During the past few years, plenty of inventions have been added to modern education, and pupils nowadays can experience different positions in the corporate world before they start their career in a chosen sector.
With a mission to help pupils explore different job roles see whether their future career is really what they are looking for, plenty of companies and schools throughout Europe have decided to create the work experience week and allow students to try all the possibilities out there.
In this article we will cover things like:
what is work experience week
who is it made for
can people who are not high schoolers join
why is it so useful
What Is Work Experience Week?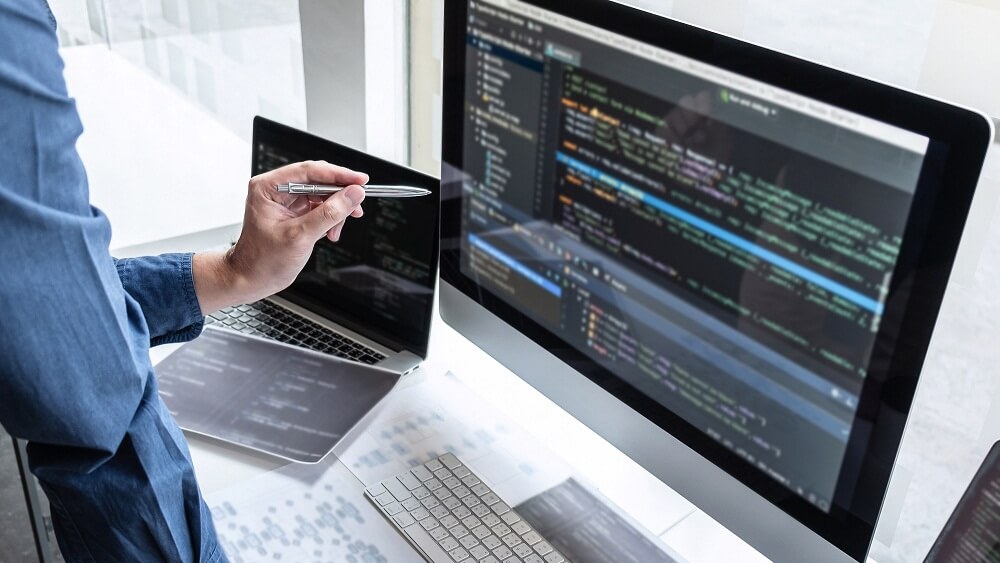 The work experience program is a quite popular practice adopted in several countries across Europe with a mission to help young people and school leavers explore the corporate market and all potential jobs they may be doing in the future.
It works similarly to all those career fairs, except that it mostly focuses on people who have little to no experience in the field and still need to learn the basics of the job and application process.
This is, in fact, a program that prepares you to fill out application forms, write creative cover letters, learn new skills, and how make yourself an outstanding choice for all potential vacancies out there.
Even though this program was launched shortly before the Coovid pandemic hit the whole world, according to new circumstances, everyone decided to make it a virtual work experience, and you can explore these work experience weeks all by yourself, in the comfort of your home.
All work experience weeks do is gather a large number of career opportunities from plenty of different sectors, allowing students to explore other career options and try out everything the market offers.
The participants of the work experience week will be able to develop various skills that will certainly help them out in the future and see which career choices could suit their character and capabilities the best.
They are receiving access to the world of work through their computer, and they are able to explore thousands of different options quickly.
The virtual work experience week has made it possible for everyone to visit different work experience opportunities because different juggling options have never been easier.
You will be able to connect with professional services and even finish your internships from the comfort of your bed, and you won't have to worry too much about your schedule or school.
In general, this is one of the best programs that will undoubtedly help students make a lot better career decisions, get the careers advice they need and get to know what the industry is really like before they step their foot into it.
Everyone can engage in stimulating and informative workshops and projects that will allow them to realize how the industry works and create meaningful connections that can help them out a lot in the future.
Professionals will also conclude the work experience placement, so everyone will get an A level experience that almost sounds like a dream.
Once you listen and engage in projects with people like this, you will also create a lot on your own and gain useful insight that will definitely help you make the right decisions for your future career.
It is an amazing project that has helped out so many young people who are just starting their career, and it will definitely continue to bring a lot of benefits to everyone in the future, which will eventually lead to all countries embracing this program.
Who Is Work Experience Week For?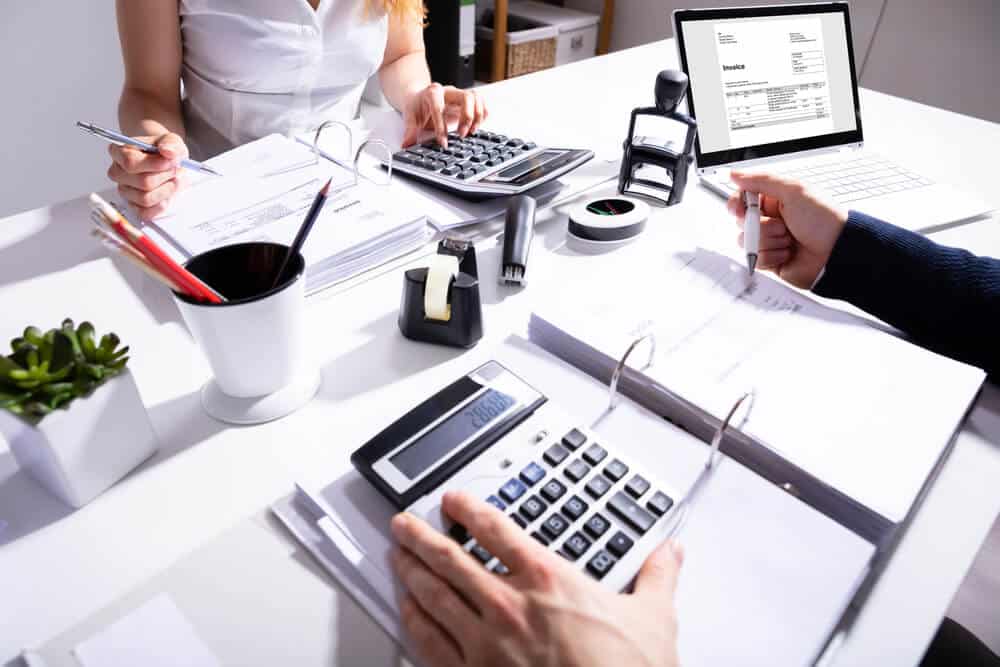 The work experience week is mainly focused on school students in high schools and secondary schools who want to try out some career options before they actually enroll in a university or start a job in a corporation.
This sort of program allows them to explore a variety of internships, workshops, and part-time projects that won't take up too much of their free time but will still provide them with valuable insight and even potential job options.
Once students join this program, they will be able to try out a lot of different things and roles and see what would fit them the best, but they will also receive amazing experiences they can add to their CV.
Quite frequently, people who have really had a lot of success on these projects manage to secure their bag and land a part-time or a full-time job at the company they were working at, which shows how many opportunities this program is opening up for you.
You won't even need to invest any money into it because the financial services of contestant companies and educational institutes are covering all the expenses, which has led to the work experience week is one of a kind experience that can completely change the life of a young person.
Expanding their network is also one of the most important aspects of this program, and you would be surprised to see how many people have strongly benefited from participating in it and trying out different roles, companies, and industries.
Since most young people have no idea what it is that they want to do in life, this is a unique opportunity to see the most suitable options, try them out, and make the decision that will certainly impact the rest of their lives.
Also, most of these programs are being held online because they understand that all students have different schedules, and it can be really hard to juggle different schools and activities.
You usually don't have a certain timetable you need to follow, and most people are divided into groups according to their schedule, which means you will navigate your time on the program week, and you don't have to miss out on anything.
All the lectures will be recorded, and you can listen or even relisten them whenever you want to, and you will always schedule out your group projects and works.
This has made it easier for everyone to participate in projects when they have time for that and also to prepare different questions, tricks, and recommendations.
The whole process is organized so that everyone will be able to participate when they want to, and I believe this is the key to organizing a successful event that will actually be useful for a large number of people.
The work experience weeks usually have courses on everything and anything – from presentation and teamwork skills to huge projects and project management tasks you will need to solve.
This way, you will be able to work on all skills and traits you may need in the industry, but you will also be able to solve actual tasks and learn how to deal with problems that are common for your field.
I believe this is a great way to make young people grow and develop new skills assets which will make them popular on the market.
People behind this program are really thinking about all the tiniest details, so even the things that seem to be the most irrelevant will still be included in the program.
The work experience week will also take place several times during the year, and it is usually organized in march, June, and October, so you will definitely have several options to do it.
Even if you miss out on the first one, there are still plenty of opportunities, and these platforms usually announce the months in which the experience week will be held at the beginning of the year so that you can organize everything in advance.
You can also follow the sponsors and organizers of the work experience week in your country on social media because this tends to be the place with the most precise information.
Everyone will need to register and create an account on special platforms if they want to engage in the Work experience week, so make sure you follow the dates and don't register too late because you will be switched to the next round that takes place within 2 or 3 months.
All participants have access to the same modules and seminars, and you will need to choose those that are within your area of interest.
These Work experience weeks tend to cover many different industries, and they organize different opportunities both for people interested in working in media and on social networks, but also for those specialized in different types of engineering, artificial technology, and other tech-savvy industries.
Don't feel ashamed and sign up for all the programs you believe may help you out on your future career path because you never know how things will end.
Can Older People Join The Program?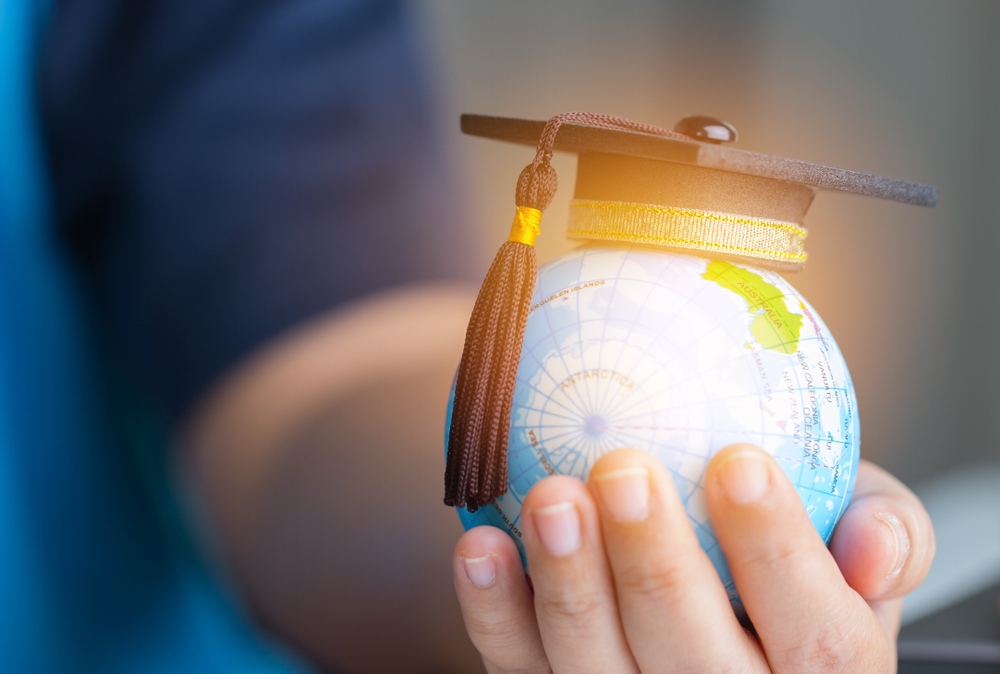 Overall, you are not required to be a high schooler in order to participate in the program, and all young people who sign up and are willing to participate in these projects and events will be able to reap the benefits of the work experience week.
All people who are between 16 and 25 years old are welcome to the work experience week, and all of them start at equal positions, including those who are not enrolled in uni and don't plan on going to one either.
Plenty of young people these days are struggling to find the right job for themselves and no matter what your starting point is like, never feel ashamed, and make sure you always apply to those opportunities that seem to be in sync with your capabilities.
However, if you have already had some experience in these fields, you should know that those who are trying it out for the first time always have the advantage, so you may not get accepted at everything, but that still shouldn't undermine your experience too much.
Even people who are over 25 can give it a shot, and if you get accepted it will be amazing.
Don't stress too much about those limits and if you believe that this program can really help you out a lot in the future, always state that and make sure you explain why it would be a good addition to your CV.
People working in those panels have a lot of understanding, especially for people who are struggling to find work, so I am sure you will receive a positive response.
Sometimes they are not even checking out your age so you are probably stressing out for no reason!
Why Is Work Experience Week Important?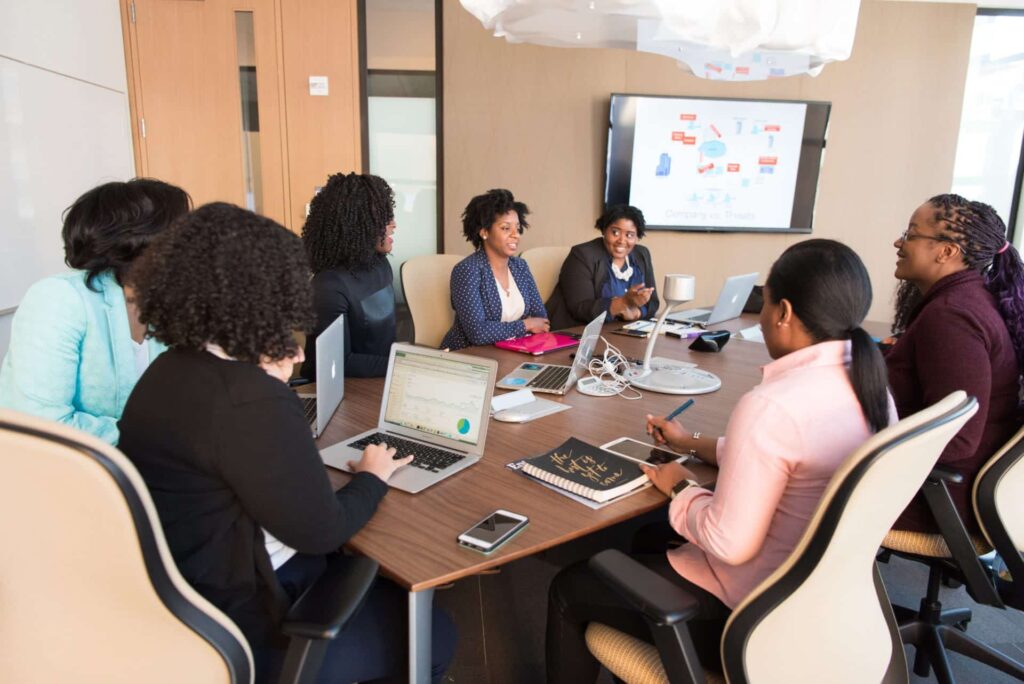 The work experience week is a unique project that has been launched quite recently across Europe, and it has managed to enhance the performance of high scholars and help them get their first jobs and references in their CVs easily.
Although most people believe that you don't need to have any work experience or explore the industry before you get to the university or decide to pursue a full-time job, the truth is a bit different, and it seems like everyone is benefiting from projects like this.
Not only that it is extremely important for all young people to explore different career opportunities and see whether their chosen field is the right for them or not, but it is also extremely important for all employees that they know what kind of traits and skills they are looking for in new generations, and whether they need to train them into the position or not.
Even though you can find most of the jobs and internships on LinkedIn, this is a really great way to actually gain some insight into the industry you are interested in and get in touch with people who are in higher positions out there.
This sort of project has allowed plenty of people who are in their final years of high school to actually take a look into the industry they wish to pursue and realize whether they are prepared for it or not.
Education experts believe that allowing high schoolers to engage in this sort of program has helped them a lot to avoid universities and job opportunities they wouldn't be able to handle well, even if they were sincerely interested in them.
It allows them to test their abilities and see what their strengths and weaknesses, which will make the choice of a university or corporate position a lot more successful are.
Also, it allows people to network, and high schoolers who want to engage in a food or PR industry will be able to meet a lot of people who are also getting into this field, which will lead to them developing valuable professional relationships and friendships that can help them out immensely in the career.
Good connections are the key to a successful career no matter which field you choose to engage in, and you should definitely try to get in touch with as many people as you can during this program.
High schoolers will also get the opportunity to meet people working in high positions in some of the giant corporations out there, which can help them in the recruitment process and actually allow them to land a job before they have even enrolled in a university or finished it.
Even though those virtual work experience weeks are maybe not the most amazing way for networking, you can still connect with like-minded individuals through different group projects and social media, so I believe that you are not missing out on too much this way.
They still have a lot of success, and they gather hundreds of people in different countries, which is really proof that they are efficient and that you can find a lot of useful information and connections while participating in them.
I would sincerely recommend all young people to check out the work experience weeks in their country and always sign up for them, because they can lead you to great job opportunities and really add a few amazing paragraphs to your CV.
This is a completely free experience, and it will add a lot of value and help you learn some new skills, so don't miss out on them and register for the next Work experience week in your surroundings.
You will gain even more than you can think of and you should definitely give it a try as soon as you can!
FAQ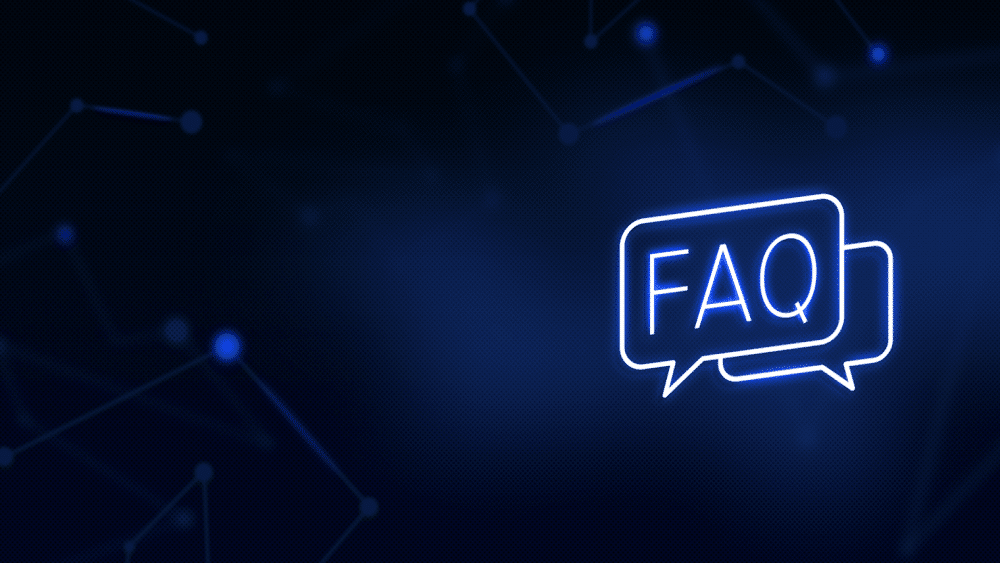 Are our work experience weeks free?
Yes, work experience weeks are 100% free, and all you need to do in order to become eligible to participate in them is create an account and sign up for the modules you are interested in.
Who can register for a work experience week?
Anyone can register for a work experience week as long as they are between 16 and 25 years old and are starting out in the industry. Your degree and experience don't matter at all, and you can sign up free of any fears.
Do all countries organize a work experience week?
No, at the moment, only more significant European countries like Great Britain, Sweden, and France are organizing it, but since it has become quite popular, it will probably appear all across the world quite soon.
Click on the links below to view other related internships and the career opportunities they offer: