Hi everyone, welcome to today's exciting read, where you'll learn about Screenwriting internships.
At the end of this read, we promise you will walk away with a comprehensive knowledge of who a screenwriting intern is, their job description, certifications, degrees, and training needed for this career path.
In this article we covered:
What to expect from screenwriting internships
What screenwriting interns do
The skills and competencies you should possess
Salary expectations and job outlook for screenwriting interns
Let's get started!
What is Screenwriting Internship?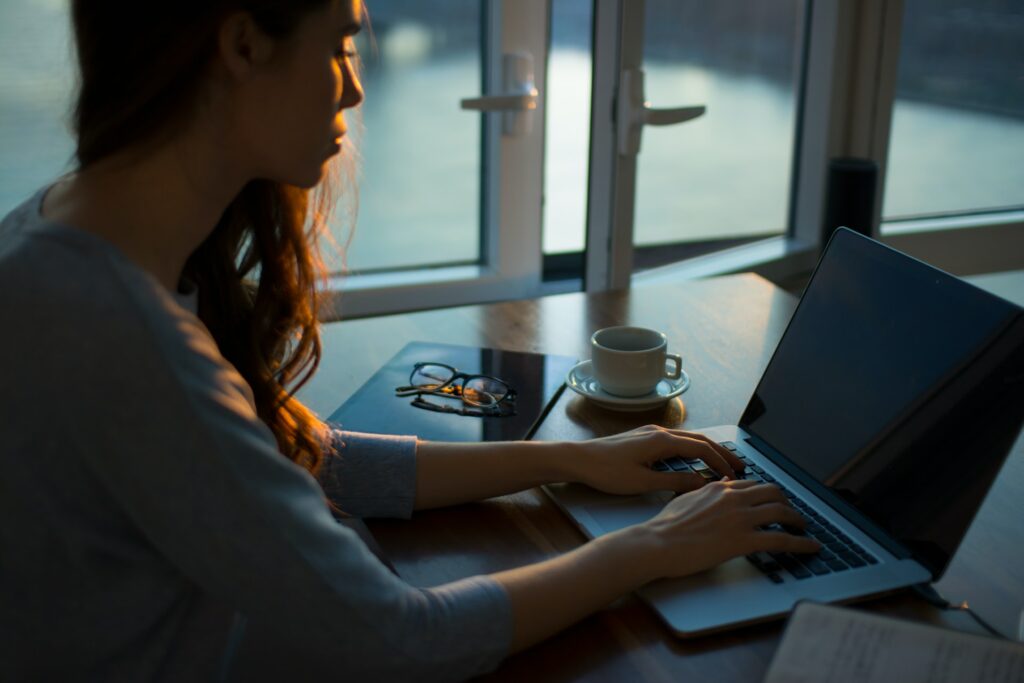 Internships are a great opportunity to obtain experience in a field you want to work in.
This is particularly true in the cutthroat television and film industry.
An internship can be a rewarding approach to gaining experience and creating contacts for people who wish to become professional staff writers or screenwriters.
There are now more than ever hybrid and remote film internship options in the digital media business.
Do you intend to apply for screenwriting apprenticeships this year? There may be a chance here for you if you can obtain college credit.
Some internships are paid and may lead to permanent employment with the company.
We explore film and television writing internships, how you could be an ideal candidate, why they're important, and some internships screenwriting companies for aspiring screen development interns in this post.
Job Description of Screenwriting Interns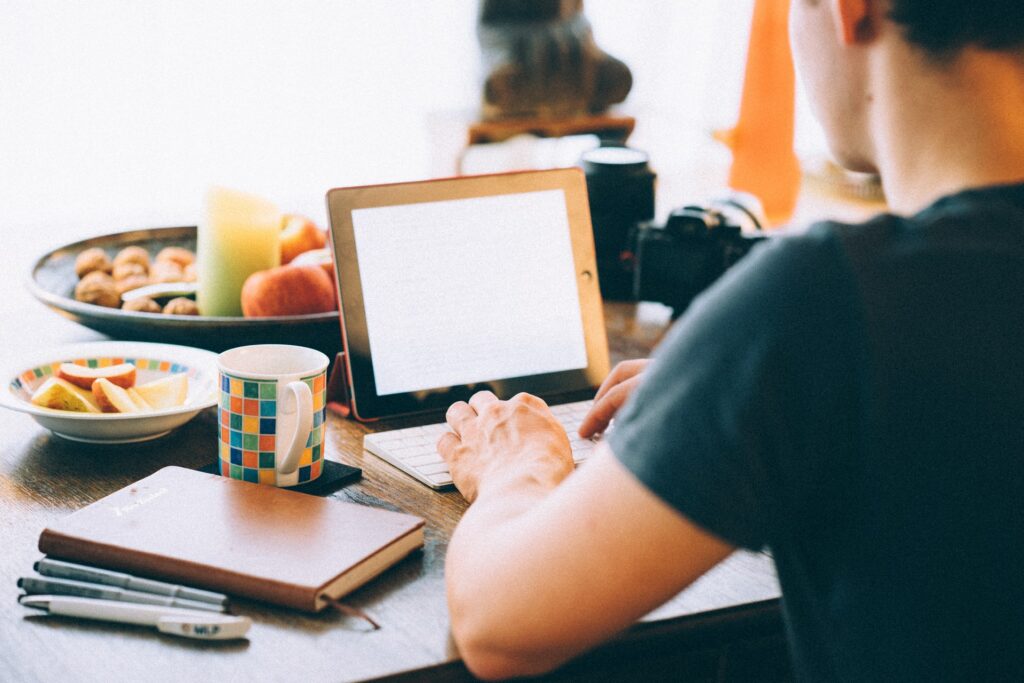 Screenwriters are important to the film industry because they write the characters, dialogue, and storyline that make up a screenplay, or the movie script.
They are often experts in a certain genre, like science fiction or comedy, just like TV writers.
Most of the time, as a staff writer in the filmmaking sector you need to be able to do the following tasks:
Create and study fresh movie screenplay concepts and do thorough research on them
Create a treatment, or basic framework, for screenplays
Create a script by writing or adapting a story
Pitch screenplays and ideas to studio execs or people in charge of movies
Combine aesthetic components with plot and conversation in scenes
Edit and change the script as appropriate in collaboration with the producers and directors
Screenwriters can come up with their own ideas, produce a script based on true events (such as a film, play, or book), or adapt a current work.
They revise and modify previous material with legal authority for an adaptation.
Screenwriters must conduct studies before developing scripts based on true events.
Where do Screenwriting Interns Work?
Writers are frequently self-employed and work out of their homes.
A screenwriter looking to work full-time in the entertainment industry must be willing to pitch their screenplays on a regular basis n order to gain paid work.
They must be able to deal with the criticism and rejection that the process entails.
Certification, Education, and Training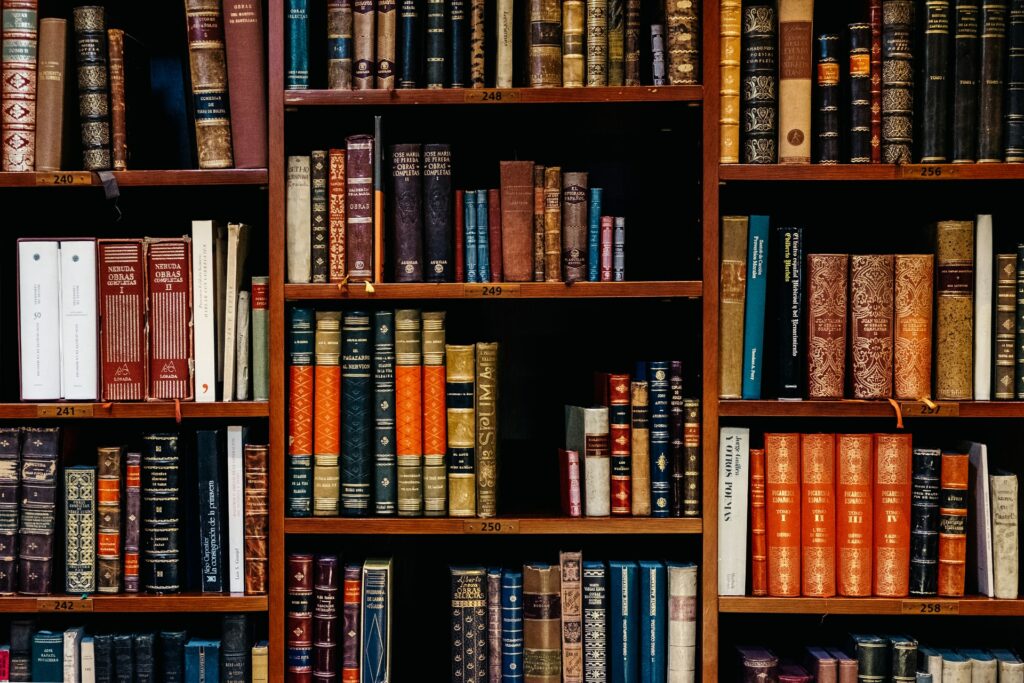 Although no specialized training, degree, or certification is required for screenwriters, prospective writers may benefit from studying film and creative writing classes.
Screenwriting degrees and programs are available at some universities and colleges.
Competencies and Skills for Screenwriters
You'll need the following attributes and talents to be successful in this role:
Observational skills
Many screenwriters base their storylines, characters, and most of the speech in their scripts on real-life places, events, and people.
Writing skills
This work requires a great grasp of the English language as well as the ability to write an engaging story.
Creativity
Screenwriters must be able to generate new ideas as well as imagine what a picture might look like before it is produced.
Interpersonal skills
When working on a film, screenwriters must collaborate with the director, producer, and other members of the crew to make necessary changes to the script.
They must also be able to pitch their screenplays effectively.
Job Prospects for Screenwriters in the Entertainment Industry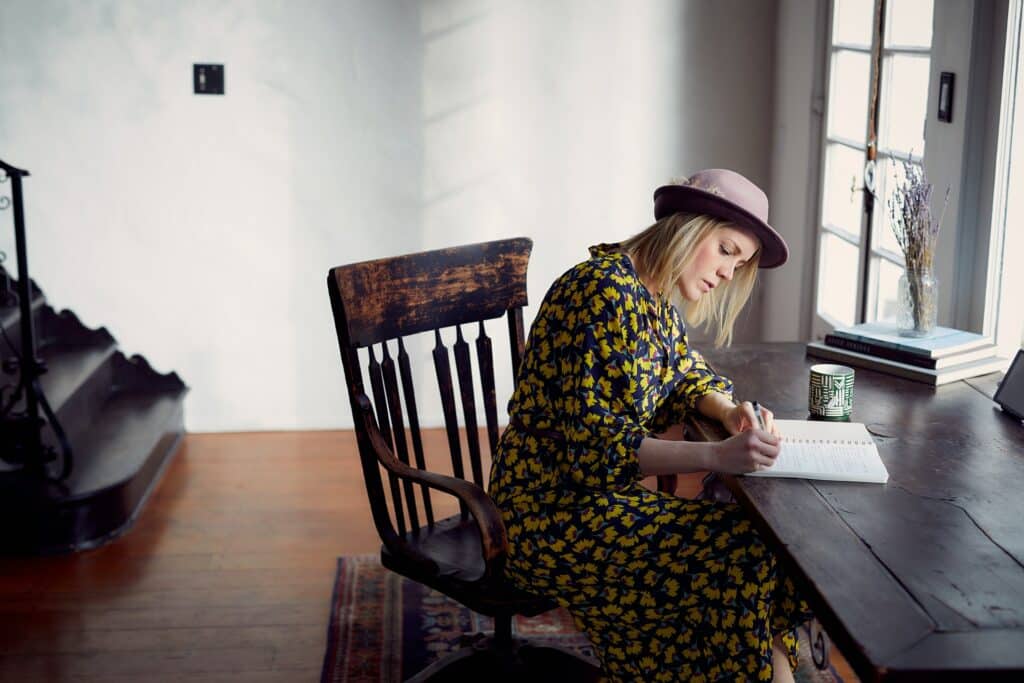 According to the United States Bureau of Labor Statistics, employment for writers will expand 7-9% through 2027, somewhat faster than the overall employment growth of 7% for all occupations in the country.
Screenwriters often have the freedom to choose their own hours and write as much or as little as they wish.
When their screenplays are utilized in films, authors may need to be available at all hours to make necessary changes to the script.
Importance of Internship for Screenwriters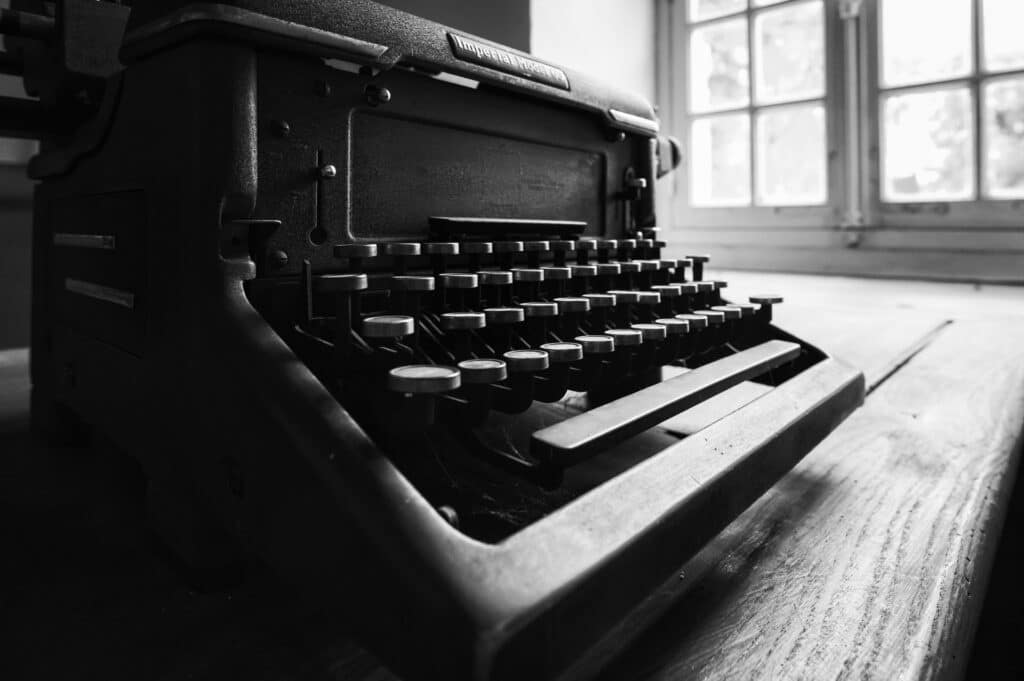 Internships for screenwriters are crucial for a variety of reasons.
Among them are:
Getting Practical Experience
While getting an education, whether through film school or college, is crucial, an internship can provide you with experience that you wouldn't gain from a classroom.
Working on active script projects, editing, script coverage, and development are all examples of this.
Understanding Job Responsibilities
An internship can assist you to comprehend the kind of work that scriptwriters do as well as the amount of work they have.
This is important to know so that you can go into your screen or TV writing profession knowing what to expect and how to manage your time.
Meeting the Right People
In highly competitive businesses like entertainment, who you know is often more important than what you know.
During your internship, you'll most likely encounter people in the field that can not only help you build your skills but also help you advance in your career.
Screenwriting Internship Opportunities for Screenwriting Interns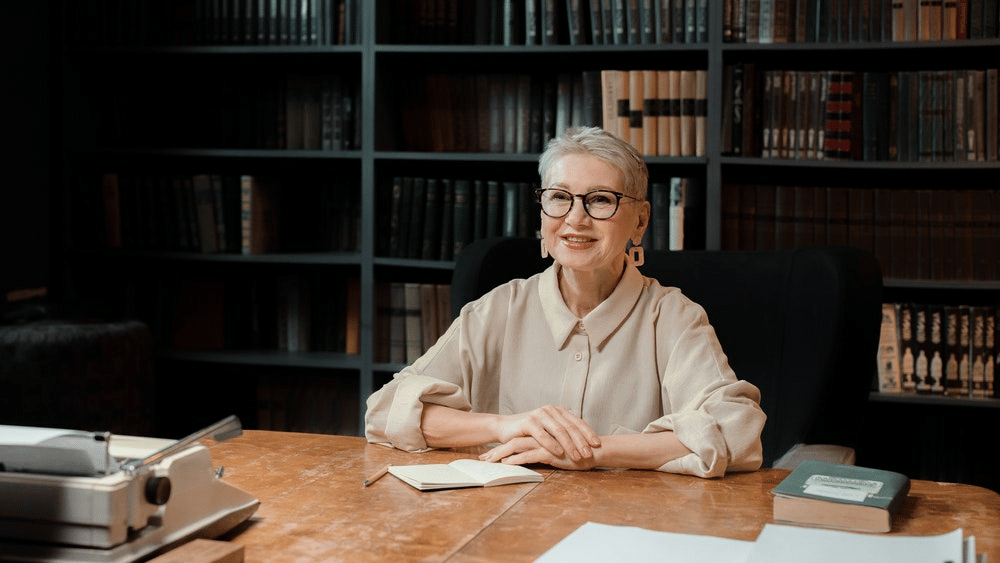 Austin Film Festival
The Austin Film Festival provides internships in a range of departments to help you build the skills you'll need for a career in the film industry.
As a budding screenwriter, you'll have the chance to work on a number of projects, including writing scripts and learning how to operate in a group setting.
This internship is suitable for problem-solvers who are innovative, self-motivated, and have a strong work ethic.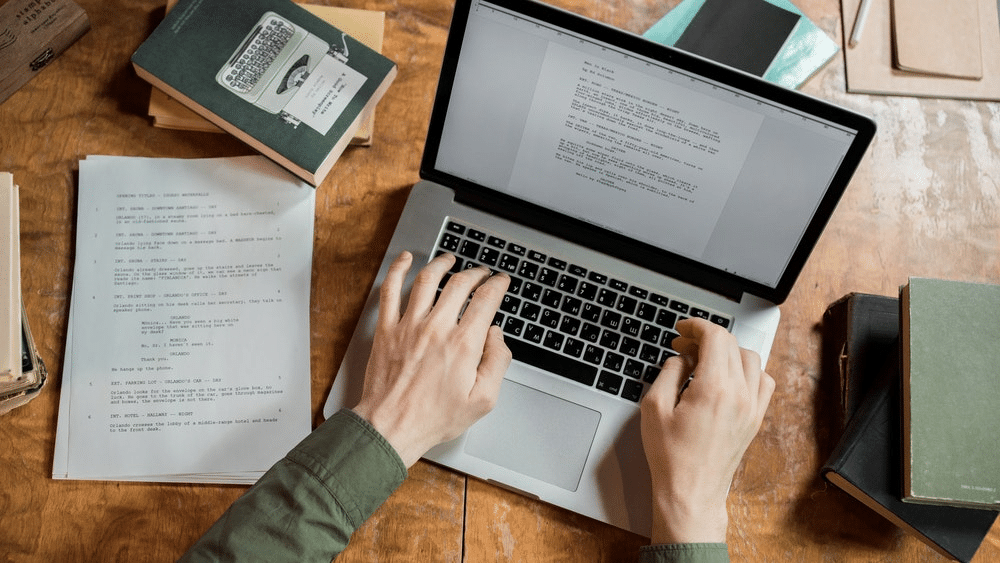 Candidates enrolled in an undergraduate program at a college or university are preferred.
Showrunner Social Media Assistant
A Paramount writer looks out for social media interns who would edit various videos on Instagram Reels, Tiktok, and other platforms.
This job is a fantastic way to meet a fantastic showrunner.
A sense of humor is required, as is an understanding of graphic design.
The Television Academy
Internships are offered at the Television Academy, which is responsible for the Emmy Awards, in a variety of disciplines, including animation, unscripted and scripted programs, and television movies.
Assisting with writer or developer selection, observing and Participating in project evaluations, and managing script development are all things that an intern might do.
The requirements for their internship programs differ based on the department you're interested in.
Applicants having a background in performing arts, creative writing, research, communication, or literature are generally preferred.
Picture Perfect Federation
Picture Perfect Federation, an Oscar-winning film and television company, takes unpaid interns for most of the summer.
In exchange for a wage, the ideal candidate gets to learn the skills needed for a development professional, such as taking notes, script coverage and analysis, pitching projects, and so on.
NBCUniversal
Current associate, bachelor's, and graduate degree students interested in a media profession can apply for internships at NBCUniversal.
Editorial, animation production, art and design, and content development and programming are among the internship fields.
Content creation and programming may be of interest to aspiring screenwriters because it allows you to suggest ideas, assess incoming scripts, and shadow creative executives.
Speed reading, effective communication, attention to detail, and the ability to work under pressure are all desirable qualities for these internships.
It also helps if you enjoy telling stories.
Storyfit
Storyfit analyzes scripts using artificial intelligence (AI) technology to assist clients better their work, discover audience demographics, and match their scripts to appropriate genre classifications.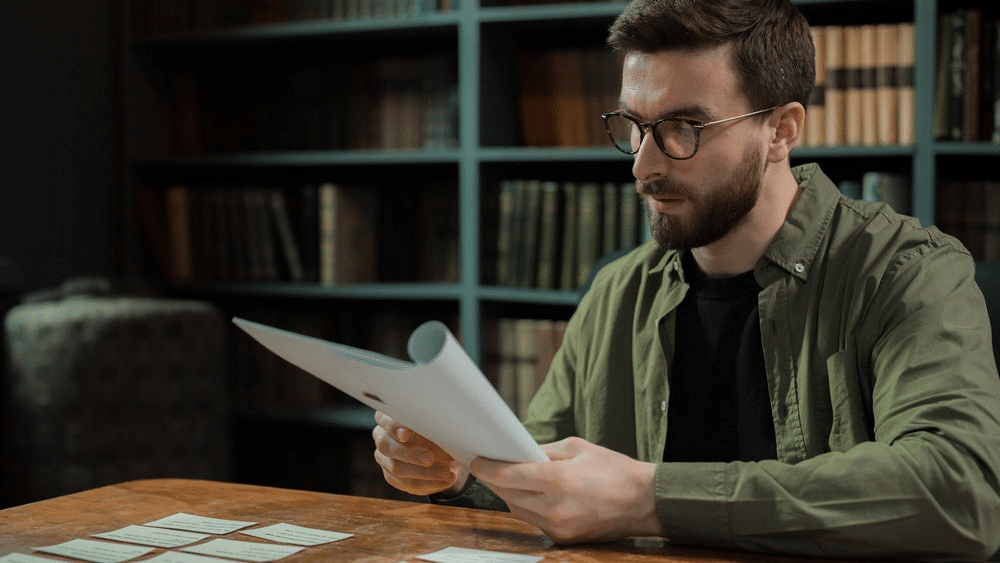 Their internships give budding screenwriters the chance to work on award-winning and well-known scripts, conduct story, audience, and market research, and deliver findings to clients in an engaging and clear manner.
Candidates with experience in statistical analysis, entertainment business, and market research tools are preferred.
Although the company is situated in Austin, Texas, internships are available both locally and remotely.
Los Angeles-based Production Company
A Los Angeles-based production business seeks remote production and development interns.
The company's portfolio includes sci-fi and musical projects for film, television, audio plays, comics, and Broadway.
Coverage, meeting attendance, research, and assistance with pitch materials, talent lists, and other opportunities to support the PA are among the responsibilities.
Due to the fact that this internship is unpaid, school credit is necessary.
Candidates must be available for two consecutive weekdays.
CSP Studios
CSP Studios (Citizen Skull Productions) is a production and management firm that has worked on projects for a variety of major media sources.
They create and produce a variety of genres, including feature films, documentaries, animation, and other forms of storytelling from a variety of sources.
If you haven't determined what you want to specialize in, the variety of work they do might be an intriguing place to learn about the sector.
You can also come across possibilities to put your writing skills to use and show off your work.
Skydance Media
As part of its live-action branch, Skydance Media provides an internship.
Interns will receive experience working with the studio's film and television development teams, reviewing scripts, and preparing coverage reports as part of this internship.
Pitch classes and networking opportunities with industry professionals are also part of the internship.
Paradiso Pictures
Paradiso Pictures is a fiction, documentary, and children's narrative podcast production company.
Their internships entail working on a variety of unscripted and scripted projects with a variety of directors, writers, and talent.
Their interns' specific responsibilities include assessing submissions, coming up with fresh ideas, and assisting with the development of new podcast concepts.
You could also attend company meetings as an intern and help with graphic design, editing, script covering, and research.
The internship is usually two days a week and takes place online, while there may be some in-person chances for local people.
Stampede Ventures
Greg Silverman, the former President of Warner Bros. Pictures, formed Stampede Ventures, a Hollywood entertainment firm.
This in-person internship opportunity requires self-starters.
This is an unpaid internship that requires candidates to be qualified for school credit.
Vaccinations are also required.
Interns will work from 9 a.m. to 6 p.m., two days a week, at the West Hollywood offices.
Park Artists Group
Park Artists Group, a boutique talent agency with offices in Los Angeles, New York, San Francisco, and the Southeast, seeks talented interns to join its team.
The full-service agency represents a wide range of performers, finding jobs for them and strategizing their placement in various theatrical projects (TV, film, theater, etc.) through Breakdown Express and commercials through Casting Networks.
This is a completely online internship.
They are looking for an intern who wants to learn about the different stages of the booking process.
This is an unpaid internship that involves a four-month commitment of 18-20 hours per week spread out across four to five days each week.
Tips for Getting into Internship Programs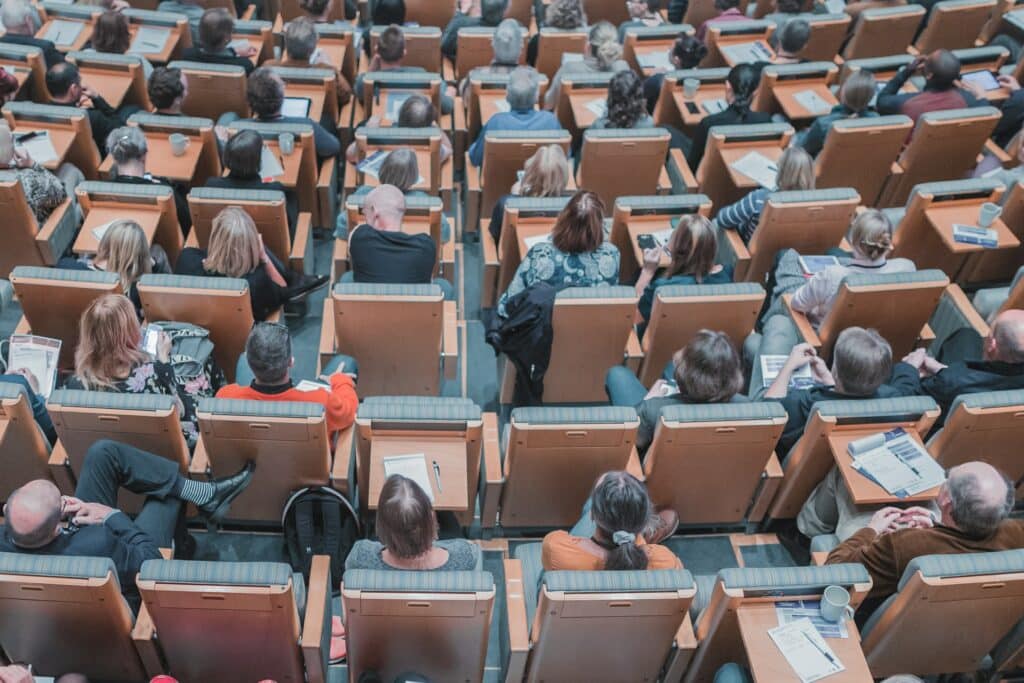 Here are some pointers to help you land a screen or film writing internship:
Research Companies
Check out the websites of large and small production businesses to see if they offer internships.
If you're presently enrolled in film school, see if your school is aware of any internships you could apply for, particularly those that are related to the school.
Develop Skills to Offer
Apart from writing, the production businesses to which you apply may assign their interns a wide range of jobs, such as graphic design, editing, and social media work.
If you already have experience in these fields, you may have a better chance of landing an internship.
Find an Alternative Source of Income
Because some internships provide college credit rather than compensation, you may wish to work part-time or generate another source of income while interning.
Screenwriting Interns Salary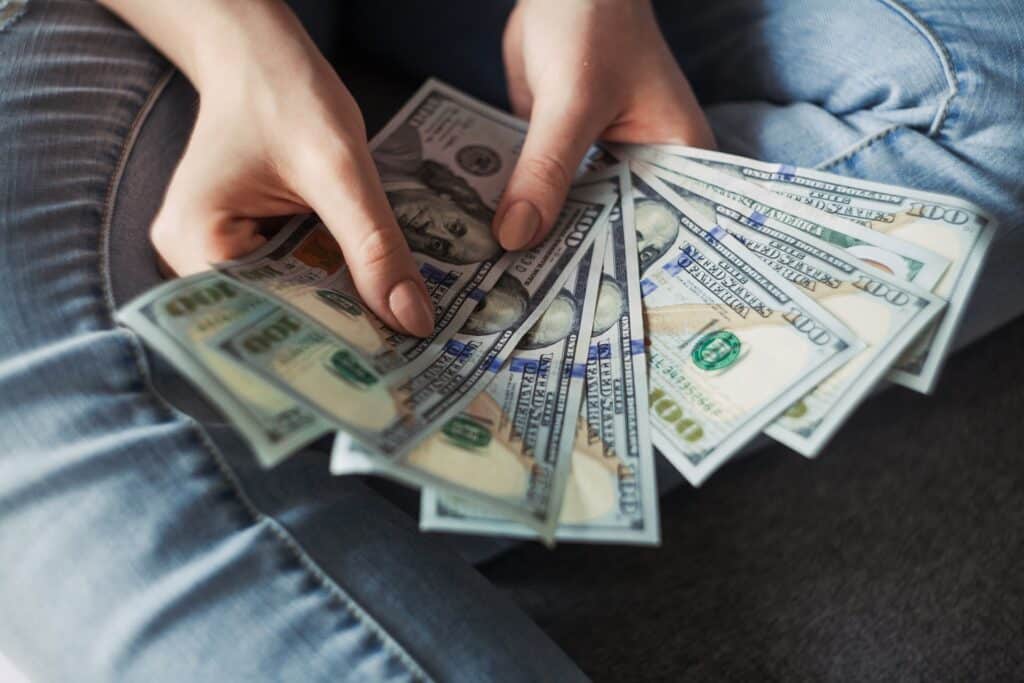 Salary for a screenwriter varies depending on experience, geography, and employment.
Annual Median Salary: $78,100
Annual Salary for the Top 10%: $201,100
Annual Salary for the Bottom 10%: $30,100
In the United States, however, the average hourly wage for an Intern Content Writer is $21.70 per hour.
Conclusion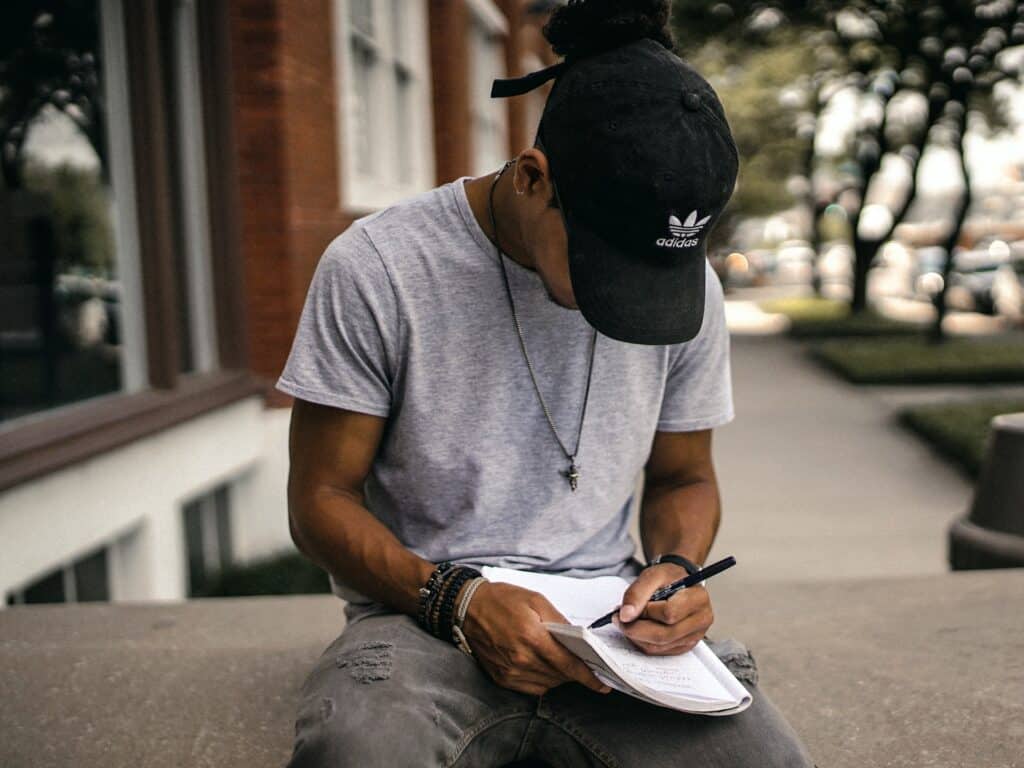 Many people enter the screenwriting industry because they enjoy writing and creating fictitious worlds.
However, this does not rule out the possibility of making money.
In truth, screenwriters who write successful stories for production firms can earn a lot of money.
Internships can help you move faster toward your career objectives by bridging the gap between learning and getting a job.
An internship allows you to try out a career with little risk, allowing you to make better judgments about what you want to do with your life.
FAQs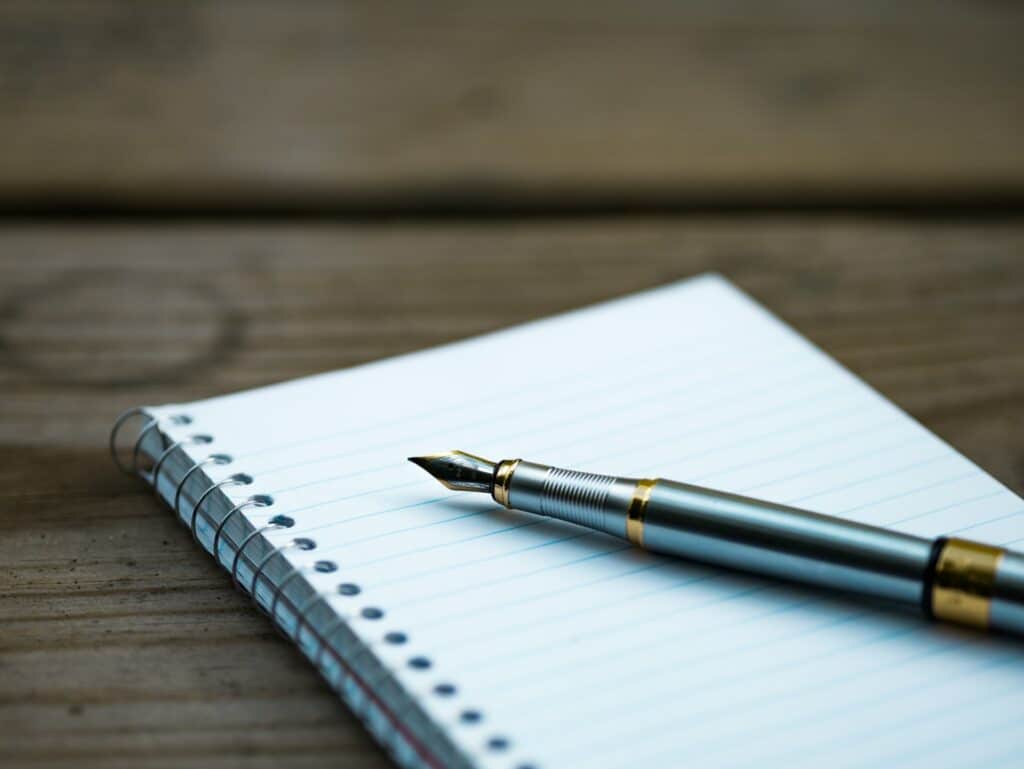 Can You Be a Screenwriter Without a Degree?
The answer is straightforward: you do not require a degree to work as a screenwriter. To become a screenwriter, all you need is a collection of screenplays that will entice a manager or agent to represent you and submit you for work.
What Does a Script Intern Do?
Screenwriting internships are frequently advertised as internships in related areas rather than as writing internships. Duties vary per organization, but they may entail participating in table reads, reading remarks on other authors' pitches, and analyzing scripts that executives have gotten directly from agencies.
How Stressful is Being a Screenwriter?
Screenwriting is a difficult task. Selling a screenplay is far more difficult. Even more difficult is getting a screenplay produced. It becomes a job like any other, with pressure, stress, frustration, lousy hours, people telling you what to do, and you being forced to make adjustments or write things that make no sense to you.
How Do I Become a Screenwriter with no Experience?
In just five steps, you can develop a screenplay with no prior experience.
– Learn about plot structure, character development, dialogue, and script formatting
– Write the greatest initial draft you can
– Provide notes from a skilled script reader
– Make adjustments based on the feedback you receive
– Write a new script
Is it Hard to Get a Job in Screenwriting?
Between 6 and 21 percent of people find jobs in the industry as screenwriters, therefore your odds are somewhere in that range. A success rate of 21 percent indicates that there is an 81 percent probability that you will not be accepted, which is true even if you are the type of person who always looks on the bright side of things.
Is Script Writing a Good Career?
This can be a very rewarding profession because writers are paid even if they are the ninth or tenth person to make edits. In order to boost their chances of being picked up by a production studio, aspiring screenwriters will ghostwrite scripts.
How Much Do Script Writers Get Paid?
The national average compensation for writers and authors, which includes screenwriters, is $67,200 per year, according to the BLS (US Bureau of Labor Statistics).
Should I Go to College for Screenwriting?
You don't need a film degree to be a screenwriter. You are not required to attend film school. However, if you have the opportunity to attend one of the top five well-connected colleges, you can use that to your advantage in your screenwriting career.
Do Screenwriters Make Good Money?
If you're a member of the Writers Guild of America, you can make anything from $25,100 to $201,100 per year doing very few projects. If they are a sought-after screenwriter willing to perform rewrites, they can earn millions of dollars every year. In Hollywood, it's known as the golden handcuffs.
Is There a Demand for Screenwriters?
In comparison to other industries, scriptwriting positions are growing at a slower pace. Between 2009 and 2029, the BLS (Bureau of Labor Statistics) estimated a 5-7% increase in jobs for editors and writers.
Click on the links below to view other related internships and the career opportunities they offer:
References