Welcome to an exciting and enlightening read on Sales Internships!
This article focuses on the benefits of Sales Internship programs, skills, and job descriptions.
At the end of this piece, you'll understand how to secure a Sales and Marketing Internship role.
We'll consider these key issues:
Overview of Sales Internship
Benefits of Sales Internships
Sales Intern job description
How to become a Sales and Marketing Intern
Without much ado, let's hit the ground running!
What is a Sales and Marketing Internship?
It's a short-term work experience in the sales industry.
Sales Interns gain practical experience working in a firm's sales department.
Sales Interns are an essential part of the sales team.
They perform administrative and other entry-level roles.
A summer internship in sales is your first step toward a fulfilling career.
Sales Interns work with senior sales team members to create awareness, retain customers, generate leads, and close sales.
However, you must meet the following requirements to get hired:
High school diploma or its equivalence
Bachelor's degree in business, marketing, or economics
Self-motivation and interpersonal skills
Driver's license
Ability to handle rejections
Importance of Sales Internship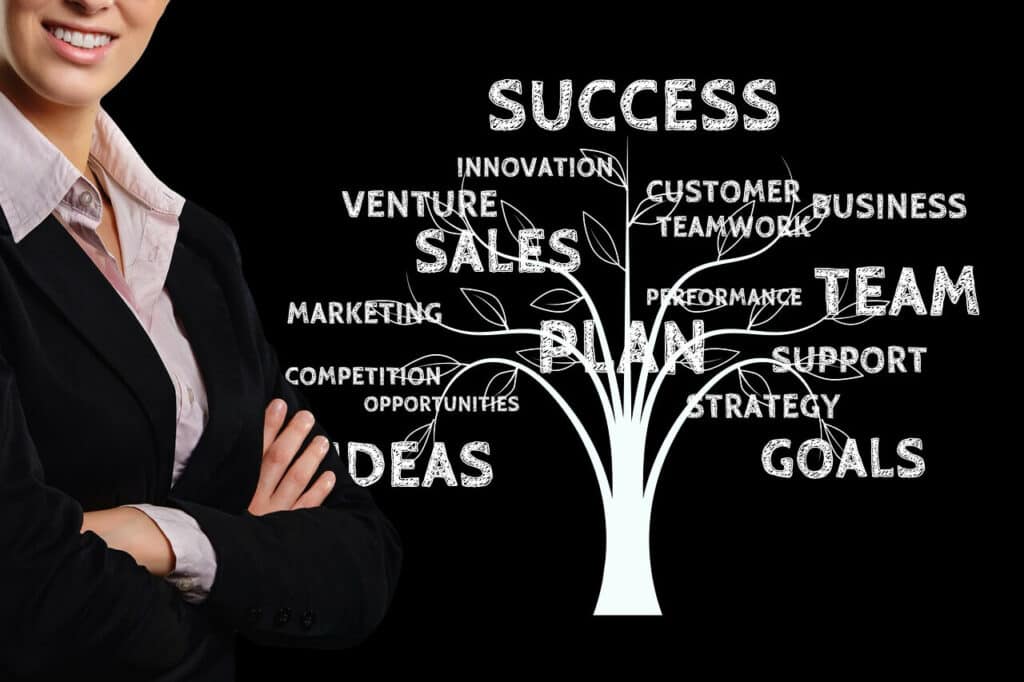 Here are things you stand to benefit from participating in a Sales Internship program:
Garner Firsthand Experience
The sales industry is highly technical and volatile, and you must be proactive to seal a sale.
You must demonstrate appropriate body language, communication skills, and confidence to complete sales.
An internship allows you to learn and gain firsthand experience from seasoned Sales Managers.
It'll help you measure your standards in the field and the ways you must adjust to reach your desired milestone.
It's an opportunity for on-the-job training without the usual pressure of a full-time role.
You'll observe, learn, and practice it yourself; it's an all-inclusive work environment to learn new skills and deal with sellers, handle customer issues, and encourage them.
A firsthand experience will also help you determine if sales are the right career path.
An internship experience helps you discover your strengths and weaknesses.
Networking Opportunities
Sales are principally about trade shows, discounts, marketing events, and networking.
You'll collaborate and meet new people.
As a budding Sales Rep, an internship is one of your best opportunities to build your network.
If you want to become a renowned Sales Manager, this is the best time to build your network.
You'll explore more opportunities if you network with experienced sales representatives, clients, marketers, executives, and business owners.
Networking gives you an overview of the industry because you'll interact with all cadres of stakeholders.
You'll discover new business opportunities, learn from veterans, and ask for mentorship guides.
A summer Sales Internship is a productive way of using your time to broaden your horizons.
Interning with the right firm is one of the quickest ways to attain a veteran status in the industry.
Opportunity to Grow
A summer Sales Internship opportunity can lead to a part-time role so you can pursue your bachelor's degree while working simultaneously.
A solid Sales Intern resume with the right skills will easily land you the desired job.
Companies are on the lookout for experienced candidates because they're value-laden, and your best way to be experienced is through an internship.
Focus on sales summer internships to impress your future employers and create a clear-cut path to landing your dream job.
Building Aptitude and Skills
You must be highly convincing and firm to market products successfully.
Hence, you need leadership skills, self-confidence, communication skills, and product knowledge to sway customers to your side.
You should engage, convince, and compel prospects to buy your products.
These skills are easier discussed in the classroom than practiced; thus, a sales experience will help you cultivate the right skills to breakthrough.
Working with experienced Sales Representatives in a practical context will sharpen your skills and build your aptitude.
You'll learn how professionals make profits despite the challenges and dynamics of the field.
Sale is a conglomeration of excitement and burden; interning will make you understand your strengths and weaknesses.
Sales Intern Job Description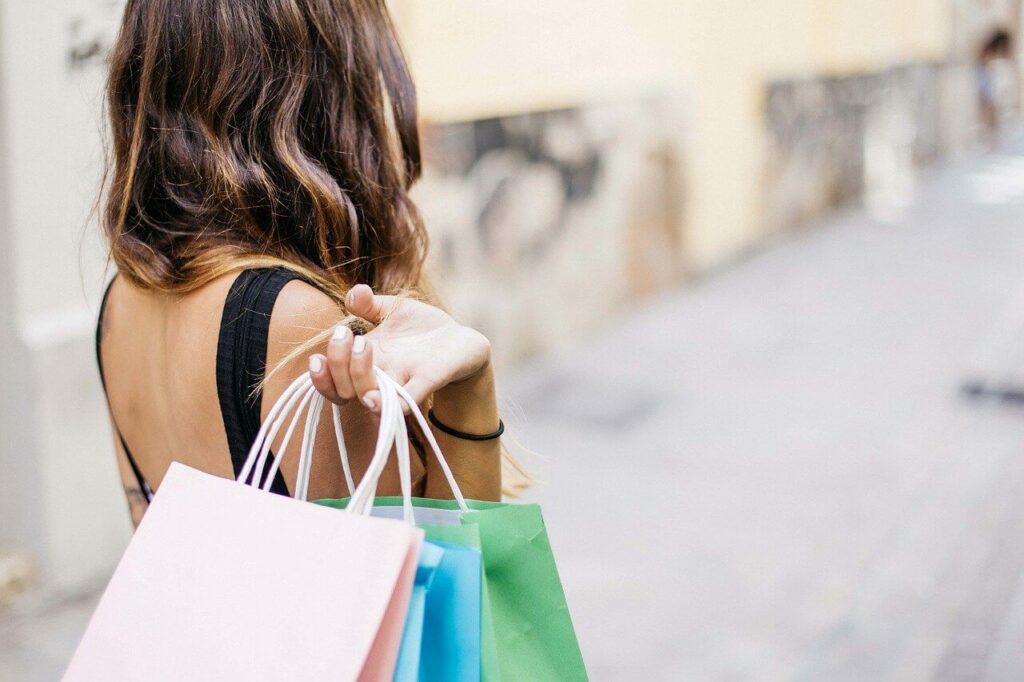 We hope to answer the "What Does a Sales Intern do" question in this segment.
It will help you decide if you're a good fit for a Sales Internship.
Below are the tasks for Interns to do:
Working closely with Team Members
Interns work with Sales Executives and other team members to complete necessary tasks.
You learn from veterans and understand how things are done in the sector.
Interns can't work independently because they must first learn the ropes from experts.
Working with Executives and other Sales Representatives will make you understand the sales process and in-house marketing style.
Research and Survey
Interns conduct desktop and market research.
They also conduct surveys by interacting with clients and other stakeholders.
Researching helps you understand market trends and dynamics.
Collaborations and Support
Interns collaborate with vendors, suppliers, and clients on behalf of their organization.
They give sales support to clients to ensure seamless transactions.
Interns also liaise with Sales Associates to update documents and records.
They do follow-ups to ensure customer satisfaction and retention.
Assisting Managers with Negotiations
Interns help managers with Pricing and negotiations.
You use company templates to negotiate and seal deals on behalf of the firm.
You can also use your initiatives to bargain with vendors and customers.
Sales Interns observe and conduct sales processes.
Reviewing Sales Performance
Interns compare sales performance with targets to know how well the company is doing.
It'll help you identify possible weaknesses and suggest improvements.
Reviewing sales performance gives you an overview of the company—you'll know what the team is doing right and where they're lagging.
Interns also work with Account Managers to ensure the firm isn't shortchanged.
Administrative Tasks and Cold Calling
You'll attend meetings, workshops, and exhibitions.
Interns also make cold calls to prospects and customers to remind them of available opportunities with the firm.
Interns keep a log of lessons and make presentations as and when due.
However, note that specific sales and marketing intern job descriptions differ by firm.
When you receive intern job alerts, check the job specifications of your desired company before applying.
It'll give you a clue of what you're about to learn and what to prepare for.
How to Get a Sales and Trading Internship
If you want to get an internship position without much hassle, follow these steps:
Choose Your Desired Niche
You must first identify the marketing area you want to Intern is to help you narrow down your options.
You shouldn't be an all-rounder because you won't have any in-depth.
You may choose three areas to focus on.
Upgrade Your Resume
After selecting your niche, tailor your resume along that line.
Your resume should be an excellent representation of your interest, experiences, skills, and qualifications.
Don't worry about the experience segment because the Intern Hiring Manager knows you're a newbie seeking to develop yourself.
However, ensure your resume template is charming and standard.
Work on Your Portfolio
No matter how small it is, have a portfolio to convince your potential employers of your interest in your chosen field.
Have an online portfolio to sell yourself.
Be Visible on LinkedIn
LinkedIn is an ideal platform to build a network and maintain visibility by constantly posting valuable content.
Write marketing-related articles to give yourself the deserved edge.
Some top executives can even contact you to offer you a place in their firm without applying.
Select the Right Firms
Research about firms before reaching out to them to know if they're right for you.
What are their brand values?
What are they into, and what do they stand for?
Many people want to start with big firms, but that's not usually the right because you may feel abandoned in an ocean.
Instead, contact small or medium-sized companies where you can learn and have a great experience.
Be Confident and Market Yourself
You're your chief marketer; be confident in your abilities and sing your praises adequately!
An Internship is a learning stage, so don't focus on your weaknesses.
When you send out emails and applications directly on LinkedIn, be modest, truthful, and enthusiastic.
Be confident that your application will pull through.
Skills for Sales Intern Jobs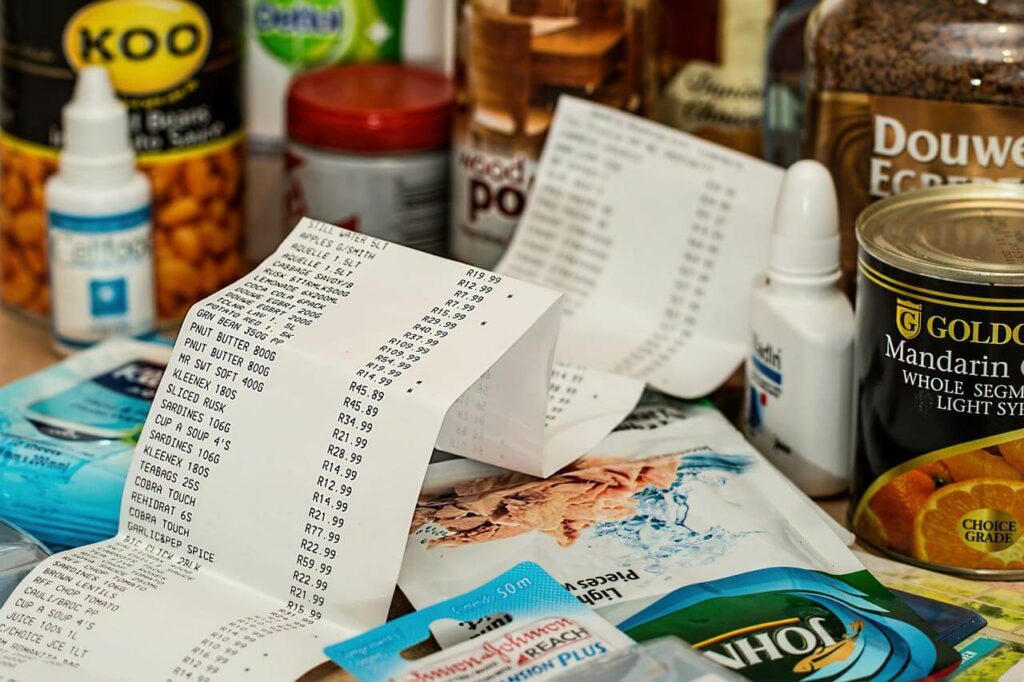 You need a combination of certain hard and soft skills to have an impressive Sales Internship.
Having these skills will build your salesforce and endear you to your superiors.
Below are the skills to bolster your salesforce during your Internship:
Active Listening Skills
While it's essential to communicate your intentions and offers to prospects, you must also listen to their needs and aspirations.
Being an active listener increases your sales; you'll know how to approach issues and answer prospective customers' pertinent questions.
Active listening is an essential ingredient for every job type because it makes your co-interlocutor feel valued.
You mustn't be the only one talking; give the customer an equal opportunity to express themselves.
Self-Motivation
A self-motivated Intern doesn't wait on others to push them to success; they develop initiatives for a breakthrough.
Make sales on your own rather than waiting for a colleague or superior to massage your egos.
Entry-level is often taxing, but when you're self-motivated, you'll easily impact the industry.
Self-motivation increases your self-confidence and abilities, making you a successful Sales Intern.
Communication Skills
Your verbal and written skills must be top-notch to interact successfully with prospective customers.
Eloquent communicators are convincing, diplomatic, and condescending; they intelligently pitch their products or services to prospects.
Eloquence is a common attribute of successful Salespersons.
Follow renowned Sales Executives on LinkedIn and other social media platforms and observe their use of language.
They're selective, intentional, precise, and considerate.
Perseverance
No matter how skillful you are, you can't convince every prospect to subscribe to your services.
Don't be discouraged by the unresponsiveness or rejections of some people; persevere and focus on the next customer.
Hold yourself up on unproductive days to ensure your mood doesn't affect your chances of greater deals.
A Sales Intern that can't persevere would be easily worn out!
Language Skills
Sales Reps interact with people from different national origins and backgrounds; hence, there are language differences.
You must understand their language to explain your offers to them.
You'll serve limited clients if you're only vast in one language.
Learn as many languages as possible to give yourself the edge over others.
You must also understand body language because it's a powerful force in closing deals.
Computer Skills
Almost every business is now digital, and you must learn the necessary computer skills to perform excellently in sales.
You must know how to use CRM software, Excel and PowerPoint slides to make business development presentations.
You'll convert more prospects if you're computer savvy.
A Sales Intern must also be vast in sensitive concepts such as gender identity and sexual orientation to help you interact with clients and other stakeholders.
Best Sales Internships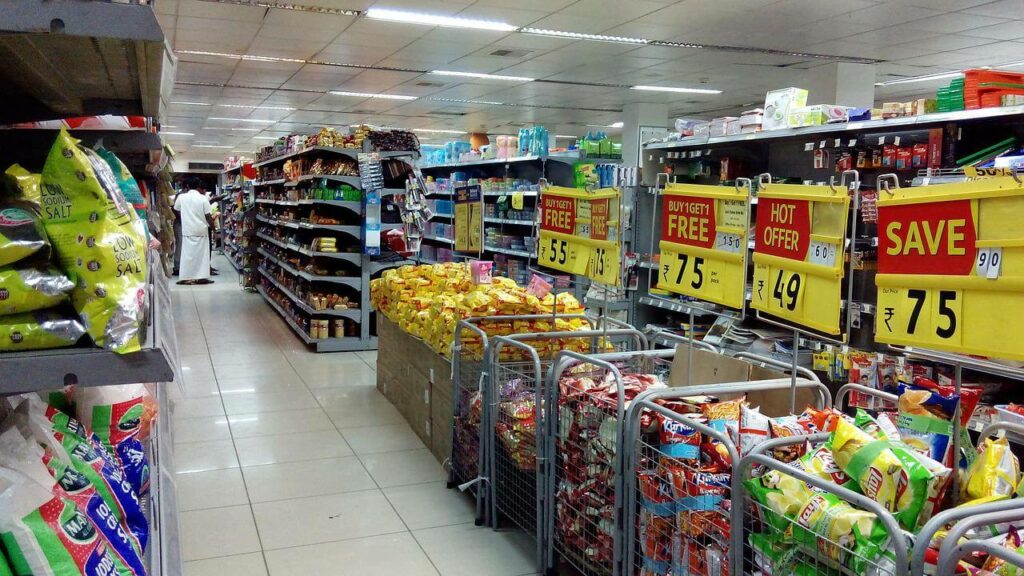 An ideal or best Internship gives you the expected experience, allowing you to learn, think innovatively, and try out new things.
Below are cases of good Internship openings:
Morgan Stanley, San Francisco, CA
This internship opportunity will allow you to work closely with experienced team members.
You also collaborate with the Head of Sales and Operations to market products and perform administrative tasks.
BDG, New York, NY
If you want to learn how advertising sales work, this internship position is ideal for your goal.
You'll understand the pre or post-sales process, advertising, and RFP process.
CBRE, Tampa, FL
This is a remote internship position.
Interns are expected to manage prospective customers in an internal tracking database.
You're also to carry out company and property research.
Conclusion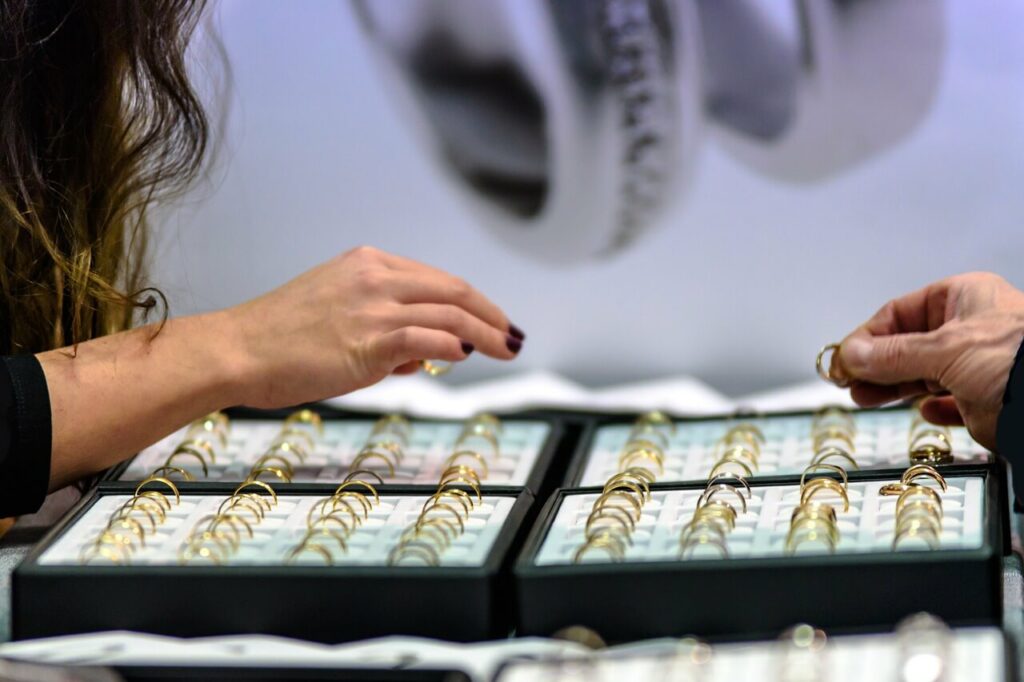 A Sales Internship can be smooth and seamless if you know the appropriate skills to adapt.
We discussed the skills you need for a successful summer internship.
We also highlighted the benefits of interning with a reputable firm.
If you want to have an exceptional sales career, interning is the first solid step toward achieving that goal.
An internship comes with numerous opportunities such as mentorship, getting hired, and networking.
Advancement in technology has simplified the process; you can now intern remotely and get a similar experience with an on-site option.
You can be in San Francisco and intern with a sales firm in New York City.
The possibilities are limitless; just set your mind on the right thing, and you'll achieve it!
FAQs on Sales Intern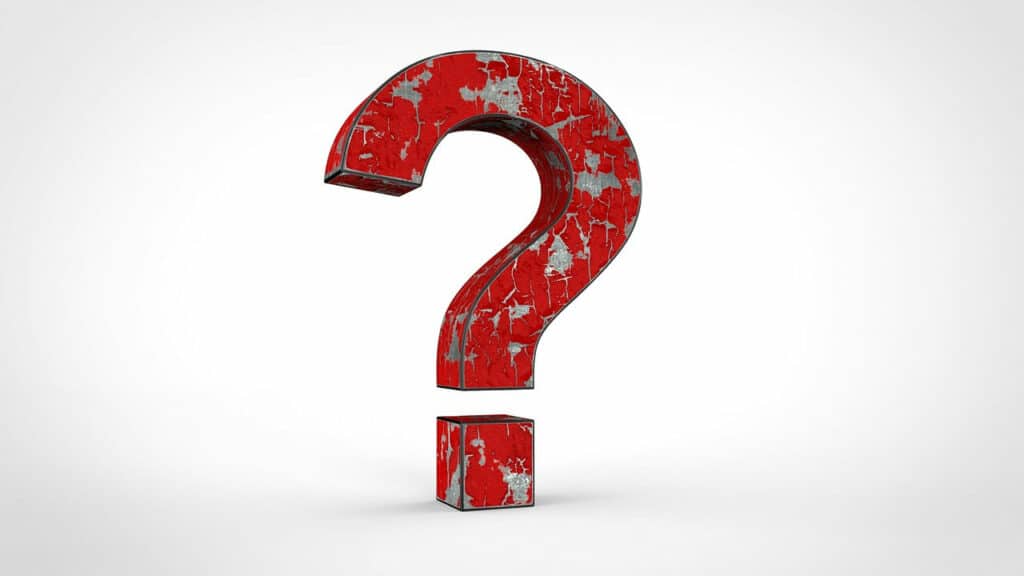 What is a sales intern?
it's a short-term practical work experience where participants learn business development and cold calling. It also encompasses lead generation, attending exhibitions, managing email campaigns, and researching market dynamics. Sales Interns closely work with full-time employees to know how marketing operates within that work environment.
What do Sales Interns learn?
Sales Interns familiarize themselves with every activity within the sales department of a company. However, the specific things you learn depend on the firm you're interning with. For instance, Tech Sales Internships slightly have a different focus from Sports Sales Internships. But generally, Sales Interns learn how to sell products.
What is the role of Sales Trainees?
They enhance customer satisfaction. They also respond to customers' queries, make cold calls, and prepare contracts or sales agreements. They uphold a firm's integrity and market products or services to prospects. They collaborate with other employees to think of new business opportunities.
What should a Marketing Intern know?
A Marketing Intern should know how to research current market trends and ways to enhance their organization's marketing efforts. An Intern should also be conversational, creative, and intuitive. Interns should know how to negotiate and seal deals to benefit their company.
What skills do Marketing Interns need?
Sales and Marketing Interns need communication, interpersonal, and language skills. They must also be self-confident, highly motivated, and perseverant. You must also be an active listener to know customers. Computer and social media management skills will set you apart.
Click on the links below to view other related internships and the career opportunities they offer:
References