Hello there, welcome to another interesting article on Teaching internships.
In this article, we shall look at what a teaching internship is all about, the duties of teacher interns, and the eligibility requirements for teaching internships.
At the end of this article, you will know what is required to become a teacher intern, the various intern programs, and the salaries of teacher interns.
This article shall discuss the following and more:
Teaching Internship – Overview
Educational Requirements For Teacher Interns
Duties of Teacher Interns
Teacher Internship Types
So, let us continue!
Teaching Internship – Overview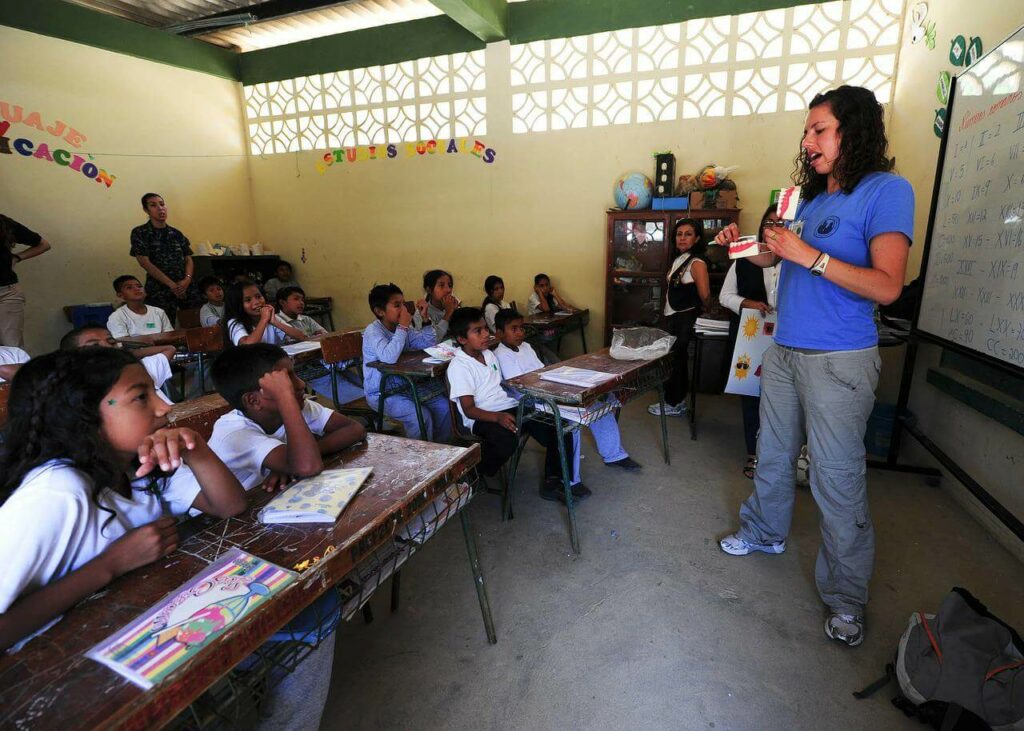 An important component of your study will be the accumulation of work experience through completing an internship if you pursue a degree in education.
Internships for future educators can take many forms, from assisting experienced teachers in the classroom to directing educational initiatives run by advocacy organizations.
Different students may be interested in different educational experiences, which results in a wide variety of internship options for prospective teachers.
Students majoring in education who want to make a difference in the world and impact the decisions that affect it may have the opportunity to collaborate with influential people in government and the nonprofit sector.
This article provides aspiring educators and other education professionals already in training with information about the several types of available teaching internships and advice on selecting an internship.
Educational Requirements For Teacher Interns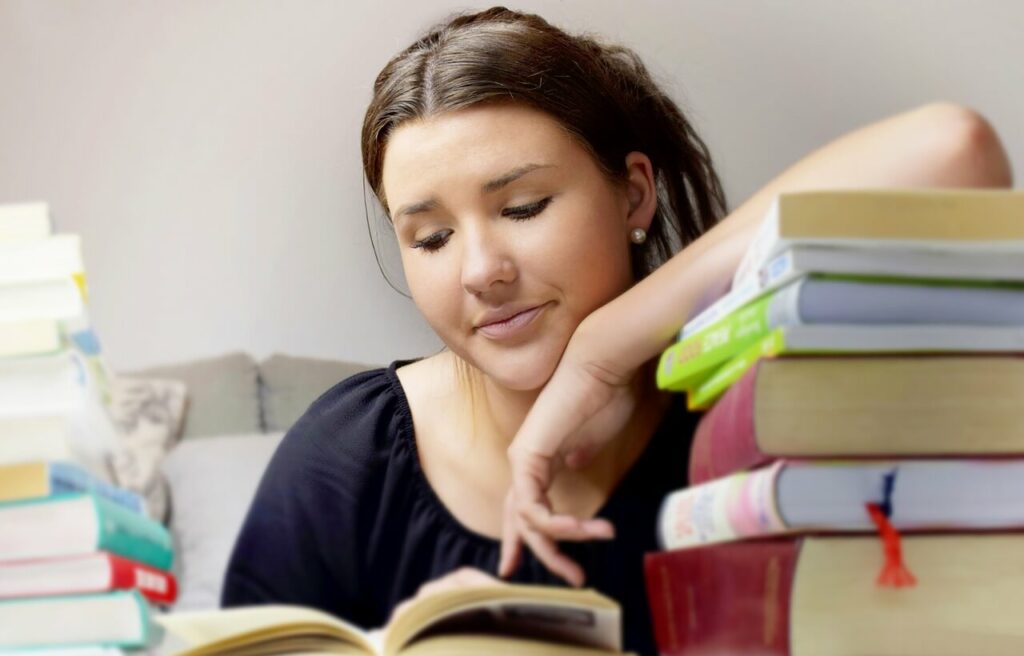 The requirements for a student teaching internship will ultimately be determined by the institution at which you will be performing your internship.
One of the usual prerequisites is holding a bachelor's degree in teaching or education.
In addition to this, you need to have outstanding communication and listening abilities.
Certain schools can have their requirements, requiring student teacher interns to have a minimum grade point average before they are accepted.
Getting a student teaching internship is typically made easier by the assistance provided by your university.
They will pair you with the programs you are eligible for if you meet the general prerequisites.
Duties of Teacher Interns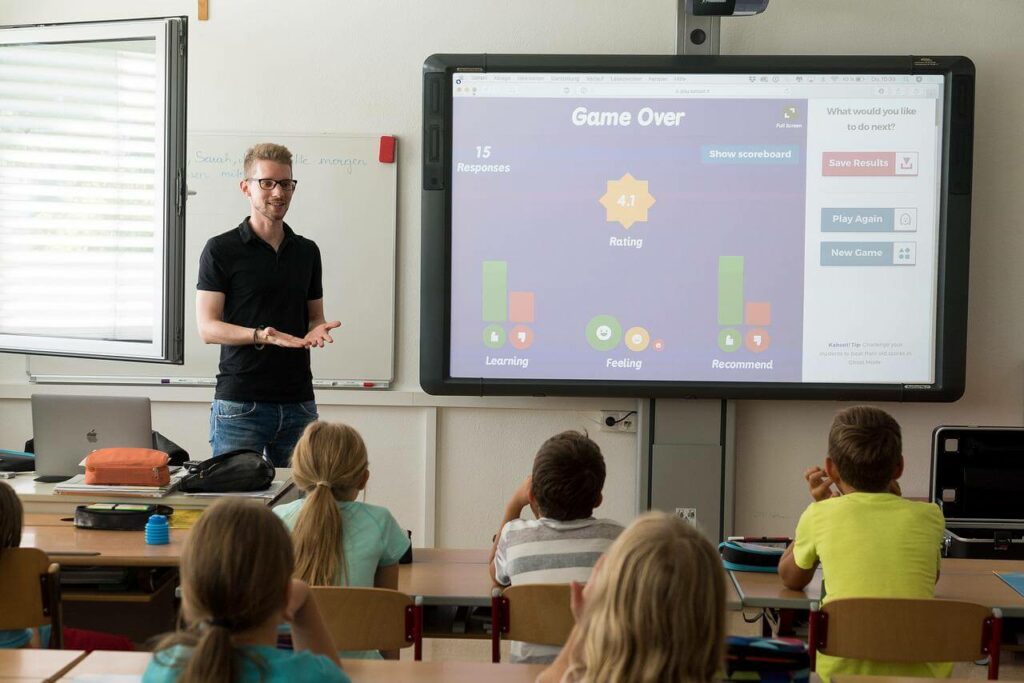 Interns in teaching assist teachers and educators while working in a regular or special education classroom setting.
The supervisors give the interns the duties expected to complete and supply those tasks to the interns.
They are active participants in meetings and take minutes during those gatherings.
The supervisor may ask them to do research as part of their duties, which they expect.
They provide new content and make updates to the various social media channels.
In addition to this, they produce photographs for use in postings distributed across various social media sites.
In addition to this, they build connections with both the kids and the parents.
They assure communication of both the students' progress and the parents' expectations through student support meetings and the formulation of support plans.
Besides doing several other tasks, it is their responsibility to foster excellent long-term connections with the students, parents, and professors, keep communication open, and facilitate the development of solutions to solve any concerns.
In addition to this, they contribute to creating lesson plans for the classroom that promote intellectual curiosity, the development of self-confidence, and the integration of all aspects of a child's growth.
Teacher Internship Types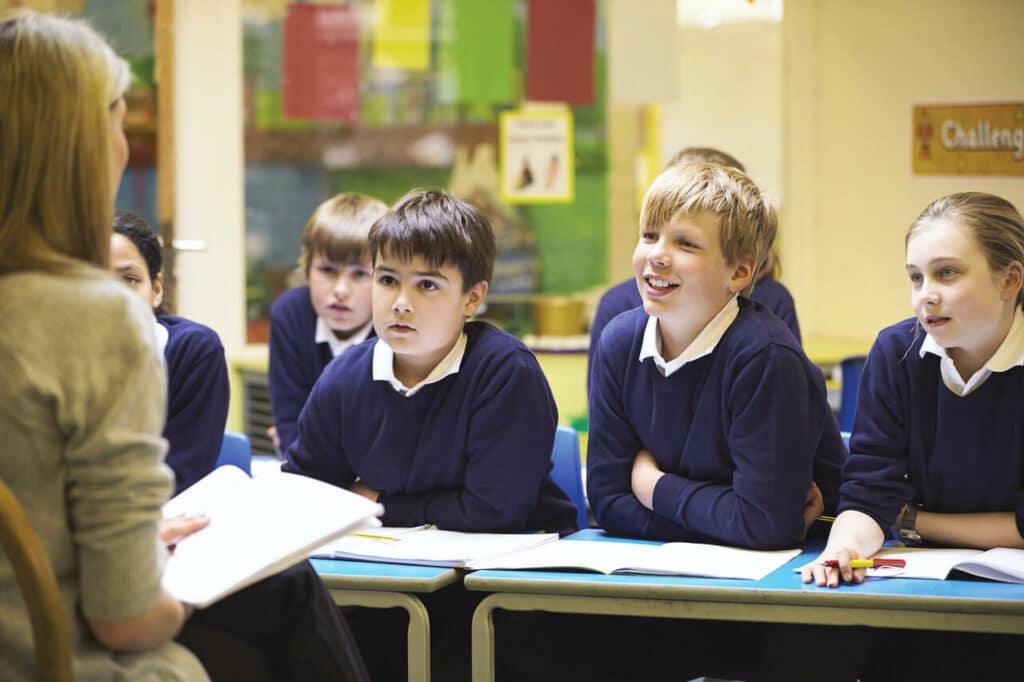 Internships for future teachers are:
An essential component of teacher education
Providing students with the opportunity to obtain practical experience in areas such as classroom teaching
School administration
The formulation of educational policy
Some degree programs at colleges and universities require students to complete a certain number of internship hours as part of their degree requirements.
These teaching intern credential programs also assist students in finding internships at local public and private organizations.
The following are the most popular kinds of internships that are available to people interested in becoming teachers:
Public Schools
Many educational programs form a partnership with their respective school districts to provide students with teaching internships in local schools.
College students can gain work experience in various school settings by participating in internship programs offered by public schools.
These programs are typically offered in elementary, middle, and high schools.
College students participate in these internships by assisting teachers in preparing coursework, teaching individual students or small groups of students, and observing teachers as they carry out administrative responsibilities.
Private Schools
Students majoring in education can gain experience working with instructors in a classroom setting and watching administrative chores when they complete an internship in a private school.
Internship opportunities at private schools may be of a higher caliber and need applicants to follow a different application process.
Government Agencies
Internships with decision-makers that last for a full year are available through the United States Department of Education.
Students who participate in these internships get the opportunity to see important meetings and presentations that are linked to educational policy.
Not-for-profit Agencies
Leadership and professional development is frequently the primary objective of educational non-profit organizations' internship programs.
While some are open to students from any background, others are exclusively intended for enrolled students in education-related programs.
Working in an internship of this kind could involve:
Teaching in a classroom in an urban or rural area that needs educational support
Working in youth facilities
Participating in other types of educational opportunities all over the world
Colleges
Internships at colleges and universities allow teachers who want to work in post-secondary education to begin their training in collegiate departments.
Educators who want to pursue a post-secondary administration or teaching career should consider taking advantage of this opportunity.
Oversea Placements
Students attending educational institutions located anywhere can participate in internships in locations worldwide.
Some programs seek students interested in becoming future teachers to tutor them in the English language, while others operate more like typical classroom internships.
Students offer support to instructors and administrators.
These programs might also consider low-income communities by offering academic help in those areas.
Summer Internship
Participating in an educational internship through a summer program is still another possibility.
These internships typically involve providing students who are participating in a camp or enrichment program with opportunities to get tutoring.
Many of these teacher preparation programs are contingent on collaborating with other local, regional, or national groups in their development.
Phases of Internships
The internship focuses on five stages that are common for students to experience.
These stages include anticipation, disillusionment, conflict, competence, and culmination stages.
During an internship, a student will go through multiple stages of development, and The Stages of Internship provides a framework for identifying each step and how it links to the other stages.
Anticipation
At this point, students are beginning the internship with excitement and a certain amount of trepidation.
They could be concerned that they are not prepared for the internship or will not be accepted by their peers.
Students should make an effort to confirm their assumptions with their faculty advisor to determine whether or not their expectations are accurate.
Disillusionment
After the initial excitement wears off, students may experience some sadness upon arriving in the "real world".
Students can be amazed to find that the real world is quite different from what they are accustomed to learning in the classroom.
Confrontation
Students may find that dealing with disappointment is challenging, yet doing so can benefit their overall growth.
The objectives and standards that the students have set for themselves might require some revision.
Interns may need to contrast the internship description and the learning goals with the experience; it is important to talk about interpersonal problems.
Competence
The mood improves: interns have a more professional attitude; there is a boost in productivity.
Interns might request higher-level assignments and feel more integrated into the organization.
Culmination
Interns may feel pride and regret at the end of an internship because of their accomplishments.
There may be emotions of remorse for not doing more or for fear that the project on which the interns worked will be abandoned after they go.
Choosing Teacher Intern Programs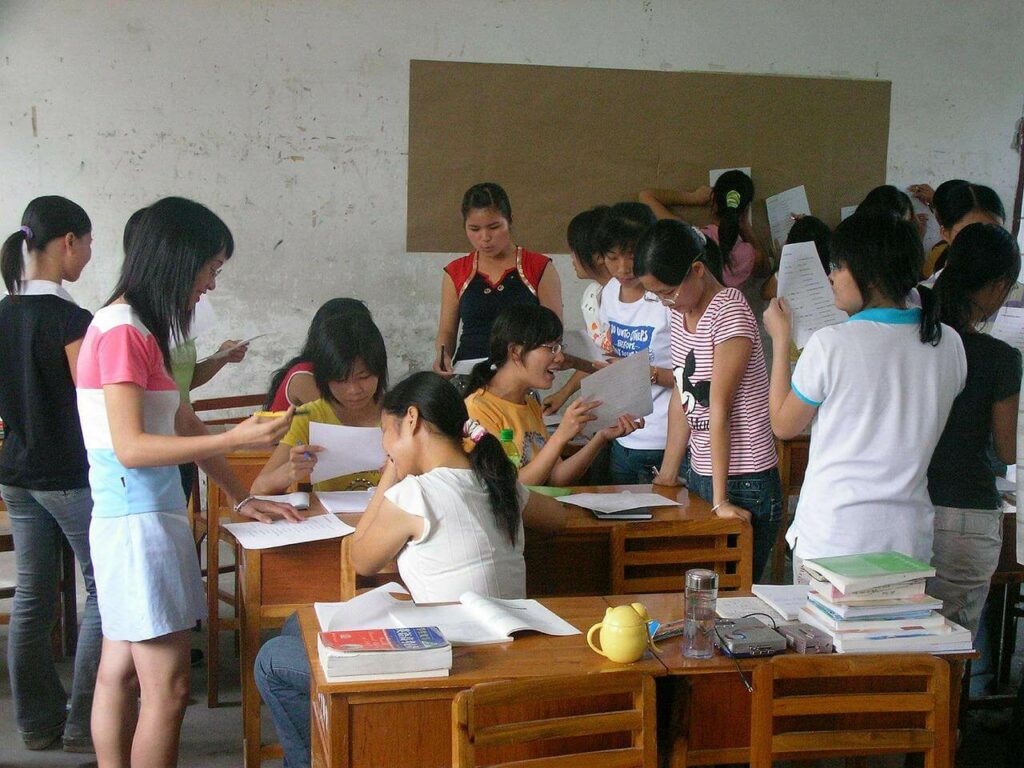 As an education student, finding the right internship can be a crucial step in gaining experience for your future profession.
The following suggestions may help you find an internship that best suits your objectives:
Career Path
Some internships focus on educational policy and administration, while others focus on classroom teaching.
There are special education intern programs (targeted at the education of persons with disabilities), offered by some schools.
You'll have a better sense of which internship will assist you in earning the expertise you'll need.
Local Internships or Foreign Placements
You can obtain additional experience in teaching or leadership by looking for programs that complement a teaching internship in a local school; this will allow you to gain additional experience.
You can gain significant insight into the educational procedures used in other countries by working as a teacher in a different country.
Mentorship
The best method to find out about internship opportunities is to network with individuals already working in the education business.
You can get advice from educators, administrators, and those who make decisions about educational policy to help you determine which educational career route to pursue.
Conclusion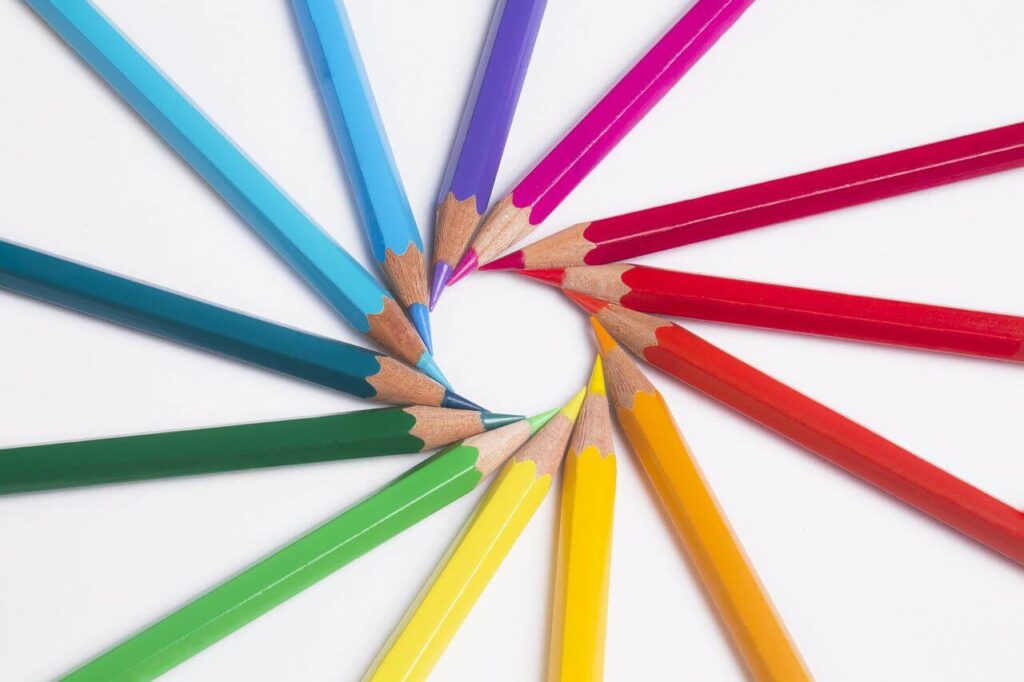 The purpose of teaching internships is to provide aspiring educators with the opportunity to gain field experience working with secondary or elementary school students in a classroom setting.
Interns will also gain knowledge regarding educational policy and administration and receive guidance from seasoned professionals working in the education sector.
Internships in classrooms with instructors who are currently working in the field are a great way for prospective teachers in the future to get their feet wet in the profession.
FAQs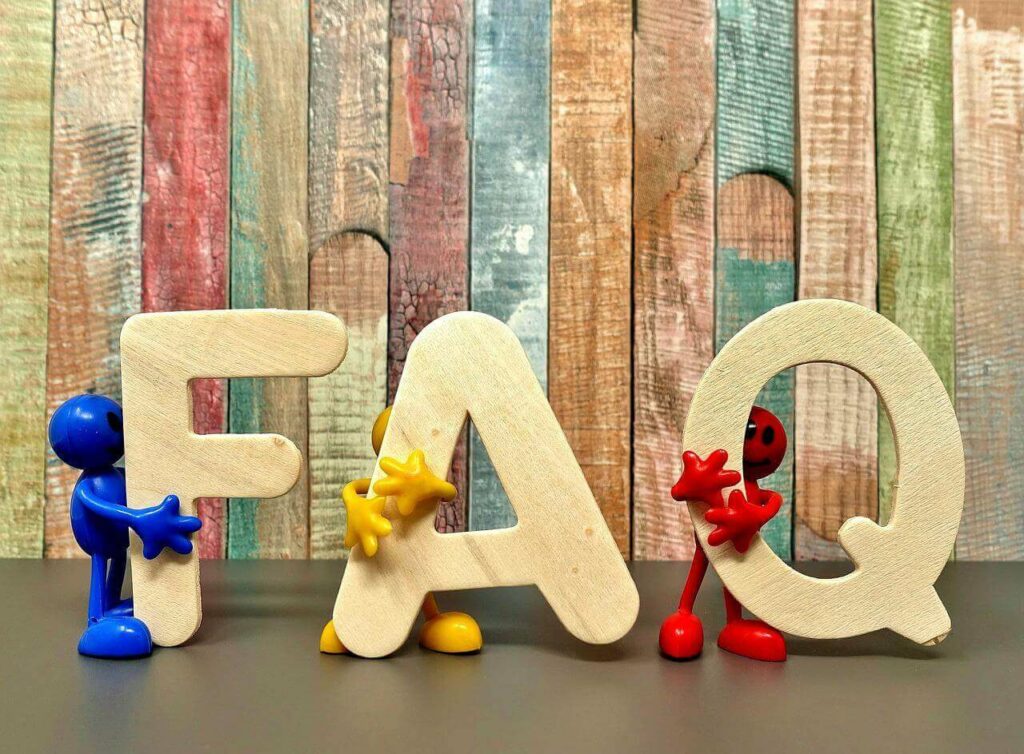 What is the duration of Teaching Internships?
A semester is the typical length of time for most internships, allowing students to earn college credit. Depending on the organization, the duration of an internship that requires travel or works with organizations that provide public or charitable services could be up to a year.  
What are the basic requirements of Teaching Internships?
Before you can apply for most Teaching Internships, you will need to have earned a specified amount of credit hours toward completing your education degree. Additionally, some internships have minimum grade point average (GPA) standards that applicants must fulfill and continue to meet during the internship duration.
Why do I need a Teaching Internship?
The student teachers will have the opportunity to participate in critical reflection. At the same time, they attempt to make meaning out of their experiences and discover their voices and identities as instructors throughout their Teaching Internships. Advancement to a master's educator is constantly redefined.
How long is a Teaching Internship?
The duration of most internships is a minimum of twelve weeks, while some may have placements that are slightly longer than others. Once you are notified, you will get a schedule tailored specifically to your intern program. However, some internships may take a whole year.
What is a California Intern Credential?
The California Commission on Teacher Credentialing—CTC issues a temporary license known as an Intern Credential. This license is good for two years after it is issued. The teaching credential allows the holder to work as the teacher of record for a school district or county education office.
Click on the links below to view other related internships and the career opportunities they offer:
References