Hi everyone, welcome to our comprehensive guide to biotechnology internship.
Today, we want to walk you through the definition of a biotech intern, their duties and responsibilities, how you can secure the internship position and the internship benefits.
By the end of this piece, you'll have a clear picture of what a biotechnology internship is all about, the potential salary, and how you can get an internship opportunity.
Here is everything we'll discuss.
What is a biotechnology internship?
What do biotechnology interns do?
Where can a biotech intern work?
How to find an internship in biotechnology
Let's get started!
What is a Biotechnology Intern?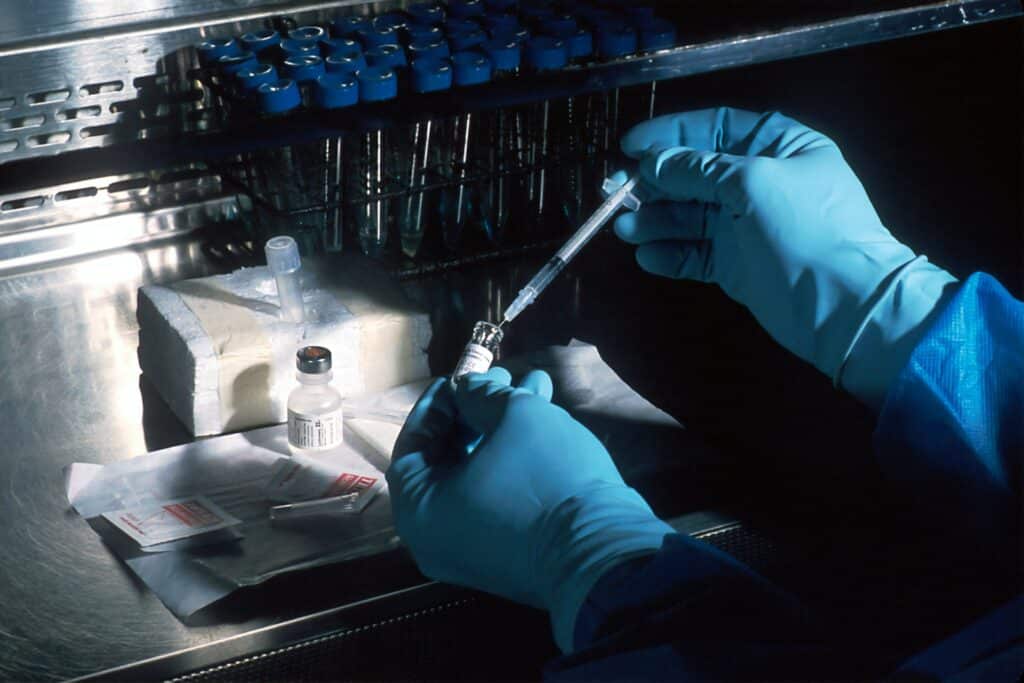 A biotech intern is an undergraduate student in their final year of study seeking hands-on training in the biotechnology industry.
Sometimes, freshmen also seek an internship.
Biotechnology is a competitive program.
Only students with a 3.0 GPA from high school qualify for the program.
The bachelor's degree major is usually biotechnology, although students from engineering-related fields of study and life sciences may also pursue internships in biotechnology.
Biotech undergraduate coursework covers microbiology, animal physiology, organic chemistry, analytical techniques, molecular biology, and health products regulations, just to mention a few.
These courses prepare students for a career in applying engineering and biology principles in research and development.
What Do Biotechnology Interns Do?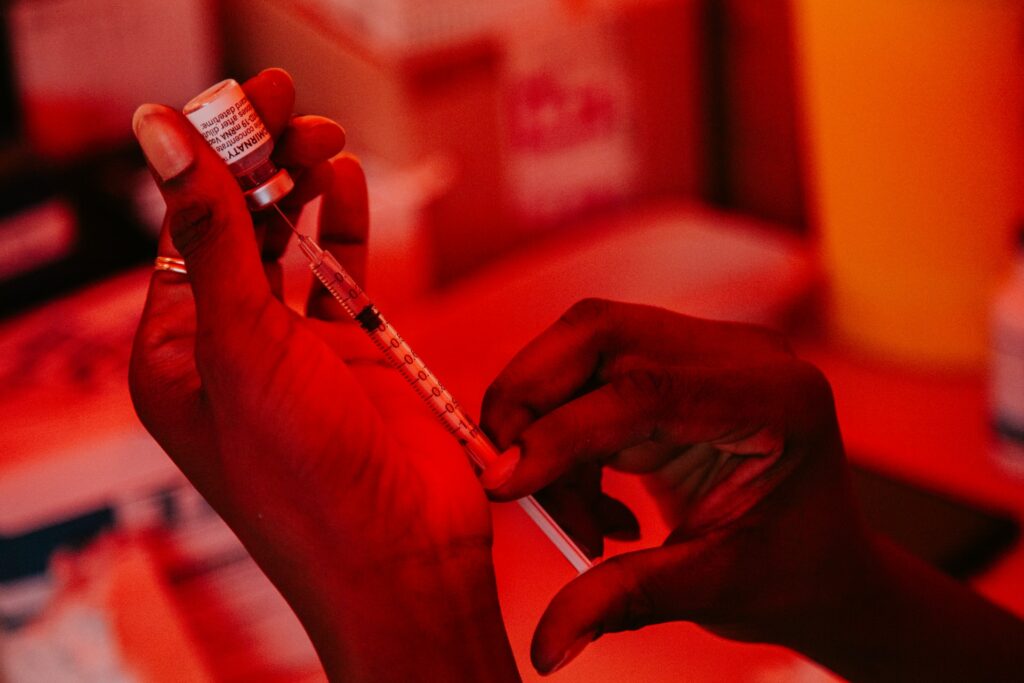 Biotechnology internship jobs prepare biotech students for a full-fledged career in biotechnology.
As such, an intern's duties and responsibilities are similar to a biotechnologist.
The only difference is that an experienced clinical manager supervises a biotech intern.
Biotech students can pursue internships in cell biology, bioinformatics, biophysics, quality control, pharmaceuticals, biomedical engineering, clinical research, biotechnology research, environmental engineering, and forensics.
In all these internship areas, their roles vary.
But generally, they set up laboratory equipment and conduct health-related research with lab technicians and full-time employees.
Once the research is done, they'll analyze the results and record the findings.
Often, biotech interns are tasked with collecting blood samples, cells, food, tissues, bacteria culture, or living organisms and studying them.
Further, they work with biotechnologists to develop new research procedures.
They also design new research studies and implement them in collaboration with senior staff members.
They also support research and product development.
Where Does a Biotech Intern Work?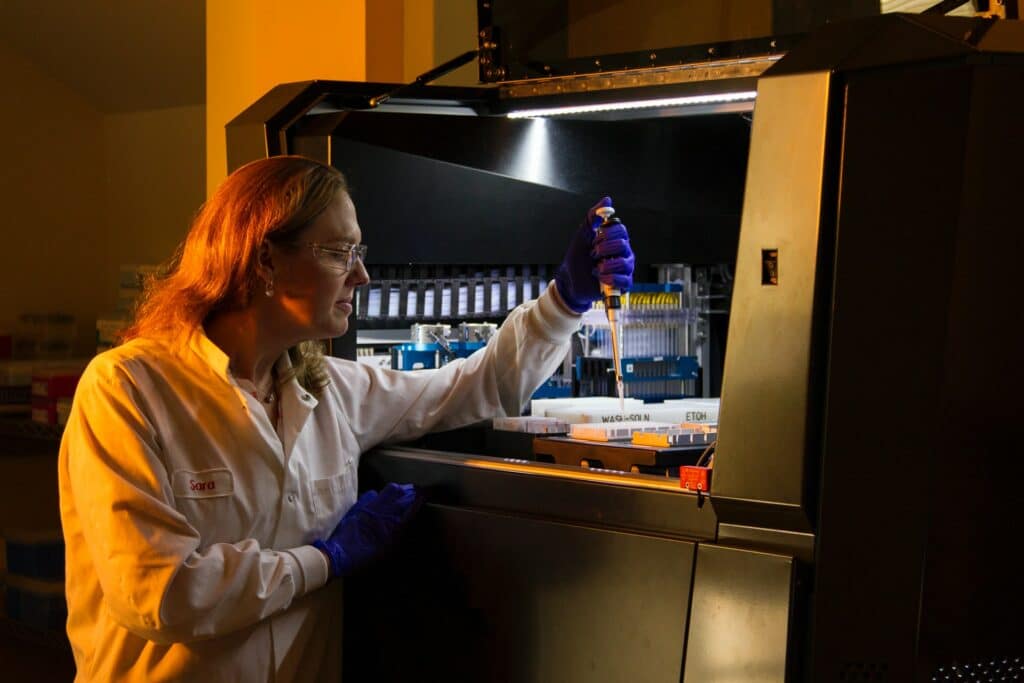 Biotechnology interns work in a wide range of setups.
As an aspiring biotechnologist, you'll most likely find an internship in:
Agricultural and crop production firms
Pharmaceuticals and chemical companies
Hospitals
Universities
Research institutions
Biotechnology and genetic engineering companies
Food and drink companies
Manufacturing companies
In these setups, biotechnology interns gain hands-on experience working in bioengineering.
They work side by side with experienced biotechnologists in product development.
How to Find an Internship in Biotechnology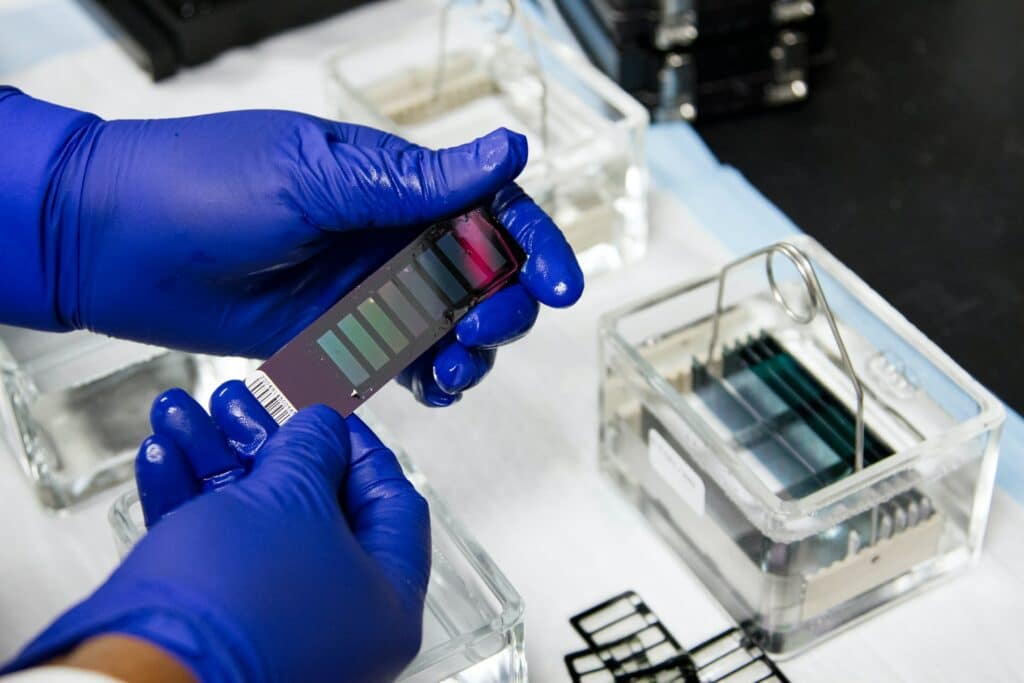 Biotech internship programs provide students with the opportunity to gain experience and learn about the industry.
The opportunities available depend on your educational background.
But most of the internship opportunities require interns to have a bachelor's degree program or be in the process of earning one.
Depending on the company, you may be lucky enough to get paid internships, although there are also companies that only take volunteers.
In those instances, there is no compensation at all.
That said, let's look at the steps you can take to secure biotech internships.
Step 1: Inquire About Internship Before You Apply to a College
It's important to know whether the university or community college strives to find internships for their students during the application process.
If they do, it will cut your work by half.
If they don't, you'll have to scout for biotechnology companies you are interested in that offer summer internships as soon as you enroll.
Step 2: Talk to the Faculty
Towards the internship period, visit biotech or any other bioscience-related faculty in your university for help.
Some colleges may have a mailing list, so they share with their students internship opportunities.
Others have LinkedIn groups where they share job opportunities advertised on LinkedIn and other job boards outside the platform.
Suppose your faculty is using these options.
You are lucky.
Clarify that you are looking for internship opportunities and would like to be considered if any recruitment opportunities come up.
Again, you'll also want to inquire about any upcoming career fairs that you can attend and network with potential employers or their representatives.
If there is a career fair, mark the date on your calendar.
Review your resume and go through the list of companies that will attend.
Go online and search for them.
Career fairs are excellent opportunities where you can showcase your talent and find out more about biotech companies with internship opportunities.
Step 3: Use Job Boards
While you'll be actively seeking opportunities from the faculty, remember to broaden your horizon.
Use job boards like Biotech-Careers.org.
Better yet, search for job boards that aggregate internship opportunities from different job boards.
Biotech jobs are one platform you wouldn't want to miss out on.
Save the internship jobs you want to apply for and reach out to the human resource.
The more you apply for different jobs, the higher your chances of securing one.
Apart from the job boards, you can go online and google biotech companies.
Go through their websites to find out if they are looking for interns or volunteers.
While volunteering may seem like a waste of your talent, it isn't.
It shows the company that you are genuinely interested.
The volunteer position can turn into an internship or even permanent employment once you've graduated.
Step 4: Check Your Application Timing
Another important aspect when looking for a biotechnology internship is the timing.
Some institutions advertise for biotech intern opportunities at a specific time annually.
For example, the National Laboratories for National Science Foundation (NSF) Research Experience for Undergraduates (REUs) has biotechnology summer internships every year in January.
But some open up in May.
The REU programs are in different universities.
So, find out about it and start your application early enough.
The REUs internship opportunities are quite competitive.
Apply for several programs.
Somewhere between 8-15 applications are the best bet.
Apart from NSF REUs, you can also inquire about such programs from your faculty.
Step 5: Polish Your Resume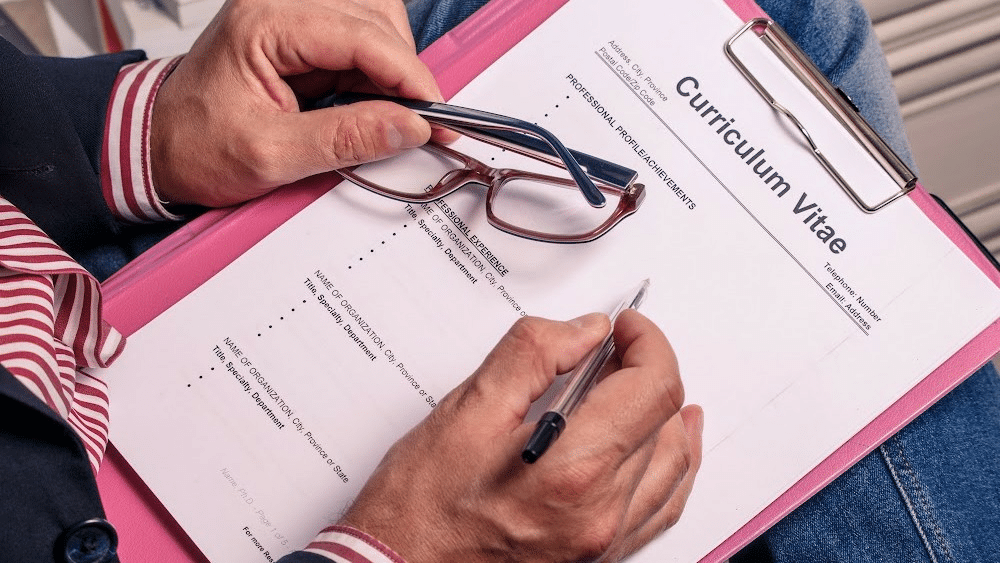 Your internship application will only be successful if your resume is up to standard.
Highlight your experience, educational background, and skills.
Remember, soft skills are as important as hard skills.
Let them both stand out.
Biotech Intern Salary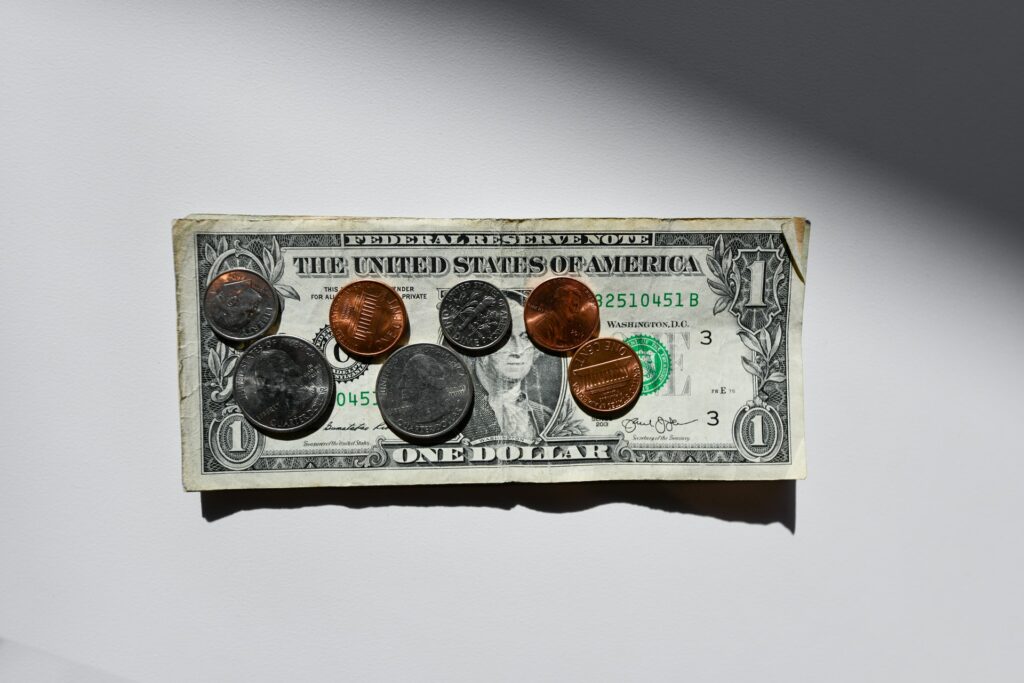 According to ZipRecruiter, biotechnology interns earn between $25,500 and $46,000.
The average salary is around $42,081.
Interns in the 90th percentile take home around $67k.
On the other hand, Glassdoor projects an average total compensation of $52,799 and a base salary of $35,023.
The platform estimates that the additional payment apart from the salary is $17,776.
It's important to note that these are simply estimates of biotechnology internship payments.
Some companies don't pay.
Importance of a Biotechnology Internship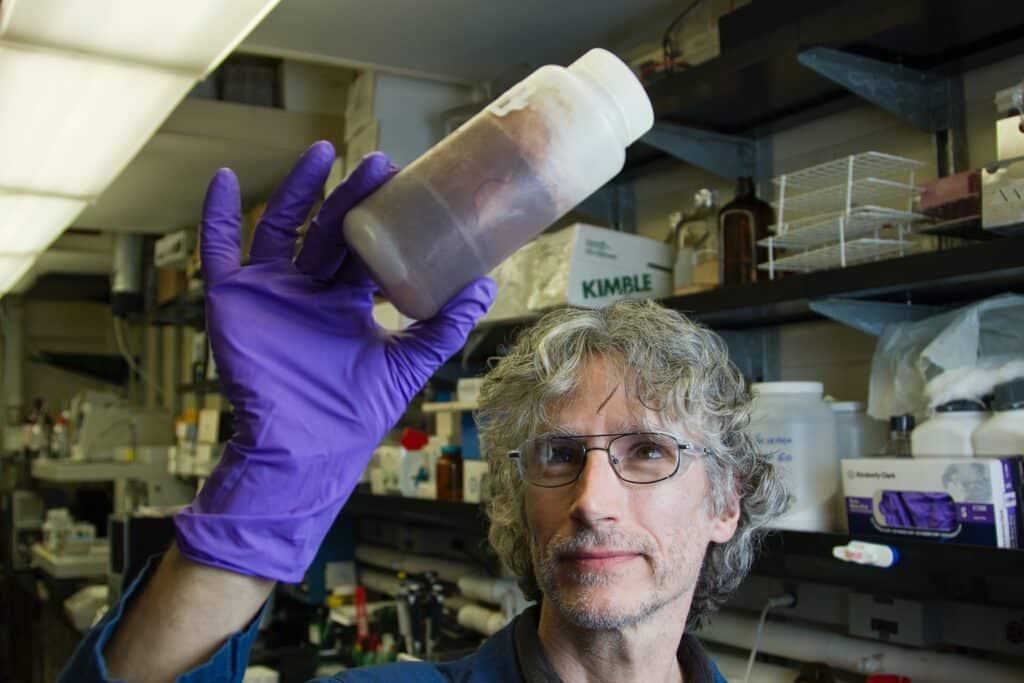 Getting into an internship program as a biotech student can truly add value to your career.
There are so many benefits you stand to gain.
Let's talk about the top five.
Gain Hands-on Job Experience
One of the most important things when looking for a job is work experience.
And that's exactly what you'll gain from an internship in biotechnology.
An internship fills the gap between the coursework done in school and the experience required at an entry-level position.
Working under the supervision of a senior team member, you'll learn how to conduct and monitor experiments.
Additionally, you'll gain skills in maintaining the laboratory and the equipment, developing research protocols, and writing reports.
Throughout your internship, you'll test your research skills and polish your weakness.
As a junior member of the staff, you'll have the opportunity to ask questions and clear any confusion.
Create a Professional Network
One of the reasons ‌an internship is important is the connections that come with working with professionals.
An internship allows you to connect and showcase your skills and talents.
As you learn from other team members, there is a high chance that a relationship will develop.
If you show interest in your work and are willing to learn, there are high chances your supervisor may take it upon themselves to show you the ropes.
Getting a mentor in the early stages of your career will help point your career in the right direction.
Transition into Permanent Employment
Many companies recruit summer interns with the hope of transitioning the best intern into a permanent position.
You want to be the intern that is retained.
The internship is part of the interview process.
So put your best foot forward, as the human resource, the department head, and the supervisors will be‌ observing how you handle the different situations and conduct yourself.
A biotechnology internship may be exactly what you need to land a permanent position at your dream company.
Guides Your Career Goals
A biotechnology program in college covers many topics.
During an internship, you get exposure to the different topics covered in class.
You may work in immunology, stem cells, or even genomic and gain practical experience in what it feels like to be a biotechnologist in the real world.
These experiences will help inform your decision on the career path you'll take as the industry is wide.
Get Good References and Recommendations
Lastly, your supervisors and mentors can come in handy as references when looking for employment.
Since you've worked with them, they can articulate your strengths and vouch for you when contacted by a human resource from another company.
Additionally, they can write you an impressive recommendation letter.
Moreover, they can refer you to other job opportunities within their networks.
Conclusion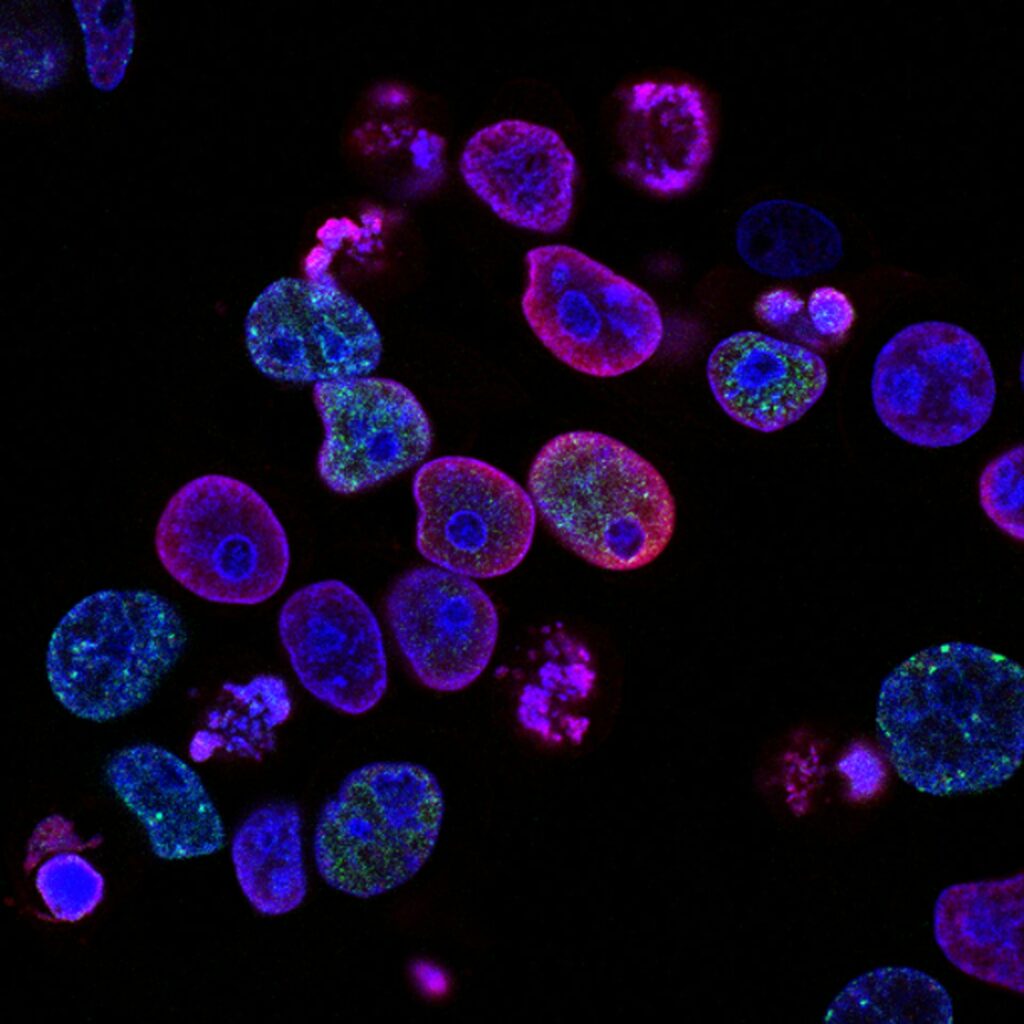 A biotechnology internship provides an excellent opportunity for biotech students to experience what it feels like to work in biotechnology in the real world.
Finding internship opportunities can be cumbersome.
But the key is starting early and keeping at it until you get one.
As an intern, you may work in different departments and perform several duties under the guidance of an experienced staff member.
An internship provides experience and opportunities to explore different career paths in the industry.
FAQs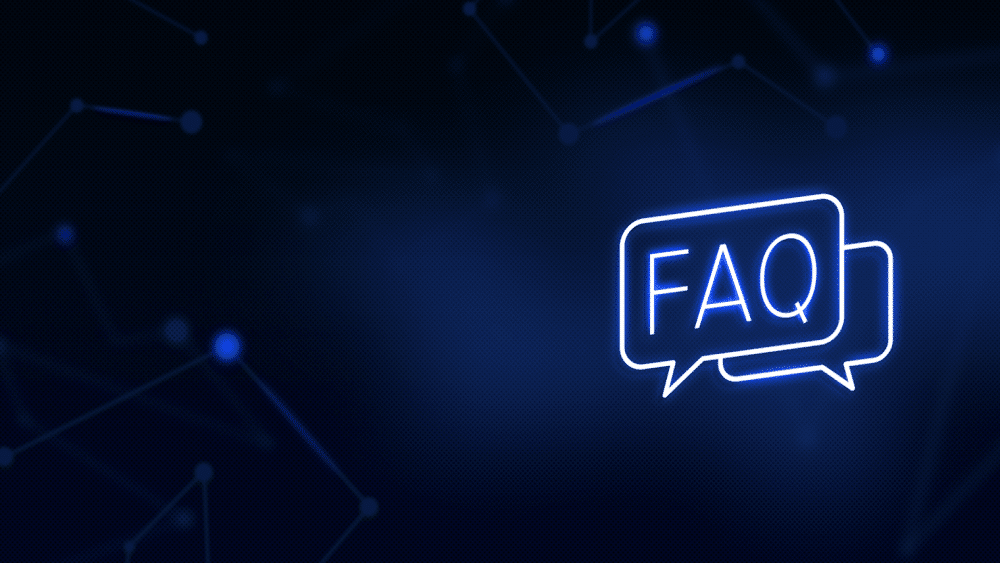 Which internship is best for biotechnology?
Here is a list of companies with some of the best biotechnology internships.
– Schrodinger's Inc
– Reverie Labs
– Charles River Laboratories
– Merit Medical Systems, Inc
– Berkeley Lights, Inc
– Ortho Clinical Diagnostics
– Eko
– Twist Bioscience
– John Hopkins Medicine
Several other companies have great internship opportunities.
What should I do after BSC Biotech?
You have several options. You can seek entry-level positions in academia, the food industry, the DNA industry, the private biotech company, etc. You can also consider pursuing an MSC in biotechnology, bioinformatics, microbiology, and pharmacology. There's also the option of a PG diploma in bioinformatics, lab technician, or life sciences.
What does a biotech intern do?
What a biotech intern does vary from one company to the next, generally they:
– Help full-time employees with experiments
– Analyze and record the findings of the experiments
– Conduct and monitor their own experiments
– Sterilize, clean, and maintain lab equipment
– Order and stock supplies
How to get an internship in biotechnology?
– Talk to your faculty about whether they have internship opportunities
– Visit job boards like LinkedIn or Indeed to find internship jobs
– Have a list of companies you want to apply
– Polish your resume and write a personalized application
– Follow up with the companies you applied
Do biotech interns get paid?
Some companies pay biotech interns while others don't. According to ZipRecruiter, the average salary for a biotech intern is $42,018 per year. The majority earn between $25,500 and $46,000. The top earners earn around $67,000. These are projections, but the actual amount a biotech intern earns depends on the company.
What are the qualifications to be a biotech intern?
You must have a bachelor's degree in biotechnology, microbiology, biomedical engineering, chemical engineering, environmental biology, or a related field. You may be in the process of earning your degree or recently graduated. An internship provides the experience required for permanent employment, either in the same company or a different one.
What skills are required for biotechnology internships?
Here are the skills required to be a biotech intern:
– Both written and oral communication skill
– Teamwork as interns work mostly with others
– Complex problem-solving skills
– Investigative mind and attention to detail
– Innovative thinking
– Analytical skills
– Technical skills like the use and disposal of chemicals
What are the benefits of an internship in the biotech industry?
There are several benefits:
– Gain practical experience in the biotech industry
– Build a solid network with other employees. You may be lucky enough to get a mentor.
– There may be an opportunity to get permanent employment
– Internship can also help you forge your career trajectory
How long is the biotech internship?
Biotech internships take between 10-12 weeks. That's around three months. Some internships may go on for a year. Interns are required to commit 40 hours per week as full-time interns. Some internships are part-time. That means interns work 30-35 hours per week.
Click on the links below to view other related internships and the career opportunities they offer:
References