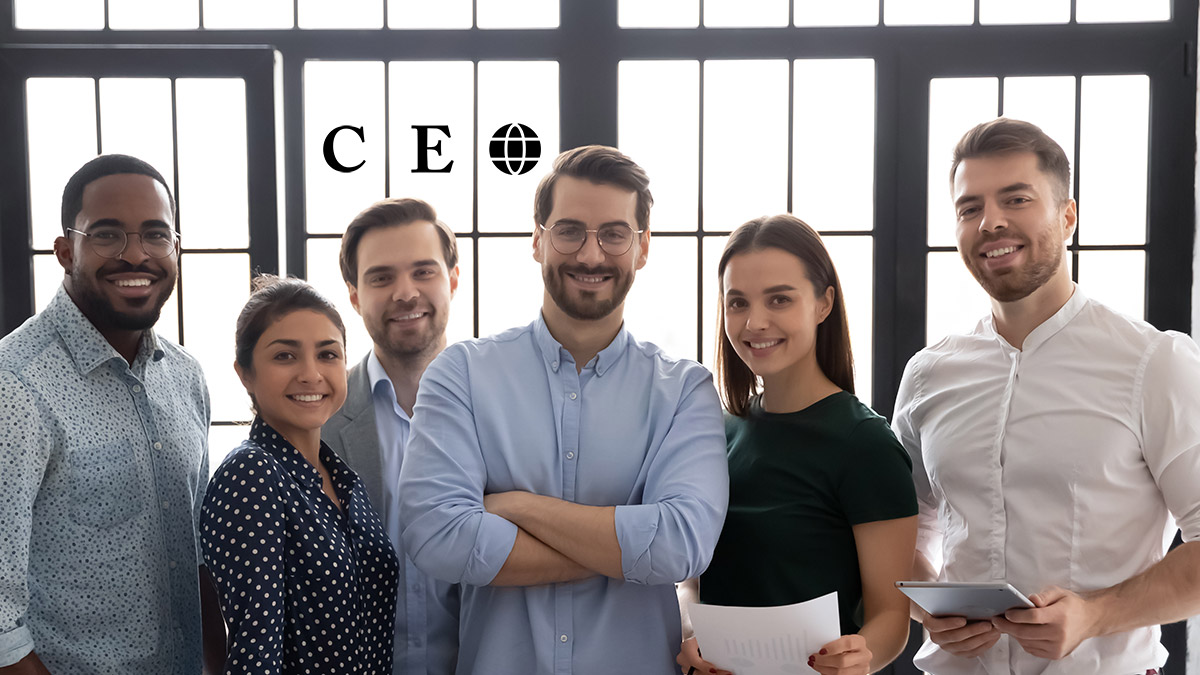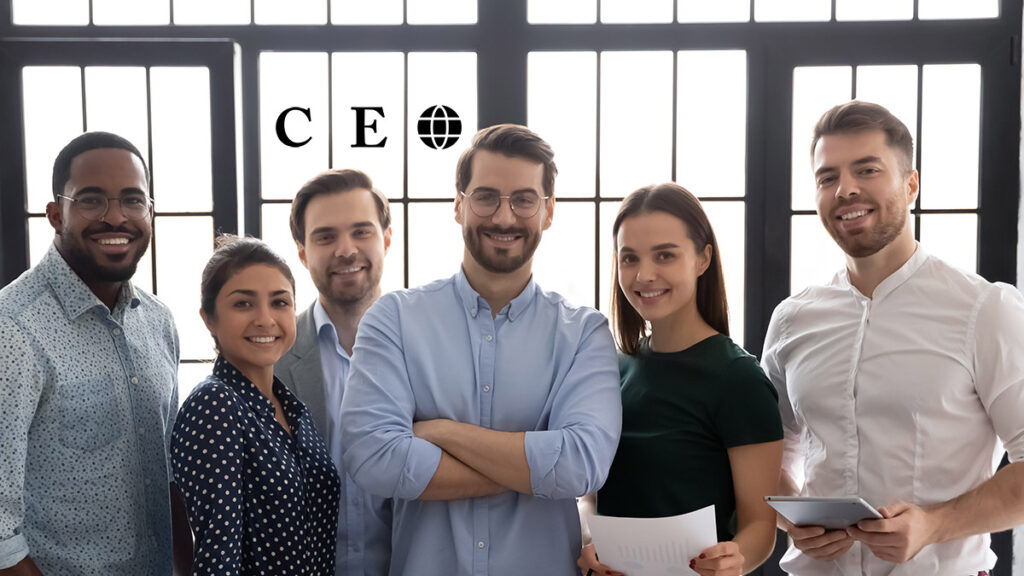 Hey everybody, and welcome to Career Employer. Career Employer was created out of necessity from the job market. It is harder than ever in this day in age to get started in a career that both pays well and is enjoyable.
Here at Career Employer, we take pride in our work. We know that with the information that we create, we can help dozens of people through the job searching process. All the way from finding which career would be right for them, applying for the job, and eventually becoming successful with their career.
Our website is broken down into four primary categories depending on what stage of the job hunt you are on.
I suggest you take a look at each one of these categories depending and which one is the most applicable to you.
Career Employer wishes you the best with your future career. We will be here to help at any point during your journey.
-Career Employer Team