You are welcome to another exciting and informational article on UX Internship!
In this article, we shall discuss what UX Internship is, the roles of UX Interns, and salaries by state.
At the end of this article, you will know the factors to consider when choosing a UX Internship and how to get UX Internship placements.
This article shall look at:
UX Internship – Overview
Job Description
UX Internship Requirements
UX Internship Skills
UX Internship Salaries by State
So let us continue!
UX Internship – Overview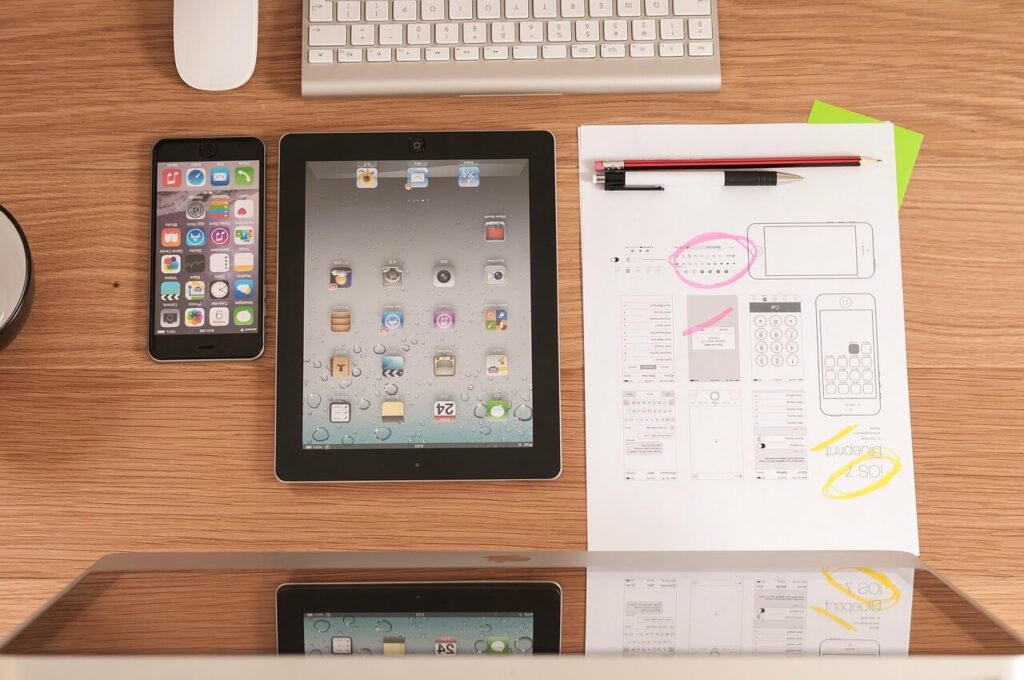 When you're just getting started in the working world, acquiring experience through an Internship can be a great way to establish yourself apart from other applicants applying for jobs.
There are many wonderful options for paid Internships that can help you receive hands-on experience in various fields, even though Internships sometimes get a bad name for exploiting students to do menial tasks.
People who are starters in the field of design and may or may not have recently graduated from a design degree program or a design Bootcamp frequently have the opportunity to participate in Internships.
You won't just be running errands and taking orders for coffee as a User Experience Intern.
You will collaborate with seasoned experts in your field, acquire priceless on-the-job experience, and expand your network and presence in the user experience business.
Job Description
The term "user experience design" (UX design) refers to developing a user-friendly environment for end-users, including creating physical objects or applying technology.
Interns in user experience (UX) may watch UX researchers conduct research and apply a variety of research approaches to get insight into the requirements and preferences of a consumer.
During their time as interns, UX designers and researchers may be asked to execute the following tasks:
Working closely with seasoned user experience researchers
Obtaining information regarding the tastes and preferences of consumers through data collection
Contributing to the formulation of judgments regarding product design
Conducting market research to develop successful products
Testing the product's usability
UX Internship Requirements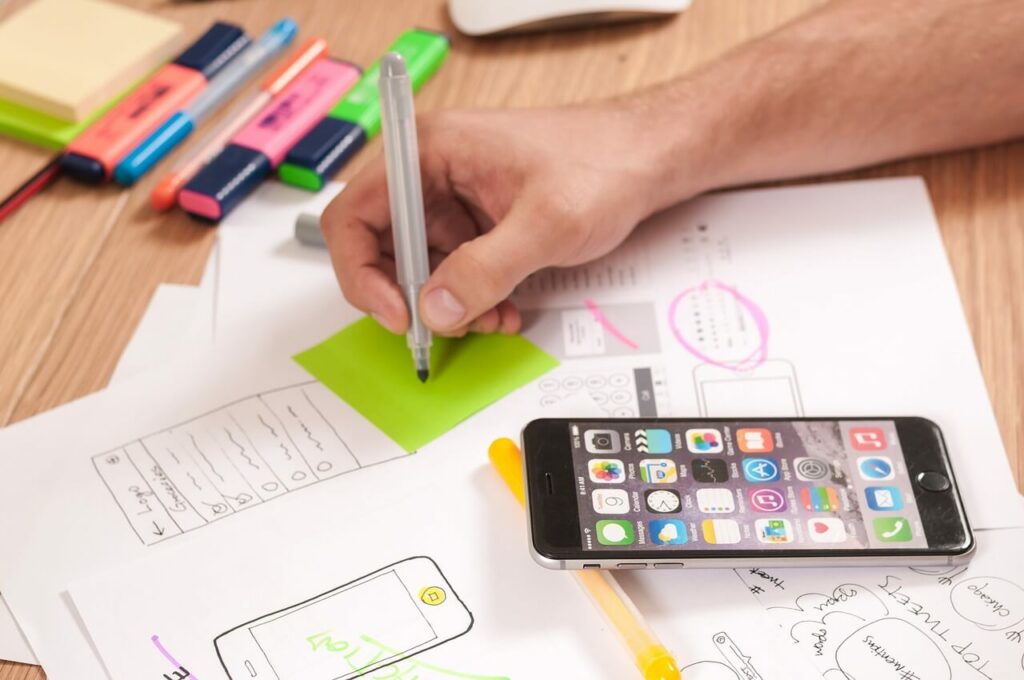 Some basic education and experience UX Interns are expected to have before applying for Internships are as follows:
Bachelor's Degree
When applying for a user experience Internship, prospective candidates are typically required to earn a bachelor's degree in a subject that is in some way linked to marketing or design.
You may be eligible for an Internship even if you are not currently working toward a bachelor's degree if you have prior experience or knowledge in design or marketing.
Research Experience
It is essential to understand research methodologies properly since user experience design frequently requires substantial research and planning.
Even though previous experience conducting research is not required to work in user experience design (UX design), it is beneficial to have a history of conducting research in various industries.
You should ensure that hiring managers know your data collection procedures and methodologies throughout the application process.
UX Internship Skills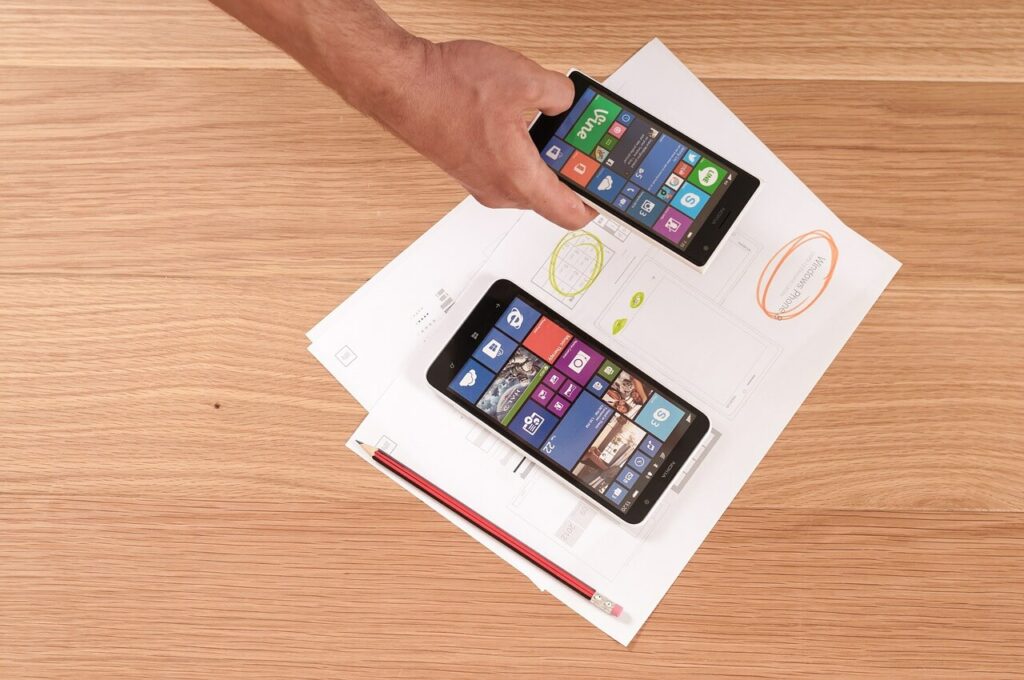 It is essential to possess the abilities used by UX designers to do research on customers and develop products and marketing strategies.
The following are some talents that organizations looking to hire UX interns may want their candidates to have:
Creativity: If you want to be a UX intern, it's important to have creative qualities to make goods that consumers will want to buy.
Research: It is necessary to have good research skills to collect and organize data on customer preferences and competitors' brands and products when working on user experience design (UX).
Self-motivation: It is essential for UX interns because they frequently work on their own when conducting research and developing designs; as a result, it is essential to have a high level of self-motivation.
UX Internship Workplaces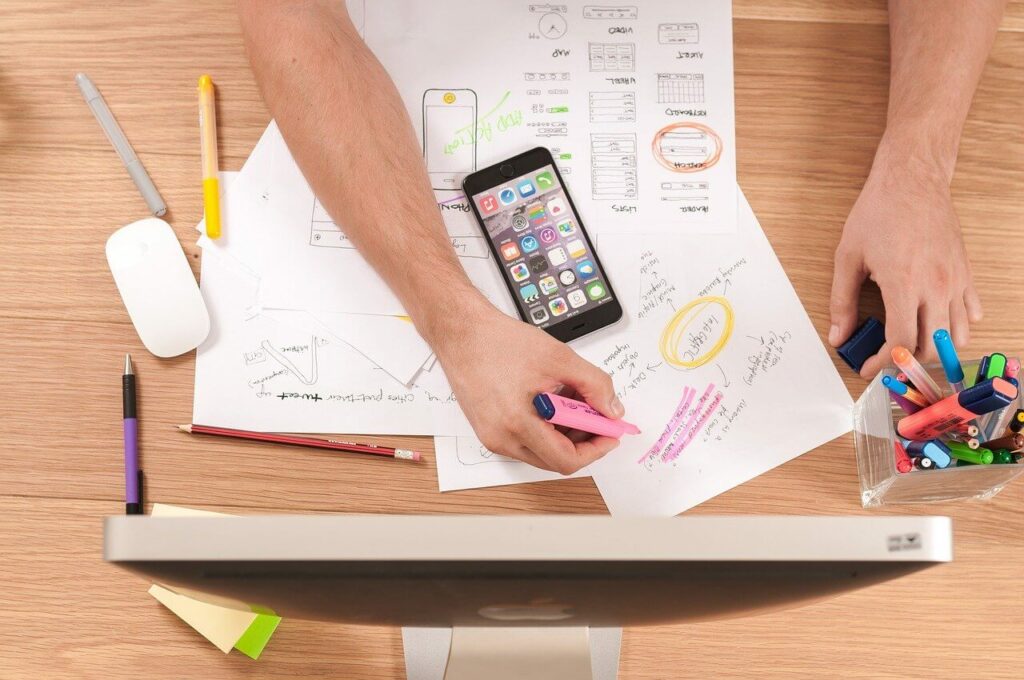 The following are some areas of employment that may offer Internships in user experience:
Product-based stores: Stores that earn income through the sale of products may recruit UX interns to study potential customers and determine their target demographic.
Product-based stores generate revenue via the sale of products.
Design studios: You might be able to locate a user experience Internship with a design studio.
Design studios are used by businesses to research and develop designs tailored to customers' preferences.
Service-based stores: Stores that provide services for consumers may recruit UX interns to research successful campaigns, which companies may utilize to attract customers.
Service-based stores may also hire UX interns to design and test new user experiences.
UX Internship Salaries by State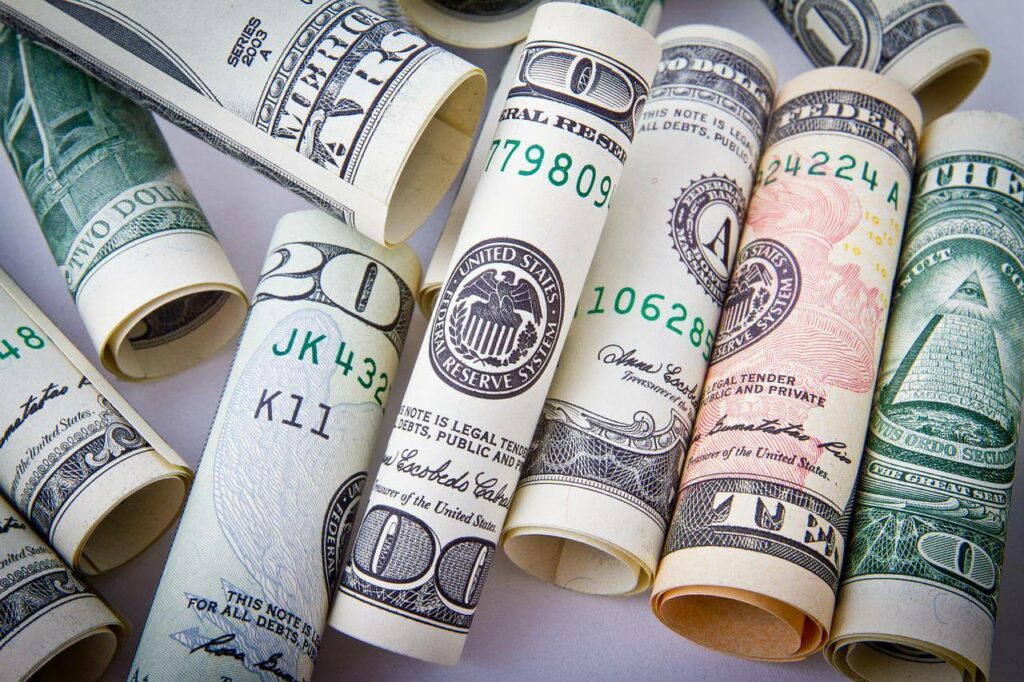 A UX Internship pays varied salaries depending on the jurisdiction/state, like any Internship program.
The table below shows the hourly and annual salaries by state:
| | | |
| --- | --- | --- |
| State | Annual Salary | Hourly Rate |
| Alabama | $71,848 | $34.55 |
| Alaska | $86,325 | $41.51 |
| Arizona | $76,174 | $36.63 |
| Arkansas | $71,582 | $34.42 |
| California | $86,697 | $41.69 |
| Colorado | $77,383 | $37.21 |
| Connecticut | $83,517 | $40.16 |
| Delaware | $81,497 | $39.19 |
| District of Columbia | $86,332 | $41.52 |
| Florida | $73,735 | $35.46 |
| Georgia | $76,777 | $36.92 |
| Hawaii | $81,435 | $39.16 |
| Idaho | $73,054 | $35.13 |
| Illinois | $82,342 | $39.60 |
| Indiana | $75,831 | $36.47 |
| Iowa | $74,279 | $35.72 |
| Kansas | $73,658 | $35.42 |
| Kentucky | $72,502 | $34.87 |
| Louisiana | $76,219 | $36.65 |
| Maine | $74,822 | $35.98 |
| Maryland | $80,027 | $38.49 |
| Massachusetts | $84,446 | $40.61 |
| Michigan | $77,678 | $37.36 |
| Minnesota | $79,401 | $38.18 |
| Mississippi | $67,031 | $32.24 |
| Missouri | $76,118 | $36.61 |
| Montana | $64,150 | $30.85 |
| Nebraska | $71,174 | $34.23 |
| Nevada | $79,118 | $38.05 |
| New Hampshire | $78,780 | $37.89 |
| New Jersey | $88,638 | $42.63 |
| New Mexico | $73,347 | $35.27 |
| New York | $83,282 | $40.05 |
| North Carolina | $74,046 | $35.61 |
| North Dakota | $72,882 | $35.05 |
| Ohio | $75,784 | $36.44 |
| Oklahoma | $65,818 | $31.65 |
| Oregon | $80,579 | $38.75 |
| Pennsylvania | $83,142 | $39.98 |
| Rhode Island | $81,046 | $38.98 |
| South Carolina | $69,963 | $33.65 |
| South Dakota | $65,703 | $31.60 |
| Tennessee | $72,132 | $34.69 |
| Texas | $76,217 | $36.65 |
| Utah | $73,759 | $35.47 |
| Vermont | $74,744 | $35.94 |
| Virginia | $77,150 | $37.10 |
| Washington | $84,865 | $40.81 |
| West Virginia | $70,310 | $33.81 |
| Wisconsin | $76,241 | $36.66 |
| Wyoming | $76,939 | $37.00 |
Considerations for UX Internship Placements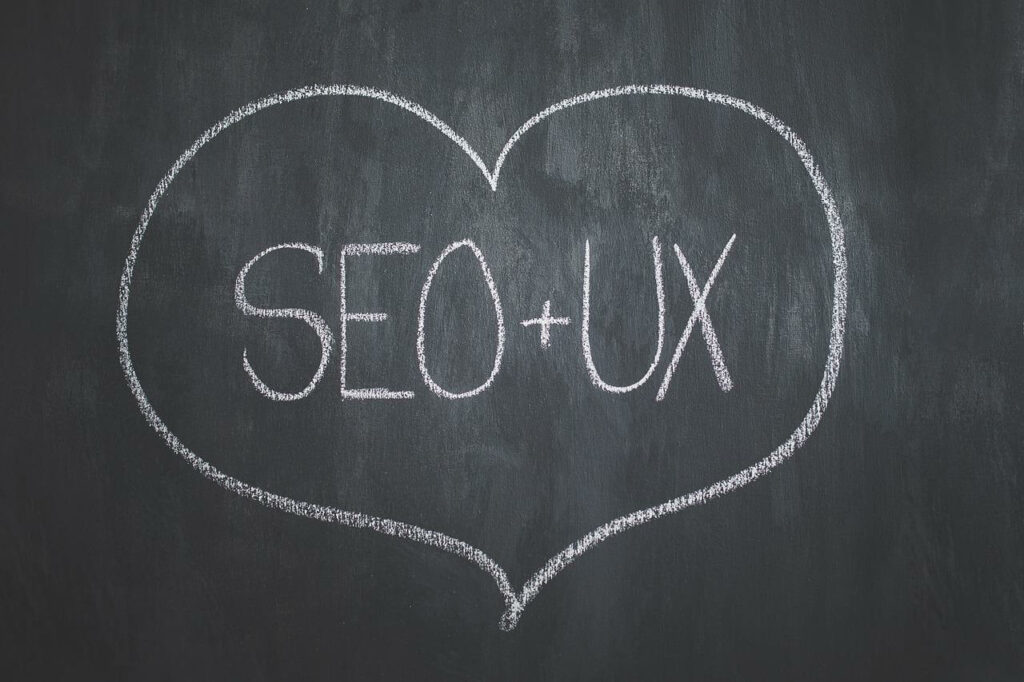 When looking for User Experience Internships, here are some factors that you should consider:
Specialties
Interns in user experience design may be hired by businesses to get experience in a particular subfield of UX Design, such as research, project development, or prototype design.
You also can select a UX Design Intern program within a certain area, such as the healthcare industry, the technology sector, or work with a charitable organization.
Working in various subfields before settling on one that piques your interest could prove beneficial.
Design preferences
Find the design portfolios of UX designers who work at that company if you are thinking about getting an Internship there.
If you do this, you will likely better understand the organization's preferred design style and strategies.
If the organization employs design styles that pique your interest, you should consider applying for the Internship.
You may find portfolios of the design team on the websites of professional networking organizations or the company's website.
Location
It is essential to consider the location of any UX Internship you are considering applying for while making your decision.
When applying for a UX Internship, you should consider the cost of living in the Internship's city.
How do I get a UX Internship?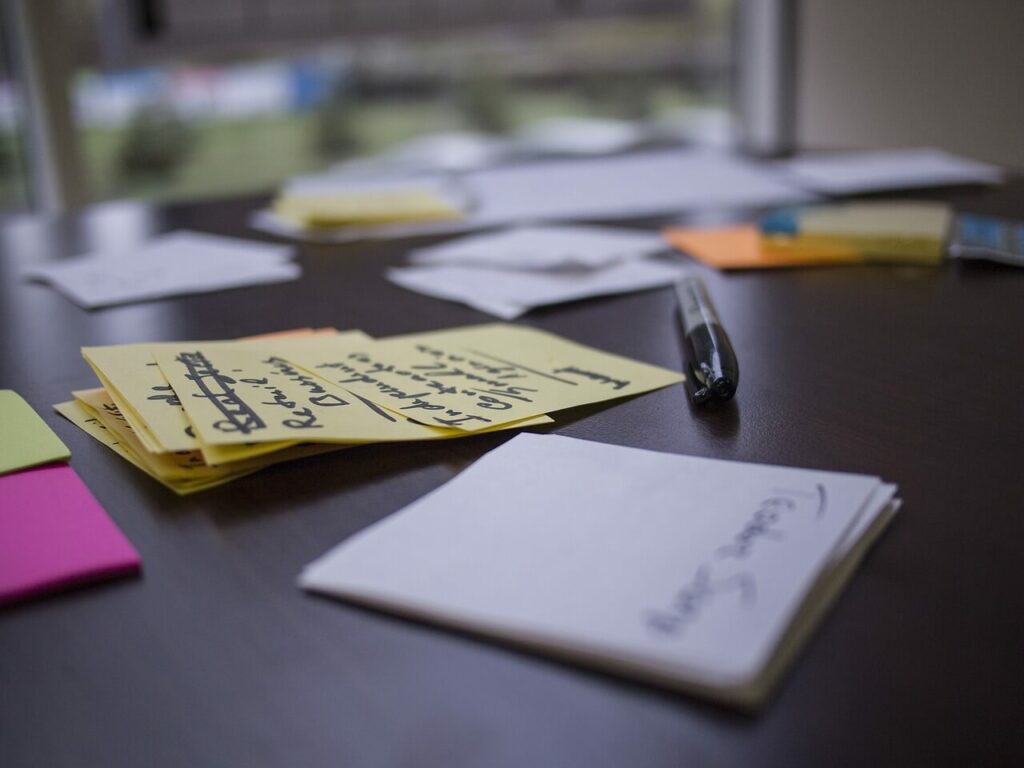 You may increase your chances of landing a UX Internship opportunity by considering the following essential points:
Portfolio
Your portfolio gives potential employers an idea of your background in design, which could be useful in finding you an Internship opportunity.
You might talk about previous projects you've worked on, the user research you've conducted, or classes you've taken linked to UX Design.
The substance of a UX intern's portfolio, such as past design projects or research they've carried out, is a common topic of inquiry for hiring managers during the Internship selection process.
It is essential to understand your portfolio, including the minute particulars that contributed to the success of a project.
Website
Developing a website that is both user-friendly and artistically pleasing is an excellent method to demonstrate your proficiency in user experience design.
You may start by creating a homepage for your website that provides users with simple access to the site's other sections.
After that, you should develop several web pages that highlight your freelancing work, prototypes, and professional profile.
When applying for a design position, it is helpful to provide hiring managers with a link to your website to assess your level of design expertise.
Resume
Include information about your experience working in user experience design, such as Internships or jobs you've held in the past.
Please provide a list of your educational background and the UI Design coursework you have done.
Include a list of abilities relevant to UX design, such as the ability to be creative and pay close attention to detail.
If you are new to user experience design, you may want to highlight transferable talents that you may apply during your Internship.
Cover Letter
Create a cover letter for your Internship application that highlights your experience, talents, and long-term ambitions related to user experience design.
You should address your application for an Internship in the first paragraph of your cover letter.
This paragraph should contain information about the Internship, including the title of the position and the company's name.
The second paragraph gives information on your qualifications and your background in UX design, including the Internships you've had in the past and the appropriate coursework you've accomplished.
Your last paragraph must provide information about your objectives, such as a specialized field you intend to enter or a sector of business that piques your interest.
Design Challenge
Applicants for Internships at some businesses are required to complete a design challenge that demonstrates their capability to recognize and comprehend the marketing preferences of consumers.
The design challenge may have different requirements depending on the firm.
Some businesses give their interns one day to accomplish a challenge, while others give them seven days.
They can also require interns to fulfill particular research and design requirements during the project.
The following is a list of frequent design tasks that organizations ask applicants for a UX Internship to complete:
Addressing concerns about the layout of a project
Developing a layout for a project with a restricted amount of knowledge regarding the target audience
Developing a plan for the production and sale of a product that does not exist
Conclusion
You will have many more opportunities to choose from if you have the financial means to participate in an Internship that does not pay you.
Having stated that, it is evident that not everyone has the financial means to achieve that.
Be conscious that even many paid Internships do not pay exceptionally well and that competition is fierce for the few who pay well.
You could get a part-time Internship that doesn't pay you, but you could supplement your income by working another part-time job.
The development of your user experience design skills while simultaneously meeting your financial obligations can be accomplished through this method.
Just make sure that you give thorough consideration to each of your choices.
Working between two jobs, you're putting in more hours than a full-time job would and wouldn't want to run the risk of becoming burned out.
FAQs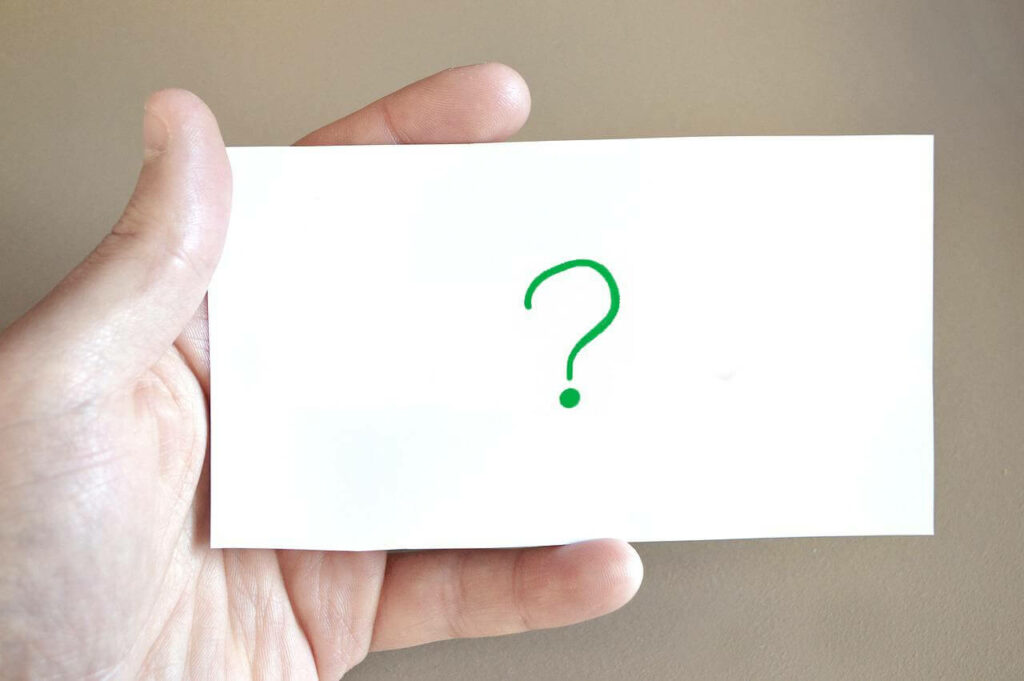 What do UX Research Interns do?
As a user experience research intern, one of your key objectives will be to conduct user research to understand your target audience's requirements, interests, and activities. A solid understanding of and proficiency with a diverse range of qualitative and quantitative research methods is essential.
Can a UX designer work from home?
Working as a UX Designer remotely can be as collaborative and interesting as working in person; this is true regardless of the freedom to travel the world or remain at your current location. Because of the Covid-19 pandemic, working from home has become increasingly common.
Is it hard to get a UX Internship?
It might be difficult for a rookie user experience designer to break into the product design sector and acquire relevant work experience. Even entry-level positions in user experience design sometimes require candidates to have one or two years of professional experience. Internships provide a solution to this problem.
Are UX Bootcamps worth it?
UX Bootcamps often include a healthy mix of classroom instruction and hands-on practice. The best user experience design (UX) Bootcamps are structured to have rigorous and comprehensive curricula that emphasize the most up-to-date real-world skills necessary for success in the current job market for UX designers.
Is Google UX Certification worth it?
The Google UX Design Certificate is unquestionably something worth pursuing. First, it is a certification you can obtain for a significantly lower fee than $200. It is an accredited curriculum that you can complete online, and it will prepare you for entry-level work in the field of user experience design.
Click on the links below to view other related internships and the career opportunities they offer:
References