Hi, and welcome to another interesting read on Paralegal Internships!
By reading this article, you'll better understand what a Paralegal Internship entails, the minimum qualifications, the life of a Paralegal Intern, the steps to finding an internship, and why it's important.
Here is a summary of what we'll discuss:
What is a Paralegal Internship?
Minimum qualifications for Paralegal Internship
Steps to finding a Paralegal Internship
The job description of Paralegal Interns and their salary
Let's get started!
What is a Paralegal Internship?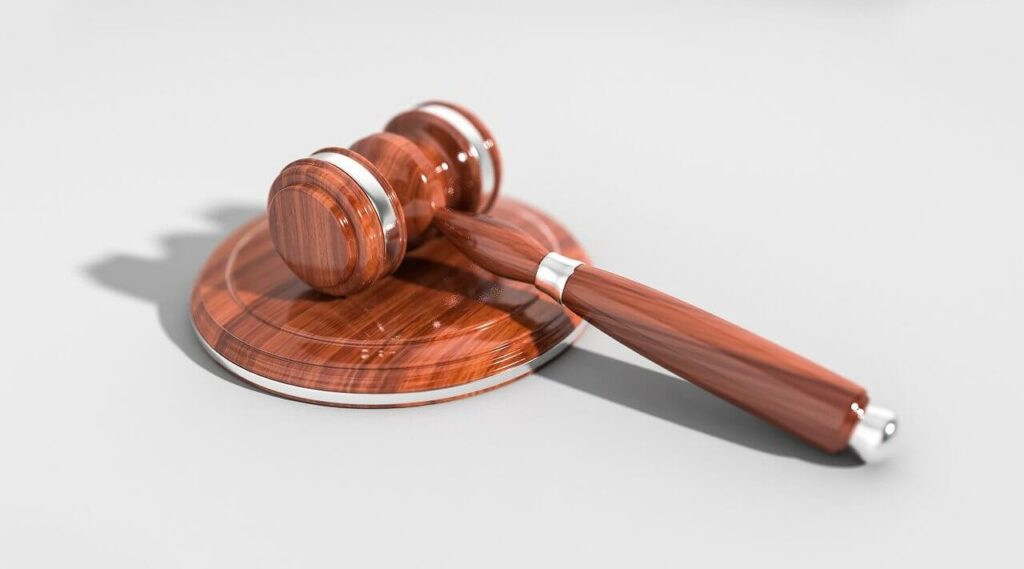 Paralegals are professionals with knowledge of legal concepts.
They help Attorneys and Lawyers in different legal capacities.
A Paralegal Intern is a student pursuing an associate degree or bachelor's degree in paralegal studies or other related fields while working to gain experience.
A Paralegal Internship is a temporary program that allows Paralegal Interns to take up the daily duties of a Certified Paralegal to better understand how law firms work.
Interns practice with Lawyers or fully-fledged Paralegals in a law firm or a law department of a corporate firm.
Internship programs allow Paralegal Interns to gain experience and develop skills in firms that would otherwise not employ individuals with no experience.
Paralegal students get the opportunity to test first-hand what the job is all about.
Paralegal Internship programs take around three months to complete.
During this period, Interns gain real-world experience on tasks related to the profession.
Minimum Qualifications for Paralegal Internship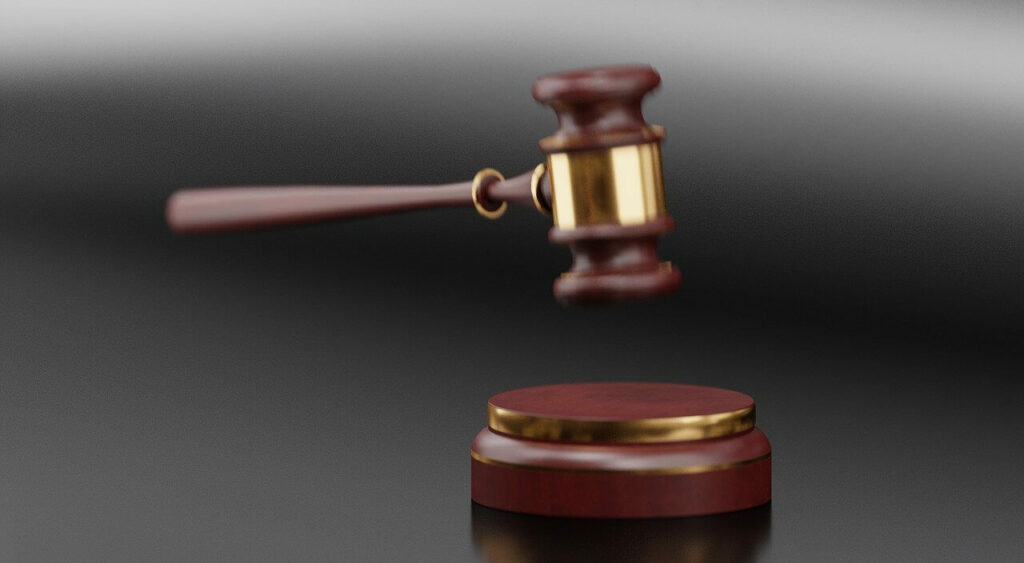 To secure a Paralegal Internship opportunity, a student must have a high school diploma or a GED.
Additionally, they should be graduates in paralegal studies or currently enrolled in an accredited school pursuing legal studies or related fields.
Students who are still studying should be at least halfway through their degree program curriculum.
That means internship is encouraged from the third year.
Most Paralegal Internship jobs allow students to work throughout their paralegal degree program and six months after graduation.
Paralegal Internship programs require students to commit for 12 weeks.
Steps to Finding a Paralegal Internship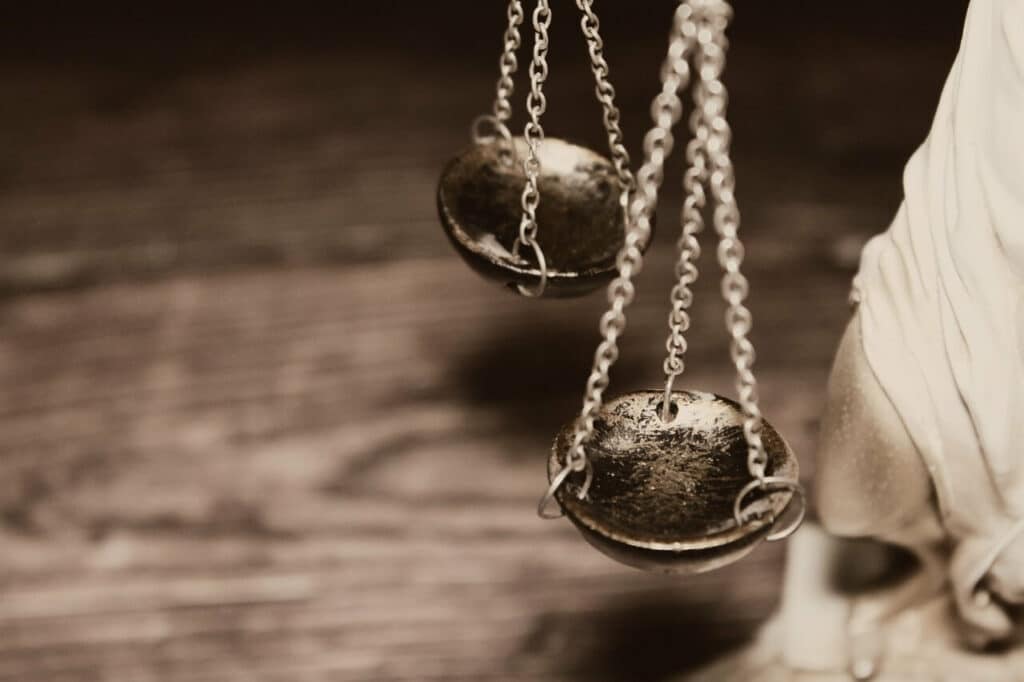 Paralegal Interns can settle for internships or volunteer work with community organizations, law firms, or non-profit organizations.
There are several strategies that a paralegal student can employ to find these opportunities.
Hence, here is a step-by-step process on how to find a Paralegal Internship.
Step 1: Craft Your Resume and Cover Letter
A resume and a cover letter are important for finding a Paralegal Internship.
When applying for internships, take your time to write an interesting resume that highlights your educational background, degree program you are pursuing, and special skills.
You'll also want to highlight any volunteer work you have done.
It's a plus if you have volunteered in any community-based legal programs.
Suppose there are jobs you've held in the past that can translate into the paralegal field.
Highlight them in your resume.
Further, remember to write accurate contact information on your resume as it's the only way the employer can reach you.
Once your resume is ready, write a cover letter.
Write a cover letter that clearly highlights your passion for legal work in a persuasive manner.
Show the recruiters your motivation and willingness to work in their firm.
Since these two documents can make or break your Paralegal Internship application, take your time on them.
Ensure you create a first impression that motivates the employer to hire you.
Step 2: Get Reference and Recommendation Letters
A recommendation letter is not mandatory when applying for an internship, but it will add value to your application.
So, if you know a member of the legal community, you can ask them to write you a recommendation letter.
You can approach a lawyer, a paralegal, or even a judge if you have any in your circle.
Apart from them, you can get a recommendation letter from your instructor.
Since your instructor knows your skills and abilities, their recommendation letter will definitely carry more weight.
Applying with a recommendation letter from an instructor or a legal professional will make you stand out from other applicants.
To warrant a recommendation letter from these professionals, they have to establish that you are a committed student.
Hence, you need to cultivate your relationship with them early on so that when it's time, you'll easily ask for the recommendation letter and get it.
Step 3: Look for Paralegal Internships
Here are the top four strategies you can employ to find internships for paralegal students.
Seek Professional Help in Your Department
It's most likely that your instructors and professors chose the job because they are passionate about helping students soar in their studies.
Therefore, ask them for help.
Inquire if they know any firms that are hiring interns.
Also, most schools have working professionals to train students in different courses.
Ask the working professionals if they have internship opportunities at their firms.
More often than not, you'll find that a legal firm has Paralegal Internship jobs that they are yet to advertise.
Since many students are applying for summer internships, start your inquiries early.
Look at the Career Center
While most students assume that career centers only help find a job, there are loads of internship opportunities that you can tap into.
Visit your school's career center to learn about local legal firms recruiting interns.
You may also find help writing your resume and cover letter for the different summer intern positions.
What's more, you can find more information about the firms you want to intern in from the career center before you apply.
Search Local Firms
When searching for local firms, it will be best to decide which area of law you want to work in.
Do you want to work in family law, commercial law, or real estate?
Once you've decided on that, you can search for local law firms specializing in that area.
Cold calling is the best way to go about it.
So, search for local firms' contacts and call them.
Introduce yourself, ask for the human resource department and explain why you called.
If they have internship openings, that's your cue to submit your application soonest.
Turn to the Internet
The internet has many resources for searching for job postings.
Search "Paralegal Students Internship" or "Paralegal Internships near me," and you'll be overwhelmed with the many options.
You can filter the search to match the internship you are looking for.
You can also use LinkedIn to reach out to hiring managers in different firms.
Further, you can apply for jobs directly on LinkedIn.
Step 4: Prepare for the Interview
We are on the last stretch of your journey to secure a Paralegal Internship.
Interviewing requires you to bring your best.
So, first, comb the web for interview questions for Paralegals.
Meticulously go through the questions and answers to familiarize yourself with what to expect.
Have original copies of your documents at hand on the interview day.
Dress professionally and present yourself as someone confident in their ability to take on the tasks of a Paralegal Intern.
Maintain eye contact with the interviewer and ensure you answer all the questions thoroughly.
An interview is an opportunity to showcase your skills, education, and experience.
So, don't disappoint.
After all, you'll be talking about yourself.
Life as a Paralegal Intern
At the beginning of a Paralegal Internship program, interns handle the day-to-day clerical duties.
They are tasked with arranging files in alphabetical order, scanning and making copies of documents, stamping envelopes, e-filling law documents, scheduling appointments, etc.
Of course, this is the most boring part of the internship, as the mundane tasks quickly get into someone.
Despite that, this is a crucial part of the internship where interns learn crucial skills like attention to detail, which is an integral part of succeeding in the industry.
Within no time, interns start paralegal work under the supervision of a seasoned paralegal or a lawyer.
In this second phase, interns may be called upon to research rules, regulations, and case laws.
Paralegals and Lawyers usually guide interns on what is expected of them.
They also educate them on paralegal issues and the legal field in general.
Interns may be tasked with drafting legal documents under supervision.
Further, they can file court documents and research cases to come up with facts.
Most of the tasks will be paperwork.
Interns cannot meet with clients, but they can observe client interactions and court proceedings.
Interns that ‌work in larger law firms that focus on different areas of law, handling diverse cases, get the opportunity to handle a wide range of work.
Usually, they rotate from one department to another, which is a great way to gain exposure and hands-on experience in different aspects of paralegal work.
Paralegal Interns' Duties and Responsibilities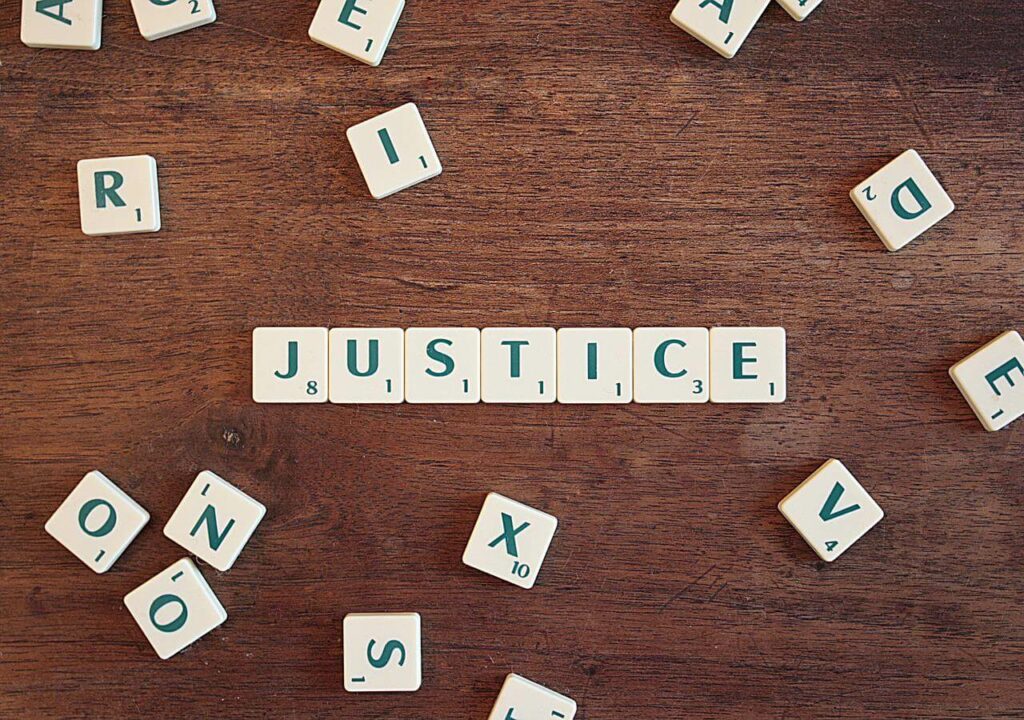 The duties and responsibilities of Paralegal Interns cut across administrative and clerical duties and paralegal work.
They summarize records, schedule appointments, file both hard copy and e-files, and copy files.
Interns also do courthouse runs and deliveries.
Further, they conduct legal research and compile the information to inform lawyers' responses.
Additionally, Paralegal Intern duties involve helping in trial preparation.
They help in document management and preparing case files for hearings.
Paralegal Internship jobs also require interns to prepare motions, correspondence, and legal memoranda.
Furthermore, they obtain records and related evidence for hearings and trials.
Most of the paralegal work assigned to interns is supervised.
Paralegal Interns Salary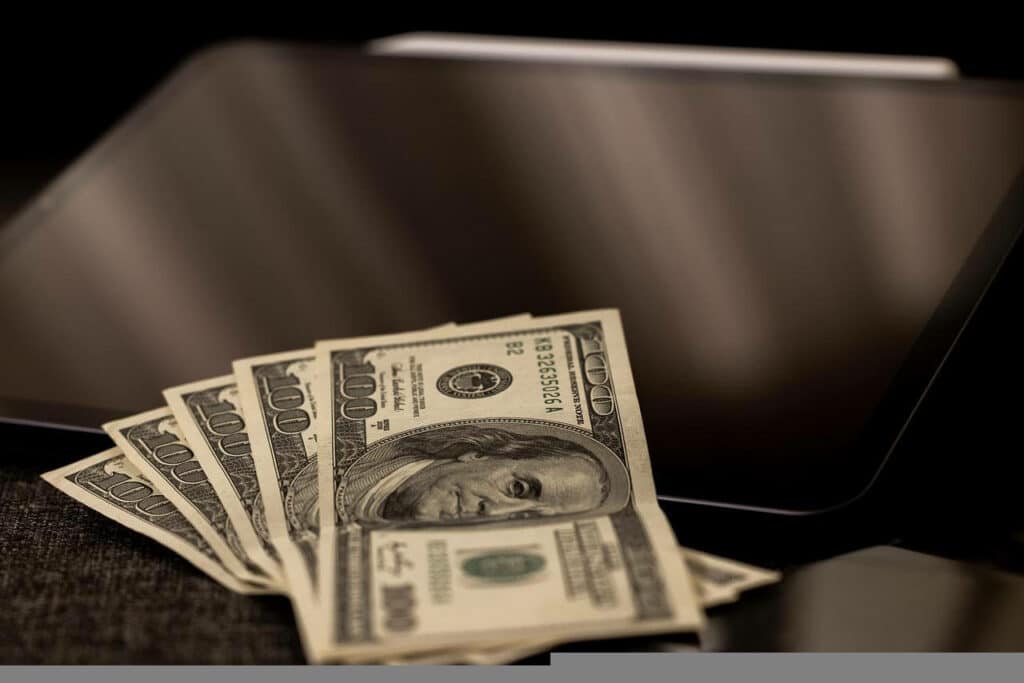 Paralegal Interns can find either paid or unpaid internships.
According to ZipRecruiter, paid internships, on average, pay interns $42,383 per year.
This translates to $3,530 per month and an hourly rate of $20.38.
The platform projects that most Paralegal Interns earn between $31k and $50k.
The top earners are paid around $62,000.
The platform goes further to break down interns' potential earnings by city.
According to the platform, New York is the top paying city, with interns earning $49,407.
San Mateo is hot in pursuit at number two, paying interns an average of $48,813.
The third top paying city is Boston, where Paralegal Interns earn $47,243.
In the fourth position is Juneau, where Paralegal Interns earn $47,238.
Closing our list of the top five paying states is Berkeley.
In Berkeley, Paralegal Interns earn $46,912.
Here is an overview of the cities in the US where Paralegal Interns earn the most.
| | |
| --- | --- |
| Cities | Average Salary of Paralegal Interns |
| New York, CA | $49,467 |
| San Mateo, CA | $48,813 |
| Boston, MA | $47,243 |
| Juneau, AK | $47,238 |
| Berkeley, CA | $46,912 |
| Daly City, CA | $46,780 |
| Santa Monica, CA | $46,694 |
| Quincy, MA | $46,591 |
| Renton, WA | $46,477 |
| Richmon, CA | $46,065 |
On the other hand, Indeed estimates that Paralegal Interns earn $40,246 per year, which translates to $2,849 and $17.27 per hour.
The Benefits of Paralegal Internship Programs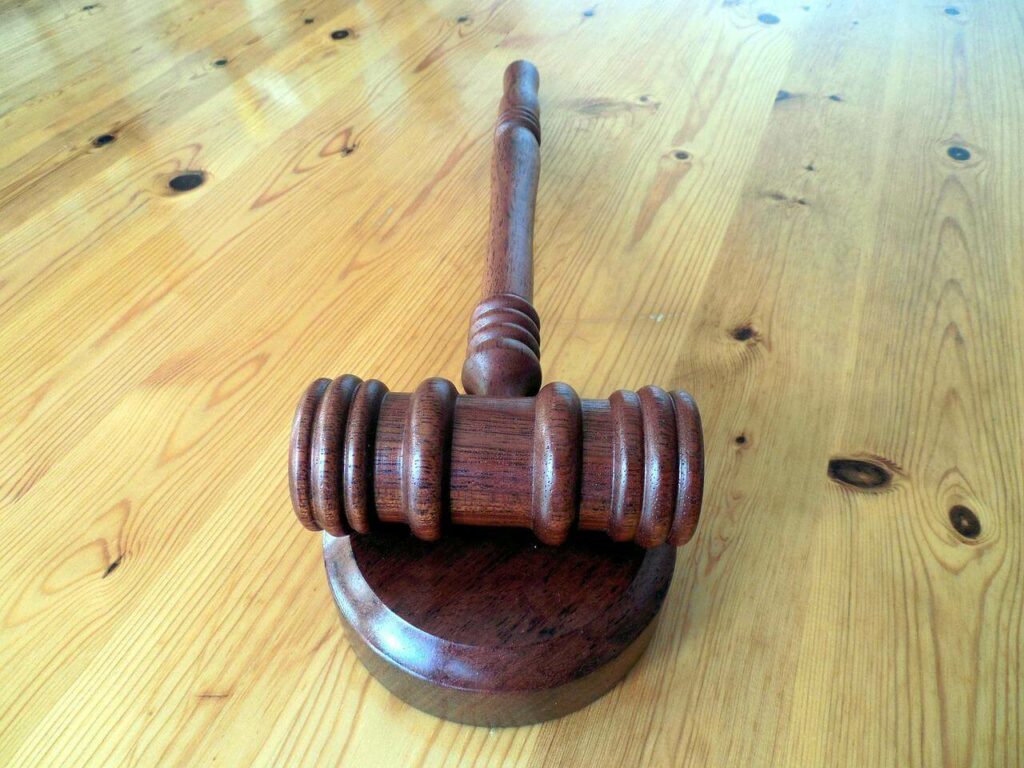 Like any other job application, students must apply for an internship and undergo the usual interview to secure an internship position.
As such, students learn to write a resume and cover letter.
Further, they hone their interview skills the more they participate in different recruitment processes.
Paralegal Internships equip interns with work experience and develop their skills in preparation for employment in the legal field.
Interns are involved in the day-to-day Paralegals' work.
They gain practical experience in how the legal firm works.
With the experience, they can hit the ground running when they are finally employed in the same law office or a different one.
Moreover, the internship provides the opportunity to build professional contact with the legal team.
Interns who apply themselves during the internship period have a high chance of getting full-time or part-time employment once they graduate.
Additionally, an internship opportunity is exactly what a Paralegal Intern needs to clear doubts and settle for an area of law they are passionate about.
In essence, interns are likely to get a sense of direction on the path they want to follow, especially if they work for a firm specializing in a specific area of law.
All these factors considered, we can all agree that an internship is a crucial aspect of a paralegal student's career.
Conclusion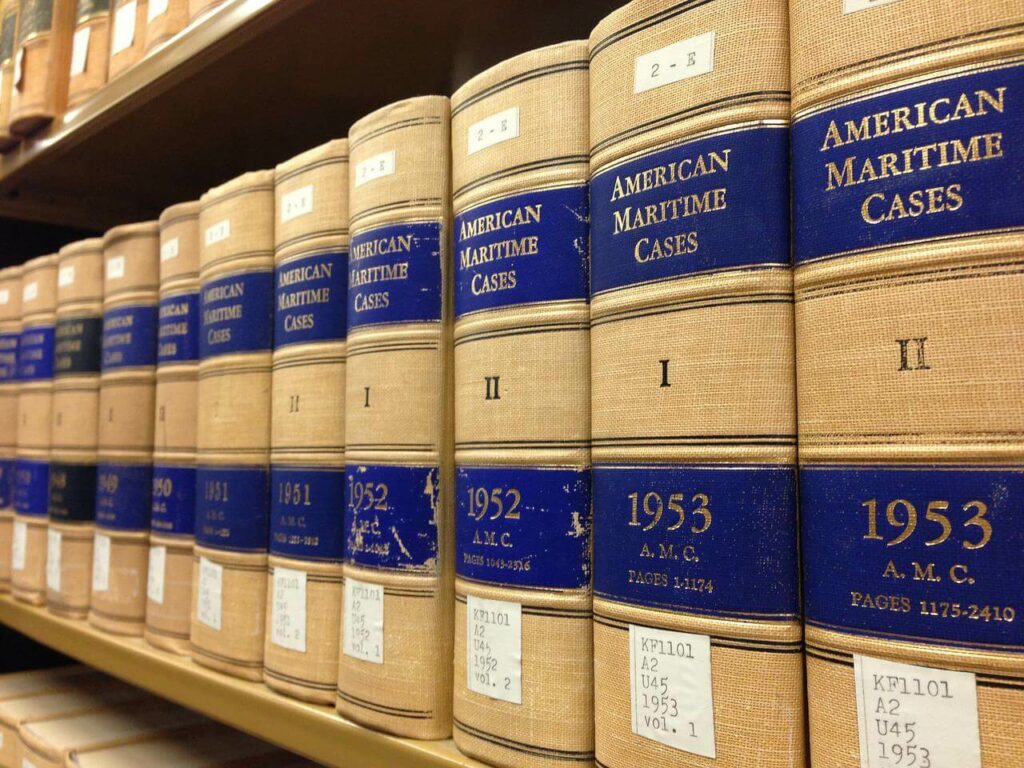 A Paralegal Internship allows a student to gain real-world experience in the legal field.
This experience goes a long way when a paralegal student seeks a subsequent internship or graduate and starts looking for a job.
It's an indicator that they've worked as Paralegal Interns before and are fully aware of what the field entails.
And so, although it's not a mandatory requirement, an internship works to the advantage of a paralegal student.
FAQs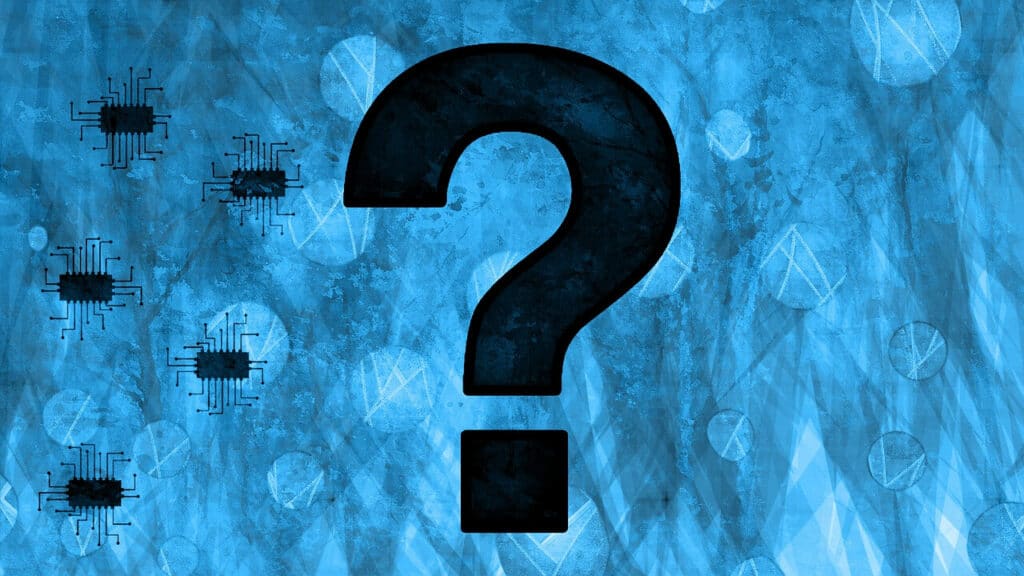 How do I become a Paralegal without a law degree?
You don't necessarily need a law degree to become a Paralegal. Most Paralegals have a diploma or degree in paralegal studies from a vocational school. The program's curriculum is anchored in the U.S. legal system. Some of the topics covered include court systems, legal research, laws, contracts, trials, and ethics.
How do Paralegals grow?
Paralegals can transition into leadership positions in a law office, where they can be in charge of other Paralegals. They can also choose to work outside law firms as Library Technicians and work in academic libraries or government agencies. They may also become postsecondary educators and work in a college.
How long does it take to become a Paralegal?
It can take between 2-7 years to become a Paralegal. The exact duration depends on where you are now. An associate degree takes two years, while a degree takes four years. Additionally, there's the time it takes to earn a Paralegal certificate. You can also pursue a master's degree.
How do you find a Paralegal Internship?
Here is a step-by-step process to secure a Paralegal Internship:
– Revamp your resume and write an appealing cover letter
– Request recommendation letters from your instructor or legal professionals
– Search for Paralegal Internships through your instructor, career center, and online
– Apply for the internships and prepare for interviews
What are the responsibilities of a Paralegal as an Intern?
Paralegal Intern roles include both secretarial and administrative tasks. Interns scan and make copies of documents. They organize and file legal documents. Secondly, they conduct legal research and prepare legal documents. Next, Interns communicate with clients and schedule appointments. They also follow up on post-hearing work.
What is a Paralegal Intern?
Paralegal Interns are students pursuing paralegal studies or other related fields and currently work in a law firm or a business law department. Paralegal Interns support Paralegals in their day-to-day duties. Interns are sometimes supervised by a lawyer. Interns perform essential legal assistant duties.
How do you become a Certified Paralegal?
– Determine a specialty area that includes litigation, estate planning, labor law, or government Paralegals.
– Pursue the American Bar Association (ABA) approved paralegal program
– Complete a Paralegal certification. Certification is recommended but not required.
– Meet the Paralegal requirements as stipulated by your state
– Find a job and gain experience
What are the benefits of becoming a Paralegal?
Here are the benefits of becoming a Paralegal:
– Paralegals are well paid. According to BLS, Paralegals earn $56,230 per year
– Paralegals can specialize in different areas and work in various settings, including government agencies, law firms, hospitals, etc.
– Their work schedule is highly predictable
What is the difference between a Paralegal and a Lawyer?
A Lawyer has a degree or masters in law. They have the authority to practice law. Paralegals, on the other hand, have a background in paralegal studies. They work with Lawyers and Attorneys and can't practice law. They support lawyers in their work.
What is a Legal Assistant?
A Legal Assistant, also known as an Administrative Assistant or a Legal Secretary, is a legal professional who is majorly tasked with administrative duties and customer services. They may perform some of the roles of a Paralegal, but their roles tend to be more secretarial oriented.
What are the benefits of a Paralegal Internship?
A Paralegal Internship has many benefits. Students gain hands-on experience on the duties of Paralegals. They also connect with other legal professionals who can vouch for them when searching for a job. Further, an Internship allows students to familiarize themselves with the field and better choose their specialization area.
Click on the links below to view other related internships and the career opportunities they offer:
References