Dear valued reader, welcome to an exciting and informative read on Real Estate Internships!
This article explains the importance of Real Estate Internship programs, how to become an intern, interns' core responsibilities, and top Real Estate Internships.
At the end of this piece, you'll understand the benefits of real estate programs and how to intern with top real estate agents.
We'll shed light on the following key issues:
Overview of real estate programs
Importance of real estate internships
Ways to Become an intern
Real estate intern jobs
Let's swim in this intellectual ocean!
Introduction to Real Estate Internships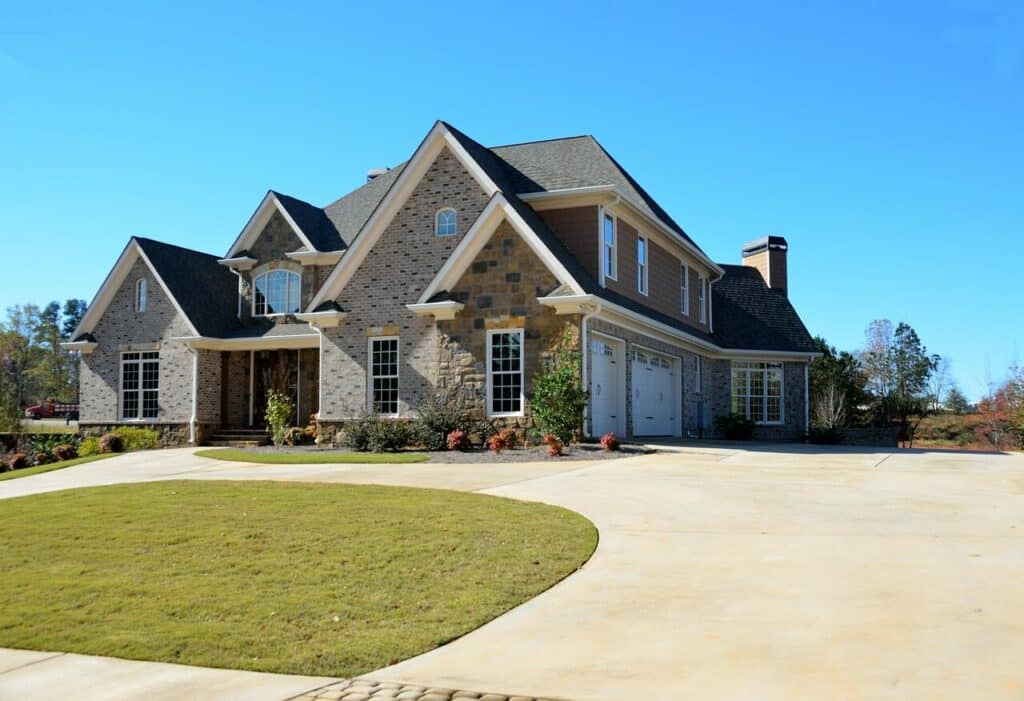 Over the years, many students have shown interest in learning real estate and finance.
They want to understand how brokerage activities work and their impact on society.
Thousands of students now pursue real estate courses after their high school education.
Hence, there's a need to offer them different learning experiences through internship programs while pursuing their bachelor's degrees.
Intern programs have contributed immensely to real estate development due to the availability of a ready-made labor force.
An internship allows students to gain practical knowledge of theoretical concepts.
It's synonymous with on-the-job training for them; hence, they perform excellently in entry-level roles.
Benefits of Real Estate Internship Programs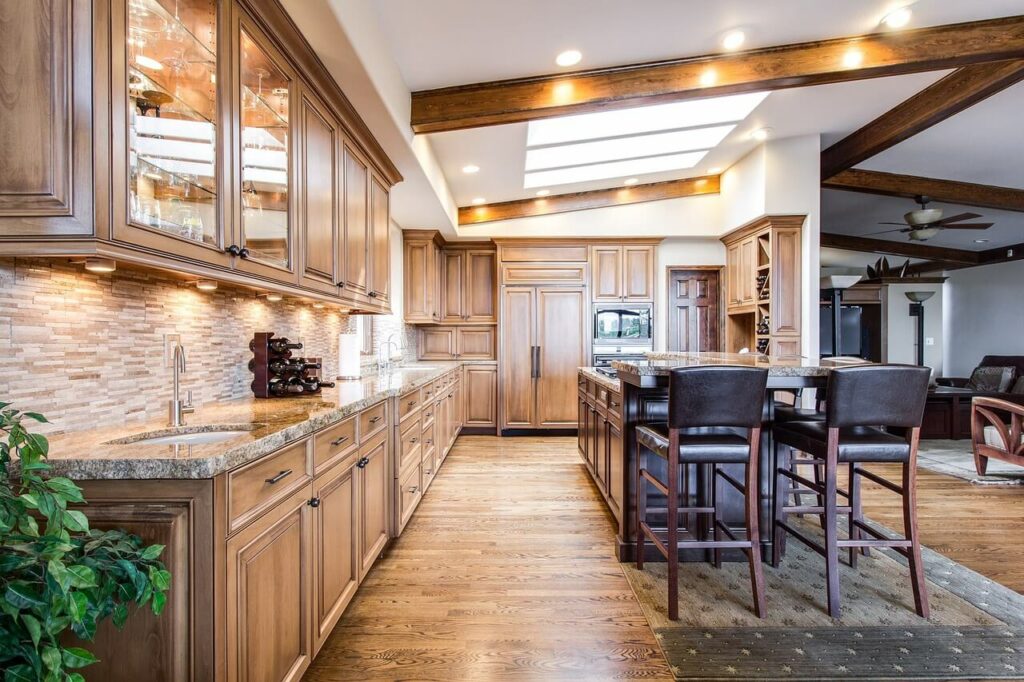 There are numerous benefits of commercial Real Estate Internships to individuals, institutions, and society.
While some people are fixated on paid Real Estate Internships, you should hop at every opportunity to learn because the long-term benefits outweigh any temporal compensation.
Here are a few benefits of internship programs:
Professional Development
The best way to learn is through observations and consistent practice.
While it's good to understand your academic curriculum and pass examinations, they don't translate to knowledge.
You'll develop professionally when you learn from industry experts and compare notes.
Internships help you understand the profession's challenges, how to navigate through them, and the need for partnership.
Classroom assumptive knowledge isn't enough to demonstrate expertise.
Networking
Hopping at every internship opportunity builds your network and strengthens your relationships.
You'll meet new people, learn from them, and build partnerships.
Realtors mostly work in groups; hence, internships allow you to join a high-performer team early in your career.
If you network well while interning, you'll be open to numerous job opportunities after your bachelor's program.
Financial Independence
A summer internship is an opportunity for some students to raise their tuition.
Such students understandably target paid Real Estate Internships.
They earn while sharpening their professional skills simultaneously.
Rich Resume
Employers don't pay attention to your real estate intern resume because they know you're still studying and yet to garner much experience.
However, you must present a rich resume to stand out for full-time jobs.
It's always employers' delight to notice that you spent your summer breaks harnessing your skills.
Hence, the right time to build your CV is now!
Occupational Goals
You might assume you have a clear perspective of your career until you intern with a real estate team that can help you see things from a clearer perspective.
Many students have changed or adjusted their career goals after their summer internships.
Internships give you access to experts on real estate investments and associated matters.
You learn from their mistakes and carve a niche for yourself through their experiences.
How to Become a Real Estate Intern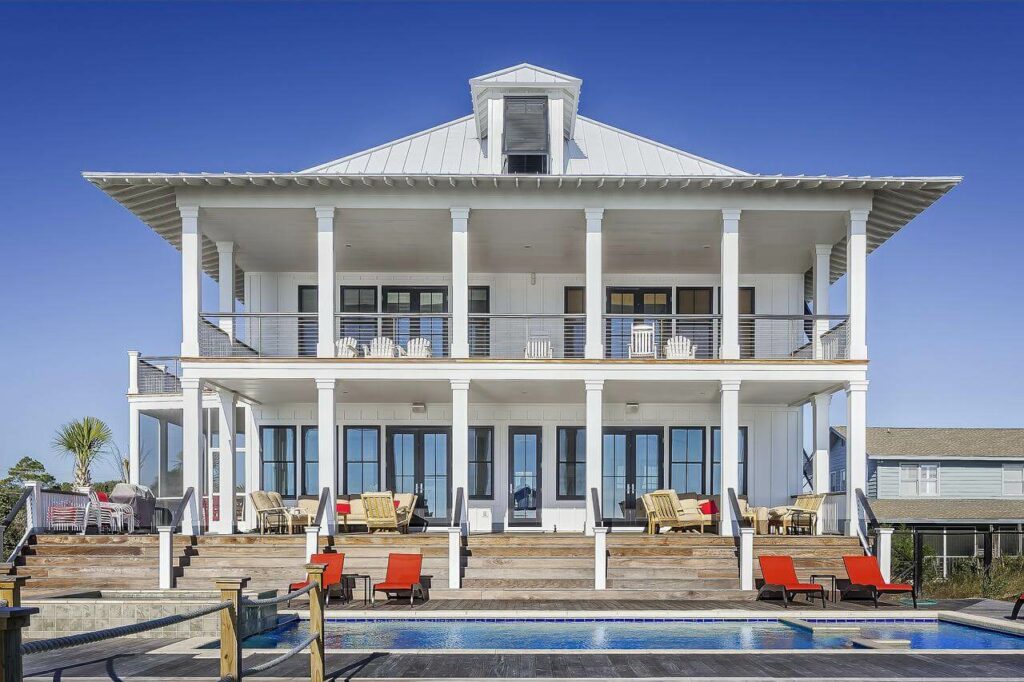 While employers don't expect interns to be experienced in underwriting, leasing, and other real estate activities, you must possess some prerequisite skills to be considered.
Below are the general requirements for a real estate intern program:
Education
You need a minimum of a high school diploma to become a Real Estate Intern.
Having good grades in your academic pursuits opens numerous Real Estate Agent Internship opportunities for you.
People with bachelor's and master's degrees in relevant fields also intern.
Market Analysis
You shouldn't search for real estate intern jobs on LinkedIn and platforms when you don't know anything about market analyses.
Part of your job is to analyze real estate markets and make informed projections.
You can understand market analysis by taking relevant courses in school.
You must also know how to interpret real estate records and statistics.
Realty is principally about figures; hence, it will be frustrating for you to know nothing about statistics.
Social Media Management
Many real estate firms are looking for interns or Millennials that can help them boost their online presence because every business is going digital.
If you prove to be the right candidate, they'll open their arms to you.
Contribute to agent's growth and followership on Twitter, Instagram, Facebook, and LinkedIn.
Understanding of MLS
You must also thoroughly understand Multiple Listing Services (MLS) to find properties that suit a buyer's taste.
Of course, the essence of interning is to learn, but you must demonstrate foundational knowledge in property management to help the agent teach you well.
It's discouraging to expect your employer to teach you from scratch; it means your education doesn't impact you.
Some realtors may have additional requirements for interning.
Hence, before subscribing to job alerts and sending out speculative emails, ask yourself if you have the prerequisite skills to become an outstanding summer intern.
You must also understand that the Real Estate Internships Houston offers are different from the ones in Los Angeles because location affects real estate dynamics.
Thus, before searching for "Real Estate Internships near me" on LinkedIn, find out if real estate is highly lucrative in your region.
If you stay in New York City (NYC) but you find Real Estate Internships in Los Angeles more lucrative, you can apply for remote openings in the latter.
Securing a placement in Keller Williams Realty in New York isn't a child's play; hence, explore options from smaller firms.
Real Estate Intern Job Description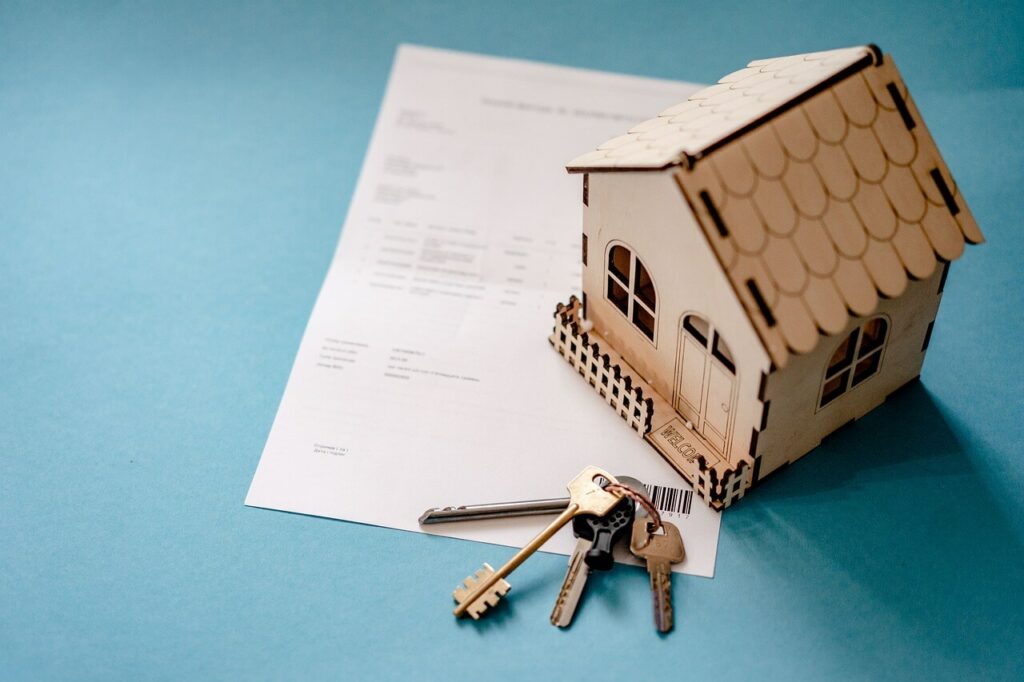 Although job roles differ by firm, below is a sum-up of Real Estate Intern jobs:
Performing Market Analyses
Interns develop questionnaires and conduct telephone surveys and door-to-door interactions to understand market trends.
They also help with quantitative analysis and compile records.
Application of Computer Skills
You shouldn't be fixated on job postings when you don't possess the prerequisite skills to execute them.
You need computer skills to solve real estate challenges, no matter the job type.
Interns also help full-time employees in using their personal computers.
You should know how to use Excel and other Microsoft products.
Financial Terms Survey
Interns contact financial institutions for data gathering, loan availability, and loan terms.
They also speak with government institutions like the VA, FHA, and CHFA to know government financing plans and opportunities.
Engaging in Mortgage Loan Process
Interns help verify underwritings, loan packages for the secondary mortgage market, and closing documents.
They also rate credit and prepare truth-in-lending reports.
Property Inspection
Interns work closely with supervisors or appraisers to spot properties' desirable and undesirable characteristics.
They inspect and assess properties to know their market value.
In-House Appraisal Roles
Interns also prepare reports on income and expenditures, comparable sales data, and other statistical records for appraisals.
Developing and Maintaining Lists
They develop and maintain lists of "for sale by owner" houses for follow-ups and further discussion by full-time employees.
Preparing Releases
Interns should be creative because they prepare ad copies and press releases.
You should understand the policies and strategies of the participating firms to write results-oriented advertisements.
Maintenance and Record Updates
Interns post listings, trades, and sales.
They also dissect MLS data for rate absorption.
They prepare escrow papers and input entries in accounts.
They also liaise with the federal credit union to run their clients' accounts.
Property Management
Interns help associates at open houses, answer telephones, perform clerical roles on listings, respond to emails, update files, and display apartments for rentals.
Portfolio Preparation
They work on the briefs of prospective properties and hand them over to sales agents for necessary actions.
Interns also perform appraisals on new and old structures.
You may not learn well with a part-time role; thus, target internship opportunities that will get you fully involved!
Best Real Estate Internship Jobs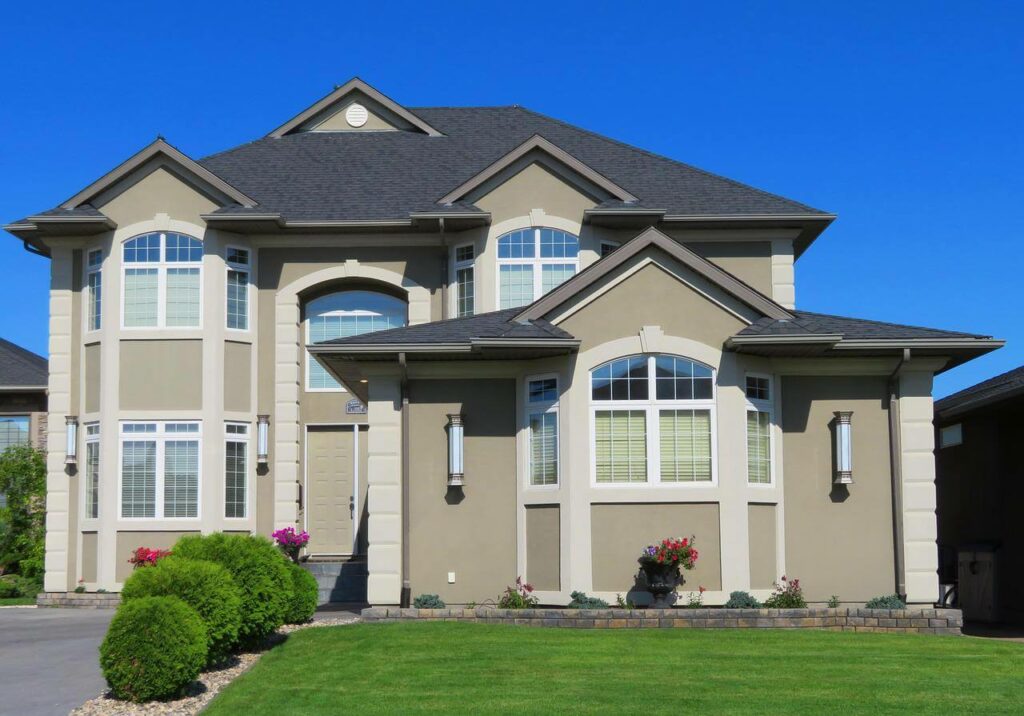 If you want to be an intern, here are opportunities you can explore:
Sound Capital Loans, Bellevue, WA
SCL is currently recruiting interns for real estate marketing.
The company pays interns between $25,700 and $32,500 annually.
Interns will learn the nitty-gritty of marketing during their stay at Sound Capital.
They focus on new home builders.
Sound Capital is a good place to harness your potential if you want to work with this target audience.
Progress Residential, Scottsdale, AZ
This company pays its employees between $41,100 and $52,100 annually.
The organization has openings for summer internships.
However, you must have a satisfactory background and no record of drug dealing to secure a place with the firm.
Progress Residential exposes you to every aspect of real estate—you learn marketing, networking, analysis, and management.
Jacksonville Jaguars, Jacksonville, Florida
This internship program focuses on real estate and developmental projects.
The intern will work with the real estate team on active projects, such as the TIAA Bank Stadium of the Future, Shipyards, 1st DownTown, and Team Performance Center.
You may jump at this opportunity to learn more about developmental projects in the real estate industry.
There are other numerous opportunities across the country and within your vicinity; the ones listed here are merely the tip of the iceberg.
Search for opportunities within your neighborhood.
For instance, depending on your location, searching for "Real Estate Internships San Diego" or "Real Estate Internships Los Angeles" on LinkedIn will give you countless results to choose from.
Conclusion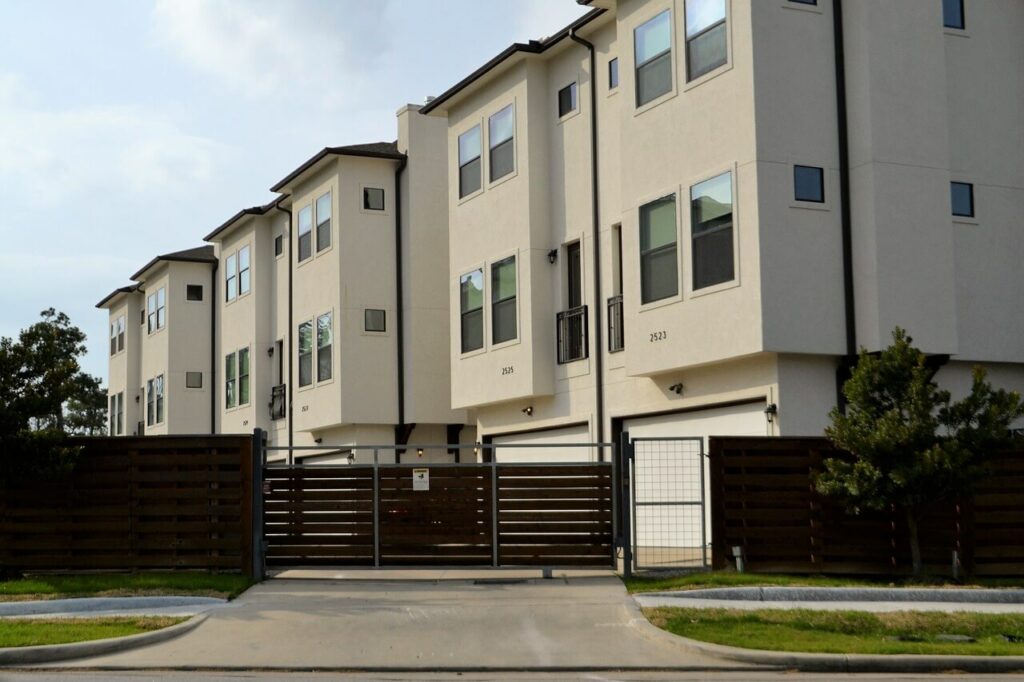 Whether you want to take your Real Estate Internship in San Diego or New York, ensure that quality isn't compromised.
The essence of interning is to sharpen your skills and prepare you for the industry's challenges.
For instance, you'll know how the federal credit union works and how to explore them to clients' advantage.
You'll also network and learn from the best minds in the industry.
An internship prepares you for the daunting tasks ahead and helps you break into the market easily.
However, you must be strategic with Real Estate Internships not to end up with "users,"; those who take undue advantage of interns without impacting them.
FAQs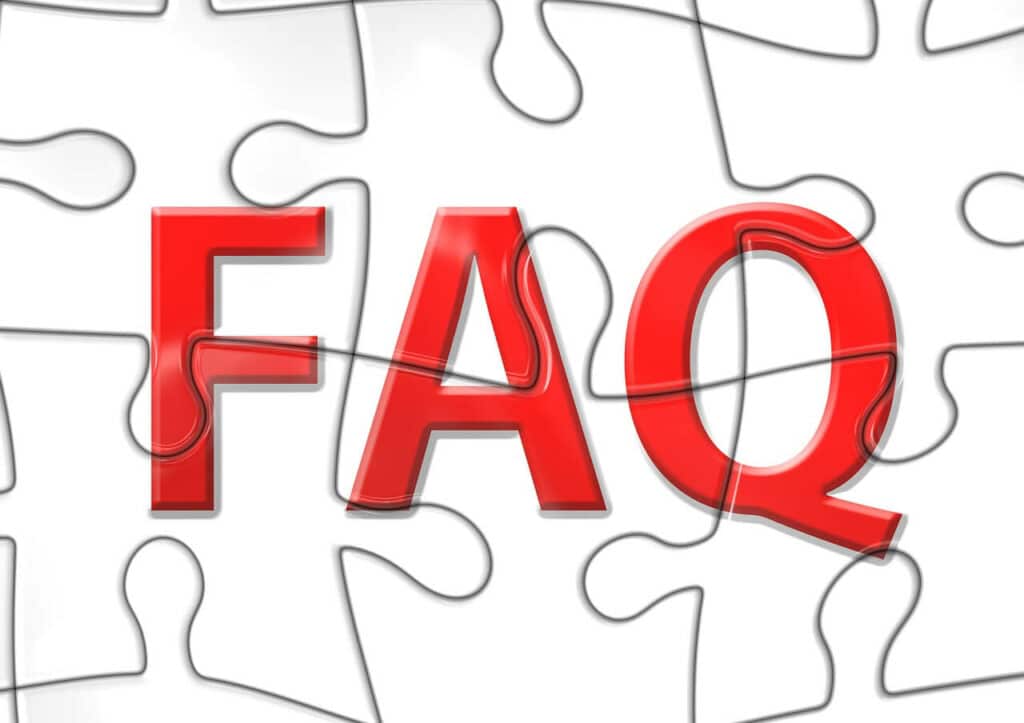 How do I prepare for a Real Estate Internship?
Be mentally prepared to learn; you mustn't try to impress. Ask questions; show passion for learning, and don't assume you know how things work. Build your confidence through self-training and assessments. Be ready to work hard to excel.
What should my expectations be for an Internship?
You expect to gain a practical understanding of concepts learned in class. You'll learn the main skills needed to succeed in the real estate industry. You'll learn how to prospect, close deals, and build relationships with clients. You'll also understand the dynamics of the industry.
What does a Real Estate Intern do?
An intern's roles are specified by the organization they work with. But generally, they answer calls, file and prepare reports, and make copies. They also do market research, prepare paperwork, and initiate listings. They also organize meetings with real estate agents and investors.
What can you learn from a Real Estate Internship?
You'll learn to prospect and how to close deals. You'll also learn how to manage time and adapt to situations. You'll understand contracts and project management. You'll also learn how to manage clients. However, the specific things you learn in a Real Estate Internship depend on the organization you intern with.
How do I land an internship with no experience?
Most employers don't expect a commercial Real Estate Intern to be experienced because that's the essence of internships. Hence, you can volunteer with a firm or join a real estate club. Begin to network with industry leaders that can connect you with opportunities. Showcase your skills and passion for learning.
Click on the links below to view other related internships and the career opportunities they offer:
References