Hello Readers!
Welcome to an insightful article about Information Technology Internships that can help you utilize your free time in a career-worthy way.
By the end of this article, you will understand how to find lucrative Information Technology Internships, what you do as an intern, how much you earn, and more.
Here is a quick overview of what this tech-savvy guide contains:
IT internships – Things you need to know
Skills and Education Requirements
Types of IT internship programs
Tips for finding the best It internship program
Job description and cover letters to apply for IT internship
Career and salary outlook for IT interns
Let us get started with it!
Introduction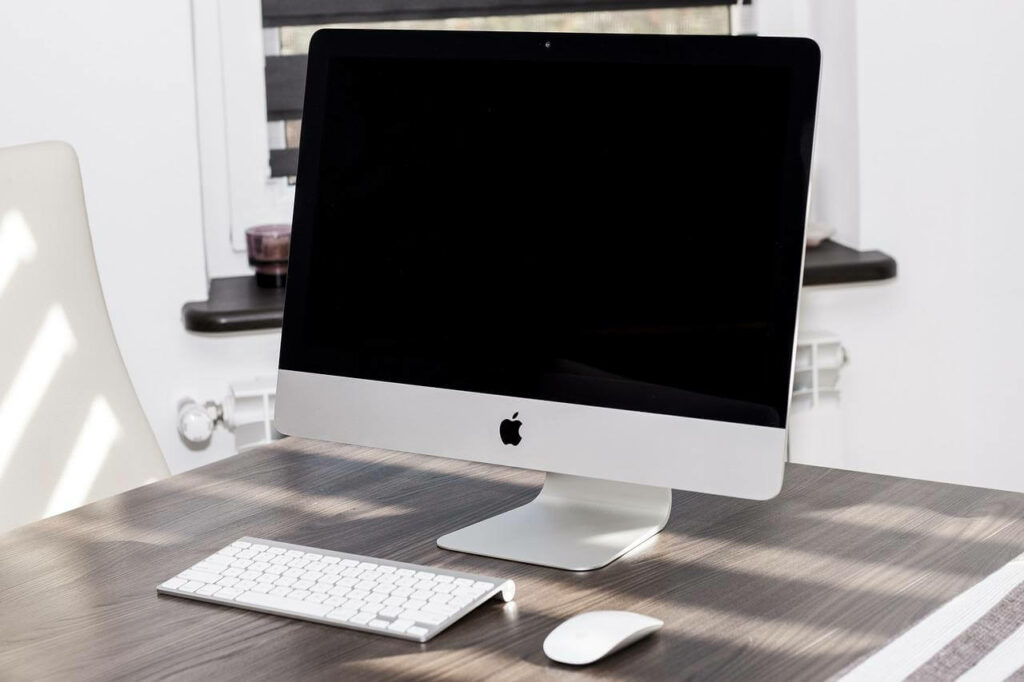 Internships are a great way to kickstart your career in any industry.
It provides you with experience and hands-on skills, often helping you explore your hidden talents.
Not to mention, you get to work under the supervision of some leading industry experts and mentors.
Especially if you are pursuing a degree in computer science, Information Technology Internships can make your resume and even your pockets positively heavy- even if you are an undergrad.
Information Technology, or IT as you know it, is related to the knowledge and use of all types of information systems.
You can choose your career path from computer science to data engineering, project management, and information security.
If you wasted your last summer sulking around because you could not find IT Internships or paid internships, to be specific – worry not.
You can make your upcoming vacations, even weekends, productive, and we will tell you how.
Information Technology Internships – Things You Need to Know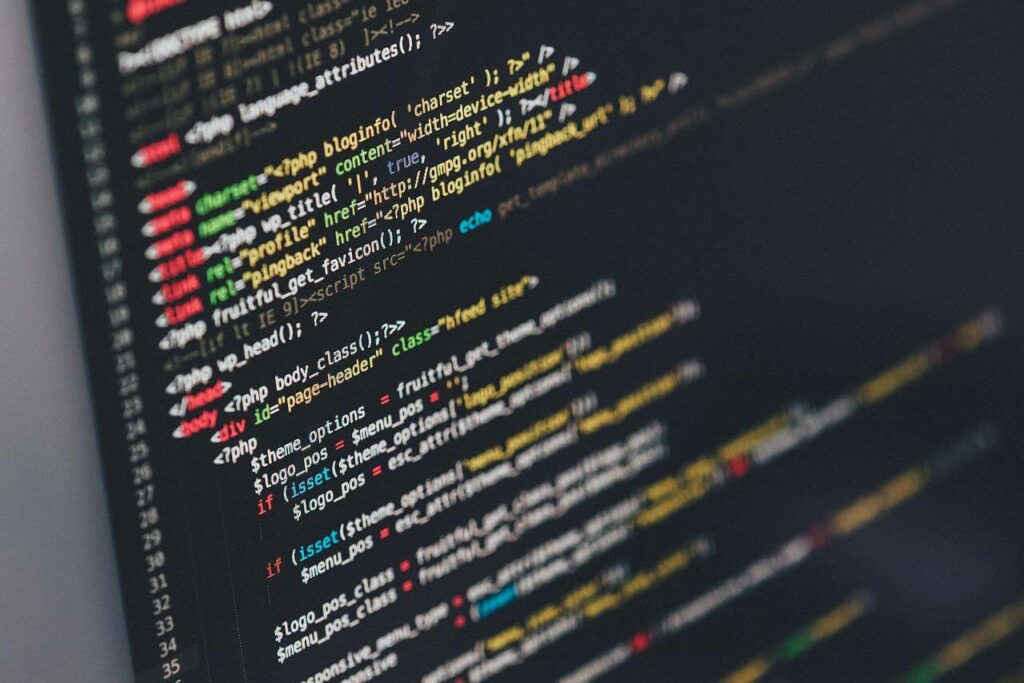 As technology advances, so does the competition, and without prior experience, it can be hard to get a job in the IT industry.
The best way to gain experience is to work as an IT intern- paid or unpaid, therefore, it is essential to grab any opportunity that comes your way.
Experience and a strong background in Information Technology can open doors for multiple professions for you, each with a great career and salary outlook.
Internship opportunities are for everyone with a relevant educational background.
So even if it's your first year of bachelor's degree or you have already graduated- you can work as an intern in the related field.
But, you need to understand that firms just do not hire anybody- not even interns; unless they demonstrate the potential to learn and grow.
What Does An Information Technology Intern Do?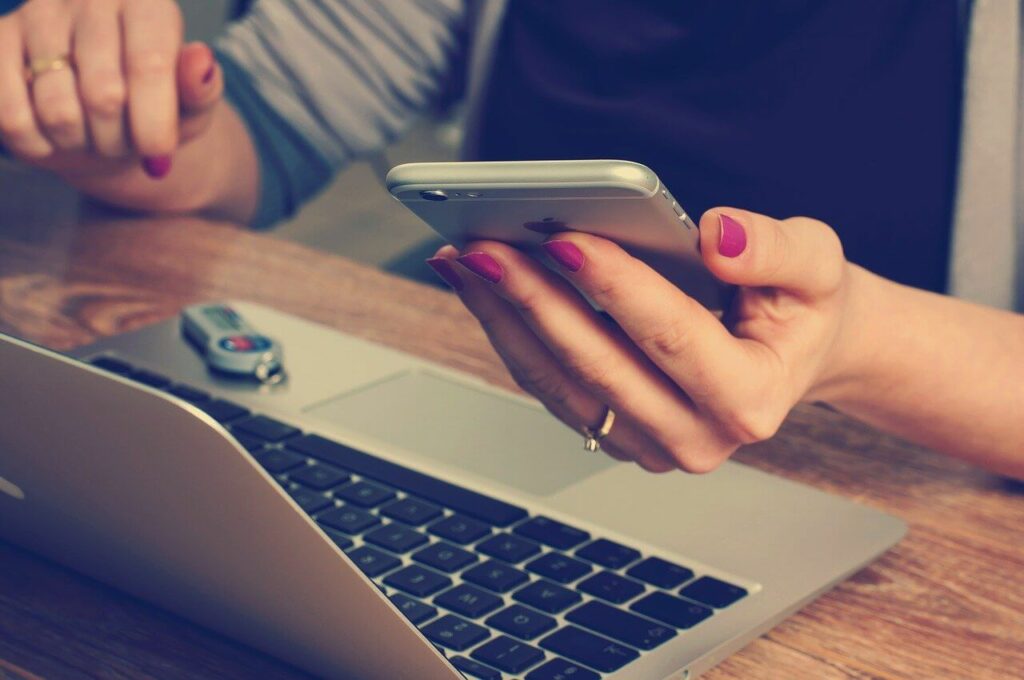 Interns handle basic or entry-level work at an IT firm.
First, they learn about working with hardware and software.
Then, under expert supervision, they learn about maintaining, using, and troubleshooting issues with information systems.
Your employer will also teach the basics like Excel, Microsoft Adobe, and more.
And if you prove to be a quick learner, you can also learn software development and more high-level IT tasks such as risk management, IT support.
Mostly, people prefer to work on long vacations like summer.
It allows the interns more time to show, test, and implement their potential.
Moreover, you can work full-time or part-time as an intern unless the job postings or descriptions say otherwise.
Skills and Requirements for Information Technology Internships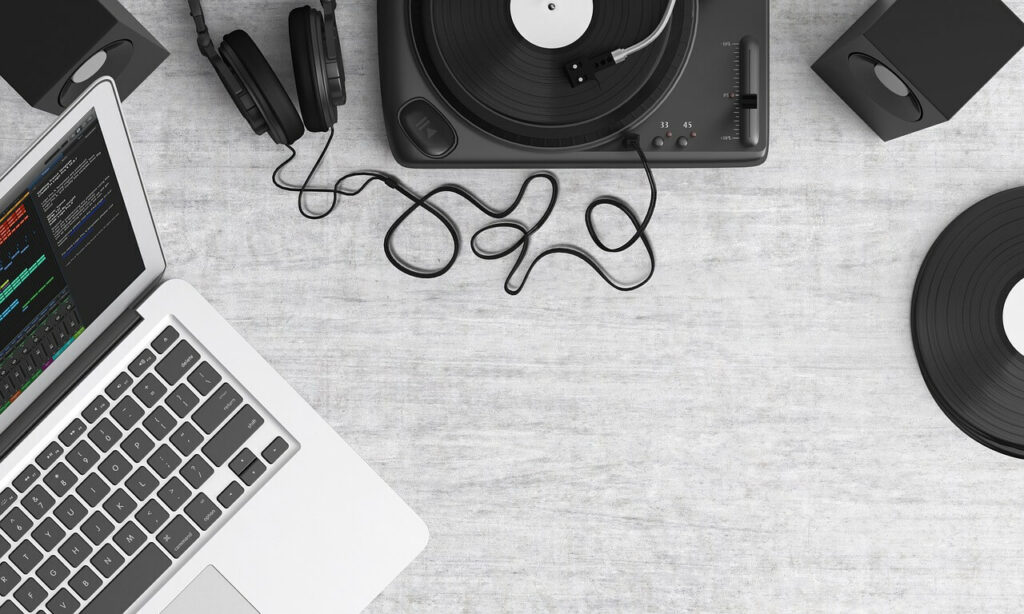 Different workplaces have different work dynamics, even if they belong to the same industry.
While there is no doubt that you can land an internship without prior experience, there are certain skills and requirements you need to conform to, including:
Skills to Become an IT Intern
Programming languages: While you will learn more during your internship program, it is vital to have a basic and applicable understanding of common programming languages such as JavaScript, Python, and HTML.
Analytical, risk management, and troubleshooting: As an IT intern, you will be dealing with various software and hardware. With machines and humans, problems can arise over time.
However, the data in information systems is critical. No matter the job type, every IT person needs to have a knack for analyzing the problem and then solving it seamlessly without putting the system at risk.
While these two skills are particularly relevant for IT firms, some common skills that are a necessity for every intern are:
Ability to pay great attention to every detail
Adapt to different situations easily
Have great communication and management skills
Passion for learning new things
Dedication and determination to complete assigned tasks
Knowledge about business analytics
Prove to be a team player
Demonstrate technical capability
A good tendency for critical thinking and problem-solving
Ability to work productively even under high pressure or tight deadlines
Effective time management
Ability to demonstrate your initiatives
Ability to be receptive to the feedback
And, make a great coffee- while this is not a career-oriented skill, it would be helpful when you are asked to make coffee by your employer!
When it comes to skills, you may not have a few, can still get recruited for the internship positions and learn them over time.
But for requirements, it is essential to fulfill the complete criterion- or lose your chance to become an intern.
Requirements to become an IT intern: For summer, mostly the internship deadline closes during November, especially in the bigger and busier cities of the US, such as New York, Houston, Washington DC, and others
However, small or medium, at times, even large-scale companies keep with the IT Internship job posting from January till April. So it would be best to keep checking the internship programs.
Qualifications you need: You will need two types of qualifications: "required,"- which are the baseline for any job position, or "preferred," which will not harm your resume if you do not have them
To work as an IT Intern, the required qualification includes having a technical background, while the preferred ones are to have previous experience, skilled in programming languages or similar.
Check the documents carefully: Whenever you apply for an internship program, double-check their document requirements and submit them with well-written cover letters and resumes
Also, ensure that you send the documents properly- as your employer wants – follow-up: Keep in touch with the employer or the IT firm to ensure that the documents were received; also, check the status of your application to demonstrate your keen interest in the position
Types of Information Technology Jobs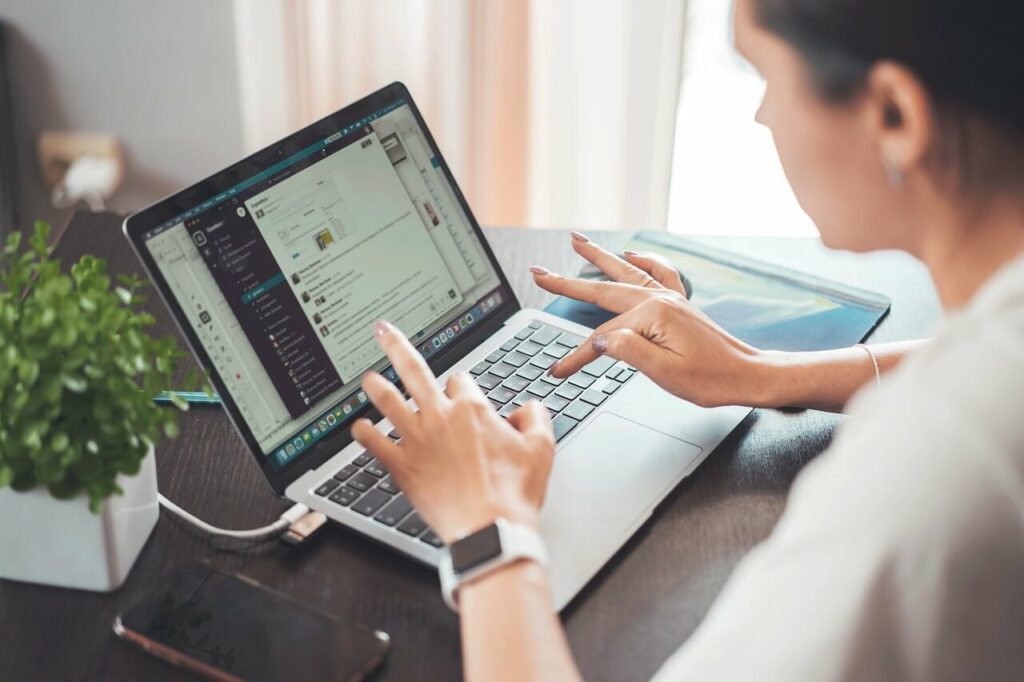 Information Technology is a massive industry with expansive roots and interlinks with other professions.
Therefore, the job and internship opportunities also open on a large scale.
You may want to work as an engineering intern over your spring break or as a technical intern over your summer break, and you need to search for the right type of workplace.
Different job positions for IT interns include:
Data scientists
Information Technology Analysts
Software Engineers and Developers
Technical Support Experts
Data Analysts
Cyber-Security
Automation
Coding
Information Security
Analyzing, managing, and troubleshooting information systems
Tips to Find the Best Information Technology Internship Program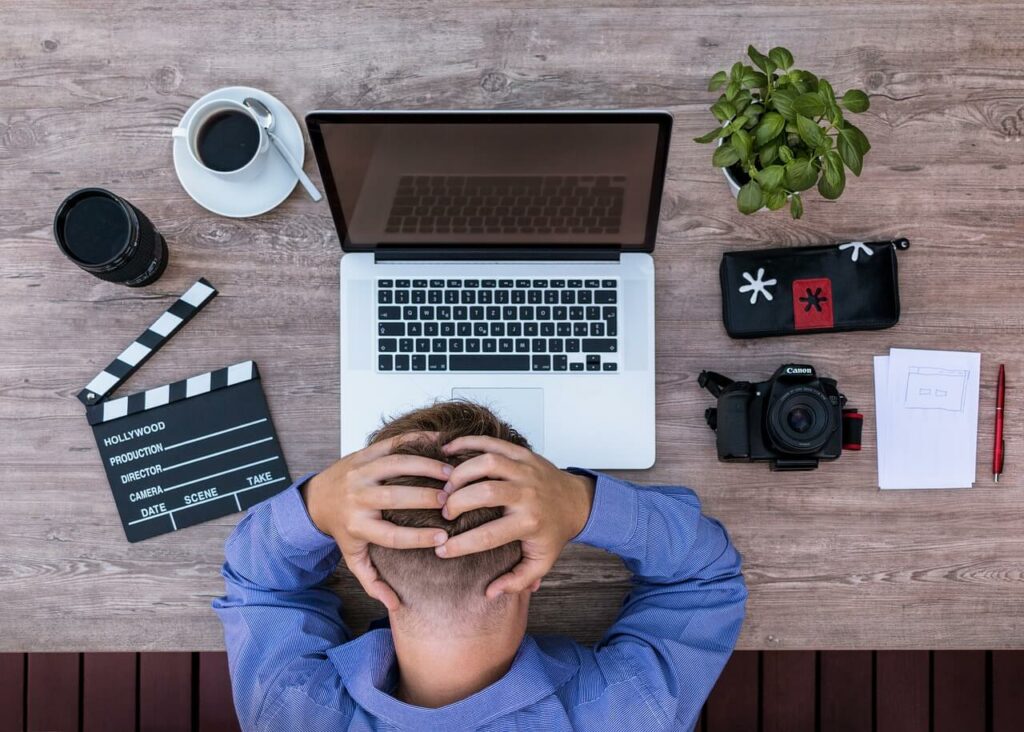 In this competitive era, where Information Technology is penetrating every other professional field, the competition for IT Internships and jobs is sky-high.
Once you know the type of IT Internship you want, you can leverage the following resources to gain technical experience:
Take help from your institute's career department
The institutes encourage their students to gain hands-on experience by enrolling in different internship programs.
You can reach out to your career department help desk and ask them for their help.
Moreover, as the career counselors or your teachers have their network and experience, they can help you create a professional resume and find the perfect IT Internship opportunity,
Attend a career expo or a career fair
The better your network is, the chances for survival and success increase in any industry.
But how do you build a professional network when you have no experience?
The easiest way is to attend educational career fairs or expos according to your field of interest.
At such professional gatherings, you can meet:
Potential recruiters or employers
The advancements and "new things" in the industry
Learn about an "in-demand" skill
Talk to other IT graduates or students and learn from their experiences
Look into professional organizations
This generation has an entire world of opportunities at their fingertips.
LinkedIn: It is a sea of opportunities that entails career aspirations
Create a professional and optimized profile, join the group related to "IT professionals" and you will know what you have been missing.
Google search: We Google everything from food recipes to medical ailments
Then why not type "IT internships programs", "IT intern" or "software engineer intern" and see what comes up?.
Talk to professionals in the industry: Once you create a strong work network, you need to leverage it
People sharing the same profession as you can give you better leads and often recommend you to their colleagues.
Talk to your family, friends, and batchmates
If you have family and friends who share the same career, you will have no difficulty finding an IT Internship.
Even if they do not have a background in technology, they can still have someone in their work network or friends who can help them.
Some other tips that will help you out as a Technical Intern are:
Do not turn down the internship opportunity because it is unpaid, and you will still get the credit hours and the experience
Work under your supervisors and mentors; do not go overboard, or you can get into trouble
Go for long-term internship programs
Search for reputable internship programs like AARP in the US
Keep yourself on the IT internship "job alert" so you never miss out on a lucrative opportunity
The Process to Apply for Information Technology Internships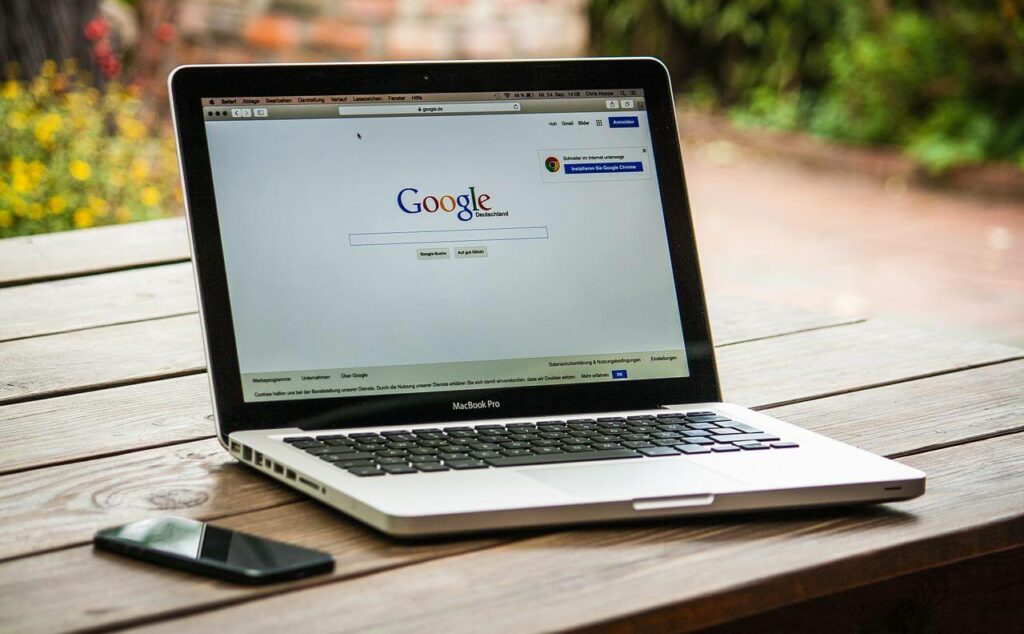 Here is an easy breakdown of the procedure to apply for any information program seamlessly:
Find the right internship program: Search for IT internships on niche-specific online sites, or talk to your teachers and career counselors at school
Apply for the program: Write a convincing cover letter and a detailed resume demonstrating your skills and expertise – send out all the required documents before the deadline ends
Ace your interview: Even without prior experience, you can confidently highlight your skills and qualities and the right "IT" language in the interview
Get the internship and showcase your IT skills
You can find all the information about the application process on the internet and with your teachers.
While the procedure is not difficult, the cover letter part can be tricky.
If your cover letter does not stand out and convince the recruiter, you will never be able to proceed to the next steps.
Enlisted are a few clever tips for writing a hard-to-turn-down cover letter for any IT Internship program:
Follow a proper format and customize it instead of using the old "copy and paste" method.
Start with an attention-grabbing, tech-savvy introductory paragraph
Insert your IT niche-related keywords like "programming languages" or "automation"
Write about your academic achievements and extracurriculars related to your IT background
Stick to one page only- leave the rest for your interview
Tell them why you are a perfect fit for the internship position and an asset to the IT industry (you can highlight a pain point and indicate a possible solution)
Edit, review, and proofread
Career and Salary Outlook for Information Technology Internships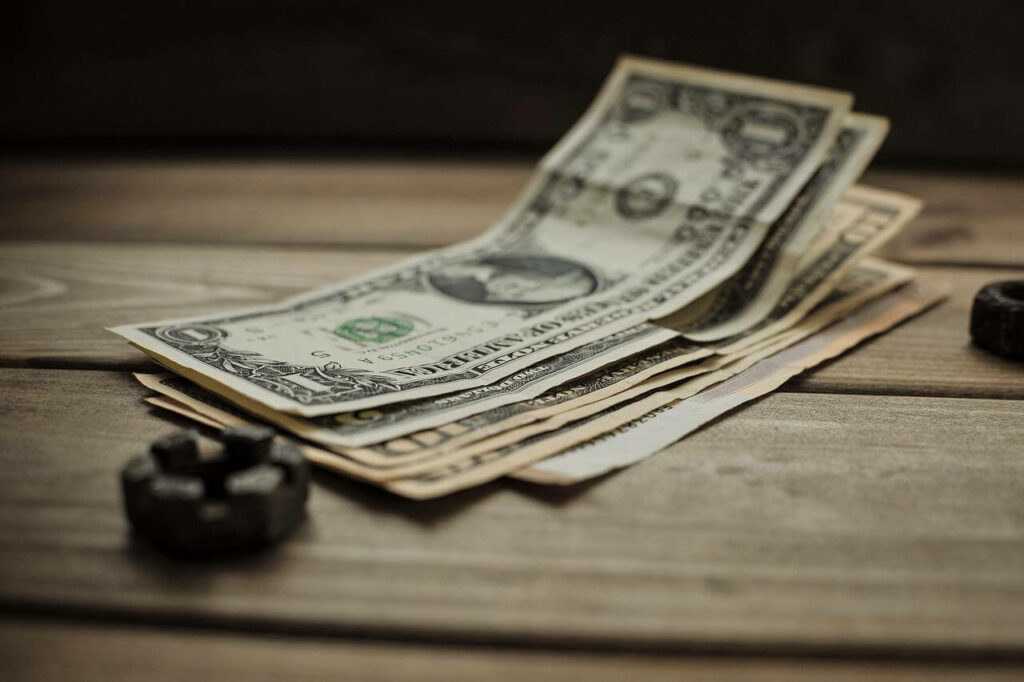 Your internships and voluntary work projects become a "shining star" on your resume and cannot be stressed enough.
However, most people expect to get paid while working as an IT intern.
While there is no wrong with that, most internships are unpaid.
And the reason is obvious.
You have no skills, no experience, and you want to learn.
So, when firms provide you with an opportunity to learn and craft your skills, they seldom offer a stipend.
An unpaid Information Technology Internship today can land you a well-paid job in the IT industry tomorrow.
However, there is no definite number for an IT Intern's paycheck.
To know if you will get paid or not, it would be best to ask the company you are applying to directly.
Conclusion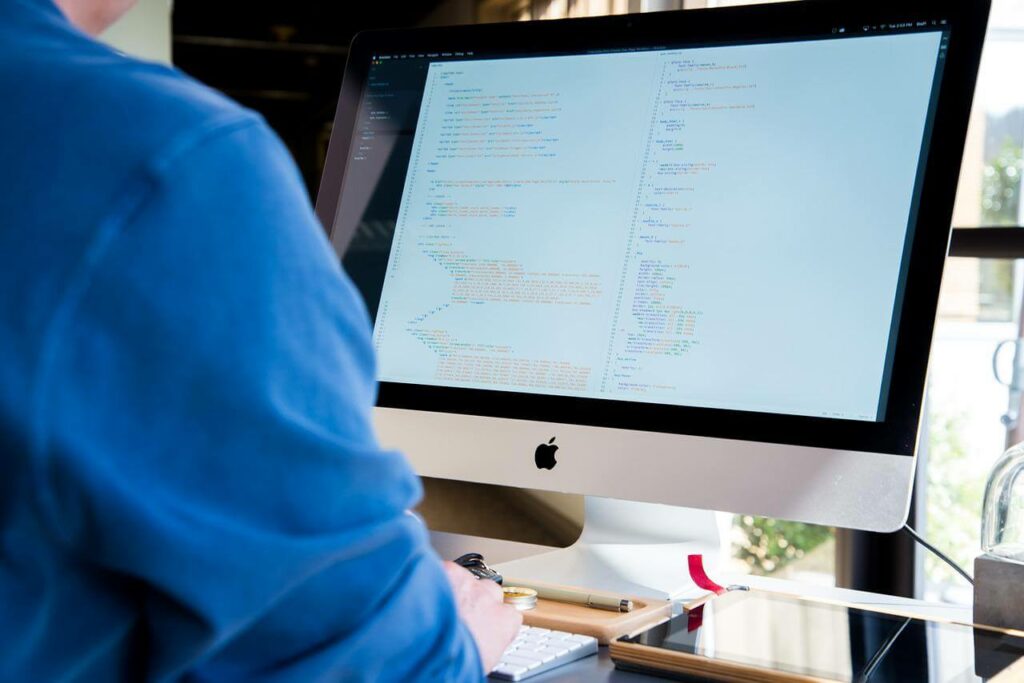 The best way to find a reputable Information Technology Internship program is to use all your resources.
The more options you explore, the easier it gets for you to build a strong core foundation for your future.
Experience in the IT industry is essential for a progressive and lucrative career.
Do not waste your time while you have it.
Instead, gain experience while you can.
Because as an IT Intern, you will be considered a learner and allowed to make mistakes.
But when you graduate and start an IT job, you will be expected to prove your potential.
FAQs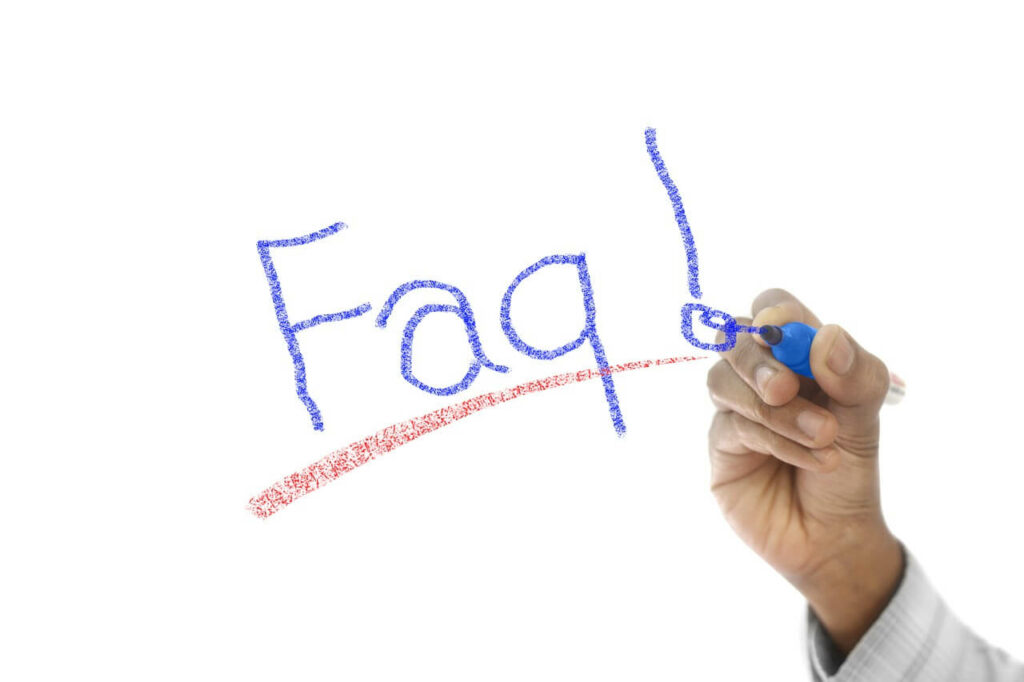 What does an IT Intern do?
IT for Information Technology Interns handle the entry-level work at an IT firm. First, they learn about working with hardware and software. Then, under expert supervision, they learn about maintaining, using, and troubleshooting issues with information systems. Your employer will also teach the basics like Excel, Microsoft Adobe, and more. And if you prove to be a quick learner, you can also learn software development and more high-level IT tasks such as risk management, IT support,
Do IT Interns get paid?
It depends on the workplace. Most IT internship programs only offer credit hours and add experience to your resume but no pay, While others might offer a stipend.
What skills are needed for an IT Internship?
As an IT intern, you must have certain skills, including:
– Understanding and applying the programming languages
– Have good analytical and troubleshooting skills
– Good management and communication skills
– Technical proficiency
– Ability to adapt
– Team player
– And, more
How to get an IT Internship with no experience?
Yes, you can. Companies do hire interns without any prior experience. However, the candidate must showcase their eagerness to learn and dedication to work in a competitive workplace.
Click on the links below to view other related internships and the career opportunities they offer:
Reference