Hello there!
Welcome to yet another in-depth article on Speech Pathology Internships!
Today, we take a deep dive into Speech Pathology Internships.
What does it mean, and what exactly do students gain from it?
We'll further talk about SLP interns' job descriptions, skills, and salaries.
By the time you are done reading this piece, you'll have a clear picture of what goes into an SLP internship.
Here is a breakdown of what we'll talk about:
What is a Speech Pathology Internship?
Job description, essential skills, and salary of an SLP intern
Why is an SLP internship important
Let's get started!
What is a Speech Pathology Internships?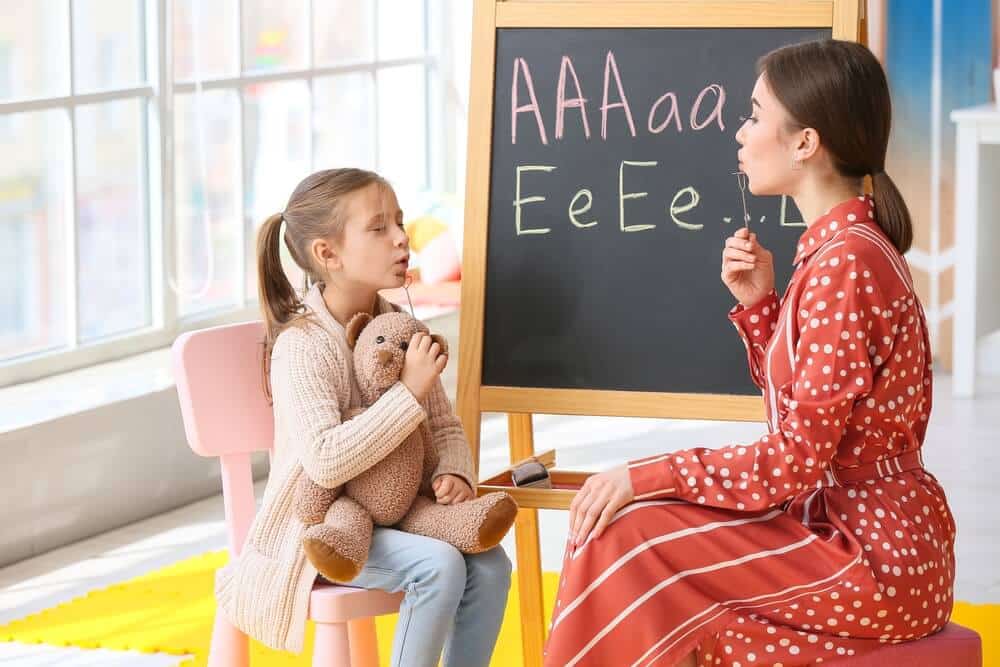 A speech pathology internship is a training period where graduate students gain practical experience to become speech therapists.
The goal of this internship is for the students to learn more about the service, the challenges involved in the profession, and how to interact with and provide care to patients.
These graduate internships are usually offered directly by the university.
As such, the college has an agreement with the organizations where students intern on the duties that the students should be exposed to.
Graduate-level speech-language pathology internships can be in a healthcare setting, such as a hospital, long-term care, rehabilitation facility, or private practice.
They may work inpatient or outpatient.
Internships are only available for graduate students.
Undergraduate students are required to enroll at least in a graduate program to be able to seek an internship.
Why is that? You ask.
The roles and responsibilities of an SLP intern require advanced training in a graduate program because the skill sets required are advanced.
Hence, undergraduate students can‌ go for a volunteer program or work in sub-clinical settings.
They can also seek opportunities in non-clinical settings, like elementary or high school and non-profit organizations.
Job Description of a Speech Pathology Intern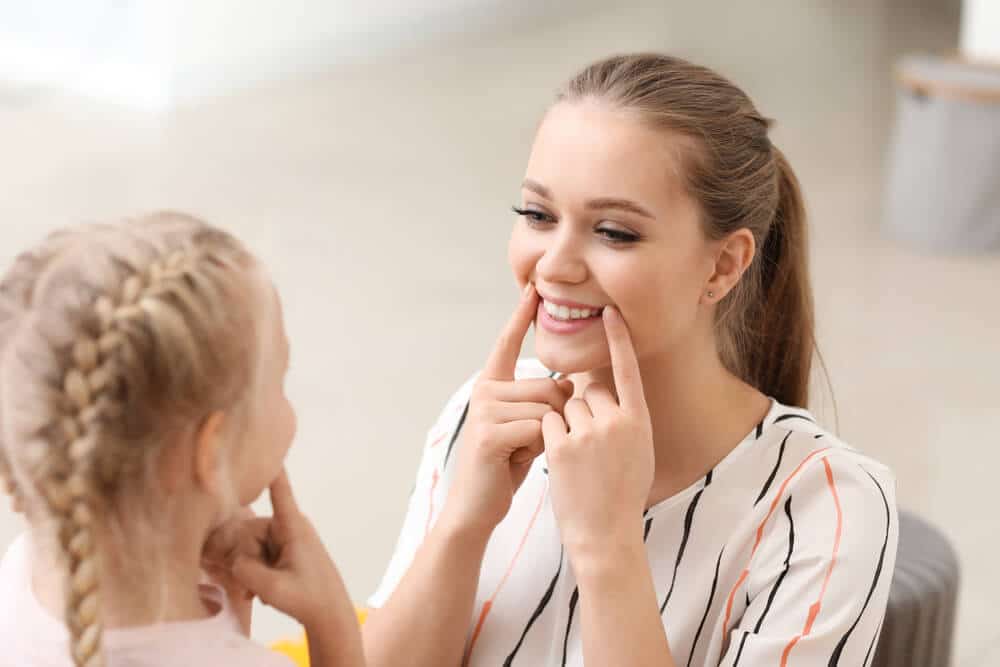 Speech-Language Pathologist interns perform several duties and responsibilities.
Speech therapy interns work under the direct supervision of an SLP.
They complete several tasks under supervision.
Foremost, SLP interns review patients' files to determine what the patient is struggling with to prepare adequately before the appointment.
From there, they prepare speech exercises and activities that they'll use with patients during sessions.
During speech therapy, they counsel and guide clients.
Usually, interns help patients set goals to work towards and motivate them to achieve them.
Along the way, they'll measure progress, identify challenges and help patients reach their goals.
Additionally, they supervise the Speech-Language Pathology Assistant and ensure they are well-versed in office management.
Furthermore, they ensure safety procedures and that the examination room and the speech pathology equipment are clean and sterilized.
Lastly, interns also work towards remaining up-to-date with the industry's practices through continuing education.
Essential Skills for Speech-Language Pathology Intern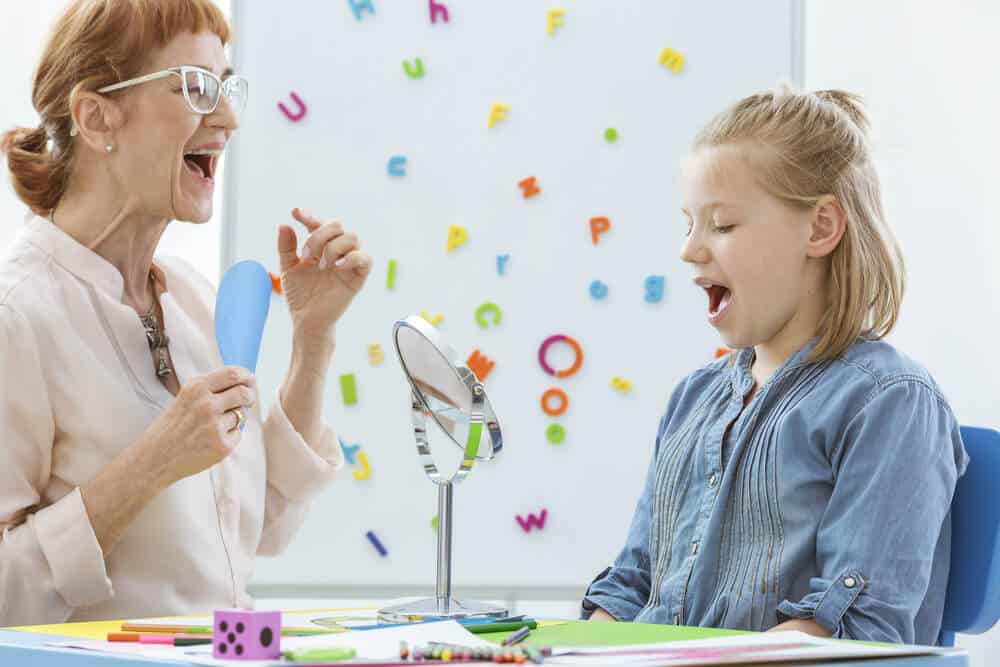 For a successful internship, Student Clinicians must cultivate the following skills to get the most out of the training period:
Verbal and Written Communication
Both written and oral communication skills are paramount.
SLP interns must be able to communicate with other interns, SLPs, healthcare staff, and the patients effectively.
Communication skills are important because speech therapy patients have different levels of needs.
Additionally, interns interact with patients' families.
Interns sometimes need to ask questions and explain treatment options.
In all phases of patient treatments, SLP interns must communicate.
Critical Thinking
Critical thinking is vital when creating treatment plans that match the patients' needs.
Since interns work with experienced SLP, they should be able to identify speech disorders, analyze any progress and help patients with their learning.
Critical thinking comes in handy in analyzing current patient conditions to inform future decisions about their treatment plans.
Adaptability
Interns will meet different clients in a day on a Speech Pathology Summer Internship.
Hence, they have to be flexible to adapt to different patient situations.
As they transition from working with one client to the next, interns must ensure the thoughts of the last client are out of the way, and they provide undivided attention to the new client.
Adaptability also implies being flexible enough to work in different environments.
Further, every patient's progress is different.
And so, with every treatment plan, an intern has to learn what will work best for that specific patient.
Time Management
The internship practicums may involve several tasks at any given time.
And so, an intern must be able to handle their daily tasks within schedule.
They have to plan their many duties and responsibilities and prepare accordingly.
Again, time management is crucial when pressure builds up, yet they need to stay productive and meet their daily tasks.
Why is Speech-Language Pathology Internship Important?
According to the American Speech-Language-Hearing Association (ASHA), all speech pathology accredited programs should include supervised clinical practice as part of their curriculum.
The clinical experience comes through internship programs that expose students to a broader scope of the SLP job description.
That said, an internship allows students to rotate in different areas of speech-language pathology, understand what they are about, and be better prepared to choose an area of specialization.
Additionally, interns get exposure to different work settings.
Therefore, they can learn early on the type of patients that SLPs deal with and the most common challenges among patients, and how to deal with them.
The more they interact with different clients, the more interns boost their clinical competence.
It makes it easy to choose the type of job they'll want to apply for in the SLP field after graduation.
Again, an internship opens up employment opportunities.
With the experience gained, they get an added advantage over others.
Moreover, they can build a strong connection with other SLPs and other medical professionals.
This cycle can not only come in handy when an intern needs referees and recommendation letters but also when they are searching for jobs.
Apart from the internship, SLP students can also pursue an externship or clinical fellowship.
Externship involves shadowing a Speech-Language Pathologist in a healthcare facility or other settings where SLPs work.
An externship is an excellent opportunity to explore the nuts and bolts of speech therapy as a profession.
As an extern, one gets first-hand experience in speech pathology.
It also gives one exposure to the different specializations.
Hence, they can choose early on the specialization that best fits them.
It gives an extern an idea of the realities of the profession.
SLP clinical fellowship lasts for one year.
During this period of the fellowship, students are exposed to the different specialization areas, including pediatric care, intensive care, acute care, and neurological rehabilitation.
This speech pathology paid internship gives students highly specialized training in the specialization areas.
Clinical fellowships are more extensive and longer compared to internships and externships.
It's an advanced level of clinical practice for SLP interns.
How Much Does a Speech Pathology Intern Make?
SPL interns may work full-time or part-time, depending on the employer.
Generally, interns are paid a stipend.
According to ZipRecruiter, most internship opportunities pay Speech-Language Pathologist interns $64,755.
That means interns earn $5,396 per month and $31 per hour.
According to the platform, most SLP interns earn between $32,500 and $90,000.
The top 90th percentile takes home $112,000.
On the other hand, Glassdoor projects an income of $54,439.
Conclusion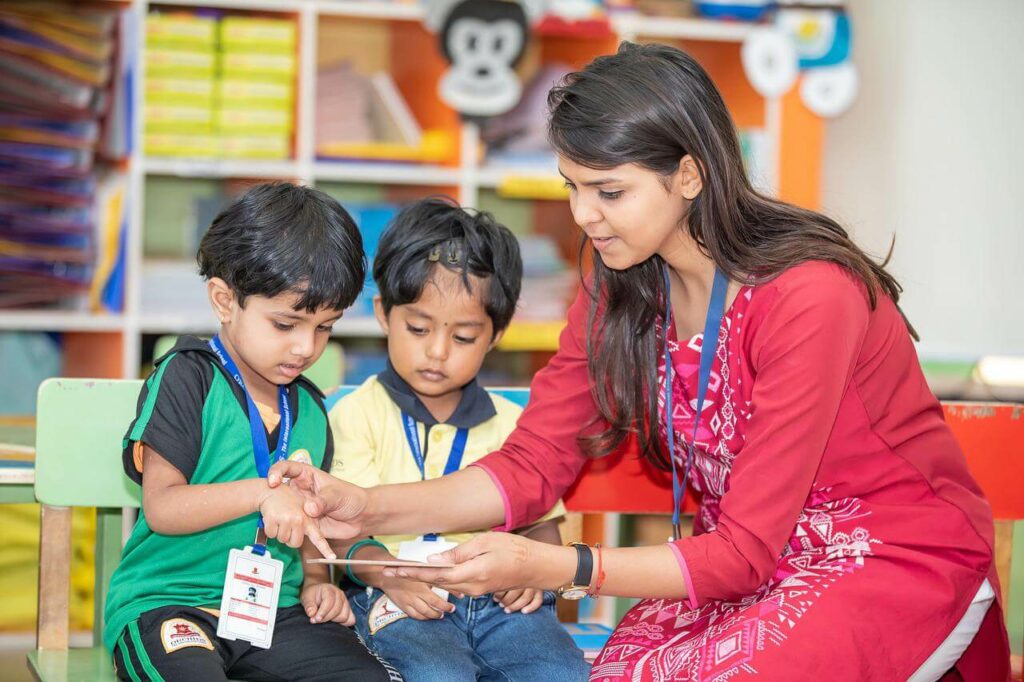 Speech pathology internships are a great way to experience what the field is about.
Mostly, SLP internships are open to students who pursue graduate studies.
They majorly get internships through their university, although someone can also use referrals within their cycle.
Undergraduates can volunteer or work as caregivers or office assistants in a non-clinical setting.
This will help them get some exposure to what the industry is all about.
The experience students gain during the internship allows them to work with patients with different speech disabilities.
When seeking employment, this experience comes in handy not only on the resume but also when it's time to apply lessons learned to real-world scenarios.
FAQs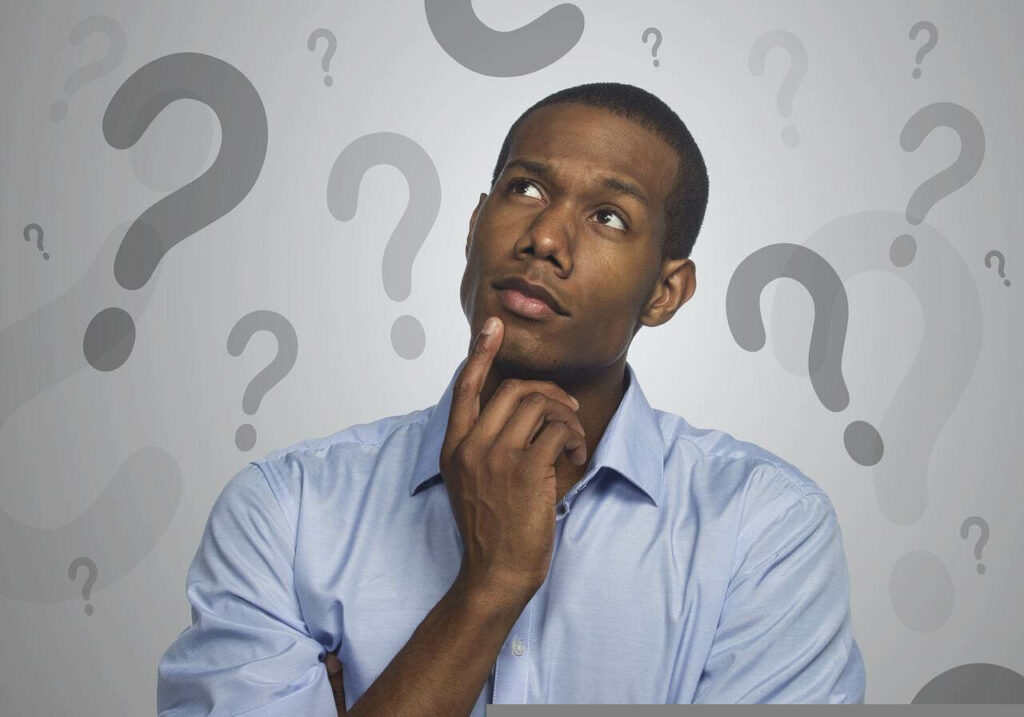 Do Speech Pathologists take the GRE?
It depends. Speech Pathology is a program that's highly in demand. Some universities require applicants to submit a GRE score before admission, while others don't. Hence, a student will take GRE if it's a requirement to be admitted to a graduate program.
Is Speech Pathology a respected career?
Yes. It's a respected field. According to the Bureau of Labor Statistics, Speech-Language Pathology is one of the fasted growing professions, with a projected growth rate of 29% between 2020-2030. Further, SLP is a highly rewarding career with several specialization areas to explore.
What is a good GPA for SLP grad school?
The GPA varies from school to school. However, most master's degree programs require candidates to have a 3.5 GPA from their bachelor's degree program. You can search the ASHA website for colleges that offer Speech Pathology programs and visit their websites for specific requirements.
What is an SLP externship?
An externship is part of a Speech Pathology and audiology degree program. Students are required to complete an externship to gain additional insights into the field of Speech Pathology. An externship allows SLP students to gain practical experience by shadowing SLPs.
What kind of Speech Pathologist makes the most money?
According to the 2019 report by ASHA, SLPs working in skilled nursing facilities are paid the most. According to the report, they earn an average of $95,000. The BLS also seconds this data. According to the Bureau, these SLPs earn $94,840.
What is the average salary for a Speech Pathologist?
According to BLS, the average salary of SLPs is $79,060.The hourly rate is around $38.01. The salary of BLS varies depending on the years of experience, educational background, additional certifications, employer, and location. The more experienced, the more an SLP earns.
What is the job outlook for Speech Pathology?
According to BLS, there'll be a 29% increase in job employment for SLPs from 2020 to 2030, which is faster than the national average. This translates to 15,200 openings annually over the decade. Clearly, the profession is in high demand.
What is the best way to get into a Speech Pathology Internship?
The best way to get internships for Speech Pathology is to follow up with your school's internship placement. Most schools usually arrange internships for Speech Pathology majors in graduate programs. At the undergraduate level, it's challenging to secure an internship. So, you can seek volunteer opportunities.
What does a Speech Pathology Internship consist of?
SLP internship involves getting hands-on clinical experience studying, diagnosing, and treating patients with communication disorders. Interns work with SLPs to develop language therapy treatment plans for different clients. The internship may also involve rotation in different specialization areas.
What are some careers that are related to Speech Pathology?
Here are the jobs that are related to a Speech-language Pathologist:
– Occupational Therapist
– Interpreter
– Recreation Therapist
– Physical Therapist
– Respiratory therapist
– Special education teacher
– Hearing aid dispenser
– Audiologist
– Hospice nurse
– Linguist
– Respite worker
Apart from these, there are several others related to SLP.
What are the requirements for an SLP?
Earn a bachelor's degree in Speech Pathology or a related field:
– Complete a Master of Science in Speech Pathology or Communication Sciences and Disorders
– Pass the Praxis Examination in Speech-Language Pathology
– Get started in a clinical fellowship
– Obtain state licensure to practice
– Obtain certification
– Gain experience in the industry
Is SLP a stressful job?
Generally speaking, SLP is a stressful job. Speech therapists have a lot of work behind the scene. Further, they need speech and language skills to target patients. Additionally, they always have large caseloads to work on. And lastly, their work involves working with different grade levels of speech disorders.
Click on the links below to view other related internships and the career opportunities they offer:
References
SpeechPathologyGraduatePrograms.org