Hello, welcome to another exciting and educational piece on Mechanical Engineering Internship!
This article will discuss who a Mechanical Engineering Intern is, the educational requirements, and their salaries.
After reading through this article, you will know the roles and skills of a Mechanical Engineering Intern, the various intern programs available, and how to become a Mechanical Engineering Intern.
This article shall discuss the following and more:
Mechanical Engineering Internship – Overview
Mechanical Engineering Internship requirements – Education
Job Description
Required Skills
Available Mechanical Engineering Intern Programs
So let's continue!
Mechanical Engineering Internship – Overview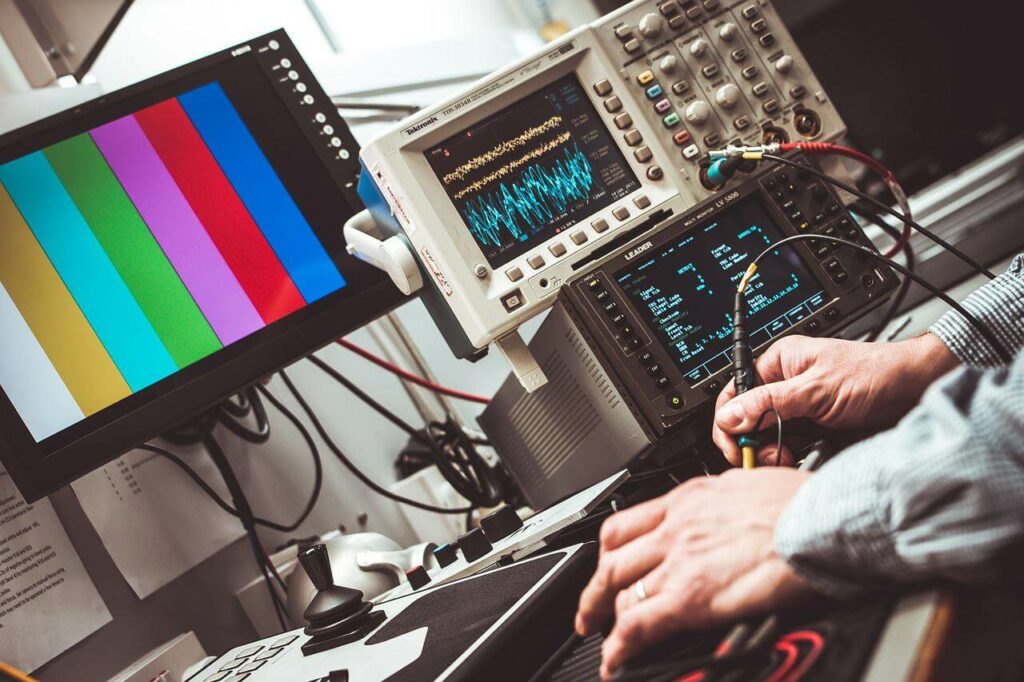 Internships are becoming an essential step from being an engineering student to becoming a practicing engineer.
Before beginning a career in mechanical engineering, gaining work experience and developing important technical and soft skills through participation in an internship is an excellent method to prepare for the world of work.
It offers the possibility of applying classroom knowledge to actual projects.
If you are interested in applying for an internship, it is beneficial to understand how the process works.
Imagine an internship in engineering as a trial run since it allows students to work side-by-side with practicing engineers on solving real-world problems.
Mechanical Engineering Internship Requirements – Education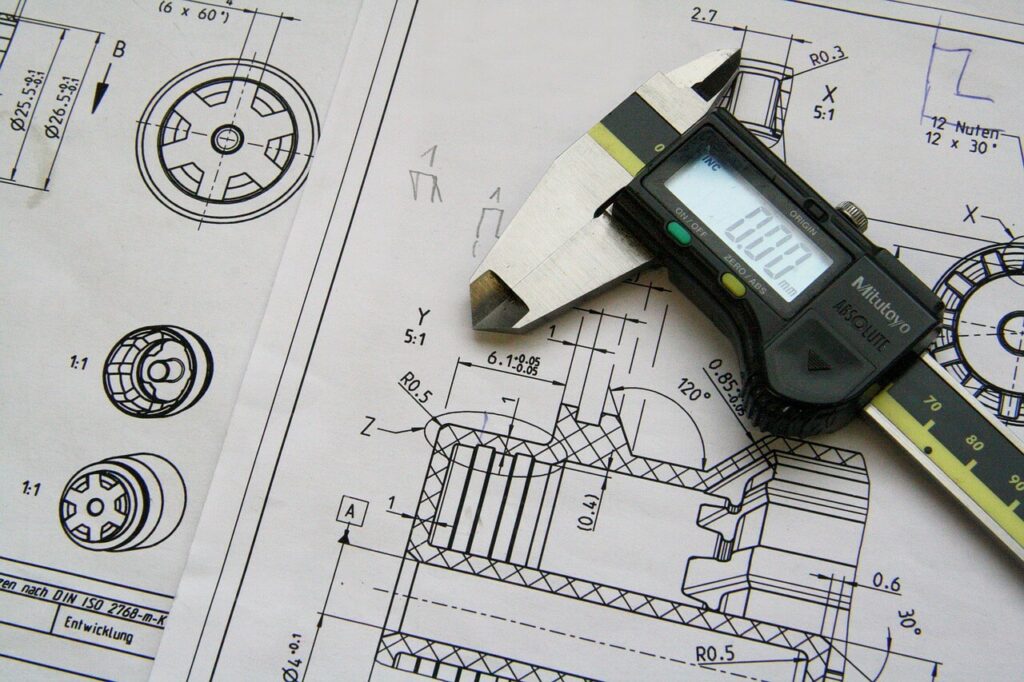 To be eligible for a position as a Mechanical Engineering Internship, you need to satisfy several educational prerequisites.
The typical requirements for internships in mechanical engineering are current enrollment in a Bachelor's or Master's program in mechanical engineering or a related field, a competitive grade point average (at least 3.0), and full-time availability (40 hours or more per week) during the internship.
Other requirements may include a competitive GPA (at least 3.5), but these are not required.
Other potential criteria include:
Being familiar with CAD software
Having the ability to code
Having the capacity to receive a security clearance from the United States government
Any additional work or educational experience that is relevant is highly desirable.
There is typically a significant disparity between the number of individuals that apply and the number of positions available for internships in mechanical engineering.
You should submit applications for multiple internship opportunities in various mechanical engineering subdisciplines.
Job Description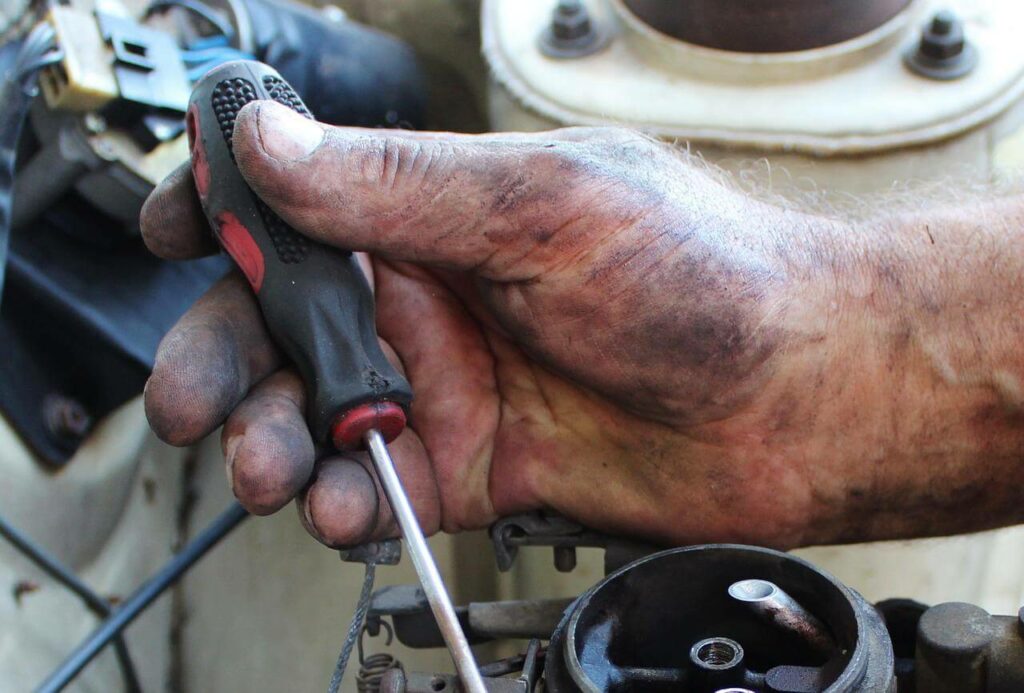 As an intern in mechanical engineering, you will be responsible for preparing calculations and reports, gaining experience with engineering systems, integrating tracking plans, and doing analysis of the mechanical design choices available.
You can be asked to assist with product testing, communicate with various individuals working on a project, and either generate or alter CAD models.
Your responsibilities will be minimal when you are an intern because most companies believe that the position's primary objective is for you to get experience in the relevant field.
A significant number of interns in the field of mechanical engineering put their efforts into cultivating professional connections with the expectation of finding full-time or part-time employment when they have completed their studies.
During your internship, you might be required to expand your knowledge of engineering, CAD software, and prototyping.
Required Skills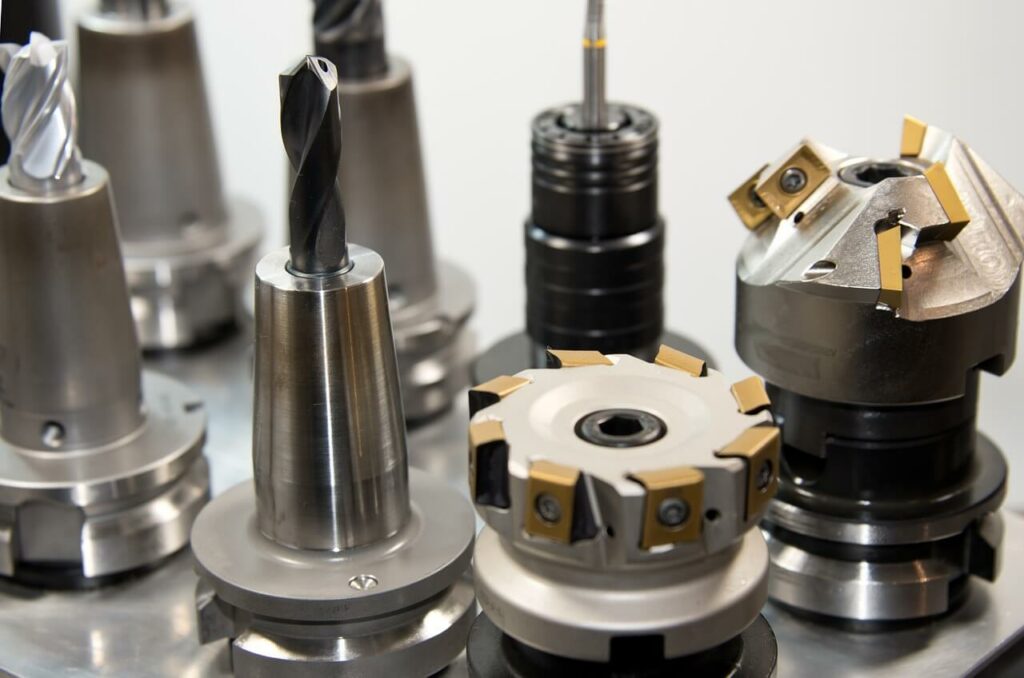 While there are several skills mechanical engineering students must possess to be successful as interns, here are a few:
Engineering Design
The process that engineers use to identify and find solutions to issues in engineering design.
It is a comprehensive and adaptable approach to problem-solving that supplies the relevant information regarding each stage of the process.
Engineering Drawings
Drawings used in the engineering industry are known as engineering drawings, and they are technical drawings that describe the requirements for engineering components or equipment.
These sorts of paintings make use of established languages and symbols.
There are many different engineering drawings, such as isometric, orthographic, multiview, schematic, and drawings with one view or two views.
Mathlab
To investigate and develop new technologies, scientists and engineers utilize MATLAB, created by MathWorks, a platform for computer programming.
The MATLAB language is at the heart of MATLAB; it is a matrix-based language that enables the most natural-looking appearance of computer mathematics.
Revit
Revit is a piece of computer software most commonly referred to by its manufacturer's name, Autodesk Revit.
It is utilized for building modeling activities by structural engineers, designers, and architects.
Revit was developed to make it easier for users to draw building modeling structures in two-dimensional and three-dimensional formats.
Creating such models provides architects and engineers with the ability to pre-plan, schedule, estimate the project's life, and calculate the total construction cost.
Available Mechanical Engineering Intern Programs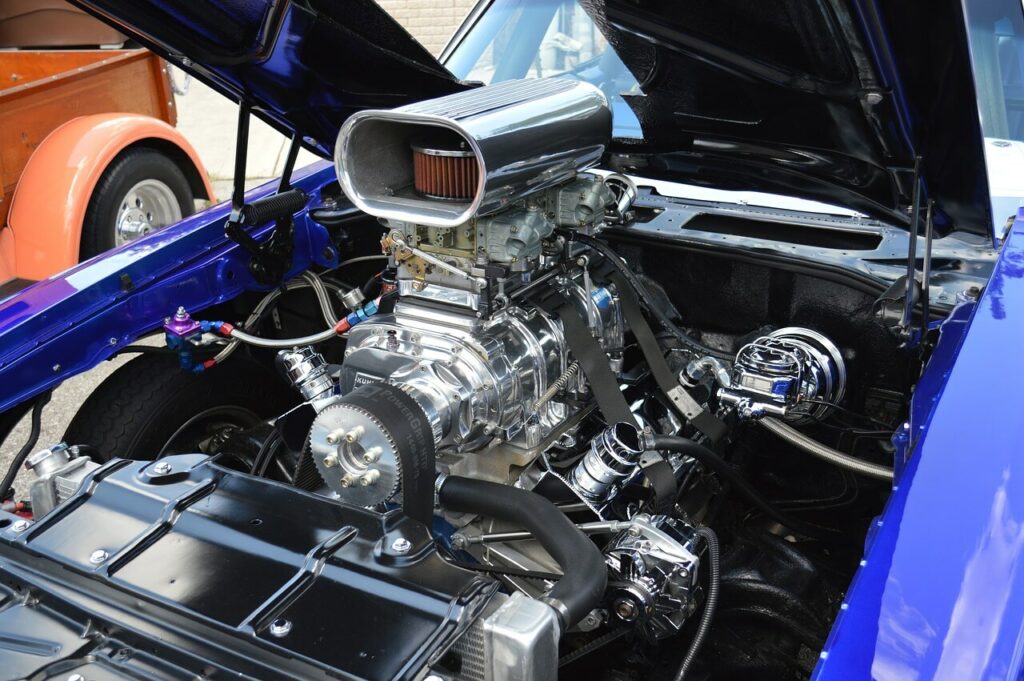 There is typically a significant disparity between individuals applying and the positions available for internships in mechanical engineering.
You should submit applications for multiple internship opportunities in various mechanical engineering subdisciplines.
A plethora of creative and lucrative internship opportunities are available in mechanical engineering to one's great fortune.
Boeing
Through their Phantom Works branch, Boeing (an equal opportunity employer) is not only creating aircraft that are environmentally friendly, but they are also testing the boundaries of what can be accomplished with technology.
Through its Engineering Intern Program, Boeing is looking for students with backgrounds in mechanical engineering to fill internship positions during the summer.
Tesla
Tesla is working on self-driving automobiles and unique batteries that have the potential to power a future that is both more environmentally friendly and a lot more futuristic concepts.
At this time, Tesla is looking for students majoring in mechanical engineering to work as interns throughout the summer in the design engineering department.
Applicants will have the opportunity to be considered for placement in the domestic energy hardware engineering team or the mechanical design team.
Several other internship opportunities for mechanical engineers are available at Tesla in various locations.
SpaceX
Hawthorne, California, is the location of the headquarters for SpaceX, an aerospace manufacturing, space travel, and communication firm.
Space exploration company SpaceX is looking for several Engineering Interns for the summer intern program.
The tasks that interns work on will be demanding and hands-on, and they will directly contribute to the organization's mission.
NASA
There are summer internship programs in engineering available at NASA.
Interns will work on initiatives that influence NASA's mission such as collaborating with renowned experts and working under the guidance of a mentor to complete these projects.
Intern Salaries by state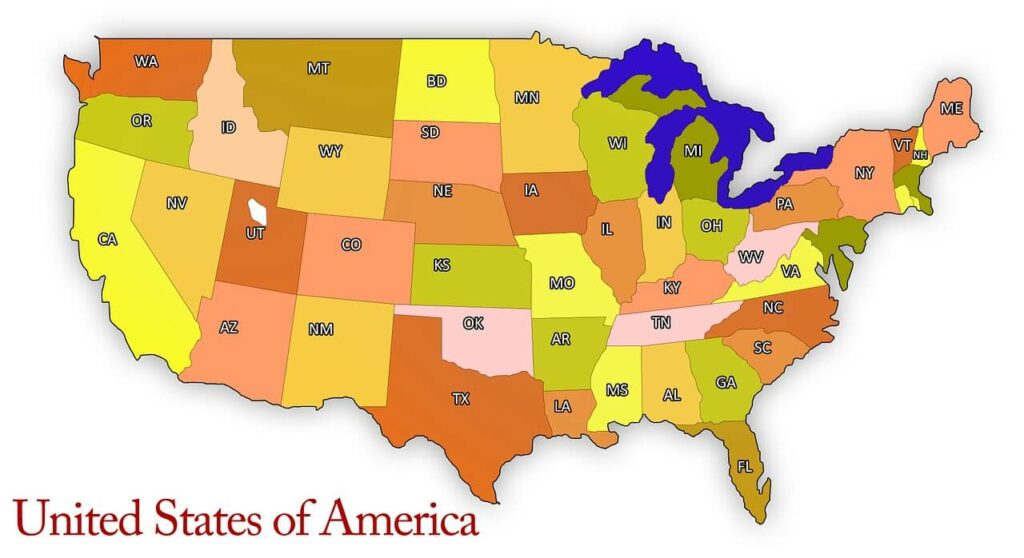 A Mechanical Engineering Intern earn varying salaries depending on the location of their internship program.
The table below shows their salaries by state and the number of job placements.
| | | | |
| --- | --- | --- | --- |
| State | Annual Salary | Hourly Rate | Placements |
| Alabama | $34,790 | $16.73 | 581 |
| Alaska | $43,689 | $21.00 | 130 |
| Arizona | $42,275 | $20.32 | 885 |
| Arkansas | $34,442 | $16.56 | 310 |
| California | $46,501 | $22.36 | 2,689 |
| Colorado | $32,292 | $15.53 | 1,005 |
| Connecticut | $37,844 | $18.19 | 579 |
| Delaware | $40,402 | $19.42 | 202 |
| District of Columbia | $45,752 | $22.00 | 248 |
| Florida | $38,297 | $18.41 | 1,464 |
| Georgia | $36,285 | $17.44 | 1,037 |
| Hawaii | $47,186 | $22.69 | 103 |
| Idaho | $30,287 | $14.56 | 218 |
| Illinois | $40,466 | $19.45 | 1,185 |
| Indiana | $36,487 | $17.54 | 618 |
| Iowa | $33,772 | $16.24 | 422 |
| Kansas | $30,867 | $14.84 | 308 |
| Kentucky | $34,160 | $16.42 | 316 |
| Louisiana | $39,542 | $19.01 | 253 |
| Maine | $33,104 | $15.92 | 172 |
| Maryland | $42,308 | $20.34 | 769 |
| Massachusetts | $38,830 | $18.67 | 1,360 |
| Michigan | $37,963 | $18.25 | 963 |
| Minnesota | $36,453 | $17.53 | 807 |
| Mississippi | $31,430 | $15.11 | 190 |
| Missouri | $33,062 | $15.90 | 493 |
| Montana | $29,684 | $14.27 | 138 |
| Nebraska | $32,561 | $15.65 | 253 |
| Nevada | $37,332 | $17.95 | 190 |
| New Hampshire | $34,048 | $16.37 | 276 |
| New Jersey | $37,300 | $17.93 | 667 |
| New Mexico | $38,874 | $18.69 | 230 |
| New York | $37,393 | $17.98 | 1,518 |
| North Carolina | $33,407 | $16.06 | 971 |
| North Dakota | $31,814 | $15.30 | 150 |
| Ohio | $37,052 | $17.81 | 966 |
| Oklahoma | $33,941 | $16.32 | 216 |
| Oregon | $35,590 | $17.11 | 731 |
| Pennsylvania | $35,224 | $16.93 | 1,107 |
| Rhode Island | $35,936 | $17.28 | 171 |
| South Carolina | $34,608 | $16.64 | 520 |
| South Dakota | $29,015 | $13.95 | 120 |
| Tennessee | $37,424 | $17.99 | 473 |
| Texas | $40,384 | $19.42 | 2,191 |
| Utah | $30,310 | $14.57 | 553 |
| Vermont | $30,107 | $14.47 | 156 |
| Virginia | $38,874 | $18.69 | 1,342 |
| Washington | $39,819 | $19.14 | 1,277 |
| West Virginia | $40,726 | $19.58 | 155 |
| Wisconsin | $34,619 | $16.64 | 812 |
| Wyoming | $28,643 | $13.77 | 98 |
How to become a Mechanical Engineering Intern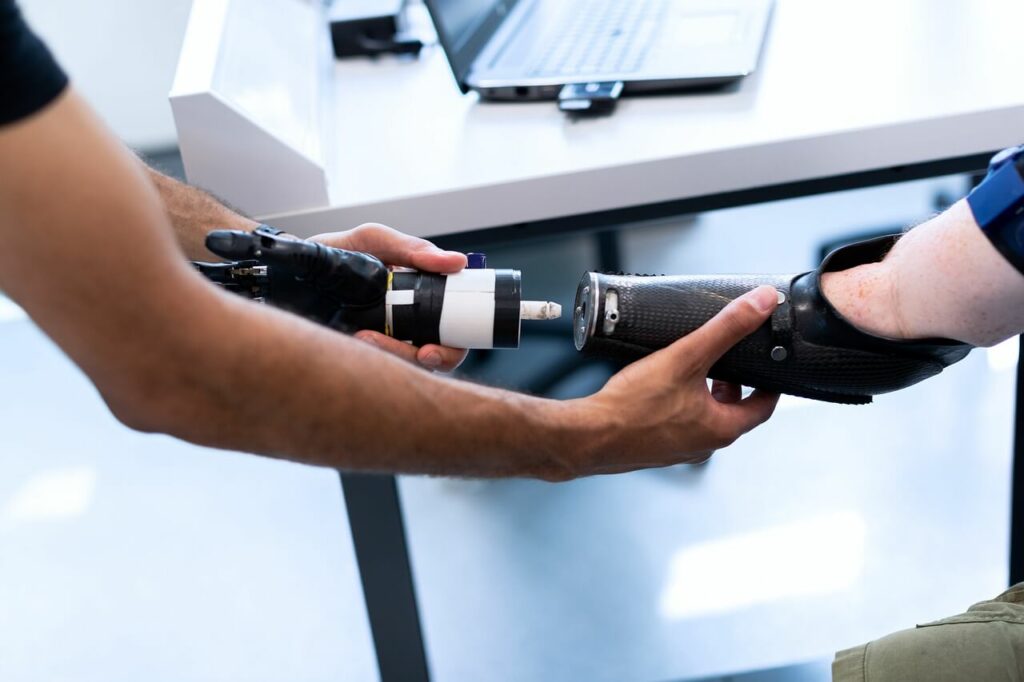 The following are the steps needed to become a Mechanical Engineering Intern:
Education
Interns with suitable abilities and a bachelor's degree in mechanical engineering are highly demanded.
Mechanical engineering can be pursued as a Bachelor of Technology (BTech) or a Bachelor of Engineering (BE).
Although it is not needed, completing a master's degree program can improve your landing an internship.
Research
You can do some research before applying for an internship.
Make a list of your desired industries and a few organizations inside each.
Once you've made a list of companies you'd like to work for, the next step is to see which ones are currently offering internships.
You can then filter your possibilities based on location, work culture, work environment, roles and responsibilities, work hours, and internship type.
Skills
You can benefit from knowing the basics of computer-aided design (CAD), finite element analysis (FEA), and other important technical skills, in addition to possessing the requisite academic degrees.
Working on improving your spreadsheet and presentation skills is also beneficial.
Because an interview may be part of the selection process, honing your communication and interpersonal skills might benefit you.
Resume
Make sure your CV includes a compelling objective statement and your relevant abilities.
List any voluntary work you've done, leadership roles you've held, or related education you've finished on your resume.
Make a unique CV for each internship opportunity.
Look for keywords in the job description relevant to you and use them in your CV.
Application
You can begin applying for internship openings once your CV and cover letter are completed.
Start an internship early in your career for optimal learning and job experience.
You can apply for a job on a company's official website or send your CV directly to the company.
Conclusion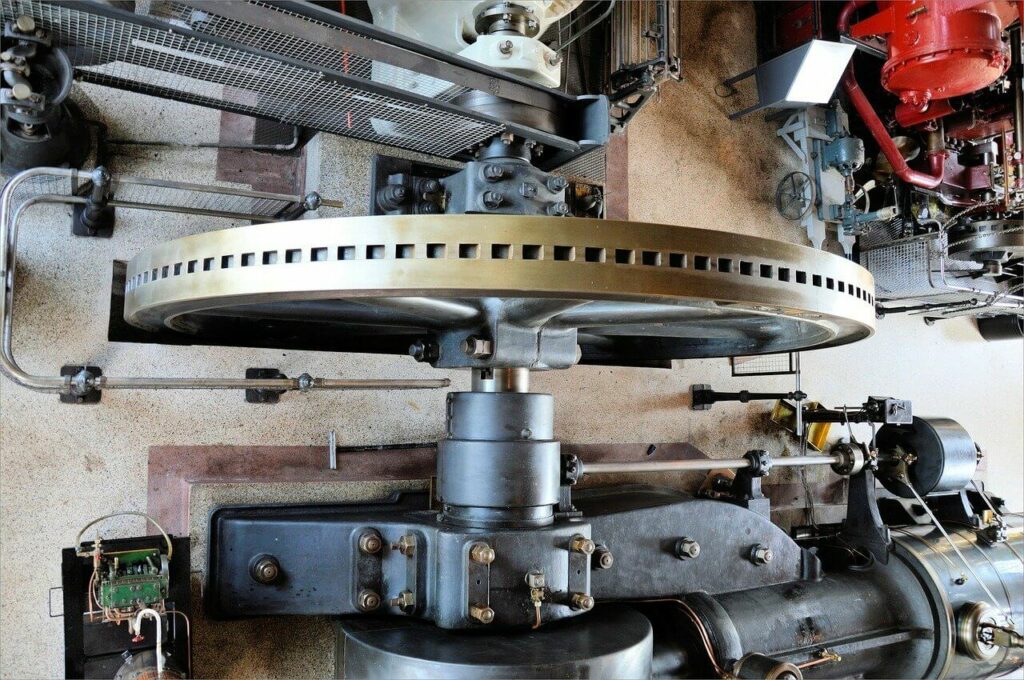 Internships are of utmost significance in a discipline such as mechanical engineering, where theoretical understanding and fundamental principles are combined with practical experience.
Students majoring in mechanical engineering at the bachelor's and master's levels who can secure internships will gain exceptional early work experience.
They will learn which aspects of mechanical engineering they enjoy and do not enjoy and find they have a greater chance of being hired by their target companies after graduation.
FAQs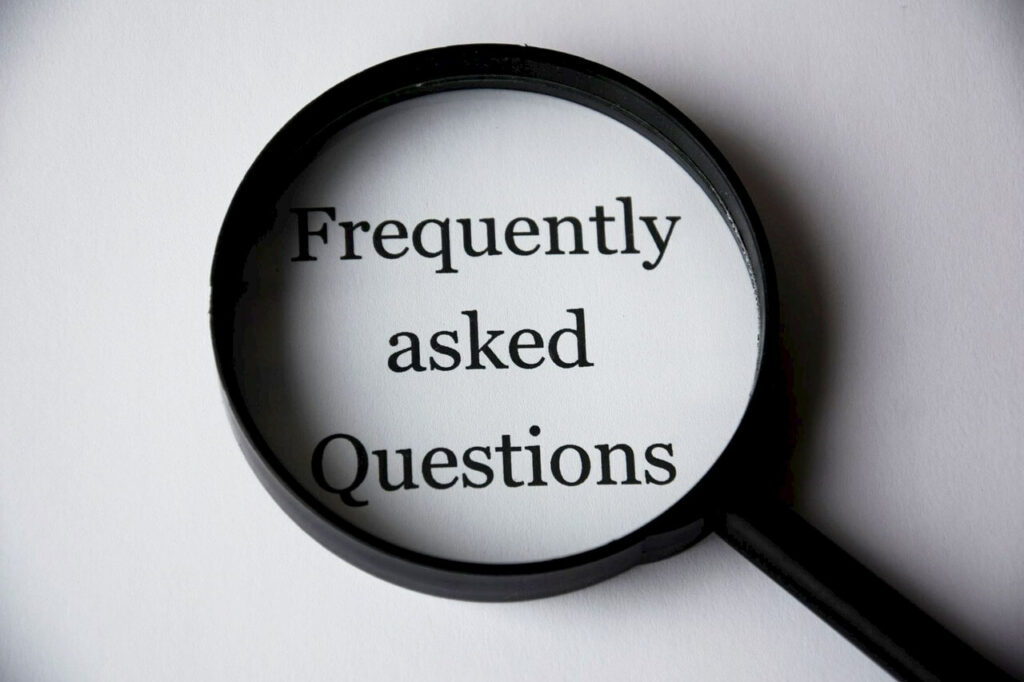 What does a Mechanical Engineer Intern do?
You will get experience with engineering systems, integrate tracking plans, analyze mechanical design options, and generate calculations and reports if you are an intern in mechanical engineering. You can be asked to assist with product testing, communicate with various people working on a project, and generate or change CAD models.
How important is an Internship for mechanical engineering?
An internship in mechanical engineering allows you to connect with organizations that do the work you want to learn how to do. If you had a successful Internship, they might offer a position following graduation. Many internships result in a job offer, according to Internships.com.  
How do I get a Mechanical Engineering Internship at a company I want?
Emphasize at all times leadership responsibilities. Include this information in both your cover letter and your resume if you can concisely demonstrate that you can deliver a project without being told what to do each step of the way and if you have the experience to back up that assertion.
Is a Mechanical Engineering Internship paid?
Engineering internships can be paid, unpaid, or partially paid as a stipend depending on the employer. It's common for internships to be flexible enough to fit students' schedules. According to the company, an internship might be anything from one month to four months in length.
How does an Engineering Internship help in a future career?
Internships are essential to building your professional network. Internships can lead to mentors, employment leads, and references in the future. Early in your career, you may benefit from their advice and encouragement. An internship is a great way to build a strong network of contacts.
Click on the links below to view other related internships and the career opportunities they offer:
References