Hey reader, welcome to this informative article about Counseling Internships.
After reading this article, you will learn about the types of counseling internships, valuable tips for getting the ideal internship opportunities, and become well informed to make the right career move during your internship application.
Specifically, we'll share with you:
What counseling internships entail
The types of counseling internships you can get
Expert tips on landing the best counseling internship opportunities
Let's jump right in!
What are Counseling Internships?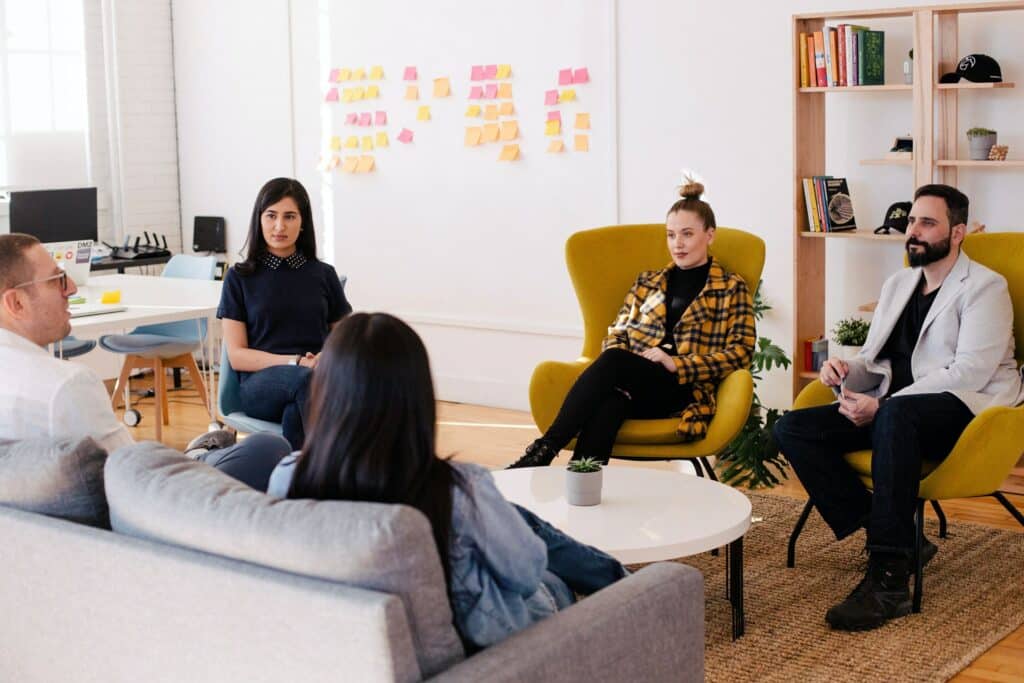 Internships remain a major part of any learning program, and it is no different for counseling programs.
Counseling students must undergo an internship period to translate all that theory they learned in a classroom setting into a practical setup.
To become a professional counselor, you must obtain licensure, whose main requirement is completing a period of internship.
Internships are very important because they help students understand better the role of a counselor as a research member of the faculty, an administrator, a workforce colleague, or a clinic partner.
After the internship experience, as a counseling student, you will undoubtedly gain an appreciation and better understanding of the counseling career.
Remember that not all Counseling Internships are suitable for you.
You must find an internship opportunity aligned with your personal and professional interests and desires.
You can find internship opportunities in schools, healthcare systems, government agencies, nonprofits, and corporations, among others.
Types of Counseling Internships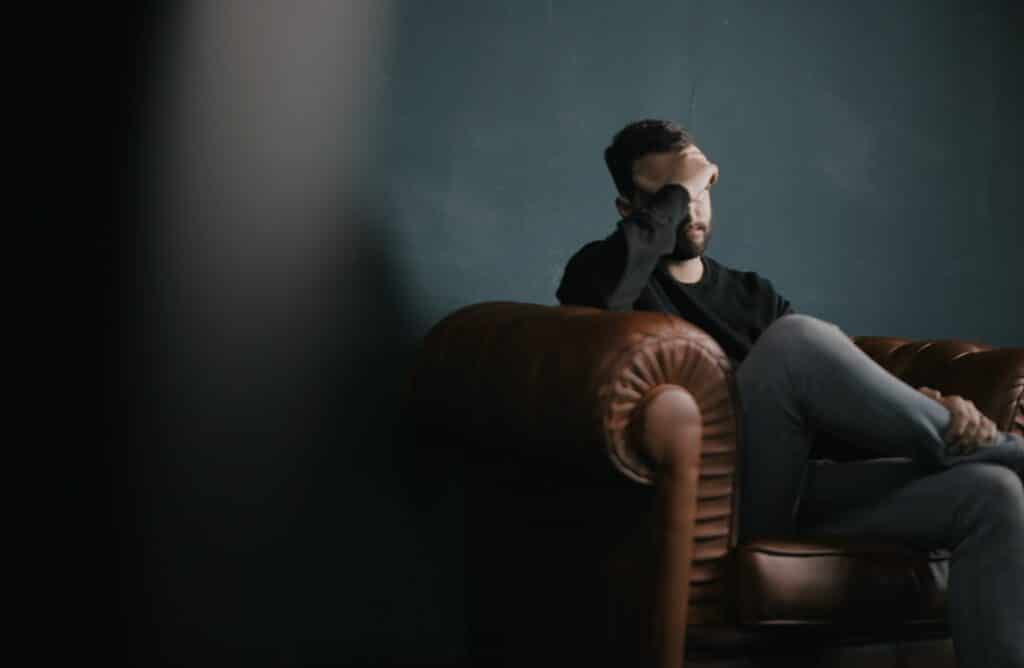 As you plan to log those several hours in an internship program, you must first be well-versed with the types of Counseling Internships available.
The learning institution where you are taking your program must-have resources for you to find the Counseling Internships that best fit your needs and interests.
Still, you have the option of approaching employers individually and finding out whether they have internship programs suitable for your education and certification qualifications.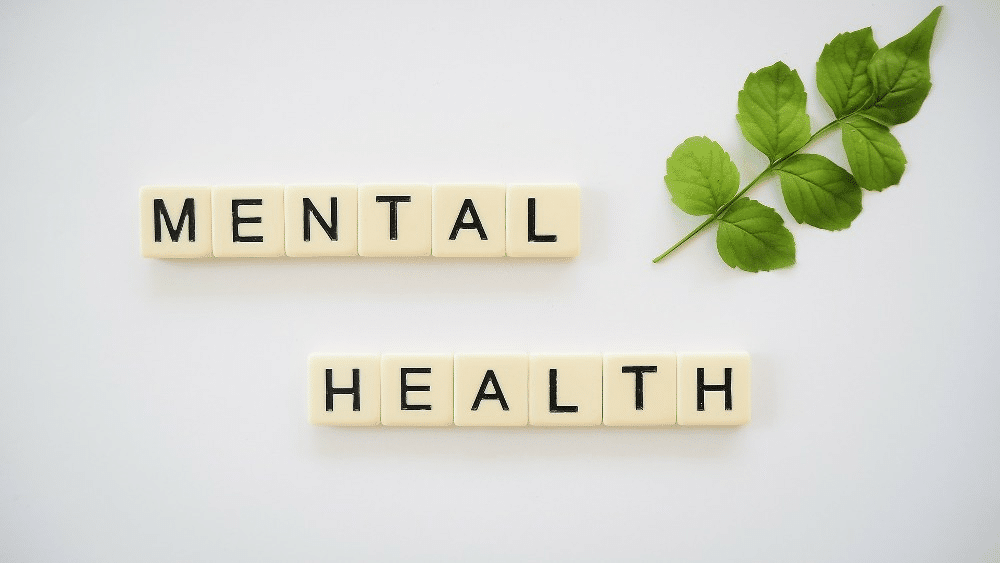 There are two types of counseling internship opportunities, and they are as follows:
On-campus Counseling Internships
Most schools have thriving counseling programs and have on-campus internship opportunities for their counseling students.
Such programs offer low-cost counseling for students and community members.
As much as on-campus programs might be convenient for you, the fact that they are popular with the counseling students means the positions are limited.
You might want to look further than your on-campus program for a suitable counseling internship opportunity.
Off-campus Counseling Internships
There are also internship opportunities outside your college's campus, and these might be better suited for your career needs and aspirations.
These opportunities can either be in public or private institutions and here are the various options where counselors can find internships.
Substance Abuse Treatment Centers
If you specialize in substance abuse, you can intern in these centers to gain that valuable experience and help patients with the daily recovery work.
Students can learn better and successfully carry out prevention measures, rehabilitation processes, and treatment options for rehabilitation patients in such a setting.
School Department of Counseling
In this type of setup, you will have counseling sessions with kid clients and gain experience in counseling school-aged children.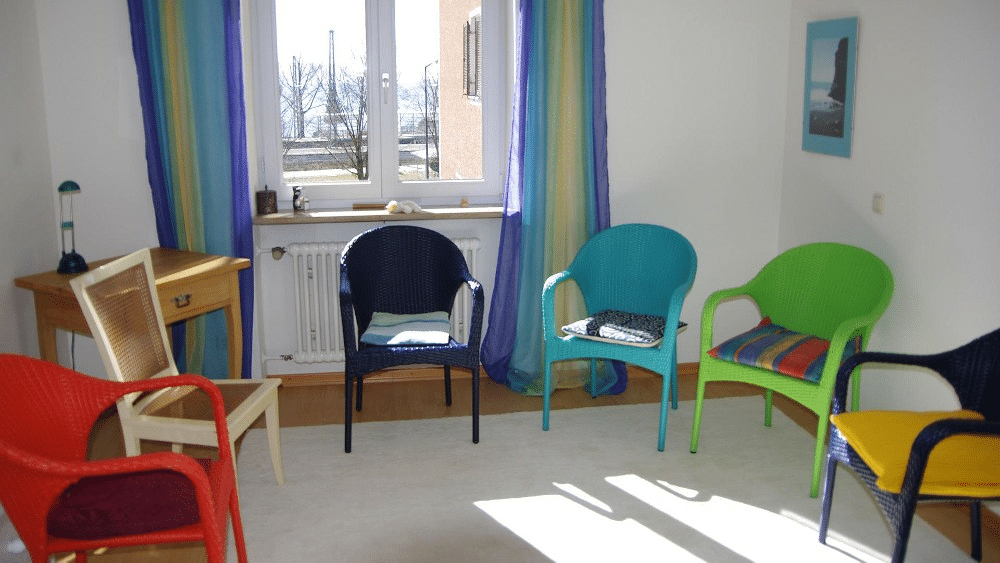 This is one of the most challenging steps for seasoned counselors because school-aged children are unique and training in kids counseling is quite different from actual counseling which involves adults most times.
This internship will equip you with the experience required to better understand kids and encourage them to make the best decisions as they prepare for their future.
Drug Court Programs
You can intern in such a setting which will allow you to obtain varied experience.
In this case, mental health facilities collaborate with the local courts, probation officers, and law enforcement authorities to offer qualifying offenders suffering from substance abuse problems some treatment options instead of letting them face a jail term.
As an intern in that kind of program, you will be charged with managing support group counseling sessions, involvement in outreach programs, and educating other involved parties.
Human Resource Offices
Corporate establishments also need professional counselors, especially when it comes to consulting on the company's culture and motivation for the employees.
As an intern in this position, you will gain the right skills suited for corporate setups.
These skills will be valuable because you can use them in different disciplines requiring psychological services.
Youth Centers and Group Homes
This is the setup where clinical mental health counselors that might specialize in children connect with kids who require counseling.
This setup will offer you experience in helping treat various client populations, especially the vulnerable and disadvantaged ones.
You will get better insight into processes and children's need for mental health care.
Tips for Landing the Best Counselling Internships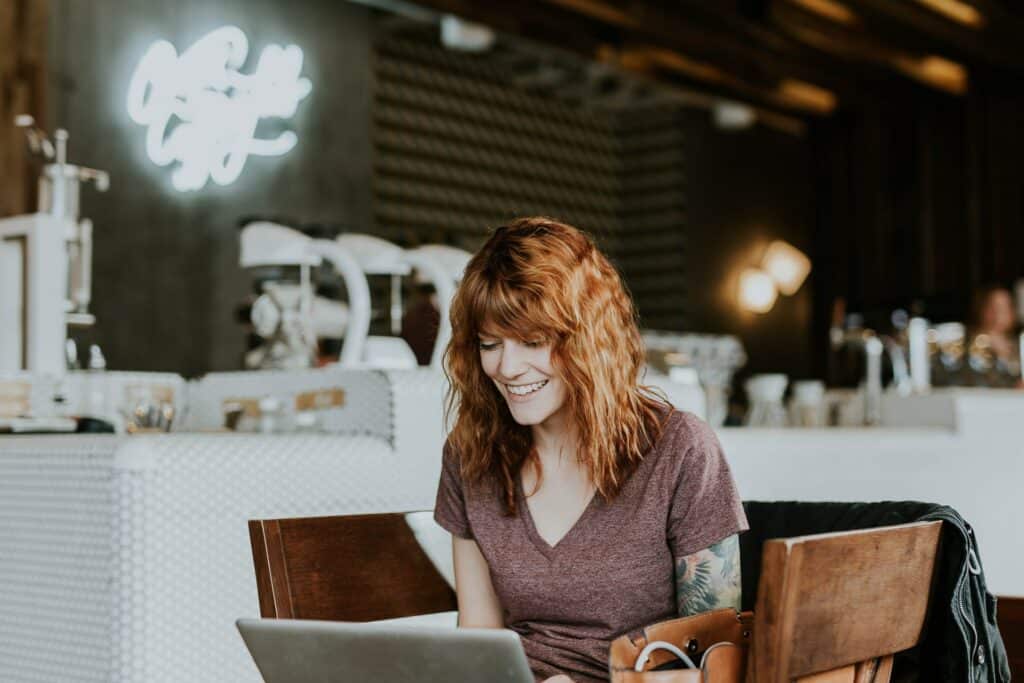 Counseling internship opportunities are available in various sectors, but landing a spot can still be challenging.
Just like job openings, the best internship opportunities are very sought-after.
This is why you need some practical strategies to access these positions.
You can land your dream internship to propel your career to greater heights by doing things right.
Here are some tips for landing you a great counseling internship opportunity.
Do Thorough Research
After singling out the internship opportunities that interest and suit you, a little more background research on the establishment you want to intern with will help you know whether the position you seek will impact your career positively or not.
Also, researching about the institution will reflect well during the interview and display your rich knowledge of what they do.
Utilize Career Resources
Most learning institutions provide graduate students with support for finding and completing their internships.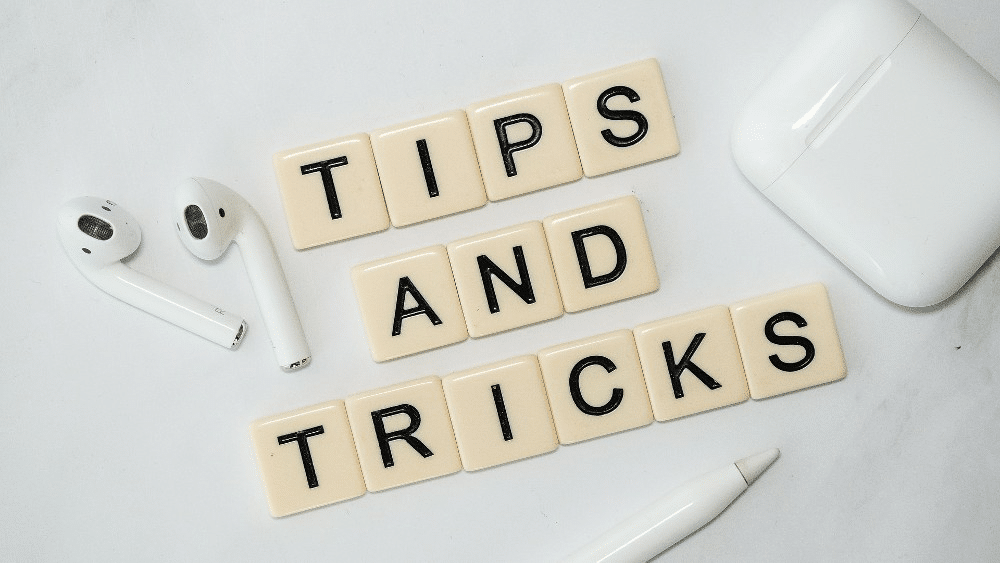 Even when you are an online student, you can still utilize the online career services, which usually offer great advice on resume writing and best video interview practices.
Reach Far and Wide
Cast your net wider by applying for more counseling internship positions available to college students.
You might also need to consider the less-obvious options and enrich your skills and targets.
Gain unique experiences beyond your specialization when you have the opportunity.
This will equip you with valuable skills to help you become attractive for the internship position you seek.
Use Networking Opportunities
You might consider taking part in positive networking events and activities such as industry conventions and research to access the platforms where you can network with other professionals who will be instrumental in helping you access the best internship opportunities.
Don't forget to join any reputed counseling association in your area for credibility.
Know Your Priorities
Before you start your quest for internships, know what kind of internship you need.
Is it a paid internship you are looking for, or do you have some income or saving on the side to survive on as you log in the hours of work?
Consider the kind of schedule you want and the benefit that the internship you seek will have.
Rank your internship priorities in order of importance and consider only internships that meet those priorities.
Also, look at your finances, emotional health, schedule, and quality of life.
Apply to Ideal Places
To apply to suitable internships, you will have to make applications based on the priorities you have listed above.
Don't waste time applying to places that don't appeal to you and are unsuitable because you will feel disappointed.
Make a selection of places that appeal to you, then narrow your list based on your priorities.
Don't make internship applications for full-time positions when you can only be available for part-time ones.
Ask yourself whether you can relocate for the right opportunity and any expectations you might have to change.
Some establishments are specific in their requirements and will state their need for social workers, marriage counselors, family associates, professional counselor interns, mental health counselors, etc.
Know where you rank and make your application accordingly.
Identify What You Don't Want
You might be confused about the great number of opportunities, and you aren't sure how to narrow the list down.
In such a case, you might want to cross out what you don't want first.
No matter how good a position might seem, don't apply for it and end up in a work setting that will result in great unhappiness.
You need a position that will help you become a better clinician and a great counselor in the future.
Identify What You Don't Want
You might not get a response to your first application to a counseling center because most agencies will receive a great number of applications from counseling interns annually.
When no response is forthcoming to your initial email, you might consider reaching out to someone else in the organization.
It might be through a phone call or letter.
Take it further and find out the person in charge of recruiting interns, and you can address this person by name in your cover letter.
You can also review the agency's website before contacting and follow the stated application process ensuring you meet the application deadline.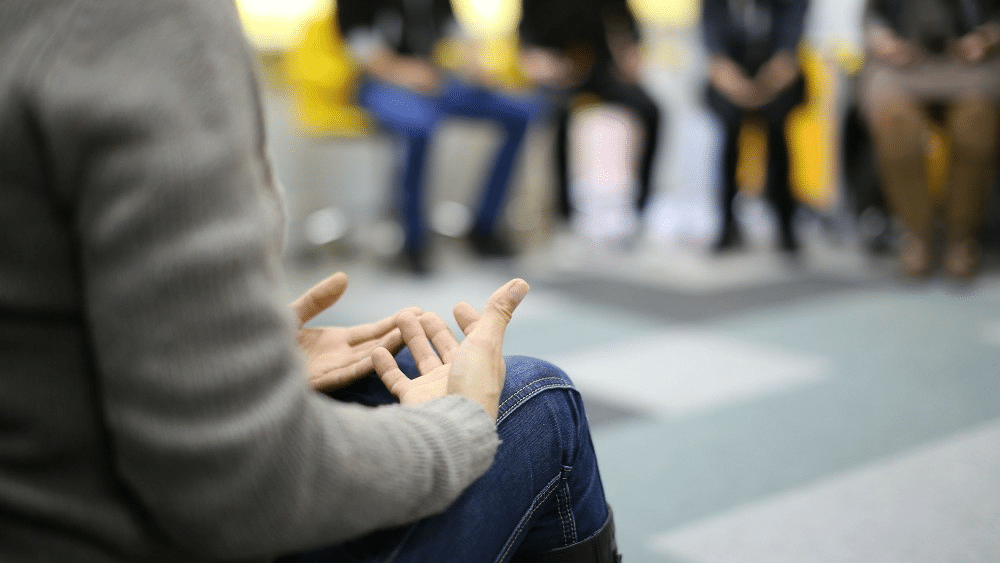 Remember that a lack of response doesn't always mean no, and it could sometimes be because the applications are being reviewed.
Still, only follow up unless the agency says not to during the application process or the interview.
Seek Connections
If you know anyone who works or is an intern at a place that interests you, you can seek them out and get more insight into the place.
You will know the best way to apply, what to do and what not to do, etc.
Ask about the benefits and disadvantages of working in that place and request if they would want you to mention their name when called for an interview.
Review Your Application Materials and Tailor Them Accordingly
Your application materials have to be tailored to meet the requirements of specific positions.
Your resume, introductory email, and cover letter must align with the position and not just copy-pasted from previous applications.
Your academic credentials, such as your Master's Degree and the graduate program you are undertaking, should be included in your application materials.
Those application materials should be tailored to reflect the values and style of the workplace you want to join, and always picture yourself working at the place.
Conclusion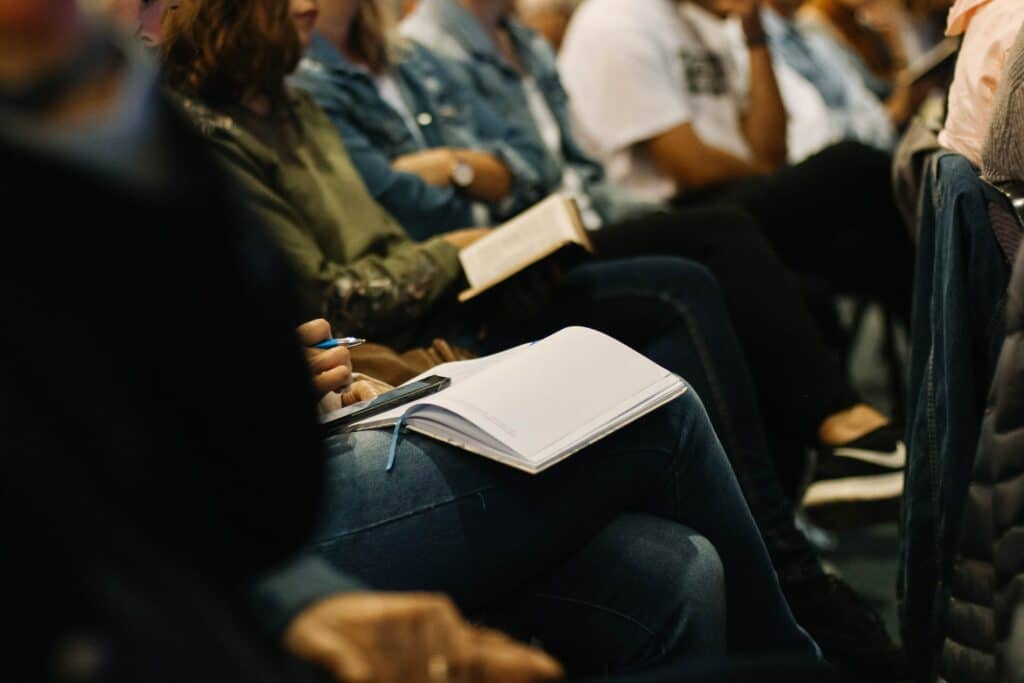 Counseling Internships are a great way to propel your career as a mental health counselor, and the need to have qualified ones in various facilities nationwide is growing.
Most states require all students to intern before completing their training program and officially entering the field as professionals.
This is why there is always an influx of mental health counseling internship opportunities available in the market.
We have looked at how to land the best of these opportunities.
We have also seen the two types of internships and what each means.
Counseling Internships remain a great way to hone your skills and become one of the most reputed mental health professionals in the market.
FAQs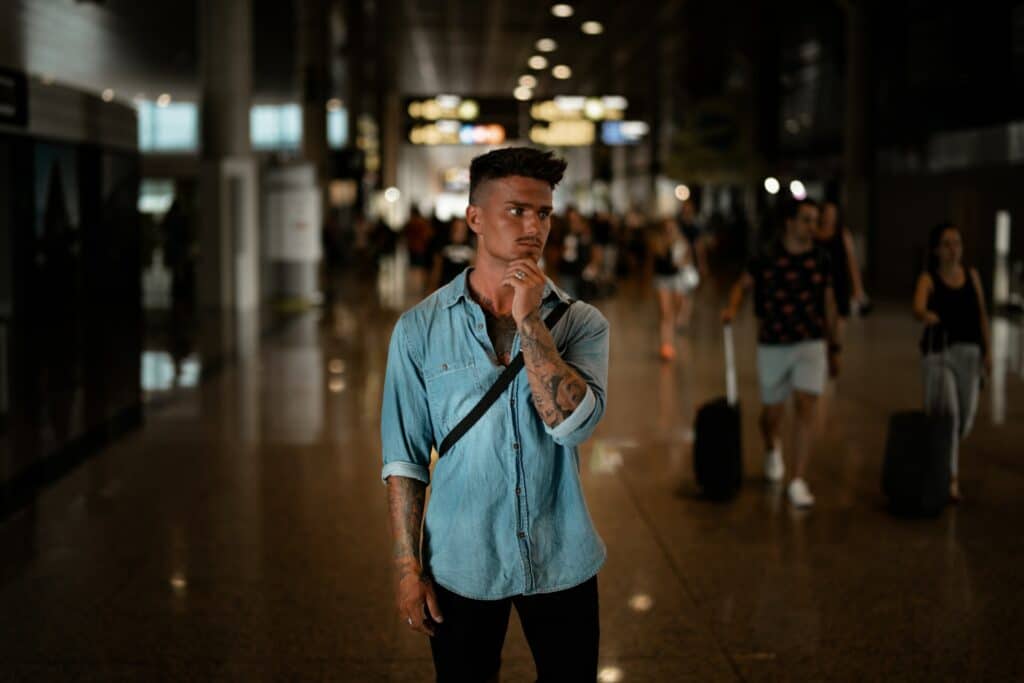 Who is an LPC intern?
This is a Professional Counselor with a temporary license. This professional holds a Master's Degree in the field or related field and must have taken the National Counselor Exam and passed. They will be trained to offer counseling services to families, individuals, and groups for treating various disorders.
What is a counseling practicum?
This is the clinical experience that entails individual supervision whose main aim is to help the counselor build and expand their basic counseling skills and use their professional knowledge for professional development. The practicum aims to enable counselors to apply knowledge gained to a professional public health work environment.
What are good goals for a counseling internship?
The main goals of these therapist internships are mastering technical skills, perfecting the soft skills, and gaining important professional counseling field knowledge, which will be vital in crisis intervention or case consultation. Another goal could be building helpful, professional networks.
What do psychology interns do?
A psychology internship will always remain an integral part of a psychology student's professional milestone. Counseling Psychology Interns gain experience by learning the practical psychology applications and applying what they learned from their training program. They will help promote mental wellness, group supervision, and even social work services where required.
What should I expect in a counseling internship interview?
Expect the interviewer to ask about your expectations and why you want the internship position. You might also be asked about your professional philosophy, future plans, where you see yourself in a few years, and any good or bad experiences you have gone through as a  counseling professional.
What should I put on my resume for a counseling internship?
Outline experiences that are relevant to the internship position. The relevant skills are a must, and utilize the keywords in the job description when describing them. Highlight your quantifiable achievement and focus on the value addition aspect. Avoid those dry job duty descriptions and use figures to accentuate your achievements.
Are Counseling Internships paid?
Most internships pay an hourly salary, but others pay weekly or monthly salaries. It is in rare cases that internships are unpaid. But the average hourly earnings of a counseling intern range between $15.67 and $19.51. These earnings apply to first-year college students and seniors, respectively.
Click on the links below to view other related internships and the career opportunities they offer:
References