Hi everyone!
Welcome to our thoroughly researched guide on Urban Planning Internships.
In this session, we want to walk you through the meaning of an Urban Planning Internship, what Urban Interns do, where they can get internships, and how to get them.
We are confident you'll be well-vast with what an Urban Planning Internship entails by the end of this article.
We shall talk about:
Urban planning internship explained
What does an urban intern do?
Categories of work experience and how to get internship opportunities
Places to find an internship
And so much more!
Let's get down to it!
Urban Planning Internship Explained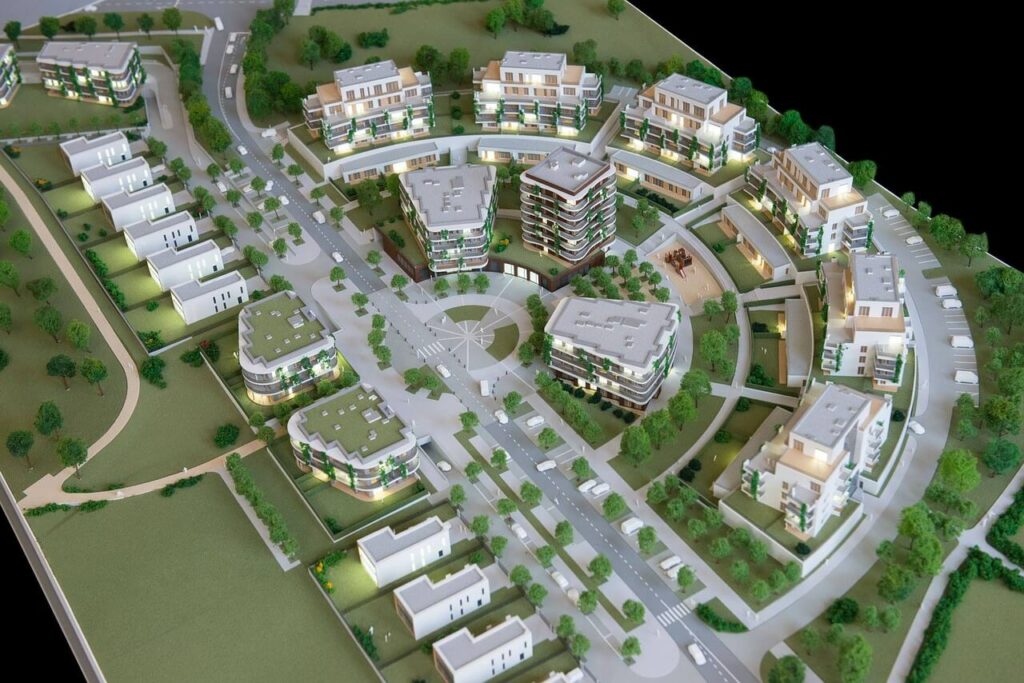 Urban Planning Internship allows students pursuing bachelors in urban planning or related fields to apply classroom knowledge to real-world planning situations.
Through an internship, students gain practical experience and critical insights into what the field entails.
Urban Planning Internships can be paid or unpaid.
But most Urban Planning Internship opportunities are paid.
According to the National Association of Colleges and Employers, 50%-70% of interns are paid, while 43% are not paid.
According to the association, students who've completed a paid internship are more likely to get a job after graduation than those who weren't paid.
With that in mind, Planning interns are more advantaged with a paid internship.
What Does an Urban Planning Intern Do?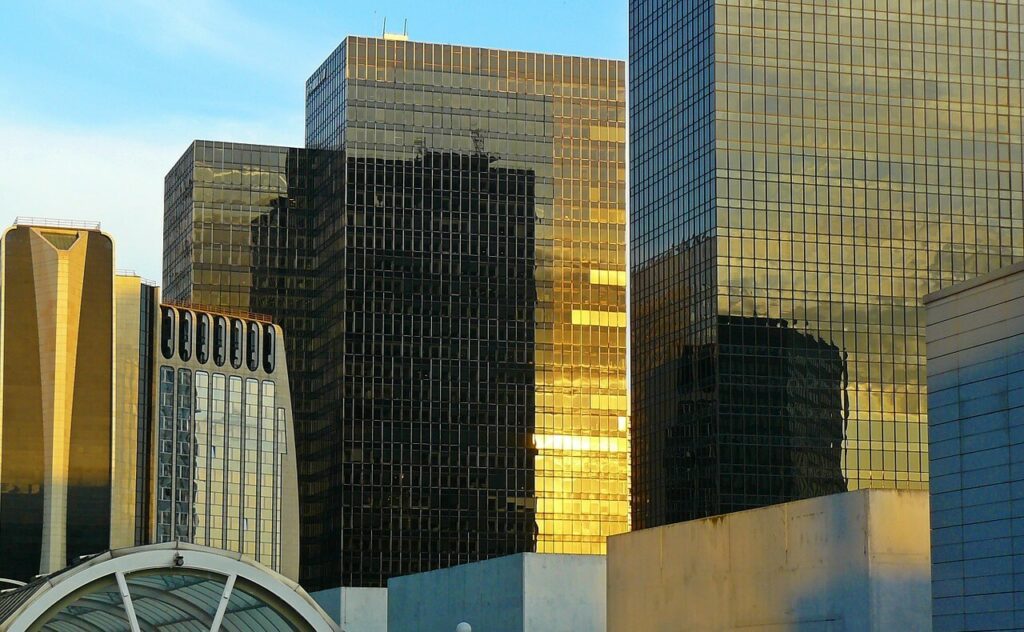 Urban Planning Interns have many responsibilities.
The American Planning Association (APA) gives a sample job description of what Planning Interns can expect to do during their internship.
According to APA, Interns work hand in hand with Community Planners, helping them with their daily tasks, including planning community meetings, collecting data, and preparing the data for various community planning projects.
Interns are tasked with searching land records, conducting fieldwork, preparing maps, and preparing planning reports.
Further, they research where the organization can get funds for its projects and write grant proposals to those organizations.
Additionally, they also do the usual office tasks, which include answering calls, responding to emails, data entry, and customer service.
They also manage meeting calendars and send reminders to committee members.
Categories of Work Experience for Urban Planning Students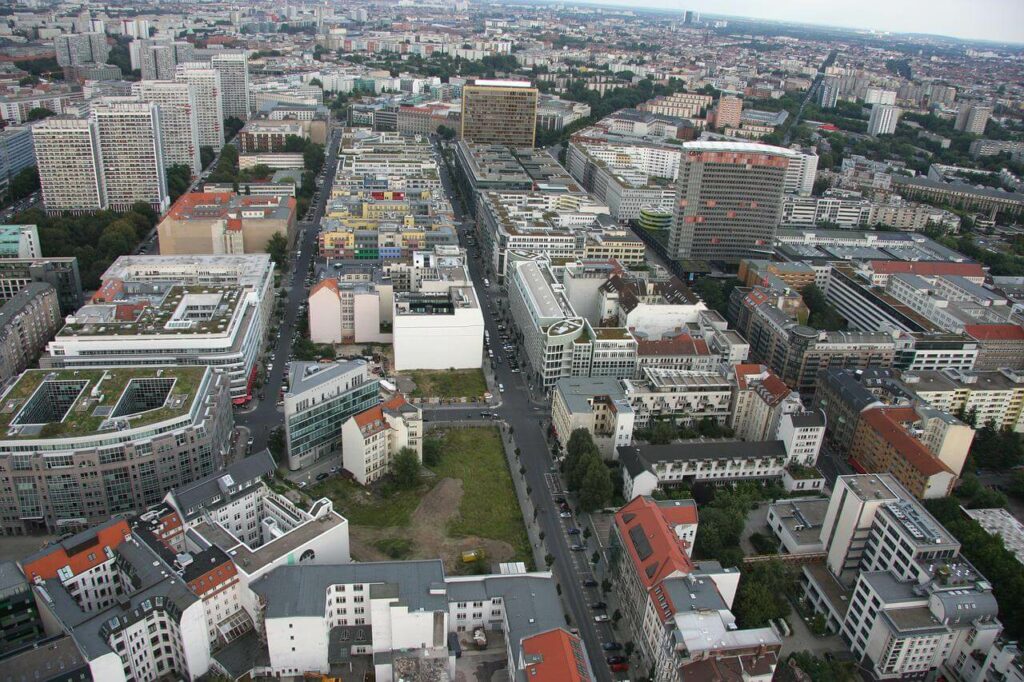 There are different internships that an Urban Planning Intern can apply for.
They include Internship, Cooperative Experience, and Externship.
Each of these categories of work experience is structured differently.
Here is a breakdown of what you can expect when applying for them:
Internship
An internship program is a work assignment that takes one school semester or a full school year with a single employer.
Student interns can have either full-time or part-time jobs.
Internships can be paid or unpaid.
Cooperative Experience
Cooperative experience also referred to as a co-op, is a work assignment that takes more than one semester.
In a co-op, an urban planning student works for one employer.
The difference with an internship is that co-op takes a longer period.
Interns work in an urban planning position for three semesters and go back to school for the same duration.
In a co-op, students hold full-time payable positions.
But, it prolongs the duration of their studies.
Instead of completing their bachelor's degree in four years, it takes five years.
The most cooperative experience culminates in full-time employment once one graduate.
Externship
An externship is less structured than a cooperative experience and internship.
It involves shadowing an experienced professional in their day-to-day work.
Externship can last a few weeks or months.
Often, they are not paid, but you may be lucky to get a paid one.
How can You Find Urban Planning Internship?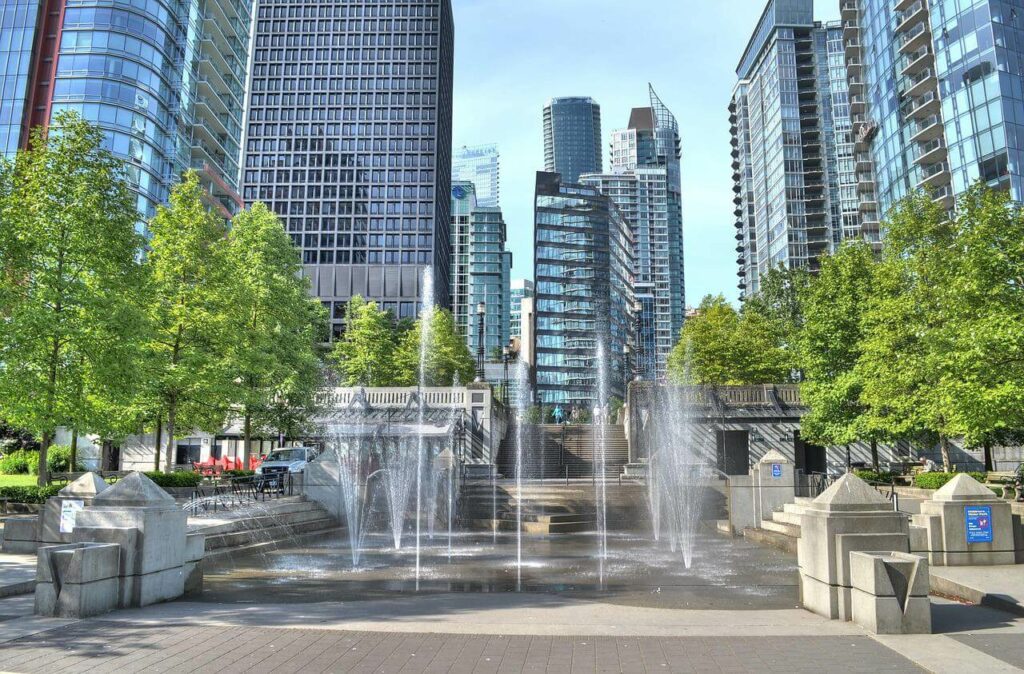 To land an Urban and Regional Planning Internship, ‌start with your school's career counseling center.
The school counselor may have a connection with different summer internship programs.
They can connect you to one and guide you on the step-by-step procedure to secure these internships.
Further, since helping students secure employment is their main goal, they'll help you write your resume and cover letter.
Apart from your school's career center, you can step out of the box and search for yourself.
There are many Housing and Urban Development Internships online that you can apply for.
The key is knowing where to find them.
Leverage sites like Cyburbia, Planetizen, and ACSP Career Center.
These sites have dozens of internship opportunities and jobs for Urban Planners across the country.
You can also find Urban Summer Internships on sites like Indeed or LinkedIn.
To effectively use these sites, search keywords like "Urban Planning Internship" in their job posting.
This will help you filter the many opportunities on the site and only have Urban Studies Internships.
You can create a job alert to notify you whenever new internship opportunities in urban design and planning are posted.
Lastly, you can go straight to Google and use the same keyword to find an internship in urban planning.
Places to Find Urban Planning Internships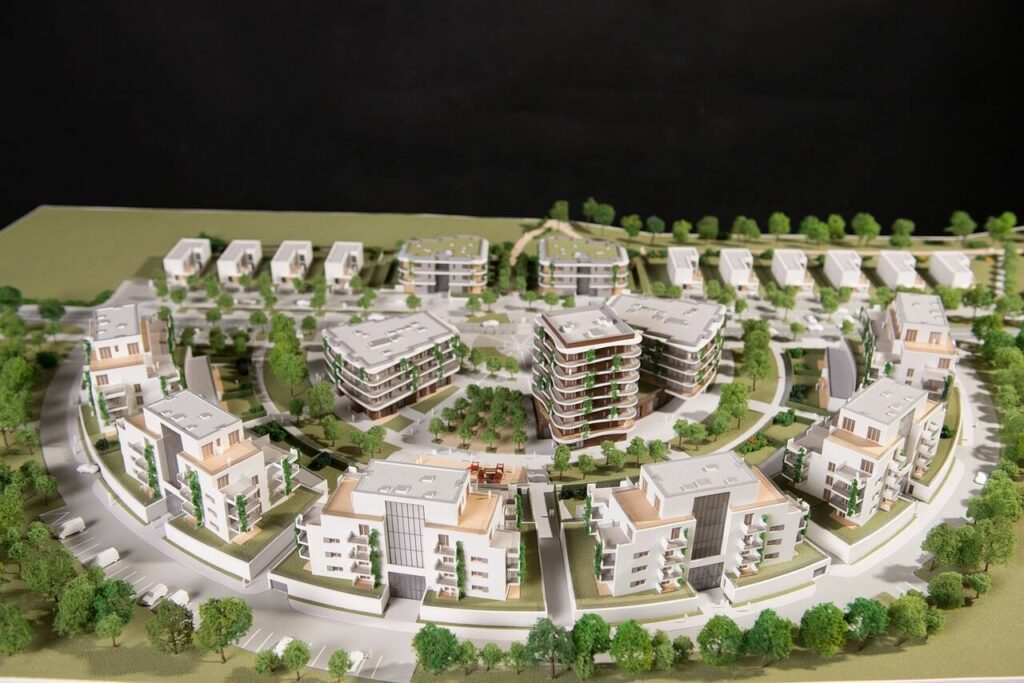 Urban planning students can find an internship in different setups.
The most common employers include:
Government Agencies
The different agencies within the different levels of government offer internship opportunities.
The Department of Housing and Urban Development Internship Programs are open for high school, undergraduate, and graduate students.
The opportunities allow students to explore careers in federal agencies.
You can find the federal government agencies' internship programs at USAJOBS.org.
Urban Interns can apply for rangeland management, civil engineering, or soil conservation-related job openings.
They are part-time and full-time opportunities that can transition to permanent employment after graduation.
Students can also seek summer internship programs with the New York City Department of Planning.
This is a ten-week paid program open to college and graduate students seeking professional development in urban planning.
The opportunities are open in different locations across New York City.
Lastly, students can seek an internship from the Baltimore City Department of Planning Sustainability Internship program.
This is a part-time internship opportunity that runs for 12-16 weeks.
This internship is ideal for students pursuing public policy, environmental planning, or related fields.
Private Industry
Several private industries have opportunities for Urban Planning Interns.
Snyder & Associates is one such organization.
Snyder & Associates is in five states, Nebraska, Iowa, Missouri, South Dakota, and Wisconsin.
The five states have 12 offices where Urban Planning Interns can work.
This civil engineering, planning, and design firm often hire Interns in environmental science, planning, and civil engineering.
The internship runs for 12 weeks on a full-time basis.
Another private organization that offers regular internships is BuroHappold Engineering in its New York and Los Angeles offices.
Students can apply for the part-time internship online on the organization's application portal.
Non-profit Organization
When it comes to non-profit organizations, there are several organizations that you can reach out to.
First on our list is the Urban Institute summer internship in Washington, DC.
This opportunity is a full-time position that runs for ten weeks during the summer.
The Urban Institute Internship is the perfect opportunity for students seeking to gain hands-on experience in public policy and research.
Next, you can apply for Providence Preservation Society Intern.
Apply for this internship if you are passionate about architectural history and historical reservations.
In this internship, you'll work on the organization's educational programming project and the Endangered Species Program.
Another option is the Kounkuey Design Initiative in Los Angeles for urban planning undergraduate and graduate students.
This non-profit organization focuses on community development.
Its programs are centered around mobility planning, site planning, and social and economic development.
As an intern, you'll work across Southern California, gaining practical experience in community development matters.
Abroad
You don't have to do your internship in the U.S.
You can travel and experience a different country to meet your internship requirement.
Visit InternNZOZ.com if you are interested in construction and Urban Planning Internships in New Zealand or Australia.
You can also try World Endeavors if you would love to work with businesses and government agencies in Argentina or Buenos Aires.
These organizations specialize in placing urban planning students on valuable internships abroad.
How Much Do Urban Planning Interns Earn?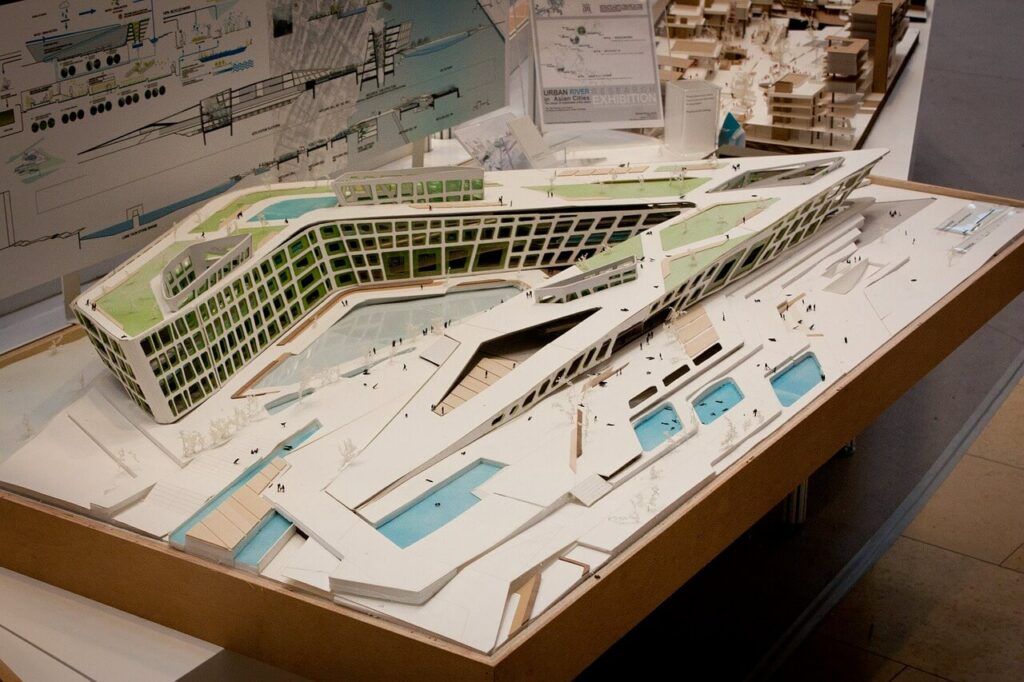 As most Urban Planning Internships are paid, you might wonder how much these Interns take home.
Well, here are the statistics.
According to ZipRecruiter, Urban Planning Interns earn an average of $43,194 per year.
The hourly rate is $21.
The majority of interns' incomes range from $27k to $42k.
The top 90th percentile Interns earn an average of $85,500.
In contrast, Zippia projects an annual income of $36k.
According to the platform, most Interns take home between $31k and 41k.
Zippia further highlights the states that pay Urban Planning Interns the most.
In their list, the top payer is the District of Columbia, paying Interns $50,709 per year with an hourly pay of 24.38.
The second top-paying state is Massachusetts.
Urban Planning Interns in Massachusetts take home around $46,598.
And closing the list of the top three paying states is Connecticut, where an Intern's average income is $46,598.
Reasons Why You Should Consider Urban Planning Internship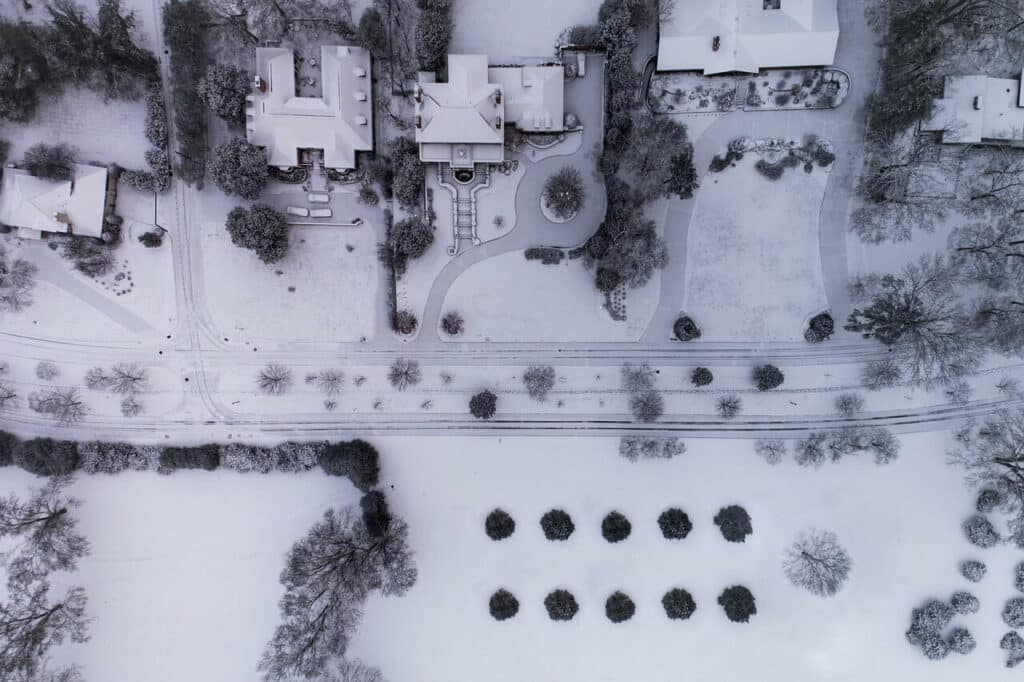 An Urban Planning Internship allows you to gain practical experience in the field, which will come in handy when searching for your first job.
In fact, many employers prefer employees with background experience to those without.
So, an internship gives you a competitive advantage.
The experience gained will prove important all through your career.
Further, an internship experience may go towards your college credits, fulfilling your degree course requirements.
Moreover, you'll be working with seasoned employers throughout the internship period who will not only guide you through the internship but also become your mentors and, even better, hold your hand as you search for your first job.
More importantly, you can get a permanent job after an internship.
This will save you the headache of applying for several jobs, attending a dozen interviews, and volunteering for positions that won't necessarily translate to employment.
Conclusion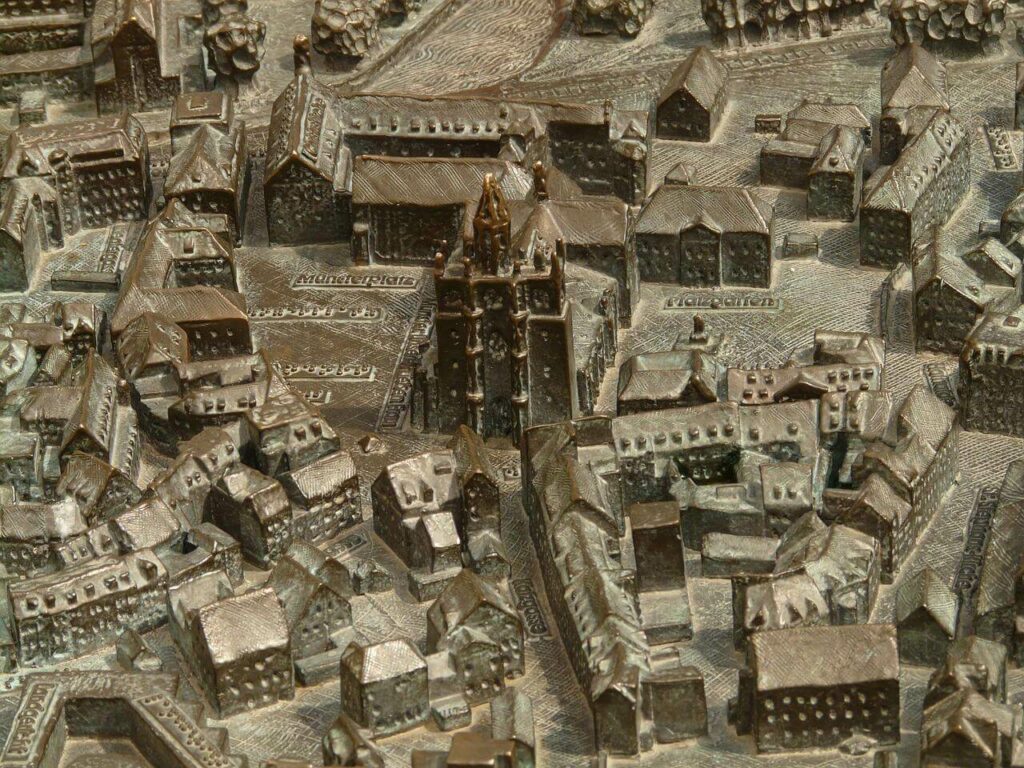 An Urban Planning Internship is an excellent opportunity to jumpstart your career in urban planning.
You can explore the many internship opportunities across the country.
Most of these internships may be listed as urban planning part-time jobs, contract positions, or temporary vacancies.
So, don't be hellbent on vacancies titled internship only.
Once you've completed your internship, you may be lucky enough to get a job with the organization.
Again, you'll still be at an advantage if you seek employment opportunities in other companies.
FAQs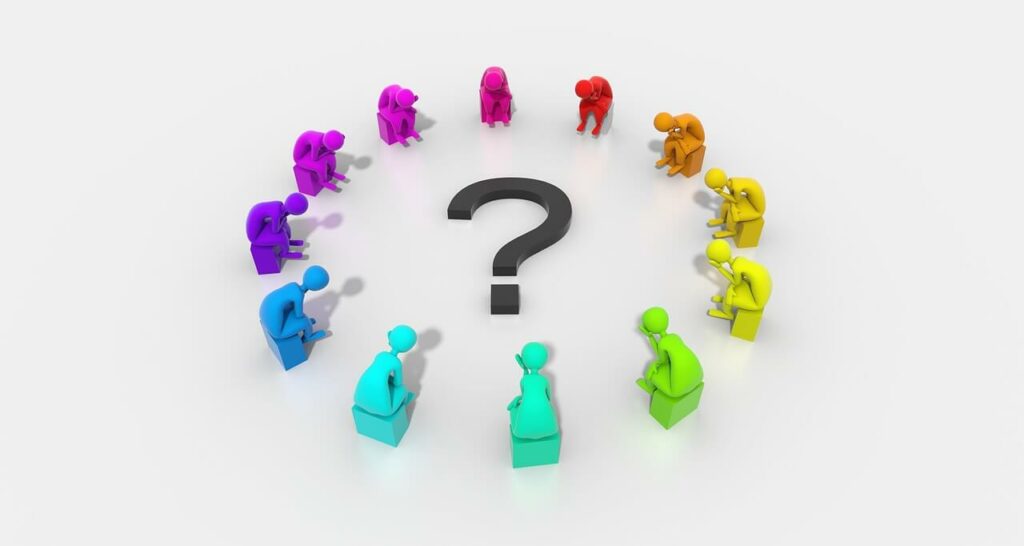 Where do Urban Planners get paid the most?
According to the Bureau of Labor Statistics, Urban Planners are paid the most in the District of Columbia. They earn an average of $109,370. The second highest paying state is California, where the median salary is $95,060. New York is the third top payer, paying planners an average of $87,520.
What Internships are good for Urban Planning?
The best Urban Planning Internships are with government agencies, the private sector, non-profit organizations, or abroad. With the government, interns get an opportunity to experience federal agencies' careers. The private sector and non-profit organizations are diverse. Hence, students can work in different aspects of urban planning, depending on the organization.
What do Planning Interns do?
Urban Planning Interns have several responsibilities. They conduct fieldwork that involves data collection, community outreach, and community meetings. They also search for land records, prepare maps, and create renderings and sketches. Additionally, they help staff with planning and conducting meetings.
Is Urban Planning in high demand?
According to BLS, Urban and Regional Planners are in high demand. The bureau projects a 7% increase in demand for these professionals between 2020-2030, which is almost the same as for other occupations. During this period, there will be 3,700 job openings annually.
Is Urban Planning a good career?
Yes. According to BLS, Urban Planners earn an average annual income of $78,500, which is above the national average. Further, Urban Planners may work in transportation planning, urban design, housing, and conservation. They can tap into these opportunities through the national government, local authorities, and the private sector.
Where can I work as an Urban Planner?
The one thing that makes Urban Planning an impressive career is the many places they can work. Urban Planners can work with regional or local government offices, private organizations, real estate developers, planning consulting firms, and non-profit organizations.
How do you pursue a career in Urban Planning?
– Get a bachelor's degree in urban planning or related fields
– Apply for an internship to learn more about the industry
– Get a certification from the American Institute of Certified Planners
– Apply for urban planning positions and gain experience
– Join a professional organization
What is the average salary for an Urban Planner?
According to BLS, Urban Planners earn an average of $78,500 per year. The hourly rate is $37.74. The exact amount a planner earns depends on several factors, including the level of education, years of experience, location of the jobs, and the employer.
How long is the average Internship for Urban Planning?
Most Internships take three months. That is one term, especially if the internship is unpaid. Paid internship, which can be a co-op, can go up to one year. In contrast, externships can take a few days, weeks, or months. Generally, an internship duration depends on the one you settle for.
What skills do Urban Planners need?
Communication skills: Urban Planners work with other planners, developers, and architects. Hence, they must have top-notch verbal and written communication skills.
Expertise in GIS software: Urban Planners use GIS to collect data and must be well-vast with their use.
Statistical skills: Accurate data analysis and interpretation are important.
What is the Urban Planning field?
Urban Planning is concerned with providing shape, design, and structure to cities and towns. The discipline involves arranging and designing physical facilities, public spaces, and transportation systems. It's about keeping urban areas, which involve their towns, suburbs, and villages, robust.
Click on the links below to view other related internships and the career opportunities they offer:
References