Hello again dear friends, welcome to another career guide on HR Internship!
In this article, we will discuss the duties of an HR Intern and how you can qualify for an HR Intern role.
By the time you are done reading this career guide, we are sure that in addition to learning about their duties, you will also learn how you can become a professional and skilled HR Intern.
Here are some points that will be discussed in this guide:
Human resource Intern job description
How to become a professional HR Intern
Skills you shouldn't forget to include in your HR Intern resume
Without wasting more time, here we go!
A Brief Overview of HR Internship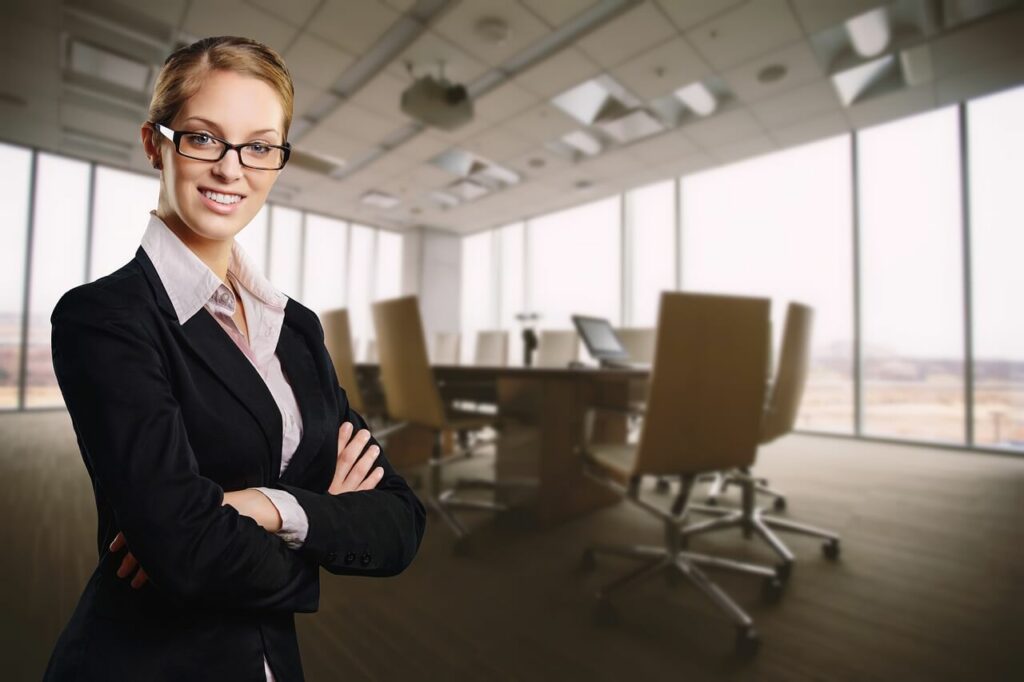 The human resources department like most departments needs assistance and a Human Resource Intern is the one hired to give such managerial assistance.
A Human Resource Intern, on the other hand, gains useful enlightenment on the feasible skills needed in HR operations.
If you work as a Human Resource Intern you'll have the privilege of connecting with various experts in the field besides gaining practical experience.
The compensation, duties, specialization, and work frame for HR Interns differ from organization to organization.
Still, organizations recruit and fund internships- it is consistent.
Interns are inexperienced and this brings a good vibe to the organization as it prompts leadership efficiency – amongst other qualities – inexperienced HR personnel.
HR Interns also help publicize the organization on their individual platforms as well as present new and latest theories and proposals that lift team spirit in the organization.
Additionally, organizations view the hiring of Human Resource Internships as the best way to employ qualified workers.
There is a lot of advantage to staffing an HR Intern such as immediate familiarity with the job functions and balance which will enhance the company-employee relationship as both parties are equally pleased.
Statistics show that on a scale of 1 to 10, HR Internships turned to full staffs are 7.
There is a lot in store for you as a Human Resources Internship.
You may not know this but Human Resources Internships earn a mean wage of $15.97 hourly equivalent to roughly $33,214 annually!
HR Internship Job Description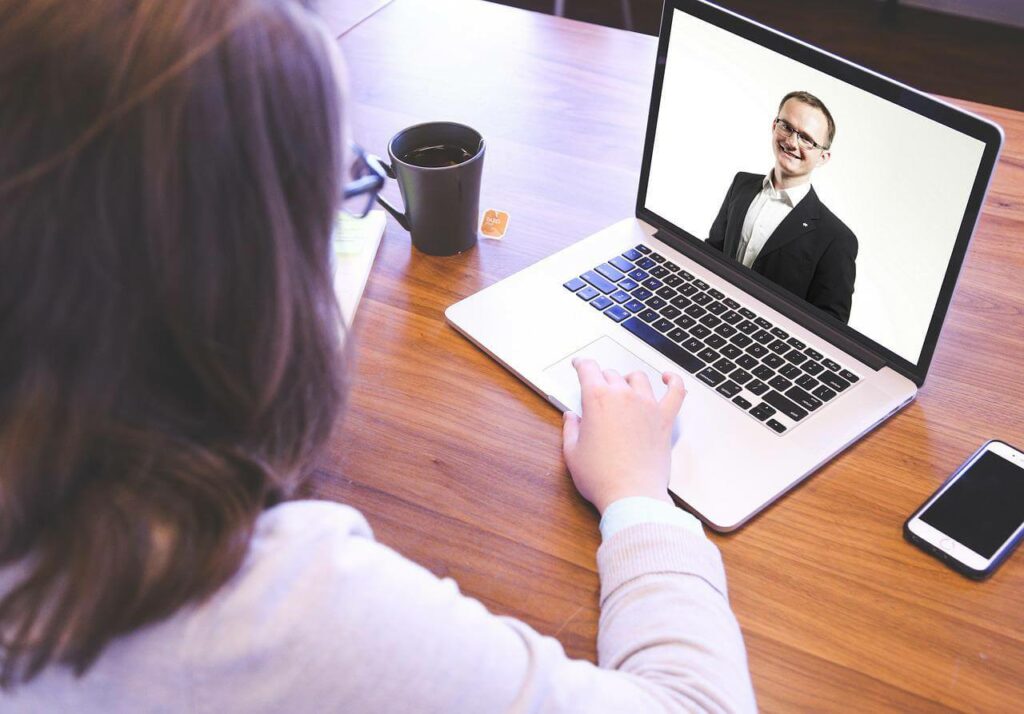 As a Human Resources Intern, you will be assigned to a superior as you support the HR division in day-to-day activities.
Some of your job functions are, assessing job advertisements and credentials, computing staff's details on the company's portal, fixing meetings with applicants, acknowledging staff's complaints, clarifying payroll differences, and stressing organizational strategies and standards.
As a human resources intern, you should be meticulous, quick to grasp new concepts and demonstrate very good conversational and decisive skills which will aid your understanding of the company's procedures.
Organizations vary in methods of placing Human Resources internships in their company.
Some organizations itemize all the functions and assignments that you would perform as a Human Resources Intern, which is quite different from other organizations where they itemize all likely duties to make the internship scheme adjustable.
The organization may sometimes, change your job function, assignments, and obligations as a Human Resources Intern.
As a HR intern, your likely obligations and functions are outlined as:
Overseeing system monitoring as you control the applicant tracking system (ICIMS)
Retain and oversee all sensitive paperwork such as employment letters, vendor and equity documentation, and employment eligibility verification (or I9 form)
Play an active role in the company's projects where the Office of Personnel Management (OPM) is required to work collectively in hiring workers and to boost the establishment's proficiency
Help college employees manage non-attendance with systemized attendance package (SubFinder)
Check outstanding and service absence leave requisition forms for authenticity and payment
Confirm and make sure all recent employment documentation and input them in the Human Resource Information System (HRIS), timekeeping, and DHS website (E-verify system)
Search for applicants through the web, connections, résumé directories, forum publicity, spam, employee recommendation, and employment websites
Organize job openings and use employment portals, web sorting, public networks, and open-sourcing to search for suitable applicants
Transmit and circulate EEO instructions and information around the Company
Register EEO documents and oversee job requests
Tender important payroll documentation to ADP
Assist create the latest Human Resource Information System or PeopleSoft system to remarkably advance recruitment metrics of the organization
Use HRIS to validate and compute individual details of employees to top administrative
Carry out asset payroll handling and clarification as well as verify the accuracy of holidays and PTOs received
Finish all assigned duties such as reworking PowerPoint demonstrations, documentation analysis, and recording information pertaining to projects
You should anticipate most of the aforementioned job functions and assignments as a Human Resource Intern.
However, bear in mind that some of these assignments may change due to certain factors such as the COVID 19 pandemic which may result in you working off the map.
Upon completion of your internship, it is expected that you would aim at becoming a Human Resources generalist or Human Resources Administrator.
So, we advise that you carefully check our HR generalist program for more information about important must-have skills that will help you accomplish your goal of moving from an HR Intern to a Human Resources Expert.
Educational Requirements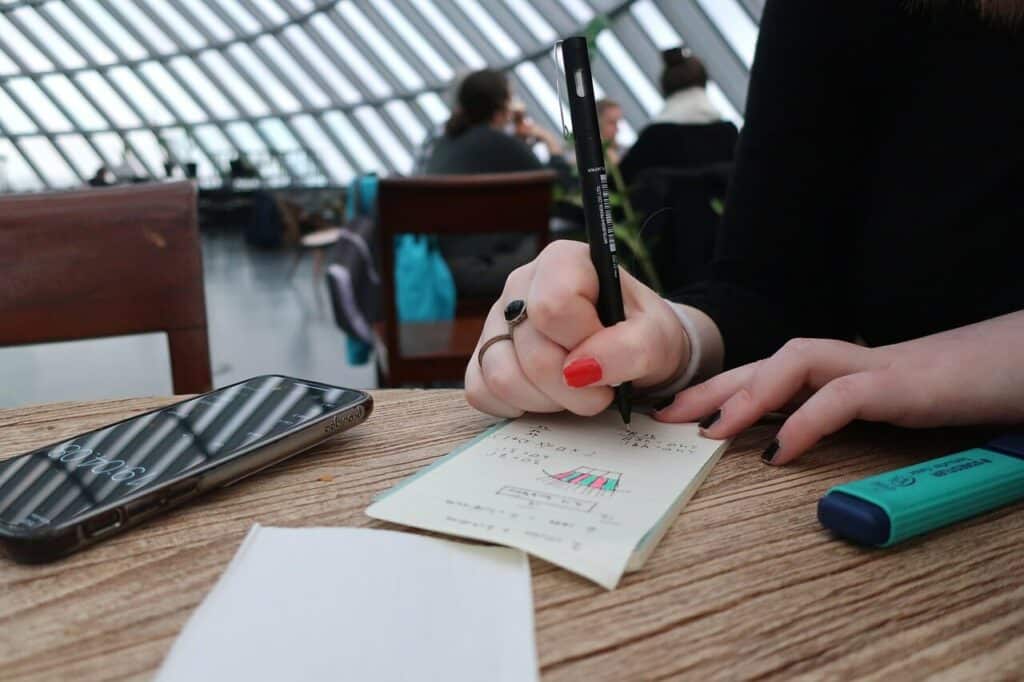 You should have a Bachelor's Degree to be a Human Resources Intern.
As a Human Resources Intern, you would very likely take a course in Psychology, HR administration, business administration, or any other related field.
We examined 38,579 Human Resources internship resume to know the actual Human Resources education requirement and discovered that 75% of Human Resources Internships have a Bachelor's Degree while 11% of Interns have an Associate's Degree.
Thus the Bachelor's degree is the most acquired degree for Human Resources Interns with 75 percent of interns earning it.
The fastest route is enrolling in a degree program.
Your basic function as a Human Resources Intern differs from organization to organization.
Experienced Human Resources experts acknowledge that you should anticipate at least the job functions of a Human Resources assistant and no more than the duties and functions of a Human Resources generalist as a full-time Human Resources internship.
Your duties as a Human Resources Intern may differ from one company to another.
However, there are basic human resources duties that you'll start with like, registering staff absences, carrying out background investigation, human resources documentation, evaluating human resources procedures, and assisting hirers in employment adverts and other duties.
You should also have a good understanding of how to use some important systems like the Human Resources Management System (HRIS)- which is used for organizing efficient Human Resources Management schedules.
HR Internship Certifications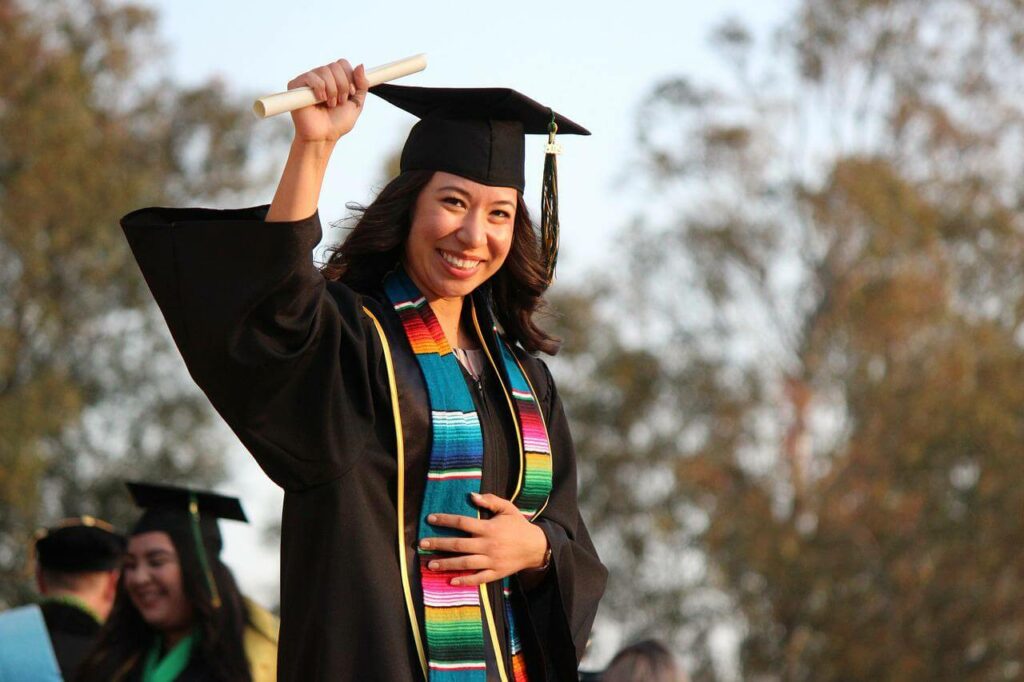 Certified Professional – Human Resource (IPMA-CP)
The IPMA-HR certification was created to encourage excellence in the Human Resource departments as well as promote ongoing education and development for the next era of HR experts.
Because of this, the IPMA-HR offers two certifications that are recognized globally in the public HR field.
The certifications are the IPMA-CP and the IPMA-CS.
To qualify, you need more than two years of work experience, you will sit for either a written or an oral exam, and the certification is renewable after every three years.
Microsoft Office Specialist Master Certification (MOS)
The Microsoft Office Specialist (MOS) Master certification shows that an applicant has demonstrated an overall knowledge and technical know-how of all Microsoft programs.
Microsoft Office Specialist Masters holders go beyond just familiarizing themselves with Microsoft programs, they are also skilled in all of the intricate features of the programs.
To qualify, you need more than two years of education or training after high school, more than two years of work experience, you will sit for either a written or an oral exam, and the certification is renewable after every three years.
Human Resources Business Professional (HRBP)
The Human Resource Business Professional (HRBP) is an internationally recognized credential that validates a professional-level Human Resource Intern.
The credential also shows that the holder has a mastery of generally accepted procedures and operations of the key values of HR departments.
To qualify for this credential, you need more than two years of education or training after high school, more than two years of work experience, you will sit for either a written or an oral exam, and the certification is renewable after every three years.
Certified Medical Administrative Assistant (CMAA)
A Certified Medical Administrative Assistant (CMAA) credential is usually awarded to someone who understands all routine administrative and clinical tasks to keep the office functioning and the personnel action.
To bag this credential, need more than two years of education or training after high school, and more than two years of work experience, you will sit for either a written or an oral exam, and the certification is renewable after every two years.
Certified Manager Animal Resources Certification (CMAR)
The Certified Manager Animal Resources (CMAR) certification program is often awarded to people who are keenly interested in increasing their level of competency and professionalism in Animal Resource Management.
You need to pass a series of four tests to show your competency and professionalism in this field.
Three of the tests are organized by the Institute for Certified Professional Managers (ICPM), while the remaining one is organized by AALAS.
To qualify, you need more than two years of work experience, you will sit for either a written or an oral exam, and the certification is renewable after every three years.
Skills to Include on your HR Internship Resume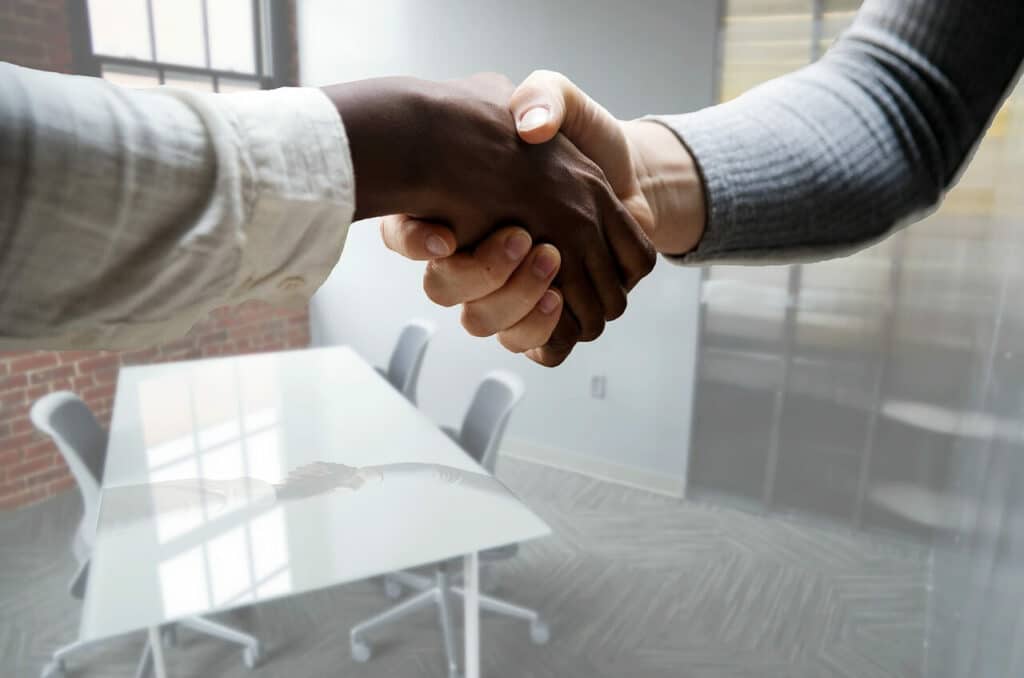 If you have worked as a Resources Intern
A Resources Intern is an internship role with the HR department but in this case with a larger organization.
It will involve working on lots of administrative tasks in the organization like reviewing the resumes of potential employees and holding the actual interview.
In most cases, this position is held by high school leavers or students in their final year of study.
If you have worked in that role in the past, do not hesitate to include it in your HR Internship resume.
Here are some ways you could put the experience down in writing:
"During my time in the company, I helped to create Human Resources Intern procedures, I manually planned and organized several volunteer appreciation events, and I improved the relationship between the volunteers and the organization".
"During my time working with the company, I completed a water resource internship
"Completed a Water Resources Internship elective from College".
"I helped developed new strategies, policies, and plans that promoted continuity and improved the efficiency of the entire HR internship volunteer program".
"I assisted during the creation of a training plan and in writing a manual for the HR interns during my stay in the company".
If you have worked with Procedures
The term "Procedures" refer to the established way to approach and handle a specific task.
It is more of an action plan with each step of the plan clearly spelled out, and who will handle each step also itemized.
This is necessary for most companies because during a "panic season" it becomes difficult to think straight; thus this map or plan will save all employees from getting confused in an attempt to solve the problem.
Every organization or company that has an established procedure in a place not only increases its efficiency but also keeps the work environment organized.
If you've worked on procedures in a previous job, here are several ways of listing this experience on your resume:
"Counseled and mentored job seekers by exposing them to federal government hiring procedures, helping individuals obtain positive results".
"Maintain established procedures concerning quality assurance, security of controlled substances, and disposal of hazardous waste drugs".
"Assisted human resources in preparing new documentation and training materials for updated handbook and safety procedures".
"Assisted veterinarian during surgical procedures by creating and maintaining non-obstructive surgical fields and passing instruments".
"Assisted Director in reviewing and editing presentations, documenting procedures and other related special projects".
If you have experience using Microsoft Word, Excel, and Powerpoint
Microsoft applications like excel, word, or PowerPoint allow users to create a document, prepare slides for presentation, and create statistical graphs.
If you have used any of these applications in your past job, or you have background knowledge of them, they will be very useful in the HR department.
Here is how to list such skills on your resume:
"Improved the presentation process by reformulating overhead projection slides to PowerPoint slides for orientation, open enrollment, and other benefits information".
"Completed all tasks related to projects, which involved writing detail documents reviewing and editing PowerPoint presentations".
"Designed and developed instructor training guides and lesson plans utilizing PowerPoint presentations for all training applications".
"Provided research for management training presentations, summarized articles created graphics, and developed PowerPoint presentations".
"Created PowerPoint presentations that were sent throughout the company providing employees with useful information regarding open-enrollment".
Experience with Customer Service
Customer service is all about providing assistance to all customers – either previous, current, or potential customers.
Some of the tasks customer service personnel handle includes answering questions customers have, solving their queries and problems, and responding to their call when needed.
This of course requires very strong communication skills.
Customer service aims not only to make the customers happy but also to create a strong relationship with them so that they keep coming back.
In other words, a company's customer service will help them retain their customers for the long term and also attract new customers.
If you have worked as a customer service personnel, even if for a very short time, here are examples of how to list them:
"Provided customer services to internal and external customers involving telephone and email inquiries and ensured proper action and customer client satisfaction".
"Designed and facilitated customer service and productivity workshops for Store Managers and Sales Personnel that were implemented during the holiday season".
"Provide exceptional internal and external customer service by providing timely and accurate information in response to HR-related inquiries or requests".
"Maintain quality service by following organization standards of customer service by greeting visiting guests and escorting them to their destination".
"Provided customer service to internal and external customers through answering incoming telephone calls and noting accurate and detailed messages".
Previous Internship Program
The internship program is designed to help an undergraduate gain enough work experience.
Although only for a limited period just so that they can learn more about their career path, it is sure that undergraduate intern students learn lots of relevant skills from experts in the field.
If you have completed an internship program and you will like to include the experience in your HR Internship Resume, here are several ways you can include these in your resume:
"Managed summer internship program agenda, which included the organization of training workshops and planning of community service events and extracurricular activities".
"Promoted and administered the Best Internship Program, including screening and referring candidates, and coordinating interviews using TeamWork Online".
"Tasked with making recommendations for improvement to company internship programs, including the development of an intern evaluation program".
"Helped coordinate internship program providing strong follow-up with missing documentation, conducted orientation, and addressed inquiries from interns".
"Created a formal internship program for Buffalo and Salt Lake City locations by establishing relationships with local colleges/universities".
If you have experience with background checks
Because the HR department conducts background checks on all company employees and during staffing, background checks are a very important skill.
If you have experience with this, here are several ways to put them on your resume:
"Administered on-boarding process including processing background checks, new hire orientations and collecting/organizing new hire paperwork".
"Directed on-boarding process by verifying work authorization and processing paperwork including I-9 and background checks".
"Initiated Sterling background checks for job candidates and accurately verified company invoices for processing".
"Coordinate and conduct orientation for hired candidates, complete background checks and reference verification".
"Conducted background checks and security clearance for potential candidates".
Conclusion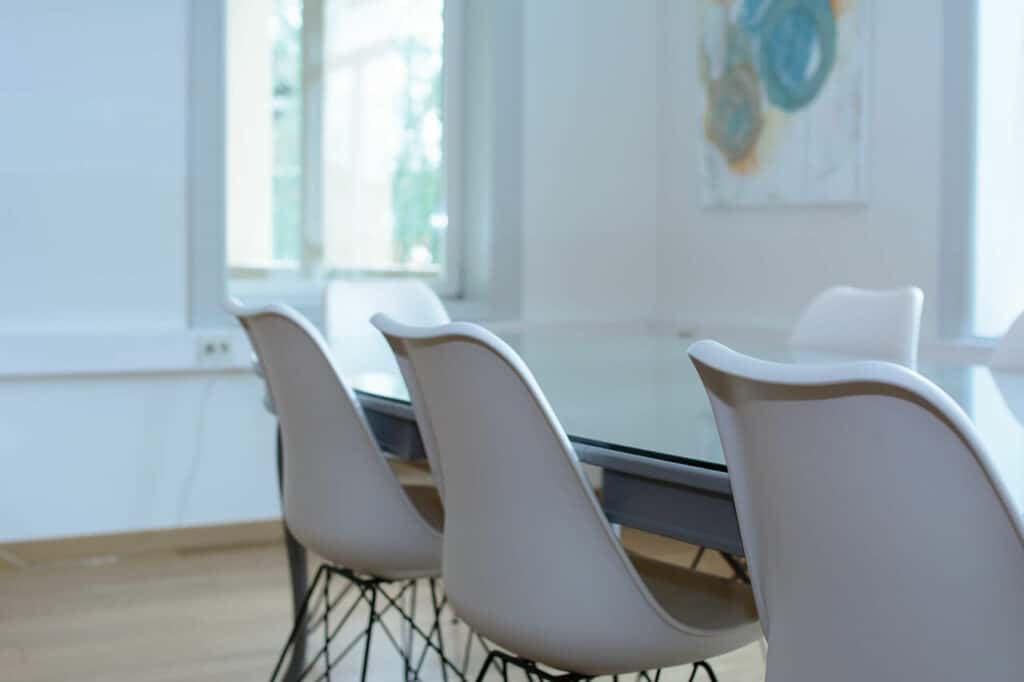 Becoming an HR Intern is not difficult, as long as you follow the right steps.
This guide has discussed what you should do and what requirements should be met.
Carefully review the skills section to find out if you are ready or not.
If you realize that you are not ready yet, invest time in developing the right skills.
The HR Internship program is just a stepping stone to becoming a professional HR manager.
We know you want that, and we wish you the best!
HR Internship FAQs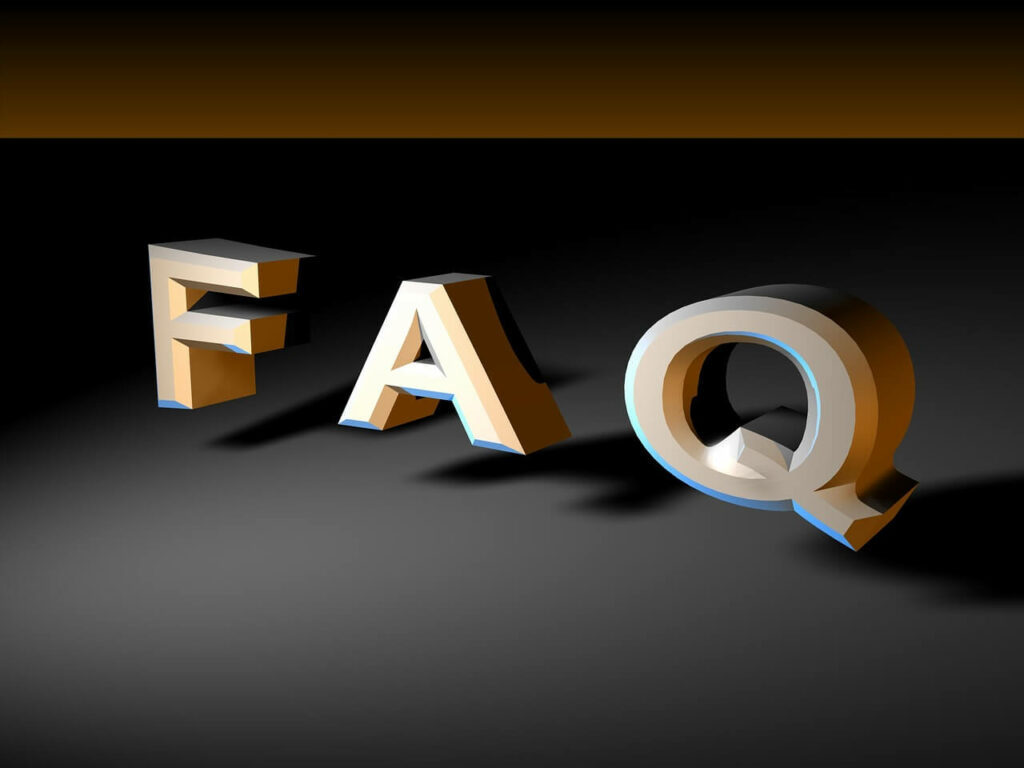 What is the minimum GPA for HR Internship?
Generally, a GPA of 3.0 or second-class upper, is the minimum requirement for HR internship hopefuls. However, CGPA alone does not automatically qualify you. Among other things, you must have some work experience, research successes, achievements and awards, and no criminal records. Some of these criteria can be waived except for the constant GPA.
How much work experience do you need to become an HR Intern or HR team member?
You don't need too many years of work experience, especially as you are an intern. Hiring managers prefer candidates with few months of work experience to candidates without no work experience. Years of experience on your resume sets you apart from the rest. It also reassures the manager that you will learn the job faster.
What skills are required for an HR Internship?
You must be highly attentive, ready to learn, and skilled with using the latest Microsoft programs (like Word, Excel, and Powerpoint). Since you may be dealing with lots of employee data, you must be ready to keep this private data confidential. You must also be computer literate, know how to dress smart, and maintain optimum health through regular exercise.
What does an HR Intern do?
A human Resource Intern usually works in an organization's HR department by providing administrative support. Thus, HR Interns can play any role within the department like posting jobs, evaluating and reviewing CVs and resumes, conducting interviews during onboarding, talent acquisition, and salary negotiation. They will do all this under the supervision of the head of the HR department.
How much do HR Interns get paid?
According to the U.S Bureau of labor statistics, the average hourly salary of an HR intern is $22. However, in the United States, the salary ranges between $20 and $30.As always, the hourly salary may depend on other external factors like the level of education,  type of certification an HR intern holds, the number of years they have gathered in past jobs, and any other additional.
Can I get HR Intern job alerts on Linkedin?
Yes, you can get lots of HR Internship opportunities on Linkedin. All you need to do is visit the "jobs" section on Linkedin and use the filter to set the type of job you are and in what city you want it. As long as you have an internet connection, you will be notified immediately there is an HR job posting. You can set your phone to ring out or vibrate when any such job postings are available.
Click on the links below to view other related internships and the career opportunities they offer:
References