Hey Everyone!
Welcome to our informative guide on Physical Therapy Internships.
This guide will discuss the significance of Physical Therapy Internships and delve into what Physical Interns do and how to land a PT Internship position.
Additionally, we'll discuss several aspects of the actual Internship, including what you may stand to earn and the number of hours you'll need to contribute to a PT Internship.
This guide covers:
What is a Physical Therapy Internship?
What do Physical Therapy Interns do?
Is taking on a Physical Therapy Internship any good?
Average hours spent during Physical Therapy Internships
What is the average pay for Physical Therapy Interns?
Let's dive straight into it!
What is a Physical Therapy Internship?
Whether you are a physical therapy-related program student or are just about to meet all the educational and licensing requirements to begin practicing, taking up a Physical Therapy Internship can help you improve your professional knowledge.
With Physical Therapy Internships, Physical Therapy students are placed in healthcare settings to assist full-time professionals in providing bodily rehabilitation to various patients.
By completing a Physical Therapy Internship, Interns walk away with additional knowledge on nutrition and treatment for patients.
They can add their experience to their resumes – making them more employable.
That said, the following section explores more of what you'll be required to do during a Physical Therapy Internship.
What do Physical Therapy Interns do?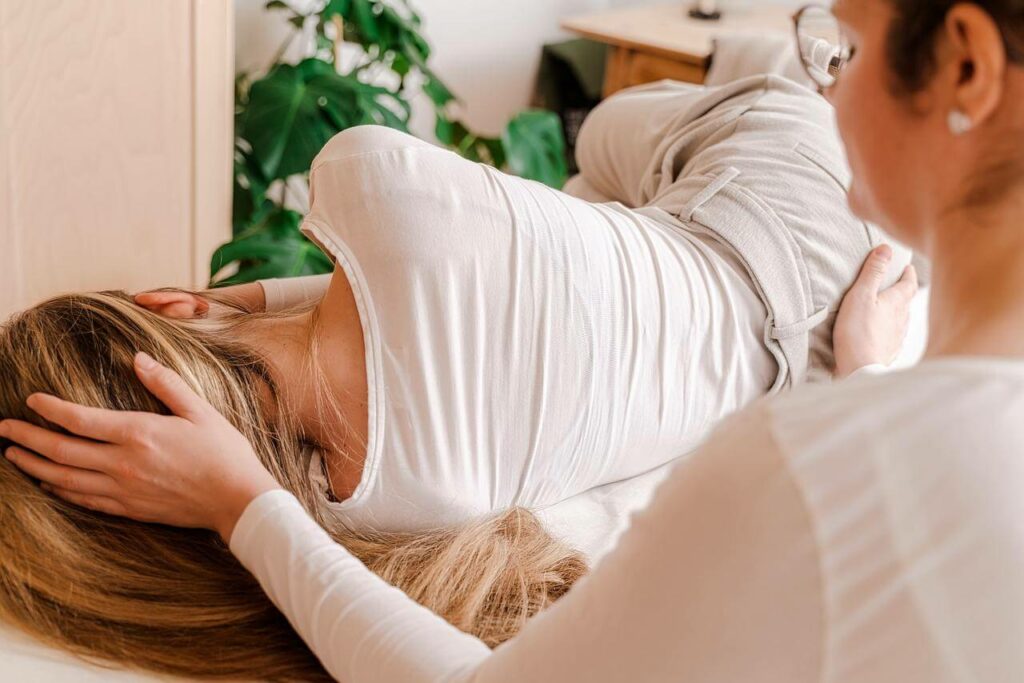 Generally speaking, Physical Therapy Interns can expect to help rehabilitate injured patients or patients suffering from illnesses that disrupt their range of motion.
Other duties that Physical Therapy Interns may assist staff with include:
Assist health care centers with non-patient care tasks such as cleaning treatment rooms or preparing cold and hot packs
Assist PTs in diagnosing body motion disorders
Perform evaluations on patients
Administering various traditional and non-traditional treatments to patients of all ages in outpatient or in-patient settings
Administers manual therapy or technology-based therapeutical exercises
Help in reviewing a patient's medical histories
Assist the Physical Therapist and Physical therapy aides in the outpatient department
Delegates patient treatment plans to Physical Therapy Assistants (PTAs)
Uses knowledge from exercise science to develop exercise-related clinical projects
Supervised by PTs, interns educate patients and their families on their diagnoses
Like many interns in various practices in the medical field, Physical Therapy Interns get the opportunity to rotate between different departments to get a feel of what it is like to work in each setting.
While rotating in various departments, internship providers assess an intern's skills to decide on the level of independence to give to a PT Intern going forward in their program.
Interns who demonstrate the skill sets and characteristics internship providers expect typically attain a higher degree of independence.
Expectations of Interns
Attaining a high degree of independence during an internship program, and getting a good recommendation from internship providers will significantly rely on your ability to demonstrate an eagerness to learn and compete in the skills taught to you.
Other traits that internship providers may want to see in Physical Therapy Interns are:
Ability to engage with co-workers
With interns spending a lot of time with other professionals during Physical Therapy Internships, it's crucial to engage respectfully to promote collaboration with other Physical Therapist Assistants.
By engaging with co-workers, not only will internship providers appreciate your efforts, you'll be able to build long-lasting professional contacts that may come in handy down the line.
Adhering to professional conduct
Adhering to professional conduct includes your ability to show up to work daily dressed in the proper attire.
Furthermore, this also includes your ability to behave ethically and exercise emotional control while in a professional setting.
Demonstrating communication skills
With Interns often tasked to interact with patients, it's vital to hone communication skills so that you understand what a patient is going through and so that you're able to strengthen the patient-therapist relationship.
Developing your communication skills includes practicing active listening, showing empathy, and being friendly.
Assisting with Therapeutic tasks
Interns should typically help full-time Physical Therapists develop and supervise exercise programs to cater to the recovery needs of varying patients.
Is taking on a Physical Therapy Internship any good?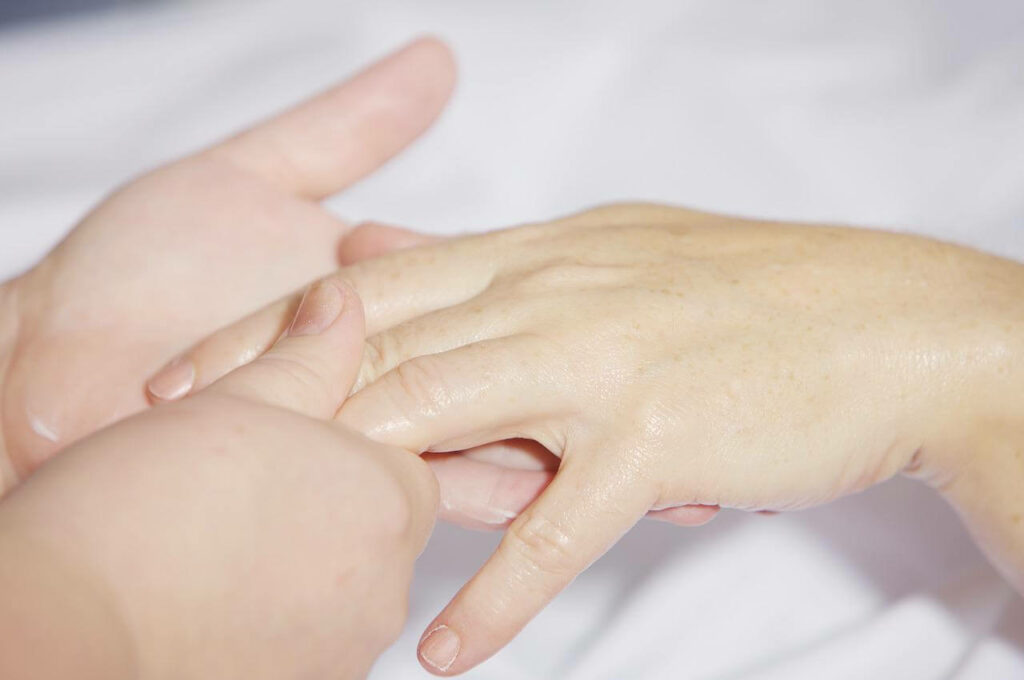 For many aspiring Physical Therapists, a Physical Therapy Internship is their first shot at implementing classroom learning in real-world situations.
Furthermore, a PT Internship is a great initial opportunity to understand the career ropes from people who have served in their careers for quite some time.
By taking a Physical Therapy Internship, you get a broader understanding of how to compile and assess patient data to implement physical methods of helping them regain their strength and mobility.
When taking up a PT Internship, you get to ask the burning questions you've always been curious about surrounding PT tools and technology or patient assessments and rehabilitation.
After taking the Internship, PT Interns usually are well-versed in their responsibilities when they eventually land their entry-level roles.
Now that you understand the potential benefits of a PT Internship let's look at how much PT Interns earn from their internships.
What is the average pay for Physical Therapy Interns?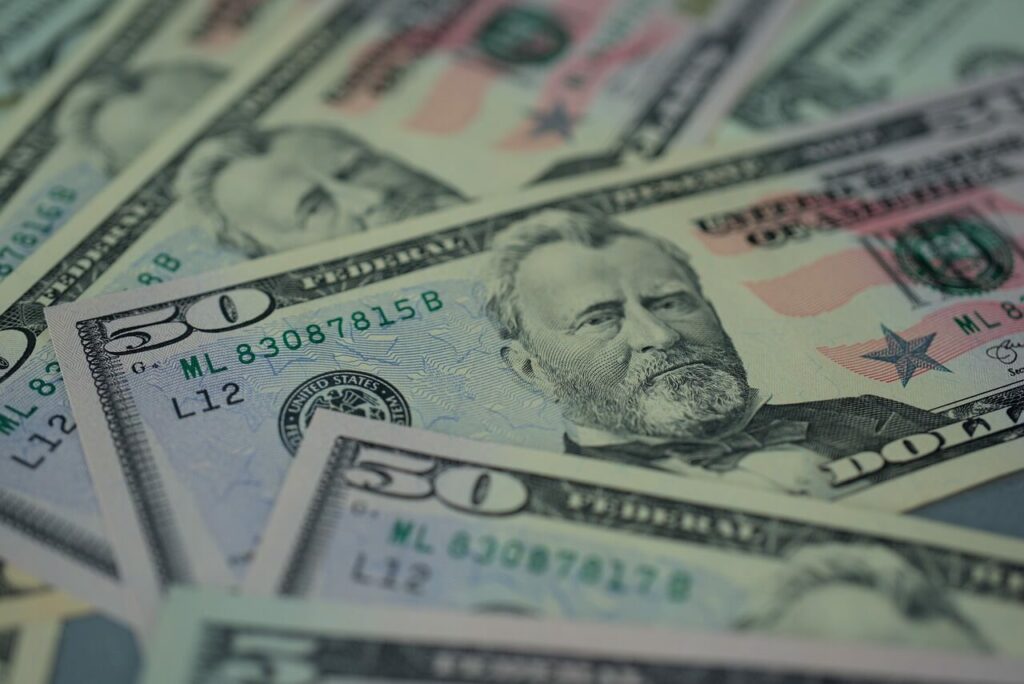 Placing an estimate on the average Physical Therapy Intern salary isn't the most straightforward, as wages will often vary depending on your location and the healthcare facility that employs you.
Despite this, after analyzing a database of several thousands of PT Interns, Zippia concludes that the annual average Physical Therapy Intern salary is $61 540 yearly, or $29.59 per hour.
The lowest-paid Physical Therapy Interns earn about $48 000 per annum, while top earners make $78 000 yearly.
Apart from the location, and healthcare setting influencing an intern's pay, the placement an intern obtains and the degree of independence the placement is associated with, may affect an intern's salary.
Furthermore, full-time interns will likely earn more than part-time interns.
Speaking of time, let's explore how many hours you may expect to spend on your Internship in the next section.
Average hours spent during Physical Therapy Internships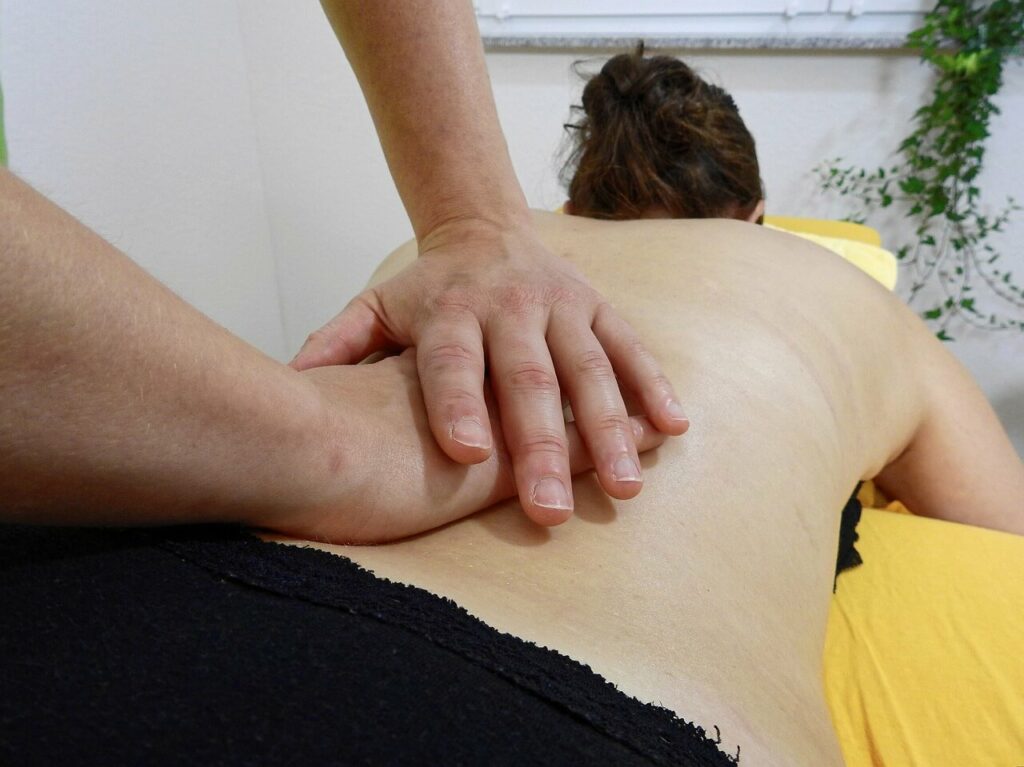 The time spent in an internship is usually determined by your college or internship provider; however, Physical Therapy Internships typically last anywhere between 8 weeks and 12 weeks.
When taking up an internship position, you should expect to spend about the same hours that full-time professionals of a particular facility are required to work in a day.
In other words, with the average work week being about 40-45 hours long, interns will generally have to spend about 8 hours at work each day.
By duplicating the regular work hours, Interns get the whole Physical Therapy profession experience, including the highs and lows of getting to work early in the morning and probably leaving after sundown.
Tips for landing a Physical Therapy Internship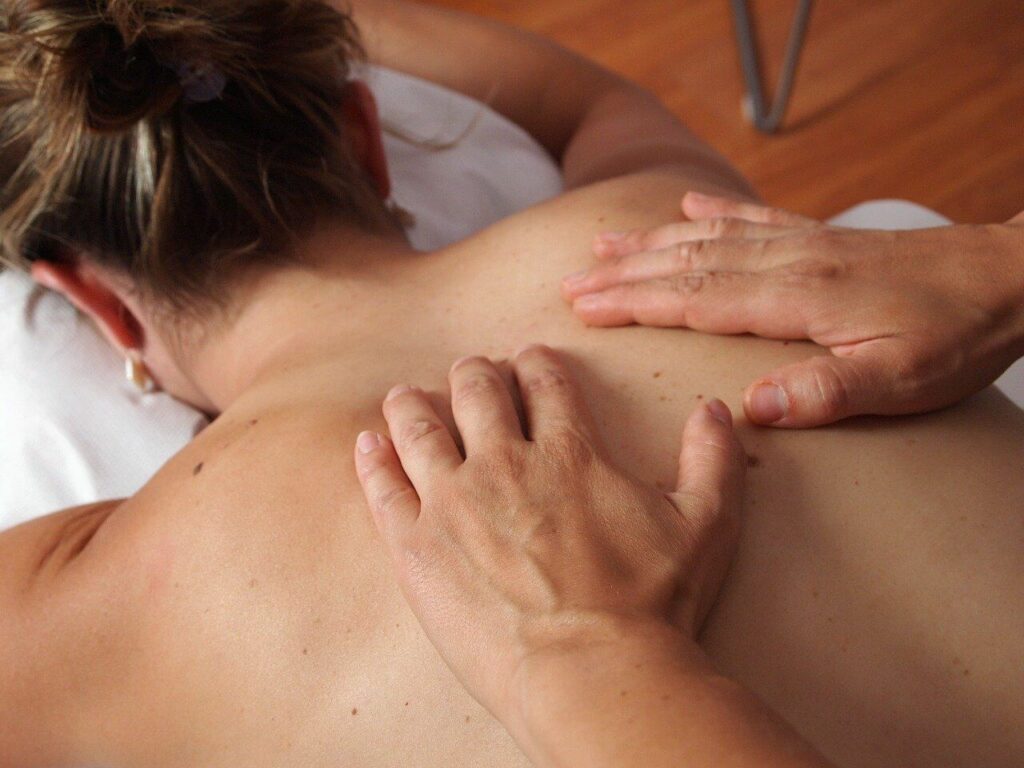 Landing an internship with ease is usually associated with good preparation.
From knowing where to look for an internship to knowing how to sell yourself as a viable intern candidate, being well-prepared will ensure that you hit the nail on the head.
So without saying anything else, here are some things you should know to help you land a Physical Therapy Internship.
Resume
Be sure to customize your resume for each internship application you submit, placing relevant courses you've completed or experiences you've gained at the top, so the internship provider is alerted to the fact that you may be what they're looking for.
Interviews
While with some Physical Therapy Internships, filling out an application and providing supporting documents may be all you need to be considered for the position, with other internship opportunities, you'll have to also undergo an interview before final consideration.
Should you need to be interviewed, some ways that you can stand out include knowing the specialization you'd like to pursue or being clear about your career goals.
Also, you can familiarize yourself with the American Physical Therapy Association (APTA), one of the most significant communities in the US that work to advance the Physical Therapy profession.
Knowing more about APTA will demonstrate your interest in the professional beyond what you know from school.
Finally, if you've engaged with research before, mention this during your interview.
Credentials
When looking for PT Internships, showing potential internship providers that you have good credentials can go a long way in putting you ahead of your competitors.
When making an application, adding your credentials to your resume doesn't have to be anything far-fetched.
From stating whether you are a graduate student or a holder of a Doctor of Physical Therapy (DPT) license to mentioning some extracurricular credentials (e.g., volunteering or research work) you hold, mentioning every credential can go a long way in helping you secure a PT Internship.
Top Internships for Physical Therapists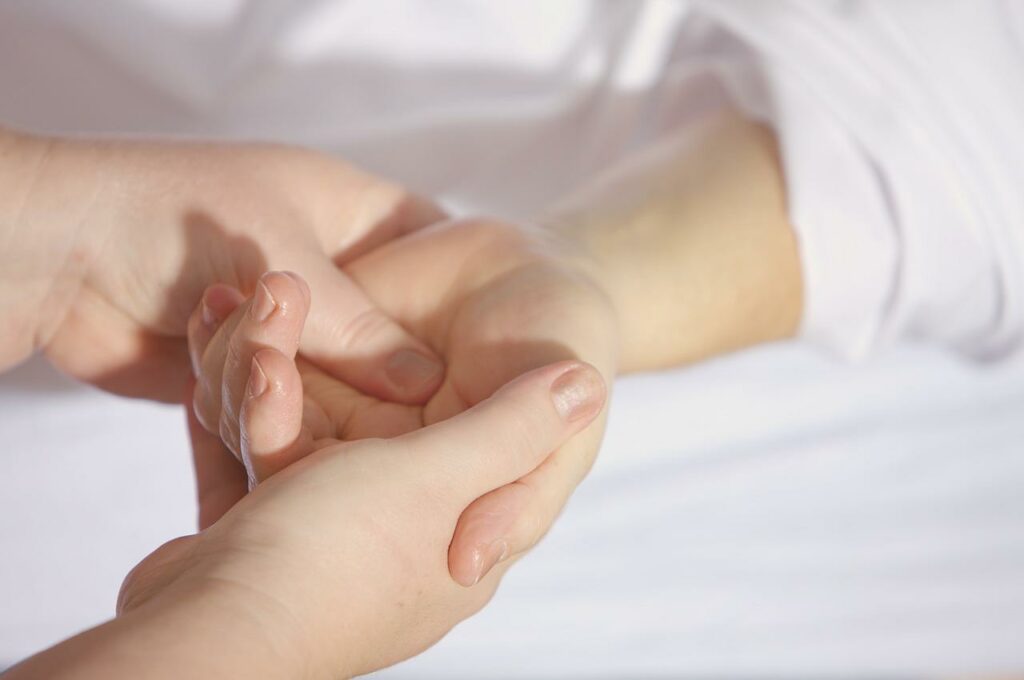 While we can't vouch for the quality of Internships that these internship providers offer, they tend to have PT Internships available for students often, as depicted by Zippia, making them some of the top Internship providers in the US.
Physical Therapists Jobs for New Grads
Physical Therapists Jobs for New Grads
ATI Physical Therapy has several openings for new Physical Therapy graduates in their Therapy and Rehabilitation clinics across the US.
With ATI being a rehabilitation clinic, they often tend to have roles for recent grads.
Salary Range: $62 000 – $76 000 yearly.
Physical and Occupational Therapy Jobs
Physical and Occupational Therapy jobs
HCR Manorcare offers jobs in both Physical and Occupational Therapy.
So should you be thinking of changing your pursuit of a PT career for a different rehabilitative career such as OT, this company would still be able to accommodate you.
While they do not stipulate whether their positions are open to interns, they do have a lot of junior-level and part-time roles.
Salary Range: $59 000 – $83 000 annually.
Concentra Medical Centers
Concentra Medical Centers is one of the biggest Physical Therapy providers in the U.S.
Hence, we believe that often looking to their website for openings is an excellent start to landing an internship.
Currently, they are looking for Physical Therapists and Home-based Outpatient Occupational Therapists.
Salary Range: $59 000 – $83 000 per annum.
Physical Therapists
Encore Rehabilitation often has Physical Therapy jobs available to entry-level Physical Therapists.
By visiting their website, you can check if they have opportunities for interns.
Salary Range: $64 000 – $78 000 annually.
Athletico
From full-time to part-time jobs to opportunities to work alongside leadership, Athletico currently has several job postings for licensed Physical Therapists.
Due to the company being a huge Outpatient Physical Therapy provider, they'll likely have openings for PTs throughout the year.
Salary Range: $64 000 – $77 000 yearly.
Conclusion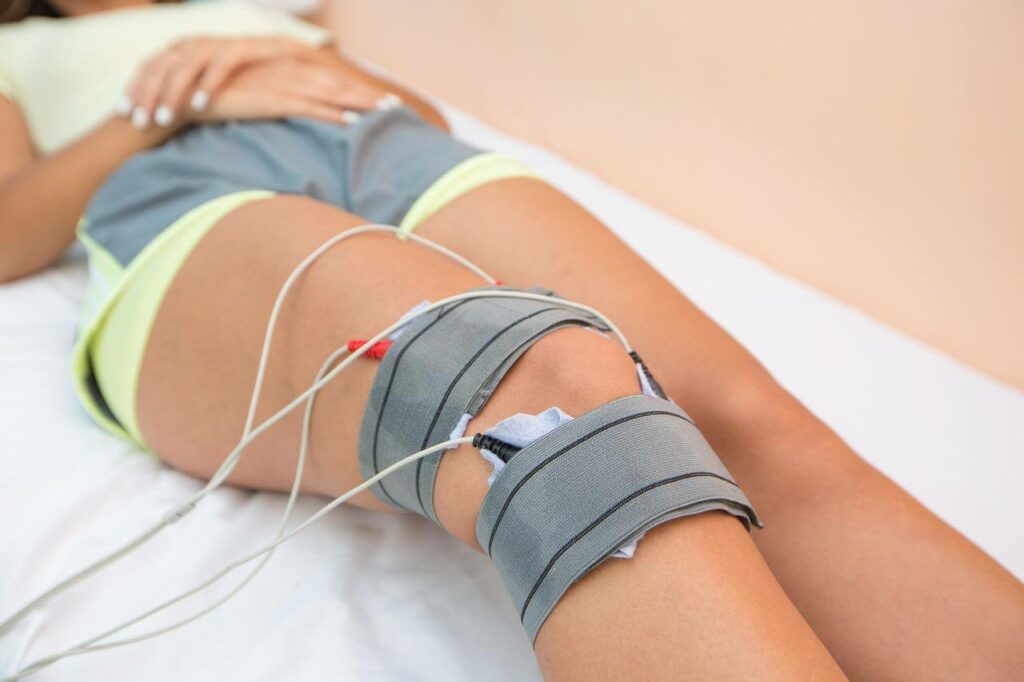 During the beginning phases of your education to become a Physical Therapist, it's essential to start thinking about internships and how you'll secure one.
With Physical Therapy Internships, you'll experience what it is like to work with patients daily who need rehabilitation support.
By attaining such experience, you can associate your classroom knowledge with how things work in real life, and it looks great for your resume.
Hence, we hope that by reading this guide, you understand what PT Internships are and how they benefit your career, and you're ready to begin preparing to land an internship.
Good luck!
FAQs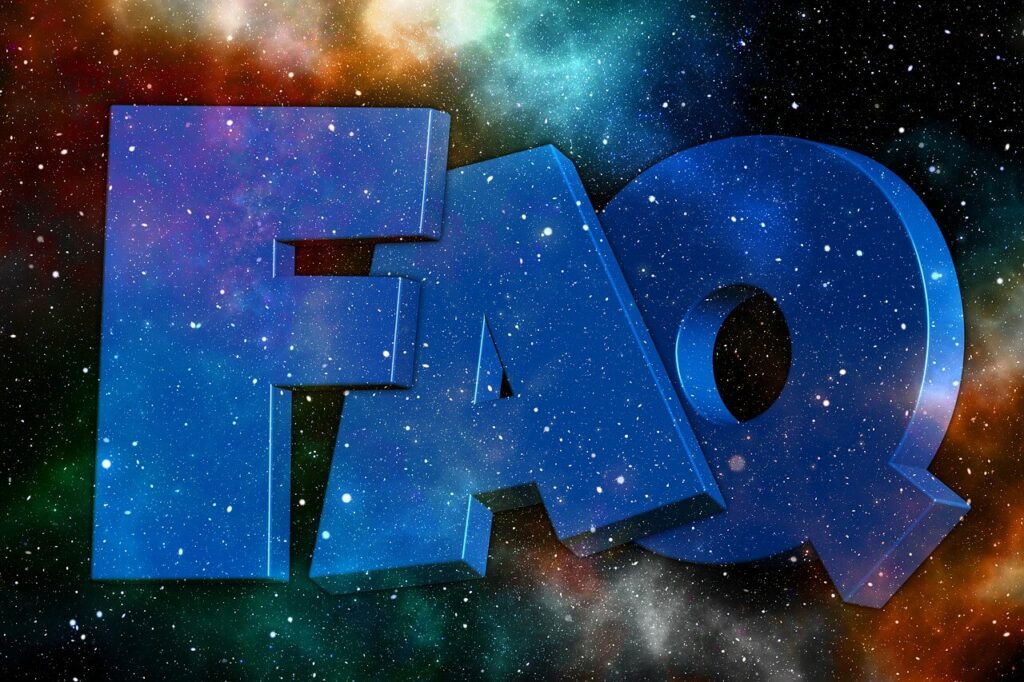 Where can I find undergraduate Physical Therapy Internships?
Start by looking through your university's job website, if one exists, to see if there are any available internships. You can also look through Internship listing sites such as Internship.com and InternHQ.com.
What do Physical Therapist Interns wear?
The most common Physical Therapy attire includes formal pants, a polo shirt, or formal shirts and scrubs. Some facilities provide their staff with uniforms that include a polo shirt with a company logo.
What does a day in the life of a Physical Therapist look like?
Though a Physical Therapist's work looks different every day, considering the variety of patients that come in and the unique challenges that different healthcare settings present, a few standard things may occur. These include creating individual treatment plans and using SOAP notes to track patient rotations and needs.
What field of Physical Therapy pays the most?
According to Indeed, specialties that pay Physical Therapists the highest include Sports Medicine, Geriatrics, Cardiovascular, Neurology, and Pediatric Physical Therapists. The highest-paying job settings include Nursing homes, Home health care, Wound care departments, and clinics.
Are Physical Therapy Internships paid?
In most cases, Physical Therapy internship jobs are paid. According to Zippia, Physical Therapy Interns get paid an average annual salary of $61 540, or $29.59 per hour. High-earning Physical Therapy Interns can get paid up to $78 000 yearly, while the lowest earners make about $48 000 annually.
How long to be a Physical Therapist?
Between 6 and 8 years. This time includes the time it takes to complete a Bachelor's degree in a health field. Then you need to obtain a Doctor of Physical Therapy Degree. After that, you need to pass the National Physical Therapy Examination (NPTE) and obtain licensing.
How to get a Physical Therapy Internship?
To get a Physical Therapy Internship, you should be enrolled in a Physical Therapy program that the American Physical Therapy Association accredits. The University that administers the internship or the Internship provider themselves will require you to fill out an application and provide supporting documents.
Click on the links below to view other related internships and the career opportunities they offer:
References
University of St. Augustine for Health Sciences
Mayo Clinic College of Medicine and Science