Hey everyone!
Welcome to our comprehensive article on Pharmacy Interns.
In this session, we'll break down what a Pharmacy Internship involves, from who they are to what they do to how much they earn.
We'll cover it all.
By the time you are done reading, you'll have a thorough knowledge of Pharmacy Internships and how to secure one.
To be specific, we'll discuss:
What is a Pharmacist Intern?
What does a Pharmacy Intern do?
How to get Pharmacy Internship opportunities
Pharmacy Intern skills and work environment
Let's jump straight in!
What Is a Pharmacist Intern?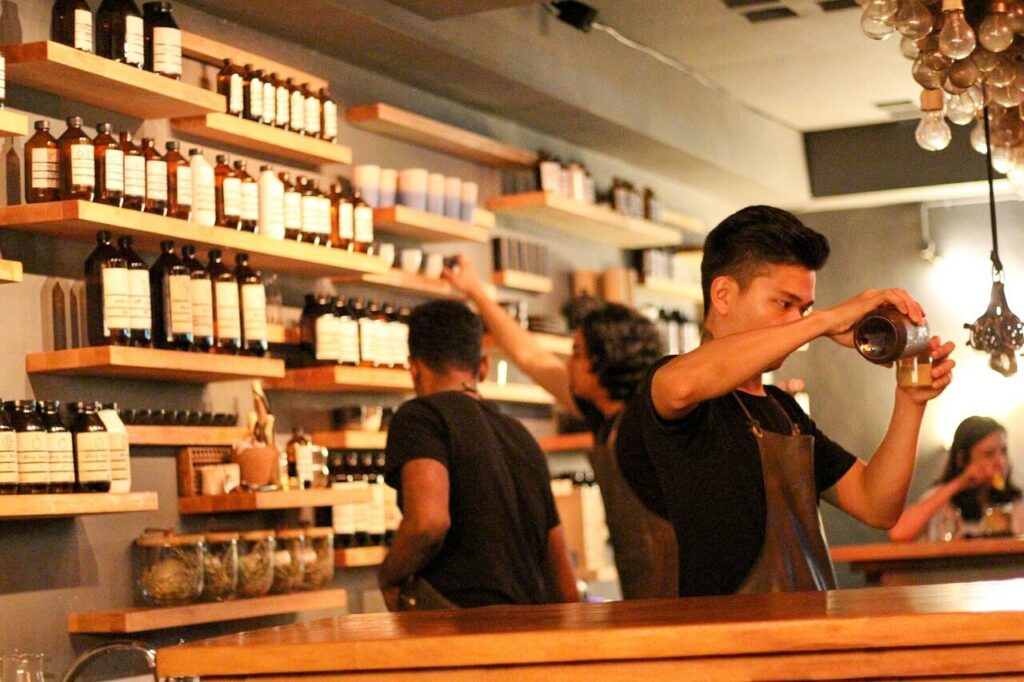 A Pharmacist Intern is a pharmacy student in an entry position‌ working under the supervision of a licensed pharmacist.
These students are usually either in the third or fourth year of their studies pursuing a Bachelor of Pharmacy.
An internship is part of the curriculum required to successfully complete a pharmacy course.
Pharmacy students must complete the internship part of the coursework from a program approved by the American Security of Health System (ASHS) or the National Association of Boards of Pharmacy (NABP).
Usually, the programs last a year.
During this period, interns gain practical experience in the scope of practice of Pharmacists in different work environments.
That said, let's look into the roles these students play in the Pharmacist Intern position.
What Does a Pharmacy Intern Do?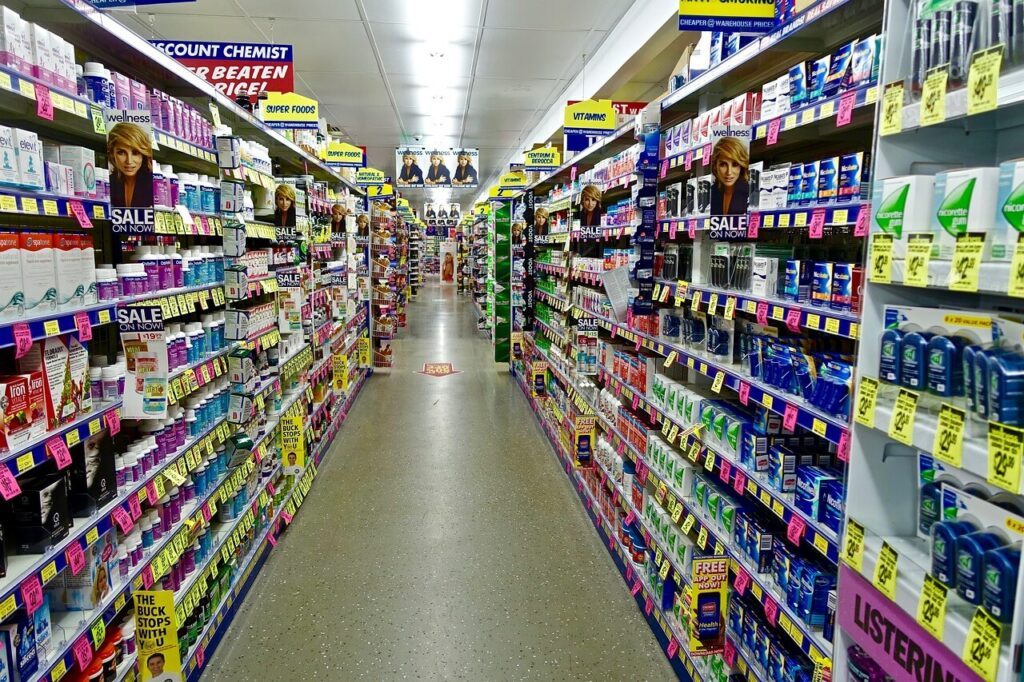 Pharmacy Interns work in a wide range of setups.
In the different environments, their roles vary.
But generally, Pharmacy Intern duties revolve around patients' medications.
Pharmacy Interns prepare patients' medications by filing, verifying, and packaging prescriptions.
They may also seek clarification from the Physicians when a prescription is unclear, or the prescribed medication is unavailable and needs replacement.
If patients have ‌questions about their prescriptions, the Intern will respond to their concerns.
Secondly, Pharmacist Interns take and maintain medication inventory.
They label the medications and organize them on the shelves.
Other times, Pharmacy Interns are tasked with cleaning and sterilizing equipment used in the pharmacy department, which may include items used to dispense drugs.
As the field of pharmacy is ever-evolving, Interns take time to learn about new drugs introduced in the market and the old ones that are discounted.
Apart from the pharmaceutical duties, these Interns also perform clerical duties.
They respond to emails and answer phone calls.
Additionally, they may process patients' insurance or file their records when required.
Through these tasks, Pharmacy Interns learn what is involved in the day-to-day work of a Pharmacist.
They polish their skills and become well-conversant with the field of Pharmacy.
How to Get Pharmacy Internship Opportunity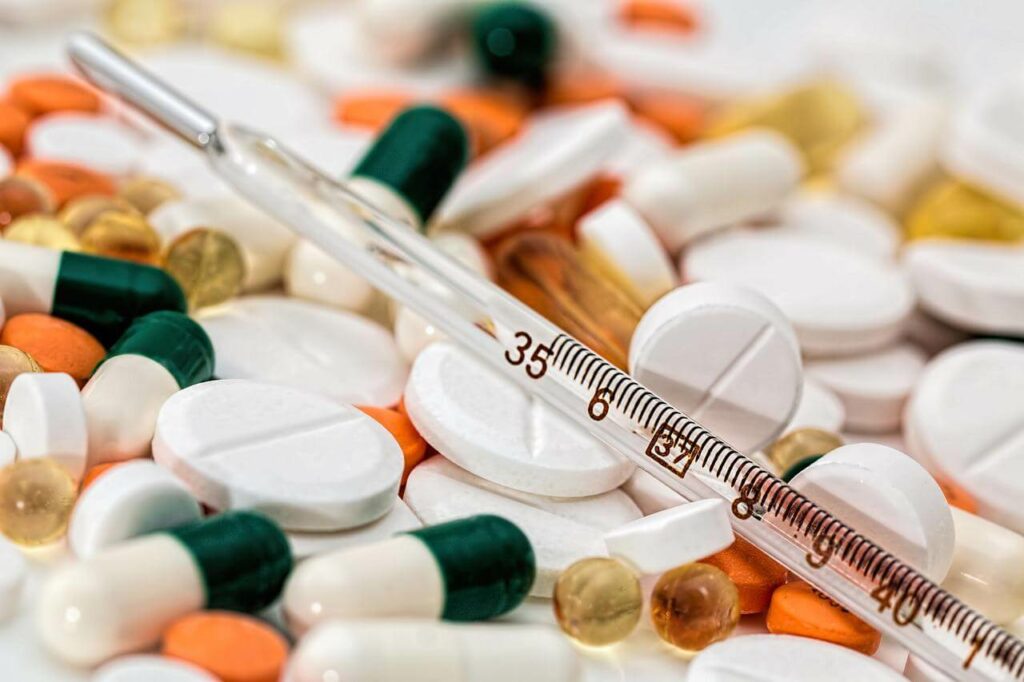 The first step to securing a Pharmacy Internship job is creating an up-to-date resume that reflects your competencies, awards, education, and experience if any.
You can seek the help of a faculty member from your school of pharmacy to help with your intern application.
Once your resume is ready, it's time to step out and seek those Pharmacy Internship opportunities.
School Faculty
Most universities offer internship placement for their students.
So, visit your school of pharmacy and inquire about the available internship opportunities and how you can apply for one.
It will be better if a faculty member refers you to a specific internship program.
A reference will definitely give you a head start.
Hospital
Apart from the school faculty referrals, explore the internship opportunities in the healthcare facilities in your area.
Hospitals usually have Pharmacy Internship programs from time to time.
So, search and list the names of hospitals in your area.
You can apply through their websites or visit the hospitals in person.
Better yet, talk to faculty members who are doctors if their hospitals have internship opportunities for pharmacy students.
Another strategy when looking for an internship in a healthcare facility is finding out where the alumni of the school of pharmacy are working.
You can visit these hospitals directly or talk to your supervisor to inquire on your behalf if they have internship opportunities.
Retail Pharmacy
The retail sector can also be a great place to gain pharmacy experience.
Search pharmaceutical companies online and send applications.
You can also ask your school's guidance and counselor or faculty member if they are aware of any retail pharmaceutical company recruiting interns.
Once you get the names, you can apply for an internship through their websites or visit the companies and submit your application to the human resource.
Submitting an application in person will give you an idea of the company.
You can also inquire about ‌the internship and decide beforehand if it's a good fit.
Pharmacy Intern Job Requirements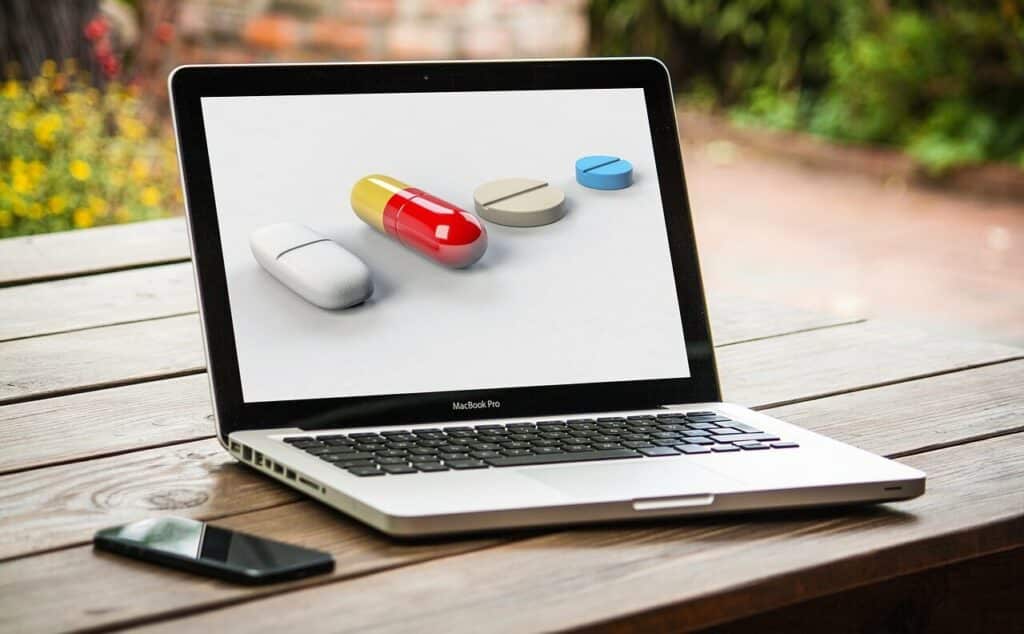 All Pharmacist students intending to apply for an internship are required to apply for a Pharmacy Intern license from their state board of pharmacy.
An intern license allows students to practice in healthcare and retail pharmacy.
To earn the license, students must pass a background check, which looks into their criminal history.
Suppose the state board of pharmacy discovers that a student has a criminal record.
It may deny them licensure.
However, if a student receives the license, they are free to seek an internship.
Pharmacy Intern Skills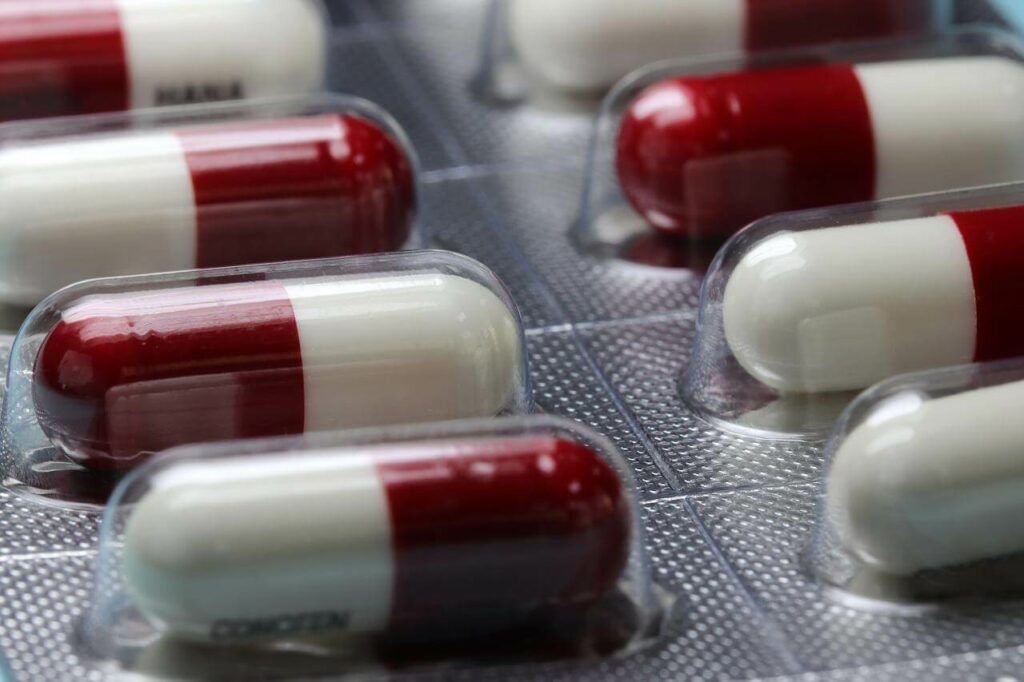 Pharmacy interns can excel in an internship program if they have the following skills.
Communication Skills
It goes without saying that communication is paramount in any profession, and pharmacy is no exception.
Pharmacists Interns communicate with other health professionals in their day-to-day work.
They also talk to patients when issuing medication or responding to their questions.
Hence, it's important that pharmacist student polishes their communication skills to effectively communicate with others.
Attention to Details
Part of a Pharmacy Intern's duties is to enter patients' information into the systems.
Other times, they are required to update the medical inventory and equipment.
Further, they have to be keen when labeling medications or filling prescriptions.
Strong attention to detail minimizes chances of errors and ensures records are accurate.
Flexibility
Many Pharmacist Interns work full time.
However, sometimes they may work in shifts.
The intern hours per shift may vary or remain the same throughout the internship.
Additionally, interns may be subject to work rotation, where they work in different parts of the pharmacy department.
Such changes come with different tasks, which will require interns to adopt new approaches.
They may also have new challenges to tackle.
As such, it's paramount that interns easily adapt to changing circumstances.
Organization Skills
Organization skills come in handy in tracking inventory and ensuring patients' medical orders are filled as prescribed.
Interns also need to keep their environment well organized and clean.
Further, they have to track their daily tasks and ensure they complete their assignments.
Organization skills are crucial to completing tasks effectively.
Empathy
Pharmacists interact with many patients every day.
Apart from physical fitness, patients may go through emotional turmoil.
Hence, an intern should try to understand patients' feelings and respond to patients in a caring manner.
The key is creating a comfortable atmosphere and trying to comfort the patient.
Pharmacy Intern Work Environment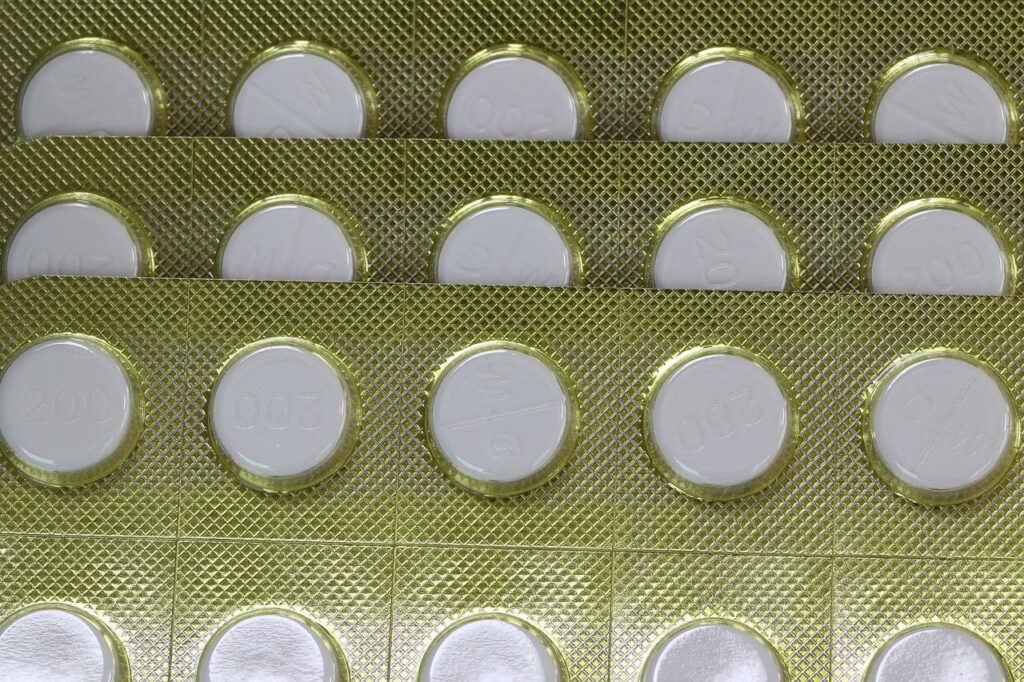 Pharmacist students can complete internships in different work environments.
On top of the list are hospitals, where they are supervised by a licensed Pharmacist who is in charge of their training.
They also work with Pharmacy Technicians and other health professionals.
In the pharmacy departments, interns work in different areas, including the pharmacy stockroom, pharmacy counter, and pharmacy lab.
Pharmacy students may also work in community pharmacies, public health organizations, or mail-order pharmacies.
Pharmacist Intern Salary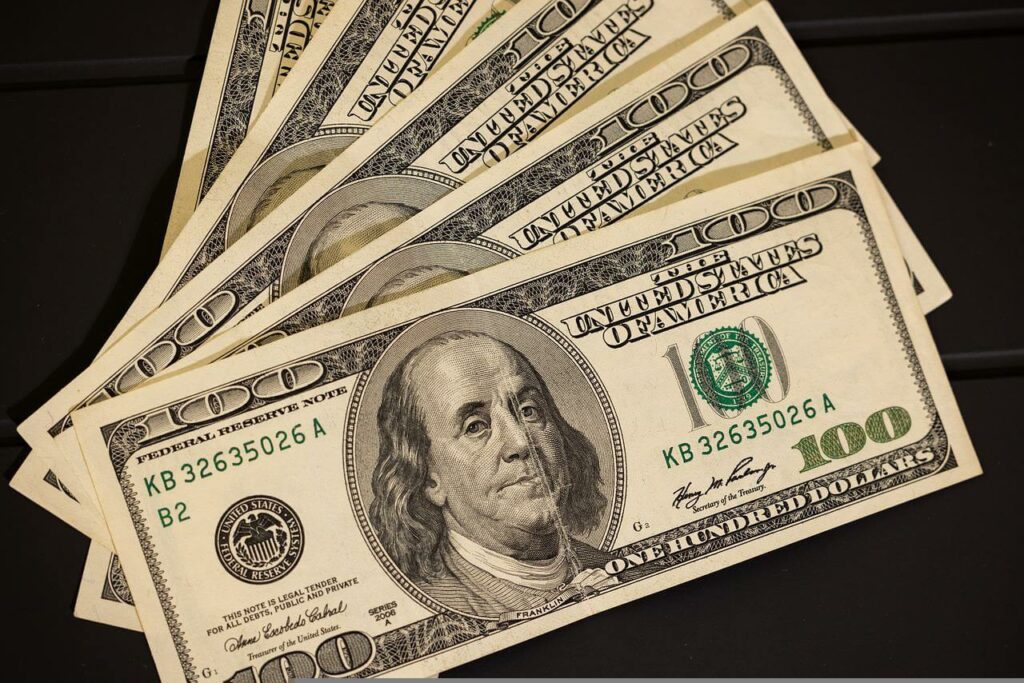 Many internships for pharmacy students pay.
According to Indeed, Pharmacy interns earn $19.46 per hour, which translates to $3,212 per month and $45,369 annually.
On the other hand, ZipRecruiter projects an annual income of $54,637.
According to the platform, most Pharmacist Interns earn between $30,500 and $70,500.
It's important to note that these are just projections, and the actual amount an intern makes depends on the facility they are interning in.
Conclusion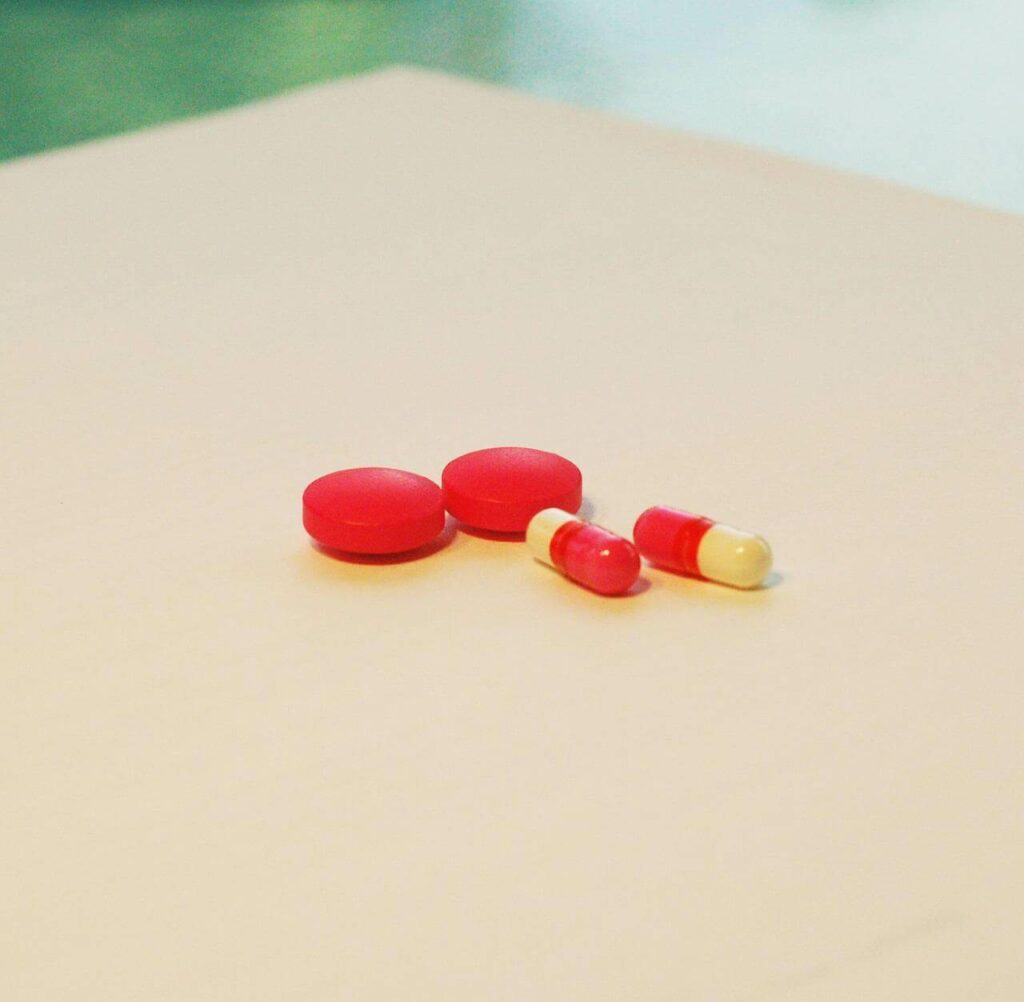 An internship is a perfect opportunity to get your feet wet in the Pharmacist's career.
Pharmacy programs give you a well-rounded perspective on what your career is all about.
You learn about patient care, pharmacology, and pharmacy practice first-hand.
And since you are working with experienced Pharmacists, you get all the guidance you need.
If you are lucky, you may get a mentor in the programs.
Given their expertise, they'll guide you in choosing a specialization area in pharmacy.
Apart from their guidance, the experience and knowledge you'll have gained through the one year will help you determine which area of specialization fits you between pharmaceuticals chemistry, clinical pharmacy, and pharmacy administration.
Bottom line?
A Pharmacy Internship is a crucial part of a Bachelor of Pharmacy.
It prepares students for the practice of pharmacy under the supervision of a Registered Pharmacist who ensures they are well prepared for the job.
FAQs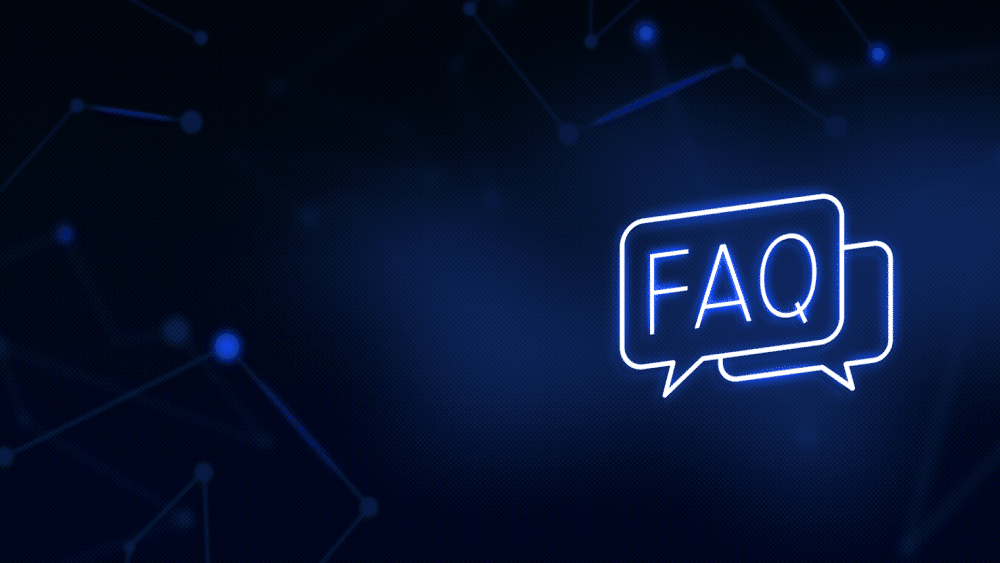 How much do Pharmacy Interns make?
According to ZipRecruiter, Pharmacy Interns earn around $54,637.
Majority of interns earn between $30,500 and $70,500.
The platform projects that the top 90th percentile takes home $120k.
Indeed, on the other hand, projects an annual income of $45,369.
Their hourly rate is $19.46.
How much does a Pharmacy Intern make in California?
According to Indeed, Pharmacy Interns in California earn an average of $49,115 per year, which translates to $3,477 per month. The hourly pay is roughly $21.06.Most interns work part-time, but there are also full-time internship opportunities. Hence, the actual amount depends on an intern's work schedule.
Is an externship better than an internship?
It depends on what you are looking to achieve. An externship takes a few days or weeks, while an internship can go for months. Interns are paid while externs are not paid. Externs shadow a professional while interns are assigned tasks. Both are excellent opportunities to learn.
What do Pharmacy Interns wear?
Since they don't operate medical procedures and only serve patients behind the counter, they don't wear uniforms. Generally, Pharmacy Interns wear business or smart casual. Most healthcare facilities have a dress code that employees should comply with. There are also restrictions on what employees can't wear to work.
What is a Pharmacy Intern?
A Pharmacy Intern is a student pursuing a Bachelor of Pharmacy in an accredited pharmacy school and receiving hands-on training on becoming a licensed Pharmacist. Interns work under the close supervision of a licensed Pharmacist. To excel in an internship, interns must take the initiative.
What is the difference between a Pharmacy Intern and an Extern?
Most states refer to pharmacy students who've successfully completed their college of pharmacy and currently practicing to get into the role of a pharmacist as interns. An extern is a pharmacy student still in school and working as an apprentice to fulfill the course requirements.
How long is the Internship for Pharmacy?
A Pharmacy Internship takes one to two years. It's part of the Bachelor of Pharmacy curriculum that takes four years to complete. Usually, students go for internships in the later part of their degree program. The application process starts in the last leg of their third year.
What is the difference between an intern and a trainee?
An intern is a student seeking training in their area of study. The internship program is usually for a short period, after which the company can employ the intern or not. A trainee is an employee of the company who is being trained for the position they were hired for.
Who pays Pharmacy Interns the most?
Here is a list of the top intern payers according to Indeed:
– Samaritan Health
– North Suburban Medical Center
– Vizient, Inc
– Presbyterian/St. Luke's Medical Center
– Rose Medical Center
– HealthPartners
– Swedish Medical Center
– CVS Health
– HealthSource Saginaw
– Valleywise Health System
– Safeway
– Washington University in St. Louis
– TruePill
What are the requirements to become a Pharmacy Intern?
The internship requirements vary by state. But generally, to become a Pharmacy Intern, you must be in an accredited school of pharmacy. You need a pharmacist license for interns from your state health board. This license should be renewed annually if your internship goes beyond a year.
What are the skills needed for a Pharmacy Intern?
Communication skills to effectively communicate with other healthcare providers:
– Attention to detail when recording patients' details and filling a prescription
– Flexibility to be able to adapt to different demands of the internship
– Organization skills allow interns to schedule tasks and follow through to their completion
What does a Pharmacy Intern do?
Pharmacy Intern has many jobs. Interns verify patients' prescriptions. From there, they'll count the tablets, measure drugs, and package them. Additionally, they record prescriptions and collect payments. They also offer customer service, which involves welcoming patients, receiving calls, and responding to emails.
Click on the links below to view other related internships and the career opportunities they offer:
References