Hi there, welcome to today's read on the Medical Assistant Internship!
This article covers what a Medical Assistant Internship entails, from the job description to how to find an internship to the salary.
By the end of this read, you'll be well-versed in what goes into a Medical Assistant Internship.
In a snapshot, we'll cover:
Medical Assistant Internship: The Basics
Duties and responsibilities of a Medical Assistant Intern
How to find a Medical Assistant Internship opportunity
Medical Assistant Intern salary
Let's get started!
Medical Assistant Internship: The Basics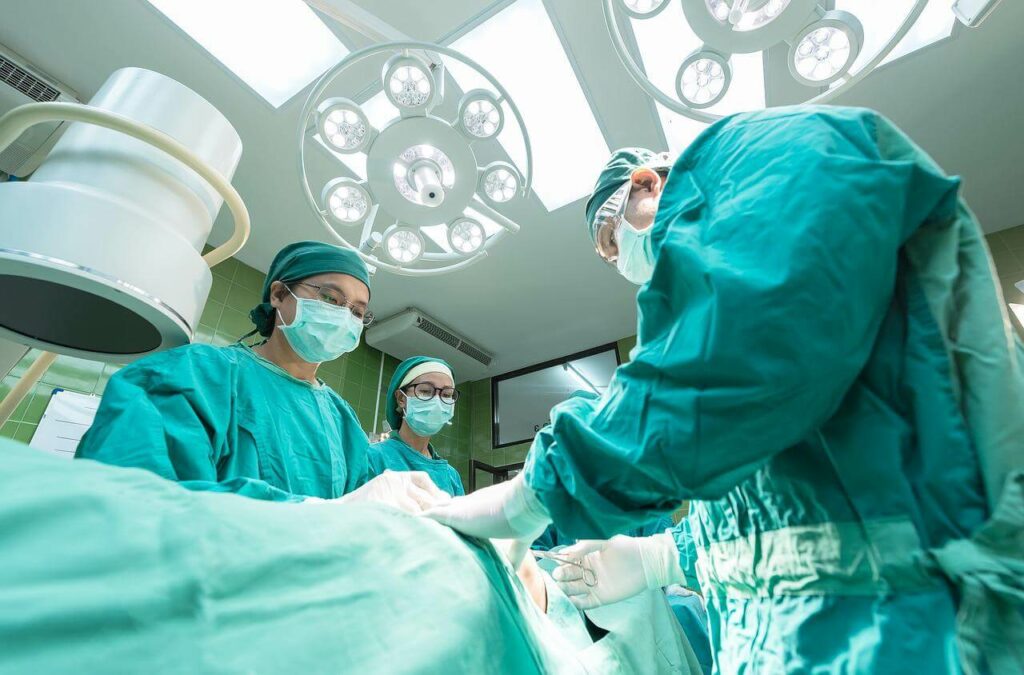 A Medical Assistant Internship also referred to as practicum, is the training that Medical Assistant students receive in a clinical setting to prepare them for Certified Medical Assistants' roles.
Internship programs are usually part of Medical Assistant coursework, whether a diploma or an associate degree.
Medical Assistant roles are demanding as such training in an ambulatory health care setting models what working as a professional in this field entails.
During the internship, students learn about time management, administrative skills, clinical practice, and people skills while working under the supervision of a Physician, a Registered Nurse, or a Medical Assistant.
By the end of the internship, Medical Assistant Interns are expected to have competency in various tasks, such as making patient appointments, patient charting, taking vital signs, and drawing blood.
Usually, medical internship jobs last between two and six weeks, depending on the learning institution's regulations.
The programs can be paid or not.
The payment modalities depend on the hiring healthcare facility.
Duties and Responsibilities of a Medical Assistant Intern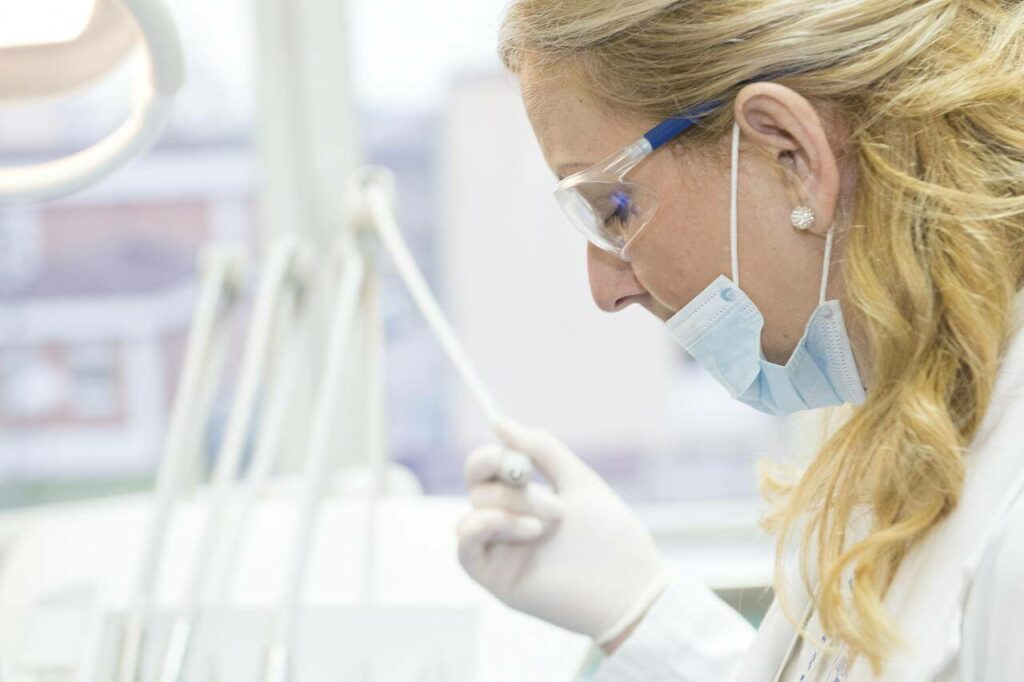 Medical Assistant Interns shadow Medical Assistants.
They help MAs provide health care services to patients through several tasks.
MA interns collect specimens, take vital signs and draw patients' blood under the supervision of other medical staff.
They update‌ and file patients' medical records as well as code and file insurance forms.
Further, they record patients' medical history on the system.
That is to say, they maintain the clinic's patients' files.
MA interns also assist Registered Nurses and Doctors when treating or examining patients.
Additionally, an MA Intern may be assigned to clean and disinfect medical equipment and rooms.
Other times, they manage supply inventory in the clinic.
They may also be required to welcome patients and answer phone calls from within and outside the facility.
How to Find Medical Assistant Internship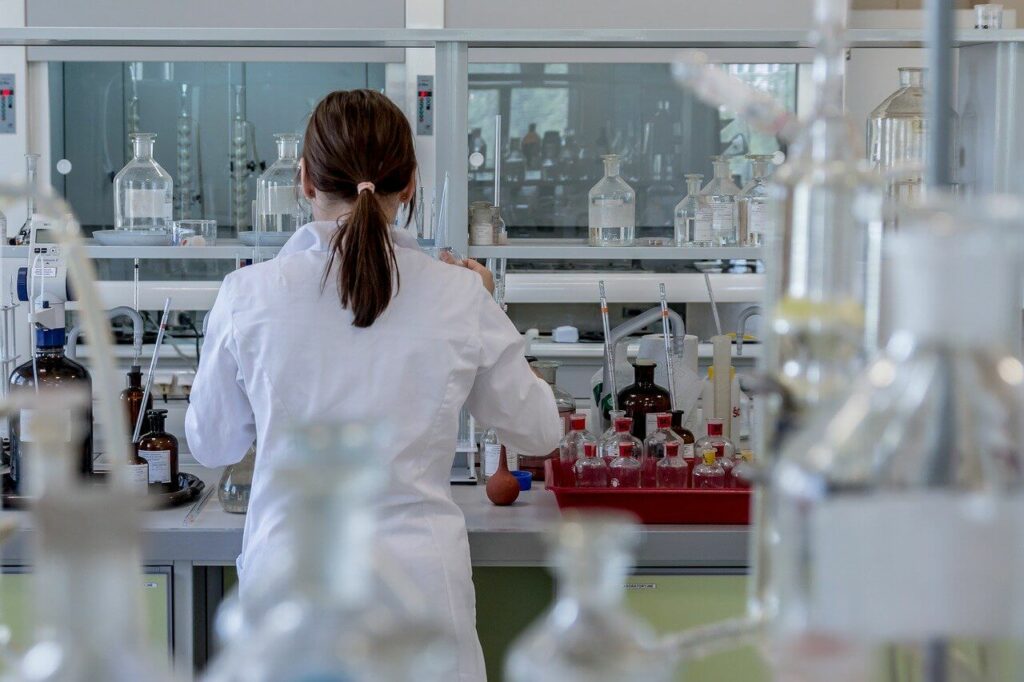 Now that you have an idea of what an MA intern does, let's talk about how you can find a Medical Assistant Internship opportunity.
There are several avenues you can use to find MA Internship opportunities.
Clinical Training Instructor
There are high chances that trainers in your college have connections with ambulatory health services providers in your area and beyond.
And so, instead of grappling with where to start in your search for an internship, talk to your instructor.
They'll help you choose the best internship placement based on your education and other credentials, a medical facility that will consistently expose you to different healthcare experiences.
Further, ask them for a list of clinics, physician offices, hospitals, and other healthcare facilities in the neighboring area.
Apart from asking your instructor, you can get a list of the neighboring facilities from the medical department or health care referrals in your area.
Once you have the list, reach out to each healthcare facility to find out if they have internship jobs for Medical Assistants.
Ambulatory Health Services
Another excellent option for MA interns is ambulatory health services.
Find out the ambulatory health services around and reach out to each healthcare provider.
Take note of the providers with Medical Assistant jobs.
There are high chances that ambulatory health care services recruiting will also be looking for interns, and you may be lucky enough to get a full-time internship.
Family and Friends Connections
Another strategy to get an internship program is to contact friends and family in the healthcare industry to find out if they know of any facilities where you can intern as a Medical Assistant.
Suppose you've met Physicians, Nurses, or other healthcare professionals in societal activities such as activism campaigns, volunteer work, or associations.
Talk to them and inquire if they have medical assistant programs in their facilities.
Let them know ‌you are interested in one, and they should contact you if an opening comes up.
Career Placement Agency
The last option in your search for an internship is career placement agencies, which can be online or offline.
Please note that you may need to pay a fee to get placement options with career placement agencies.
Most of these agencies have up-to-date job openings from entry-level to senior positions.
Depending on their operations, you may get job alerts whenever there are opportunities, or you can create a profile and get matched with MA internship opportunities that meet your requirements.
And that's all about how you can get a Medical Assistant Internship.
You can choose three to four strategies to increase your chances of getting an internship in good time.
And when searching, don't limit yourself to full-time opportunities.
Even part-time openings are perfect places to get started.
The Best Places to Sign-up for Medical Assistant Internship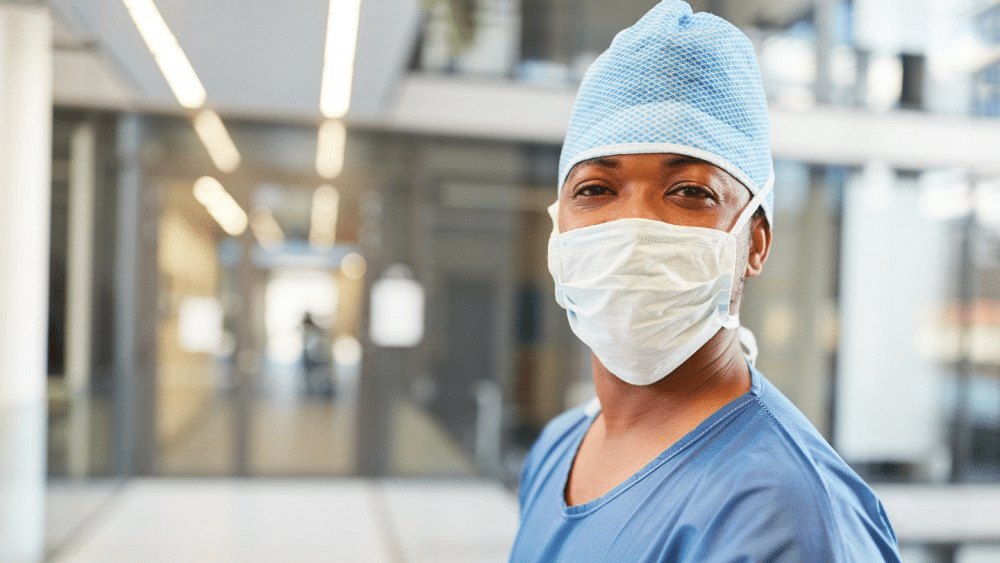 Medical Assistants can work in a wide range of healthcare environments.
Their skills fit everywhere because they are generalists.
Hence, when searching for internship opportunities, it's best to settle for programs that align with your long-term career goals.
From our research, hospitals, physician offices, urgent care centers, and emergency rooms are your best bet.
Hospitals, physician offices, and urgent care centers provide MAs with clinical experience and administrative skills.
In administrative duties, Medical Assistants are involved in scheduling appointments, answering phones, welcoming patients, and updating patient charts.
Clinical tasks involve sanitizing examination rooms, working with physicians and RNs in patient care, and assisting patients in getting ready for examination.
Emergency rooms are also a perfect place for an MA internship.
Perhaps it's the reason why Medical Assistants are also known as Emergency Room Technicians.
In the emergency room, MAs monitor patients and liaise with the Nurses for urgent care.
Other duties they perform here include cleaning the exam room and maintaining supplies.
Medical Assistant Intern Salary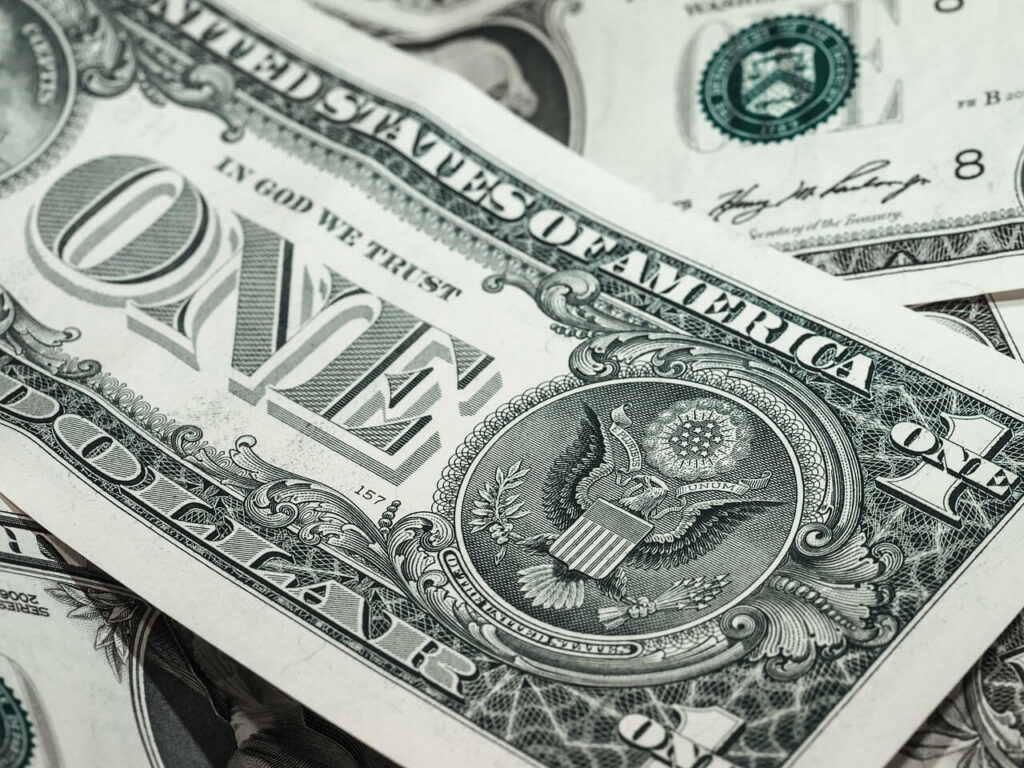 Some internship programs pay Clinical Medical Assistants while others don't.
In the instances where interns are paid, the average intern salary is around $36,424 per year, according to Indeed.
On the other hand, Glassdoor projects $51,450 as the annual income for MA interns.
On the flip side, Zippia estimates that the average salary for MAs is $63k.
Interns in the top 90th percentile earn around $72k, while those in the button 10th percentile take home $56k.
Most Medical Assistant Interns are paid between $59k and $68k.
Benefits of a Medical Assistant Internship
A Medical Assistant Internship has many benefits.
The opportunity gives you work experience that will come in handy in so many ways once you graduate and start looking for employment.
With an internship, you are steps ahead of others.
Here are the benefits of an Internship:
Get Hands-on Experience
As a Medical Assistant, you'll learn about different medical terminologies, how to use electronic medical records, and patient care, just to mention a few.
You'll gain firsthand experience of being a Medical Assistant and working with other team members like Physician Assistants, Nurses, and Doctors.
During the internship, you'll practically be living the life of a Medical Assistant.
So, you'll have an idea of what the day-to-day of an MA is all about.
Knowledge about the job will help build your confidence and come in handy during interviews.
During interviews, you can review your intern job description and answer the questions presented confidently.
In the end, you'll be well prepared to pursue different job titles within the medical field that align with your qualifications.
Improve Communication Skills
A Medical Intern works with Patients, Nurses, Physicians, and other medical professionals.
The work environment often varies, and MAs find themselves in difficult situations dealing with stubborn patients and sometimes uncooperative healthcare professionals.
These situations help an MA polish their communication skills and enhance their people skills.
Potential to Earn More
More often than not, salary is determined by years of experience.
And since an internship goes into an intern's resume as experience, one can get an entry-level position that pays slightly higher.
Opportunity for Employment
A background working in a health center is impressive.
Sometimes, the facility where an MA student interns may retain them if they've proven they have a good work ethic.
And even when they don't, experience is a plus when seeking opportunities in other health facilities.
Enhance Time Management Skills
As interns gain hands-on experience and learn what a Medical Assistant job entails, they become incorporated into the health system.
They work on different tasks within a specified time frame.
There is also reporting time that they have to adhere to every day.
Being an intern gives aspiring MAs a true picture of their role such that when they finally get employed, they'll be well-conversant with healthcare schedules.
Conclusion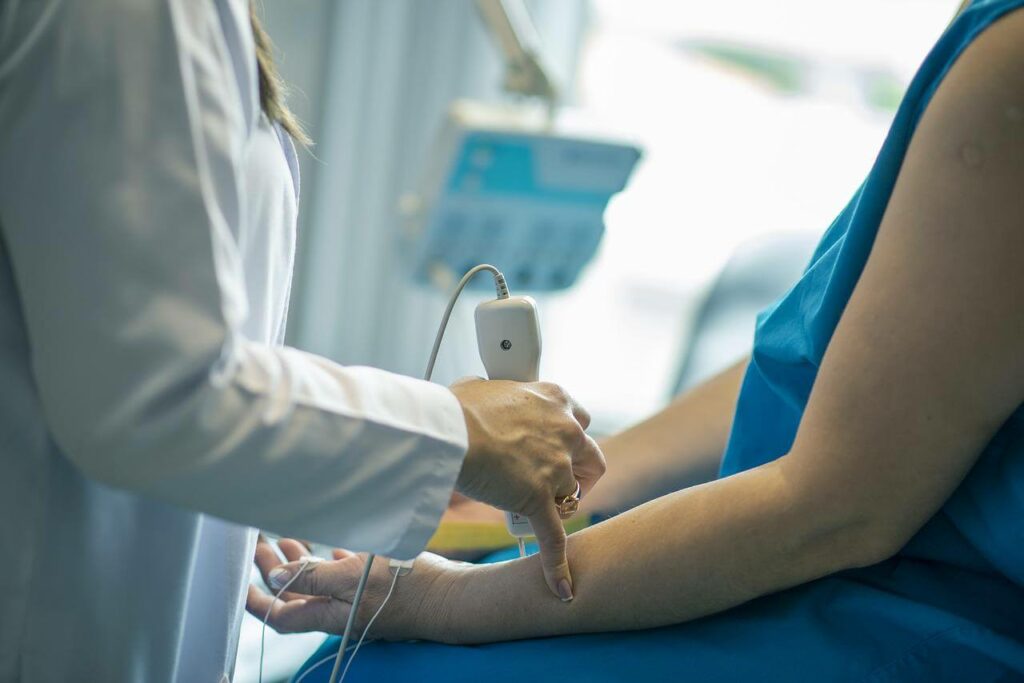 Now you have an overview of what a Medical Assistant Internship looks like.
A Medical Assistant Internship helps MA students get hands-on experience in the medical field.
The skills learned during the internship come in handy throughout a Medical Assistant's career.
Again, an internship is a great way to jumpstart one's career.
Hence, if you are interested in this field, this is your cue to get started and see what lies ahead.
FAQs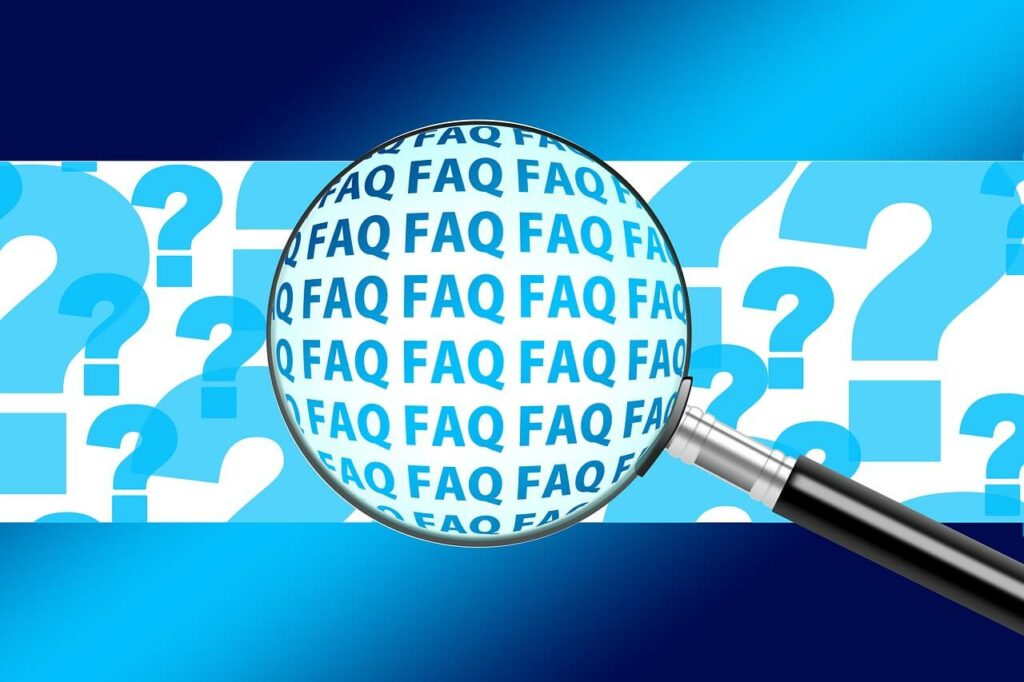 How do I prepare for a Medical Assistant Externship?
Dress the part: Dress to impress on the first day. The first impression can either build or ruin the whole externship experience. Abide by the professionals' rules: Abide by HIPAA policy rules and the workplace rules. Be professional. Arrive at work on time and be a dependable member of the team.
How long does it take to find Medical Internship?
The duration depends. Often healthcare facilities may take 3-2 months to respond to your internship application. If you are lucky, you can hear from them in two weeks. Generally, it will take you longer if you get several rejections since you'll have to keep applying and waiting for responses.
What are the roles of a Medical Intern?
A Medical Assistant Intern has many roles, including but not limited to:
– Record patient medical information on the system
– Help physicians and nurses during examination and treatment
– Clean and disinfect the examination room and the equipment
– Collect specimens and take patients' vital signs
– Manage the supply in the medical office
What can I expect from a Medical Assistant Externship?
A Medical Externship is an opportunity for medical students to practice the lessons learned in class. They develop people's skills, computer skills, and technical skills. During the externship, externs work with other healthcare professionals to provide patient care through treatment and education.
What can Medical Assistants do and cannot do?
Medical Assistants can provide technical support and perform basic clerical and administrative duties since they are not licensed. MAs are prohibited from assessing, diagnosing, treating, or performing invasive procedures. Medical Assistants' role is relegated to assisting in the smooth running of the medical facility.
Which Medical Assistant certification is best?
Here is a list of the best Medical Assistant certification from the most recognized:
– The Certified Medical Assistant (CMA)
– The Registered Medical Assistant (RMA)
– The National Certified Medical Assistant (NCMA)
– The Certified Clinical Medical Assistant (CCMA)
– Specialty Certifications
These certifications are provided by different agencies
What does a Medical Assistant do?
Here is the job summary of what a Medical Assistant does:
– Dispense medication as per the Physicians' instructions
– Ask patients about their symptoms and pass the same to the Physician
– Change and clean wound dressing
– Collect and prepare lab samples for testing
– Gather patients' medical history
What is the next career step for Medical Assistant?
Medical Assistants can pursue further education and become Registered Nurses. To do that, they'll have to go back to school and pursue a Bachelor's Degree in Nursing or an Associate's Degree in Nursing. The next step would be to pass the NCLEX-RN exam to get state licensure and start practicing.
Is shift work involved in Medical Assistant?
Medical Assistants work full time. Sometimes, they work on shifts depending on the hospital arrangements. Medical Assistant may work the night or day shift. They may also work over the weekend and holidays if the facility is open seven days a week.
What are the qualifications for a Medical Assistant?
– Earn a high school diploma or a GED, which takes four years.
– Complete a requirement for a Medical Assistant Program, which takes between one to two years
– Pass the Certified Medical Assistant exam. The exam takes less than a year.
– Maintain the CMA certification through continuing education
How long is an internship for Medical Assistant?
Medical Assistant Internships take between six to twelve weeks. Mostly, the duration depends on the agreement between the school and the healthcare facility. Other times, the state regulation determines the duration of Medical Assistants' Internships. All in all, an internship is a crucial part of an MA curriculum.
Click on the links below to view other related internships and the career opportunities they offer:
References
American Association of Medical Assistants
Medical Assistant Career Guide