Dear esteemed reader, welcome to an informative and exciting read on Law Internship!
This article dwells on Law Internships, their importance, and the best internship opportunities for law students.
At the end of this read, you'll understand the importance of legal Internships and how to secure internship opportunities for yourself.
We'll focus on the following:
Introduction to law firm internships
Benefits of internship for lawyers
Processes of securing internship opportunities
Best law intern jobs
Please grab a cup of popcorn, and let's have an interactive read!
What is a Law Internship?
It's an invaluable scheme that gives you the legal work experience needed for a prosperous legal career.
A legal internship gives you a practical overview of theoretical lessons; it makes you clearly understand things learned in class.
Legal internships occur in a large firm or in-house legal department.
It takes one month to one year to complete the exercise.
However, it's difficult to explain the specific format of law internships because they differ by organization.
Law interns are involved in various duties such as:
Reviewing and editing forms of documentation
Attending client meetings
Drafting and negotiating legal documents
Treating internal and external correspondence
General office administration
Most organizations list the expected roles of interns to make you understand what you're about to learn.
You should consider applying for an internship after the spring semester of your third year to familiarize yourself with the practical realities of the career.
The Importance of Internship Programs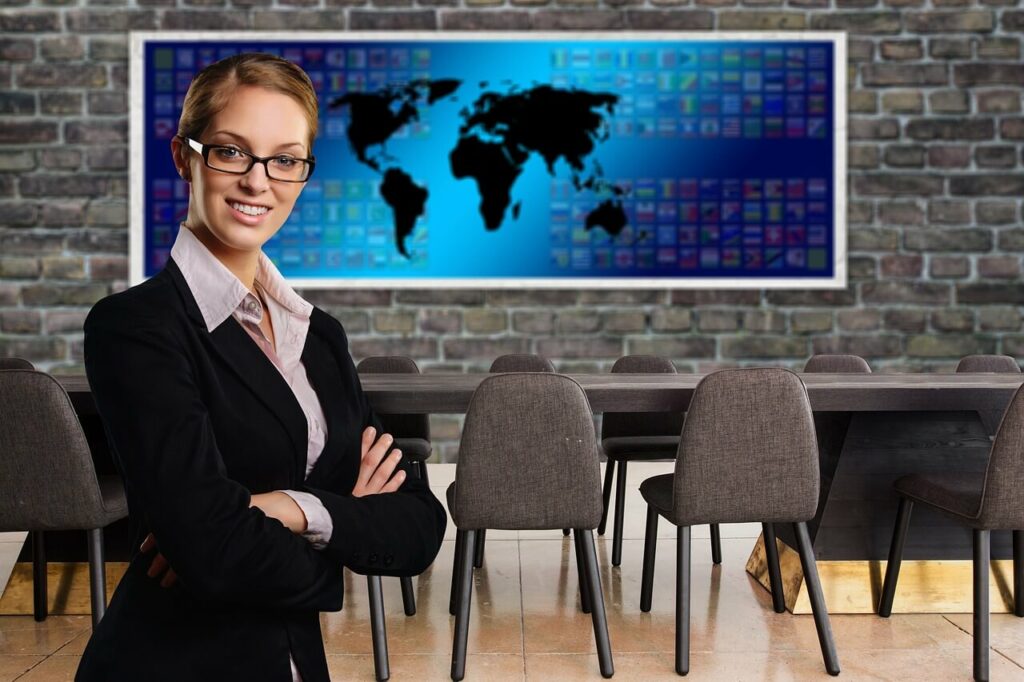 Law students should consider doing internships for the following reasons:
Exposure
Beyond the stipends you'll earn, internships expose you to life realities.
It goes beyond reading to earn academic credits; you'll encounter various situations that will sharpen your ideology of problem-solving.
You'll also uniquely perceive work culture and develop the right mindset for legal services.
Implementing the Knowledge Gained in School
Law students' academic curriculum contains a structure weaved on journals, case laws, legal jargon, provisos, and statutes central to a country's constitution.
The curriculum wants to uphold conventions, dissect landmark judgments, and understand certain principles.
Reading about these cases and passing your exams isn't enough testament to your knowledge of them; an internship allows you to apply knowledge garnered in the public service or litigation.
You think beyond the classroom and understand the practical procedures of legal systems.
Networking
Internships connect you with new people, circumstances, and locations.
You'll meet industry leaders, peers with the same or similar interests, and other stakeholders in law offices.
You can develop initiatives with your co-interns, relying on divergent backgrounds, religions, and experiences.
You'll broaden your perspectives on writing samples and help you think creatively.
An internship is an opportunity to learn from experienced professionals.
Develop healthy relationships with your peers and mentors to learn and earn their recommendations.
Building Your CV
No organization wants to hire an inexperienced fellow.
Before jumping at job postings, ask yourself if you have the prerequisite knowledge to function properly in that role.
Take the opportunities of summer internship programs to acquire practical knowledge of your field and build your CV.
Most employers are looking for ready-mades, and an internship is the only means to prove to them that you're "well aware" of their demands.
It doesn't matter if you did your internship in New York or remotely; they want to ensure you've gone through the process before.
Continuous Experimentation
Becoming a legal intern allows you to discover yourself.
You probably don't know the best career path for yourself; having practical experience in all your areas of interest will help you know where you're best suited.
For instance, you may explore opportunities in an attorney's office, legal units of private establishments, or government facilities.
Before graduation, you'll know the best fit for you.
How to Get an Internship at a Law Firm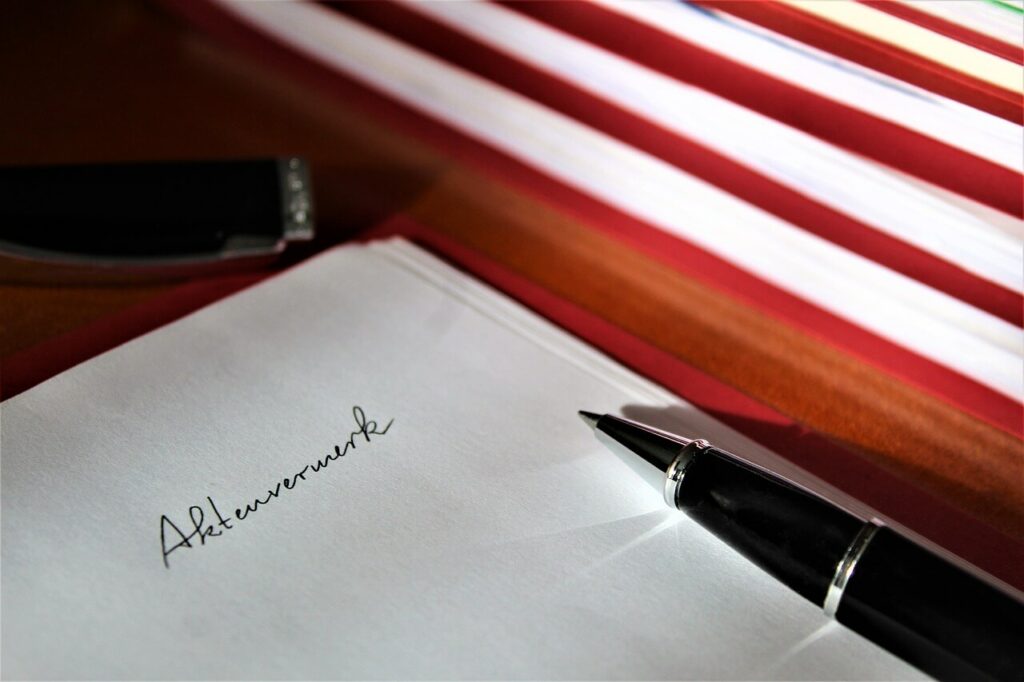 The American Bar Association lists three fail-proof methods to become a legal intern:
Send Speculative Emails to Companies
The application process starts with identifying companies that interest you.
If you don't have any company in mind, start searching months ahead to find suitable options.
Some companies have a specific period they call for applications, while others do it on a rolling basis.
If you can't confirm the period the next opening of your favorite company will be, send them a speculative email with a catchy cover letter and updated version of your CV, telling them why you want to learn from them.
If there are application deadlines, submit to show your commitment to the exercise ahead of time.
You must be persistent because not all of them will revert.
If you get an interview call, prepare for behavioral questions to prove that you're a good fit for the position you applied for.
The interviews for law firm paid internships are always challenging because they want to pick the perfect candidate out of a pool of applicants.
If you apply for a law clerk, demonstrate the competencies and skills to occupy this position.
Be the Most Prepared Applicant
All-round preparations make pre-law internships a walkover; hence, prepare thoroughly for interviews.
Ensure you know the content of your resume and be prepared for any questions relating to it.
In addition, know the key information about the organization.
Below are the main things you should know about your prospective employers:
Their major stakeholders and players
What the firm is known for (such as property or public interest law)
The number of their international outlets
The landmark cases the firm has handled and their outcomes
Know as much as possible about the organization.
One of the essential duties of a legal intern is research; thus, demonstrating your research prowess at the interview stage will endear you to the management.
Choose a Small or Solo Firm
The main essence of pre-law internships is to garner hands-on experience that will help you build a fulfilling legal career.
So, it doesn't matter whether you intern at a large or small firm—pitch your tent with an outfit that will make you learn.
You'll gain more visibility, face less competition, and increase your chances of getting hired.
The focus is always on you in small firms, and they can help you understand the effective use of body language, handle client meetings, write catchy briefs, and interview clients.
Nobody might even know you exist in large firms.
What's the essence of being a summer intern in a large firm in Washington, D.C, without learning anything?
Internship at law firms is more rewarding when you gain more experience than being with the big names without any meaningful impact.
Best Legal Internships
Whether you want a part-time or full-time internship, you must be strategic with your search.
Interning in the right organization will bolster your employability and connect you with relevant people in the industry.
And remember that the right organization doesn't automatically mean big or famous.
Below are some of the outstanding organizations for legal internships:
Even Financial
You learn remotely in this internship program.
You can be in Washington, D.C, or Hawaii and still participate in this exercise.
It's also a part-time program.
Interns are to coordinate legal metrics and reporting.
You must also lead a minimum of three research projects.
Enhance legal operations and processes at the firm.
This firm might be the best for you if you're financially inclined.
Twitch Interactive, Inc., San Francisco, California
This San Francisco-based firm is looking for full-time legal interns.
You must be adept in legal research and writing and have excellent problem-solving skills.
You must be an avid researcher who analyzes current legal issues and suggest feasible solutions.
General Atomics and Affiliated Companies, San Diego, California
Part-time internship positions are open to qualified candidates all year round.
Legal interns receive supervised real training from experienced professionals in the field.
Legal Internships for Undergraduates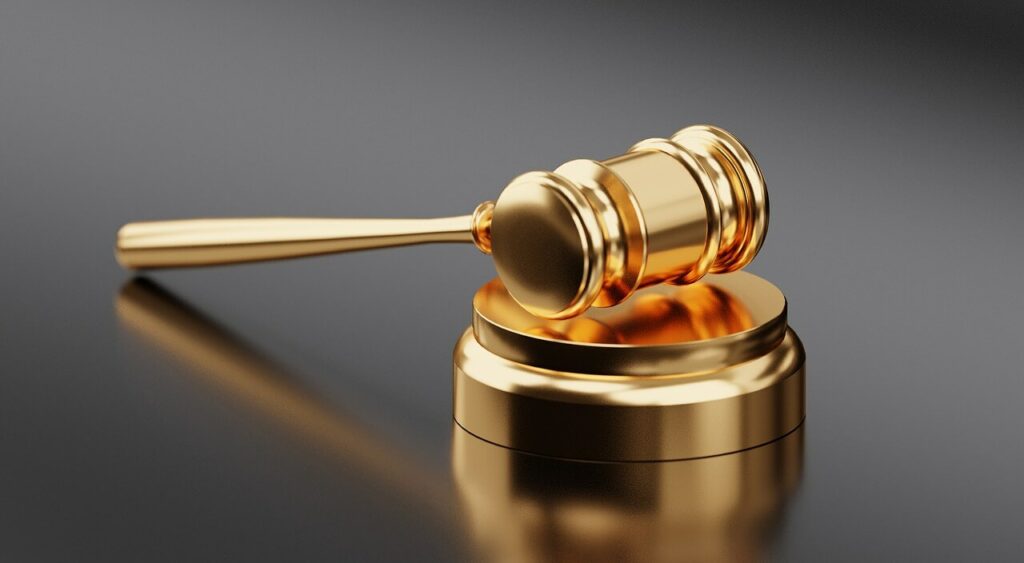 Here are undergraduate legal internships you can hop at:
The Door—A Center of Alternatives, New York
This New York-based firm is calling for immigration policy and advocacy summer interns.
The organization prefers law students within their first to the third year.
You'll have an added advantage if you're experienced in policy advocacy.
BigCommerce, Austin, Texas
This firm just announced its remote internship opportunity for law students.
You'll assist in initiating and maintaining legal responses for limited liability partners (LLP).
You'll also create memoranda for the appropriate units within the organization.
You may explore this option if you want to be a law clerk.
Jean-Louis Law
This summer legal internship role is also remote.
Interns earn $15 hourly.
Participating in this remote program will give you insights into legal practice.
You'll also understand complex legal procedures before law school.
However, you must demonstrate the ability to work independently to be considered for this role.
Conclusion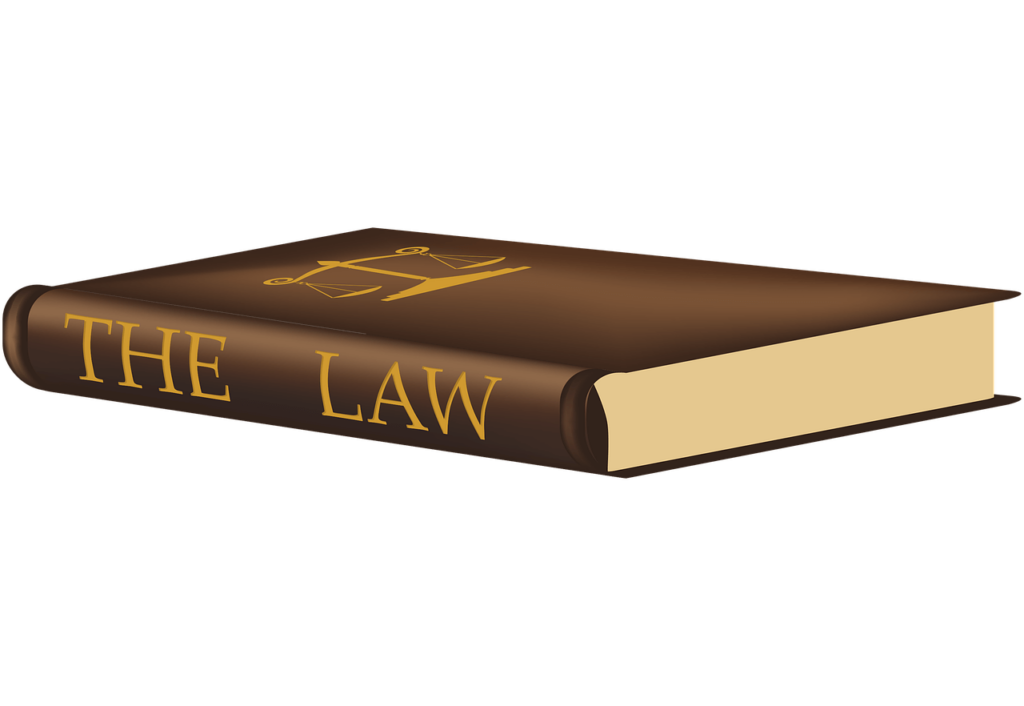 Being an intern lawyer is ideal for preparing for a solid and rewarding legal career.
If you want to learn faster and be on the continuous rise, internships for law firms should be your routine.
The essence of the internship isn't to impress; it's to learn from your employers and colleagues.
Hence, you must approach the exercise with the right mindset.
In addition, intern in a preferred field or area of interest to garner experience needed for the next level.
For instance, if you prefer general administration, you may intern as a law clerk.
However, if you're a sports enthusiast, explore sports' legal internships.
You will be disappointed in your search for internship placement due to rejections, but be persistent and focused.
Also, target places where you can truly learn and build your confidence for a flourishing career.
FAQs on Law Internship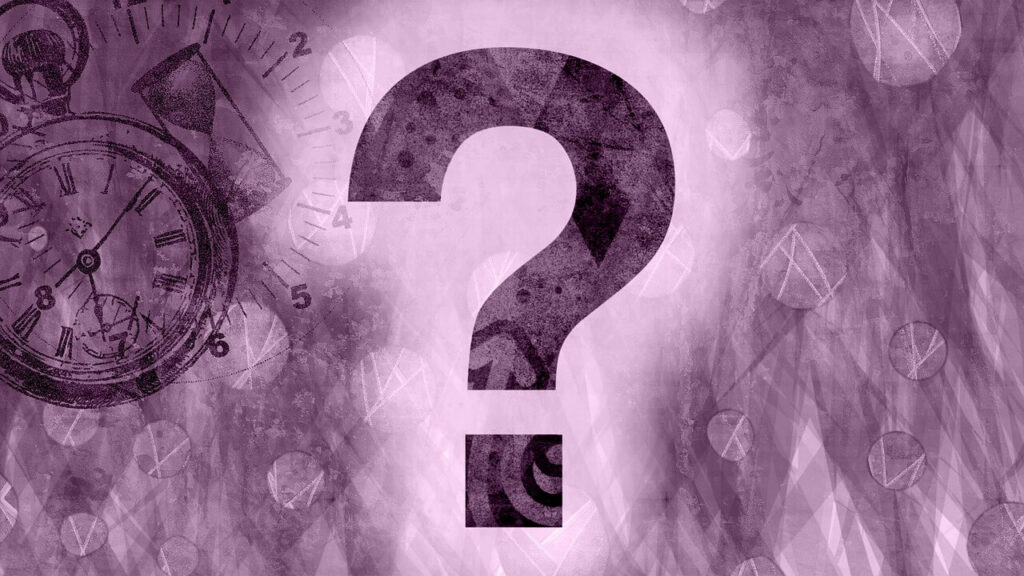 What Internships are best for law school?
Law school students now have numerous opportunities to strengthen their real-life experience through high-flying legal internships. The top-rated legal internships include legal clinics, legal externships, summer clerkships, pro bono projects, and judicial clerkships. These internship programs prepare participants for real-life professional challenges.
How do I succeed as a legal intern?
Prepare well and be enthusiastic about the prospects of interning at a law firm. Be attentive to detail and learn how to manage up. Develop actionable stress-management strategies. Be committed to your legal research tasks and show professionalism. Collaborate well and ask questions when confused.
Do Law schools look at internships?
Law schools are concerned about the substance you possess through internships and other related activities. In other words, how has your internship contributed to your writing skills, advocacy, and communication skills? Thus, you must show evidence of the positive impact of intern programs and not just the credentials.
Are Judicial Internships prestigious?
Yes, Judicial Internships are valuable and similar to judicial clerkship roles. The most prestigious and valuable Judicial Internships include the ones in the federal district courts, state's supreme court, and federal court of appeals. Your application should target the places mentioned above
How do you ask a Law firm for an Internship?
Run a LinkedIn search of "Law Internships near me" to compile a list of firms of interest within your neighborhood. Send them an email with a catchy cover letter and CV. Communicate your motivations for interning with them and what you hope to learn.
Click on the links below to view other related internships and the career opportunities they offer:
References