Hello reader, Welcome to this informative article about Vascular Surgeon Salary!
You will learn what influences Vascular Surgeon Salary and what the professionals in various cities earn.
After reading this article, you will understand what influences salary, your options in your job search, and whether becoming a Vascular Surgeon is worth it.
Here are the topics we are going to focus on in this article:
The Vascular Surgeon Salary Overview
Factors Influencing Vascular Surgeon Salary
Vascular Surgeon Salary by Experience Level
Demand For Vascular Surgeons' Impact On Salaries
Let's get started!
Introduction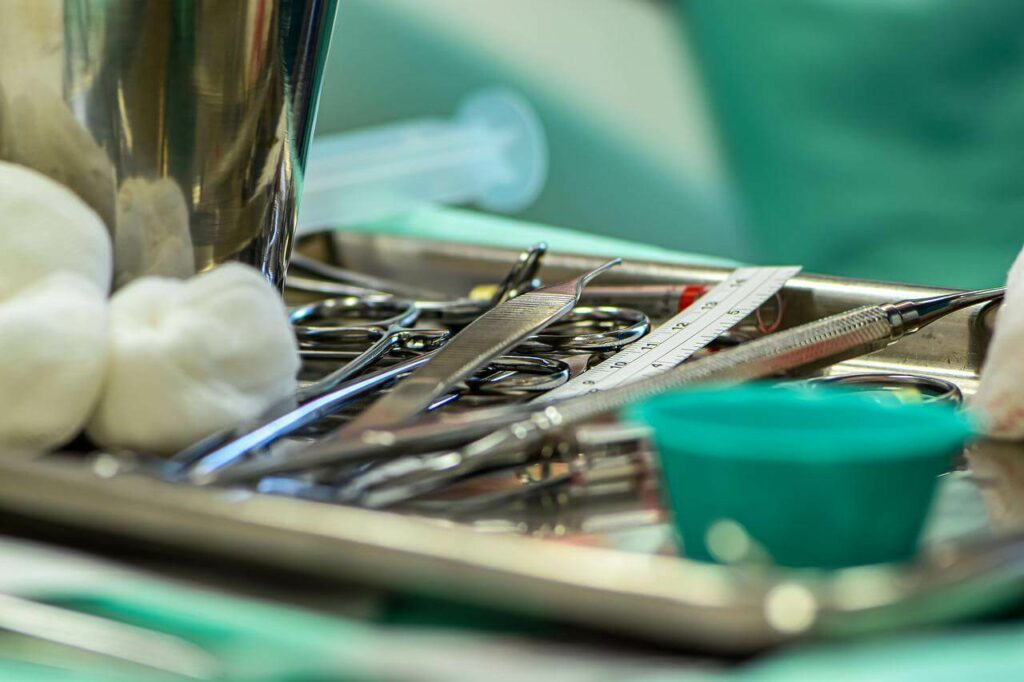 Vascular Surgery ranks among the top-paying medicine specialties.
It involves carrying out a blood vessel surgery, an exercise that requires certain levels of expertise.
The majority of Vascular Surgeons take about 7 years in residency and an extra three-year fellowship if they aim to specialize in cardiothoracic or cardiovascular surgery.
The additional years of training education for these Surgeons mean an increased earning potential compared to other Surgeons.
An Interesting Read: Cardiothoracic Surgeon Salary
The Vascular Surgeon Salaries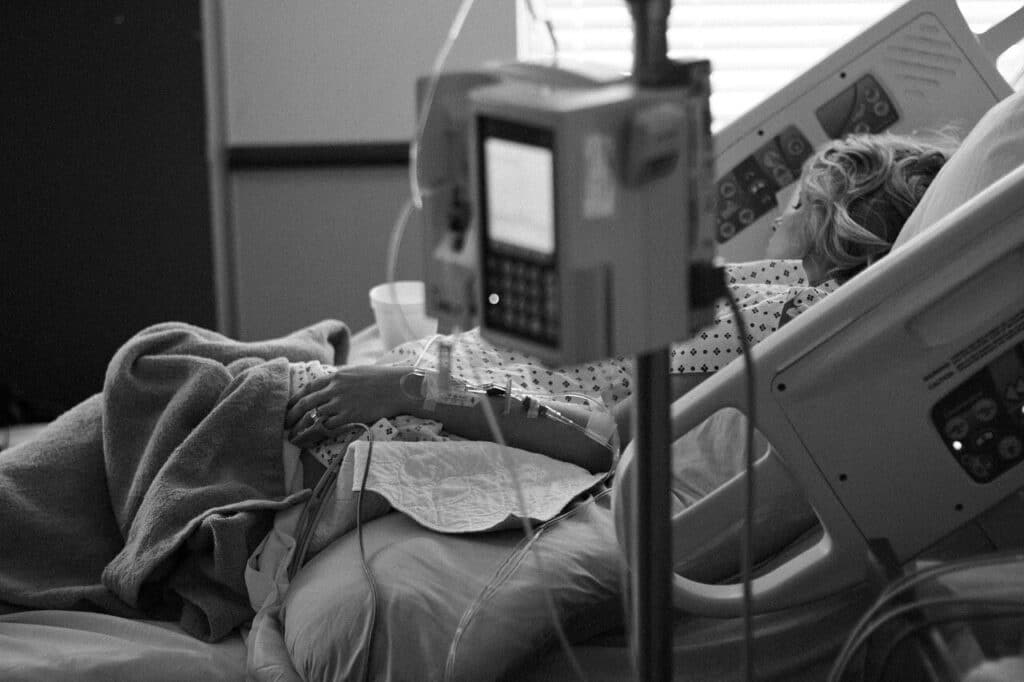 Most Vascular Surgeons have higher average earnings compared to the other General Surgeons, especially if they opt to take that additional training.
The salary estimates for Vascular Surgeons and the national averages for full-time professionals in the U.S vary thanks to factors such as base salary, incentives, and bonuses.
Here is some data from online sources that conducted Vascular Surgeon Salaries research:
| | | | |
| --- | --- | --- | --- |
| | Average Annual | Experienced | Entry Level |
| Doximity | $534,508 | Unknown | Unknown |
| Payscale.com | $364,140 | $436,000 | $339,000 |
| Salary.com | $408,691 | $542,547 | $290,000 |
| Doctors-Salaries.com | $405,000 | $468,505 | $204,762 |
According to data by salary experts, the bonuses range between $12,500 and $22,500 on average annually.
The salary amount will always be determined by various factors like your location, years of experience, and others.
Even though the salary range is different for these professionals, it is evident that the highly experienced professionals earn more than other Physicians, according to the above table.
The salary figures from 2020 research by Payscale indicate that $534,508 is the average Vascular Surgeon's salary.
For that reason, Vascular Surgeons are ranked top on the high-earning Physicians list
Factors Influencing Vascular Surgeon Salary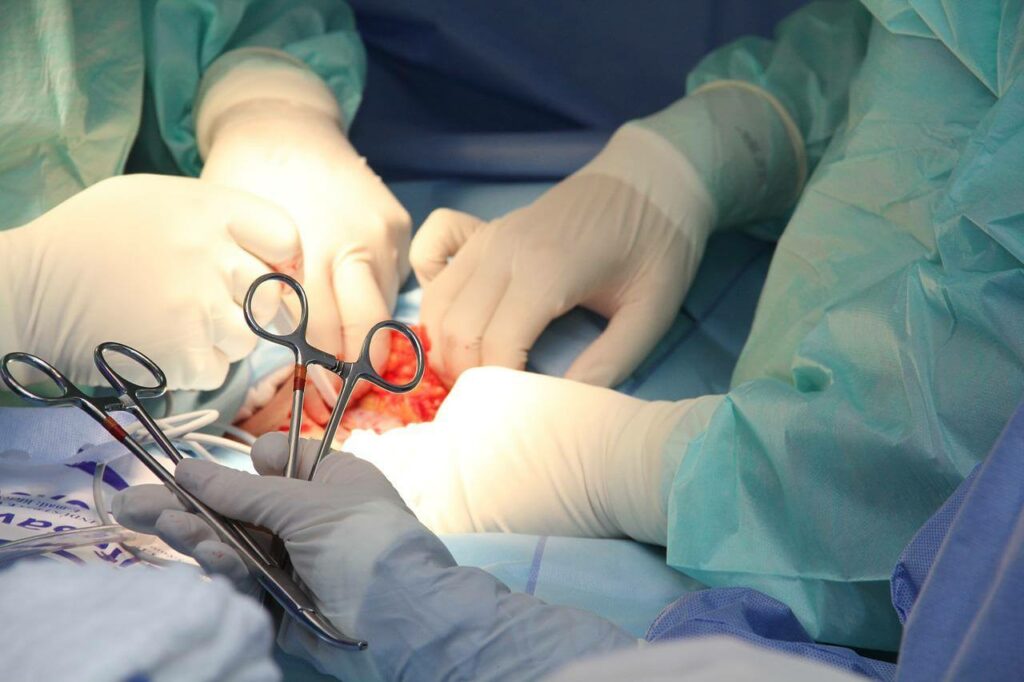 The Vascular Surgeon Salaries are different in every state for various reasons.
Considering all these factors when pursuing a new job opportunity or when negotiating for a higher salary contract is important.
Some of the factors that affect your earnings as a Vascular Surgeon are as follows:
Vascular Surgeon Salary by Experience Level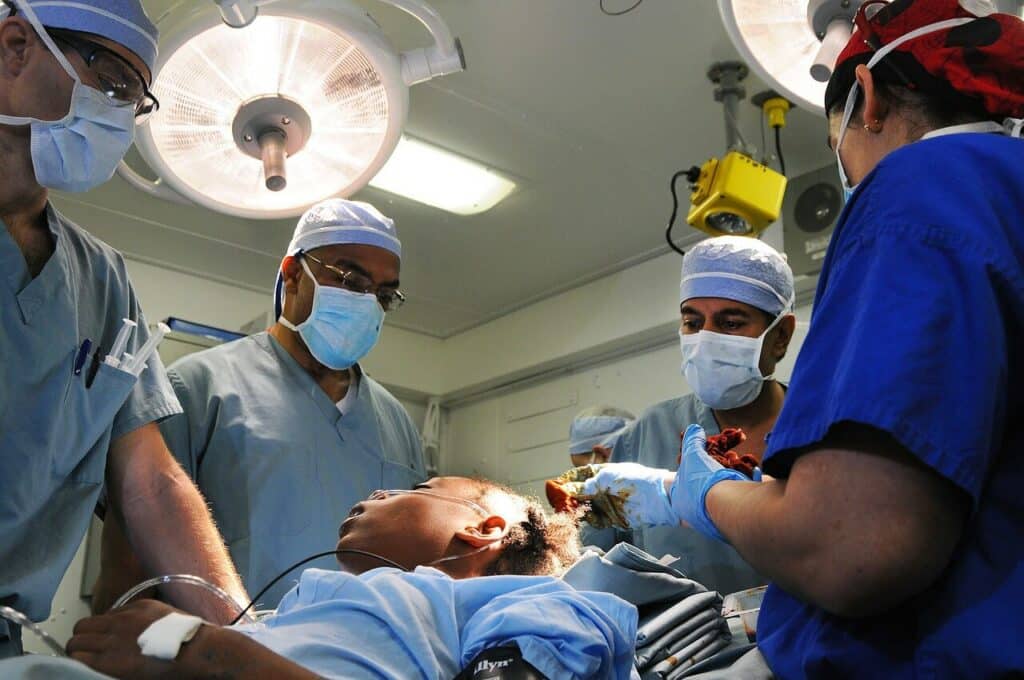 The experience you gain as a Vascular Surgeon will determine the salary factor, and it doesn't matter what job title, specialty, or sector of healthcare you work under.
Those years of practice and the benchmarks you attain in your career are what will speak for you and increase your earning possibilities.
Therefore, those hours of experience you are putting in every day are definitely not in vain.
Vascular Surgeon Salary by Geographical Location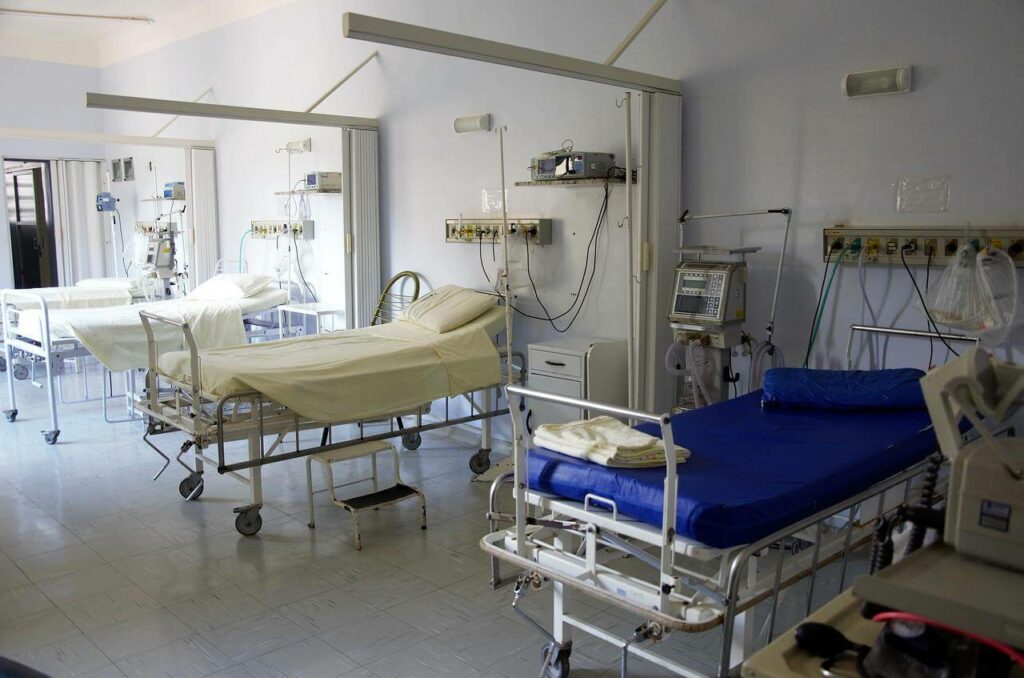 The state or city where you are employed will determine what you will earn.
Some cities and states pay Vascular Surgeons more for various reasons.
There are cities where the living standards are high, but the salary is at the lower end.
Cities like Los Angeles, New York City, and San Francisco have a higher cost of living compared to most U.S cities, but this does not mean that they are the highest paying cities for Vascular Surgeons.
What determines the salary rates in these cities is mainly the issue of demand for the professionals and the professionals available in the market.
In the states and cities where there is a shortage of physicians, hospitals and healthcare groups will definitely offer higher salaries.
Here is data from research by ZipRecruiter on the highest and lowest-paying states:
Highest Paying States
State
Annual Average Salary
New York
$387,188
Maryland
$401,169
Washington
$406,336
Nebraska
$392,798
Virginia
$387,644
Lowest Paying States
North Carolina
$264,429
Michigan
$290,107
Illinois
$288,659
Missouri
$ 284,048
Mississippi
$289,526
Vascular Surgeon Salaries By U.S. Regions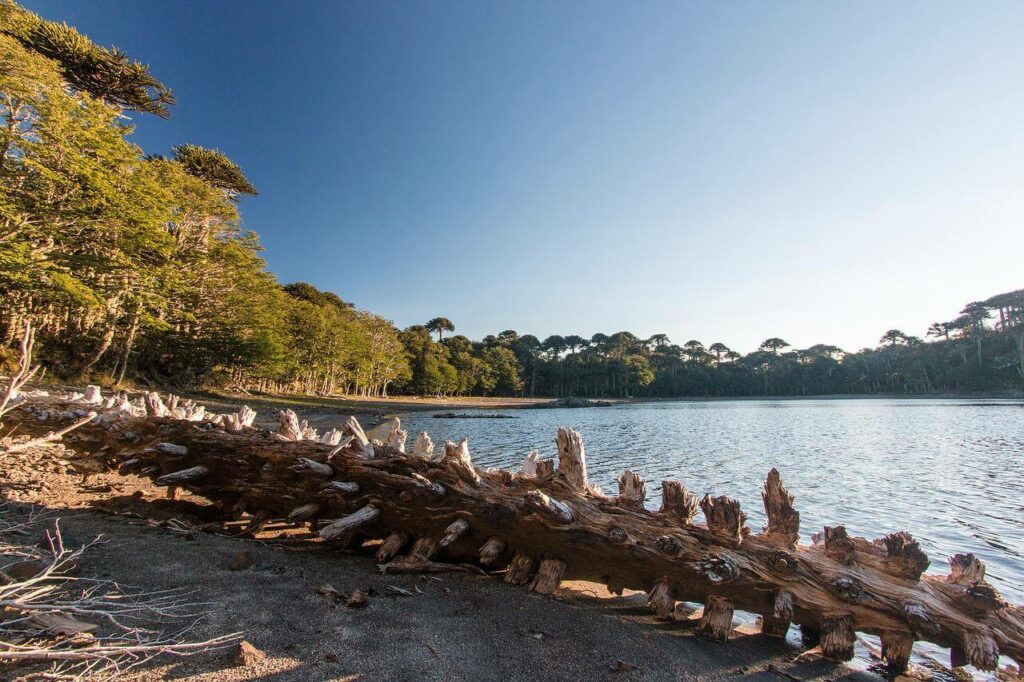 Vascular Surgeon salaries are different in every state.
You might get job opportunities in different states, and knowing which states offer competitive compensation for Vascular Surgeons and those that offer the least pay will help you make a decision.
Here is the Vascular Surgeon's annual salary by the U.S regions:
Vascular Surgeon Salary Based On Gender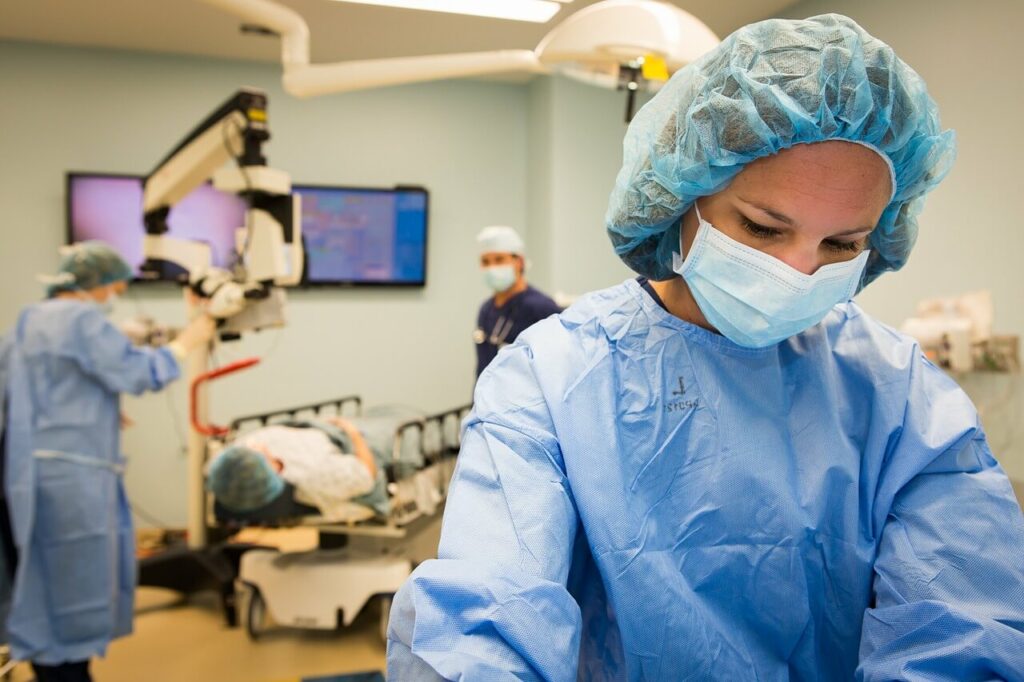 It is common knowledge that there is a significant gender salary gap in medicine.
According to a 2018 survey, the gender salary gap for all Physicians in the U.S is 25.3%.
This means that suppose the male Physician makes an average of $264,000 annually, and a female Physician doing a similar job will earn a lesser amount of $212,000.
For Vascular Surgeons specifically, the research shows that this field has a gender wage gap of 20%, which is more than other specialties.
It is important to note that when it comes to college fees, female students in this field will pay an amount similar to their male counterparts.
This puts female professionals in this field at a great disadvantage from the moment they join the workforce.
According to compensation data by Census Bureau, every dollar that male Physicians earn is equivalent to 82 cents that their female counterparts earn.
As for the female Vascular Surgeons, the earnings are even less than 82 cents.
Still, there are U.S cities where this gender salary gap is narrow such as Birmingham, AL, where female Vascular Surgeons earn 9% less, and Bridgeport, CT, where they earn 10% less than their male counterparts.
The cities known for the widest gender salary gap are New Orleans, LA, with 32%, and Louisville, KY, with 40%.
Consider this factor as a female Vascular professional if you are considering job opportunities in various locations in the U.S.
Demand For Vascular Surgeon's Impact On Salaries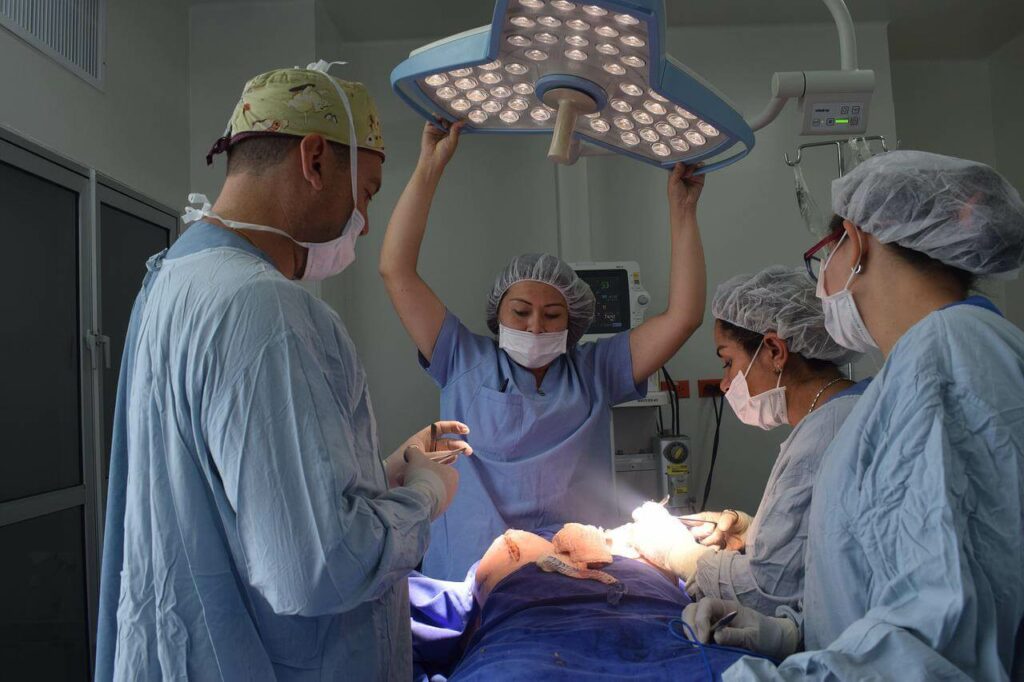 As earlier stated, areas in the U.S with the highest salaries for Vascular Surgeons are those that are experiencing a shortage of Physicians in their medical centers.
In various regions of the country, Pediatric Surgeons, Orthopedic Surgeons, and General Surgery Physicians happen to be in high demand, which means more pay.
Currently, in the U.S, trend reports indicate that there is currently a Vascular Surgeon shortage which will last about 20 years.
The Vascular Surgeon shortage prediction in the health system is based on the yearly rate of graduating students from medical school, the certifications acquired, the number of retiring Physicians annually, and the burnout rates resulting from a demanding work environment for the few in the field.
With an increase in life expectancy, the demand for Vascular Surgery services remains higher compared to the rate of board-certified Professional Surgeons graduating and experienced in offering these services.
In the large urban areas, healthcare groups and medical facilities hardly experience any shortage of Vascular Surgeons.
However, healthcare providers in small markets, rural areas, and small or medium cities often experience this shortage because most Vascular Surgeons prefer working in larger cities where better amenities are offered.
Suppose you want to have a better chance of earning a better average base salary as a Vascular Surgeon.
In that case, you can consider working in a medical facility in a rural area or a smaller city.
Conclusion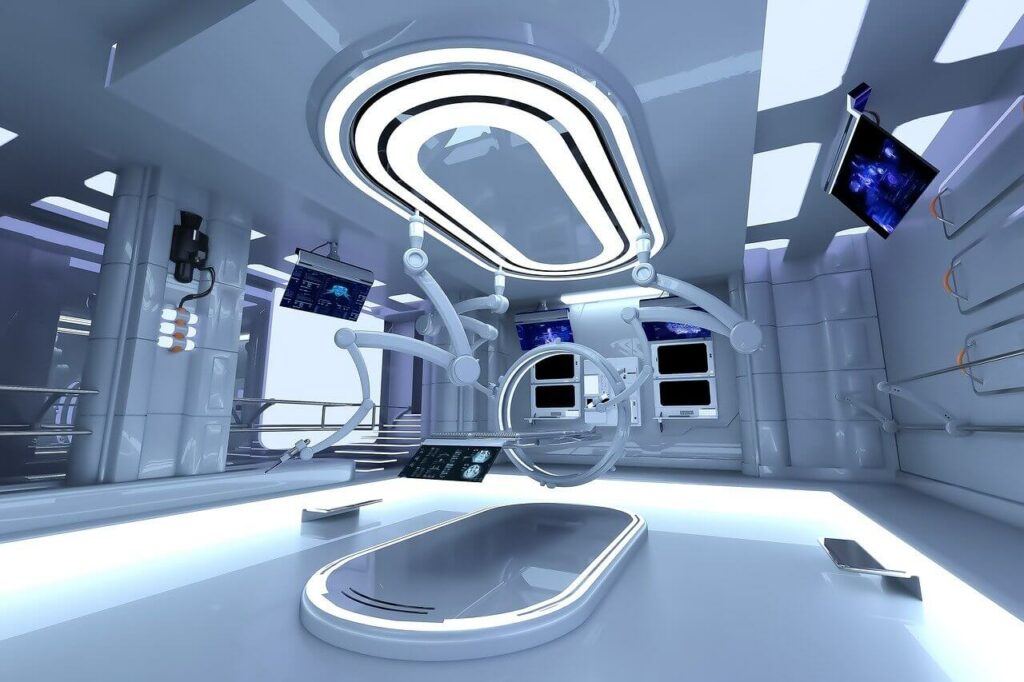 We have looked at the salary data about Vascular Surgeons pay from various salary experts, the factors influencing the Vascular Surgeon's paycheck, and the major impact the demand for Vascular Surgeons has on salaries in large metropolitan underserved areas.
Things like the gender wage gap, level of experience, and geographical regions will remain key factors influencing every salary report from different states in the U.S.
With an increase in Vascular Surgeon jobs and few professionals in the market to do them, the Vascular Surgeon's salary will remain the highest paying Surgeon salary.
Now, armed with the above information on Vascular Surgeon salaries, is this a field you want to pursue? The job security seems okay based on the salary statistics and factors surrounding them, as seen above.
FAQs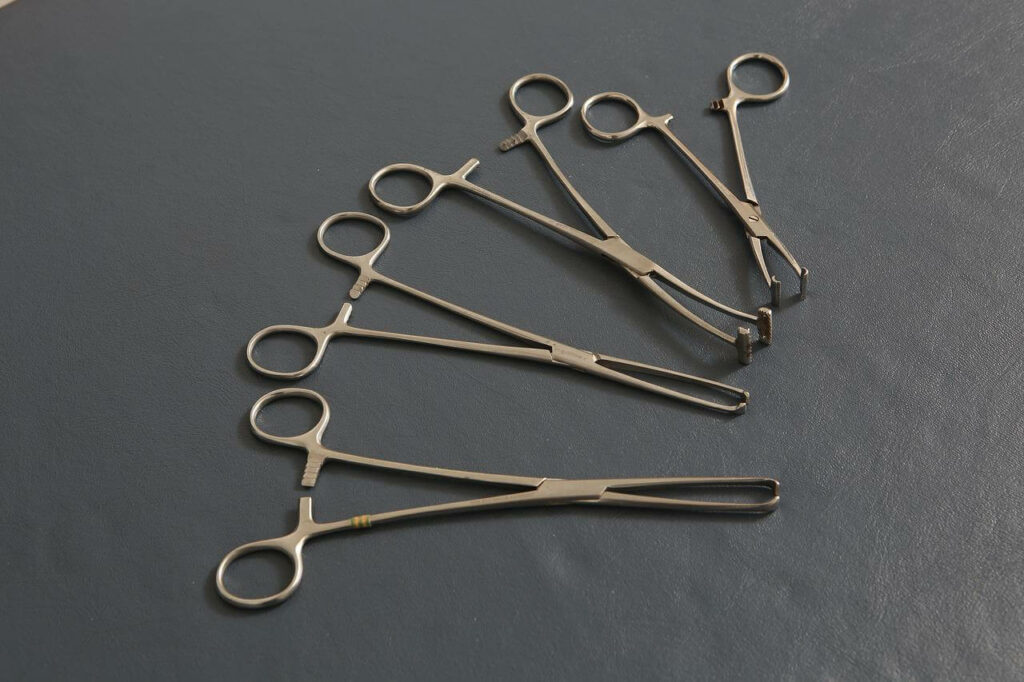 Are Vascular Surgeons the highest paid?    
Vascular Surgery is not the highest-paying specialty, but it is one of the top-paying medicine specialties. Great expertise is needed to perform surgery on veins, arteries, and blood vessels after necessary training. The years of training and nature of work make their average salary higher than most General Surgeons. 
How much does a Vascular Surgeon make? 
The average Vascular Surgeon's salary, according to a 2022 survey by Salary.com is $295,63. The salary range is between $252,341 and $366,074 and can vary thanks to factors such as additional skills, education, additional certifications, years of experience, and location. 
How Much Do Chief Surgeons Make?
Chief Surgeons make an annual average salary of $481,885, according to a salary survey done in April of 2022. But the salary range is between $312,638 and $619,546. Like with any profession, various factors influence the salary, and a Chief  Surgeon's salary is no exception. 
How Much Does A Vascular Surgeon Make A Year?
As per salary data by the Bureau of Labor Statistics, Vascular Surgeons in the lowest 10% percentile have an annual wage of  $94,960. According to Payscale, the lower 10% of Vascular Surgeons make $87,000 annually. The average one makes $221,093, while the highest-paid will make $511,000. 
What Type Of Surgeon Makes The Most Money?
Most Neurosurgeons earn a few dollars shy of 1M USD  because of the years of learning and experience required to qualify. The salary range is between $665,708 and $954,307. The middle class of Neurosurgeons earns between $760,000 and $816,563, while the highest-paid make over $954,307. 
When Do Surgeons Start Making Money?
Most Surgeons begin earning their salaries during their surgical residency. They begin specializing in cardiovascular, orthopedic, thoracic, pediatric, neurological, reconstructive surgery, and many others while still in their residency. They will earn working with under-experienced Surgeons as they learn. Most residences will last around five years. 
How Much Do Vascular Surgeons Make UK?
Some factors influence salaries in the UK, such as years of experience, and other factors like tips, bonuses, and overtime pay also come into play. Most Vascular Surgeons earn an average total salary of £91,075, while the most experienced ones earn an average total of  £250,000. 
Click on the links below to view other related professions and the salary they attract:
References