Hello there!
Welcome to yet another captivating read that will review the Anesthesia Technician's Salary.
In this article, we'll give you an overview of the annual income of Anesthesia Techs.
We'll further break down their earnings by years of experience, education, industry, and state.
By the time you are done reading, you'll understand how much Anesthesia Techs make and their job outlook.
In brief, here is what we'll talk about:
The average salary of Anesthesia Technicians
Anesthesia Technician Salary by years of experience, education, industry, and state
Anesthesia Tech job outlook
Let's jump straight in:
The Average Salary of Anesthesia Technicians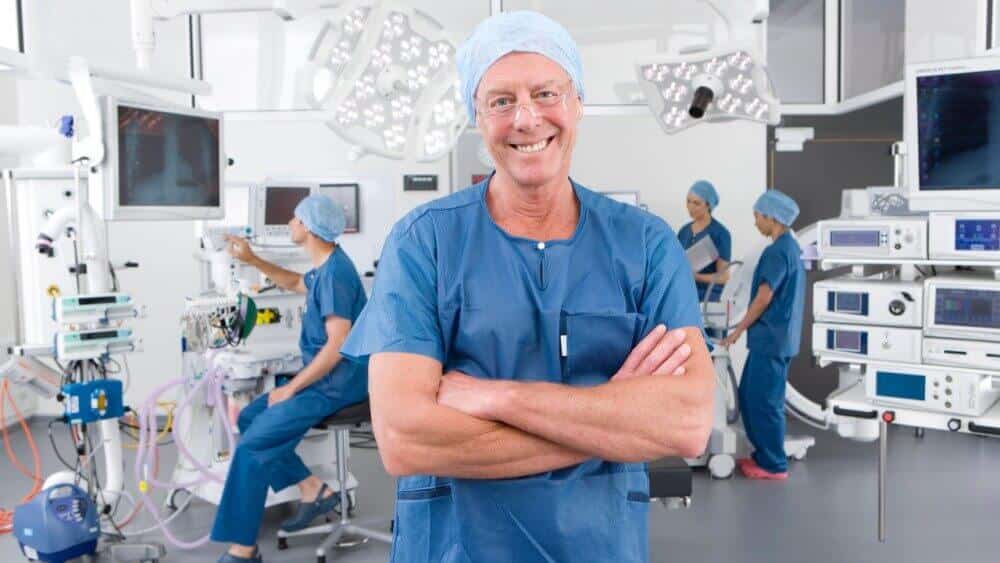 Anesthesia Technicians work with Anesthesiologists to prepare patients and the anesthesia equipment and supplies before administering the anesthesia.
They are also referred to as Anesthesia Techs or Anesthesia Technologists.
An Anesthesia Technologist's Salary varies depending on different factors.
The level of experience, education, additional skills, and industry are some of the top determinant factors on how much an Anesthesia Tech takes home.
Further, the city and state an Anesthesia Technician's work influence how much they earn.
That said, let's look into the stats from the different salary compensation platforms to determine the Anesthesiologist Tech Salary when all these factors are held constant.
Indeed.com estimates that the average annual salary of Anesthesia Technicians is $63,669.
According to the platform, the monthly payment is $4,508, while the hourly rate is around $27.29.
Indeed.com further reveals that 47% of Anesthesia Technicians are satisfied with their income.
On the other hand, Payscale.com projects that the Anesthesia Tech Salary is around $47,500 per year.
Their hourly rate is $18.36.
In contrast, Salary.com projects an annual income of $44,303, with the majority earning between $39,306 and $50,749.
Zippia's Anesthesia Technicians' average salary is in the same range as Payscale.com and Salary.com.
According to Zippia, these Healthcare Professionals earn around $41,000 annually.
Anesthesia Techs in the 10th percentile earn an average of $28k.
Those in the 25th and 75th percentile take home $33k and $51k, respectively.
Most Anesthesia Technicians' salaries range from $33k to $51k.
Top earners earn nothing less than $62k.
Anesthesia Technician Salary by Years of Experience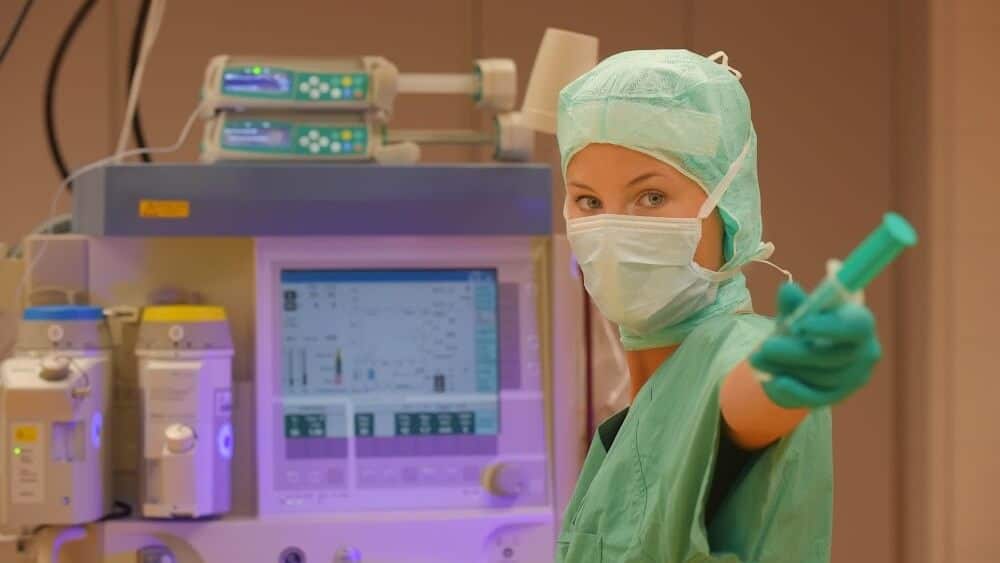 As we mentioned early, several factors determine just how much an Anesthesia Tech earns.
Top on the list of these factors is the level of experience.
The more experienced, the higher the Anesthesia Technician's salary.
Payscale.com gives an average hourly rate depending on experience as follows.
Anesthesia Technician with less than one year's experience can expect to earn $15.72 per hour.
The hourly rate goes up if an Anesthesia Tech has 1-4 years of experience.
At this level, they earn an average of $17.22 per hour.
As they advance to mid-career, that is 5-9 years of experience; the hourly rate is 19.09.
Experienced Anesthesiology Technicians with 10-19 years of experience roughly earn $20.49 per hour.
And lastly, in their late careers, that's 20+ years in the industry, an Anesthesiologist Technician's salary is $21.
SalaryExplorer.com has different statistics on the average Anesthesia Technician Salary by years of experience.
According to the platform, Anesthesia Techs with less than a year's experience earn $59,000.
Between 2-5 years, the salary increases by 34% to $79,200.
When the experience increases to 5-10 years, their salary goes up by 30% from the previous level of experience, which brings an Anesthesiologist Technician's pay to103k.
Anesthesia Technicians with 15-20 years in the healthcare industry earn $136k.
This is 9% more than what they earn with 5-10 years of experience.
Finally, as they become even more seasoned in the craft, that's over 20 years; Anesthesia Technicians earn around $143k, which is 5% more than what they make with 15-20 years of experience.
From the stats, it's clear that experience plays a major role in how much Anesthesia Techs earn.
In the early years, it's tough since the salary is modest.
As one gains experience, their salary goes up, which will come with a more demanding job description.
| | |
| --- | --- |
| Level of Experience | Average Annual Income (USD) |
| 0-2 years | 59,000 |
| 2-5 years | 79,200 |
| 5-10 years | 103,000 |
| 10-15 years | 125,000 |
| 15-20 years | 136,000 |
| 20+ years | 143,000 |
Anesthesia Technician Average Earnings by Education Level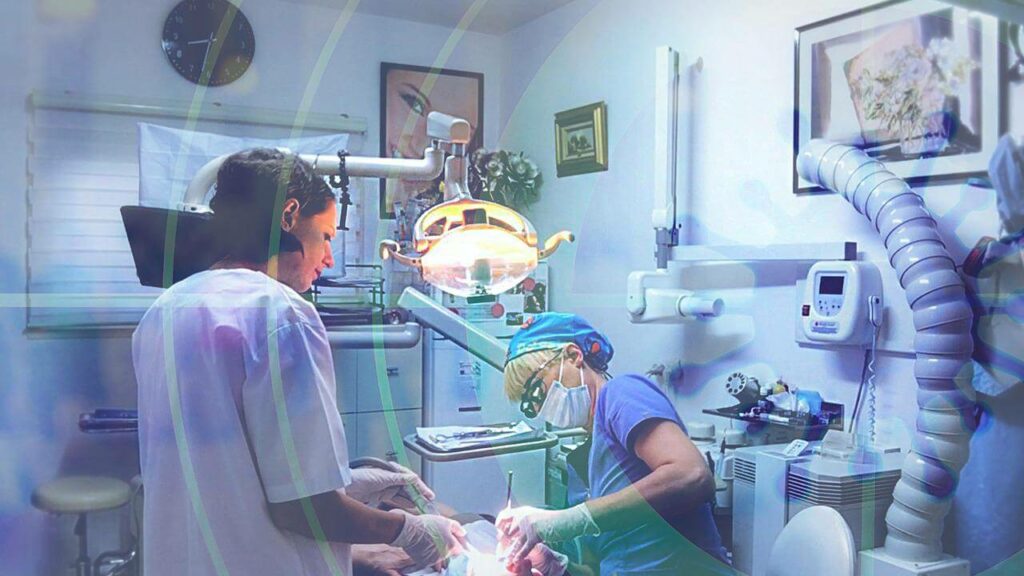 Anesthesia Technicians have different educational backgrounds.
The minimum requirement is an associate degree.
However, there are Anesthesia Technologists with bachelor's degrees and master's degrees.
The level of one's education determines how much one earns.
Compensation data from SalaryExpert.com reveals that the average base salary for Anesthesia Technician with a bachelor's degree is $83k.
Those with a master's degree earn $116k.
Meaning, that obtaining a master's degree increases an Anesthesia Technician's Salary by 39%.
Further, an additional certification is a great way to increase the potential to earn more.
Anesthesia Technologist Salary by State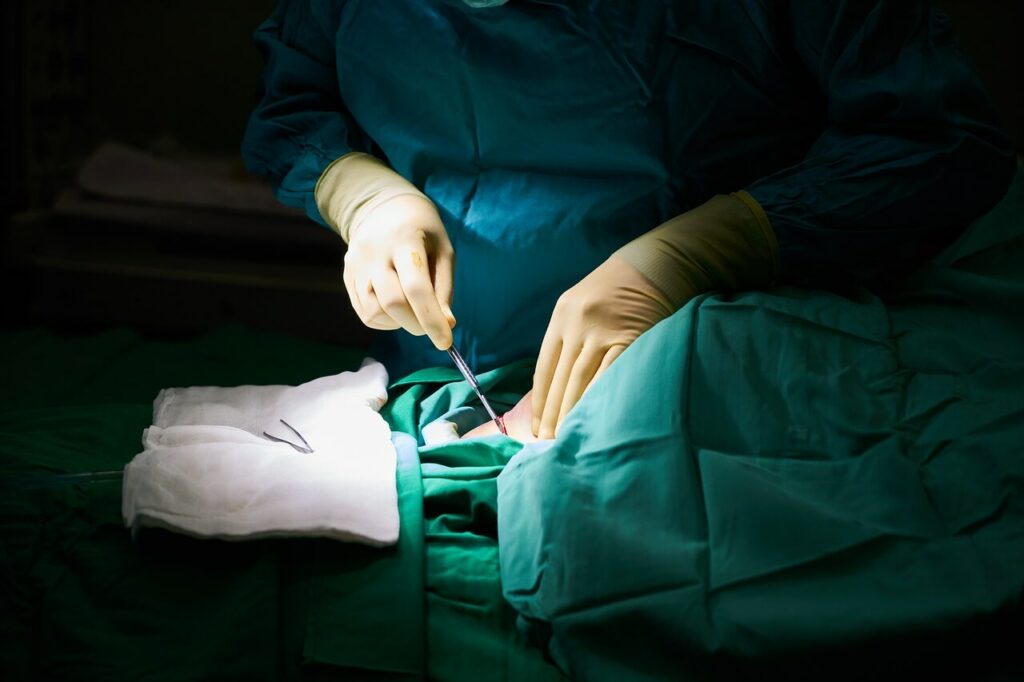 According to the Bureau of Labor Statistics (BLS), the national average income for surgical technicians, which an Anesthesia Technician is part, is $48,530.
The average hourly rate is $23.33.
While that's the avg, the actual amount an Anesthesia Technician earns is influenced to a great extent by their geographical location.
Anesthesia Technician jobs in some states pay more than others because of the high cost of living.
The top five paying states in the USA include Massachusetts, Hawaii, Connecticut, Tennessee, and Minnesota.
In Massachusetts, Anesthesia Technicians earn an average of $69,669.
Anesthesiology Technician Salary in Hawaii is $68,830 per year.
The third position is Connecticut, where an Anesthesia Technology Salary is $68,282.
Next is Tennessee.
In Tennessee, the salary estimate for Anesthesiology Techs is $67,041.
The next top payer is Minnesota, where Anesthesia Tech earns an average of $66,745.
The sixth position is Ohio.
Anesthesia Tech's salary in Ohio is $66,549.
Next in line is Rhode Island, where Anesthesia Technologists earn $66,270.
The eighth top paying state is Washington.
An Anesthesia Technician's salary in Washington is $65,991.
And closing the list of the top ten payers in New York.
An Anesthesia Technician's salary in NYC is $65,281.
| | | |
| --- | --- | --- |
| State | Average Annual Income | Average Hourly Rate |
| Massachusetts | $69,669 | $33.49 |
| Hawaii | $68,830 | $33.09 |
| Connecticut | $68,282 | $32.83 |
| Tennesse | $67,041 | $32.23 |
| Minnesota | $66,745 | $32.09 |
| Ohio | $66,549 | $31.86 |
| Rhode Island | $66,270 | $31.73 |
| Washington | $64,991 | $31.38 |
| New York | $65,151 | $31.32 |
| North Dakota | $65,117 | $31.31 |
Highest Paying Cities for Anesthesia Technicians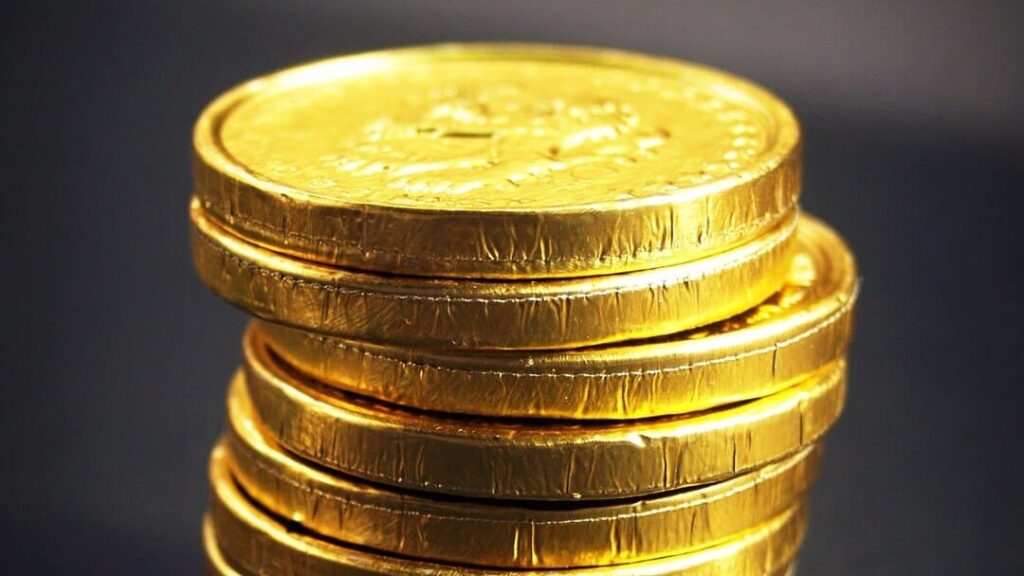 Just like in the states, Anesthesia Technicians who work in cities tend to earn more because of the high cost of living.
According to Indeed, the highest paying cities include Palo Alto, Boston, Seattle, San Diego, Philadelphia, Atlanta, Baltimore, Houston, Honolulu, and San Antonio.
In Palo Alto, California, an Anesthesia Technician's salary is roughly $78,634.
The next top payer is Boston, where Anesthesia Technicians earn around $72,634.
The third top-paying state is Seattle, where Anesthesia Techs earn $71,418.
The fourth position is San Diego.
Anesthesia Techs working in San Diego earn $68,048.
Lastly, the fifth paying state is Philadelphia.
In Philadelphia, an Anesthesia Tech Salary is $67,166.
Here is an overview of the cities where Anesthesia Technicians earn the most.
| | | |
| --- | --- | --- |
| City | Average Annual Income | Average Hourly Pay |
| Palo Alto | $78,442 | $33.62 |
| Boston | $72,634 | $31.13 |
| Seattle | $71,418 | $30.61 |
| San Diego | $68,048 | $29.71 |
| Philadephia | $67,166 | $28.79 |
| Atlanta, GA | $66,851 | $28.65 |
| Baltimore, MD | $66,614 | $28.55 |
| Houston, TX | $65,032 | $27.87 |
| Honolulu, HI | $62,528 | $26.80 |
| San Antonio, TX | $61,844 | $26.65 |
Anesthesia Tech Salary by Industry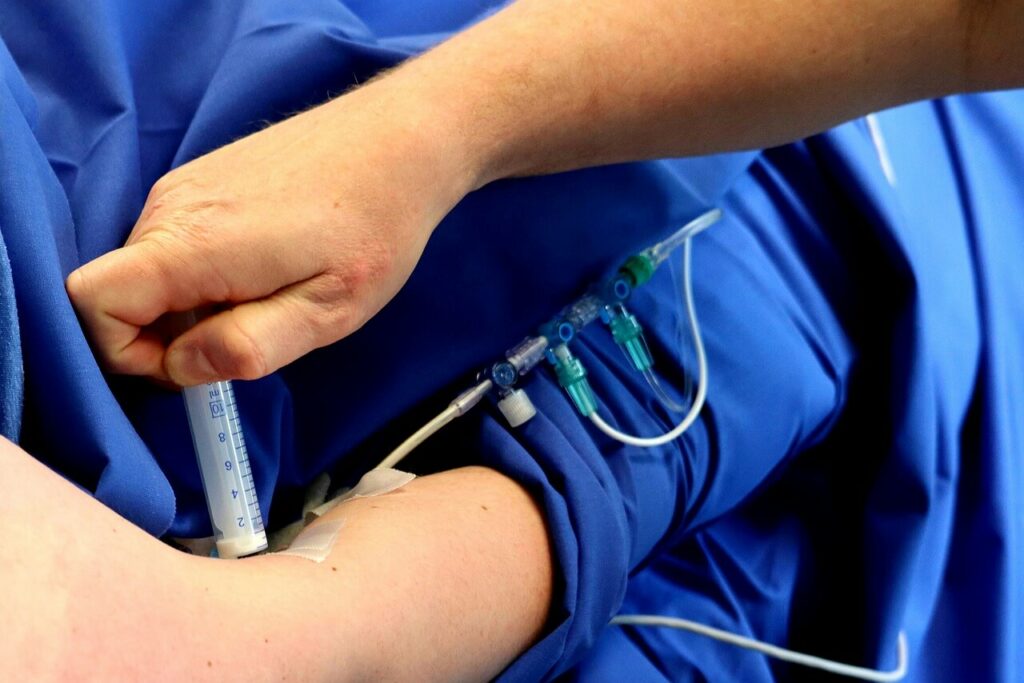 Anesthesia Technicians work in the education, government, public and private sectors.
Most Anesthesia Technicians work in hospitals, ambulatory services, specialty hospitals, universities, and colleges.
Anesthesia Techs that work in these environments earn $2,590 more than those working in other industries.
Their income has the potential to grow by $15,500 more than what Anesthesia Technicians in other industries earn.
Anesthesia Tech Job Outlook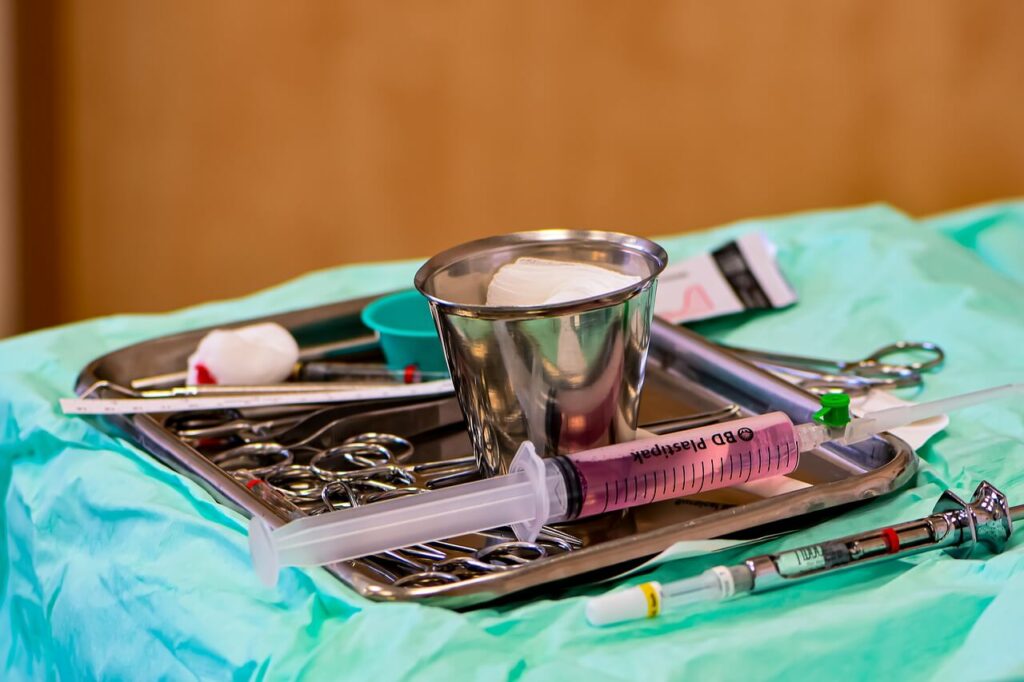 According to BLS, Surgical Technologists, which include Anesthesia Technicians, will experience a 9% growth rate between 2020 and 2030, which is as fast as the average growth rate of all occupations.
The bureau further reveals that there will be 9,000 job openings annually over that decade.
Hence, the career outlook for these professionals is promising.
Conclusion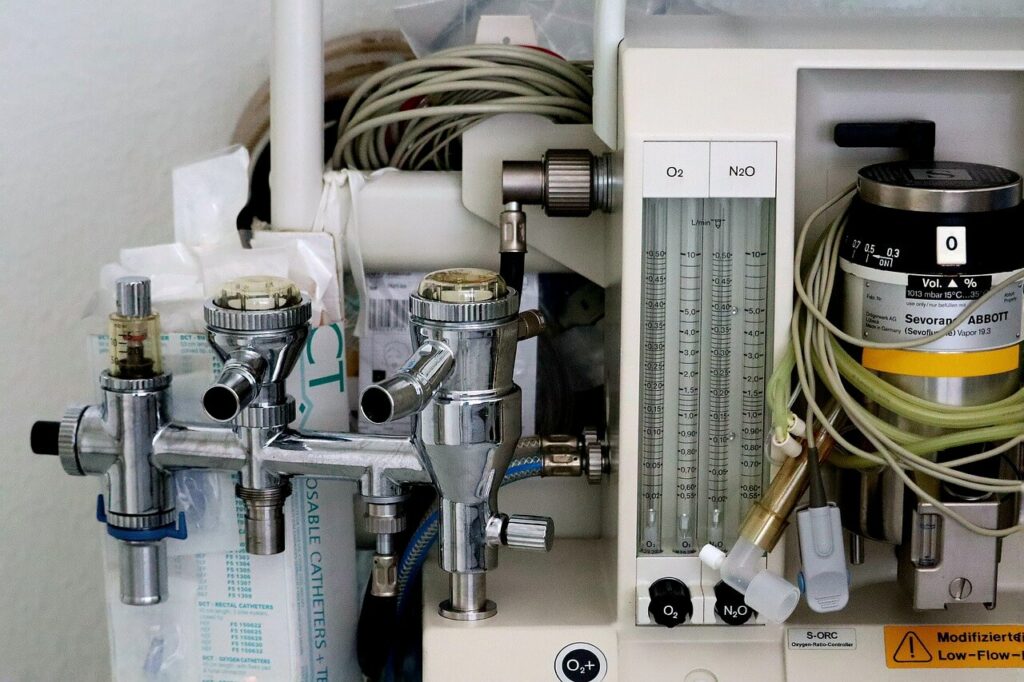 Anesthesia Technicians work hand in hand with Nurse Anesthetists and Anesthesiologists.
They are a crucial part of the Surgical team.
As such, their salary matches just how much they bring to the operating room.
Anesthesia Technician's Salary is around $47,500, according to Payscale.com.
The actual amount an Anesthesia Tech earns depends on their level of experience, the industry, education, and the city and state they live in.
What's more, this is a promising career, as more job openings are predicted in the next decade.
FAQs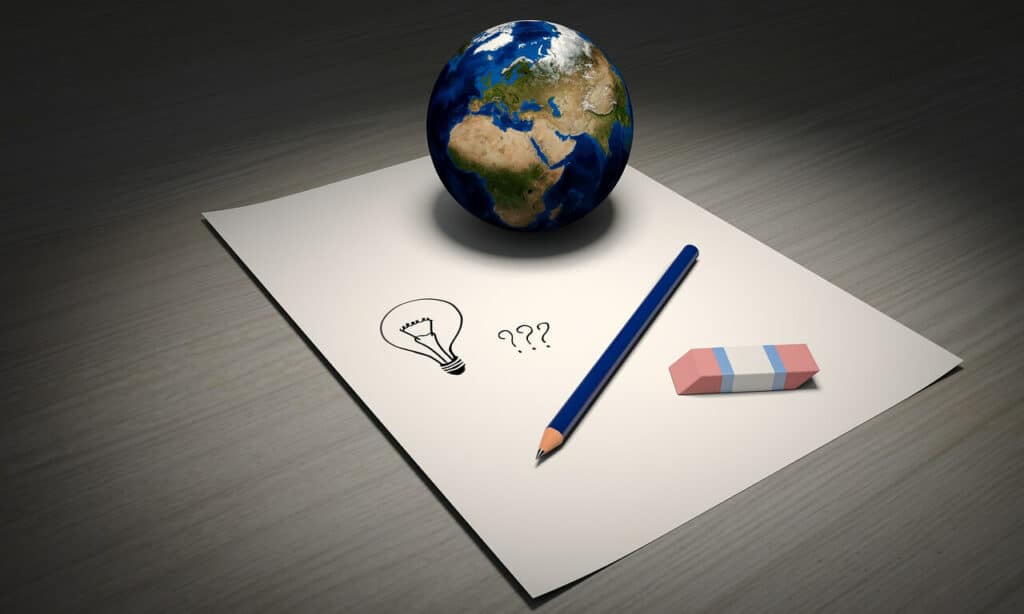 What is the average salary of an Anesthesia Technician?
According to Indeed.com, Anesthesia Technicians earn $63,669. The hourly rate is $27.79. On the other hand, ZipRecruiter projects an annual income of $65,210. The actual amount of an Anesthesia Tech depends on several factors, including education level, years of experience, industry, and location.
Is Anesthesia Tech a good career?
Yes! An Anesthesia Tech has a minimum education requirement compared to other professions in the medical field. They need an associate degree, which takes only two years to complete. Additionally, one can advance their career. Further, the job has a positive job outlook.
How long does it take to be an Anesthesiologist Tech?
The duration it takes depends on where you are right now. Assuming you've completed your high school diploma, it will take you two years to earn an associate degree in the Anesthesia Technologist program. From there, earn a certification from the American Society of Anesthesia Technologists and Technicians (ASATT).
What does an Anesthesiology Tech do?
An Anesthesia Tech is a healthcare professional who works with Anesthesiologists in administering anesthesia. They monitor patients once the anesthesia has been administered to ensure there are no side effects. Generally, they are concerned with all activities related to anesthesia administration.
Is Anesthesia Tech hard?
Anesthesia Techs help patients in the operating room. Some operations may be successful, while others may end up in a patient's death. An Anesthesia Tech may find it difficult to deal with such situations. With time, they learn to better deal with the positive and negative outcomes of patient care.
What are the requirements to become an Anesthesiologist Tech?
– A high school diploma
– An associate degree in an anesthesia technology program
– Certified Anesthesia Technologist credential from the American Society of Anesthesia Technologists and Technicians (ASATT). With these qualifications, one can apply for Anesthesia Technology jobs.
What is the difference between Anesthesia Tech and an Anesthesiologist?
An Anesthesiologist is a Doctor who administers anesthesia to patients who want to undergo surgery. An Anesthesiologist ensures patients don't feel the pain before the operation starts. An Anesthesia Tech is a healthcare professional who works with the Anesthesiologist to help them prepare the patient for the surgery.
Click on the links below to view other related professions and the salary they attract:
References