Hello reader!
Welcome to this thought-provoking article about the Flutter Developer Salary.
In this article, you will learn about the factors influencing salaries, how much Flutter Developers make, and the different salaries in various cities and countries.
After reading this article, you will know whether pursuing a career as a Flutter Developer is worth the salary.
We will cover the following topics:
The Flutter Developer Salary
Important Factors That Determine Flutter Developer Salaries
Highest Paying Flutter Developer Jobs In The United States
Let's begin!
Introduction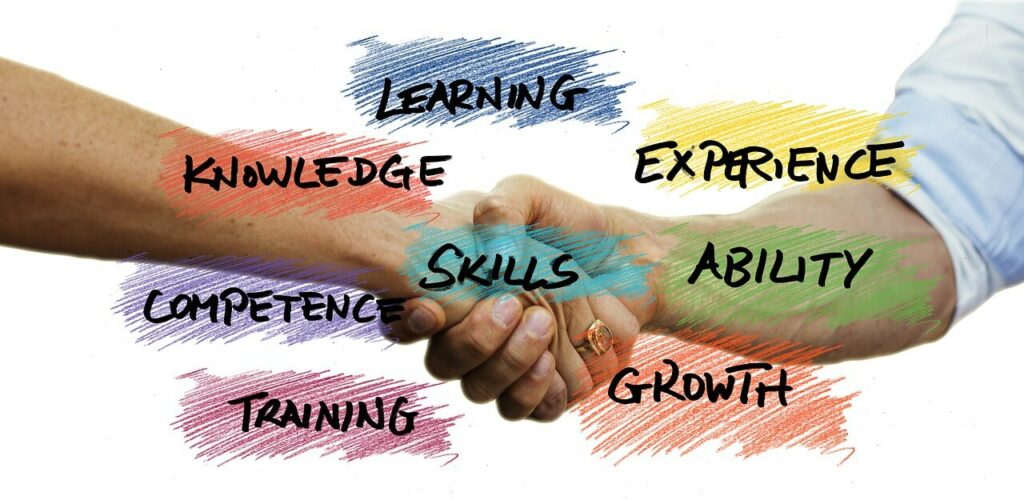 Flutter has been a widely-used cross-platform framework for developers who build mobile apps.
This framework uses the special Dart programming language, enabling developers to build these amazing convenient apps for web, iOS, and Android via a single codebase.
Since its debut in the market back in 2017, Flutter has become so popular, and more developers have embraced the use of Dart.
Employers in the industry have specifically hired Flutter Developers for their business projects, and this is where the question of the Flutter Developer's salary arises.
The Flutter Developer Salary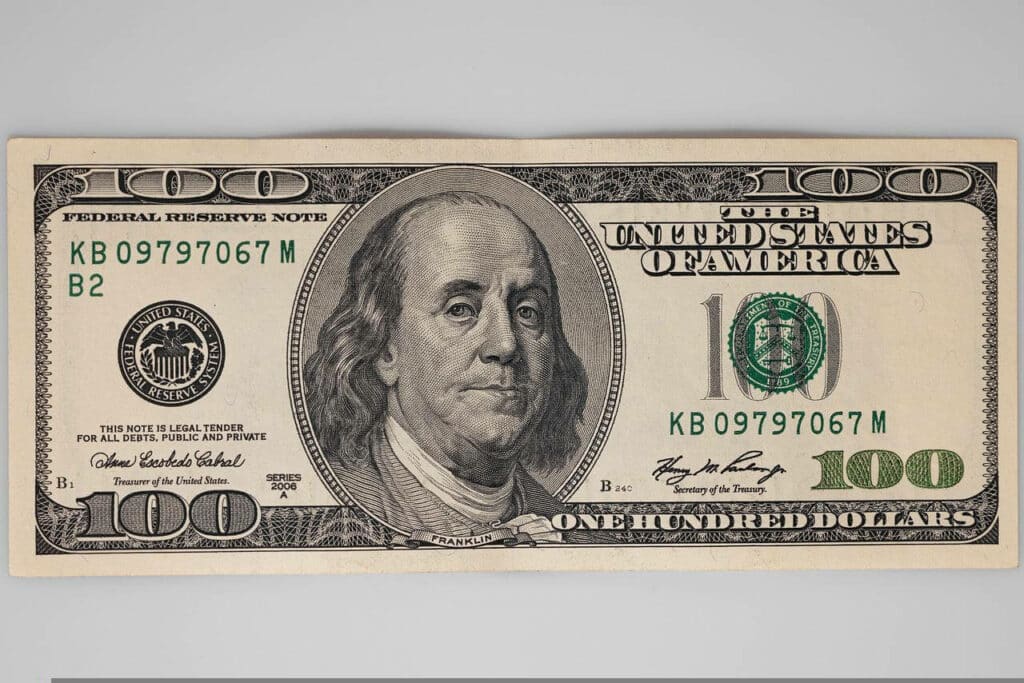 The average annual salary for a Flutter Developer in the U.S is $97,446.
That annual figure comes from an hourly figure of $46.85 which amounts to $1,874 weekly and $8,120 monthly.
The Flutter Developer Salaries can be an impressive high of $156,500 annually or be as low as $30,000.
The 25th percentile of Flutter Developers earns $70,000, the 75th percentile earns  $121,000, while the  90 percentile, the top earners, gets $142,500 yearly across the U.S.
The pay range for these developers varies a lot which means that great opportunities for advancement and increased earnings exist.
The salary is, of course, based on years of experience, location, and skill.
According to recent job postings on major recruitment sites, the Flutter Developers job market is thriving.
The major factors influencing the Flutter Developer's salary are expertise and location.
There are locations in the U.S where the Flutter Developer's hourly salary is an impressive $150, while it can be 5 times less in other locations.
Important Factors That Determine Flutter Developer Salaries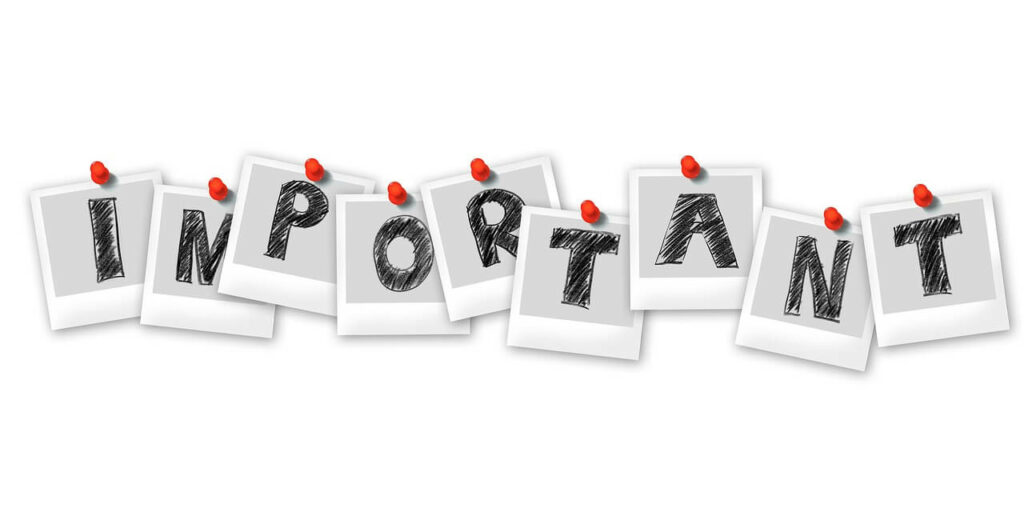 Flutter Dart Developer salaries are determined by several factors, which are as follows:
Level of Experience
Flutter Developers are grouped into three levels which are:
Each level of Flutter Developers earns different salary amounts.
Let us look at each:
Junior Flatter Developers
Junior Developers hold about a year of experience under their belt in coding in Dart.
They are also well-versed in sing flutter third-party libraries.
Most Junior Flatter Developers will collaborate with a team by working on the uncomplicated app aspects.
They will be tasked with simple things such as helping with project planning at its initial stages, fixing minor bugs, and creating features as per the direction of senior programmers.
So this Junior Flatter Developer will earn an entry-level Mobile Developer Salary of 70,000 USD.
Middle Flutter Developers
These Middle Specialists often have about 4 years of iOS and Android developing experience
They can work as both Apple and Android Developers.
They have a mastery of automated testing, Jenkins, and Git.
These Developers can comfortably handle the bigger areas of code and are usually tasked with test planning, code improvement, singling out bugs, and offering guidance to Junior Developers.
Middle Flutter Developers in the United States earn an average salary of about 110,000 USD.
Senior Flutter Developers
Senior Developers must have about five years of experience, and this is the most experienced level of Flutter Developers.
They are well-versed in the optimization of apps for Material Design and Swift.
They are experienced and knowledgeable enough to handle a whole project throughout its development cycle.
They will be majorly involved from the initial plans to the last stage of Apple deployment.
Their high level of expertise enables them to sort out any arising complex issues and work towards delivery as expected.
You will find these Senior Developers working with or managing a team of Middle and Junior Developers, mentoring them, and setting goals.
Of course, with such great responsibilities comes higher earnings so the Senior Developer will earn an average of 130,000 USD annually.
Here is a representation of what all these levels of Developers earn in other countries:
| | | | | |
| --- | --- | --- | --- | --- |
| Region/ Level Of Developer | United States | South America | Asia | Western Europe |
| Senior Flutter Developer | $130,000 | $35,000 | $15,000 | $45,000 |
| Middle Flutter Developer | $110,000 | $25,000 | $11,000 | $32,000 |
| Junior Flutter Developer | $70,000 | $15,000 | $9,000 | $25,000 |
Note how the Senior Developers are paid the highest in every country compared to the Middle and Junior Developer.
These Senior Developers have more experience in server-side development, which is why they will earn more than those who simply focus on front-end development.
It all comes to the level of experience.
The Employer
There are companies with huge budgets willing to spend more for a better-finished product and increased return on investment.
These companies will only pay for top talent and very skilled Flutter Developers.
This is why most of them will stake out the talent pools and pick only the most experienced and skilled and be willing to pay higher rates for the services.
If you are a Developer with little skill and experience, you might want to hone your skills and ensure that you are a competent Developer to warrant higher pay.
Developer Skills
Most of these Flutter Developer salaries will be influenced by the programmer's years of experience and qualification.
But, more employers are favoring programmers who are either full-stack Developers or those who can handle more than one technology stack.
The salary in such instances is usually high because the great demand for such skills in most flutter jobs is unquestionable.
Flutter works perfectly with other options like Flask and .NET, for example.
Developers who can write code in all three become more attractive to employers, and their App Developer Salary per hour will be on the higher end.
More skills that will influence the flutter jobs salary are as follows:
Clean Code: If you are a developer with the ability to write lesser lines of code, this means a faster development process which makes the code readable and easier to implement any software updates that may come up in the future.
Clean code also means that third parties can comfortably work with it and make any necessary enhancements.
Great Understanding Of Agile Methodology: With growing teams in the software development industry, any Android or iOS Developer needs to possess a strong grasp of the Agile processes.
Processes like Scrum, which enable regular client feedback and ensure the project is on the right track and moves in the right direction, are important to master.
Great Communication: Soft skills are key in any profession, and the flutter development career is no different.
As a technically gifted Software Engineer, it is important to understand every assignment, and this can only be possible if you can communicate with the rest of the team.
By communicating with the rest of the team, you can respond to any feedback and make the necessary changes.
Your Location
Your location matters a lot regarding your Flutter Developer Salary.
In most regions, the high standards of living result in higher pay.
Some states and cities pay more than others because of different factors.
Flutter Developer Salaries By Countries
The United States is one of the countries that pay a very high rate of hourly Flutter Developer Salary, which can be up to $150.
In such countries, it is the large established businesses with huge project budgets for mobile app development that hire these Developers at those rates and not the small startups.
Other regions of the world hire Flutter Developers with four times less hourly rates than America.
For example, Flutter Developers in Ukraine earn an average hourly rate of $37 even though the programmers from this country are ranked among the most skillful in the world.
In Canada, the average salary of a Flutter Developer is $55,000 annually, while a country like the Philippines pays only $11,000.
Here is a representation of how Flutter Developers earn in different countries.
| | |
| --- | --- |
| Country | Flutter Developer Salary Range |
| The United States | $110- 115k |
| UK | $42k-$45k |
| Germany | $65k- 70k |
| France | $35k-38k |
| Spain | $28k- $32k |
| Russia | $30k-$35k |
| Poland | $46k-$50k |
| Philippines | $10k- $12k |
| Ukraine | $20k- $22k |
| India | $8- $10k |
From the above analysis, you can note that the United States has the highest Mobile Developer Salary compared to Asian and Eastern Europe countries.
Flutter Developer Salaries By Countries
There are top cities that stand out regarding Mobile Development Salary.
Their rates, especially for Flutter Developer jobs, are way above the national average App Developer Salary.
San Jose, CA, tops the list, Oakland, CA, and Tanaina, AK are the cities with higher platform Developer salaries.
Tanaina's average salary for App Developers is above the national average by 21.5%, equivalent to $20,987.
San Jose beats the national average of $97,446 by 23.5% ($22,913).
Flutter Developers can move to these high-paying cities to gain access to opportunities for economic advancement.
Still, it is important that you consider the lower cost of living when deciding on the location where you want to work as a Flutter Developer.
Highest Paying Flutter Developer Jobs in the United States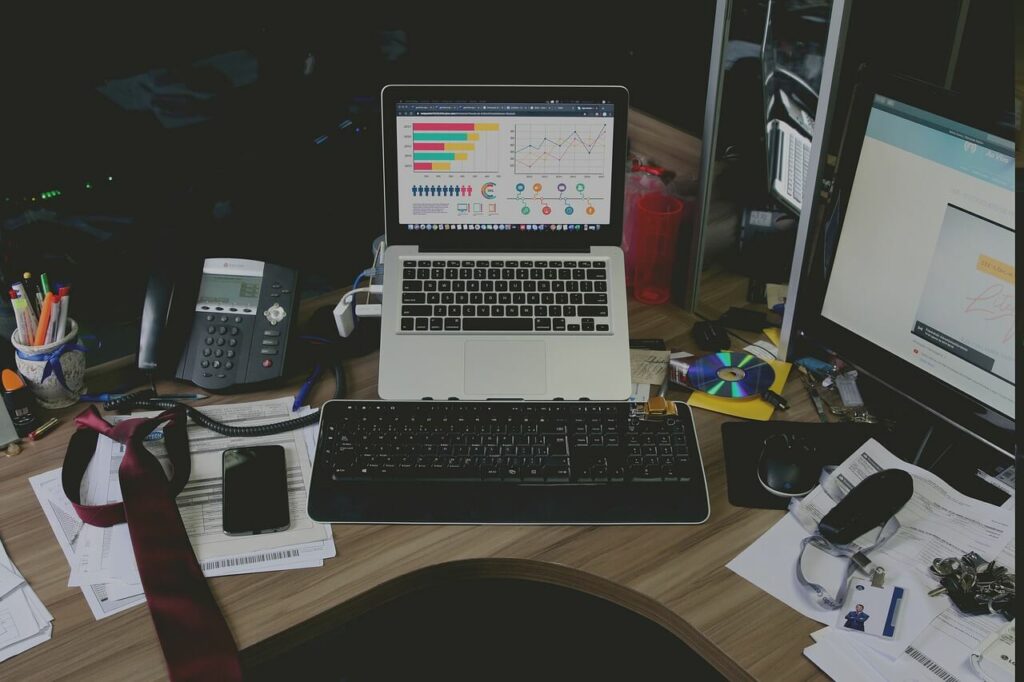 Various jobs categorized under the Flutter Developer jobs pay more than the $97,446 average.
Here are the job titles that pay high rates of coder salary per hour.
Remote Flutter Developer
The Remote Flutter Developer earns an annual salary of $ 94,079, monthly payments of $7,840, a weekly one of $ 1,809, and an hourly rate of $45.23.
The Flutter Engineer
This professional earns an annual pay of $91,763, a month one of $7,647, a weekly pay of $1,765, and an hourly earning of $44,12
Dart Programming Language Developer
As for this Developer, their annual salary is $91,475, their monthly one is $7623, their weekly pay is $1,759, and an hourly rate of $43.98.
Remote Dart Developer
This professional earns an annual pay of $ 88,358, a monthly payment of $7,363, a weekly pay of $1,699, and an hourly rate of $42.48.
Dart Developer
The Dart Developer earns an annual pay of $87,820, monthly payments of $7,318, a weekly pay of $1,689, and an hourly rate of $42.22.
Conclusion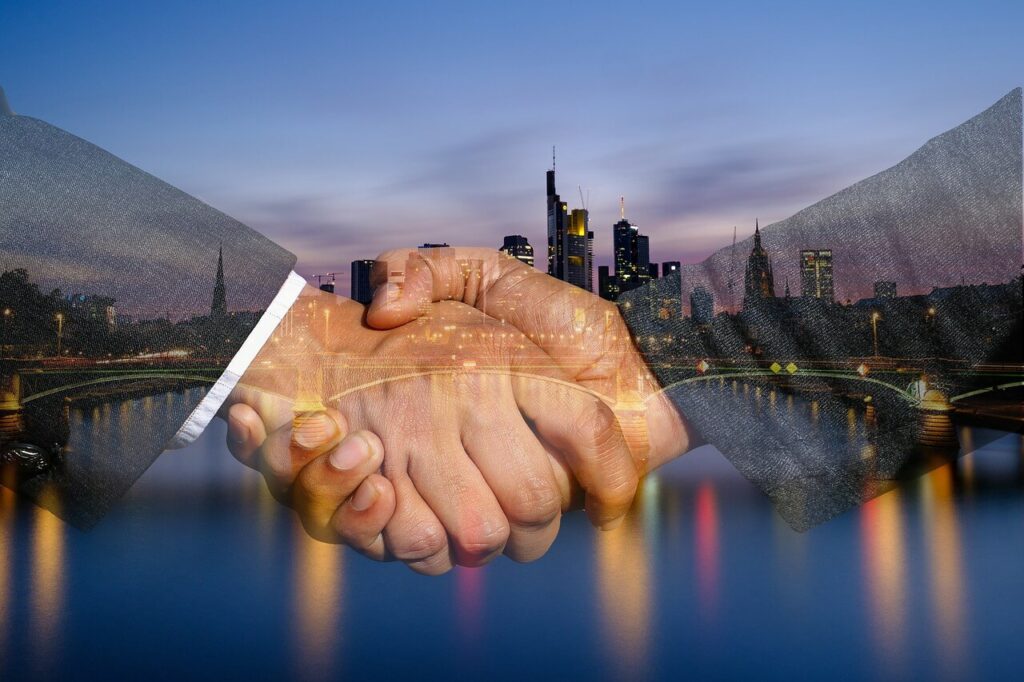 Flutter App Developer Salary depends on a lot of factors.
We have seen how Application Developers' Salary entry-level varies from the more experienced Developer's salary and why.
As a full-time software development professional, you now understand how important it is to enhance your skill level to qualify for the various Flutter Developer jobs that pay a higher Flutter App Developer Salary than the national average.
You can even consider moving to another location for economic enhancement, thanks to a higher salary and affordable living standards.
With more companies worldwide always considering outsourcing app or web development services, remote opportunities can also be great earners.
The Eastern Europe Software Engineer's salary might not match what is being paid in the U.S., but you might consider exploring such opportunities remotely.
Overall, the Mobile Software Developer Salary is rewarding.
Choosing to become a mobile application developer specializing as a Flutter Developer could be one of the best career moves you can ever make as a professional in the software development industry.
FAQs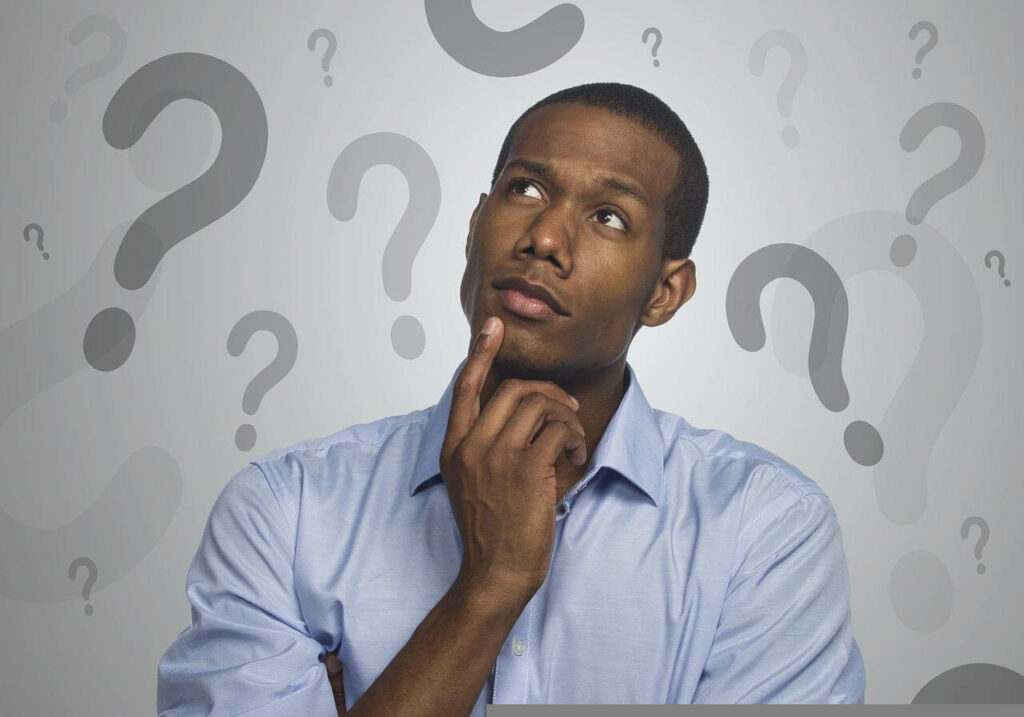 How much can a Flutter Developer earn?
The average Flutter Developer earnings are $127,500 annually or $65.38 hourly.  The entry-level Flutter Developers earn $105,000 annually, while the Senior Developers earn $145,375 annually. As a Flutter Developer, it is up to you to enhance your skills and experience to increase your earning power. 
Is Flutter highly paid?
According to ZipRecruiter, Flutter Developers' annual salaries can go up to $156,500 and as low as $30,000. Most Flutter Developer salaries are $70,000 (25th percentile), $121,000 (75th percentile) and $142,500 (90th percentile) across the U.S. Certain factors like location, skills, and experience determine salaries.
What are the earnings for freelance Flutter Developers?
The average freelance Flutter Developer earns $128,750 annually or $66.03 hourly. Beginners can earn $105,000, while experienced freelancer workers earn about $152,500 annually. In this case, it will depend on the employer's needs and the nature of the Flutter Development project. 
Is Flutter worth learning?
It is worth learning because it is on-demand and evolving. Flutter is becoming the preferred choice for developers who are into cross-platform app building. It is also very convenient for employers with different development needs; most employers state their preference for the Flutter Developer in the job title ads. 
Is Flutter a high-paying job?
Yes, it is a high-paying job because, according to statistics by ZipRecruiter, the highest-paid Flutter Developer earns $156,000. This is a lot compared to most occupations, making it officially ranked as one of the high-paying jobs. 
Is Flutter the future of software development? 
First Flutter offers simplicity in setup, excellent documentation, only one code base for various platforms, and custom UI widgets to meet different needs. With such qualities and its evolving nature, Flutter is undoubtedly the future of software development across all platforms, making it a great career option to pursue. 
Is Flutter simpler than Java? 
It depends on the needs of the developer and their goals. Choosing a development platform that fully meets your needs is always advisable. Flutter has cross-platform support and quicker development time, while Java is the ideal option if you are looking for strong documentation and vast experience. 
Click on the links below to view other related professions and the salary they attract:
References