Dear esteemed reader, welcome to an informative and thrilling read on Med Tech Salary!
This piece discusses Med Tech Salary by state, work environment, experience level, specialization, and related jobs.
At the end of this article, you'll know Medical Technologists' average pay, states that pay well, and how to advance your medical technology career.
Here are the main preoccupations of this piece:
Overview of Med Tech Salary
How much do Medical Technologists make
Medical Technologist Salary by years of experience
Med Tech job growth rate
Relax and learn more!
Introduction to Med Tech Salary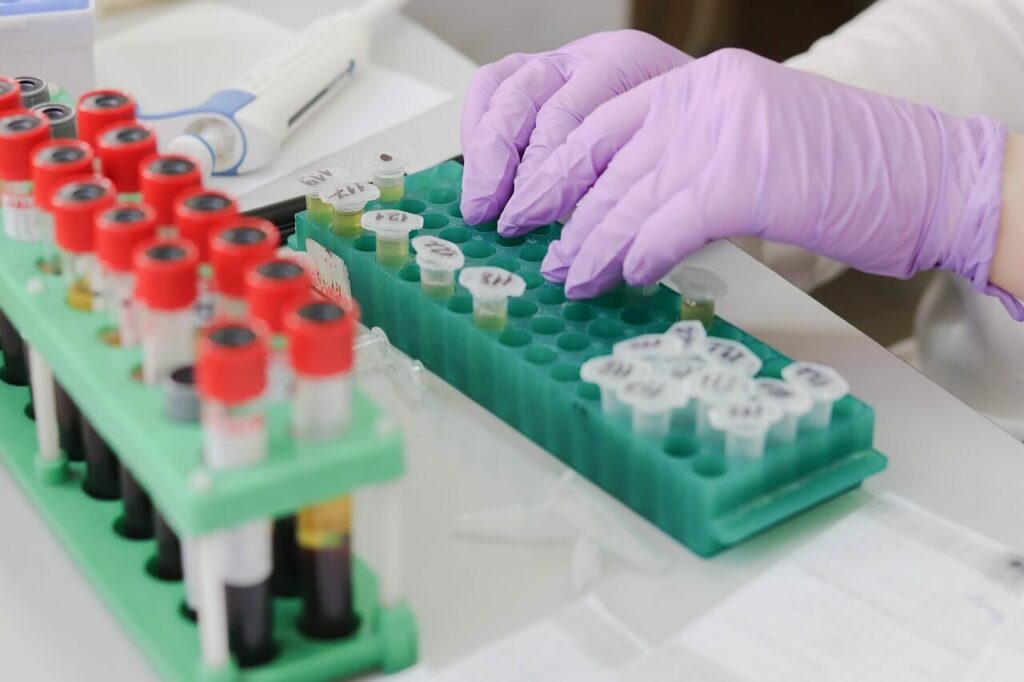 Medical Technologists usually work behind the scenes in healthcare settings.
They conduct tests, analyze samples, and inform Physicians of a patient's situation.
Med Techs typically receive collected samples from Doctors, examine them with a microscope, and then diagnose based on the assessment.
They return the sample to the doctor to be used in determining a patient's ailment.
A bachelor's degree in medical technology is ideal for this role, but a bachelor's degree in a related field might also work sometimes.
For instance, an individual with a degree in radiology will work well in this role.
Before taking on a full-time Med Tech role, one of the questions is: "How much does a Medical Technician make?"
Knowing your financial expectations will help you compare them with the rising cost of living.
Also, salary satisfaction is one of the yardsticks of determining job satisfaction.
Hence, this article focuses on Medical Technologist jobs and salary ranges.
Medical Technologist Average Salary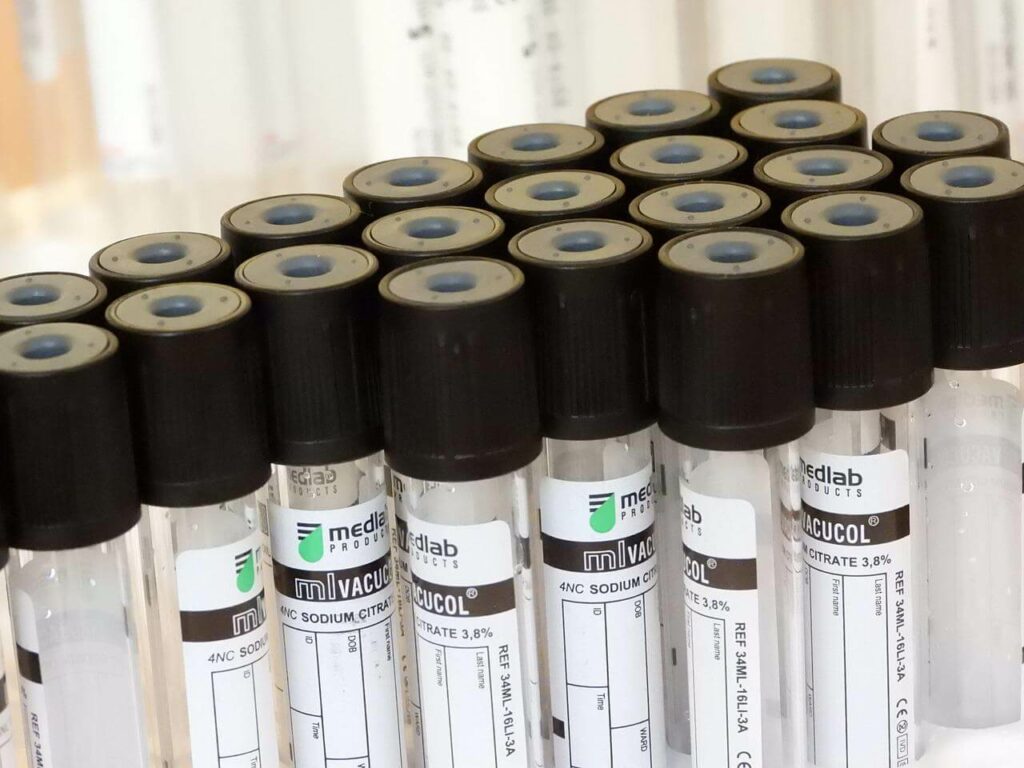 According to Payscale, the national average hourly wage of Medical Technologists is $27.84, while Glassdoor projects $35,600 as the annual base salary.
However, the Bureau of Labor Statistics (BLS) subsumed Med Techs under Clinical Laboratory Technologists.
According to the BLS, the average Clinical Laboratory Technologist's Salary is $27.79 per hour and $57,800 annually.
Med Tech's entry-level salary is $25,500.
Your job description or specific roles will affect your earnings.
The table below surmises Medical Lab Technologist Salary across levels:
| | |
| --- | --- |
| Percentile | Avg. Salary |
| 10th Percentile | $30,280 |
| 25th Percentile | $37,990 |
| 75th Percentile | $74,530 |
| 90th Percentile | $79,340 |
You can see that the salary increases as you grow in levels.
Our discourse in the next section will shed light on the impact of experience on Medical Technician Salary.
Medical Technologist Salary by Experience Level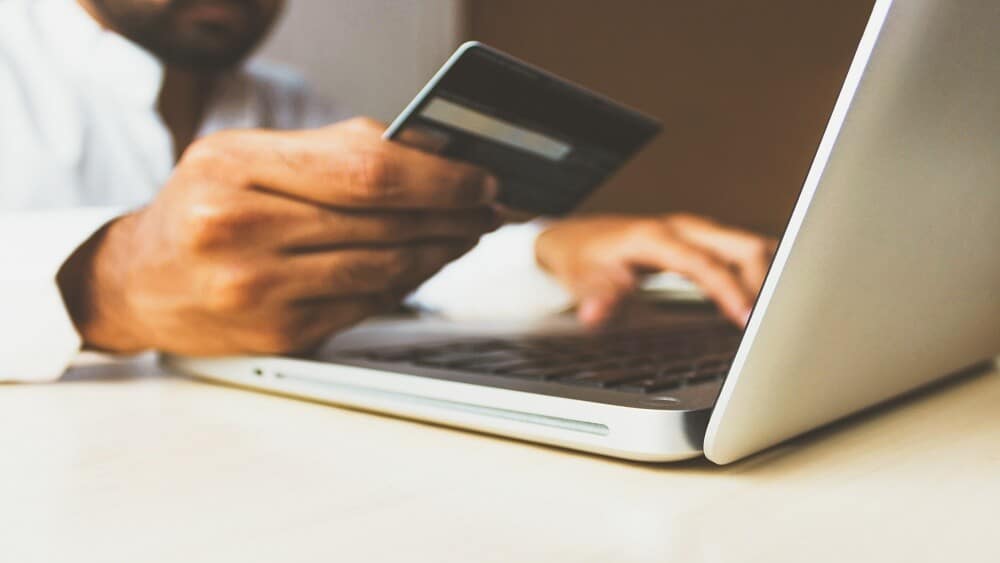 We can't undermine the place of experience in Medical Laboratory Scientists and Technologists' salaries.
As you go higher on the ladder, your chances of earning more compensation increase.
The average hourly wage of Medical Technologists in their first year of employment is $23.92.
This salary estimation includes overtime pay, bonus, and tips.
However, those with 1 to 4 years of experience earn an average of $25.23 per hour, while those with 5 to 9 years of work experience earn $27.62 hourly.
Experienced Med Techs with 10 to 19 years of experience make an average of $29.92 per hour, while counterparts with more than 20 years of experience go home with $32 hourly.
The figures in this section show the impact of experience on Lab Technologist salaries without minding the job category.
Employers are always willing to increase the wages of experienced healthcare professionals because of the value they bring on board.
This table surmises the impact of experience on Med Tech wages:
| | | |
| --- | --- | --- |
| Experience Level | Hourly Wage | % Difference |
| Entry Level | $23.92 | -14% |
| Early Career | $25.23 | -9% |
| Mid-Career | $27.62 | -1% |
| Experienced | $29.92 | +7% |
| Late Career | $32 | +15% |
We calculated the percentage differs based on the $27.84 hourly wage.
Medical Laboratory Technologist Salary by State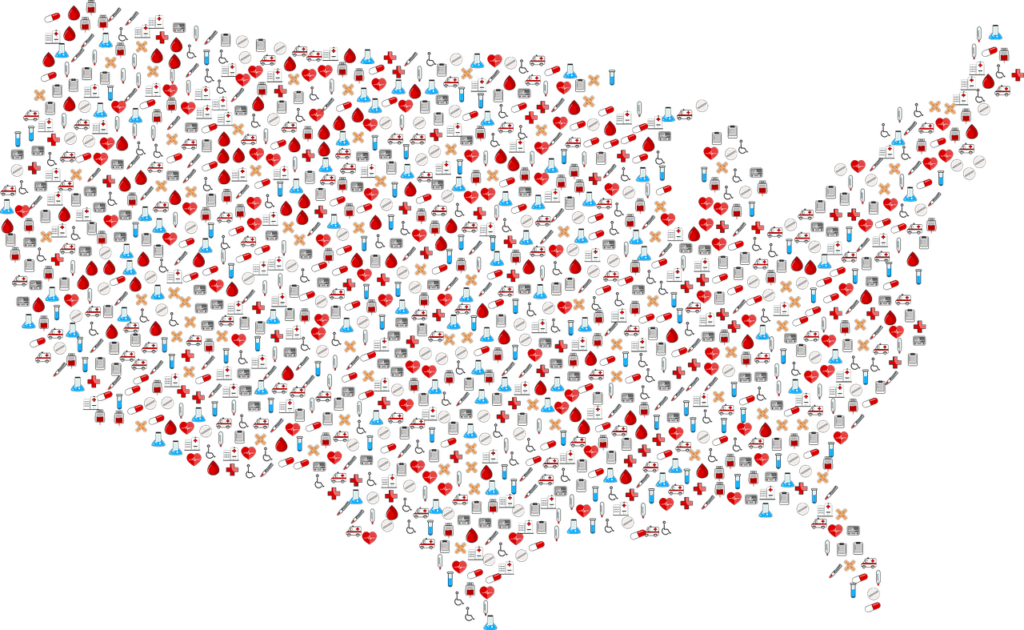 It's an open secret that Med Techs earn different salaries across states; the Med Tech Salary California offers differs from Florida.
Based on the cost of living, the Medical Technologist Salary Florida pays is ranked higher than what Med Techs receive in California.
Below is a detailed presentation of the Med Tech Salary in Florida and other states pay:
| | | |
| --- | --- | --- |
| State | Adjusted Wage | Median Salary |
| Alabama | $23.27 | $48,407 |
| Alaska | $56,414 | $73,960 |
| Arizona | $59,153 | $57,970 |
| Arkansas | $57,864 | $50,400 |
| California | $59,234 | $80,500 |
| Colorado | $63,468 | $65,880 |
| Connecticut | $56,938 | $72,710 |
| Delaware | $64,842 | $65,750 |
| District of Columbia | $27.73 | $57,678 |
| Florida | $62,014 | $60,960 |
| Georgia | $63,260 | $57,820 |
| Hawaii | $40,589 | $68,150 |
| Idaho | $64,894 | $61,390 |
| Illinois | $23.31 | $48,476 |
| Indiana | $65,430 | $58,560 |
| Iowa | $60,516 | $55,070 |
| Kansas | $61,312 | $55,120 |
| Kentucky | $61,834 | $55,960 |
| Louisiana | $53,955 | $51,150 |
| Maine | $50,821 | $56,310 |
| Maryland | $49,641 | $62,300 |
| Massachusetts | $54,490 | $72,690 |
| Michigan | $63,033 | $56,100 |
| Minnesota | $65,337 | $65,860 |
| Mississippi | $65,844 | $56,560 |
| Missouri | $64,148 | $57,990 |
| Montana | $60,009 | $60,490 |
| Nebraska | $62,401 | $57,160 |
| Nevada | $69,874 | $72,180 |
| New Hampshire | $56,914 | $66,590 |
| New Jersey | $56,735 | $69,160 |
| New Mexico | $54,922 | $53,000 |
| New York | $51,824 | $57,890 |
| North Carolina | $62,641 | $58,820 |
| North Dakota | $55,855 | $55,520 |
| Ohio | $63,848 | $59,890 |
| Oklahoma | $62,275 | $55,550 |
| Oregon | $59,991 | $69,350 |
| Pennsylvania | $57,554 | $58,360 |
| Rhode Island | $63,305 | $76,410 |
| South Carolina | $52,883 | $52,460 |
| South Dakota | $52,227 | $54,160 |
| Tennessee | $68,579 | $61,310 |
| Texas | $65,479 | $59,390 |
| Utah | $59,118 | $54,980 |
| Vermont | $55,094 | $66,720 |
| Virginia | $59,325 | $59,800 |
| Washington | $65,788 | $69,210 |
| West Virginia | $59,914 | $55,960 |
| Wisconsin | $59,380 | $57,480 |
| Wyoming | $66,819 | $61,340 |
From the table above, the highest paying states compared to their cost of living are Nevada, Tennessee, Idaho, Wyoming, Mississippi, Washington, Texas, Indiana, Minnesota, and Illinois.
The Medical Technologist Salary New York offers is considerably low, so it's ranked 47th.
Perhaps, this is why many Medical Lab Technicians prefer Washington to New York.
Everybody wants to work in a jurisdiction with a high salary estimation.
However, those working part-time will receive lower remunerations.
Medical Tech Salary by Company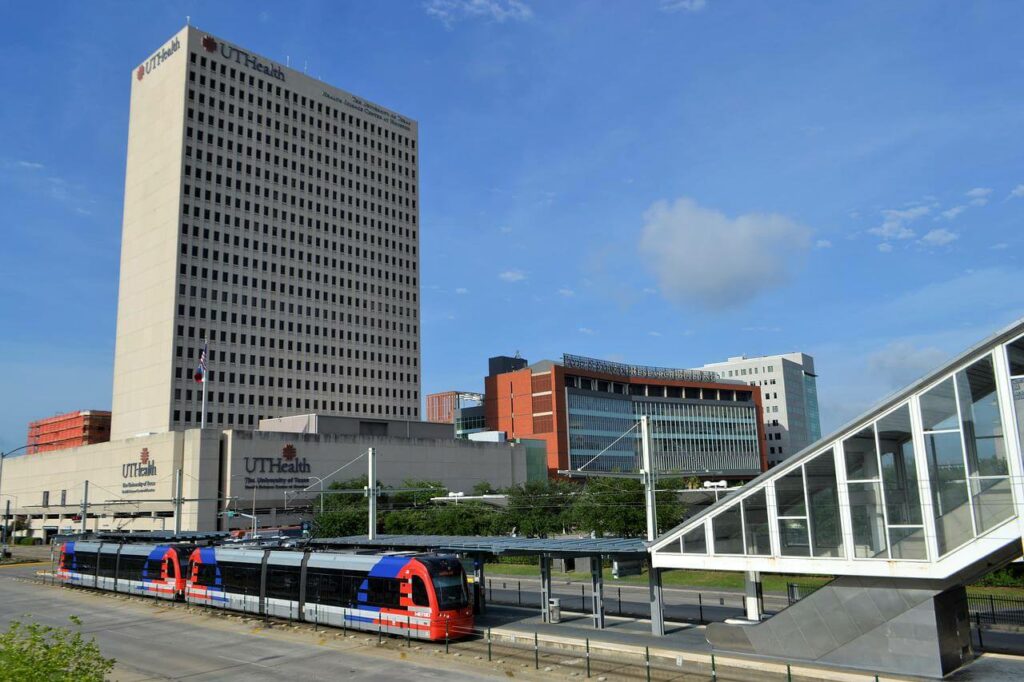 Apart from the atmosphere in a work environment, another important factor applicants also consider is the remuneration.
Inasmuch as you don't want to work in a toxic environment, you also don't want to pitch your tent with a firm that won't reward you appropriately.
Hence, research a company's background before applying with them.
We've researched some of the highest-paying medical firms for you:
Emory Healthcare
This company is located in Gwinnett County in Georgia.
It's the most trusted health system brand in Georgia and among the best 10 in the country.
This firm has also won many awards and might be the best place for you to start or further your career.
Employees of this company receive between $69,000 and $82,000 per annum, with an average of $76,000.
Thus, if you want to earn handsomely and work with a reputable brand, this Georgia firm might be ideal for your dream.
Yale New Haven Hospital
This hospital is situated in New Haven County, Connecticut, and is known for its teaching and clinical practice prowess.
The hospital provides detailed services in over 100 specialty areas.
If you want to work with a group of versatile professionals, Yale New Haven Hospital is a good place to explore.
Med Techs in this organization earn between $67,000 and $81,000 per annum, with an average of $74,000 yearly.
Adventist Health
Adventist Health is a pride of Orange County in Florida.
This non-profit blended health system has its headquarters in California.
It has over 28,000 employees in more than 80 communities in the United States.
Medical Technologists in this system earn a salary range of $67,000 and $83,000 per annum.
Their yearly average salary is $74,000.
If you want to work in a friendly faith-based organization, Adventist Health should be top of your list.
Baylor Scott & White Health
This medical outfit is located in Dallas County, Texas.
It's known for its integrity, utmost care for patients, and commitment to innovation.
If these attributes sound like what you need and still want to earn high salaries, Baylor Scott & White Health is the most appropriate.
You may begin with an internship to increase your chances of full-time employment.
The salary range of Med Techs working in this firm is between $59,000 and $76,000.
Medical Technologists earn an average of $72,000 per annum.
Medical Laboratory Technologist Salary by Related Jobs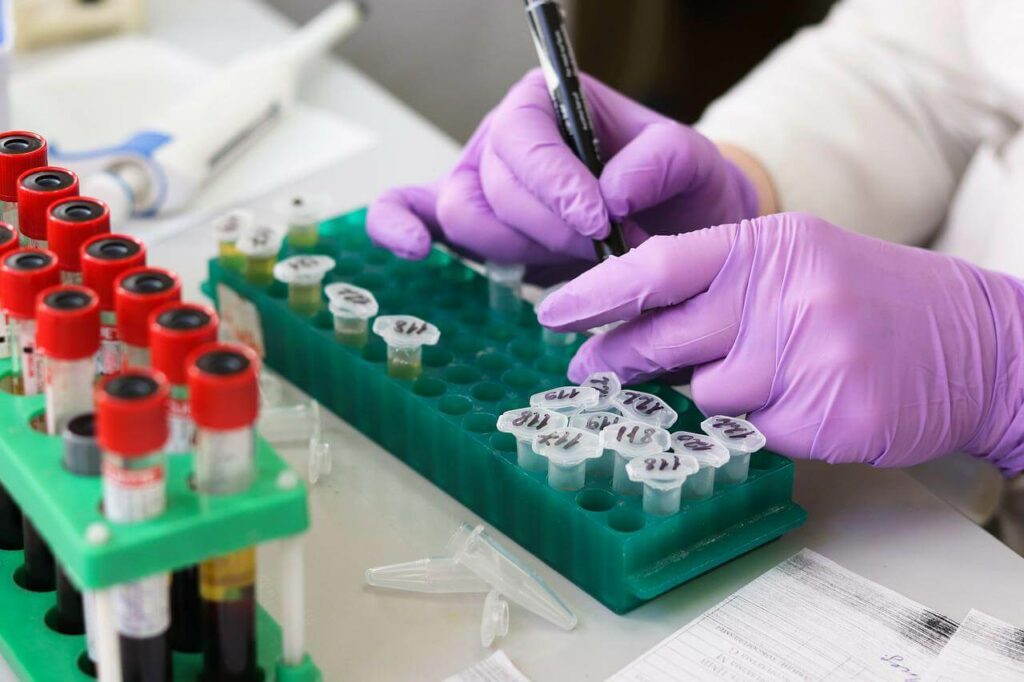 Perhaps, this job is a stepping stone for you to other well-paid jobs, or you want to know how well this job pays to others.
We'll consider the average earning potential of other professionals in related jobs to give you an insight into the salary realm of Tech salary.
Medical Assistants earn an average of $37,190.
Biological Technicians earn $48,180, while Phlebotomists make an average of $37,380 per annum.
Surgical Technologists make an average of $42,500 yearly.
Medical Laboratory Technicians earn $44,500, while Biomedical Technicians make $53,000.
Medical Technicians earn $31,500.
You need a high school diploma to start some of these jobs.
However, you need an associate's or bachelor's degree for the high-paying ones.
Medical Technologist Salaries by Age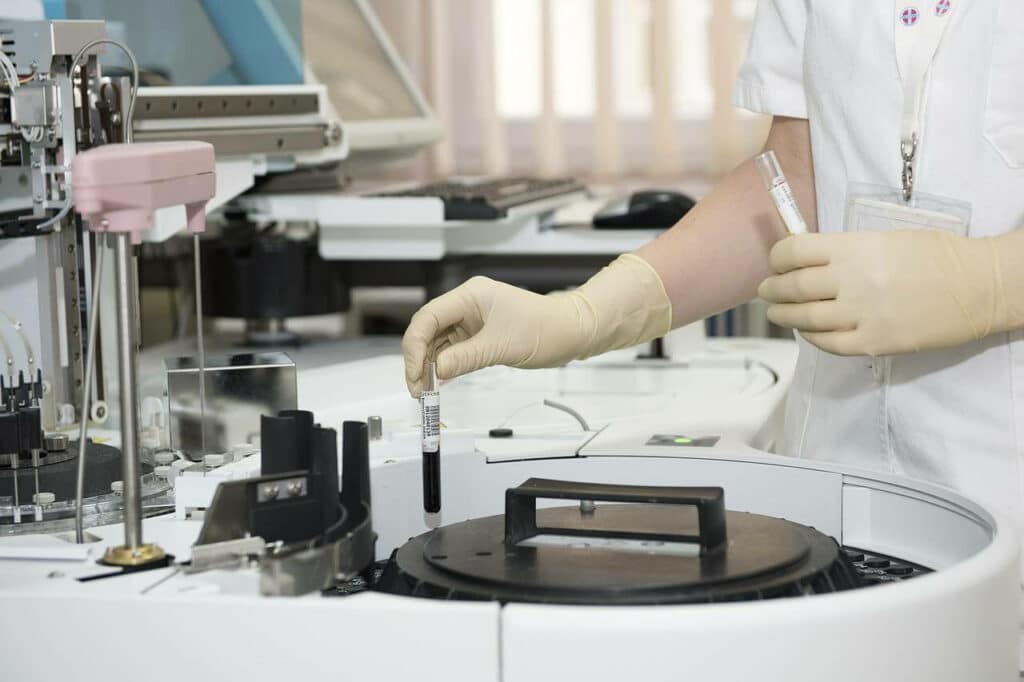 Perhaps, you're taken aback by this headline, but age also affects Med Tech's potential earnings.
Statistics have shown that Med Techs between 46-55 are the highest earners.
This is not surprising because most experienced Medical Technologists are usually within this age bracket.
They earn more bonuses, tips, and overtime pay.
Med Techs within ages 46-55 earn an average of $67,000 per annum.
However, professionals between 18-25 are the least earners, with an average of $50,000 per annum.
Those between 26 and 35 earn an average of $60,000 annually, while their counterparts aged 36 to 45 go home with $63,500 per annum.
The melting point is age 55 when Med Techs earn $67,000.
Those over 56 years old earn an average of $65,000.
At such an age, they're no longer effective and might not meet up with the versatility of the profession, but they're still highly experienced.
Job Growth Rate and Career Advancement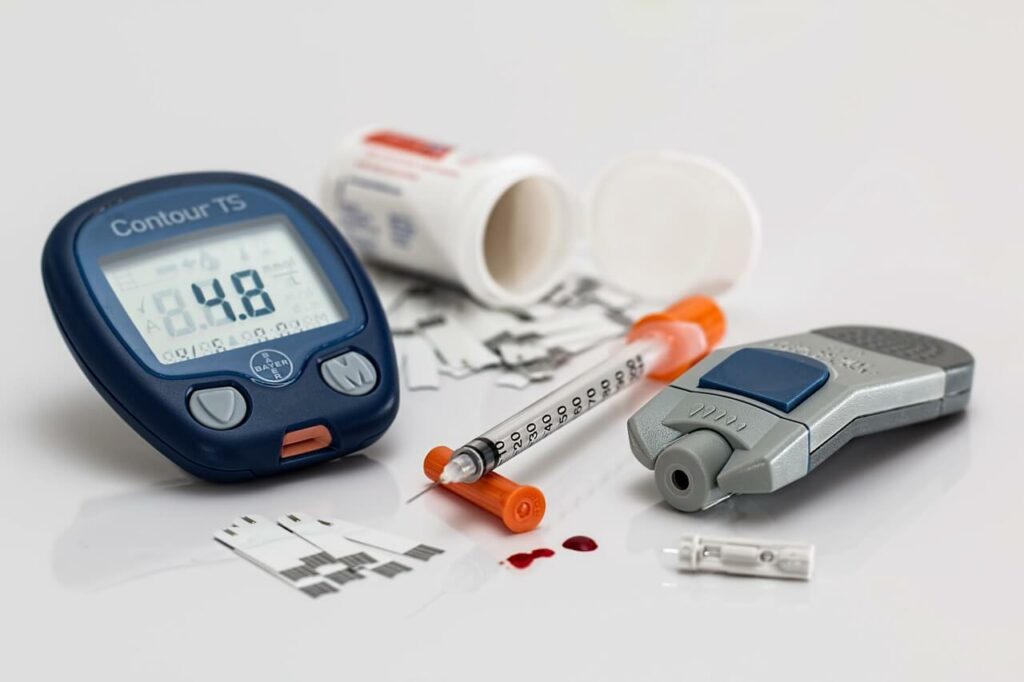 As a Med Tech, your learning doesn't end with the American Society for Clinical Pathology (ASCP) exam; you should enroll in other relevant certification programs to increase your market value and further understand the new trends in the sector.
Career advancement is a continuous process.
The Bureau of Labor Statistics (BLS) has projected an 11% job growth rate for Med Techs between 2020 and 2030.
Hence, there will be more job openings for Med Techs in the coming years.
Conclusion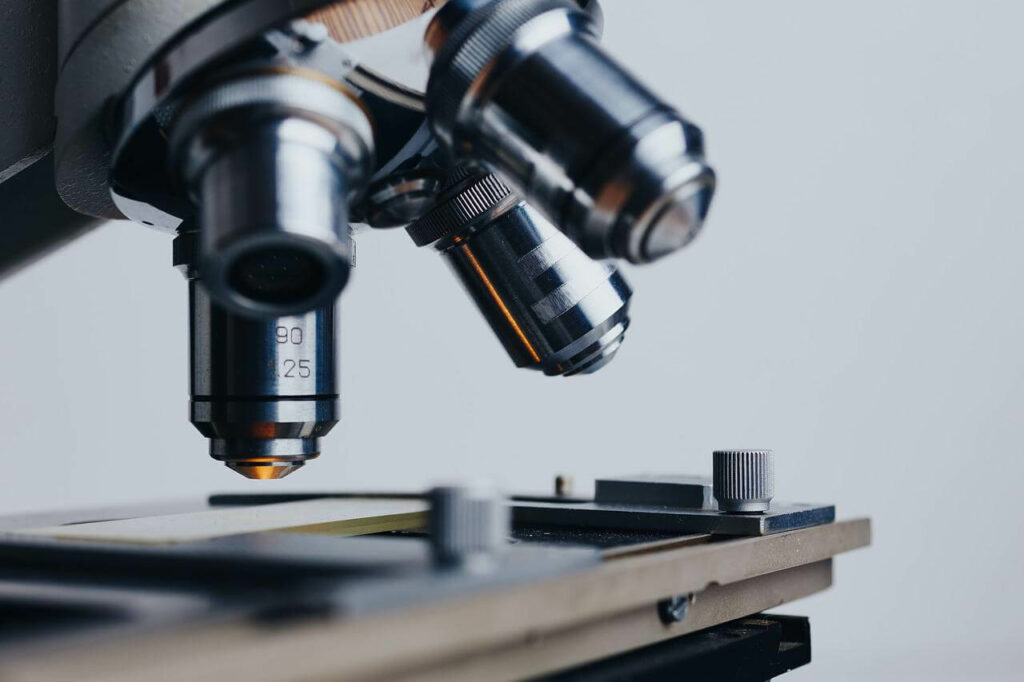 Salary potential is one of the crucial factors to consider when choosing a career path for yourself because there are no two careers with the same salary structure.
Despite the similarities in the job titles and roles of Medical and Clinical Laboratory Technologists, they don't receive the same salary.
Thus, we highlighted Med Tech salary in different circumstances in this article—we discussed the national average, salary by state, and the impact of experience on earning.
Hence, as you're searching for Med Tech jobs, you have an insight into your potential earnings.
We also discussed how to increase your annual salary and advance your career.
Career advancements are critical to increased earnings; if you want to earn more, increase your level of education!
If you're creative, hardworking, and passionate, you can earn more than Medical Laboratory Technicians and Medical Assistants.
FAQs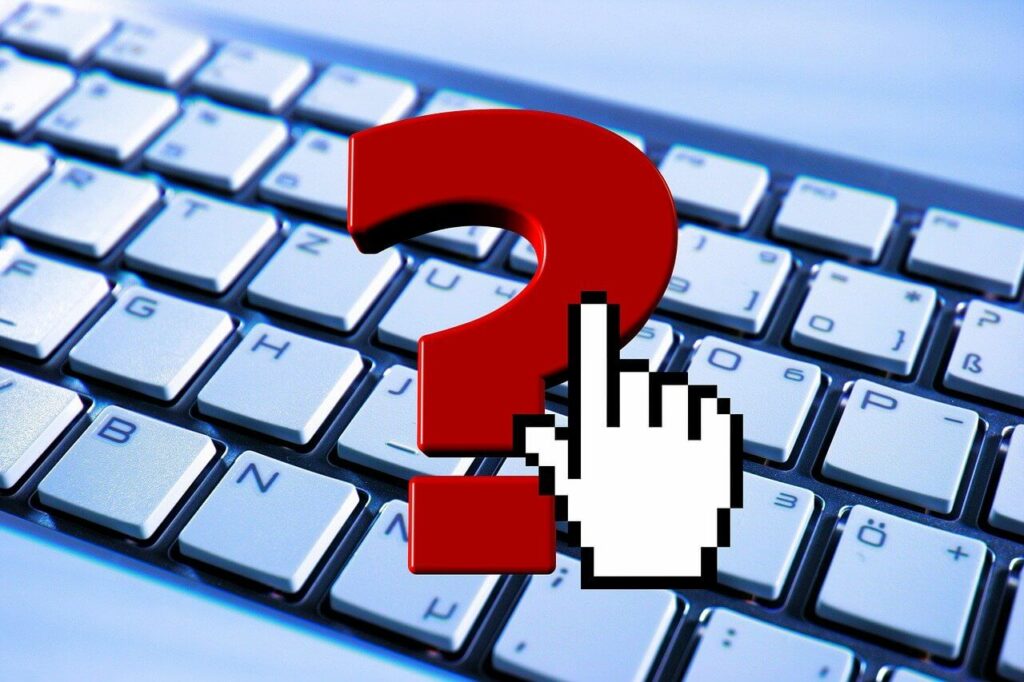 What is a Med Tech Salary?
It is the average earning of Medical Technologists. The place of employment, geographical location, experience, and level of education influence Med Tech's salary. However, the average hourly wage of Med Techs is $27.84, while they make $57,800 annually.
How much does a Med Tech make a year?
The Bureau of Labor Statistics (BLS) said Med Techs make an average of $57,800 yearly.However, you can make more or less based on several factors such as experience, certifications, and employment environment.You can also work overtime and earn bonuses and compensations.
How much do Med Techs make an hour?
The national average hourly wage of Med Techs is $27.84.However, the range is often between $21 and $36.This projected rate doesn't include commissions, bonuses, and other benefits.Hence, a Med Tech can earn up to $45 to $65 hourly.
How much do Med Techs make in the US?
According to the BLS Occupational Employment Statistics, they make $27.84 hourly and $57,800 per annum. Med Tech pay differs by state, and the top-paying states include Nevada, Tennessee, Idaho, Wyoming, Mississippi, Washington, and Texas. Med Techs make between $59,390 and $72,180 per annum in the states mentioned above.
Which country pays Medtech most?
It's challenging to pick the highest-paying country due to differences in the cost of living. However, China has the highest annual pay, with an average of $1,193. Canada has an annual average of $61,132, while Germany has a national average of $61,005.
What kind of Medical Technician makes the most money?
The amount you make mainly depends on your versatility, experience, and education. However, some Med Tech fields are highly rewarding. The best Medical Technician jobs include Diagnostic Medical Sonographer, Occupational Therapy Assistant, Home Health Aide, Licensed Practical and Licensed Vocational Nurse, and Personal Care Aide.
What is a Med Tech Salary in California?
According to Indeed, the average hourly wage of Med Techs in California is $34.94. However, top companies pay between $64 and $67 hourly. San Francisco, San Jose, Mather, and Los Angeles are the highest paying cities in the state, with an average of $39.38, $37.47, $35.83, and $35.38, respectively.
Click on the links below to view other related professions and the salary they attract:
References