Hello there, welcome to another exciting read about the Naturopathic Doctor Salary.
This article will walk you through a Naturopathic Physician's Salary by location, level of education, years of experience, and industry.
At the end of this amazing post, we promise that you will walk away with a fuller knowledge of how much a Naturopathy job title can get you.
Expect the following by reading this guide:
How work experience impact the average salary of Medical Doctors in Naturopathy
Naturopathic Doctor Salary by state
Naturopathic Doctor Salary estimate based on level of education and experience
The effect of the workplace on the salary of Naturopathic Doctors
Let's get started right away!
An Overview of Naturopathic Doctor Salary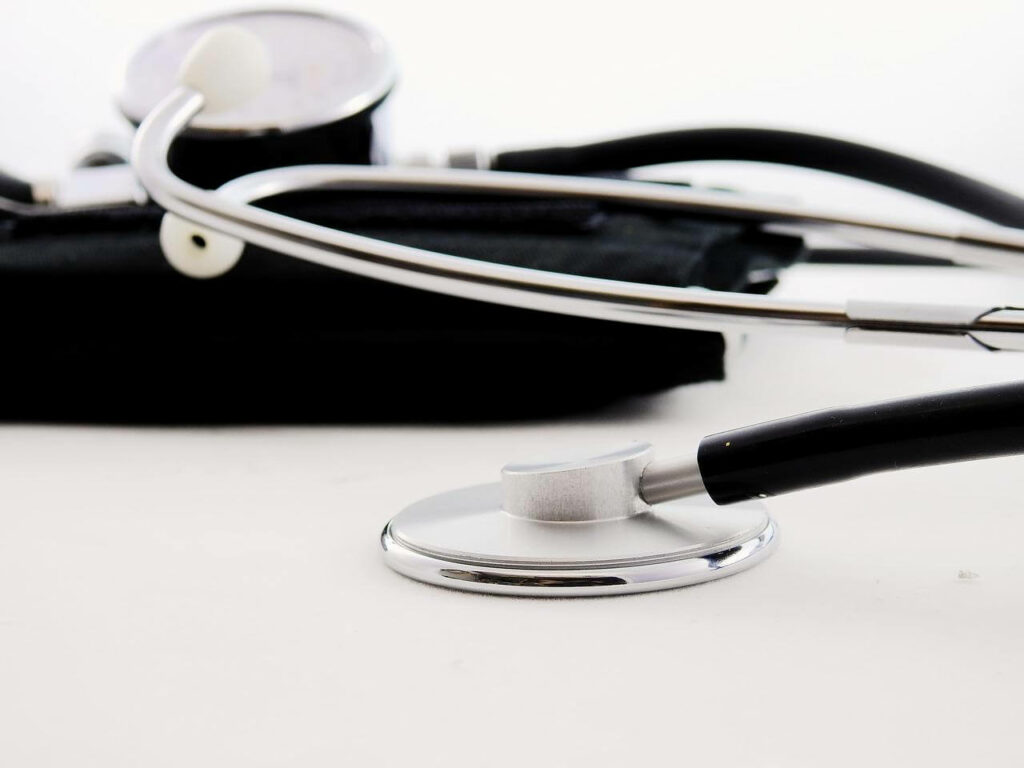 Naturopathy is a branch of medicine that blends traditional medicine with natural, holistic therapies and treatments in order to keep people healthy.
Naturopathic Doctors, often known as Natural Doctors are healthcare and wellness providers who trained and studied at naturopathic medical colleges that are accredited.
They frequently occupy unique niches for patients seeking holistic care.
Naturopathic Doctors, like Medical Doctors, must attend naturopathic medical school for at least four years.
Natural Doctors operate in private practice or natural medicine clinics after getting their doctorate in naturopathic medicine.
They offer diagnoses, consultations, and prevent, and treat chronic and acute illnesses in order to restore and maintain maximum health by assisting the body's natural healing abilities using the six naturopathic principles.
Naturopathic Doctors attempt to uncover underlying causes of illness and design tailored treatment plans to address them, rather than just suppressing symptoms.
Their Therapeutic Order establishes the natural order in which all therapies should be administered in order to deliver the most benefit with the least risk of harm.
While many Naturopathic Doctors, like conventional Medical Doctors (MDs), are trained in primary care, some choose to focus or specialize in certain areas and professions.
Environmental Medicine, Endocrinology, Parenteral Therapies, Gastroenterology, Primary Care Physicians, Pediatrics, Oncology, and Psychiatry all have specialty associations.
Certain areas of study not included in traditional medical school are covered in naturopathic medical education courses.
At the same time, aspiring Naturopathic Doctors are taught the same biological, health sciences, and diagnostic sciences that Osteopathic Practitioners and MDs are taught (DOs).
If you're thinking about going into this field, it's a good idea to know how much a Naturopathic Doctor makes.
What is the Average Salary of a Naturopathic Doctor?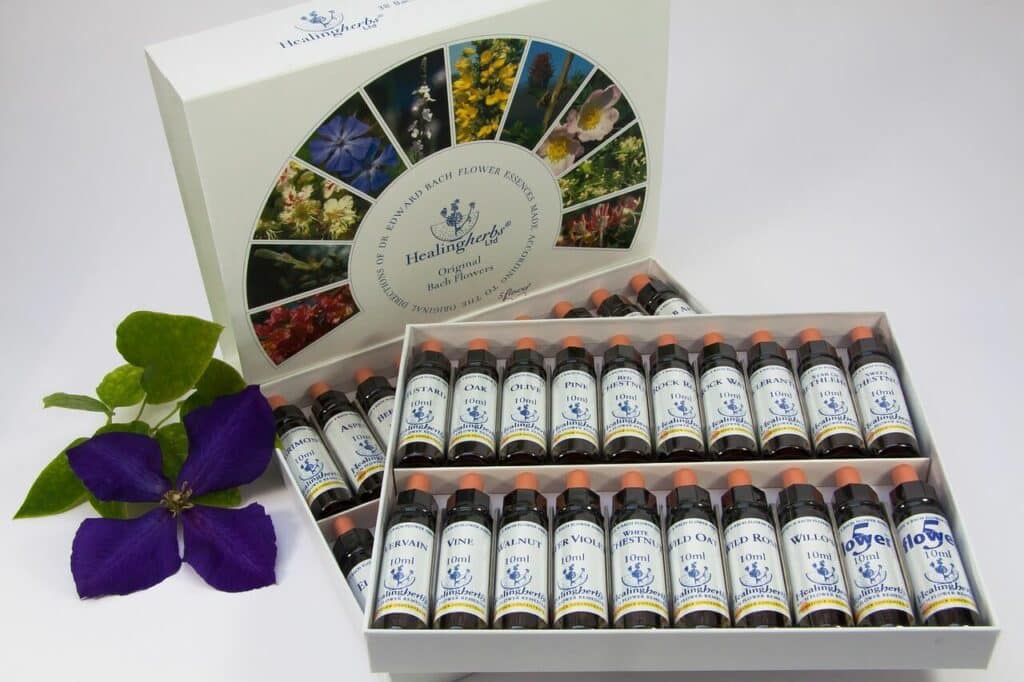 In the United States, Naturopathic Physicians earn roughly $74,000 per year on average.
Salaries normally range from $41,000 to $141,400 per year.
Geographic location, number of patients seen each week, years of experience, treatments or specialty offered, and practice setting all influence earnings.
Graduates can expect their earnings to rise steadily over time as they gain expertise, as is the case in any sector.
| | | | |
| --- | --- | --- | --- |
| Percentile | Annual Salary | Monthly Salary | Hourly Wage |
| 10th Percentile | $41,000 | $3,500 | $19.70 |
| 25th Percentile | $56,200 | $4,700 | $27.10 |
| Median Salary | $74,000 | $6,200 | $35.60 |
| 75th Percentile | $109,700 | $9,200 | $52.80 |
| 90th Percentile | $141,400 | $11,800 | $68.10 |
We'll examine how these elements can affect a Naturopath's pay in this post.
Naturopathic Doctor Salary by Level of Education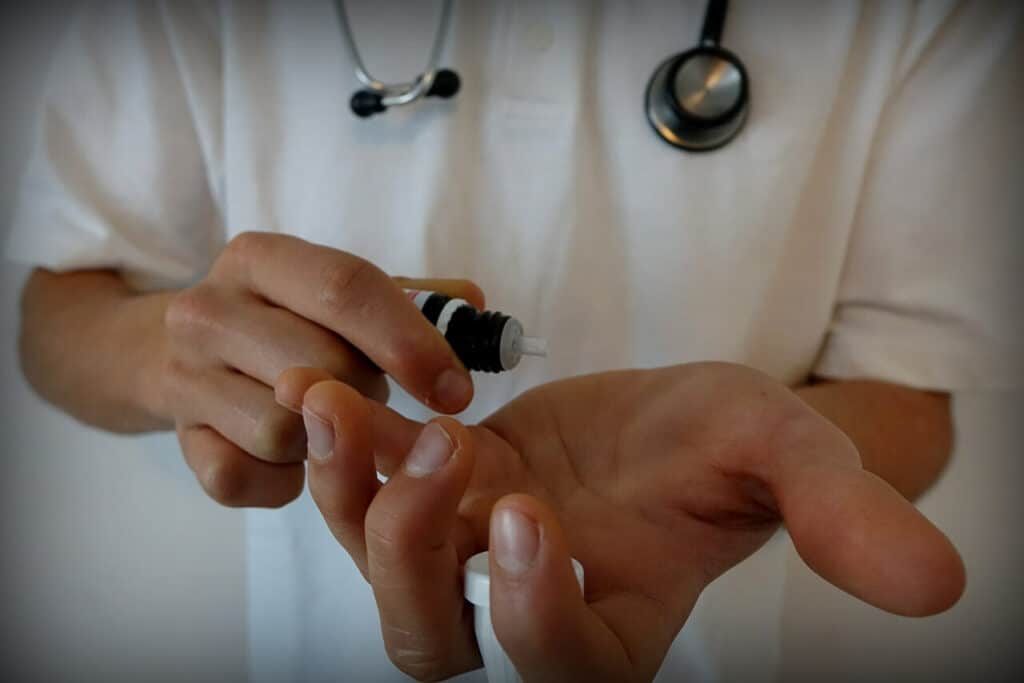 A Naturopath must complete a four-year bachelor's degree as well as a four-year naturopathic medicine degree, which is similar to that of a standard Medical Doctor (M.D.).
However, because this is a naturopathic medicine degree, they will not be licensed as a Medical Doctor (M.D.).
Clinical settings under the supervision of a certified expert will be a part of their four-year degree, similar to residencies for a regular Medical Doctor.
Unless specialty is taken into account, the education gained has minimal impact on the remuneration of a Naturopathic Doctor.
Wages for Naturopaths who specialize in botanical medicine, clinical nutrition, acupuncture, and traditional Chinese medicine, for instance, can rise, albeit this is contingent on the societal mores and wishes of the place where they practice.
Doctors of Naturopathic Medicine Salary by Years of Practice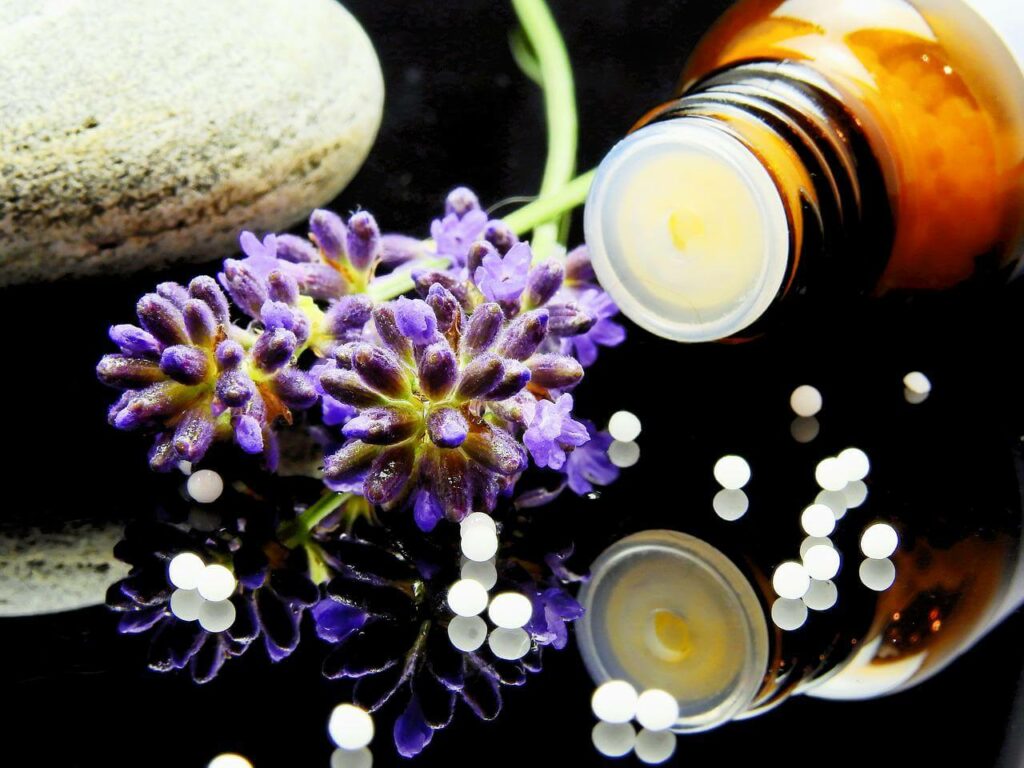 Salary boosts are usually connected to your level of practice.
In totality, the longer the years you practice as a Naturopath, the higher your salary becomes.
According to the National Compensation Survey and the Bureau of Labor Statistics, your Naturopath income is influenced by your experience.
| | | |
| --- | --- | --- |
| Stage | Year of Experience | Average Annual Salary |
| Entry-level | Less one year | $41,000 |
| Early Career | 1-5 years | $56,200 |
| Mid-career | 6-10 years | $74,000 |
| Experienced | 11-20 years | $109,700 |
| Late Career | 20 years and above | $141,400 |
Salary Ranges for Natural Medicine Doctors by Work Environment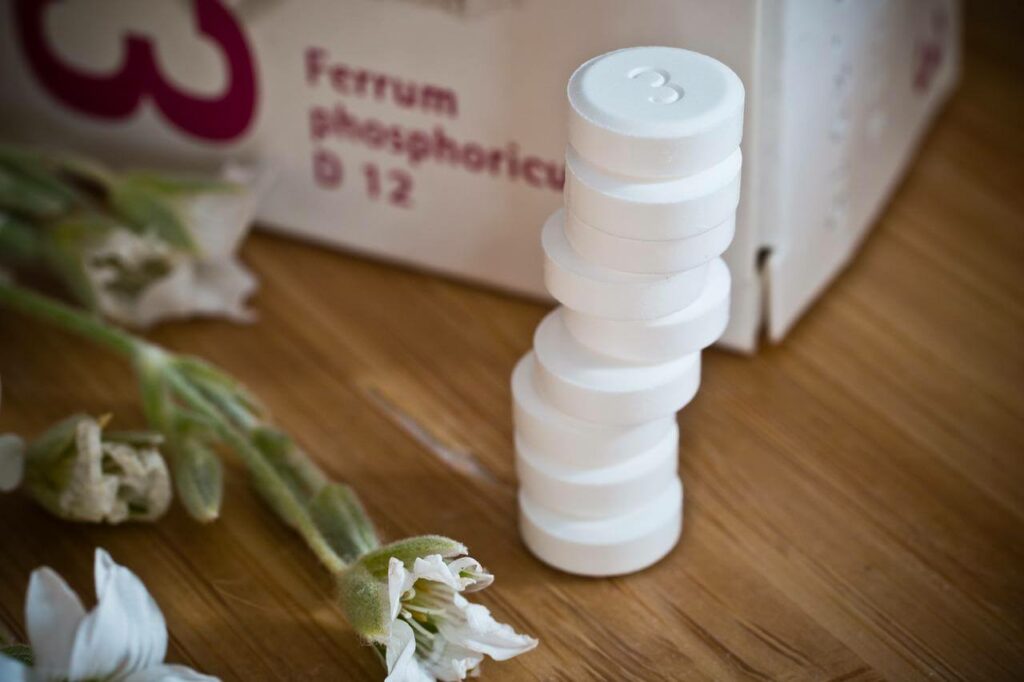 The industry in which a Naturopath works is influenced by the location in which they work as well as their overall approach to practice.
One who takes a truly holistic approach to medicine can find work in a variety of facilities, successfully merging standard and alternative medicine and procedures.
Those who are solely interested in alternative therapies may find work in private practice or in a clinic.
Because of the young age of the industry, there are relatively minimal wage discrepancies.
Naturopathic Doctor Salary by State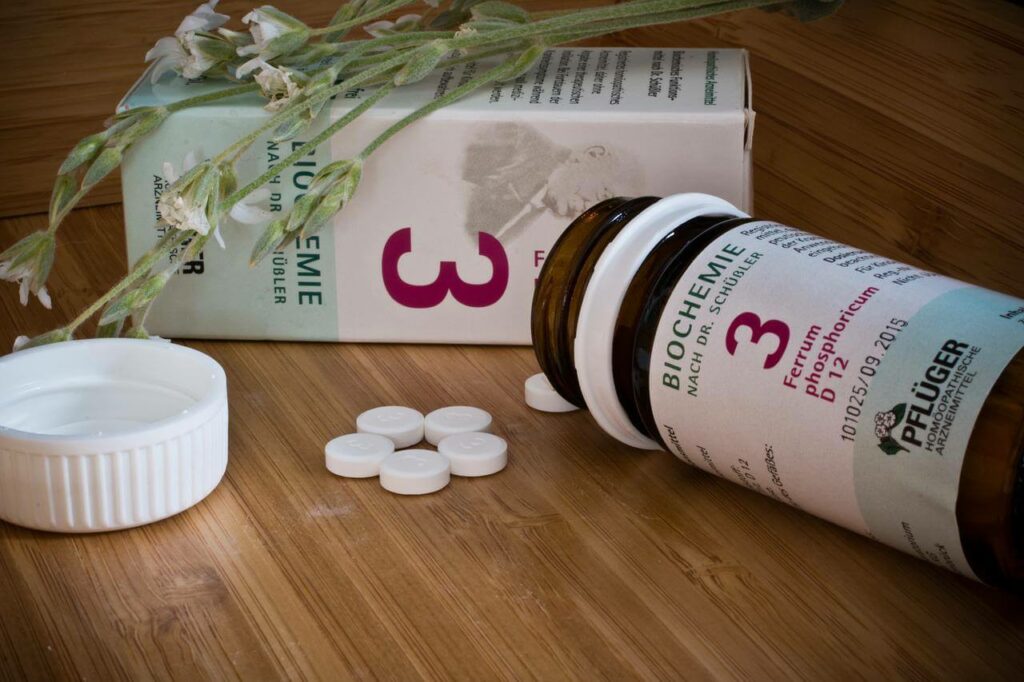 The amount of money you can make as a Naturopath is also affected by where you live.
Working in a large metropolitan location is usually associated with a higher wage and a higher cost of living.
According to the Bureau of Labor Statistics, here is a list of some large states and cities together with their respective average Naturopath pay:
| | |
| --- | --- |
| State | Average Dietitian Salary |
| California (Naturopathic Doctor salary California) | $68,800 |
| Washington DC | $118,500 |
| San Francisco, CA | $101,100 |
| New Hampshire | $68,600 |
| Hawaii | $70,900 |
| Massachusetts | $74,200 |
| Oregon | $75,600 |
| Alaska non-metropolitan area (rural areas outside of Alaska's most populated cities) | $66,600 |
| Nevada | $48,200 |
| New Jersey | $82,300 |
| Connecticut | $79,800 |
| Kansas | $61,600 |
| Mississippi | $65,400 |
| Pennsylvania | $70,800 |
| Rhode Island | $64,600 |
| South Carolina | $61,300 |
| Wisconsin | $68,600 |
| Wyoming | $68,400 |
| Indiana | $59,100 |
| Michigan | $69,400 |
| New York (Naturopathic Practitioner salary New York) | $63,800 |
| Texas (Naturopathic Doctor salary Texas) | $66,300 |
| Florida (Naturopathic Dr salary Florida) | $64,800 |
| Alabama | $67,400 |
| Maryland | $136,700 |
| Oklahoma | $62,800 |
| South Dakota | $59,600 |
| Georgia (Naturopathic Doctor salary Georgia) | $103,900 |
| Kentucky | $58,900 |
| Illinois | $64,200 |
| Louisiana | $65,900 |
| Seattle, WA (Naturopathic Doctor Salary Seattle) | $84,800 |
| Portland, OR | $81,200 |
Naturopathic Doctor Salary and Job Outlook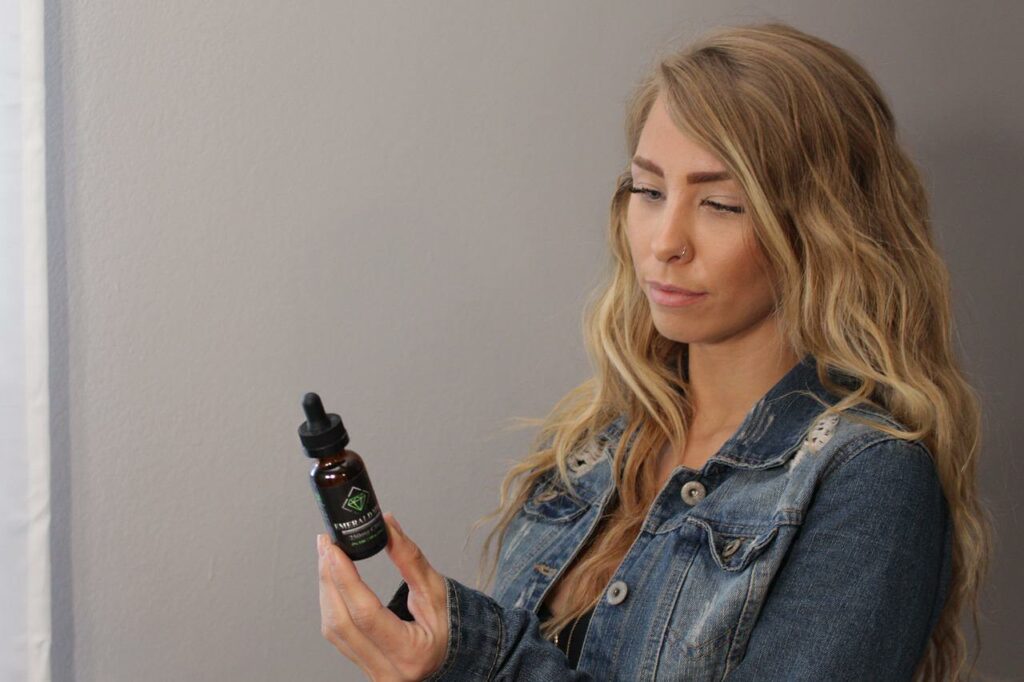 Since 2019, the job outlook for Naturopathic Physicians has remained largely constant.
During that time period, the total number of Doctor job openings across the country fell by 1.17 percent, with a decline of 1.17 percent occurring year on average.
Because the Bureau of Labor and Statistics does not study that specific data, predicting the job future for Naturopaths is challenging.
Nonetheless, it is anticipated that there will be an increase in demand for Naturopathic Doctors, leading to the creation of 13,300 additional jobs by the year 2030.
This equates to an increase of 4.10 percent each year over the course of the following few years.
Physicians' prospects, on the other hand, are predicted to improve by 16-19 percent in the next few years.
Naturopathic medicine is a relatively young phenomenon, and as a result, it is expanding at a much faster rate.
Ways to Improve Naturopath Salary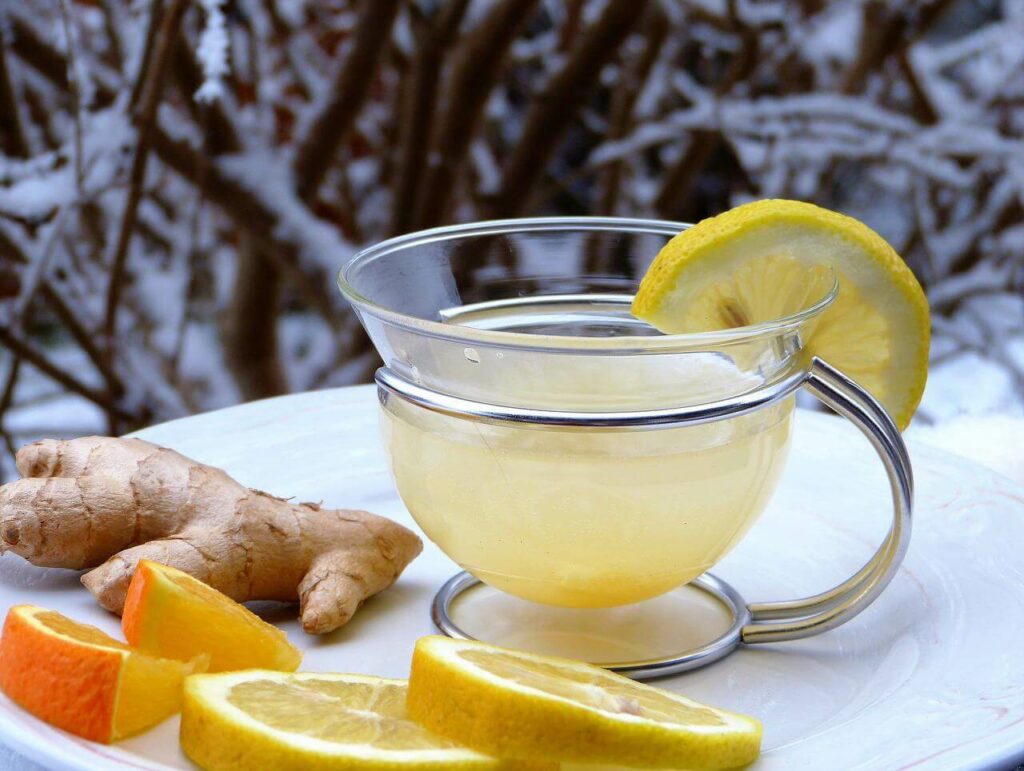 Let's look at some strategies to increase your compensation as a Naturopath now that you have a clearer understanding of what you could earn.
Enhance Your Skills
Developing and honing in-demand talents might help you compete for promotions and higher-paying jobs.
These abilities include the following:
Medical Diagnosis: Learn how to use classic medical testing procedures to diagnose illnesses
Natural Medicine: Learn about herbs, vitamins, and minerals, as well as other natural therapies
Nutrition: Advise patients on how to enhance their health by changing their food and eating habits
Lifestyle Counseling: Inform patients about the benefits of making healthy lifestyle changes to their health
Stress Management: Teach patients stress and anxiety management skills
Maintain a High Level of Consistency in Your Work
Maintaining a consistent level of performance as a Naturopath is one of the best strategies to increase your compensation.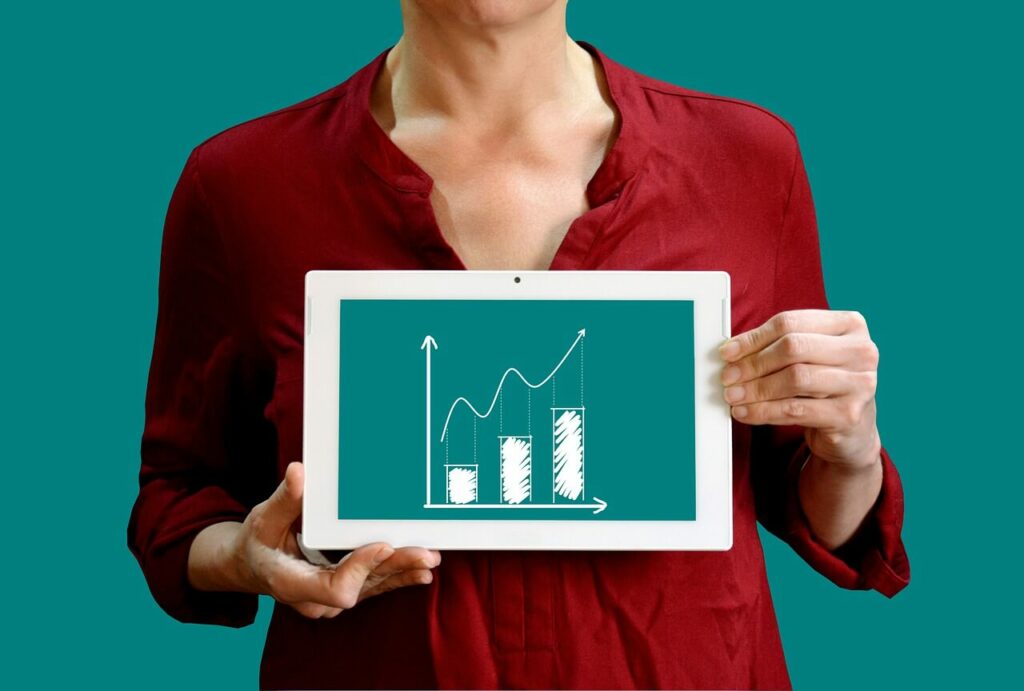 This entails exceeding and meeting patient expectations and maintaining a professional demeanor at all times.
You will be more likely to get a raise and other forms of remunerations if you consistently deliver high-quality treatment.
Return to School
Going back to school for a higher degree can result in a large wage increase, while it may not be realistic for everyone.
For instance, in the field of Naturopathy, persons who have a Doctor of Naturopathic Medicine degree might earn significantly more than those who only have a Naturopathy certification or just a bachelor's degree.
Conclusion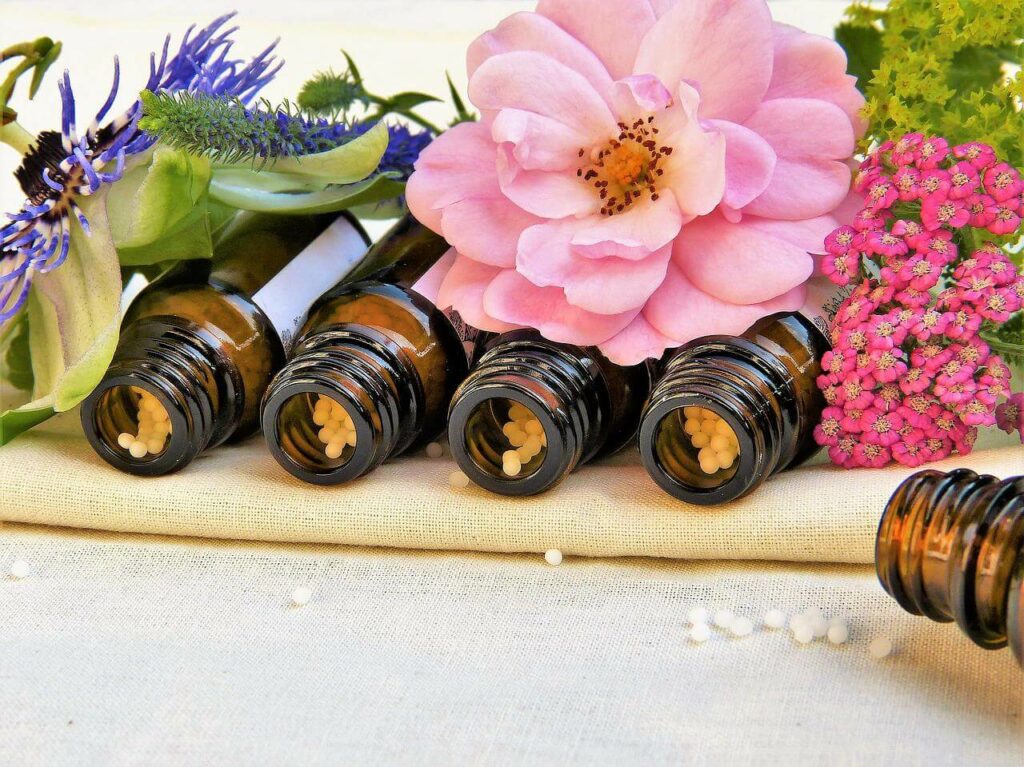 Naturopathic medicine has evolved dramatically in the last decade, and it is expected to continue to expand in the next years.
From increased access to NDs through legislation to the growing importance of telemedicine and technology advancements, it's clear that now is the moment to acknowledge the enormous contributions NDs are making to the healthcare system.
If you are inquisitive about pursuing a Naturopath career path, this is undoubtedly an excellent choice.
This specialization necessitates a lot of certifications and research in order to practice, and it can be tiring.
Generally, the field's job development is rapid and positive, as the globe evolves to be more organic.
FAQs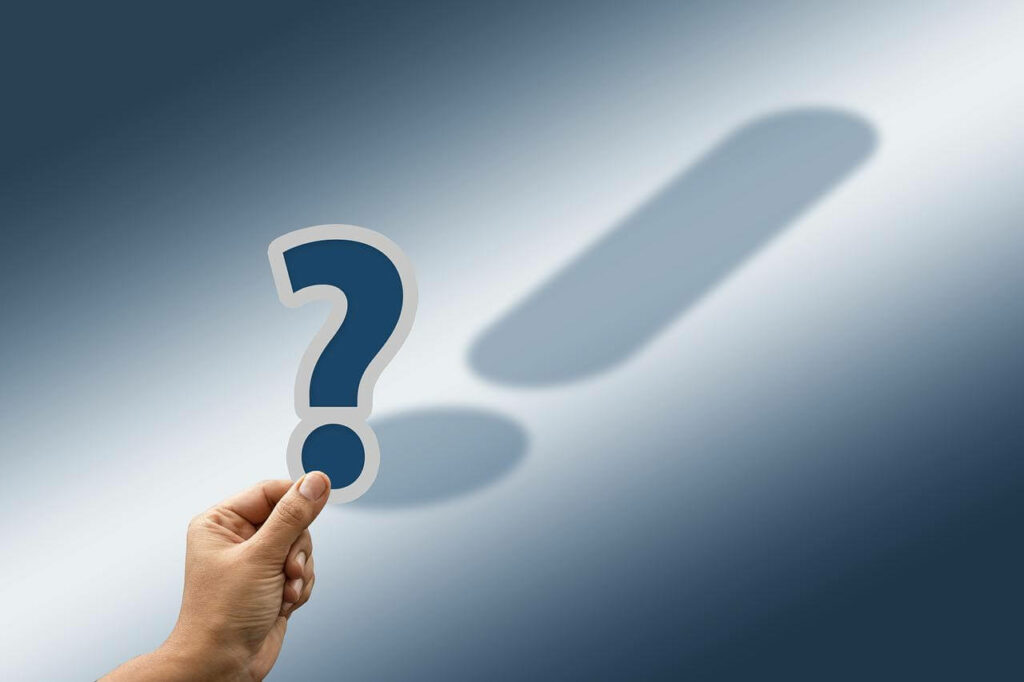 How Much Does a Naturopathic Nutritionist Make?
In the year 2021, Nutritionists had a median salary of approximately $63,100, while Naturopathic Doctors had the potential to make up to $150,100.
How Much Do Naturopaths Make a Year?
The annual salary range for NDs who work full-time is typically between $80,100 and $150,100. Income varies depending on factors such as geographical location, the number of patients seen on a weekly basis, and the number of years in practice.
How Much Do Naturopathic Doctors Make a Year?
The annual salary range for NDs who work full-time is typically between $80,100 and $150,100. Income varies depending on factors such as geographical location, the number of patients seen on a weekly basis, and the number of years in practice.
What is Integrative Medicine Physician Salary?
The median annual income for an Integrative Medicine Physician in the United States is $200,100, which equates to $103.1 per hour. The lowest paying jobs start at $171,900 per year, while the highest paying jobs can reach up to $275,100 per year for experienced professionals.
How Much Does a Naturopath Make in Canada?
The typical pay of a Naturopathic Doctor in Canada is $68,300 per year, which is equivalent to $35.1 per hour.
How Much Do Naturopathic Doctors Make Toronto?
In Toronto, Canada, the average compensation for a Naturopathic Physician is $83,900 per year and $40.1 per hour. A Naturopathic Physician's typical compensation ranges from $59,200 to $103,900. 
How Much Do Holistic Doctors Make a Year?
In the United States, jobs related to holistic medicine bring in an annual salary of $103,800, on average.
Do Naturopathic Doctors Make Good Money?
Those who are just starting out should expect an annual salary of approximately $41,000, which can steadily rise to more than $140,000 as they get more expertise. The majority of the time, Naturopaths who operate their own practices also bring in greater money.
Where Do Naturopathic Doctors Get Paid the Most?
The compensation data for Naturopathic Doctors vary according to geography. The state of Maryland tops the list with the highest average wage (avg), coming in at $136,700. Georgia and Washington, DC are the only other regions that go into the six-figure range in terms of population.
What is Homeopathy?
Homeopathy also spelled Homoeopathy, is a form of alternative medicine that is based on pseudoscience. It is believed by those who practice Homeopathy, who are known as Homeopaths, that a substance that can induce symptoms of a disease in individuals who are well can cure comparable symptoms in those who are sick.
Click on the links below to view other related professions and the salary they attract:
References