Welcome to our detailed guide on Talent Acquisition Specialist Salary!
This article provides an overview of Talent Acquisition Specialist Salary before breaking it down by State, and years of experience and compares it to similar jobs in the industry.
Our comprehensive guide will give you all the information you need to pursue a career as a Talent Acquisition Specialist.
We cover the following:
Talent Acquisition Specialist salary
Talent Acquisition Salary by State
Talent Acquisition Salary by Years of Experience
Ways to earn more
That said, let's begin!
Overview: How much does a Talent Acquisition Specialist make?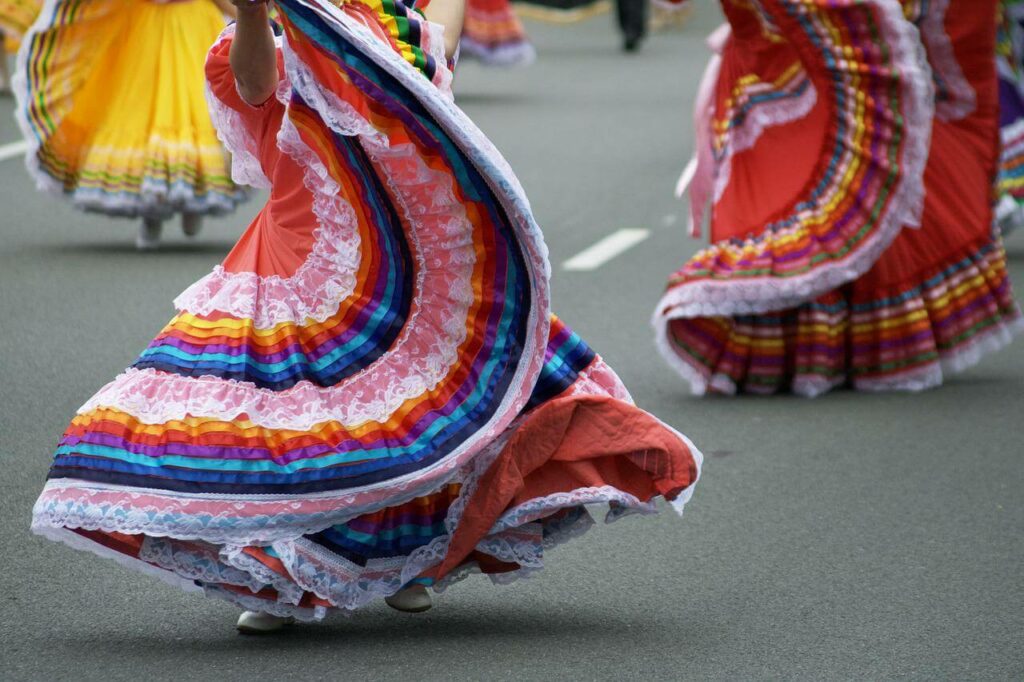 Do you have a keen sense of observance?
Are you able to read people quickly?
Are you an outstanding communicator?
If this description suits you, you might be a good fit for a position as a Talent Acquisition Specialist.
In this position, you'll assist businesses in highly competitive areas find the best people for open positions.
HR specialists are a vital part of any company's success.
They play an essential role in identifying individuals with the potential to fill positions but who may still need some training or guidance before being able to do so at full capacity.
Additionally, they often don't have long-term staffing strategies on their plate!
The hiring process can be a time-consuming and expensive one for employers.
This is where Talent Acquisition Specialists come in handy!
They will find you the perfect employee without any additional training or effort on your part, giving you more room to focus on other tasks like sales strategy development (or anything else!).
This is especially true if they don't want or have time for training new employees themselves and are more interested in getting down into business immediately instead of spending years cultivating their own culture within your organization's walls.
Talent Acquisition Specialists typically operate in fast-paced, highly-competitive sectors, in which they must examine both an employee's current aptitude and their ability to leverage into future positions.
So, how much do Talent Acquisition Specialists make?
The field of talent acquisition is an exciting one, with many opportunities for those willing to work hard.
In tough economic times like these, it's not uncommon that employment will remain relatively stable because the large companies still have money on their hands and want what's best in terms of employees.
The average salary for Talent Acquisition Specialists is $60,000 per year.
Those with lower salaries generally make just around $50,000, while those who earn higher rates may get up to $65,000 depending on the job posting's requirements and expectations from them as well!
There will always be outliers, though, so you should never expect a perfect encapsulation of what these jobs might offer in terms of compensation packages or benefits each particular company provides.
This figure gives us an idea of how many different professionals could make it within one industry if they worked hard enough at their respective career paths.
The average annual compensation for a Talent Acquisition Specialist in the United States is $55,423 per year as of May 24, 2022.
If you need a quick salary calculator, that rounds out to about $26.65 per hour.
This equates to $1,066 each week or $4,619 per month.
While ZipRecruiter is seeing annual salaries as high as $95,000 and as low as $23,500, most Talent Acquisition Specialist salaries currently range between $41,500 on the 25th percentile to $65,000 on the 75th percentile.
Top earners in the 90th percentile make $80,000 annually across the United States.
The range of possible salaries for Talent Acquisition Specialists varies greatly depending on the amount you're willing to work at, whether you are working part-time or full-time.
Still, someone with less experience will likely be making more than they would elsewhere.
A versatile position like this could generate an average annual salary between $50K -$66K if employed within a large company or organization.
However, there may also exist opportunities based upon location, i.e., city or state, years working in related fields, and level adjustment guidelines set forth by federal law, which would result in additional increases up until Highly Skilled Professional status is achieved.
ZipRecruiter has revealed that the Chicago-IL area is one of the most active job markets for Talent Acquisition Specialists.
This means there are many opportunities to find a great position with an average annual salary reaching $58,846 per year or even higher than some states' median earnings!
This equals $3,423 or 6% more than the national average annual salary of $55,423.
If you want to make more money, your location must be worth the cost of living.
In areas with high costs like New York City, Atlanta, or San Francisco, people will be able to earn top dollar for their skillset because they can charge higher rates to offset these expenses and still live comfortably on what remains after paying off all bills from food/rent, etc.
Jobs in areas with a lower cost of living may pay less; value-wise, there is a more excellent value since the money you make can go a lot further.
Talent Acquisition Specialist Salary by Years of Experience
Salaries for Talent Acquisition Specialists vary depending on years of experience.
The average entry-level Talent Acquisition Specialist with 12 months of experience or less can earn $48,000 in total compensation, including tips and bonus pay.
This means that if you have between one and four years of experience in this field, your total compensation would be around 55k/year, which isn't too shabby!
The average total compensation for a mid-career Talent Acquisition Specialist is $62,898.
This includes all forms of pay, including base salary and bonuses, which can be an essential factor when considering if leaving your current position or not!
The applicable year of experience at this level is 5 to 9 years.
The average total compensation for a Talent Acquisition Specialist with 10-19 years of experience is $69,000.
They are branded experience, and their salaries include payable benefits as well!
In their late career spanning 20 years, Talent Acquisition employees earn an average total compensation of $67,000 per year.
This is higher than the national average for all these personnel ($55K).
| | | |
| --- | --- | --- |
| Stage | Year of Experience | Average Annual Salary |
| Entry-level | Less one year | $48,628 |
| Early Career | 1-5 years | $55,485 |
| Mid-career | 6-10 years | $62,898 |
| Experienced | 11-20 years | $69,390 |
| Late Career | 20 years and above | $67,670 |
An Interesting Read: Administrative Officer Salary
Talent Acquisition Specialist Salary by State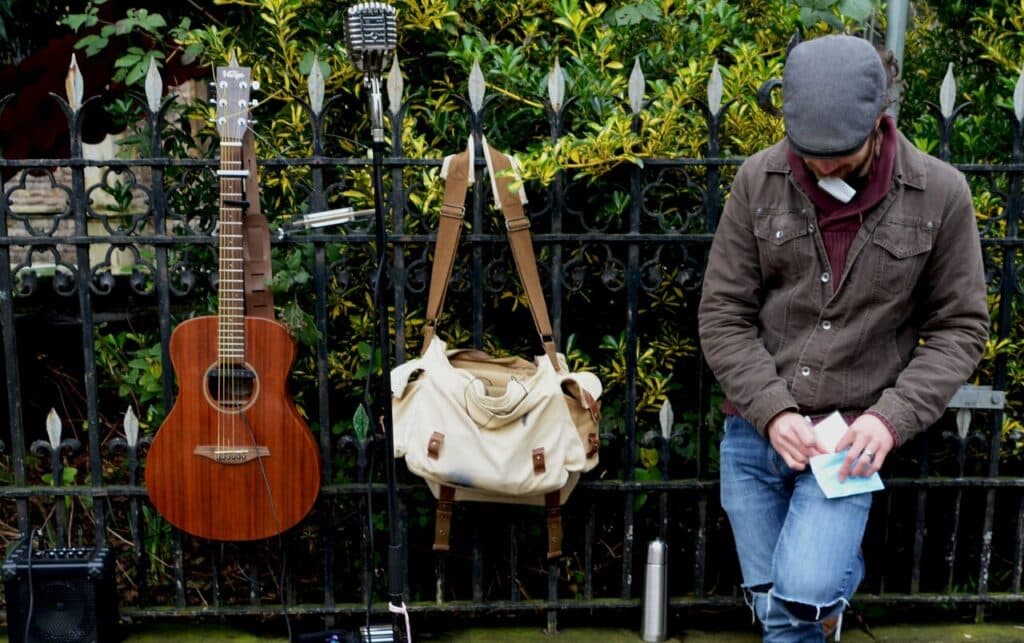 We've identified several states where the base salary for a Talent Acquisition Specialist goes above the national average.
Topping the list is Nevada, while Massachusetts, New Jersey, and California follow close behind.
In the talent acquisition industry, it's all about location.
The average pay for very few states is higher than that nationwide, making moving into an area with better opportunities and lower costs of living expenses tempting.
However, before you go, you should consider what will make your life most comfortable when considering this big decision.
So take everything into account, from how much money people make per year in your current city or town to where they want to live permanently at retirement age.
Here are some states with their different Talent Acquisition Specialist Average annual salaries:
| | |
| --- | --- |
| State | Average Salary |
| Washington DC | $60,000 |
| California | $67,500 |
| New Hampshire | $50,000 |
| Virginia | $65,000 |
| Massachusetts | $75,000 |
| Oregon | $58,500 |
| Missouri | $65,000 |
| Nevada | $90,000 |
| New Jersey | $75,000 |
| Connecticut | $58,500 |
| Kansas | $55,000 |
| Montana | $40,000 |
| Pennsylvania | $55,000 |
| Rhode Island | $37,050 |
| South Carolina | $52,650 |
| Wisconsin | $55,680 |
| Lowa | $57,500 |
| Indiana | $50,700 |
| Michigan | $53,625 |
| New York | $65,000 |
| Texas | $63,322 |
| Florida | $55,000 |
| Alabama | $47,775 |
| Maryland | $60,000 |
| Oklahoma | $39,000 |
| Colorado | $65,000 |
| Georgia | $55,712 |
| Kentucky | $58,500 |
| North Dakota | $49,000 |
| Ohio | $55,800 |
| Illinois | $65,034 |
| Louisiana | $50,000 |
Talent Acquisition Specialist Salary compared to related jobs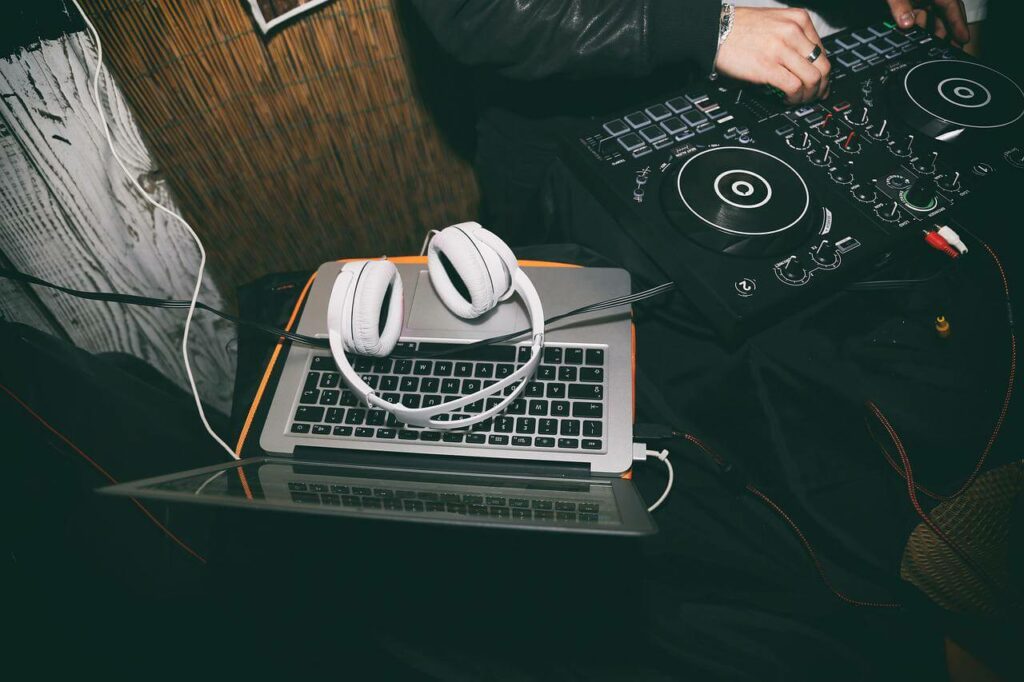 We found several jobs related to the Talent Acquisition Specialist job category that pay more or less per year than a typical Talent Acquisition Specialist salary.
Top examples of these roles include Human Resource Director, Program Manager, HR Manager, HR Generalist, Supply Chain Generalist, Recruiter, Program Coordinator, and Registrar.
Importantly, all of these jobs are paid between $66,176 (119.4%) and $85,167 (153.7%), more than the average Talent Acquisition Specialist Salary of $55,423.
Before full onboarding to a career as a Talent Acquisition Specialist, you can peruse social media, LinkedIn, and other hiring sites for similar jobs.
| | |
| --- | --- |
| Job Title | Annual Salary |
| Human Resource Director | $103,024 |
| Program Manager | $86,948 |
| HR Manager | $80,000 |
| HR Generalist | $59,690 |
| Supply Chain Specialist | $58,712 |
| Recruiter | $50,000 |
| Program Coordinator | $45,0003 |
| Registrar | $37,890 |
Ways to increase one's Talent Acquisition Consultant Salary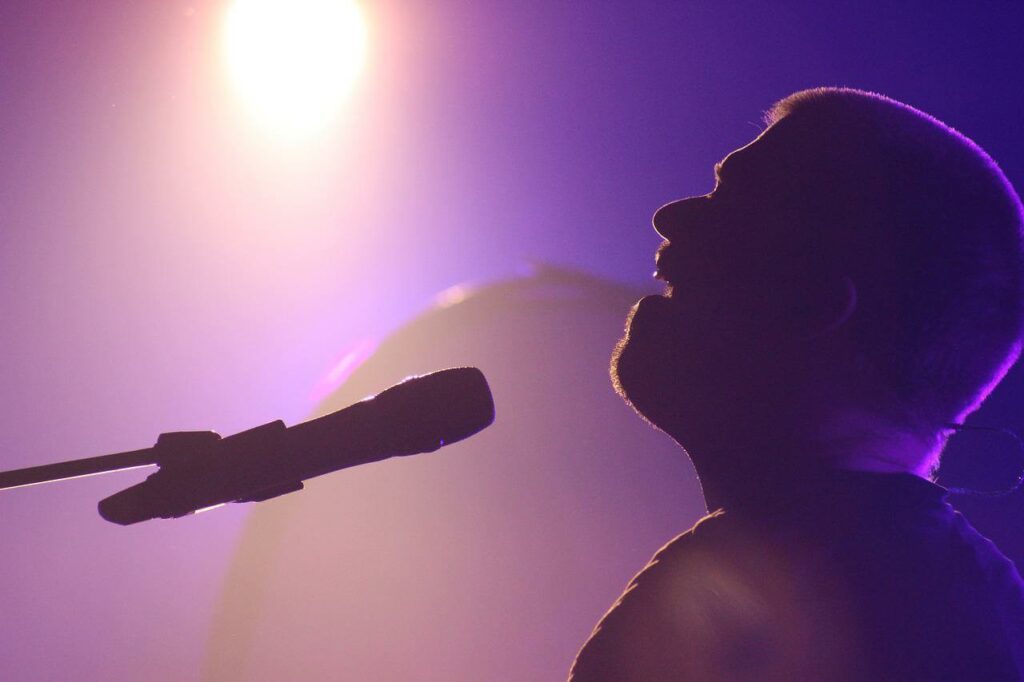 As a Talent Acquisition Consultant, you can do a few different things to increase your salary.
First, consider becoming certified by the National Association of Colleges and Employers.
This will show employers that you have the knowledge and skills necessary to be a successful talent acquisition consultant.
Additionally, consider pursuing higher education, such as a master's degree in human resources or business administration.
Pursuing higher education will not only make you more marketable to employers, but it may also lead to increased responsibilities and a higher salary.
This will also allow you to specialize in a particular industry or field, such as healthcare.
By becoming an expert in a particular area, you will be able to command a higher fee for your services.
Second, as you grow your level of education, you will also be expanding your network of contacts.
The more extensive your network, the more likely you will hear about high-paying job openings, job searches, and job alerts.
Finally, keep up with the latest trends in the talent acquisition field by reading industry publications and attending conferences and seminars.
By staying up-to-date with the latest trends, you'll be able to offer valuable insights to your clients and employers, which could lead to a raise or promotion.
Job Outlook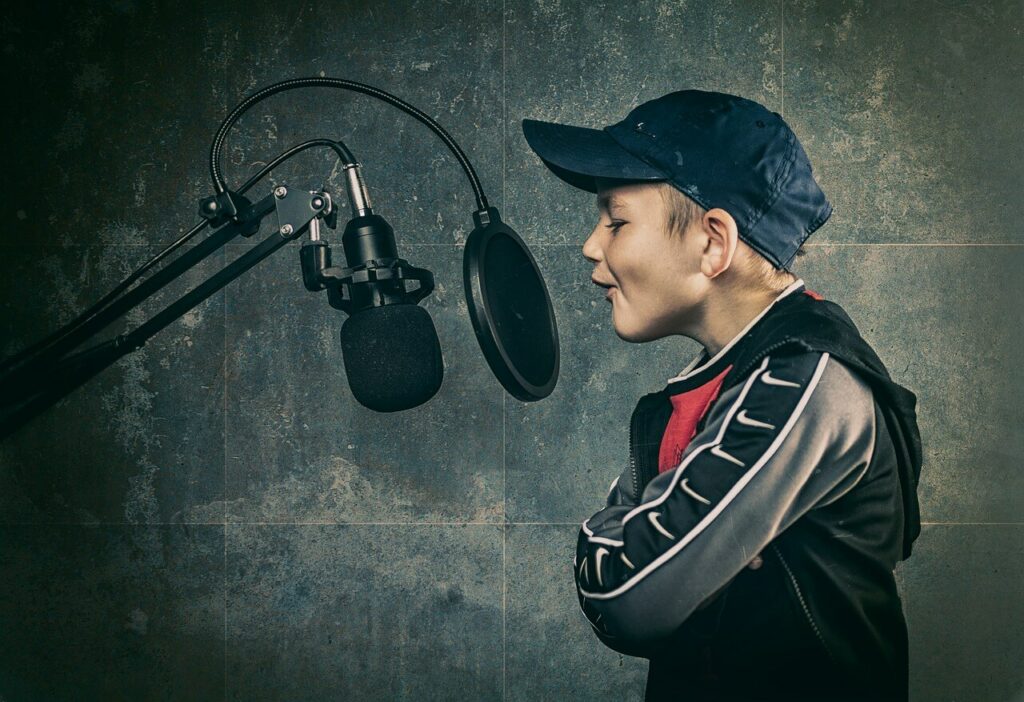 A Talent Acquisition Specialist is responsible for sourcing, screening, and hiring new employees.
The job outlook for this position is positive, as companies increasingly recognize the importance of attracting and retaining top talent.
According to the U.S. Bureau of Labor Statistics, the job outlook for Talent Acquisition Specialists is positive.
The bureau predicts that the demand for these professionals will grow by 11 percent between 2018 and 2028.
This growth is primarily due to the increasing competitiveness of the job market.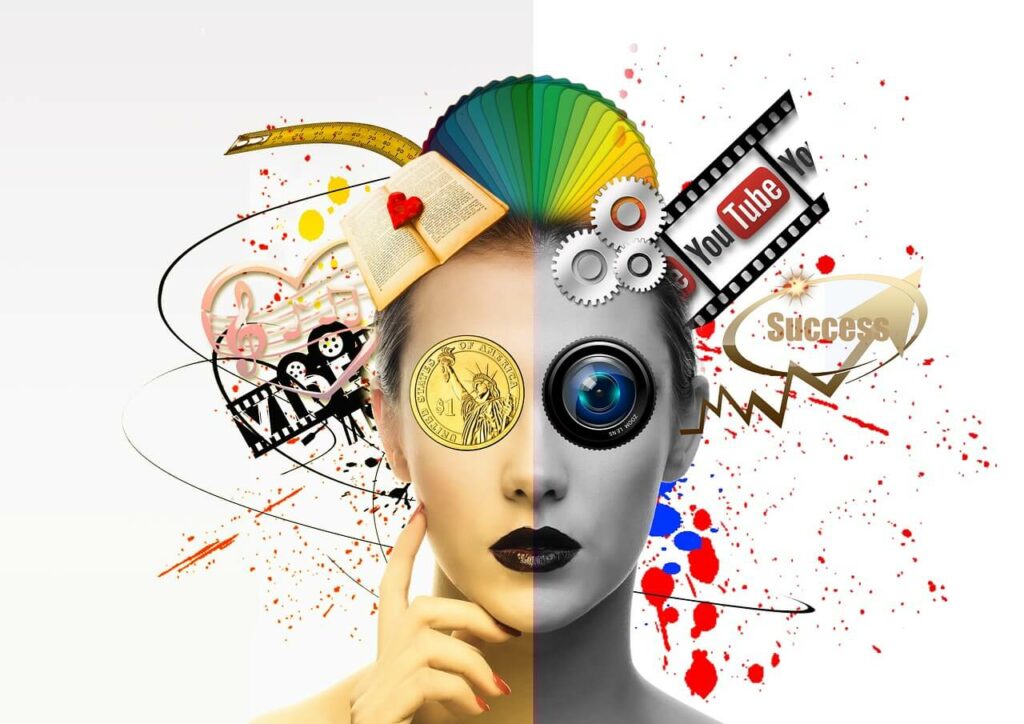 As more companies strive to attract and retain top talent, the need for Talent Acquisition Specialists will continue to grow.
There are several ways to enter the field of talent acquisition, but most specialists have at least a bachelor's degree in human resources or a related field.
In addition, many employers prefer candidates with previous experience in recruiting or HR.
As the job market improves, the demand for Talent Acquisition Specialists is expected to grow.
Those with the necessary skills and experience will be well-positioned to take advantage of this growth.
Conclusion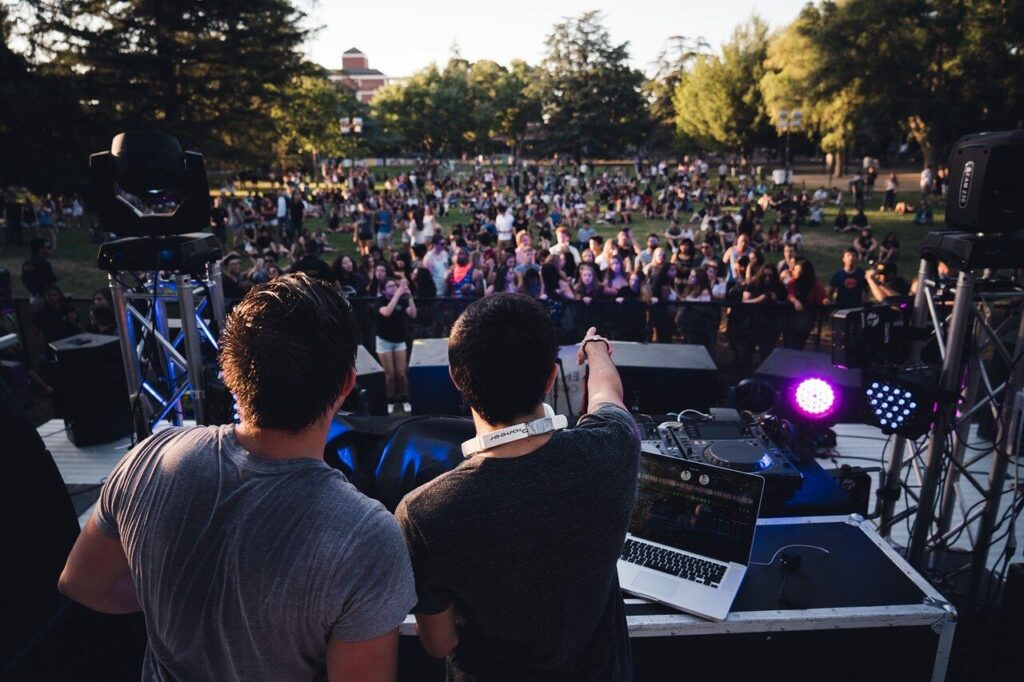 As you can see from the above, a career as a Talent Acquisition Specialist is a favorable profession that can set you well for life.
However, you would need to implement the various tips to stand out from the competition and bring in the big bucks.
To network and increase your influence, make sure to attend conferences, seminars, and other related events.
Also, peruse the world's best job sites such as LinkedIn and salary.com to ensure you are paid competitively.
FAQs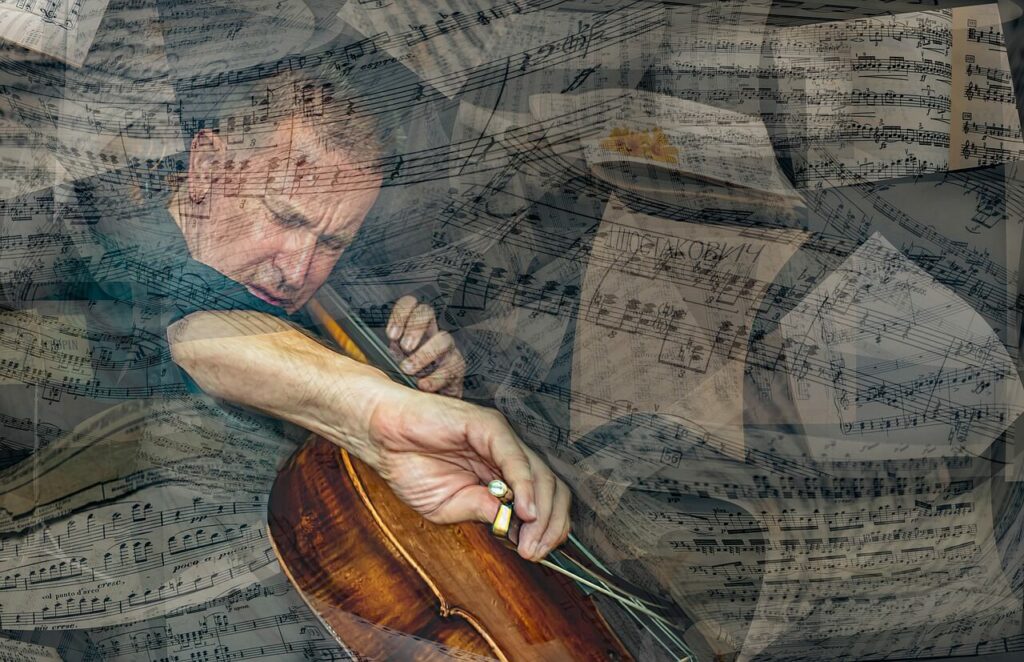 What does a Talent Acquisition Specialist do?
Hiring managers work hand-in-hand with a Talent Acquisition Specialist in finding qualified candidates. Their typical roles involve devising and implementing strategies that create long-term success in the industry. They also devise ways to build pipelines through innovative processes. This ensures they have dynamic job seekers.
Can you make good money in Talent Acquisition?
Talent Acquisition Specialists can earn a good salary, with the average yearly salary falling between $50,000 and $70,000. However, those who work for larger companies or with greater experience may earn significantly more. In addition, Talent Acquisition Specialists also receive bonuses and commission payments based on their performance.
What is a Senior Talent Acquisition Specialist?
A Senior Talent Acquisition Specialist is a professional who works with organizations to identify and recruit top talent. As the name suggests, they specialize in recruiting senior-level talent, such as executives, etc. They have a deep understanding of the job market and the skills and experience sought in senior-level employees.
What is the average salary for a Talent Acquisition Specialist?
The base salary for Talent Acquisition Specialists ranges from $51,310 to $63,678 with the average base salary of $57,552. The total cash compensation can vary anywhere from $52,444 to $66,214. The average total cash compensation is $59,173. Salary ranges depend on education, certifications, etc. 
How do you negotiate a salary?
Research and discover the payable salary for similar positions in your area. This grants you negotiating power. The best approach is to come prepared with a realistic figure. Be ready to explain why you deserve this salary and back it up with examples of your skills and experience.
Can a Talent Acquisition Specialist make 6 figures?
According to Payscale.com, the average salary for a Talent Acquisition Specialist is $85,000 per year. However, those with extensive experience and knowledge can easily earn six figures. With the demand for qualified Specialists on the rise, you can expect to enjoy a long and successful career.
Is Talent Acquisition a stressful job?
While some amount of stress is to be expected in any job, Talent Acquisition professionals often face unique challenges. For one thing, they are constantly under pressure to find and hire the best candidates. This can involve long hours and intense competition with other companies. 
What is the difference between a Recruiter and a Talent Acquisition Specialist?
Recruiters and Talent Acquisition Specialists are both involved in the process of sourcing and hiring candidates for open positions. However, recruiters focus on filling a high volume of positions quickly, within a specified timeframe. The job of Talent Acquisition Specialists takes a more strategic approach to sourcing and hiring. 
Click on the links below to view other related professions and the salary they attract:
References