Hello there, and welcome to our NCLEX study guide article.
In today's article, you'll find eight study guides for the NCLEX PN and an additional eight for the NCLEX RN exam.
You'll also learn how to make the most of the guides and why they are excellent prep material for the NCLEX exam.
In brief, we'll discuss the following:
Tips to make the most of the NCLEX study guide
Benefits of Using NCLEX study guide for your exam preparation
Without further ado, let's get started.
Other free NCLEX RN study materials:
NCLEX PN study materials:
NCLEX PN Study Guides.
There are 8 Modules in NCLEX PN Study Guide. Here you can navigate all the NCLEX PN Study guide modules.
NCLEX RN Study Guides.
There are 8 Modules in NCLEX RN Study Guide. Make sure to bookmark/star this page so that you don't lose it!
Tips to Make the Most of the NCLEX Study Guide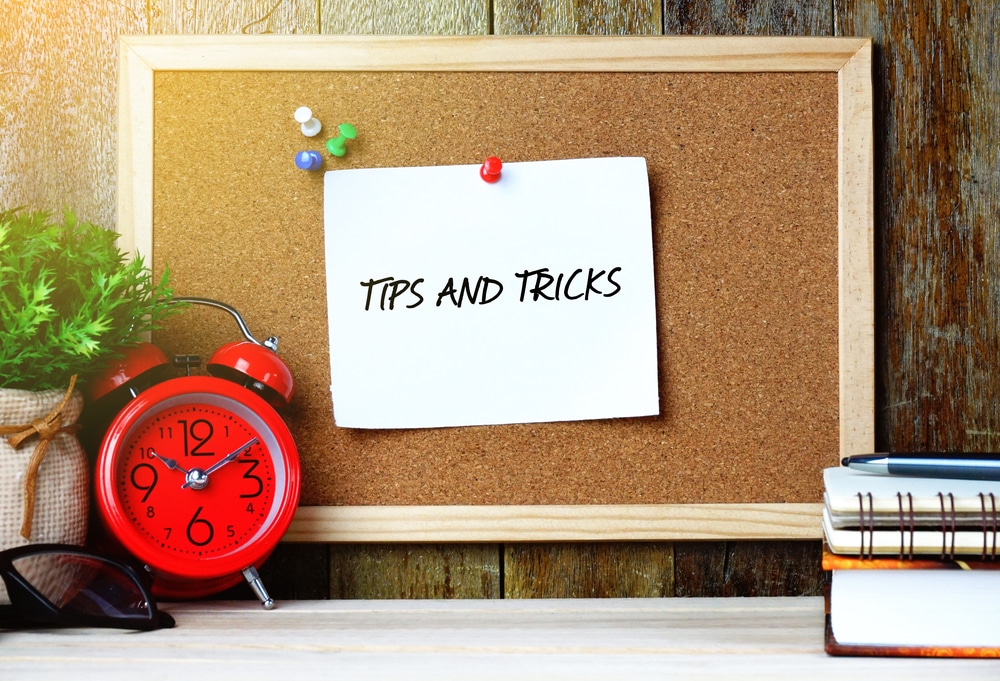 Let me explain how you make the most of the NCLEX study guide for the best results.
First, go through the NCLEX review book to get a gist of the client needs categories tested in the exam.
Review the textbook again.
This time read a chapter in the review book and the corresponding module in the study guide.
You can highlight areas that stand out in the textbook for review later.
Also, the guide will direct you to where you need to focus your attention more.
Underline or highlight those areas in the NCLEX review book.
Focus on those main concepts.
In case there is content that you find unfamiliar, write them down.
Read more about them or leverage video lectures online.
You can go all out and research those topics online for a comprehensive explanation.
Another incredibly useful tip that has worked for me is leveraging other study resources.
For instance, NCLEX style questions will give you insight into the topics most likely to be tested in the exam.
After the mock NCLEX exam, use the study guide during your revision.
With summarized information on hard-to-remember concepts like lab values, you can quickly find the material you are looking for and make corrections.
Again, most NCLEX prep practice questions come with rationales.
Whether you have an incorrect or correct answer, make it a habit to review the answer explanations.
You can add newfound information to your study guide.
Always remember that a study guide can't be your primary study material.
You must supplement it with other resources for the best results.
Next, create time to go through your NCLEX study guide.
Just like you make time for practice questions or reviewing flashcards, have a specific time in your study plan when you go through the material in the NCLEX study guide.
Benefits of Using NCLEX Study Guide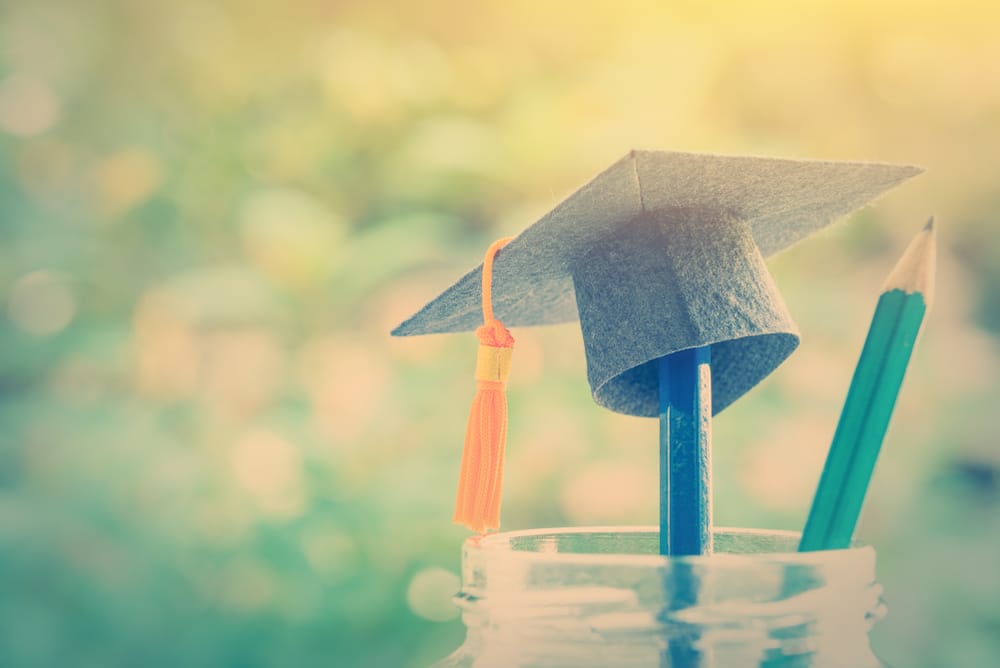 Study guides are excellent resources for NCLEX exam preparation for many reasons.
Test-takers find them useful because they break down complex topics.
Unlike a textbook that gives blanket information without distilling the main points, a study guide focuses only on the key concepts.
Usually, guides zero in on one topic in-depth.
You can't go wrong when a topic like pediatrics only covers the crucial information you need.
The content becomes more engaging and interesting to read.
Every time you read a topic, you'll find the content taking new meaning.
Plus, it makes it easier to understand concepts, remember them, and apply them in the licensure exam.
Learners can quickly identify key areas and focus their attention where needed.
That means you'll use your study time effectively.
Not only that, I find the information in the study guides highly organized.
For that reason, you can't go on autopilot like it often happens when reading a textbook.
Every sentence you read is packed with crucial information.
You can internalize this information and process it.
In other words, the NCLEX study guide deepens your understanding of the NCLEX RN examination material.
Further, unlike a review book that often tends to be dull and boring, study guides are fun to read.
You don't need to go through several paragraphs to find the main point.
Study guides make it easy to connect the main ideas and put nursing content into context.
Finally, understanding the exam content boosts your confidence.
You'll be ready to take on the exam on the test day.
From my experience, you'll find study guides instrumental in all healthcare-related courses.
Therefore, it will be best if you familiarize yourself with it now since the skills gained will be instrumental in enhancing your nursing career because there'll be loads of tests ahead.
Conclusion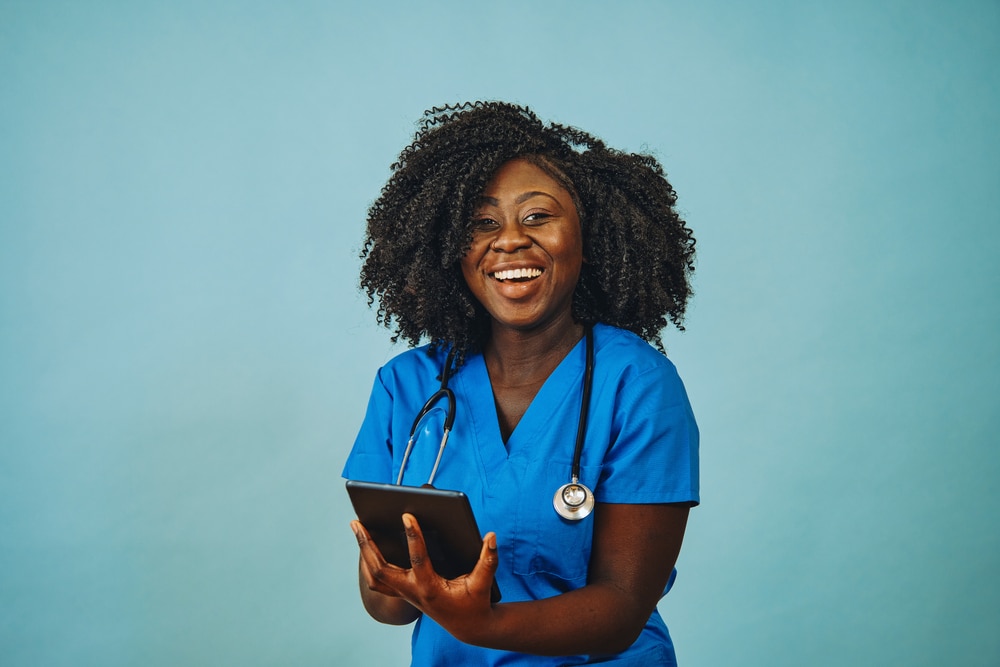 The NCLEX exam is a computer adaptive test that adapts to test-takers' competency levels.
The number of questions you'll have in the exam varies depending on how good you are at answering the questions.
With the knowledge of the exam, you can enhance your understanding of the different domains in the exam using our free NCLEX study guide.
The study guide works well with practice questions, which enhance your test-taking strategies and direct you to the areas you should focus on more in the guide.
That said, do yourself a favor and review our NCLEX study guide for the exam you're preparing for.
I can promise you'll find it so valuable, especially because we've covered domains like physiological adaptation, pharmacology, infection control, etc., so seamlessly that you'll be blown by how easily you can get this information into your memory.
NCLEX Study Guide FAQs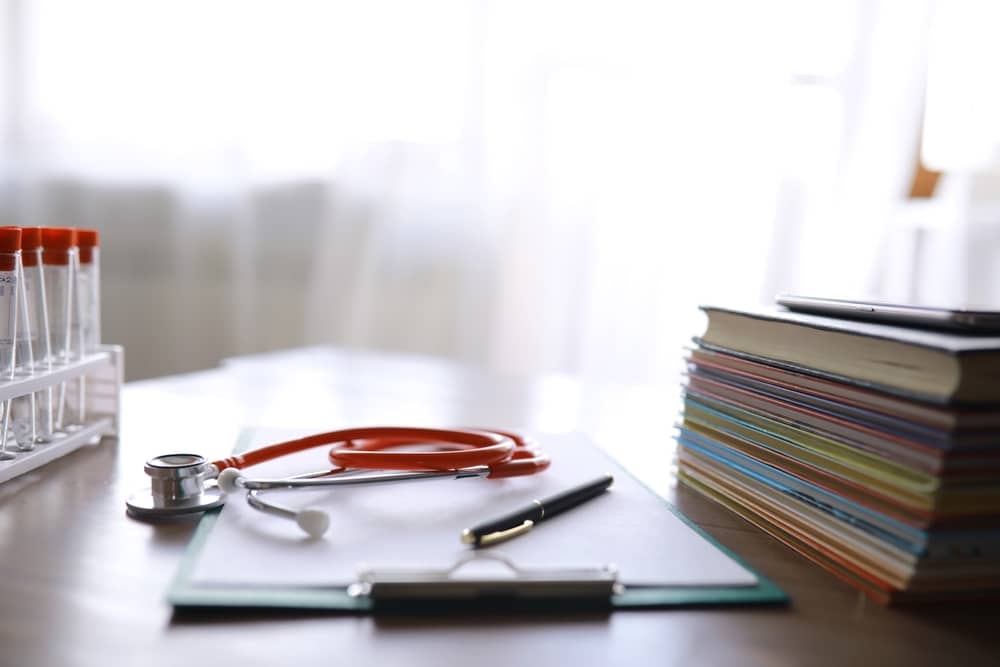 What is the best study guide for NCLEX?
Here are the best study guides for the NCLEX tests:
Saunders Comprehensive Review for the NCLEX RN Examination
Illustrated Study Guide for the NCLEX PN® Exam 9th Edition
Kaplan NCLEX RN Prep Plus
Study Guide for the NCLEX PN Exam
NCLEX RN Questions & Answers Made Incredibly Easy
Lippincott Q&A Review for NCLEX RN
Is three weeks enough to study for NCLEX?
Nursing students who've taken the NCLEX exam recommend four to twelve weeks. That means three weeks is a shorter time, but it may be enough if you commit 6-8 hours daily for the NCLEX exam prep. The key is making the most of your study time.
Can I study for NCLEX in 2 weeks?
Yes. Although, you'll find it challenging to review the exam content thoroughly and take practice questions. Start by checking the test plan on the NCSBN website. With a clear picture of the content outline, focus on taking practice exams and reviewing the rationales with each test.
Is 2 months enough to study for NCLEX?
Yes. Two months is enough to prepare for the NCLEX RN test or NCLEX PN. The first step is creating a study plan for the two months. Have the study materials ready. Start by reviewing your nursing school notes before using other resources like the NCLEX study guide, flashcards, and practice tests.
How long should I study for NCLEX?
Generally, it takes one to two months to prepare for the NCLEX. The exact amount of time depends on you. Some determining factors include when you graduated and how much of the nursing school material you remember. You'll spend less time if the content is still fresh in your mind.
Is it possible to study for NCLEX in 1 month?
Yes. It's possible. To study for the NCLEX exam for a month, you need to have a comprehensive NCLEX study plan to help cover the exam material comprehensively. Your study time will be consumed by practice questions, which you can supplement with the review book.
How do I register for the NCLEX exam?
You'll need to apply to your State Boards of Nursing. Your NRB will determine if you are eligible. From there, register with Pearson VUE and make the payment. You'll receive an Authorization to Test in your email. On the test day, go to the testing center with your ID.
What types of questions are on the NCLEX?
The test questions take different formats. The NCLEX is predominately multiple-choice questions. But you'll find alternate types of questions like hot spot, multiple-response, chart/exhibit, fill-in-the-blank, and drag-and-drop. Take many practice questions to familiarize yourself with these question types. It will boost your confidence in the exam.
Reference