Hi there! Welcome to Career Employer.
In today's article, you'll find four downloadable NCLEX PN study plans for four weeks, three months, six months, and one year.
Other free NCLEX PN study materials: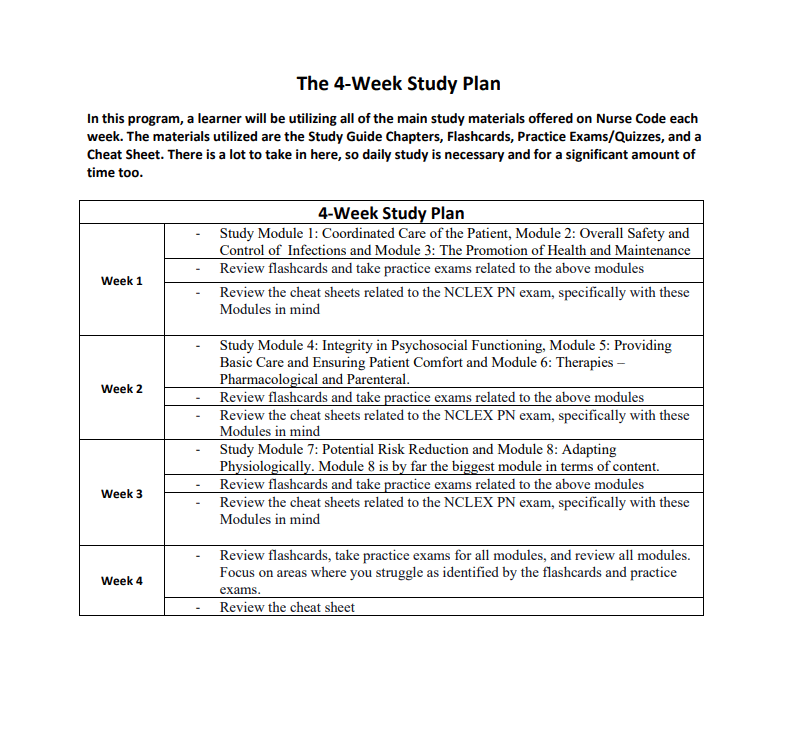 The study plans to break down the content areas to help easily cover the eight categories and subcategories tested in the exam.
By the end of this article, you'll have the NCLEX study plan that suits your availability and tips to ensure your study schedule gives you the best results.
In summary, we'll talk about:
How long does it take to study for the NCLEX PN exam?
Strategies to make the most of the NCLEX PN study plan
Let's dive right in.
How Long Does It Take to Study for the NCLEX PN Exam?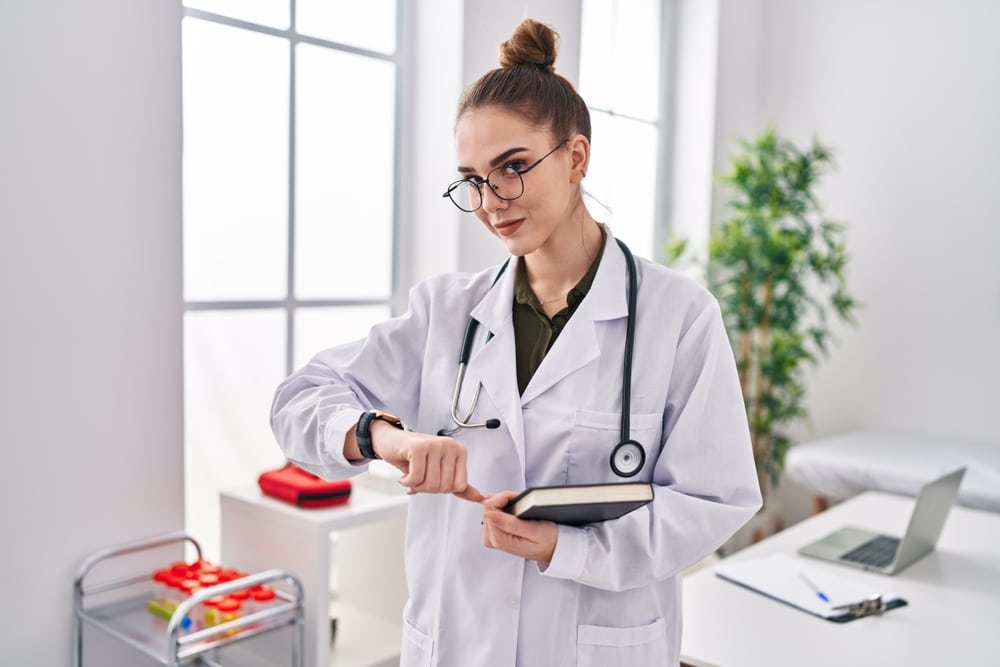 According to licensed vocational nurses who've taken the exam, it takes between two to three months to prepare for the exam adequately.
Other experts in the nursing field assert that six months is the ideal duration.
The truth, however, is that how long you take to prepare for this NCLEX exam depends on how committed you are.
In my opinion, the best practice is to plan the study sessions further out from the test day to give you ample time to cover the exam content, given the number of questions in the exam.
A month to three is a good bet if you've recently graduated from an approved practical nursing program.
You can dedicate 3-4 hours daily to your study.
Within your study time, incorporate reviewing old content, mastering new content, and taking practice questions.
I recommend going over 20 to 30 questions daily.
Our NCLEX PN study plan does a good job of breaking down what you should study and when using which study materials.
We recommend starting with a full-length practice test to have an overview of your strengths and weaknesses.
From there, You can cover the first category using the NCLEX study guide, NCLEX review book, or video lectures.
Once you are done, use our free NCLEX PN flashcards to test your understanding of the topic learned.
Next, take the domain quizzes.
Each domain has two sets of 30 quizzes each.
Make use of them.
Finally, as you wind up a topic, review the cheat sheet to find out the areas of the exam that are critical in the NCLEX PN test.
Our four-week plan is ideal for nursing students with little time on their hands and forced to have a crush program.
The three months study schedule is ideal as it gives test-takers enough time to cover the exam content.
It's also perfect if you want to develop study habits that will come in handy if you plan to take the NCLEX RN later in your career.
The six-month NCLEX study plan is excellent if you are busy and don't have enough time to study every day.
You may dedicate a few hours weekly to completing the lessons but don't have daily study time.
Finally, the one-year plan is for candidates who want to take their time reviewing NCLEX PN study materials.
This is for learners who can only commit a day or two at most to study per week.
In summary, how long it takes to prepare for the NCLEX test solely depends on you.
How much time do you want to commit to NCLEX PN prep?
Strategies to Make the Most of the NCLEX PN Study Plan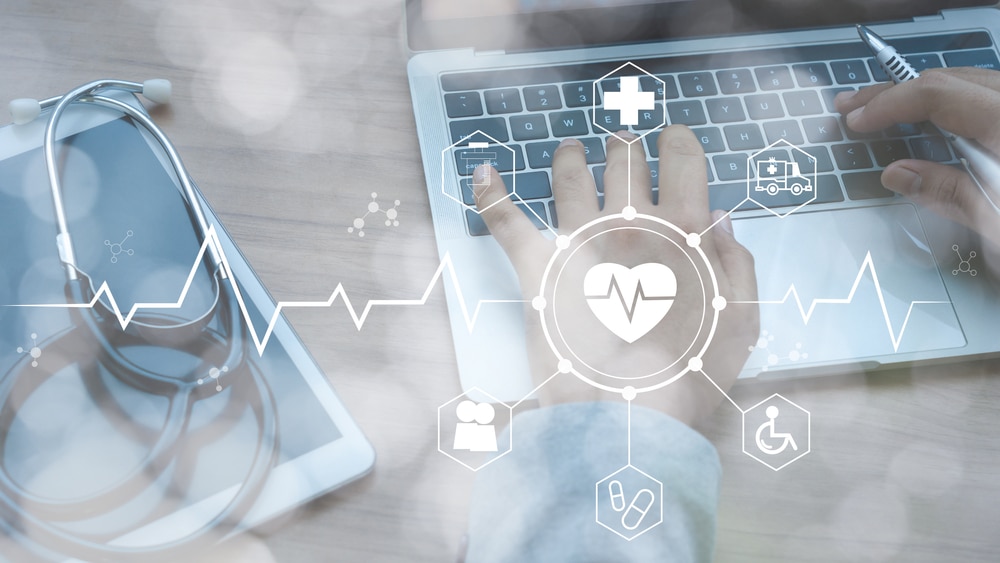 A study plan is your weapon to cover the NCLEX study material effectively.
How you plan your studies depends on the exam date you selected.
It's best to have a date that gives you enough time to prep.
Work on committing at least 5-6 hours a day.
You can study straight through those hours.
But I have to admit it may not be very effective given that human concentration diminishes after 20-25 minutes.
Shorter study periods work better.
So, you can split the study sessions into two or three.
One in the morning, say 2 hours, and the next session in the evening, another 2 hours or 1 hour.
The 2 hours study sessions should have a 20-30-minute break.
Step out of the study area and stretch a little.
You can take a walk, drink water and dance a little before delving back into your studies.
Further, switch up what you study.
You can start by reviewing the content in the morning and then go through NCLEX style questions in the evening.
Your retention capacity increases when you break down your study hours like this.
Plus, switching up what you are studying helps with active recall.
You'll better connect concepts, familiarise yourself with different types of questions and understand the fundamentals of the NCLEX PN exam.
As someone who's taken this exam and NCLEX RN, I recommend that you have a dedicated study area free from distractions.
By distraction, I mean people, T.V., and even your mobile.
You can agree that social media is the greatest killer of time in modern times.
Before you know it, an hour has passed while you are on TikTok.
I'd suggest you put your phone away and only go to social media after your studies.
Despite the pressure of preparing for your State Board of Nursing exam, have a day off to cool off and rejuvenate before going to your studies again.
When you take your mind off work, you'll be more productive when you return to your weekly study plan.
As a registered nurse, I recommend you take more practice exams as the exam day draws near.
And it's not just taking practice exams.
Focus on computer adaptive testing since NCLEX PN is a CAT.
Make it mandatory to review the rationales behind correct and incorrect answers.
Your NCLEX review will fetch better results.
While finishing nursing school was fun, passing this last stretch and becoming an LVN will be more worth it.
So, go hard because going home isn't an option.
The Next Step for Studying for the NCLEX PN Exam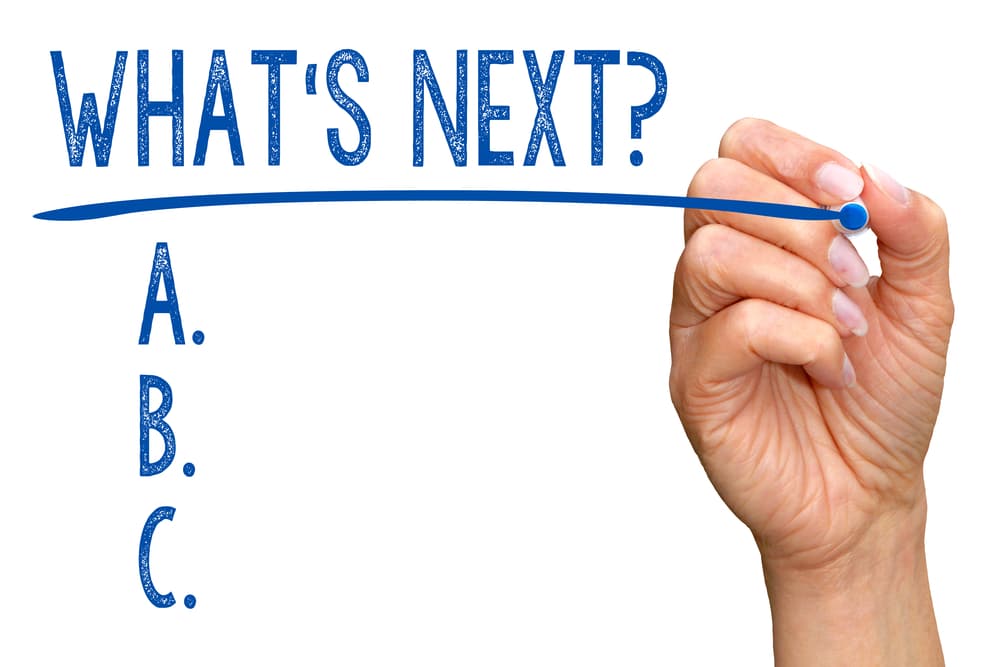 Finally, the nursing career you've also dreamt of is on the horizon.
You are almost becoming an LPN.
Our NCLEX PN study plan can help you live this dream as we've broken down the exam content into weekly sessions to guide your studies.
I hope you'll find it useful.
You can also review our NCLEX PN flashcards—the next item in this series to get difficult-to-memorize lab values and other critical concepts in check.
All the best.
NCLEX PN Study Plan FAQs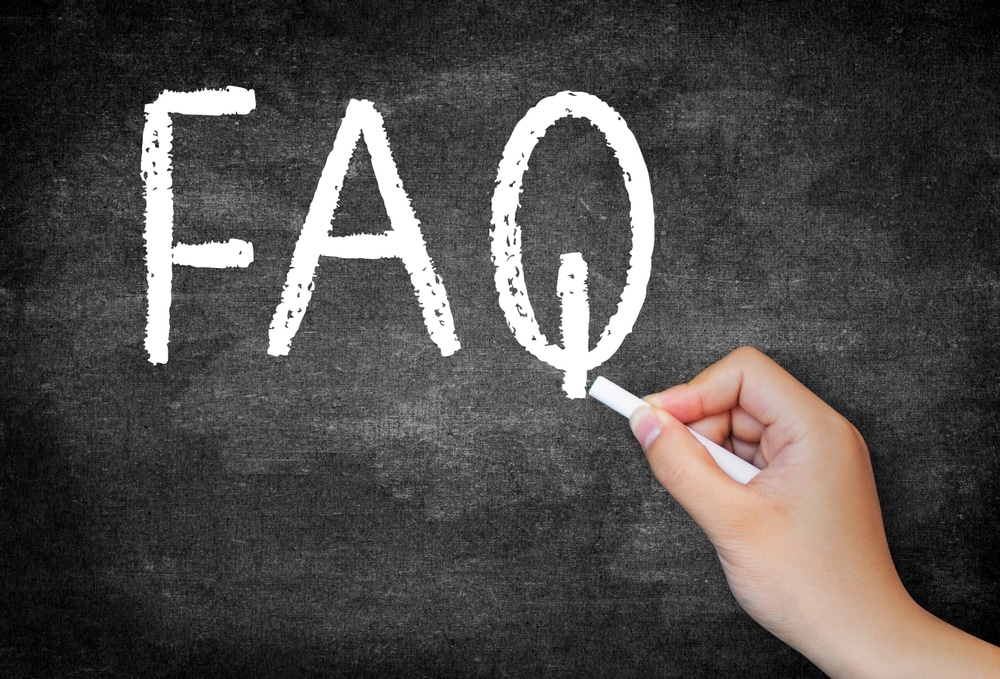 What is the best way to study for NCLEX PN?
The best way to study for the exam is to go through the NCSBN test plan to determine the exam content areas. From there, create a study plan to help with your test prep. Incorporate study materials like flashcards, practice exams, mnemonics, and study guides. Take many practice questions.
How long should I study for my NCLEX PN?
The study duration varies. But it's recommended you commit two to three months. During this period, you can review the exam content. Take different questions to familiarize yourself with the exam and take time off. NCLEX PN is a comprehensive computer adaptive test. You need ample time to prepare.
How do I study for the NCLEX PN in a month?
Start by taking a full-length practice exam. You'll find out your areas of strength and weakness. From the review, the study guides cover the topics you are weak in. Next, use flashcards to check your understanding. Module quizzes will also help you test your knowledge level.
How do I study for NCLEX PN in 2 weeks?
– Review the NCSBN test plan
– Take as many practice exams as possible and review the answer explanations for the incorrect answers
– Supplement the practice tests with an NCLEX PN prep course
– Take a full-length practice test that mimics the actual exam to see how you are fairing
What is the best NCLEX PN study guide?
Here are the top three NCLEX PN study guides:
– Kaplan NCLEX PN Prep Plus
– Saunders Comprehensive Review for the NCLEX PN Examination
– NCLEX PN Practice Questions Exam Cram
These study guides are available on Amazon. The study guides are quite comprehensive, providing a thorough content review.
What is the NCLEX PN?
It's the National Council Licensure Examination for Practical Nurses. The exam tests candidates' ability to provide clients with safe and effective nursing care. NCLEX PN has between 75 and 145 questions and covers four client needs categories. It's computer adaptive testing.
Reference