Hi guys! Welcome to another exciting article on the NCLEX practice questions.
In today's session, we share free NCLEX practice exams for the NCLEX RN and NCLEX PN exams.
You'll also find insightful tips to help you get the most out of our practice questions.
After reading this article, you'll know how to answer the NCLEX exam questions using practice exams.
That said, here is what you'll learn:
Free 6 full practice exams for NCLEX
Links to our other NCLEX practice quiz pages
An overview of the NCLEX practice test
Tips and tricks to make the most of the NCLEX practice test
Why are practice questions so important for NCLEX prep?
Let's jump straight into it.
Other free NCLEX RN study materials:
NCLEX PN study materials:
NCLEX RN Practice Exams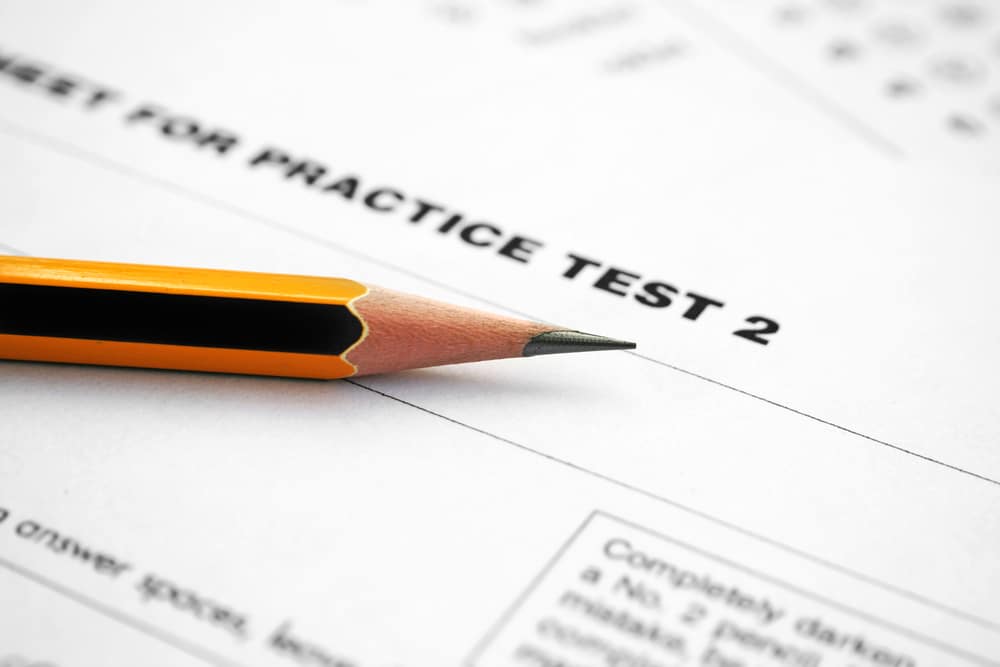 NCLEX RN Practice Exam 1
Additional NCLEX RN practice tests and quizzes
For the parts that you scored poorly in, make sure to take our Practice Quizzes for the specific section. Here you can navigate all the NCLEX RN practice quizzes sections.
NCLEX PN Practice Exams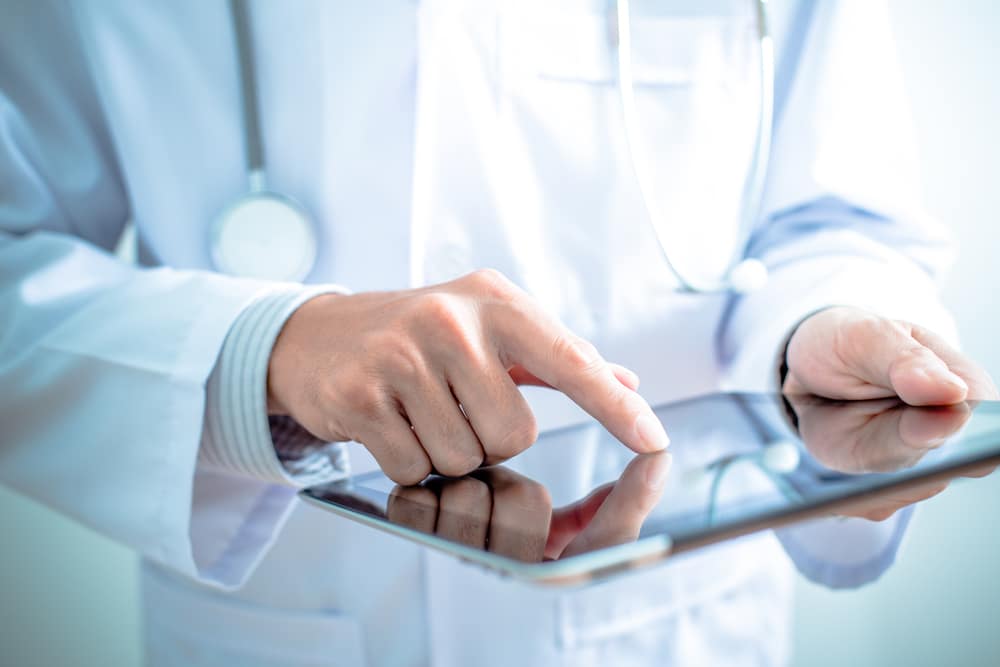 NCLEX PN Practice Exam 1