Hi and welcome to Nurse Code!
In today's article, we'll highlight Nurse Practitioner Specialties.
By the time you are done reading, you'll be well-informed about Nurse Practitioner Specialties and be better placed to choose an NP career path that suits your interest.
In summary, we'll give you a short description of the top seventeen specialties and sub-specialties of Nurse Practitioners.
Top on the list are:
Pediatric Nurse Practitioner
Family Nurse Practitioner
Neonatal Nurse Practitioner
Adult-Gerontology Nurse Practitioner
And thirteen more areas of specialization
Let's jump right into the specialty!
Pediatric Nurse Practitioner (PNP)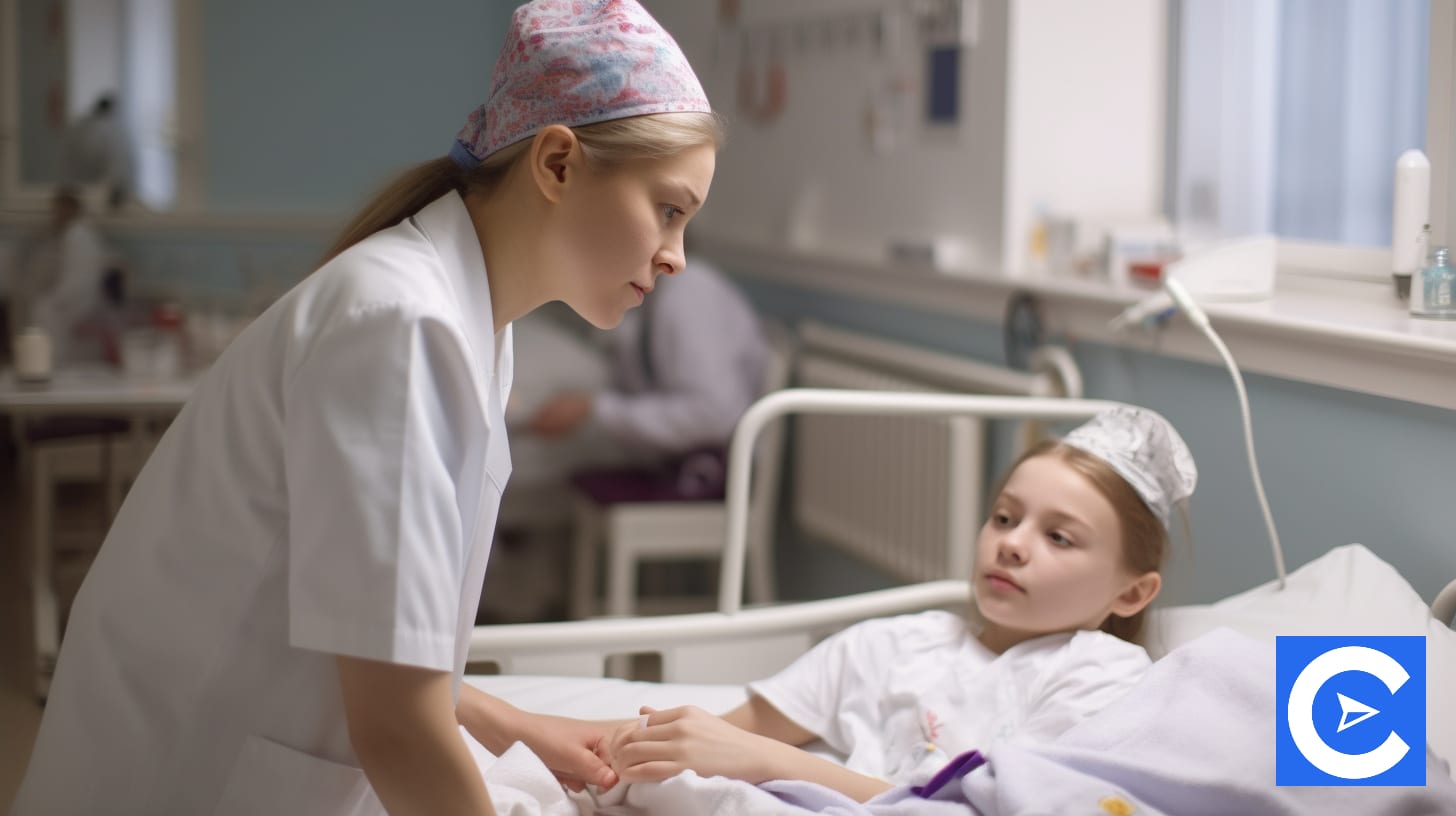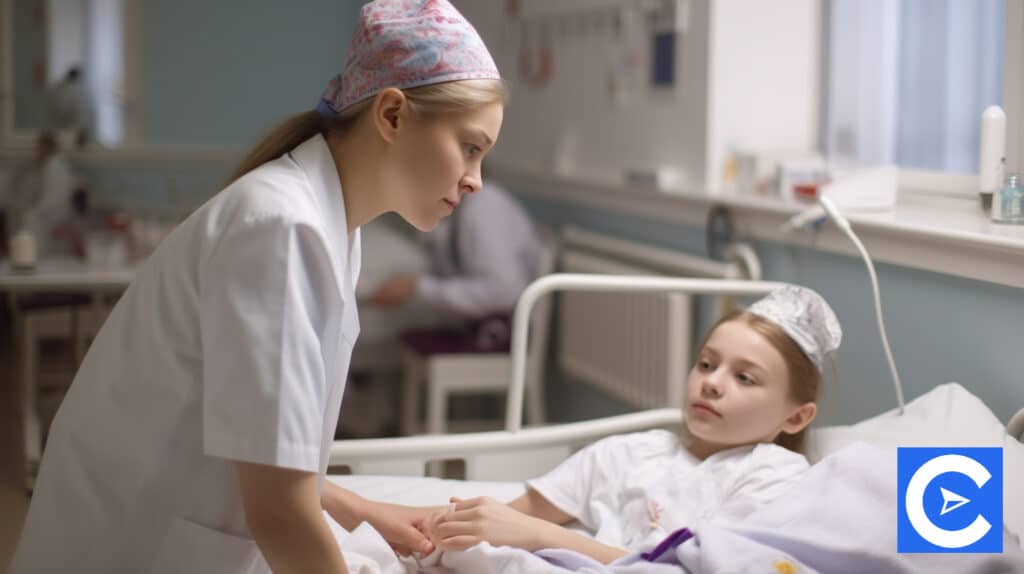 Pediatric Nurse Practitioners work with children from birth to 21 years of age, that is, infants, toddlers, adolescents, and young adults.
They work in inpatient and outpatient hospitals or physician offices.
You may also find PNPs working in specialty clinics caring for patients with specific conditions.
Pediatric Nurse Practitioners diagnose diseases, prescribe medication, treat common illnesses and injuries, create a treatment plan, and make referrals.
They also provide preventative care, promote health, and educate family members on the different treatment plans.
You can find more details about Pediatric Nurse Practitioners in our latest blog.
Family Nurse Practitioner (FNP)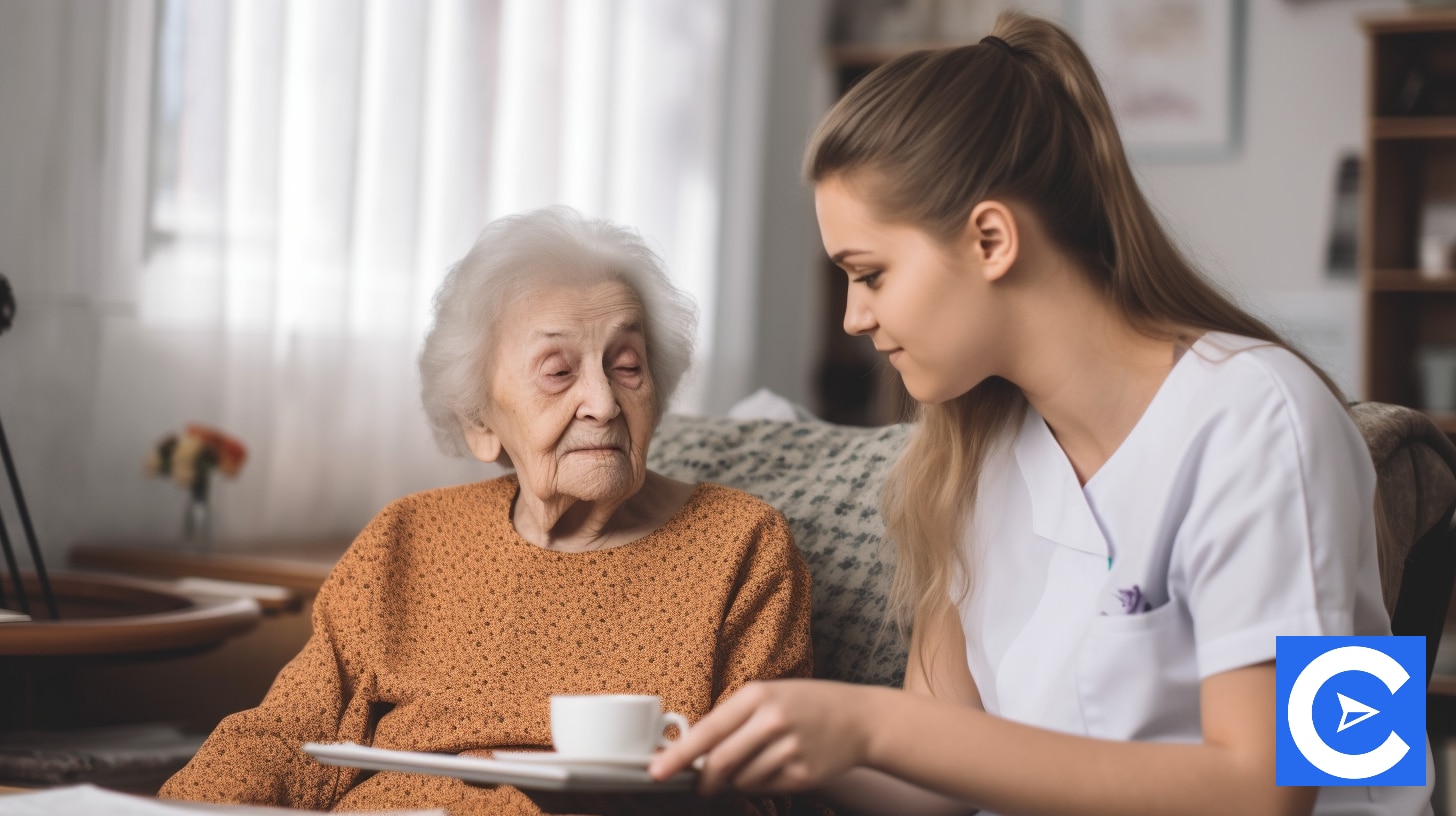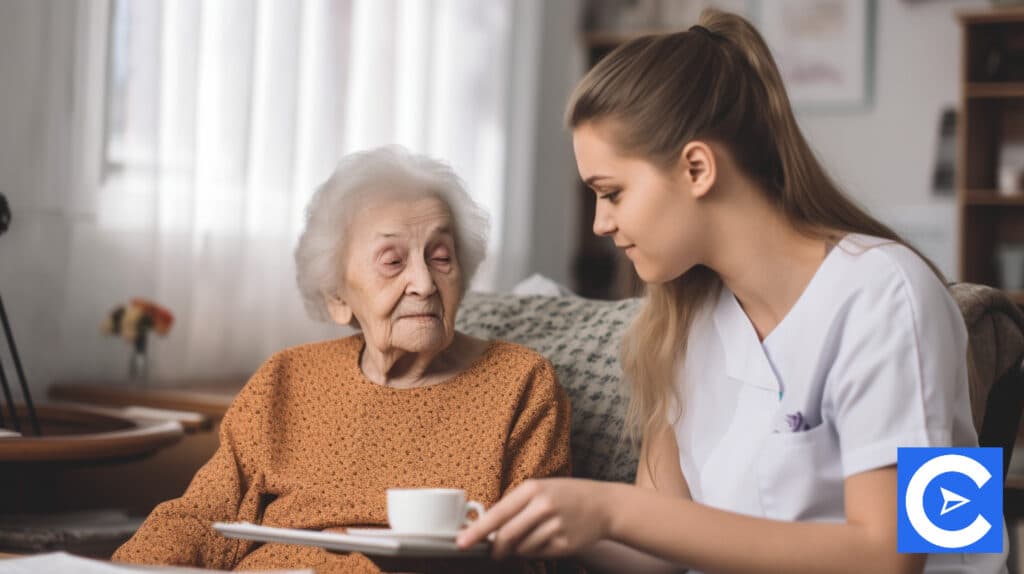 Family Nurse Practitioners are dedicated to caring for patients across the lifespan.
These healthcare professionals treat illnesses and provide preventive care for children and adults.
Their main area of focus is preventative care.
They strive toward helping patients maintain health and wellness in the long term.
Usually, they work in hospitals or doctor's offices.
FNP can choose to work in a specialty area by pursuing additional certification and gaining experience in their area of specialty.
Here is a link to a full article on Family Nurse Practitioners.
Neonatal Nurse Practitioner (NNP)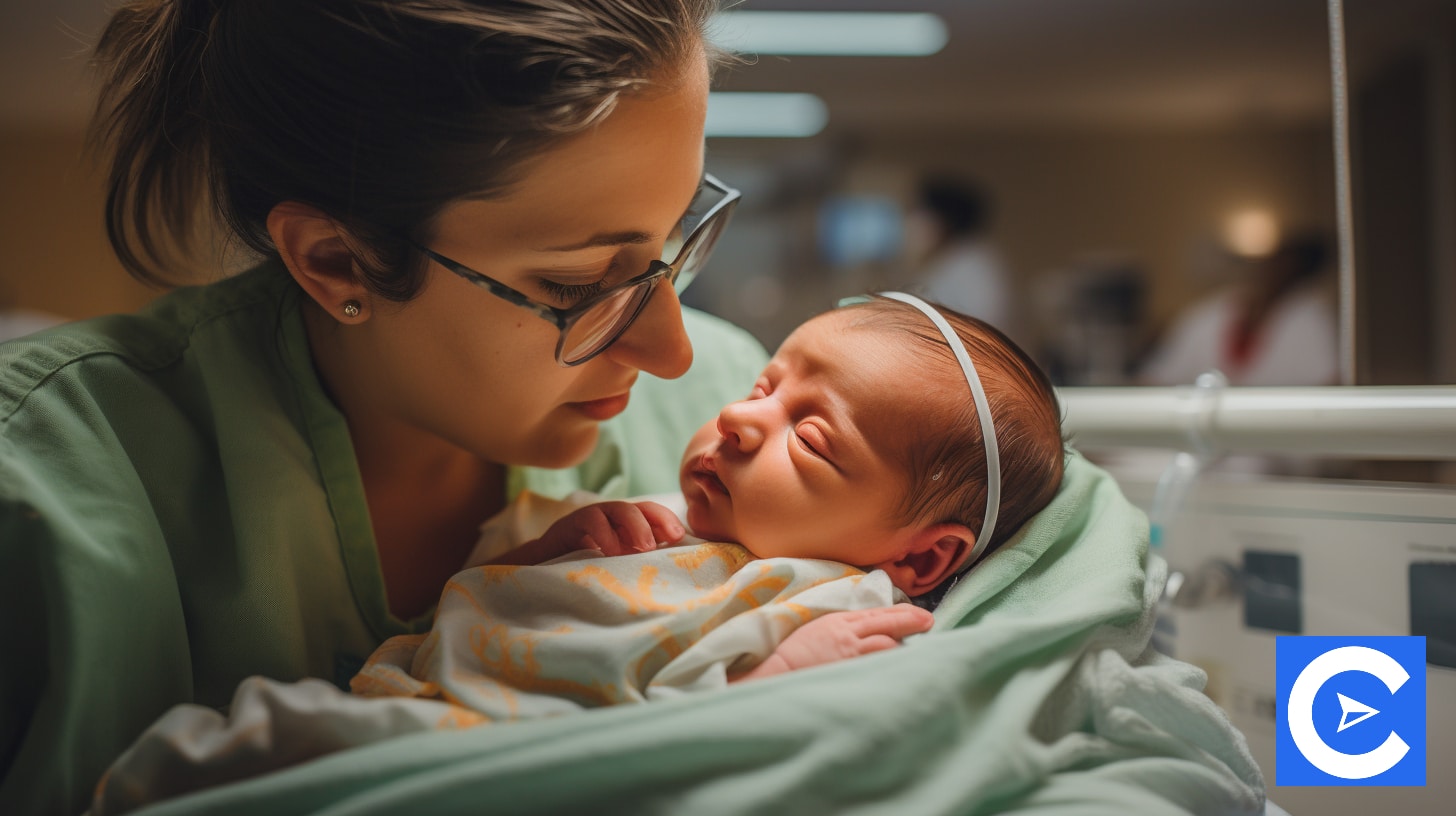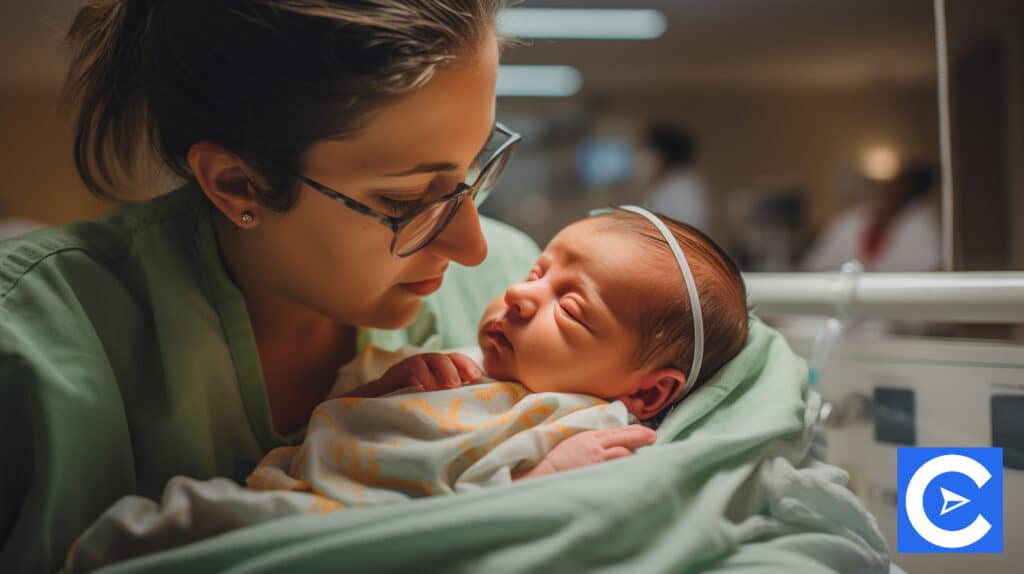 Neonatal Nurse Practitioners provide care for vulnerable, high-risk newborns.
An NNP is highly skilled in caring for and supporting infants born with health complications such as HIV infection, genetic disorders, or exposure to drugs in the uterus.
They also care for newborns who are sick, premature or injured at birth.
NNPs work in labor and delivery room, Newborns' Intensive Care Units (NICU), emergency departments, and outpatient clinics.
In these setups, they deliver and treat newborns.
Not only that, Neonatal Nurse Practitioners assess the physical conditions of infants and diagnose and prescribe medications.
They also monitor specialized equipment like the incubator.
Here is the link to a full article on what Neonatal Nurse Practitioners do.
Adult-Gerontology Nurse Practitioner (AGNP)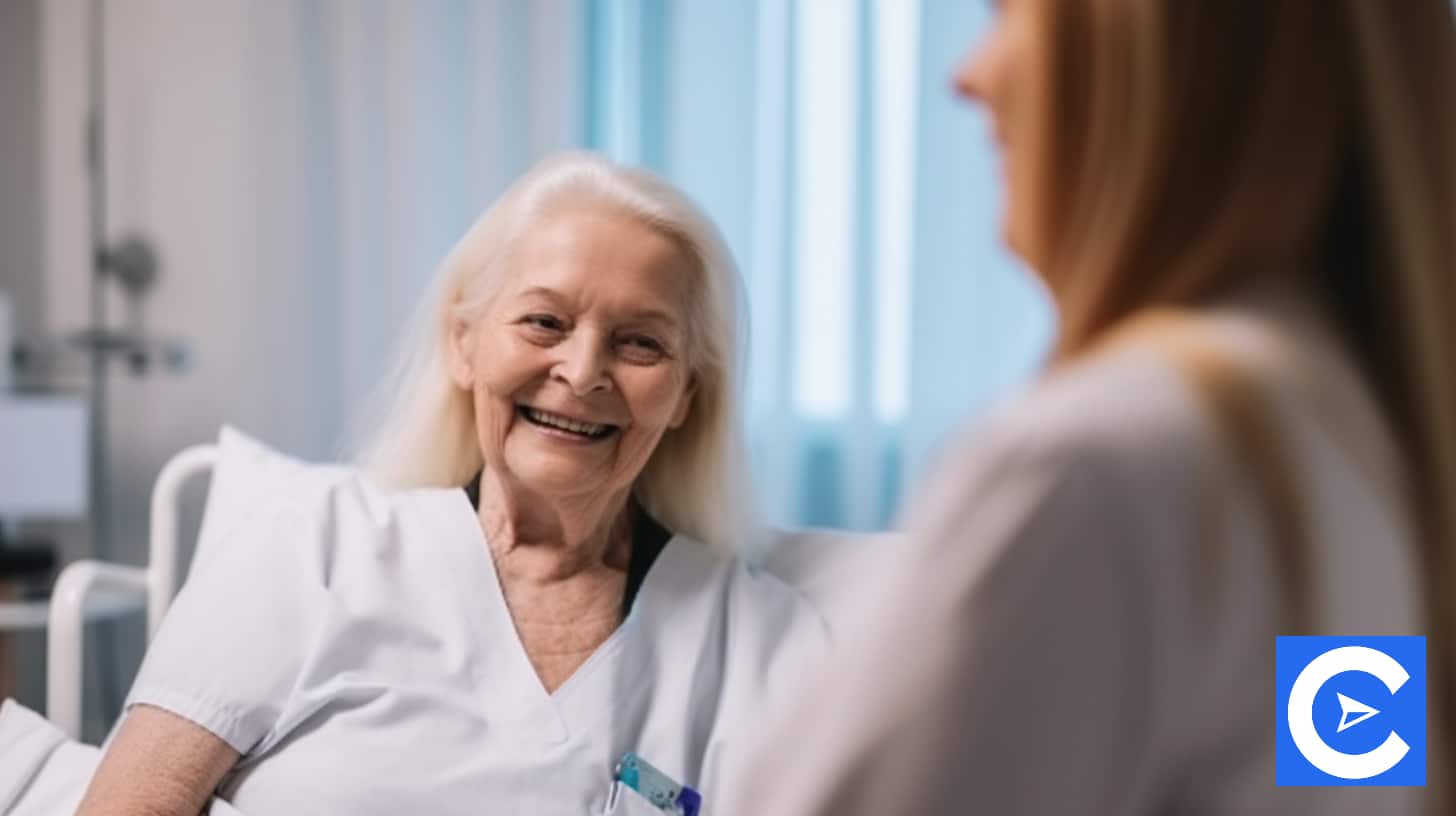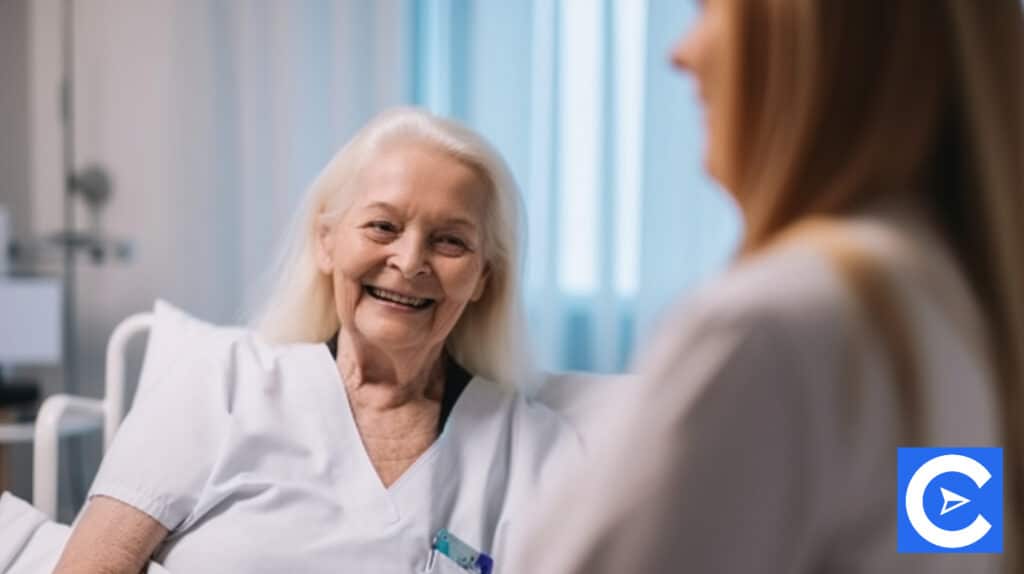 AGNP is yet another Nurse Practitioner specialty.
They focus on providing care for adults and elderly patients.
These health care professionals work in hospitals, private practice, nursing homes, outpatient clinics, and other medical facilities, providing preventive and primary care to patients.
They assess and treat illnesses and injuries.
Adult-Gerontology Nurse Practitioners may also work in specialty offices that focus on infectious diseases and dermatology.
Interested in learning more about AGNP? Click this link.
Adult-Gerontology Acute Care Nurse Practitioner (AGACNP)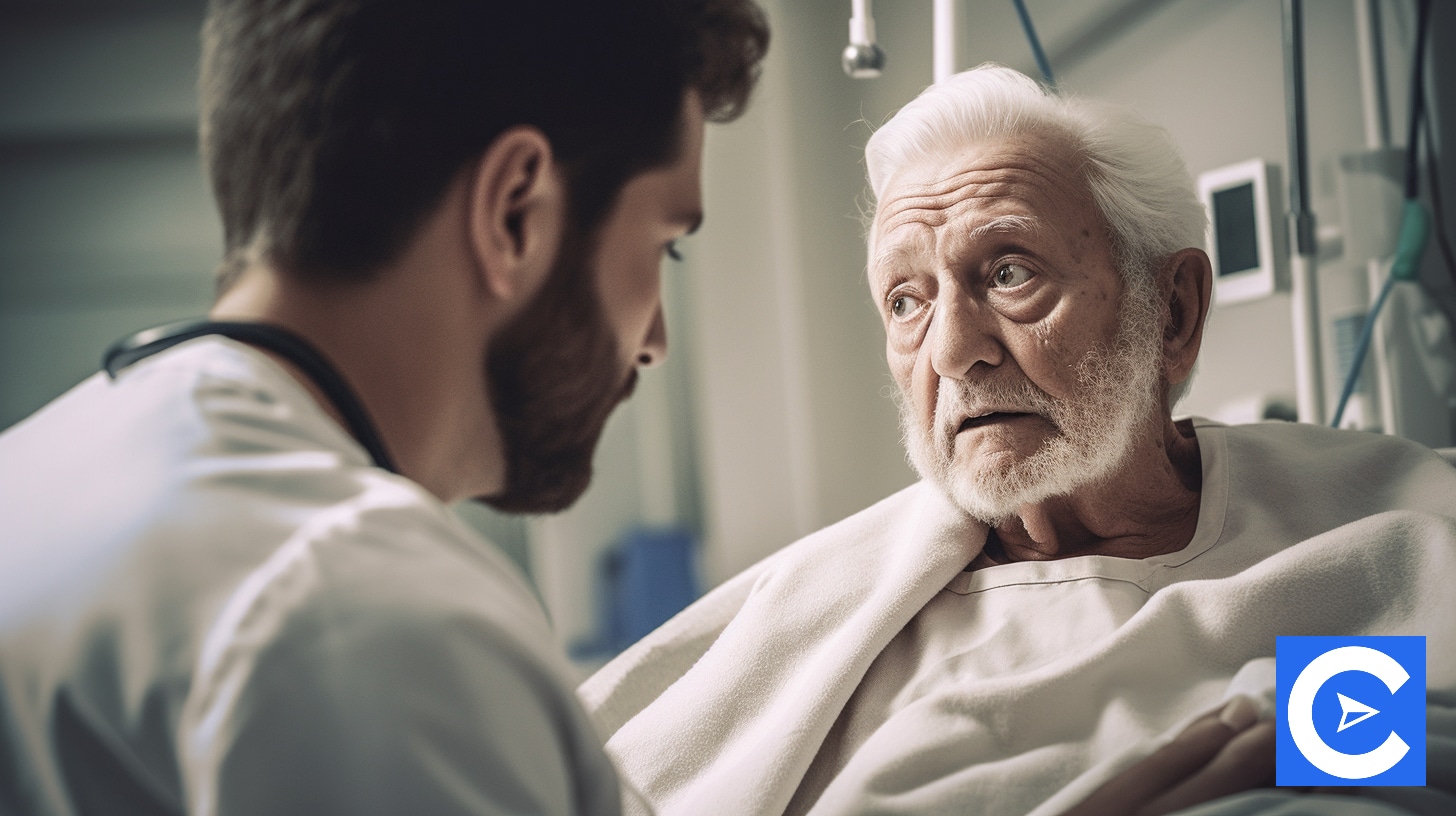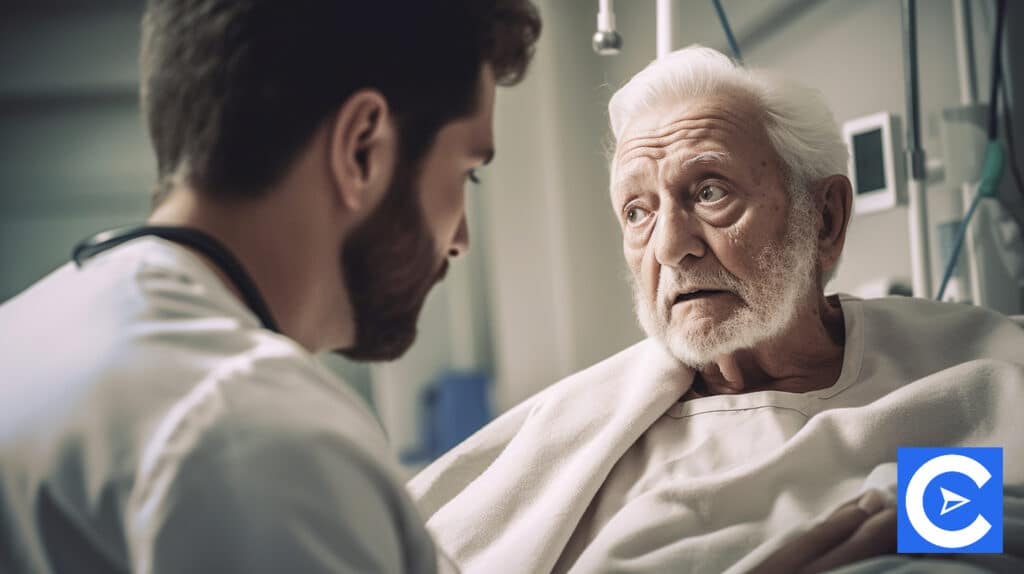 AGACNP care for patients with serious health issues.
They diagnose and treat acutely ill adult patients who need emergency treatment.
Further, they educate patients about their conditions and treatment plans and provide healthy lifestyle counseling.
You'll often find Adult-Gerontology Acute Care Nurse Practitioners in the emergency department, ICUs, inpatient hospital floor, or cardiology department.
We've shed more light on this Nurse Practitioner Specialty in our latest blog.
You can get the details here.
Psychiatric Mental Health Nurse Practitioner (PMHNP)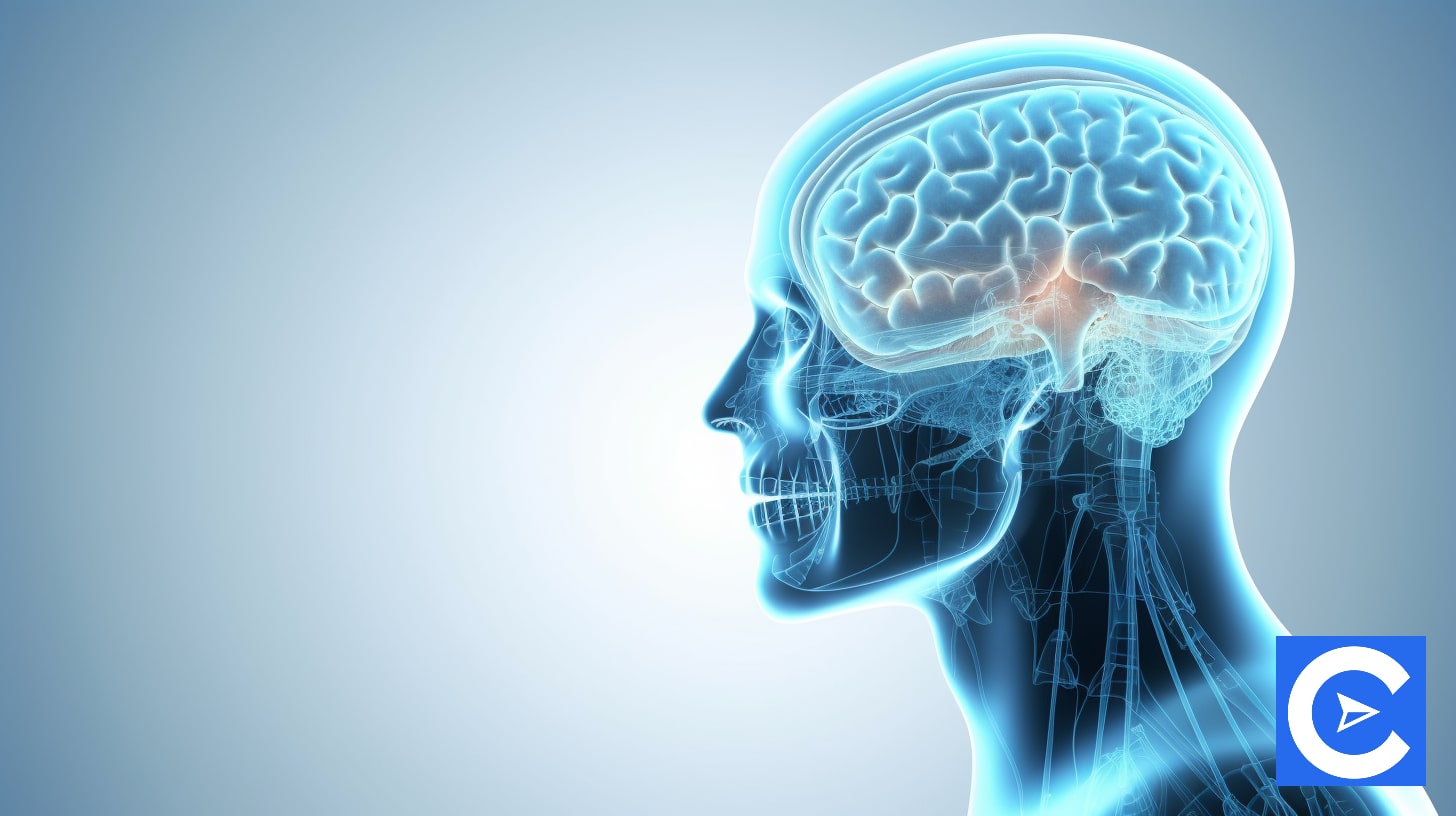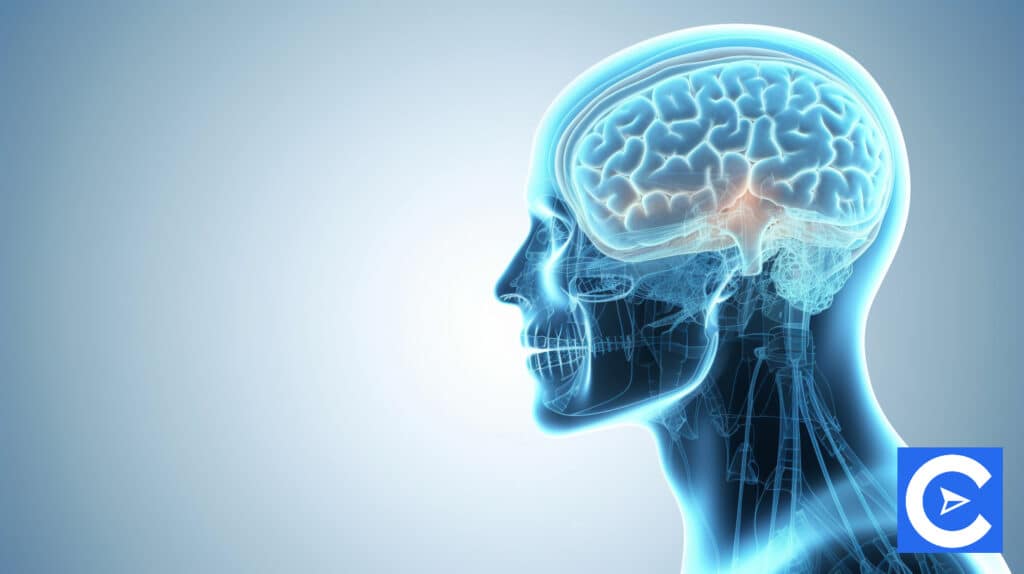 These Advanced Practice Nurses treat individuals with mental health issues, including insomnia, depression, anxiety, bipolar disorder, schizophrenia, and dementia, among others.
PMHNP diagnose patients with mental illness and psychiatric disorders, prescribe medication, and develops a care plan, which could be a combination of medication, counseling, and psychotherapeutic sessions.
Their goal is to provide primary health care services to patients of all ages struggling with mental and psychiatric disorders.
They also provide therapy sessions to help patients and their families cope with mental issues.
Psychiatric Mental Health Nurse Practitioners work in different environments.
They may have their own practice or be employed in hospitals, addiction clinics, outpatient clinics, nursing homes, community-based mental health services, and psychiatric hospitals.
These Advanced Practice Registered Nurses may also work in institutions that require Mental Health Practitioners like military facilities, correctional facilities, and schools.
Moreover, a Psychiatric Nurse Practitioner may as well work from home.
Here is a detailed article on Psychiatric Mental Health Nurse Practitioners.
Women's Health Nurse Practitioner (WHNP)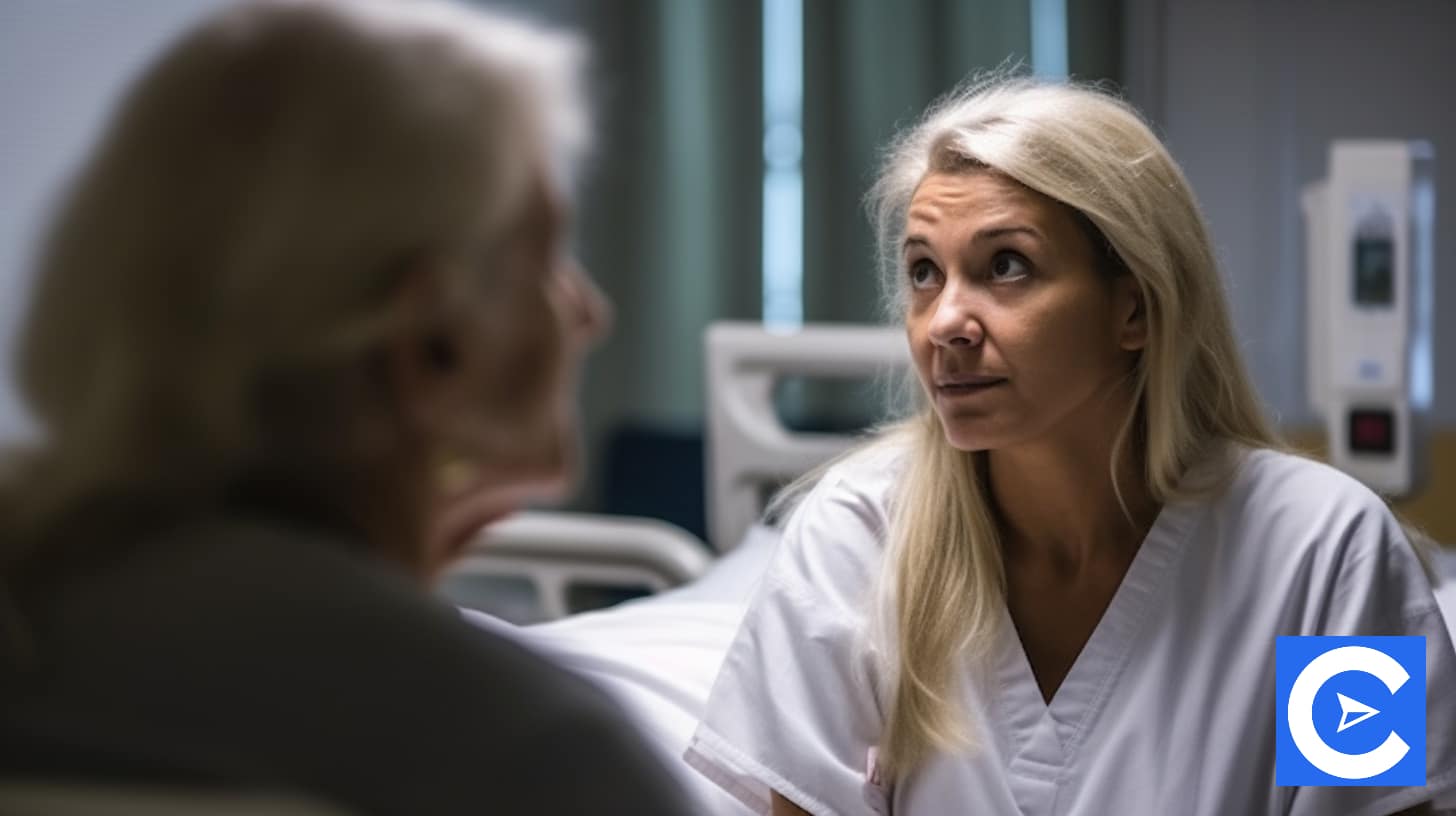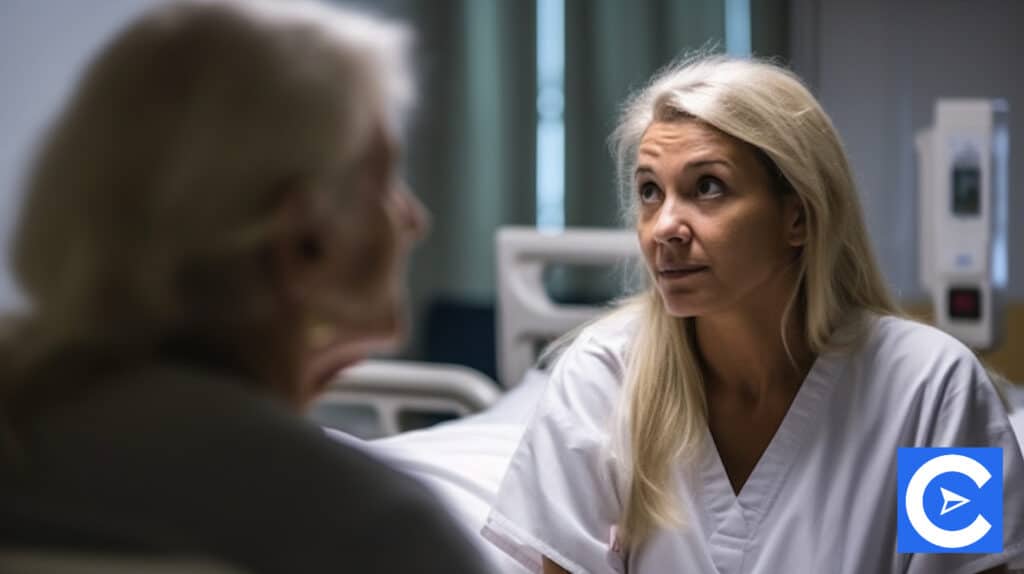 Women's Health Nurse Practitioners deal with health issues related to women.
WHNP provide continuing health care for illness related to women's reproductive systems.
They provide care to women from adolescents to the end of life.
Their roles involve routine check-ups during pregnancy, breast cancer screening, prenatal and postpartum care, pelvic examination, birth control prescription, wellness examinations, and disease management.
WHNPs work in a wide range of settings, including outpatient clinics, hospitals, nursing homes, assisted living, and labor and delivery rooms.
Sometimes a Women's Health Nurse Practitioner may work in schools or even occupational health.
Here is a link to the WHNP article that will give you more details on this Nurse Practitioner specialty.
Adult-Gerontology Primary Care Nurse Practitioner (AGNP)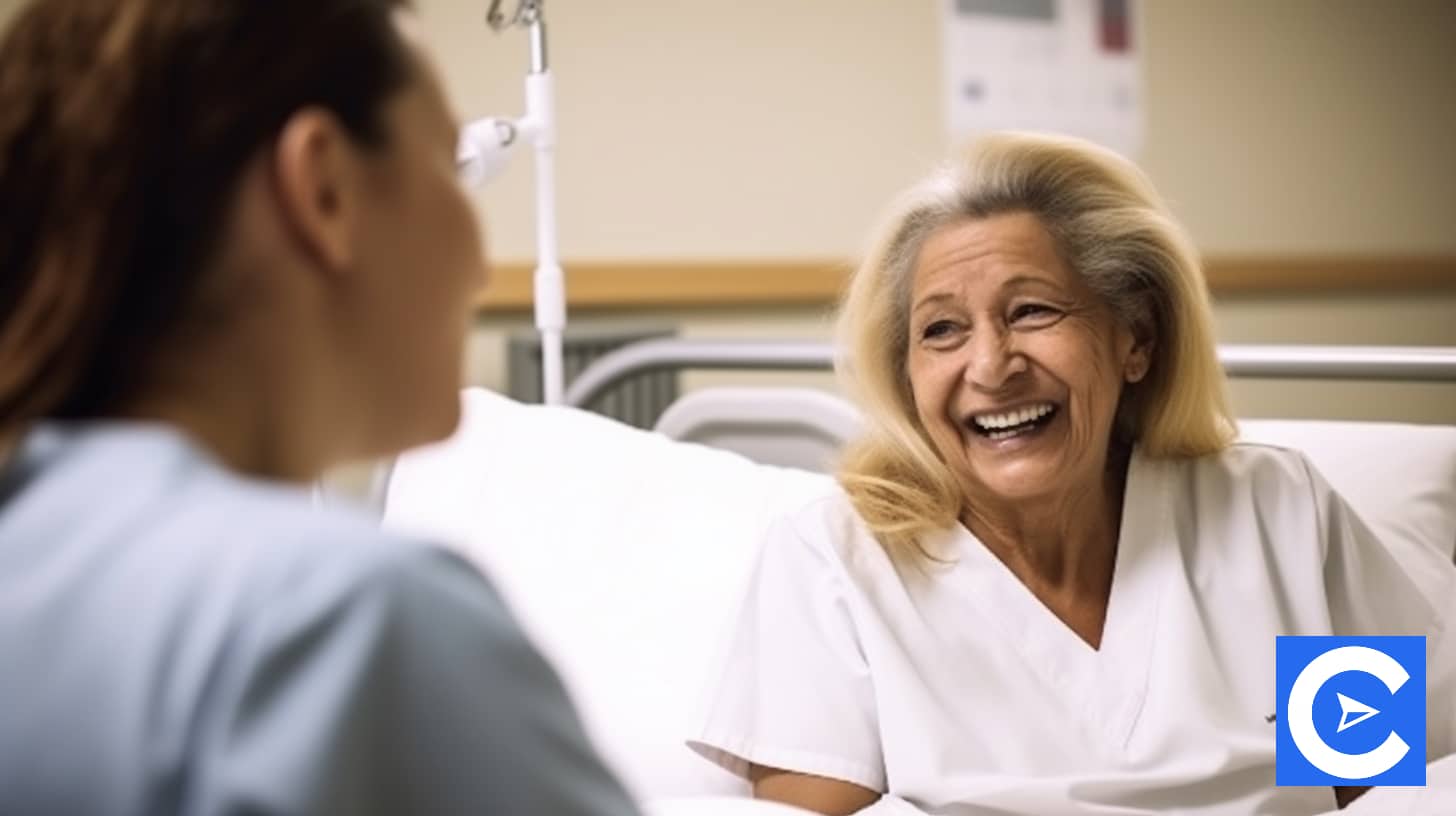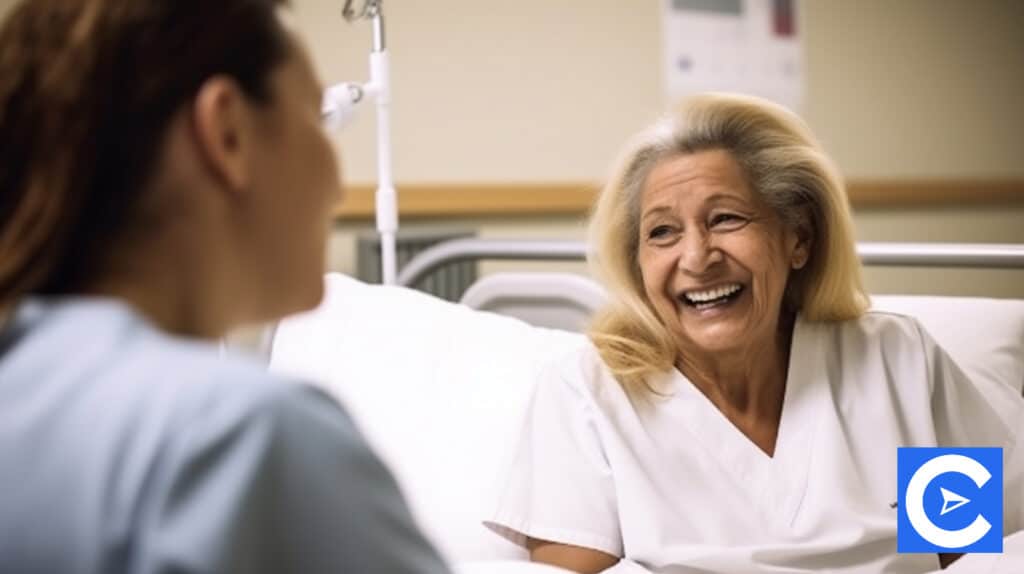 An AGNP provides primary care to patients from 13 years old to the end of life.
They diagnose patients suffering from acute and chronic conditions and develop a treatment plan.
Primary care is one of the two Adult-Gerontology Nurse Practitioner specialties.
The other one is acute care.
Some Adult-Gerontology NP chooses to focus on Geriatrics.
In such instances, they'll work in nursing homes and home health care.
However, Adult-Gerontology Primary Care Nurse Practitioners work in community care centers, hospitals, and private clinics.
Some AGNP work with specific patient populations; military personnel, college students, or correctional facility inmates.
We've covered AGNPs in great detail in another blog post. You can get all the details here.
Acute Care Nurse Practitioner (ACNP)
Acute Care NPs provide care for patients suffering from chronic illness, life-threatening conditions, or complex diseases.
They also care for patients after surgery or trauma.
ACNPs assess patients' health status, take their history, order a diagnostic test, give a diagnosis, and treat patients.
Acute Care NPs provide patient care for both pediatrics and gerontology patients.
These NP specialists are often found in hospitals, clinics, inpatient hospitals, emergency rooms, or ICUs.
Depending on their state's regulations, they may work alongside physicians or independently.
Oncology Nurse Practitioner (ONP)
This NP specialization focuses on caring for patients undergoing cancer treatment.
They work hand in hand with physicians and surgeons to develop cancer patients' treatment plans.
They are also in constant contact with the cancer patient and their family, providing psychological support to help them cope with cancer treatment plans.
Generally, Oncology Nurse Practitioners work in hospitals, cancer care centers, private practices, palliative care centers, or gynecologic oncology.
While this is an overview of Oncology Nurse Practitioners, we have a full article on the same.
Click here to learn more on ONP.
Aesthetic Nurse Practitioner (ANP)
Aesthetic Nurse Practitioners are APRNs who work in specialty clinics that provide cosmetic medical procedures.
They may also own their own cosmetic clinics.
ANPs help with procedures such as laser therapy, chemical peeling, and Botox.
They care for patients before and after the cosmetic procedure.
An ANP examines the clients.
They evaluate patients' needs and guide them on the procedures available.
They'll perform the procedure and care for the patient all through to recovery.
For details on Aesthetic Nurse Practitioners, be sure to read the full article on our website.
Emergency Nurse Practitioner (ENP)
Emergency Nurse Practitioners work in a high-pressure environment since they provide patient care for patients who need urgent medical attention.
They assess patients, diagnose and provide treatment.
ENP treats a wide range of illnesses, including acute and chronic diseases, injuries, and traumas.
Since they work in the emergency department, ENPs have a vast knowledge of many illnesses.
This is because emergency patients' medical needs are diverse.
If you want to learn about Emergency Nurse Practitioners, here is a link to an in-depth article.
Orthopedic Nurse Practitioner (ONP)
Orthopedic Nurse Practitioners specialize in treating bone diseases and injuries.
They care for patients with musculoskeletal issues, which include bones, joints, and muscles.
Orthopedic Nurse Practitioners work in hospitals, outpatient orthopedic clinics, emergency departments, and trauma care.
They prescribe medications and sometimes suggest surgery solutions to bone injury, but they can't conduct surgery.
For more details about Orthopedic Nurse Practitioners, read our full article on ONP.
Cardiology Nurse Practitioner (CNP)
It's mostly FNP or A-GNP with experience in cardiology that takes up this NP subspecialty.
CNP care for patients with cardiovascular system and heart-related diseases.
Usually, they work in emergency care settings and hospitals.
We've talked about Cardiology Nurse Practitioners in great detail here.
Certified Nurse-Midwife (CNM)
Certified Nurse-Midwives take care of pregnant women from conception to postpartum.
They provide prescriptions and educate pregnant women on the journey to childbirth.
These APRN specialists work in hospitals, birthing centers, private practices, or health departments.
Sometimes, they may choose to work with women who want to give birth at home.
Certified Nurse-Midwives may work independently or with a Gynecologist-Obstetrician.
In case you are interested in learning more about Certified Nurse-Midwives, be sure to read our blog post on CNM.
Certified Registered Nurse Anesthetists
Certified Registered Nurse Anesthetists is an APRN specialty that deals with preparing and administering anesthesia before surgery.
They ensure patients are pain-free all through the surgery.
Further, they monitor patients' vitals and other biological functions during the procedure.
What's more? Nurse Anesthetists educate patients and their families about the surgery and the recovery process.
Nurse Anesthetists work in birth centers, emergency rooms, psychiatric institutions, the military, outpatient care centers, and operating rooms.
This is a brief overview of what Registered Nurse Anesthetists do.
You can learn more about this APRN specialization here.
Geriatric Nurse Practitioner (GNP)References
Geriatric Nurse Practitioners provide long-term care for older patients.
Their clientele is elderly people struggling with old age diseases.
GNPs diagnose and develop a care plan for older patients.
They also prescribe medication, monitor the patient, and adjust the medication if necessary.
Geriatric Nurse Practitioners work in private homes, acute care, nursing homes, private practices, long-term care, retirement communities, and ambulatory care.
Interested in becoming a Geriatric Nurse Practitioner? Here is a full article.
Conclusion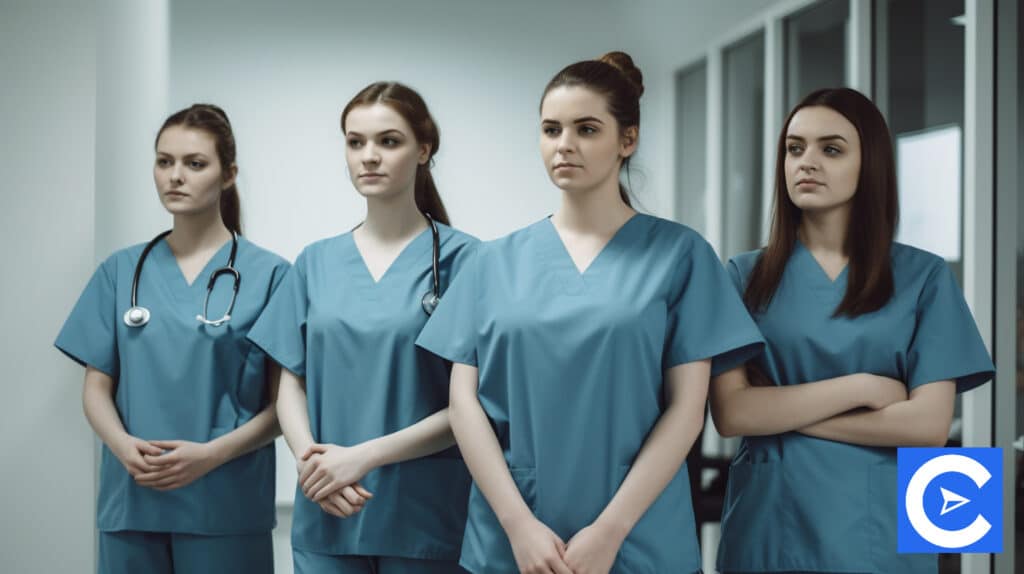 There are many types of Nurse Practitioners.
And so understanding the different APRN Specialties can help you choose your career path wisely.
The good news is that you don't have to choose a specialization area immediately after joining the field.
You can gain experience in the industry before settling for a specialty area.
And even then, you are not tied to that one area for the rest of your career.
You can change your specialty area at any time.
The bottom line, however, whatever specialty you choose, you must first earn your graduate degree, which may be a Master of Science in Nursing (MSN) or a Doctor of Nursing Practice (DNP).
From there, you can specialize and even sub-specialize.
FAQs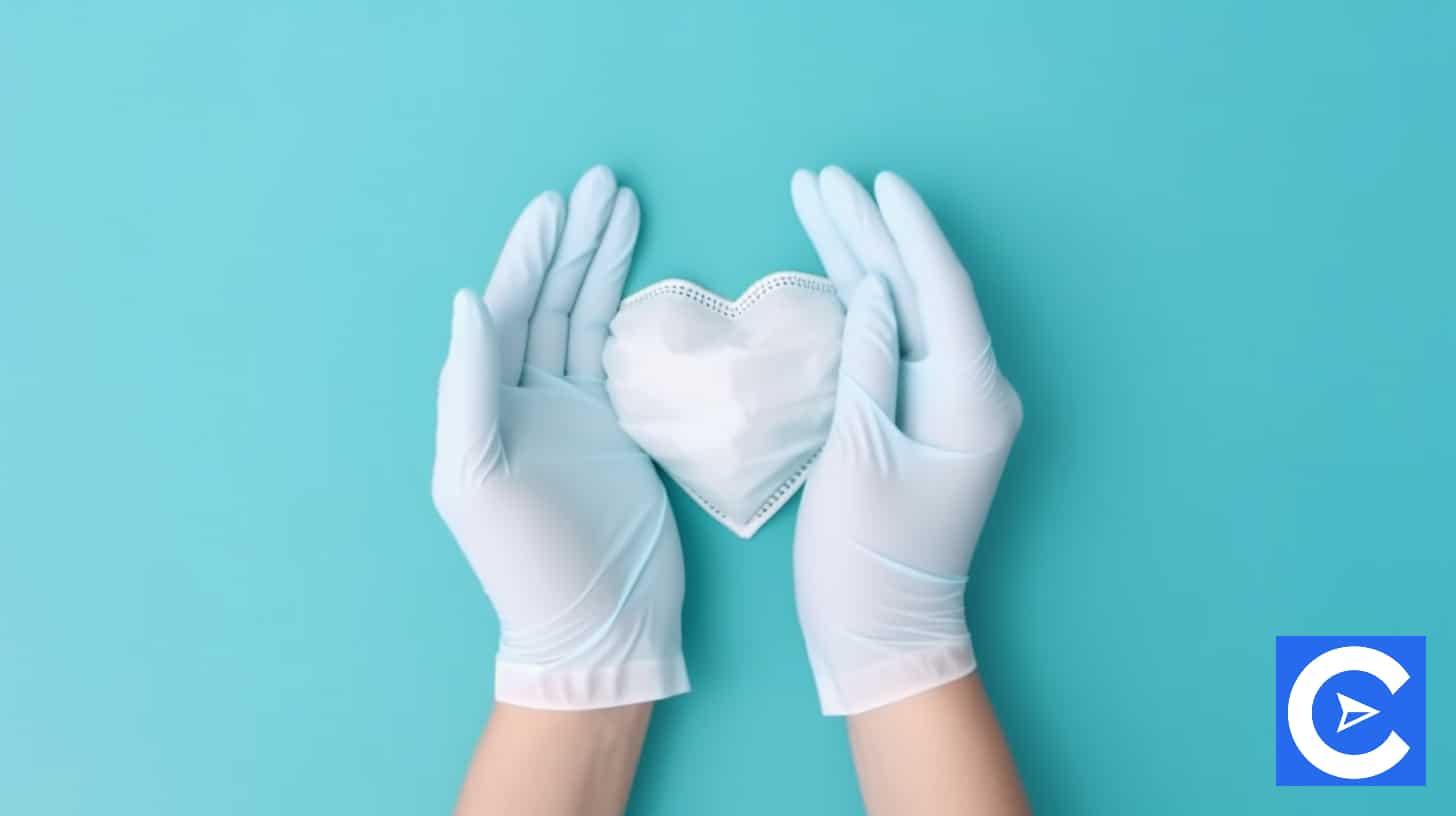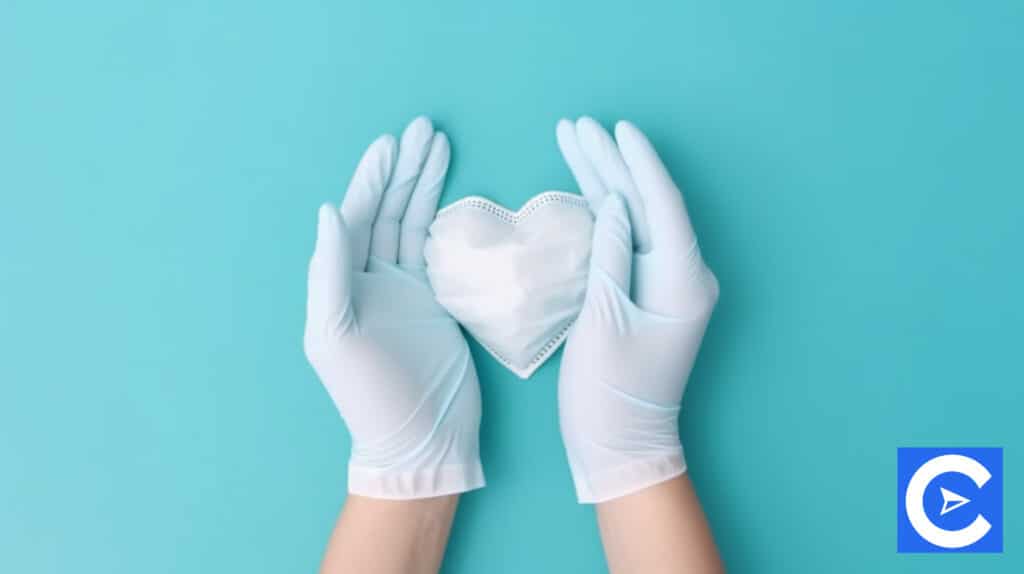 Can a Nurse Practitioner have two specialties?
Yes. A Nurse Practitioner can hold two specialties as long as they've met the education and certification requirements. Further, they must meet the continuing education for each specialization certification to maintain them. An NP can work in both specialty areas depending on their employer and work schedule.
Can Nurse Practitioners change specialties?
Yes. An NP can switch specialty formally or informally. Depending on the specialty they are changing to, they may need on-the-job training, additional nursing program education, or certification. The route they take depends on how different their current specialty is from their new area of interest.
What are the different Nurse Practitioner Specialties?
The main Nurse Practitioner Specialties include family, pediatric, women's health, psychiatric mental health, neonatal, and adult-gerontology. Within these specialties, there are sub-specialties that one can pursue. Nurse Practitioner subspecialties include palliative care, dermatology, emergency, orthopedics, oncology, anesthetic, and acute care, among others.
What is the most difficult Nurse Practitioner Specialty?
The most challenging Nurse Practitioner Specialty is Adult Acute Care. Patients in acute care require urgent treatment because of the severity of their illness. Adult Acute Care NPs are always on their toes, striving for the best care. The fast-paced environment and the long working hours can be stressful.
What type of NP is in high demand?
NP Specialists with the highest demand include Psychiatrists Mental Health Nurse practitioners and Family Nurse Practitioners. More people have been struggling with anxiety and depression since the pandemic, hence the demand for PMHNPS. The demand for FNP is increasing because more people are focusing on preventative care to stay healthy.
Which NP Specialty is best?
Family Nurse Practitioner is the best Nurse Practitioner Specialty. FNPs are versatile. They work in a wide range of healthcare settings. FNPs can also open their own practice. Family Nurse Practitioners provide diagnoses, prescribe medication, treat patients, and do wellness checkups.
What type of NP should I be?
We can't point out a single NP specialty that's right for you. Why? Choosing a specialty area depends on your interest, education level, work experience, and career trajectory. To find out which specialty is right for you, you'll need hands-on experience in your fields of interest before deciding.
Which Nurse Practitioner Specialty is easiest?
Pediatric Nurse Practitioner is the easiest to get into. This area of specialization focuses on providing primary care to children. PNPs don't deal with acute or chronic conditions. These professionals work in a wide range of setups, including ambulatory care, private practice, school-based clinics, and hospitals.
What is the highest-paid Nurse Practitioner salary?
According to the U.S. Bureau of Labor Statistics, Certified Registered Nurse Anaesthetists are the highest-paid NP. BLS projects that these ARNP specialists earn $181,040 annually. Medpage survey also puts their salary as the highest at $166,969. To become a professional CRNA, you'll need 7-8 years of education.
What is the difference between a Nurse Practitioner and a Nurse-Midwife?
A Nurse Practitioner mainly focuses on preventative care and health management. They use their expertise to diagnose, prescribe medication, and treat patients. Nurse-Midwives provide primary health care to women from adolescence to post-menopause. They mostly work with women of childbearing age. NPs provide gynecological care and family planning services.
What can a Nurse Practitioner do?
The roles of NPs vary by state and even hospital. But generally, Nurse Practitioners assess patients, order diagnostic tests, diagnose and provide prescriptions to patients. They also monitor patients to determine whether to adjust the treatment plan. NPs can be the primary healthcare provider in some setups.
What is the most common type of NP?
Family Nurse Practitioner is the most popular NP specialization making up 65.4% of NPs. FNPs work with all ages, from children to the elderly. They provide primary care and care for patients with acute and chronic conditions. They focus on educating patients on healthy lifestyles to prevent lifestyle diseases.
References