Hey Everyone!
Welcome to our informative Pediatric Nurse Practitioner (PNP) guide.
This guide will break down "What is a PNP?" and the services they provide to their patients.
At the end of the reading, you'll get a full understanding of how you can become a PNP and what you should expect after becoming a Pediatric Nurse Practitioner.
In summary, this guide will cover:
What does a Pediatric Nurse Practitioner do?
PNP Scope of Practice
What does it take to become a Pediatric Nurse Practitioner?
What makes a good Pediatric Nurse Practitioner?
Is becoming a Pediatric Nurse Practitioner worth it?
So, let's dive straight into it!
What does a Pediatric Nurse Practitioner do?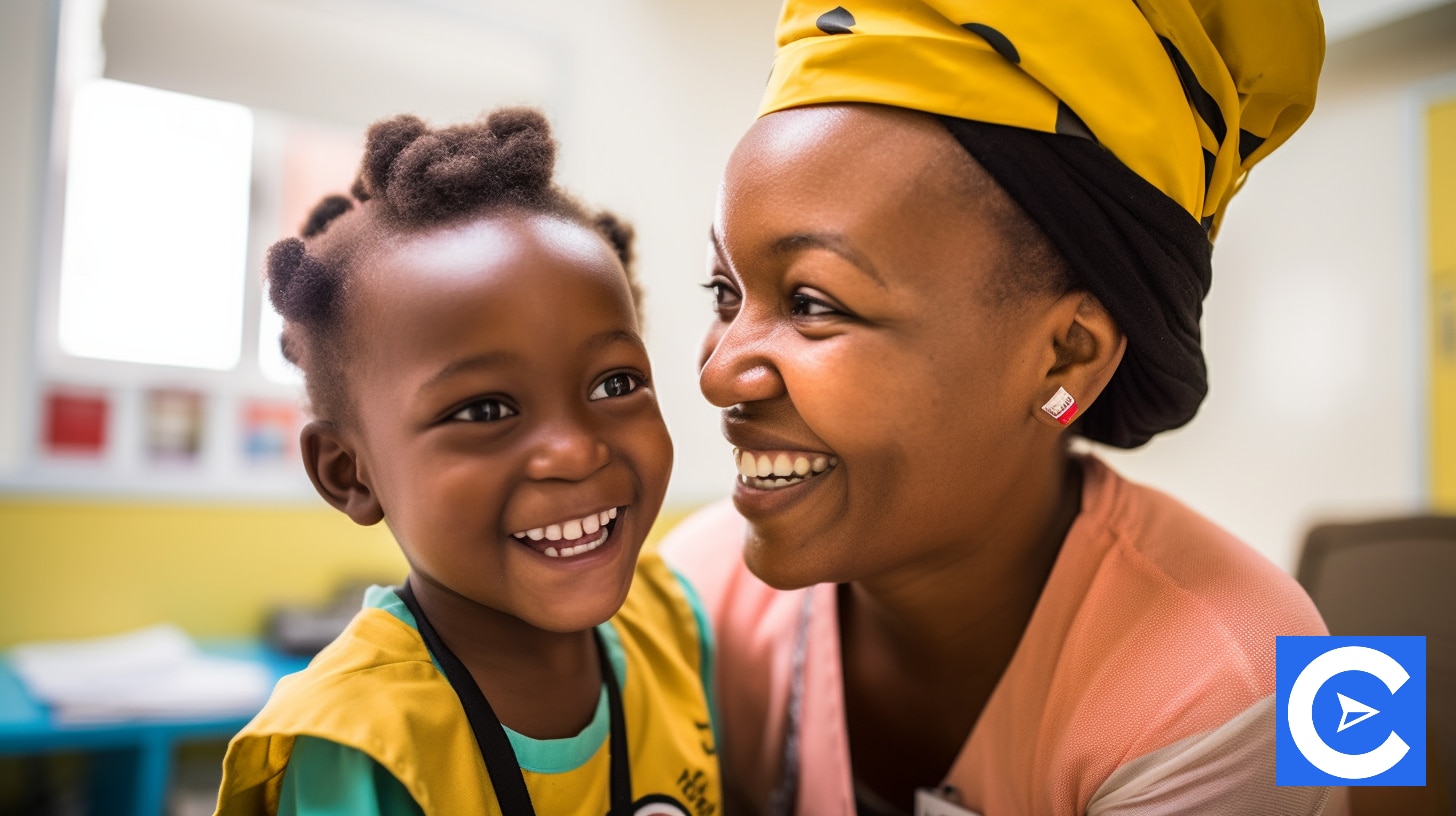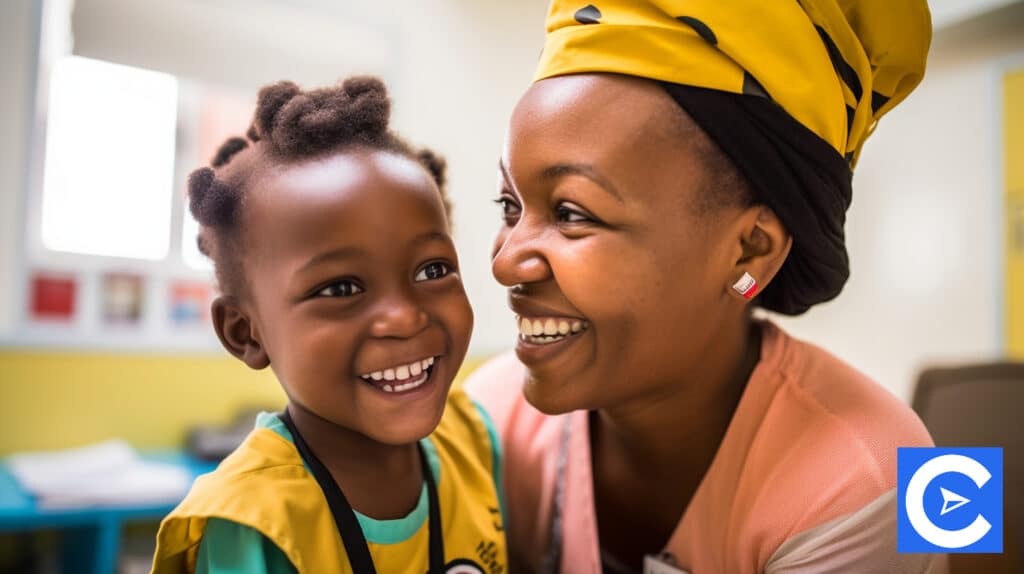 A Pediatric Nurse Practitioner is a healthcare professional responsible for caring for children.
Pediatric Nurse Practitioners can treat children from the time they are born until they are 21 years old.
Their primary function is to provide children with medical assistance when faced with ailments or exposed to unique risks.
However, because they can often be required to treat children who are still in the early stages of development, they also take on the role of an Educator and a Provider.
In many states, PNPs are permitted to work under their own authority, while in some states, they work collaboratively with Physicians and other healthcare professionals.
Whether they call on what treatment to provide to their patients or follow directives from superiors, there is a set of practices they are likely to perform daily.
Let's get into what they do daily below.
Pediatric Nurse Practitioner Job Description
Pediatric Nurse Practitioners undergo extensive training to provide holistic care to their patients.
The range of care provided includes:
Performing physical examinations on patients
Working together with Physicians, Pediatricians, and other specialists to develop a care plan
Prescribing and administering medication
Compiling patient's medical histories
Assessing the growth and development of a patient
Educating parents on the condition of their children
Ordering lab work and other diagnostic tests
Administering Immunizations
The services PNPs perform and the extent to which each activity is carried out depends on the healthcare facility that Practitioners work for, their level of education, and clinical experience.
With time, Pediatric Nurse Practitioners get to perform these roles independently without the Physician's authorization.
In some states, PNP's can look forward to working independently right from the get-go.
Now that you understand what PNP's might do in a day, let's dig into the skills required to perform these tasks efficiently in the next section.
Skills needed
Becoming a competent Pediatric Nurse Practitioner requires candidates to be armed with the knowledge and training they gain during Pediatric Nursing education programs.
Some of the clinical skills Pediatric Nurse Practitioners can expect to learn during Nursing education include administering IVs, screening, diagnosing childhood illnesses, giving an injection, and examining a patient.
In addition to specialized skills taught during Nursing school, it takes some soft skills to perform a PNP's work task efficiently with a team of healthcare professionals.
Soft skills like communication are crucial to harboring success within the workforce.
That said, here are other essential soft skills required by Pediatric Nurse Practitioners below.
Where do PNP's practice?
The most common healthcare environments that Pediatric Nurse Practitioners work in are Hospitals and Outpatient Facilities.
Despite this, several other healthcare facilities require PNPs resulting in PNPs working in diverse healthcare settings.
These include Doctor's offices, specialty clinics, and convenient care clinics.
Additionally, Pediatric Nurse Practitioners work in Long Term Care and Ambulatory Centers where PNPs focus on providing acute care.
In recent times, roles for Pediatric Nurse Practitioners have opened up in non-conventional healthcare settings like retail clinics in response to a growing shift in the medical practice.
PNP Scope of Practice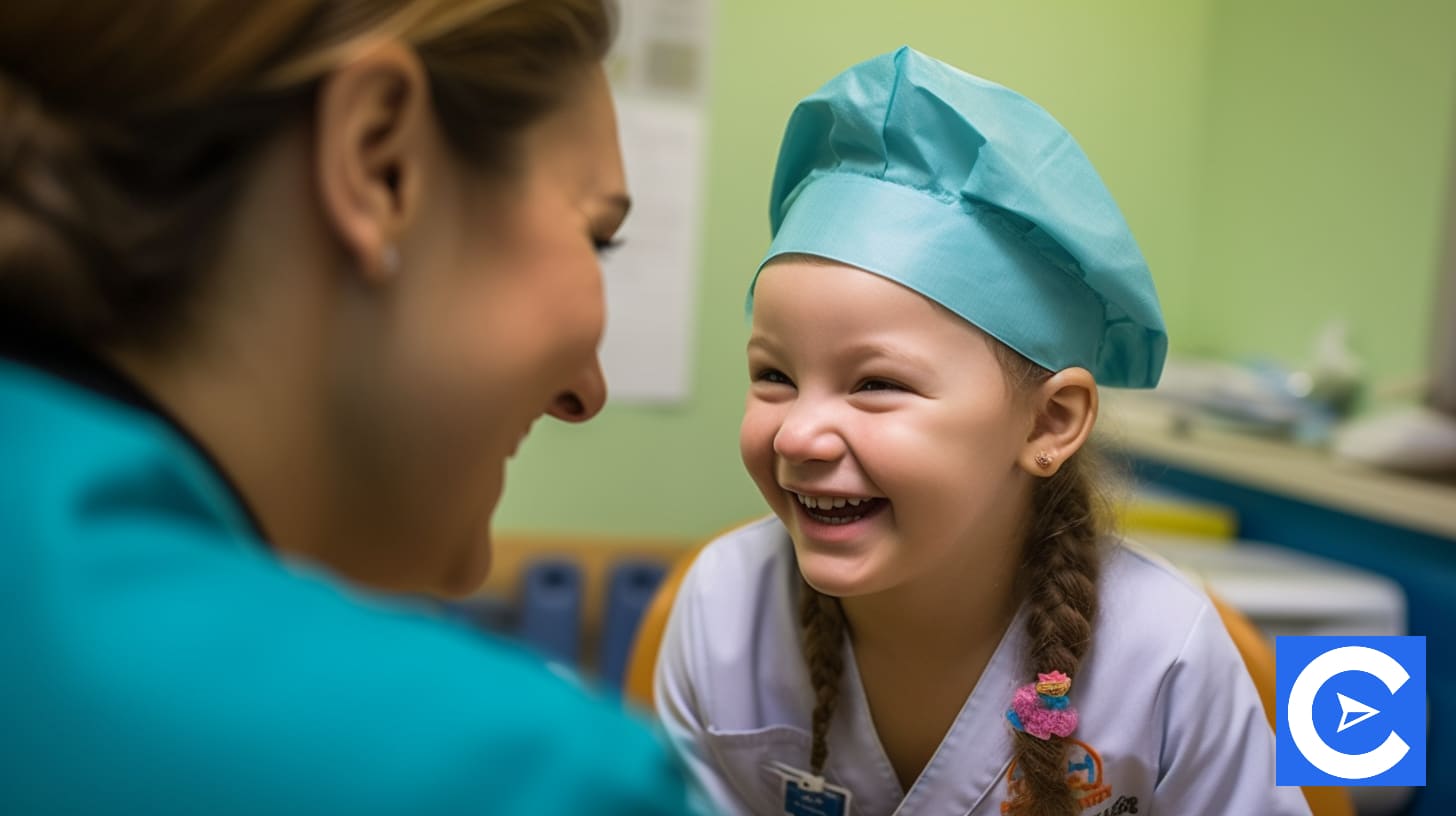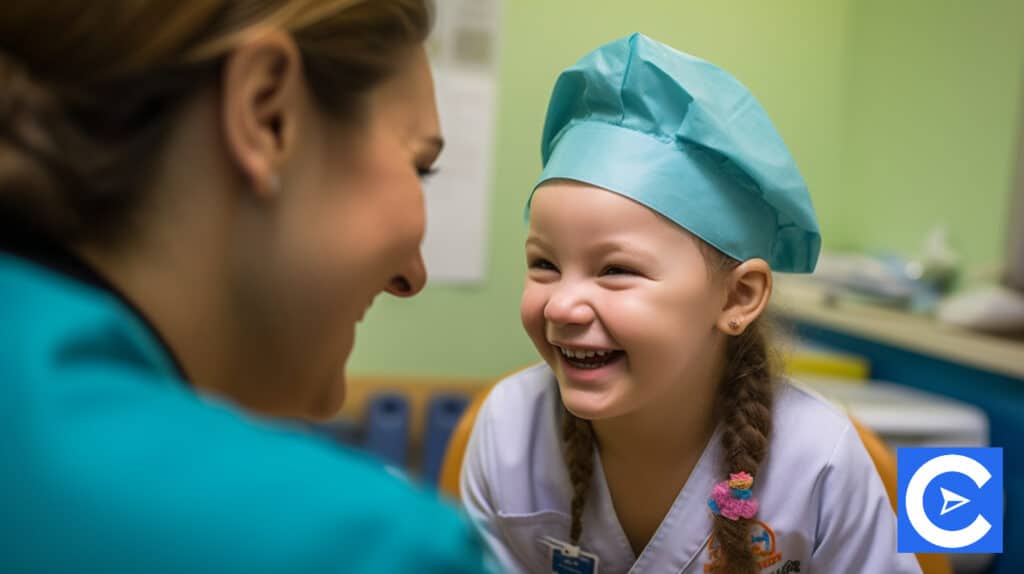 Like every other type of Nursing profession, a Scope of Practice defines a set of ethical and procedural standards that Nursing professionals should follow.
As for the scope of practice for PNPs, it helps Pediatric professionals understand their roles, the healthcare settings they work in, and their professional responsibilities.
If you become familiar with the PNP scope of practice, you can guide your duties on the job and increase your competence as a Pediatric Nurse.
The American Association of Nurse Practitioners outlines the professional standards for Nurse Practitioners ( Pediatric Nurse practitioners included) under four themes, Professional Role, Education, Accountability, and Responsibility.
We discuss them below.
Professional Role
Pediatric Nurse Practitioners provide medical care to children in various healthcare settings, including clinics, hospitals, and emergency rooms.
When working in these facilities, Practitioners will be required to perform multiple duties such as conducting assessments, interpreting laboratory tests, and educating patients.
Ultimately the combination of responsibilities performed by PNP's promotes better health outcomes in children.
Education
Before becoming a Pediatric Nurse Practitioner, candidates are expected to obtain graduate education in a Master's, Post Master's, or Doctoral degree to perform the core competencies needed for Advanced Practice Registered Nurses.
The PNP Education Program should be accredited to ensure each candidate gets a standardized set of quality knowledge.
Apart from acquiring a degree, PNP professionals are also expected to obtain certification.
In preparation for the Certification Exam, many PNP candidates participate in educational programs that also equip them with the skills required to work with children.
Accountability
Pediatric Nurse Practitioners are expected to adhere to the PNP scope of practice and other ethical standards and procedures outlined by the state nursing board.
By choosing to adhere to the PNP scope of practice, Practitioners become accountable to their patients, the state board of Nursing, and the Nursing profession regarding managing their practice.
Responsibility
With Pediatric Nurse Practitioners being incredibly hands-on with their patients, they must commit to learning about evolving healthcare practices to ensure better health outcomes for their patients.
Additionally, with their role being one of the more advanced types in healthcare, it's a PNP's responsibility to engage in continuous development and research concerning their careers.
Furthermore, PNPs must commit to understanding their ever-changing healthcare environment.
This can be done by joining professional organizations that support the continued learning of Pediatric Nurse Practitioners and by participating in local, state, or international activities meant to enrich Nursing practices.
What does it take to become a Pediatric Nurse Practitioner?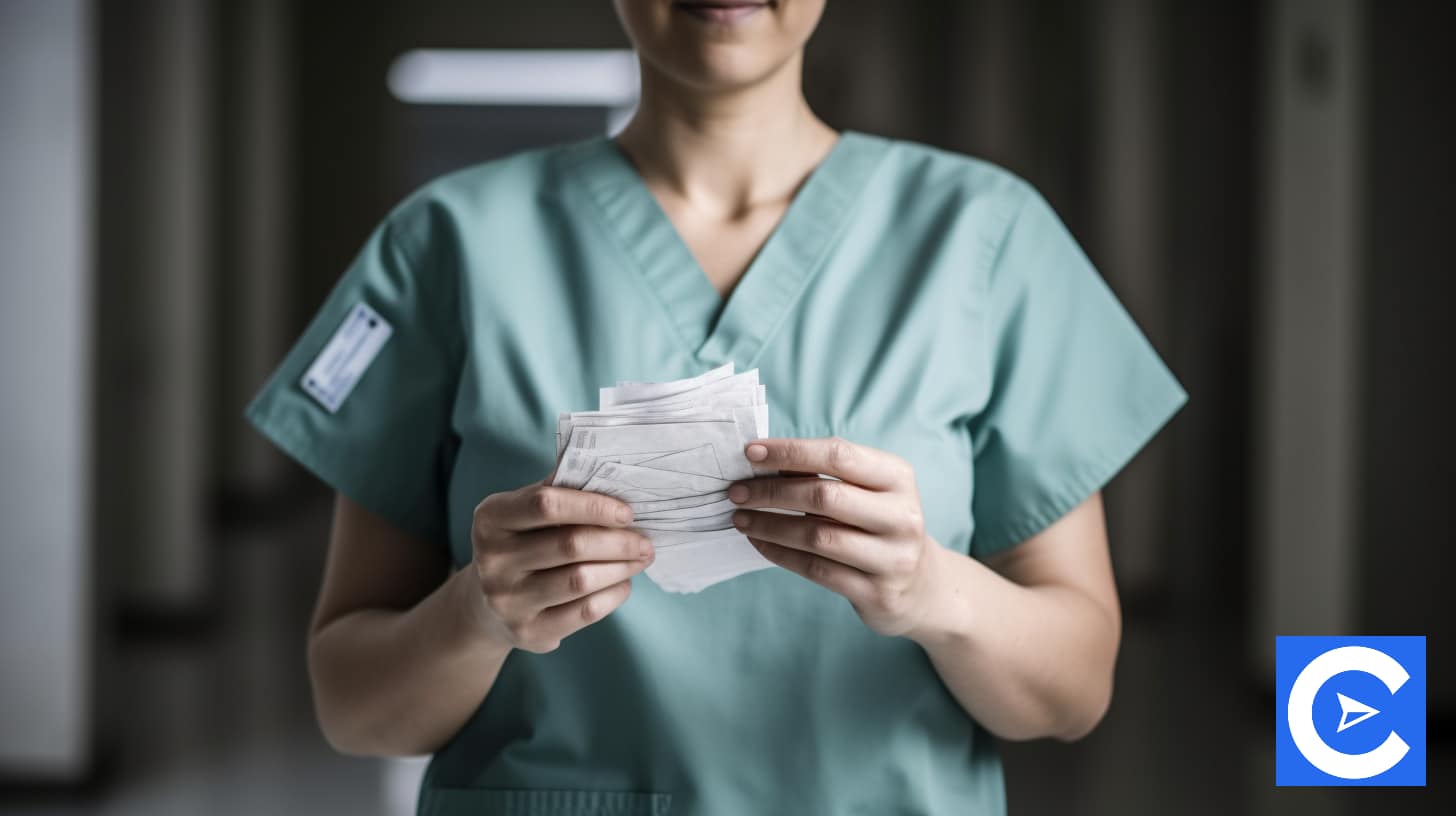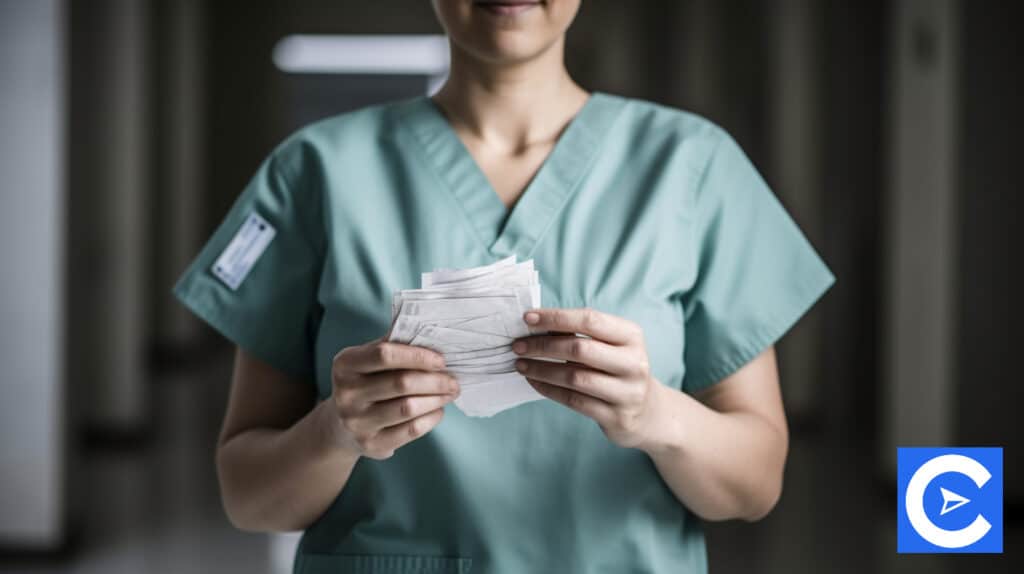 Becoming a PNP isn't something you wake up and spontaneously embark on doing.
It requires several years of dedication and time, tirelessly working towards gaining the advanced knowledge needed to practice.
In addition to attending two-degree programs, you will need to pass a certification exam.
After earning certification, there's still the need to gain extensive experience before you can go on to practice as a full-time PNP.
Then, you might decide along the way that you want to hone a sub-specialty and need additional certification.
Overall, becoming a PNP isn't a walk in the park, and it could take up to 6 years to gain knowledge and grow your expertise.
But it is worth it in the long run, as you get to do what you love.
Furthermore, the kind of education PNP's assume allows them to take on many advanced roles within the field.
That said, below, we break down the educational requirements you need to meet to become a PNP and the time allocation you might need for each procedure.
Education Requirements
Becoming a Pediatric Nurse Practitioner requires candidates to earn a Bachelor of Science in Nursing and become a Registered Nurse.
Because of the intensive knowledge taught in a BSN, the nursing program takes between 2 and 4 years to complete.
Should you already be a Registered Nurse but have undergone an Associate degree to get there, then you'll have to look into taking an RN to BSN Program.
Many RN to BSN Programs take at least a year to complete.
No matter the route you take, you must hold a BSN, as this is the only route you can take to enroll for a two-year-long Master of Science in Nursing.
After obtaining an MSN, Pediatric Nurse Practitioners need to obtain Pediatric Certification to validate their knowledge in the specialization.
While completing your MSN education, some Master's Degree Programs will allow candidates to complete their Pediatric Certification within the MSN Program.
On the other hand, you can obtain a Pediatric Certification independently through a Pediatric Nursing Certification Board (PNCB) like the American Academy of Nurse Practitioners (AANP).
Finally, while receiving an MSN is the typical route to becoming a PNP, you can enroll in an accredited Doctor Of Nursing Practice Program (DNP), which provides the highest clinical nursing knowledge.
What makes a good Pediatric Nurse Practitioner?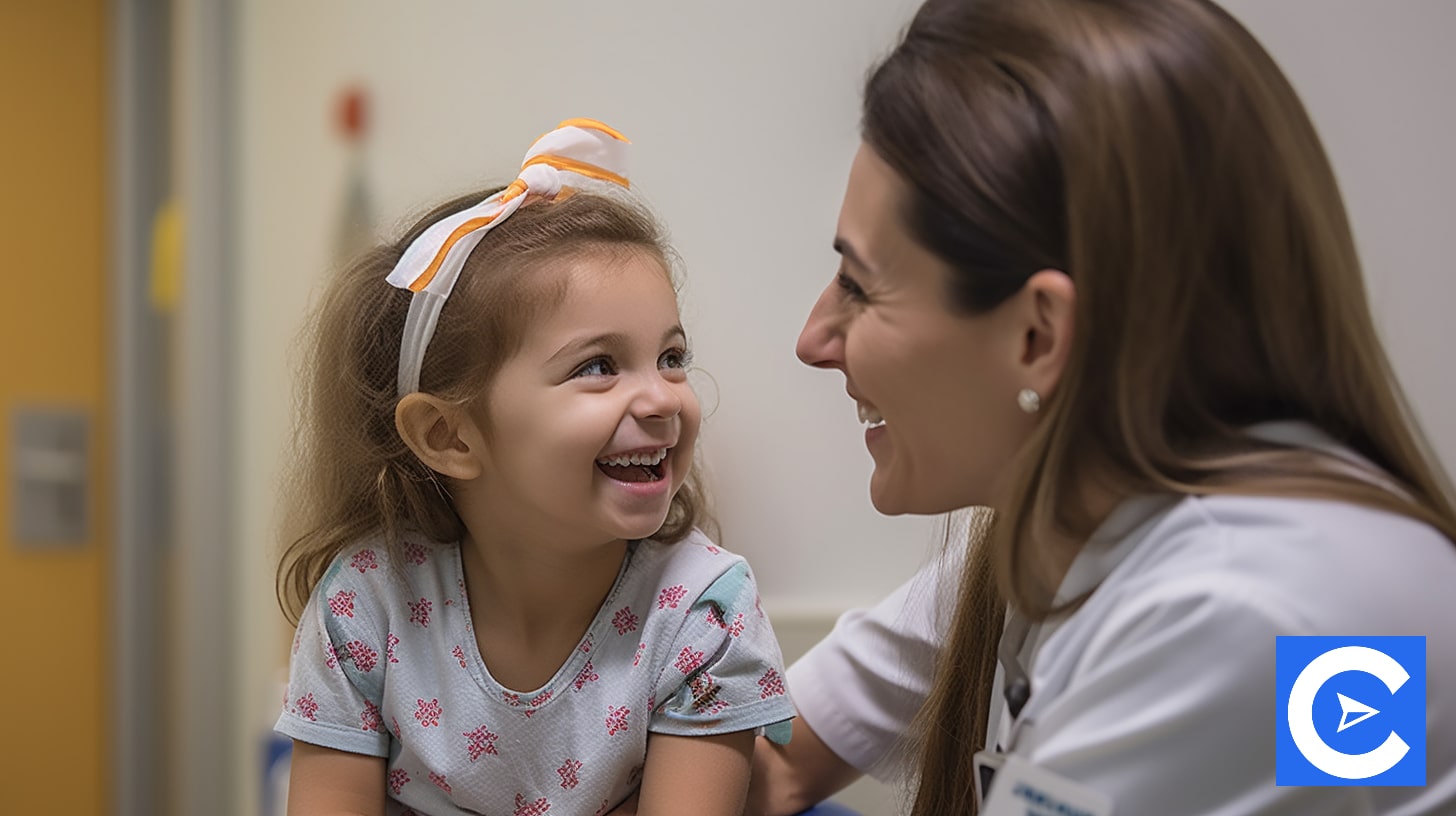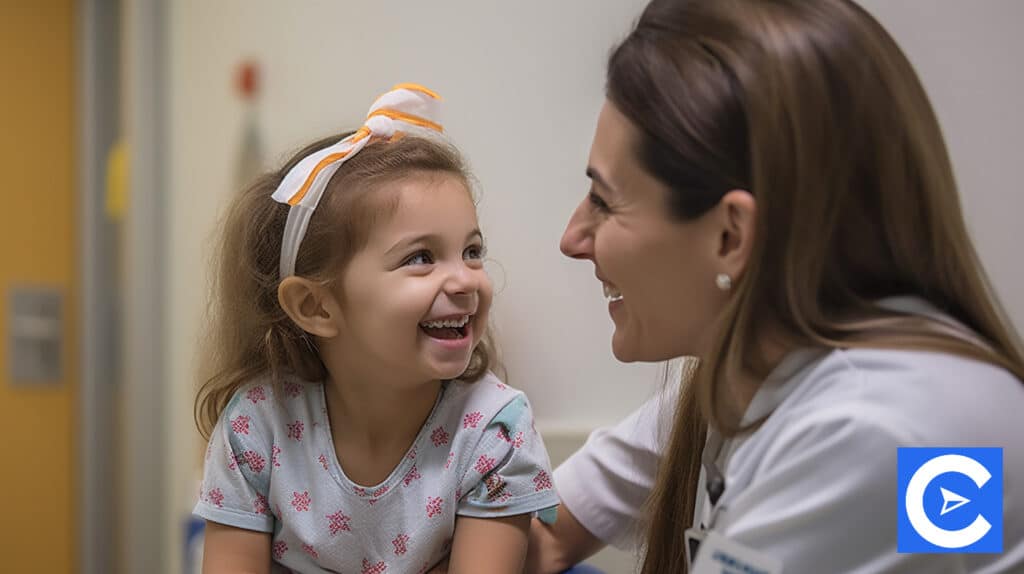 While there isn't a set manual for conducting yourself as a Pediatric Nurse Practitioner, many Pediatric Nurses have developed best practices to help them fulfill their work efficiently over decades of performing PNP duties.
Below we list some of the qualities necessary to make it as a PNP.
Independent
The ability to work independently is one of the most valuable attributes of a Pediatric Nurse Practitioner.
This is because many states are requesting PNPs to treat patients independently of Physicians to alleviate Physician shortages.
If you're able to work independently, you open up various career options, including the opportunity to open up your Pediatric practice.
Coordination
With a PNP's job sometimes being quite chaotic, it's essential to know how to build some coordination to help manage your day.
With coordination, you'll be able to quickly pick up which of your patients need you at various times of the day.
Adaptive
As mentioned several times in this guide, PNP's have one of the most varied job duties compared to all other healthcare professionals.
In addition to providing medical care, healthcare facilities may also require PNPs to educate their patients and support their patient's families.
Hence, adapting to different situations and roles may prove beneficial to your career in the long run.
Patient-facing
As a PNP, it's essential to understand that not all your patients will be the same.
While some may have excellent communication skills to communicate exactly how they'll be feeling, you'll have to use various communication strategies like verbal language to communicate with other patients.
As a matter of fact is that when working as a PNP, be ready to deal with a wide variety of patients and adapt to each one's way of doing things.
Is becoming a Pediatric Nurse Practitioner worth it?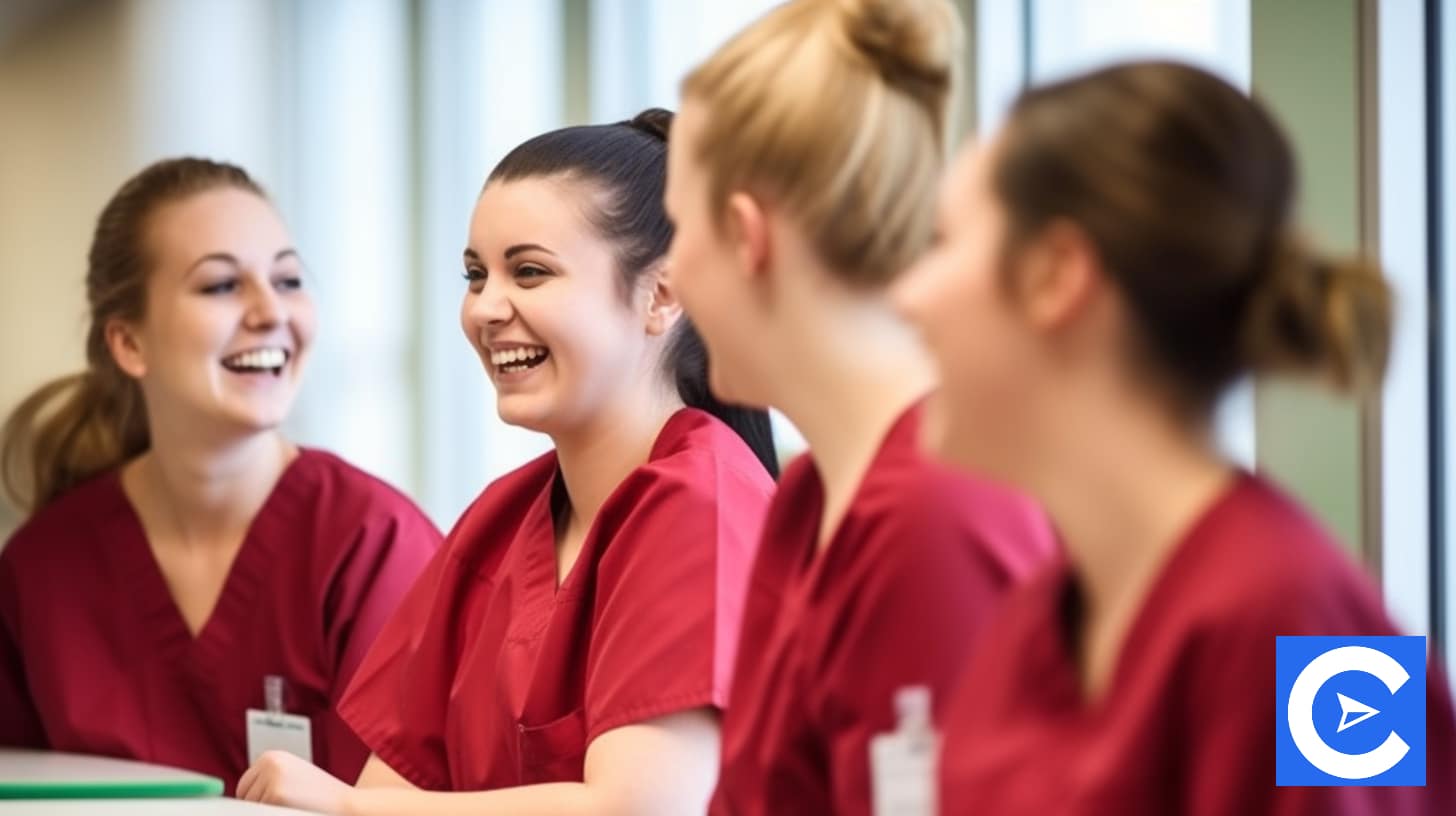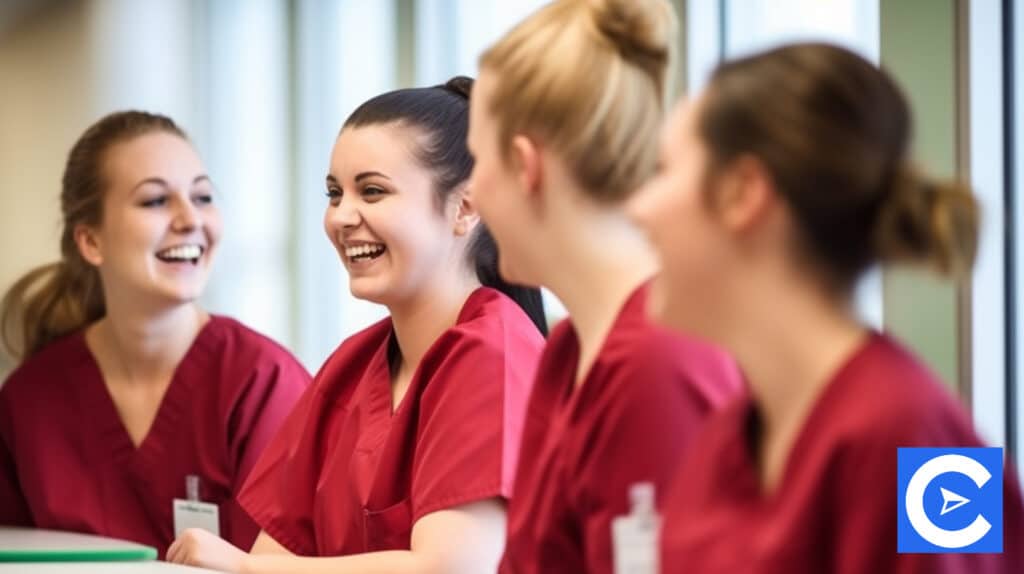 From being able to interact with children and making an impactful difference in their lives, becoming a Pediatric Nurse Practitioner can be rewarding.
Contrast, you can also expect to experience quite a bit of stress, making this not the best job for everyone.
Hence, before you plunge into deciding to become a PNP, it's great to familiarize yourself with the advantages and disadvantages of the job.
We discuss a few of them below.
Advantages
There are several fulfilling aspects of the job, including:
Helping treat children
Arguably the best part of the job, PNP's take pride in providing acute and primary care to children impacted by illness and injury.
Benefits
You stand to earn several benefits when working as a Pediatric Nurse Practitioner, including reimbursement for your advanced certificate, access to Nursing conferences and other events, and relocation assistance.
Furthermore, you may have access to several types of insurance and good retirement options.
Good pay
According to Indeed, Pediatric Nurse Practitioners earn an average annual salary of $113 494, which is well above the US median household income of $67 521.
Recognition
Healthcare Providers are respected for their contributions to society, so working in this field usually brings prestige.
Disadvantages
Some downsides to working as a Pediatric Nurse Practitioner include:
Dealing with frustrated families
Understandably, PNP's may often encounter patients' families who are frustrated and sometimes easily triggered because of the patients' situations.
As a PNP, you need to know how to remain calm to communicate with the patient's families effectively.
Seeing children suffer
Many medical professionals experience an emotional toll when dealing with patients who are in extreme suffering or even dying.
Difficulty in Communication
Sometimes when treating very young children, it's hard to get them to express what they are feeling accurate.
Hence the responsibility is on the Pediatric professional to understand Pediatric illnesses and what a child may be going through.
Now that we've gone over the pros and cons of becoming a PNP let's explore the future of the career next.
Pediatric Nurse Practitioner Job Outlook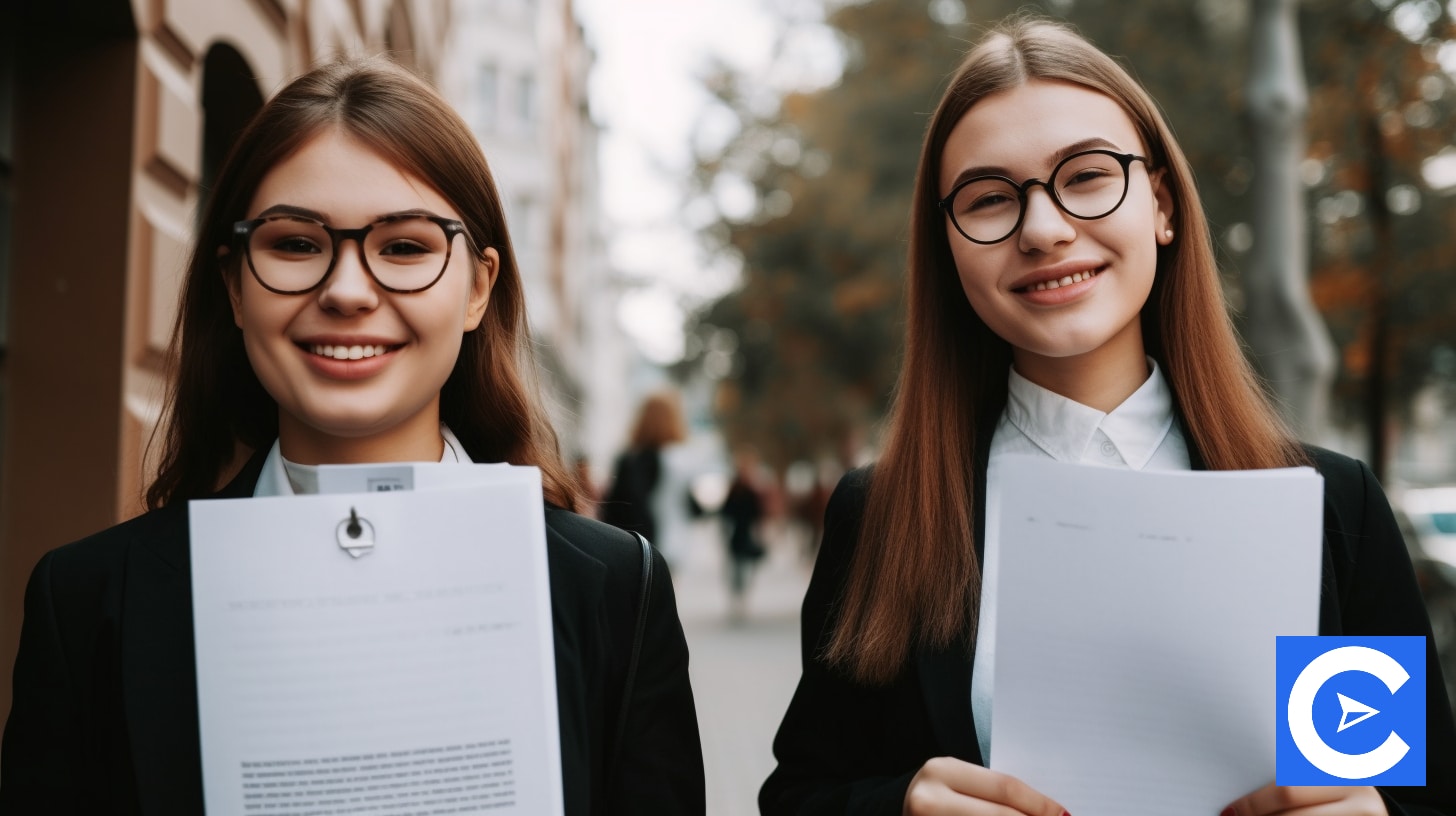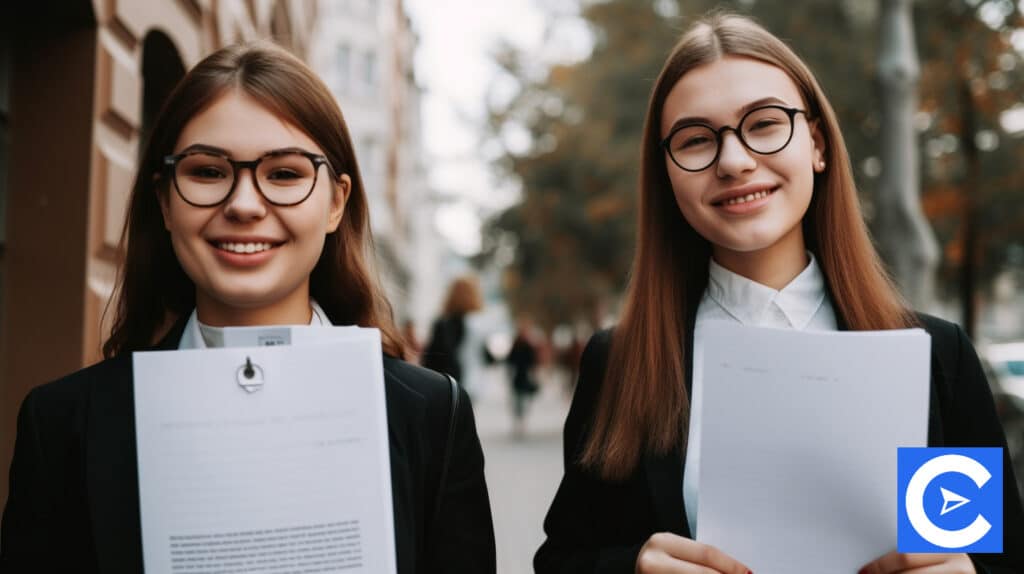 Due to the recent Nursing shortage, the job outlook for Nurse Practitioners is quite favorable.
Furthermore, the job outlook for all Registered Nurse professionals is promising.
According to the US Bureau of Labor Statistics (BLS), there should be a 9% growth in job opportunities for RNs between 2020 and 2030.
Each year will see about 194 500 new openings for Registered Nurses.
While the Bureau of Labor Statistics does not provide an exact breakdown on how many of these openings will be available to Pediatric Nurse Practitioners, Nurse.org has observed an insufficient number of Pediatricians in the US, meaning many are needed to fill the shortage.
Given a nursing shortage, few currently employed Pediatricians, and overall growth in RN jobs, you get the impression that healthcare facilities increasingly require Pediatric Nurse Practitioners to serve the US population.
Career Resources for Pediatric Nurse Practitioners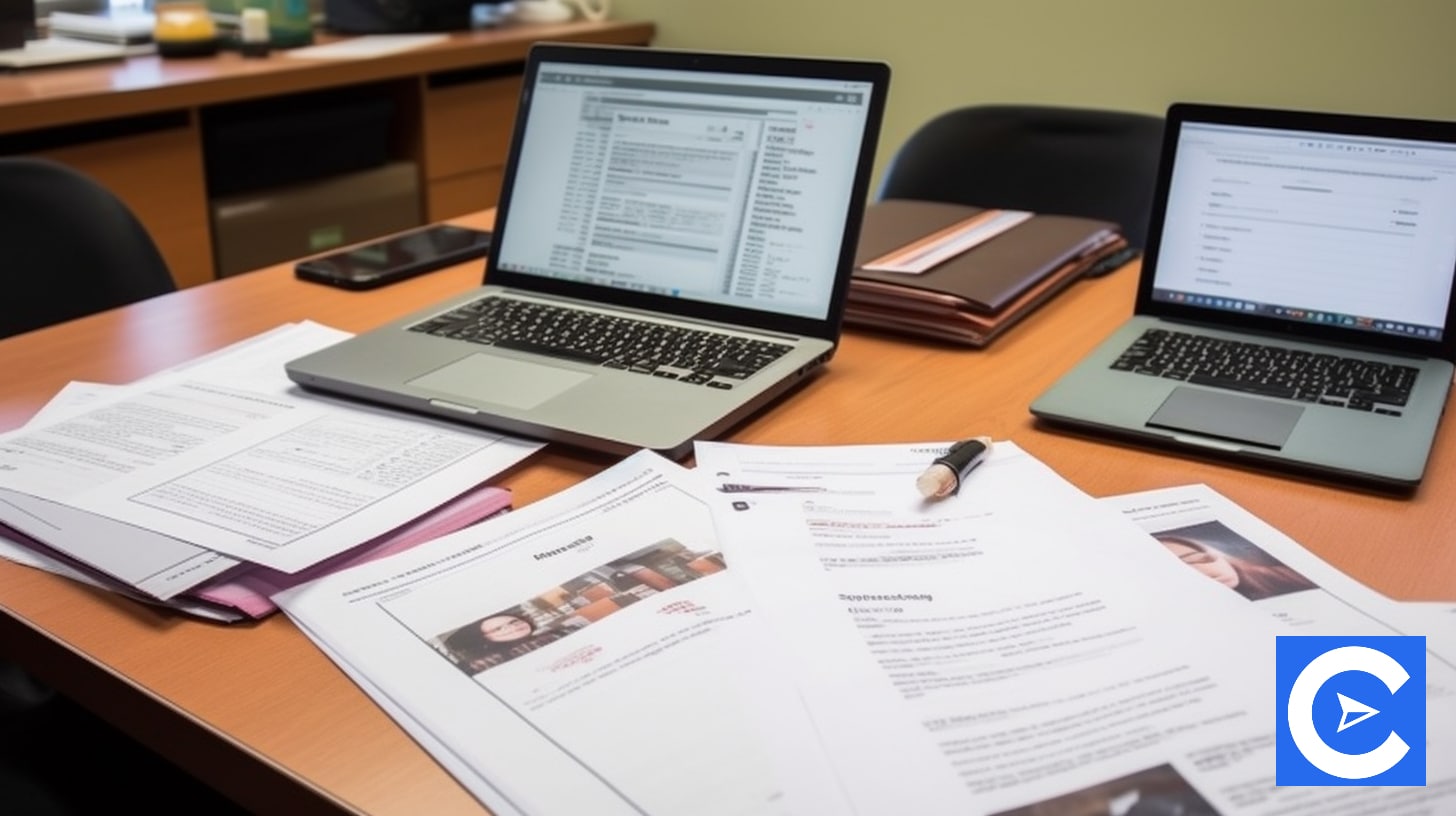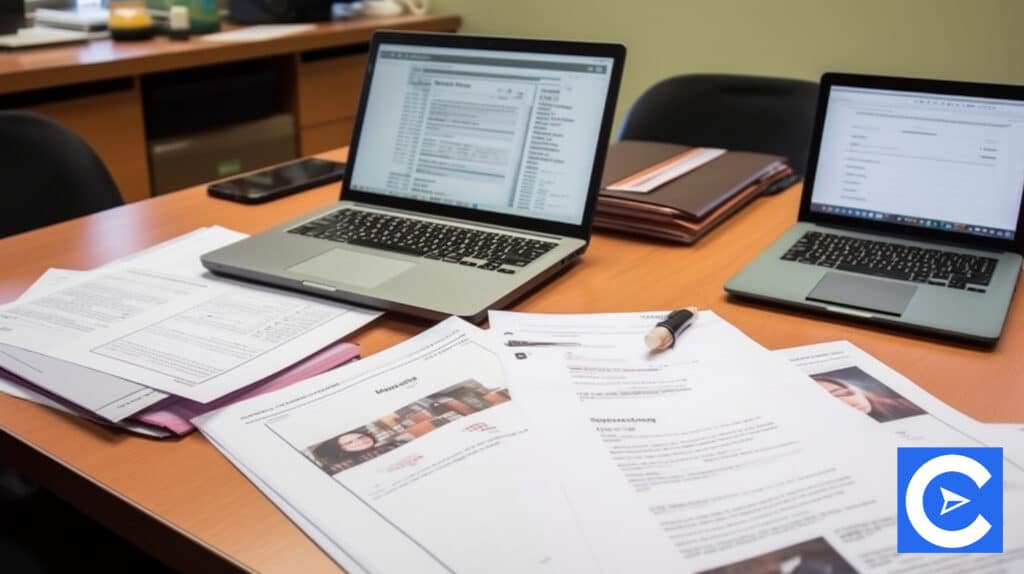 Whether you plan to become a PNP after reading this guide or are already in the field and searching for resources to help you with your career, you might be pleased to learn that many organizations provide helpful resources to PNPs.
Amongst the top organizations providing career resources for Pediatric Nurse Practitioners are:
The National Association of Pediatric Nurse Practitioners (NAPNAP)
The Society of Pediatric Nursing
The American Association of Nurse Practitioners (AANP)
The list of resources that prospective PNP's can get from these organizations range from educational tools, access to membership networks, and even discounted continuing education courses.
Conclusion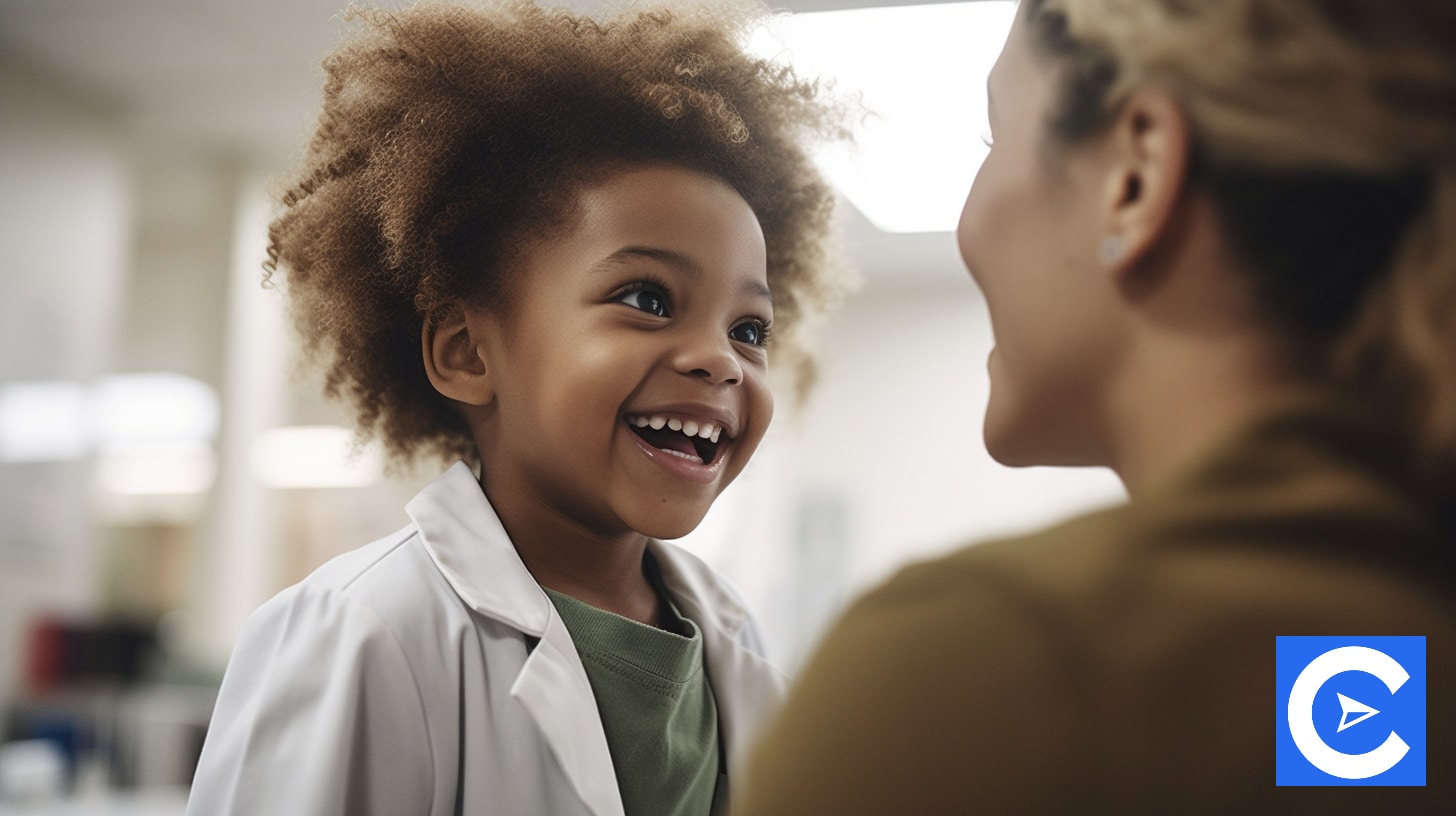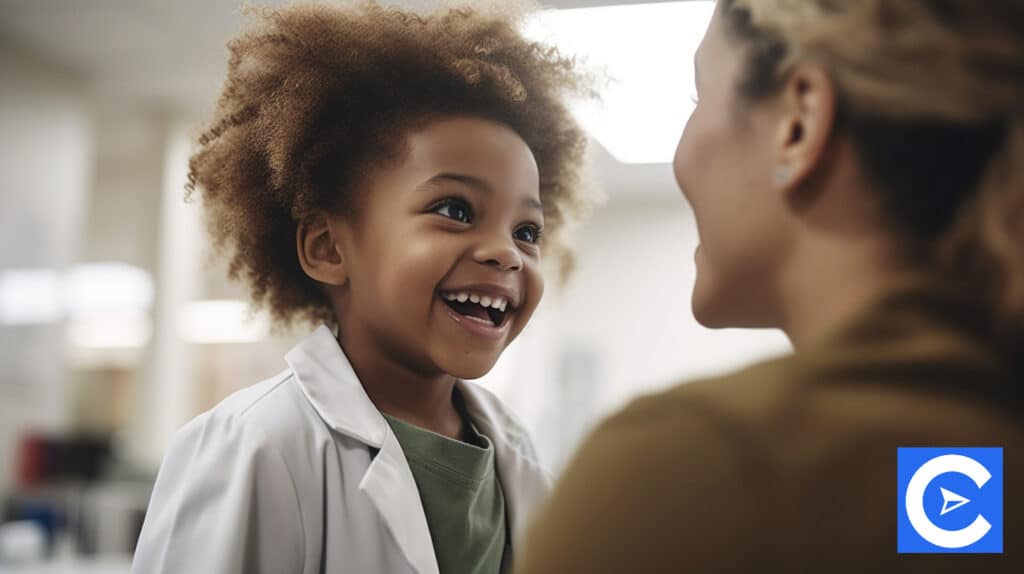 If you have a particular interest in improving the lives of children, then becoming a Pediatric Nurse Practitioner might be the career for you.
As an advanced practice role, it does take a lot of education and experience to begin working in the role, but once you reach your career goal, it is all worth it.
Also, having guides like this that walk you through what it takes to become a PNP and what you may encounter when working in the position can make achieving your dreams more manageable.
By reading this guide, we hope you can decide whether or not the career is a good match for you, and should you be interested; you're better informed on how to begin the journey to pursuing the career.
Good luck!
FAQs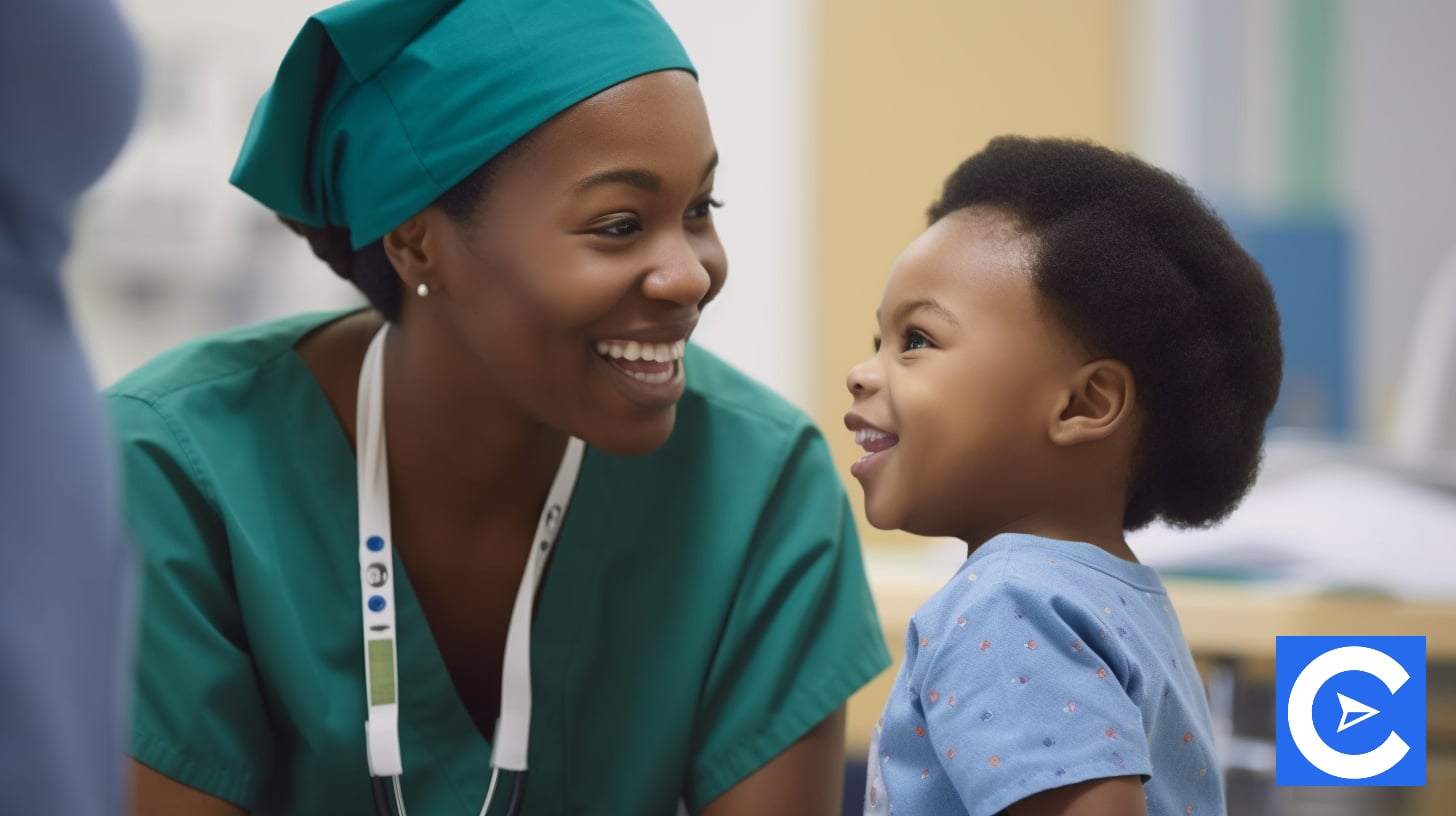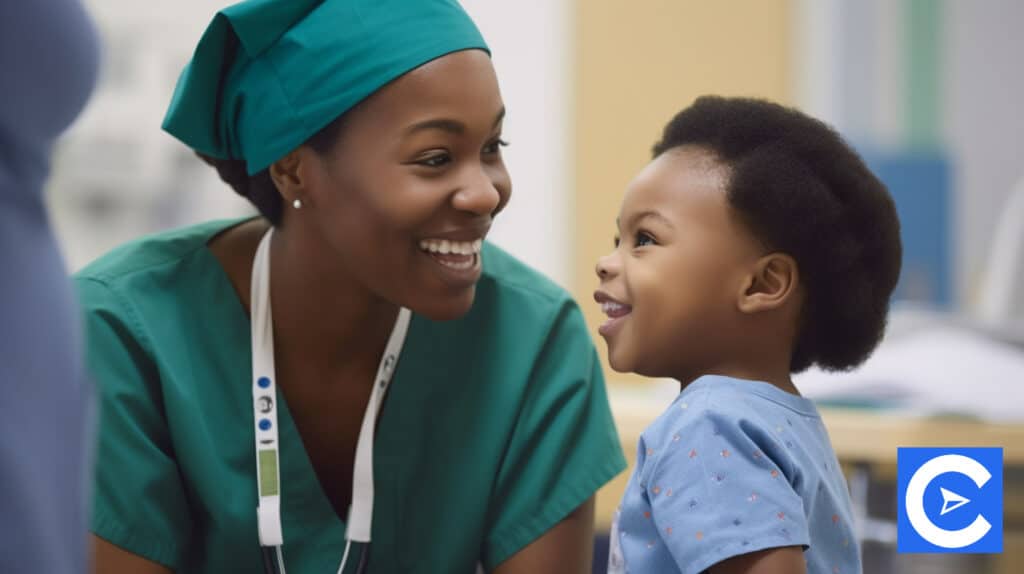 What do Pediatric Nurse Practitioners do?
Pediatric Nurse Practitioners provide children with medical assistance when faced with chronic illnesses or exposed to unique risks. PNP's can treat children from babies until they become adults. Their jobs often require them to be all-rounded, so they are not only Caregivers but Educators and Providers as well.
What is a PNP Nurse?
A Pediatric Nurse Practitioner is an Advanced Practice Registered Nurse (APRN) that focuses on treating children, from newborns till they become adolescents. Some of their daily duties include diagnosing diseases in children, administering treatment plans, and administering medication.
What is the difference between a Pediatrician and a PNP?
While becoming a Pediatrician can take up to 11 years of education, becoming a PNP takes about six years. Consequently, Pediatricians are more responsible for managing a child's care, while PNP's perform tasks according to a Pediatrician's instructions.
What is the difference between a Pediatric Nurse and an NP?
A Nurse Practitioner is a Registered Nurse who obtains additional specialist knowledge in areas such as Pediatrics, Family Practice, or Geriatrics, to mention a few. On the other hand, a Pediatric Nurse provides direct care to children until they become young adults.
How to become a Pediatric Nurse Practitioner?
Obtain a BSN. After getting a Bachelor's Degree in Nursing, take and pass the NCLEX-RN Examination. Then, obtain 1 to 3 years of experience in Nursing. After that, take an MSN or DNP Program. Then, obtain a Pediatric related certificate related to the area you'd like to practice in.
Can FNP work in Pediatrics?
Yes, Family Nurse Practitioners can treat children or otherwise patients in the age category dedicated to Pediatricians. In addition, they can treat patients from all age gaps.
Where do Pediatric Nurse Practitioners work?
Pediatric Nurse Practitioners work primarily in hospitals and outpatient facilities; however, several other healthcare environments also need them. These include Doctor's offices, specialty clinics, and convenient care clinics. Additionally, Pediatric Nurse Practitioners work in Long term care and ambulatory centers.
References
National Association of Pediatric Nurse Practitioners