Welcome to another great article about Family Nurse Practitioners!
In today's article, we will discuss everything about the Family Nurse Practitioner.
After reading this article, you will have in-depth knowledge about Family Nurse Practitioners, what they do, the education required to become one, and so much more.
In this piece, we shall discuss the following:
Family Nurse Practitioner – Overview
Scope of Practice – Job Description
Education and Licensing
Workplace Environment
So, let's roll!
Family Nurse Practitioner – Overview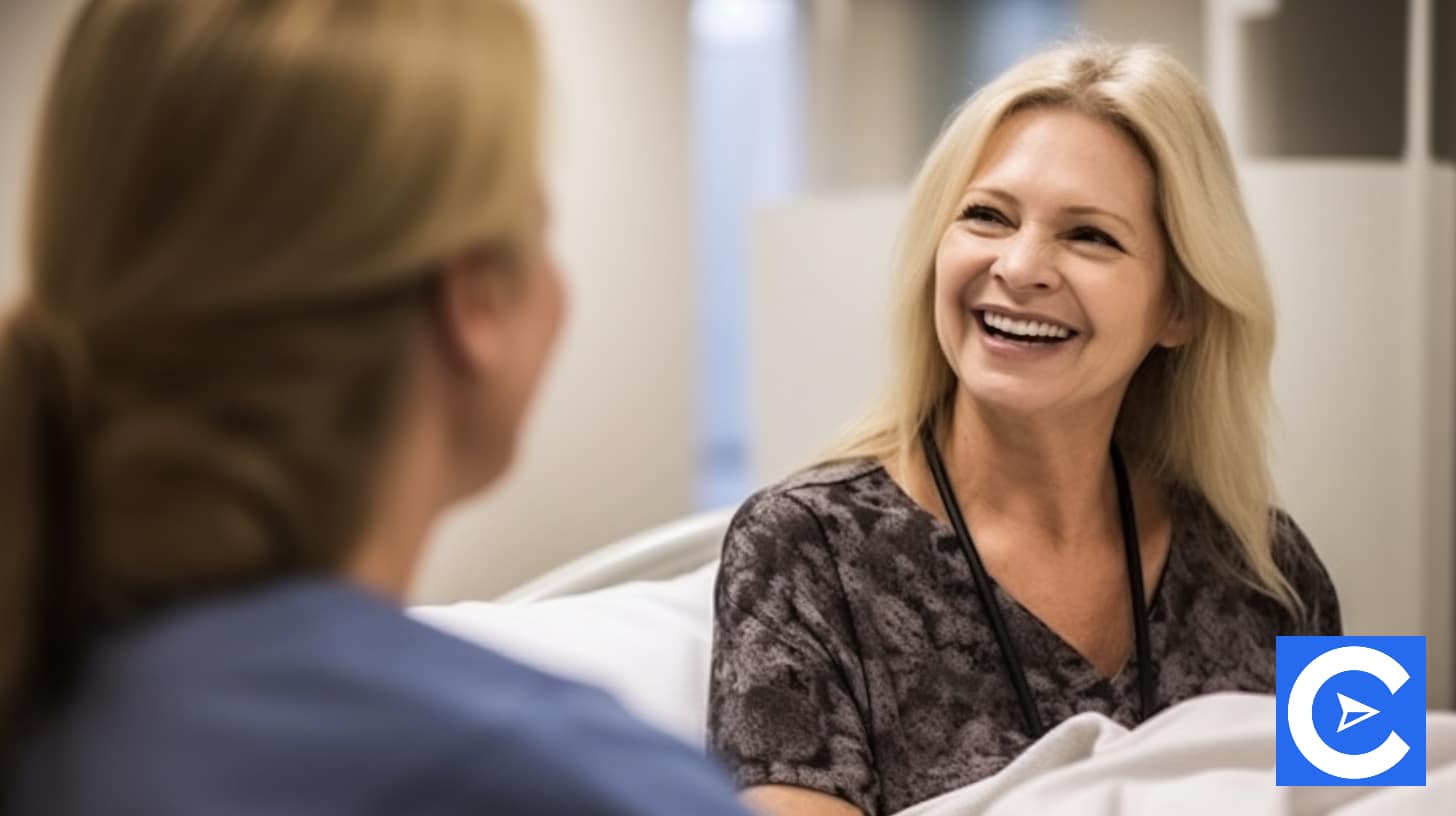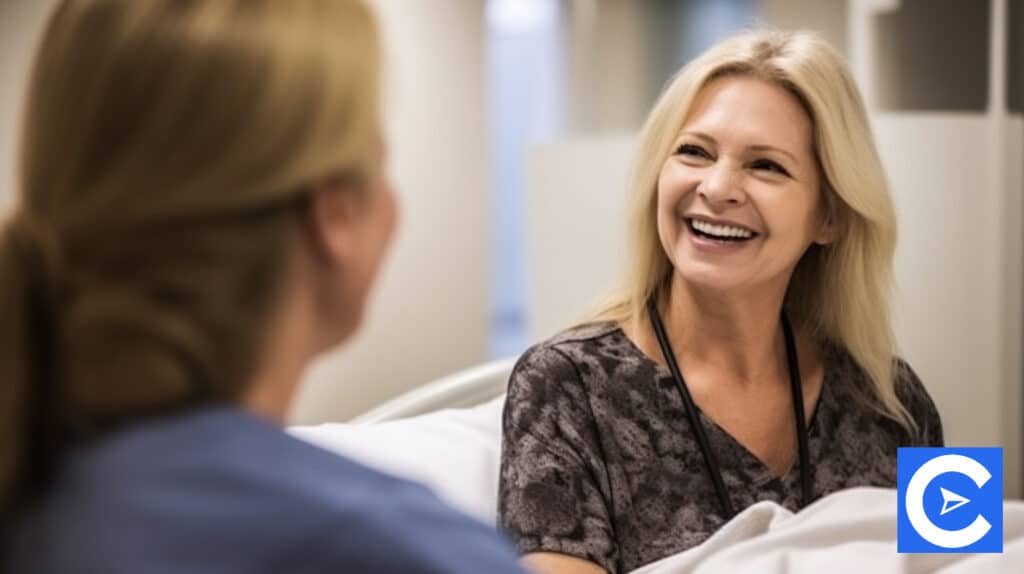 All age brackets can benefit from the healthcare services of Family Nurse Practitioners, who are Advanced Practice Registered Nurses or APRNs with a specialized graduate education specializing in basic healthcare and giving it to patients of any age.
Family Practice Specialists are used in some circles to refer to them.
Some people refer to them as "Family Practice Experts", a term used in some circles to refer to them.
FNPs report high levels of job satisfaction and respect from their colleagues and members of the general public compared to other health professionals and the general public.
They also earn significantly better salaries than their counterparts in other health professions and the general public.
Family Nurse Practitioners (FNPs) play an important role in the healthcare system, providing patient care to patients of all ages and backgrounds, emphasizing those who are underserved.
Family Nurse Practitioners (FNPs) are responsible for providing preventive care to people of all ages and backgrounds.
Scope of Practice – Job Description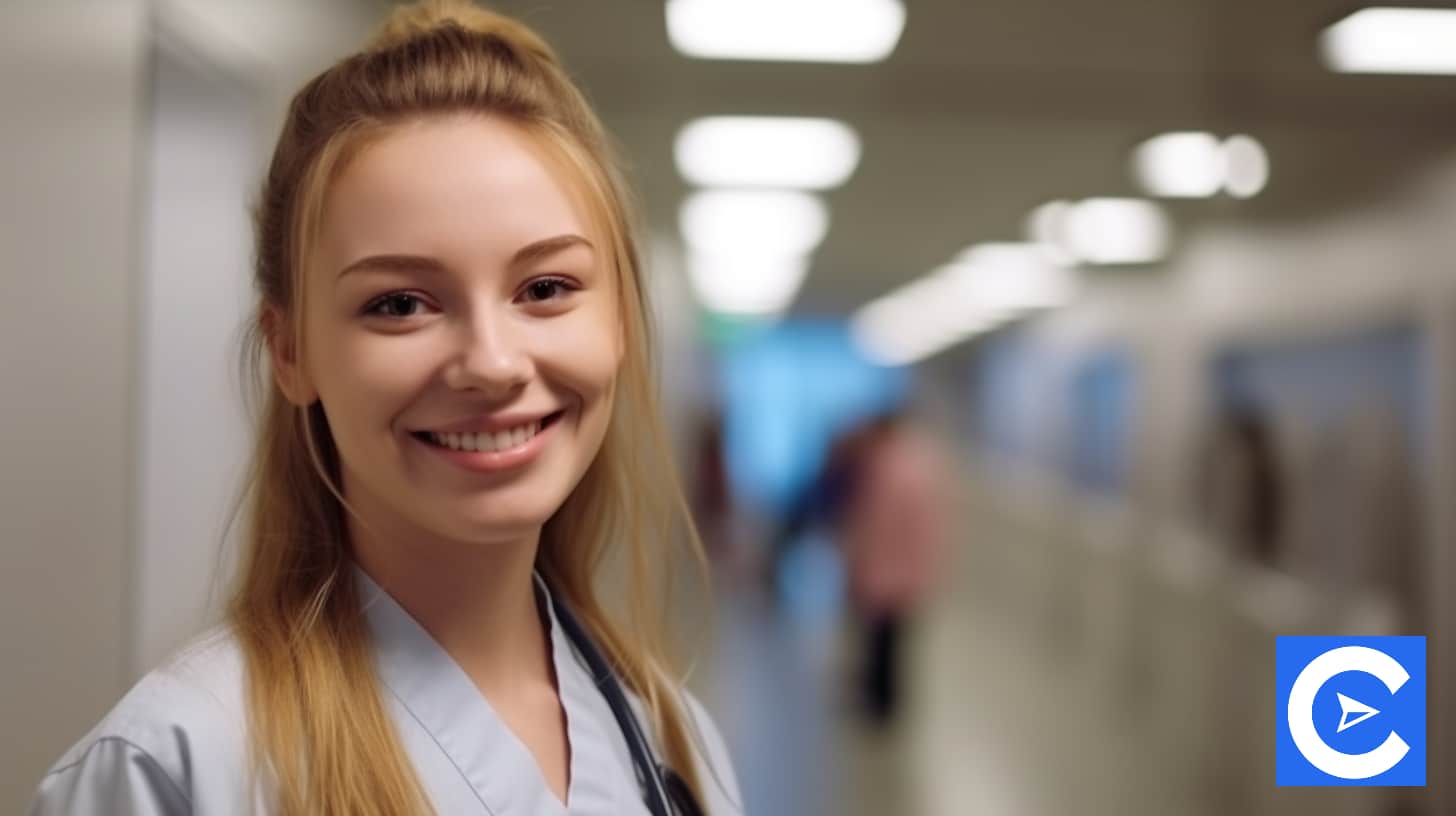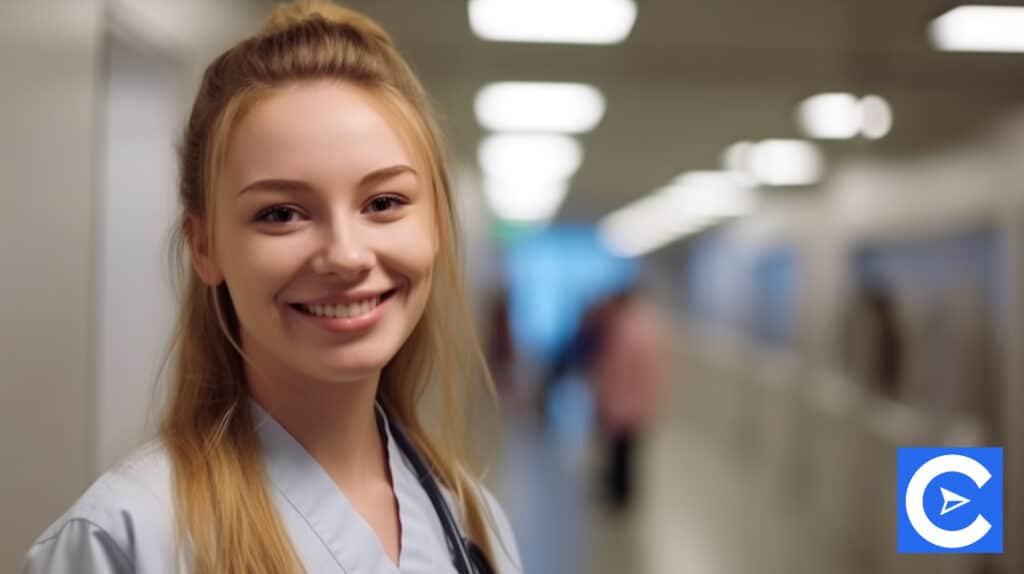 A Family Nurse Practitioner's responsibility is to provide care centered on the family unit in her professional capacity.
Their ability to provide patient care for every age, from newborns to the elderly and everyone in between, is an amazing skill set of FNPs.
One of the most common healthcare professionals is the Family Nurse Practitioner (FNP), who provides a wide range of services constantly focused on the patient.
It provides an opportunity to teach patients about healthy lifestyle choices and disease prevention in addition to treating illness and injuries.
Throughout their lifespan, most families rely on Family Nurse Practitioners (FNPs) as their primary healthcare providers, which implies that they are responsible for diagnosing and treating their illnesses.
To diagnose and treat patients' illnesses, Family Nurse Practitioners undertake physical examinations, order diagnostic tests, and execute operations on them.
They are also responsible for prescribing drugs when necessary and educating patients on how to live healthy lifestyles to improve health and illness prevention, among other things.
Registered Nurses are sometimes referred to as Nurse Practitioners rather than Registered Nurses in some circles.
The role of a Family Nurse Practitioner includes:
Performing medical exams
Looking up medical histories
Creating treatment plans
Identifying illnesses or diseases
Prescribe medications
Perform minor procedures
Provide health promotion and education advice
Perform physical exams
Education Requirements and Licensing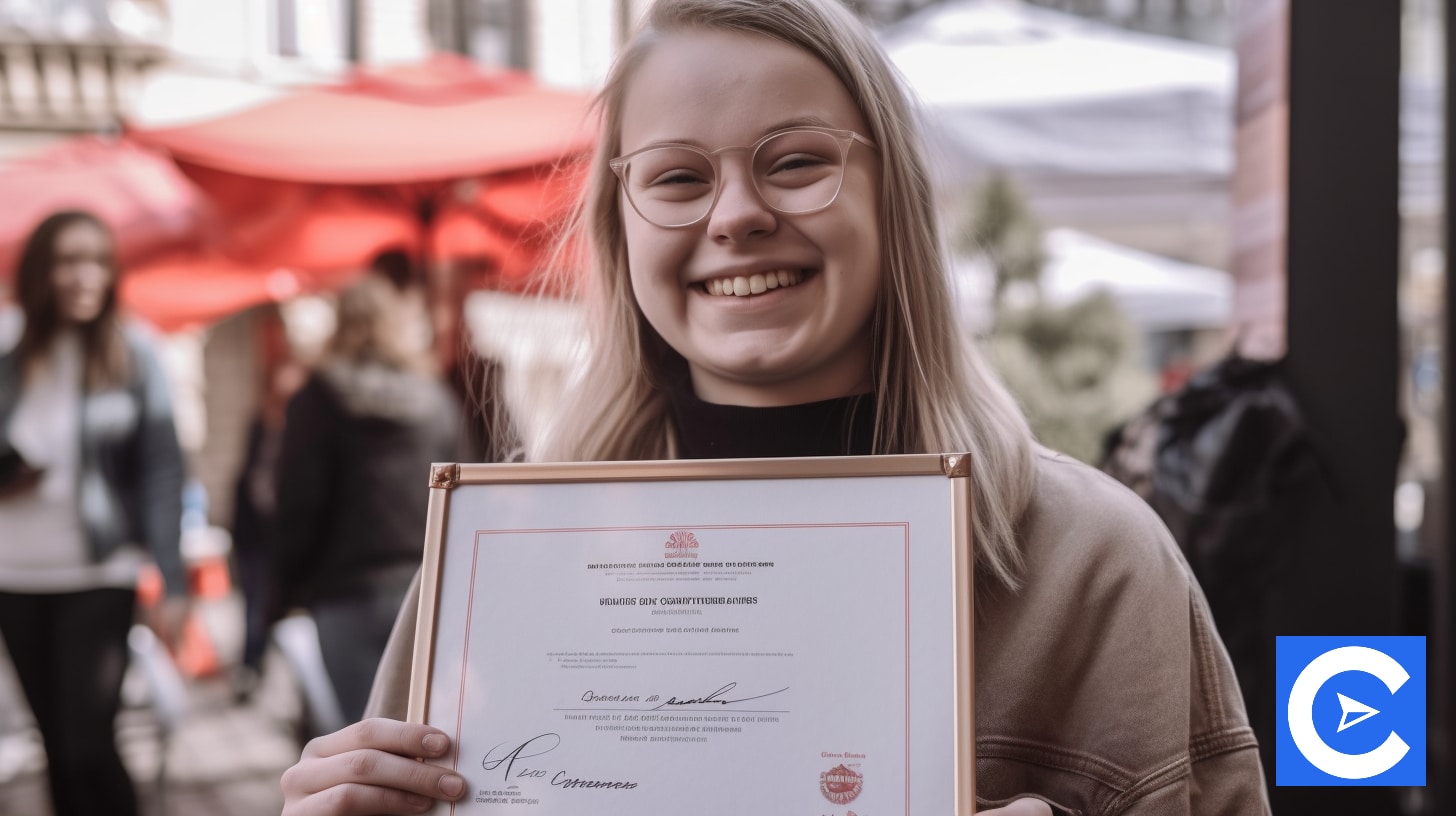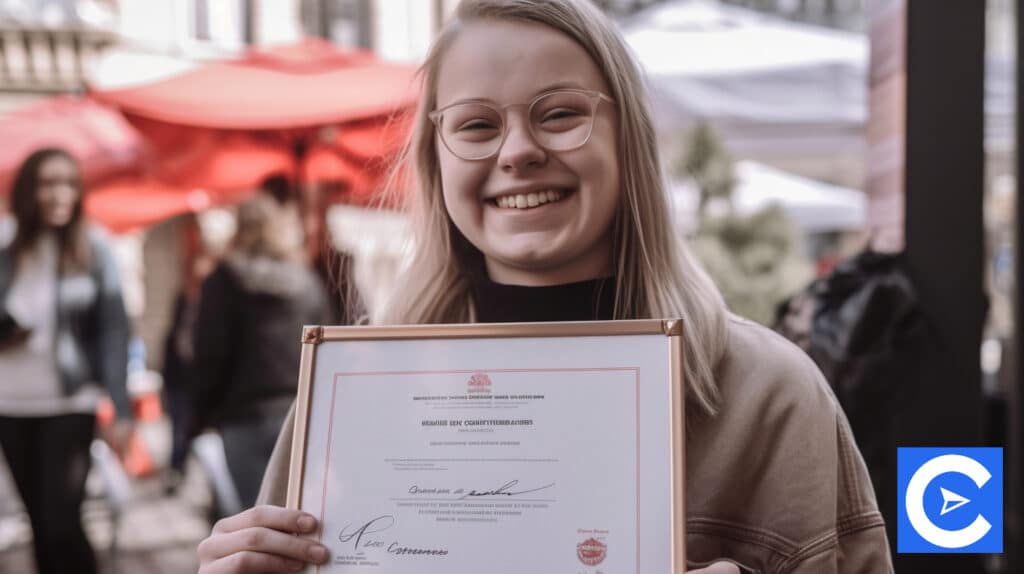 Before taking and passing the NCLEX-RN Exam and obtaining licensure to become Certified Registered Nurses, most FNPs complete a bachelor of science degree or BSN in nursing.
After that, to practice as an FNP, you'll require a Master's degree (MSN).
Many institutions offer one-year full-time accredited programs in Advanced Pathophysiology, epidemiology, Differential Diagnosis, and more.
Knowledge of specific equipment like nebulizers or cardiac monitoring systems and clinical experience as a Registered Nurse is necessary.
You can get accredited as an FNP by the AANP or the ANCC Certification Exam.
An RN must have completed a recognized FNP program at the graduate, post-graduate, or doctoral level.
The exam covers many medical topics, including informatics, research methodology, sickness and illness management, etc.
After completing the exam, a Nurse is given the title of Family Nurse Practitioner-Board Certified or FNP-BC.
Workplace Environment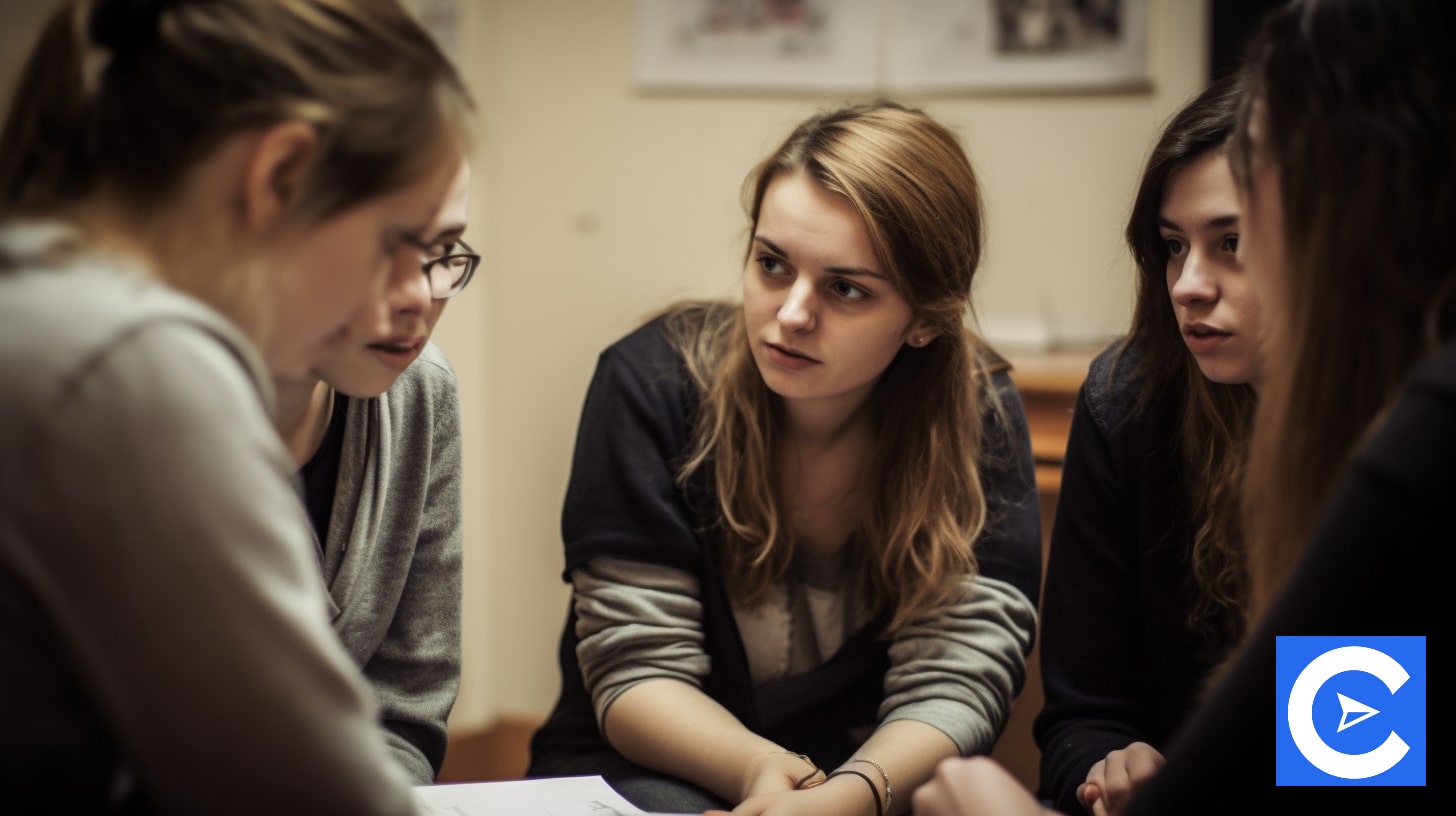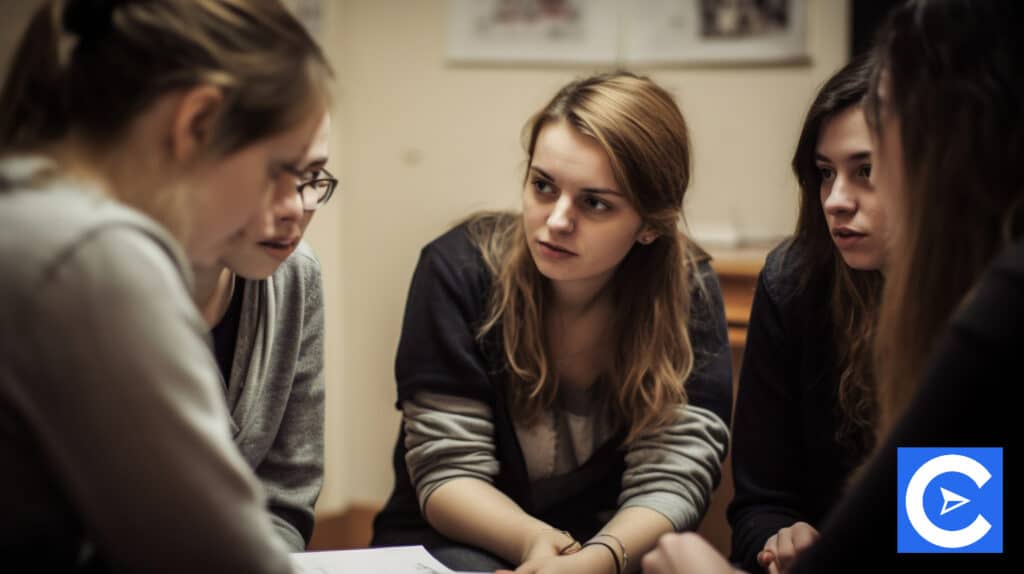 A Family Nurse Practitioner can operate cooperatively and autonomously.
This trait has earned them a reputation for excellence.
Therefore, those who have acquired an advanced practice nursing degree will be able to find employment in the following settings:
Academia
Clinics
Community health centers
Correctional facilities
Government sector
Home health care
Hospice centers
Hospitals
Long-term care facilities
Nurse-managed health centers
Outpatient care centers
Private Practices
School health center
Urgent care facilities
In addition to providing direct patient care, Family Nurse Practitioners are in high demand for positions in administration, policy-making, and education, among other areas of specialization.
Family Nurse Practitioners are also in high demand for positions in research and development.
Because Nurse Practitioners are permitted to practice independently in the vast majority of states in the United States, they are particularly well-suited to provide care in rural settings.
This trait enables them to close a significant gap in the quality of care delivered to patients in rural and distant areas.
Benefits of Becoming a FNP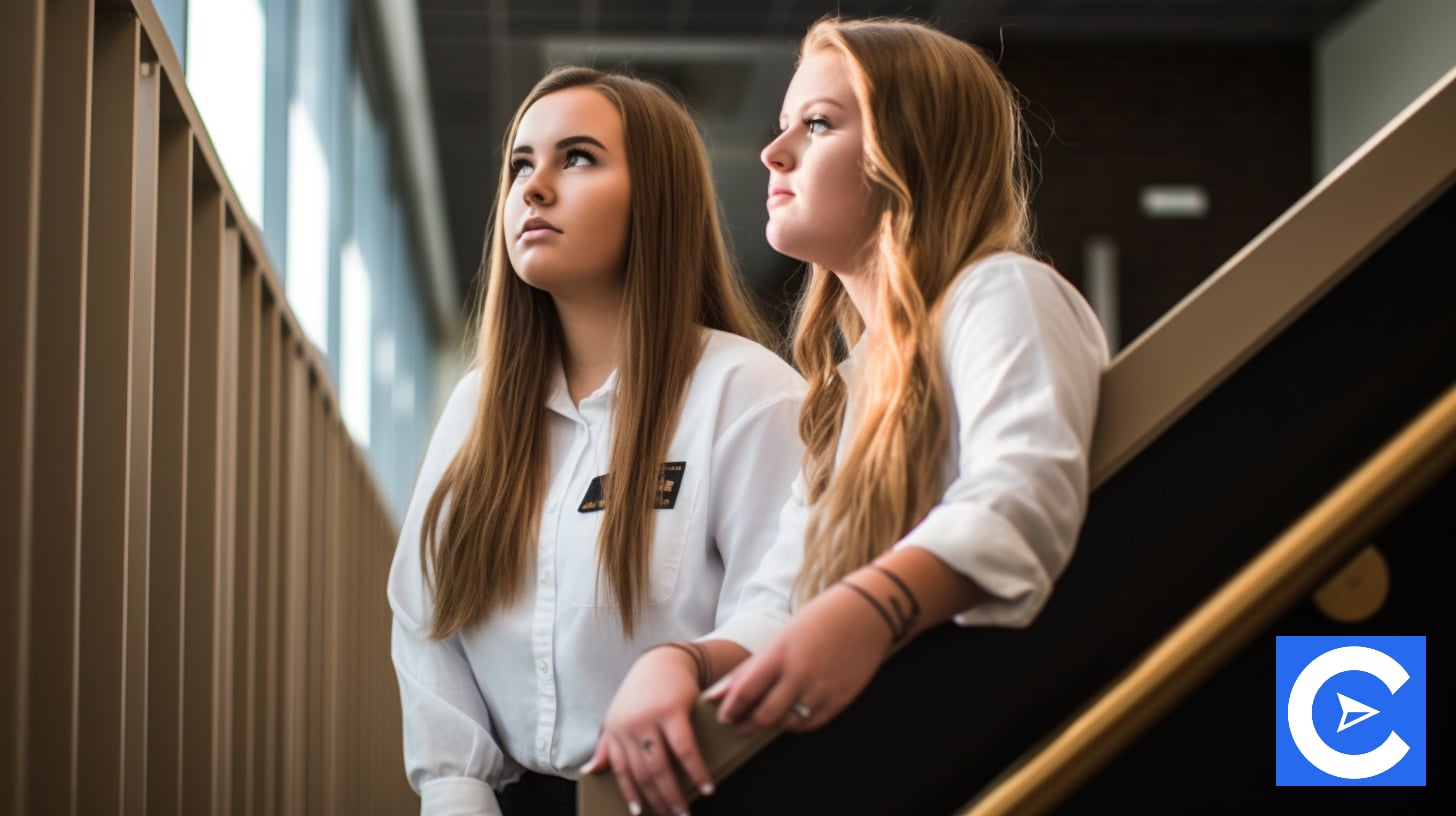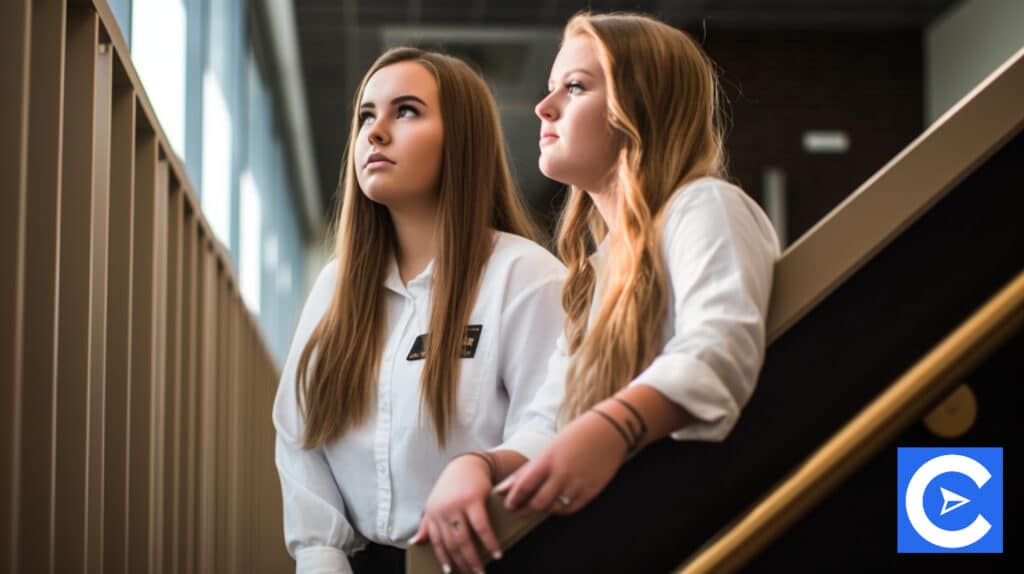 Becoming a Family Nurse Practitioner may assist Registered Nurses in achieving their goals of broadening their career possibilities and responsibilities, increasing their earning potential, and having more autonomy in a medical context.
Some of the benefits of being a Family Nurse Practitioner include:
Autonomy
There are a few activities that Family Nurse Practitioners perform similar to those performed by Registered Nurses, such as examining patients, monitoring patient health, and maintaining health records.
In addition, FNPs can provide medical diagnostics, establish complete health plans for patients, monitor chronic health issues, and supervise healthcare teams, among other professional responsibilities.
Because Family Nurse Practitioners often provide more in-depth and comprehensive treatment, they can take on additional managerial responsibilities in the healthcare setting.
Leadership Roles
FNPs are needed in a variety of healthcare situations.
Aside from growing options for autonomous practice, Family Nurse Practitioners can look forward to increased opportunities for leadership.
Extended disciplines such as patient education, research, academia, and policy advocacy have experienced an increase in the demand for qualified healthcare professionals such as Family Nurse Practitioners to assist their causes.
A Family Nurse Practitioner can actively develop patient education programs, conduct medical research, and formulate healthcare policies.
Faculty positions such as program administration and mentorship are also critical for qualified Family Nurse Practitioners.
In-depth Knowledge
Nurses must complete a graduate nursing degree, such as an MSN, post-MSN certificate, or DNP program, to become NPs.
Before graduation, Nurses enrolled in these graduate nursing programs are frequently required to select a nursing specialty, such as women's health, adult primary care, or pediatric nursing care.
An advanced nursing degree specializing in Family Nurse Practitioner may be an excellent choice for Registered Nurses in providing direct primary care to people of all ages.
As Family Nurse Practitioners provide care for persons from infancy through old age within the framework of the family, they receive advanced training.
As a result, they can fulfill various primary care tasks, including chronic disease management.
Essential Skills FNPs should possess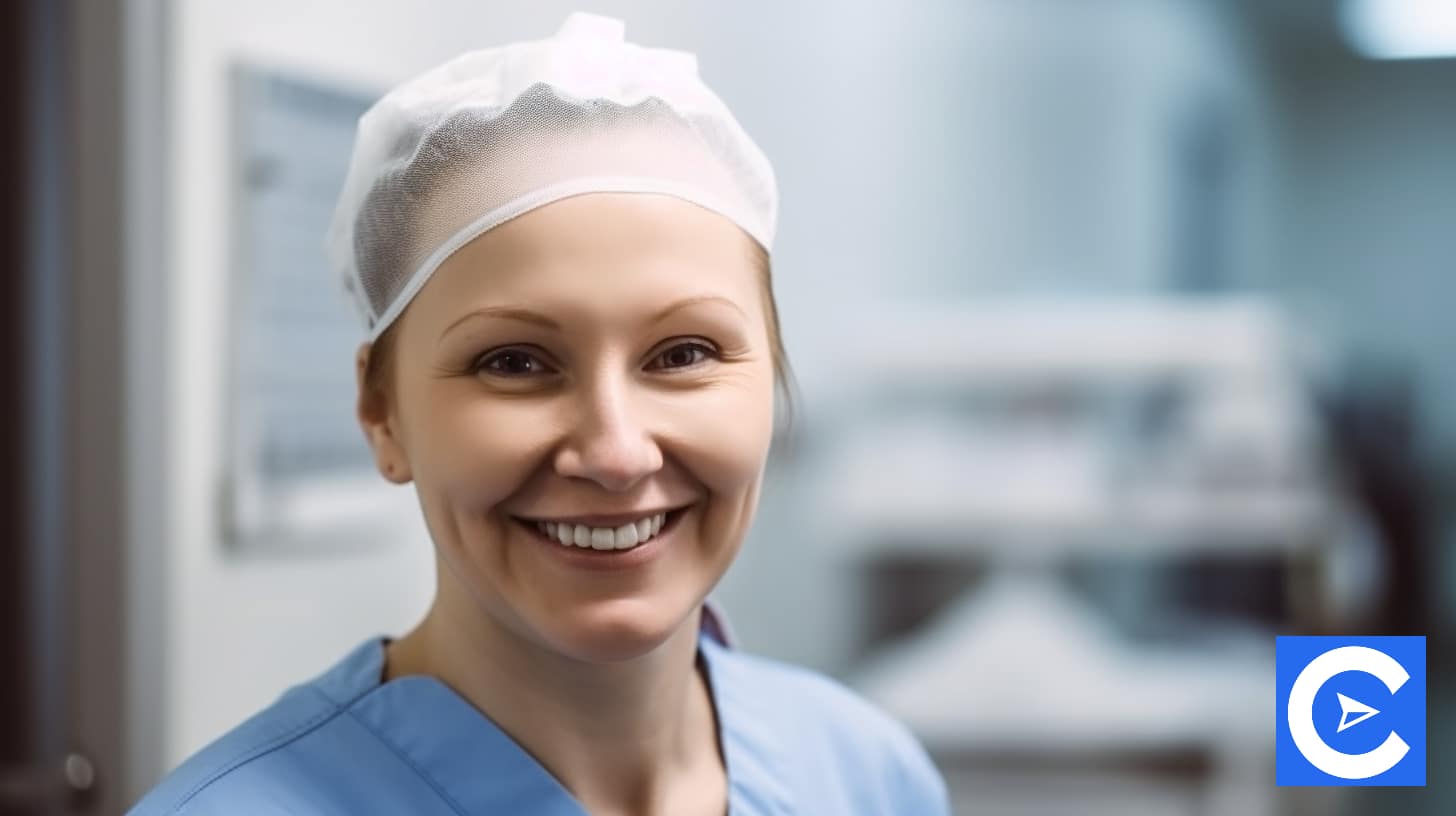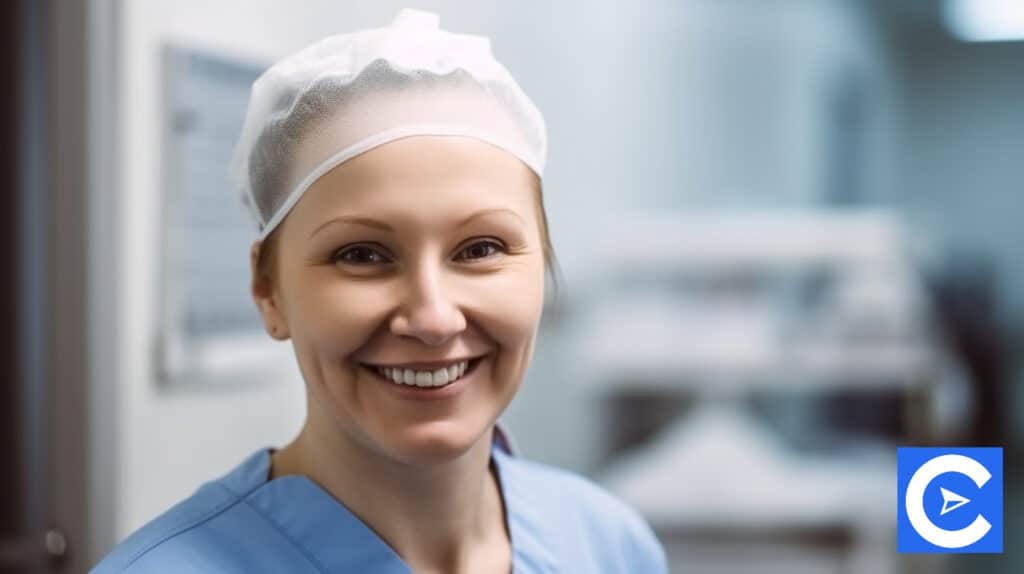 Core Competence:
A Nurse Practitioner's core skills are the ethical standards you must achieve to practice as a Nurse Practitioner.
How far you will go in your professional career is determined by the amount of expertise you possess.
Nurse Practitioners must have a good scientific background to practice.
It would help if you used examples from real-life situations to inform your background knowledge and comprehension of clinical practices.
The care you provide patients must conform with hospital policies and procedures, such as sanitizing before every check-up appointment.
In addition to having these qualities, it is vital to be technologically and informationally literate to attain better health outcomes in the long run.
Communication
The capacity to communicate effectively is the foundation of any successful career.
However, you must possess exceptional interpersonal communication skills to be a good Nurse.
If you work with a range of patients, your terminology may differ based on whatever individual patient you are currently treating.
Speaking to a child is significantly different from communicating with an adult on a level that both understand.
As you gather information from your patient, keep an eye out for any important additional information that the patient may have neglected.
In addition, you must explain to the patient in straightforward language what their probable treatment will look like and what their options are for achieving that treatment outcome.
To put it another way, studying more than one language is a wise investment.
Communication is not just speech; it is also crucial to be conscious of how you are presenting yourself physically.
Leadership
When you accept the responsibility of navigating a difficult guess, make certain that you understand what you're doing and execute it confidently and competently.
You will be a guide to your team members.
Ultimately, each decision you make must be effective and efficient in the long term.
Everything you'll encounter will be different from the last one.
Therefore, as a Family Nurse Practitioner, you can assume the role of a leader and manage a case until you are satisfied that the patient is in a stable condition.
Analytical Reasoning
As a primary care provider, you should consider if the situations you read warrant additional examination.
If an illness is hereditary, what is the course of treatment like, if there is a cure, and how does it work are all important questions to consider?
These are crucial questions to ask to identify the severity of a patient's symptoms and determine the most effective way to aid them in their recovery.
If you do not thoroughly investigate and think about the situation, you may make a mistake in diagnosing a particular patient.
Furthermore, the study contributes to creating minimally invasive alternatives to conventional procedures.
Some patients cannot be kept stable and comfortable for an extended period, so you must take a practical approach to keep them stable and comfortable.
The most effective methods of acquiring critical abilities are through practice and research.
Make an effort to take on new cases and read research papers that will aid you in developing this knowledge and skill.
Composure
Hospitals can become a maze of cables if not managed properly, owing to the enormous daily patient admission and discharge.
Nurse Practitioners are often allocated to multiple cases simultaneously, making their job more difficult.
Not surprisingly, this is not uncommon.
The majority of hospitals have a single Medical Doctor responsible for many patients.
It is your responsibility to establish a balance between these two situations.
You may encounter recalcitrant and antagonistic patients in their approach to you.
You may grow frustrated as a result, and you may even lose your patience due to this situation.
Maintaining a healthy work-life balance while treating patients and filing paperwork can be difficult.
The most important thing is to maintain your cool and avoid letting the pressure get the better of you, no matter how awful things seem at the time.
You should get professional counseling if you have problems regulating your anger before it harms your professional etiquette.
Time Management
To be a successful Family Nurse Practitioner, you must have excellent time management skills.
The same is true not only for your work life but also for your personal life.
Everything is interconnected and functions as a cohesive system of interconnected parts.
By learning to manage your time properly, you will be able to schedule some time for yourself that will allow you to unwind and unwind.
Relaxation is beneficial to both one's mental and physical health and well-being.
It is also necessary to manage the cases and coach new trainees.
Take only the patients you are competent to care for and delegate the rest to your support staff and colleagues.
As soon as you have mastered the art of delegation and management, you will find that you are more effective at managing your time.
Conclusion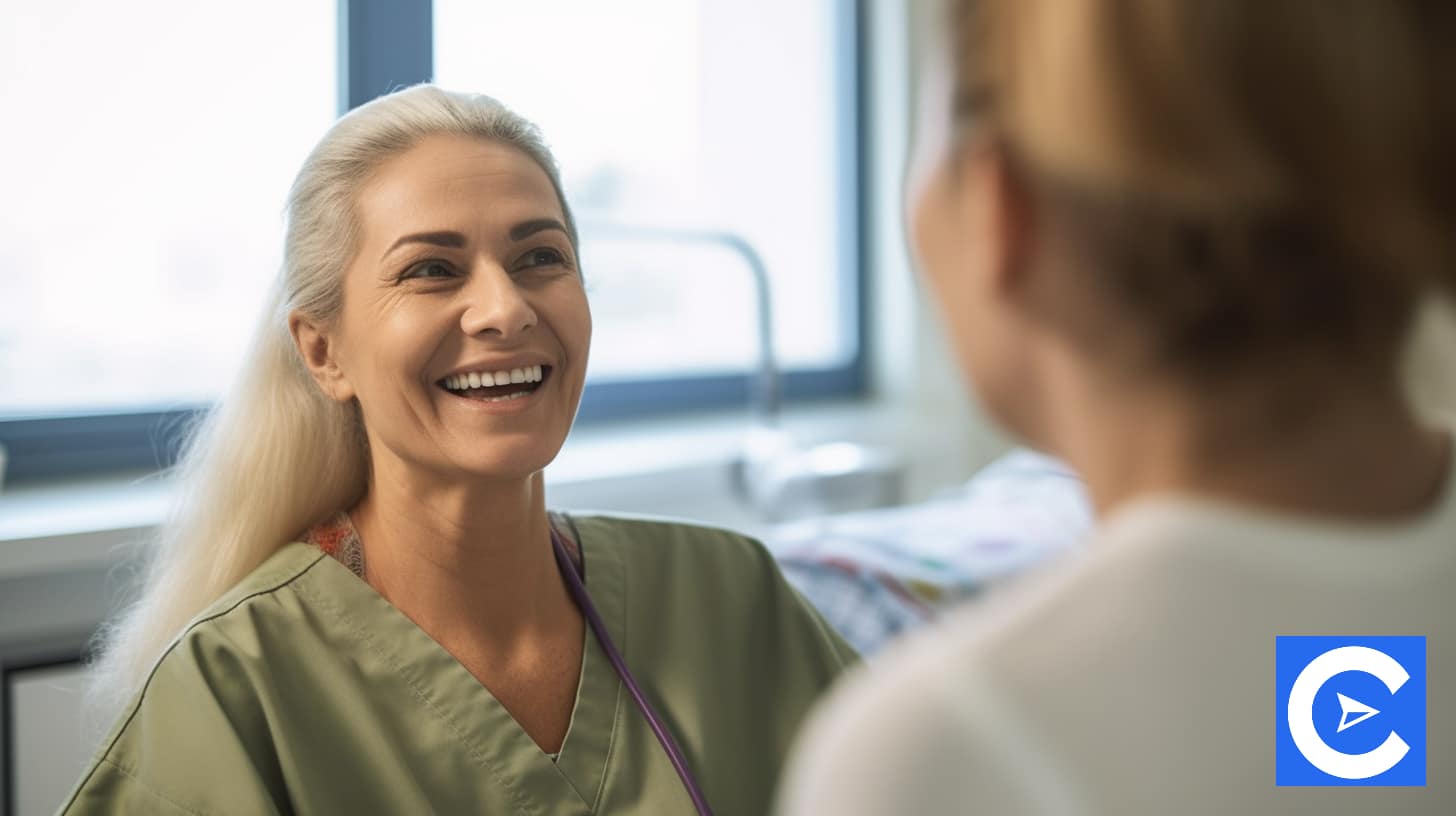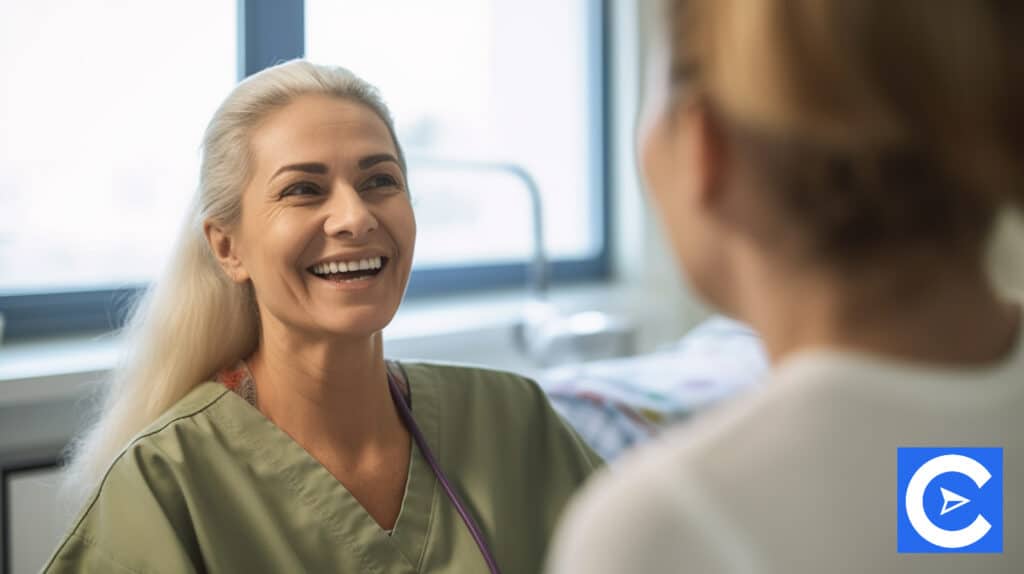 BLS's stats predict the need for Nurse Practitioners will grow by 52 percent between now and 2030.
Every year, it is anticipated that over 100,000 jobs will be created that will require skilled NPs to fill them (FNPs inclusive.)
When selecting what type of Nurse Practitioner you want to be, you should examine your personal and professional goals in conjunction with traditional career goals such as salary, job advancement, and demand.
One great reason for pursuing this profession is the enhanced level of control you will have over your actions.
Becoming and functioning as a Family Nurse Practitioner (FNP) demands a lot of devotion and hard work, but the financial rewards of this career path are fairly good.
Additionally, it helps you form personal relationships with your patients while making a positive difference in their lives.
To summarize, an FNP career is an excellent decision.
FAQs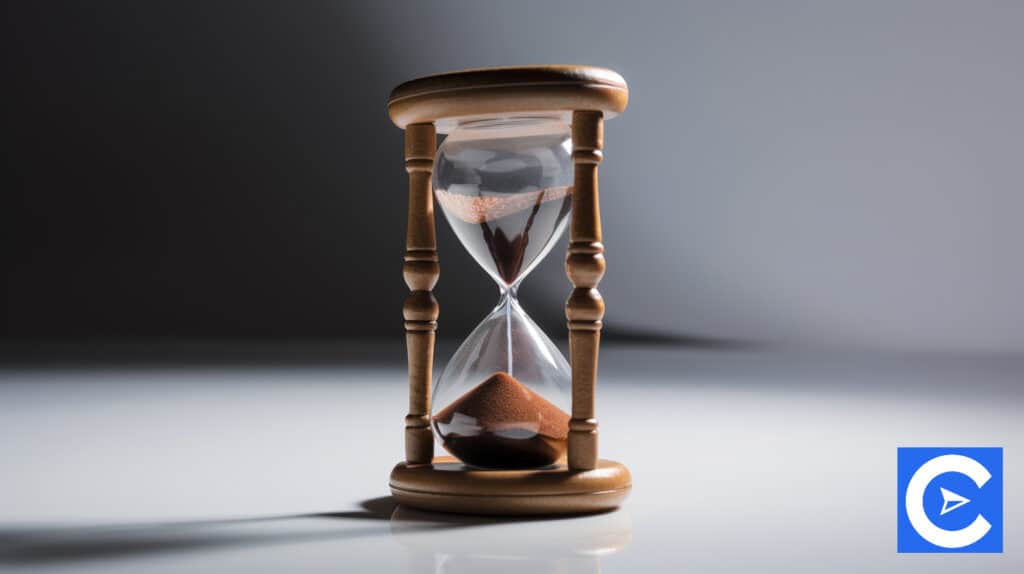 What is the least education required for an FNP?
A Master of Science in Nursing (MSN) must be a Family Nurse Practitioner. It is also the most popular Family Nurse Practitioner program. However, some experts believe that a major push is underway to require all Nurse Practitioners to complete a Doctor of the Nursing Practice degree program.
What category of patients does an FNP have?
Family Nurse Practitioners provide general and specialist care to patients from infants to adults and those with disabilities. Individuals are examined, difficulties are diagnosed, and these professionals develop treatment programs. Furthermore, FNPs educate patients on illness prevention and wellness care, and they can refer patients to experts.
What is the duration to become an FNP?
The pathway to a Family Nurse Practitioner (FNP) career can take as long as eight years because they must complete bachelor's degree coursework, an advanced degree in nursing, and the required supervised clinical hours. In addition, two years of experience or more and an active RN license are required.
What Is the Job Outlook Projection of FNPs?
Family Nurse Practitioners have a bright future ahead of them. Because primary care Physicians are in limited supply in the United States, the demand for Family Nurse Practitioners is rising. Over the next decade, the Bureau of Labor Statistics speculates about 30,000 job opportunities for FNPs and other Advanced Practice Nurses.
Can an FNP perform the same role as a Doctor?
While there are many parallels between Doctors and Family Nurse Practitioners, there are also significant differences. The amount of time spent on training is the most significant distinction between the two. While an FNP has more training than a Registered Nurse, they do not have as much as Doctors.
References