Hello, our esteemed reader!
Welcome to today's read on NP vs DNP: we are going head-to-head!
This article aims to give you the differences between a Nurse Practitioner and a Doctor of Nursing Practice.
By the end of the article, you'll know the definition of NP and DNP and what sets them apart.
In brief, we'll talk about:
Definition of NP and DNP
NP vs DNP: What is the difference?
Roles and Responsibilities
Certification Renewal
Let's get started!
Defining NP and DNP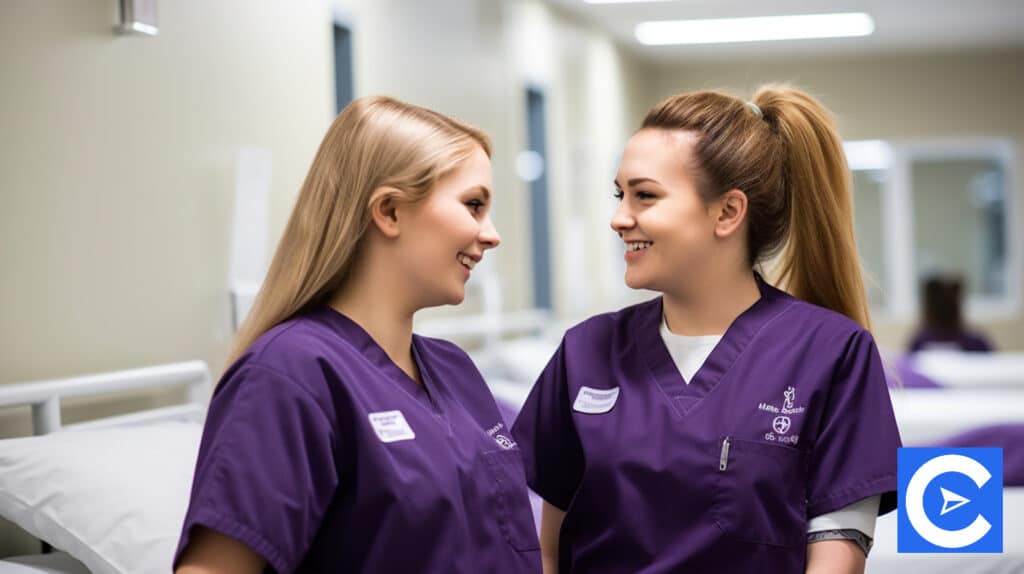 Nursing has many acronyms, and NP and DNP are part of the many you'll encounter in the nursing field.
To help clear the confusion, let's expound on the two acronyms.
NP stands for Nurse Practitioner.
Nurse Practitioner is a job title, a position in the healthcare industry awarded to Registered Nurses who have completed a Master of Science in Nursing (MSN) or Doctor of Practice in Nursing (DNP) and additional clinical practice training.
NPs fall under the category of Nurses known as Advanced Practice Registered Nurses (APRN), which also includes Certified Nurse-Midwife, Clinical Nurse Specialists, and Certified Registered Nurse Anesthetists.
Nurse Practitioners' MSN training equips them with the skills to provide direct patient care to different populations.
NPs may have certification in one or several areas of specialization.
Now that we are clear on what an NP is let's delve into DNP.
DNP stands for Doctor of Nursing Practice.
Unlike NP, which is a nursing occupation, DNP is one of the highest levels of nursing education.
It doesn't imply any specific career path.
Advanced Practice Registered Nurses, including Nurse Practitioners who want to advance their education, can pursue a Doctor of Nursing Practice.
DNP programs provide comprehensive training that prepares APRNs for leadership positions and advanced clinical practice roles, such as Public Health policymakers, University Nurse educators, Chief Nursing Officers, and Advanced Clinical educators, among others.
This doctoral degree is at the same level as Ph.D. Degree in Nursing or Doctor of Philosophy.
The only difference is that DNP focuses on nursing practice rather than research.
Since a DNP degree is the terminal education training in nursing practice, APRNS with this qualification are on par with other healthcare professionals with a doctorate degree, such as Psychologists, Pharmacists, and Physical Therapists.
NP vs DNP: What Is the Difference?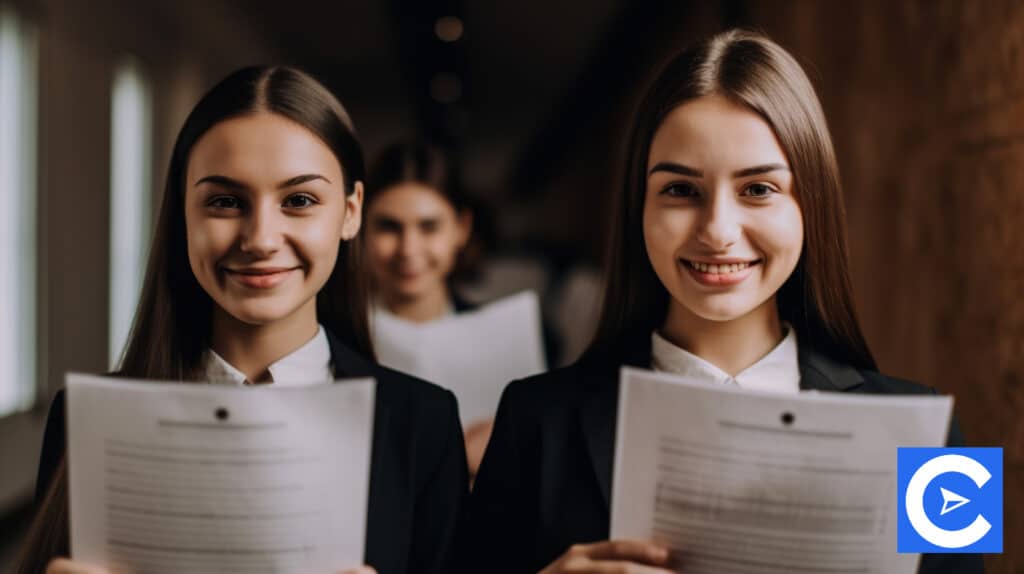 With the two acronyms well-explained, it's time to dig deeper and find the key differences between Nurses who pursue MSN and DNP programs.
Length of the Programs
A Doctor of Nursing Practice degree is a pathway for both Registered Nurses and Nurse Practitioners who want to advance their careers.
The duration of earning the credential depends on the Nurse's current qualification.
The MSN-DNP program takes 1-2 years if the Nurse studies full-time.
Part-time classes take ‌longer, somewhere between 2-3 years.
MSN-DNP is for Nurses with a CCNE or ACEN accredited master's degree.
This advanced degree program has 33-43 credits.
RNs who want to go straight from BSN to DNP will spend more time earning the doctorate degree.
Studying full-time will take 3-4 years, while part-time prolongs the study period to 4-7 years.
BSN-to-DNP programs have around 65-69 credits.
When it comes to master's programs for Nurse Practitioners, we have the BSN-MSN and RN/ADN- MSN pathways.
Registered Nurses who already have a bachelor's degree can pursue BSN-MSN programs.
This program takes two years to complete when studying full-time and 3-4 years part-time.
RNs with an associate degree in nursing can opt for the RN/ADN-MSN programs.
This pathway takes 3-5 years if the RN is studying full time.
If they are part-time students, it will take five or more years to complete the course.
Curriculum Coverage
The curriculum coverage for MSN and DNP programs differs.
Nurse Practitioner MSN degree covers advanced pathophysiology, advanced health assessment, and clinical pharmacology.
Nursing students also learn about health informatics and data analysis, nursing research and statistical methods, and population health.
Master of Science in Nursing programs come with different specialization areas, which also form the curriculum of the MSN program,
NPs can focus on family practice (the most common specialty), mental health, pediatric, adult-gerontology, women's health, and neonatal.
They can further choose acute care or primary care in the specialization.
Further, the MSN programs require nursing students to complete 500 clinical hours.
Additionally, no matter the specialty aspiring, NPs' coursework culminates in a scholarly project in their specialty area.
For example, a Family Nurse Practitioner must deliver a project in this line of specialization.
Once done with the MSN coursework, NPs take a certification exam in their specialty area before applying for state licensure.
The Doctor of Nursing Practice program delves into advanced nursing practice.
The DNP curricula cover healthcare economics and business practices, healthcare delivery systems, teaching and learning in advanced practice nursing, management and analysis of healthcare data, and healthcare policy and ethics.
Part of the DNP education requirement is 1,000 clinical hours.
The 500 MSN clinical practice hours are counted towards the 1,000 clinical hours.
The doctoral program ends with a cornerstone project designed to test students on their mastery of the DNP coursework.
When it comes to specialization, DNP graduates can be Certified Nurse-midwives, Certified Registered Nurse Anesthetists, Nurse Practitioners, or Clinical Nurse Specialists.
Roles and Responsibilities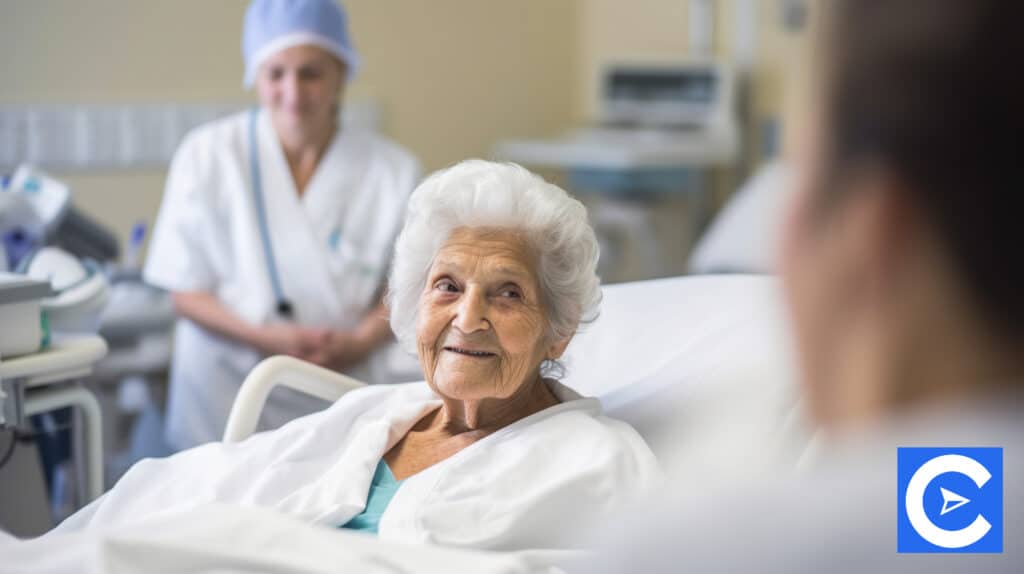 Nurse Practitioners MSN programs prepare Nurses to provide direct patient care in their specialty area.
These Advanced Practice Nurses diagnose patients, prescribe medication, order and interpret diagnostic tests and develop a patient care plan.
The DNP coursework equips healthcare professionals with advanced clinical practice skills and high-level organization skills that prepare them to provide patient care, serve in nursing administration positions, provide clinical training to nursing students, and take leadership roles in program management and health policy.
Certification Renewal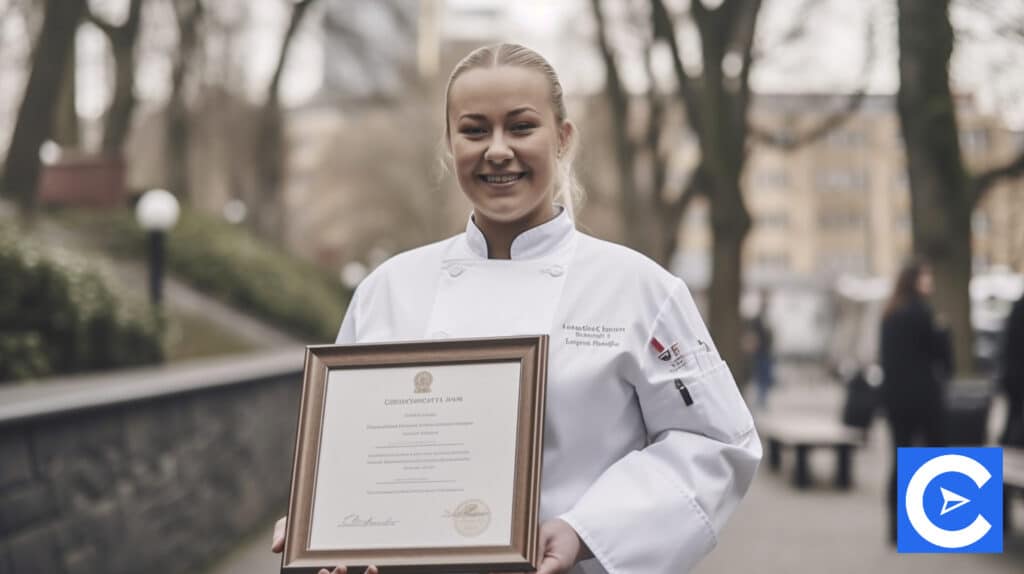 Most certifying agencies require Nurse Practitioners to renew their specialization certificate after five years.
The continuing education towards maintaining the certification varies depending on the certifying agency.
They are supposed to renew the state license every two years.
APRNs who've pursued DNP must maintain the credential every five years.
The recertification process involves retaking the exam or completing 1,000 clinical hours and 75 continuing education units.
Work Environment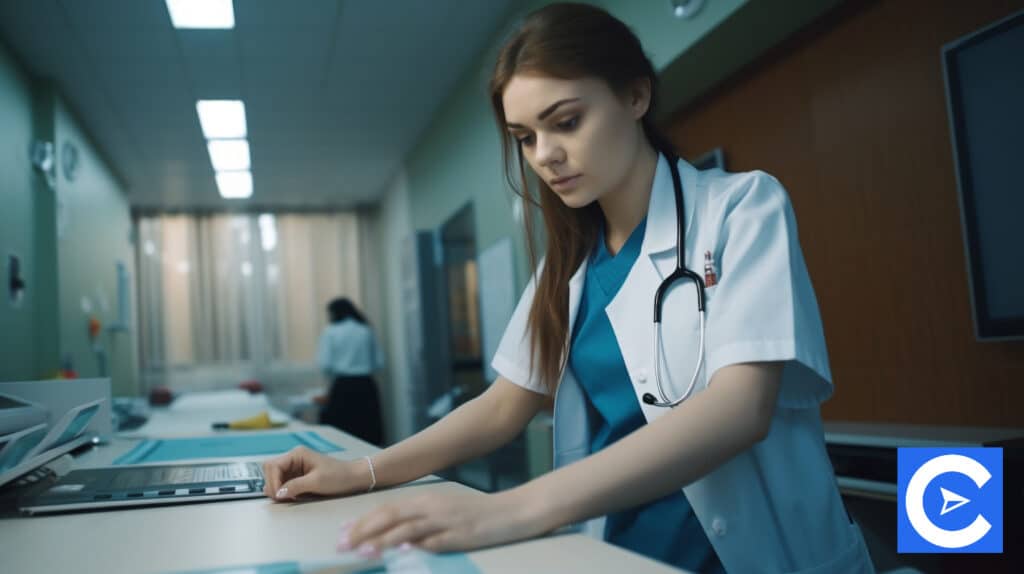 Regarding NP vs. DNP work settings, some work environments for Nurses who have MSN and DNP are the same, while others are different.
Nurse Practitioners provide patient care in hospitals, long-term care facilities, physician offices, community clinics, educational institutions, and offices of other Health Practitioners.
Nurses with the DNP designation can also work in healthcare settings, providing the same services that MSN Nurses offer or work in administration.
Other work environments for DNP Nurses include public health offices, universities, autonomous practices, healthcare policy advocacy organizations, and healthcare administration settings.
Salary and Career Outlook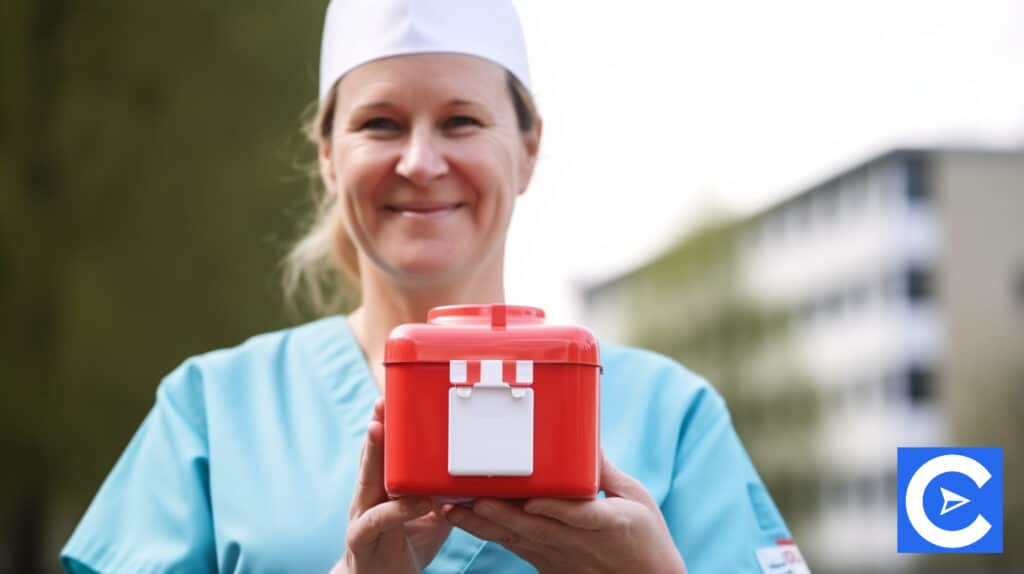 According to the Bureau of Labor Statistics, APRNs' average annual income is $123,780.
Since a Doctor in Nursing Practice is not a career path, the statistic reflects APRNs with MSN and DNP credentials.
On the flip side, Payscale projects that Advanced Nurse Practitioners with a Master of Science in Nursing earn an average of $95,000, while their counterparts with DNP earn $103,000 annually.
The actual amount a Nurse earns may vary depending on the job location, industry, specialization, and years of experience.
When it comes to career outlook, Nurse Practitioners who've earned the DNP degree can expect more opportunities as the National Organization of Nurse Practitioner Faculties (NONPF) is expected to change the entry-level NP education requirement to a Doctor in Nursing Practice.
Again, Nurse Practitioners with DNP credentials tap into higher-level roles.
That said, BLS projects that APRNs, regardless of whether they have an MSN or DNP, can expect a 45% increase in job openings between 2020-2030.
Conclusion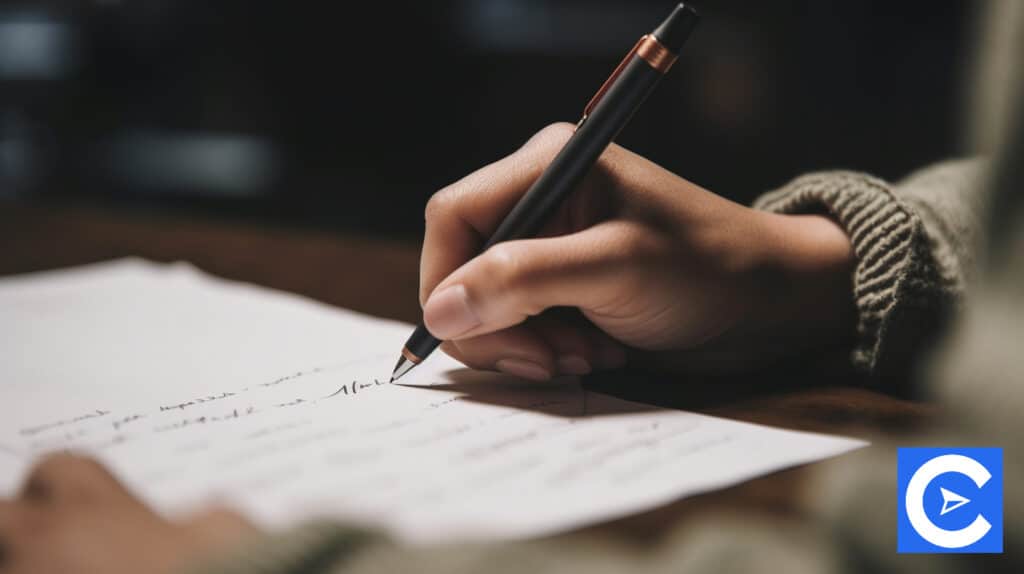 There are several options to advance a nursing career.
An MSN program and additional training in a specialty area give a Nurse the NP designation.
Nurses can choose to advance their careers further and pursue a DNP program.
Doctoral-level education is the terminal degree in healthcare.
Post-master's training prepares APRNs for nursing leadership positions, which can be a great way to climb the career ladder.
As we sum up NP vs. DNP, the two are worlds apart.
While NP is a job title, DNP is advanced education that allows NP to advance their nursing career.
FAQs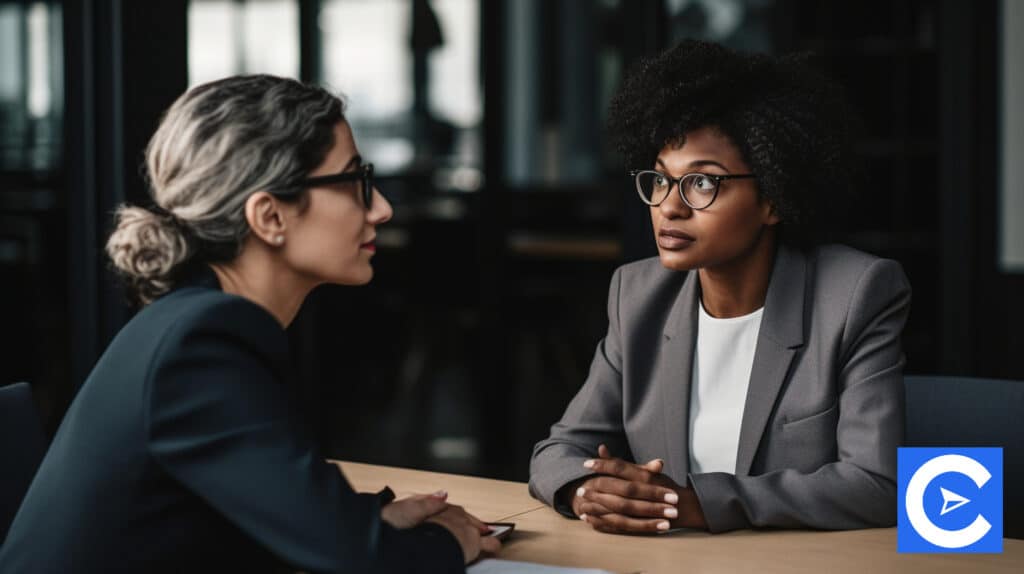 Can a DNP be called a Doctor in California?
There are no laws that state that NPs with DNP credentials shouldn't be called Doctors in California. As such, they may be called Doctors in a clinical setting. In some states, there is legislation to prevent DNP Nurse Practitioners from being called Doctors since it can confuse the patients.
Can a DNP be called a Doctor?
Yes. However, in some states, there's a limitation to the use of the title Doctor. Healthcare professionals can use the title in social and academic settings, but not clinical settings. In Arizona and Delaware, the title is forbidden unless one is a Physician.
Can a DNP diagnose?
Yes. Nurse Practitioners with the DNP credential can diagnose a medical condition, order diagnostic tests and interpret them, prescribe medication and treat patients without the supervision of a Physician. Nurse Practitioners working in full practice authority states can operate their own practice.
Does a DNP make more than an NP?
Yes. According to Payscale, NPs with DNP earn more than those with MSN. DNP makes an annual average income of $103,000, while those with MSN earn $95,000. The salary difference can be linked to the additional education that comes with Doctor of Nursing Practice programs.
How is DNP different from MD?
An MD is a Medical Doctor, while a DNP is the highest level of education for Nurses. MDs pursue a bachelor's degree, attend a medical school and then complete a residency program. Advanced Practice Nurses pursue DNP to advance their careers in nursing.
Is getting a DNP worth it?
Yes, absolutely. Pursing a DNP program expands career opportunities in leadership and advanced clinical practice roles. It also increases the potential to earn more. APRNs with DNP earn more than their counterparts with MSN do. Further, this qualification advances your nursing career and places you ahead of the pack.
What can a DNP do that an NP cannot?
A Nurse Practitioner with DNP has in-depth knowledge of evidence-based clinical practice. They can apply this knowledge to training nursing students, influencing healthcare policies, taking up administrative positions, and working on emerging issues in healthcare. NPs without doctoral qualifications don't qualify for these leadership roles.
What is a DNP degree?
DNP stands for Doctor of Nursing Practice. This is the highest level of practice-based training for Nurses. DNP equips Nurses with leadership skills and advanced nursing knowledge. At the end of the program, Nurses can work in a clinical setting or go for leadership positions.
What is higher than a Nurse Practitioner
NP is part of the highest positions in clinical nursing. NPs are part of Advanced Practice Registered Nurses (APRNs), which include Nurse-midwives, Clinical Nurse Specialists, and Certified Registered Nurse Anesthetists. APRNs have advanced education, which can be MSN or post-master's education.
Will DNP replace MSN?
The National Organization of Nurse Practitioner Faculties (NONPF) promised to change the entry-level education requirement for NPs from MSN to DNP by 2025. So, yes! There are high chances that the DNP will replace MSN in the coming years. Registered Nurses interested in NP will be compelled to pursue DNP.
Are all DNPs APRNs?
Not all Nurses with DNP practice as APRNs. They can practice as Nurse Educators, Chief Nursing Officers, and Public Health Policy Makers. However, the majority of DNPs do practice as APRNs. This includes Nurse-Midwife, Nurse Practitioners, Nurse Anesthetists, and Clinical Nurse.
What is the difference between a DNP and an NP?
NP is a job title for Nurses who have completed an MSN or a DNP program. Nurse Practitioners are trained to care for different patient populations. DNP refers to Doctor of Nursing Practice. It's the terminal degree in nursing. DNP is open to RNs and NPs to advance their careers.
Can an NP change to a DNP?
Yes. An NP with a master's degree can transition to DNP. An MSN to DNP program takes 1-3 years studying full-time and 2-3 years for part-time studies. These programs have 33-43 credits. NPs can also pursue online DNP programs. The key is confirming their accreditation first.
References