Hi there, welcome to an interesting read about Clinical Nurse Specialists.
At the end of this read, you'll know who a Clinical Nurse Specialist is, their roles, and their importance to the healthcare sector.
We'll focus on the following issues:
Clinical Nurse Definition
Clinical Nurse Job Description
Clinical Nursing Specialist Benefits
CNS Specialty Area and Subspecialty
Let's get into the full details of this discourse!
Overview of Clinical Nurse Specialist (CNS)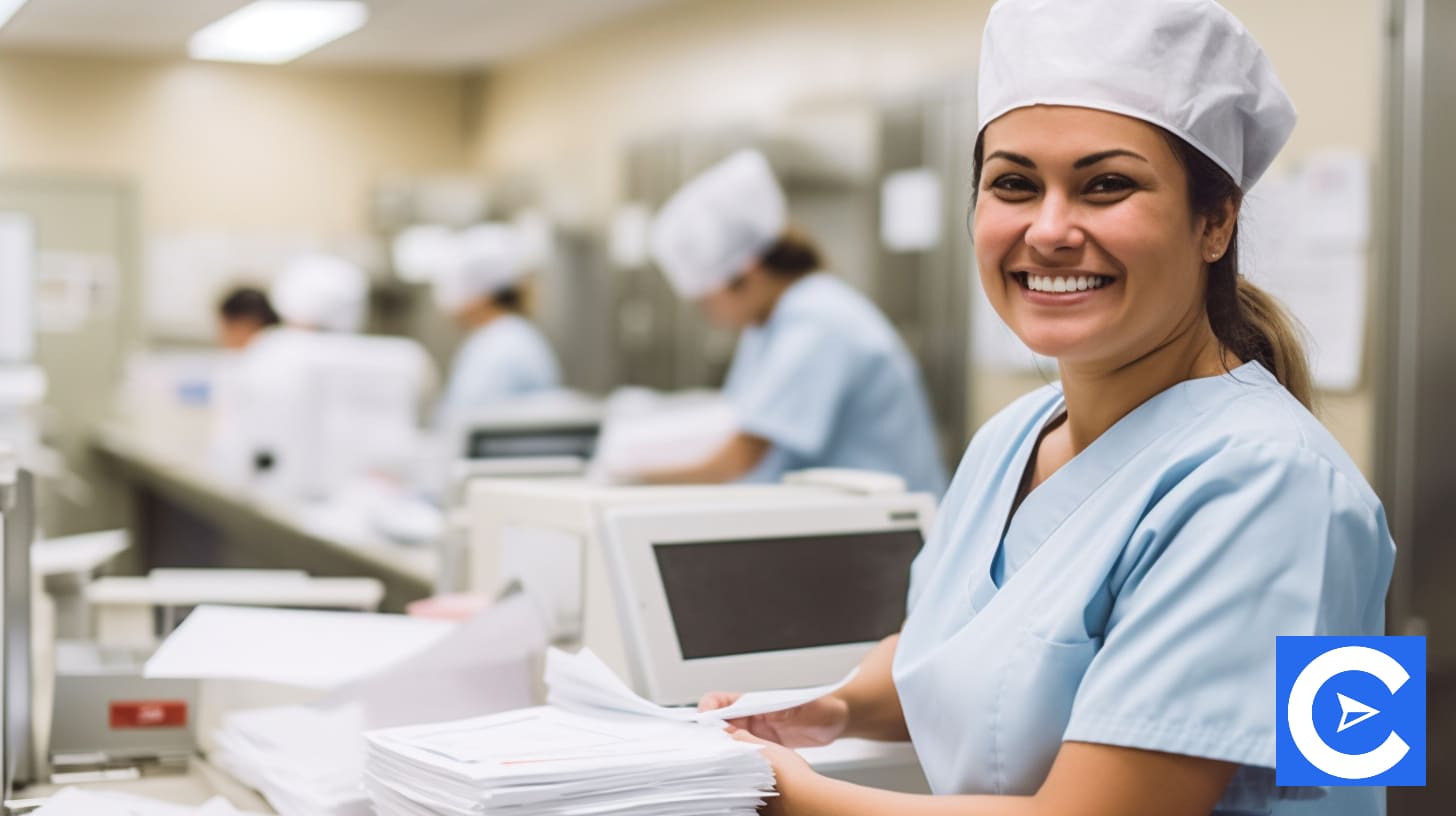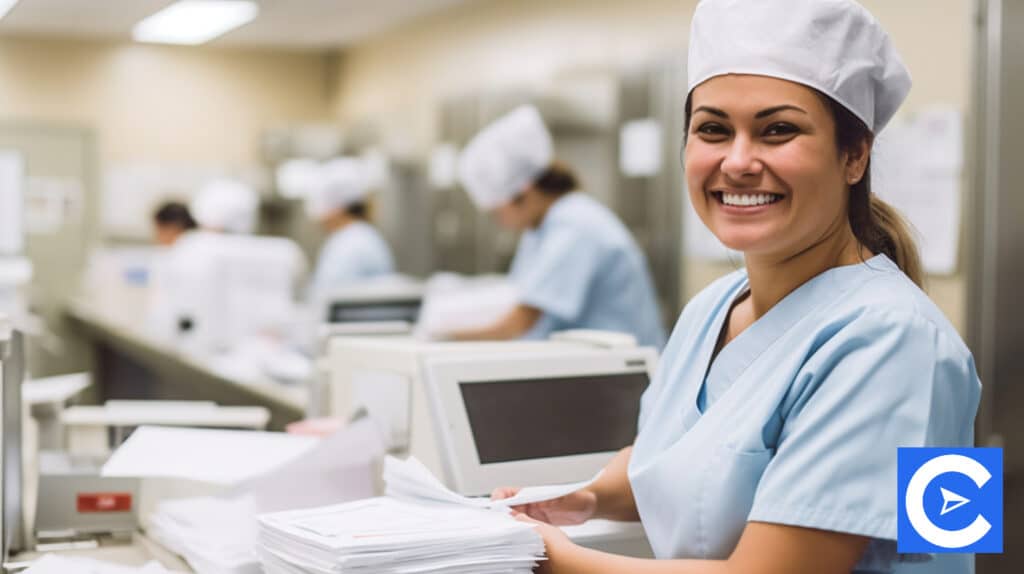 Let's kick off this discourse by answering the "what is CNS in medical terms?".
A Clinical Nurse Specialist is an Advanced Practice Registered Nurse (APRN) with a Master of Science in Nursing (MSN) or a Doctor of Nursing Practice (DNP) in a specialized area.
A graduate-level degree and certifications in a specialty demonstrate expertise and commitment.
CNSs are an essential part of improved and accessible quality health care delivery.
They improve the trends in nursing through theoretical and research-inclined decisions.
A master's degree is the minimum educational attainment of a CNS.
They also acquire national certifications relevant to a given patient population.
CNSs provide direct patient care and control the entire healthcare system through mentoring and systemic application of findings to research.
They're the game-changers in the nursing sector as they train their peers and interact with other health care providers to ensure excellence in nursing care.
CNSs combine experience and nursing education to achieve the desired patient outcomes.
Clinical Nurse Specialist and Patient Focus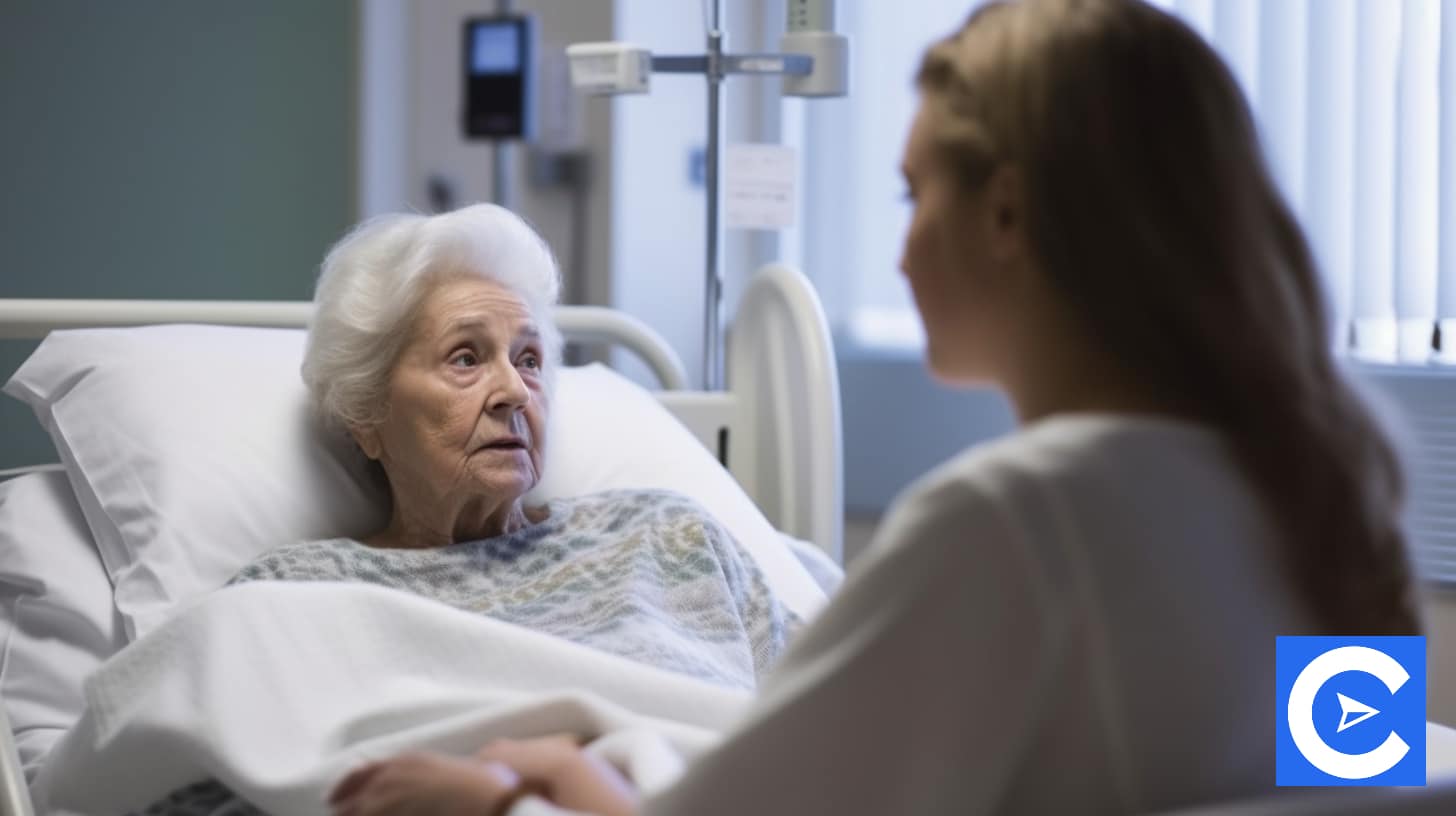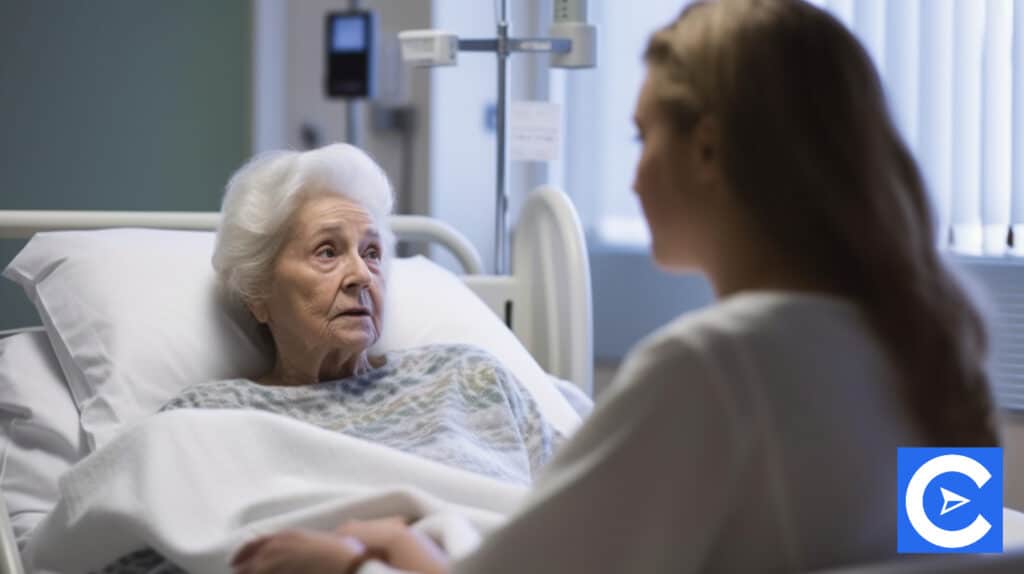 CNSs are versatile and work in different settings.
The National Association of Clinical Nurse Specialists (NACNS) organizes the CNS Nurse definition into conceptual phases:
Patient Population
Women's Health/Gender issues
Gerontology
Pediatrics
Family/Individuals
Work Settings
Emergency Room
Critical Care
Type of Care
Rehabilitation
CNS Psychiatry/Mental Health
Illness or Medical Subspecialty
Type of Problem
Stress
Wounds
Pain Management
Clinical Nurse Specialist Roles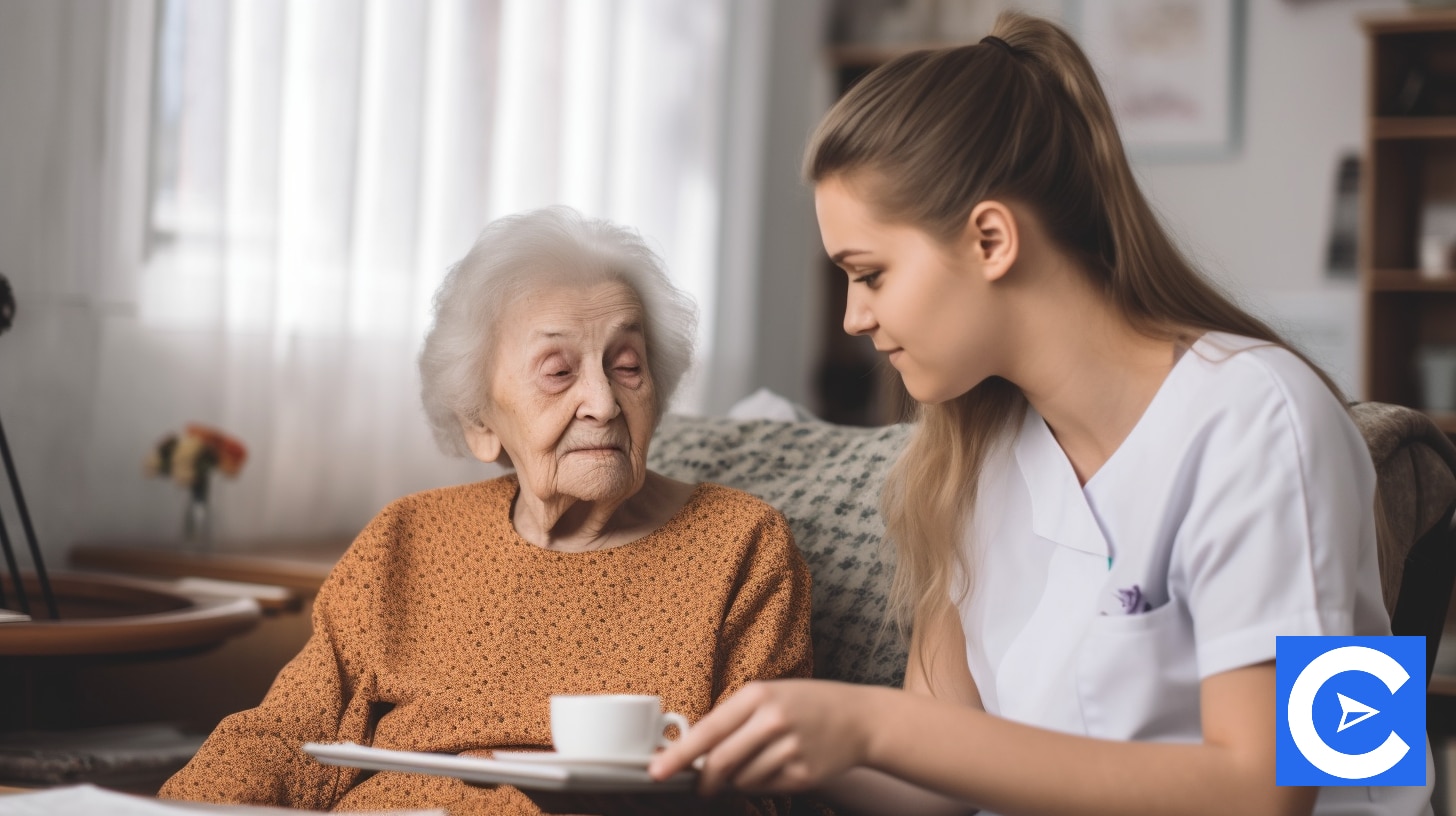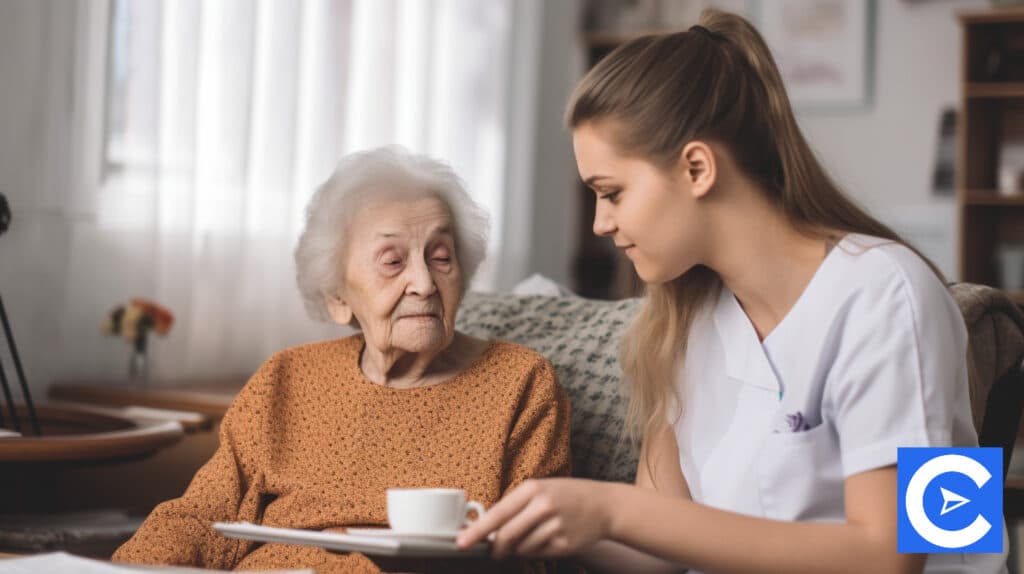 One of the easiest ways to explain Clinical Nurse Specialist jobs is by highlighting their spheres of influence.
Hence, we'll discuss the Clinical Nurse Specialist job description based on their scope of practice:
Patient or Client Sphere
CNSs engage in direct patient care in various settings, such as community health clinics, private practice, or acute care.
They liaise with other nursing staff to ensure evidence-based direct care.
They ensure that patient care conforms to international best practices.
RN CNSs with prescriptive authority can diagnose and prescribe controlled substances.
Another essential CNS role apart from primary care is developing credible means of stabilizing patients.
CNS Nursing Sphere
Clinical Registered Nurses implement evidence-driven nursing practices to ensure satisfactory patient outcomes.
CNSs break down high-dimensional scientific research into practical clinical practices.
The partnership occurs through interactions with nursing staff to trigger research questions while simultaneously mentoring Nurses to work according to new trends.
Thus, Nurse Specialists advocate nursing interventions that will lead to positive change in the industry.
System or Organization Sphere
CNSs are concerned about the healthcare system's future, and they deploy their expertise to ensure the continued progress of the American nursing sector.
They analyze emerging nursing programs, interventions, and medical products.
They also initiate results-driven preventative protocols to ease financial burdens on their clients and sponsors.
For instance, a group of medical experts recently suggested that women shouldn't have an annual pap smear, save for rare circumstances.
This decision will reduce patient stress, minimize cost, and protect women against a wide range of diseases.
Nurse Specialists are committed to health assessments to ensure they find novel, improved, and enhanced ways of doing things.
Perhaps, you're wondering what the relationship between a Clinical Nurse Specialist and NP is.
The answer is their scope of practice!
Nurse Practitioners are mainly primary care providers, while Nurse Specialists are into research and every aspect of the health care system.
For instance, Nurse Practitioners are always into diagnosis, managing critical and acute illnesses, and prescribing medications, but Nurse Specialists prescribe medications in rare contexts.
However, remember that Nurse Practitioners and Clinical Nurse Specialists are APRNs with different specialties.
Clinical Nurse Specialist Requirements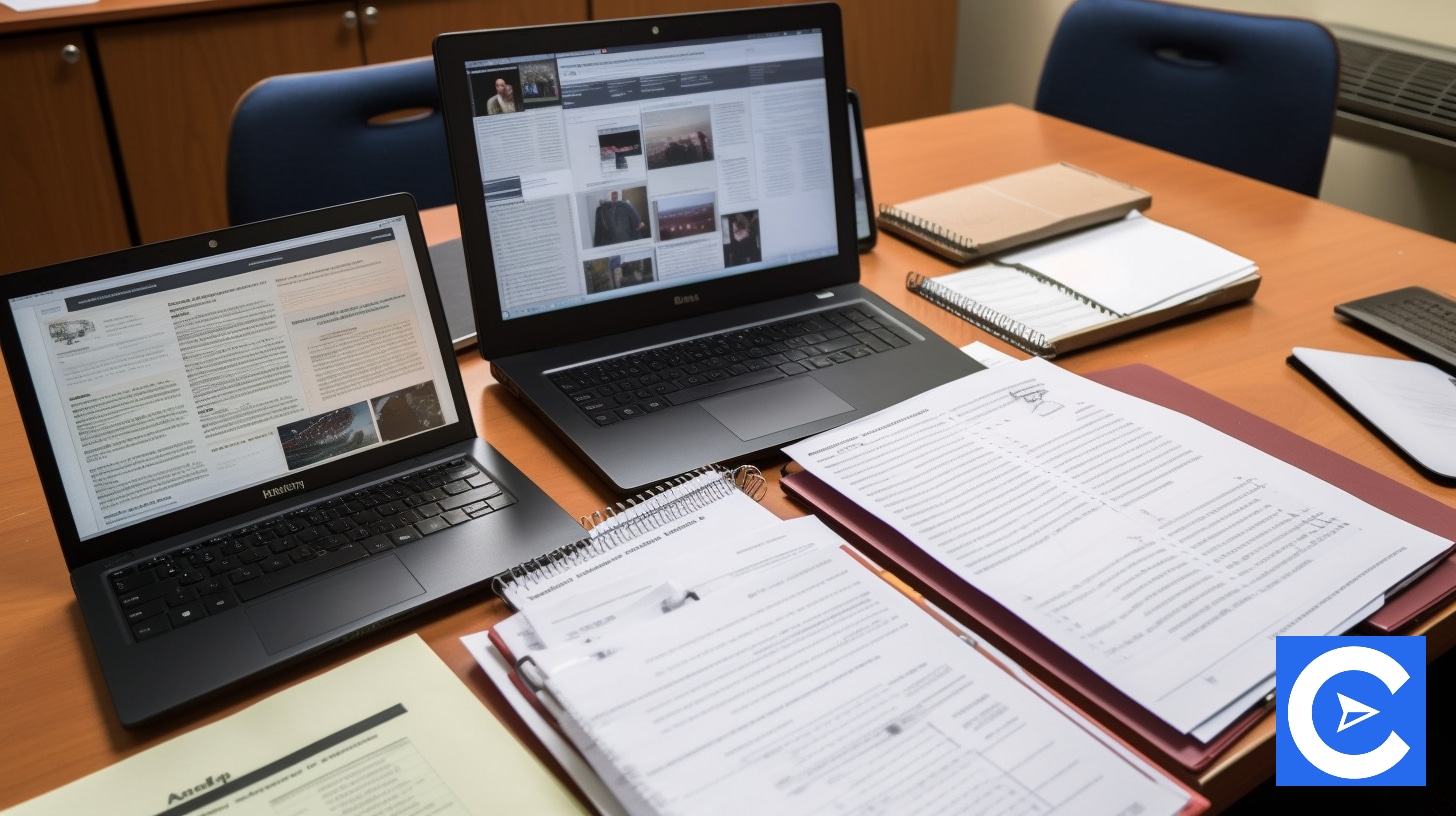 Though this discourse isn't about how to become a Clinical Nurse Specialist, an essential part of knowing a CNS is to understand the requirements for this nursing role.
Hence, we'll briefly discuss Clinical Nurse Specialist education requirements in this segment.
If you want to be recognized by your state board of nursing, you must earn a master's or doctoral degree after your Bachelor of Science in Nursing (BSN).
State boards only grant the licensure requirements of only those duly certified.
Full-time RNs may pursue their MSN through online or on-site part-time programs.
However, you must meet the clinical hours required to demonstrate your competencies.
The NACNS has listed seven core areas CNSs must showcase competency.
They include direct care, systems leadership, consultation, research, collaboration, coaching, and ethics.
Further, a CNS hopeful must have taken advanced pharmacology, pathophysiology, and health assessment courses.
You must record 500 supervised clinical hours in your intended specialty or patient focus.
You should also earn relevant credentials from an accredited organization.
The amazing certifying bodies for CNSs include the American Nurses Credentialing Center (ANCC), the Certification Board of Urologic Nurses & Associates (CBUNA), the American Association of Critical-Care Nurses (AACN), and the Orthopedic Nursing Certification Board (ONCB).
They offer certifications in adult health, diabetes, geriatrics, pediatrics, adult-gerontology, and critical care.
Stakeholders categorize types of Clinical Nurse Specialists based on their subspecialty.
Check with your state board of nursing to know the specific educational requirements for your intended CNS subspecialty.
Importance of CNS in the Healthcare System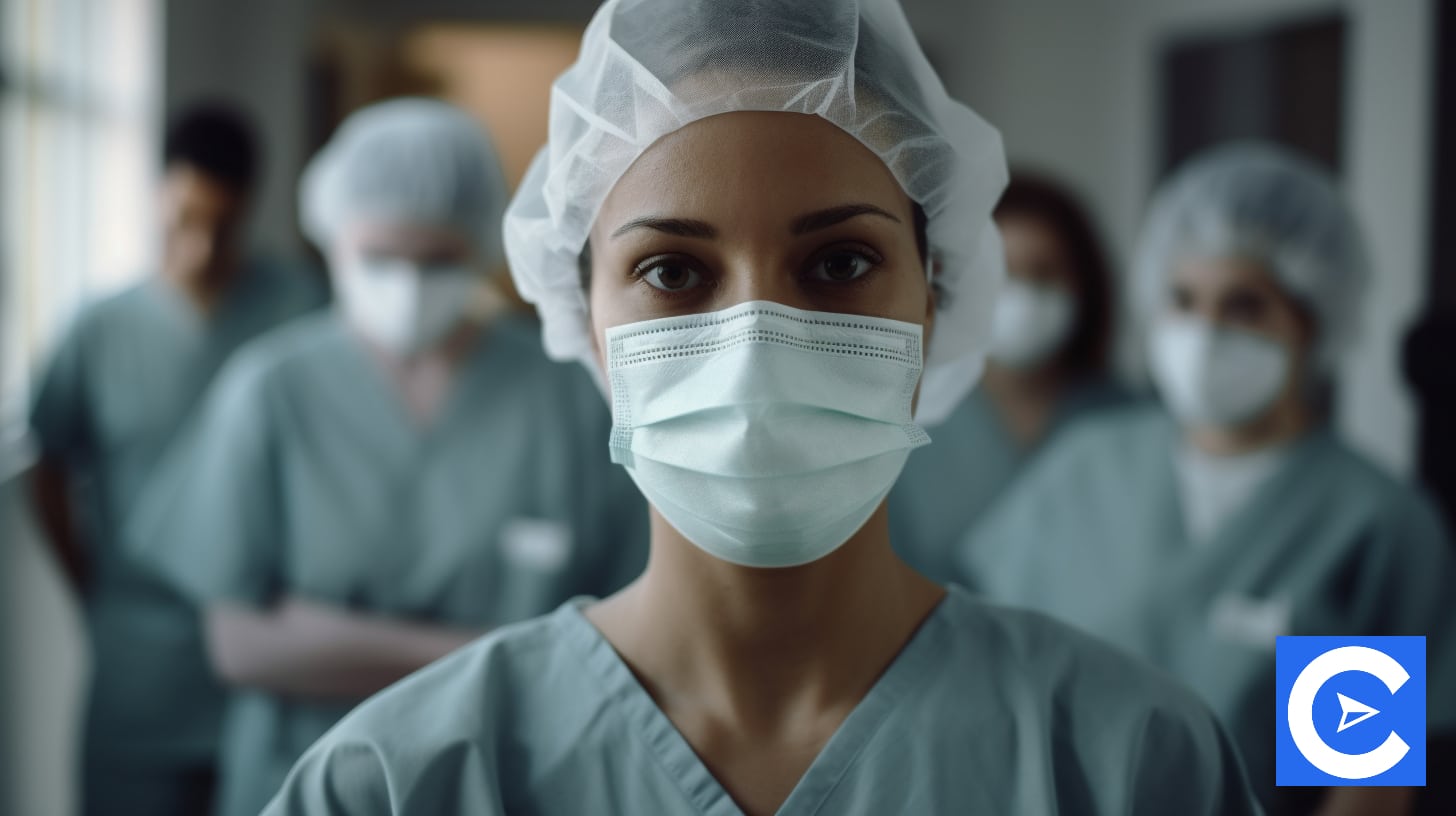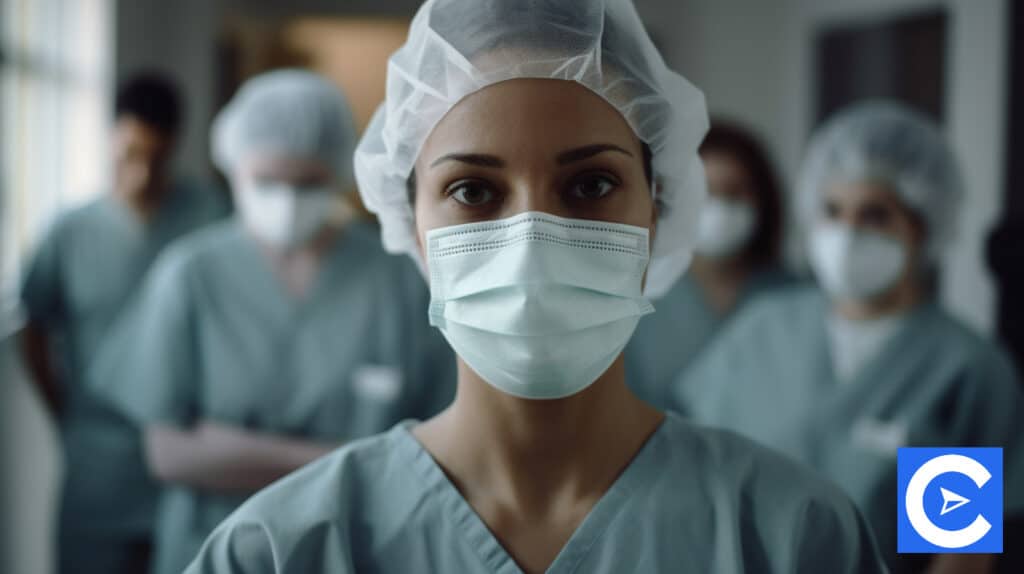 If you're a value-driven CNS hopeful, the first question you'll ask is: "What are the benefits of being a Clinical Nurse Specialist?"
Clinical Nurses are mentors, advocates, and educators.
They possess strong clinical skills and show expertise in their specialty.
They facilitate positive change in their work settings through evidence-based practices.
CNSs also ensure cost-effective health care delivery.
They deploy their experience in patient care and demonstrate their knowledge in research and policy-making.
Can you imagine the healthcare sector with Clinical Nurse Specialists?
CNS Future Prospects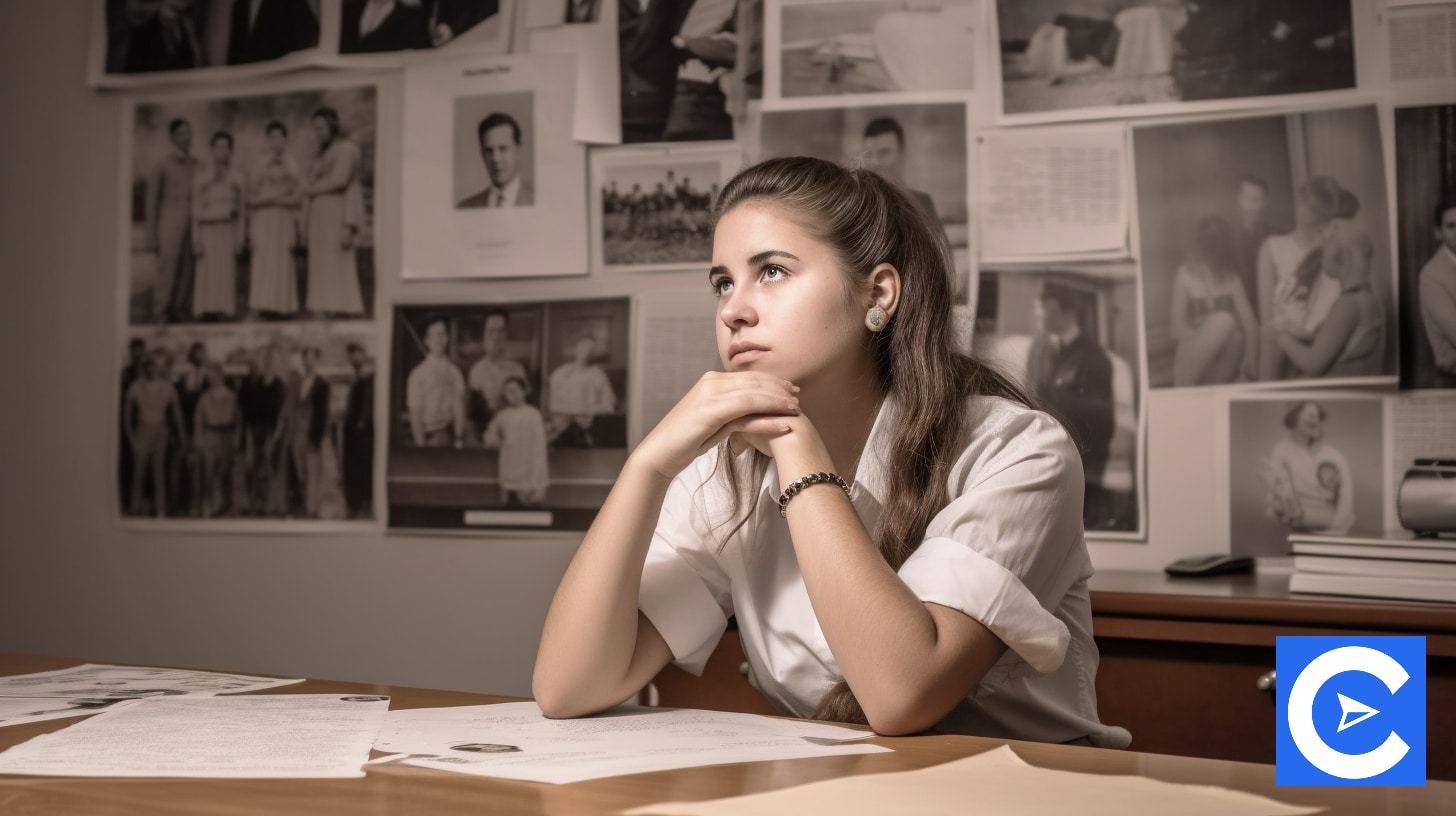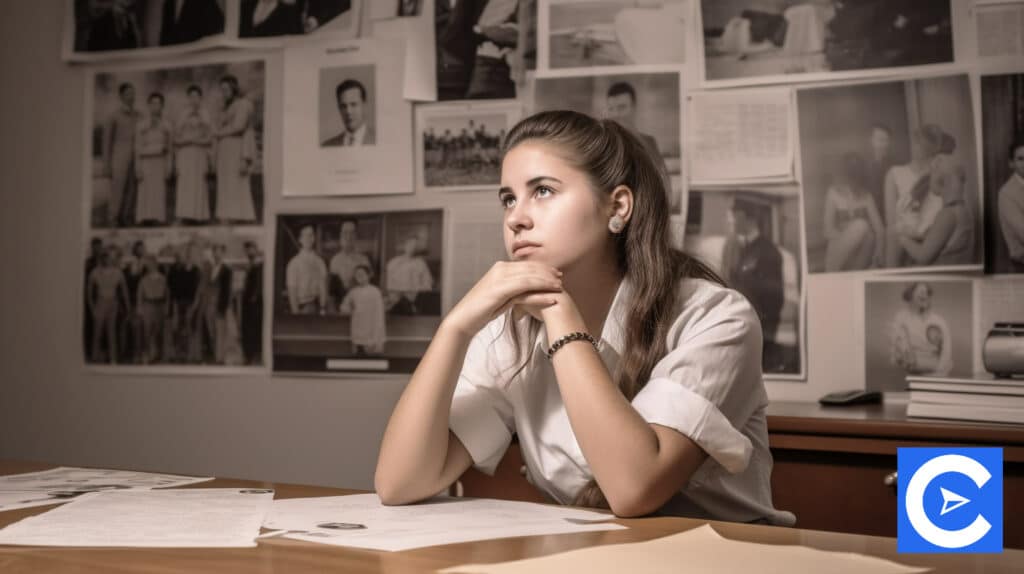 Before enrolling in a CNS graduate program, you want to know what the future holds for you in the profession.
Statistics from different sources have indicated a positive future for Nurse Specialists.
According to the Bureau of Labor Statistics (BLS), there will be a 9% job growth for RNs between 2020 and 2030.
Specifically, APRNs will have a 45% job growth from now to 2029.
Thus, you can proceed with your CNS programs with the assurance of securing a job upon completion!
Conclusion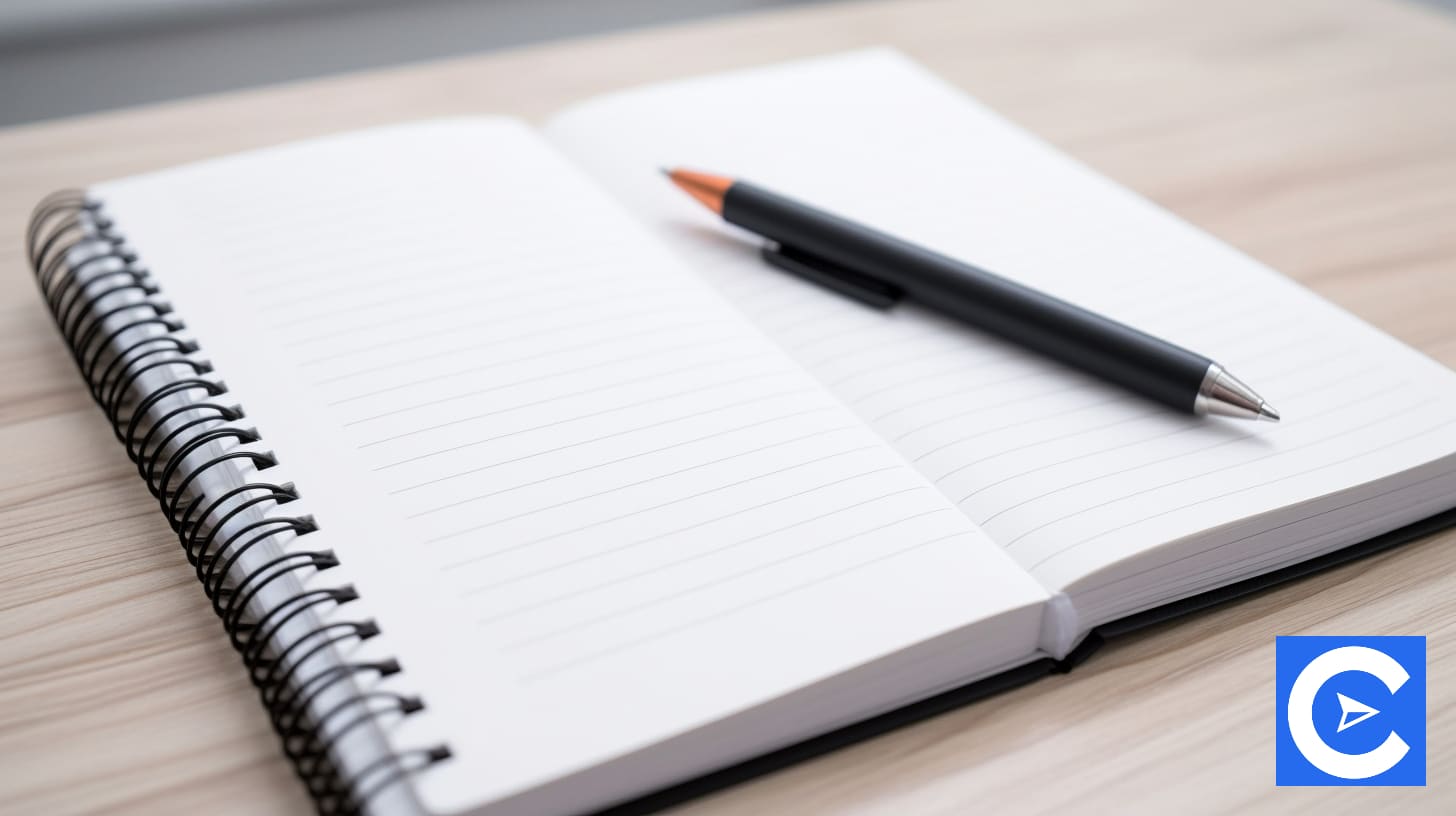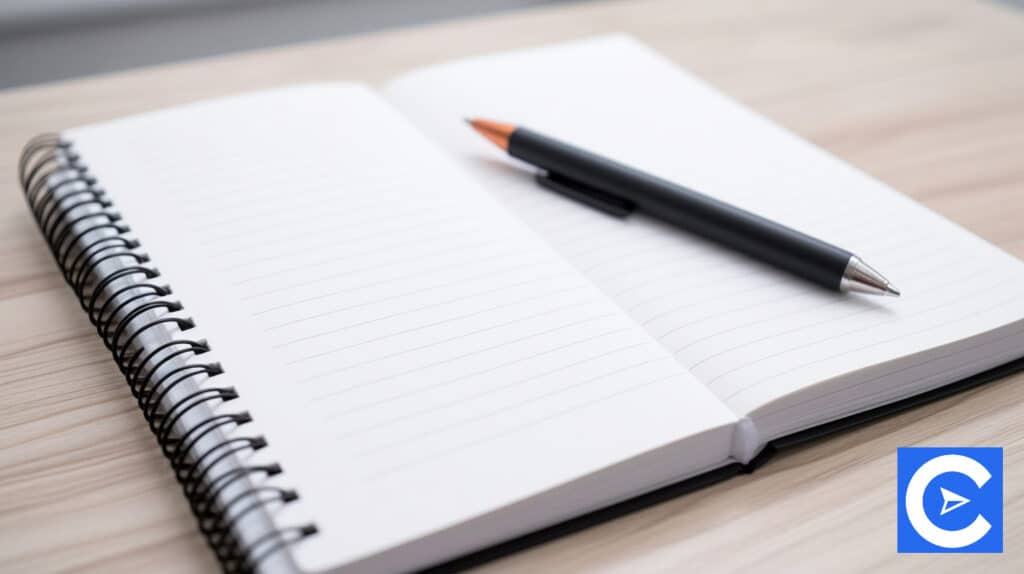 If you're in every aspect of wellness discourse and want to be a leader in the industry, Clinical Nursing is the best career path for you.
We've given you an overview of what Clinical Nursing entails.
Thus, you should be focused on materializing your CNS dream.
One of the distracting arguments among Nurses is the debate between the Clinical Nurse vs Registered Nurse.
Here's a simple explanation of their relationship: a Registered Nurse can become a Clinical Nurse through additional education and certifications.
In other words, all CNSs are RNs, but not all RNs are CNSs.
Hence, if you're an RN and want to move your career further, the CNS is a good route!
FAQs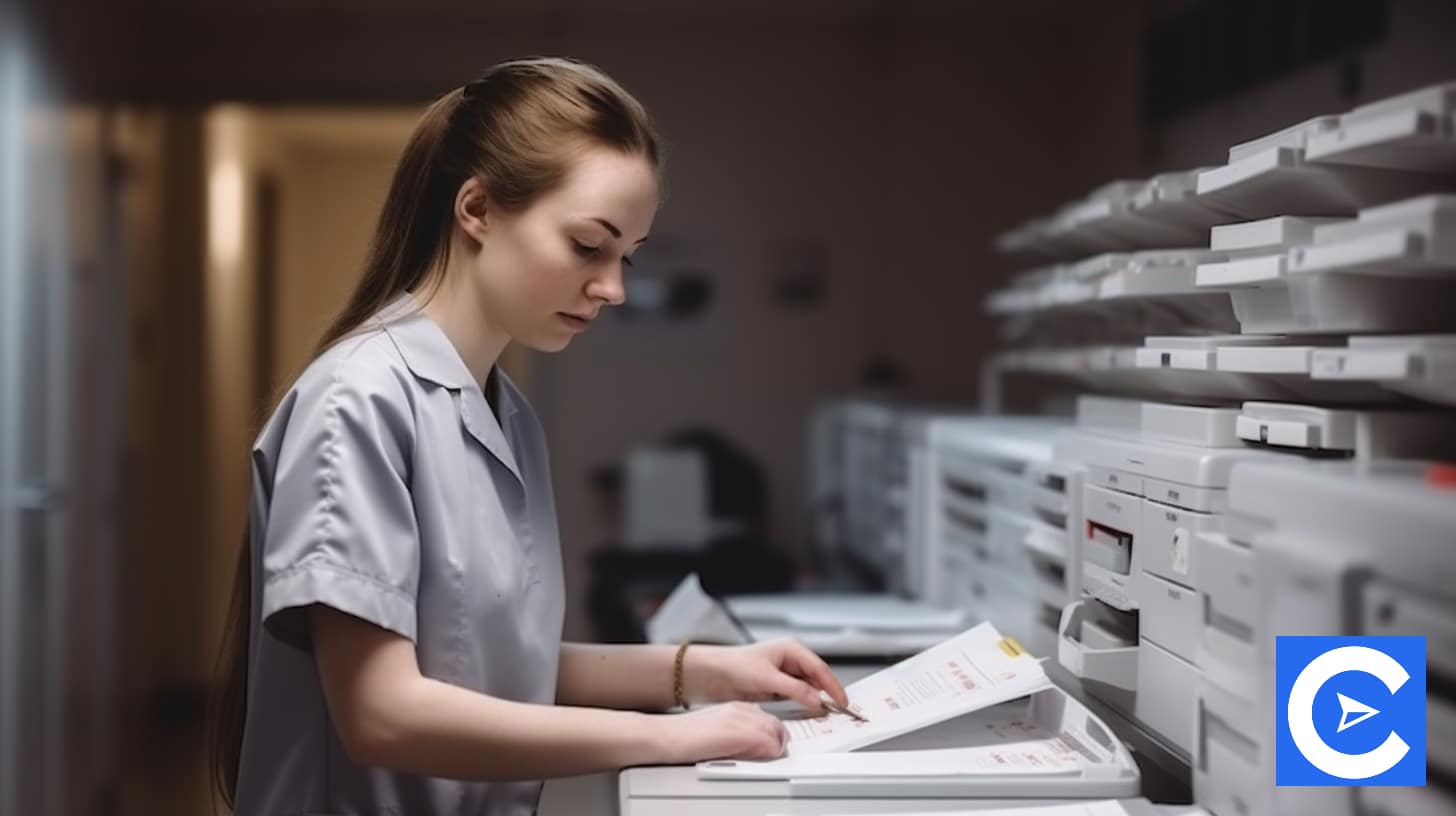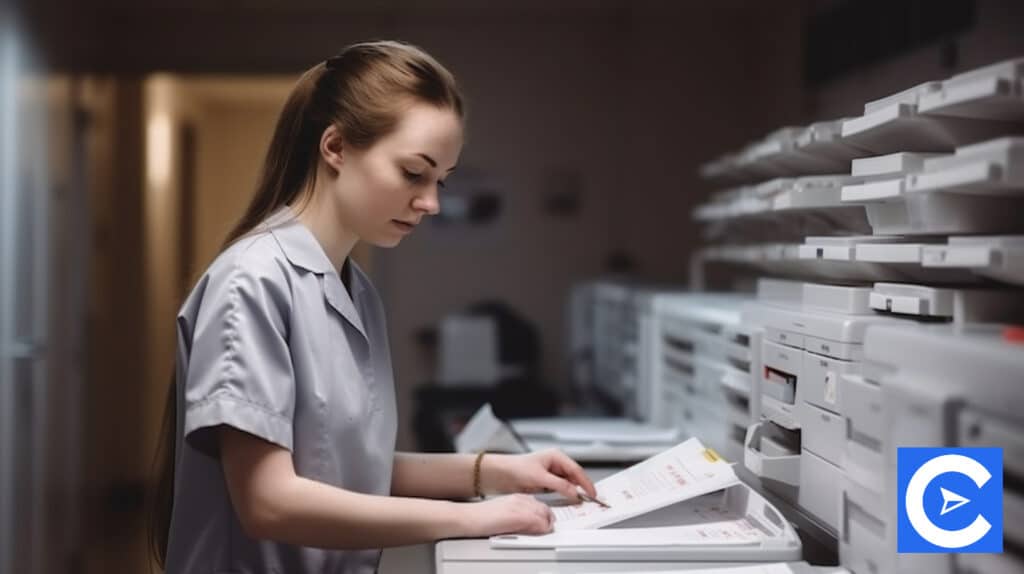 What is CNS in Nursing?
The CNS medical abbreviation stands for Certified Nurse Specialist. A CNS is an APRN with an MSN or DNP in a specialized nursing field. They're into clinical practice, advocacy, research, and teaching. Clinical Nurses also play leadership roles and ensure effective collaborations among healthcare providers.
What does CNS stand for?
It stands for "Clinical Nurse Specialist". They deploy their expertise and knowledge to observe, diagnose, and care for patients. They're also into research, advocacy, and health care management. CNSs are the most versatile APRNs in the nursing sector; the entire system revolves around them.
Can CNS write prescriptions?
A CNS must obtain prescriptive authority from the relevant agency before prescribing medicine independently. Before being given the authority, you should have demonstrated your expertise in treating and managing acute illnesses over time. Hence, few Clinical Nurses can write prescriptions.
What is a CNS degree?
CNS degree is an advanced or post-graduate specialized educational program aimed at training RNs in Clinical Nursing. CNS programs include adult-gerontology, oncology, mental health, and critical care. You must earn an MSN in a relevant discipline and acquire certifications from accredited bodies before licensure.
Is a Clinical Nurse Specialist an Advanced Practice Nurse?
Yes, Clinical Nurse Specialist is one of the four types of Advanced Practice Nurses. Others include Nurse Practitioners, Certified Nurse-Midwives, and Certified Registered Nurse Anesthetists. CNS is an APRN Specialist who focuses on advocacy, excellent patient care, teaching, and research.
What is a Clinical Nurse Consultant?
A Clinical Nurse Consultant (CNC) is a well-trained and highly skilled APRN with an MSN or DPN in a specialized nursing area. CNCs are into research and education. They play a leadership role by consulting with nursing staff; they share new nursing insights with their colleagues to improve their performance.
Where do Clinical Nurse Specialists work?
They work in diverse settings, such as corporations, hospitals, private practices, prisons, clinics, and nursing homes. They also work in schools, laboratories, and research centers. They treat acute patients and look for improved ways of doing things within the system.
Is a Clinical Nurse Specialist the same as a Nurse Educator?
A Nurse Educator is a subset of a Clinical Nurse Specialist. Hence, a CNS is a Nurse Educator. Nurse Educators are interested in teaching and advocacy. They instruct and guide aspiring Nurses through theoretical and practical means. Nurse Educators are the ladders through which nursing hopefuls realize their dreams.
What does a Clinical Nurse Specialist do?
They play critical roles in every aspect of the healthcare system. They initiate preventative strategies and reduce the cost of healthcare. They also diagnose and treat patients and can prescribe medications in some cases. They research new happenings in the industry and collaborate to implement them.
References