Dear esteemed reader, welcome to an engaging and exciting read on Advanced Practice Registered Nursing!
This article dissects every aspect of the Advanced Practice Registered Nurse (APRN) Nursing Specialty.
At the end of this piece on "What is an APRN?", you'll fully understand what an Advanced Practice Registered Nurse (APRN) is.
We'll discuss the following in this piece:
Overview of Advanced Practice Registered Nurse
Skills and Competencies
APRN Roles
APRN Practice and Supervision Requirements
Relax and Let's get started on it!
What is an APRN?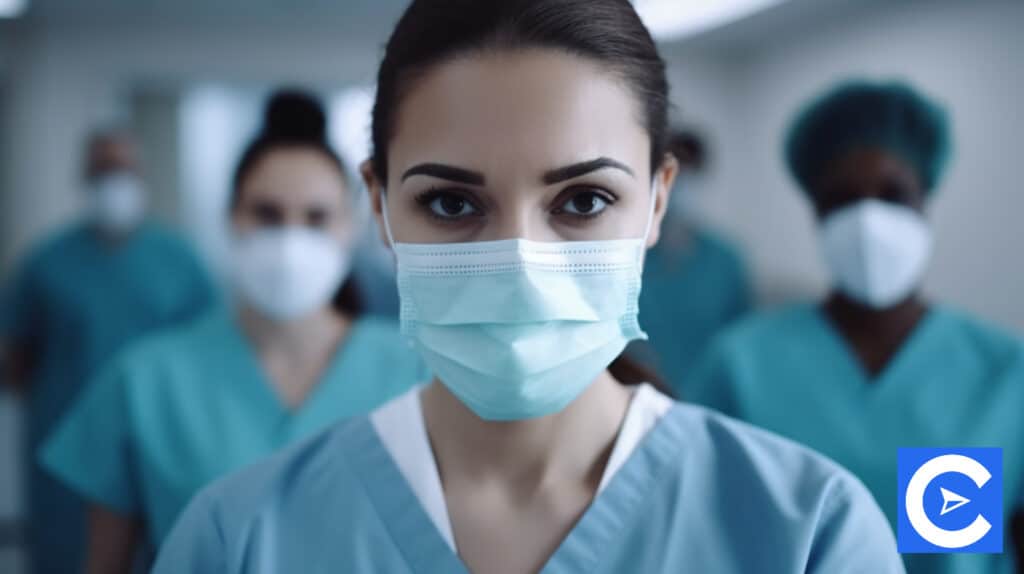 You probably have many unanswered questions about the APRN specialties.
Some of such questions include: "What does APRN stand for?"
"What is an APRN CNP?"
"Is a Nurse Practitioner the same as APRN?"
"Can APRN prescribe medication?"
"What is an APRN Doctor?"
We'll answer all these questions in this discourse.
First, APRN stands for Advanced Practice Registered Nurse.
An APRN is an experienced Registered Nurse providing primary care to the public.
An APRN must have a Master of Science in Nursing (MSN) or Doctor of Nursing Practice (DNP) in their scope of practice.
They receive their license through their state board of nursing to serve their patient population.
You need more than a nursing degree to be an APRN because it's a specialist role; you must have an in-depth understanding of patient care in your selected specialty.
In some jurisdictions, Advanced Nurse Practitioners can practice independently and prescribe medications.
According to the International Council of Nurses (ICN), an APRN is a Registered Nurse (RN) with the clinical competencies, prerequisite knowledge, and advanced decision-making skills for expanded practice.
From the definition above, APRNs can handle highly complex cases with discretion and independence more than RNs with a Bachelor of Science in Nursing (BSN).
This is why it's essential to meet all education requirements before taking an APRN role.
Before dropping the curtain on this section, you need to know this:
Some people also refer to APRN as ARNP, which stands for Advanced Registered Nurse Practitioner.
There's no clear-cut difference between APRN and ARNP meanings; it's like referring to six and half a dozen.
Hence, the ARNP vs APRN debate is needless.
Types of Advanced Practice Nursing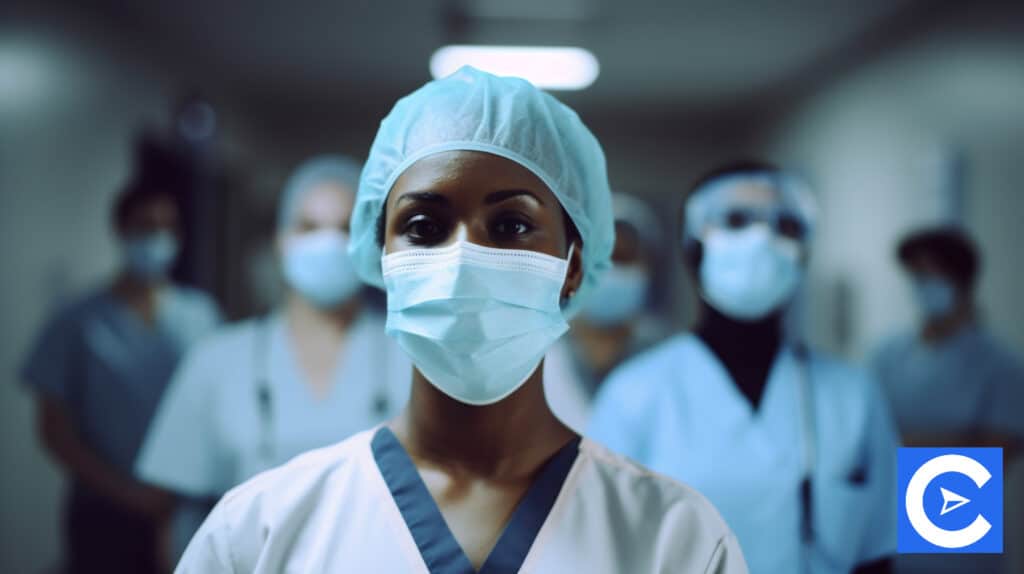 There are four types of APRNs.
They are Clinical Nurse Specialists, Certified Registered Nurse Anesthetists, Certified Nurse-Midwives, and Certified Nurse Practitioners.
Certified Nurse Practitioners (CNP)
CNPs have a wide scope of practice in many jurisdictions, ranging from independent practice to prescribing medications.
Their primary roles include diagnosing chronic diseases, enlightening clients on disease prevention, and primary care delivery.
Read this article to understand the APRN vs Nurse Practitioner debate.
Clinical Nurse Specialists (CNS)
Clinical Nurse Specialists play crucial roles in the entire healthcare spectrum.
They manage diseases, promote a healthy lifestyle, and ensure the smooth running of the healthcare organization.
Read more on CNS here.
Certified Nurse-Midwife (CNM)
CNMs offer to encompass primary health care services to women in their entire lifespan, such as preconception care, prenatal and postpartum care, family planning, gynecological care, and other aspects of women's health.
They also treat male partners of their female patients for reproductive health and sexually transmitted diseases.
Read this delectable article to have a proper grasp of CNM
Certified Registered Nurse Anesthetist (CRNA)
CRNAs provide anesthesia care to individuals with immediate or life-threatening injuries or diseases.
Read this CRNA article to understand everything the CRNA duties entail.
APRN Practice and Requirements for Supervision
You can't fully grasp APRN meaning without a discourse on its practice.
Some states require APRNs to collaborate with supervising Physicians, while others allow them to work independently.
Thus, you must find out the modus operandi of your intended state of practice after your MSN APRN not to disregard their provisions.
Supervision in APRN practice isn't direct; it's a collaborative agreement between Nurses and their supervising Physicians.
However, the National Council of State Boards of Nursing (NCSBN) and other advocacy groups are calling for full independent APRN practice through the Consensus Model due to the present economic realities of healthcare delivery.
However, this call for freedom will ensure increased commitment to nursing programs and continuing education.
You must acquire a master's or doctoral degree and ace the challenging licensure exam.
Though an MSN is currently the least requirement to earn an APRN title, the NCSBN and the American Association of College of Nursing (AACN) advocate a specialty-focused DNP as the minimum nursing education for this position.
Hence, if you're interested in APRN Nursing but have a master's degree, dust off yourself for a doctoral degree program.
In fact, the American Association of Nurse Anesthetists (AANA) believes all its members will have the DNP by 2025.
Duties of APRNs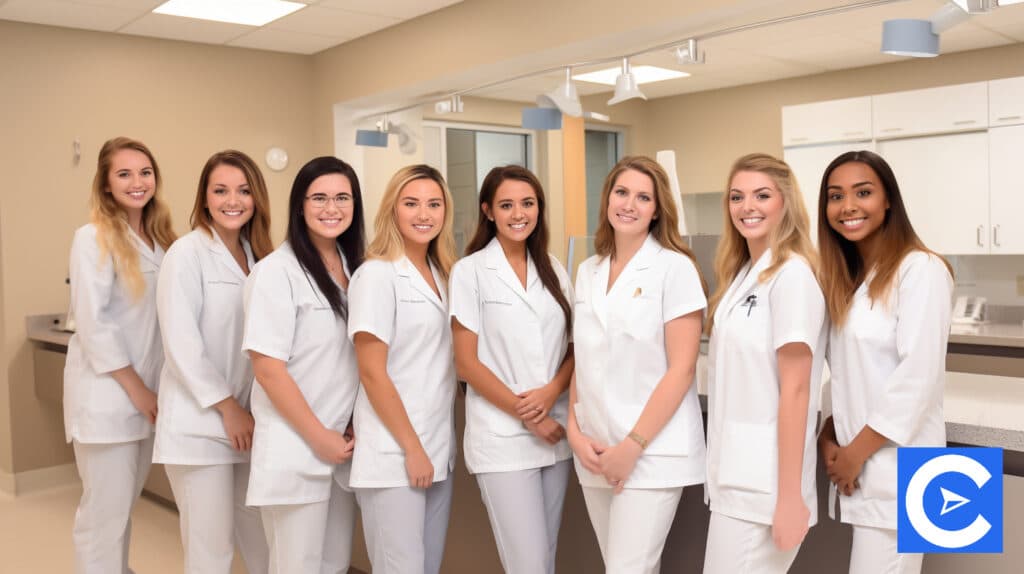 Our main preoccupation in this segment is to answer the "what is the role of the APRN?" question.
The roles of APRNs include:
Physical examination of patients
Checking and recording of patient's vital signs and symptoms
Conducting diagnostic tests
Engaging patients and their families to know their health history
Collaborating with the entire healthcare team to deliver sterling services
Ordering and interpreting laboratory test results
Enlightening patients on healthy lifestyles
Development of treatment plans which may include therapies and other medications
Following up on patients to know how effective recommended treatment is
Skills and Competencies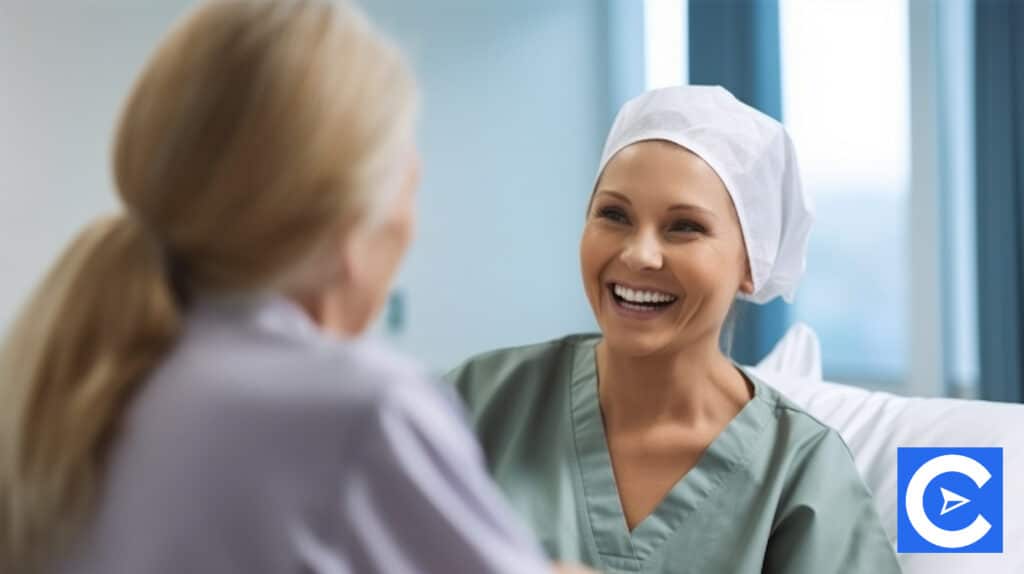 APRN schooling shouldn't focus on theories and clinical practices alone; it should also help you develop essential skills and competencies that will give you a highly rewarding career.
Your APRN degrees are worthless without the prerequisite skills to utilize them.
Skills that define APRNs include:
Problem-Solving Skills
You should identify and describe illnesses based on diagnostic tests, physical assessments, and clinical interviews.
You must know how to initiate treatment plans after diagnosis.
Clients will doubt the standards of your certification exam and licensure if you look confused about their issue.
Your RN license is a mark of competence and excellence, and you must live up to expectations.
Compassion
Your job isn't just to provide critical care to patients; you must also demonstrate compassion.
For instance, if you're a Family Nurse Practitioner (FNP), let the family know that you feel their pain and are worried about their ill-health.
When you're empathetic about the sick, it psychologically speeds up their recovery process.
Communication Skills
You should demonstrate excellent interpersonal, listening, and speaking skills to communicate well with your colleagues, patients, and other stakeholders.
You may need to collaborate with those in the pediatrics or geriatrics, and communication is the only currency to ensure smooth collaboration.
You must clearly understand what your patient is saying and communicate instructions without ambiguity.
Communication also helps APRNs to build trust with patients and their loved ones.
It doesn't matter whether you're in Psychiatric Mental Health or Adult-Gerontology; communication will help you serve patients well.
Nobody wants to be kept in the dark; inform your partners and patients of the level of progress of any given process.
Leadership Skills
You should show leadership when collaborating with others in the healthcare team.
Leadership traits include patience, compassion, attention to detail, selflessness, and a results-oriented mindset.
Demonstrating leadership is one of the straightforward ways to prove that the credential you earned from the American Nurses Credentialing Center (ANCC) isn't a waste.
Apart from national certifications, you can also participate in relevant continuing education classes to sharpen your leadership skills because every APRN is automatically a leader.
Work Environment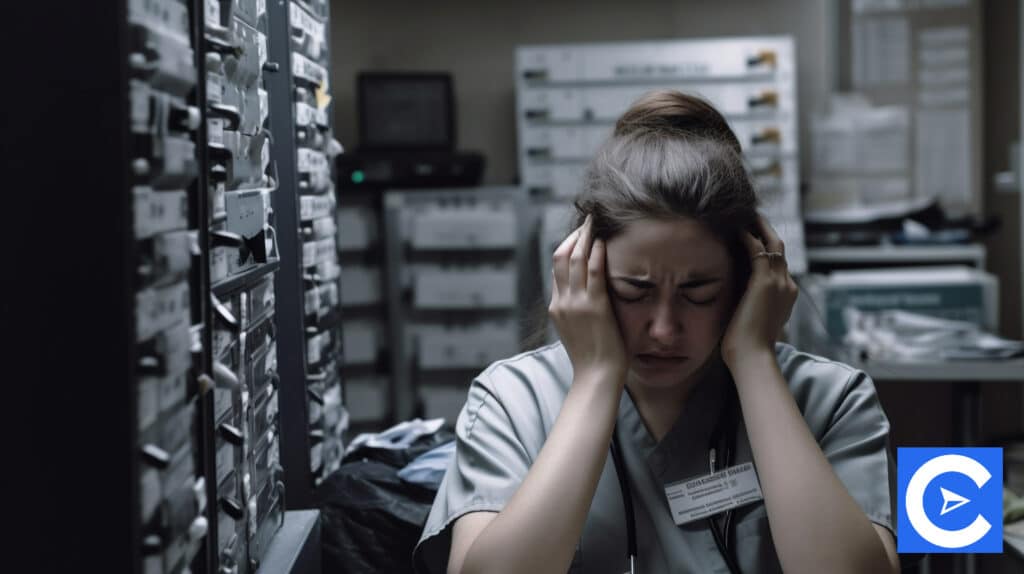 From the discourse on the APRN Nurse Practitioner job roles, you should have had a hint that they work in different health care settings.
Primary Care Providers work in private offices, emergency rooms, clinics, and hospitals.
They also deliver home services to adult patients needing acute care and close monitoring.
However, your specialty determines the specific place you can work because APRN programs don't make healthcare providers jacks of all trades.
APRN Job Outlook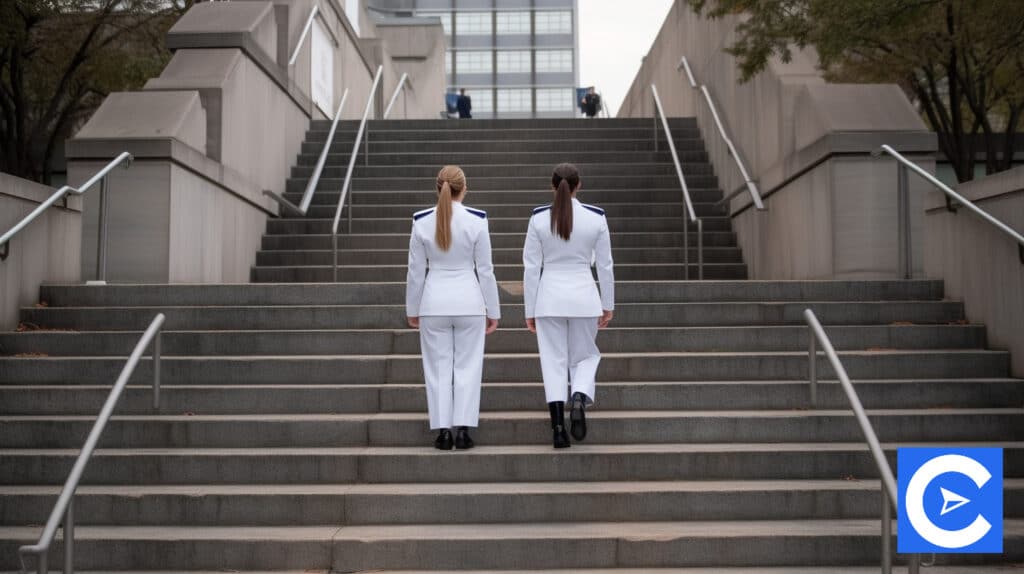 APRNs have an excellent future in this nursing field.
According to the Bureau of Labor Statistics (BLS), there will be a 36% job growth in Advanced Practice Nursing by 2026.
The prediction shows more demands for APRNs than the average demand for other occupations.
Factors contributing to the increasing demand for APRNs include a boom in the aging population and preventive healthcare advocacy.
In addition, many states now allow APRNs to perform different duties, which has enlarged their patient coverage.
As APRNs are given more freedom to practice independently, there would be more demand for their services.
Conclusion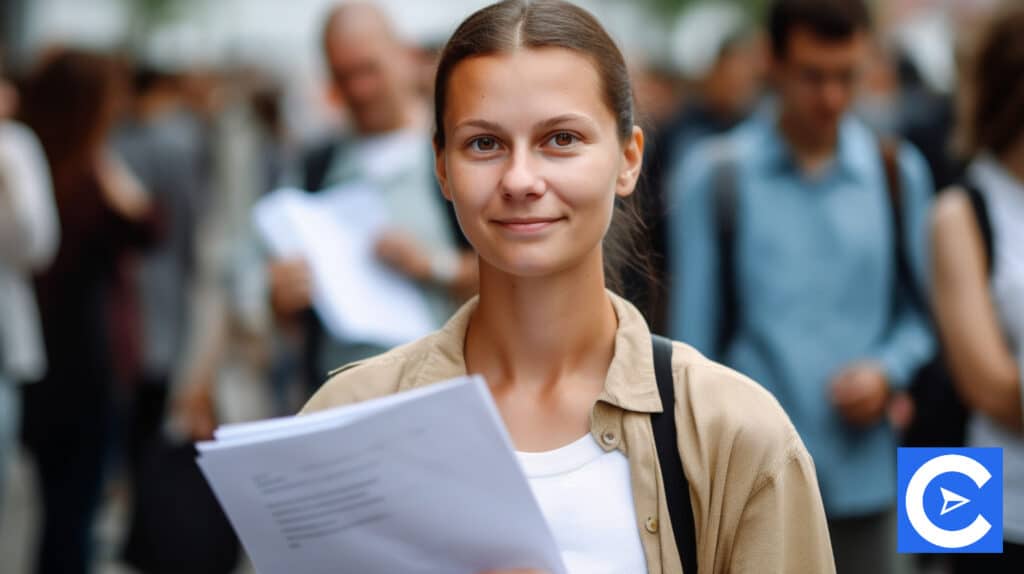 We've had an engaging and informative session, but you should know the meaning of other abbreviations to complete the knowledge on this subject matter.
You should know AANP and APNP meanings.
AANP means the American Association of Nurse Practitioners; it's a merger of the American Academy of Nurse Practitioners and the American College of Nurse Practitioners in 2013.
Since its inception, the AANP has given Nurse practitioners well-guided direction, maintaining standards and excellence.
On the other hand, APNP means Advanced Practice Nurse Prescriber.
An APNP is a subset of APRNs licensed to prescribe medications to patients.
Invariably, not all APRNs can prescribe medications!
In conclusion, Advanced Practice Nursing (APN) is rewarding but highly challenging.
Thus, you must demonstrate commitment, expertise, and foresight to make headway in this field.
If you're up to the challenge, this is the best time to earn an APN degree in a relevant graduate-level course!
FAQs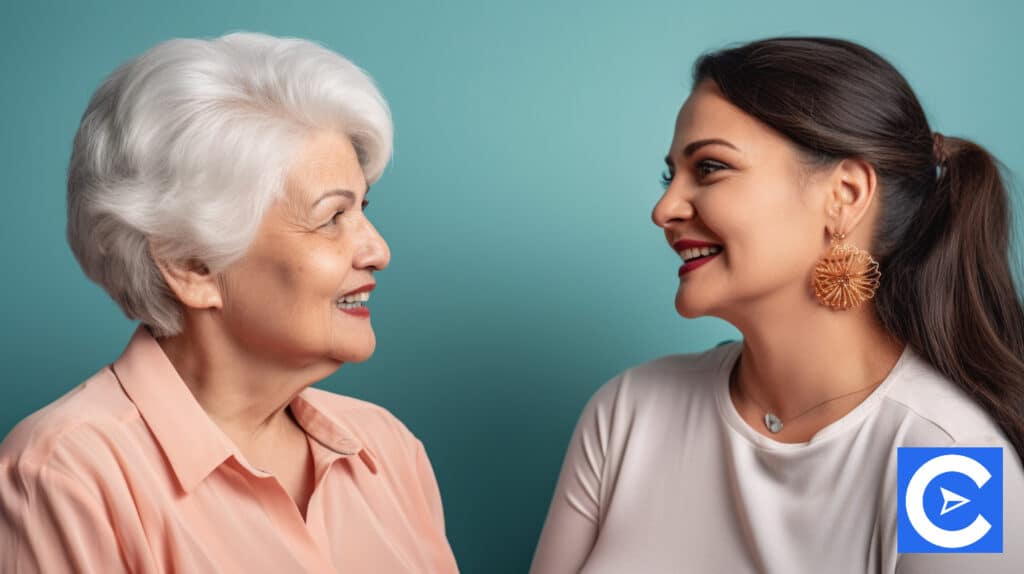 Do APRNs deliver babies?
APRN medical abbreviation stands for Advanced Practice Registered Nurse. The title includes Nurse-Midwives who specialize in baby delivery. Hence, CNMs deliver babies. However, other APRNs such as CNSs, CNPs, and CRNAs aren't legally permitted to deliver babies because it isn't their focus area.
What does APRN-BC stand for?
It stands for Advanced Practice Registered Nurse-Board Certified. It means an APRN who has been certified by their state nursing board. Being board certified allows you to practice freely within your jurisdiction. It means you've passed the prerequisite exams to enable you to attend to patients.
Can APRNs practice independently in Florida?
Yes, the Florida Parliament had, in March 2020, passed multiple bills to allow APRNs to work independently of Physicians' supervision. It was in a bid to enhance primary care practice in the region. The law has changed the face of primary care practice in Florida.
Can an APRN prescribe controlled substances?
It depends on the state of practice. Some states require APRNs to demonstrate 12 months of safe practice to be given authority to prescribe controlled substances, while some other states demand a collaborative agreement with Physicians. Thus, check what the stance of your state is on it.
Are APRN license compact states?
The APRN Compact allows APRNs to have a multistate license to work in other compact states. Texas, Ohio, New Mexico, Colorado, and Louisiana are examples of compact states. They allow APRNs to practice across state lines. Hence, you can spread your career influence to these states.
Can an APRN be a Primary Care Physician?
Yes, APRNs can function as primary care providers. It means Advanced Nurse Practitioners can prescribe medicines, do follow-up visits for regular assessment, and conduct annual checkups. These roles require the agility and experience of an APRN.
What is an APRN license?
The APRN license is a mark of authority issued by a state nursing board to qualified healthcare professionals to practice within a given jurisdiction. However, you can work in multiple compact states with your APRN license. Compact states allow you to serve clients across state lines.
What is the difference between RN and APRN?
A Registered Nurse (RN) is a Nurse with a bachelor's degree and license. Conversely, an APRN is a healthcare professional with a graduate-level specialized education for a given patient population. An RN can become an APRN with more education in focused areas such as oncology, midwifery, pediatrics, or geriatrics.
What is the difference between an APRN and a Doctor?
The main difference between a Doctor and an APRN is the amount of time spent training. Doctors often receive more training than APRNs. It's why APRNs can't perform some roles except with the supervision of a Doctor who is believed to be more trained and experienced.
What is higher than a Nurse?
The highest clinical nursing level is an APRN, divided into four categories—Certified Registered Nurse Anesthetist, Clinical Nurse Specialist, Nurse-Midwife, and Nurse Practitioner. APRNs are specialists with more advanced roles in the nursing field. They're higher than RNs who aren't focused on a specific nursing area.
References