Hello and welcome to yet another in-depth article on Nurse Practitioner Residency Programs!
This guide will help you determine whether an NP Residency Program is right for you.
And if it is, you'll learn about the application requirements and the best Residency Programs available.
We'll breakdown our discussion into:
The best Nurse Practitioner Residency Programs
Nurse Practitioner Residency application requirements
Advantages and disadvantages of Nurse Practitioner Residency Programs
Let's get started right away!
Best Nurse Practitioner Residency Programs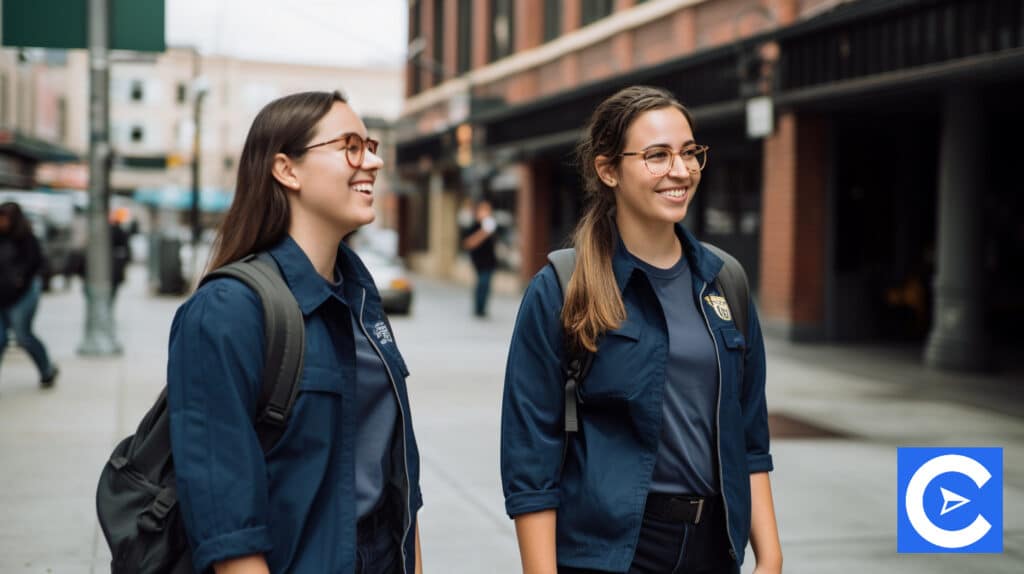 There are several Nurse Practitioner Residency Programs.
Some are in different specialty areas, while others are for general NPs.
Here is a list of the best post-masters NP programs:
Community Health Center
Community Health Center (CHC) is in Connecticut.
It has residency programs for board-certified Family, Pediatric, and Psychiatric Mental Health Nurse Practitioners.
The program takes 12 months to complete.
The CHC residents are integrated into its health care model.
The residency training for the different specialty areas involves rotations and didactic sessions.
The Family Nurse Practitioner Residency Program involves precepted community clinics, where residents work under the guidance of a preceptor.
FNP residents also have specialty rotations for one month.
The rotation provides clinical practice in adult behavioral health, including geriatrics, healthcare for the homeless, dermatology, orthopedics, women's health, and HIV care.
Pediatric Nurse Practitioner residents have almost the same residency training program, except that the specialty rotation focuses on genetics, newborn, child and adolescent behaviors, school-based health, and dermatology.
PNPs residents also have didactic sessions every week.
Lastly, just like FNP residents, PMHNPs work under the close supervision of preceptors who guide them in developing a patient panel.
The PMHNPs also have rotations in their specialty area.
They cover crisis intervention, medicated-assisted treatment, group therapy training, acupuncture, and intensive outpatient program.
CHC residents are paid a stipend, and they also get benefits.
Once done with the residency program, Nurse Practitioners must work for CHC for one year.
Emory Center for Critical Care
Emory Center for Critical Care is in Atlanta, Georgia.
The center is open for Nurse Practitioners who've graduated with an MSN or DNP from an accredited board-certified program.
The residency program is designed for Acute Care Nurse Practitioners interested in critical care medicine.
The program combines a high-quality curriculum and clinical practice.
The hands-on clinical practice includes rotation in medical ICU, trauma ICU, surgical ICU, neurosurgical ICU, infectious diseases, and cardiac care unit.
The Emory Center residents must commit at least 60 hours per week to successfully complete their residency within a year.
The residents get stipends and benefits.
Mayo Clinic of Arizona
The Mayo Clinic cardiology fellowship program is highly competitive.
This NP Residency Program is open to new graduates with a background in telemetry, interventional cardiology, and critical care.
It's the perfect fit for NPs interested in cardiology.
The program is very comprehensive.
Residents are required to meet 300 hours of didactic instructions and 1,700 hours of clinical experience.
Mayo Clinic offers a well-rounded Nurse Practitioner Residency Program that covers every aspect of adult cardiovascular disease management.
Residents cover cardiovascular surgery, advanced heart disease failure, adult congenital heart disease, and cardiac transplantation.
John Hopkins School of Medicine
John Hopkins School of Medicine provides a residency program to new Nurse Practitioners through its gastroenterology and hepatology division.
The residency program is open to working NPs interested in gastroenterology and hepatology and new graduates from an accredited NP program.
This NP fellowship program provides high-quality, hands-on training through specialty rotation.
Further, residents also gain skills and knowledge in different areas such as inflammatory bowel disease, gastrointestinal oncology, pancreatic diseases, transplant hepatology, nutrition and motility, and neurogastroenterology.
John Hopkins School of Medicine Nurse Practitioner residents earn $50,000 as a stipend during the residency period.
They are also eligible for full benefits, which include professional liability insurance and life insurance.
This Nurse Practitioner fellowship takes 12 months to complete.
Family Health Center of Worcester
The Family Health Center of Worcester, Massachusetts, offers the FNP residency program in collaboration with the University of Massachusetts Medical School Family Residency.
The program is offered to new Nurse Practitioner graduates who've graduated from an accredited Nurse Practitioner program.
This NP Residency Program is as comprehensive as they come.
FNP residents gain practical skills in a wide range of health services for diverse patient populations.
The residency program covers prenatal clinics, newborn and postpartum care, office procedure clinics, sports medicine, HIV and hepatitis care, and school-based care.
Family Health Center also has workshops for NPs on different topics, including women's health issues, integrated behavior health, and malpractice in primary care.
The FNP residency program takes 12 months to complete.
Residents work on a full-time basis.
They get salaries and benefits for their contributions.
The application deadline for this residency program is February.
The NPs are required to begin their residency in July.
University of Rochester – Highland Family Medicine
This is yet another FNP fellowship program.
The residency program is open to Family Nurse Practitioners interested in caring for a diverse patient population.
The University of Rochester – Highland Family Medicine residency training provides two programs.
Urban Practice Nurse Practitioner Residency Program
Rural Practice Nurse Practitioner Residency Program
The two programs come with a preceptor continuing clinic and specialty rotation.
The specialty rotation exposes Nurse Practitioners to women's health, pediatric, pain management and immunology, urology, and geriatrics.
Community Health Care
Community Health care provides a post-master's NP program perfect for Family APRNs.
The residency program is open to NPs with a master's degree or a doctoral from a board-certified accredited Nurse Practitioner program.
The residency program is particularly tailored for NPs interested in being primary care providers in a Federally Qualified Health Center (FQHC).
NPs in the residency program get the opportunity to work between six different locations.
Further, they are attached to an interdisciplinary faculty in FQHC, where they gain skills in OBGYN, family medicine, and pediatrics.
There's also internal and external rotation that improves NPs' competency in orthopedics, cardiology, spine clinic, and psychiatry.
Additionally, Community Health Care offers mini-rotations in ophthalmology, wound care, and dental clinic.
Community Health Care marks the end of our list of the top best Nurse Practitioner residency programs.
Parting shot?
When searching for a residency opportunity, it's important to determine the facility's location and specialty area, application deadline, and start date before sending an application.
Nurse Practitioner Residency Application Requirements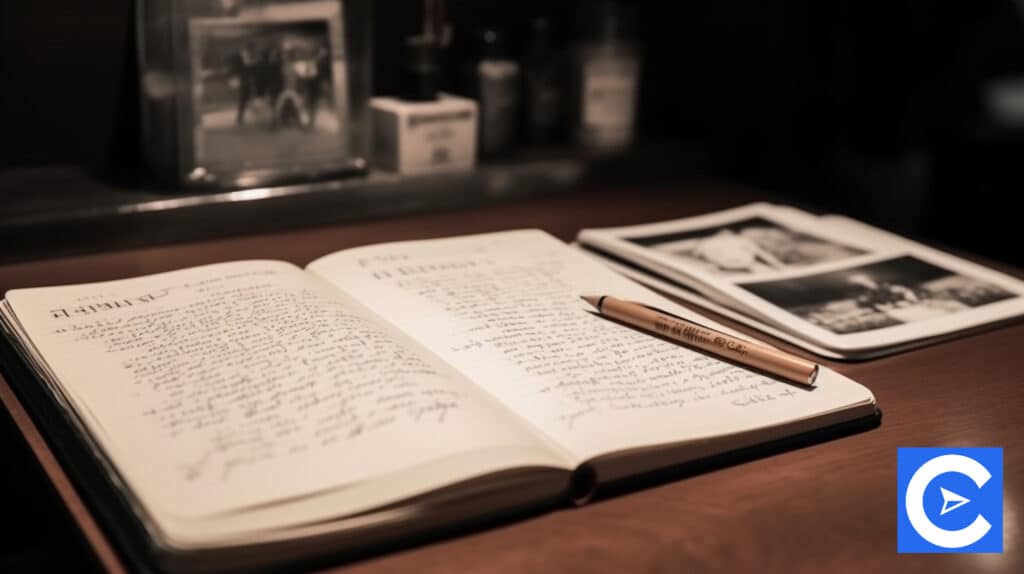 Nurse Practitioner fellowship and residency programs have almost the same application requirements.
Foremost, accreditation is an important aspect of NP postgraduate programs.
With that requirement met, the next step is applying for the residency programs.
Here is a summary of the application requirements:
Application Form
Nurse Practitioner residency facilities have an application form where applicants fill in their personal details.
This form is straightforward, but you need to give it your full attention to avoid errors.
Fill in your details and go through them meticulously to ensure all the details are accurate.
Resume
Your resume makes up an important aspect of your Nurse Practitioner residency application.
So, polish every section.
Your education, experience, and accomplishments show the prospective NP residency employer your expertise and professionalism.
So, use your resume to your advantage.
And most importantly, check for grammatical and punctuation errors.
Your resume should be crisp.
Personal Statement
Writing a personal statement is probably the most challenging part when applying for residency programs.
The personal statement usually constitutes 2 to 4 essay questions you must respond to thoroughly.
Personal statement essay questions may vary from one facility to the next.
However, you can expect questions about your reasons for choosing that particular facility, your motivation for the residency program, and how the residency experience will help advance your career.
Just like with the other write-ups, make sure your personal statement doesn't have errors.
Letters of Recommendation
Letters of recommendation should be from the academic institution you were in, a former employer, or an authority figure, say an Advanced Practice Nurse who was your immediate supervisor.
Most Nurse Practitioner residency facilities will require 2-3 recommendation letters.
Transcripts
While this is not a common requirement, some medical centers may need your transcripts.
So, have them ready just in case.
Licensure and Certification Eligibility
You can apply for a residency program while finalizing your certification and licensure.
But both should be ready by the time the NP Residency Program begins.
Advantages and Disadvantages of Nurse Practitioner Residency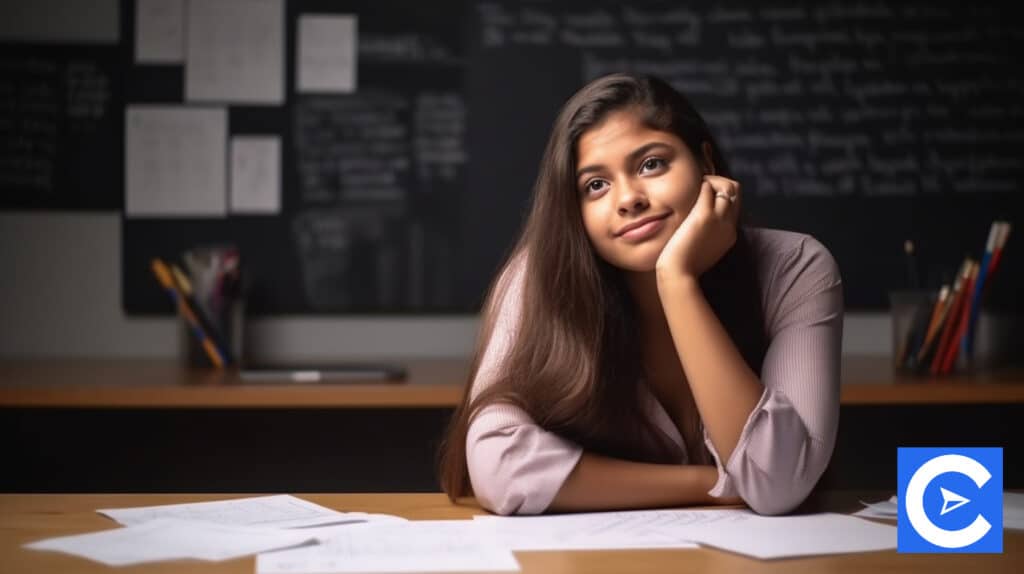 Nurse Practitioner Residency Programs are an important part of an NP career, although it's not a requirement.
Therefore, it's only right to consider the advantages and disadvantages of getting into one.
Advantages
Here are some of the reasons why you should consider a Nurse Practitioner Residency:
Supportive Practice Environment
Graduating from an NP program is one thing and having the hands-on skills to care for patients is another.
That's where residency programs come in to bridge the gap.
Resident Nurse Practitioners work alongside experienced healthcare professionals.
Throughout the year, they are guided on the nuances of patient care in a safe environment.
Their concerns are addressed, and questions answered.
Gain Clinical Knowledge
While the graduate programs and certification courses equip NPs with in-depth knowledge of patient care, residency programs seal in that knowledge through a comprehensive competency-based curriculum and clinical experience.
The one year that NPs spend in a healthcare system significantly boosts their skills and expertise.
Establish Professional Relationships
Nurse Practitioners that get into the same NP Residency Program can build strong professional relationships with their colleagues as they are both at the same level of career development.
Disadvantages
As always, anything with a good side also has a downside.
Let's now shed light on the cons of NP Residency Programs:
Limited Residency Opportunities
The number of Nurse Practitioners graduating each year far outnumbers NP fellowship and residency programs.
As such, some NPs don't get residency opportunities.
Others are forced to relocate to attend a program or settle for a residency program that's not in their specialty area.
Reduced Salary
According to the U.S. Bureau of Labor Statistics, APRNs earn $123,780.
A resident NP can expect to earn between $40,000 to $80,000.
NP residents may be eligible for benefits or not, depending on the residency facility.
Conclusion
There are several NP Residency Programs.
Finding which one is right for you requires research.
You must also plan ahead of time.
All in all, a Nurse Practitioner Residency Program is an excellent opportunity for NPs with little to no experience.
They'll gain clinical experience and skill sets that will go a long way in enhancing their career.
FAQs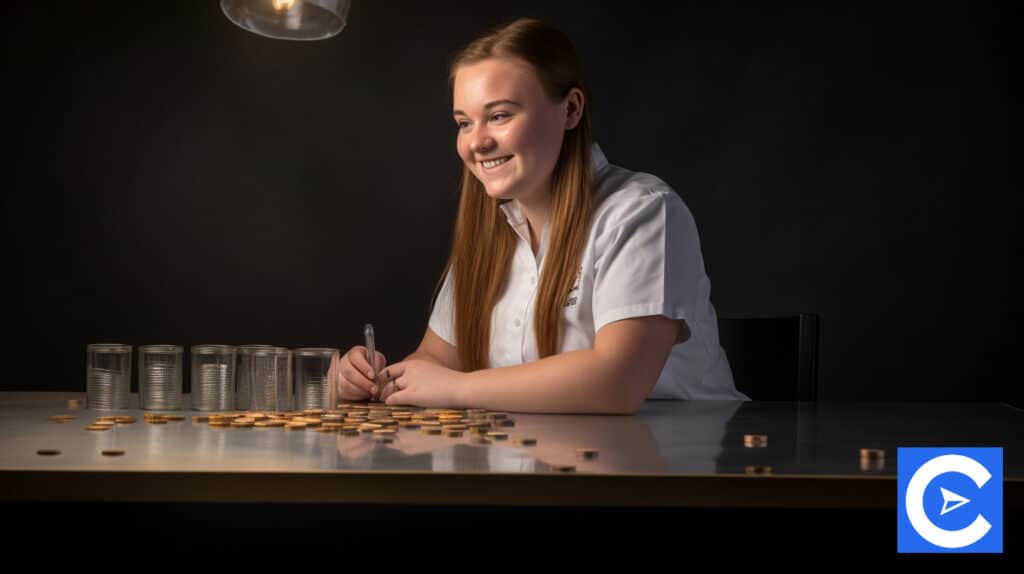 Are Nurse residency programs paid?
NP residents' pay can range from $40k-$80k. Resident Nurse Practitioners also get benefits, depending on the residency program. You'll get hands-on experience and a stipend to sustain you during the residency period. However, residency programs don't pay student loans or tuition fees.
Are NP Residency Programs worth it?
Nurse Practitioner residency is not a requirement for NPs, but it's an excellent opportunity for NPs to brush their skills before transitioning into practice. During residency, NPs work in a supportive environment. They work with experienced healthcare professionals who guide them through procedures and patient care.
How do Nurse Residency Programs work?
The structure of an NP Residency Program depends on the facility. But generally, the programs combine classroom lessons and training by a preceptor. The classroom lessons can be weekly, bi-weekly, or monthly. The preceptor training involves the use of simulations and also direct patient care.
What is NP Residency?
An NP Residency is a short-term apprenticeship program that usually lasts a year. These post-master's programs offer Nurse Practitioners additional training in their area of specialty or sub-specialty. NP Residency Programs equip NPs with the skills they need to delve into practice.
What do you need to get into an NP Residency Program?
The requirements vary depending on the program. But generally, here is what you need:
– A Registered Nurse Licensure
– A master's degree or higher qualification
– Advanced Nurse Practitioner license and specialty certification
– Acceptance letter into a residency program
What countries can you practice as a Nurse Practitioner?
You can work as a Nurse Practitioner in the U.S., England, New Zealand, Australia, and Canada. If you opt for any other countries that are not mentioned above, you must enroll in a school of nursing and earn the certification before you practice.
References
Best Master of Science in Nursing Degrees