Hello, welcome to another information-packed article on Midwifery Certifications!
This article shall discuss Midwifery Certifications, the application process, and how to ace the certification exam.
After perusing this article, you will learn about Midwifery Certification and recertification, the certification costs, and exam preparation.
This article shall discuss:
Midwifery Certification – Overview
Certification Application Steps
Certification Fees
Certification Exam Prep
Certificate Maintenance Program
So, let's begin!
Midwifery Certification – Overview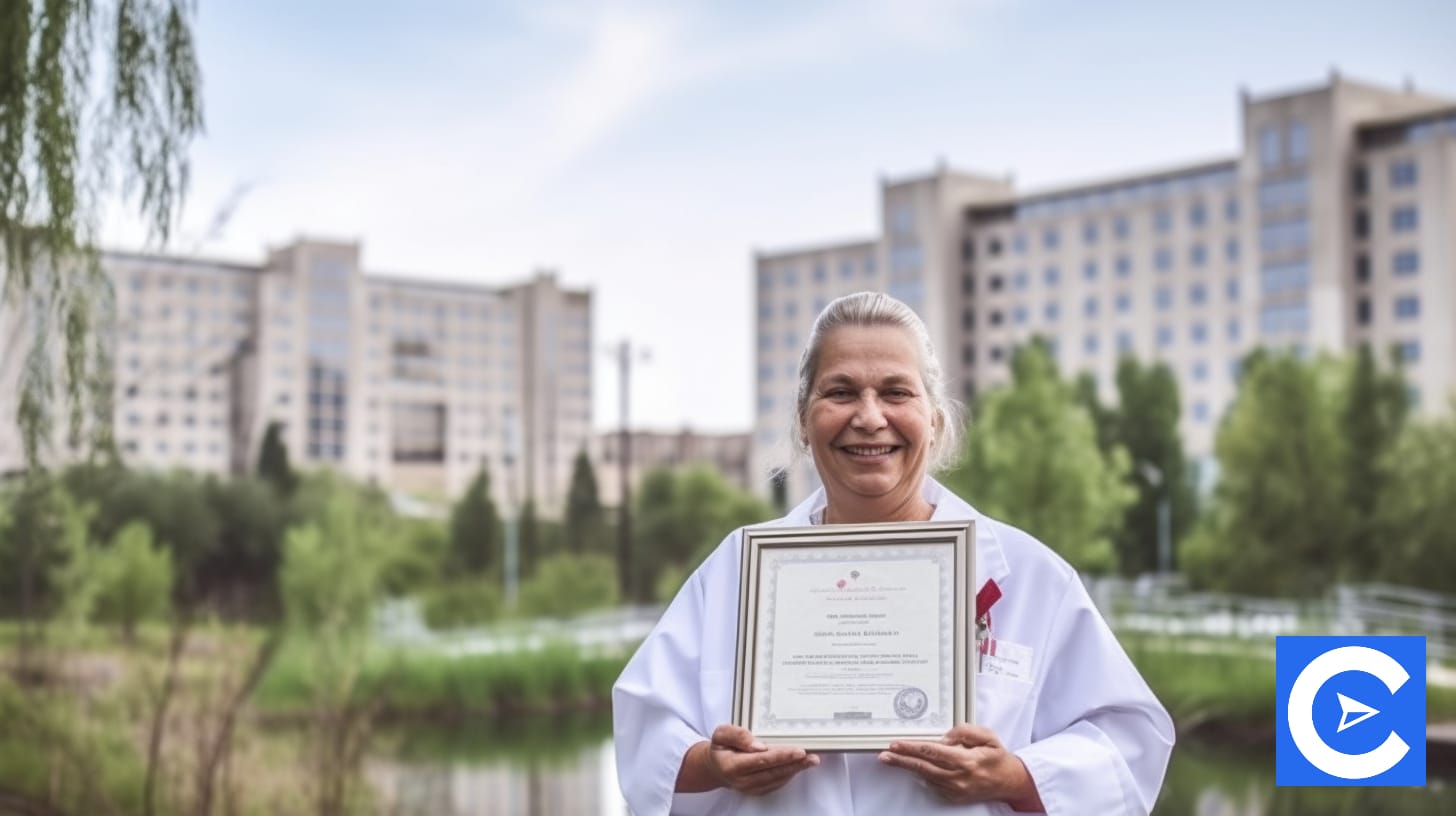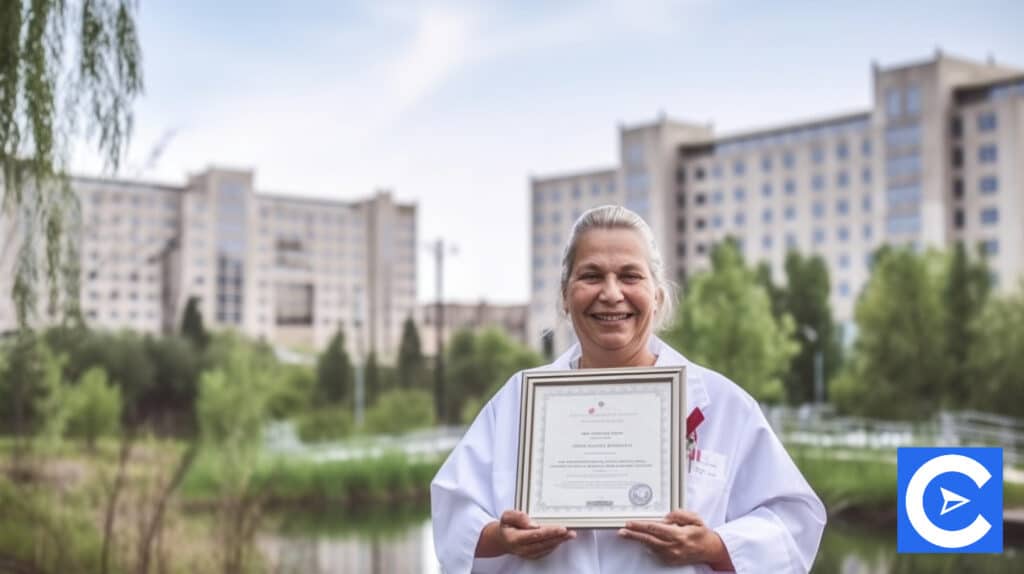 The certification program for midwives, as Advanced Practice Registered Nurses-APRN, has two main objectives: the first is to establish a national standard for midwifery practice.
The second is to protect the general public by ensuring that individuals who obtain certification have met predetermined requirements for safe, professional conduct.
Both of these objectives are intended to be accomplished simultaneously.
A Midwifery Practitioner, including CNM, CM, and CPM, will have to demonstrate their mental prowess to pass the exam, which will measure their cognitive ability.
On the exam, you will be asked questions about various topics, including clinical decision-making, the results of a physical examination, lab values, physiology, and pathophysiology.
When determining a beginning Nurse Practitioner's level of competence, the level of practice looks at their ability to perform entry-level midwifery practice.
Participants in the AMCB (formerly ACNM) certification programs are expected to have completed an ACME-accredited midwives training or educational program for Nurse-Midwives or a graduate-level program (or graduate degree) for Midwives (including full-time or part-time Midwife schooling online) before enrolling in one of these programs and achieving a passing grade.
Certification Application Steps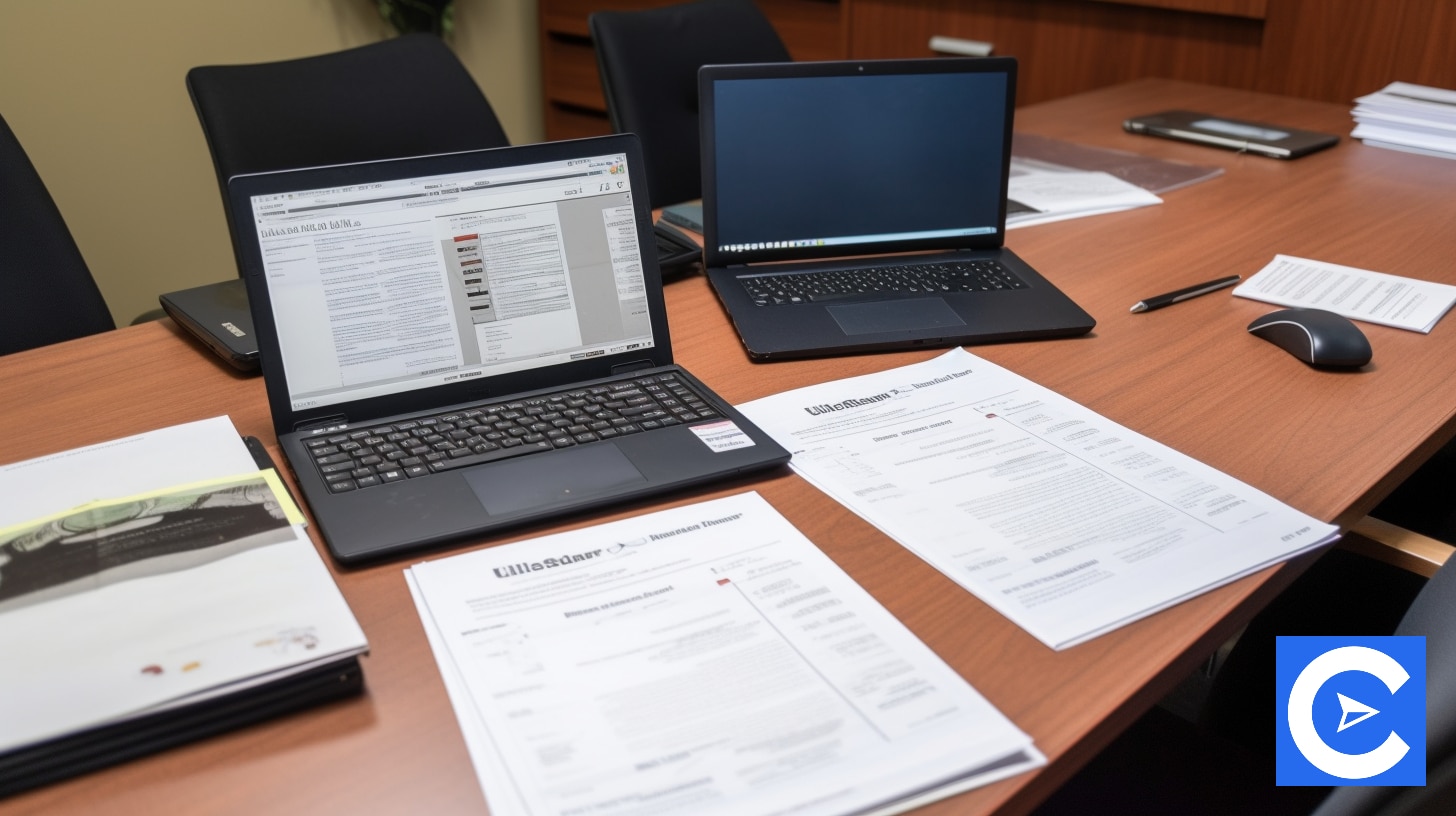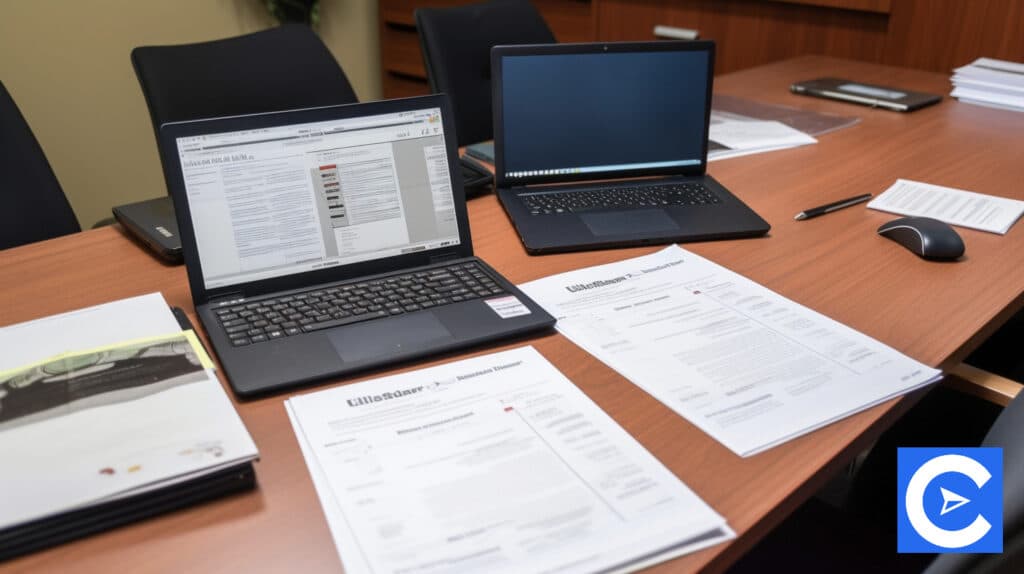 Online submission and mail submission are acceptable methods for submitting an AMCB Midwife certification examination application.
To submit your application online, you must navigate to the AMCB homepage at www.amcbmidwife.org and click on the yellow "Sign-In" button in the top right-hand corner of the page.
Go to the "New Applicant" page and click on the blue link to make an account.
After that, log in to your AMCB portal with your user account—email, and password.
To access the homepage of your portal, use the "My Account" link in the upper right-hand corner of the screen; then click the "CNM/CM Exam Applications" link.
Directly beneath the appropriate certification type is a blue button labeled "Create New Application." Click this button.
Be sure you select "Create New Application" beneath the Certified Nurse-Midwife certification type if you currently hold a valid RN license; ensure that you filled all required entries.
Following the successful submission of the application, the application status should change to "Staff Review."
On the other hand, you may send a written or email request to AMCB or download application forms directly from the AMCB website (application by mail).
You are required to fill out the application form.
You can choose not to disclose specific information; if you do so, ensure that the "no answer" option is selected.
Applications that are missing required information will be rejected, which may cause a delay in applicants' ability to take the exam.
AMCB is not liable for any delay in processing the application caused by a delay in receiving the application.
Such delays may include delays in the mail, inclement weather, or any individual's or entity's mistake or omission in applying.
You have the option of applying either online or via mail.
If not submitted online, the examination fee and required credentials (i.e., evidence of midwifery licensure showing expiration date and active on the examination date as a U.S. Registered Nurse) must be mailed to the appropriate address.
Certification Costs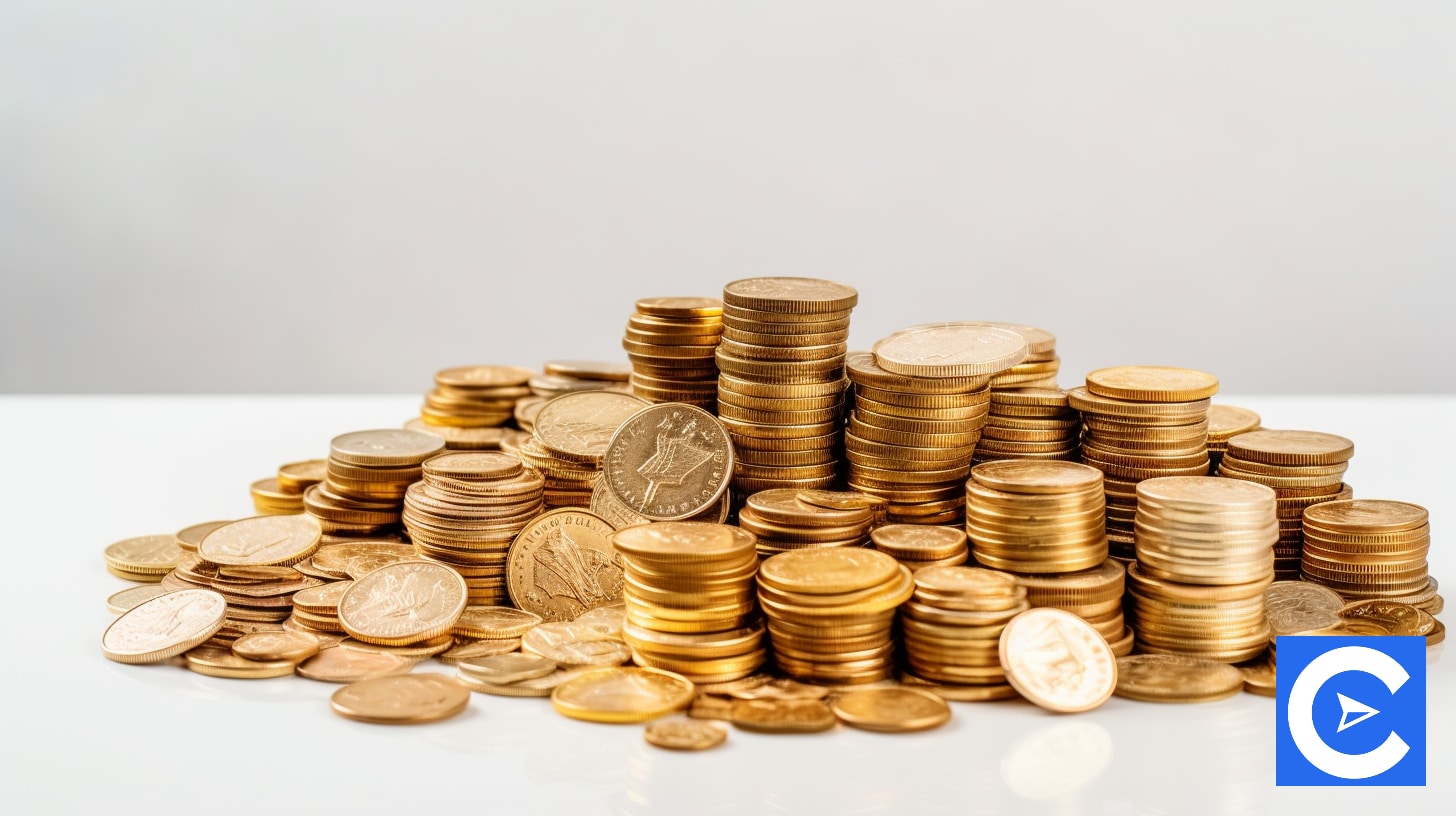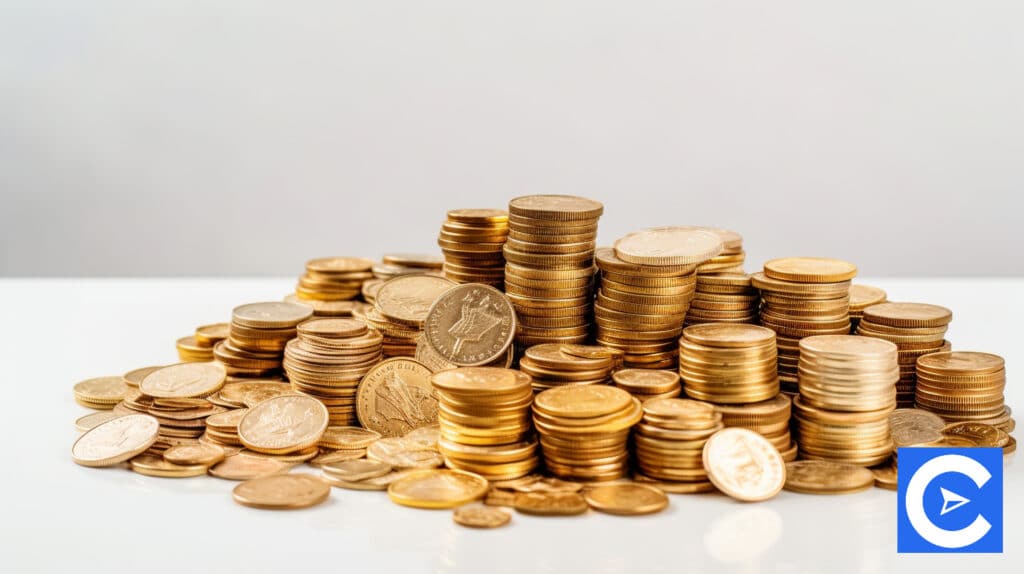 The American Medical Certification Board (AMCB) charges first-time test takers $500 to participate in the national certification exam.
A retake of the National Certification Examination costs $350 in addition to the original price.
You will be required to pay a rescheduling fee of $121 if you need to reschedule your state board examination more than once or in fewer than two business days.
Other optional costs include $50 for returned or bounced checks, $50 for a rescore performed on an examination, and $40 for a verification letter.
Certification Exam Prep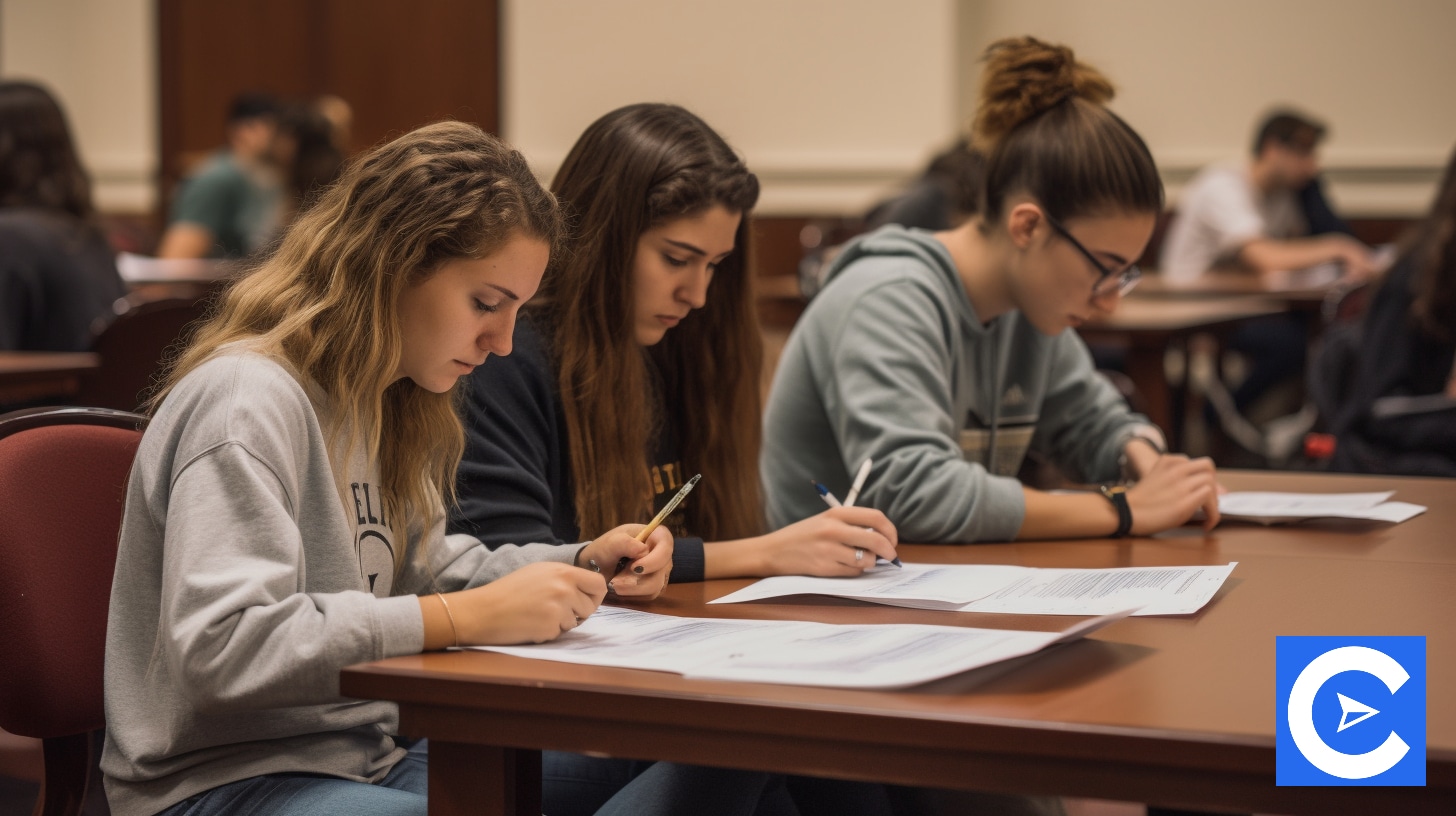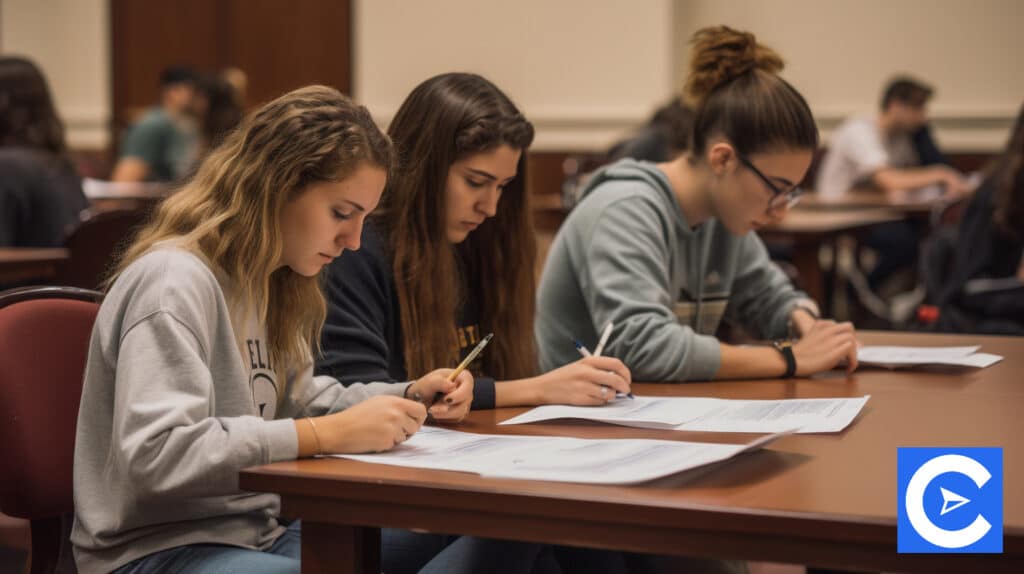 The Certification Exam ensures that midwives can safely perform their profession for patients.
There are a total of 175 multiple-choice questions on the Certified Nurse Midwife Certification Exam, which takes place over four hours and covers the following topic areas:
Antepartum
Intrapartum
Postpartum
Newborn
Well Woman/GYN
Women's health and Primary Care
Students are strongly encouraged to ensure that they are adequately prepared for the certification examination using available test preparation solutions.
There are free study guides that can assist them in preparing for tests.
However, there are also premium options accessible to them that provide access to additional test questions and a more practical approach to the exam and provide access to additional test questions.
The following is a list of some of the suggested prep solutions to preparing for the exam:
BoardVitals prep
Pocketprep
Examedge prep
DeliverEd Exam Prep
Even though using review resources does not ensure success, using such materials does raise the likelihood of passing the board test on the first attempt.
Certificate Maintenance Program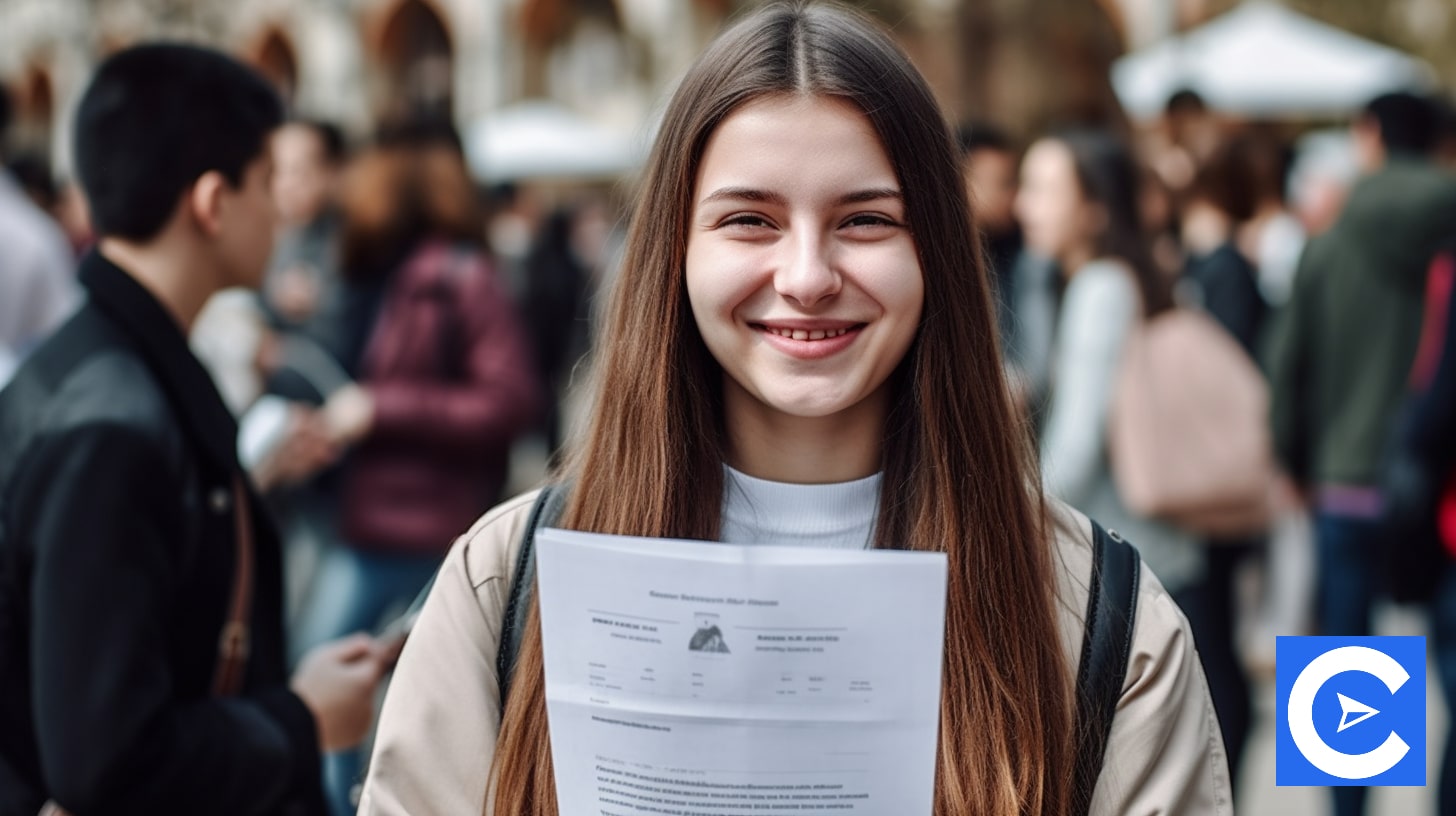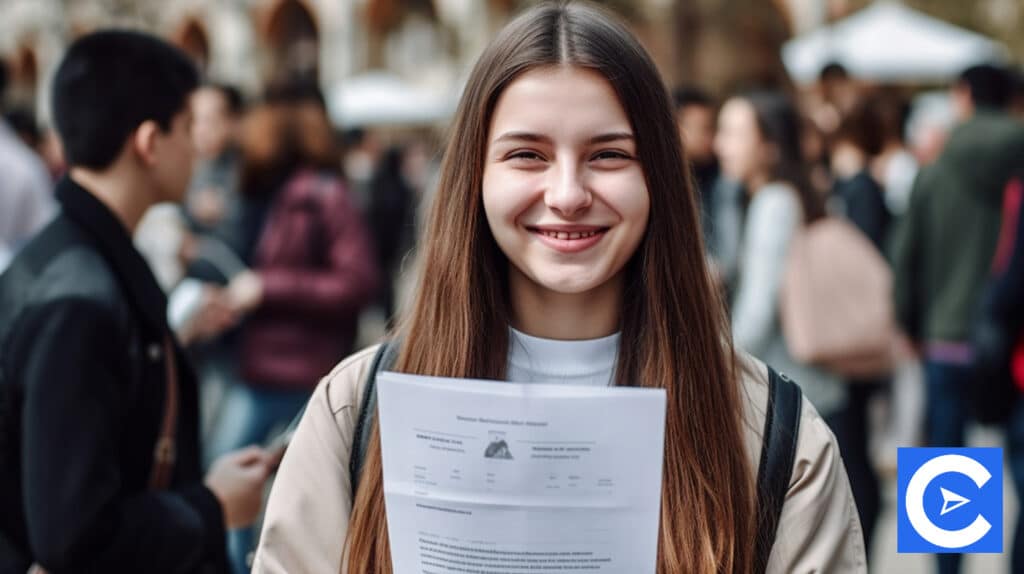 The Certificate Maintenance Program (CMP) was developed to assist Certified Nurse Assistants and Certified Midwives (CNMs and CMs) in fulfilling their professional obligation to continue their education and expand their abilities.
The Certificate Maintenance Modules discuss current practice for the full scope of midwifery practice.
They also encourage licensed Midwives to incorporate evidence-based healthcare into their work by focusing on this practice, one of the topics covered in the Certificate Maintenance Modules.
You are required to complete one module in each of the three areas of practical application that are outlined below:
Antepartum
Gynecologic
Primary Care
You will only get the opportunity to complete an identical version of a single module three times.
You will need to complete a new version of the same subject module if you are unsuccessful after three attempts at the same subject module.
If you do not complete a module in each of the three practice areas with a grade that meets the requirements, you will NOT be eligible for recertification.
Conclusion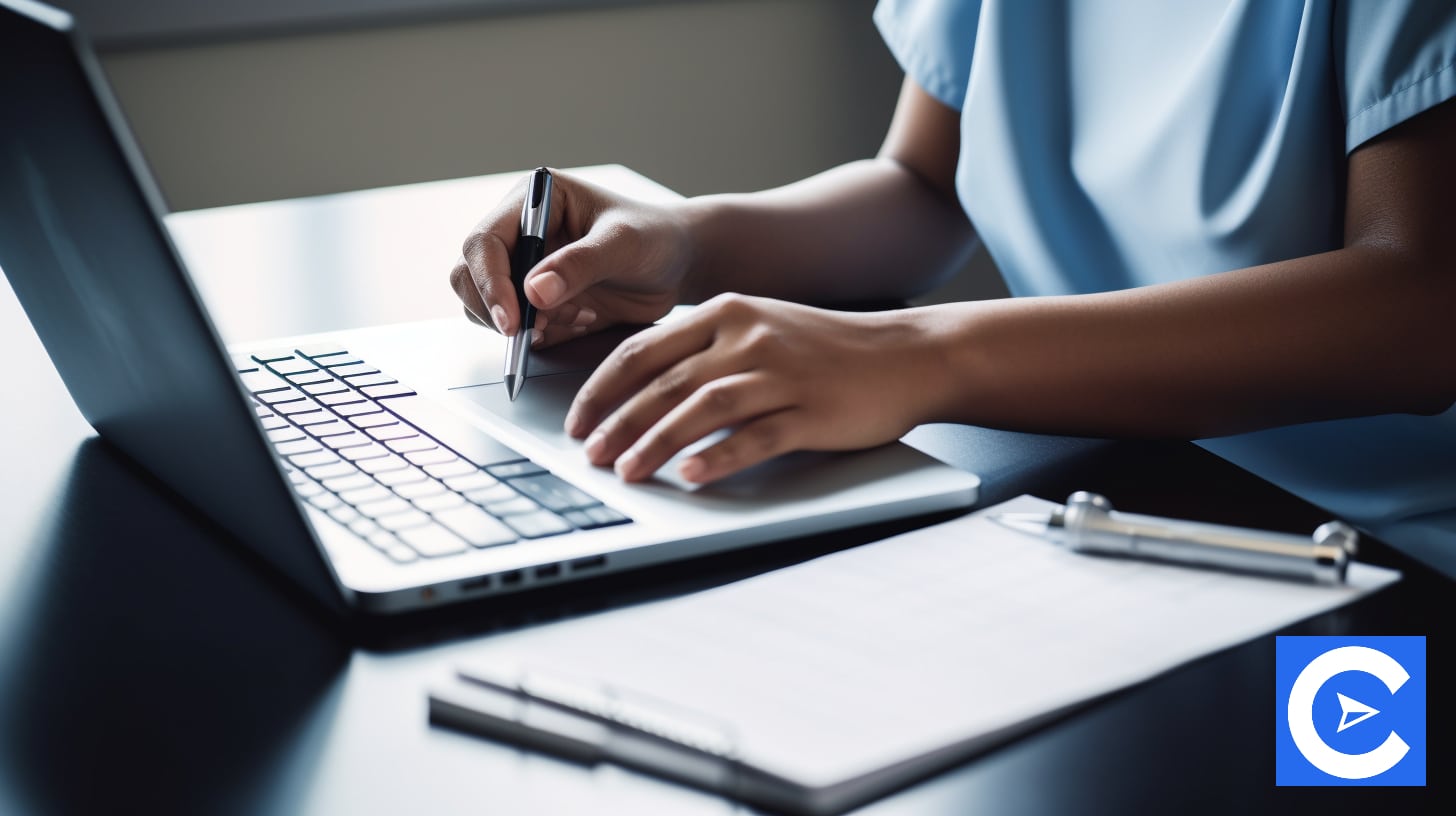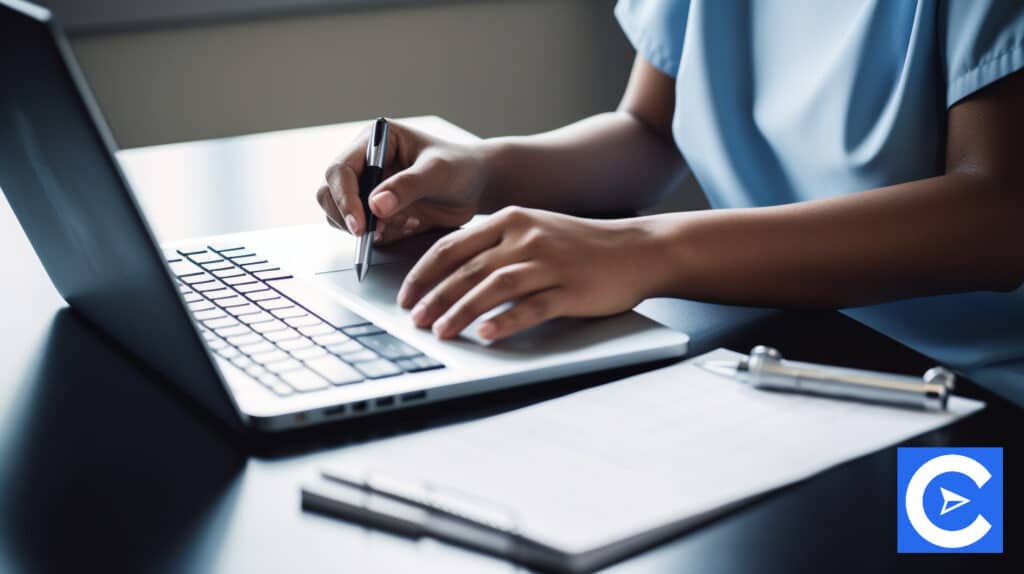 The American Midwifery Certification Board is generally regarded as the standard for the business.
Other certification bodies do not guarantee the same levels of expertise, education, or other prerequisites as the one being offered by the one being pursued.
In addition, the significance of nursing certification is influenced by several elements, all of which contribute in their unique way.
Certification improves a candidate's job prospects by raising professional credibility, verifying specialized expertise, and displaying a commitment to continuous education.
At its most fundamental level, certification results in enhanced employment opportunities.
The connection between nursing specialty certification and better patient outcomes can be strengthened by the fact that certification can also boost the self-confidence of midwives and broaden the scope of their skill sets.
FAQs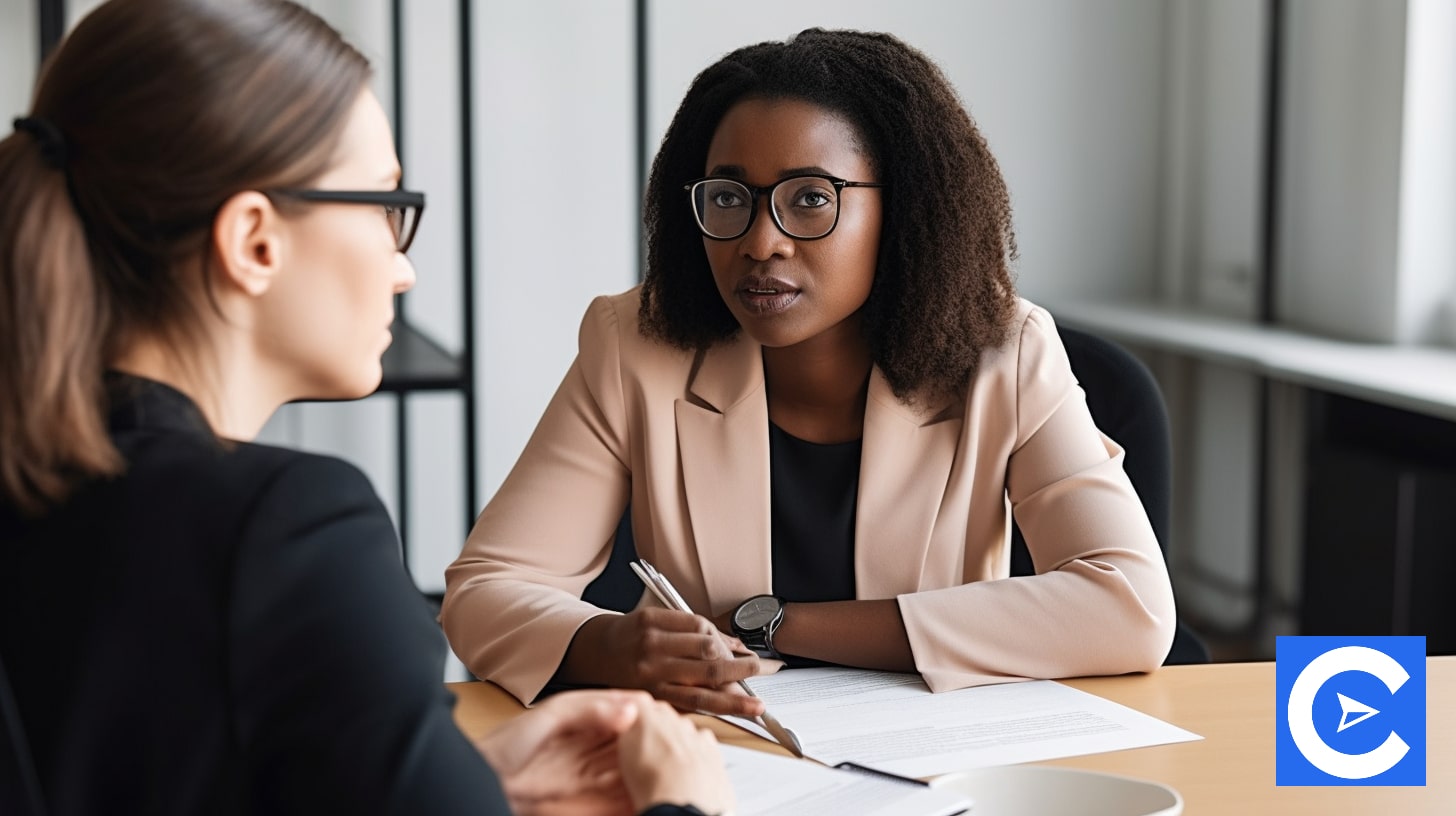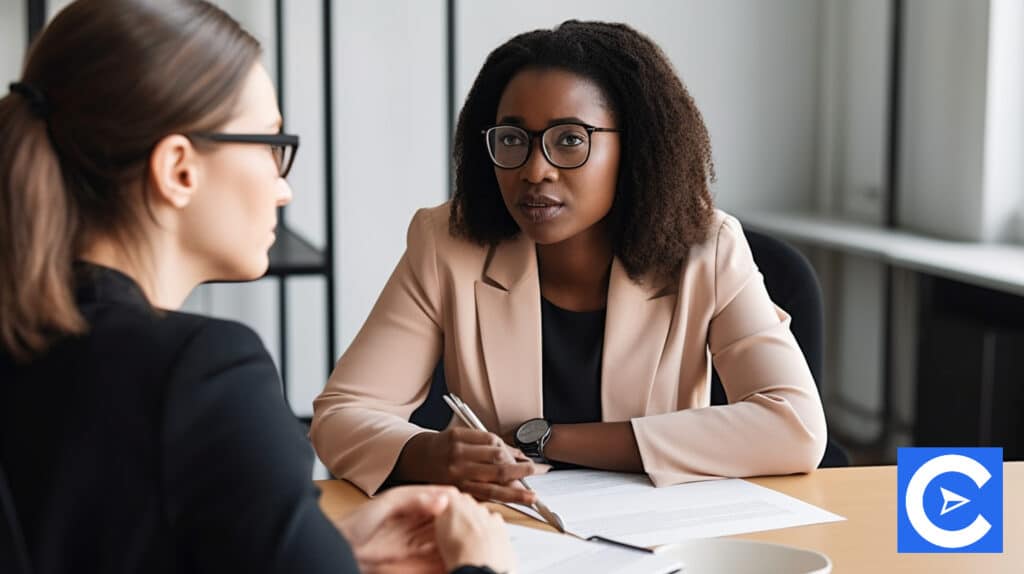 What should I do if my certificate becomes invalid?
CNMs and CMs whose certification has lapsed must first pay the exam fee and take the exam. They must also demonstrate that they have completed an average of 10 approved continuing education contact hours per year since their most recent certification to be eligible for recertification.
When Will I receive my Midwife Certificate?
If all CMP requirements are met by October 1 of the final year, you'll receive your new certificate and card. Your updated certificate expiration date will appear online. If you complete the CMP criteria after October 1, you can get your new certificate and card after January 1.
Are there penalties for late recertification fee payments?
For example, fees paid once a year that is sent in late will be charged a late fee. AMCB Headquarters will send a reminder to your address on file. Before getting a new certification or being put in the Retired category, you must pay off any outstanding balances.
How are the Certification exam topics chosen?
The AMCB Certificate Maintenance Program Committee chooses module themes.
Midwives from various practice patterns and geographical places make up the committee. The themes for each module are determined by the AMCB's periodic task evaluations of Nurse-Midwifery practice and nationally recognized population-based health needs of mothers and newborns.
What is the certification status of a retired midwife?
A midwife can choose to be put in the AMCB retirement classification if she has permanently retired from the practice of midwifery and no longer needs to fulfill any clinical or professional requirements. They are permitted to use their certified Nurse title, with the word "ret" affixed to it.
References
American Midwifery Certification Board