You are welcome to another exciting and educational piece explaining Family Nurse Practitioner Programs!
This article will look at various FNP Programs available, their enrollment requirements, the costs, and how to choose the best programs.
At the end of this article, you will better understand FNP Programs, how to enroll, and get the best of them.
This article shall discuss the following:
FNP Programs – An Overview
Types of FNP Programs
Admission Requirements
Admission Requirements
FNP Program Coursework
Let's get into it right away!
FNP Programs – An Overview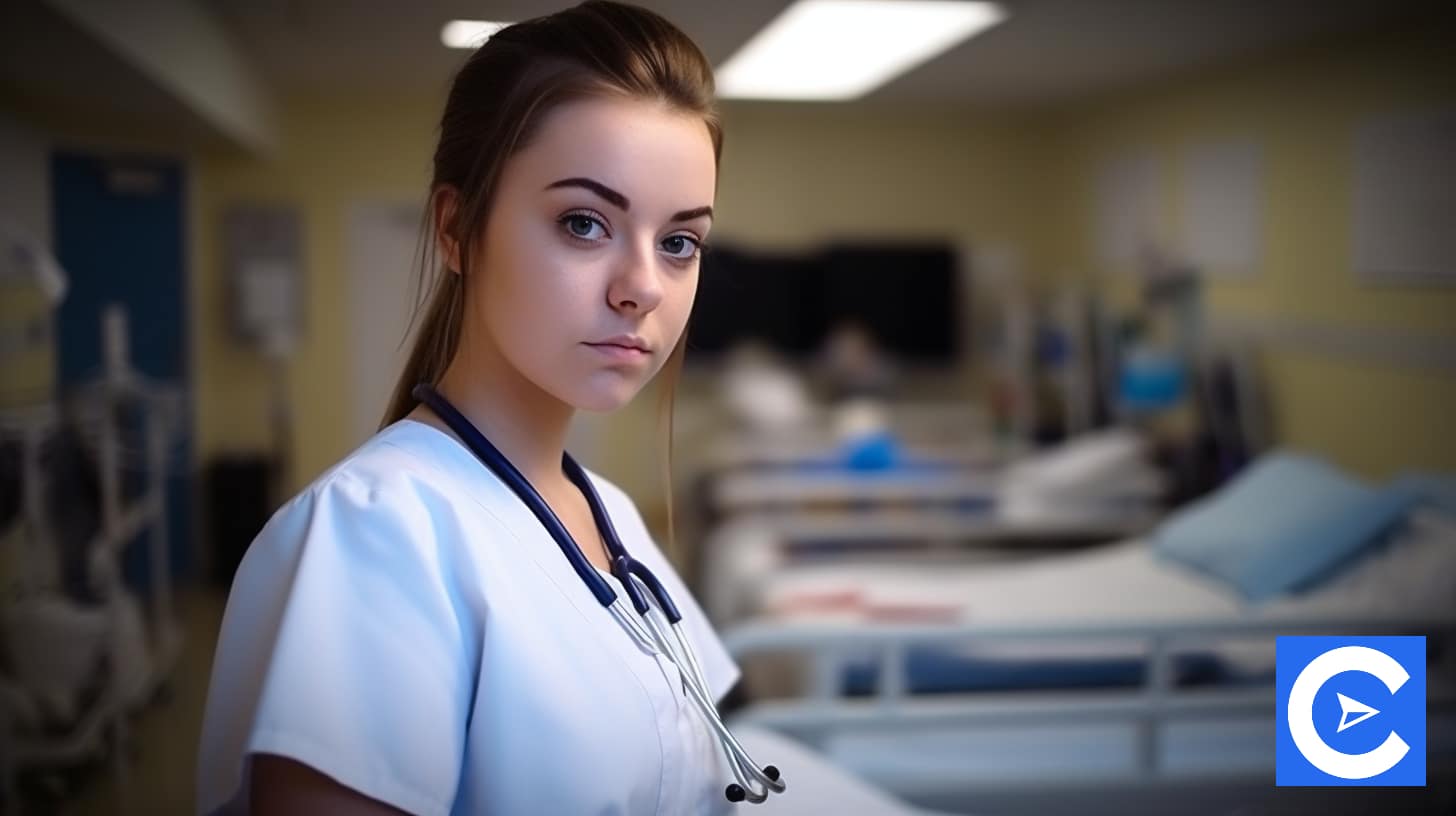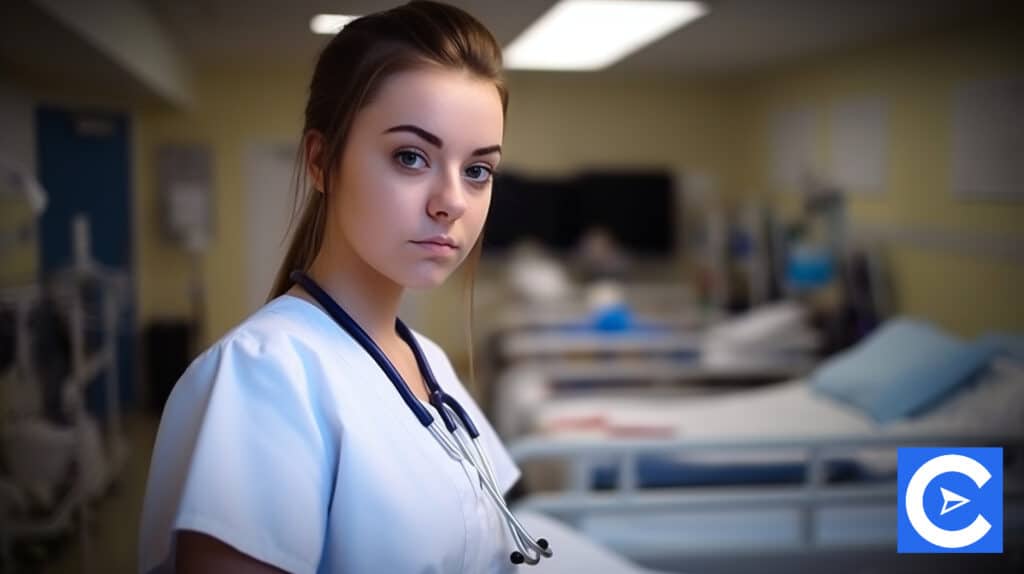 The Family Nurse Practitioner Program teaches the leadership and practice skills necessary to shape nursing practice in a dynamic, complex, and internationally interdependent healthcare system, emphasizing the needs of children and their families.
A novel approach to advanced practice education is provided by the graduate program, which integrates knowledge from various disciplines such as medicine and pharmacy, human development, physical and occupational therapy, and other related fields to address the needs of individuals throughout their lives.
Choosing the finest program is dependent on several components, and as a result, candidates must carefully consider all of the factors to select the best programs.
Types of FNP Programs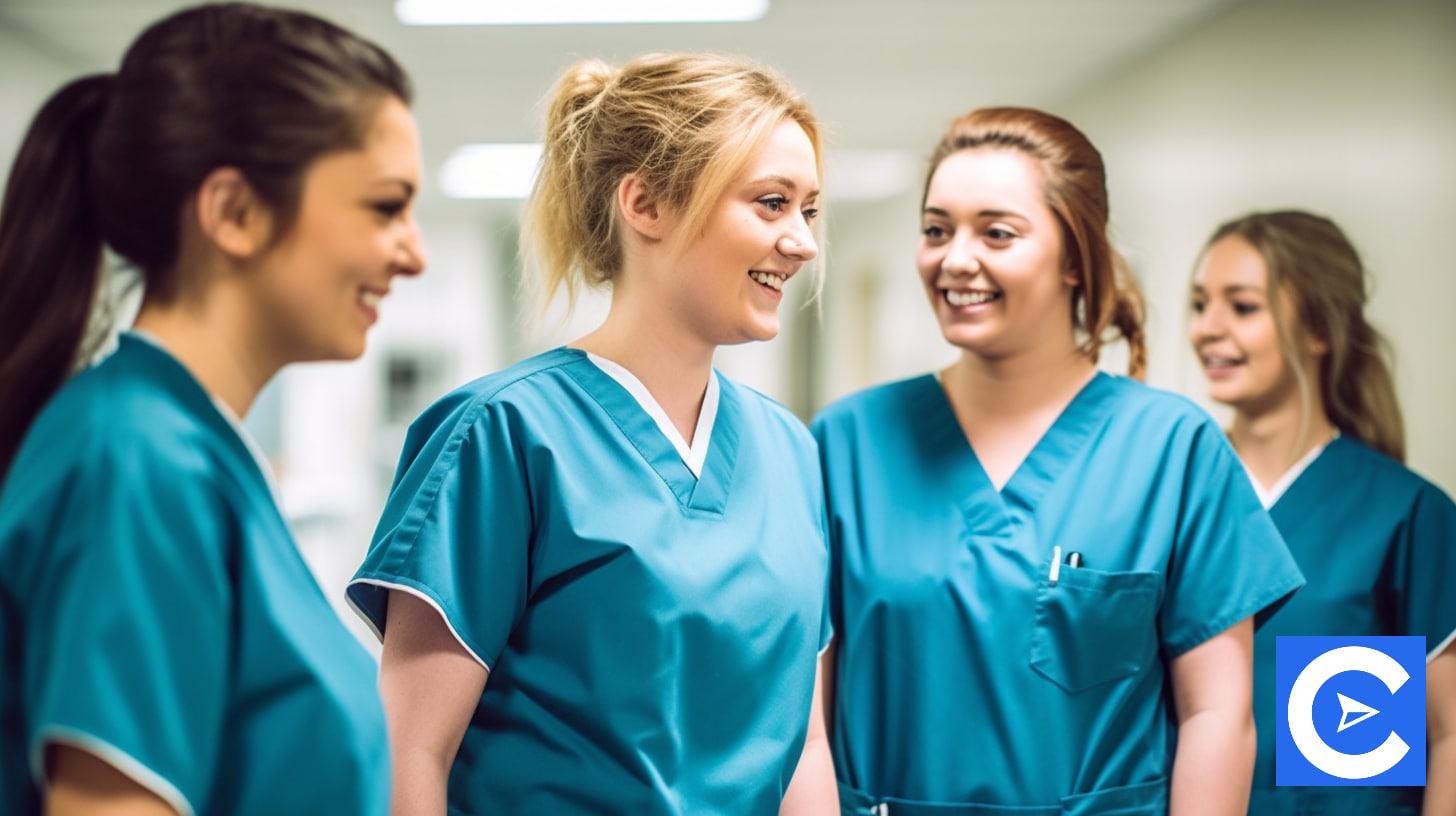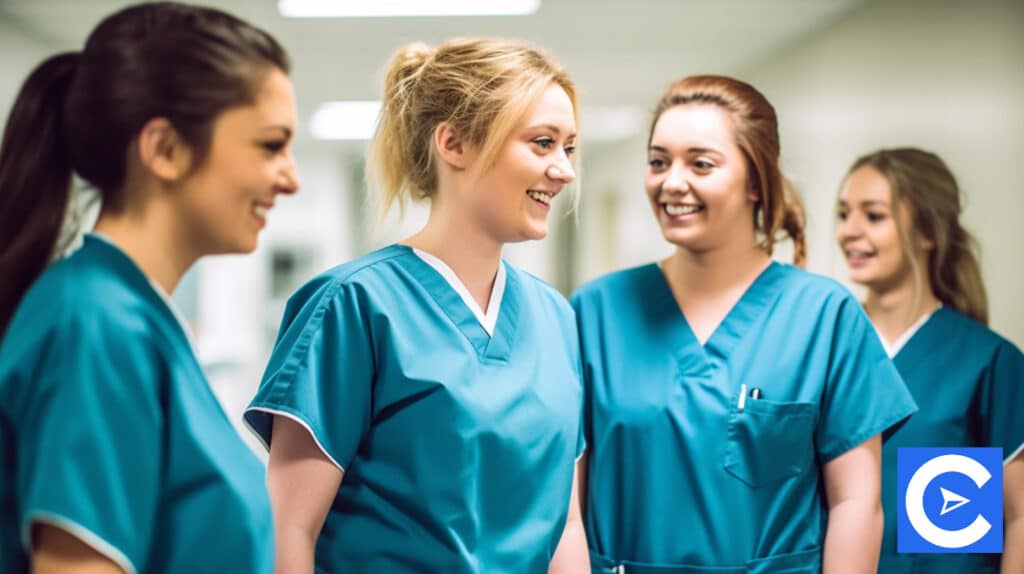 Registered Nurses aspiring to a career as Family Nurse Practitioners have various choices.
The educational path is determined depending on the degree of education a person has already obtained.
Currently, available FNP Programs are divided into six basic categories, which are as follows:
BSN-to-MSN
These programs are designed for BSN-holders from a program that the Commission approves on Collegiate Nursing Education or the Accreditation Council for Education in Nursing.
These programs are entirely master-level courses.
Bachelor-to-MSN
These programs allow Registered Nurses (RNs) who hold a bachelor's degree in an area other than nursing to get their MSN without completing a second undergraduate degree.
Typically, masters-level coursework is the focus of this type of program.
Still, it may also contain a few undergraduate-level bridge courses to assist students in transitioning from undergraduate to graduate education.
RN-MSN
The majority of RN to MSN Programs are designed for RNs.
ADN recipients are not accepted into some RN to MSN Programs, although nursing diplomas and ADN recipients are accepted into other programs in some cases.
The RN-MSN Program curriculum consists of both undergraduate and graduate-level courses.
An RN-MSN Program saves time because it allows students to complete their two degrees in fewer semesters than receiving both degrees separately.
Post-MSN Certificate
The post-master's certificates are designed for Registered Nurses who have previously achieved their MSN in a different specialty but wish to pursue training and licensure as a Family Nurse Practitioner.
BSN-to-DNP
People who already have a BSN but want to acquire their DNP without a separate MSN Program might consider BSN-to-DNP Programs.
Typically students in these programs must finish a set of master's-level courses that teach the principles of advanced practice nursing before progressing to doctoral-level coursework.
Post-MSN DNP
A Post-MSN DNP Program is designed for persons who have already obtained a master's degree in nursing and wish to further their careers and potentially take on leadership roles in the nursing field.
DNPs, in contrast to Post-MSN Certificates, often require both masters-level and doctoral-level study, unlike Post-MSN Certificates.
Admission Requirements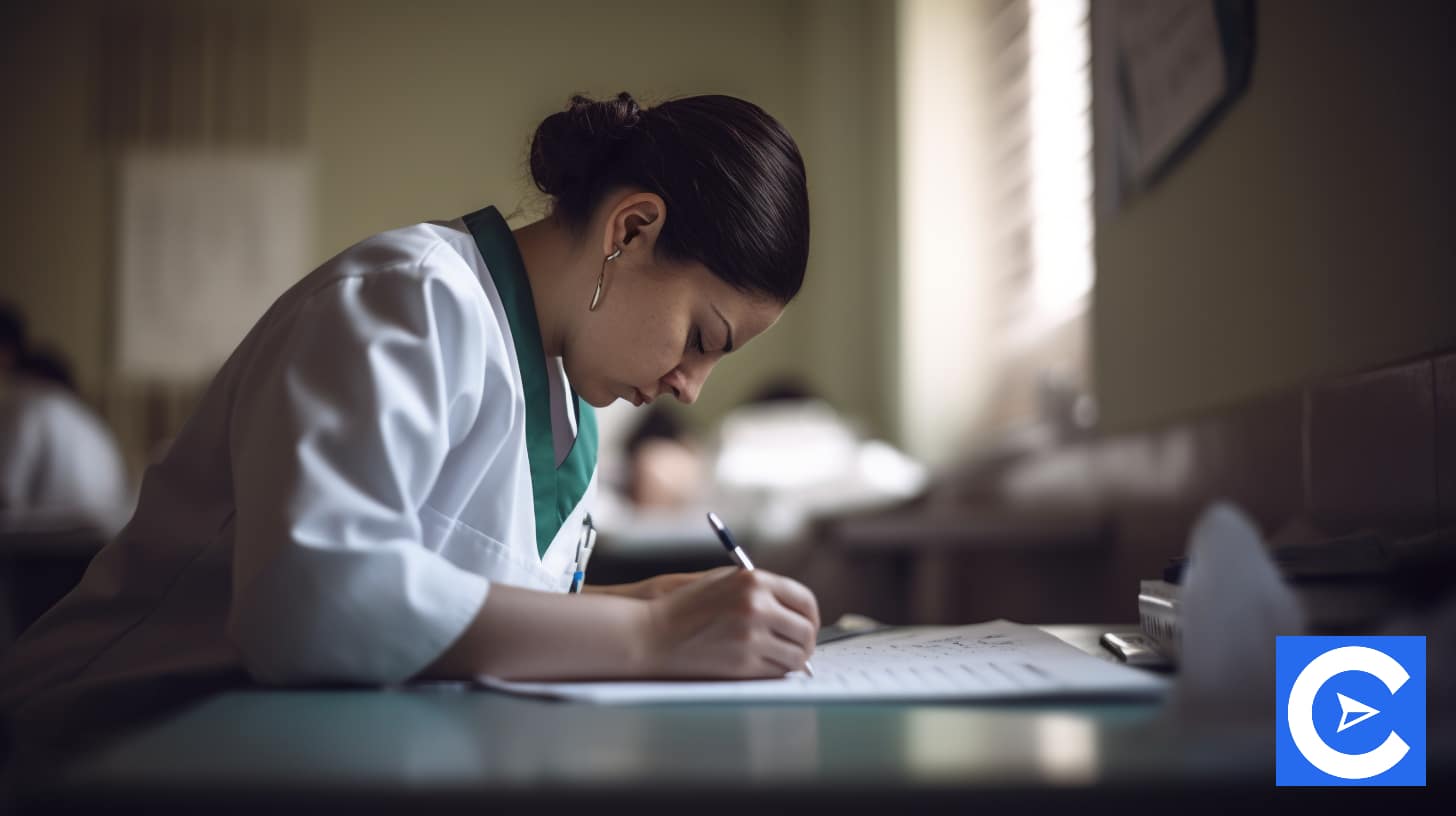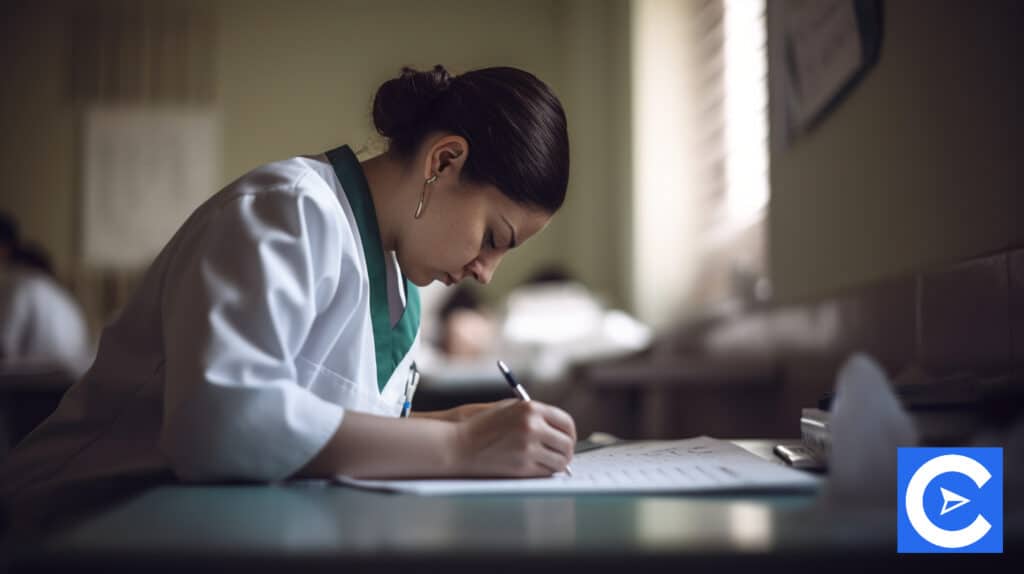 Even though each institution or university establishes its entrance criteria, most of them follow common rules for admission.
Typically, students who intend to enroll in a BSN to FNP Online Program must meet the following requirements to be considered:
Complete a BSN Program successfully
Hold a current, unfettered license as a Registered Nurse
Have one-year clinical experience as a Registered Nurse
Provide academic transcripts from all post-secondary academic institutions attended
Have a CGPA of 3.0 or better
BLS Certification
Resume
Three letters of recommendation
In general, applicants for online bachelor's to MSN-FNP Programs should meet the following prerequisites, while specific requirements differ from program to program.
Acquire and maintain a valid, unrestricted Registered Nurse license
Complete an ADN or a diploma in nursing from a program that the CCNE or the ACEN has approved
Possess an approved bachelor's degree
Obtain one or more years of professional experience as a Registered Nurse
Provide letters of recommendation
Submit a statement of purpose that highlights their professional objectives and qualifications
Most online RN-MSN Programs need you to submit an essay detailing your career goals and two references.
You must have an active RN license with clinical experience.
Many online programs require a 3.0 grade point or above to be considered for admission.
Admission to Post-MSN FNP Certificate Programs is contingent on completing a master's or higher graduate degree from a nationally recognized nursing program.
Candidates must also hold a current license to practice nursing in the state they wish to be considered for the post.
Additionally, a minimum undergraduate and graduate grade point average, completion of specific biology or nursing courses, a minimum number of clinical or practicum hours completed through an accredited nursing degree program, and a year or more of professional experience as a Registered Nurse, among other factors, may be required.
While individual schools and programs may differ, most demand a master of science in nursing (MSN) from an authorized institution, GRE scores, a valid Registered Nurse license, and national certification to be admitted to DNP Programs.
Typically, each candidate must submit a statement of purpose, a CV, and two to three letters of recommendation.
Some DNP Programs may require applicants to have 1-2 years of work experience to be considered.
Once you've decided on a program, you should register to take the GRE.
Ensure you've finished any prerequisite coursework, order your official undergraduate transcripts, and obtain letters of recommendation.
Prepare or revise your statement as well as your resume, if necessary.
Duration and Costs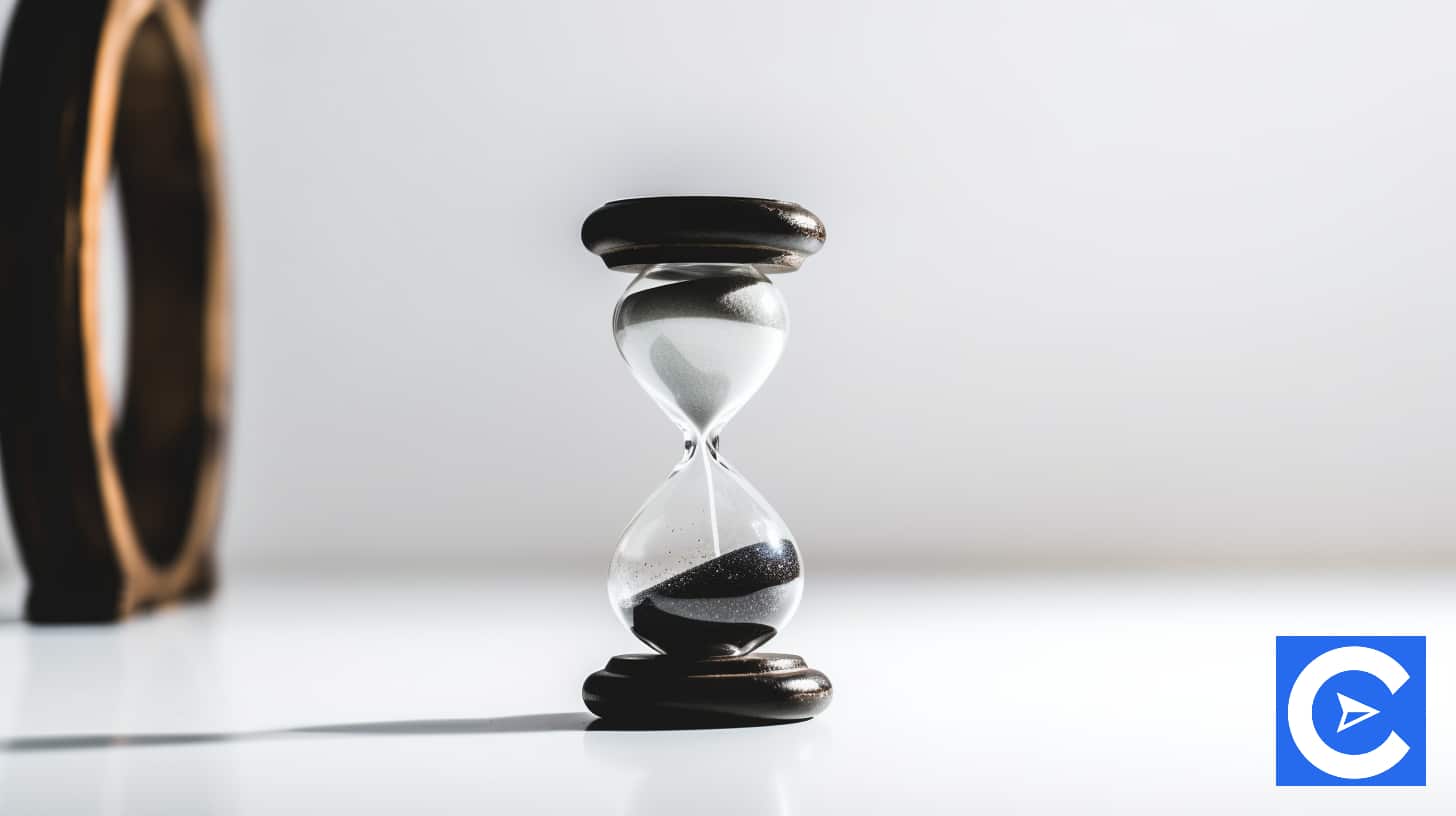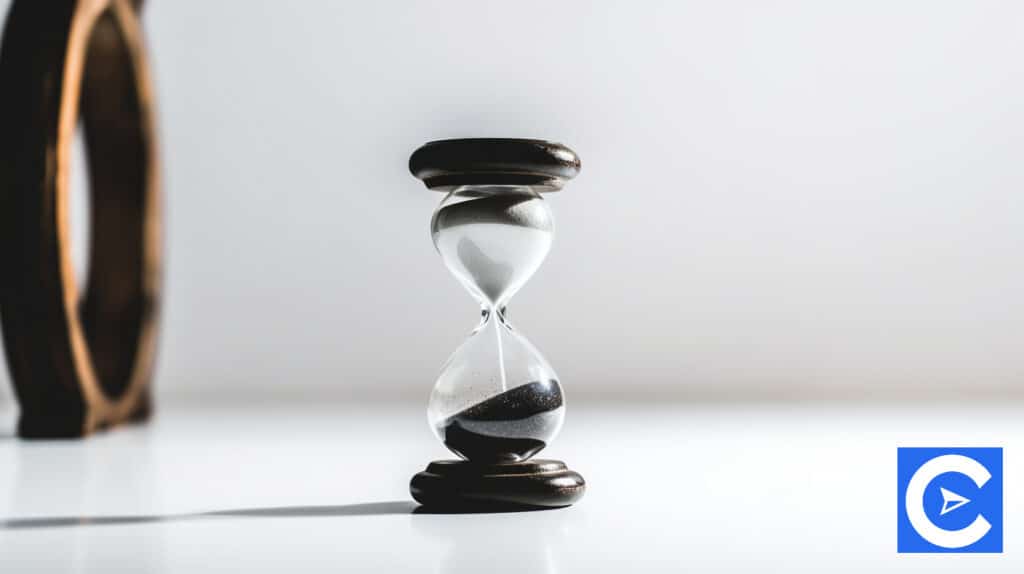 In most cases, the length of the program and its cost are decided by the degree you already hold and the type of degree you desire to pursue.
In addition, whether you choose to attend a program as a resident or not will impact the amount you will have to pay to attend.
The majority of Nurse Practitioner Programs will provide a discount to students who live in the same state for the program in which they are enrolled.
If you currently have a BSN and decide to pursue an MSN Program, you can expect to pay between $81,810 and $185,280 in tuition fees.
The program length is dependent on the type of program you enrolled in.
The completion of some programs can be accomplished in as little as 12 months, while others can take up to three years to finish.
If students attend school full-time, they can complete the FNP Program at the University of Virginia in as little as 21 months, or they can take as long as 33 months to complete the degree (if they study part-time).
Residents pay $18,500 per year for the program; however, non-residents must spend $30,000 per year participating.
FNP Program Coursework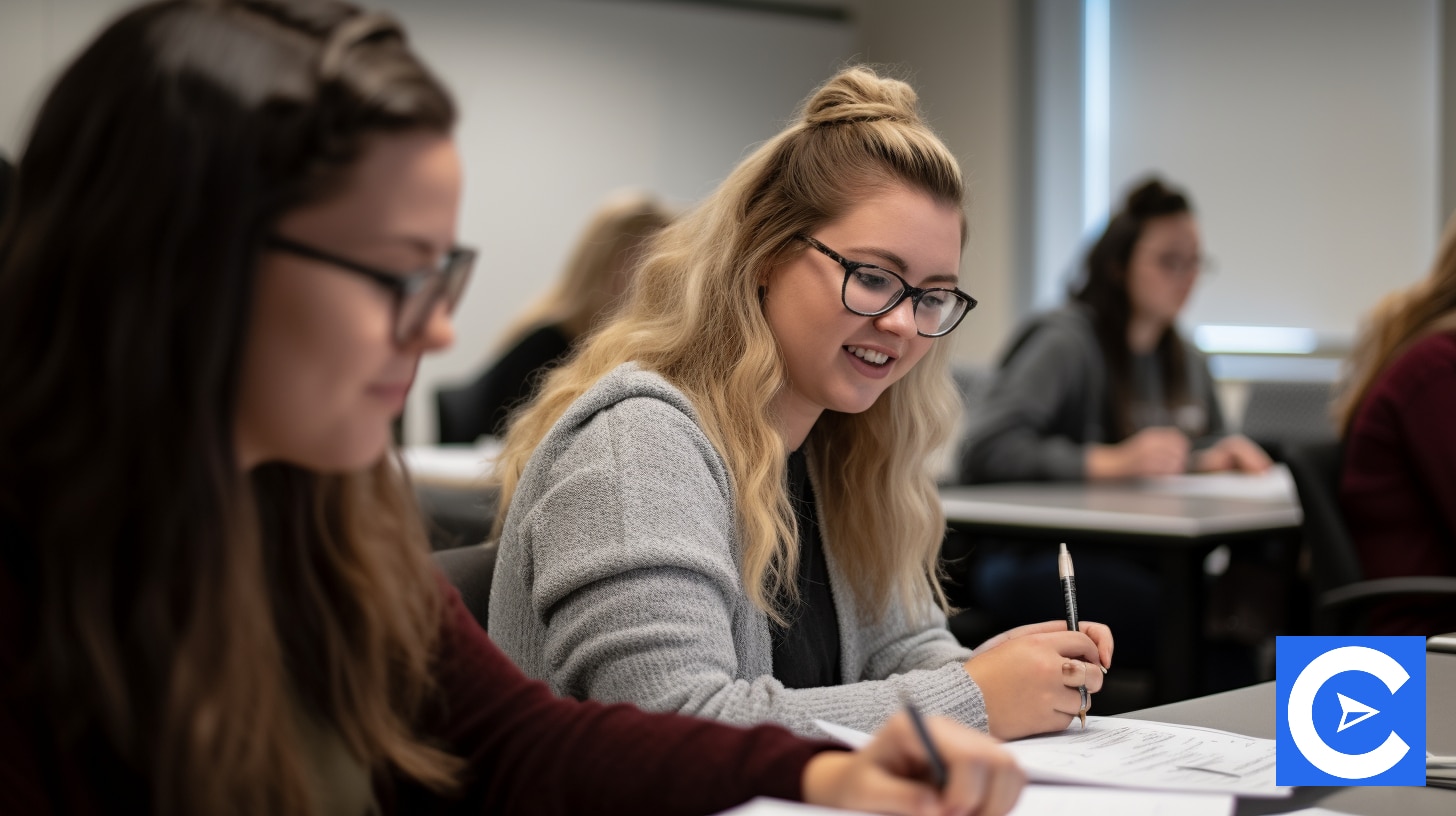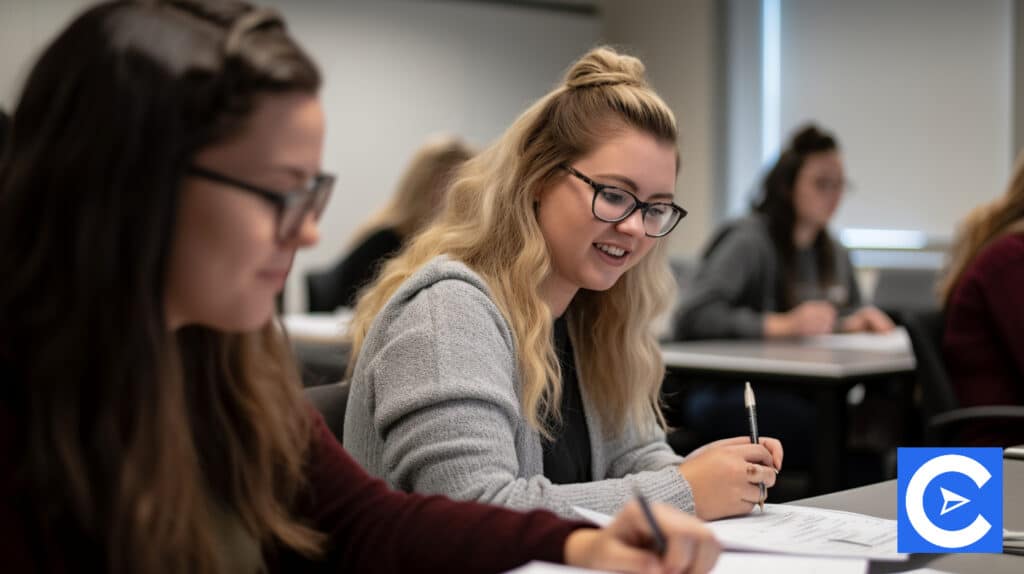 The following are examples of typical curricula for online FNP Programs; however, they are not exhaustive:
Advanced Health Assessment
The abilities required for examining patients, taking medical histories, and obtaining critical biological, cultural, psychological, and genetic information from them are known as advanced health assessment capabilities.
Advanced Health Assessment
Understanding how to analyze various sorts of medical information to acquire an accurate and full understanding of a patient's health state and condition is covered in this course.
Physiology/pathophysiology
This module covers human development throughout the lifespan, as well as human physiology changes at the molecular, cellular, tissue, organ system, and systemic levels.
Students will examine the effects of specific health conditions on the human body's organ systems, the different types of diseases, and how they are related to genetics or environmental factors.
Advanced Pharmacology
Students learn to study several types of drugs and their applications in treating several chronic and acute medical conditions.
Drug metabolism, drug-dose relationships, and pharmacokinetics (how drugs move through the body) are taught.
Pharmacodynamics (how pharmaceuticals influence the body) is some of the advanced topics taught in this class.
Ethics
This course's goal is to understand ethical standards in the medical workplace and how to implement them in a professional setting.
The ethical issues and obstacles that emerge in medicine and how to deal with them are discussed.
Advanced Nursing Practice
Advanced Practice Nursing is a specialty that focuses on advanced practice nursing.
The analytical, leadership, and educational talents required for success by APNs with Advanced Practice Certification are outlined in this module.
Best practices for educating individuals and large groups about healthcare issues and how to interpret research and clinical data are being sought by researchers.
The module covers the most effective method of guiding a group of healthcare professionals (such as Registered Nurses, Medical Assistants, Physician Assistants, and others) to give patients adequate care and assistance is to use case studies.
Top FNP Programs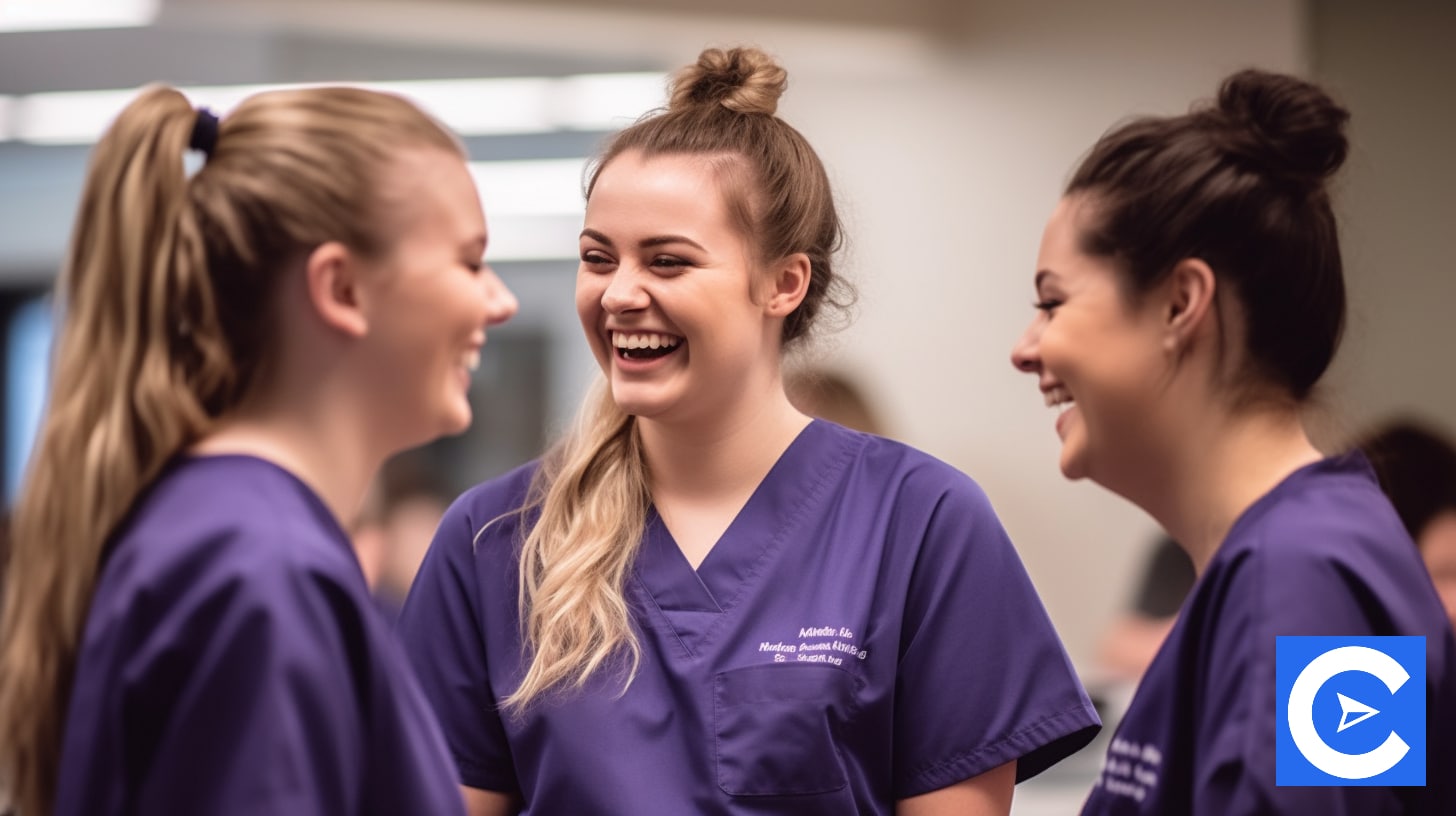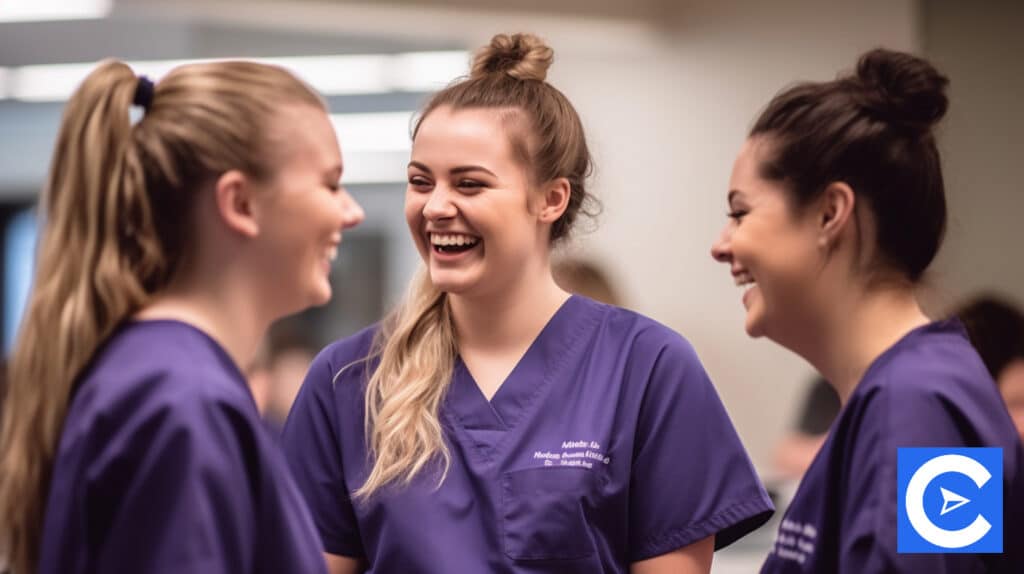 While there are several online FNP Programs that a candidate may enroll in, it is essential to know the enrollment rate, pass rate, tuition, and many other factors.
The following are some of the best FNP Programs:
Thomas Jefferson University
The Family Nurse Practitioner (FNP) Program at Thomas Jefferson University is one of the best, preparing students to provide comprehensive primary care to patients from infancy through adulthood.
The MSN program costs $1,200 per credit hour with admissions on a rolling basis.
Duke University
Students are prepared for clinical practice in various primary care settings, including family practice, internal medicine, community health centers, rural health centers, and academic health centers, thanks to Duke's clinicals and state-of-the-art simulation techniques.
Duke's clinicals and state-of-the-art simulation techniques are second to none.
The MSN Program, which includes online and in-person clinical experience, costs $1,910 per credit hour.
University of Rochester
The University of Rochester faculty is a collection of trailblazing academics and Clinicians who have helped to set the standard for Nurse Practitioners who specialize in subjects such as pediatrics and psychiatric/mental health treatment.
Clinical experience at the university's Medical Center, part of an innovative and pioneering healthcare network, is ideal for gaining extensive knowledge and skills.
Stony Brook University
The Family Nurse Practitioner (FNP) Program at Stony Brook University trains Nurses to be competent providers of primary healthcare to individuals throughout their lives in various healthcare settings.
The fundamental goal of the curriculum is to train graduates to manage common acute and chronic health problems by promoting health, maintaining health, supervising health, and recovering from illness.
There is a $635.58 per credit hour charge for the program, offering online and distance learning options.
Binghamton University
The FNP Program at Binghamton University consistently produces top-tier FNPs who work in various settings.
The cost of the all-year-round admittance program, which includes both distance learning and online options, is $13,555 per year of study.
Fairfield University
The Family Nurse Practitioner Program at Fairfield University teaches Advanced Practice Nurses—APRNs to provide holistic care to all age groups, from newborns to older adults, and address concerns relating to women's health and reproductive health.
Admission to the MSN Program, which costs $900 per credit hour and is available both online and on-site, begins in August.
Union University
For professional Nurses seeking academic preparation for the role of Nurse Practitioner, Union University provides a 16-month nursing program.
There are three physical locations and an online component to this $645 per-credit-hour program that prepares graduates for advanced professional nursing practice by developing specific functional and clinical abilities.
Mercer University
The Family Nurse Practitioner (FNP) track of the Master of Science in Nursing program at Mercer University trains Registered Nurses to assume the position of competent healthcare professionals in the primary care setting.
The curriculum, which includes in-person and online study, costs $725 per credit hour.
University of Pennsylvania
The FNP Program provides students with a wide range of clinical experiences and rigorous academics to equip them to interact with patients from various backgrounds and situations.
Full-time, part-time, and BSN/MSN study options are available in the flexible FNP Program.
The full-time program begins in August and runs for 16 months, with the last semester ending in December of the following year.
The program's cost per credit hour is $1,931, including online and in-person learning options.
Molloy College
A private college located on Long Island in New York that was recently named one of the nation's top-three value colleges by Money magazine for the second consecutive year as one of the nation's top-three value colleges.
Molloy College, located on Long Island, less than an hour from Manhattan, is one of the most affordable private colleges.
The curriculum costs $1,195 per credit hour and offers both in-person and online study choices.
Conclusion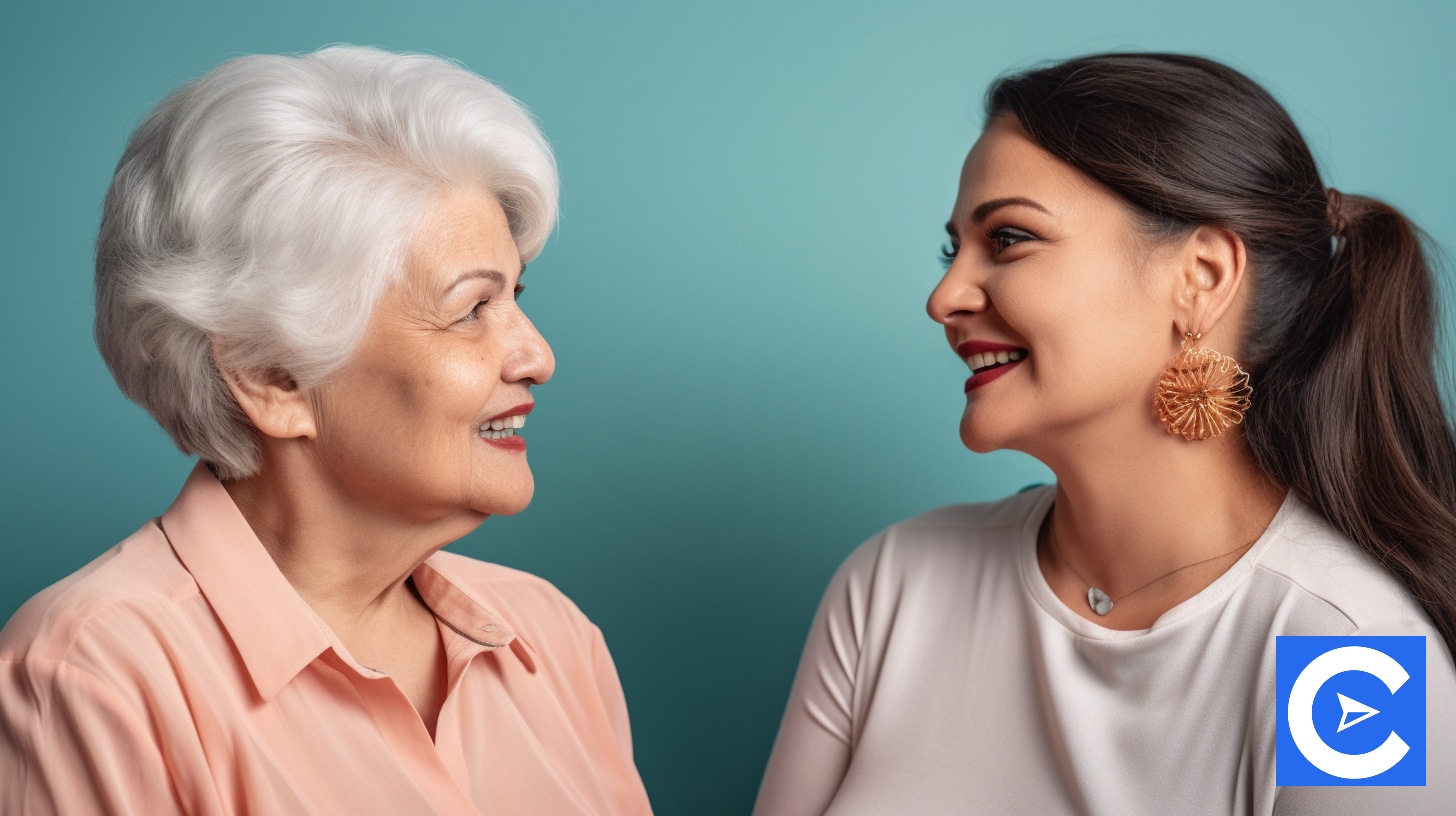 Even though selecting the most appropriate Family Nurse Practitioner school might be time-consuming, conducting extensive research is essential to discover the program that is best suited for your requirements.
Selecting the most appropriate institution with the most appropriate educational path that meets your interests and lifestyle is achievable, and it is advised.
If you've finished reading this article, you should be able to decide which FNP Program to attend.
When making judgments, always consider all of the variables outlined earlier before making a final decision.
FAQs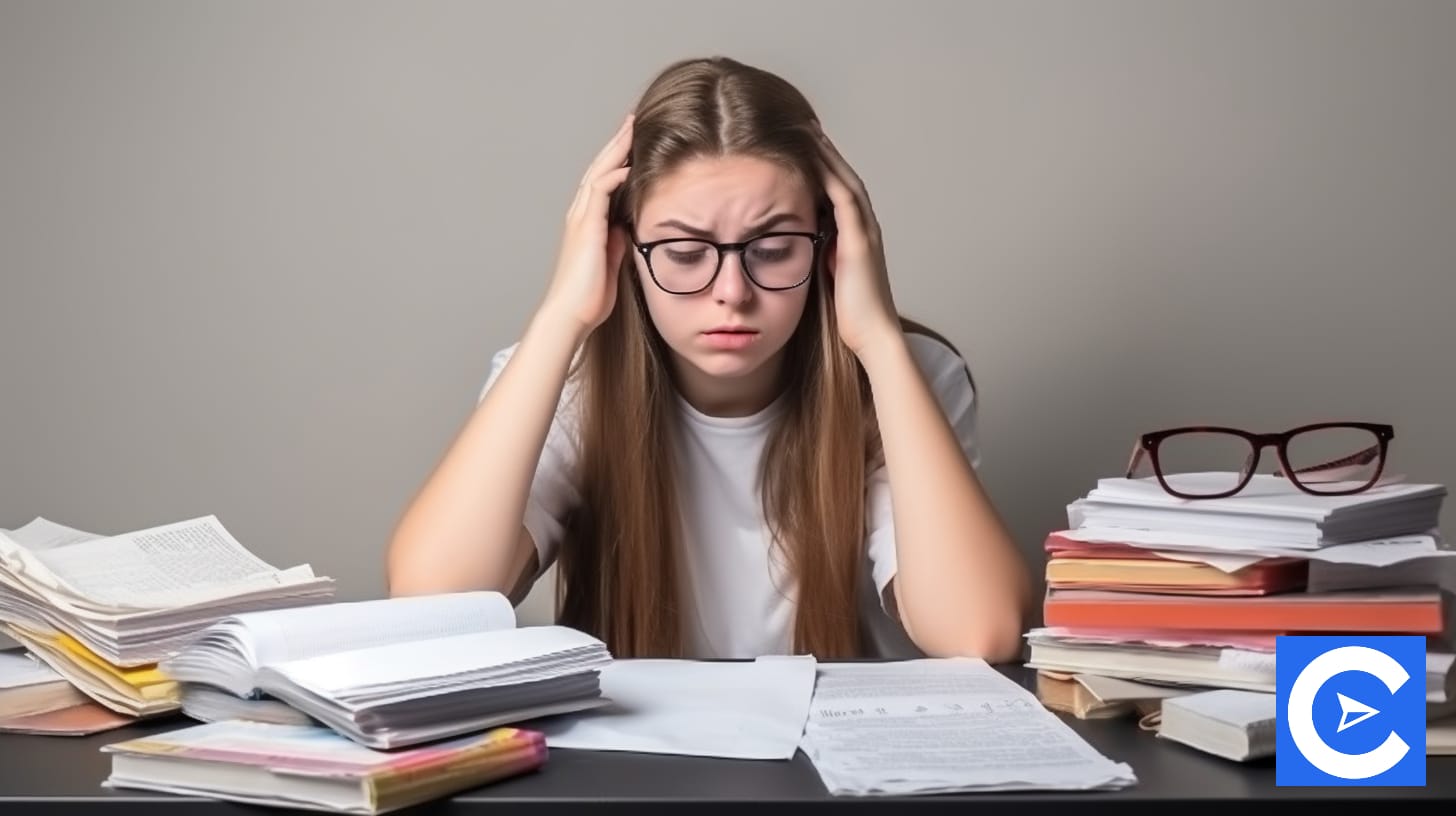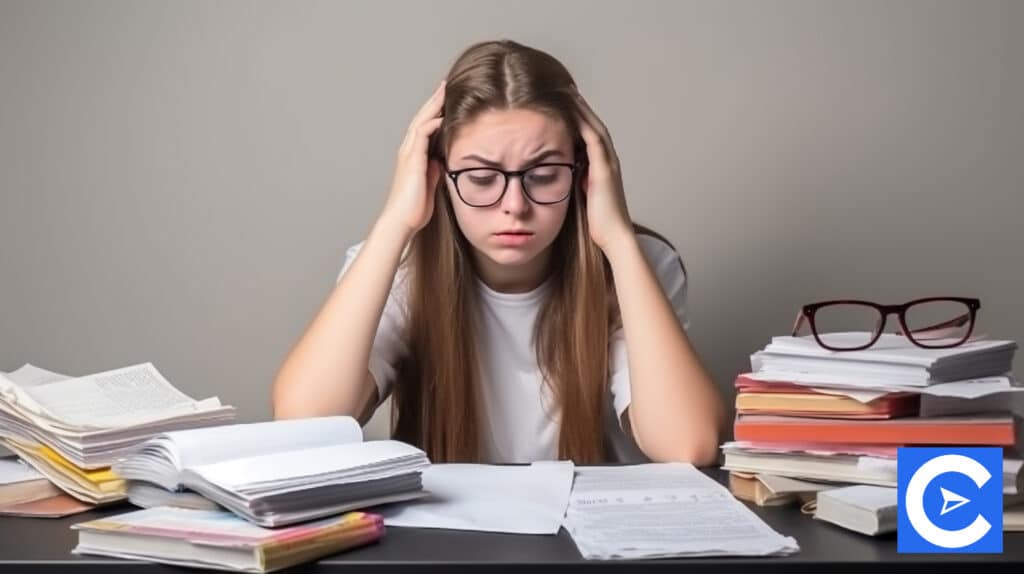 Where can I work after completing an FNP Program?
In addition to private practice, FNPs work in a variety of clinical and other professional settings, including but not limited to hospital and specialty clinic settings as well as penitentiaries, Servicemen healthcare facilities, community health centers, emergency rooms, or urgent care facilities.
What is the significance of an FNP Program?
The profession of Family Nurse Practitioner allows RNs to gain clinical experience, actively assist patients, and make a solid living while making a difference. If you are already a Registered Nurse, the first step in becoming a Family Nurse Practitioner is to enroll in a master's degree program.
What is the importance of an FNP MSN Program?
In most cases, the MSN Program is intended for Registered Nurses who choose to specialize as primary care providers after finishing their graduate nursing school.
The program emphasizes patient-focused nursing care and primarily prepares you for patient health assessment and diagnosis and illness management and treatment.
What next after an FNP Program?
After completing your FNP Degree, you will be eligible to appear for the national board exam to become a Certified FNP. Several FNP Programs incorporate preparation for this exam within their curriculum, including an intense, in-person review that covers techniques and recommendations for passing the exam.
Are Online FNP Programs cheaper than On-site?
As a result of the pandemic, many Nurse Practitioner Programs have switched to a completely online format. This move suggests that there isn't much difference between in-person and online learning. Due to these conditions, some colleges have given students a tuition discount, while others have not.
References