Welcome to the most detailed guide about the Adult-Gerontology Nurse Practitioner Career!
This article looks at the job description, educational requirements, salary expectations, and the future outlook of the profession.
Reading this article gives you the details on how to pursue a career as an AGNP.
The article covers the following:
Who is an AGNP?
Educational Requirement
AGNP Certification
Skills needed to be an Adult-Gerontology Acute Care Nurse Practitioner
Let's dive in!
Introduction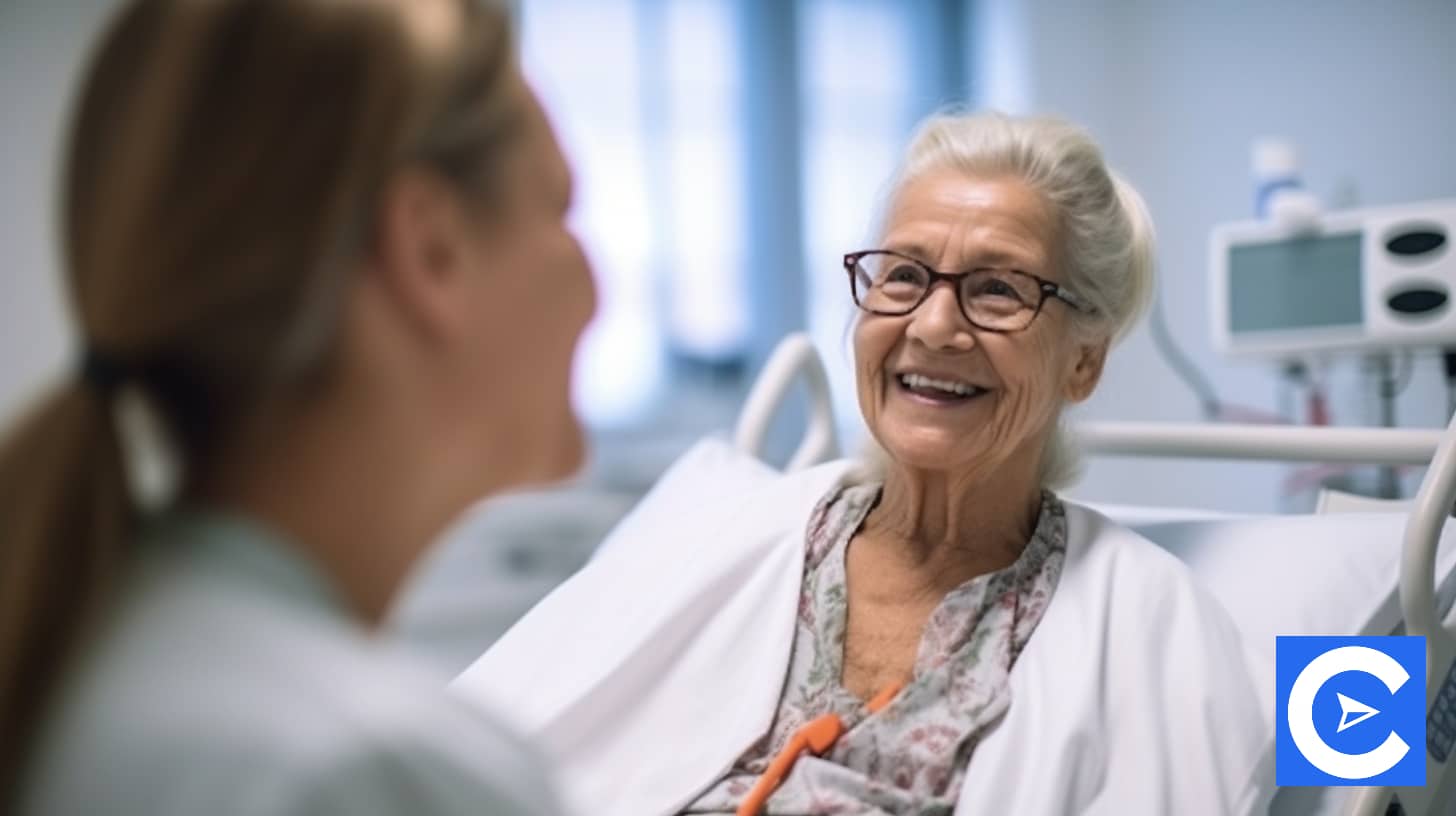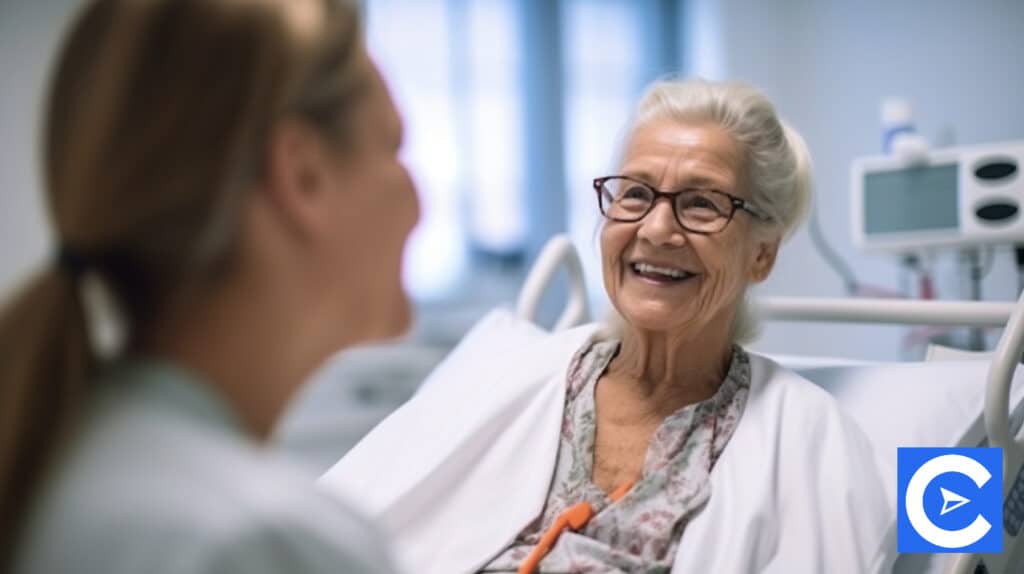 Gerontology, or the study of aging, looks at the causes and consequences of age-related disorders in people.
Adult-Gerontological Nurse, AGNP is a specialized profession that offers improved primary care for older adults in all healthcare settings.
The discipline investigates the biological features of aging, such as the stiffening of artery walls in the cardiovascular system and the psychological, social, and physiological aspects of aging.
Adult Gerontological Nurse Practitioners specialize in caring for and treating seniors from middle age through death.
Because the body stops developing after maturity, this demographic has unique demands.
Who is an Adult-Gerontology Nurse Practitioner, and What Do They Do?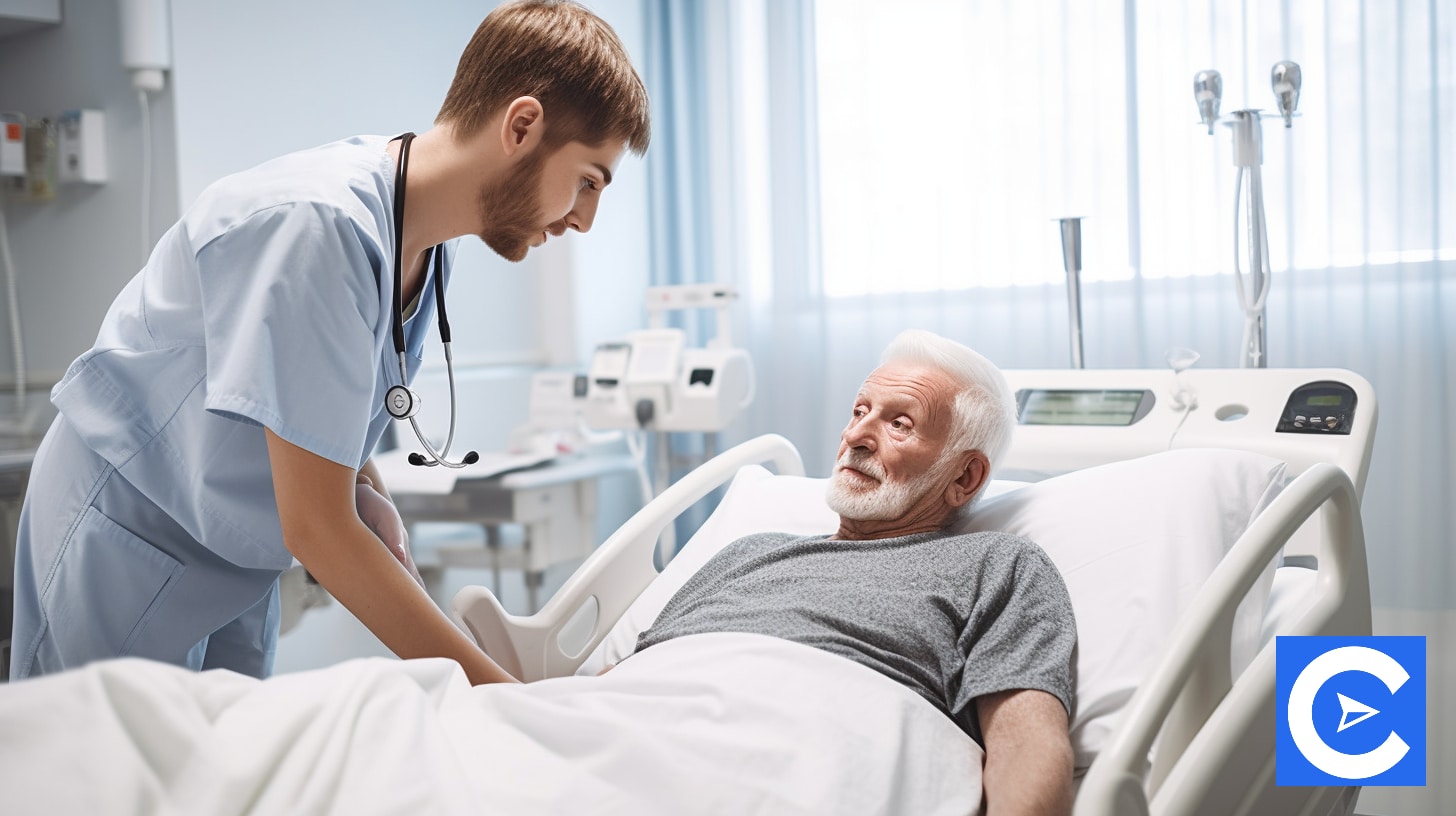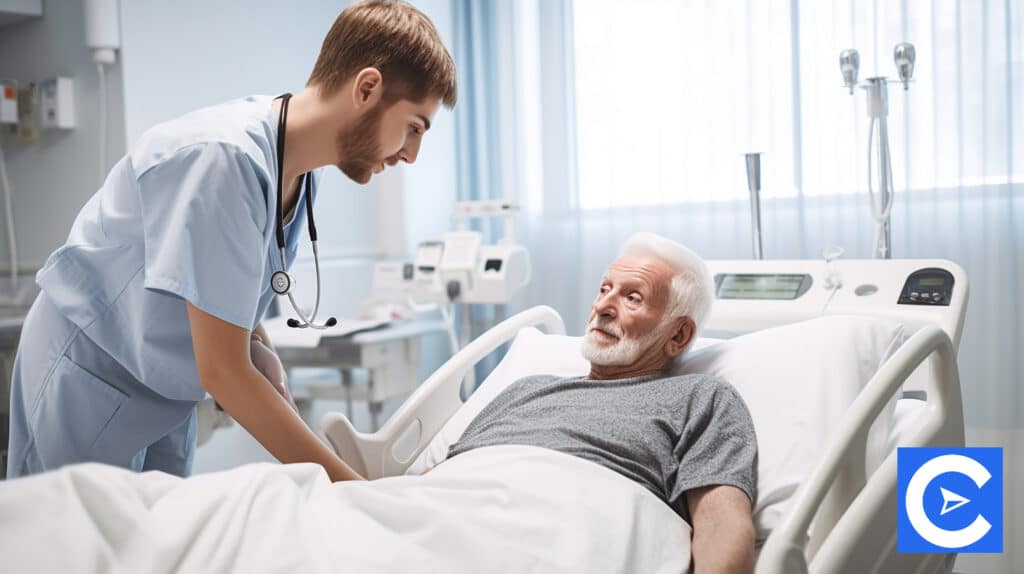 An Adult Gerontological Nurse Practitioner (AGNP) is an Advanced Nurse specializing in diagnosing patients from adolescence through adulthood and geriatrics.
Due to the demands of the position, an AGNP is always an Advanced Practice Registered Nurse (APRN).
The role of an AG-PCNP is to screen, diagnose, and treat patients from youth through old age with common health conditions.
A proactive Health Manager, such as an AG-PCNP, is in charge of patient education on healthy lifestyles and preventive illness.
They assist patients and their families in coping with the physical, psychological, and social effects of growing older.
NPS can conduct and evaluate diagnostic tests, perform medical operations, send patients to qualified specialists, and establish and implement treatment plans, including prescription medicine, depending on the state and facility laws.
Primary care promotes healthy lifestyle choices, screening, and preventive treatment, focusing on cultural diversity and high-risk groups.
AG-PCNPs also advocate for their people, frequently leading community-based health initiatives and participating in conversations about governmental policies that affect their patients.
Their involvement in healthcare is commonly centered on the community.
How Do You Become an AGNP?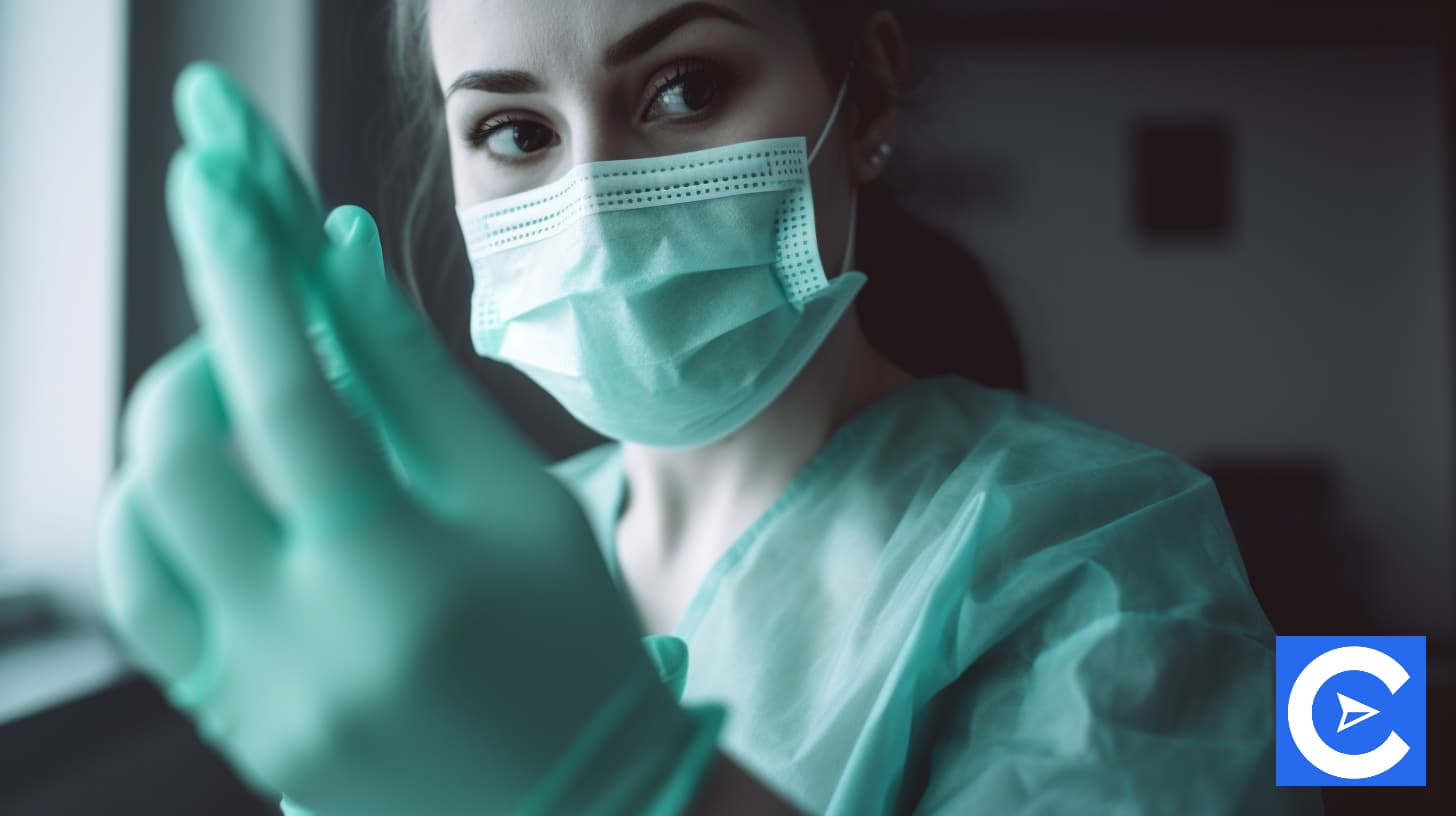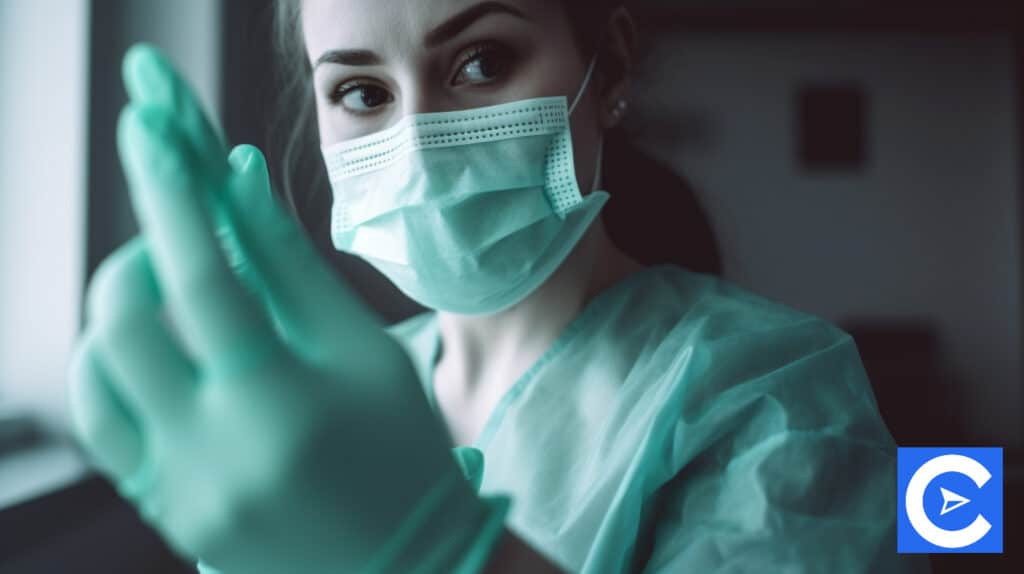 Step 1: Apply for and Obtain a Nursing Undergraduate Degree
To become a Registered Nurse, you'll almost certainly require an undergraduate degree in Nursing (BSN) from an accredited Nursing Program.
Before you can work as a Gerontological Nurse Practitioner, you'll need a Bachelor's Degree and an RN in a School of Nursing.
You'll learn both in the classroom and through supervised clinical experiences.
Step 2: Apply for and Receive Your Registered Nurse License
You'll take the National Council Licensure Examination (NCLEX) for Registered Nurses to become an RN after graduation.
This test, as well as any other state criteria for licensure, must be passed.
They'll teach you Advanced Nursing Competencies so that you can serve a specific patient population.
Step 3: Gain Experience
Find a place where you can obtain experience working with seniors before enrolling to graduate school.
Collaborate with a Nurse Practitioner Program.
Clinical hours are often required for Nurse Practitioner Degrees; thus, hands-on experience is recommended.
Step 4: Get Your Nursing Master's Degree
After that, you must enroll in an accredited Gerontology Nurse Practitioner School, usually a Master of Science in Nursing (MSN).
There are in-person and online versions of these programs, each with application requirements, such as a minimum GPA and letters of recommendation.
Whether a full-time or part-time student, the coursework will take one to three years.
To work as a Geriatric Nurse Practitioner, you'll need a Master of Science in Nursing or MSN.
You will take Gerontology courses as part of this curriculum.
This could take several years, but you might discover an accelerated online MSN and Doctor of Nursing Practice DNP Program in Gerontology if you're short on time.
Step 5: Obtain Certification
You may be eligible to take the American Nurses Credentialing Center Certification Exam after graduation.
The Adult-Gerontology Primary Care Nurse Practitioner accreditation requires at least 500 hours of supervised clinical practice and patient care.
A Postgraduate Certificate, sometimes known as a Post-Certificate, Master's is a certificate awarded to students who have completed an MSN Program.
It isn't necessary.
If you did not focus on Gerontology in your MSN Program and wish to earn the required credentials, this program is for you.
Postgraduate Certificate Programs are available online.
AGNP Certification
The American Nurses Credentialing Center (ANCC) and the American Academy of Nurse Practitioners offer Nurse Practitioner Certification, which is required for most Adult-Gerontology Nurse Practitioner roles, American Association of Nurse Practitioners (AANP).
Adult-Gerontology NPs can get one of two ANCC Certifications: Acute Care or Primary Care.
The prerequisites of the ANCC include:
A valid RN license
Additional education training, either a Master's, Doctor of Nursing Practice, or Postgraduate
Supervised hours, minimum: 500
Adult-Gerontology Nurse Practitioner Salary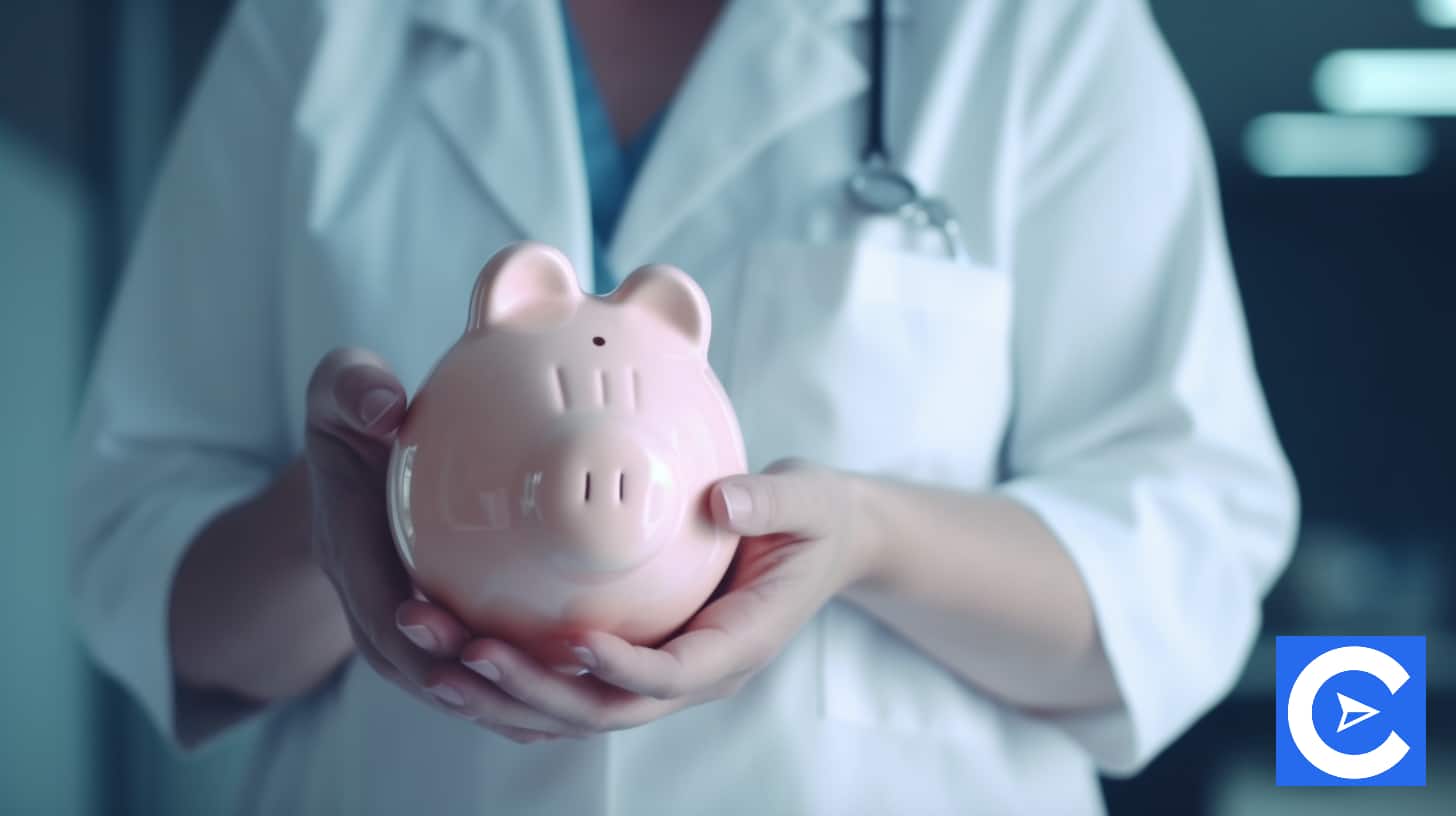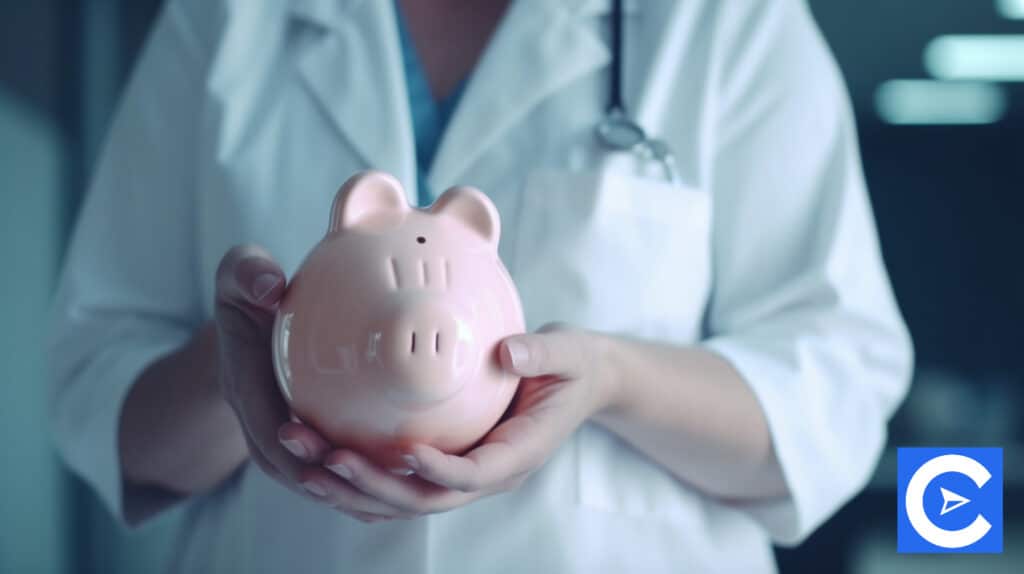 According to statistics from January 2021, Adult-Gerontology Nurse Practitioners make a median yearly pay of roughly $98,000.
Salary varies depending on the work environment, geography, and experience.
Hospitals pay the most, with Nurse Practitioners receiving a median annual salary of $122,420, according to May 2019 statistics from the US Bureau of Labor Statistics (BLS).
Outpatient care facilities pay $118,530.
Nurse Practitioners who work in educational services make $108,790 per year.
Nurses with more experience and education will likely earn a higher median yearly pay.
Adult-Gerontology Nurse Practitioners start at around $89,000, according to PayScale statistics from January 2021.
However, after five to nine years of experience, this professional's income rises to roughly $106,000.
Where Do You Work as an AGNP?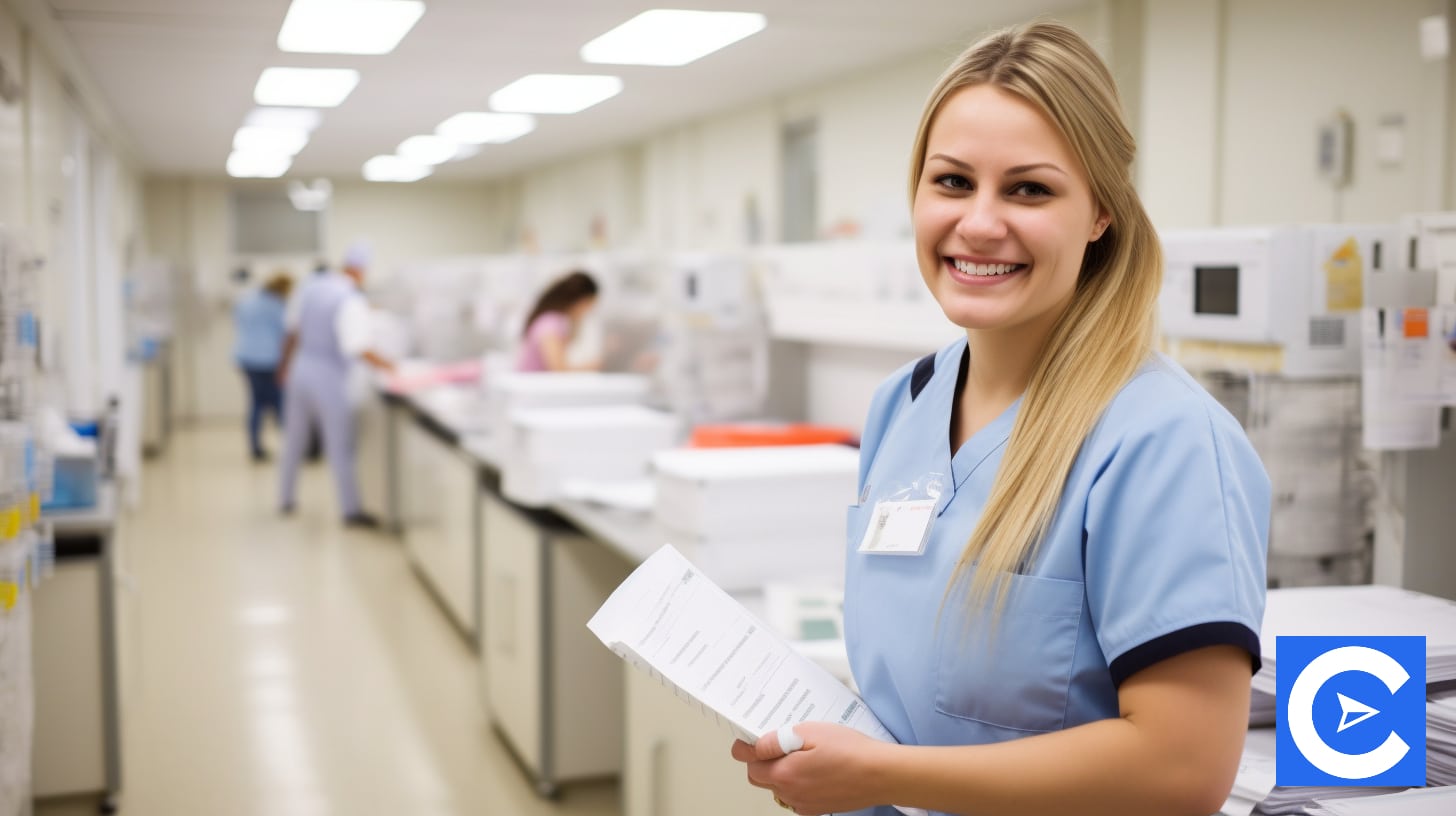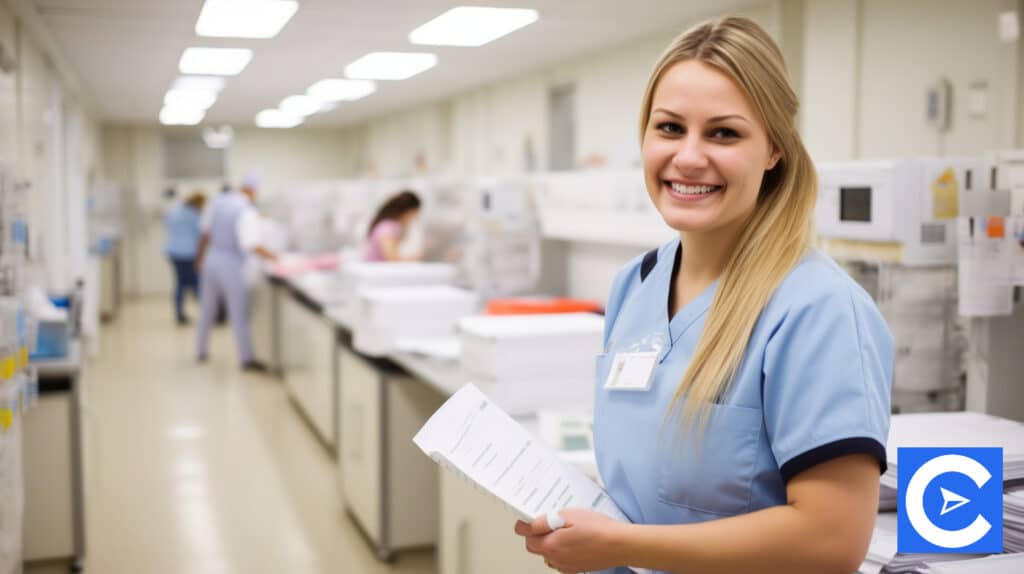 Gerontological Nurses work in various settings in the healthcare business, from Acute Care settings like hospitals to long-term care settings like Nursing homes and hospices.
AGNPs work in a variety of situations related to Gerontological Nursing:
Hospitals
AGNPs frequently work in Acute Care settings in hospitals, treating older persons who require urgent or immediate care, such as those who have had a severe fall or have caught pneumonia.
Patients must be closely monitored until they are released.
Depending on the required treatment, patients may be discharged home or referred to a long-term care Institution or Nursing home.
Long-Term Care Facilities
Long-term care facilities help older persons recovering from an illness or injury or who require assistance with everyday activities like bathing, dressing, and walking.
The majority of long-term care begins with daytime visits from home health aides.
Patients who require specific equipment to move or round-the-clock care may be admitted to a facility staffed by AGNPs and other Gerontological Nurses.
Assisted Living Facilities
Another care option for older individuals is assisted living or independent living facilities.
AGNPs can work in these institutions as supervisors, aiding in frequent patient examinations and delivering drugs permitted by state legislation.
Many residents of assisted living facilities, on the other hand, are still relatively autonomous and may not require the 24-hour care that Nursing homes may provide.
Residential Care Facilities or Private Practices
Nursing homes are designed to accommodate patients who require full-time care for various physical and mental ailments.
They supervise patients 24 hours a day, make three meals a day, and help with personal requirements like showering and eating.
Residents frequently suffer from chronic or degenerative diseases like osteoporosis or dementia.
AGNPs can serve as Primary Care Providers for patients, coordinate care plans with family members or Caregivers, prescribe and administer drugs (depending on state legislation), and assess ongoing illnesses.
What are the Duties and Responsibilities of an Adult-Gerontology Nurse Practitioner?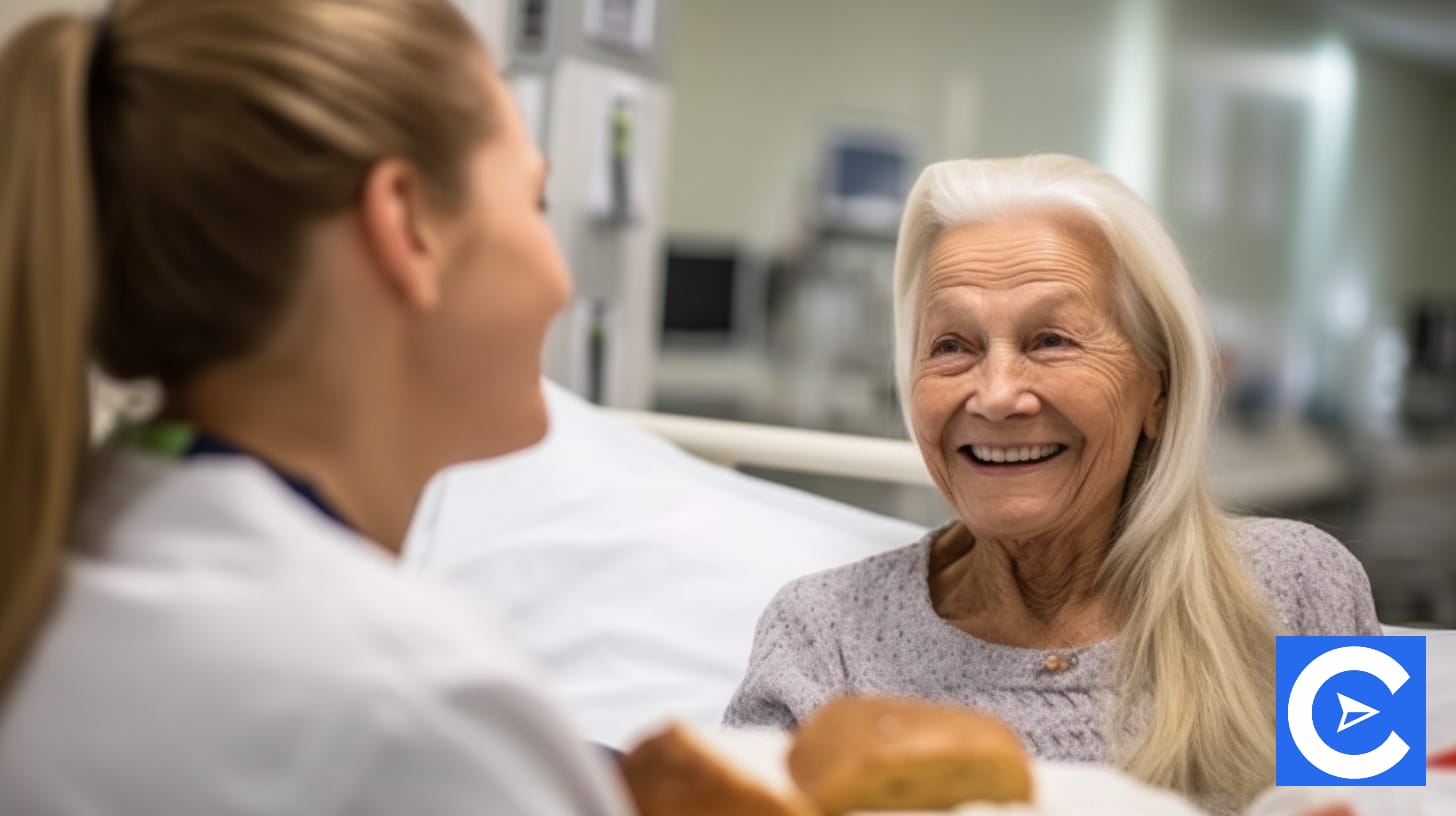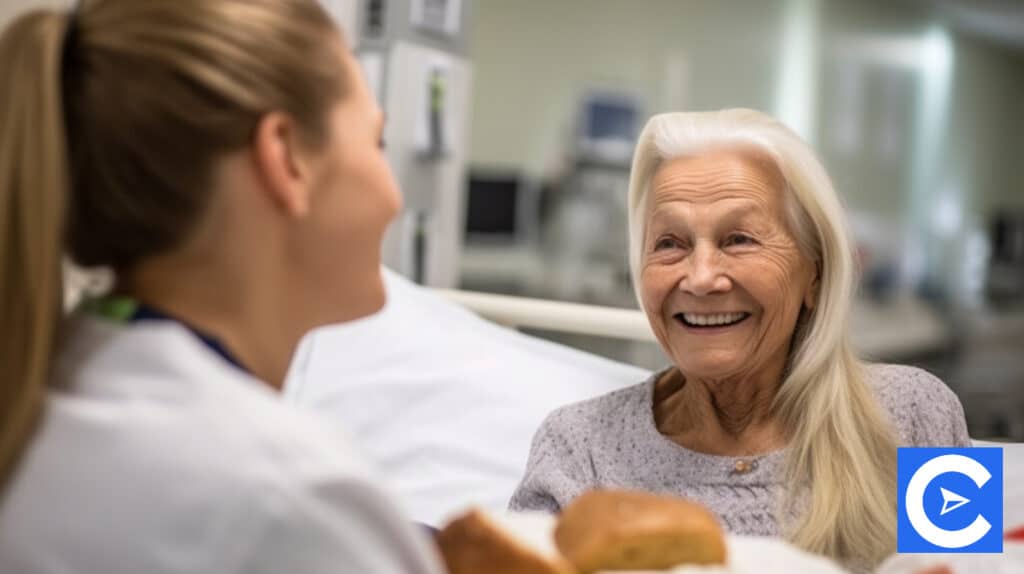 Analyzes medical histories, diagnostic information, and collaborate with other professionals to make proper diagnoses and devise Treatment Programs across the lifespan population specialty
Prescribes drug dosages, methods, and educates the patients about possible risks and side effects for overall health assessment
Performs diagnostic tests such as blood counts, electrocardiograms, and X-rays and interprets the results
Educate Caregivers and patients on managing acute and chronic illnesses and other severe conditions independently
Diagnoses common acute medical issues such as diseases, infections, and wound injuries
Assess the efficacy of a treatment plan and make modifications if necessary
Gerontological Nurse Practitioner Career Options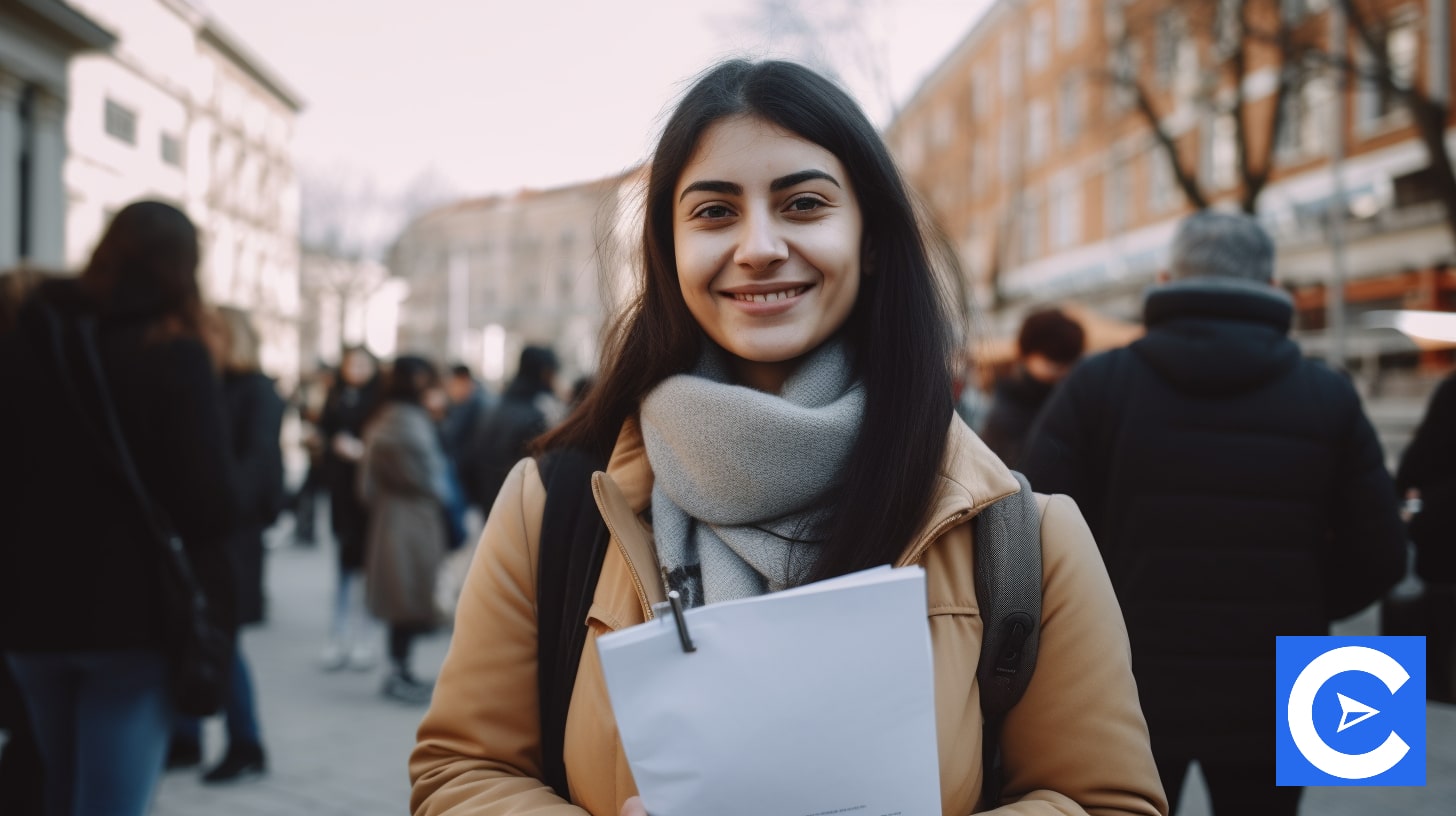 To become a Gerontological Nurse Practitioner, you might take a variety of routes.
It all depends on your interests and the environment you'd prefer to work in.
The following are some of your career options:
Adult-Gerontology Nurse Practitioner (AGNP)
Nurse Practitioner in Geriatrics
Adult-Gerontology Nurse Practitioner (AGNP)
An AGNP is a Nurse that specializes in adolescent, adult, and eldercare.
They differ from a GNP in that the latter is primarily concerned with the aged.
Adult-Gerontology Nurse Practitioners might work in Acute, Primary, or Clinical settings.
Diagnoses and treats common acute medical issues such as diseases, infections, and injuries.
Acute AGNPs operate in inpatient hospitals, specialty labs, and Intensive Care Units and specialize in critical care, cancer, the emergency department, or cardiac medicine
A Primary Care AGNP will typically work in private offices, VA facilities, and college campuses and will not specialize
Clinical AGNPs will operate in urgent care centers, Nursing homes, and community clinics
Nurse Practitioner in Geriatrics
A Geriatric Nurse Practitioner is a nurse who specializes in caring for the elderly.
They will examine patients, diagnose them, develop treatment strategies, and write prescriptions.
Acute care, ambulatory care, private homes, private clinics, and long-term care are all places where they work.
Gerontological Nurse Practitioners is another name for them.
GNPs will assess how prevalent elder disorders like dementia and depression affect overall health and typically treat seniors who fall, have incontinence, are dehydrated, or have physiological dysfunctions.
They take care of seniors of various ages, from their 60s to their 90s and beyond.
What Type of Patients Do They See?
AG-PCNPs have nearly limitless job prospects because they work with diverse patient groups.
Adults ranging from 13 or older to geriatric age may be seen depending on the job type.
They may specialize in particular age groups 65+ or disorders like diabetes, heart disease, etc.
They may specialize in a specific service line, such as Maternal Health, Neurology, Endocrinology, or Oncology for women.
For the same patient, some clinics have an NP-physician co-management team.
NPs frequently work with patients throughout their lives or serve a specific patient demographic as the patient's principal point of contact for health-related issues.
Skills Required to Succeed as an AGNP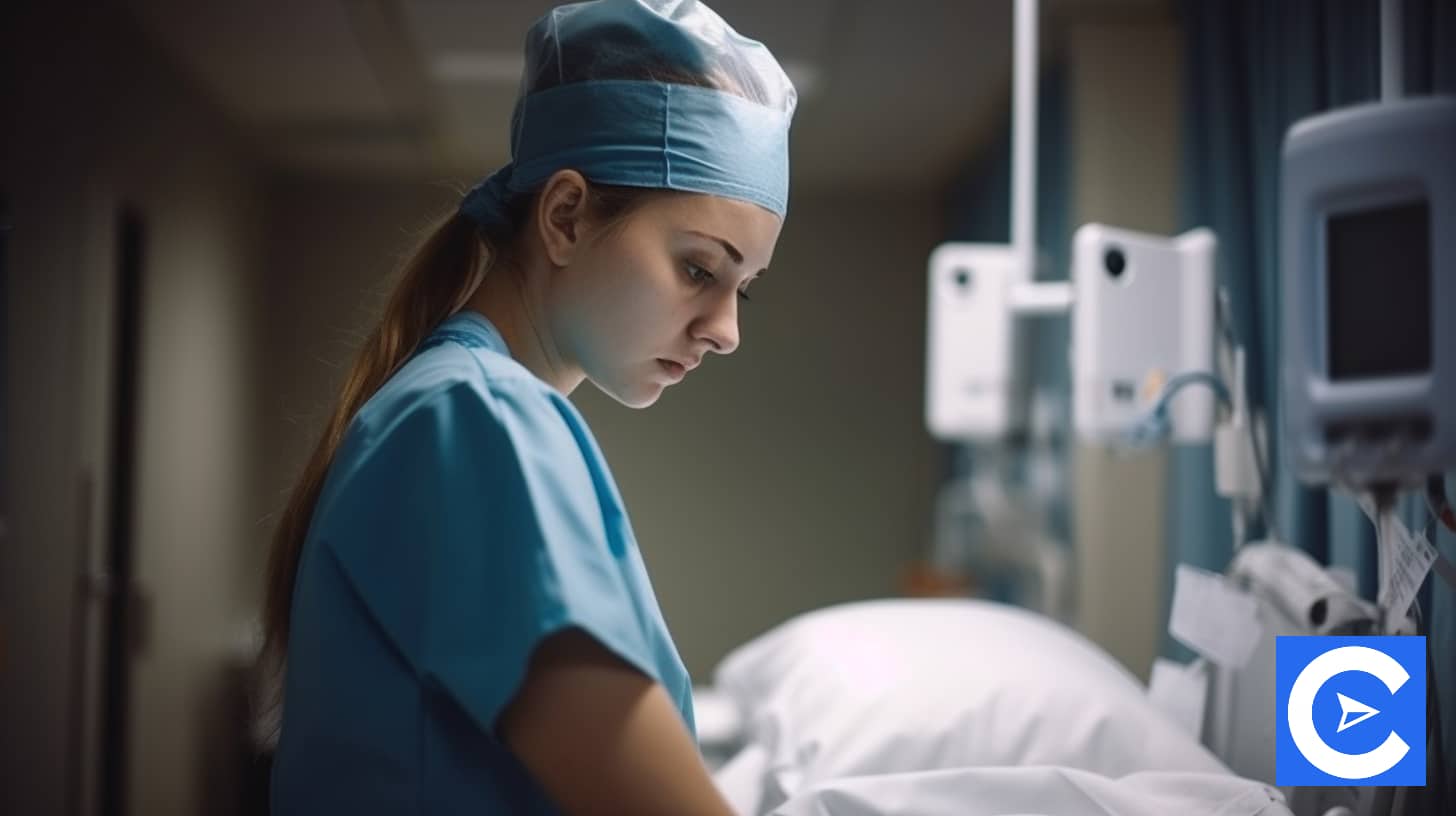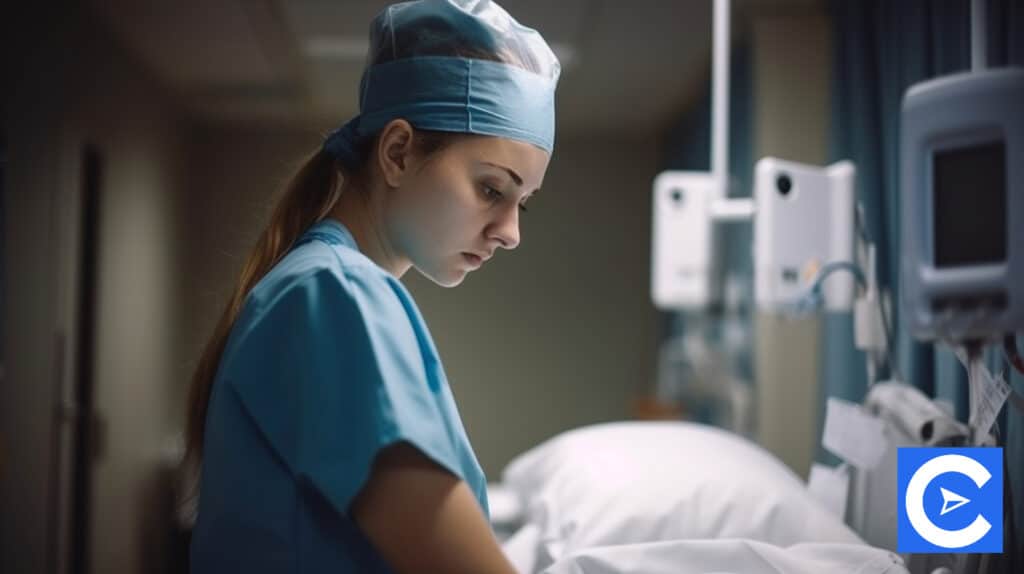 Communication
Geriatric patients require the involvement of a multidisciplinary team of health care Specialists, including Social Workers, Doctors, and Geriatric Nursing Professionals, especially those with substantial health difficulties.
Adult-Gerontology Nurse Practitioners must be effective communicators who can express their ideas and observations to their colleagues without omitting critical information or distorting patient data to get the best healthcare outcome for these patients.
Adult-Gerontology Nurse Practitioners must communicate effectively with patients and their families and other healthcare providers to ensure that their treatment plans are delivered and implemented without consideration for the cultural or societal standards that diverse patients value.
Analytical Mindset
Patients' ailments and situations become more complicated as they become older.
To thoroughly analyze health needs, AGNPs must have good analytical skills.
Before designing a care plan, Gerontological Nurses must thoroughly investigate the patient's health status, including reviewing medical history and examining environmental factors such as home care and social activities.
AGNPs may have to engage with Caregivers or family members to gather health information if the patient cannot disclose it.
Empathy
AGNPs provide tailored and complete care by taking people's viewpoints, emotions, and physical comfort into account.
Patients with limited mobility may advise alternate physical activities or provide emotional support.
Leadership
Adult-Gerontology Nurse Practitioners are frequently in charge of allocating responsibilities to medical assistants and other medical office staff members.
Employees may update patient information, take vital signs, and coordinate with pharmacies and other medical facilities.
Developing AGNP Skills
It takes time to develop the necessary analytical, critical thinking, and communication abilities to become an AGNP.
On the other hand, aspiring Adult-Gerontology Nurse Practitioners can benefit from further education from experienced and involved faculty members.
RNs who want to expand their careers can get the education and training they need by earning an Advanced Degree, such as an MSN with an AGNP specialization.
Advanced education can assist Nurses in developing the skills needed to assess the health requirements of older patients in a clinical context using evidence-based practice standards for establishing hypotheses and diagnoses.
Nurses with an MSN are also qualified to take certification exams such as the American Association of Critical-Care Nurses' ACNPC-AG (AACN).
Future Outlook
Nurse Practitioners specializing in Adult-Gerontology, maybe more than any other Nursing Specialty, are in high demand, and their services will only grow.
Because of the growing aging population, AG PCNPs are in high demand.
The National Gerontological Nursing Association defines geriatric patients as people above 65.
Gerontology Nurses are in increased demand as the baby boomer generation reaches this age.
If you are a Bilingual Nurse, your work prospects may be more significant.
Hospitals, retirement communities, Nursing homes, rehabilitation clinics, and other healthcare facilities employ Geriatric Nurses.
Conclusion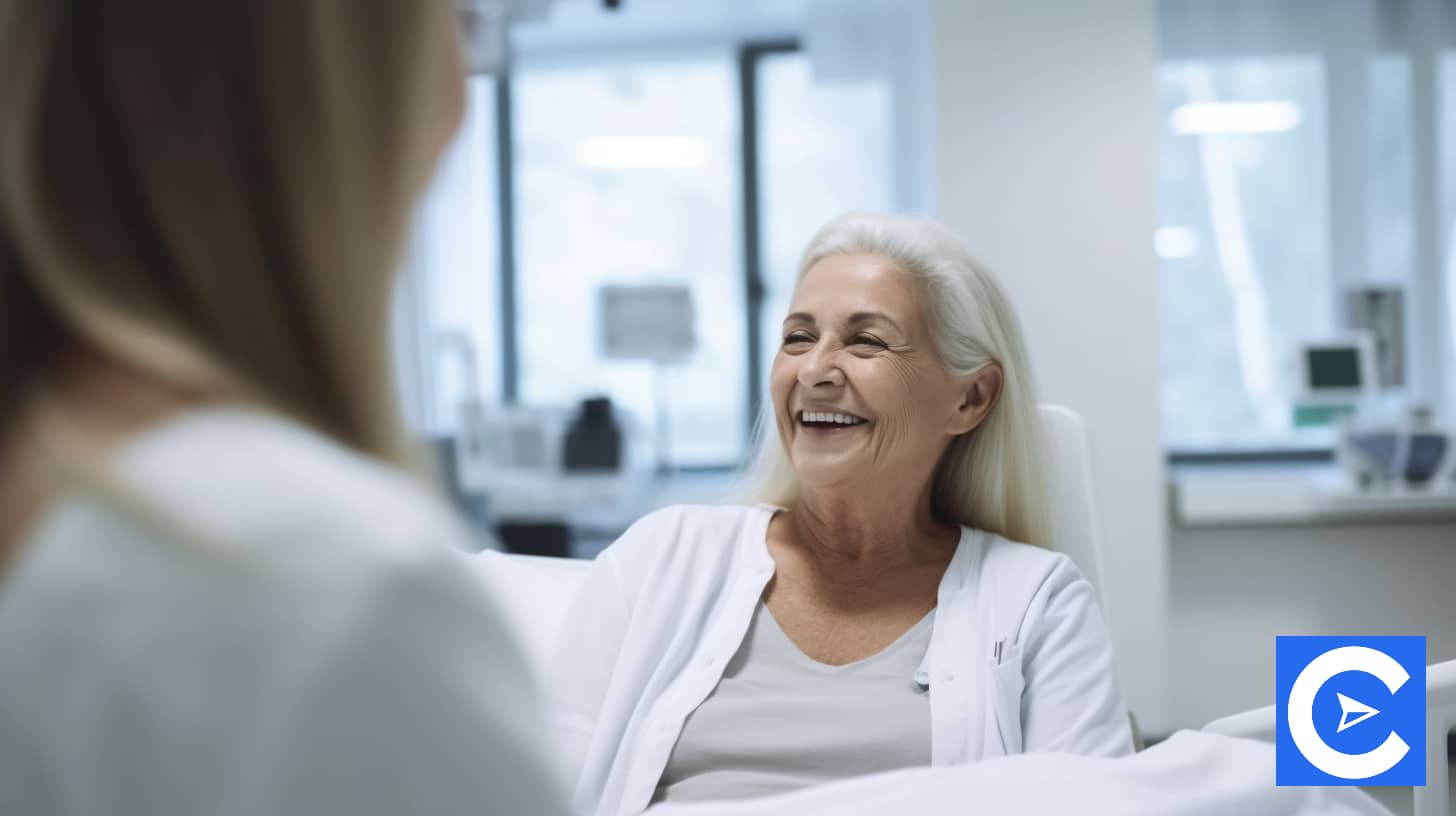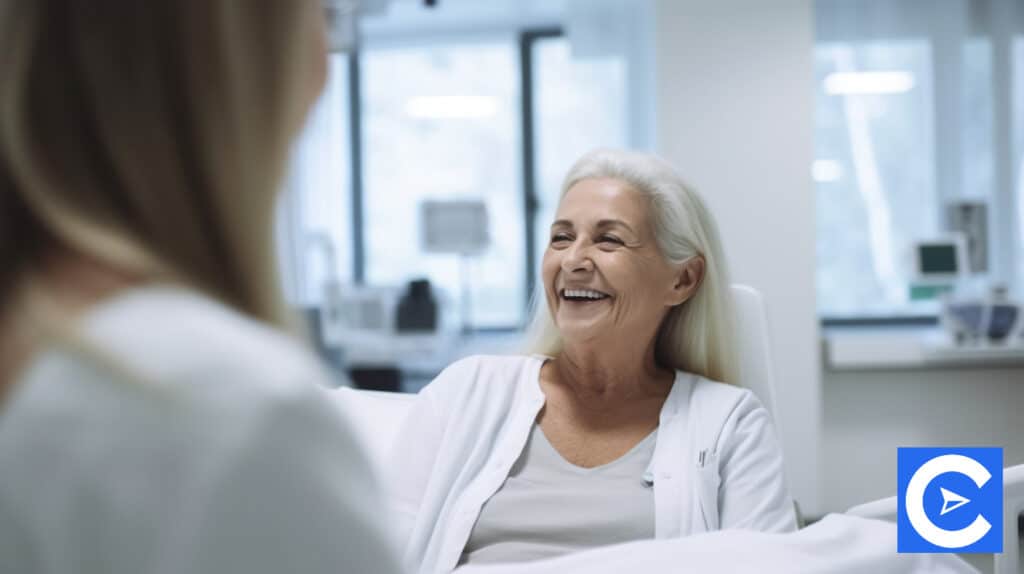 There are numerous benefits for students interested in pursuing a career as an Adult-Gerontology Acute Nurse Practitioner.
AGACNPs receive Advanced Nursing training to work at Tertiary Care Centers that provide Trauma, Critical Care, and Acute Care.
These experts can also work with individuals ranging in age from adolescence to the end of life, handling acute and chronic diseases.
They collaborate with patients to improve their health and happiness.
They promote health and well-being and diagnose and treat common ailments, illnesses, and injuries in adolescents, adults, and older persons.
They work to promote quality healthcare through education, research, and legislation.
FAQs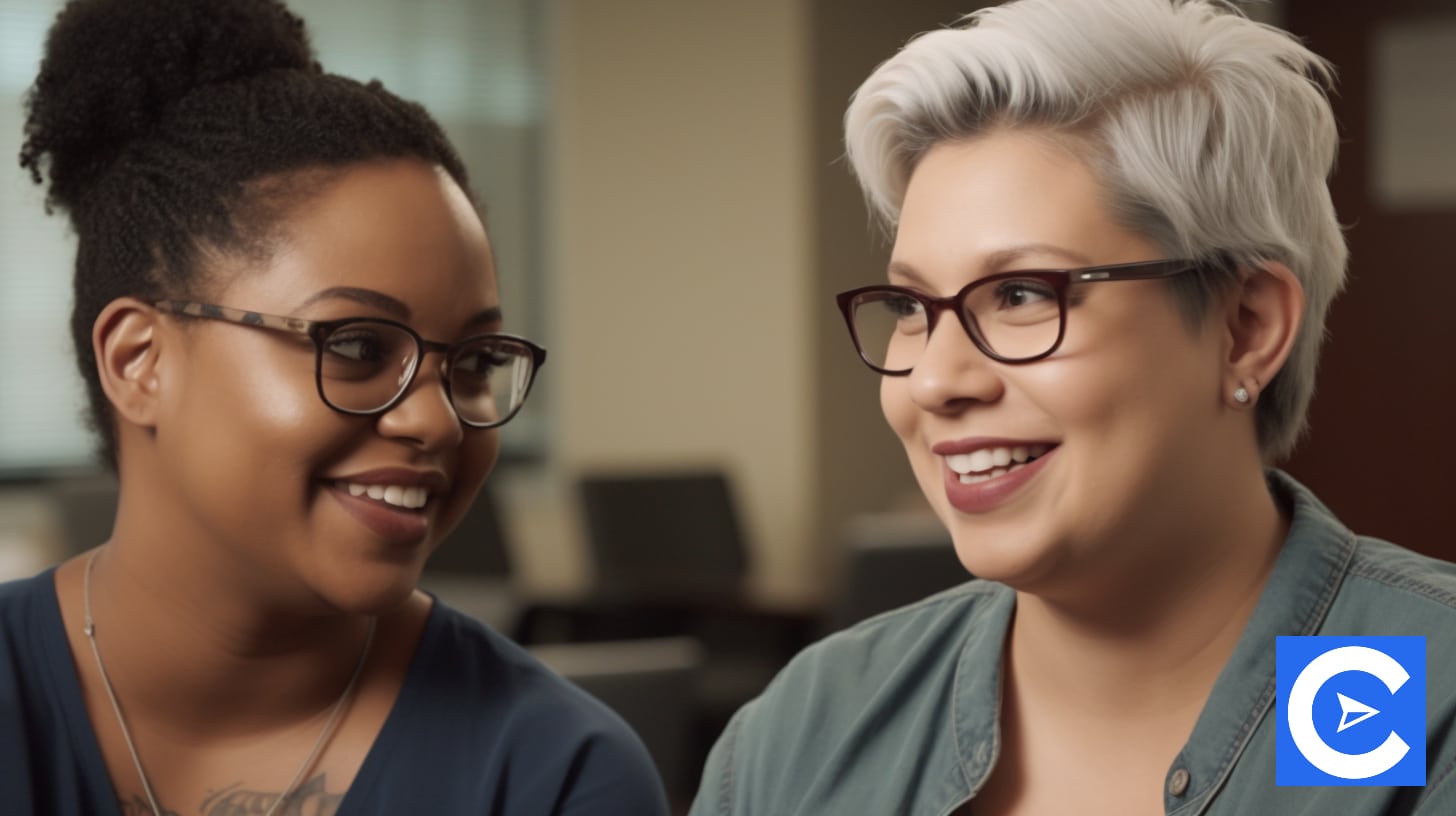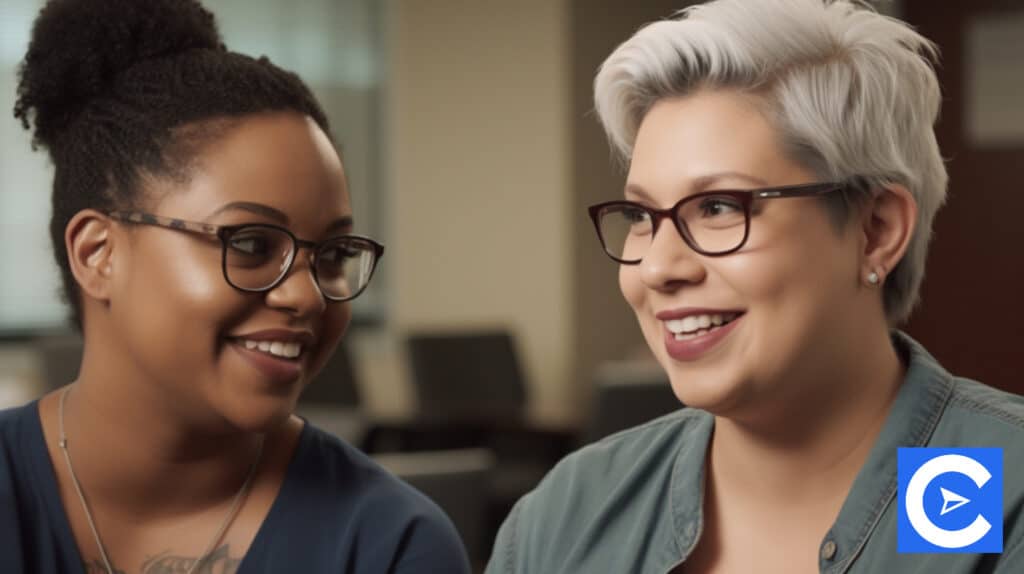 What Does AGNP-C Stand for in Medical Terms?
AGNP-C stands for Adult-Gerontology Primary Care Nurse Practitioner Certification.
Professionals with this certification specialize in treating patients ranging from adolescence through adulthood and advanced age and geriatrics. The role of an AG-PCNP is to screen, diagnose, and treat patients from adolescence through old age with common health conditions.
What Does an AGNP Do?
Gerontological Nurse Practitioners offer a comprehensive approach. They address the cultural, psychological, and social aspects of aging and treat and prevent sickness. Advanced Nurse Practitioners (AGNPs) specialize in either Primary or Acute Care. They can work with adults at any stage of their lives, beginning in early adulthood.
Can AGNP Work in Surgery?
AG-ACNPs are more likely to work in hospitals (medical/surgical floors, specialty floors, emergency rooms, and critical care units) to treat patients with acute illnesses. AG-PCNPs frequently operate in environments that promote disease prevention, health promotion, and minor acute and chronic condition management.
Can an FNP Take an AGNP Exam?
Yes. Your qualifications will be FNP-C if you pass the AANP test for Family Nurse Practitioners and FNP-BC if you pass the ANCC Exam. Your AANP Adult-Gerontology Primary Care Nurse Practitioner credentials will be AGNP-C, whereas your ANCC credentials will be AGPCNP-BC.
What's the Difference Between an FNP and an AGNP?
A Nurse who treats adolescents, adults, and older adults is known as an AGNP (Adult-Gerontology Nurse Practitioner). A Family Nurse Practitioner is a Primary Care Provider who works with children, adolescents, and adults. An FNP treats children from birth, whereas an AGNP treats adolescents from the age of 13.
Which is Better, FNP or AGNP?
Choosing to become an FNP rather than an AGNP allows you to have more professional freedom. If your interests change over time and you want to change practice areas, an FNP Degree is more likely to accommodate you. As their interests change, several Adult Nurse Practitioners return to school.
What is the Difference Between an AG-ACNP vs AG-PCNP?
Acute Care Nurse Practitioners in Adult-Gerontology and Adult-Gerontology Primary Care Nurse Practitioners are both Acute Care Nurse Practitioners. They both work with adults from adolescence through old age, but in distinct environments. Inpatient hospitals and emergency departments will employ AG-ACNPs, while jails and rehab centers will employ AG-PCNPs.
References