Welcome to another exciting article that talks about Nurse Practitioner Skills!
This guide will help you know the skills to acquire in other to excel in your career as a Nurse Practitioner.
At the end of this educational article, you will understand the skills required for Nurse Practitioners to possess as they pursue a great career in nursing; you will also find out how to improve these skills.
This article shall discuss the following:
Nurse Practitioner Skills – Overview
Top Essential NP-Hard Skills
Top Essential NP Soft Skills
How to Improve your NP Skills
So, let's roll!
Nurse Practitioner Skills – Overview
The desire to serve people and make a difference in their communities often motivates many Nurses.
Some are looking for opportunities to advance in their careers due to their work.
Achieving success as a Nurse Practitioner can be a challenging undertaking to accomplish.
As a primary care provider, you have a wide range of abilities beyond the clinical abilities you studied in school.
Several skills and abilities that are necessary for a Nurse Practitioner are not taught in a regular classroom setting.
The greater the number of natural personality characteristics you possess, the greater your ability to communicate with and evaluate patients will be.
Nurse Practitioner Skills include a variety of topics that you learn, practice, and polish later in your career as an NP.
There are also a variety of skills that you will learn.
Top Essential NP Hard Skills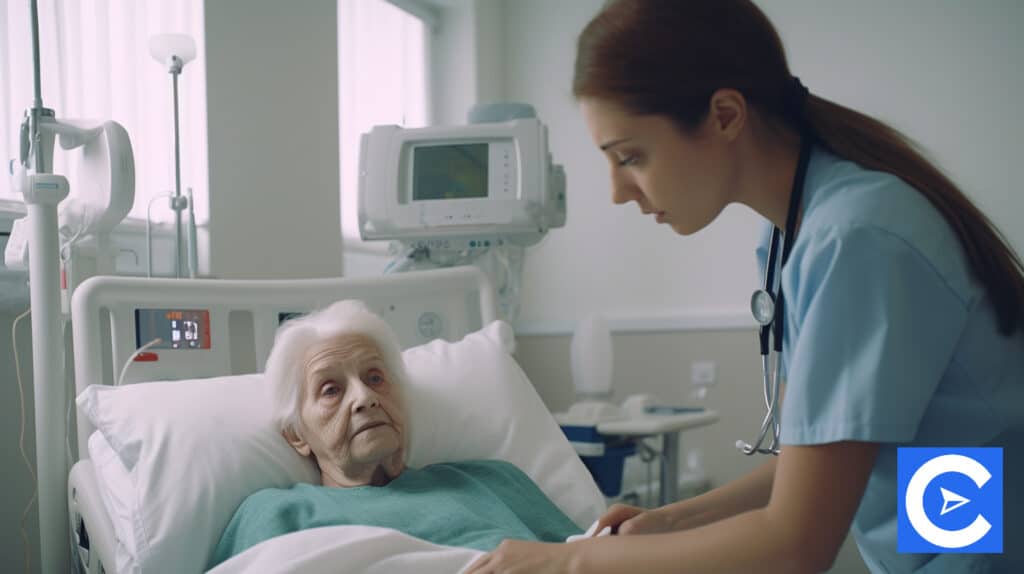 Hard skills are the knowledge and abilities that employees require to carry out their job tasks effectively and efficiently in the workplace.
Hard talents are quantifiable abilities that can be described and measured in their magnitude.
They are particular and teachable in their approach.
Tasks such as performing surgeries, and delivering injections are examples of hard skills.
Nurses and other healthcare professionals receive regular instruction and hard skills throughout the curriculum, including laboratory and clinical assignments and hands-on experience in the field.
Some of the most important hard skills that Nurse Practitioners must possess to be efficient in their roles are as follows:
Procedural Skills
You will be able to provide more comprehensive care to patients from a wider range of socioeconomic backgrounds if you have these Nurse Practitioner competencies.
A patient who requires a specific surgery as part of their medical care and for whom you can do the procedure will not need to be sent to a colleague for the procedure.
It can also help you distinctive while looking for work if you have procedural abilities.
While pursuing your nursing degree, you will be educated on various procedures to be performed.
However, some will require on-the-job training or attendance at specific aspects of training that are tailored to their specific needs.
Patient-Family Education
This refers to your ability to communicate effectively with your patients and their families or caregivers about their medical care to understand and retain information.
A Nurse Practitioner's capacity to educate and empower patients is an important quality a Nurse Practitioner may possess.
Practitioners gain more knowledge from sharing health and care information with patients and their families because it helps build the provider-patient relationship, empowers them to take better care of themselves, and results in better patient outcomes.
Patient and family education should meet the specific needs of each individual for them to fully appreciate their health and the treatment plan that is being provided to them.
Pharmaceuticals
If you want to become a Nurse Practitioner, you will be writing prescriptions for patients.
It is essential to understand drugs from beginning to end to deliver safe and effective care.
Although you may have a solid basis of pharmaceutical knowledge, there will be times when you will need to look something up.
A major percentage of pharmacological knowledge is learned through formal education and training programs.
If something happens, you should maintain a copy of your nursing school's pharmacology textbook.
Keeping a list of common drugs and noting down common prescriptions, side effects, patient counseling ideas, and how it works can be quite useful when you begin working full-time.
Electronic Medical Records
Your patients' medical records will be monitored using various electronic medical record (EMR) systems, which you will learn to use as a Nurse Practitioner.
Traversing these systems is an in-demand quality among Nurse Practitioners.
Using this system, you may also place orders for laboratory testing and issue prescriptions for medications.
It will also alert you if something critical has been neglected, such as vital signs or a prescription, among other things.
Different clinics will probably use different systems in their operations.
Mental Health Assessment
There are many different types of mental health evaluations, but NPs can gain insight into their patients' psychological well-being by mastering the essential skills of mental health evaluation.
The exam may consist of a series of brief questions to determine their state of consciousness, or it may be a more in-depth evaluation in which they disclose their depression symptoms.
Nurses who have a basic understanding of mental health evaluation may find it easier to recognize mental health disorders among their patients.
Top Essential NP Soft Skills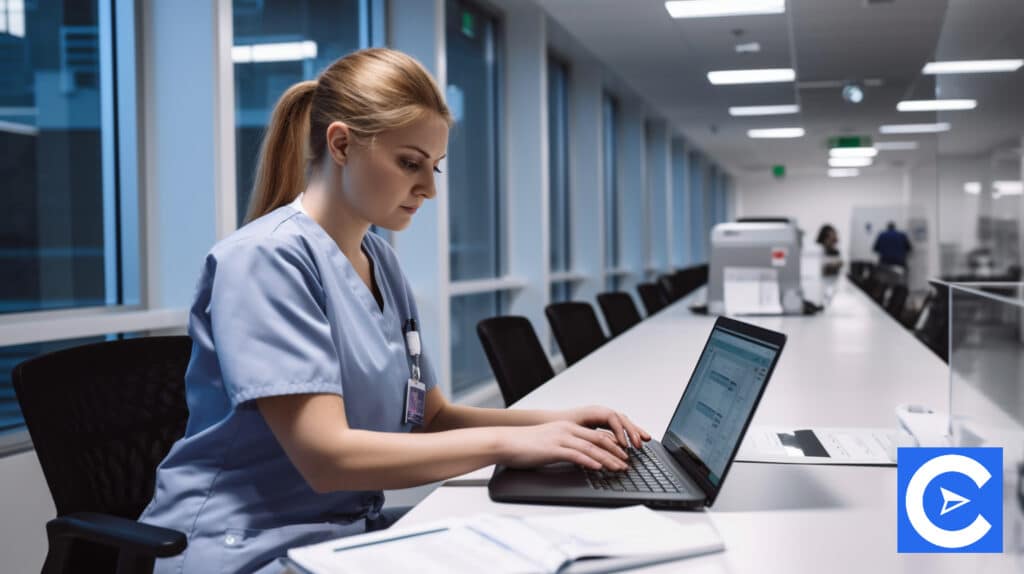 Soft skills, such as interpersonal skills, the capacity to create a relaxed environment, and problem-solving skills are examples of soft abilities.
Soft skills do not require any special training or classroom learning to become a Nurse Practitioner.
These skills are what you learn on the job or in your everyday life, and they may prove useful throughout your nursing practitioner career.
Nurse Practitioners must possess the following soft skills to be successful in their careers:
Time Management
Time management is critical in nursing since it allows Nurses to plan and prioritize patient care, internal administrative tasks, educational responsibilities, and personal commitments, among other things.
However, even though nursing is a demanding profession, Nurses who adopt this skill set can maintain a feeling of balance even when working under time limitations.
Nurses who master the art of time management will reap considerable benefits in their careers.
Developing this skill would be extremely beneficial to Nurse Practitioners, as it will allow them to increase production while simultaneously reducing stress and increasing efficiency.
Aside from that, efficient time management gives the potential for professional advancement, helping you achieve your work and personal goals simultaneously.
Flexibility
NPs' work could be unpredictable, necessitating the availability of adaptable Nurse Practitioners.
It is a crucial Nurse Practitioner ability because it allows for fast thinking.
However, there are specific healthcare settings or patients for which you can forecast as you gain more expertise.
Interpersonal Skills
These skills help Nurse Practitioners communicate effectively across cultural barriers and stressful situations.
While these are not always abilities that you can learn if you do not have a foundation, they are prevalent skills among Nurse Practitioners that distinguish them from other healthcare providers.
Because the issues they discuss with their patients are sensitive, women's health Nurse Practitioners must have outstanding interpersonal skills.
This competence as a Nurse Practitioner is also essential for creating trusting connections with your patients and acquiring accurate medical histories.
Critical Thinking
The ability to respond quickly and effectively is one of a Nurse Practitioner's Skills.
It is learned before entering nursing school and refined while on the job.
Using critical thinking skills, you can learn to gather information from various sources, analyze it, and evaluate it to help you make better decisions in your decision-making process.
Each step in the critical thinking process, from identifying a problem to determining the most effective solution to selecting the most effective manner to solve a program, is vital to the success of the process.
During patient care, Nurses are confronted with situations in which they must make decisions, and each decision impacts the result of the patient's care.
Nurses' ability to use critical thinking skills to drive decision-making significantly impacts care quality.
Due to an overflow of patients and a limited number of staff members, they must select which patients should be seen first and treated as soon as possible.
In addition to relying on their expertise to measure vital signs and the level of consciousness in each patient, they must use critical thinking to assess the hazards of delaying treatment in each situation they encounter in their work.
Decision Making
It is the process by which all options are assessed, and the unethical ones are eliminated from consideration when making health decisions with and for patients; that is referred to as ethical decision-making.
This notion comprises trust, accountability, and treating all individuals equally.
While working as a Family Nurse Practitioner or FNP, Pediatric Nurse Practitioner, or other types of Nurse Practitioner, your clinical decisions will probably not always be straightforward.
The patient will encounter situations in which an ethical dilemma will develop.
You will need to collaborate closely with them to eliminate unethical options while still ensuring that the patient receives the care they seek and deserve in this situation.
A critical component of being a Nurse Practitioner is being able to put our differences of opinion aside to provide patients with the ethical and safe treatment to which they are entitled while also advocating for them when we are unable to do so.
Team Management
When you take on the role of a team leader, you automatically become a member of that team.
Nurse Practitioners who manage teams are responsible for delegating responsibilities to others, training them, taking on additional responsibilities when necessary, and providing feedback to other clinic personnel.
When it comes to healthcare, Nurse Practitioners are typically the go-between for Medical Assistants and Nursing Assistants, as well as for Nurses, Administrative Workers, and Physicians, as well as for upper-level administration.
How to Improve Your NP Skills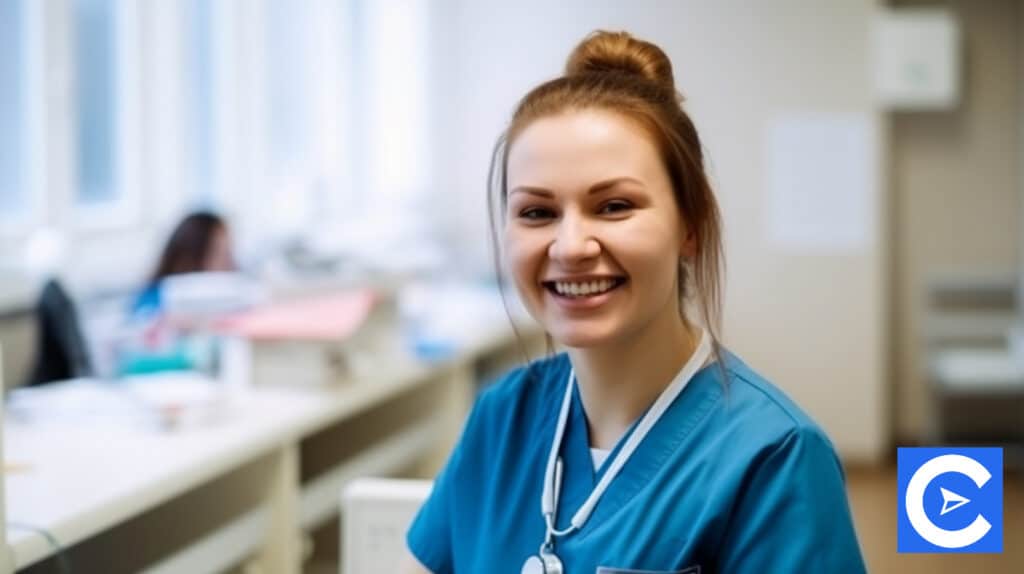 Any profession needs to enhance one's skills to have a fulfilling career continuously.
As a Registered Nurse, you should be actively involved in activities, training, and continuing education that will assist you in further developing your nursing expertise to the greatest extent feasible.
It is essential for Nurse Practitioners to constantly seek medical research studies to keep their current abilities and talents fresh and vibrant.
Participating in seminars, attending Nurse Practitioner Programs, or enrolling in advanced practice nursing courses, a master's degree-MSN ( or better still, a DNP), might help them develop their interpersonal skills and confidence.
It can be incredibly valuable to regularly practice communication skills and empathy when working as a Nurse Practitioner.
Listening can also lead to more accurate patient diagnosis and treatment due to developing this skill.
Conclusion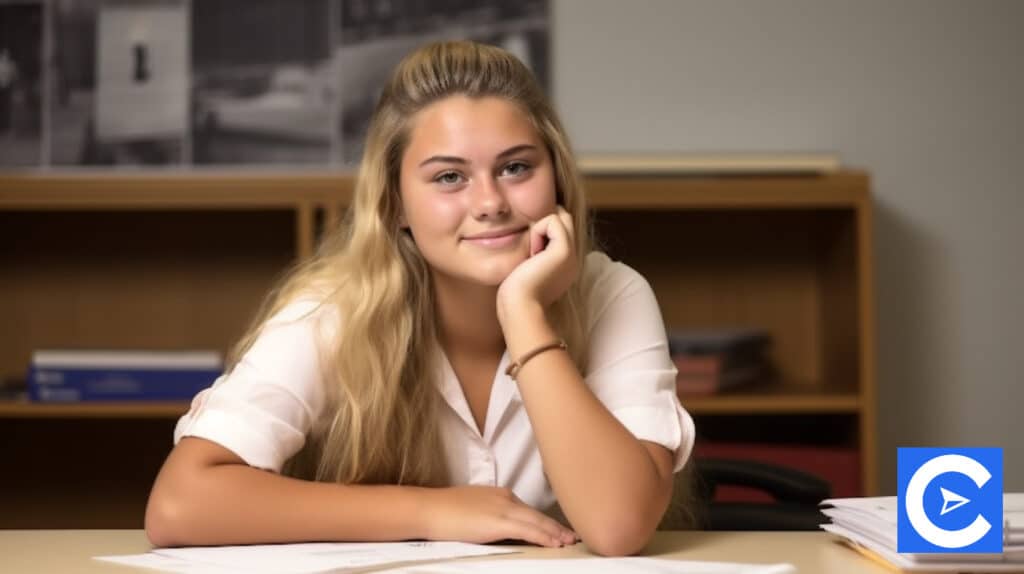 Each of your characteristics, habits, and attitudes impacts how you connect with others regularly.
Companies place a high value on skill sets because they believe they are indicators of good collaboration among team members and how successfully you will handle your job performance and career achievement.
The qualities of a Nurse Practitioner are vital, and they serve as the foundation for a successful nursing career.
The importance of improving these fundamental skills cannot be overstated.
FAQs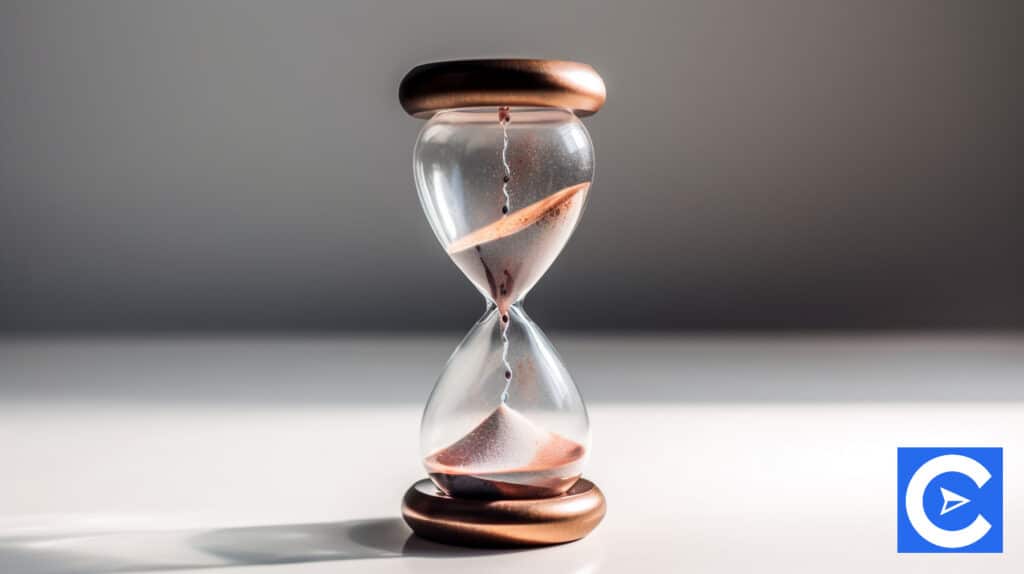 Is collaboration a skill for Nurse Practitioners?
Nurse Practitioners can lead teams of health care professionals to develop care plans through collaboration. NPs are skilled at working together to secure the resources needed for patient care or interventions. Their ability to collaborate also allows them to contribute to developing effective healthcare policy.
What traits do you need to be a Nurse Practitioner?
Patients want a Clinician that listens to their concerns and empathizes with their pain and suffering. As a Nurse, you'll frequently be the first to help the patient alleviate some of their sufferings. Patients will feel more at ease if you show compassion and care.
What makes a good Nurse Practitioner?
Individuals who are extremely creative in their ideas, possess exceptional problem-solving abilities and possess excellent communication skills are the most effective Nurse Practitioners. Patient care is distinguished by employing novel techniques and solutions and the use of cutting-edge technology that they often pioneer.
What are the basic skills in nursing practice?
Nurse Practitioners must communicate effectively with their patients, their patient's families, and other medical team members to provide successful treatment to their patients. Understanding and listening to their patient's concerns are critical for diagnosing and treating their illnesses and developing treatment plans for their patients' illnesses.
What leadership skills should Nurse Practitioners have?
A Nurse Practitioner must be a team player to be successful. Nurse Practitioners must be competent decision-makers who adhere to best medical practice standards. They are enthusiastic about the nursing profession, and they possess the ability to foster a stimulating learning environment for team members.
References