Hello and welcome to the most comprehensive Certified Nurse-Midwives vs Certified Professional Midwives head-to-head showdown!
This article will look at the differences and similarities between CNMs and CPMs.
At the end of this piece, you will understand the distinction between the two specialties in terms of the job description, education, salary, etc.
This article shall discuss the following and more:
CNM vs CPM – Overview
Job Description
Education/Certification Requirements
Typical Work Environments
Salary and Job Outlook
So, let's continue!
CNM vs CPM – Overview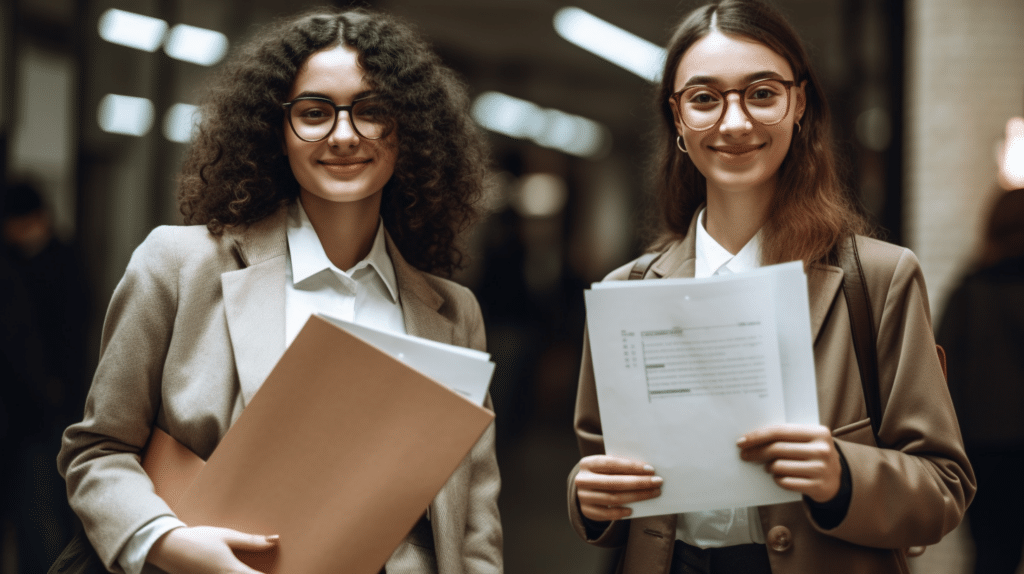 Certified Nurse-Midwives, also commonly referred to as CNMs, are members of the medical community with extensive training and are qualified to provide care to female patients from pregnancy to delivery.
Certified Nurse-Midwives (CNMs) have received the AMCB—American Midwifery Certification Board certification by demonstrating that they have completed a Nurse-Midwifery program at the graduate level.
On the other hand, a Certified Professional Midwife—CPM has demonstrated to the NARM—North American Registry of Midwives that she is qualified to work as a Midwife.
This certification is required to work as a Midwife.
Job Description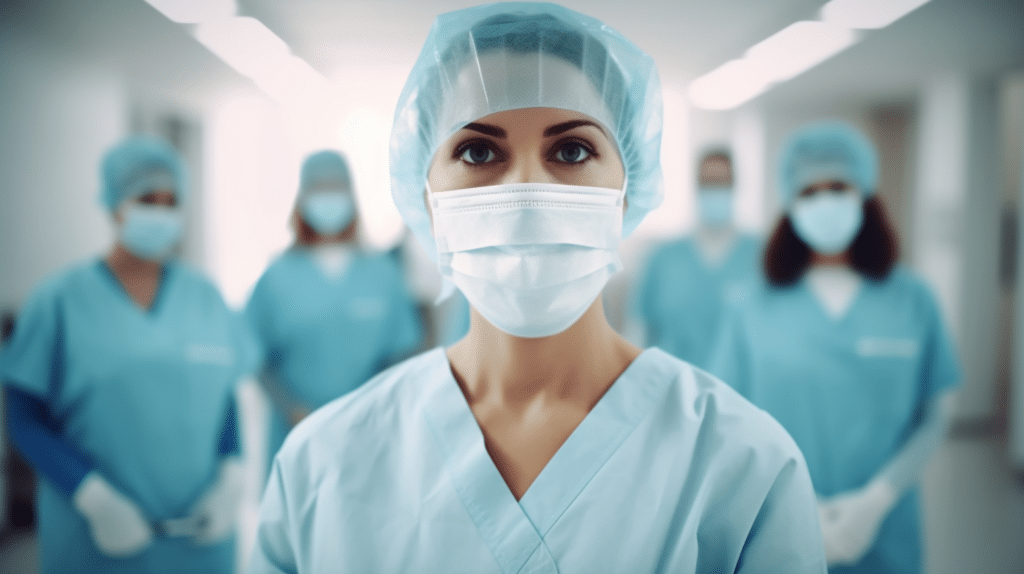 The treatment provided by a Certified Nurse-Midwife is oriented toward improving the health of new mothers and the newborns they care for.
This subspecialty of medicine is also known as obstetrics (which focuses on delivering primary care for women giving birth) and gynecology (female reproductive health).
Primary care providers or specialists in specialized care can provide this type of care.
CNMs can practice completely independently in some states, while other states require them to work under some supervision or in an ongoing partnership with a physician.
A Certified Nurse-Midwife offers nursing-based care while also having additional experience in the following skills:
Collecting the medical and personal histories of patients
Performing a complete physical examination once a year, including a gynecological checkup
Putting in orders for and analyzing tests using samples of patient bodily fluids like urine and blood
Participation of patients in the development of labor and delivery care programs
Offering prenatal care to women who are expecting children
Monitoring of pregnant women and their fetuses during the birth process
Delivery of newborns and treatment of difficulties
Working in concert with other healthcare professionals during times of crisis
Providing care for babies who are healthy during the first 28 days of their lives evaluating and providing care for new mothers after they have given birth
Providing services related to family planning
Treatment of sexually transmitted illnesses with prescription drugs
Collaborating with doctors and other medical experts to provide treatment for patients
CPMs, on the other hand, are responsible for initial as well as continuous complete assessment and diagnosis, and therapy.
CPMs receive the education necessary to identify abnormal or harmful symptoms and call for a consultation or referral to other health care experts.
They provide physical examinations, follow state laws on the administration of pharmaceuticals and the use of equipment, and the ordering, performing, and interpreting diagnostic and laboratory testing.
People who are healthy and going through typical pregnancies receive comprehensive treatment from the beginning of pregnancy through delivery and postpartum care from these professionals.
They are responsible for monitoring the birthing parent's physical, psychological, and social well-being during the entire childbearing cycle as part of their work responsibilities.
It is important to provide the mother with tailored education and counseling that emphasizes maintaining good health and avoiding complications throughout pregnancy.
Ensure that the patient receives ongoing care throughout the labor process, delivery, and postpartum period.
They also locate and direct the few pregnant women who require obstetric care.
Education/Certification Requirements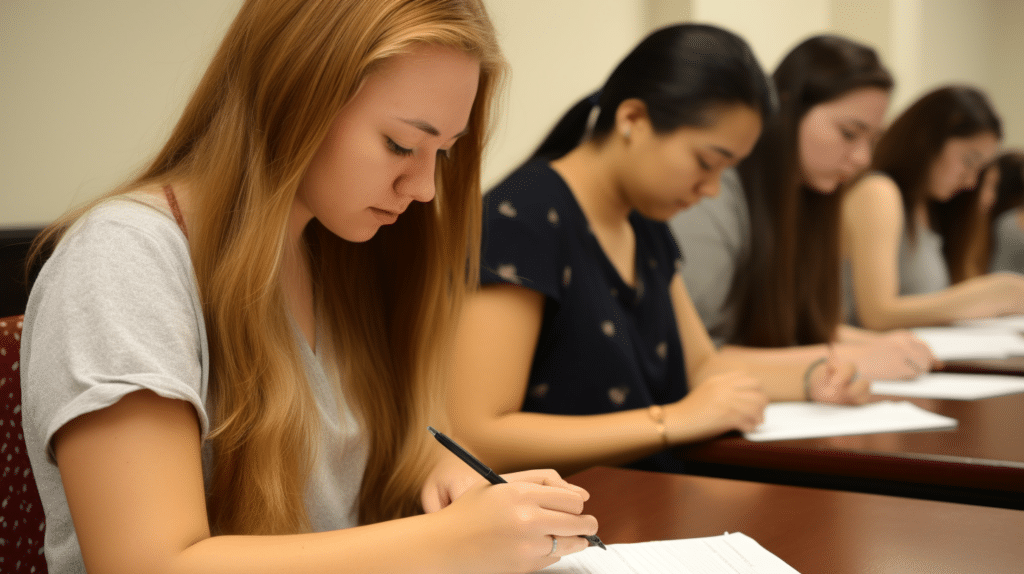 Your starting point in the nursing profession is as a Registered Nurse before becoming a Certified Nurse-Midwife.
An Associate Degree (ADN) and a Bachelor's Degree (BSN) are examples of undergraduate nursing programs that can be completed to fulfill the educational prerequisites necessary to work as a Registered Nurse.
You will receive the academic foundation necessary to eventually pursue a graduate-level degree (e.g. a Master's degree), which is a requirement for CNM certification, regardless of which educational path you choose.
Both of these educational paths meet the minimum education and clinical requirements for eligibility for RN licensure.
A BSN degree program, on the other hand, offers a more challenging curriculum in addition to the essential prerequisites for enrolling in graduate-level classes.
However, the Certified Professional Midwife credential is the only one in midwifery that involves knowledge and experience working in places other than hospital settings.
Their academic and clinical training is geared toward preparing them to practice the midwifery model of care within the context of home births and births in freestanding birth centers.
To be eligible for the Certified Professional Midwife—CPM designation offered by NARM, candidates must have an accredited high school diploma or its equivalent and pass NARM's Portfolio Evaluation Process.
Alternatively, candidates can earn the CPM designation by graduating from a midwifery education program that has been granted accreditation by the Midwifery Education Accreditation Council (MEAC).
Typical Work Environments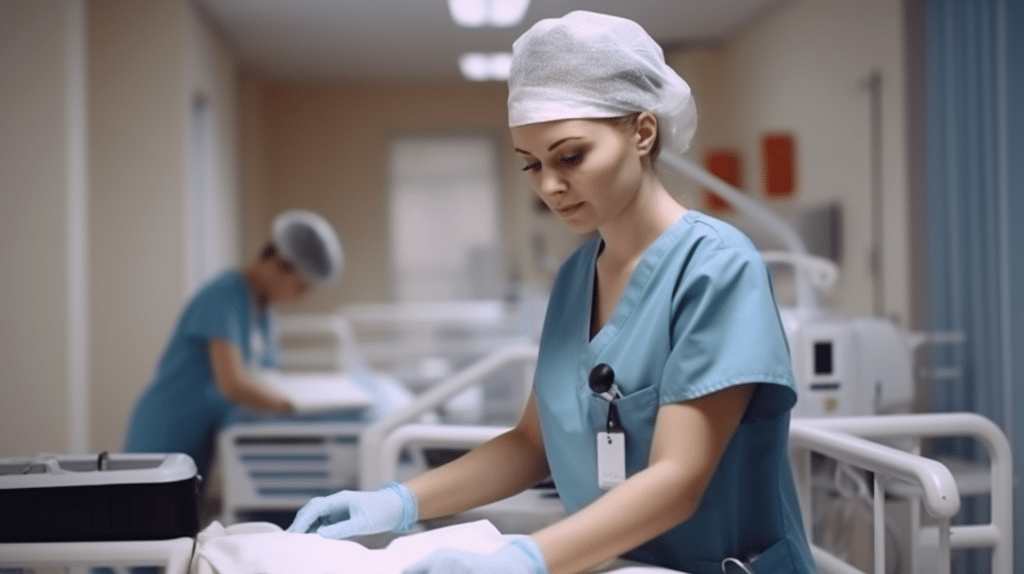 CPMs are trained to operate in several settings, including private homes, hospital birthing centers, and medical offices; however, Certified Nurse-Midwives can practice in any healthcare setting.
Most CPMs are mobile and can provide their services at clients' homes or birthing centers.
Certified Nurse-Midwives (CNMs) can practice in all 50 states and work in three different practice settings: independent, collaborative, or supervisory situations.
CPMs are statutorily qualified for licensure in 35 states, including New York; however, because New York has been excluded from the execution of the law, CPMs are unable to obtain a license in the state of New York.
Skill Sets Of CNM and CPM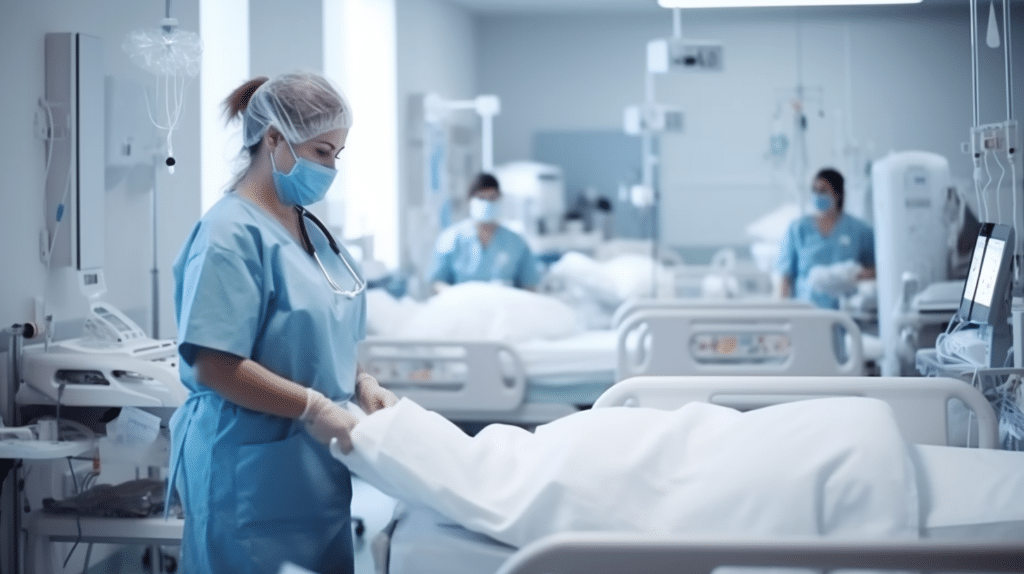 The following are some of the skills that are necessary for you to possess if you want to be an excellent Certified Nurse-Midwife or Certified Professional Midwife:
Strong evaluation skills
The capacity for successful communication with patients and other members of the healthcare team
Superior abilities in management and leadership of organizations
The understanding of technology
A compassionate or caring attitude
The capacity to interact with individuals on a variety of levels
Salary and Job Outlook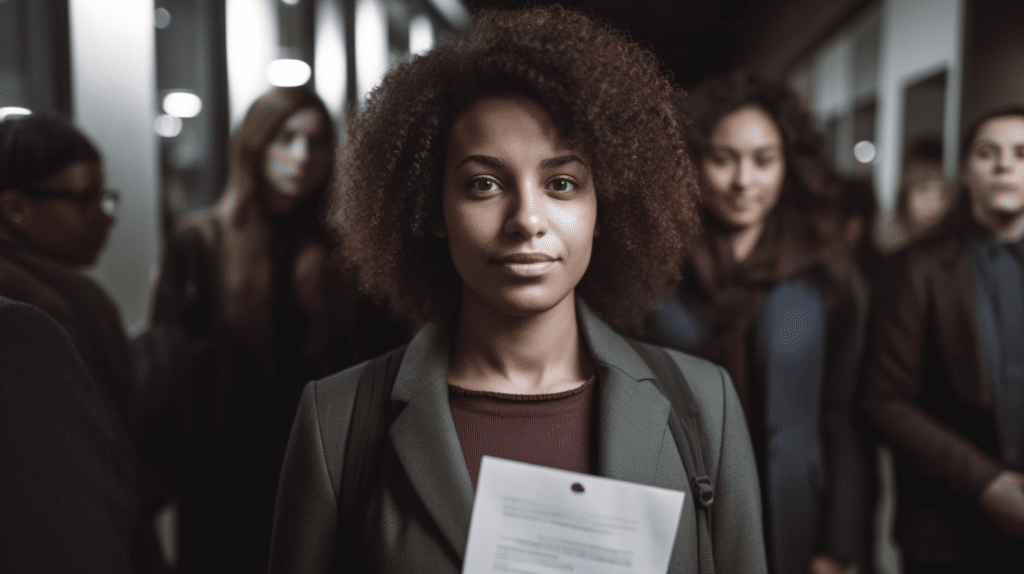 A Certified Professional Midwife makes an average annual salary of $100,931, whereas a Certified Nurse-Midwife gets an average annual salary of $114,210.
According to the Bureau of Labor Statistics (BLS), there will be a significant increase in employment opportunities for Certified Nurse-Midwives, Certified Professional Midwives, and other types of Midwives during the next ten years.
A job as a Nurse-Midwife or in one of the other APRN specializations can be appealing due to the demand for such Nurses.
These Nurses work with a high degree of responsibility and autonomy.
Conclusion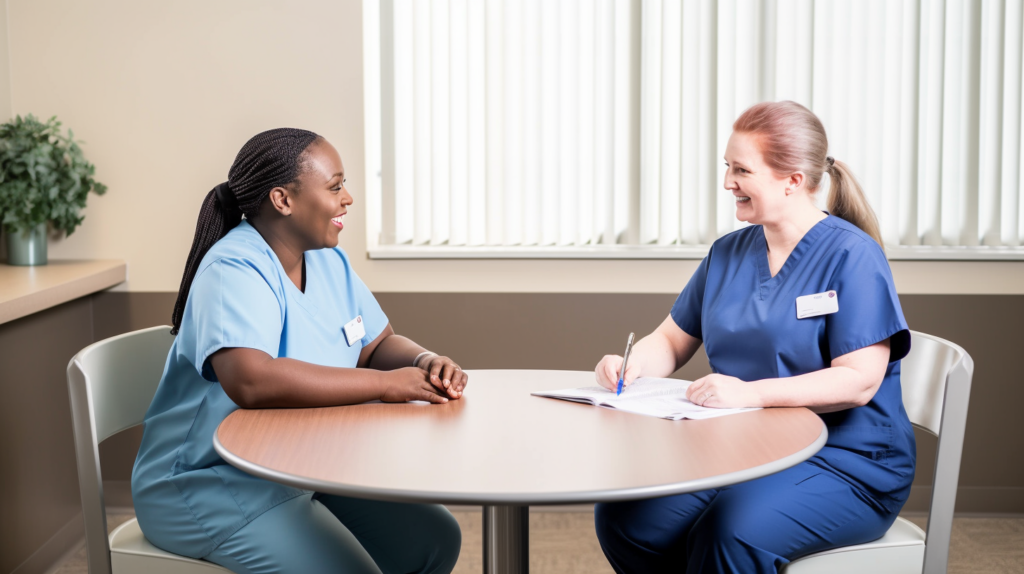 Midwifery as a profession has subsequently developed into an acknowledged and valued component of the healthcare system.
The philosophy of both Certified Nurse-Midwives (CNMs) and Certified Professional Midwives (CPMs) is the same.
This philosophy emphasizes the significance of prioritizing women's health, providing mothers with hands-on assistance during labor and delivery, and postpartum.
On the other hand, neither subspecialties call for the same amount of education or training.
Neither has the same credentialing requirements, the scope of work, or state recognition.
FAQs
Does CNM or CPM earn more money?
A variety of factors determine the average wages of CNMs and CPMs. Wages are based on several factors, including education level, clinical experience, certifications, workplace environment, etc. The annual salary for a CNM is approximately $114,210, while the annual salary for a CPM is $100,931.
Is CNM better than CPM?
CPMs receive training in birthing environments outside of hospitals, whereas CNMs receive training in hospitals from obstetricians or other Nurse-Midwives. CNMs have an advantage in terms of expertise because they have a nursing degree, which allows them to apply a more comprehensive approach to patient care.
Is CPM the same as CNM?
They have the same nursing standards as CNMs and undergo training comparable to CNMs. However, they are not required to have the same nursing component as CNMs. In addition, Certified Professional Midwives make up the overwhelming majority of direct-entry Midwives working in the U.S. today.  
Does a CPM have prescription authority?
Certified Nurse-Midwives (CNMs) can prescribe patients drugs and have prescriptive authority. Some states provide Certified Professional Midwives the authority to prescribe medication, while others do not. However, CPMs (if they have prescription authority) might only be able to offer a very limited selection of medications to their patients.  
Is Working as a CNM or CPM challenging?
Licensed Midwives hardly ever have time to eat or take a break, and they are completely worn out by the time they get home. When they get home, many people find it difficult to forget about work, and they keep thinking about their patients even after their shift is over.  
References
Georgia Certified Professional Midwives