Welcome to the ultimate guide that answers your question: "What is Geriatrics Nursing?"
To prepare you for a career in Geriatrics, we have broken down who a Geriatric Nurse is, the skills you need, and the job description expected as a care provider.
This article covers:
Skills needed to pursue a Geriatric nursing career
Job Description
Tips on pursuing the career
Difference between a Geriatric Nursing and a Gerontological Nurse Practitioner
Do you believe you have what it takes to care for older patients?
Keep reading to find out what is expected of you in the care of older adults!
Introduction to Geriatric Nurse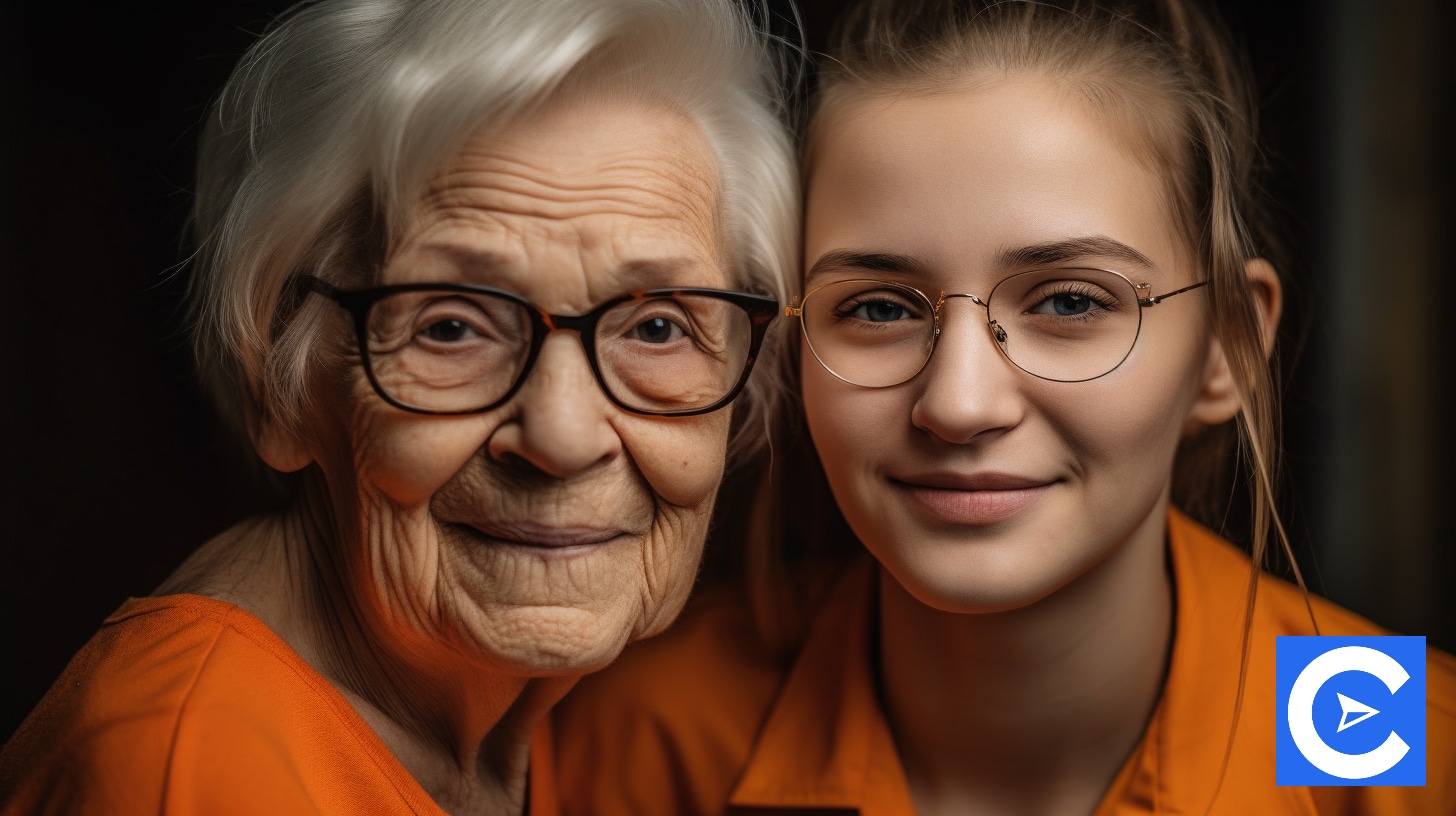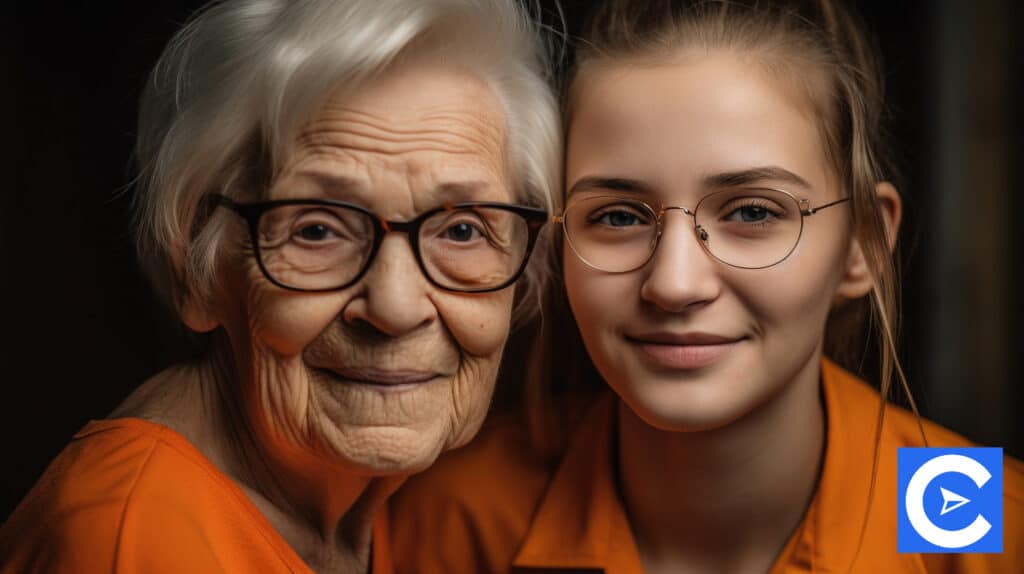 Old age comes with myriad challenges and unique needs.
Your body is now susceptible to diseases from Alzheimer's disease to kidney failure to arthritis.
The body can no longer function at optimal levels, and different health conditions creep in.
At this point, it is vital to look for a helping hand, specifically treatment plans designed to meet the elderly.
A professional Home Health Nurse or a Geriatric Caregiver is best suited to look after the aging adult.
The number of older adults (especially baby boomers) in the general population has increased steadily and is bound to hit record numbers soon.
There is a need to see that these senior citizens are well looked after.
After all, they are our parents and grandparents.
Geriatric Nursing has come a long way, and progress is still being made to ensure elderly citizens can access quality and reliable care through long-term care facilities.
Historically, interest in Geriatrics as a field of specialization has been meager.
As a result, there has been a notable shortage of trained specialists in this department.
The increasing number of old people underlines the need for more Geriatric Nurses to bridge the care gap.
The U.S. Bureau of labor statistics (BLS) can attest to the increased number of Licensed RNs and Advanced Practice Registered Nurses now pursuing this Nurse Specialty.
Caregivers in the nursing profession are encouraged to advance their knowledge in geriatric care to meet the rising demand for Geriatric Nurse Practitioners.
Who is a Geriatric Nurse?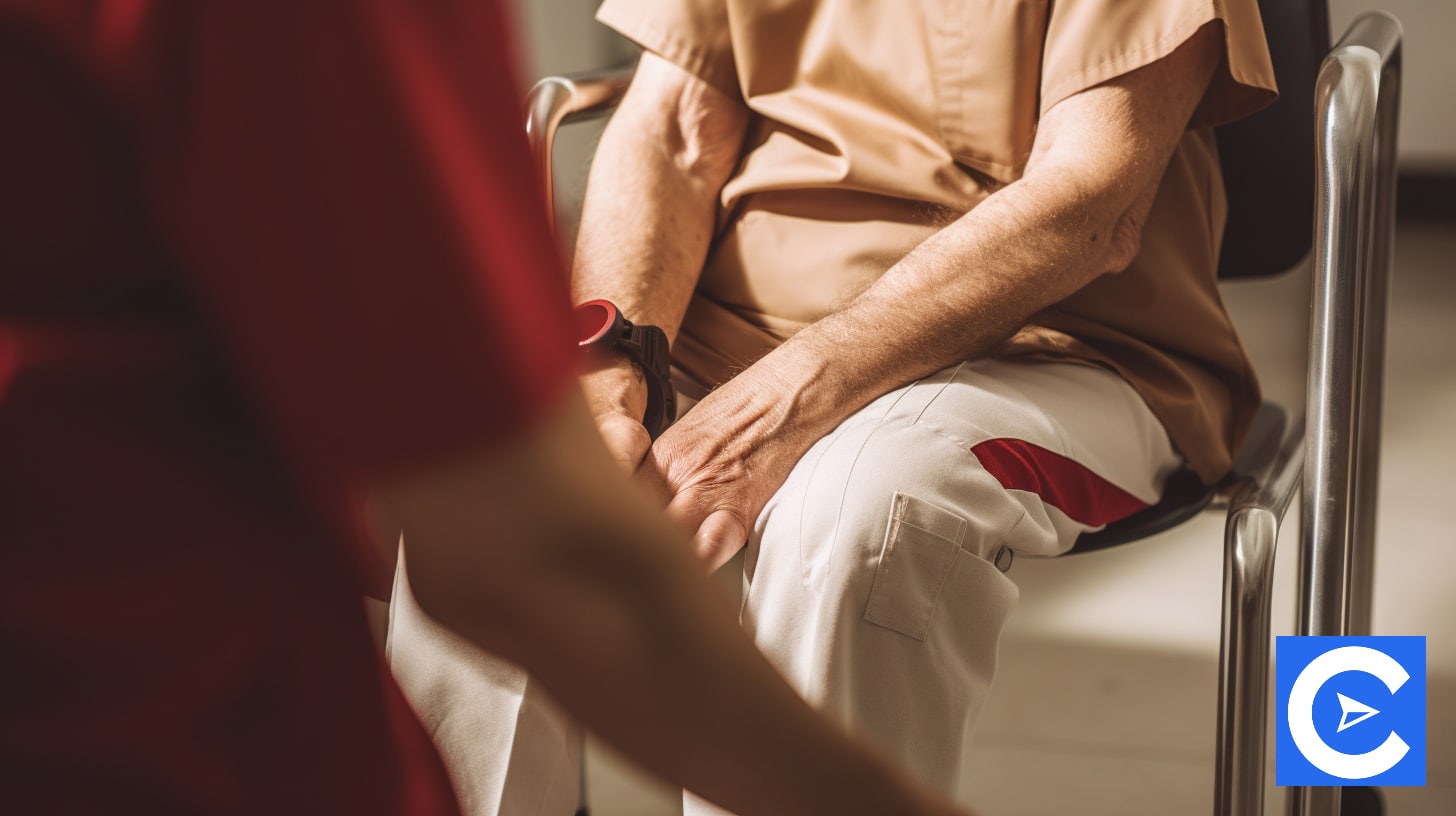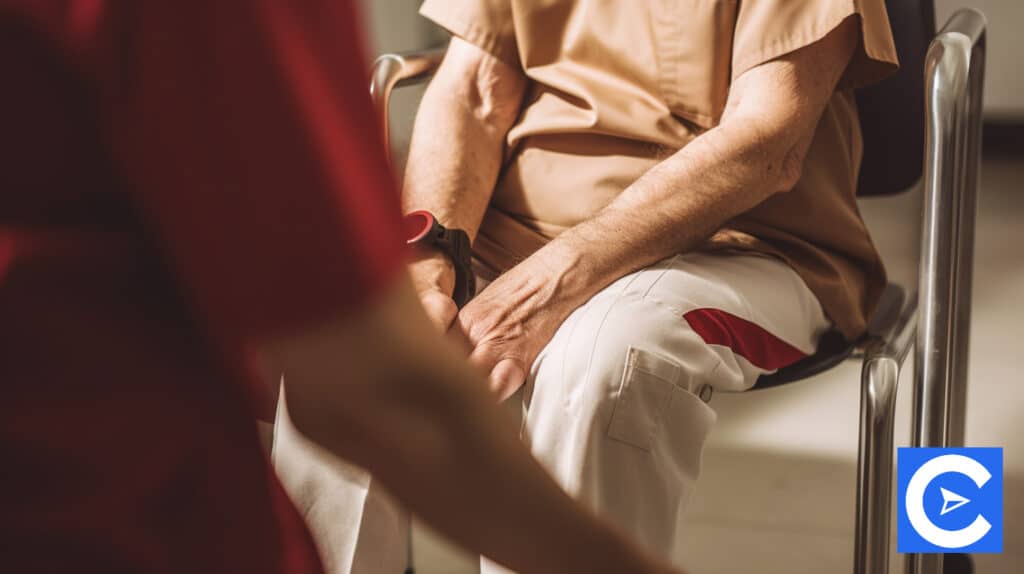 A Geriatric Nurse is a Registered Nurse who has studied and trained in looking after and taking care of the elderly.
They have received training on the competencies and primary care treatment plans required to meet the needs of elderly nursing care.
The Nurse Specialist can identify the physical, psychosocial, and mental health needs of their patients and provide appropriate care to improve the quality of their life.
They are also well versed with age-related problems and ailments, allowing them to take good care of elderly patients.
Apart from meeting their patient's physical health needs, a Geriatric or a Hospice Nurse should also ensure that their patients are happy and in a stable emotional state.
Understanding the needs of the patient is fundamental in providing the necessary care.
You can find Geriatric Nurses in hospitals, rehabilitation centers, nursing homes, and homes for seniors.
The Nurse serves as the link between the family of the patient and the care home, especially when the patient is deprived of his full mental capabilities.
Dealing with older adults can be frustrating at times.
They can be very stubborn and hard to deal with, especially those suffering from mental disorders or illnesses.
It is not always the case, and the noble act can be significant and rewarding.
Skills Needed to be a Geriatric Nurse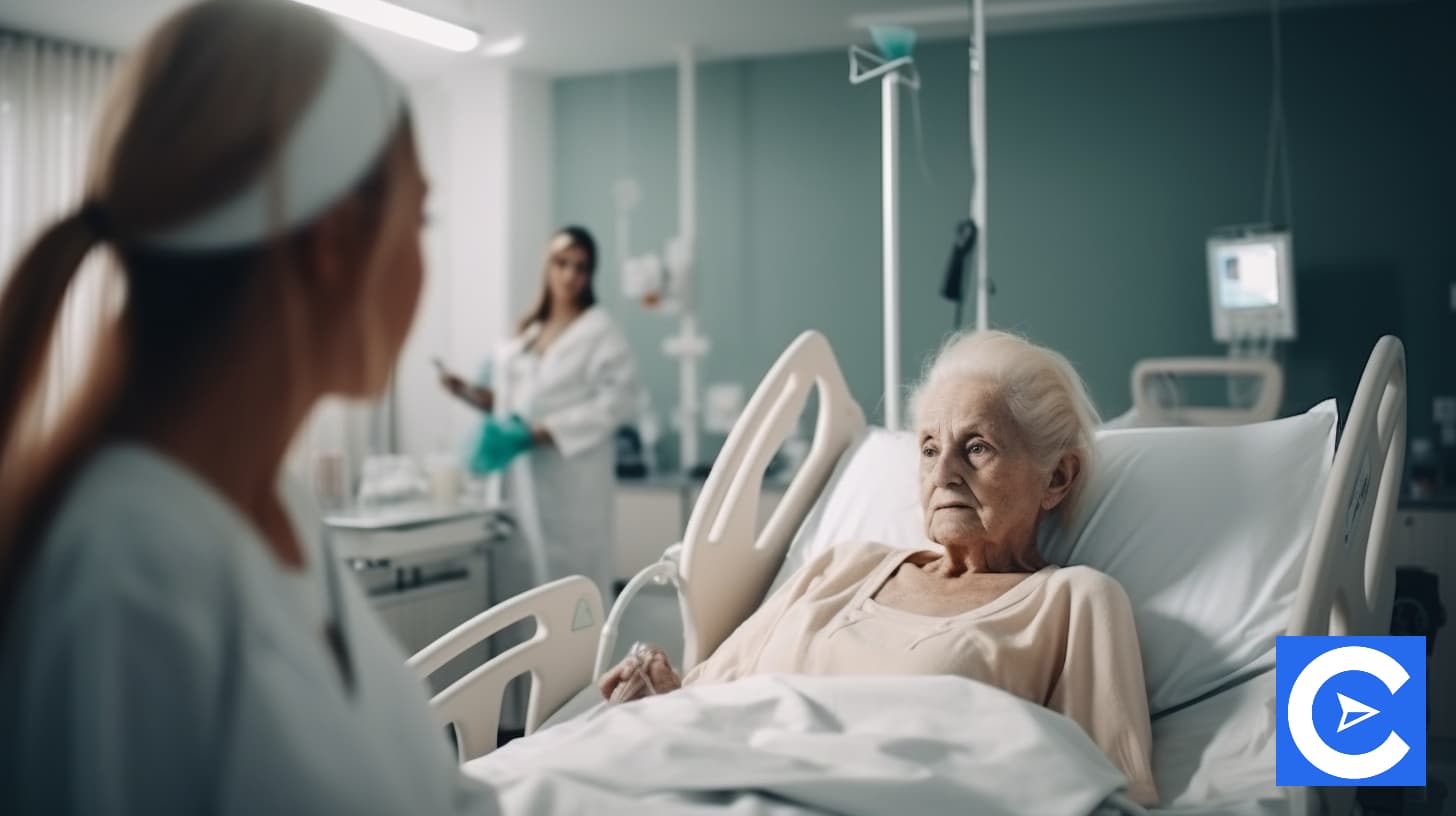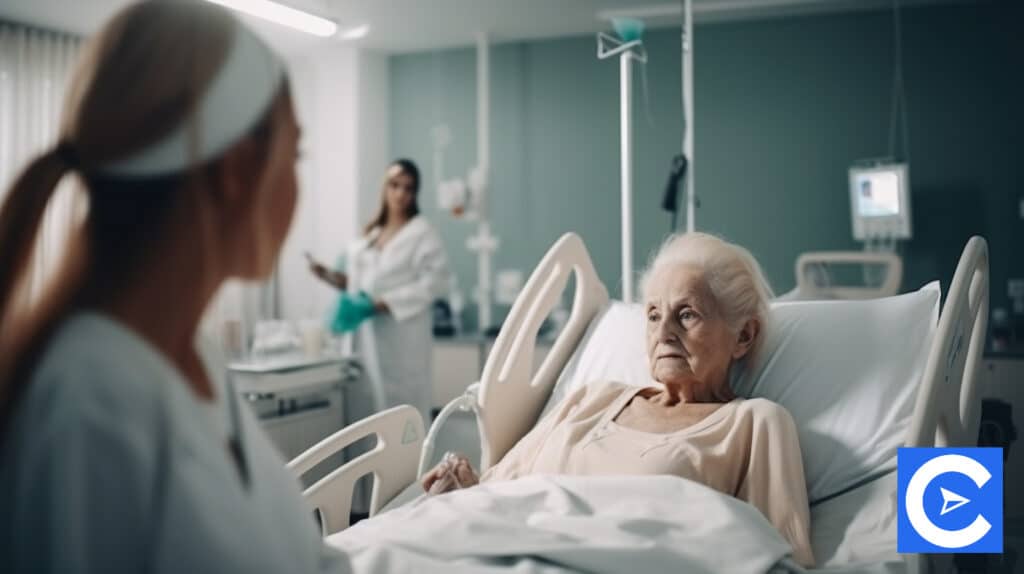 Apart from being compassionate and caring, taking care of the elderly requires you to possess certain skills as explained below:
Patience
Older people are more vulnerable to severe illnesses than young people.
Some of these conditions and impairments may affect their cognitive abilities making them slow and non-responsive.
Sometimes even when they respond, it may take much longer than you would typically expect.
Achy bones and joints may also make their movement naturally slow.
Do not be in a rush; take your time with them and just let them be comfortable.
Resourcefulness
Most aged clients have multiple health issues and other social problems.
To improve the quality of their life and add a smile to their faces, you may want to look for ways to help them out.
Buy a walking stick or find one from wherever.
Any act that makes the life of your old patient easier is a priceless gesture.
Understanding
Aging does not amount to incapacitation.
Whereas the patient care needs of an older person are many, they would want to be less dependent on others.
Vulnerability increases with age, and some seniors may not ask for help when they need it not to be a burden.
You should understand their fears and vulnerabilities and don't make a fuss out of it.
Activism
As their Primary Home Caregiver, you should stand up for your elderly clients against anybody trying to take advantage of them.
Let them know that you have their back and look out for them.
This gives them peace of mind and promotes happy and healthy living.
Job Description of a Geriatric Nurse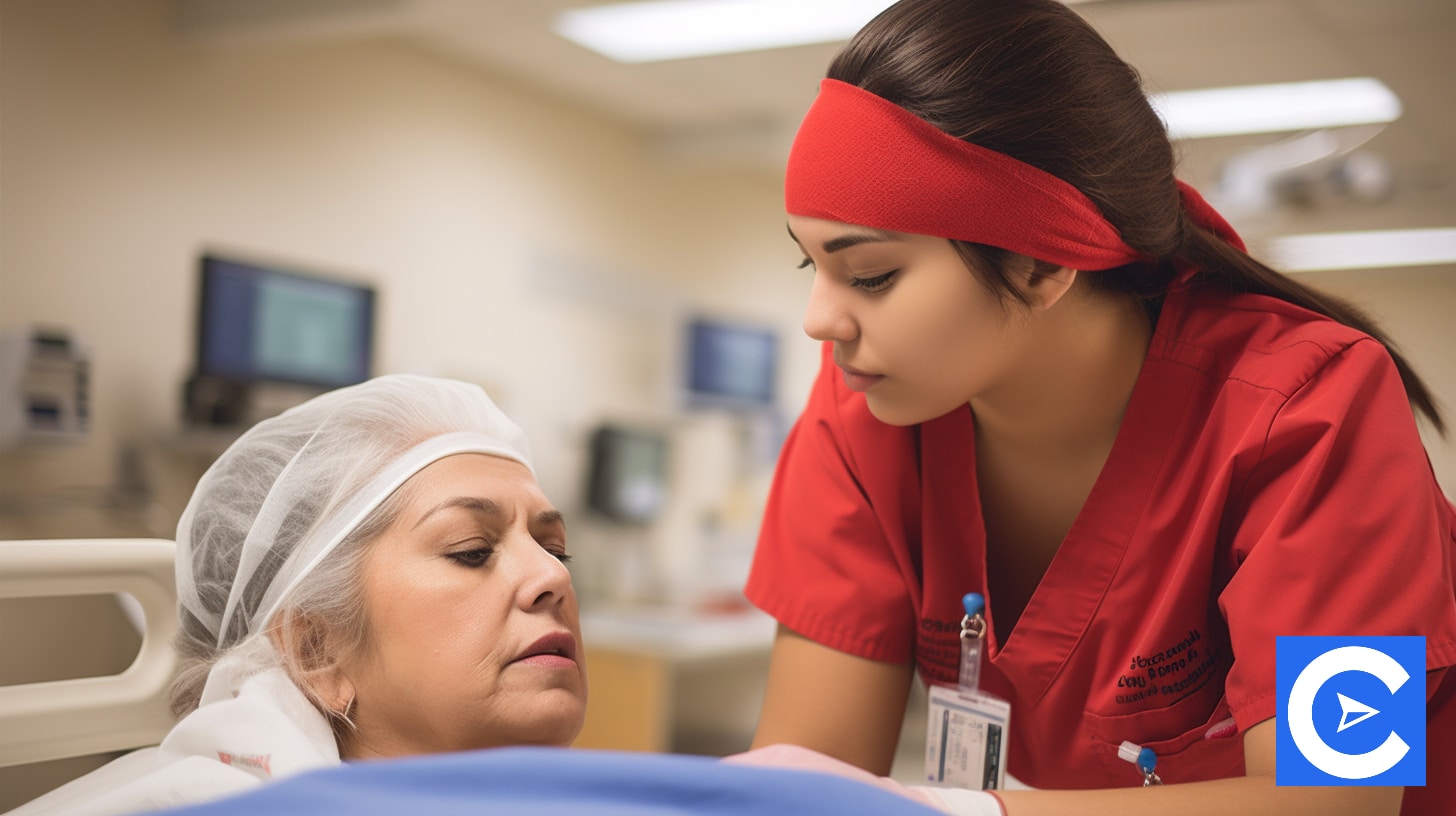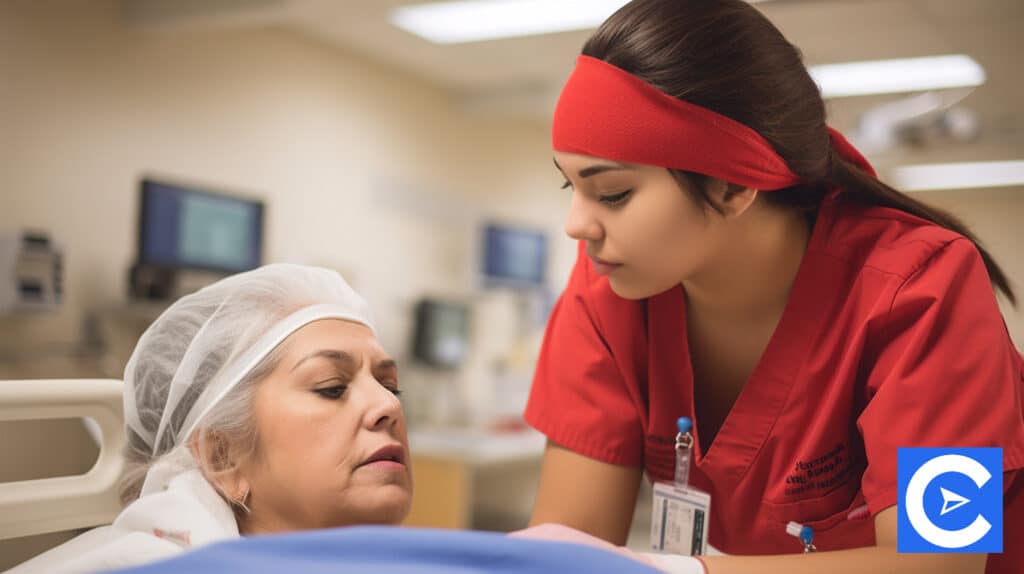 The needs of elderly people vary from one individual to the other.
Therefore, the Nurses have a broad range of tasks to be undertaken depending on the patient in question.
Below is a list of a Geriatric Nurse's responsibilities:
To work in close contact with other health care professionals to formulate and manage a patient's health care plan
Coordinate with other caregivers where other forms of home care are involved and they also keep tabs on a patient's progress and update their medical records, thus, providing an informative link to physicians
Keeping family members updated about the patient's state and providing insight into how to uphold self-care, avoid diseases, and the best practices to remain healthy and active
Communicate a patient's wishes and needs with his loved ones and family members
Identifying and reporting age-related health problems such as insomnia, dementia, and incontinence
Help doctors with physical tests and monitor a patient's vital signs and cognitive ability
Encourage self-reliance in completing routine tasks
With the help of a Geriatric Nursing Assistant, it is the caregiver's responsibility to make sure that their patients are clean and maintain hygienic tendencies.
They see that they bathe, change their clothes, and live in clean and non-hazardous spaces.
They also help to feed their patients and administer medications.
Benefits of Becoming a Geriatrician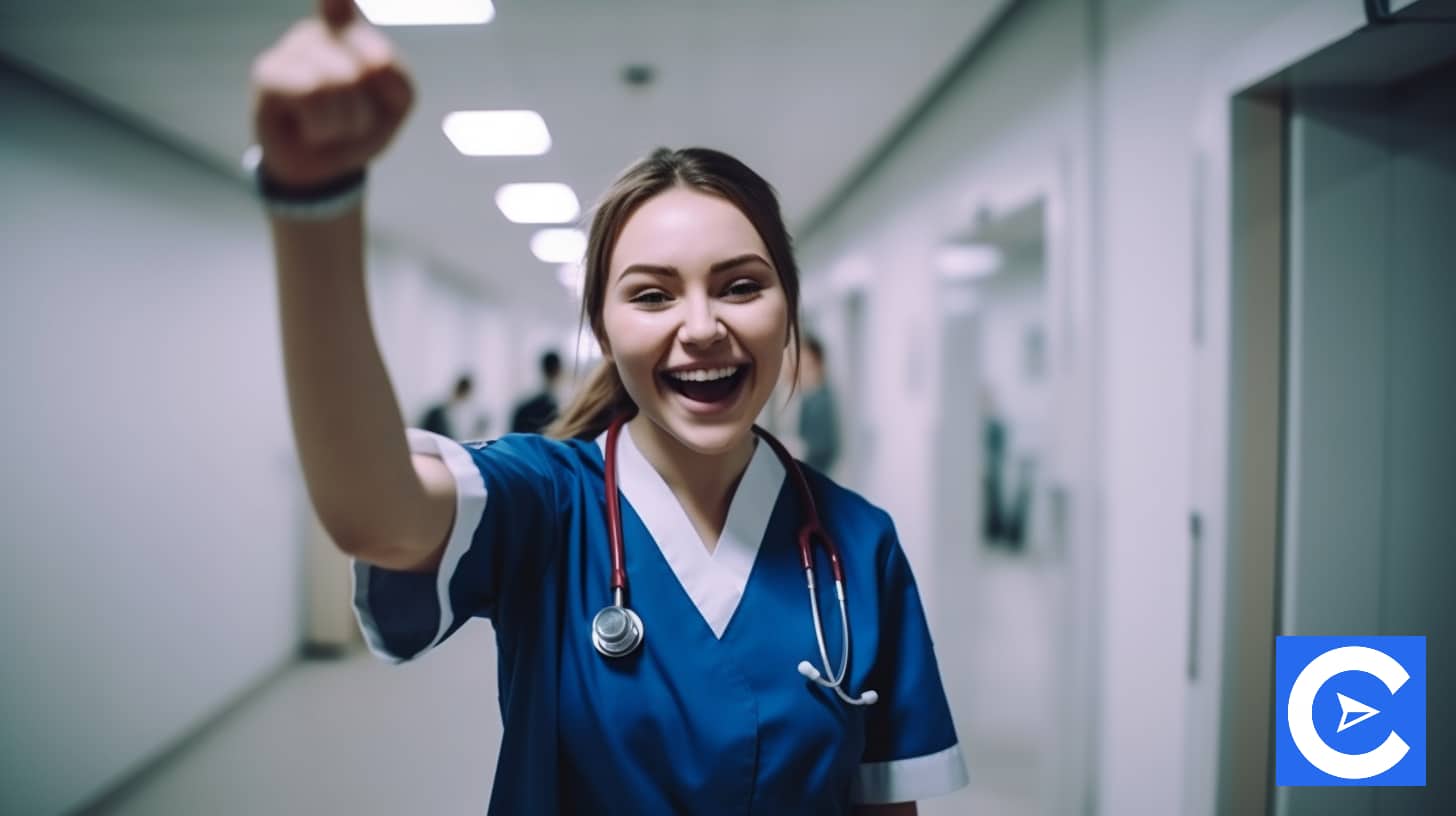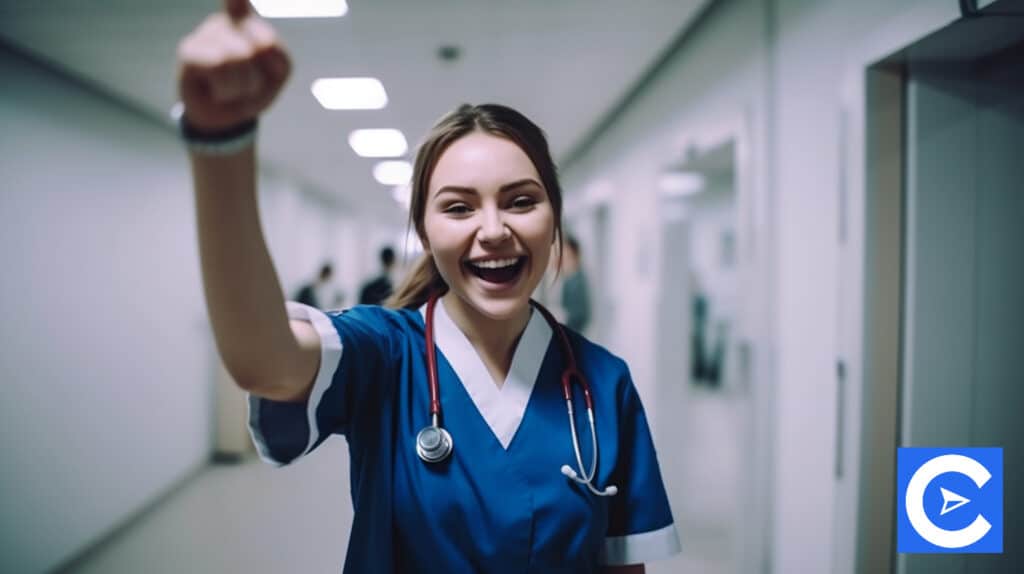 Working with elderly clients is a gratifying experience.
Most people have misconceived that it does not always revolve around administering medications, feeding, and cleaning.
It is also meaningful and rewarding.
You will get a unique opportunity to impact a field that most people have neglected positively.
With the rising demand for Nurses for the aging population, career opportunities are plenty and stable.
Additionally, due to high demand and a shortage in the workforce, the job may pay better wages than in other specialties.
There is a wide range of work environments to choose from.
The ever-growing need for Geriatric Nurses spreads across several institutions – hospitals, retirement homes, rehabilitation centers, assisted living, and home health care are some options in place.
Looking after an elderly person means that you are likely to spend a lot of time together.
They have more appointments because they need to be assessed more often.
This helps create a bond as you have ample time to get to know each other better.
Sharing these moments and engaging in deeper conversations helps to create authentic relationships.
Under such circumstances, it is easier for a Nurse to notice a difference in the patient's condition and intervene on time.
Big companies in the medical sector have realized the need to focus on the physical demands of senior citizens.
As a result, new facilities such as intensive care units and dedicated surgical and medical units for older clients are being designed.
They will open up new opportunities for nursing care with an added advantage for Geriatric Nurses.
Tips on pursuing the career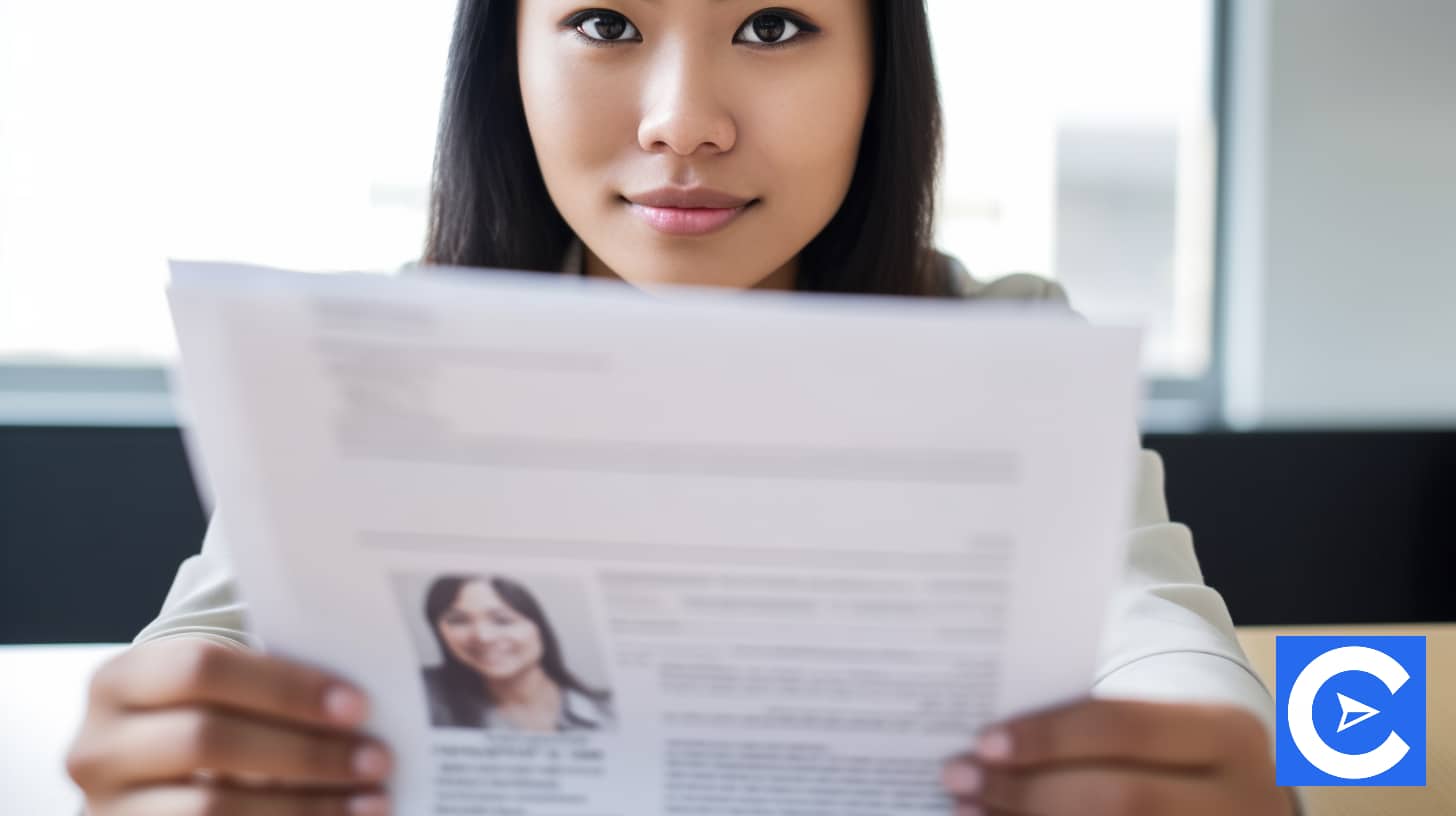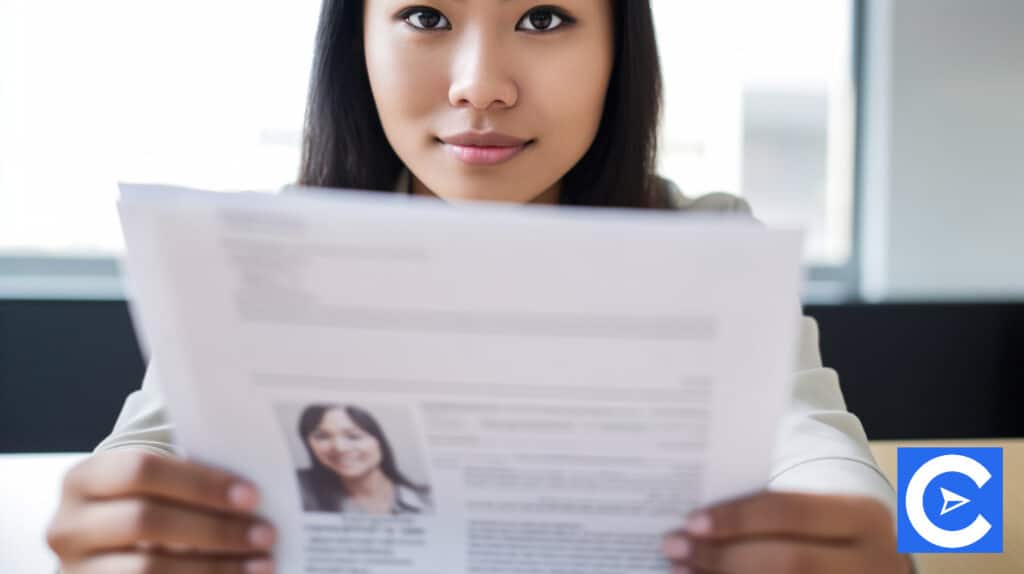 It would be best to enroll in nursing school to become a Licensed Geriatric Nurse like other medical disciplines and specialties.
Take up an accredited nursing course and graduate, most preferably with a Bachelor of Science in Nursing degree.
There are opportunities for Nursing Associate Degree holders even though most employers prefer a Bachelor of Science in Nursing.
In your study, you will cover various topics such as pharmaceuticals, ethics, physiology, community health, leadership, and family health.
If you have an Associate Degree, preferably in natural sciences, several universities and colleges offer an accelerated Bachelor of Science in Nursing program.
The accelerated program takes about one year to one and a half years to complete.
Once you graduate, you must undertake a licensing test offered by the National Council for State Boards of Nursing to become a Registered Nurse.
A Nursing Board will license you in the state you intend to practice.
However, you can practice in different states without acquiring additional licenses with a Nurse Licensure Compact.
It is advisable to gain hands-on nursing experience before specializing in any field.
Depending on the hospital, you need up to two years of nursing experience before practicing Geriatrics.
Once you are registered as a Geriatric Nurse, you need to get a certificate via the American Nurses Credentialing Center.
You need to have registered at least two thousand hours of practicing Geriatric Nursing in the past three years to obtain the certificate.
Within the last three years, you also need to have registered for thirty hours of postgraduate education in Geriatric Nursing.
Difference between Geriatricians and Gerontologists/ Gerontological Nursing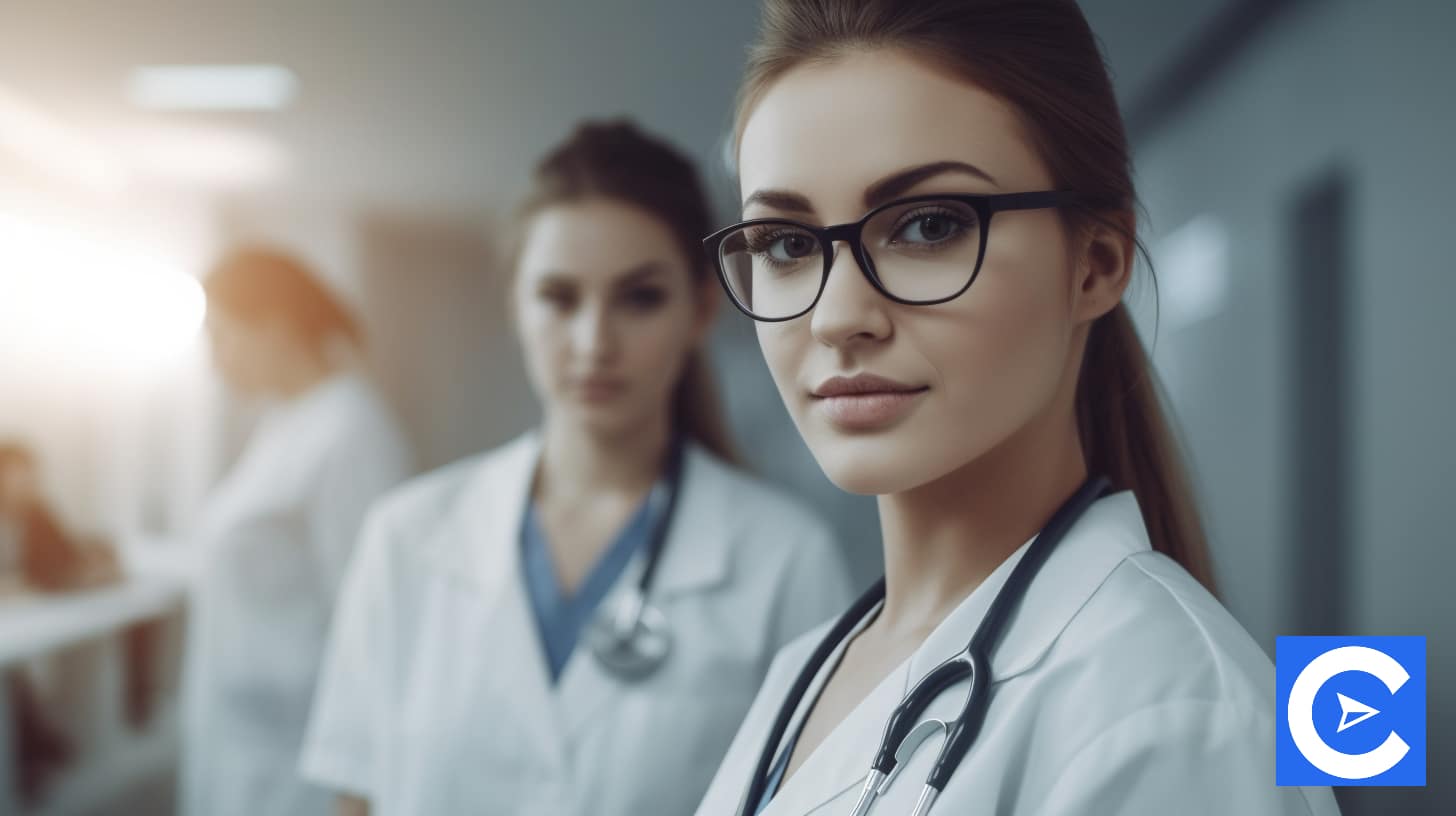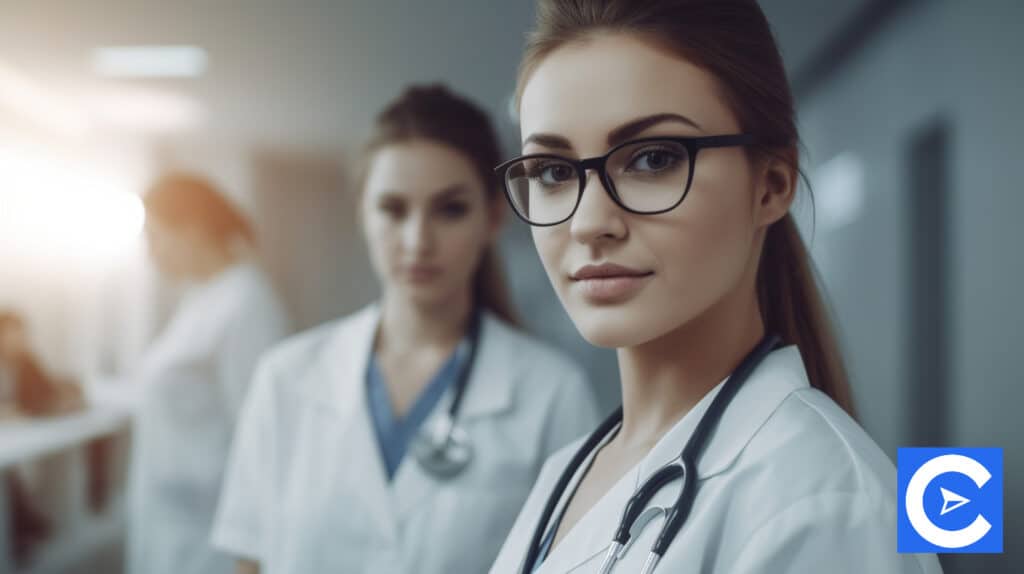 Geriatricians are trained Health Practitioners whose focus revolves around the well-being of the elderly.
They are well versed in treating health issues linked to old age by managing their patients in a friendly and compassionate manner.
A Doctor requires either family or internal medicine certification before becoming a Geriatrician.
Further practice in one of the Geriatric disciplines for up to two years under a seasoned Practitioner is necessary.
The Doctor then undergoes a final board certification to become a certified Geriatrician.
On the other hand, Gerontologists are not Physicians and cannot treat age-related ailments.
They play a more supportive role in matters of aging and its effect on patients.
They can take up different roles, including policymaking, research, and administration.
Their focus is to improve the quality of life of their elderly patients.
They formulate healthcare plans by recommending cognitive therapies, diet, and exercise.
Conclusion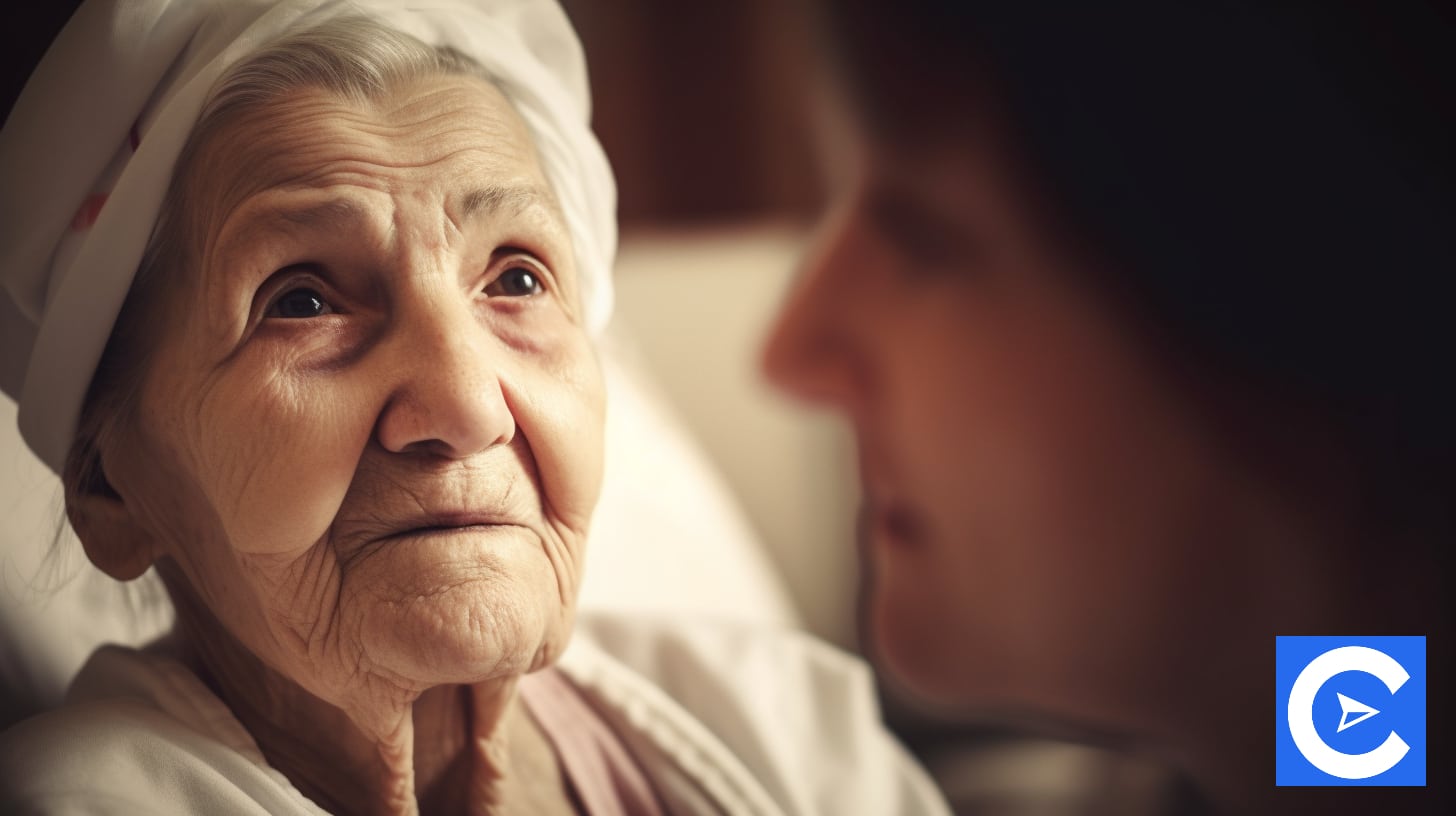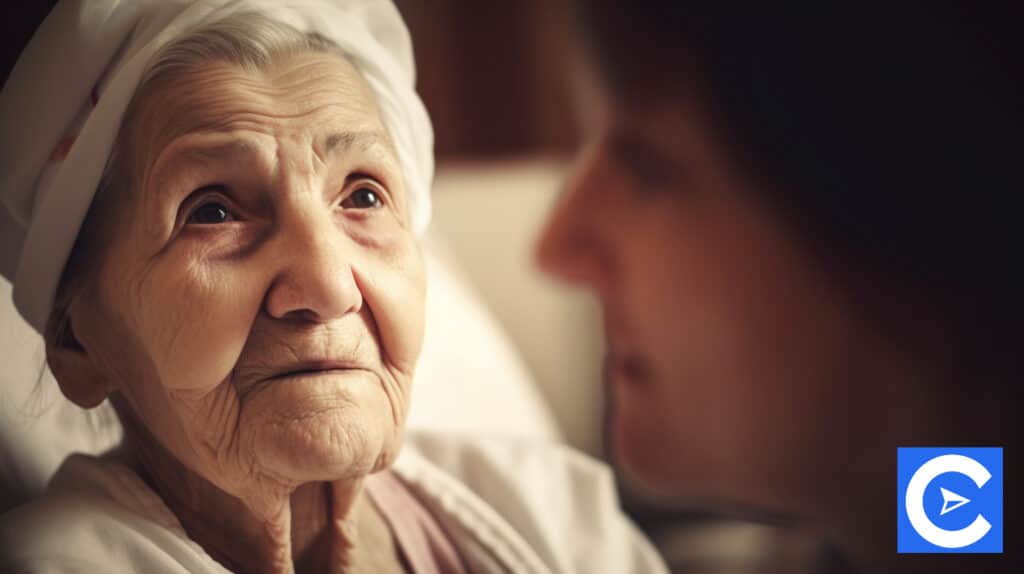 As the population of 65 years and above continues to grow, there is a growing demand for Geriatric Caregivers to help these Seniors live happily and healthily.
Looking after aging adults is becoming an integral part of dedicated healthcare in nursing.
Several reasons may bring about the need for a professional Geriatric Nurse.
Therefore, more Physicians and Nurses need to take responsibility and advance their knowledge in looking after the older population.
In addition to pursuing your RN license and passing the NCLEX-RN, consider a future as a full-time and certified Geriatric Nurse.
You will be able to bridge the gap brought about by the shortage of Geriatric Caregivers and also get satisfaction from offering acute care to the elderly.
FAQs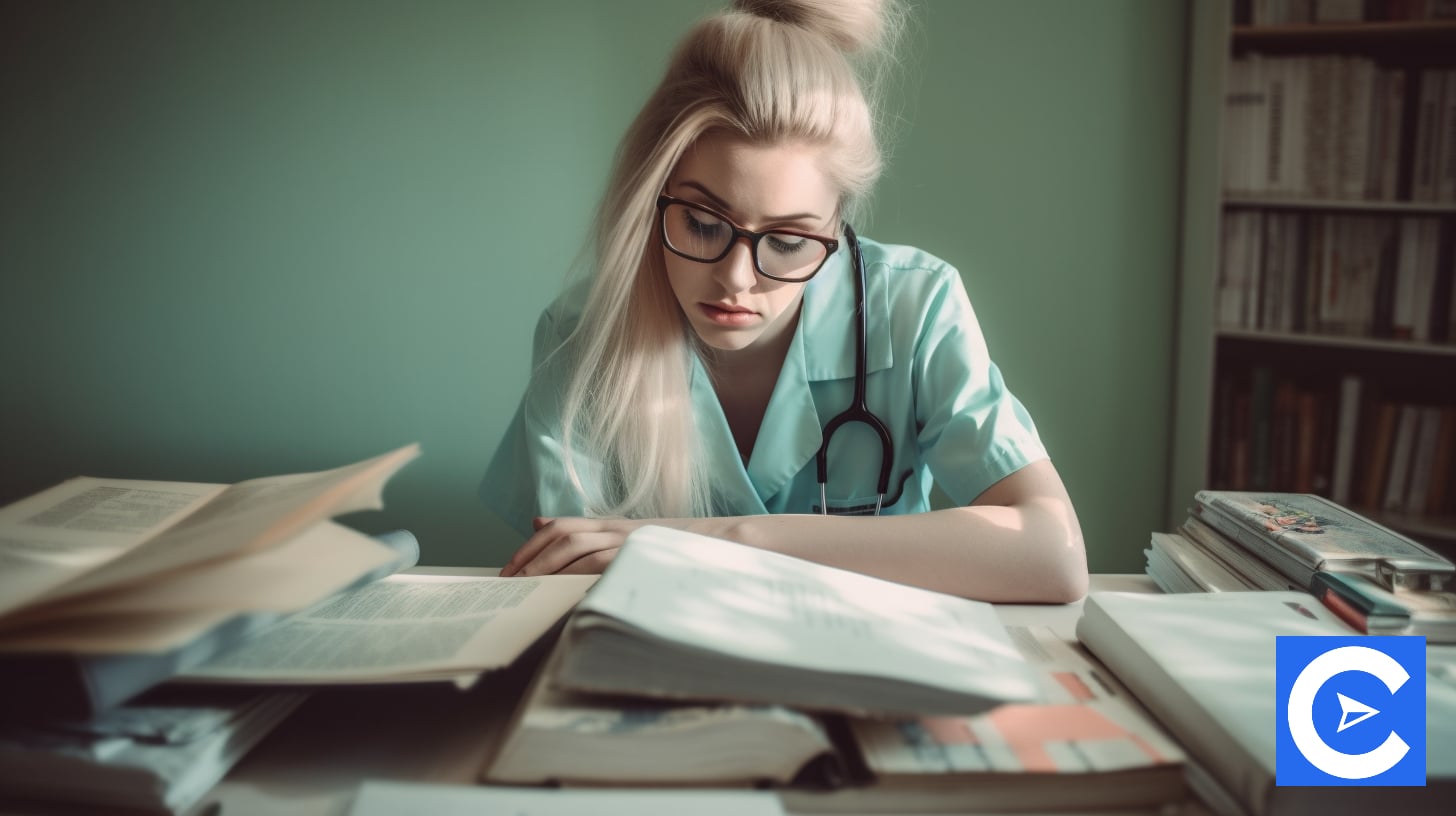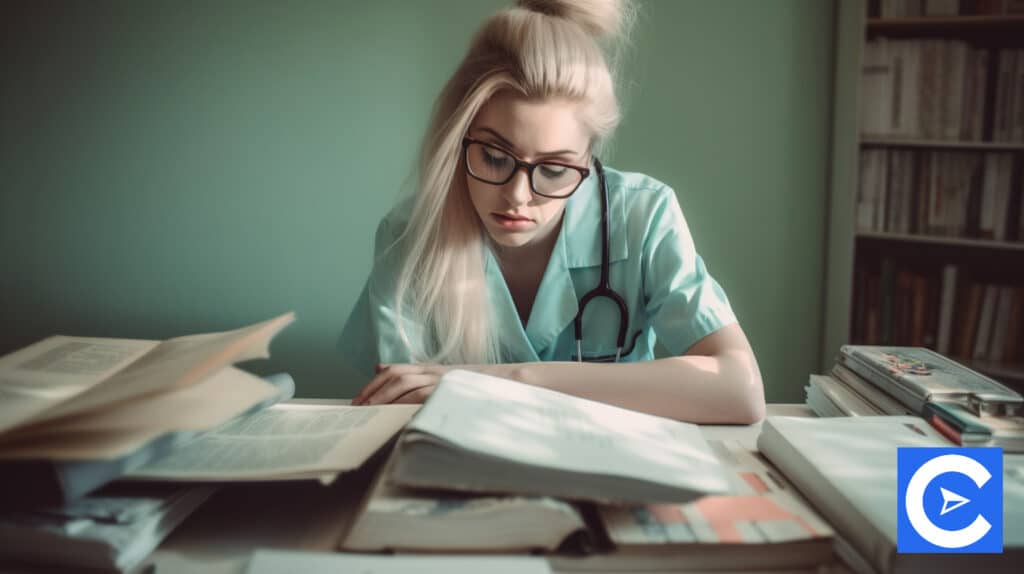 How long does it take to become a Geriatric Nurse?
It takes a minimum of six to eight years. You need to enroll in a nursing school and graduate after a minimum of four years. After that, you must gain on-hand experience as a Registered Nurse for 2 to 3 years before applying for certification.
Do you need a Bachelor of Science in Nursing (BSN) to be a Geriatric Nurse?
Yes, you do. Before anyone becomes a Geriatric Nurse, they must earn the title of a Registered Nurse (RN). To become a Registered Nurse, one must attain a Bachelor of Science in Nursing or an Associate Degree in Nursing.
Why is Geriatric Nursing Important?
Geriatric Nursing helps to comprehend and meet the health needs of the elderly. It improves the quality of life of aged patients. It also promotes independence, self-care, and an active lifestyle. It provides a blueprint for restoring good health through exercise, diet, and social engagement.
How much does a Geriatric Nurse make?
The average salary is dependent on several factors. For example, one hospital may offer better pay because of its size or capacity. Nonetheless, the average rate for a Registered Nurse is about $79,000 annually. The level of education and years of experience may also be determining factors.
How do you work with Geriatric patients?
Be respectful and formal in your communication. You need to establish a relationship with your patient. Therefore, take your time to know them better by being an active listener and not interrupting them when they speak. Finally, learn how to communicate without saying a word.
Is Geriatric Nursing a specialty?
Yes. A Geriatric Nurse is a Registered Nurse who specializes in looking after aged adults' physical and psychological health. They are required to practice under an experienced practitioner before becoming certified. Their primary focus is to provide specific care to patients whose age makes them frail and vulnerable.
How to become a Geriatric Nurse?
You need to attain a nursing degree and become a Registered Nurse. Get a license from the licensing nursing board in your state to practice nursing. Get a job and acquire hands-on nursing experience for not less than two years. From there, you can apply for certification.
References