Dear esteemed reader, welcome to an exciting and enjoyable read on Telemetry Nurse Certification!
In this article, you'll understand the leading Telemetry Nursing programs and how to take advantage of them to bolster your career.
At the end of this read, you'll be able to pick the program that aligns with your career trajectory.
We'll focus on the following issues:
Overview of the Telemetry Certification
Leading Telemetry course certifications
Benefits of Telemetry certification RN
Let's set the stage for the main discourse!
Introduction to Telemetry Nursing Certification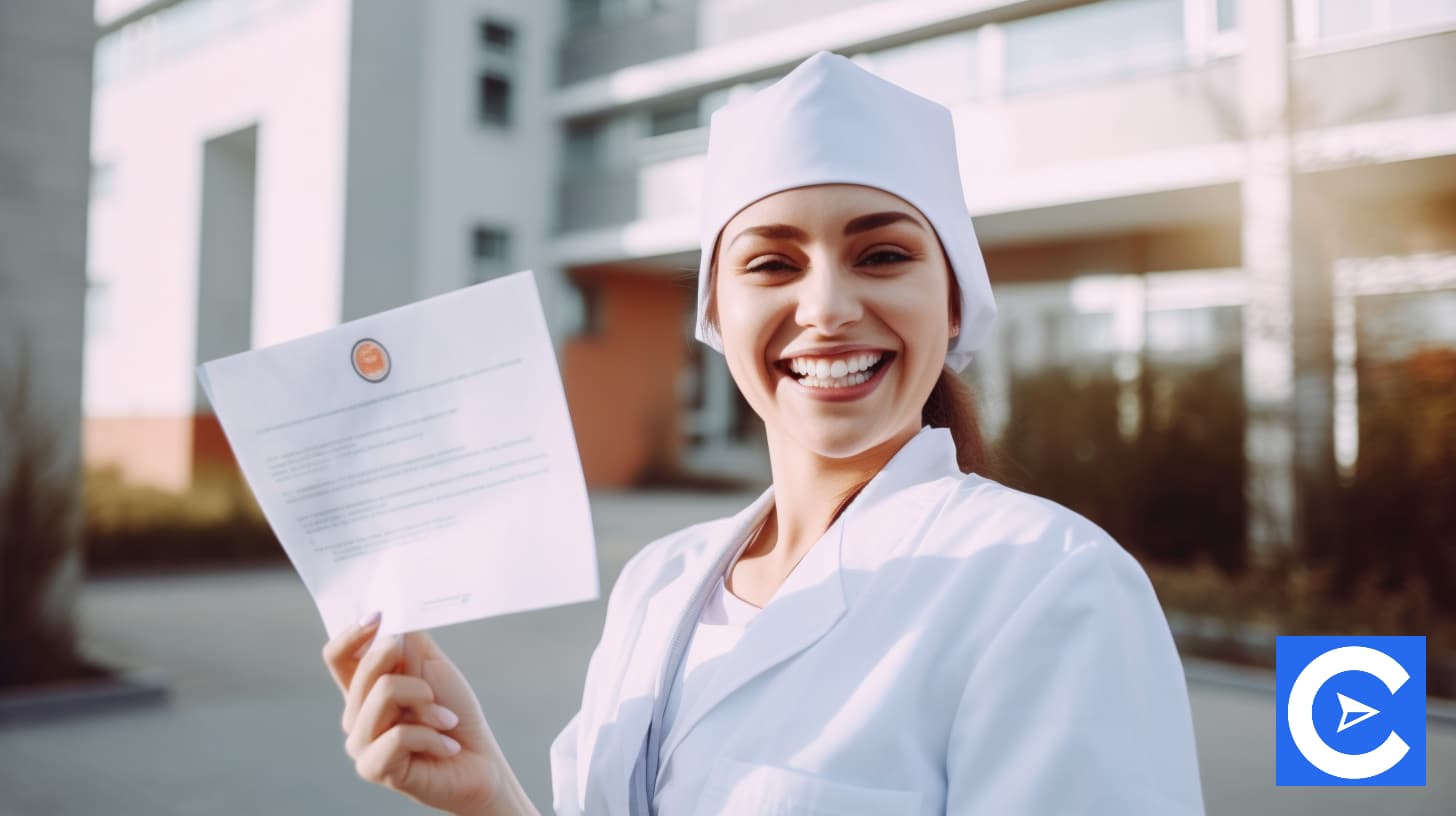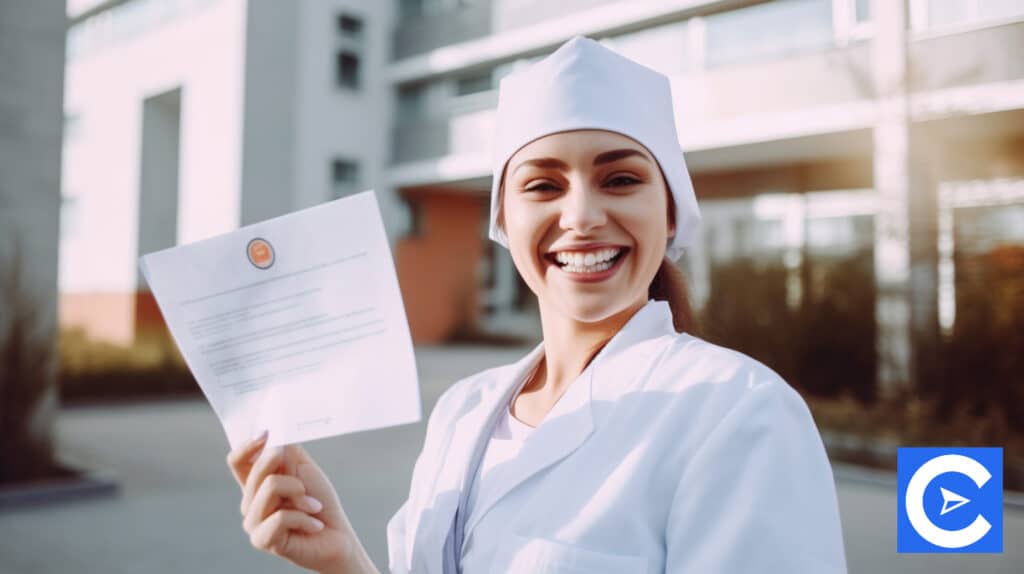 You can't satisfactorily manage critically-ill patients on the verge of heart failure without undergoing prerequisite specialized training.
A certified Telemetry Nurse must understand the use of different tools essential to oxygen saturation, blood pressure, and heart rhythm.
Physicians and Nurses need data analytics and practical experience to make informed decisions about the heart due to its delicate nature.
Thus, you must demonstrate a mastery of the practical and technical to earn a certification in the Telemetry Nursing specialty.
The challenge, however, is that this nursing specialty doesn't have a unified certification process.
Top Telemetry Nurse Credentials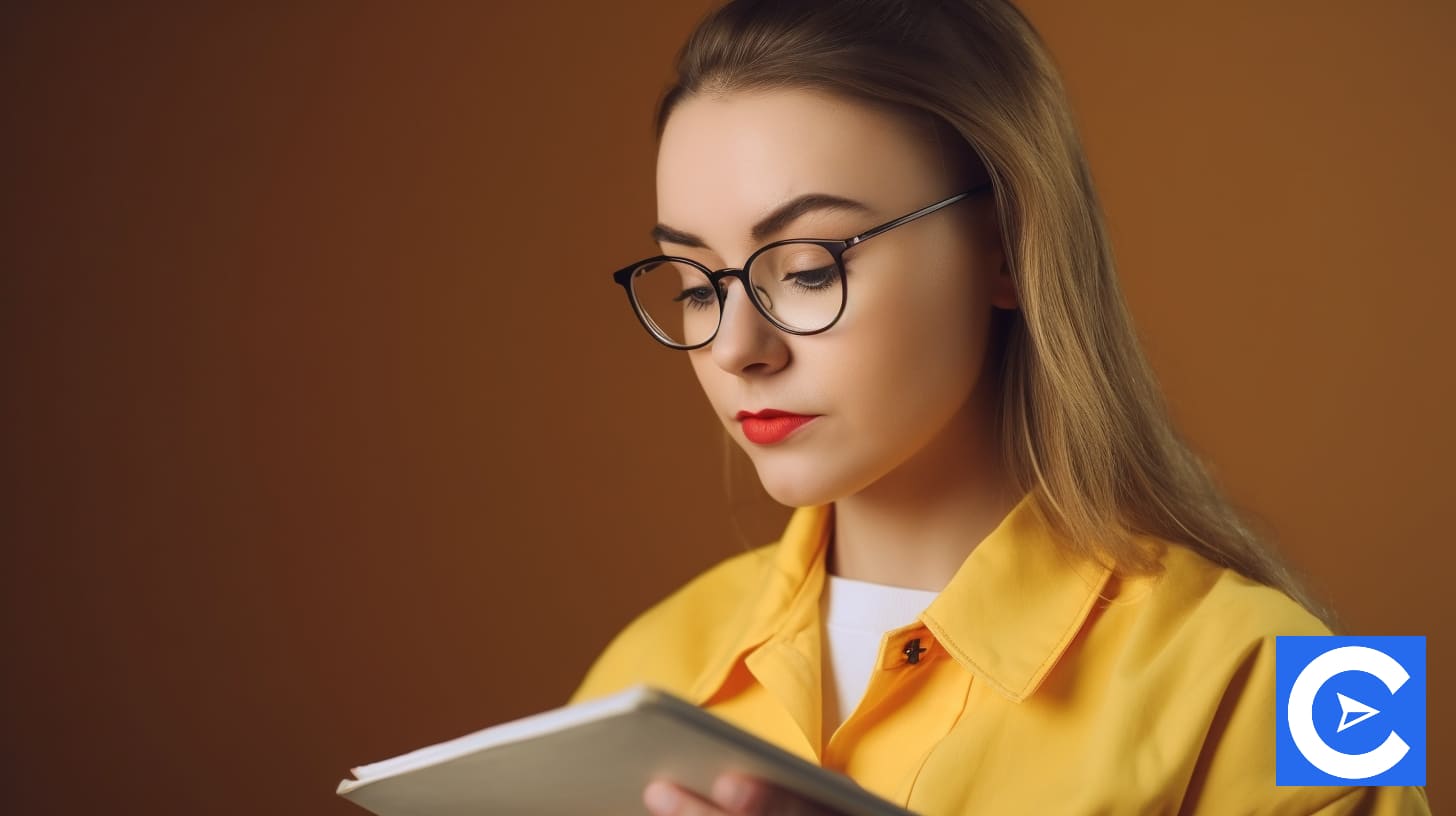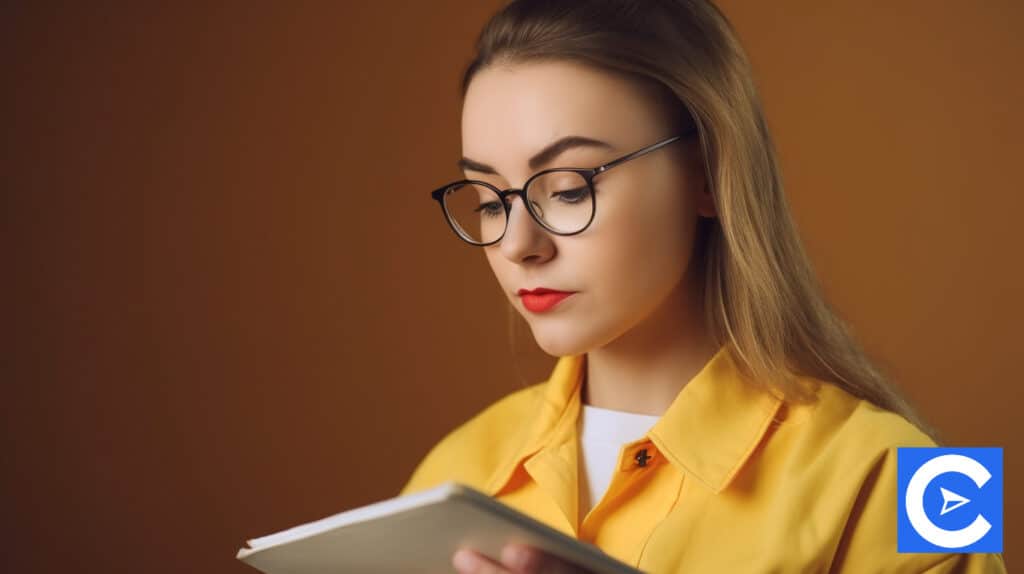 The American Association of Critical-Care Nurses (AACN) and the National Telemetry Association (NTA) are the two leading certifying bodies for Telemetry Registered Nurses.
You may also receive specific certifications from Cardiovascular Credentialing International.
The equation doesn't end at where to get Telemetry Nurse Certifications; you must also know the specific one to get per time.
If you're confused about this, speak with your employer!
National Telemetry Association (NTA)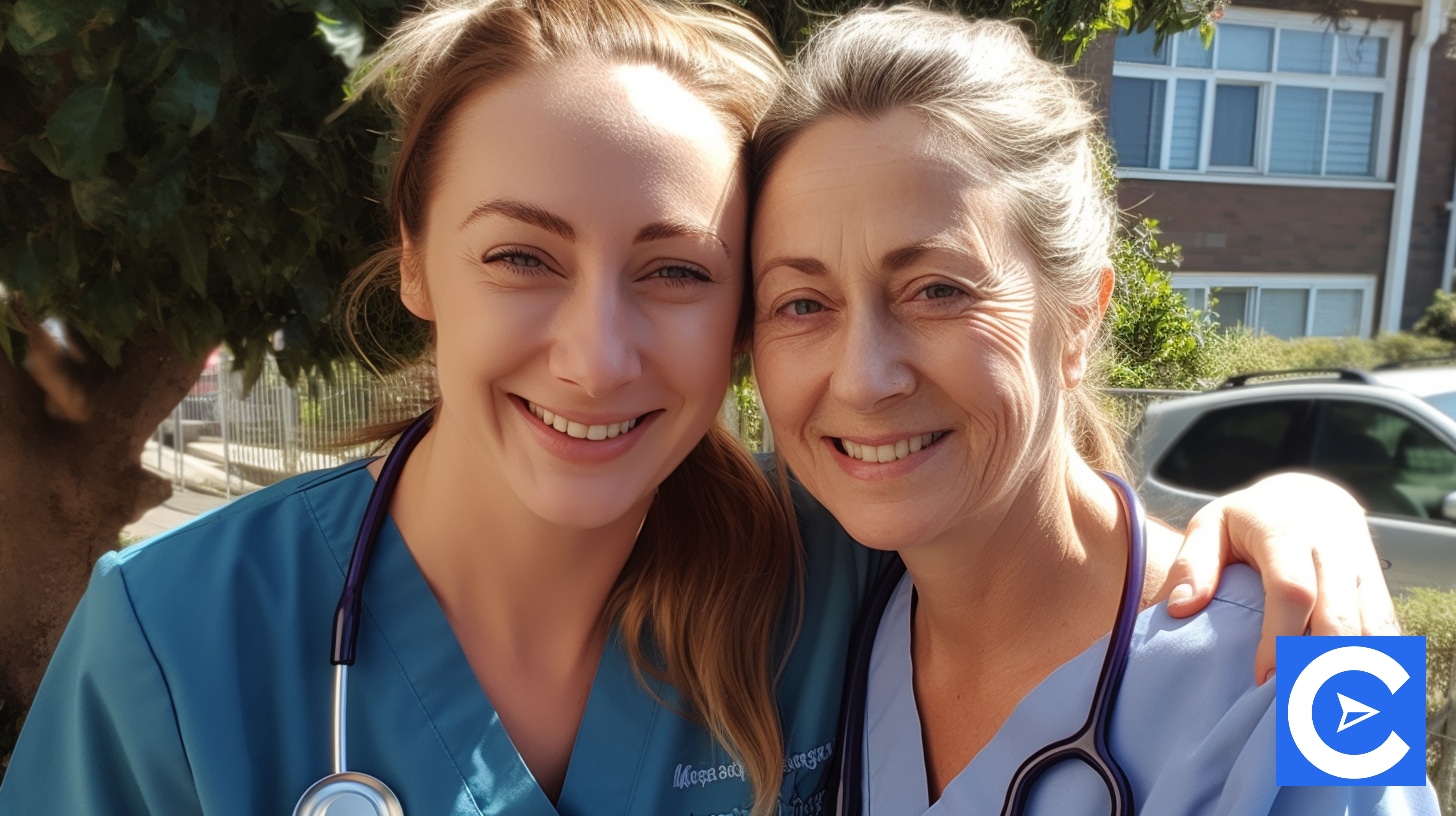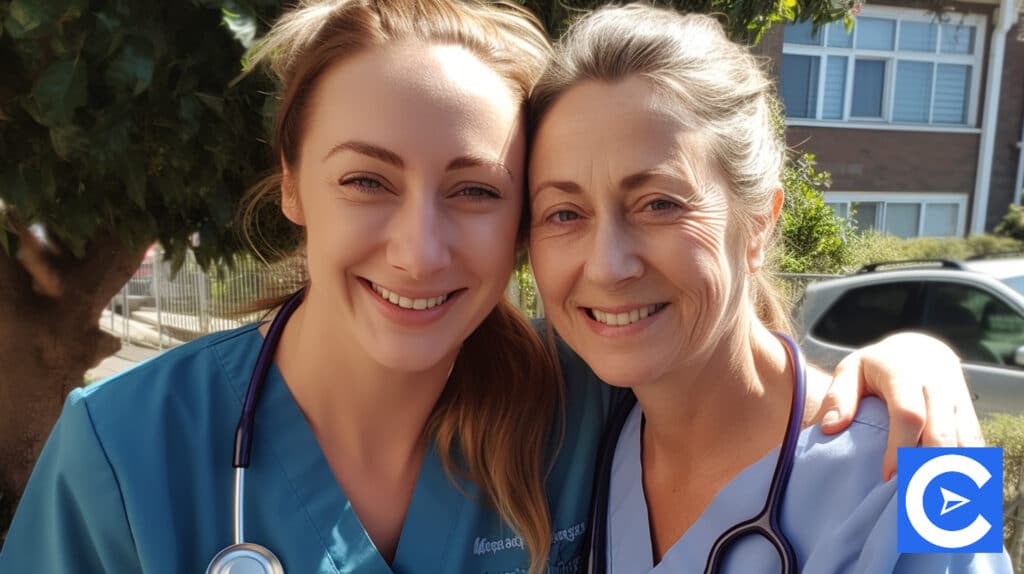 The NTA is a relatively new certifying body for Telemetry Nurses because it broke into the industry in 2011.
However, this Association is committed to excellence and is recognized internationally, especially in places where modern medical facilities are used.
NTA has ensured high-quality nursing education for its participants over the years.
Also, it's an online Telemetry course; it's flexible and ideal for full-time Nurse Practitioners.
The Telemetry exam contains 303 questions to be completed in 3 hours.
It includes physiology, anatomy, and Telemetry test questions.
An NTA-certified Telemetry Nurse can monitor cardiac patients in an intensive care unit (ICU), cardiac care unit (CCU), or step-down unit.
This certification gives you the confidence to monitor vital signs such as heart rate, blood pressure, and cardiac rhythms in a healthcare institution or remote location through an electrocardiogram (ECG) or other telemetry tools.
The NTA certification also confirms that you possess the prerequisite skills to render world-class patient care.
It positions you for more responsibilities and higher pay.
There's no gainsaying this Telemetry Certification for Nurses is one of the best in the healthcare sector.
This certification costs between $129 and $429.
American Association of Critical-Care Nurses (AACN)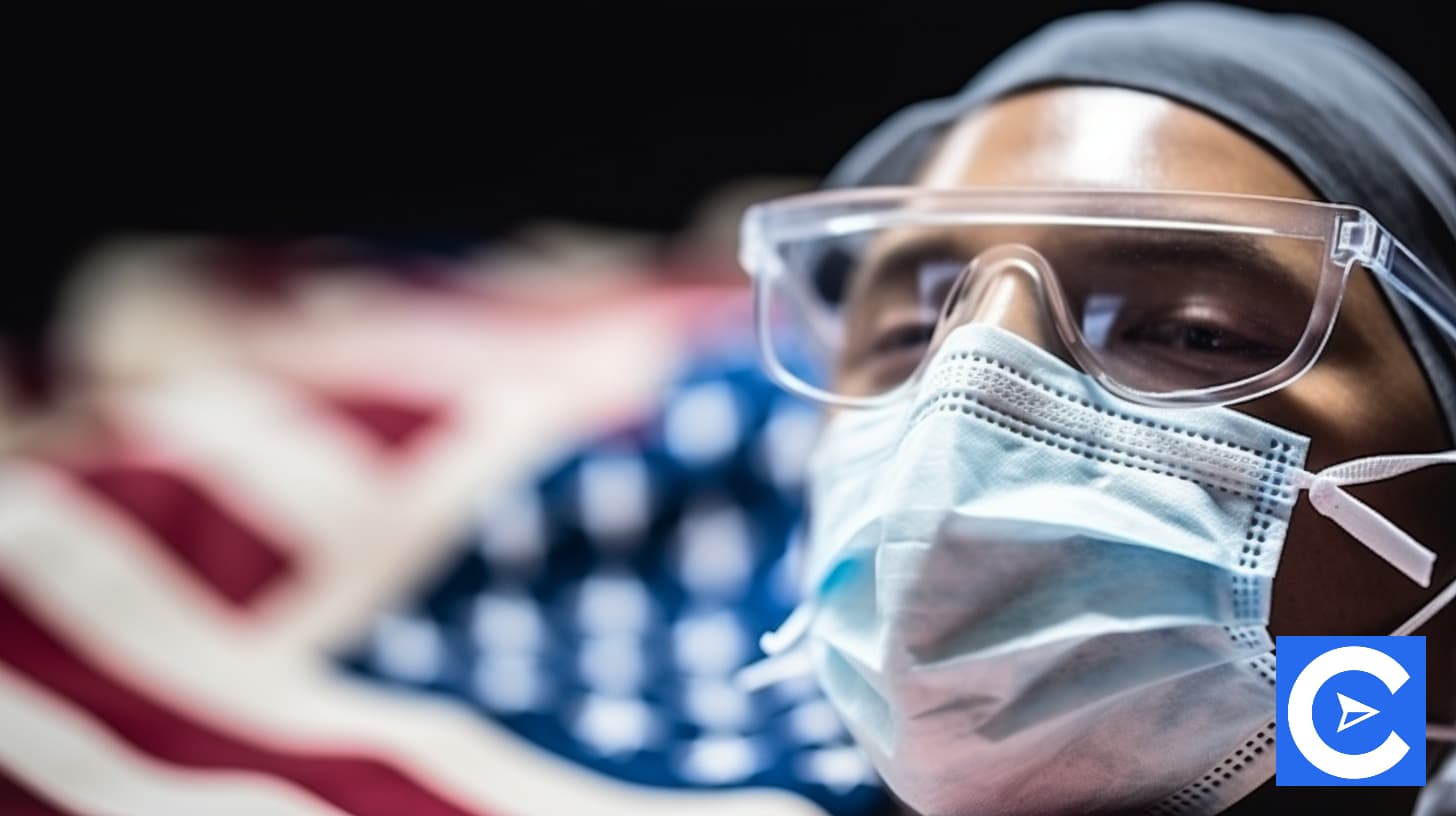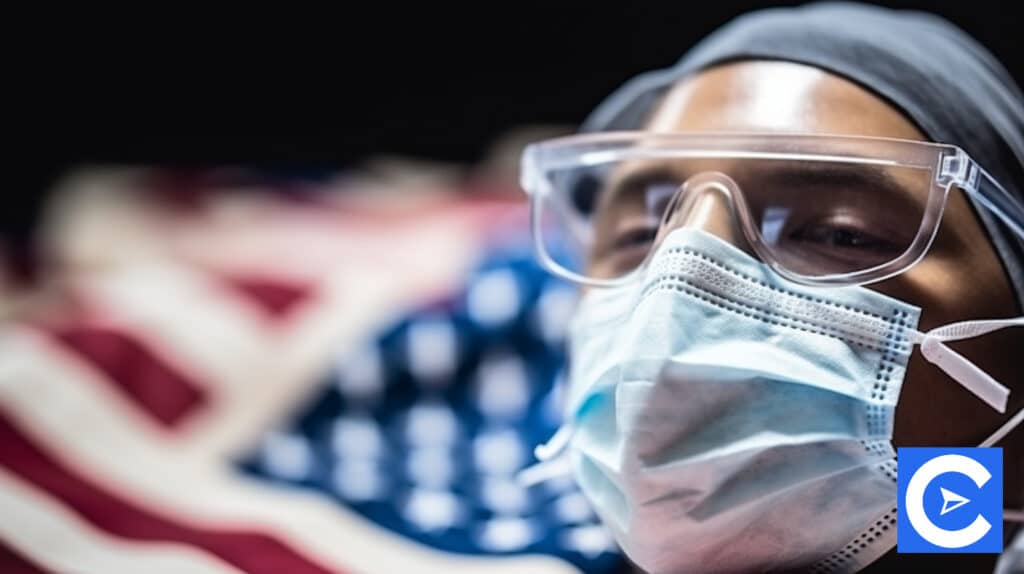 AACN is one of the first certifying agencies to earn accreditation, and the Firm has maintained its perfect stance for decades.
This Association has been existing since 1969 but started offering a specialty certification in critical care in 1976.
The Association now offers 15 specialty certifications in neonatal, adult care, geriatrics, and pediatrics.
Hence, AACN is a veritable source of knowledge for Critical and Acute Care Nurses to function optimally in the telemetry unit.
The Cardiac Monitoring Certification (CMC) is the most specific ECG certification for Nurses from this Association.
Let's briefly shed light on it:
CMC Examination
This credential is for Nurses providing life support or acute care for cardiac patients.
This certification is ideal for Telemetry Nurses working in heart failure clinics and medical ICUs.
However, you need an unencumbered RN license and a given number of acute care hours to sit this exam.
The AACN costs between $52 and $78 annually.
The cost is worth it because you'll also have access to unlimited free continuing education programs.
The Association also has award-winning journals that inform you of recent happenings in the industry.
You have free access to clinical toolkits to enhance patient treatment.
This certification improves your nursing practice and fills the void uncovered during your nursing degree without mincing words.
If you're looking for one of the best Telemetry courses for Nurses online, look no further than AACN!
Progressive Care Certified Nurse (PCCN)
The AACN also offers this Telemetry class for Nurses specializing in adult care.
You must have an active and unencumbered RN license to participate in this program.
You must have passed the NCLEX-RN and practiced for some years before registering for this program.
Apart from the Telemetry unit, this certification empowers you to work in step-down, intermediate care, emergency department, and transitional care.
There are two options for this program:
You can take the two-year option, where you're required to have 1,750 hours of direct care for critically ill adult patients in the last two years.
You must record 875 of the 1,750 hours in the most recent year or the one preceding the registration.
Secondly, you have the five-year option.
Here, you'll practice as a Registered Nurse or an Advanced Nurse Practitioner for at least 5 years, having a minimum of 2,000 hours in the direct care of critically ill adult patients.
You should accrue 144 of the 2,000 hours in the year preceding the application.
The application fee for members is $195, while nonmembers pay $300.
The PCCN Exam Handbook will aid your preparations because it contains essential resources for the test.
Familiarize yourself with the review course done by experts.
Take the online practice exams to have a realistic exam experience before the D-Day.
It will help you know your weak areas and how to make up for them before the exam date.
Furthermore, read relevant books and bundles to know the various stakeholders' interventions and your expected roles.
The primary reason for participating in any Telemetry RN certification is to know more and not just to acquire more credentials.
Thus, you must be knowledge-driven in your quest to earn more certifications.
The AACN curriculum is particularly good because you can use it to prepare for other certification tests.
For instance, it's an ideal study tool for the Healthtrust Telemetry exam.
Cardiovascular Credentialing International (CCI)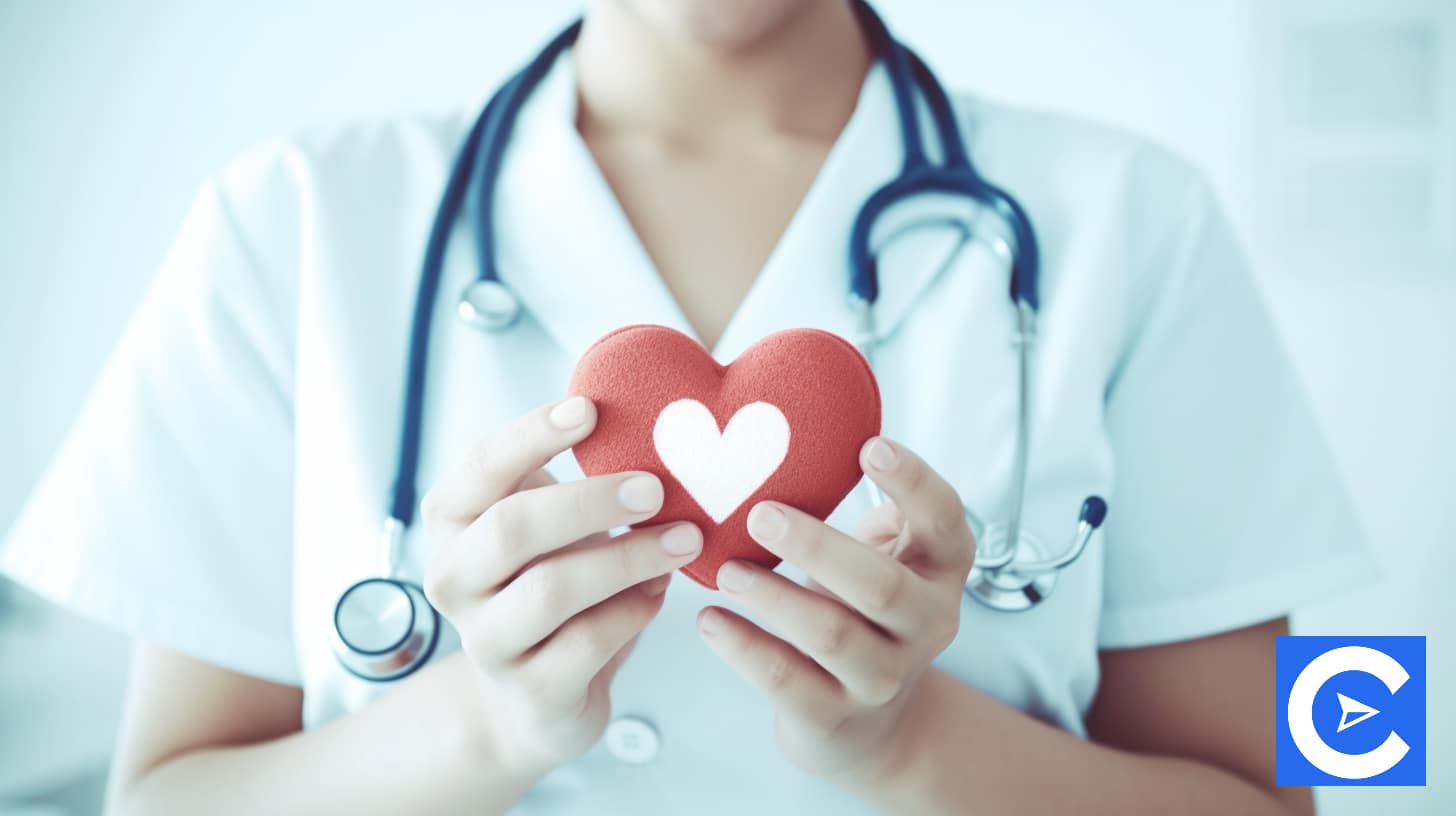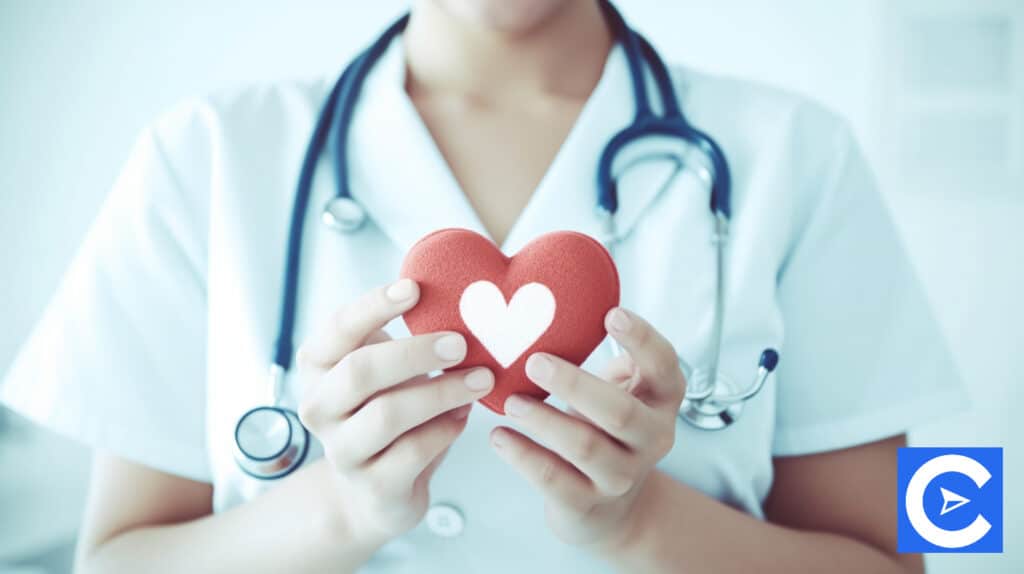 This Institute is ideal for cardiovascular experts.
CCI touches on rhythm analysis, cardiographic technologies, cardiac electrophysiology, and sonography.
However, the two most relevant certifications for Telemetry nursing are the Certified Rhythm Analysis Technician (CRAT) and Certified Cardiographic Technician Assessment (CCT):
CCT
This certification sheds light on the basic technologies Telemetry Nurses use.
It includes the Holter monitoring, stress tests, and ECG 12- & 15-lead.
The CCT guides you on the test performance and result interpretations for these functions.
You can take the exams at any given time at Pearson Professional Centers.
There are also Telemetry certification practice tests online to help you study well for the exam.
Those who passed the exam once didn't rely on Telemetry monitoring classes only; they adopted an encompassing approach to studies.
You should strive for this EKG certification for nurses because it trains you for the technical demands of the profession.
CRAT
This certification aims to teach Telemetry Nurses how to recognize the irregularities or absurdities in cardiac rhythms.
You will learn how to test junctional rhythm, asystole, atrial rhythm, and normal ECG components.
Other test aspects shed light on the appropriate technology usage and patient care.
Beyond licensure, this certification program helps you give adequate care to patients through the coordinated use of technological tools.
CRAT is one of the most outstanding Telemetry training for Nurses!
If you can masterfully analyze heart rhythm, identifying and treating arrhythmias in patients will become a walkover!
A Bachelor of Science in Nursing (BSN) or even a Master of Science in Nursing (MSN) can't give you the expertise to perform these technical tasks.
Hence, you must understand how to become a certified Telemetry Nurse immediately after your bachelor's degree if you're interested in this nursing specialty.
The Importance of Telemetry Certification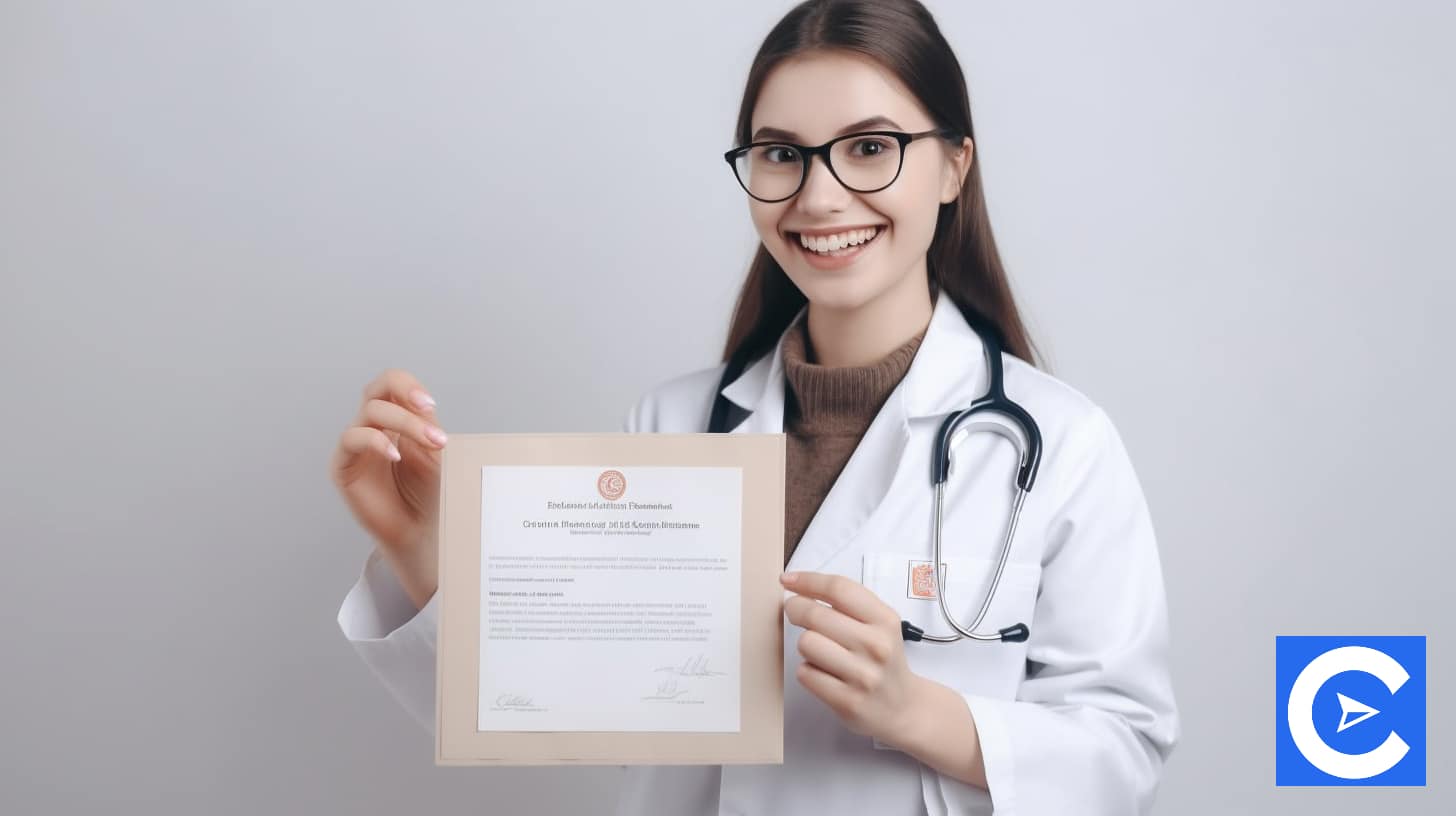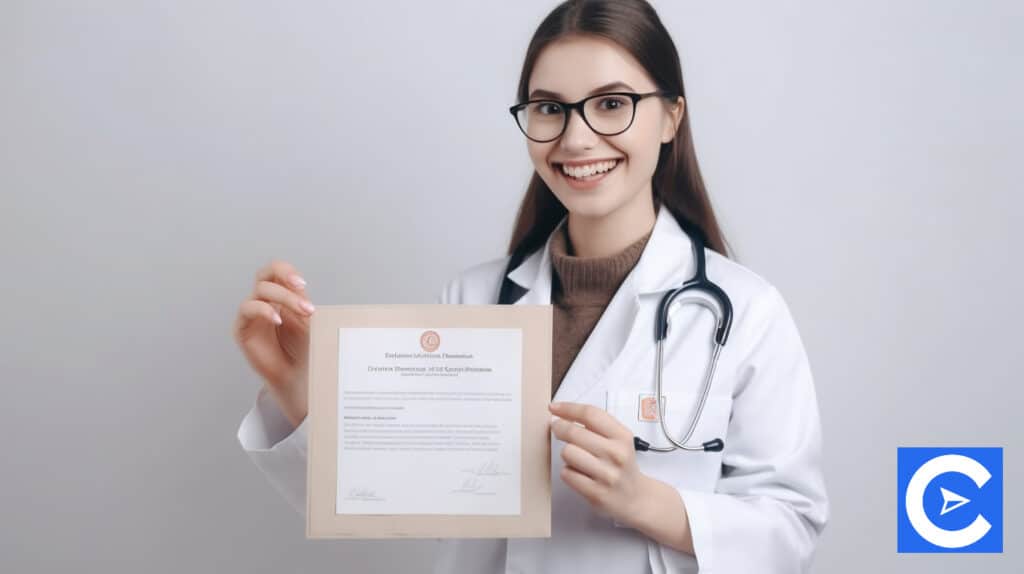 Now that you know the various certification programs available to Telemetry Nurses let's discuss the benefits of being certified.
Perhaps, you're wondering why you must still undergo training after your Bachelor's degree or MSN.
Here are reasons why you should always hop at any certification opportunity:
Telemetry certification helps you offer optimal and satisfactory care for patients through an adequate update of your skillsets in the face of ever-evolving technology.
Certification programs allow you to reeducate yourself while continuously improving.
In addition, certified Telemetry Nurses can receive a 23% salary increment than their uncertified colleagues.
As you harness more knowledge, you'll get increased responsibilities which you'll do more satisfactorily.
Your employers will reciprocate the gesture through increased salary since you're adding more value to your workplace.
Generally, facilities and recruiters are always searching for certified individuals despite the cost implications because of the cost-risk benefit.
Being certified is also a cherished resume builder because it makes you stand out from the crowd.
Every recruiter admires a candidate who has spent their free time honing their skills and studying hard.
Add the certification name and year to the education segment of your resume.
It typically comes after your BSN details.
Conclusion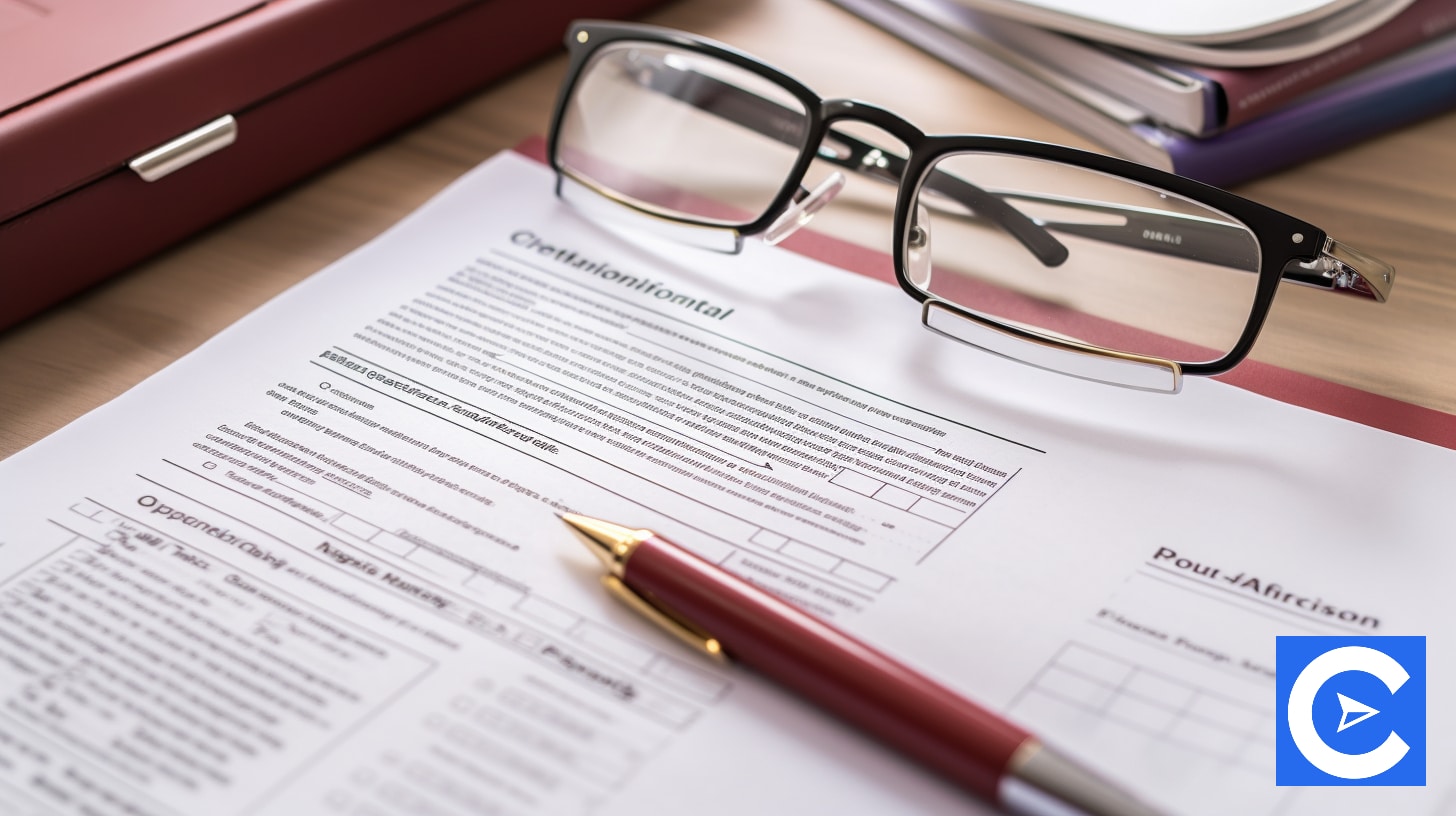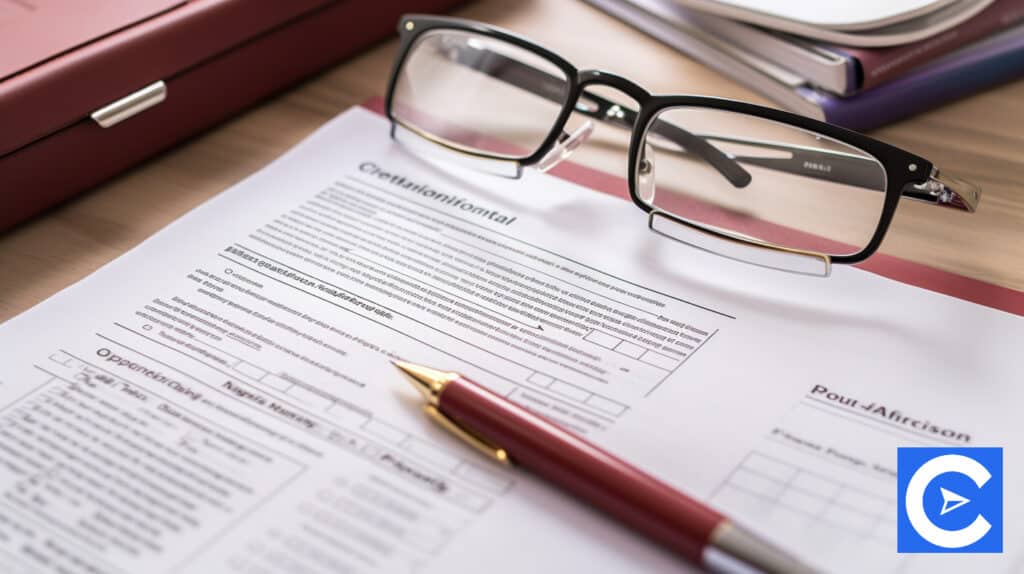 We've given you different options for your Telemetry Nurse Certification needs; choose the most appropriate one for your career needs.
Certification is the only means to hone your skills and distinguish yourself from the crowd.
We didn't mention an Associate Degree in Nursing (ADN) throughout this article because it's not one of the prerequisites for certification.
Telemetry nursing is for Advanced Nurse Practitioners, and ADN is meant for entry-level.
FAQs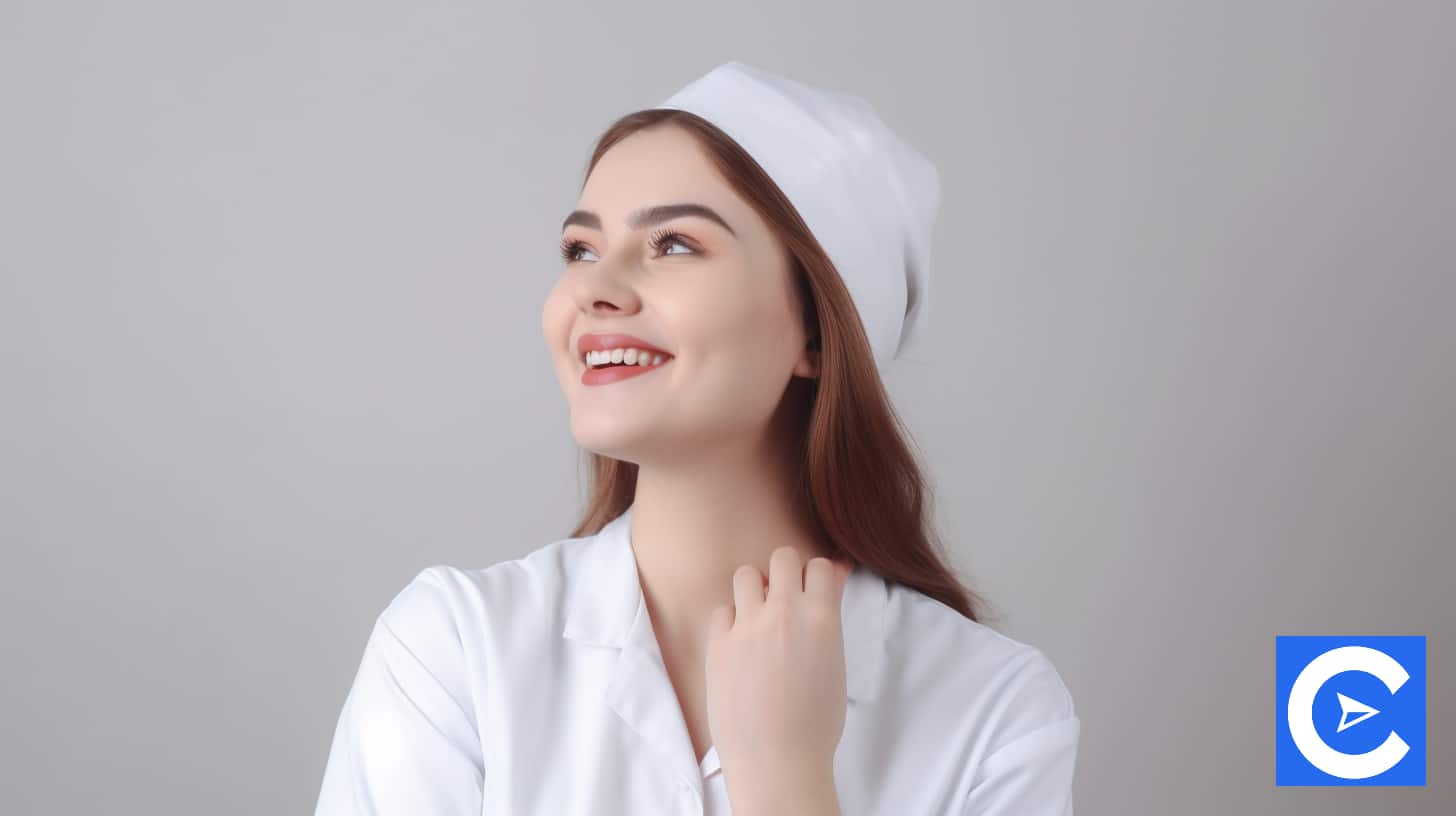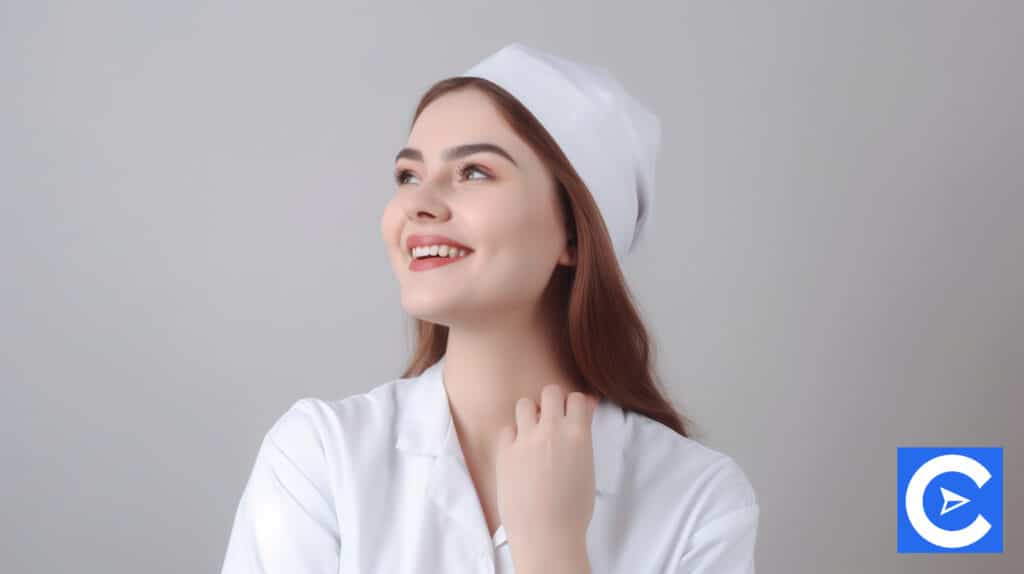 What is a Telemetry Certification?
It's a study process to help Telemetry Nurses better understand telemetry monitoring. Telemetry certification prepares you for high-risk patients and other demanding situations. You'll learn how to handle monitoring equipment better and take proactive steps. Certification makes you better and more responsive.
What is a Telemetry RN?
A Telemetry Registered Nurse is also known as a Progressive Care Nurse. They are mainly responsible for monitoring cardiac patients and reporting to the appropriate Physicians for further action. A well-trained Telemetry RN knows how to use the latest telemedicine technology and EKG.
Is Telemetry and EKG the same?
Telemetry is different from the EKG even though they both observe an individual's electrocardiogram to obtain essential information for treatment. Telemetry is a more generic term and means of monitoring, while EKG experts conduct more specific monitoring forms. Hence, the two monitoring process aren't identical.
Is Telemetry Nursing hard?
Telemetry Nursing isn't hard, but it's highly challenging and demanding. Telemetry Nursing isn't for you if you can't work in a stressful environment. However, it's a highly rewarding career for passionate and diligent Nurses. You must be technically sound and empathetic to succeed in this role.
What is a PCCN certification?
It's a specialty credential for Telemetry Nurses offering direct care to critically diseased adult patients. This certification allows you to work onsite or remotely. Nurses with this certification are seen in emergency wards, direct observation, transitional care, intermediate care, and telemetry.
How do I study for a Telemetry test?
First, create reading time from your busy schedule and find a dedicated study space. Engage the prep materials issued by the certifying body and connect with other participants for group discussions. Adopt a workable learning style and take care of yourself.
How long is Telemetry certification good for?
It depends on the certifying agency that certified you. However, most Telemetry Nurse Certifications last for two years. You need to complete continuing education and meet other requirements after that period to keep your certificate active. The essence of the recertification is to make you stay current on industry happenings.
How long is the PCCN exam?
The PCCN test lasts for 2½ hours. You can sit the test at your preferred testing center. If you take the paper and pencil type test, your results will be available within three to four weeks. However, the CBT result is always available immediately after the test.
How much does the PCCN exam cost?
AACN members pay $195, while nonmembers pay $300 for the exam. Members pay $135 for an exam retake, while non-members pay $215. AACN members pay $135 for certification renewal, while nonmembers are charged $215. The value of this program outweighs its cost.
References
American Association of Critical-Care Nurses