Hi, welcome to an exciting read about Plastic Surgery Nurse!
At the end of this read, you'll understand how to become a Cosmetic Surgery Nurse and your earning potential.
We'll focus on the following issues:
Overview of Plastic Surgery Nurse
How to Become a Certified Plastic Surgery Nurse
Plastic Surgery RN Jobs
Plastic Surgery Nurse Salary
Let's get into the main business of the day!
Introduction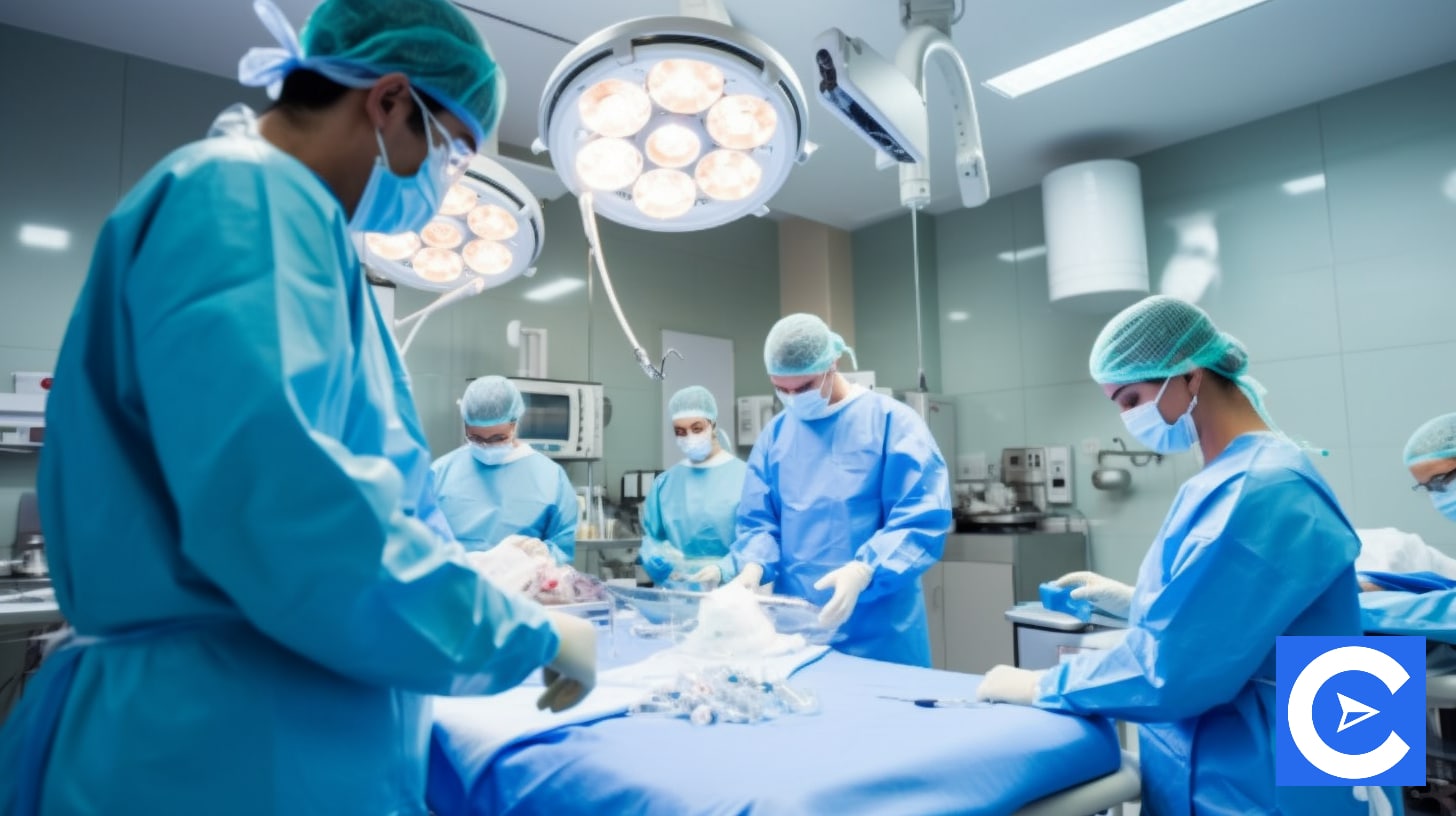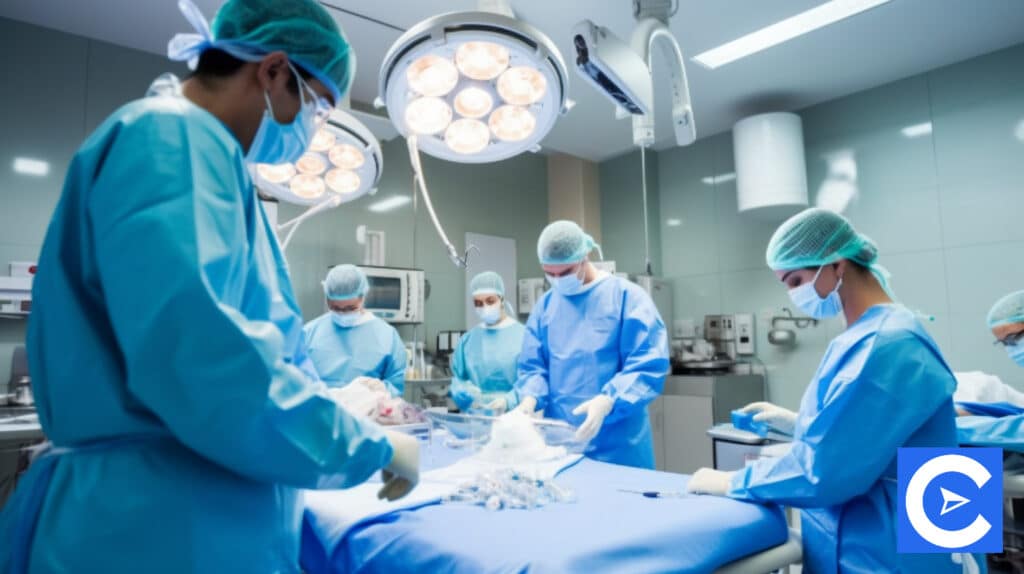 A Plastic Surgery Nurse is a Specialist Registered Nurse who enhances body parts' appearance, especially the face.
Certified Aesthetic Nurse Specialists (CANPs) use invasive (injectables, surgery, and lasers) and noninvasive (medications, chemical peels, and microdermabrasion) for the appearance enhancement process.
However, the roles of Plastic Surgeons tilt more toward surgical procedures than cosmetics or aesthetics, even though people use the terms interchangeably.
Plastic Surgery Nurses care for individuals who undergo reconstructive surgery such as liposuction, hair transplant, contouring, breast augmentation, and abdominoplasty.
How to Become a Plastic Surgery Nurse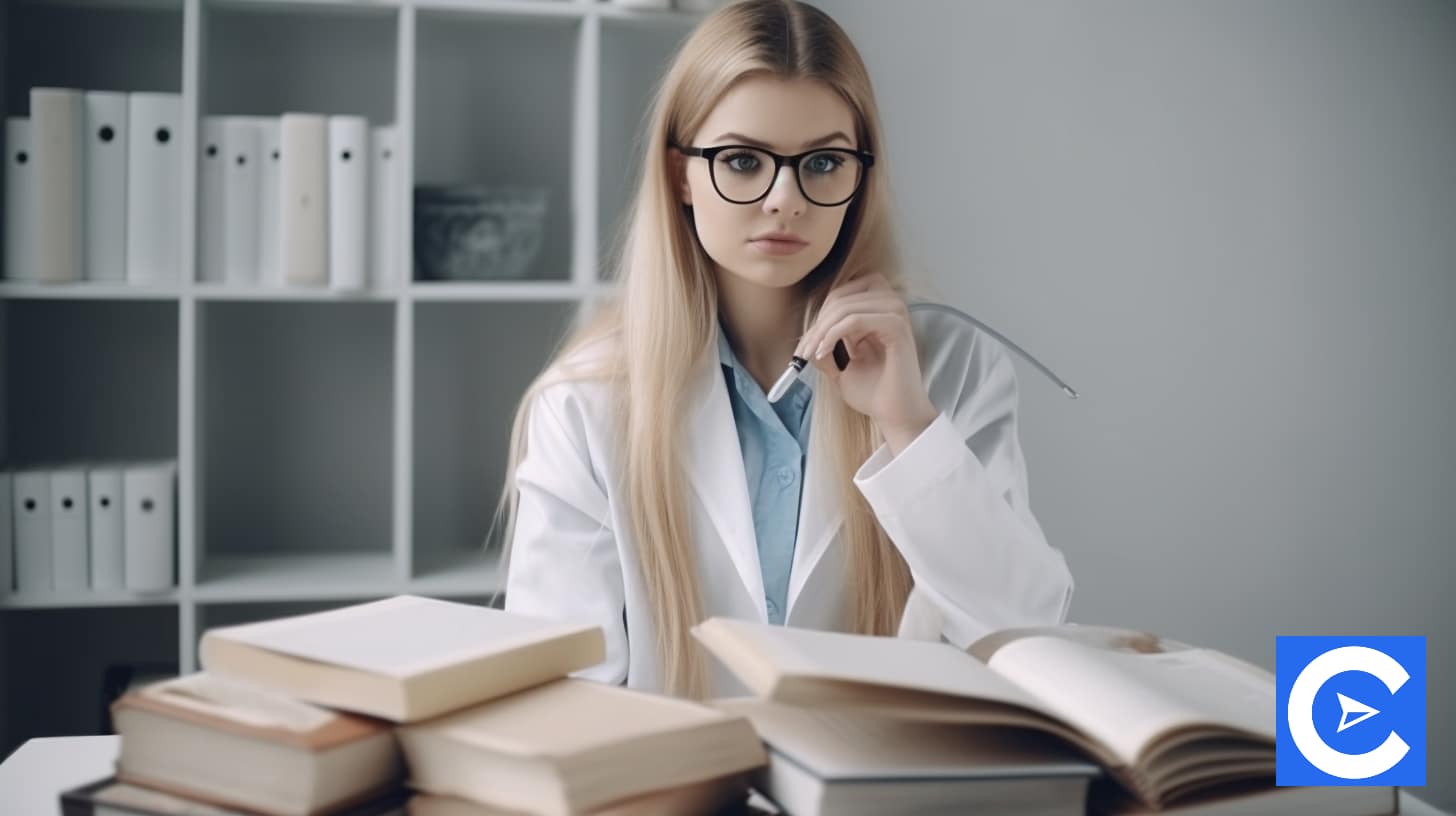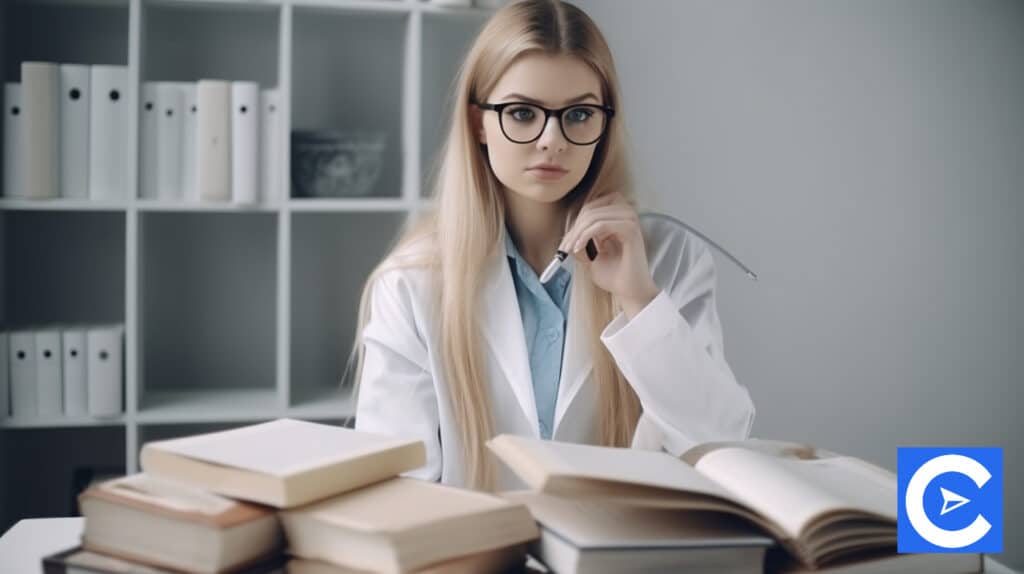 Plastic Surgery is a highly rewarding and fulfilling nursing specialty.
People aiming to alter their appearance are either depressed or suffering from low self-esteem.
How fulfilling will it be for you to be involved in the pre-op and post-operative of patients and witness their transformation to the desired appearance?
Plastic Surgery RN jobs are not solely about nips or beautification; many patients undergo reconstructive surgery after cancer removal.
So, how do you become a Plastic Surgery Nurse?
You must first earn a nursing degree before becoming a Plastic Surgeon Nurse.
You can become a Registered Nurse (RN) either through a two-year Associate Degree in Nursing (ADN) or a four-year Bachelor of Science in Nursing (BSN).
However, most recruiters prefer the BSN to ADN; hence, it's advisable to enroll in a full-time Bachelor of Nursing program.
After your bachelor's degree, you'll take the National Council Licensure Exam for Registered Nurses (NCLEX-RN).
After your nursing program, garner many years of medical-surgical experience before becoming a Plastic Surgery Nurse.
Plastic Surgery Nurse Certification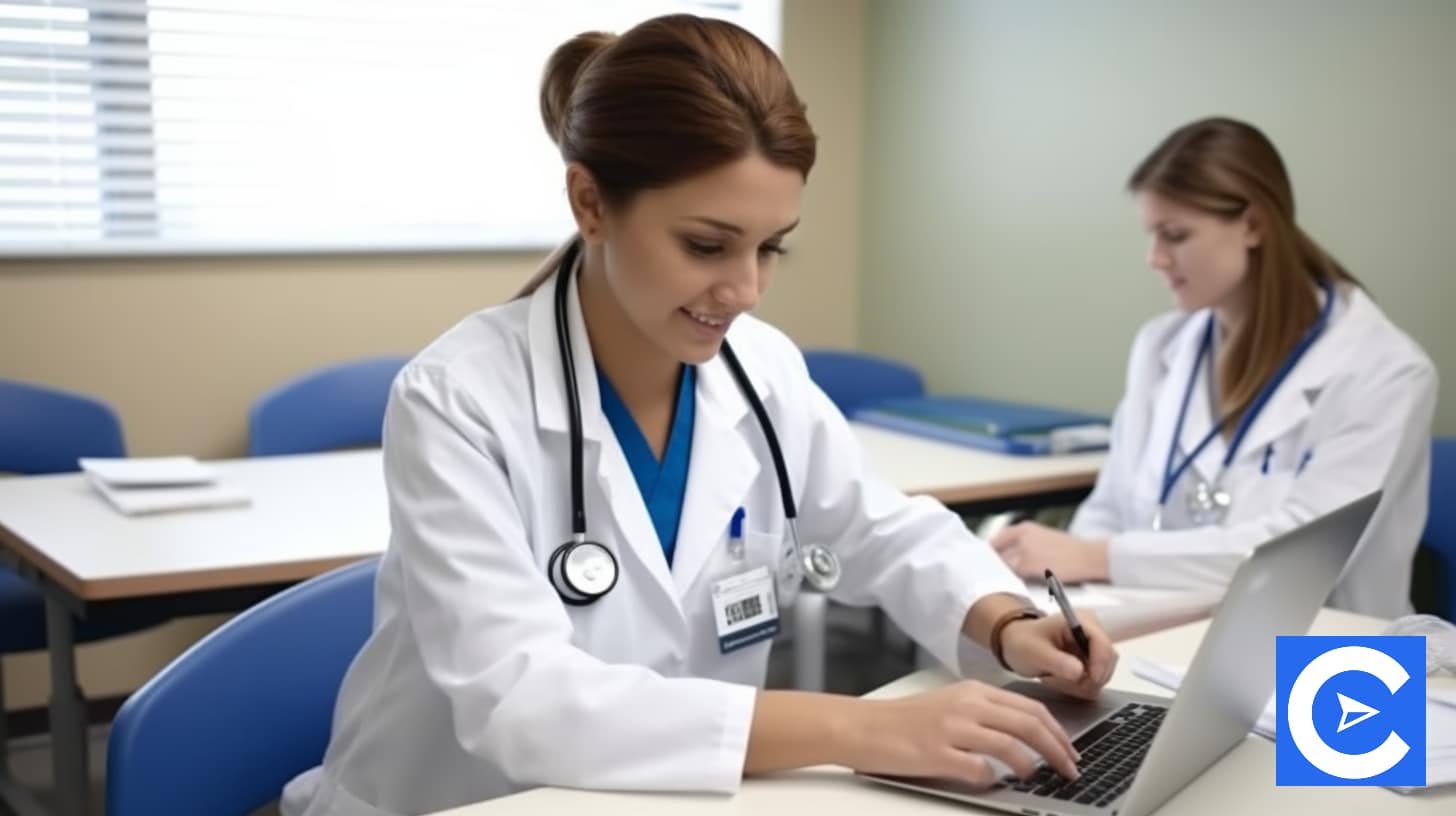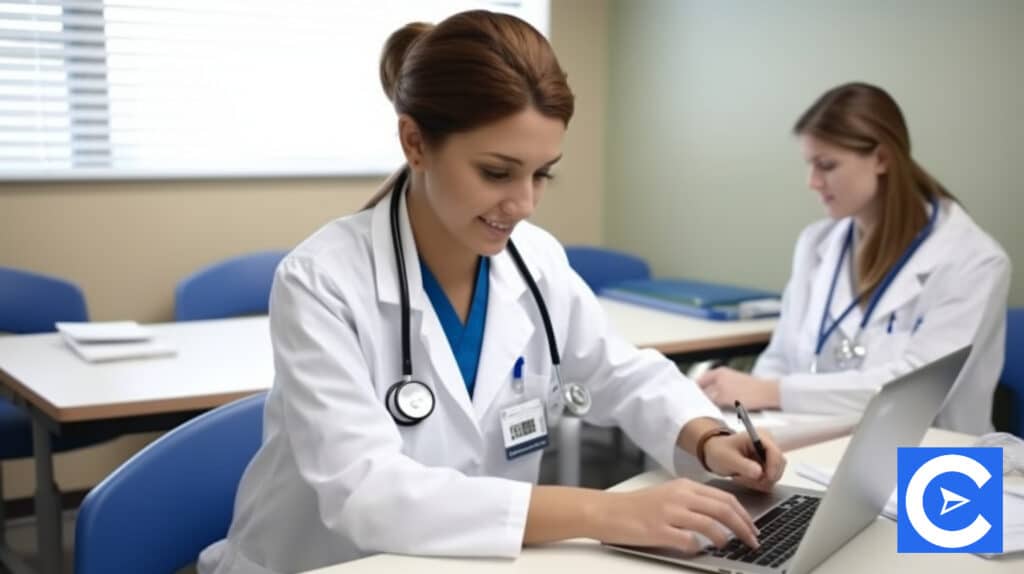 If you want to be a Plastic Surgery Nurse Practitioner, you must be well-prepared because the nursing field is highly competitive.
Hence, there's a need for additional training and classes to acquire the prerequisite knowledge.
While you can gain the skills and knowledge through on-the-job training, you also need some certifications to distinguish you from the crowd.
What are the appropriate specialty certifications for experienced Registered Nurses in Aesthetic Surgery?
Certified Plastic Surgical Nurse (CPSN)
The Plastic Surgical Nursing Certification Board (PSNCB) is in charge of the CPSN examination.
You must have an active and unencumbered RN license to be eligible for this program.
You must have at least 2 years of experience in cosmetic procedures in the last 3 years.
You may garner the required nursing experience in research, teaching, administrative, or general staff nurse capacity.
In addition, you must have 1,000 clinical hours in plastic surgical nursing in two of the last three years before your application.
Members pay $195 for this certification, while non-members pay $295.
The CPSN is valid for 3 years, after which you'll need continuing education credits for renewal.
Certified Aesthetic Nurse Specialist (CANS)
The PSNCB is also the brains behind this certification, and it has a similar process to the CPSN.
Eligibility criteria for this certification include a current and active RN license.
Collaborate with physicians certified in either Dermatology, Facial Plastic Surgery, Plastic/Aesthetic Surgery, or Ophthalmology.
You must have at least 2 years of experience in one of the specialties mentioned above in the last 3 years.
You must record 1,000 practice hours in the specialties mentioned above in the last 2 years.
A Supervising Physician must endorse your application.
This Plastic Surgery Nurse Practitioner credential is valid for 3 years and can be renewed with CE credits.
Plastic Surgery Nurse Jobs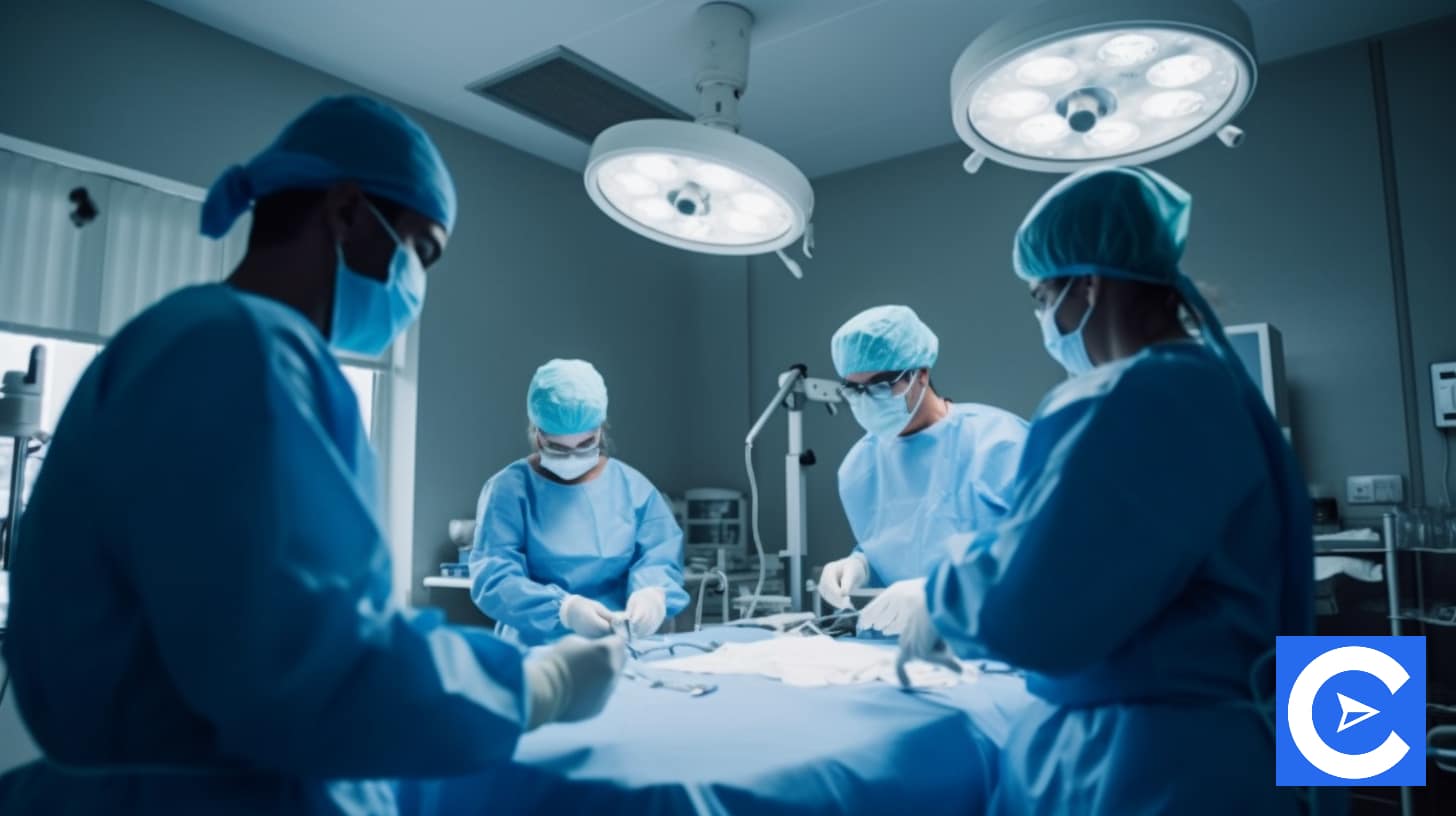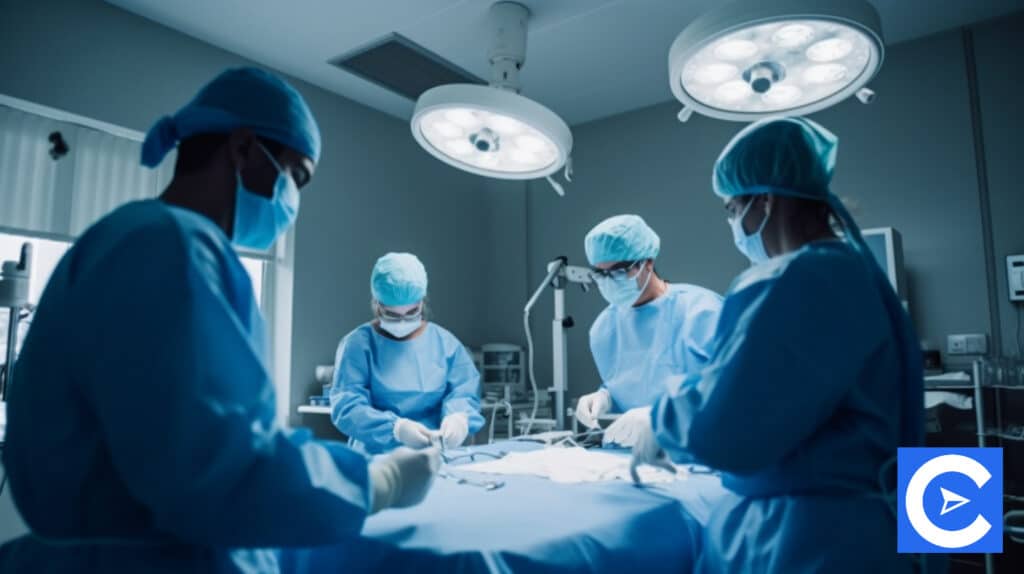 It's time to explain Plastic Surgery RN jobs!
Plastic Surgery Registered Nurses collaborate with support staff and surgeons to help patients change their appearance.
They ensure adequate and timely patient care through collaborations and the display of expertise.
The specific Plastic Surgery Registered Nurse Jobs include:
Review of the medical and surgical history of patients
Screening of patients for surgery
Wound or surgical site care
Preparation of operating room for surgery
Administration of treatment such as Botox, laser, dermal fillers, and chemical peels
Observing patients during and after surgical procedures
Enlightening patients on surgical procedures, and their expectations before, during, and after the procedure; active engagement during the perioperative period
RN Plastic Surgery jobs may transcend what we listed above because different organizations have specific Plastic Surgery RN jobs for their employees.
Hence, the list above is just a general overview of their duties.
Plastic Surgeon Nurse Salary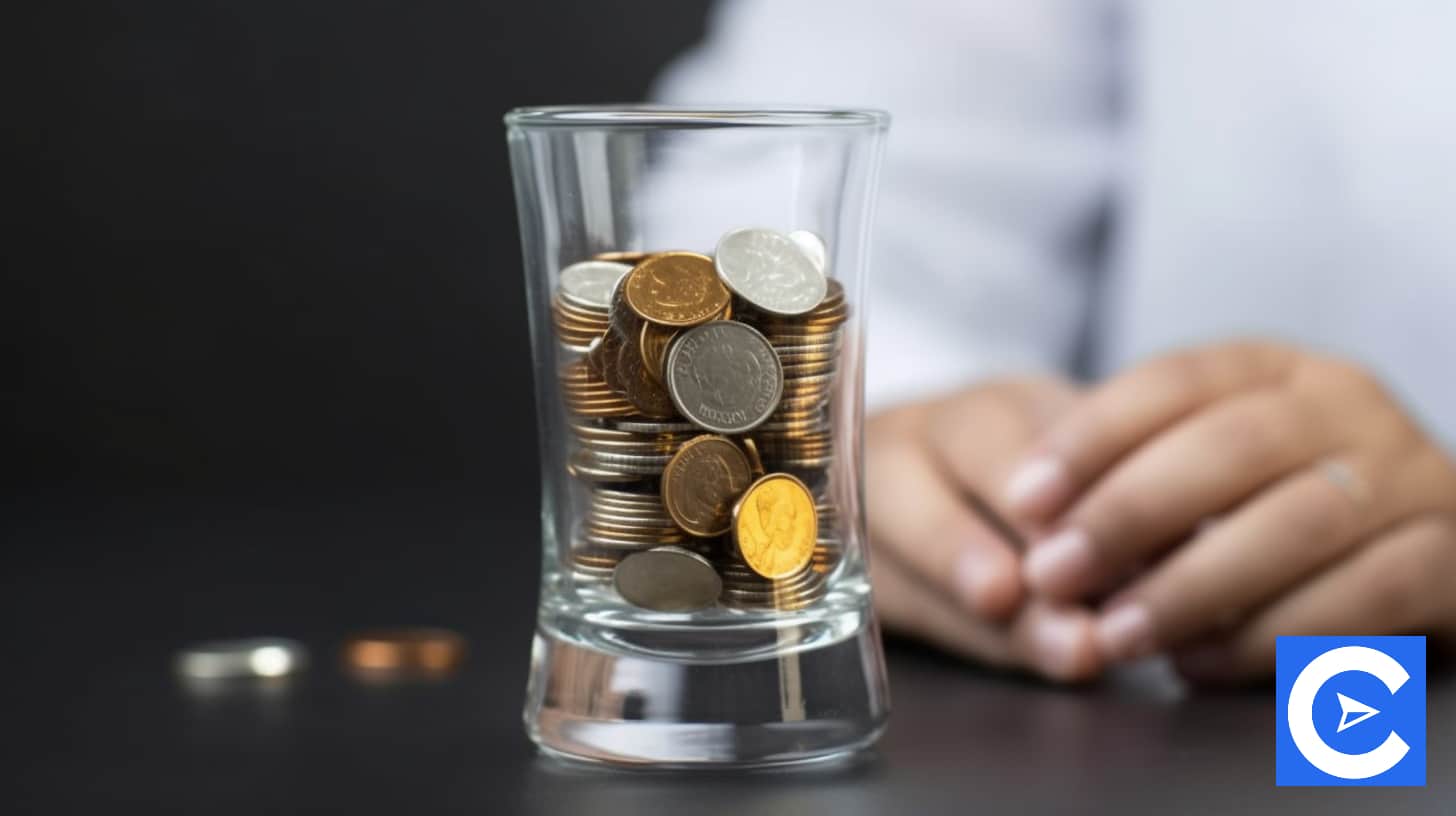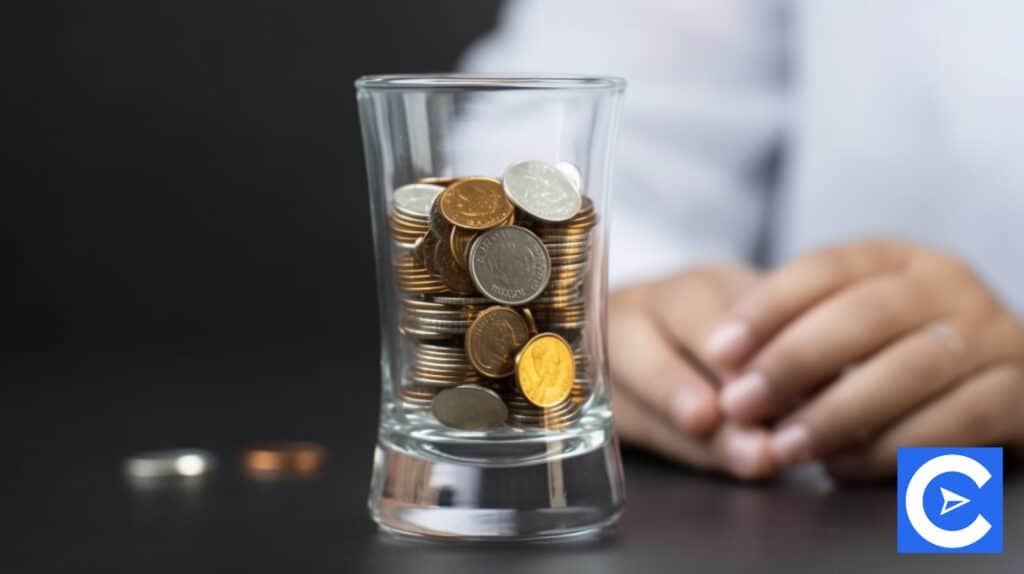 The question that has probably been on your mind is: "how much do Plastic Surgery Nurses make?"
We'll explain the Plastic Surgery RN salary extensively in this section.
PayScale states that Plastics Nurses make an average of $29.06 hourly.
However, some Plastic Surgery office RN jobs pay up to $41.48 hourly.
Like other nursing careers, you can earn commissions and bonuses in this nursing specialty.
Despite the information on PayScale, there's a lack of information on the specific earnings of full-time and part-time Plastic/Cosmetic Nurses.
However, according to the Bureau of Labor Statistics (BLS), as of May 2021, Registered Nurses make an average of $77,600 annually.
The BLS also states that Registered Nurses working in outpatient care centers are the highest earners in the industry; they make an annual mean wage of $93,070.
The closest to them are those working in general medical and surgical hospitals, making an average of $83,020 annually.
Fortunately, Plastic Surgery Nurses work in the two settings.
However, there are more job opportunities in the former than in the latter.
From the foregoing, you can see that even within the nursing field, you must decide the best route for you.
For instance, a Plastic Surgery RN working in a surgery center will earn more than their counterpart rendering ambulatory services.
Furthermore, those working part-time earn lesser than full-time Plastic Surgery RNs.
Apart from the job description, geographical location can affect your earning potential.
According to the BLS, California is the highest-paying state, with the following metropolitan areas leading the charge: San Francisco, Santa Cruz, and Vallejo Fairfield.
Registered Nurses earn between $124,380 and $136,610 in the areas listed above.
Many healthcare facilities pay their employees on hour shifts; they operate on an hourly scale.
If you work an hour shift, you can earn overtime pay, but Nurses receiving fixed pay need to discuss that with the recruitment committee.
RNs in office settings often receive salary wages with fixed hours of work.
Nurses working with private establishments tend to receive the highest pay.
This assertion applies to all Nurse categories—it doesn't matter whether you're a Pediatric or Plastic Surgery Nurse.
You can also bolster your earning potential with additional certifications and experience.
Regardless of organizational settings, part-time and full-time RNs enjoy similar benefits, though the benefits may vary based on the institution involved.
The benefits include attending nursing conferences, dental insurance, discounts, health insurance, retirement options, maternity leave, family leave of absence, certification reimbursement, and vision insurance.
If you want to get the best out of this specialty, ensure you're truly experienced and ready to move out of your comfort zone.
Aesthetic Nurse Work Environment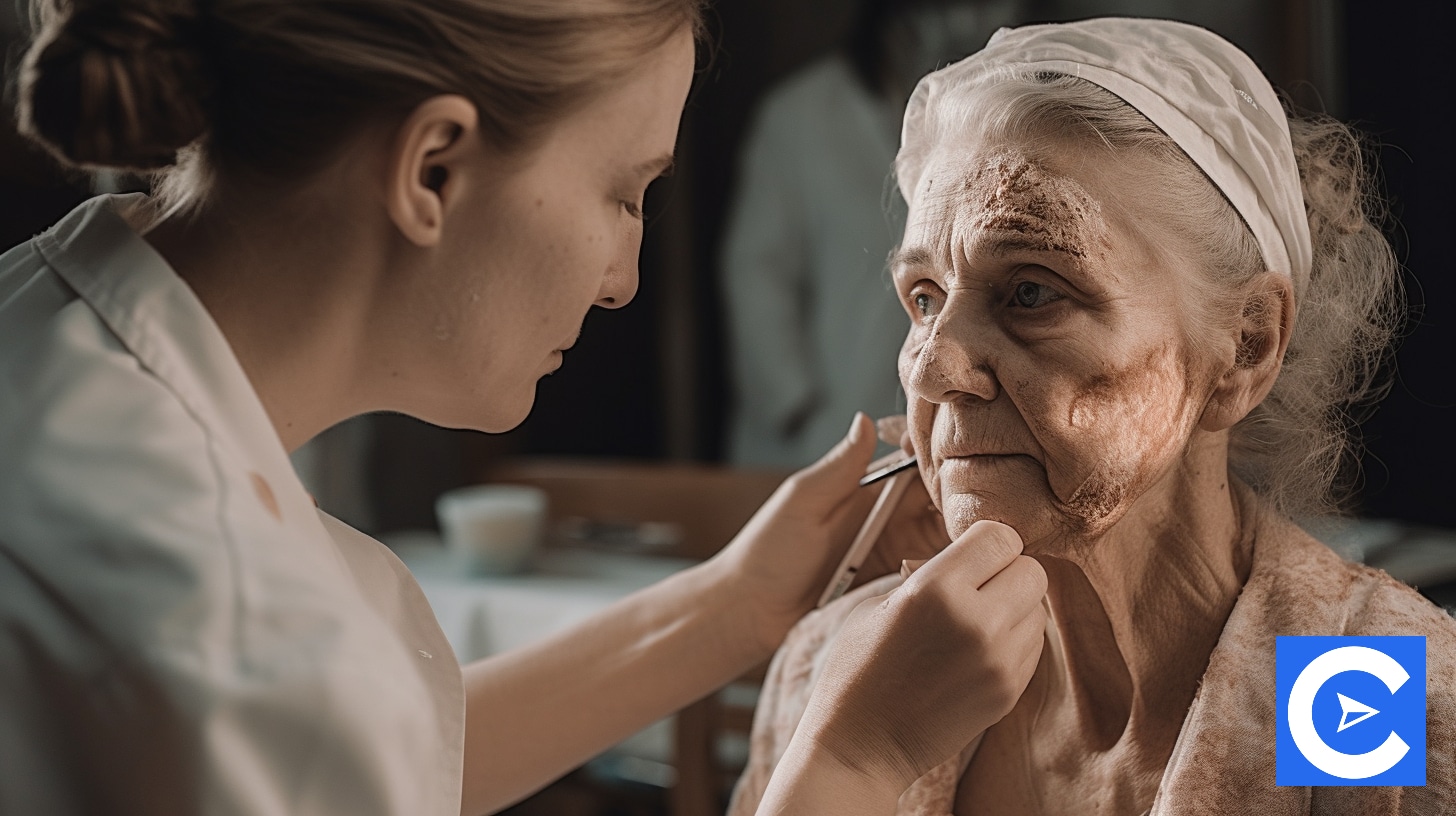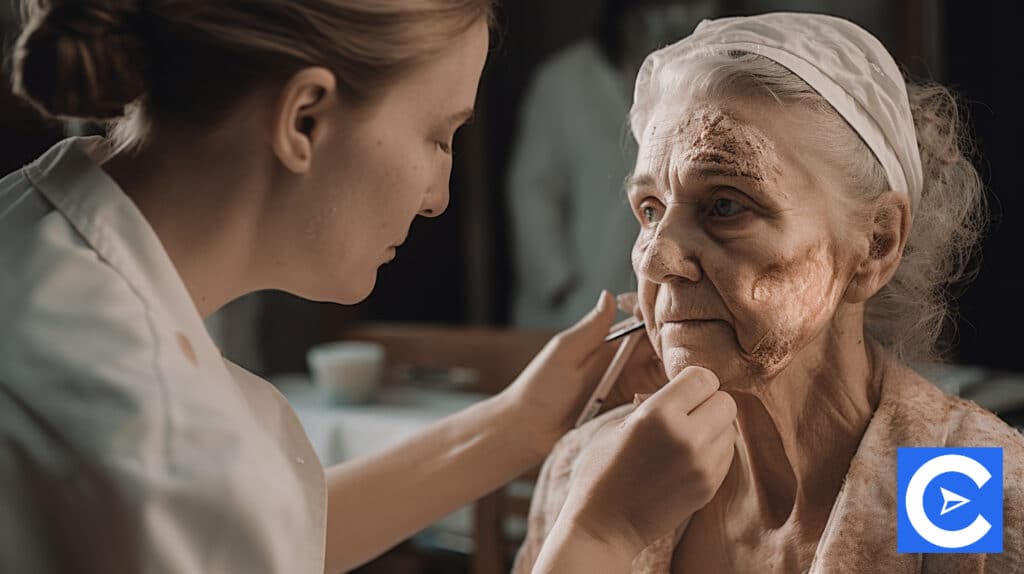 After knowing how to get a job as a Plastic Surgery Nurse and CPSN salary, you must also reflect on the work environment.
In what environment does a Nurse in Plastic Surgery nursing care work?
This question will guide our discourse in this section.
Plastic Surgery Nurses work in different healthcare settings such as hospitals (operating room, post-anesthesia care unit (PACU)), outpatient clinics, and private medical outfits.
Outpatient clinics where Surgical Nurses work includes dermatology, outpatient surgery centers, and ENT.
They also provide ambulatory services in some contexts.
Plastic Surgery Registered Nurse Job Outlook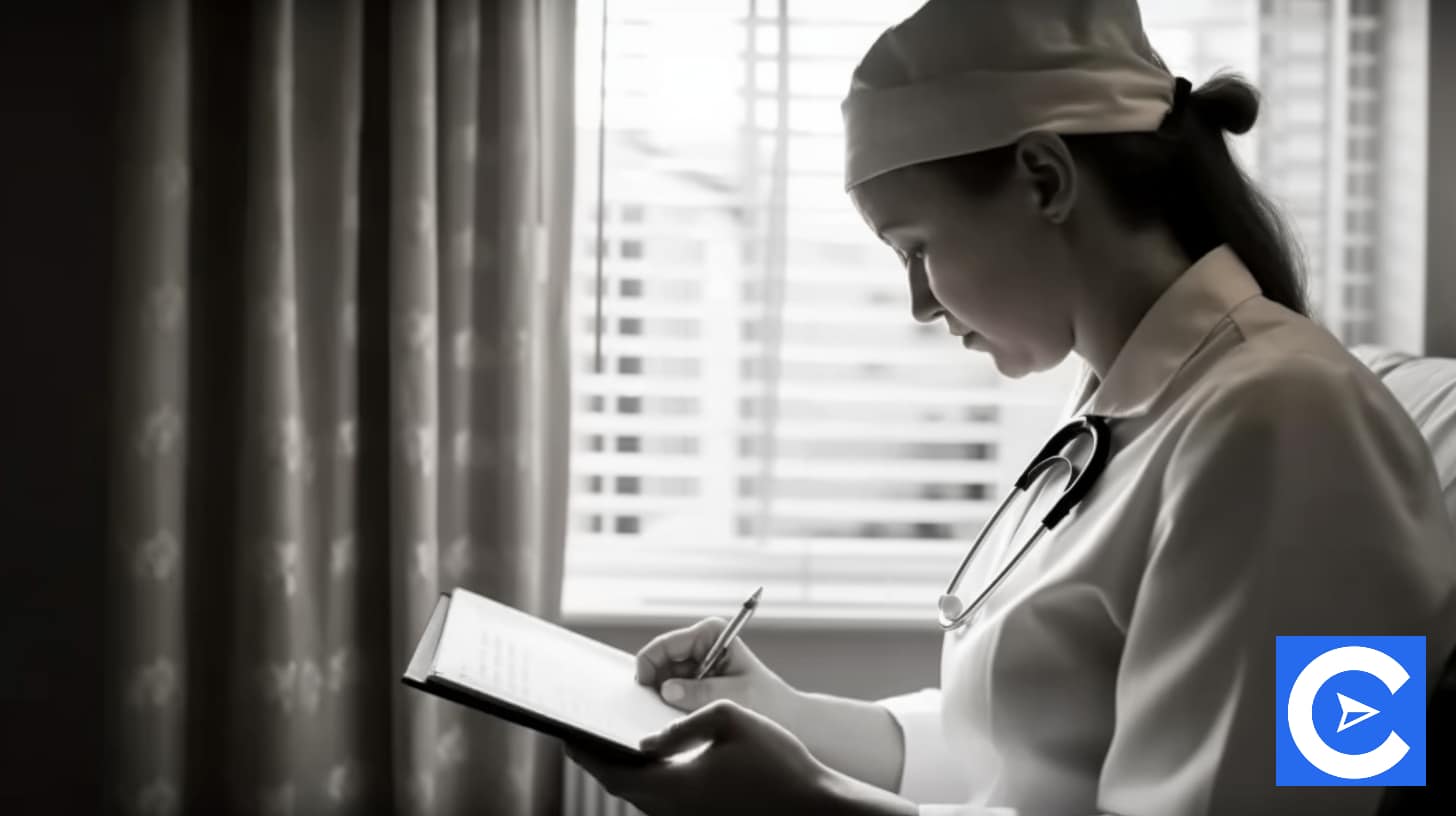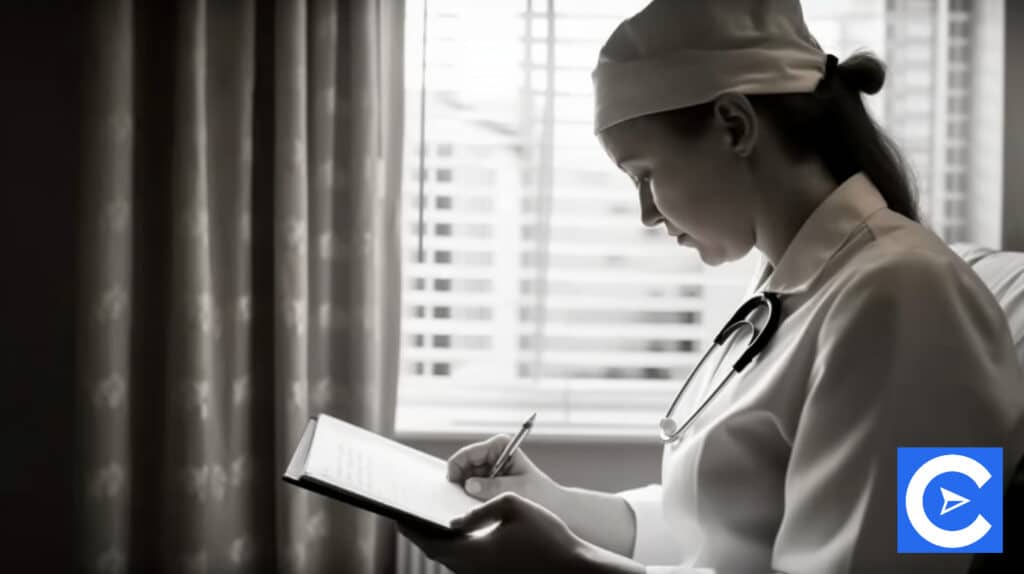 According to the American Society of Plastic Surgeons (ASPS), there were 17.5 million minimally invasive surgical procedures.
In 2017, more than 7.23 million Botox injections were conducted in the US.
Also, almost 290,000 patients underwent breast augmentation surgery.
Invariably, Plastic Surgery Registered Nurses performed all the procedures and injectables listed above, and the number keeps increasing annually.
Similarly, the Bureau of Labor Statistics has predicted a 19% growth in the general nursing profession.
There's no gainsaying that there would be continuous demand for Plastic Surgery RN jobs.
Conclusion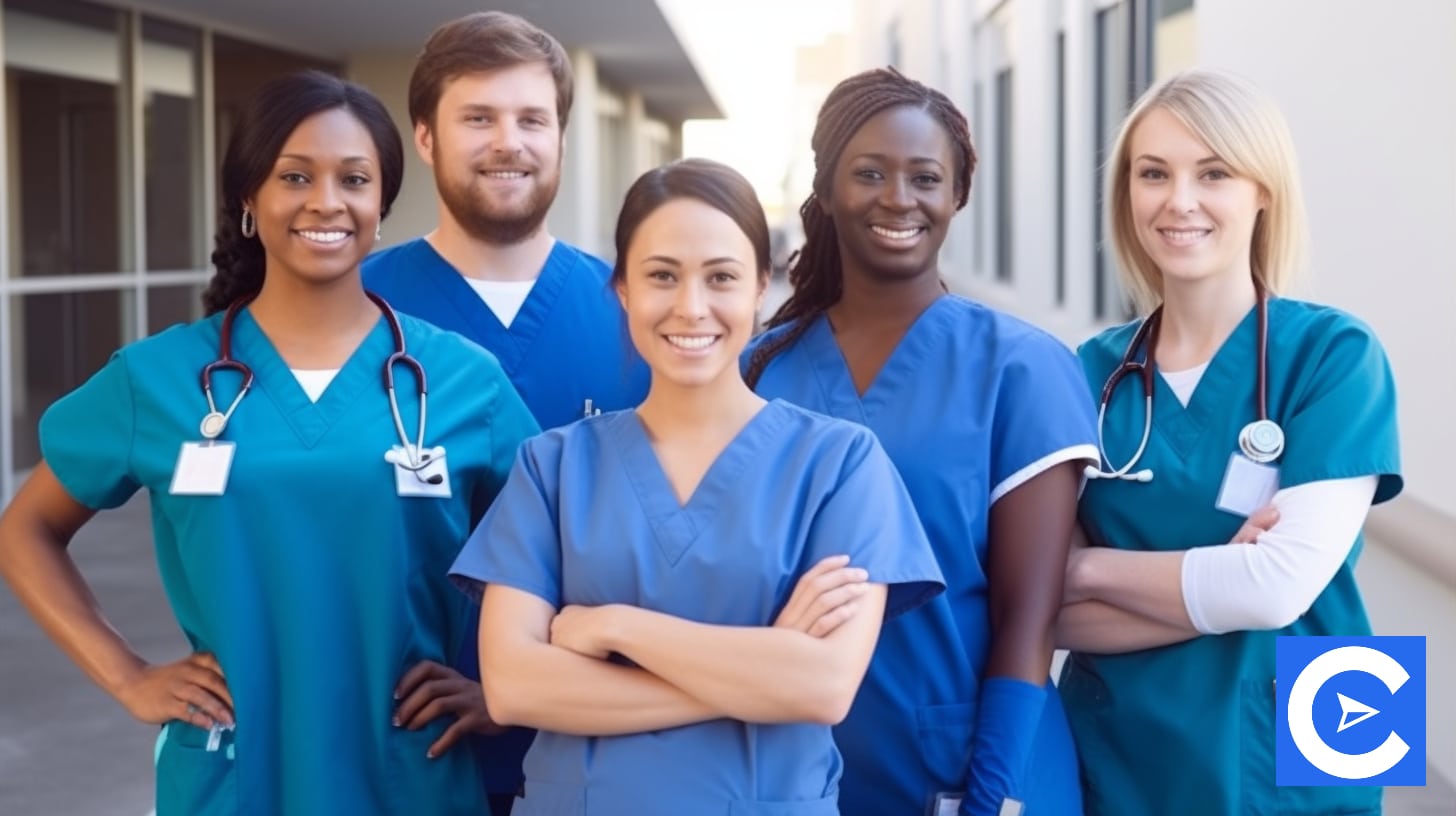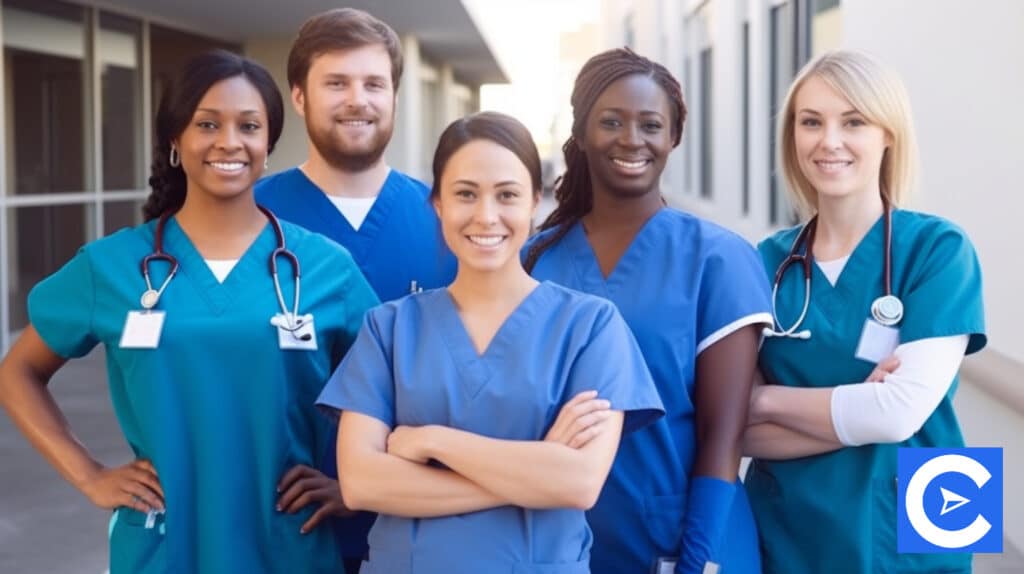 This session has been interesting and enlightening; it exposes you to the duties and earning potential of Plastic Surgery Registered Nurses.
From this article, we learned that Plastic Surgery transcends the need to make people look beautiful; it restores self-esteem, corrects defects, and reduces scars.
You restore people's joy through Plastic Surgery!
Fortunately, it's a high-paying nursing career.
Thus, it's a conglomeration of fun, passion, and reward.
You must be empathetic, attentive, smart, responsive, caring, and firm to succeed in this field.
Also, don't rest on your oars; enroll in certification programs and attend conferences to keep updated on industry trends.
You can break boundaries!
FAQs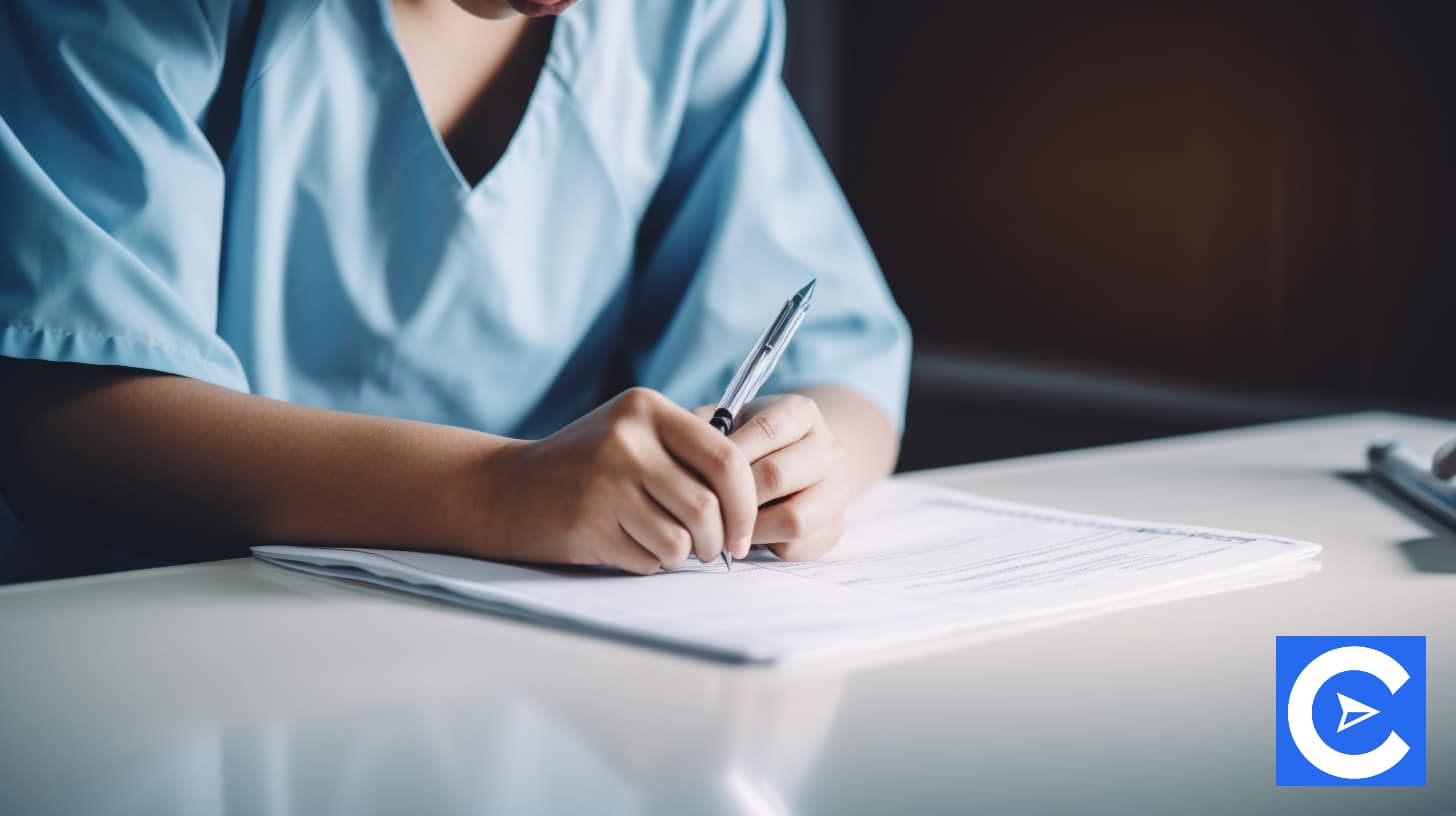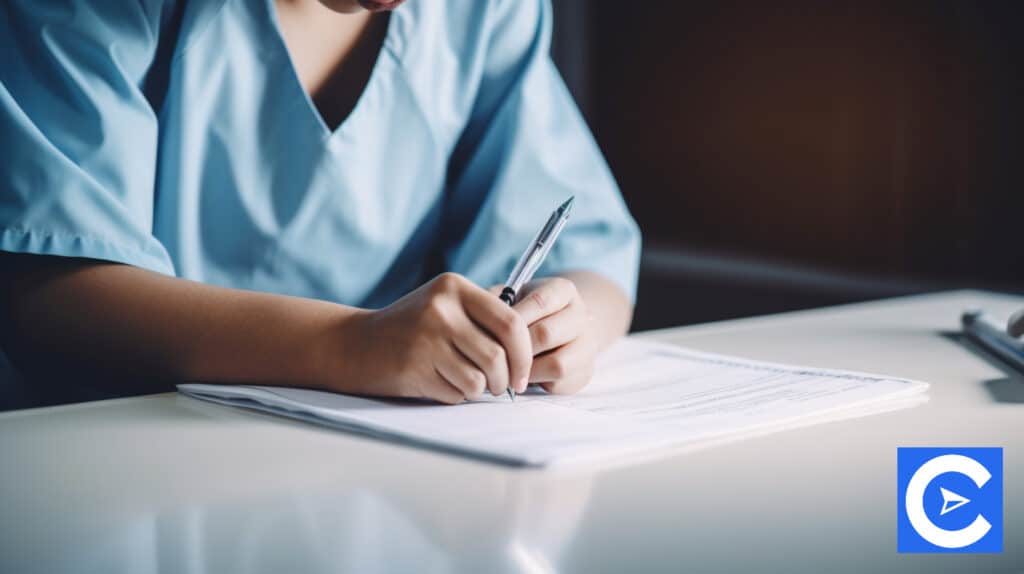 What is a Plastic Surgery Nurse called?
A Plastic Surgery Nurse is also known as an Aesthetic/Cosmetic Nurse. They are Registered Nurses that medically change people's appearances by altering body parts. They work in health spas, dermatologists' offices, plastic surgeons' officers, and outpatient clinics. They speak positively to patients to bolster their self-esteem before and after procedures.
How long does it take to be a Plastic Surgery Nurse?
It takes 4 to 6 years to realize a Plastic Surgery Nurse's dream. Apart from earning an RN degree, you also need specialty certifications to enhance your chances in the field. While some people start with the ADN, most employers prefer applicants with a bachelor's degree.
How much does a Plastic Surgery Nurse make a year?
According to ZipRecruiter, the average earning of Plastic Surgery Nurses is $74,090 per annum. However, the top earners make $2,201 per week and $114,500 per annum. Highly certified and experienced Plastic Nurses earn higher than their peers. Geographical location and employer may also affect your earnings.
What does a Plastic Surgery Nurse do?
They care for individuals undergoing reconstructive and cosmetic surgeries. They offer perioperative and post-op care to patients. They liaise with patients to help them achieve their desired results. They also enlighten patients on surgery procedures and what to expect at each stage.
Why do you want to be a Plastic Surgery Nurse?
Plastic Surgery Nurses help patients recover from life-changing events. If you desire to help those aiming to change their self-perception, you should aim at Plastic Surgery Nursing. You should also put in for Plastic Surgery Nursing if you want to enhance the positive self-image of people around you.
References