Hi everyone!
Welcome to our interactive and well-researched Accelerated BSN Programs (ABSN) article.
After carefully reading our exhaustive and detailed article, you will be more knowledgeable about the best ABSN Programs in the US and their importance.
In particular, we will focus our attention on:
Introduction to Accelerated BSN Programs (ABSN)
Benefits of ABSN Programs
General Education and Admission Requirements
Degree Program Cost
This intensive article is an eye-opener to the Accelerated BSN Programs you can maximize for career growth.
Learn more as you read on!
Introduction to Accelerated BSN Programs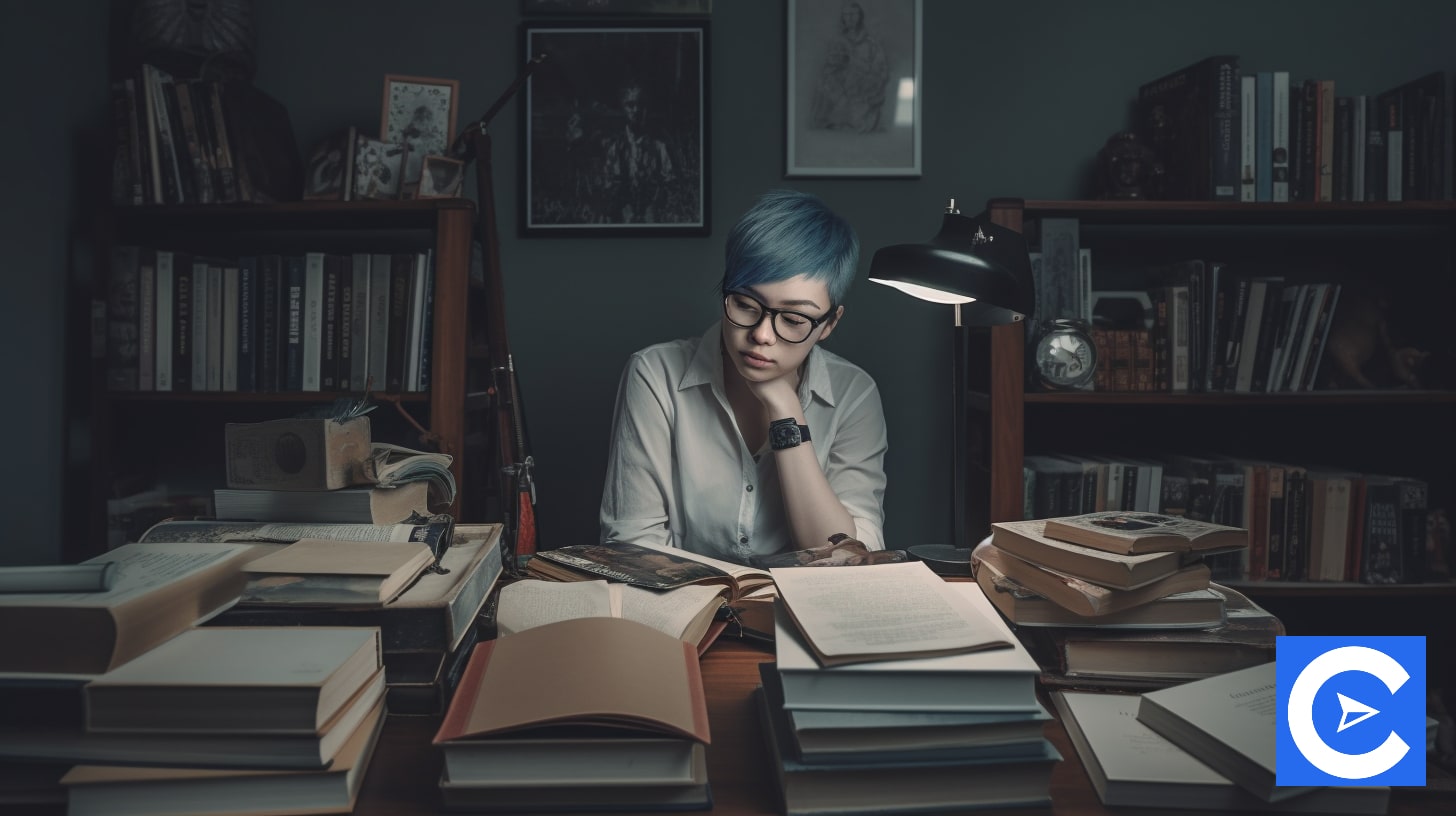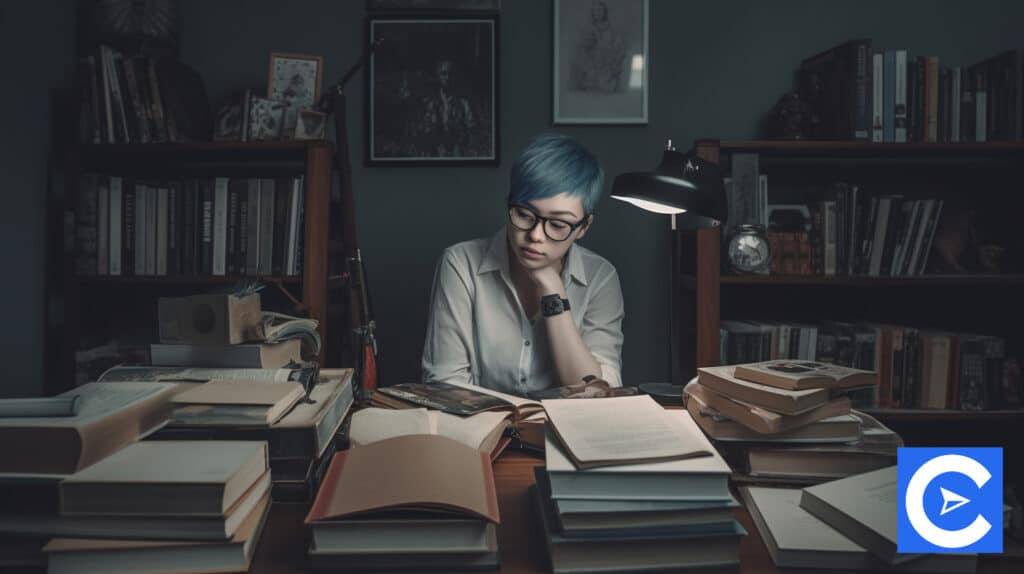 Scholars who desire to become Registered Nurses can enroll in the Accelerated BSN nursing (ABSN) program, which is a full-time program (RNs). 
The program is intended for persons who have already completed a bachelor's degree in another field.
They let you apply for credits from your existing degree toward a Bachelor of Science in Nursing (BSN) degree, which is the most common degree for Registered Nurses (RNs).
This means you won't have to start from scratch.
Instead of spending four years obtaining a regular BSN, you'll be able to leap right into nursing classes.
The programs are rigorous and time-consuming, yet they can help you advance your career in less than two years since some schools offer 1 year accelerated BSN programs (ABSN).
The accelerated program offers three alternatives for students to begin their nursing education: BSN/MSN, Hillman BSN-PhD, and BSN Second Degree, with the possibility to continue on to an MSN or Ph.D.
This is a pre-licensure program in which all students begin with the BSN part and can become an RN (Registered Nurse) in as little as 14-16 months after completing the BSN.
Students who choose the Hillman BSN-PHD or BSN/MSN option will continue their education to the MSN or Ph.D. level.
The accelerated nursing program includes a state-of-the-art simulation lab center, comprehensive mentorship, opportunities for student research, rigorous clinical experiences, and community engagement with prestigious hospital partnerships such as the University of Pennsylvania's hospital and the Children's Hospital of Philadelphia.
How Does the Program Work?
Accelerated nursing programs allow you to become an RN with a BSN in a shorter amount of time.
You'll take the same nursing courses and complete the same number of clinical hours as a standard BSN program, but you'll be allowed to apply previous credits toward non-nursing prerequisites.
Before you may start an accelerated program, you must first complete several prerequisites.
Your previous degree will almost certainly impact what, if any, prerequisites are necessary.
The following are typical science prerequisites:
Organic Chemistry
Statistics
Biology
Inorganic Chemistry
Microbiology
Start Date and Duration
Accelerated programs are designed to be completed usually between twelve and eighteen months.
The 700 to 800 hours of clinical time required by most programs are included in the completion time.
There are no interruptions between course sessions, thus the programs are full-time and very demanding.
You will also need to take nursing courses because you already have a bachelor's degree.
Class Schedule
Nursing classes will take up the majority of your time in the program.
There will be no optional courses or general education for you to take.
Instead, you'll enroll in coursework that will equip you to serve patient care, wellness, health promotion, and effective nursing care.
The following are examples of common classes:
Medical Terminology
Pharmacology
Introduction to Professional Nursing
Pathophysiology
Nursing Ethics
Patient Care Planning and Management
Behavioral and Mental Health
Geriatrics
Cardiac and Critical Care
Pediatrics
Health Promotion and Assessment
Community and Public Health
BSN Second Degree
Those who want to work as an RN before specializing or getting an advanced practice degree might consider this route.
Through the BSN second-degree students can begin graduate-level study while earning their BSN.
Eligible students may most of the time apply, to the school's master's specialties, and also for dual degrees in bioethics, law, and, public health during the Spring semester of their BSN.
BSN/MSN
The BSN/MSN prospect is for scholars who are certain they want to work in advanced practice nursing and can firmly choose a specialty they want to pursue.
Students pursuing several degrees will appreciate the flexibility offered by this program.
BSN-PhD Hillman
The Hillman Scholars Program is an accelerated non-segregated BSN-to-PhD program that aspired at developing the next epoch of nurse innovators committed to improving the patient-centeredness, effectiveness, and equity of health care.
Accelerated Bachelor of Science in Nursing Admission Requirement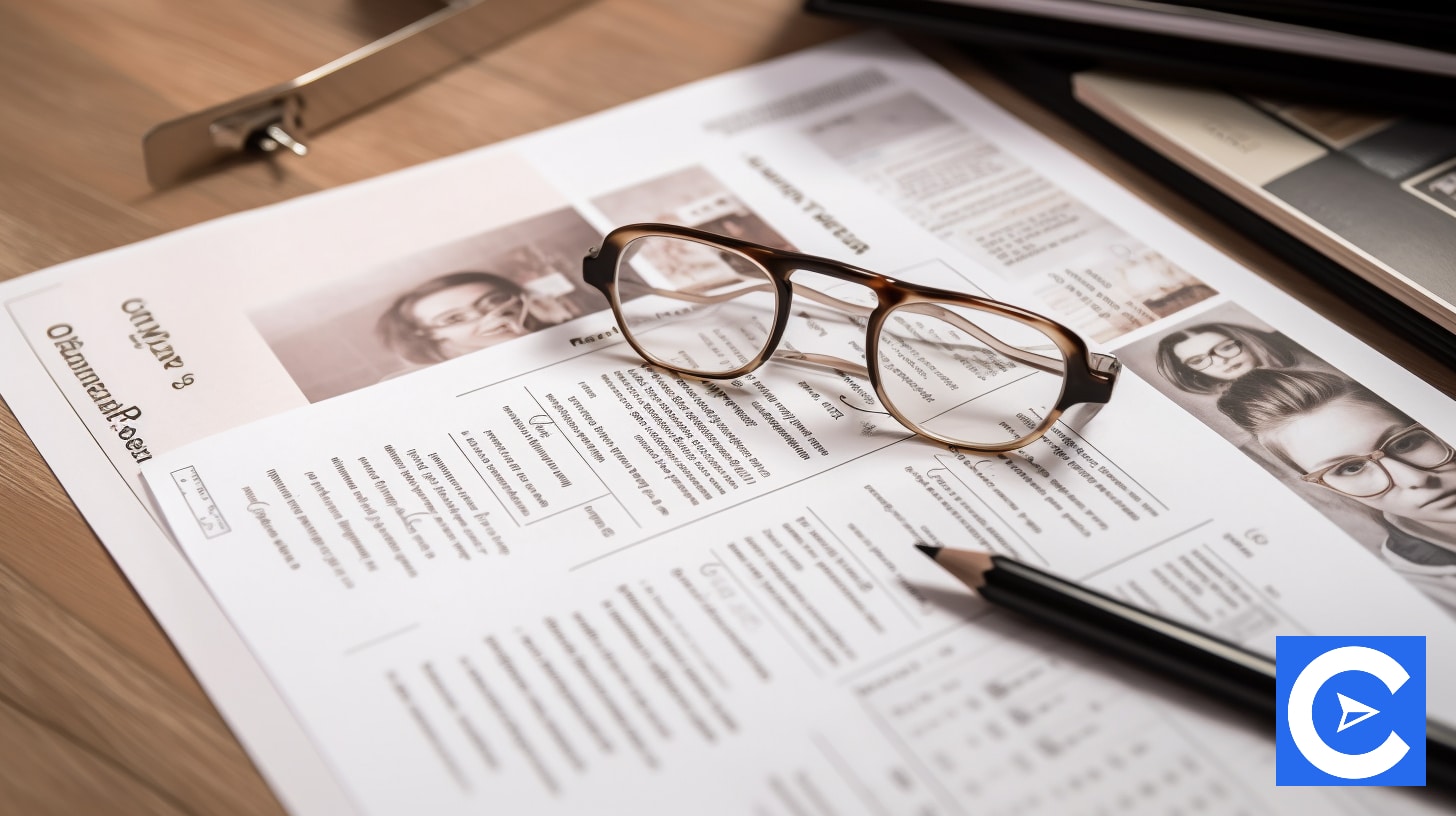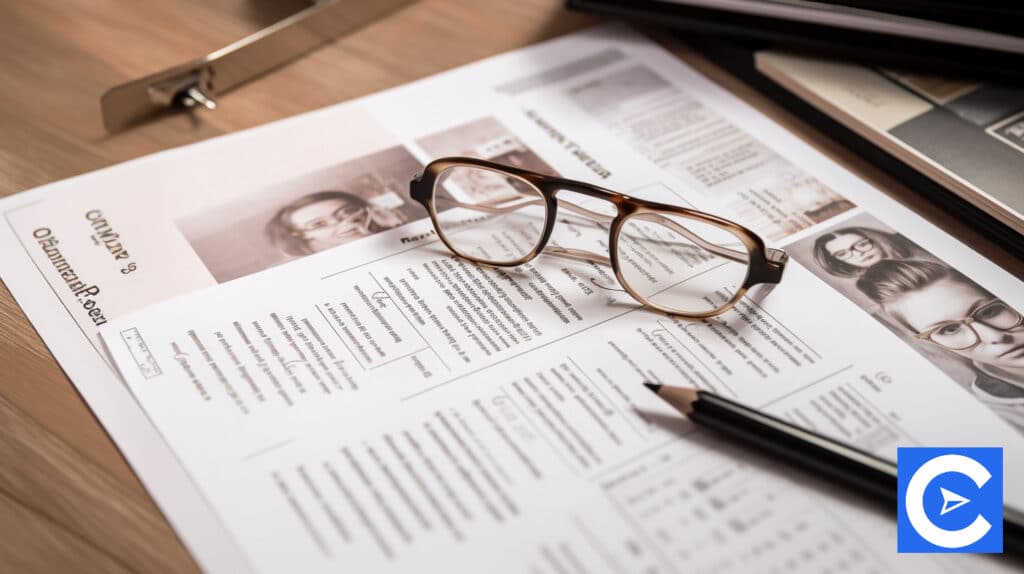 The requirements for the admissions and application process differ from one school to the next.
However, these are the most typical admission requirements.
Scholars who have already earned a graduate or baccalaureate degree in subjects that are not nursing-related are often accepted into accelerated BSN programs.
Other requirements for admission to accelerated BSN programs (ABSN) may likely include:
Personal interview
Minimum cumulative GPA requirement
Recommendation letters
Active CNA certification or LPN licensure
Fulfillment of science prerequisite courses with at least a "C" or better
SOP or Statement of purpose
CPR certification
Resume
Accelerated Bachelor of Science in Nursing Curriculum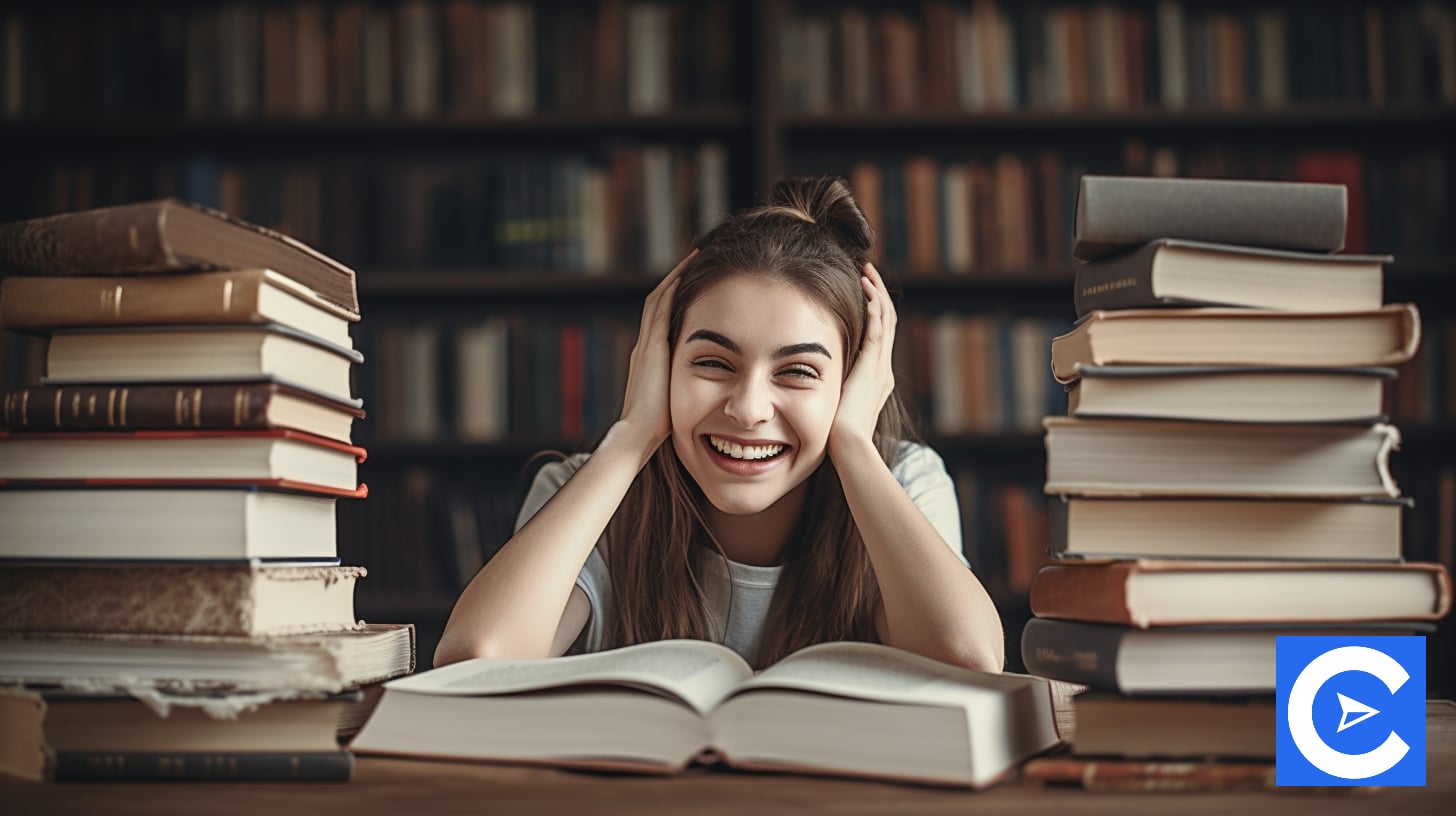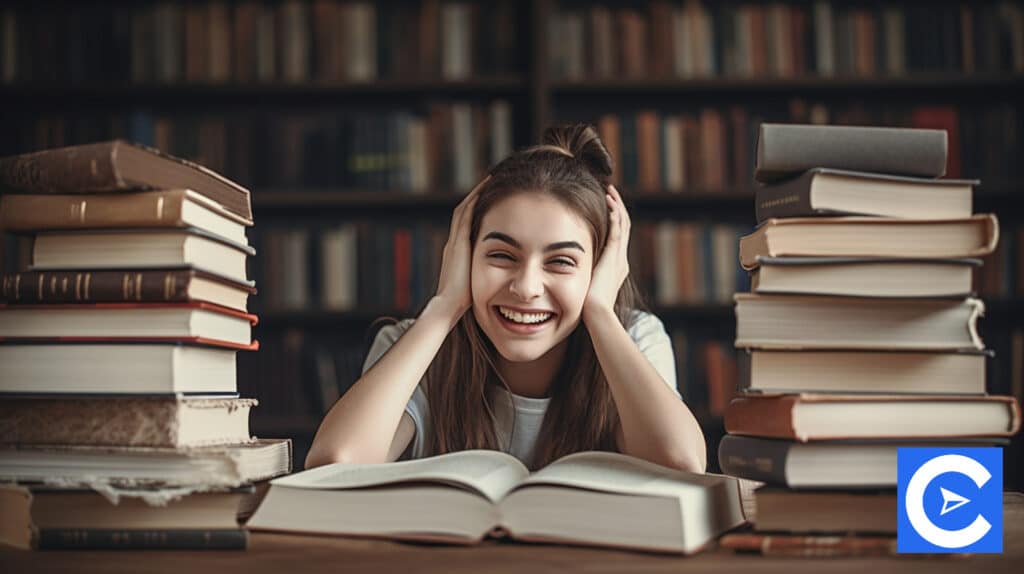 The organization and curriculum of ABSN programs differ by school.
Every program, however, will include both practical clinical experience and classroom instruction and classroom instruction.
Nursing evidence-based practice and research, health policy and assessments, nursing leadership, nursing ethics, and system, and clinical settings and experience are all examples of frequent courses.
Your job objectives, personal preferences, and prior education will determine your best decision.
An expedited BSN program may be an excellent alternative for prospective students who currently have satisfied a non-nursing undergraduate degree program but want to begin a nursing career.
Curriculum
General education classes, hands-on clinical experience, and nursing theory are all included in accelerated nursing programs, just as they are in standard nursing programs.
Clinical courses are held at adjacent healthcare facilities for online programs and learning experiences.
Nursing students attend a range of courses as part of their education, which frequently include:
Health Assessment
Statistics or related mathematics
Nursing Ethics
Anatomy and Physiology
Nursing Research
Pharmacology
Nursing Theory
Possible Careers with an ABSN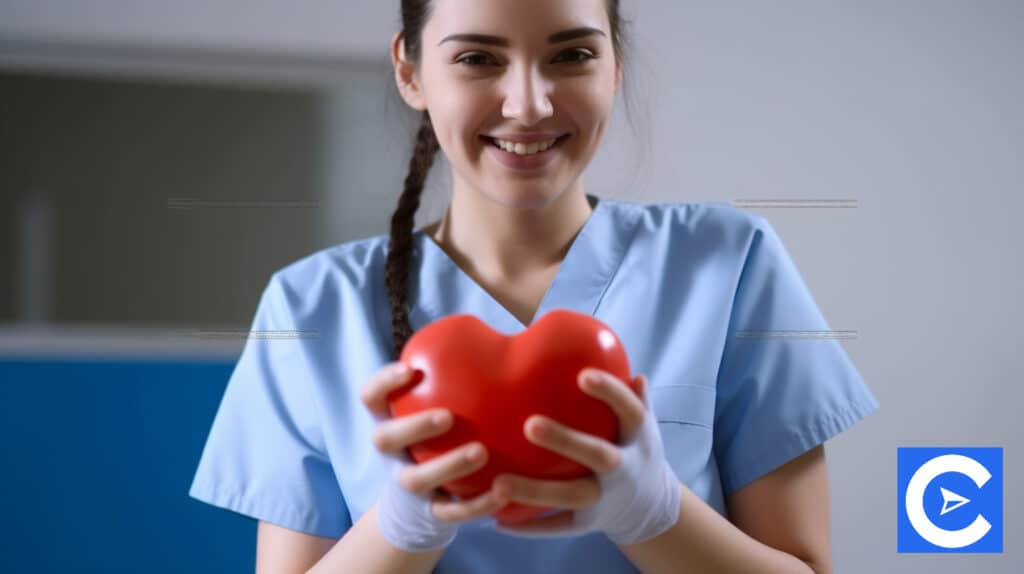 People with an ABSN and an RN certification are frequently employed in leadership positions that need them to supervise other Nurse Practitioners.
The range of careers includes:
Emergency Room Nurse
Medical-Surgical Nurse
Registered Nurse
Informatics Nurse
Case Management Nurse
School Nurse
ICU Nurse
Public Health Nurse
Schools with Accelerated Nursing Programs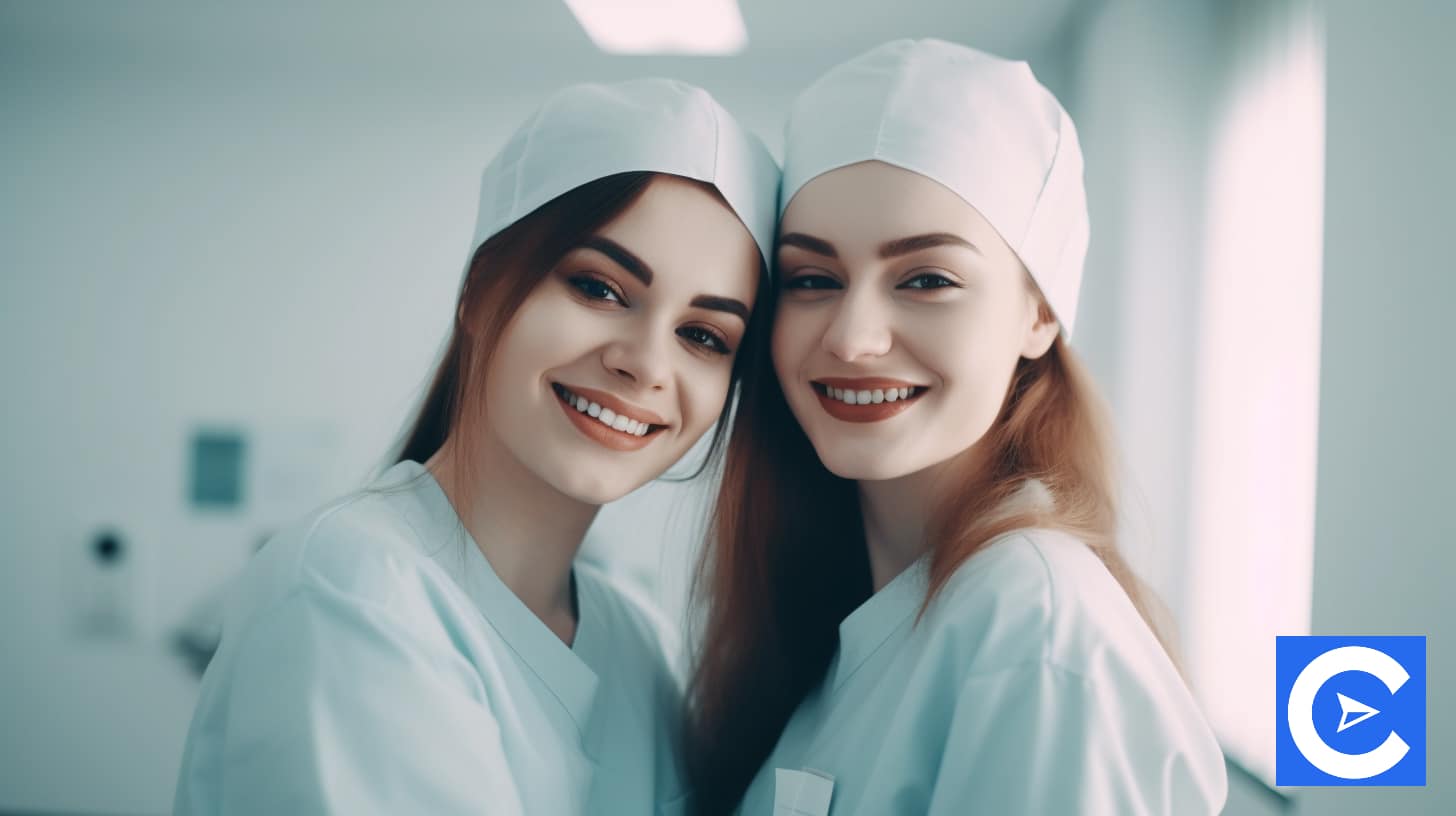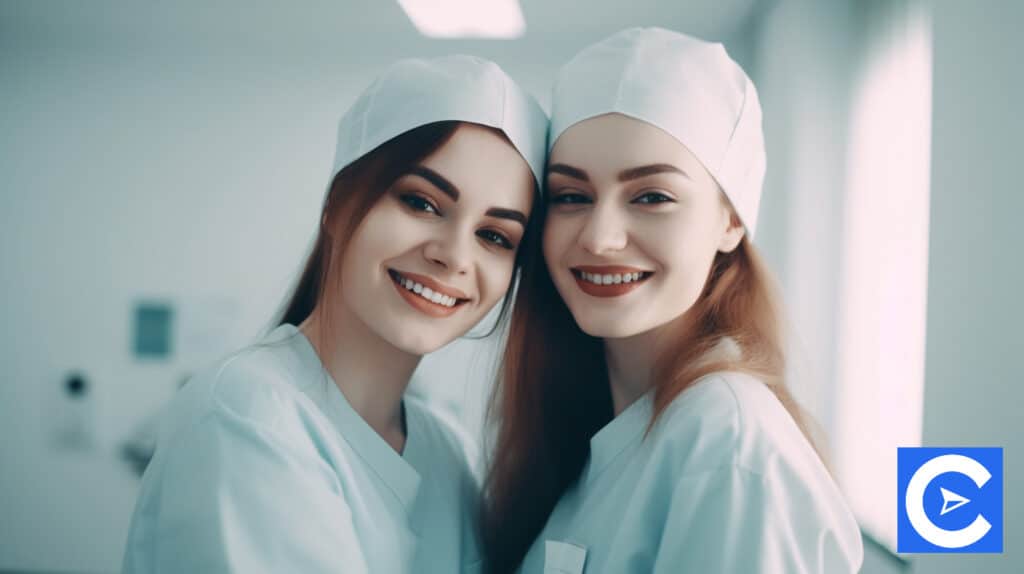 With so many programs available across the country, finding the right accelerated program might be difficult.
Nurses are in loftier demand than they have ever been.
More nursing positions are expected to be available in medical centers, hospitals, other healthcare systems, and facilities as the year progresses.
These are the best ABSN programs for 2022, organized in no specific order to assist you in taking the next step.
The acceptance rate, the overall duration of the desired program, pass rate for NCLEX, tuition cost, and other important criteria are used to compile the list.
Duke University
Duke University's ABSN program is actually a leading ABSN program with a phenomenal pass rate for NCLEX, making it one of the most fierce ABSN programs on our list.
The institution frequently receives hundreds of applications for just a few slots due to the extraordinarily high pass rate.
This is a class-based, full-time school that enhances the Nursing Discovery Center, which is North Carolina's only approved healthcare simulation schooling lab.
North Carolina is the location.
Tuition: $92,990 (entire program cost)
Program duration: A year and four months
Acceptance/Admission Rate: Unknown.
NCLEX Passing Rate: 97-99% (Conventional BSN program)
Northeastern University
A devoted degree at Northeastern University blends online didactic education with practical learning experiences.
Students are not required to attend on-campus because they can finish the majority of their curriculum online.
Burlington, Massachusetts is the location.
Tuition: $79,500 (entire program cost)
Program duration: A year and four months
Acceptance/Admission Rate: Unknown
Pass Rate for NCLEX: 96-98% (including conventional BSN program)
Clemson University
This University, deemed as one of the best public colleges in the nation, provides students with not just the practical abilities they need to function at the bedside, but also the leadership knowledge they need to advance beyond it.
Priority is given to past Clemson alumni in the program, however, students from all over the country are accepted.
Students often do not stay on campus for clinical rotations but rather in the South Carolina area or Greenville.
Clemson University is located in South Carolina.
Entire program Tuition cost: $51,600 (for non-local students)
Program duration: A year and four months
Acceptance/Admission Rate: 5.0-5.2 percent acceptance rate (including conventional BSN programs)
Pass Rate for NCLEX: 90-92.23% (conventional BSN program)
MSU Denver
MSU also recognized as the Metropolitan State University of Denver provides students with a variety of BSN choices, including a completely recognized ABSN program.
The program permits students to obtain the practical experience they need and also didactic education in leadership, research, and ethics, thanks to its extraordinarily high admission rate.
They also demand all program graduates take a multicultural class, ensuring that they receive a sufficient education.
Denver, Colorado is the location.
Tuition: $44,550 (total program cost; there is absolutely no discrepancy in tuition for in-state and out-of-state students because the institution does not receive state money)
Program duration: A year and four months
Acceptance/Admission Rate: 61-61.4%
Pass Rate for NCLEX: 87-89.5% (including conventional BSN program)
NY Mount Sinai Beth Israel
This School of Nursing provides fast-track nursing students with a unique perspective on the field.
Most hospital-affiliated programs do not permit students to achieve a BSN, but this program does.
This program is recognized as one of the best in the nation since it is among the very few in the nation that is directly associated with a top-leading hospital.
Practical experiences are given to students on a regular basis.
New York is the location.
$56,790 (entire program tuition cost for non-local students)
Program duration: A year and three months (online and on-class hybrid)
Admission Rate: Unknown
Pass Rate for NCLEX: Unknown
University of Pennsylvania
This Ivy League school, which has one of the greatest nursing programs in the nation, permits students to matriculate into an MSN/NP program during their second semester.
Students benefit from a wide network of healthcare providers and professionals, including CEOs and CNOs from across the country, as a result of their enrollment at Penn.
Philadelphia, Pennsylvania is the location.
Tuition: $130,860 (entire program cost)
Program duration: A year and six months (full-time, 24-36 months part-time)
Acceptance/Admission Rate: 35%
Pass Rate for NCLEX: 90% (including conventional BSN program)
What to Look Out for in ABSN (Accelerated BSN Programs)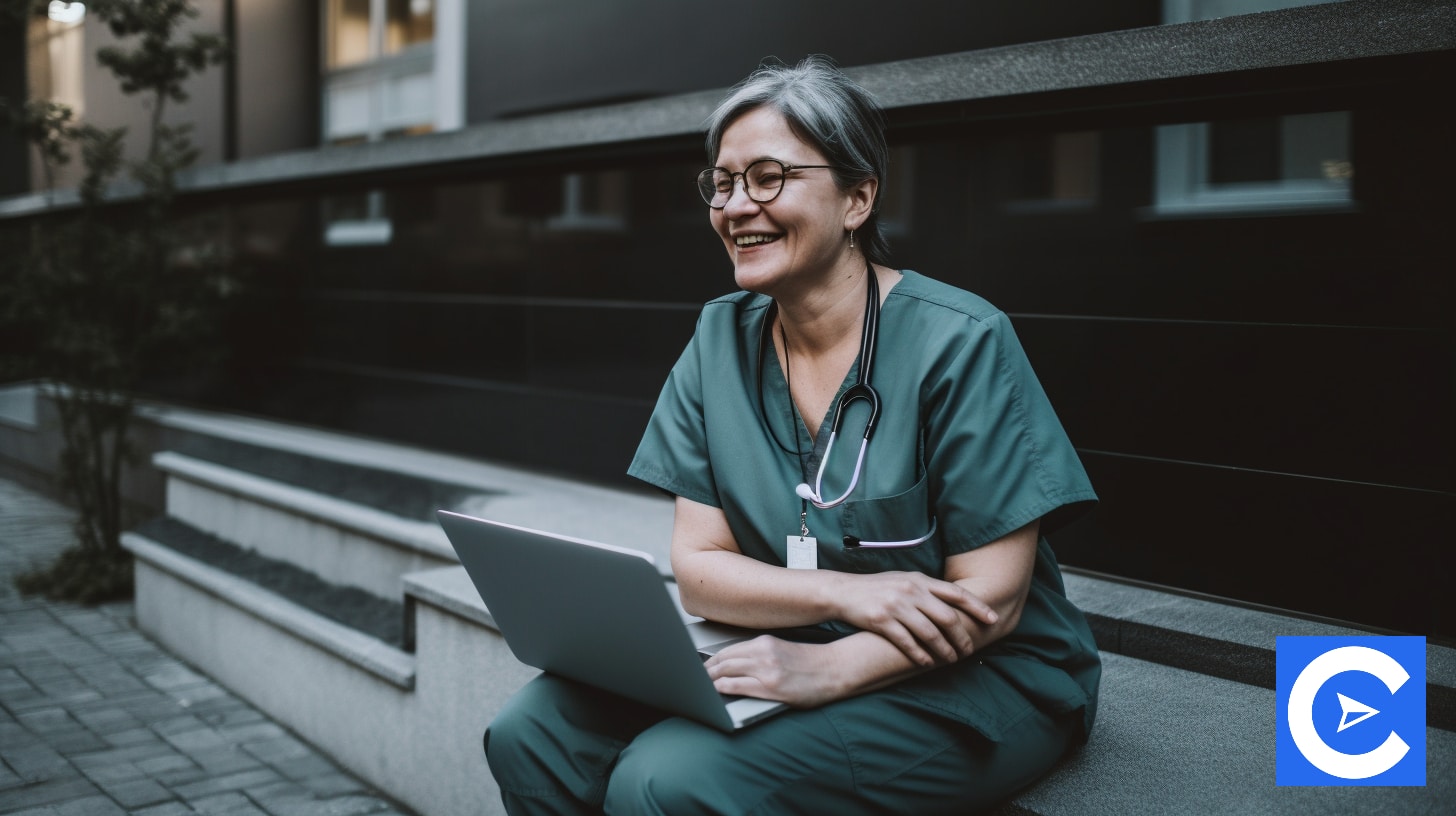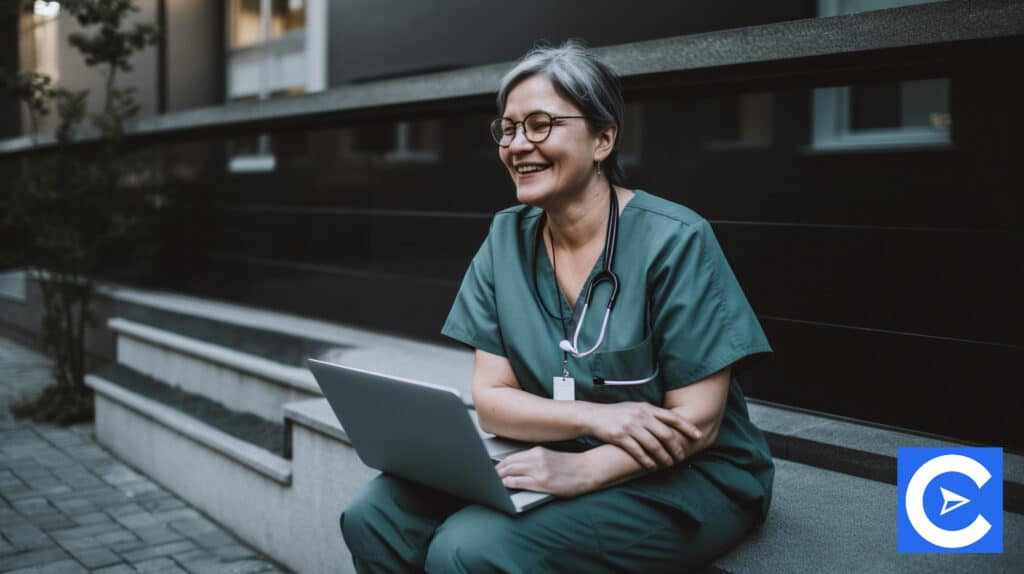 ABSN (Accelerated BSN Programs) are available at community colleges and universities.
In general, you want to make sure that your education will help you achieve your professional objectives.
It will not be worth your money and time if you do not do so.
Here are some features to look for in a school:
Accreditation
Accreditation is a procedure that examines whether a program or school meets a profession's educational quality criteria.
To be eligible for scholarships and federal financial aid, and also for most specialized certifications, and state licenses you must enroll in an authorized school.
Accreditation for programs and schools is given individually.
The Department of Education in the United States keeps a database where you can check a school's accreditation.
Accreditation for ABSN (Accelerated BSN Programs) is granted by professional organizations.
Check to see if the degree you're considering is accepted by your state's nursing board and if it qualifies you for the professional nursing practices and licenses you'll need.
You can find out which programs your state board recognizes by contacting them.
It's also worth citing that if you want to transfer credits to another university to finish prerequisites for a BSN or another educational program, you must do so through an accredited program.
Reputation
Checking a school's reputation is another technique to assess it.
Examine the following:
The percentage of students that passed the national nursing licensure examination (NCLEX-RN) for the first time in the most recent academic year
The percentage of graduates working as nurses from the most recent graduating class
Its position among the state's ABSN (Accelerated BSN programs)
Required Standardized Tests, Prerequisites, and Admission Requirements
To get you ready for the core nursing curriculum, most Accelerated BSN Programs (ABSN) offer science and math prerequisites.
Check their online presence to see if any of your past education qualifies, as some institutions and programs allow high school coursework or transfer credits to meet prerequisites.
Credits earned in the International Baccalaureate (IB) or Advanced Placement (AP) program may be accepted.
Job Placement
Job placement can be an important resource, especially as graduation draws near.
When comparing schools, find out what's available.
Scholarships and Financial Aid for ABSN (Accelerated BSN Programs)
You may be qualified for financial aid from the federal government or your school if you can't afford to pay for an ABSN (Accelerated BSN Program) on your own.
Fill out the Free Application for Federal Student Aid (FAFSA) to see if you qualify for need-based aid.
This information is used by schools and student loan lenders to provide loans and grants.
Accelerated BSN Programs (ABSN) Career Outlook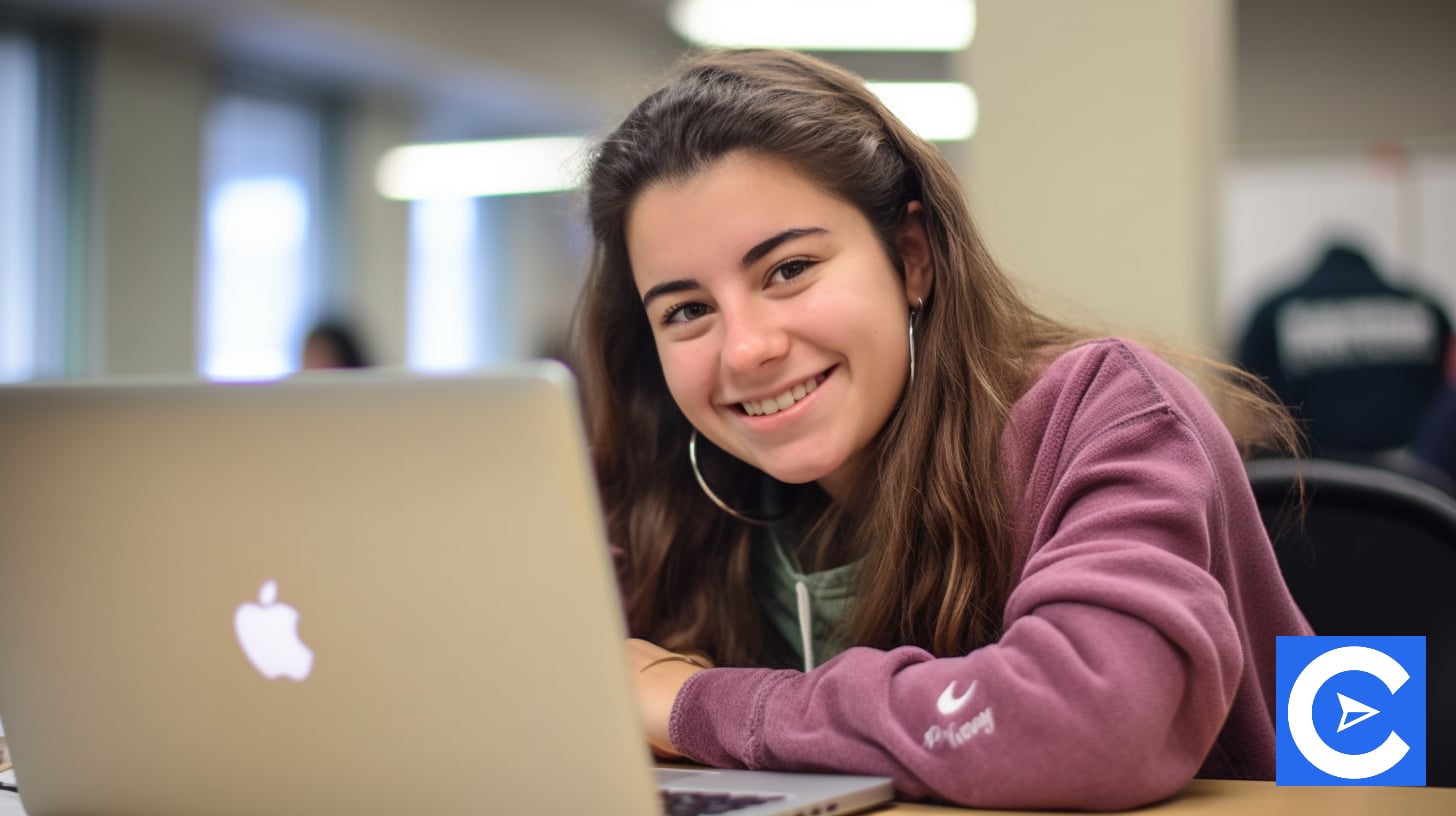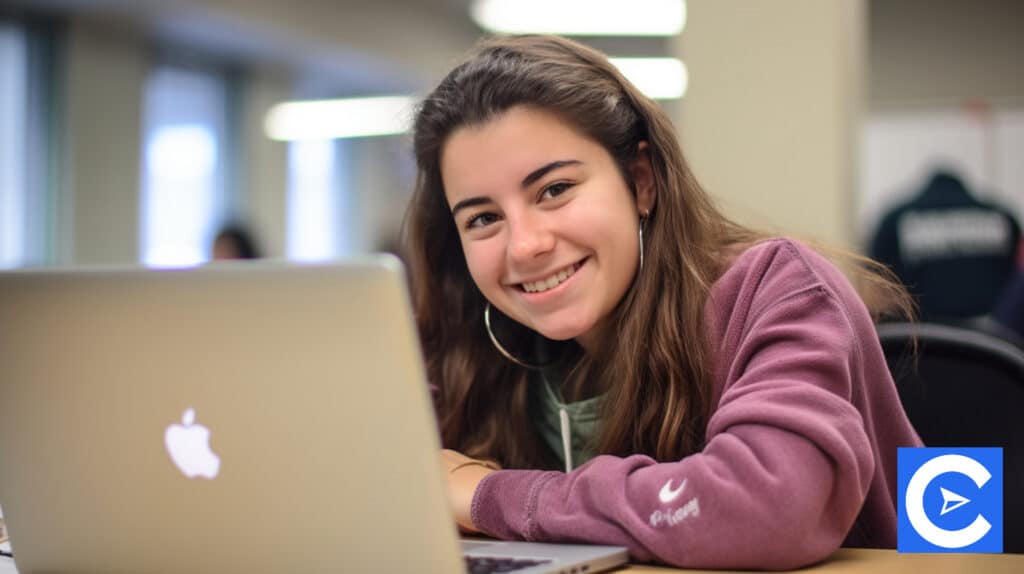 Scholars who complete an accelerated degree program can work in a variety of nursing positions.
Students may expect to work as an RN or, in the point of BSN, MSN, and DNP degrees, Advanced Practice Registered Nurse (APRN), or in leadership positions jobs, depending on their level of study.
Gaining an expedited degree also provides doors to further nursing education, which can help you develop your career.
This can involve laying the groundwork for a higher degree, such as a DNP or MSN, for students who graduate with a BSN.
Advantages of a Fast-Track Program
Students can benefit from fast-track or accelerated nursing programs in a variety of ways, including:
Changing one's career objectives and focusing on nursing
Getting your education done in a briefer amount of time
Nurses are in loftier demand than ever before
Programs that don't necessitate prior medical experience
The nursing profession also provides some students with the opportunity to advance in a lucrative subject in which they are interested.
Conclusion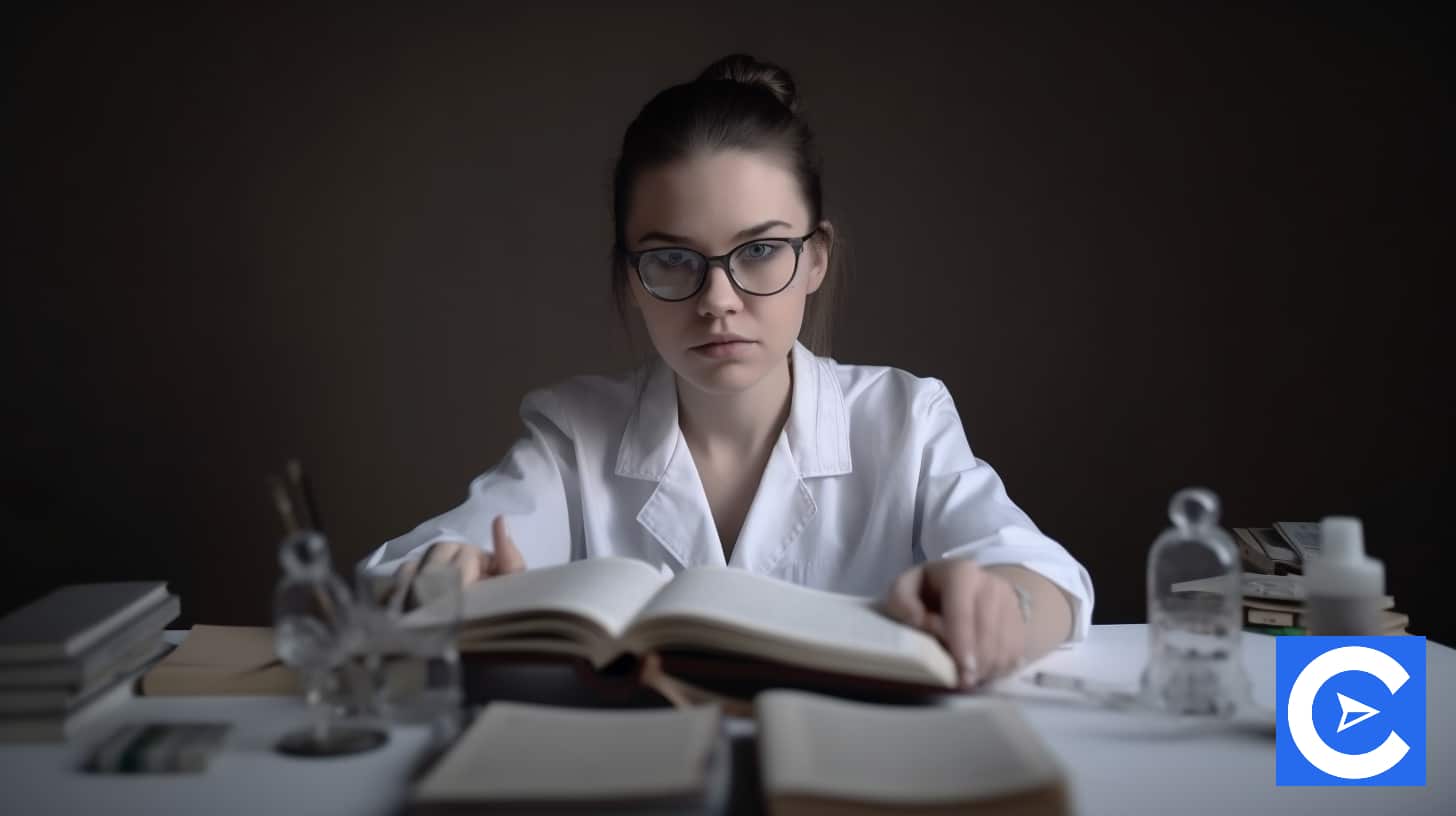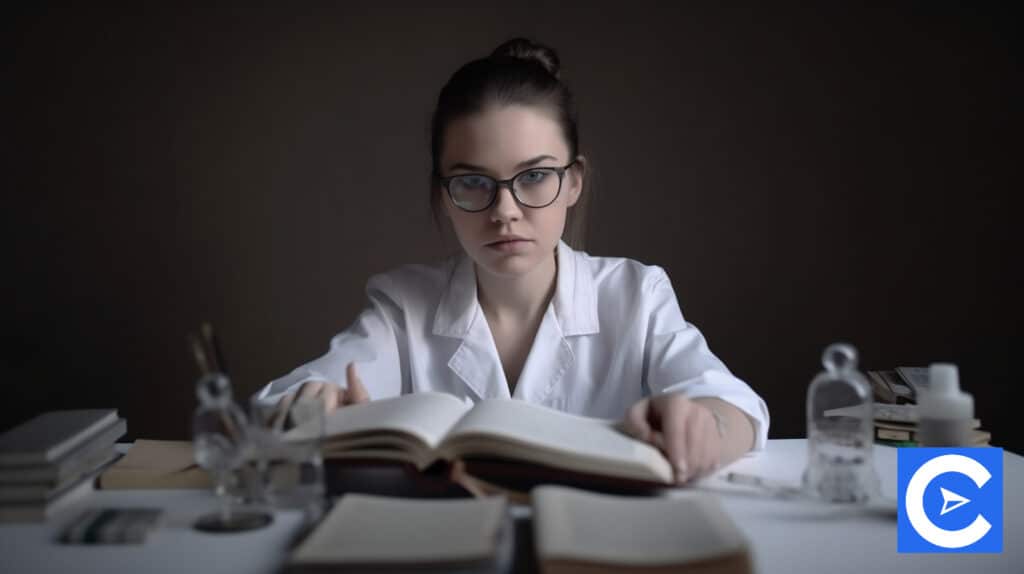 Accelerated Nursing Programs are great for folks who know they're ready to change careers.
The programs need a substantial commitment: you must be prepared for a rigorous academic atmosphere.
Scholars come from so many backgrounds to participate in Accelerated Programs.
After years in other people-oriented jobs such as teaching or human services, many students decide to pursue nursing.
People who come from these industries frequently go to nursing because it provides them with more opportunities to progress, take on leadership roles, and earn more money.
However, in an accelerated nursing school, students from any background can succeed.
Students who initially pursued English, business, political science, or any other degree may benefit from an accelerated curriculum.
More important than your professional or academic experience is your commitment to a future nursing career and ambition to succeed.
FAQs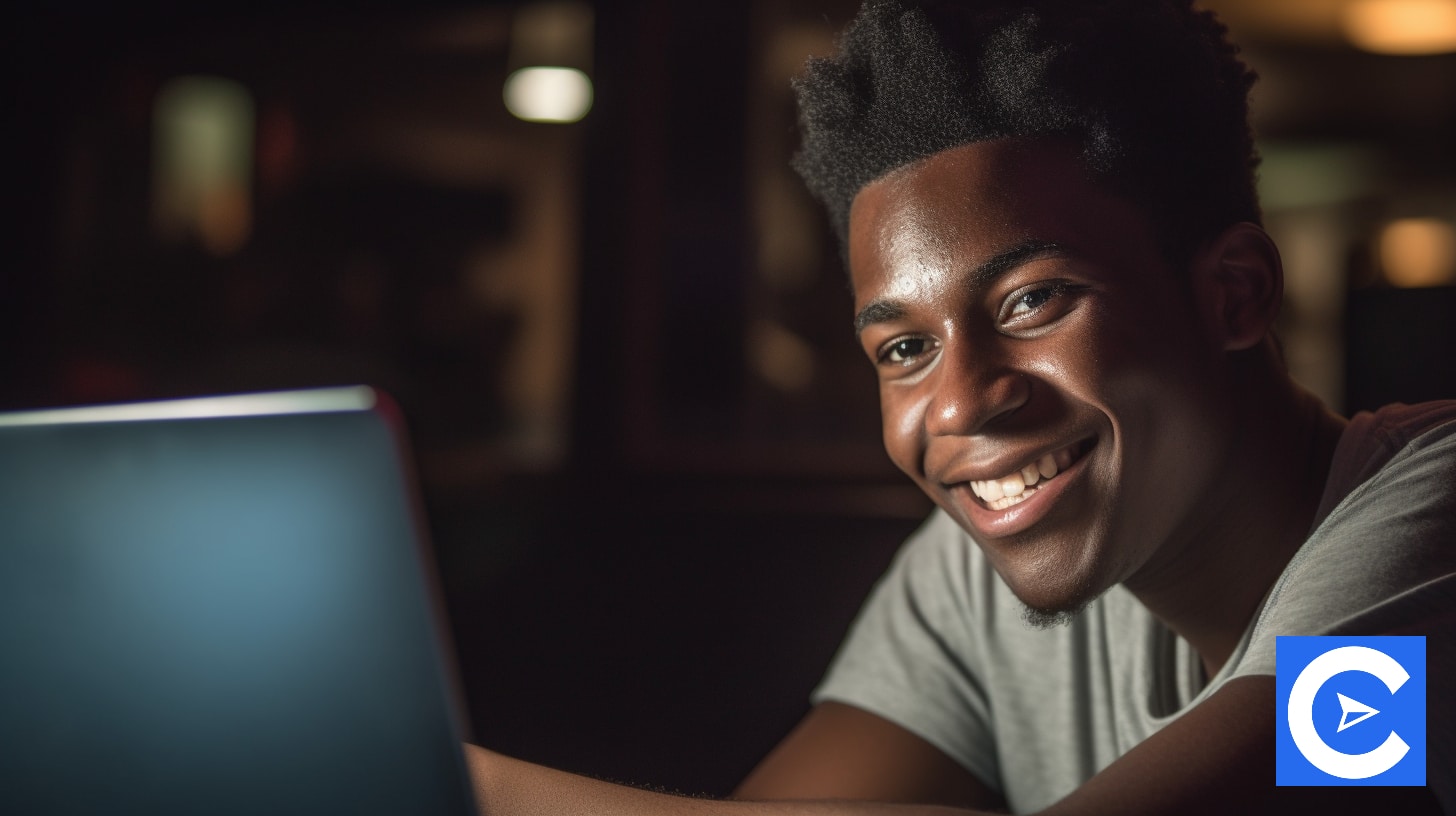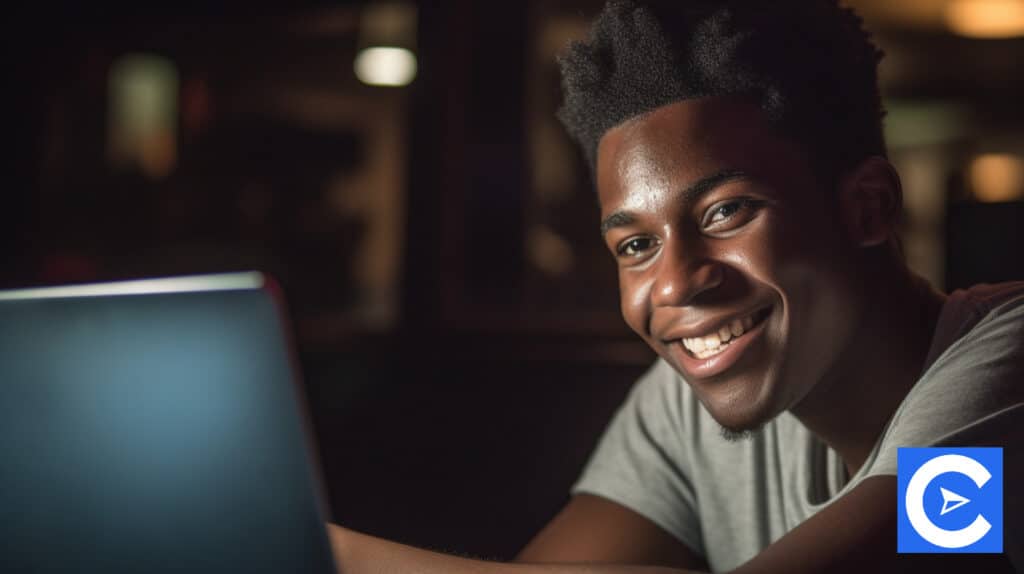 Are There Any Online Accelerated BSN Programs?
The first myth is that there are online ABSN programs. Although some institutions offer online programs, if you are not a nurse and want to participate in an Accelerated Nursing Program, you will require in-person, hands-on clinical practice before becoming a certified RN.
What is the Meaning of Accelerated Nursing Program?
An ABSN, also known as an Accelerated Nursing Program, is a nursing degree option that is aimed to help students finish their Master of Science in Nursing (MSN) or Bachelor of Science in Nursing (BSN) faster than standard, on-campus programs. In less than twenty-four months, you can earn your BSN.
Are Accelerated Nursing Programs Worth it?
As you can see, Accelerated nursing is a worthwhile endeavor if you meet the requirements and are keen to put in the required time and dedication. Accelerated Nursing Programs are possible if you invest in the time and effort required, even if they are more difficult than standard nursing programs.
Are Accelerated Nursing Programs Good for Career Changers?
Accelerated Nursing Programs are intended for career changers. Despite the fact that these programs are tough and demanding, students from a variety of career backgrounds can apply. Students who hold both a Bachelor of Science (BS) and a Bachelor of Arts (BA) degree can complete accelerated programs and change careers.
Are there Accelerated Nursing Programs Without Prerequisites?
Nursing schools must comply with particular curricular criteria in order to be accredited by the NLN CNEA, but some do not require prerequisites.
How Can I Become a Nurse Without a Degree?
A Registered Nurse degree apprenticeship (RNDA) is a flexible way to become a nurse without having to attend university full-time. You'll need to find work as an RNDA and convince your boss to let you go to university part-time.
How Does an Accelerated Nursing Program Work?
You'll take the same nursing courses and complete the same number of clinical hours as a standard BSN program. This allows you to concentrate on your nursing studies, begin the clinical section of your degree sooner, and maybe complete your BSN in less than twenty-four months.
How Long is an Accelerated BSN Program?
Accelerated BSN programs (ABSN) require 11 to 18 months to complete, including prerequisites, whereas accelerated master's degree programs take three years.
Is Accelerated Program Harder?
Not to terrify you, but Accelerated Nursing Programs by states are exceedingly difficult and tough depending on the state. Everyone would apply to a nursing school if it were simple. After all, nursing is one of today's most rewarding, diverse, and in-demand professions.
What are Accelerated BSN Programs?
Individuals with a bachelor's degree in another discipline who wish to obtain a nursing degree might enroll in an accelerated BSN program. ABSN programs permit these scholars to complete their bachelor's degree in nursing without having to return to school for another four years.
What is an Accelerated Second Degree BSN?
The Accelerated Second Degree BSN program is for learners who have a baccalaureate or higher degree in a course other than nursing and are searching for new challenges.
What is the Easiest Accelerated Nursing Program to get into?
South Dakota State University is the easiest nursing school to get into. Illinois State University, a public university in Illinois, and Drexel University, a university in Philadelphia, Pennsylvania are also easy to get into.
What is the Quickest RN Program?
The quickest option is still an ADN. An ADN, like other associate degrees, is two years long. Learners who achieved dual credit in high school or completed an LVN/LPN program may be able to graduate sooner. The majority of ADN programs include 60 credits of curriculum and supervised clinical hours.
References