Hello and welcome to our guide on how to become a travel nurse.
By the end of this article, you will have a comprehensive understanding of the travel nurse career, industry, prerequisites, and some considerations to consider before taking the plunge.
Here are what we will cover in this article:
What is a travel nurse?
How does being a travel nurse work?
What are the requirements to be a travel nurse?
Is being a travel nurse worth it?
How long does it take to become a travel nurse?
Let's dive right into the travel nurse role!
What is a Travel Nurse?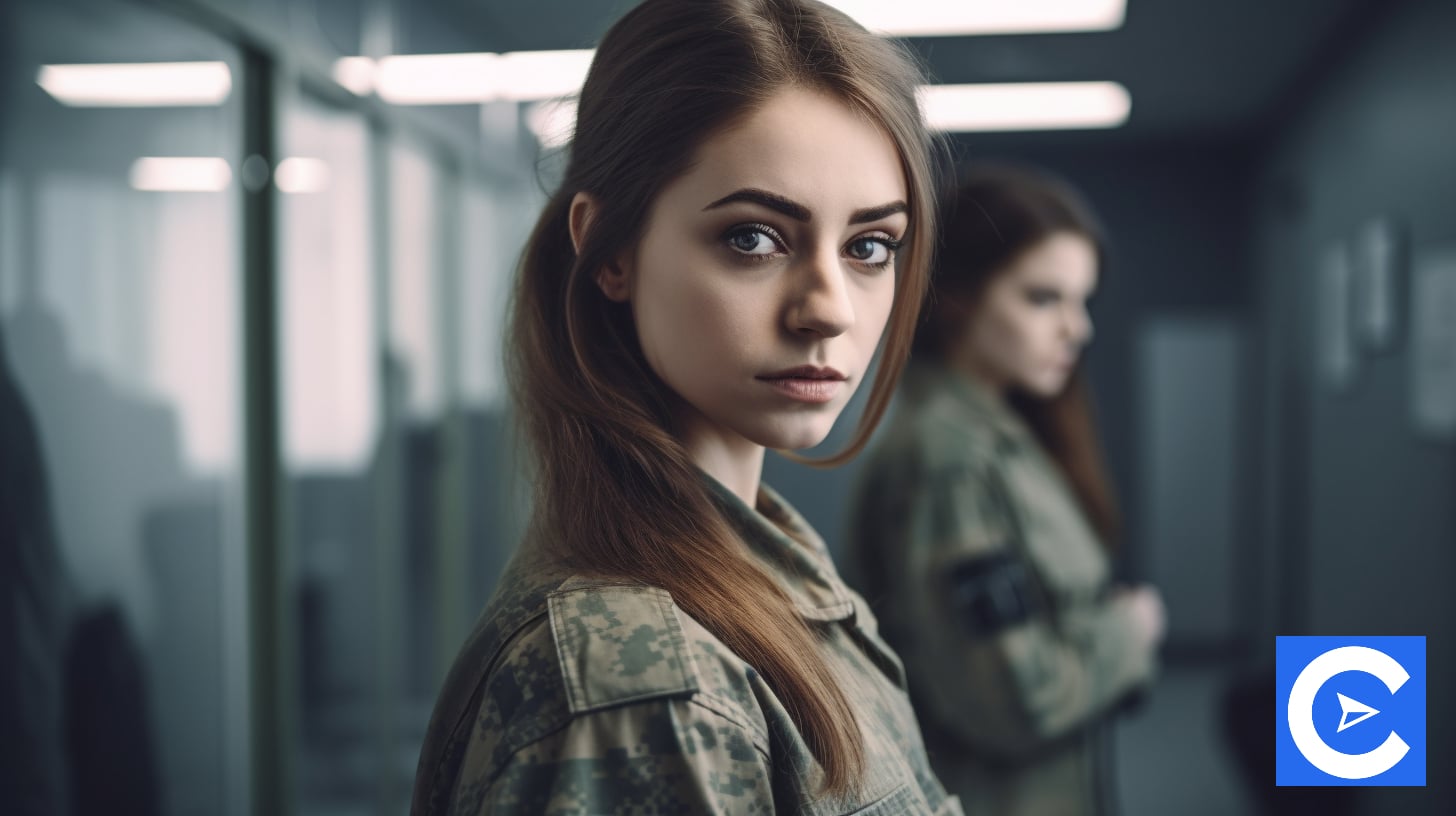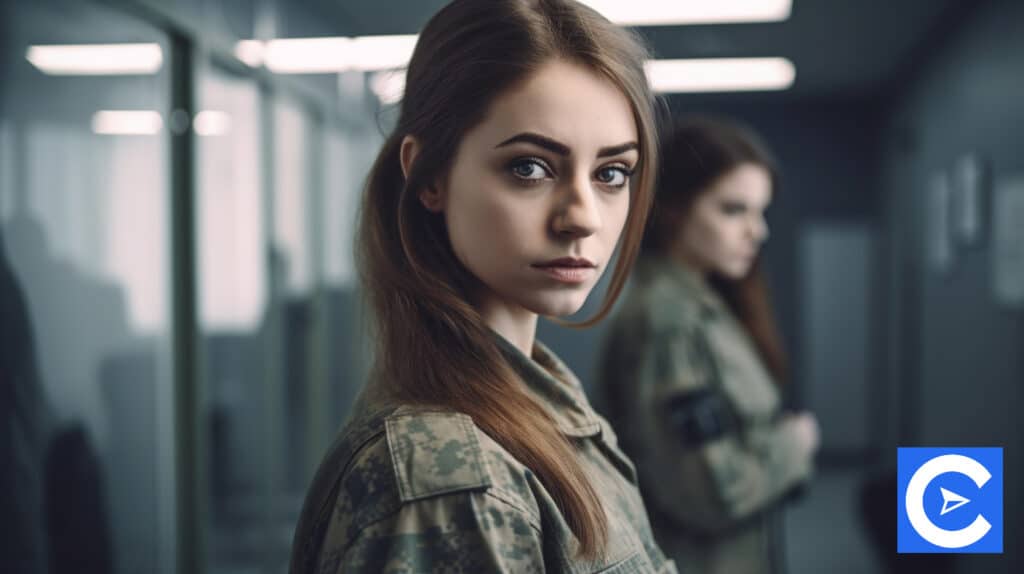 A travel nurse is a healthcare professional, typically a registered nurse, who takes on contract roles in healthcare facilities around a particular country or even internationally.
They could be on a full-time or part-time basis, depending on the needs of the hiring institution.
This role became popular as nursing shortages in specific countries became huge problems.
As the short-term needs continue to surge, these institutions rely on travel nurses to fill in the gaps and serve the growing number of patients, if for a certain amount of time.
How Does Being a Travel Nurse Work?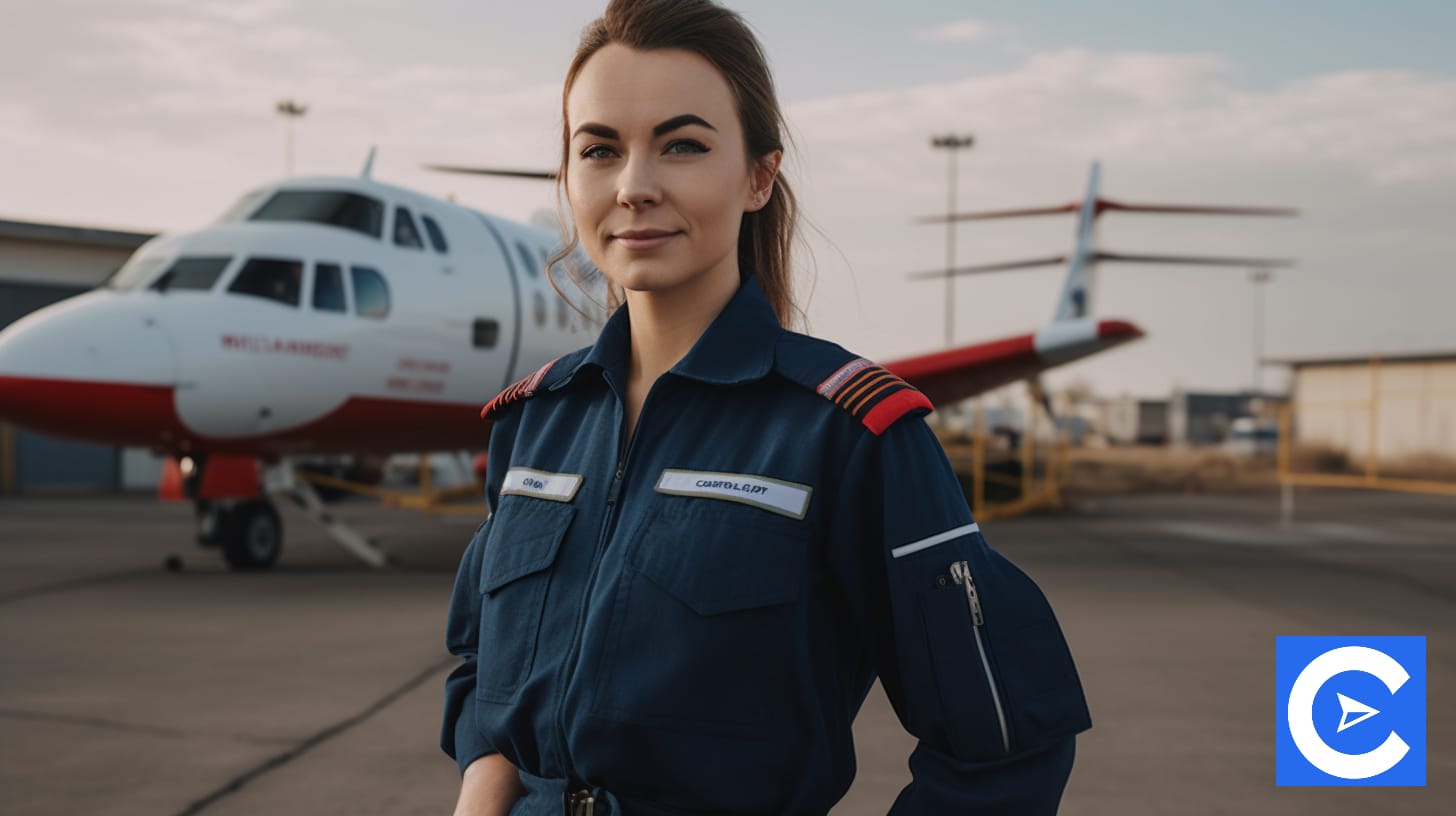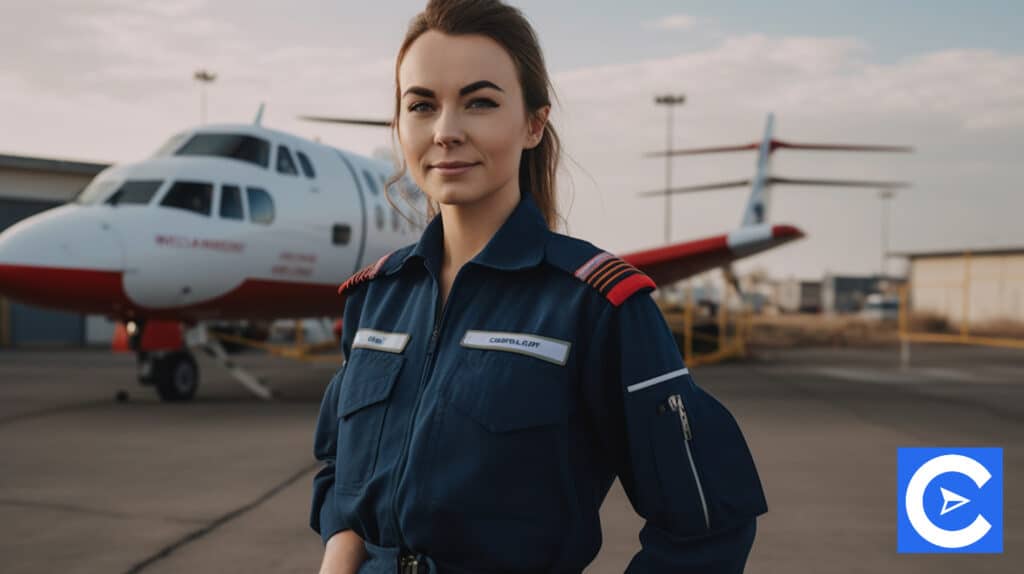 Nursing staffing agencies post travel nurse contracts.
Registered travel nurses can snap up these jobs depending on the need of certain hospitals, regions, states, or countries.
These arrangements are usually short-term contracts, lasting a few weeks to several months.
Employment can be found in various healthcare institutions and is not limited to hospitals – residential care and private practices can also employ travel nurses.
A travel nursing agency is the employer of travel nurses.
They handle filling in the required spots in their partner healthcare institutions.
The travel nurse staffing agency also handles a lot of the requirements needed by the travel nurse to start on their contract.
This includes stipends and reimbursements on travel fees and rental fees.
Once the contract ends, the travel nurse can decide on their next destination or extend their current contract, depending on availability.
What are the Requirements to be a Travel Nurse?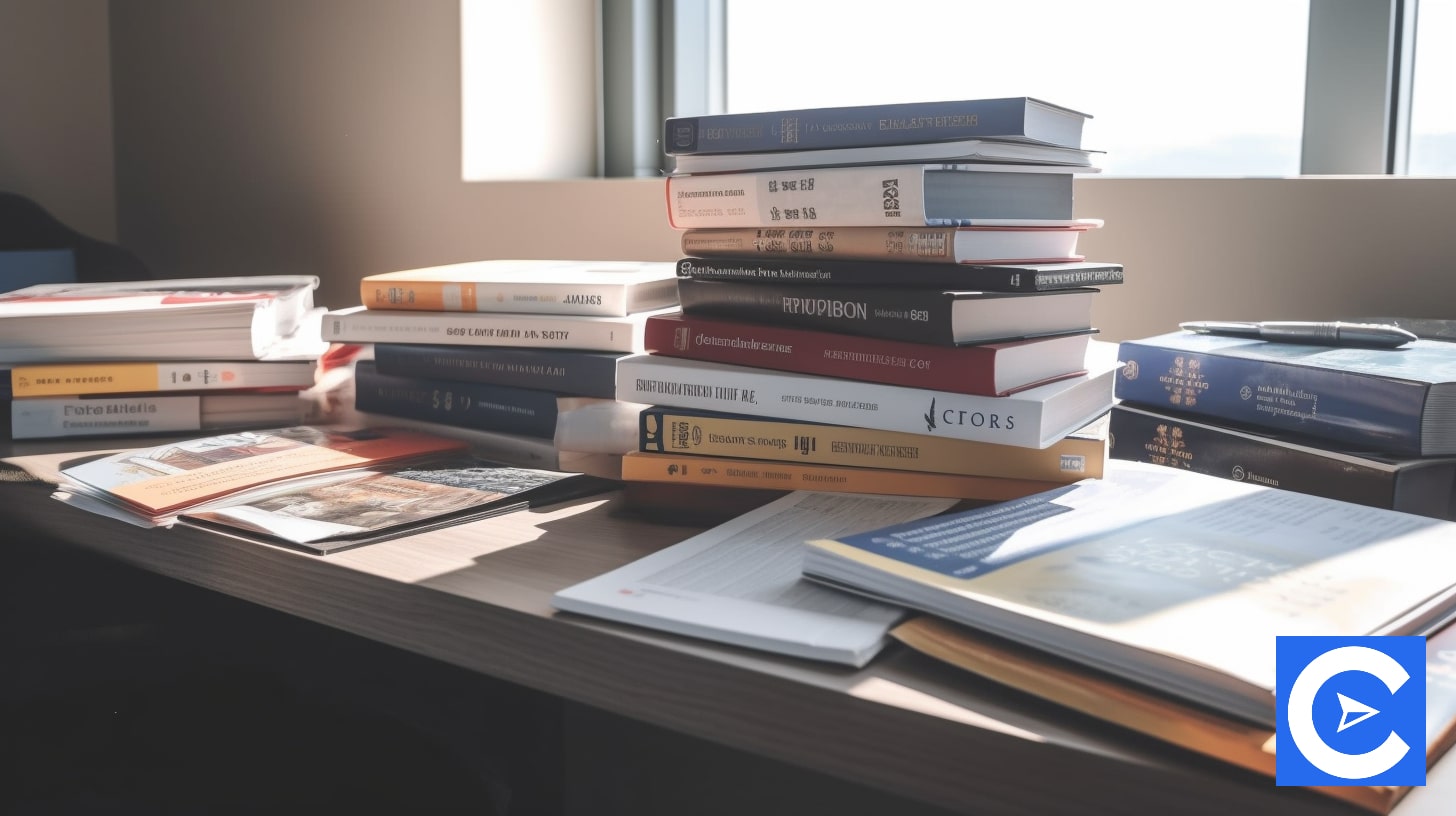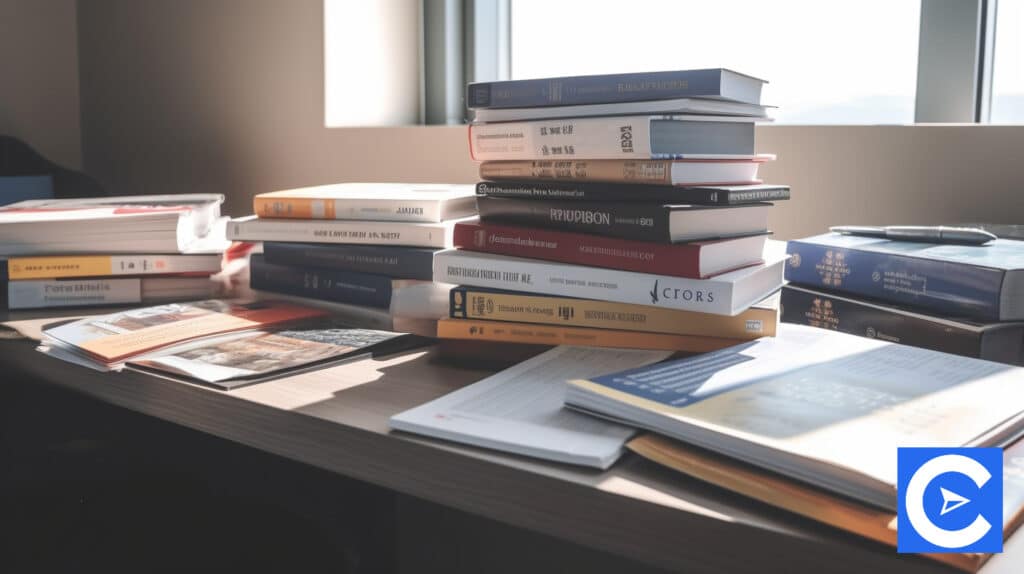 To become a travel nurse, you need to meet specific requirements.
The travel nurse requirements described below will ascertain eligibility in most travel nurse openings available worldwide.
Nursing Education and Certifications
It begins with your nursing program.
A high school certificate is usually not enough to qualify for a travel nurse assignment.
You need either an Associate of Science in Nursing (ADN) degree or a Bachelor of Science in Nursing (BSN) degree.
While an associate's degree can work out just fine, more staffing agencies prefer applicants who have a Bachelor's degree.
Some agencies also require additional certifications under an aspiring travel nurse's belt. One is the Basic Life Support (BLS) certification and the Advanced Cardiac Life Support (ACLS).
A nursing degree and the required certifications prove that you have the basic knowledge and training for the work of a nursing career.
NCLEX-RN
The National Council Licensure Examination (NCLEX-RN) must get a Registered Nurse (RN) license.
It is administered by the National Council of State Boards of Nursing (NCSBN).
The exam covers the following topics (and the percentage you can expect them to show up on the test):
Care management (20%)
Pharmacological and parenteral therapies (15%)
Physiological adaptation (14%)
Risk potential reduction (12%)
Safety and infection control (12%)
Basic care and comfort (9%)
Psychosocial integrity (9%)
Health promotion and maintenance (9%)
Note that the NCLEX exam for practical nurses (NCLEX-PN) is a different exam and nursing role altogether.
The exam structure comprises multiple-choice questions, with some fill-in-the-blanks and multiple-response questions in the mix.
About 75 to 165 questions are expected to be covered following previous exams.
Note that there is a 45-day mandated wait time before retaking the test if you failed the exam.
Once you have passed the exam, you are eligible to apply for your RN license.
Registered Nurse (RN) License
A nursing license is required of all aspiring travel nurses.
Since you contacted your local state nursing board to take the NCLEX, their organization will handle your application for licensure and issuance of the license.
You must also renew the RN license – this renewal depends on the state you are in or intend to practice in.
This usually requires maintaining competence requirements and contact hours of continuing education.
Proof of Working Experience
Before working as a travel nurse, you have to prove that you can do the job regularly.
Gain some nursing experience under your belt – at least a year of experience will be in your favor.
Roles can vary, from critical care to pediatric care.
You can even focus on a specialization that experiences high demand in the travel nurse industry.
According to BluePipes, certain specializations are in demand for travel nurses. Here are the top 10:
Intensive Care Unit (ICU) Nurses
Medical Surgery Nurses
Telemetry Nurses
Emergency Room Nurses
Operating Room Nurses
Step-Down Unit Nurses
Progressive Care Unit Nurses
Labor and Delivery Nurses
Post-Anesthesia Care Unit Nurses
Cardiovascular Intensive Care Unit Nurses
Having these high-demand specialties in mind is important because you are more likely to succeed in finding work as a travel nurse if you have these specialties or experience.
If you have a working knowledge of how these units work, you will be more favored for the locations and roles you want.
Contract with Travel Nursing Agency
Staffing agencies are the intermediary between the travel nurses and the healthcare institutions that need positions filled.
You can find a reputable and trusted agency by contacting a recruiter or asking travel nurses about their experience.
You need to be careful about the agency you contract with as they are your employer.
Negotiating your pay and your contract with them is critical to a good experience as a travel nurse.
Figuring out the pay packages of travel nurse positions is a bit tricky because of the involved variability.
Aside from the salary and paid time off (PTO), you should consider other factors like benefits, incentives, and bonuses.
Health insurance, transportation, and lodging or housing stipend are typical.
Their packages should also include the licensing requirements of your contract.
Research, compare and contrast with fellow travel nurses to get the most out of your contract.
License to Work in the State or Country
Now that you have your RN license and lead to new jobs with your agency, you can acquire a state license.
If you plan on working all over the United States, the Nurse Licensure Compact (NLC) allows you to work in 38 jurisdictions, among them 33 different states.
It acts as a multistate license, covering from Arizona to New York.
Internationally, you need to look at the country's requirements where you hope to work.
Requirements could range from taking a certification to taking on another training program.
Handling and securing your visas and work permits are a must to ensure a smooth transition into your international assignment.
How Long Does it Take to Become a Travel Nurse?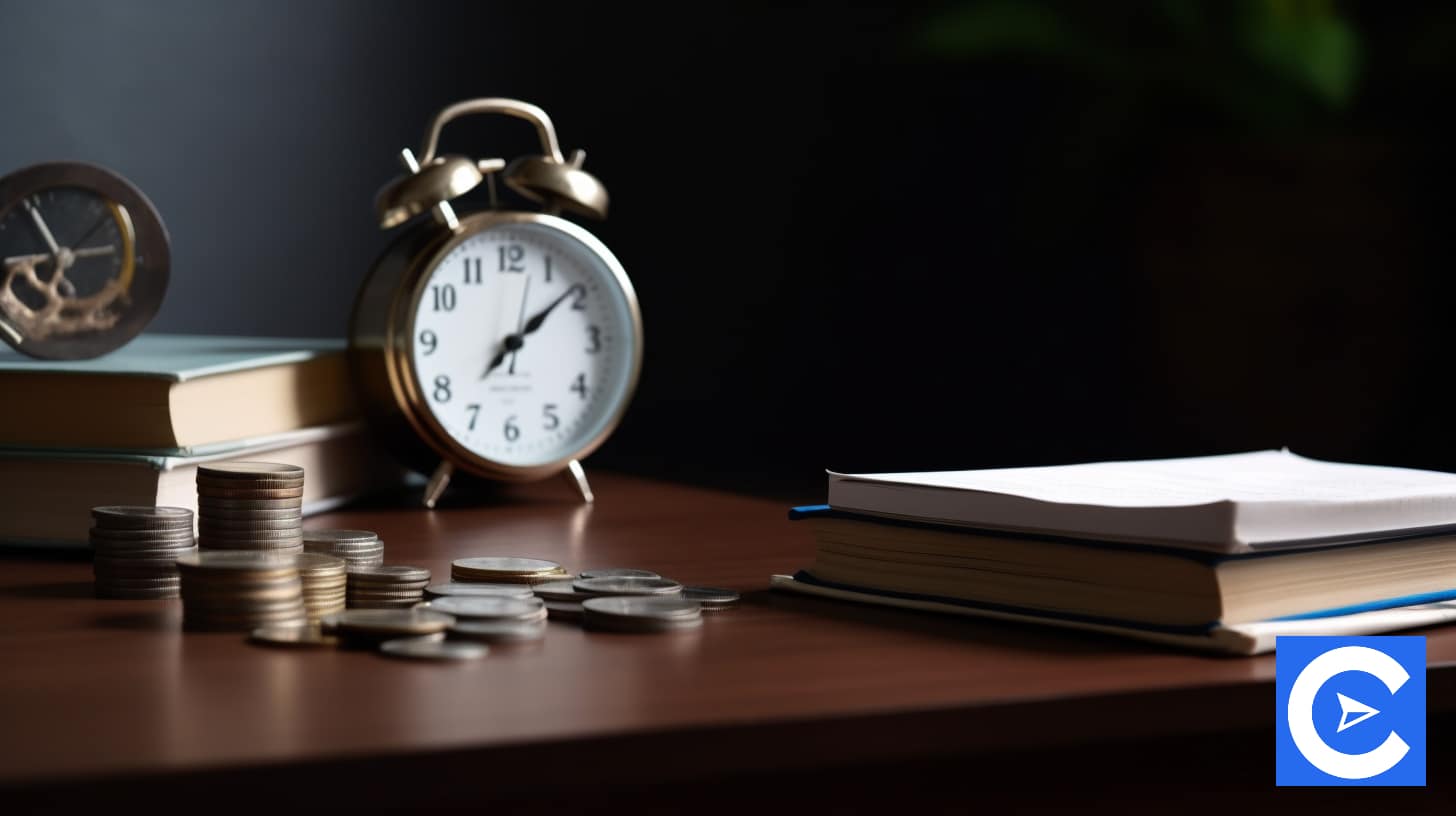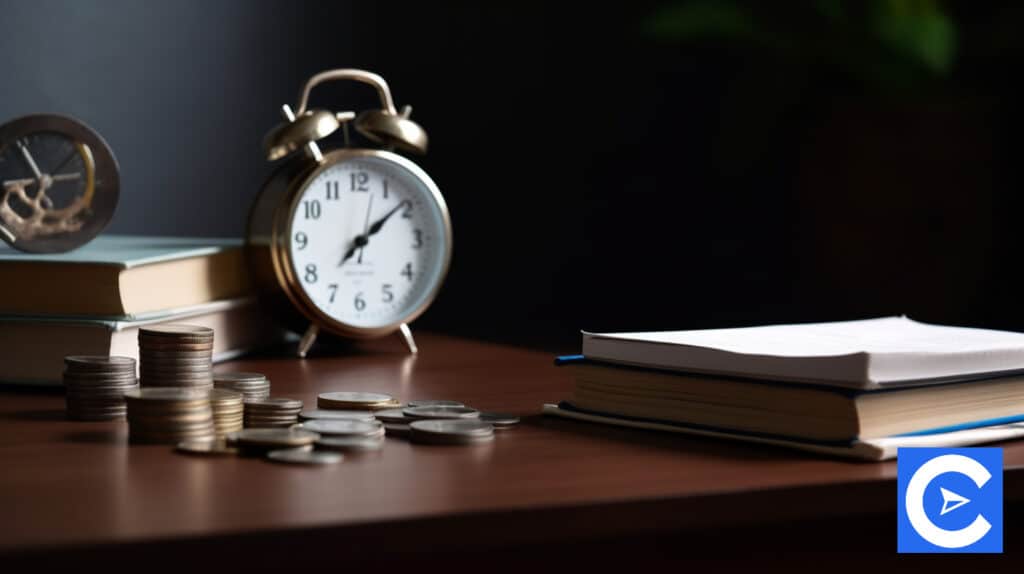 The length of time it takes to become a travel nurse is the time it takes to secure your RN license and secure a contract at the travel nurse agency of your choice.
The following formula can be your guide:
Nursing Program (BSN) + BLS and ACLS certification + NCLEX and RN License
= Travel Nurse Journey
A Bachelor of Science in Nursing usually takes 3 to 4 years to complete.
BLS and ACLS certifications only take a day to complete.
You can study and prepare for the NCLEX in 1 to 2 months.
In summary, becoming a travel nurse should take 3 to 4 years.
Is Being a Travel Nurse Worth It?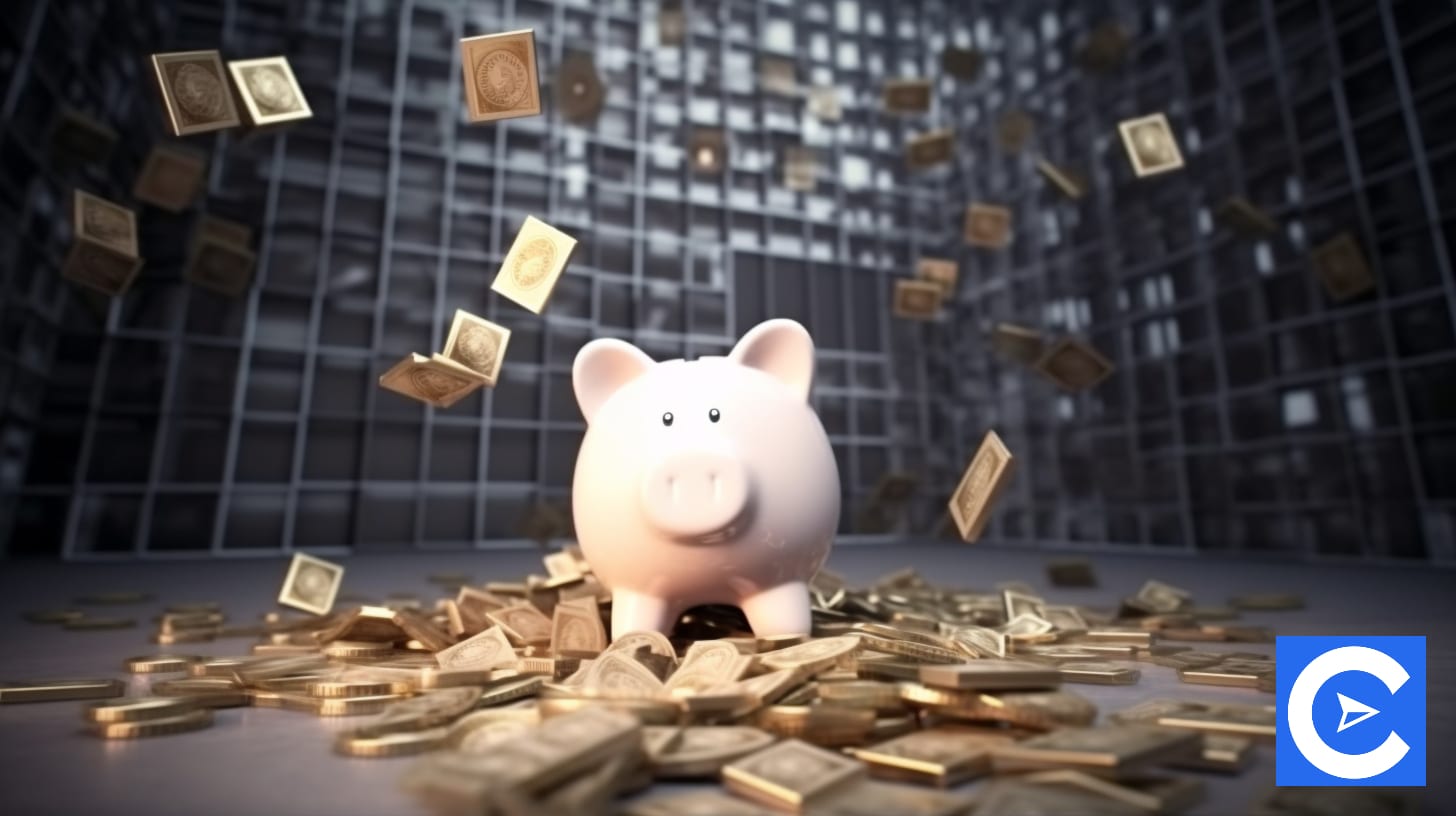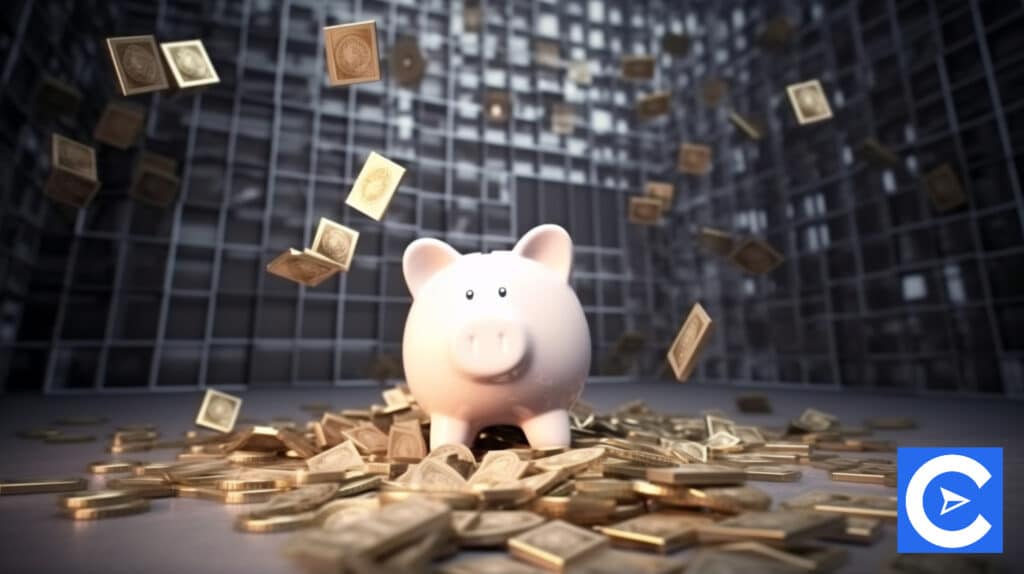 The travel nurse industry is still growing to this day.
Many people participating in this work arrangement have shared their personal experiences online and offline.
Depending on your goals for your career and your financial needs, the capability to be a travel nurse will be affected.
Pros of Being a Travel Nurse
Flexible Career
Do you like the idea of being in control of your career, how much you will be making, and deciding where to go next?
A travel nurse can sometimes be thought of as a freelance nurse.
While your boss is your staffing agency, you'll still be in charge of figuring out your following path and collecting a whole new batch of experiences and memories.
Travel and Education Experience
Does being able to live in new cities excite you?
Do you like the idea of meeting new people and learning from different healthcare cultures?
If you answered yes to both, the travel nurse career is something you should look out for.
There is nothing quite like traveling for work – you get the perks of visiting new places, making new friends, and earning money in a single trip.
Financial Benefits
Because the industry is based on a crucial need of hospitals and other healthcare institutions, there is good money to be made as a travel nurse.
This is especially true if you are going to work in a state or a country that pays better than your home.
Travel nurses tend to make more than permanent staff.
Depending on the stipend and benefits an agency offers, this career path could amount to wealth in experiences and memories and money in the bank.
Cons of Being a Travel Nurse
Career Instability
While you may have more control over where you go and how much you make, you will also have to go with the demand flow.
Securing a steady flow of work and contracts in the location you want to go or stay in requires planning ahead.
Settling into the work and national culture of a new place is also always a challenge.
You will never really know what to expect, and you'll likely need to ride your contract out if it's not what you wanted.
This is especially hard if you have people to support and require a steady stream of a certain income level.
Embracing change and being agile should be part of your personality and work ethic.
Difficult Staffing Agencies
Finding a travel nurse agency that goes above and beyond for its staff can be challenging.
There are reputable and trustworthy agencies out there that support the industry, but there are also outliers who cheapen out on their staff.
Homesickness
Homesickness is often forgotten when a new travel nurse boards the plane en route to their new home.
However, missing your loved ones at home always rears, especially if you've been contracted to work over the holidays.
Conclusion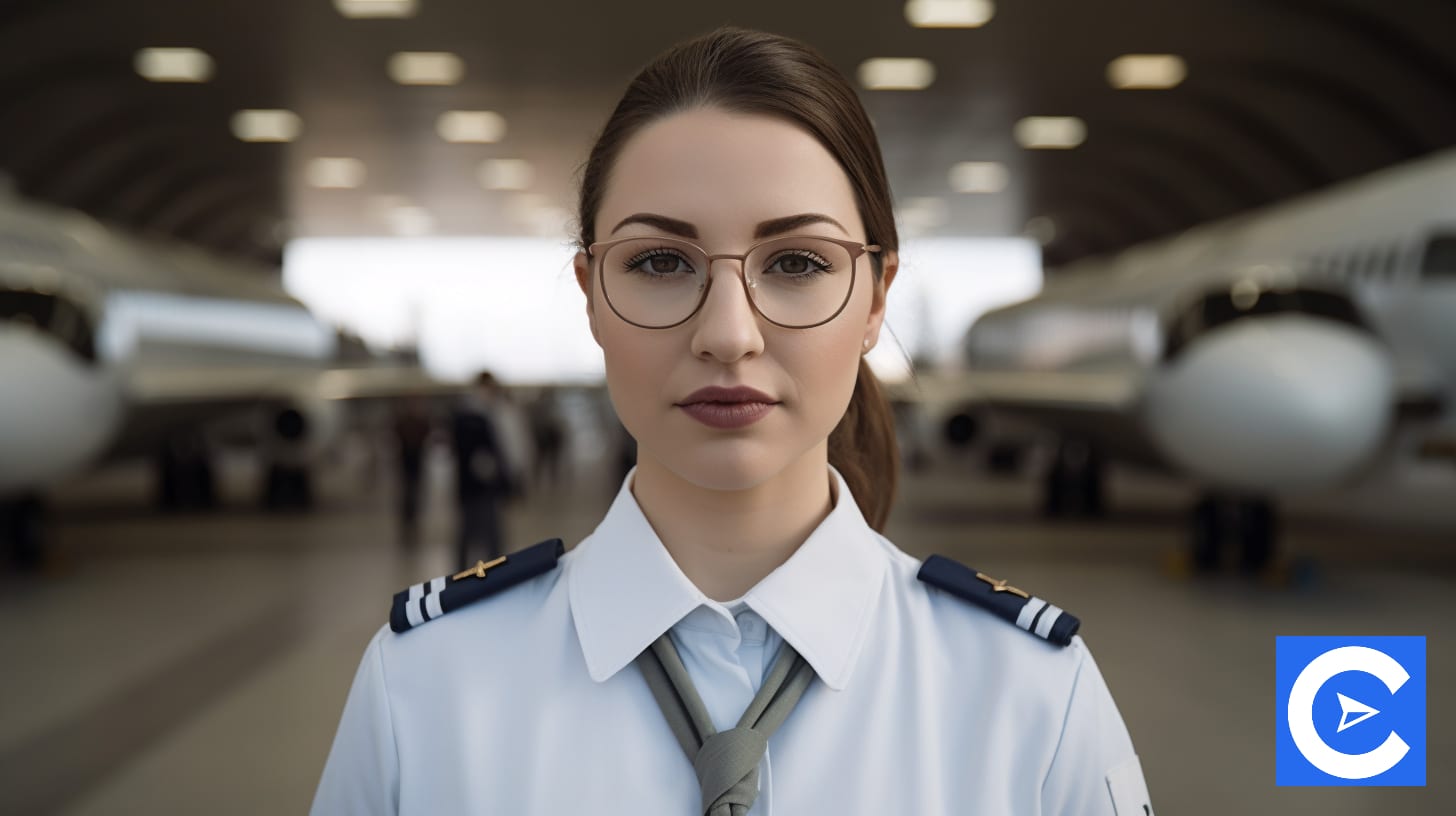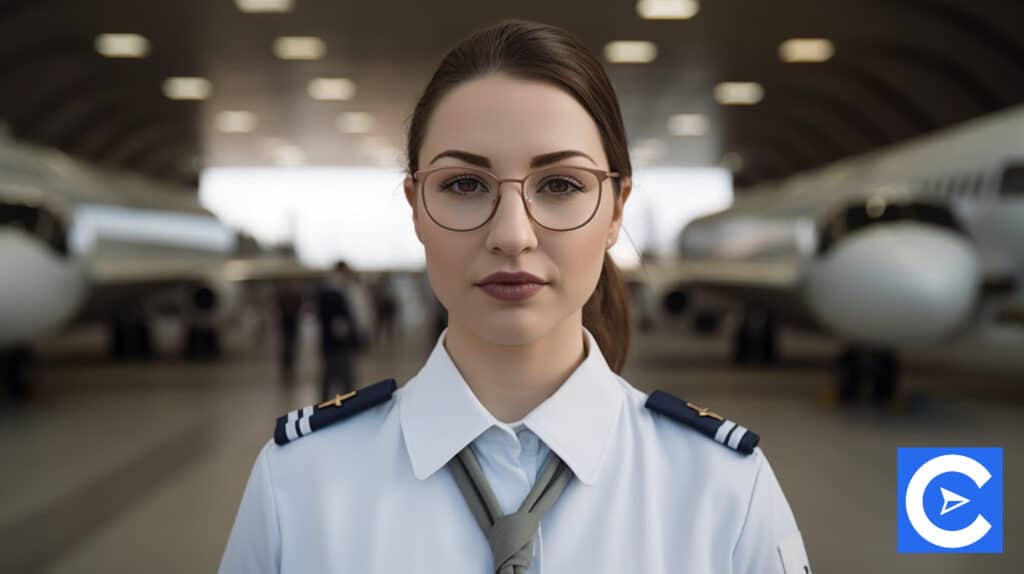 Travel nursing is not just a career – it is a unique lifestyle that requires a certain mindset and constitution.
Nursing is already a demanding job – adding the highs and lows of travel in the middle makes the experience even rockier or more exciting for some.
If you are interested in becoming a travel nurse, the most important steps to remember are to:
Become a Registered Nurse (RN) with applicable certifications,
Find a travel nurse position with a staffing agency, and
Have the correct work licenses and permits secured for your destination.
Those passionate about travel and healthcare may find a wonderful experience as a travel nurse.
FAQs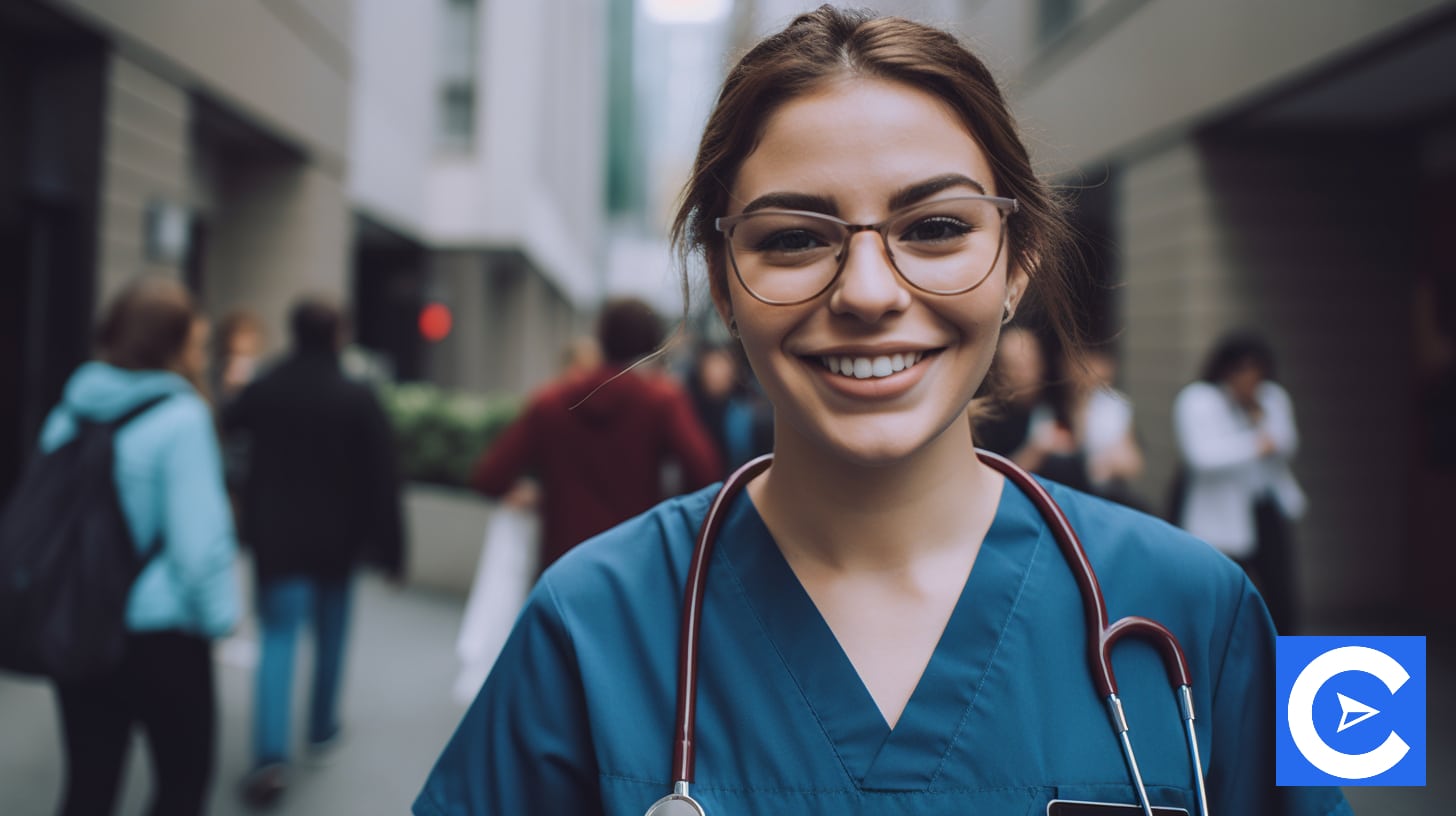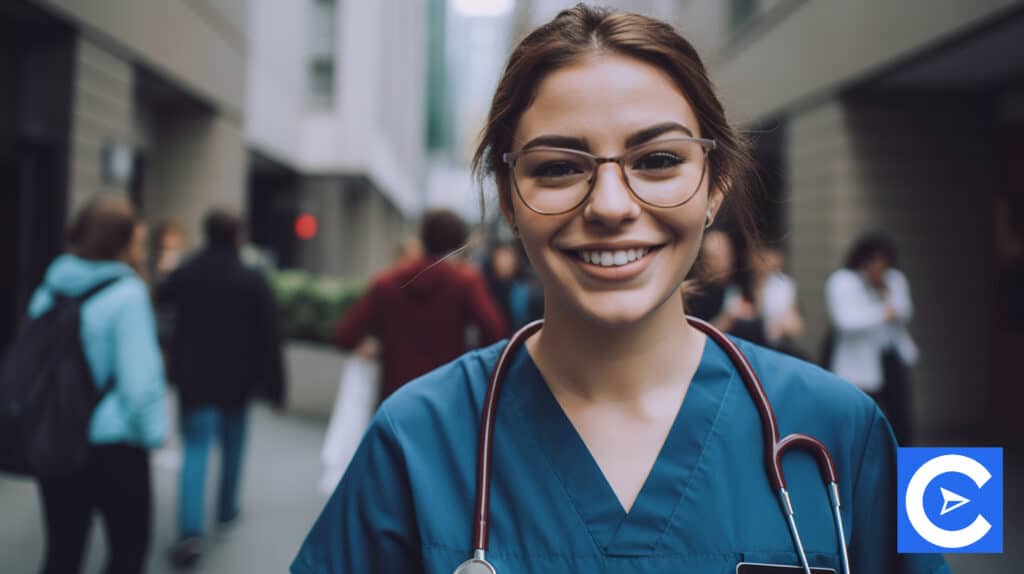 Can an RN be a travel nurse?
It is required to have gone through nursing school and be a Registered Nurse (RN) to become a travel nurse. Having a nursing specialty certification is another way to fit in with specialized travel assignments.
Can an LPN be a travel nurse?
Some staffing agencies hire practical nurses or LPNs for travel nurse assignments. Positions that don't need a degree program and are focused on patient care would be available for those who want to take this route.
What is the average salary for travel nurses?
Getting an average travel nurse's salary is difficult because of the variability in demand and trends. However, in 2018, the average RN salary in the United States was $75,510. A travel RN salary should be higher than this, plus the additional stipends. Together with benefits, it offers higher pay and benefits than the full-time position.
How hard is it to become a travel nurse?
Becoming a travel nurse takes the same path as becoming a registered nurse. However, finding and fulfilling the requirements of the travel nursing agency that will accommodate you is something to consider.
How to become an international travel nurse?
To become an international travel nurse, you need to be a Registered Nurse (RN), find a staffing agency that does international placements, and secure a nursing license in the country you want to practice.
Do travel nurses pay for their transportation and housing?
Since transportation and housing are critical for the travel nurses to do their tasks in the specified location, those costs are usually covered by their agency. Travel reimbursement is available. However, personal travel for leisure is usually not included.
References
National Council of State Boards of Nursing (NCSBN)