Hello and welcome to another educational article aimed at explaining Registered Nurses to Doctor of Nursing Practice programs.
At the end of this article, you will have learned what it takes to advance from a Registered Nurse to a Doctor of Nursing Practice, the prospects, and more.
This article discusses the following and more:
RN to DNP – Overview
Education and Curriculum
Program Costs and Duration
Top RN to DNP Programs
Benefits of RN to DNP Programs
So, let's roll!
RN to DNP – Overview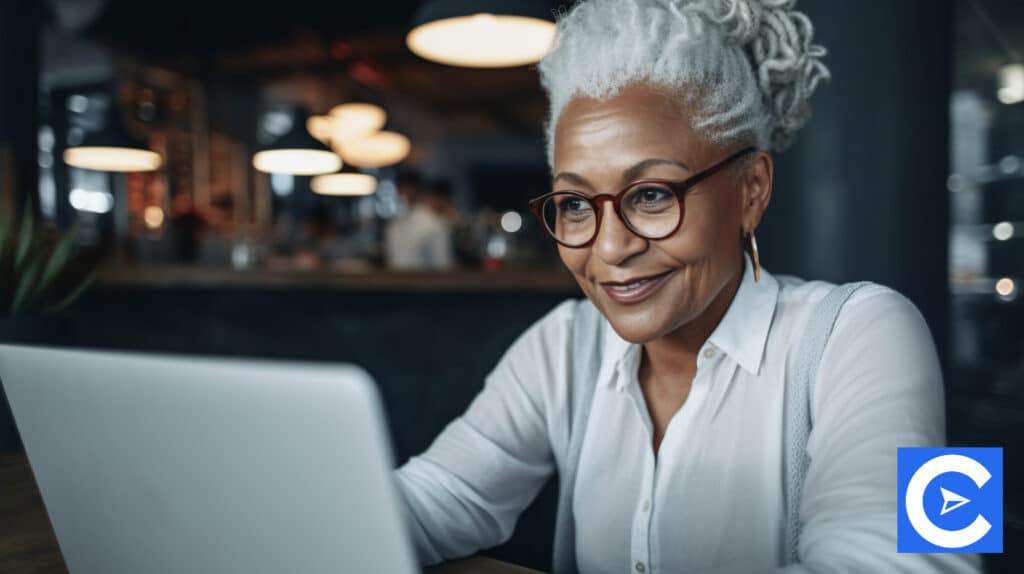 Many RNs with an ADN or Associate Degree in Nursing seek methods to diversify their professions or modify their responsibilities within the sector as the face of nursing transforms to match the continual changes in healthcare.
On the other hand, personal and professional obligations can make some people feel that there isn't enough time in their schedules to achieve those objectives.
If you are a Registered Nurse who wants to pursue a DNP in Nursing and wants some control over your schedule, online RN to DNP programs may be of interest to you.
Online RN-to-DNP programs, often known as bridge programs, allow Practicing Nurses without a master's degree to acquire a doctorate in 3-6 years while working.
Online RN-to-DNP programs are ideal for various nursing professionals with busy schedules because they allow them to complete their coursework from their own homes.
In addition, they are adaptable, allowing pupils to work around their schedules.
While online programs are beneficial to Nurses of all lifestyles, those who live the following lifestyles may gain the most from them:
Nurses who are currently employed
Nurses with families
Nurses who have obligations outside of the hospital
Nurses who have strict or challenging schedules
Education and Curriculum Requirements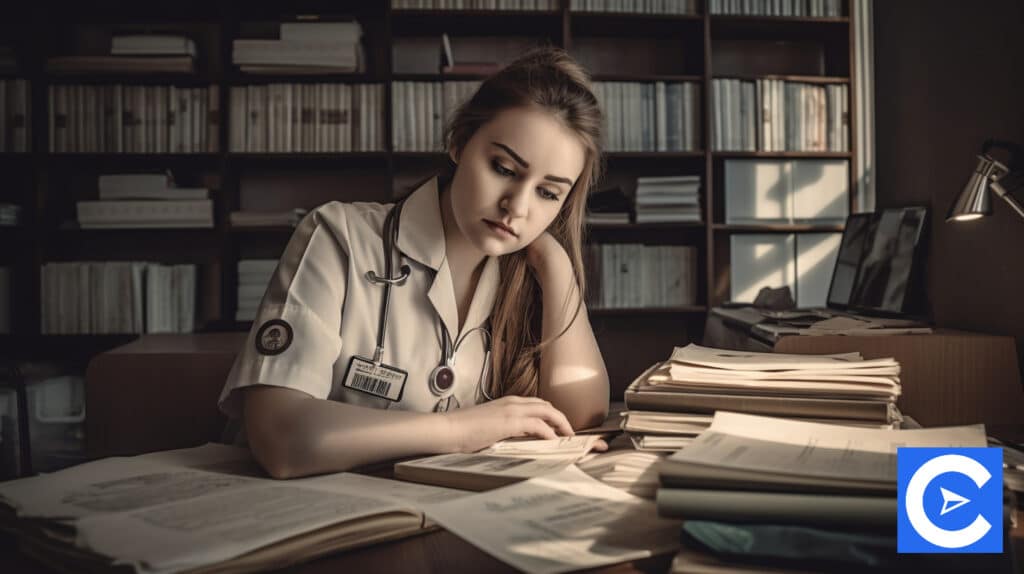 The specifics of your DNP program will vary depending on the type you enroll in and whether you start as a post-baccalaureate or post-student.
A Bachelor's Degree in Nursing is required for post-baccalaureate DNP applicants, while an MSN or another suitable graduate-level nursing degree is required for post-DNP master's applicants.
In addition to your bachelor's degree, you'll need the following to enroll in a DNP program:
RN license valid in the state where your clinical hours will take place
Minimum of one year of nursing experience (recommended); some clinical areas may require at least two years of experience
Application for admission to the institution, along with the required cost
CV/resume
Personal essay or original purpose statement
Transcripts have been sent to the school
Statistics and natural sciences are common prerequisite subjects (some schools also stipulate you take certain courses within the last 5 years)
A minimum 3.0 GPA is required.
3 personal letters of recommendation, at least one of which must be from a current supervisor
A face-to-face or telephone interview may be required
For international students, further examination may be required
Scores on the GRE may be necessary
Some colleges need a least 3.0 GPA in a pre-statistics course taken within the last ten years
Program Costs and Duration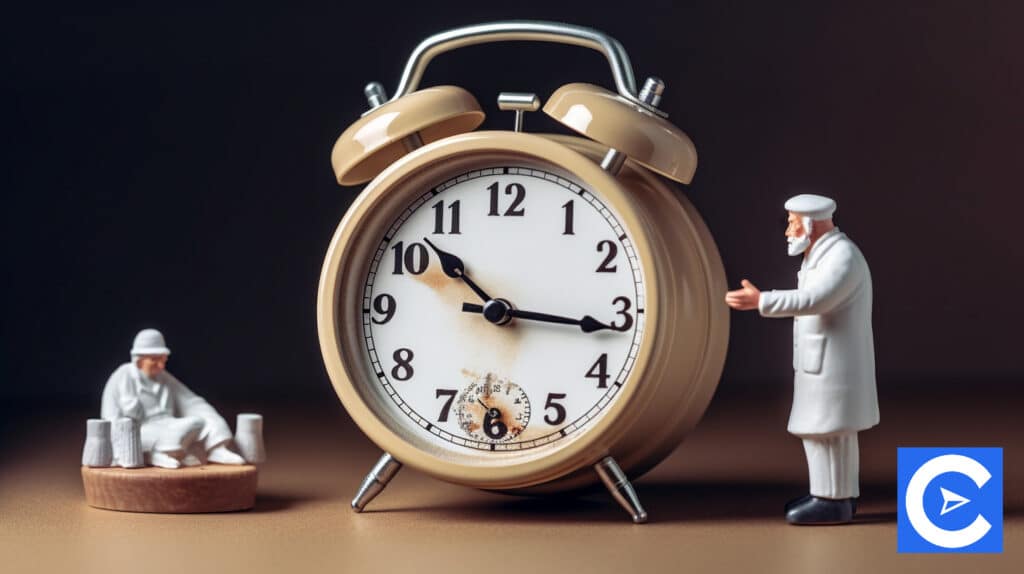 The length of a DNP program is determined by the program you participate in.
Choose to start a DNP program without a Bachelor's or Master's degree.
Your program may take longer because the courses will include certain Masters-level competencies and education.
If you enroll in an MSN-DNP program, on the other hand, you will already have graduate-level expertise.
Thus the program will be more standard.
To help you plan your study, a DNP program of eight to nine semesters full-time equates to a three to four-year commitment.
The DNP degree might take up to six years for individuals who attend school part-time.
Many students enroll in DNP classes throughout the year, in the fall, winter, spring, and summer.
The cost of a DNP program varies according to the school you choose.
For example, in-state schools are less expensive than out-of-state schools, and public schools are generally less expensive than private schools.
If you plan on living on campus or participating in a residential food program, the cost of a DNP program will be greater.
However, the cost per credit hour for a DNP degree is the same as any graduate-level credit hour, so you'll spend the same amount for a DNP as you would for a Masters-level degree.
On the other hand, A DNP program may take longer than a Master's Degree in Nursing.
U.S. News & World Report estimates that the average cost of a graduate degree is between $30,000 and $40,000 a year in 2019.
As an example of DNP tuition costs, the University of Iowa estimates that an out-of-state DNP student will pay $56,442.50 tuition for the 2018-2019 academic year.
However, other colleges advertise doctoral degree programs as cheap as $16,240.
Benefits of RN-to-DNP Programs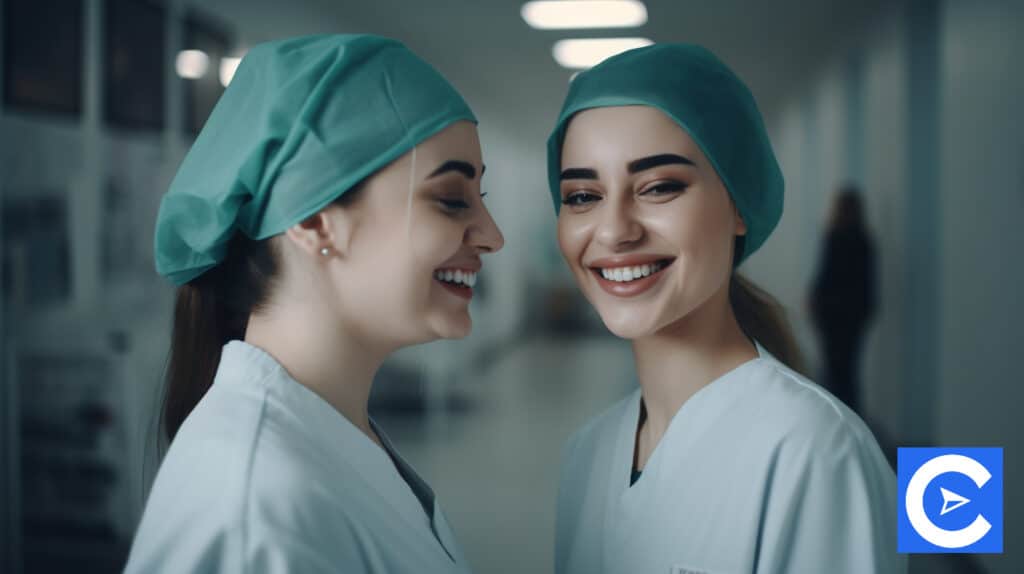 Earning a Doctoral Degree in Nursing (DNP) degree is an individual preference that can also provide other employment benefits, including:
Specializing in your chosen field: A DNP degree allows you to specialize even more in your field of expertise.
Efficiency: Many Master's programs for Nurses, such as Nurse Practitioner, Nurse Midwife, and Nurse Anesthesiologist, carry the same number of credits as most Ph.D. programs, according to the American Association of Colleges of Nursing.
As a result, pursuing a DNP degree may be a cost-effective way to obtain a doctorate in the same amount of time and credit as pursuing a Master's degree.
Salary increase: APRNs with doctorate degrees earned $5,000 more annually than Advanced Practice Nurses without doctorates, according to a 2018 Medscape poll of nurses with Advanced Practice (APRN) degrees.
Tuition reimbursement: Depending on the profession you pick and the policies in place at your current job, you may be able to get your DNP degree paid for.
More employment opportunities: Obtaining a Ph.D. in nursing opens the door to new job possibilities.
Influence over healthcare policy and reform: Many DNPs have a primary role in improving healthcare by working at the ground level in areas such as cooperation, policy, and evidence-based practice.
Career Flexibility: DNPs, for example, have the option of working at the bedside or in more practice-based, academic, or larger healthcare perspective roles, or a combination of the two.
RN to DNP Classes and Clinical Hours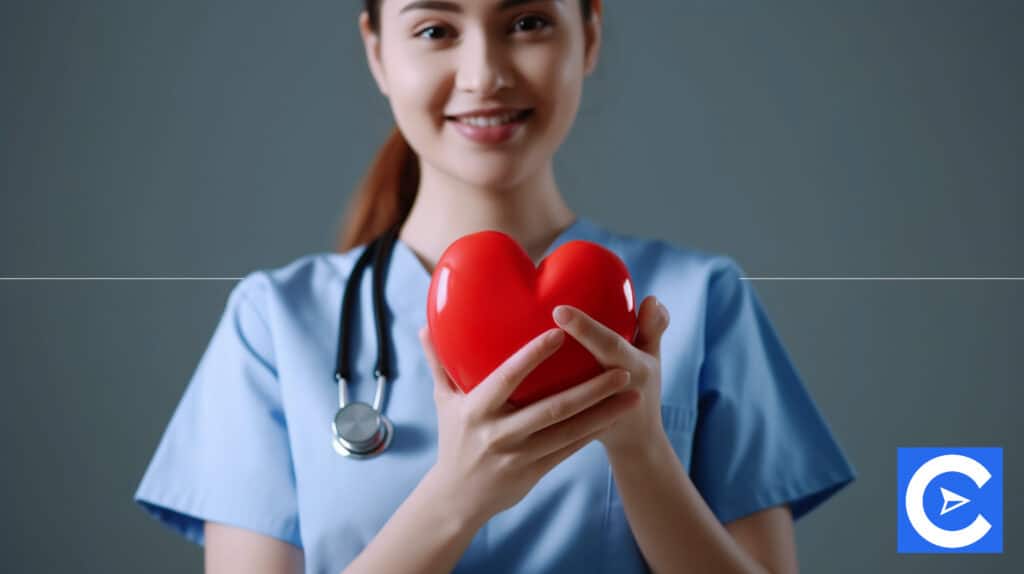 The individual classes, curriculum, and clinical hours requirements will vary according to your chosen program, but a DNP program generally requires at least 500 clinical hours.
DNP students can frequently pick from various tracks for their degree, ranging from clinical practice-focused programs to executive-level programs, each with its own set of coursework and applications.
A typical DNP program's course of study and clinical might comprise:
Informatics, Statistics, Evidence-Based Practice, Quality Improvement, Patient Safety, and Scholarly Writing are covered in Semesters 1 and 2
Semesters 3 and 4: Epidemiology, Health Care Economics, DNP Application I and II, Systems Management, and Informatics II
Semesters 5 and 6: Healthy Policies, Legalities, and Ethics, DNP Application III, Electives, and DNP Project Completion
Choosing the Right RN-to-DNP Program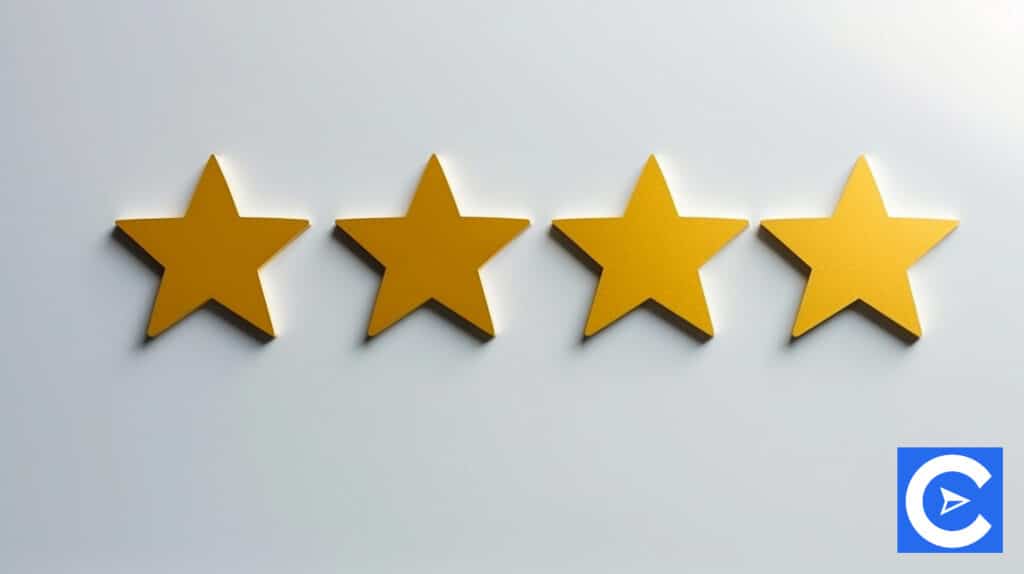 It is essential to consider how the school meets your needs, background, and career ambitions when choosing an RN to DNP program.
Attending an online program alleviates some problems, such as commuting, but it also increases the difficulty of other parts, particularly if you're new to online learning.
Requirements for Admission
Admission standards reveal how likely you are to get accepted into a program, as well as how academically demanding it is, the type of student the school seeks, and your chances of success.
Discuss your case with an admissions counselor if you aren't a great match for your dream RN to DNP program.
Program's curriculum
The program's curriculum should align with your job objectives and pique your interest in learning—the program's atmosphere and what class emphasis are highlighted in the course descriptions.
Clinical Experience
Clinical experience is required in every RN to DNP program, but the logistics vary by program.
Will you be able to work with the format and schedule?
Is there a history of the school placing kids in or near your neighborhood?
Accreditation
To become an APRN, you must complete an accredited program.
Furthermore, while an unaccredited RN to DNP program may offer a faster or less expensive degree, most businesses will not hire graduates of such programs.
The ideal program duration allows you to graduate as quickly as possible while still succeeding in your coursework and juggling other obligations.
The length of a program has an impact on how much it costs.
Graduation Rate
Take into account both the school and program graduation rates.
A good program will have a high graduation rate and a high NCLEX pass rate.
Learning Format
Consider how well the format fits your learning style and other duties.
How will you interact with your professors and peers?
Will you be able to find good books and articles on the internet?
Top RN-to-DNP Programs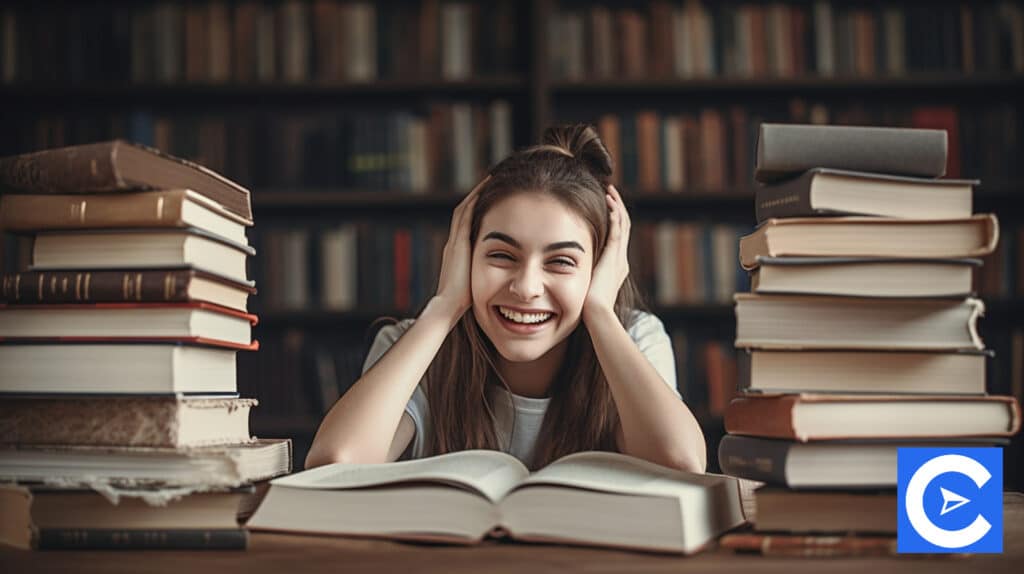 While there are several online RN to DNP bridge programs, the following are some of the top programs that may be considered by intending students:
Jacksonville State University, Alabama
Three RN to DNP tracks is available at Jacksonville State University.
Two of them are BSN to DNP programs that only complete a portion of the FNP or AGACNP exam requirements.
The other is a DNP route.
Leadership, technology, informatics, and advanced clinical practice are all addressed in all three programs.
Students pursuing a post-BSN degree must complete 69 credits and 700 clinical hours, while learners pursuing a post-MSN degree must complete 36 credits and 500 clinical hours.
Lenoir-Rhyne University, North Carolina
Lenoir-Rhyne University offers two RN to DNP options: a post-master degree and a family nurse practitioner (FNP) credential option.
Both programs are designed to train students to be visionary healthcare leaders.
Seventy-two credits and 1,000 clinical hours are required for the DNP/FNP program.
Thirty-three credits and 1,000 clinical hours are required for the post-MSN degree.
Lincoln Memorial University, Tennessee
The RN-to-DNP program at Lincoln Memorial University prepares nurses to become professional scholars in a community environment.
This degree takes 39 credits over six semesters.
Biostatistics, adaptive leadership, informational systems, and technology application are among the courses offered.
A doctoral project is also required of students.
Therefore, the curriculum needs practical experiences that focus on a primary area of interest rather than clinical hours.
Lourdes University, Ohio
Lourdes University provides an RN to DNP program for post-master Nurses interested in population health leadership roles.
This degree includes a translational research project and requires 30-35 credits.
Students study epidemiology, program planning and assessment, and population health in courses taught in various cultures.
A minimum of 1,000 post-BSN practice hours is required for the program.
Conclusion
DNP degrees equip the next generation of nurses to meet the demands of a rapidly evolving healthcare business.
DNPs work in administration, academia, and research as Advanced Practice Registered Nurses (APRNs).
Earning a DNP is often the ultimate career goal for nurses, as it can lead to higher pay and more job prospects.
However, obtaining a doctoral degree might be challenging.
It's a significant time and financial investment.
RN to DNP programs are a great way to advance your nursing career quickly.
FAQs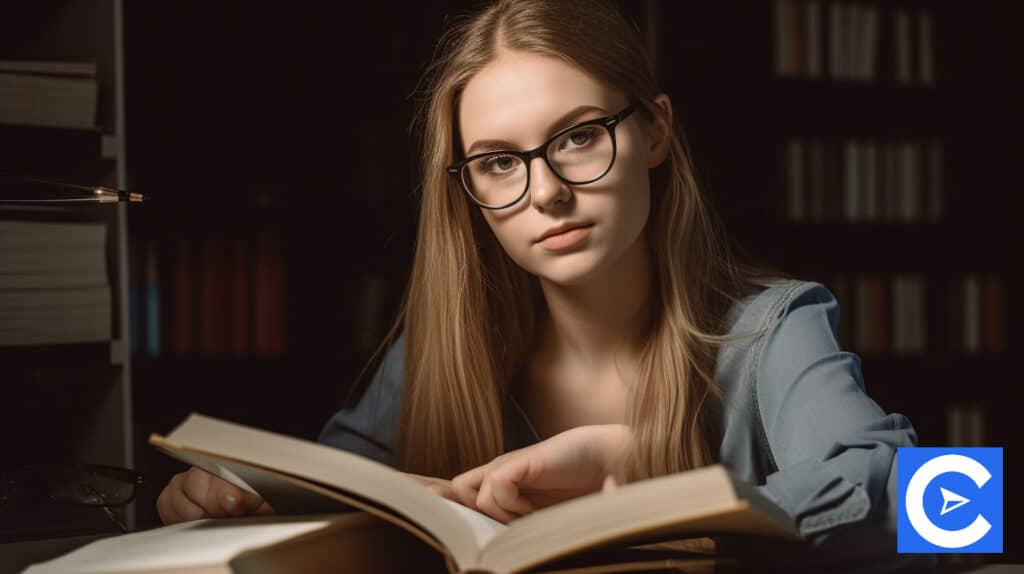 Do Registered Nurses need to have a license and attend DNP school in the same state?
Your clinical must be in the state where you are licensed. If you are enrolled in an online DNP program, you may complete your clinical in a different state. For example, you could attend an online school in Texas but complete your clinical hours in Maryland.
How long does an RN to DNP program last?
RN to DNP programs typically take 3-6 years to complete for full-time students.  However, the student's educational and professional background and specialty will ultimately determine this. For example, online students with a master's or bachelor's degree can graduate faster than those with only an associate's degree.
Are RN to DNP bridge programs hard?
Demanding admissions processes for RN to DNP bridging programs challenge potential students. DNP students must take preparatory courses and volunteer hours before beginning the program. While students may work and study, intensive nursing education can be difficult to manage. Online students must complete 1,000 clinical hours before graduating.
Is it worth getting a DNP?
With an online DNP, you can look into programs outside of your town without relocating or commuting. In addition, some programs provide students with asynchronous lectures that they can watch at their leisure. As a result, you can earn greater money, have more professional autonomy, and have better career opportunities.
Is Financial Assistance Available for RN to DNP programs?
You have a lot of financial aid possibilities, which is great. Scholarships and grants are available from schools, groups, charitable organizations, and government initiatives. In exchange for a promise to service one of these areas, several government programs pay for education and other expenditures, such as a living stipend.
References
RN to DNP Program Requirements