Hello everyone, welcome to another nursing program guide on how to become a Forensic Nurse!
This guide will outline all you need to do, using a step-by-step approach so that you can be sure of what to do.
By the time you're done reading through, you will have gained valuable insight into how to become a Forensic Nurse, especially the educational requirements.
To be more specific, here are some questions that will be answered in this guide:
Steps on How to Become a Forensic Nurse
What are the basic Forensic Nurse educational requirements?
What do Forensic Nurses do and where do they work?
What certifications or credentials are needed?
Without wasting any more time, let's get straight to it!
Steps on How to Become a Forensic Nurse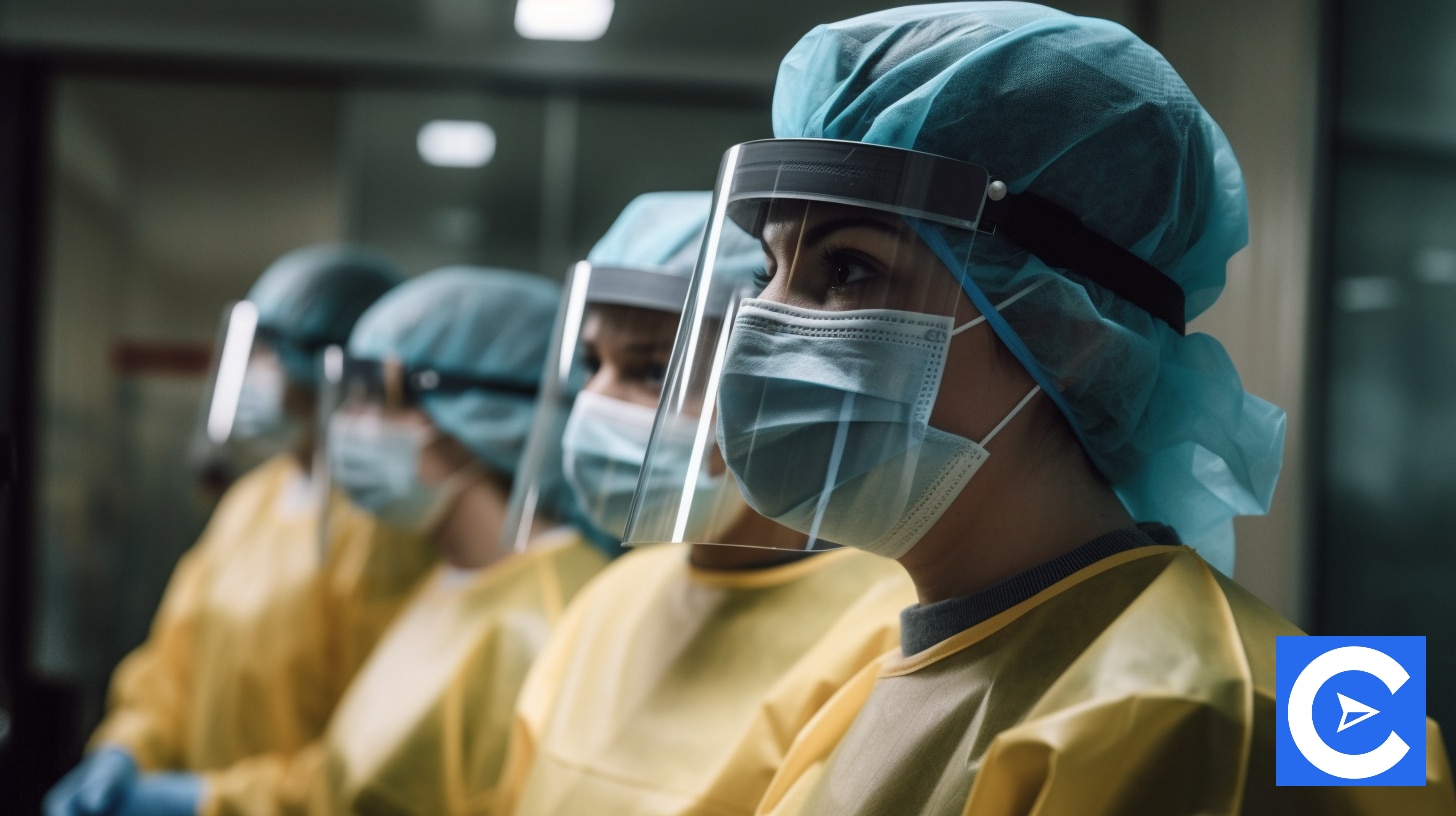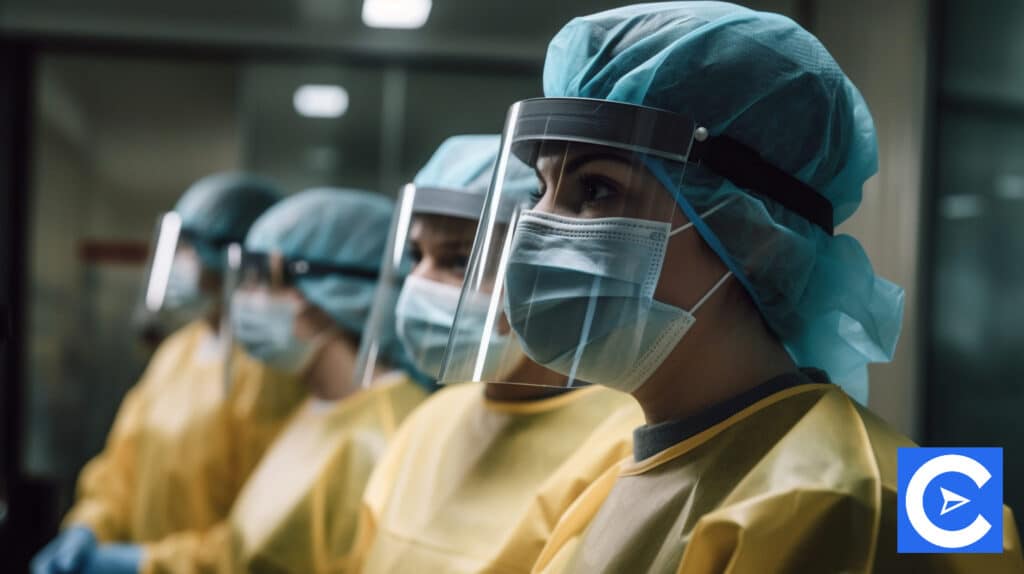 Forensic Nurses provide special medical care for people who have been victims of violence and are currently experiencing the long-term acute effects of the violence.
This can pose a serious health challenge, so these Nurses work with the victims to get better and both physically and mentally.
Forensic Nurses also work with the criminal justice system in uncovering the mystery behind the violence providing ample support to investigations and the entire legal process.
This job requires being organized, detail-oriented, and skilled in preserving any available evidence that might be useful in court.
Forensic Nurses should also be skilled in keeping accurate records.
In view of all these duties, it is important that Forensic Nurses must be balanced, knowing when to let out emotions and when not to.
It is a very stressful and challenging healthcare field but very rewarding.
According to the IAFN, prospective Forensic Nurses should start by reading traumatic stories that happened to someone else.
The purpose of this exercise is to prepare you for what you will face on a daily basis.
Reading such stories will also help you see how this line of nursing career can affect your personal and mental life.
But more on the good side, you contribute to the solving of legal cases, you get to provide direct patient care for the victims of violence, and you get paid handsomely.
Already excited about combining nursing practice and legal proficiency? Here are the Forensic Nurse requirements you must meet.
Forensic Nursing Requirements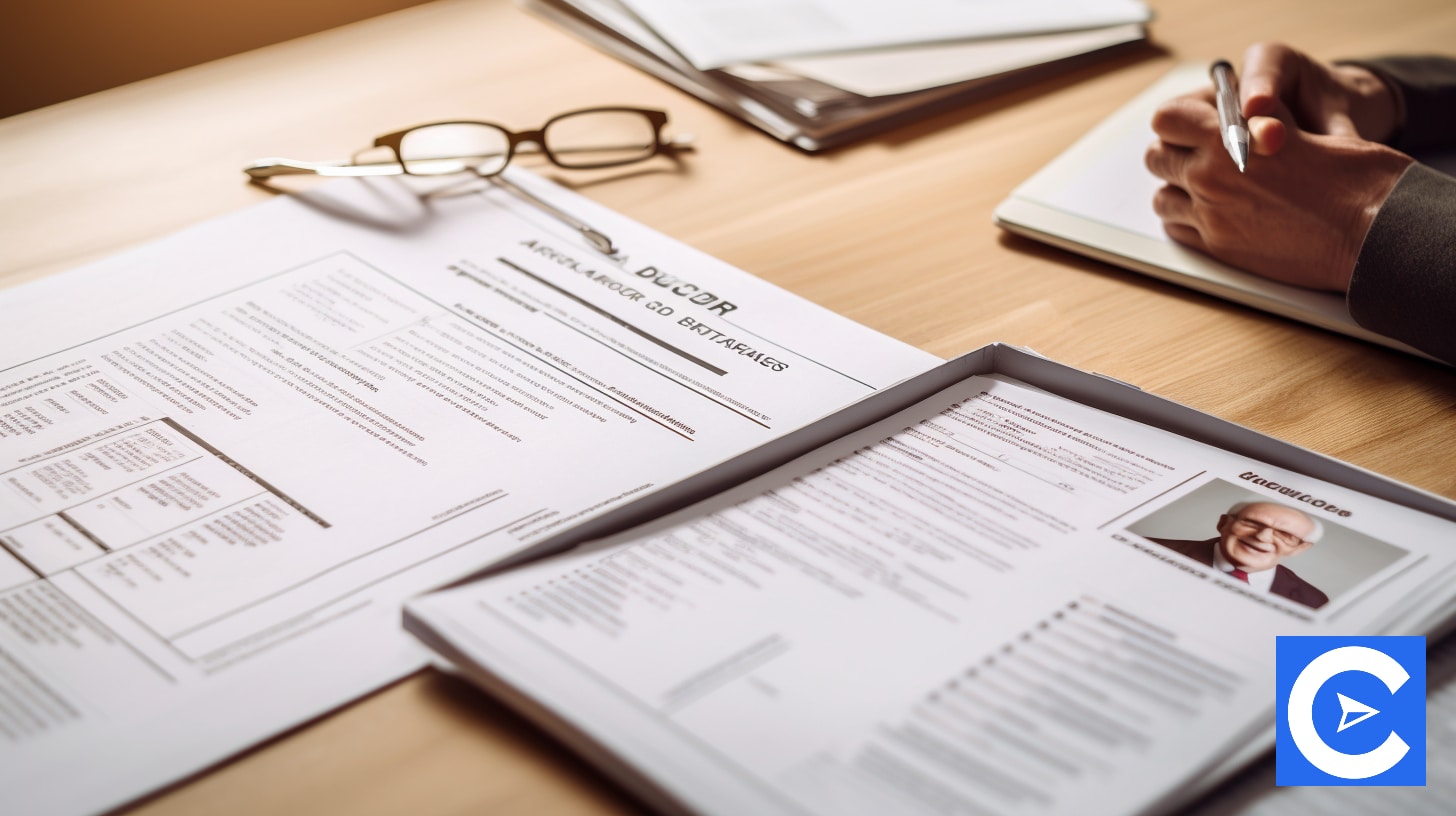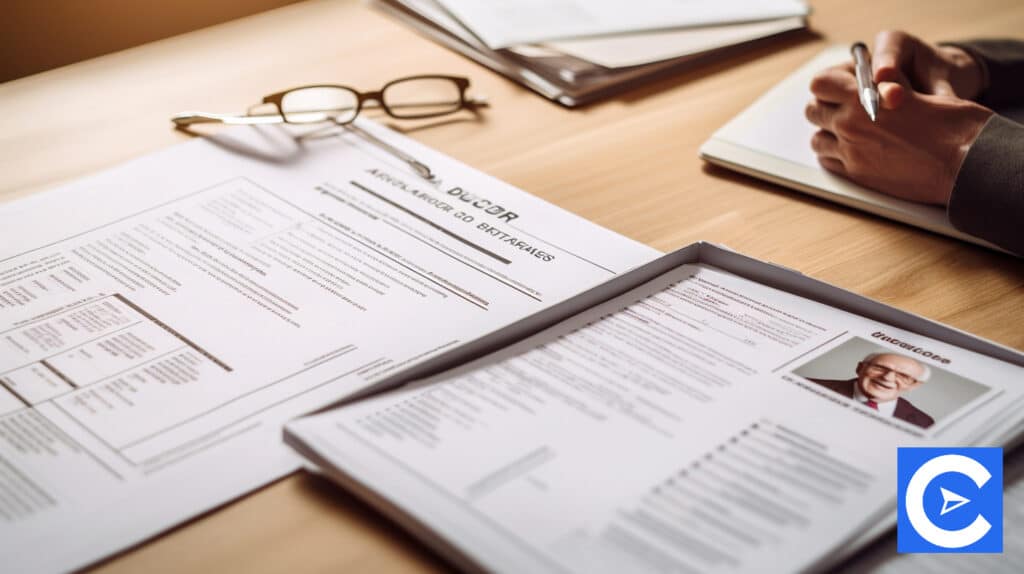 Step 1: Graduate from high school
The very first step is to graduate from high school or complete your GED.
As an aspiring Nurse, you should target getting good grades in subjects like biology, chemistry, physics, anatomy, and mathematics.
Excelling in these subjects will guarantee that you have a better shot at college applications.
Step 2: Earn a nursing degree
You can earn a nursing degree through any of these three paths:
An Associate Degree in Nursing (ADN) is usually a two-year program
A university-based Bachelor's Degree in Nursing (BSN) which is usually a four-year program
An Advanced Master's Degree in a Nursing certificate, which is usually a two-year program
Although some may prefer pursuing the Associate Degree certificate and then writing the Registered Nursing (RN) licensure exam, the best route is the nursing degree program at the university.
This is because of the many advantages it has; for example, a university degree carries more respect in the job market than an associate degree.
Also, most forensic firms prefer Nurses who have earned a BSN to Nurses with other lower certifications.
But the most important advantage is the specialized training nursing students receive in a university nursing program.
They receive special lessons on how to do forensic photography, they are exposed to various courtroom testimony procedures, and how to handle domestic violence.
Some professional forensic certifications like the AFN-BC require a master's degree.
Without a BSN, a master's degree is not possible.
Finally, getting a BSN is a prerequisite for most advanced nursing education.
Before deciding what institution you will like to enroll in for your nursing degree, ascertain that the program is accredited in the institution.
For forensic nursing schools, the two available accreditation agencies are the Accreditation Commission for Education in Nursing, Inc. (ACEN) and the Commission on Collegiate Nursing Education (CCNE).
Step 3: Write the Registered Nurse licensing exam
After graduating from a nursing school with your nursing degree, the next step in your journey is to take the state's licensure exam, the National Council Licensure Examination (NCLEX).
It is a nationwide exam for licensing nursing throughout Canada and the United States.
After passing this exam, you are licensed to practice as a Registered Nurse, and you can start looking for a nursing job.
The exam is computerized and follows a multiple-choice format.
It is divided into 4 parts namely:
Safe & effective care management
Health promotion and maintenance
Psychosocial integrity
Physiological integrity
If for some reason, you did not pass the exam on your first try, you may retake the exam.
The main requirement for taking this exam is your nursing degree.
However, depending on the state where you are writing the exam, there may be other requirements.
Check with your state's nursing board for any other requirements you must satisfy.
Step 4: Gain relevant nursing experience
Every forensic medical firm or hospital prefers to hire Registered Nurses who have had some years of clinical experience.
For that reason, having some years of experience in pediatrics, psychiatry, and surgery is a good start for aspiring Forensic Nurses.
So, after passing the NCLEX-RN exam, look for a job in any of these facets of patient care.
Although some people may want to jump straight into graduate nursing courses with the hope that it might give them an edge, we recommend gaining some RN experience first before advancing your nursing education.
You can also keep working to gather RN experience while running your graduate nursing program part-time.
And if you prefer full-time nursing education, years of experience may still come in handy when you are searching for a forensic nursing job.
Here are some forensic nursing certificate programs you can consider for your graduate nursing programs:
Introduction to forensic science in healthcare settings
Sworn testimony for the healthcare specialist
Blunt force & firearm injuries
Domestic violence
Courtroom testimony
Crime scene preservation
Clinical ethics
These courses are open to all Registered Nurses and other licensed Healthcare Practitioners who want to major in forensic nursing.
By completing these forensic nursing-related programs, you would have gotten additional training with unique clinical skills.
Step 5: Pursue an advanced degree program in forensic nursing
Although this step is optional, you need a master's degree certificate to get to the echelons of the path you have chosen.
Pursuing this advanced degree in forensic nursing provides additional experience and clinical training in the following areas:
Collaborating with medico-legal professionals
Influencing legislation
Developing public policy
A typical master's degree program is 2 years during which you will have gone through a 36-semester hour program in classroom instructions in collecting, evaluating, and preparing forensic evidence for legal purposes (mainly prosecution).
You will also spend 45 clinical hours learning about leadership and health policies, victimology, and the effect of violence on the human lifespan.
At the end of the master's program, you will be well prepared for any forensic role, forensic education, legal consulting, forensic research, violence prevention programs, and how to collaborate with the criminal justice system.
As mentioned earlier, this advanced forensic nursing education program is optional, but it increases your chances of landing good and well-paying forensic jobs.
Step 6: Pursue professional other certifications
Here's one thing you should know: the International Association of Forensic Nurses (IAFN) in collaboration with the American Nurses Credentialing Center (AMCC) has been working to provide any RN who qualifies for the Advanced Forensic Nursing Board Certification (AFN-BC).
This advanced credential, when added to your portfolio, paces you above every other Forensic Nurse.
You will get more listings, more opportunities, and the privileged to work for even government organizations.
It is not compulsory as you can work as a Forensic Nurse without it.
To qualify for this professional credential, you must be a Registered Nurse with a valid license.
Apart from that, you must have at least two years of experience, at least a BSN, more than 2000 hours in forensic nursing within the past three years, and at least 30 hours of continued education.
Required certifications for Forensic Nursing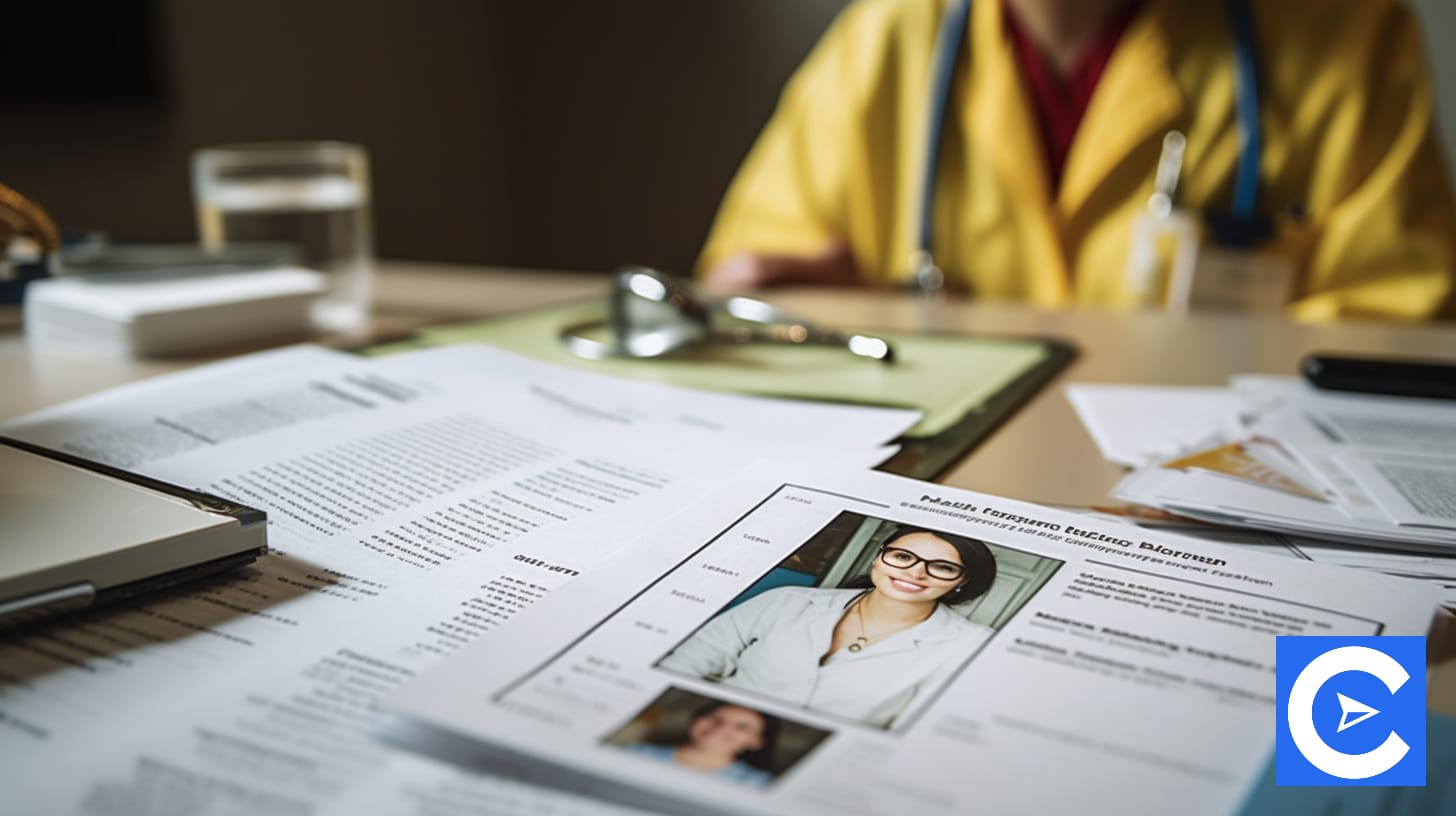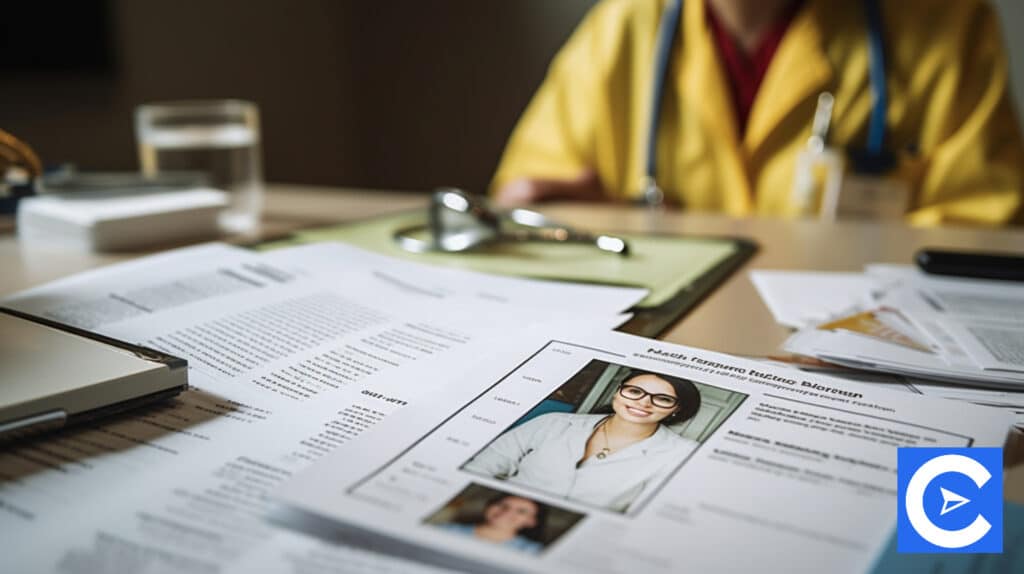 The funniest thing about forensic nursing is that you do not need to get board certification to work as a Forensic Nurse in most healthcare settings.
However, additional certifications show employers that you are an expert in the field and that you have received the required training to meet the high work standards of forensic nursing.
Certifications also show that you are not just interested in the career for the fun of it but that you are committed.
The International Association of Forensic Nurses (IAFN) provides 2 types of certifications for Sexual Assault Nurse Examiners (SANEs).
They are:
SANE-P for working with pediatric patients
SANE-A for working with adults and adolescents
To get any of these certifications, you must have at least 2 years of clinical experience as an RN in any forensic-related role.
In addition, you must have also met any local criteria set out by the Forensic Nursing Certification Board.
Before taking the exam, candidates must have at least two years of experience as a Registered Nurse and meet any other eligibility criteria established by the Forensic Nursing Certification Board.
The exam for the certifications usually comes up around May and October each year.
All exam candidates must also meet the 40-hour classroom instruction criteria.
And of course, they must pass the exam.
The certifications are valid for three years after which each candidate must be recertified.
The requirements for recertification are to complete 45 hours of continued education.
So, in summary, there is more than one path to becoming a Forensic Nurse.
You can obtain your associate degree in nursing, pass the RN licensure exam, gather enough experience in the field of forensic nursing, and get your professional certification (SANE certification).
You can also go straight for an advanced graduate forensic nursing program, and get more professional certifications to boost your job prospects and pay.
No matter what path you choose, forensic nursing jobs are rewarding and satisfying.
Where do Forensic Nurses work?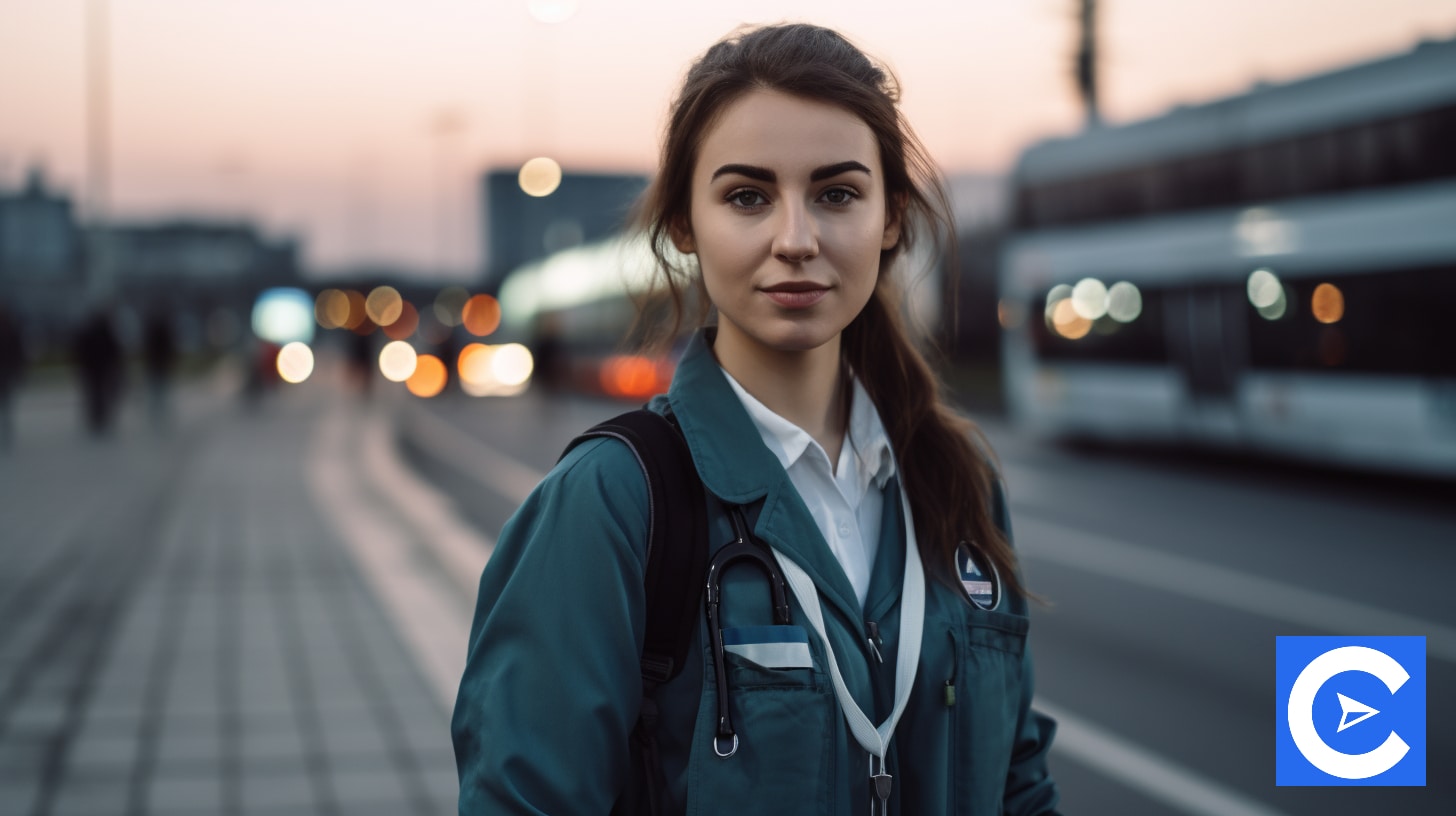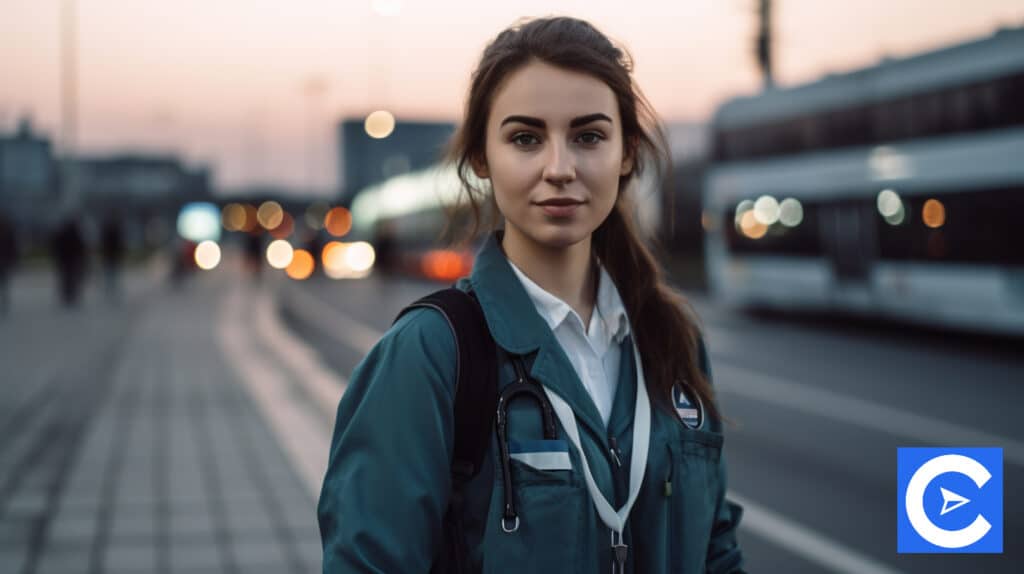 Forensic Nurses work in several places because the demand for their services has greatly increased in the past decade.
Among easy options for employment are hospitals, medical examiner's offices, community-sponsored anti-violence initiatives, psychiatric clinics, law enforcement, and correctional facilities.
With this ever-growing need, there is a big job potential for career advancement.
However, each Forensic Nurse is required to search for jobs where they believe their expertise will be put into good use.
For example, if you do not like being in a correctional facility, you can ignore any forensic nursing job in a correctional facility, no matter how much pay you're promised.
In hospitals, Forensic Nurses keep accurate records of injuries and collect evidence from any trauma survivor.
If it is a case of sexual assault, a SANE Certified Nurse will help to file a police report and also seek the help of any concerned government protective services.
When working with community-sponsored anti-violence organizations, they help those who are most vulnerable like people who survive gang violence, sexual assault, and domestic violence.
They also help immigrants and refugees who may be vulnerable to sex or drug trafficking.
While working as a Medical Examiner, a Forensic Nurse conducts a death investigation, helps out in the autopsy process, and evidence collection from a cadaver as well as from the crime scene.
With these responsibilities, a good Forensic Nurse should:
Compassionate
Must be able to handle trauma and mental health issues
Must have a good understanding of the criminal justice and legal systems
Must be able to think critically and make good decisions
Must possess good communication skills because they will need to correspond both with the victims and their families
What is the average Forensic Nurse annual salary?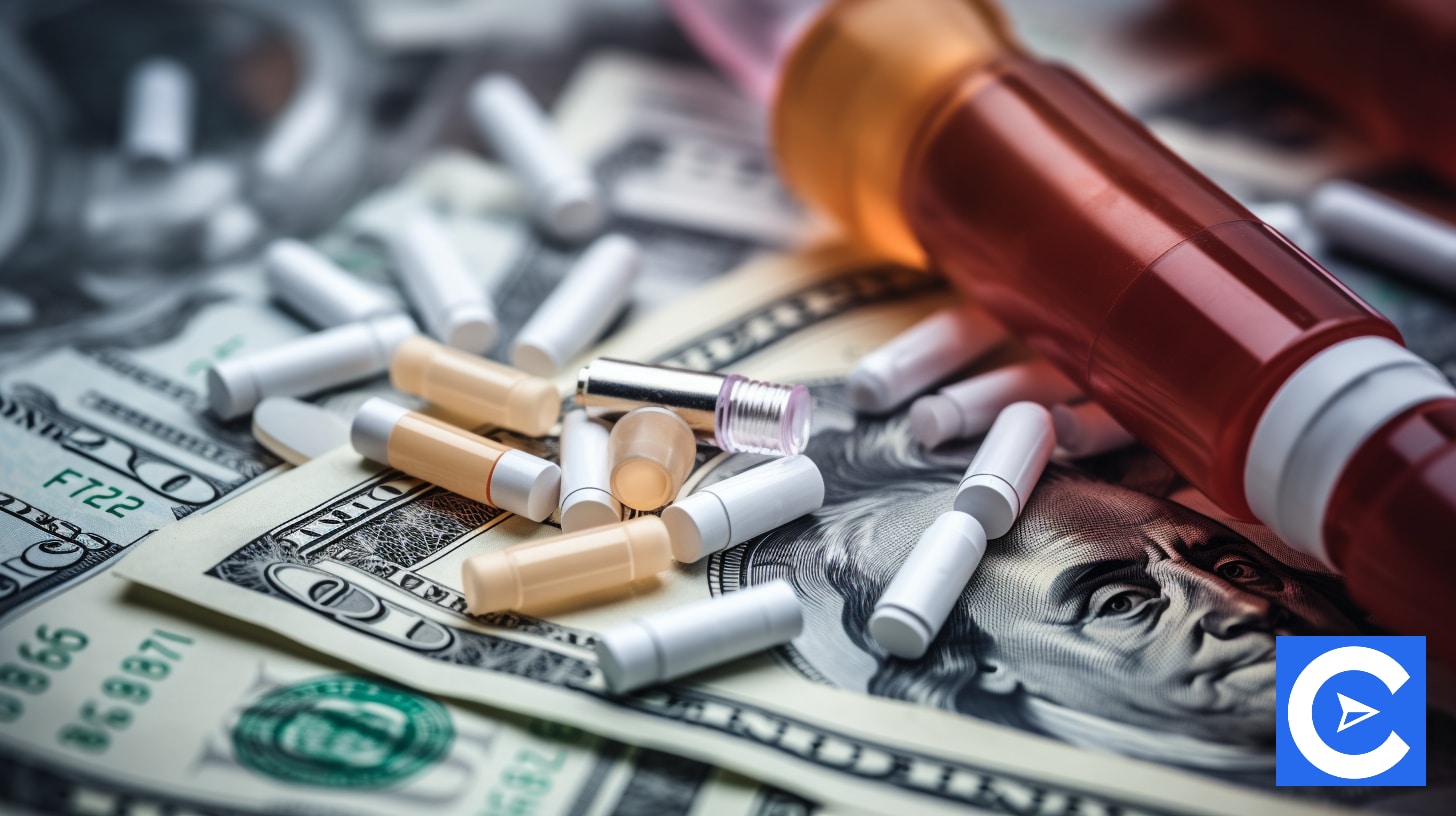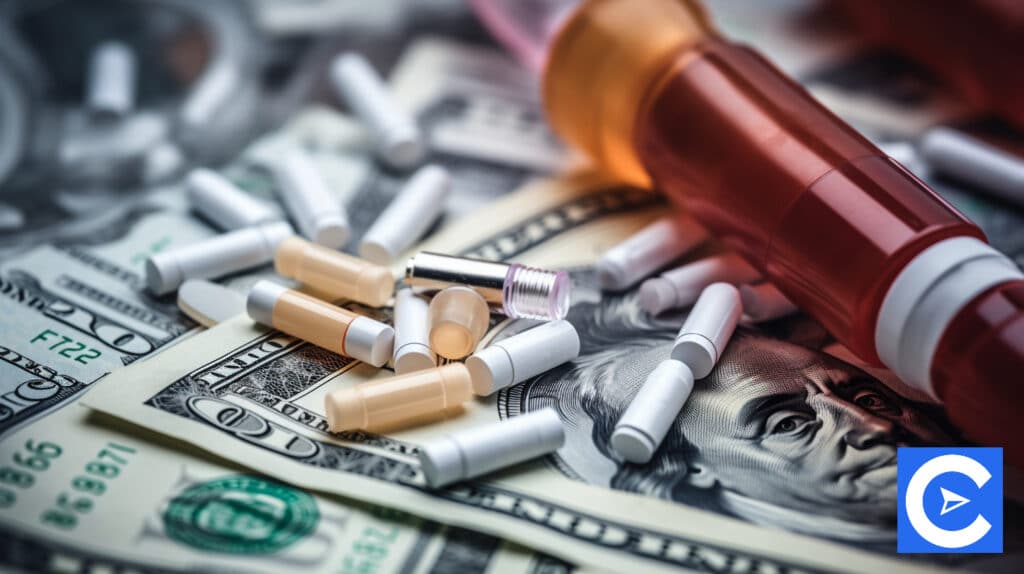 According to the U.S Bureau of Labor Statistics (BLS), Forensic Nurses earn a slightly lower salary in comparison to an average RN working in a hospital.
On average, they receive $75,000 annually, which is about $26 per hour.
This slightly lower salary is due to Forensic Nurses working in mostly privately owned establishments.
The BLS also noted that Forensic Nurses working with government agencies or with law enforcement, get paid a little higher than what an average RN will receive.
Where to find Forensic Nursing jobs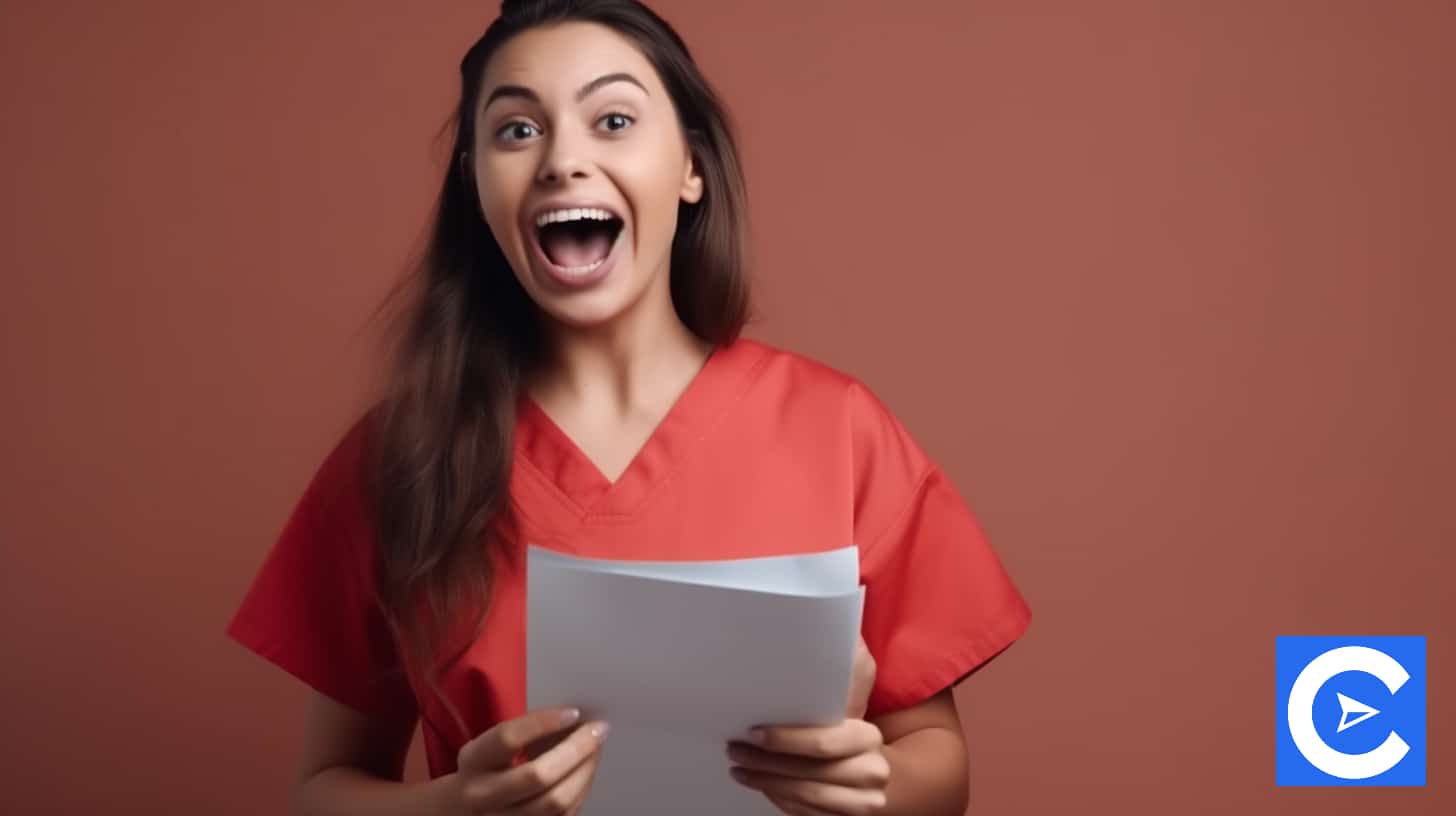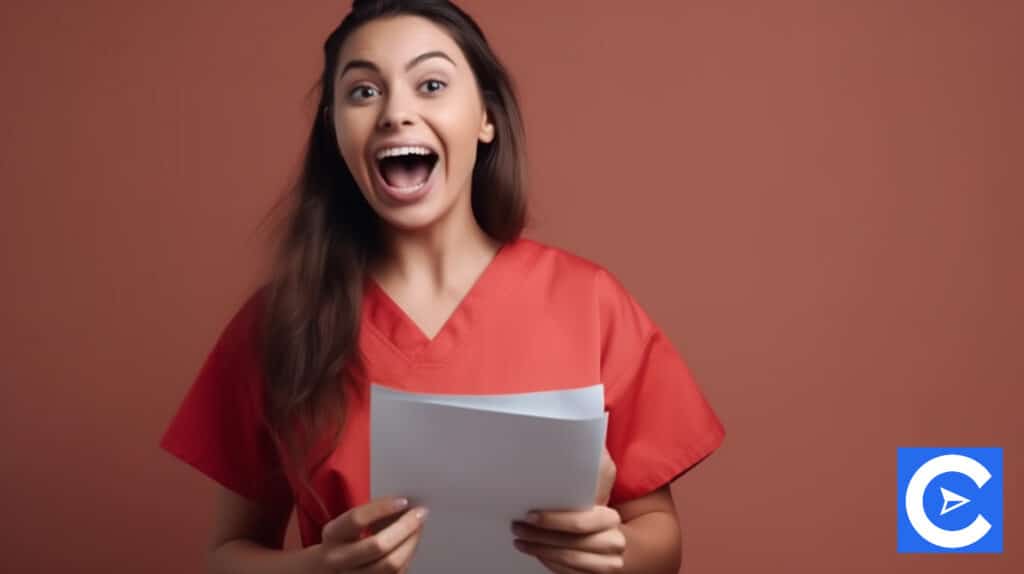 If you are ready to start searching for forensic nursing jobs, you can start your search online.
Many hospital websites carry job listings and job descriptions for qualified applicants.
Remember, if you have a Master of Science in Nursing (MSN) certificate or a Bachelor of Science in Nursing (BSN) certificate, you stand a better chance than an applicant with an Associate Degree in a Nursing certificate.
Social media pages of hospitals and other medical facilities are another place to search for forensic nursing jobs.
You can also visit job search sites like indeed and glassdoor.
On these sites, you have hundreds of job posts each day.
Offline, you can check with your local county office where job openings with Coroners and Medical Examiners are advertised for qualified candidates.
Many forensic jobs, such as those with a coroner or Medical Examiners' office, are available through county governments.
Check your local government employment websites to determine the types of jobs available, and to find out about any openings.
Conclusion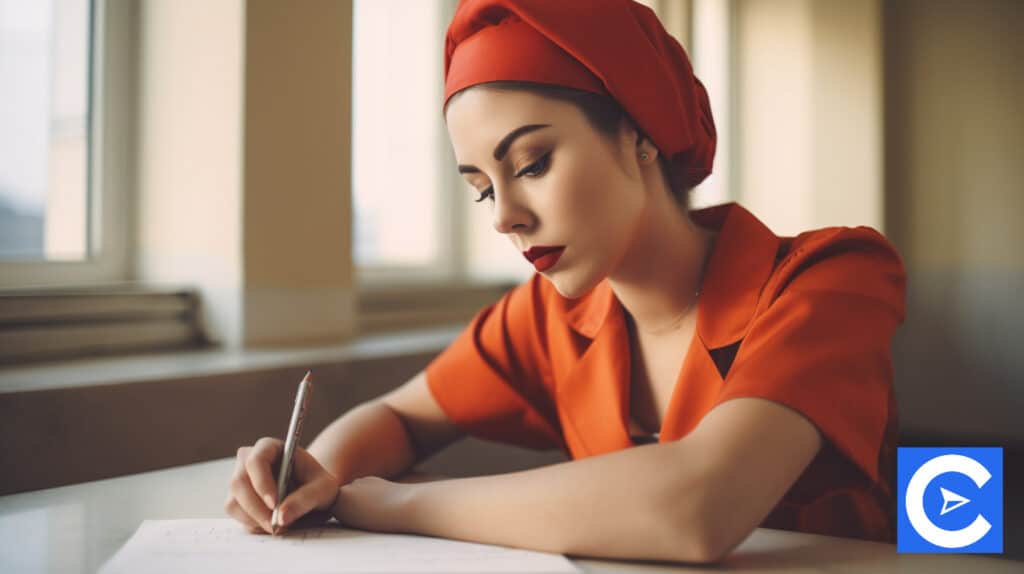 We hope that is guide has helped you kick-start your dream career as a Forensic Nurse.
A forensic nursing career can be stressful, emotionally challenging, and tasking, however, it guarantees that you are supporting vulnerable people in very special ways.
You get to work with various sets of people, patients, Health Care Professionals, Psychiatric Nurses, victims of sexual assault, victims of crimes, Nurse Consultants, Nurse Specialists, and the legal system.
You also play a pivotal role in public health because you are helping to bring criminals to justice to provide compassionate care to victims of elder abuse.
So, what are you waiting for? Begin your journey today!
FAQs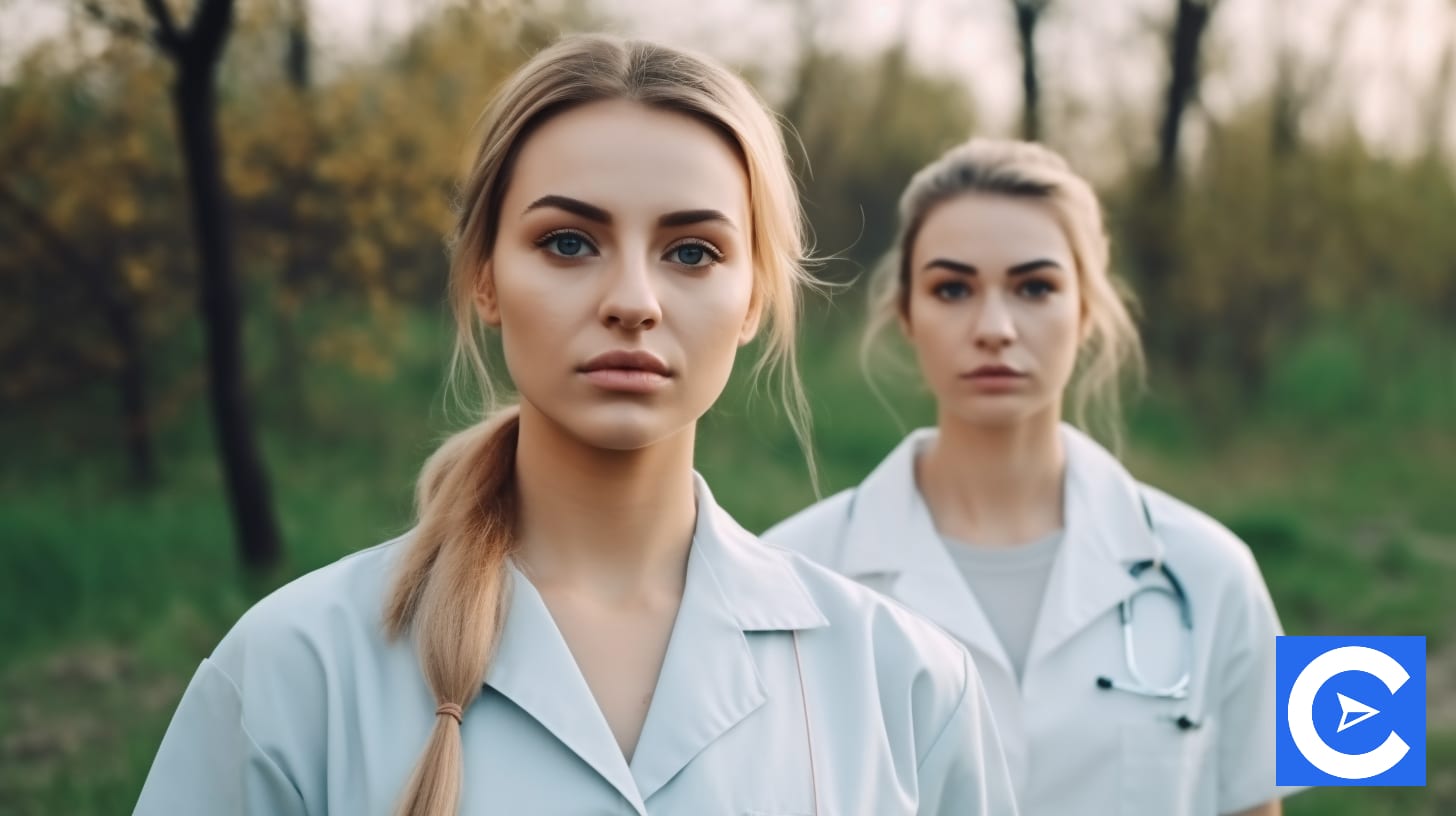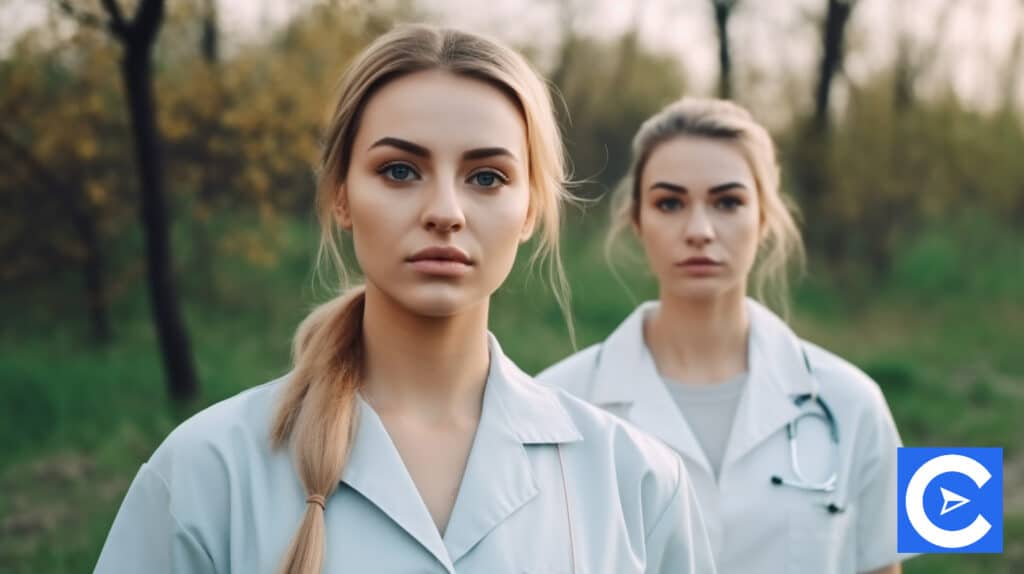 What is Forensic Nursing?
Forensic nursing is a special aspect of nursing that focuses on applying the nursing process to legal proceedings. It also deals with applying forensic health care to the investigation of trauma, domestic violence, sexual assault, and collaborating with the criminal and legal justice system.
What do Forensic Nurses do?
Forensic Nurses help to investigate crimes, gather evidence either from the corpse or from their clothing, document their findings, and correspond to the legal system. They provide long-term care for victims of violence and help them get over the trauma. They also advocate for the best treatment and communicate constantly with the families of the victims.
What degree do you need to become a Forensic Nurse?
To become a Forensic Nurse, you need one of these three degrees:
– An Associate Degree in Nursing (ADN), is usually a two-year program
– A university-based bachelor's degree in nursing (BSN) which is usually a four-year program
– An advanced Master's Degree in a Nursing certificate, which is usually a two-year program
How long does it take to become a Forensic Nurse?
Considering the number of certifications you need to get to your full potential, it might take around 6 to 8 years to become a Certified Forensic Nurse Practitioner. However, if you are already an RN, you can expect to spend about 3 to 4 years, depending on how many certifications you intend to complete.
Is Forensic Nursing a good career?
Yes, Forensic Nursing is a good career. A forensic nursing career can be stressful, emotionally challenging, and tasking, however, it guarantees that you are supporting vulnerable people in very special ways. Initially, the pay may not be too encouraging, but as you gain experience, you will feel the financial impact more positively.
References