Hi, welcome to an exciting read on Neonatal Nurse Colleges!
In this piece, you'll learn about the best schools where you can undergo neonatal nursing training.
Here are the main components of this article:
Background information on the Neonatal Nurse Practitioner program
Educational route to neonatal nursing programs
Best Neonatal Nurse Colleges
The tuition fee of the select neonatal nursing schools
Let's get down to real business!
Background to Neonatal Nurse Practitioner Program (NNP Program)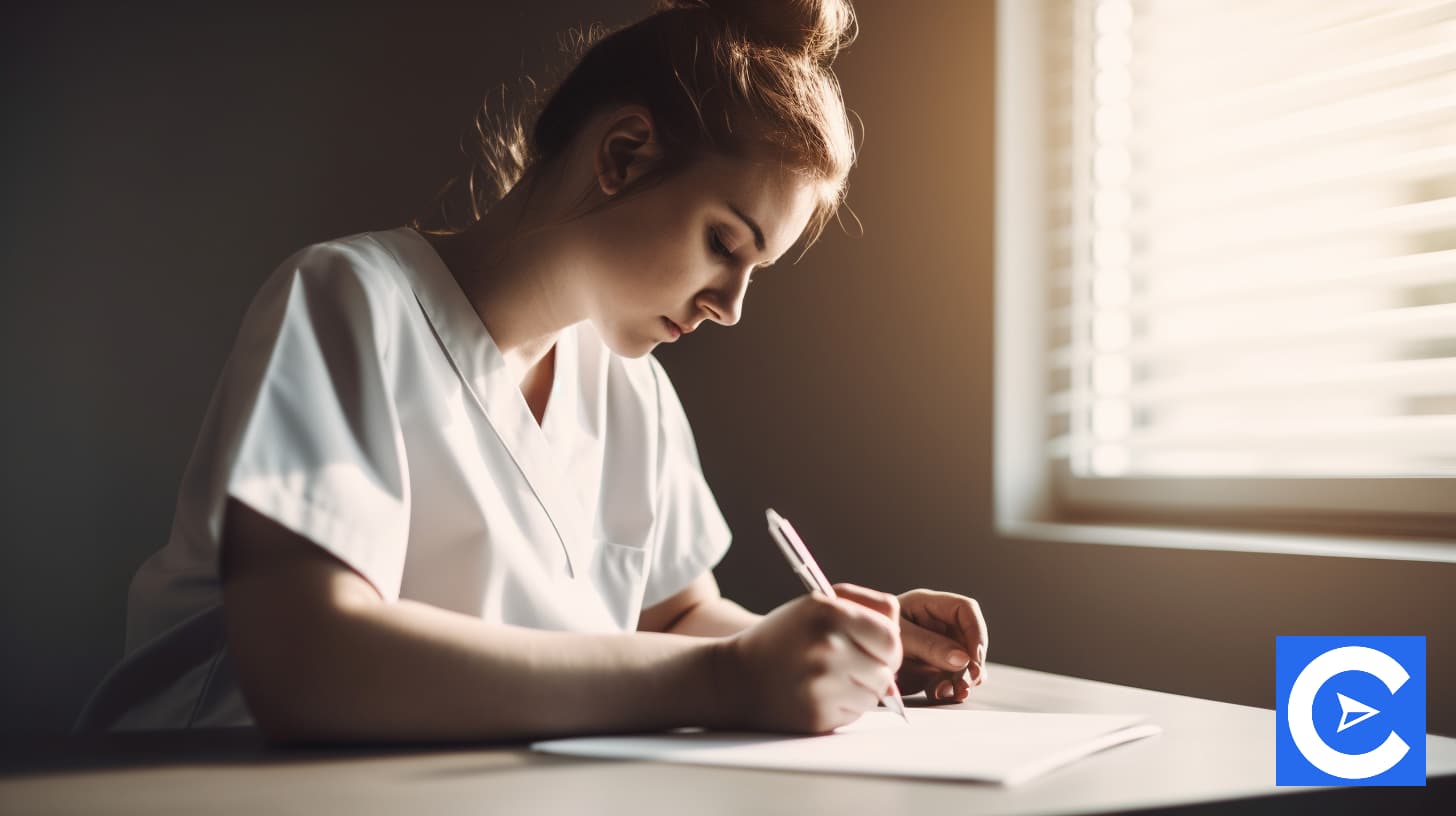 Neonatal nursing isn't a bed of roses, as there are good and bad days in the profession.
Thus, it's not for the faint-hearted.
If you're passionate about neonatal nursing, ensure you earn the appropriate NNP degree from an accredited nursing school to prepare for a fulfilling nursing career.
Most NNP programs are online to help Neonatal Nurses keep working while pursuing higher degrees simultaneously.
There's currently an all-time surge for Neonatal Nurse Practitioners in the US; thus, it's very easy to find a job with the appropriate certification.
However, most neonatal nursing education programs require you to have a verifiable nursing pedigree.
In other words, you should have earned your nursing license and practiced for some time.
You must also record a minimum of 3.0 in your college career.
NNP programs prepare participants for a fulfilling nursing career in Neonatal Intensive Care Units (NICU).
Educational Pathway to Neonatal Nurse Practitioner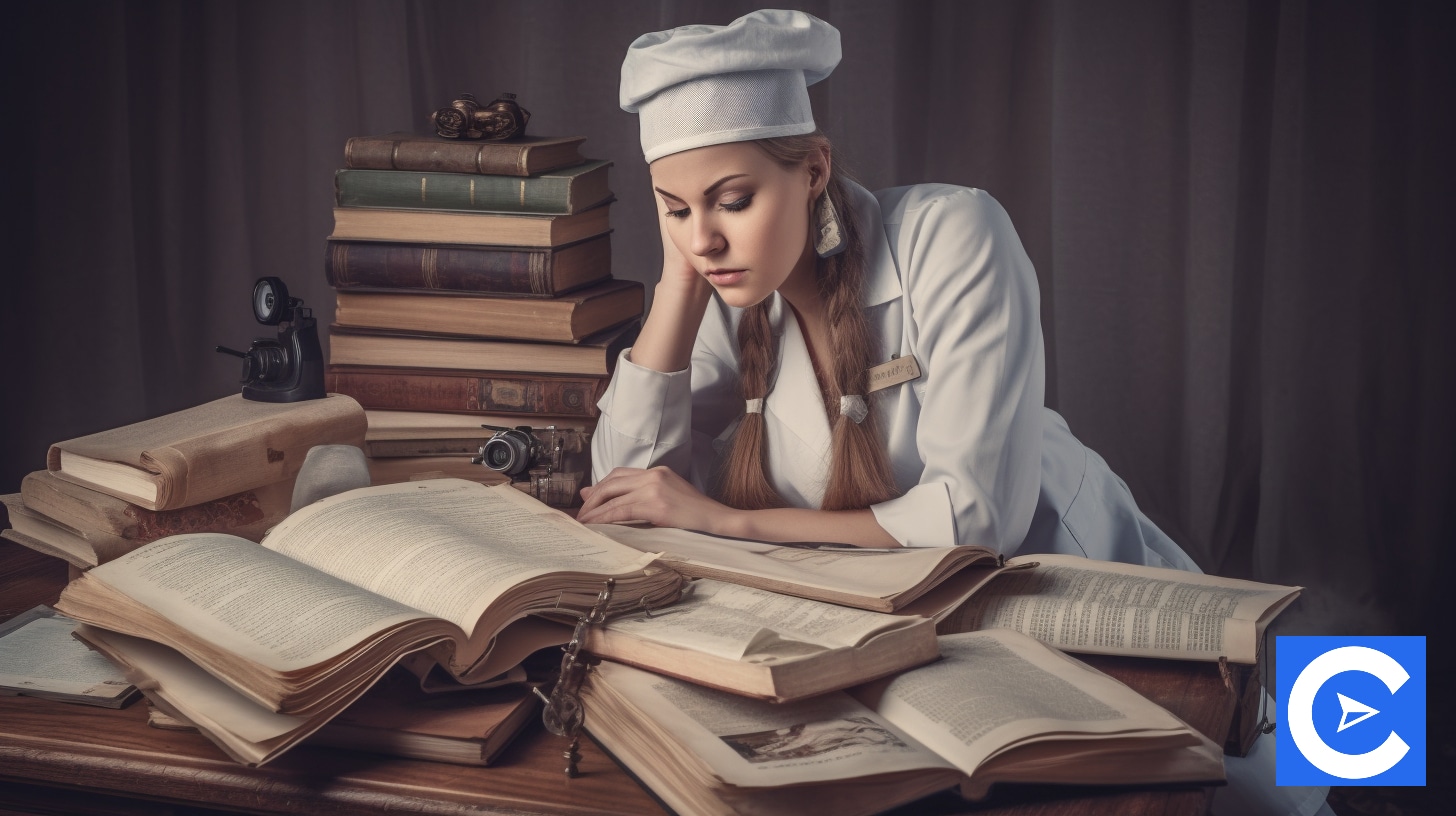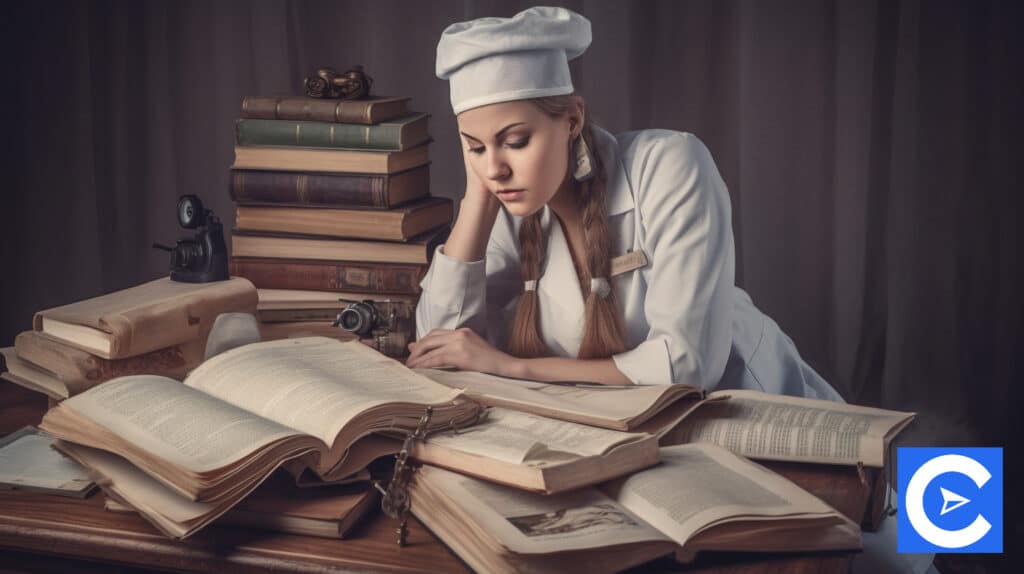 It's not enough to desire to give acute care to children; you must back up your wishes with actions!
You must cross some educational hurdles before becoming a Neonatal Nurse Practitioner.
For instance, you must become a Registered Nurse before transitioning to a Neonatal Nurse.
To stand a better chance of gaining the most relevant job, you must have the right certifications.
Recruiters are always searching for the best!
Before discussing the best NICU colleges, let's reflect on the overview of undergraduate and postgraduate degree programs you can pursue.
Associate Degree in Nursing (ADN)
You need two years to complete the ADN, and it's a veritable ground for aspiring Neonatal Nurses.
Typically, the admission requirements for this program include a high school diploma, criminal background check, and drug screening.
You must also pass a health assessment test to enter this program.
After your licensure, you can work as a Registered Nurse while training for neonatal.
Bachelor of Science in Nursing (BSN)
The BSN is slightly higher than the ADN coursework.
It takes nursing students deeper and further sharpens their skills in the profession.
If you desire a career in a healthcare environment such as clinics, private practices, and hospitals, earning the BSN is a good start.
If you want to veer into neonatal nursing eventually, take courses focused on pediatric and infant critical care.
If you've already earned an associate degree, you can engage in part-time studies for your BSN program.
Master of Science in Nursing (MSN): Neonatal Nurse Practitioner (NNP)
If you want to advance your career and earn higher salaries in the Child Care Unit, you'll need an MSN in neonatal nursing.
Budding Neonatal Advanced Practice Nurses should enroll in either a master's degree program or a doctor of nursing practice (DNP) in neonatal nursing.
Most MSN programs take 2 years to complete.
To participate in a master's program, you must be a licensed Registered Nurse, have a BSN, and record the minimum required GRE scores, depending on your clinical experience and preferred nursing school.
Doctor of Nursing Practice (DNP) in Neonatal Nursing
The best way to make yourself a stamp of authority in neonatal nursing is to earn a doctorate.
Currently, you only need a master's degree to become an Advanced Practice Registered Nurse (APRN), but the American Association of Colleges of Nursing (AACN) has suggested that those who want to be APRNs must earn a doctor of nursing practice.
If you have vast experience in Neonatal Intensive Care Units, then a doctorate program is ideal.
Fortunately, most DNP programs are in a part-time format, but if you have the time, you may enroll in the full-time option.
Examples of coursework for DNP in neonatal nursing include advanced neonatal pharmacology, management of high-risk neonates, advanced neonatal assessment, and Neonatal Nurse Practitioner residency, where you can work with preceptors in different clinical settings.
Now that you know the steps to become a NICU Nurse, let's discuss the best Neonatal Nurse Colleges.
Best Neonatal Nurse Colleges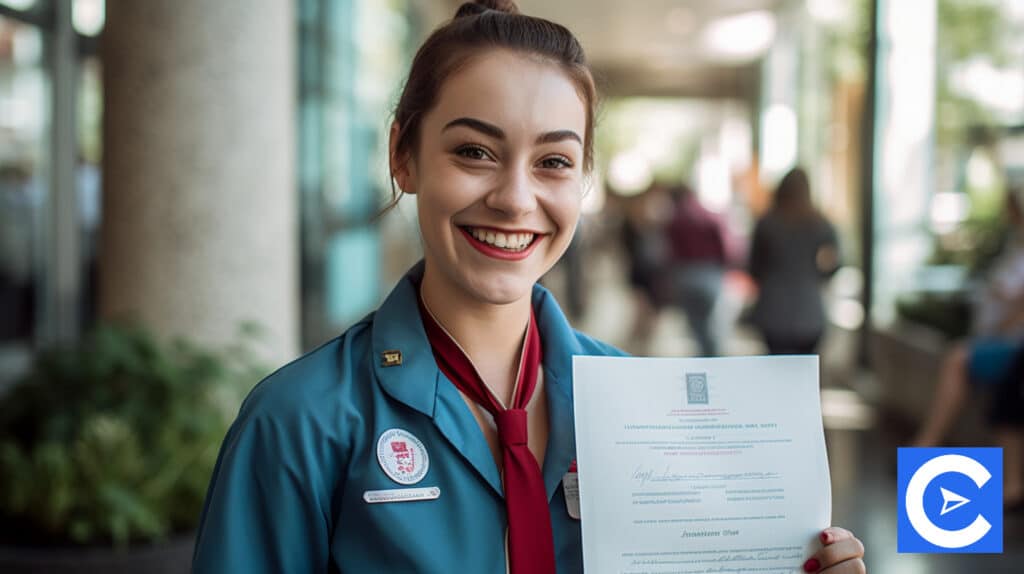 In this segment, we'll attempt to answer the question: "What are the best Neonatal Nurse Colleges?"
"Best" as used in the question above may be relative, but we'll provide a detailed answer.
Shortly, we'll discuss some of the best neonatology schools in the country, offering both on-campus and online programs.
University of Pennsylvania School of Nursing
The tuition fee for the University of Pennsylvania, Philadelphia, is $41,134 per annum.
This accredited private research institution currently has one of the best pediatric nursing programs in the country.
According to the 2022 rankings, the University of Pennsylvania is the eighth-best university in the US and the third-best institution for graduate nursing programs.
The university offers two on-campus neonatal MSN programs.
The first one, the Nursing Nurses Master's Program, is designed for RNs with more than 2 years of experience in the NICU.
It's a 12-month program that introduces you to developmental physiology, neonatal treatment, and pediatric pharmacology.
Vanderbilt University School of Nursing
The annual tuition fee for this outstanding private university is $45,610.
Located in Nashville, Vanderbilt University is currently among the top 4 pediatric nursing schools in the US.
It also has the eighth-best academic nursing program.
If you desire a respectable post-master's certificate in neonatal nursing, Vanderbilt University Nursing School is the best path for you.
The Neonatal Nurse requirements for this certificate program include a minimum of 2 years of experience in high-risk neonatal and MSN.
This Neonatal Nurse education is offered in offline and online formats.
Thus, it's ideal for learners who prefer online Neonatal Nurse courses.
University of Arizona College of Nursing
In-state students pay $11,769 as tuition fee, while out-of-state students pay $34,967 per annum.
If you're an out-of-state student and want to attend this nursing college, you may seek financial aid.
The Tempe-based College conducts a BSN-DNP program for Nurses.
The school offers full-time or part-time classroom training and hands-on experience.
The college conducts online and offline classes with more than 500 sites to facilitate the quick completion of the program.
These Neonatal Nurse education requirements are straightforward as students are to meet twice a semester.
You must also be a practicing Nurse to register for this program.
You can't participate in nursing graduate programs without background knowledge in the field.
University of Texas Arlington College of Nursing
The annual tuition fee for this university is $19,500.
If you don't know how to become a Neonatal Nurse without stress, you need to enroll in the University of Texas neonatal program.
The institution offers private and online lessons.
You can fulfill your clinical hours' requirement in your place of residence, and you only need to travel down to the campus twice through the program duration to fulfill the institution's housing requirements.
You need your previous nursing degree to gain admission to this neonatal care program.
UMKC School Nursing and Health Studies
The University of Missouri Kansas City School of Nursing and Health Studies charges $20,426 annually.
The neonatal program of this college is particularly different because it also teaches participants how to care for the families of newborns during challenging times they spend in the clinic or hospital.
The college teaches essential concepts like cultural diversity, research, and kindergarten theory.
When you earn this neonatal nursing degree, you can handle any issue you encounter in the neonatal ward without panicking.
However, the neonatal nursing qualifications for this program are a bit challenging; you must have at least two years of clinical practice within the last 5 years as a Registered Nurse in the Intensive Care Unit (ICU).
You must also have experience in other relevant areas.
Of course, you must show quality and readiness to learn if you want to attend one of the best Neonatal Nurse Colleges for neonatal nursing.
UMKC School Nursing and Health Studies
Bouve College offers one of the best neonatal nursing degrees at $59.684 per year.
This purely online program teaches Nurses how to cope with NNP challenges.
This program is ideal for practicing Nurses who want to acquire more certifications from their closets.
The curriculum focuses on advanced nursing practices such as neonatal pharmacology, life-devastating neonatal illnesses, pathophysiology, and advanced physiology.
You'll do your internship in the first semester of the second year.
Duke University School of Nursing, Durham
The Duke University neonatal program is hybrid—it's in-person and online and costs $1,769 per credit hour.
Even if you enroll in the online program, you still have to visit the campus for some days for the practicum.
You need 616 clinical hours or 43 credit hours to complete this program.
This institution is one of our best Neonatal Nurse Colleges because it has a 100% NCLEX-RN pass rate.
It shows excellence and class.
It also has the Commission on Collegiate Nursing Education (CCNE) accreditation.
Thus, this university is one of the best places to realize your Neonatal Nurse degree plan!
University of Pittsburgh
The University of Pittsburgh has three NNP offers for its students.
First, it offers on-campus BSN-DNP baby Nurse schooling.
Second, it has an in-person and online MSN-DNP neonatal program hybrid, while the final one is the on-campus MSN Neonatal Nurse Practitioner Course.
In-state students pay $22,826, while out-of-state students pay $39,532 per annum as tuition.
The American Nurses Credentialing Center Commission on Accreditation (ANCCCA) has endorsed this program.
The institution also has a 100% NCLEX-RN pass rate.
Hence, by all standards, Pittsburgh is one of the best colleges for neonatal nursing in the US.
You need only a BSN and neonatal experience to gain admission into one of the outstanding NICU nurse colleges!
Conclusion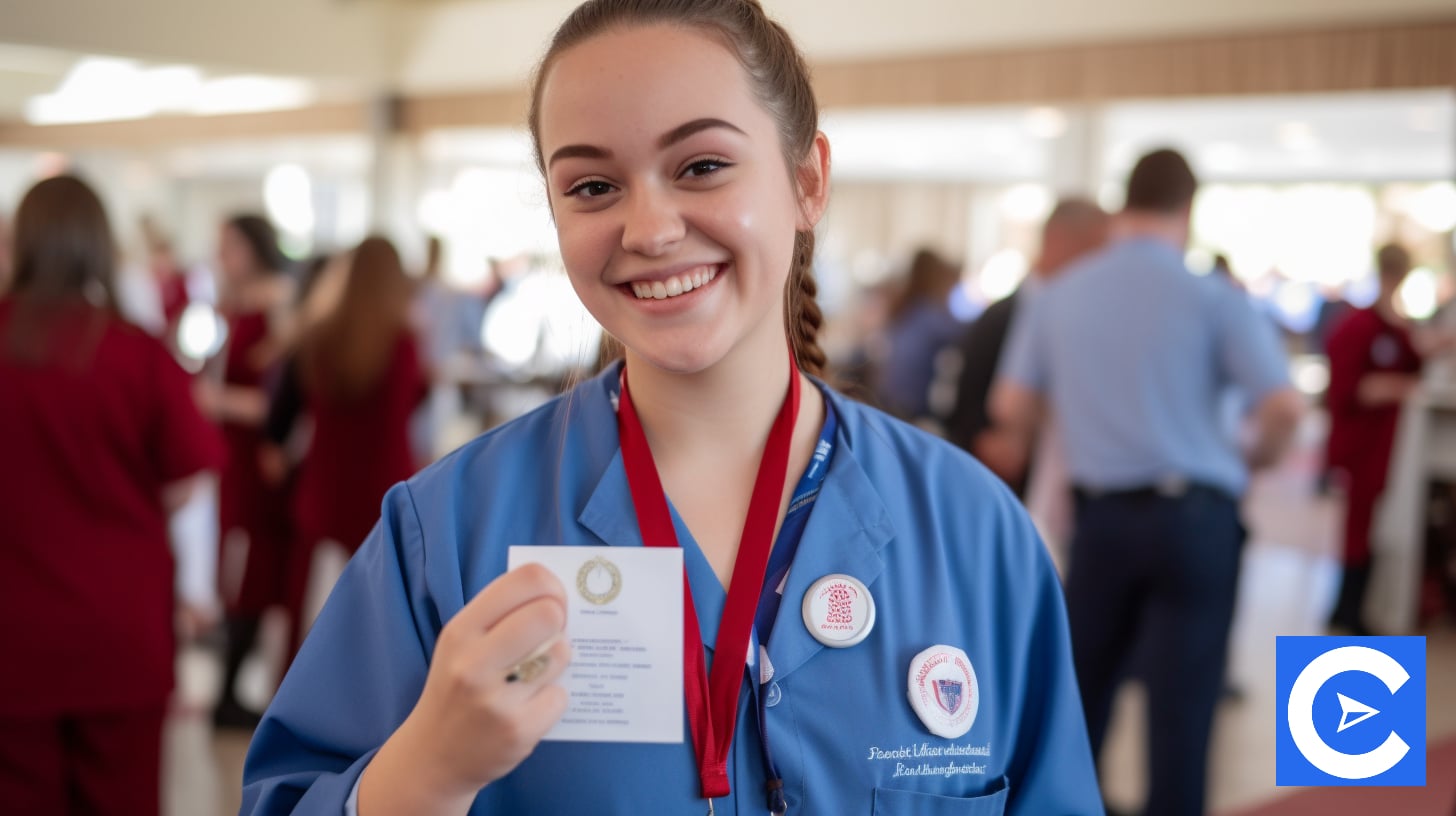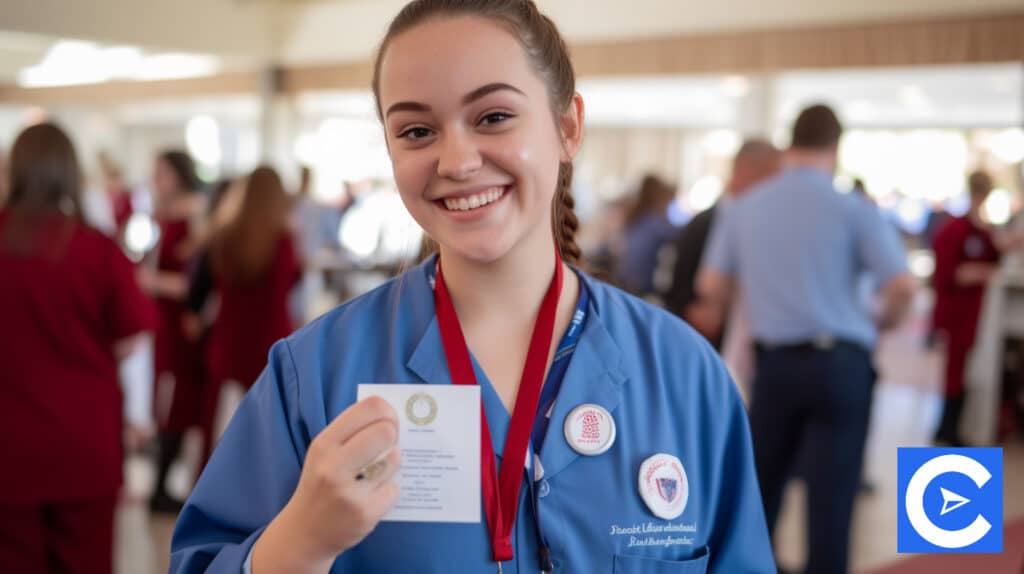 The first step to becoming a board-certified Neonatal Nurse Practitioner (NNP-BC) is to select an accredited institution with a great pedigree.
This is why we listed some of the best colleges for neonatal nursing in this article.
We gave you different options to pick the one that ticks all the boxes for you.
Most importantly, you must take the national certification corporation (NCC) certification exam, a gold mark in the healthcare industry.
This credential is essential if you want your NICU Nurse certification to be respected.
It doesn't matter whether you're in Level I or Level III of neonatal nursing; possessing the most revered credentials makes you a cynosure of all eyes in the healthcare sector.
Hence, go for the gold!
FAQs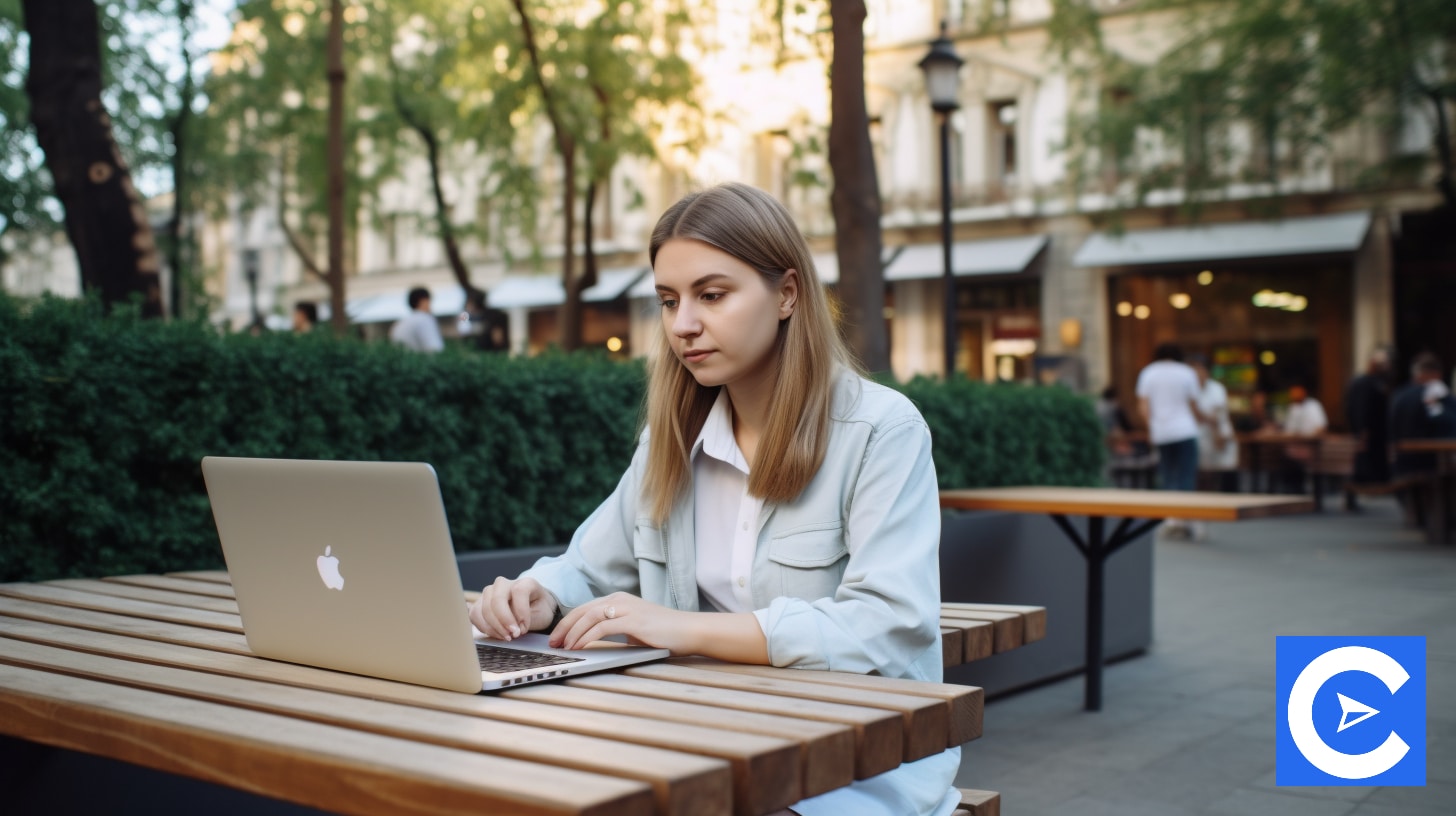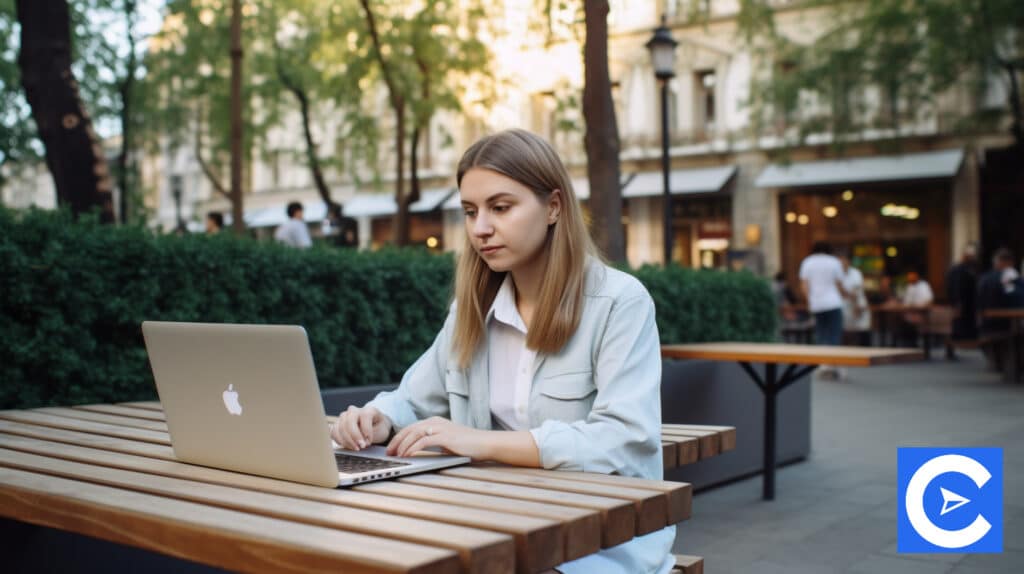 What is the major Neonatal Nurse?
Neonatal Nurse majors care for newborns in Neonatal Intensive Care Units or hospital maternity wards. You can gain the training for a Neonatal Nurse major in colleges or med schools. They teach you theories and practicums to make you fit for handling neonatal challenges.
What colleges offer neonatal nursing programs?
There are hundreds of colleges offering neonatal programs in the US. Apart from the ones mentioned in this piece, Regis University, Case Western Reserve University, Northeastern University, and Rush University are other outstanding institutions offering these programs. The University of Alabama and Loma Linda University are other great choices.
Do Neonatal Nurses go to med school?
Yes, you must be experienced, practicing RN before enrolling in a neonatal program. You must have attended a med school and experienced in healthcare before qualifying for neonatal studies. The minimum requirement for a neonatal position is an MSN degree.
How long does it take to become a NICU Nurse?
You must first acquire a certificate in nursing which takes 2-4 years. You should then garner experience for at least 2 years before enrolling in a neonatal program. Thus, it takes at least 6 years to become a NICU Nurse.
Is neonatal nursing hard?
Neonatal nursing is exclusively reserved for experienced RNs. If you wish to become an APRN in neonatal nursing, you must be vast and passionate about it because it's a highly challenging course. However, if you can study diligently, you'll pass the exam once.
How many years is a Neonatal Nurse?
You need at least 6 years to become a Neonatal Nurse because it's meant for only experienced and tested healthcare professionals. You must earn a BSN and become a licensed RN before taking the NNP program. BSN typically takes 4 years, and you still need to garner experience before enrollment.
References