Hello, our dear reader, Welcome to Nurse Code and our interesting write-up on Forensic Nursing!
In today's article, we want to answer an important question: What is a Forensic Nurse?, what does a Forensic Nurse do, and where do they work.
When done reading this article, you'll be able to decide whether forensic nursing is a good career for you.
Here is what we will talk about:
What is Forensic Nursing?
What does a Forensic Nurse Do?
Where does a Forensic Nurse work?
Pros and cons of Forensic Nursing
Forensic nursing future prospects
Let's jump right into it!
What is Forensic Nursing?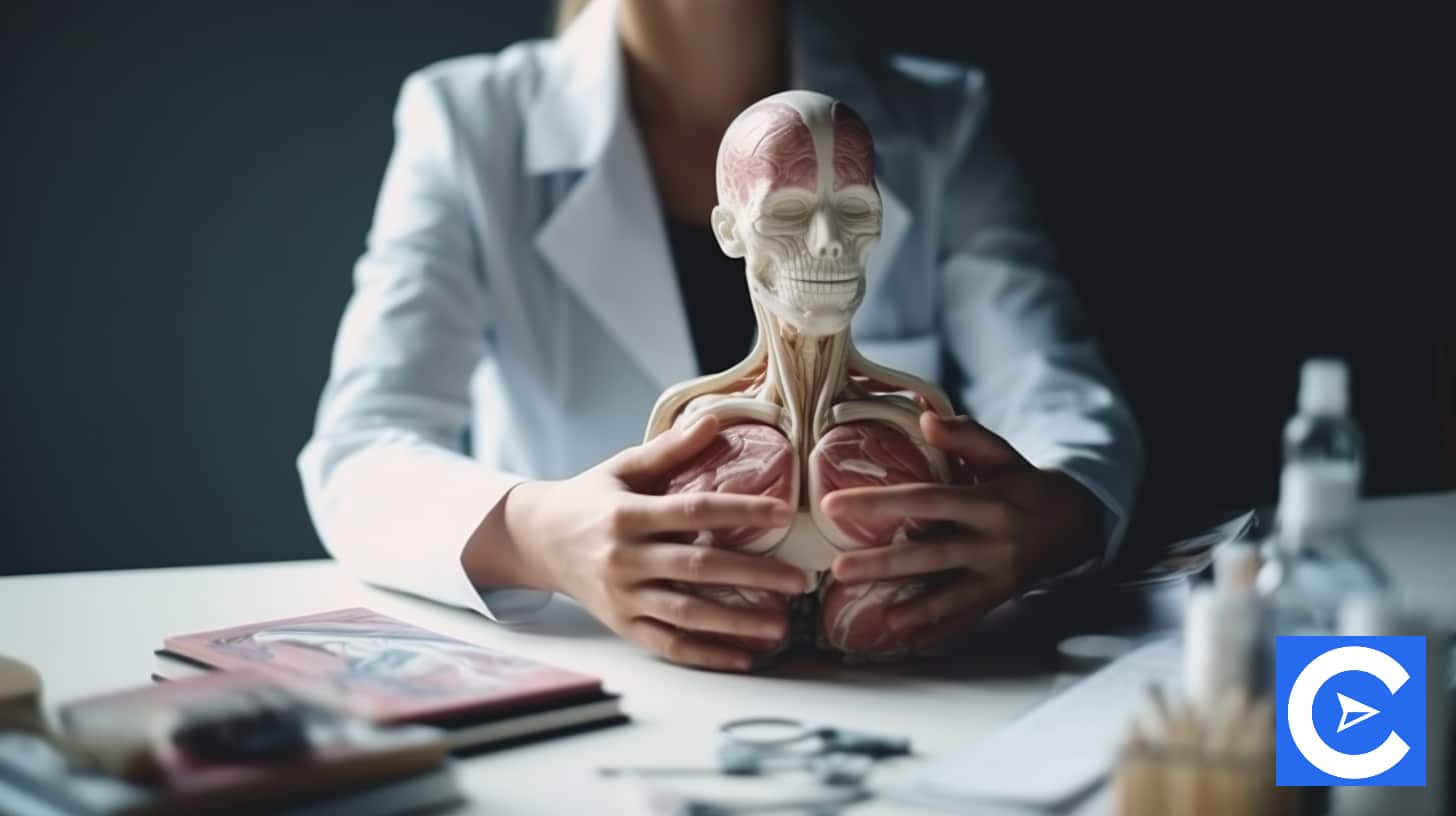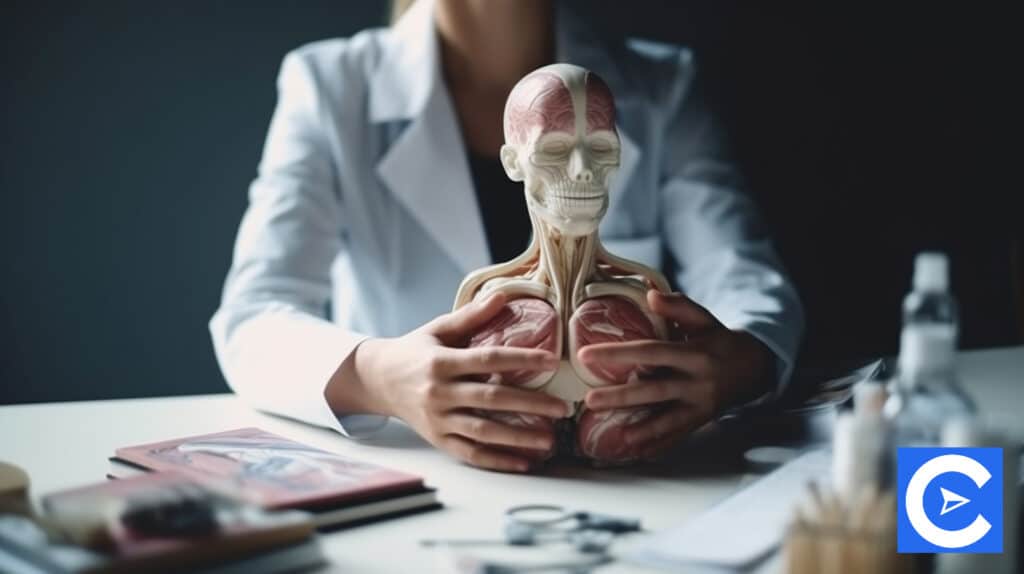 Forensic nursing is where healthcare intersects with the legal system.
Forensic Nurses are Registered Nurses or Advanced Practice Nurses with specialized training and education to provide health care to patients experiencing sexual assault, crime, domestic violence, or human trafficking.
In general, Forensic Nurses provide compassionate care to victims of violence.
They conduct the medical forensic examination of the victim's body for physical injury, collect and evaluate evidence required for criminal investigation, and provide testimony in the courtroom as an expert witness.
Not only that, but they also provide consultations on criminal and civil proceedings on matters related to nursing practice.
These professionals play a pivotal role in the criminal justice system as well as in health care.
They work hand in hand with law enforcement officers, social workers, public health officers, and medical professionals to ensure the well-being of victims of violence.
Mostly, they communicate, consult and cooperate with law enforcement agencies as they are the first point of contact with victims of crime.
Together with other healthcare and law enforcement professionals, Forensic Nurses develop anti-violence responses to aid victims of violence quickly.
Many healthcare professionals start as Sexual Assault Nurse Examiners (SANE) in the forensic nursing field.
In fact, SANE is the most common profession in forensic nursing.
SANE is a Forensic Nurse who specializes in dealing with victims of incest, abuse, and sexual assault.
Sexual Assault Nurse Examiners are Registered Nurses who've earned 40 hours of didactic training.
The training encompasses evidence collection, survivor symptomatology, history-taking skills, documentation, and forensic photography.
Furthermore, one can take a certification exam to become a Sexual Assault Nurse Examiner for adults (SANE-A) or pediatrics (SANE-P) after acquiring over 300 hours of experience as a general SANE.
SANEs and the entire forensic nursing profession may work full-time, part-time, or on-call.
What does a Forensic Nurse do?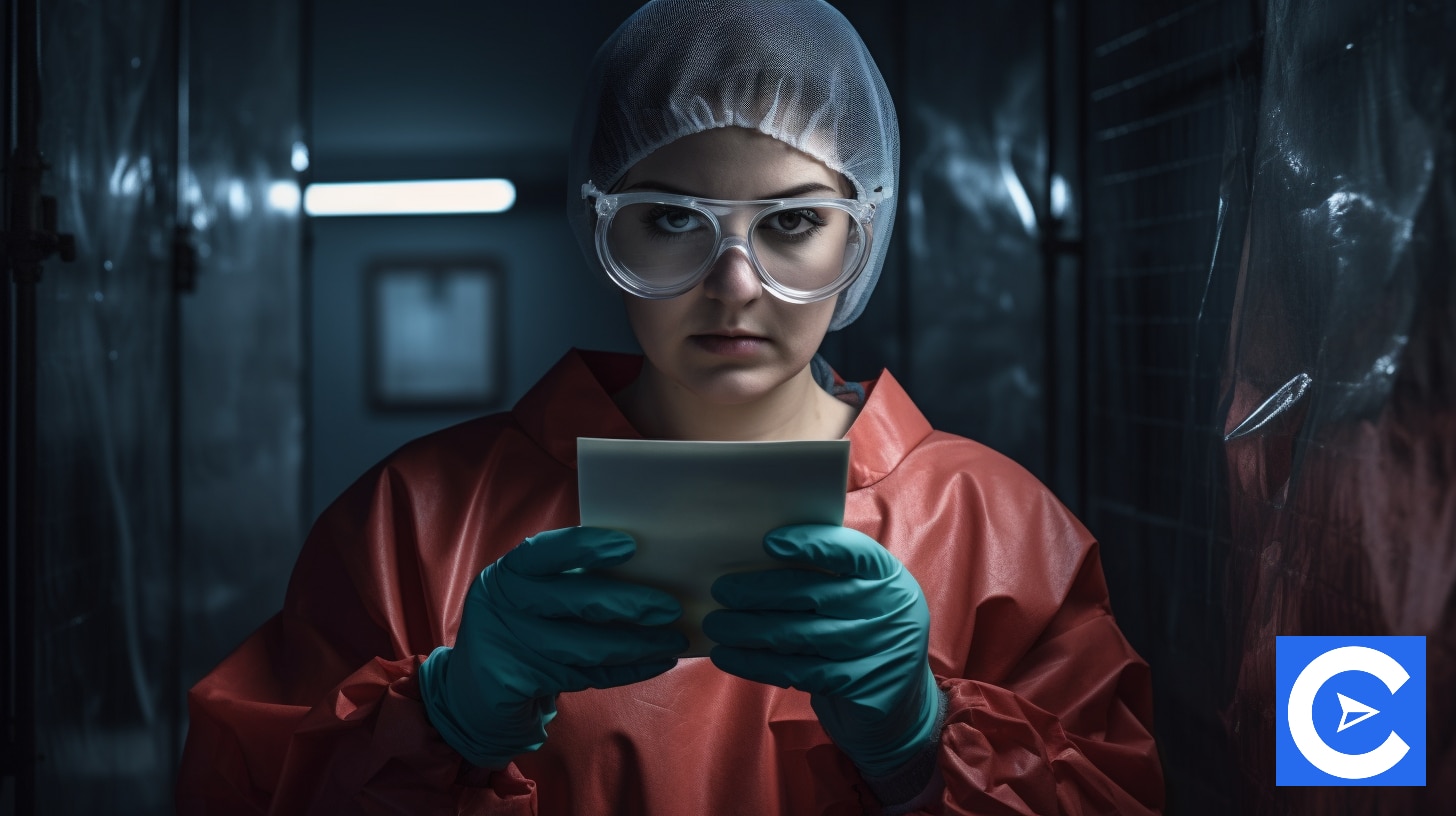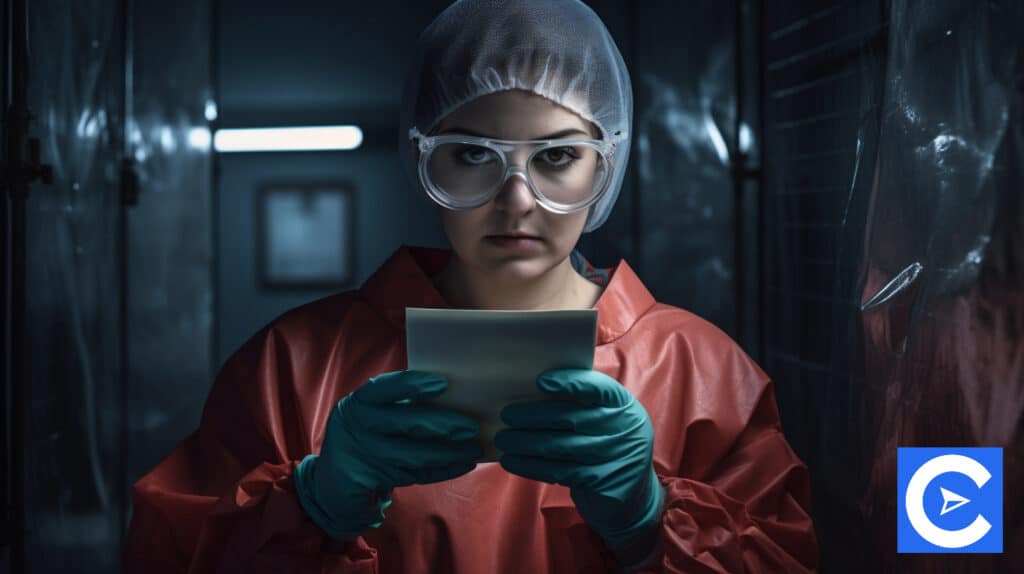 Forensic nursing is one area in nursing that's growing rapidly.
The Forensic Nurse's job description varies depending on where the Nurse works.
However, a Forensic Nurse's general duties and responsibilities are as follows.
They care with compassion for victims of violent crimes, including sexual assault, domestic violence, human trafficking, child and elder abuse, and homicide.
Other times, they care for perpetrators who've fallen ill or injured.
These professionals are 24 hours on call.
And so they are the first healthcare professionals that get in touch with a victim of violence.
What's more, SANEs are often called upon to collect evidence at the crime scene, whether the victim is alive or dead, and present the same in a courtroom in pursuit of justice.
The evidence may include blood, hair strands, semen, clothes, bullets, swabs for DNA analysis, etc.
Once they've collected the evidence, they can treat the patient or refer them to the next level of healthcare if their situation requires more specialized treatment.
Sexual Assault Nurse Examiners also leverage their psychosocial skills to comfort and provide support to the victims of violence.
They also educate the victims and their families about the situation at hand.
The role of Forensic Nurses inclines toward the medical field, but it is also instrumental for these professionals to have knowledge in legal matters linked to health care.
Where Does a Forensic Nurse Work?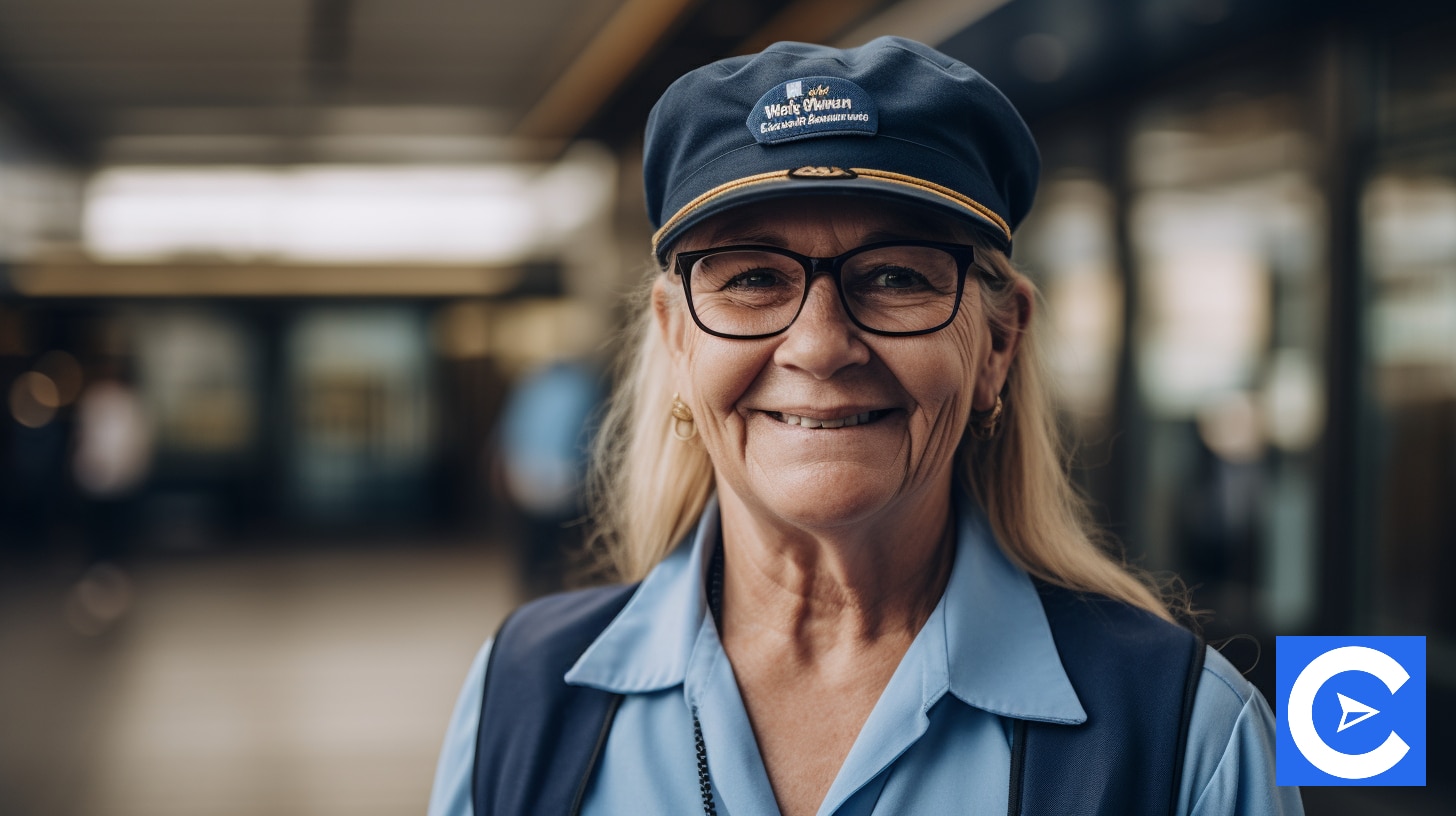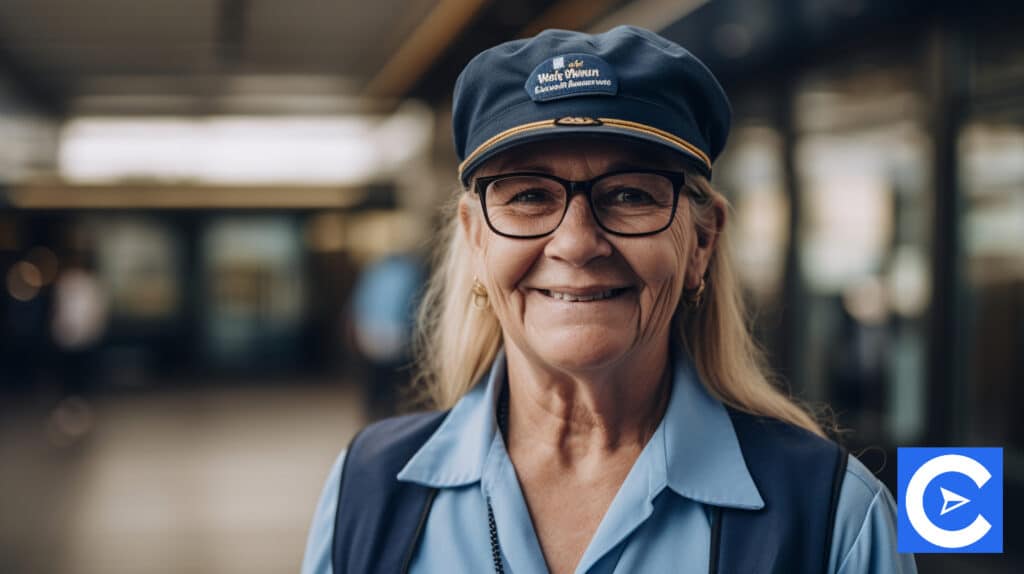 Forensic Nurses work in a wide range of settings.
They may work in a team setup or work alone.
When it comes to the work environment, top on the list is sexual assault centers and emergency departments.
Here, Forensic Nurses handle rape cases and sexual molestation.
Secondly, they may also work in hospitals as clinical risk managers.
In this setup, Forensic Nurses are called upon if a staff or patient is injured or has died a mysterious death.
Next, Forensic Nurses may also work in organizations that deal with elderly abuse or domestic violence.
These organizations often have outreach programs for victims of abuse or violence.
We also have Forensic Mental Health Nurses who work in mental health institutions or psychiatry centers.
They may also work in correctional facilities or the police department.
In cases of disasters, Forensic Nurses are usually called upon as part of a crisis intervention team.
Highly experienced Forensic Nurse Practitioners are appointed as Death Investigators or Nurse Coroners.
To become a Forensic Nurse Death Investigator, one must have over 640 hours of experience in death investigation to earn a certification from the American Board of Medicolegal Death Investigations (ABMDI).
What's more, some universities offer advanced practice nursing degrees specializing in forensic nursing.
Pros and Cons of Forensic Nursing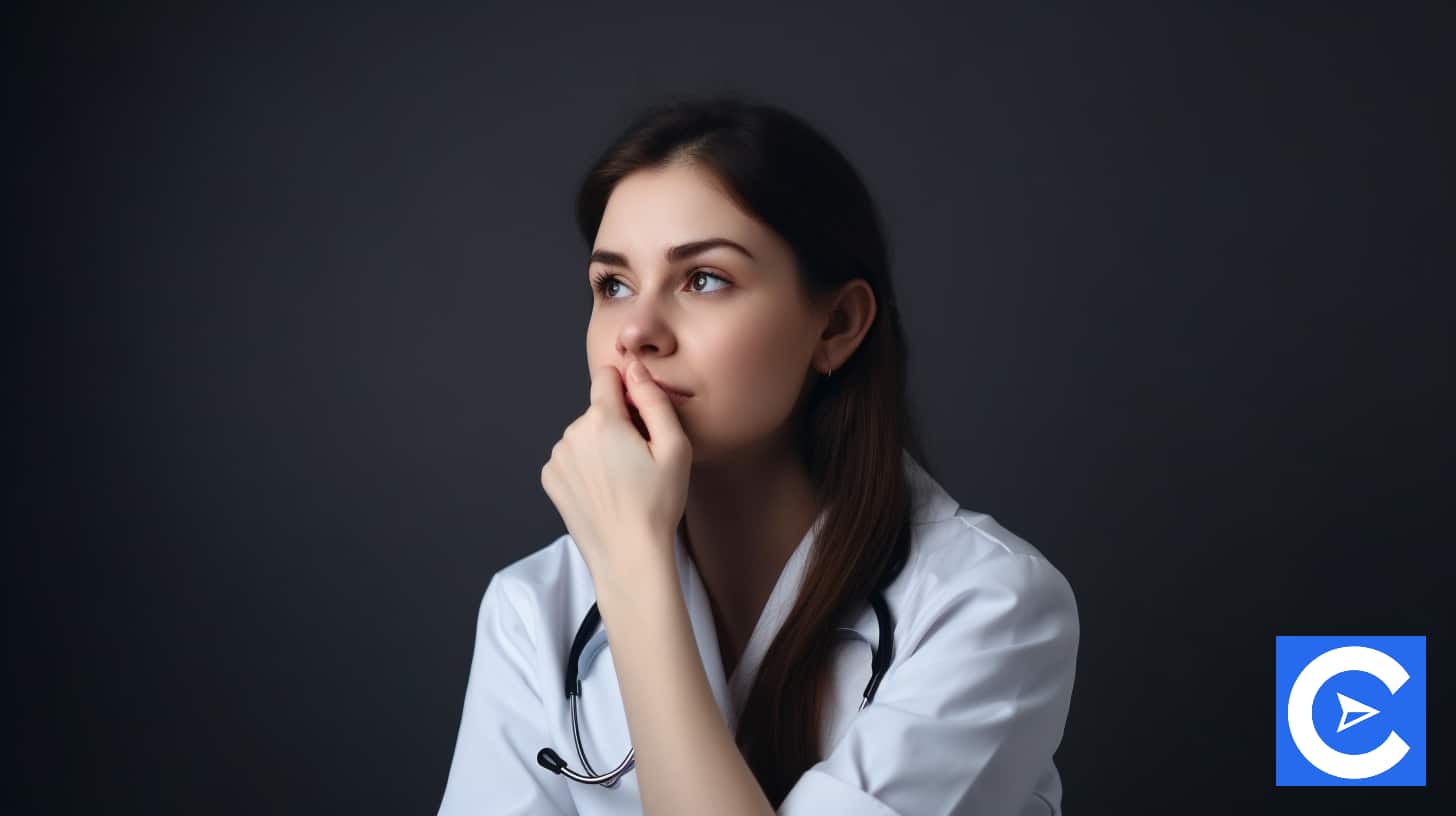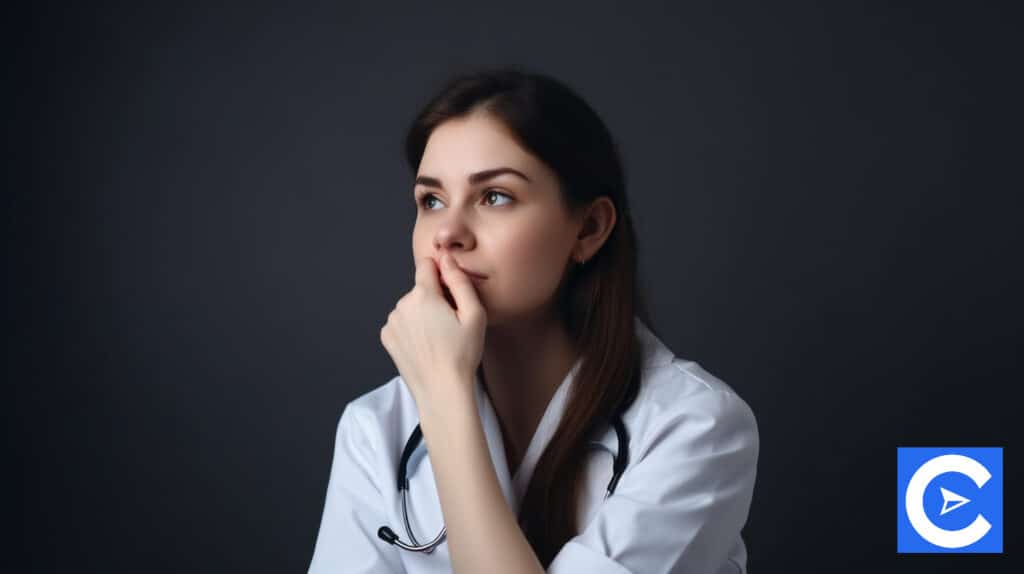 There are several reasons why Forensic Nursing stands out as a good career.
There are also a few downsides that make it a challenging profession.
Let's kick the discussion off with the pros:
Advantages of Forensic Nursing Career
Here are the advantages of choosing forensic nursing.
Make a Difference in Someone's Life
The most satisfying part of a forensic nursing job is patient care and fighting for their rights.
Forensic Nurses make a tangible impact on the life of their patients.
They guide patients towards having a positive outlook on life and gaining control over their lives.
Additionally, the fact that evidence collection plays a significant role in holding perpetrators accountable, and Forensic Nurses play a significant role in the lives of the survivors.
The job is thoroughly fulfilling because Forensic Nurse Examiners make real-life differences in patients' lives.
Specialization and Certification
Forensic nursing programs offer a variety of specializations in the field.
Apart from forensic nursing certification, one can choose to specialize in different areas, including sexual assault, child abuse, medical examiner investigation, elderly abuse, and corrections nursing.
Broaden Skills and Flexible Schedules
Given the in-depth training of Forensic Nurses and the years of experience required to qualify for the profession, these Nurse Specialists gain a wide range of skills.
Forensic training covers legal investigations, evidence collection, and criminal procedures, just to mention a few.
By covering these essential topics, Forensic Nurses are well-equipped to handle different cases of violence.
Again, the working schedule of these professionals is flexible compared to other Nurses that majorly work on shift rotations.
Forensic Nurses' job revolves around communicating with patients, collecting, analyzing and reviewing medical evidence, and creating legal cases.
They don't care for patients 2407 as other Nurses in hospitals, which makes their job more flexible.
Higher Salary
Statistically, Forensic Nurse salaries are higher compared to regular Registered Nurse salaries.
Forensic Nurses earn between $55,000 and $205,000 per annum.
When it comes to hourly pay, their hourly rate ranges from $27 to $100.
The hourly charges go up in case of consultancy services.
Disadvantages of Forensic Nursing Job
While there are several pros to becoming a Forensic Nurse, there are also disadvantages:
High Level of Stress
Although the job is highly fulfilling, it comes with loads of stress.
Forensic Nurses work in cases of sexual assault, violence, elderly abuse, and human trafficking, among others.
Each case differs from the other, but the consistent theme of violence will definitely take a toll on someone.
Forensic Nurses may experience anger, grief, or even depression because of vicarious trauma.
That's why it's important to have colleagues' support and work towards work-life balance to prevent a roller coaster of emotions.
Heavy Workload that Leads to Burnout
Additionally, the pressure to ensure the evidence is detailed and accurate can lead to exhaustion.
The day-to-day duty of a Forensic Nurse includes documentation, legal reporting, and general nursing duties.
Their main duties require high-level attention to detail, as a single mistake may jeopardize the whole investigation.
And so, they are constantly under pressure to deliver.
Additionally, the constant exposure to different traumatizing situations may also lead to burnout.
Not Well Recognized
Forensic science is relatively new in the nursing field.
Hence, it's not widely recognized as an essential service mandatory in every hospital.
In fact, in the U.S.A., only 20% of hospitals have a Forensic Nurse as part of their staff.
Consequently, advanced education, say a master's degree in nursing specializing in forensics, will not necessarily open doors to a job.
What is really required is creating awareness about forensic nursing and its crucial role.
The more the community and potential employers understand the roles and responsibilities of Forensic Nurses, the more job opportunities will open up.
Forensic Nursing Future Prospects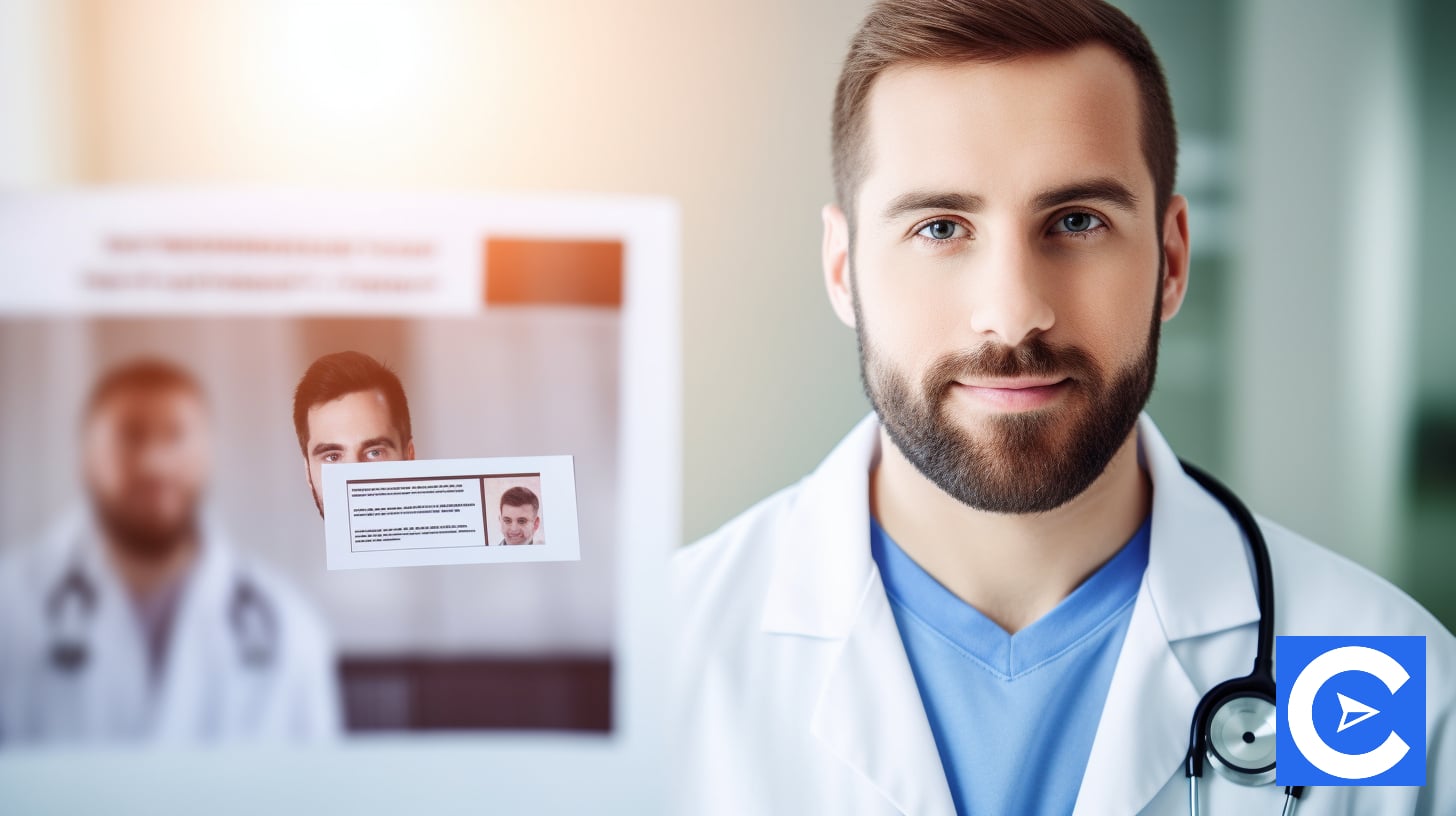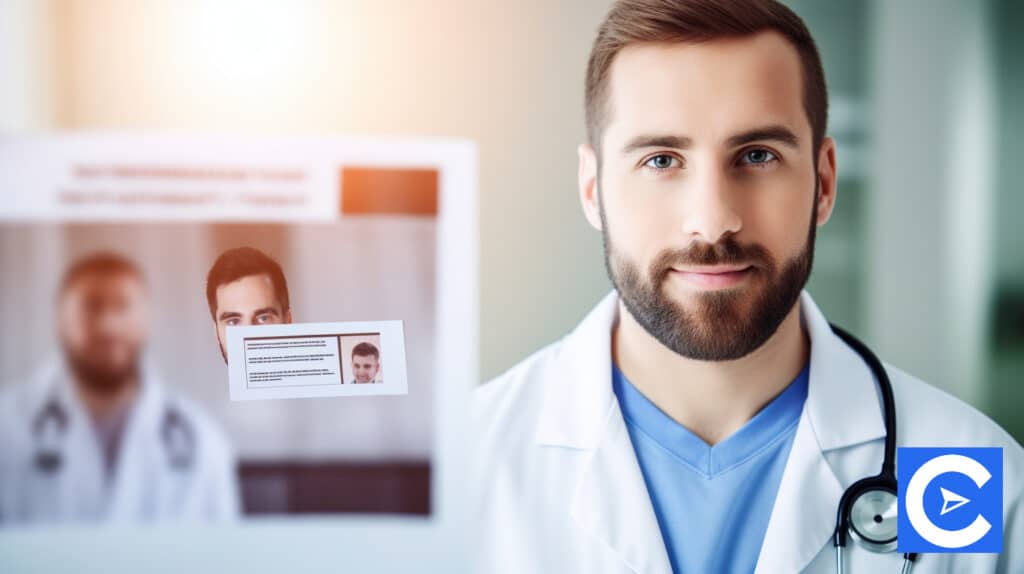 According to the International Association of Forensic Nurses (IAFN), there are around 5,000 Forensic Nurses.
The U. S. Bureau of Labor Statistics reports that the employment outlook for Registered Nurses is expected to grow by 9% from 2020 to 2030.
This translates to around 276,800 jobs over this period.
BLS asserts that the employment growth rate is almost the same as other professions.
However, Forensic Nurses are in higher demand than other nursing professions, as it's a relatively new area of specialization.
The employment outlook for Forensic Nurses is quite promising.
Conclusion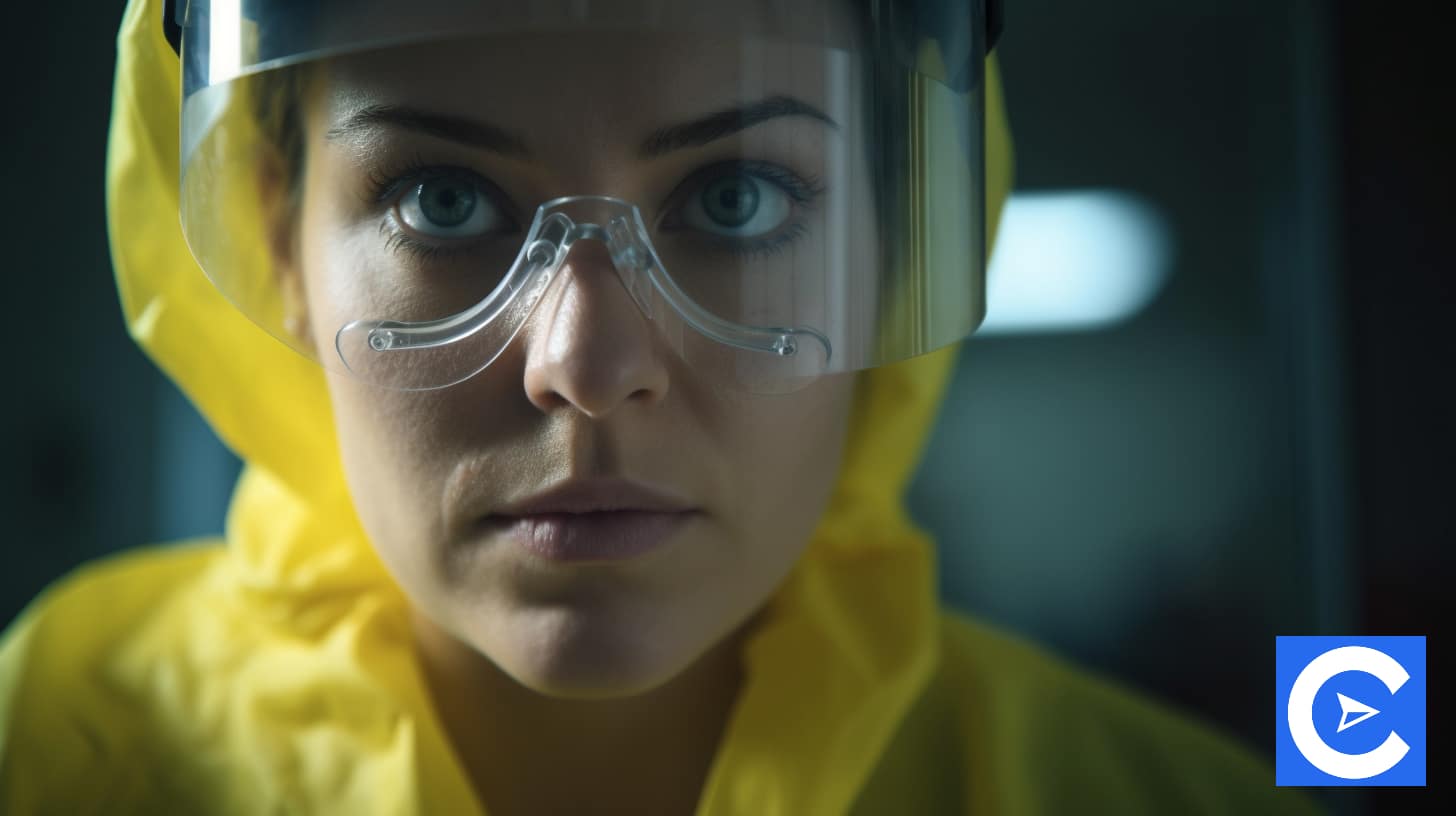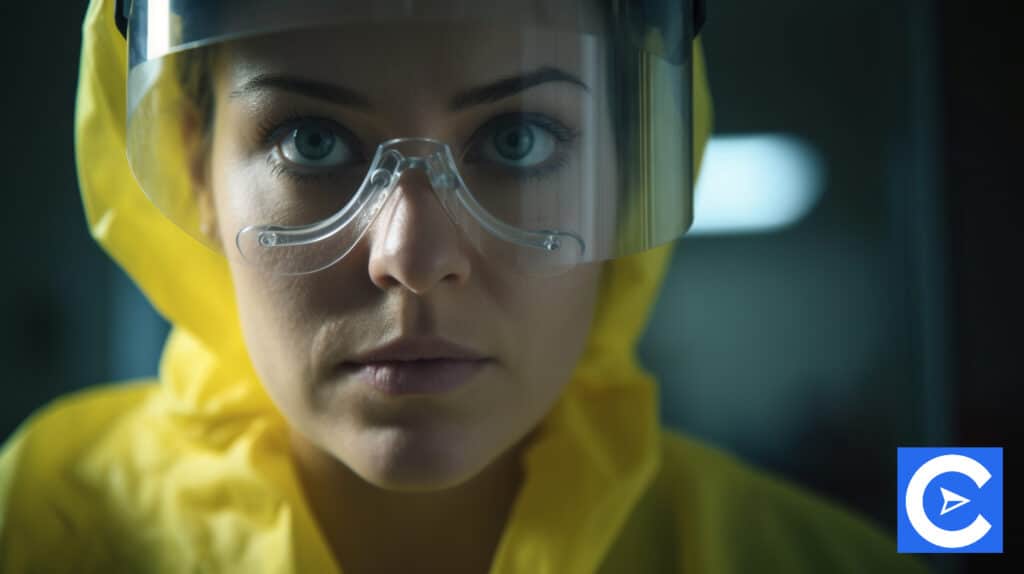 Forensic Nurses are the link between healthcare and the legal system.
These professionals are the first point of contact when it comes to handling cases of victims of violence.
They not only collect evidence to support the criminal justice system but also support the victims to recover from the trauma.
Forensic nursing is a demanding profession and requires long hours of work, including evenings and weekends.
Hence, you should be ready to commit.
On the flip side, the salary is good.
Furthermore, the job is quite fulfilling.
FAQs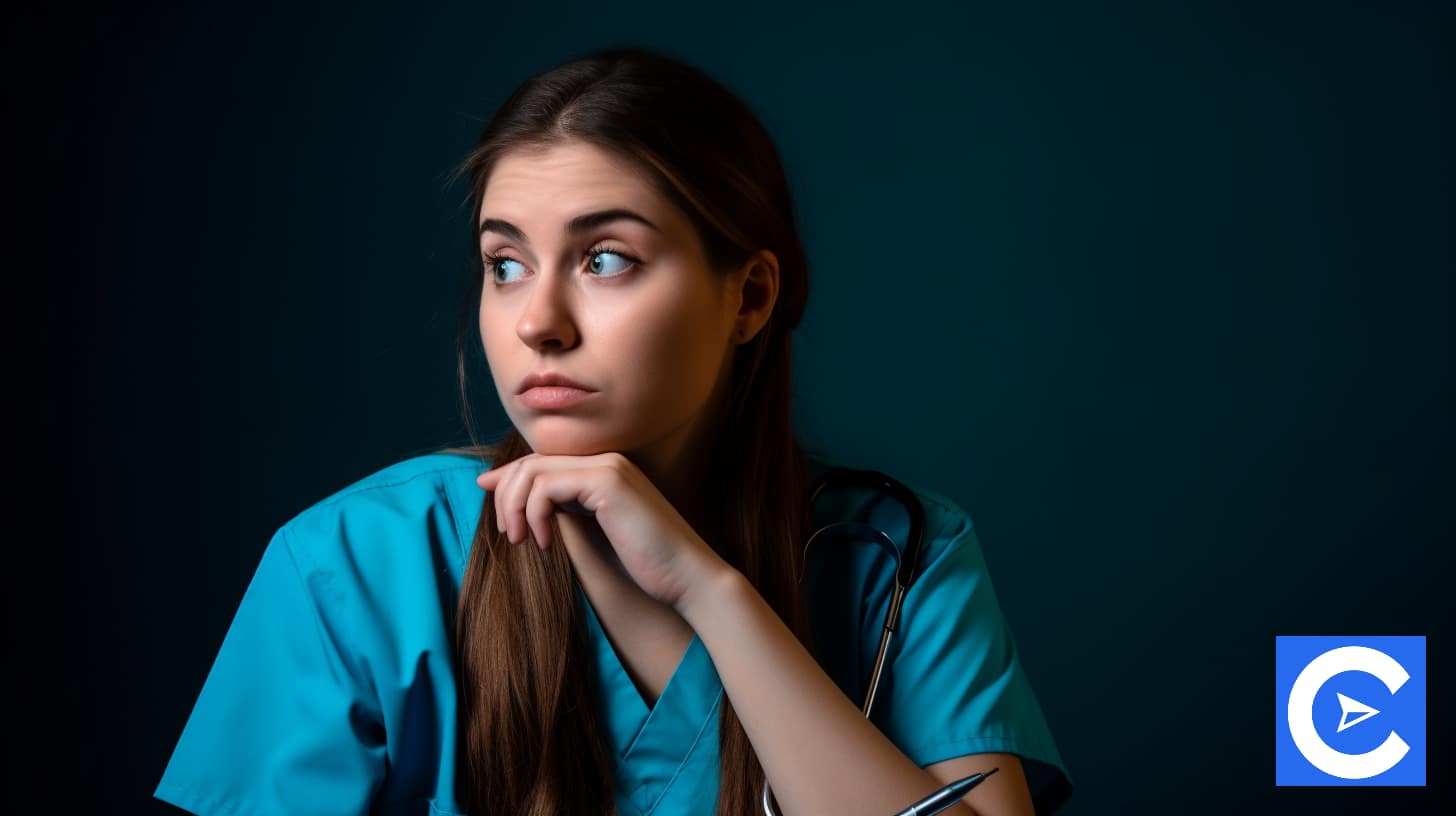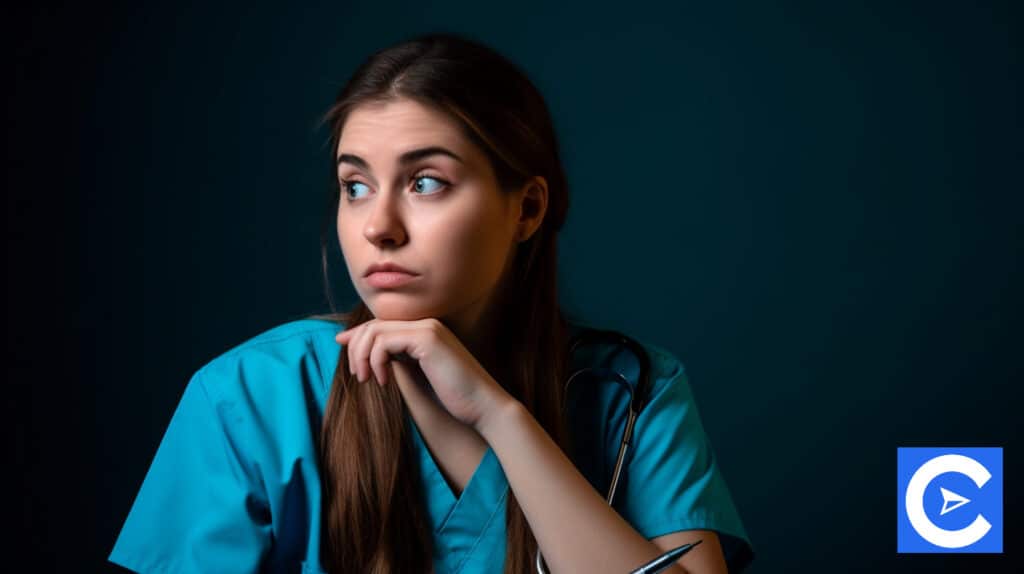 Can a Forensic Nurse work for the FBI?
Yes. Forensic Nurses may be involved in FBI investigations. Additionally, the FBI employs a wide range of professionals, including Registered Nurses aged 23 to 36 years. Hence, Forensic Nurses can be employed by the FBI. In such instances, they'll still get training as special agents.
How long does it take to be a Forensic Nurse?
It takes between 5 to 7 years. You first complete a bachelor's degree program in nursing, which typically takes 4 years. You'll then sit for the NCLEX-RN exam to become a Registered Nurse. You'll need 2 years of experience to specialize in forensic nursing education.
How to get into Forensic Nursing?
– Earn a bachelor's degree in nursing
– Take the NCLEX-RN exam
– Gain experience as a Registered Nurse
– Earn a forensic nursing certification
– You can also opt for a master's degree in forensic science, but this is optional
– Research for job opportunities in forensic nursing
Is Forensic Nursing in demand?
Yes. According to BLS, the demand for nurses is expected to increase by 9% between 2020 and 2030. In particular, Forensic Nurses are in demand, given the fact that it's a nursing specialty that requires extensive education and training. Forensic Nurses' job opportunities are majorly in cities with high crime rates.
What does an FBI Forensic Nurse do?
Forensic Nurses working with the FBI work with victims of human trafficking, sexual assault, and violent crimes. They collect evidence from victims at the crime scene. FBI Forensic Nurses work closely with medical examiners to analyze evidence and solve murder cases.
What is a Forensic Nurse Examiner?
A Forensic Nurse Examiner is responsible for examining victims of violence and collecting evidence They also testify in courts as an expert witness. Forensic Nurse Examiners either specialize in children or adults. And so, from the get-go, they receive training based on the group they want to work with.
What type of Nurse is a Forensic Nurse?
Forensic Nurses are Registered Nurses with years of experience and specialized training in working with victims of violence. They provide compassionate care to their patients as well as help them pursue justice. Forensic Nurses link healthcare, law enforcement, and the judicial system.
Is forensic nursing a good career?
Yes. Forensic nursing is a good career for Nurses who want to use their nursing skills to help victims of crime break free from the trauma. The payment is also considerably higher than for regular Registered Nurses. Forensic Nurses' salaries range from $55,000-$205,000.
What do Forensic Nurses do at a crime scene?
They work hand in hand with the Medical Examiner to examine the body of the victims and collect evidence that is used in pursuit of justice. They also provide expert insights into matters related to victims of crime. Forensic Nurses bridge the gap between medicine and law.
What are the benefits of being a Forensic Nurse?
– Get specialized training in forensics, which enhances your expertise.
– Gain more experience and broaden your skills as you do investigative work with more skilled professionals.
– Make a difference in people's lives
– Command a higher pay since you'll be offering specialized services.
References
International Association of Forensic Nurses