Welcome to the comprehensive manual on Nurse Navigator Salary!
We seek to inform new and experienced Clinical Nurses about the average salary range of the profession, the best paying cities in the States, and the best paying job titles or occupations.
You can expect the following in this article:
Salary Overview
The best-paying cities in the States
The best paying Nurse Navigator jobs
Whether you are considering being a full-time Care Navigator or aiming for new jobs, this manual will come in handy.
Let's get started right away!
Introduction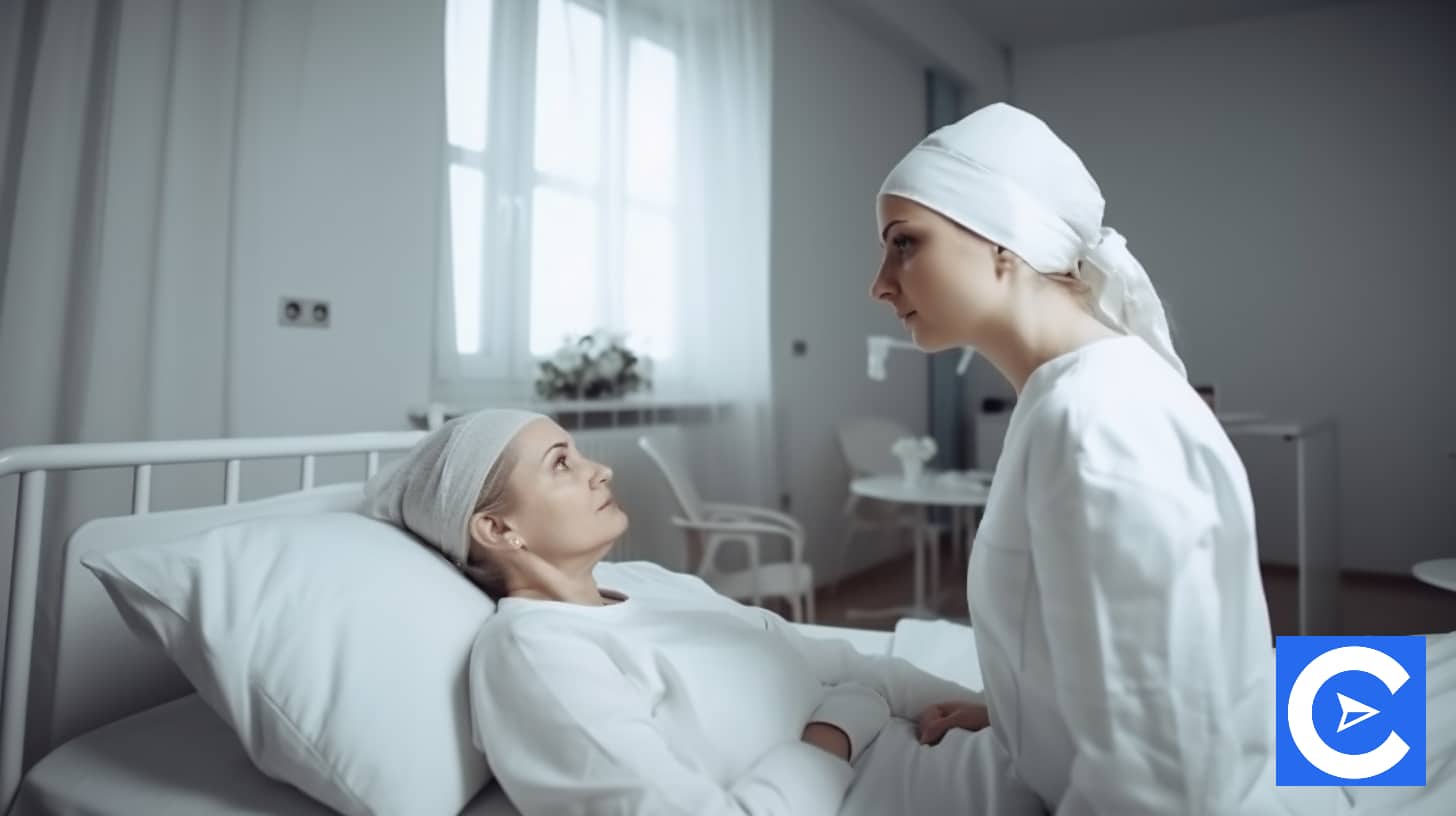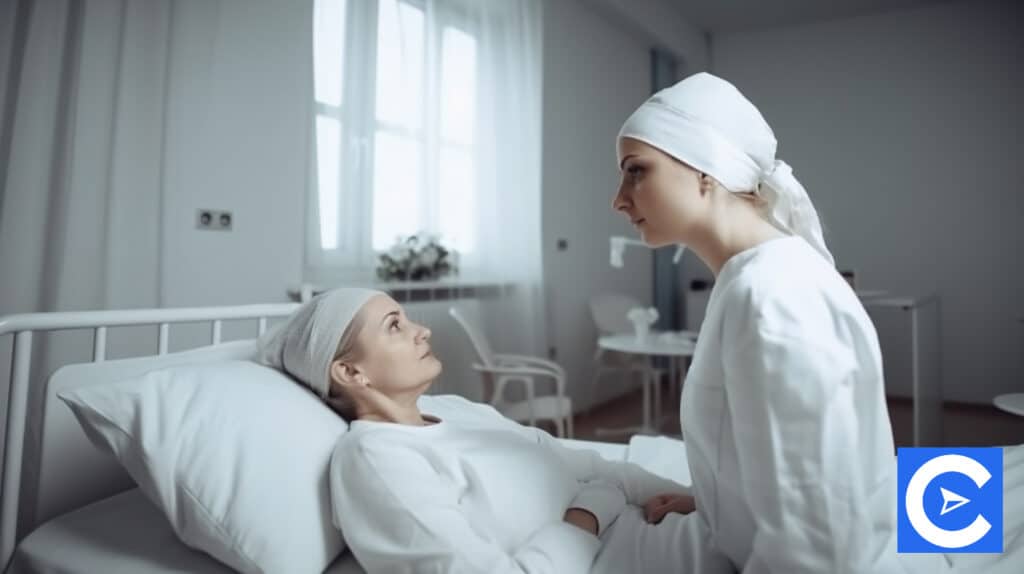 Nurse Navigators today have an amplified significance because of their instrumental services to healthcare. 
They support both patients and healthcare providers in pursuit of better and effective care.
The Healthcare Navigator assists patients in finding and upholding the most suitable and effective treatment plans by affording them the necessary resources and information.
Their role is to educate patients about their medical conditions and explain the different treatment options available.
Healthcare Navigators provide a vital link between patients and medical practitioners and play a significant role in treatment.
Their job tasks are dependent on the medical discipline they specialize in.
As Nurse Practitioners, Healthcare Navigators interpret complex medical terminologies to a patient in a simple and understandable language.
They advocate for the patient's medical needs by breaking existing barriers to timely and quality clinical care.
A Nurse Navigator helps clients navigate the complex treatment course from the initial diagnosis stage to the final discharge or end-of-life care.
They follow up on the treatment process and ensure that the patients' needs are met.
Any adjustments to the treatment plan must be communicated to the doctors and the patient.
The coordinated efforts of a Healthcare Navigator encourage patients to follow through with treatment and appointments.
To pursue a career in this field, one must be a holder of a bachelor's degree in nursing, BSN.
They must further enhance their knowledge through on-job practice and additional training through continuous education.
Nurse Navigator Salary Overview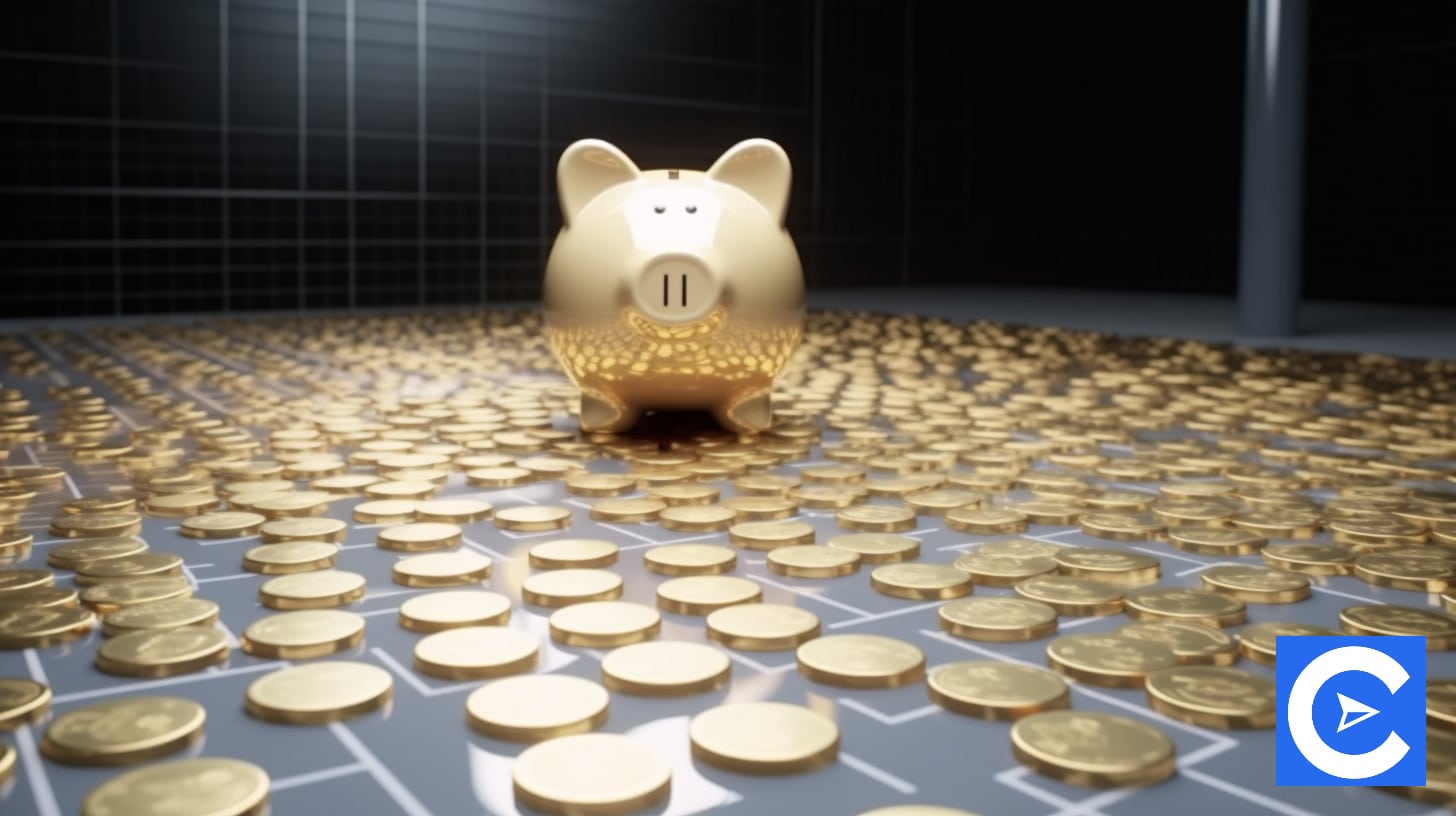 The average salary of a Nurse Navigator is dependent on several variables.
The level of education, years of experience, the job category, the city's cost of living, and the nature of the work environment influence the amounts paid.
Therefore, the salaries may vary from one Nurse to the other.
The average salary of a Nurse Navigator aligns with that of Registered Nurses in other related jobs or specialties.
On average, a Healthcare Navigator takes home about $ 73,000 per year.
However, some Nurses take home up to $120,000 a year while others earn less than $70,000.
This variance can be because of different factors that include; additional skills, practical experience, and certifications.
It also shows that one can advance career-wise through education and gaining on-job experience.
A debutant Healthcare Navigator with less than one year's practice receives an average of $69,449 annually, including sign-on bonuses.
For those with up to four years of experience, the salary averages about $70,000.
Healthcare Navigators with on-job experience of 5 to 9 years earn an annual average of around $74,000, whereas experienced Nurses with ten to nineteen years' experience receive $77,000 approximately.
Those with more than twenty years in the nursing profession receive about $83,000 annually.
Specific skills can influence your salary positively as a Navigator Nurse.
For example, oncology and electronic medical records skills are likely to attract more wages than others.
Other popular skills that can affect your earnings include:
Obstetrics
Orthopedics
Cardiology
Data analysis
Leadership
Project coordination
Highest Paying Cities in the U.S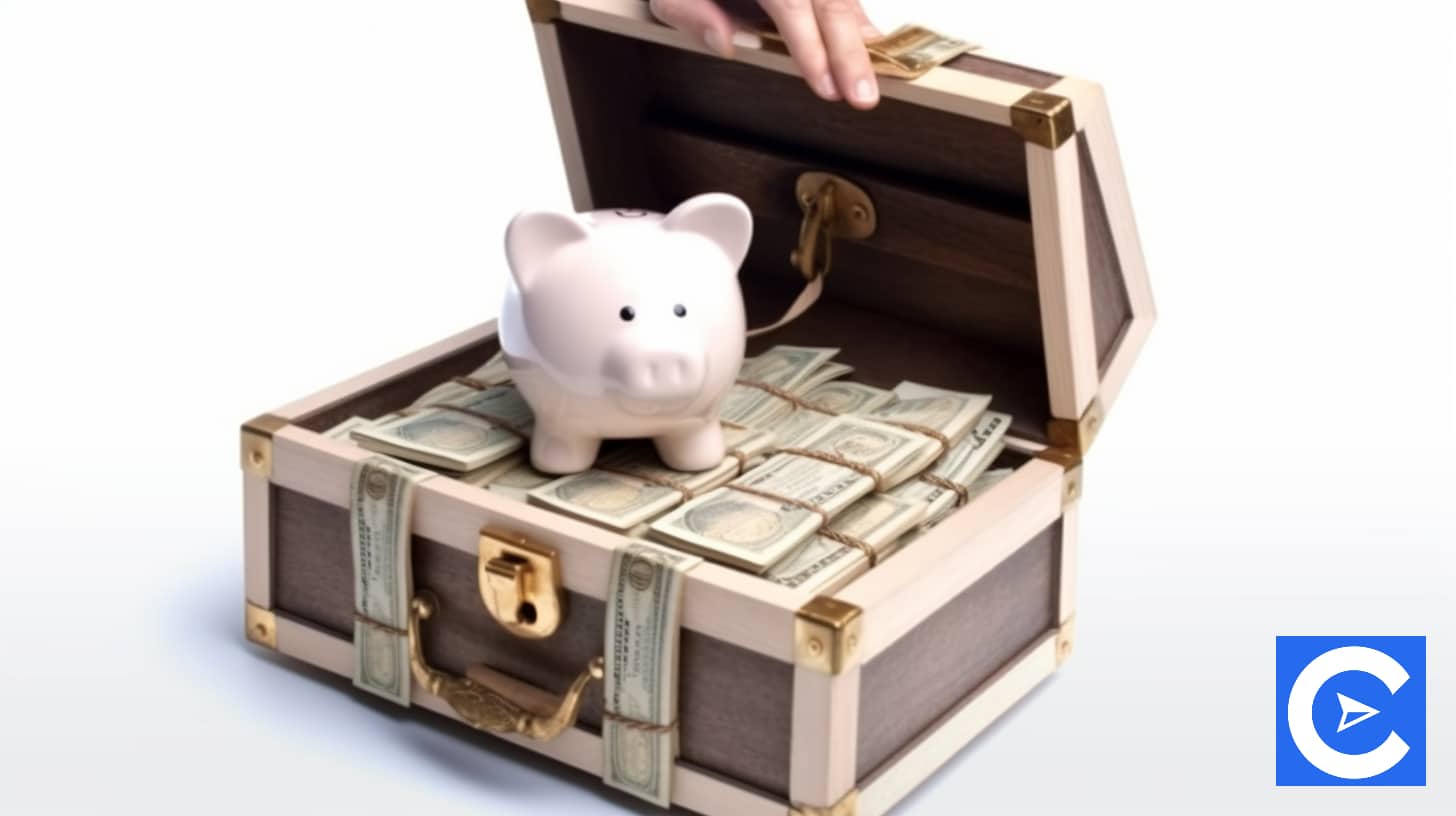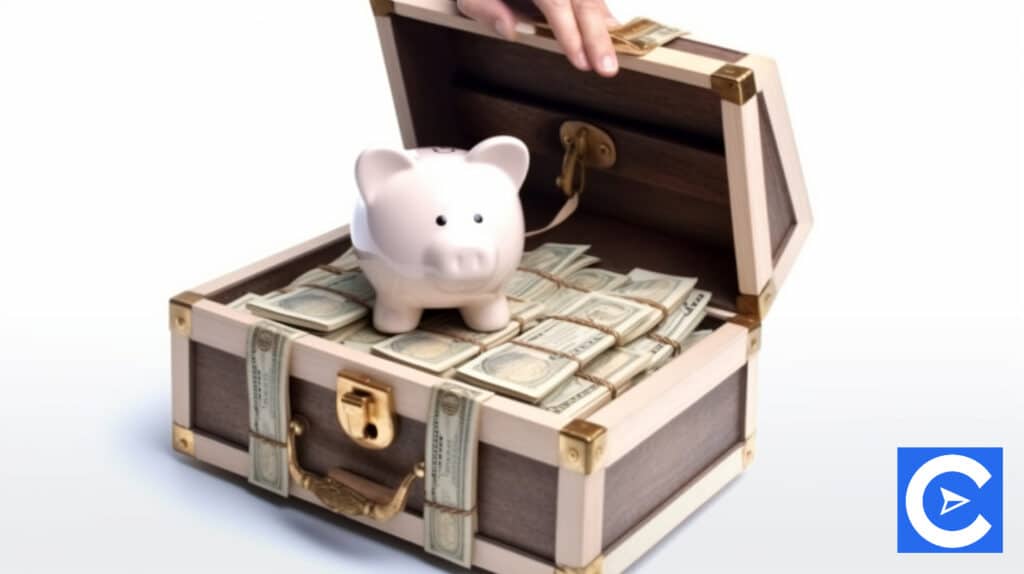 Washington, DC
In Washington DC, the average earnings per year for a Healthcare Navigator equals about $70,000.
That translates to about $35 per hour.
It is slightly more than the national average of $70,000.
The highest earners earn up to $100,000, and $55,000 is the minimum salary.
The most significant number of Healthcare Navigators earn salaries ranging from $68,000 to $97,000.
New York City, NY
The Nursing Navigators in New York earn around $51,000 approximately per year.
That equals about $25 per hour.
The highest earners are paid $113,500, and the lowermost earners receive $23,000.
The largest chunk of Navigation Nurses earns between $40,000 to $55,000.
Dallas, TX
In Dallas, Healthcare Navigators receive approximately $75,000 per year in salaries.
The rate is about $36 per hour on average.
Top earners receive up to $121,000, whereas the lowest earners receive $33,000.
The majority of Nurse Navigators in Dallas earn between $60,000 and $100,000.
However, the salaries vary in different areas across the state.
The Woodlands area has the highest earners, with an annual average of $83,890.
Sunnyvale, CA
Nurses in California earn an average of $66,000 per year, which translates to $32 per hour.
The highest Case Managers take home an average of $88,000, while low earners receive approximately $50,600 per annum in earnings.
The largest number of Navigation Nurses receive between $59,000 and $89,000.
Cambridge, MA
Navigator Nurses earn around $79,000 a year in Boston.
That is about $38.28 per hour.
The highest earners take home approximately $97,000, with low earners receiving an annual average of about $55,000.
Most Nurse Navigators earn a salary ranging from $64,000 to $97,000 per year.
The variance in earnings results from the difference in experience, education, and additional skills.
It shows that one can gradually advance their careers and receive better remuneration as they gain experience and attain additional certification.
Best Paying Nurse Navigator Jobs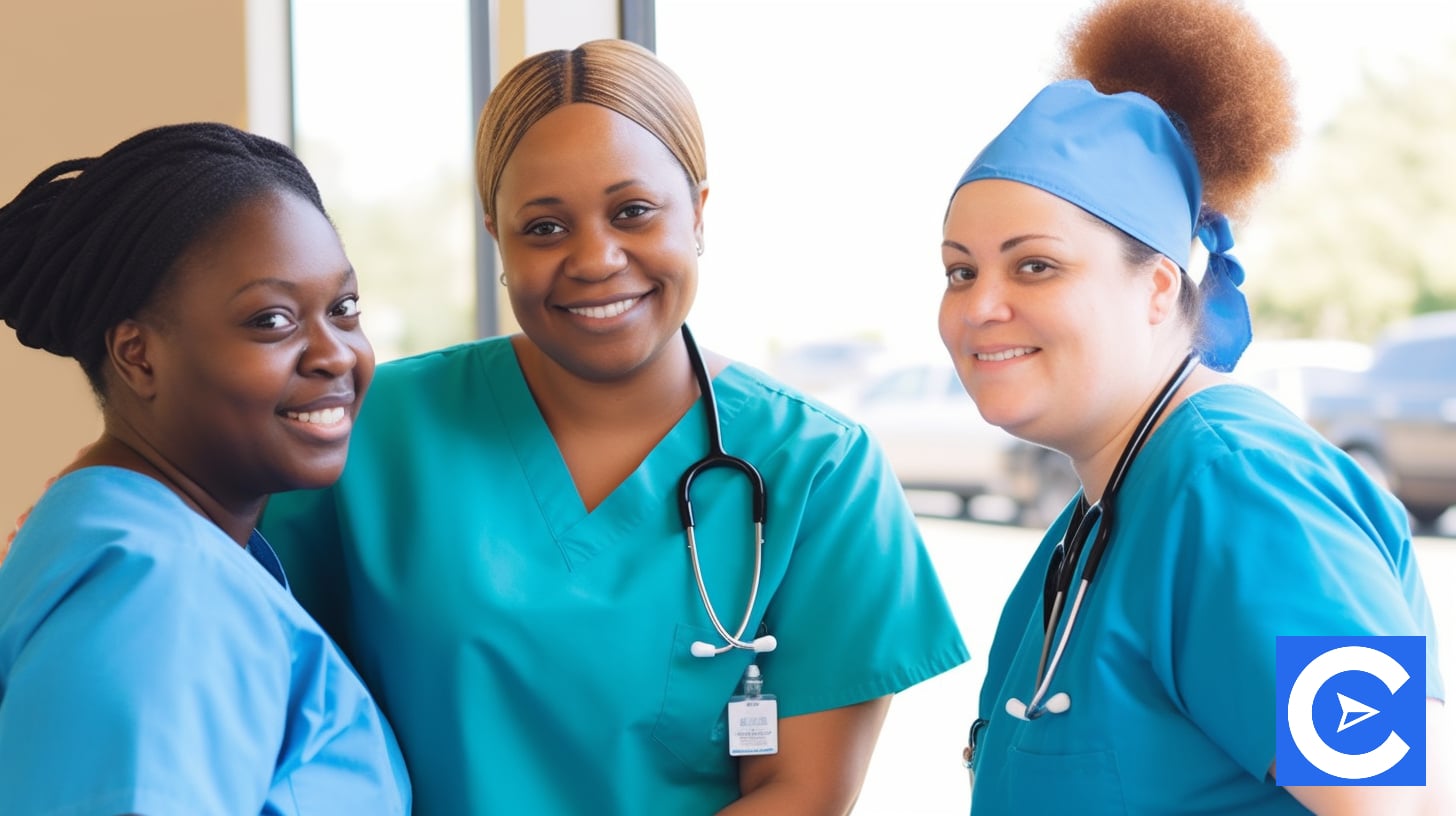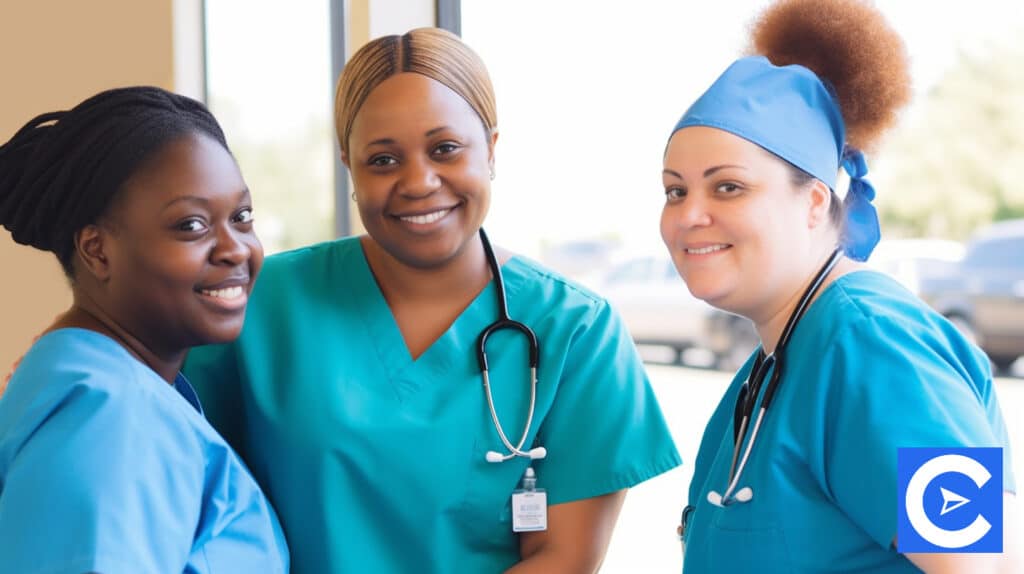 Best Paying Nurse Navigator Jobs
A Pulmonary Navigator is an advocate for patient needs in respiratory care.
They are specialists who are well-versed in respiratory disorders, including Chronic Obstructive Pulmonary Disease (COPD).
The Navigator gives insight into patients about their conditions and offers them a blueprint for better self-management.
They use their expertise to make a difference by supporting patients to receive the best possible care.
These healthcare workers develop continuous treatment models with a preventive rather than reactive approach.
They focus on making patients self-reliant in managing their condition.
That promotes better health and reduces the chance of readmission.
Pulmonary Navigators earn an average of $92,700 per year.
Oncology Nurse Specialist
These are Nurses who provide care and support to cancer patients.
The patients have unique needs due to the complexity of cancer treatment.
A Nurse in this specialty must have empathy and the ability to cope and operate in a highly stressful environment.
Oncology Nurse Specialists are well-equipped to provide advanced care to cancer patients and meet psychological and mental health needs.
Their responsibility is to educate patients and their families on what the treatment entails and any possible side effects.
Cancer patients have unique needs depending on their condition.
Oncology Nurse Specialists play a vital role in developing tailored treatments for different patients.
They earn an average salary of $93,800 per annum.
Physician Navigator
Physician Navigators provide the much-needed support to their colleagues by helping in administrative roles and other time-consuming tasks.
They can find themselves either working in an inpatient or outpatient medical center.
Below are some attributes of a Physician Navigator; communication skills, availability, knowledge, and honesty.
A Physician Navigator can help manage information concerning the treatment plan of a patient and improve the effectiveness of the entire department.
It is their responsibility to trace and keep tabs on supplementary clinical data so that physicians can focus all their attention on providing care.
Physician Navigators earn an average of $100,000 per year.
Oncology Nurse Consultant
This is a Registered Nurse who further advances their studies through additional training to specialize in cancer care.
Oncology Nurse Consultants ensure that adequate, timely, and quality treatment is provided.
Their focus is to improve patient satisfaction by providing quality services.
They help coordinate care plans, offer clarifications on matters concerning nursing care and treatment, facilitate patient transfer to partner healthcare providers, and collaborate with the healthcare team to meet their psychological and social needs during and after treatment.
With their expertise and long-standing experience, they can help to set the bar for service standards in an oncology healthcare setting.
They earn an average of about $130,000 per year.
Oncology Nurse Educator
The Oncology Nurse Educator has to assess, coordinate, plan, implement, and evaluate medical and academic initiatives.
They must introduce education programs for clinical support to all nursing disciplines and personnel within the healthcare facility.
They work in close contact with the Nursing Administrators to identify the educational needs of the nursing personnel and develop ideal programs to fit those needs.
The Educators also take part in competency assessments of the nursing staff.
They are the undisputed facilitators of different academic programs.
The Educator's role is to educate on integrated aspects such as orientation and improvement programs for the entire nursing staff.
The Educator also focuses on teaching unit-based healthcare initiatives to assess competency and professional development.
There is also an emphasis on unit-based medical support, competency assessment, and staff development for professionals on night duties.
They earn an average of $135,000 per annum.
How to Increase your average base salary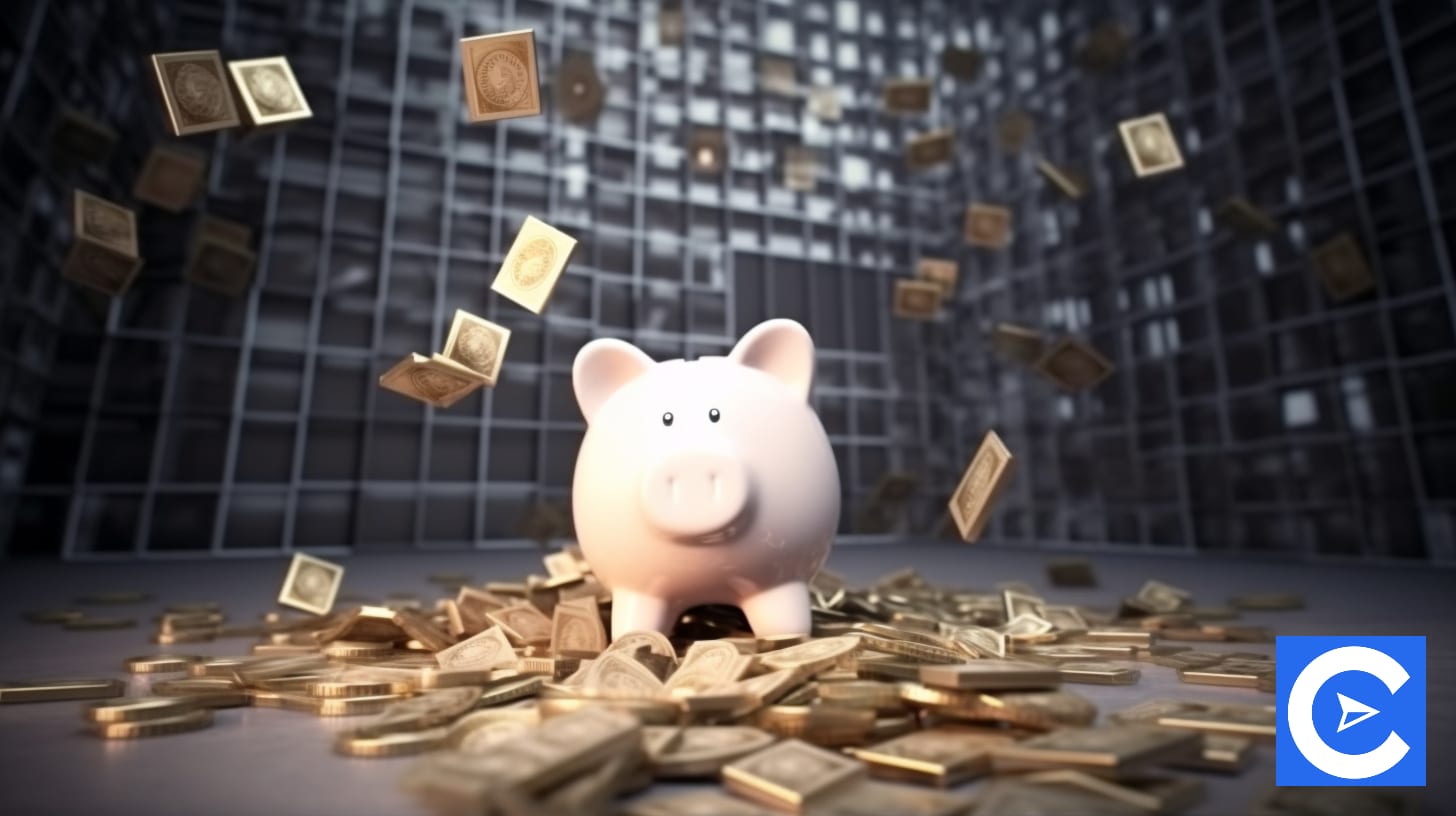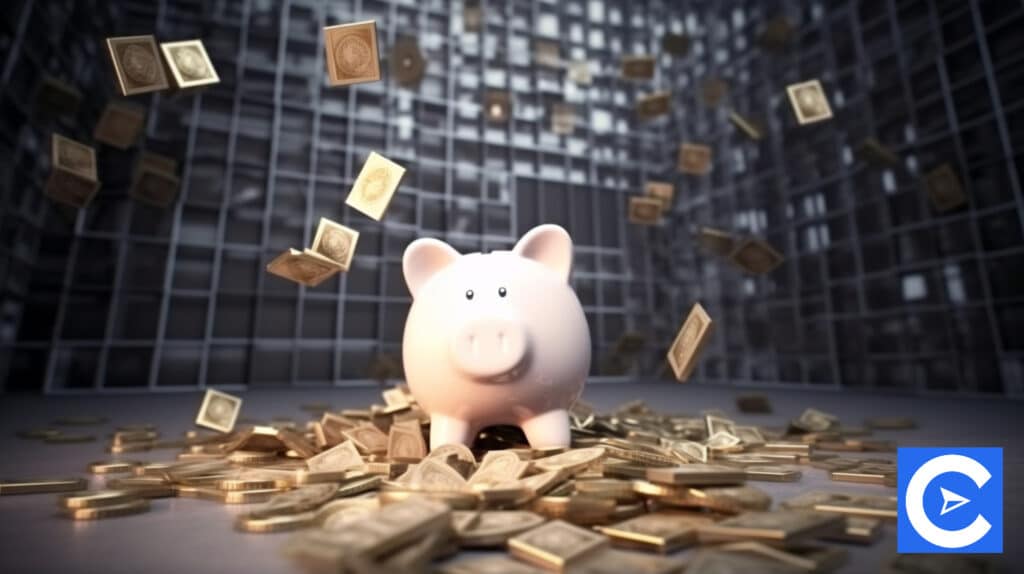 Further Studies
As noted earlier, some factors have a direct impact on your salary.
Experience, education, and work setting are some of these factors.
You should consider enrolling in another academic program and attain additional qualifications.
You can choose a program within your area of expertise or practice or another specialty that complements what you do.
For instance, a Geriatric Nurse can pursue oncology.
That way, they would be better placed to provide nursing care to the aged who have cancer or are at high risk.
Such qualifications improve your abilities and are more appealing to employers.
Also, advancing in academics raises your chances of getting into administrative and leadership roles within your specialty, which are better paying.
Experience
Experience is gained over time.
The longer you work, the more you gain tangible experience, and the more experience you have, the higher the salary you are likely to receive.
On-job experience helps you sharpen your skills as you get more exposure to the work environment.
Ultimately you discover new ways of solving problems and how to navigate different situations.
The more you gain experience, the more reliable you become.
Most employers value experience because it means you can get things done, and they won't need to take you through a learning phase.
With experience, you are likely to attract a better package.
New Nursing Opportunities
Demand for nursing services will keep soaring as the need to tackle emerging health care needs grows.
Some of the specialties in need of nursing services have a shortage of personnel because they are either relatively new or are not appealing.
For instance, not many people fancied Gerontology as a specialty because of the challenges of working with the elderly.
Today, it is one of the highest-paying nursing jobs and is in high demand.
Negotiate better contracts
You can always put your best foot forward when seeking employment as a Nurse Navigator.
Know your worth and propose better terms in your employment contract.
You can negotiate better rates and terms for bonuses and tips.
This will help you kick off on the right foot.
Conclusion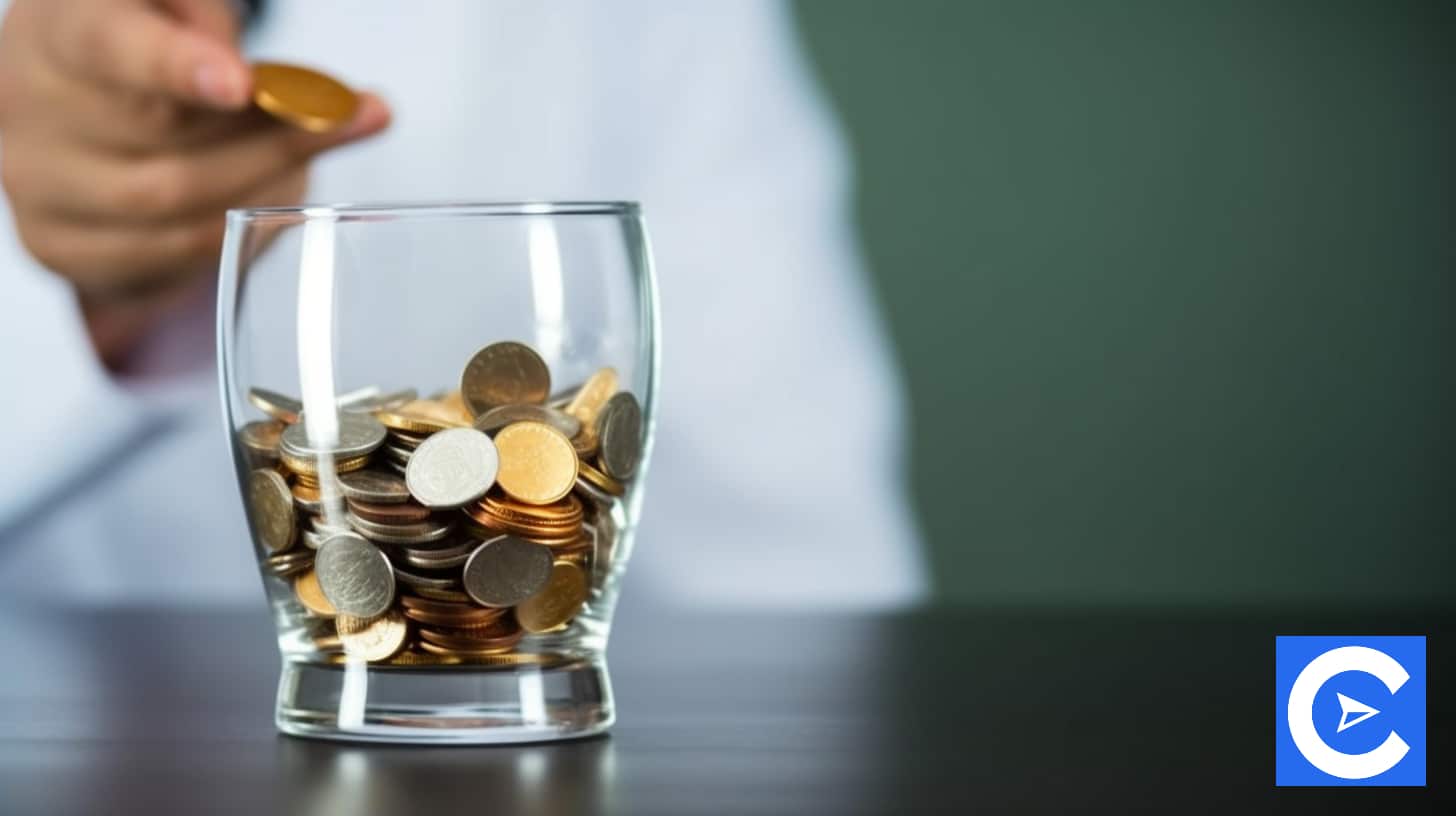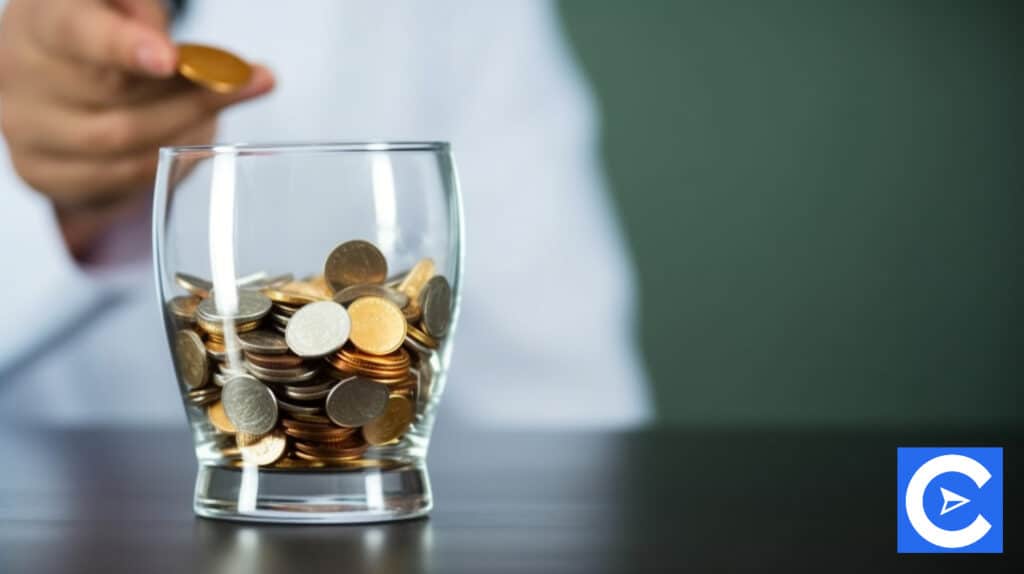 The circumstances surrounding healthcare in the modern day have made the practice quite challenging.
However, Nurses have numerous opportunities to make a meaningful impact by developing new skills through training.
To take advantage of these opportunities, they need to look at the vast array of in-demand specialties and choose a field that better compliments their skills and expertise.
Nurse Navigators have become integral, and their popularity across the medical profession keeps growing.
Initially, they were only in oncology care, but their services have spread across different medical conditions.
They can work in varying work environments depending on their specialties.
Salaries vary from one specialty to another.
Also, different states pay different rates.
They not only advocate for the needs of the patients but also help Healthcare Providers pass vital information to patients and their families.
Their role in the nursing profession is motivated by the need to offer quality patient care throughout their tenure.
The Caregivers also educate patients about their conditions and support them on their road to recovery through the complex healthcare systems.
With the information available above, you can now decide which job openings to pursue and whether to consider a Nurse Navigator role full-time or part-time.
Frequently Asked Questions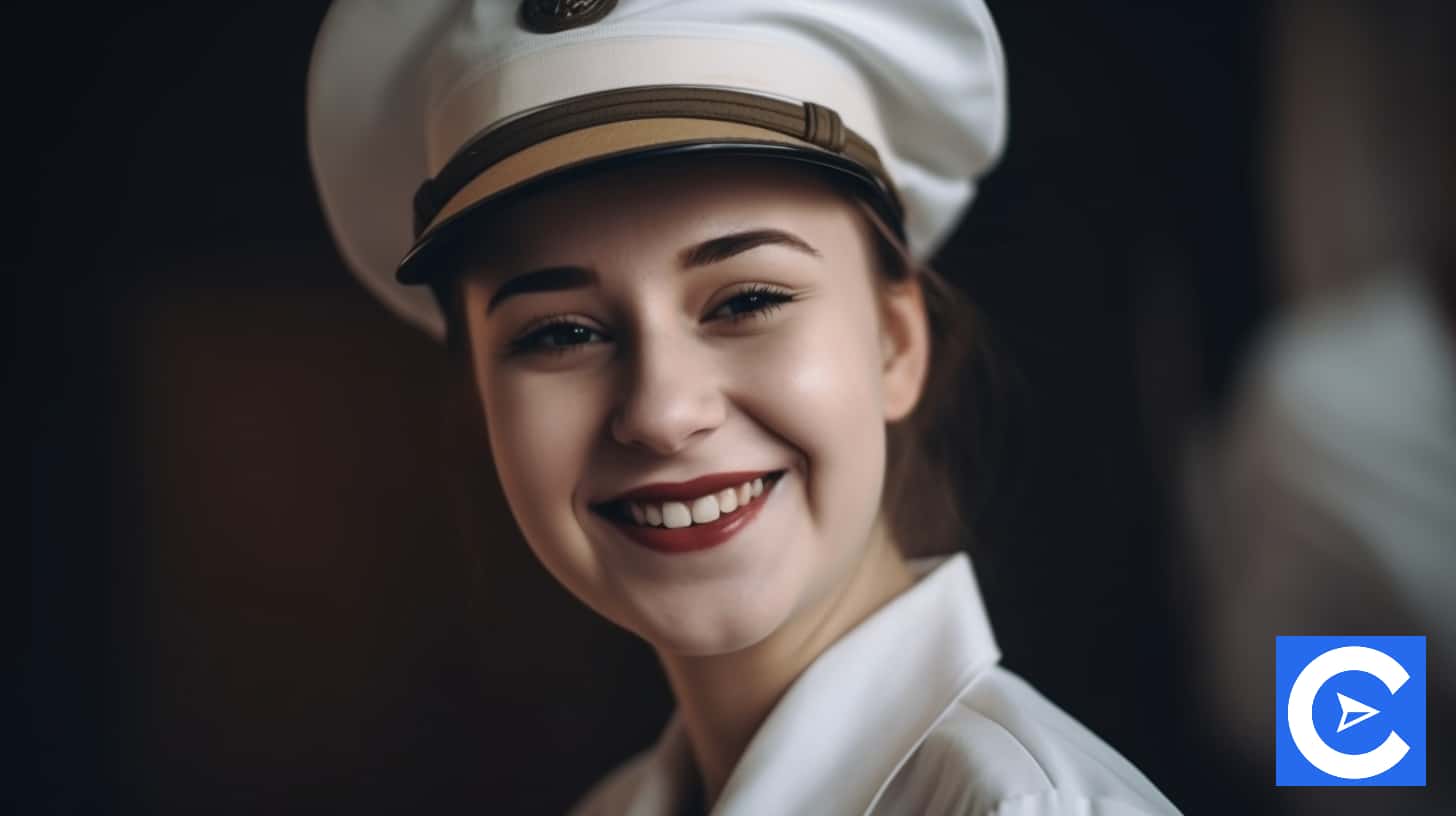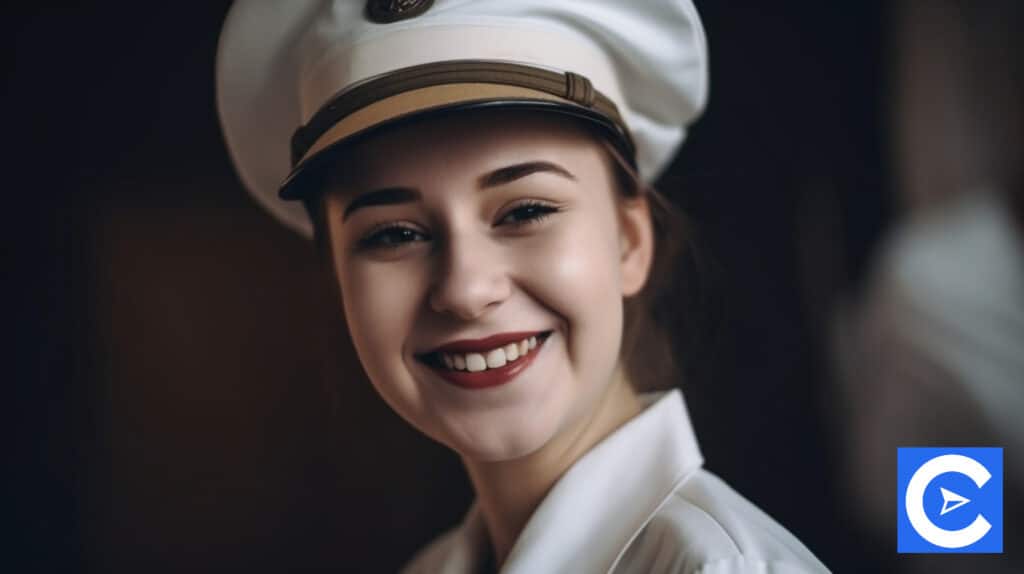 How much does a Nurse Navigator make?
They make an average of $72,000 per annum. That adds up to approximately $35 per hour. However, the rates are dependent on several factors. Those with higher education levels, additional certifications, and many years' experience are likely to earn more, Also, the rates change from state to state.
How to Become a Nurse Navigator?
You need to enroll in a nursing program and pursue a degree to become a Registered Nurse. Upon graduation, take the nursing board exam and pass to get a practice license. You will need to gain tangible clinical experience to have a comprehensive understanding of how healthcare works.
What is a Nurse Navigator job description?
To advocate for the needs of patients and ensure they get proper, timely, and quality care. They educate patients about their medical conditions and outline a treatment plan. They also translate medical terminologies into a simple easy-to-understand language. They offer a link between patients and healthcare providers.
How can one improve one's Health Navigator Salary?
Higher education levels attract higher salaries. Therefore, furthering your studies can improve your portfolio and make you more appealing to employers. Taking an interest in other specialties with better salaries can also improve your earnings. Negotiating for a better employment contract can improve your salary as well.
Do Nurse Navigators earn more than your Average Nurse?
No. Their salaries are aligned with other professionals in the same line of work. However, for certain specialties, such as an Oncology Nurse Navigator, the salary is more. That is because they have undergone additional training, and the nature of their work is more demanding.
What is the average Nurse salary in Washington DC?
In Washington, Nurses earn an average of $73,000 annually, which is slightly above the national average salary. The rate/ hour in Washington is about $35 per hour on average. However, the salaries vary for different Nurses due to the number of years of experience and education level.
What State has the highest RN salary?
California has the highest salary for Registered Nurses. To attract nursing professionals due to the shortage experienced some time back. California introduced lucrative salary packages making the state one of the best employers of Registered Nurses. The state pays up to $120,500 on average per year.
References